This year my girlfriend Debbie and I decided once again to spend christmas away...We both used to live in Australia and wanted to go back together, so the destination was set.
In june of 2014 we started hosting airbnb, because our appartment is way to big for us and out of the three floors we have, we actually only use two. once we put the listing up we immediately had bookings https://www.airbnb.ch/rooms/3126069 and because we had 5 star ratings we were elected super hosts. Seven months, 80 guests from 14 countries later we are paying for our vacation with the money we earned as hosts. So thank you airbnb, we had a great time and get to go on a holiday as well.
we weren't keen on flying to Australia in one go so we did a stopover in Singapore. It had been a wish of mine to stay at the Marina Bay Sands Hotel and swim in the endless pool ontop overlooking the skyline. Wish fullfilled, it was worth the money.
On Dec. 21 we left Zurich (thank god we chose Emirates, lots more space and comfort in the A380) and arrived in Brisbane on Dec. 24. My close friends or should I say family members Walt and Teresa picked us up from the airport.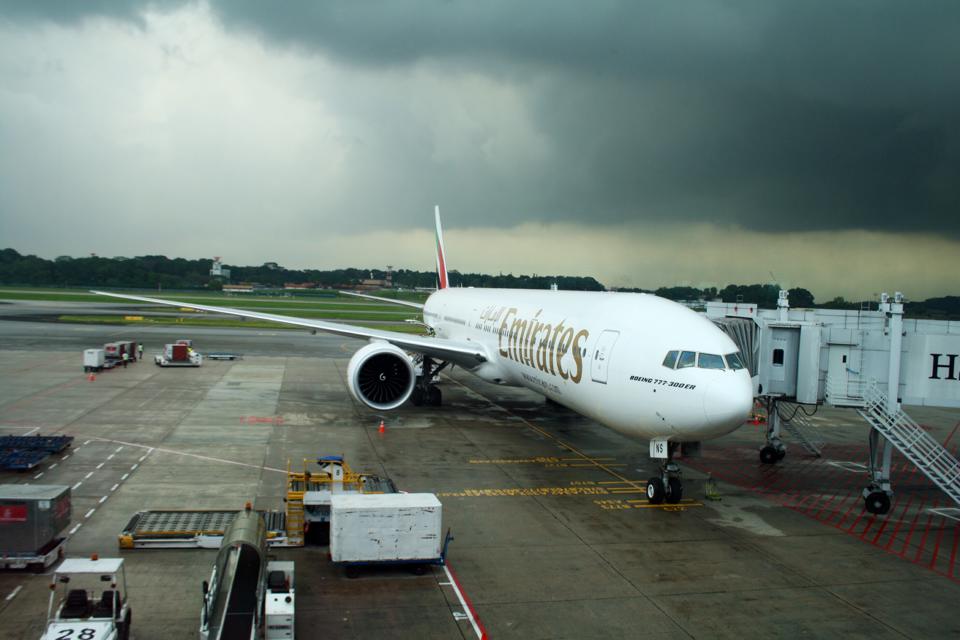 Singapore - Brisbane
Hope Island, Queensland
For those who don't know: in 05/06 I lived in Australia for a year and half of the time in Brisbane (Everton Hills) with them. We also worked together or should I say I worked for their catering business. One of many jobs I had here, but that's another story I guess ;-)
Teresa and Walt now live in a beautiful apartment in Hope Island (Gold Coast) even though they might have been a little worried that I might not leave ever again, they let us stay :-)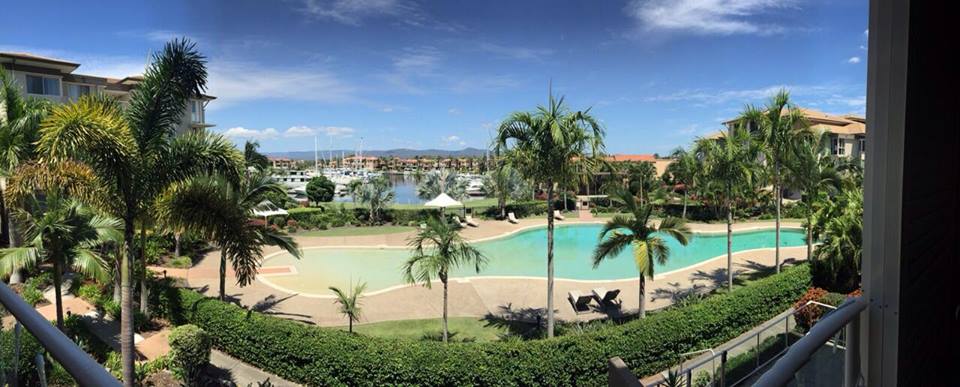 Hope Island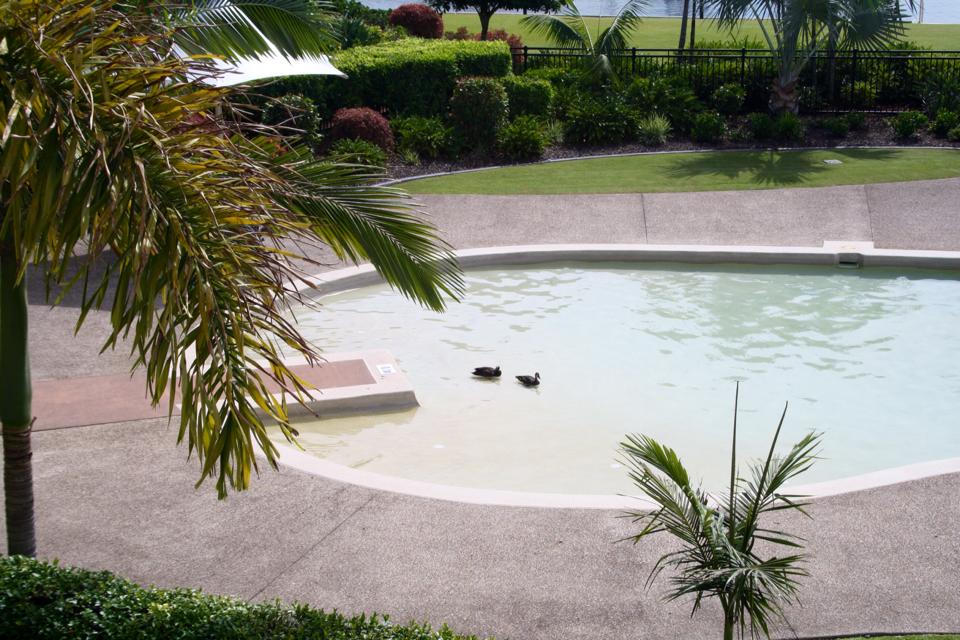 what a life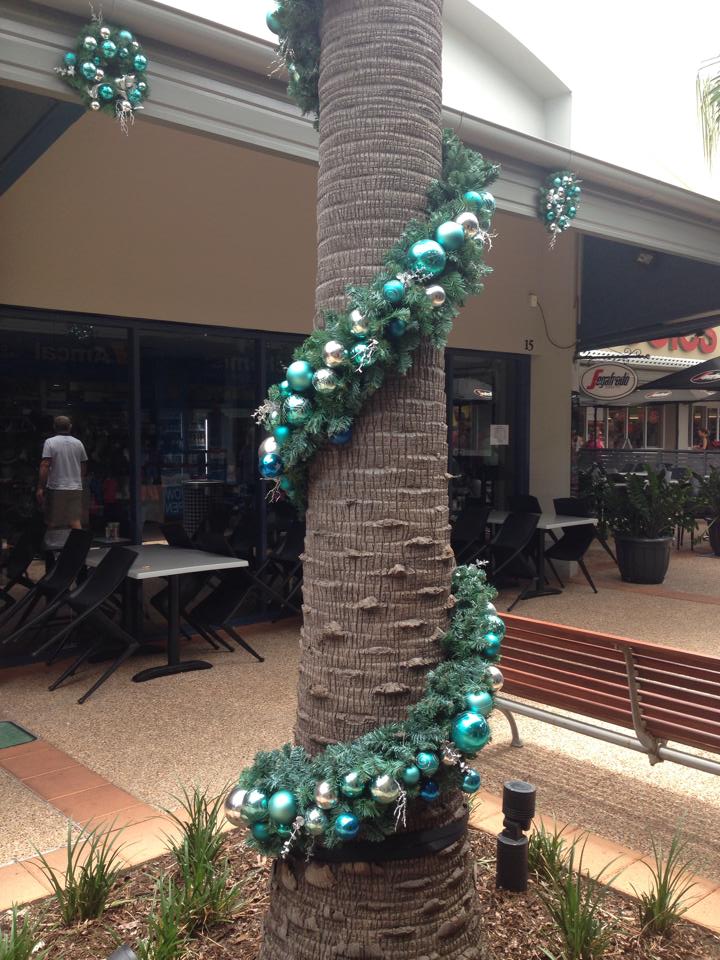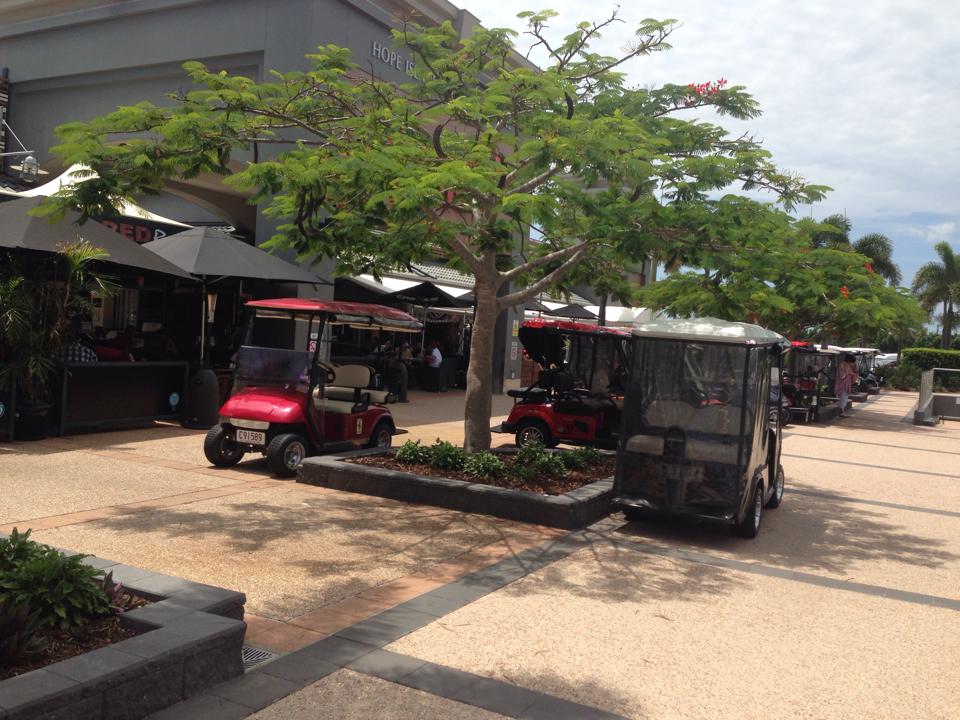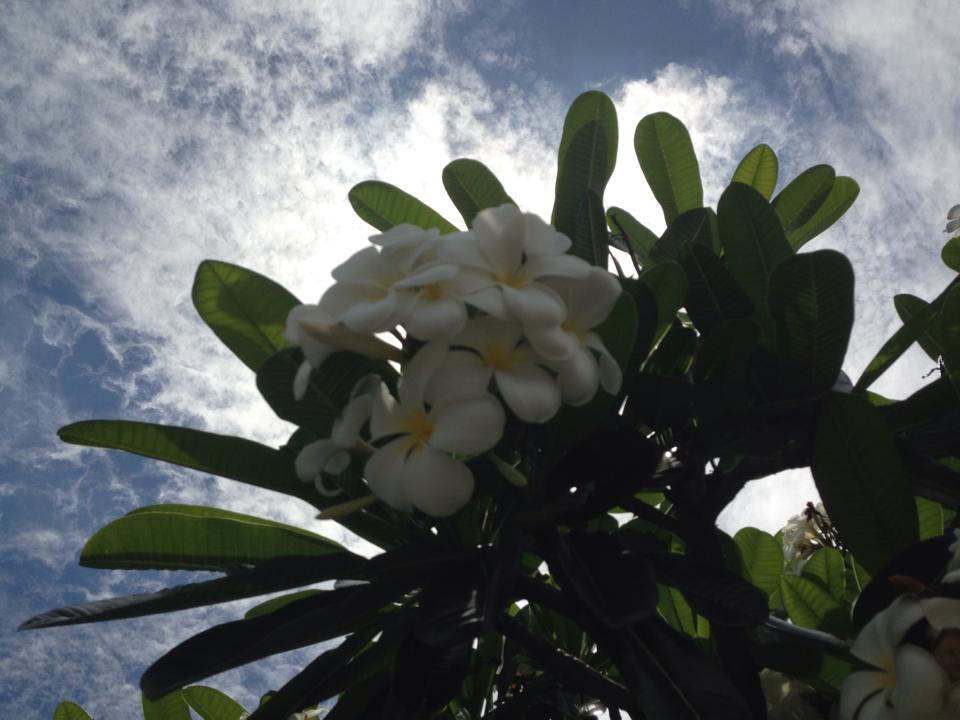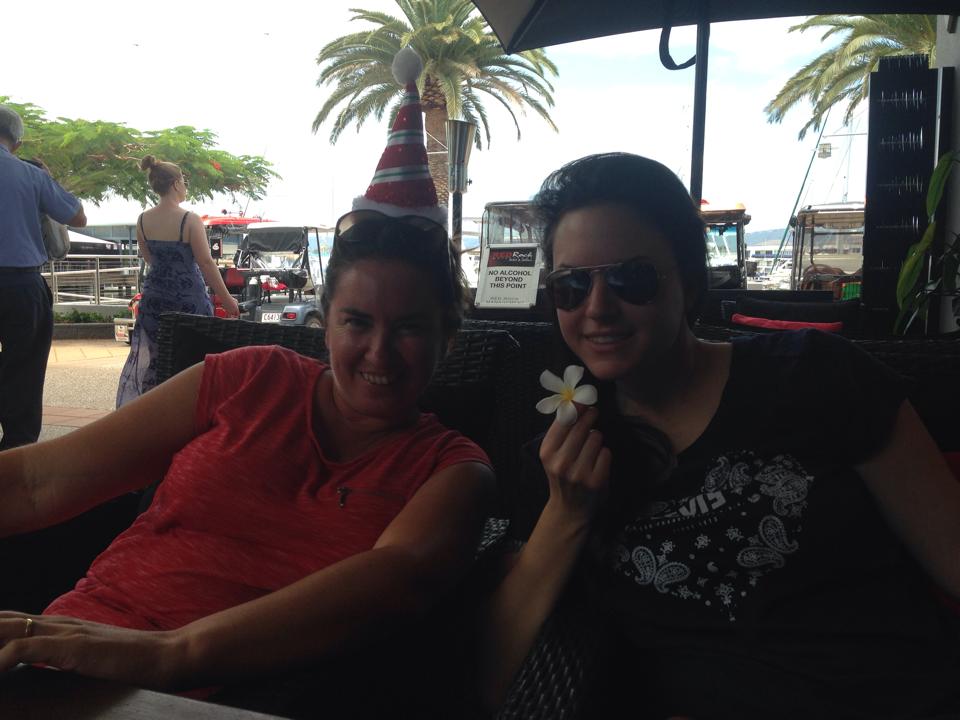 first breakfast with our dear friends Walt and Terese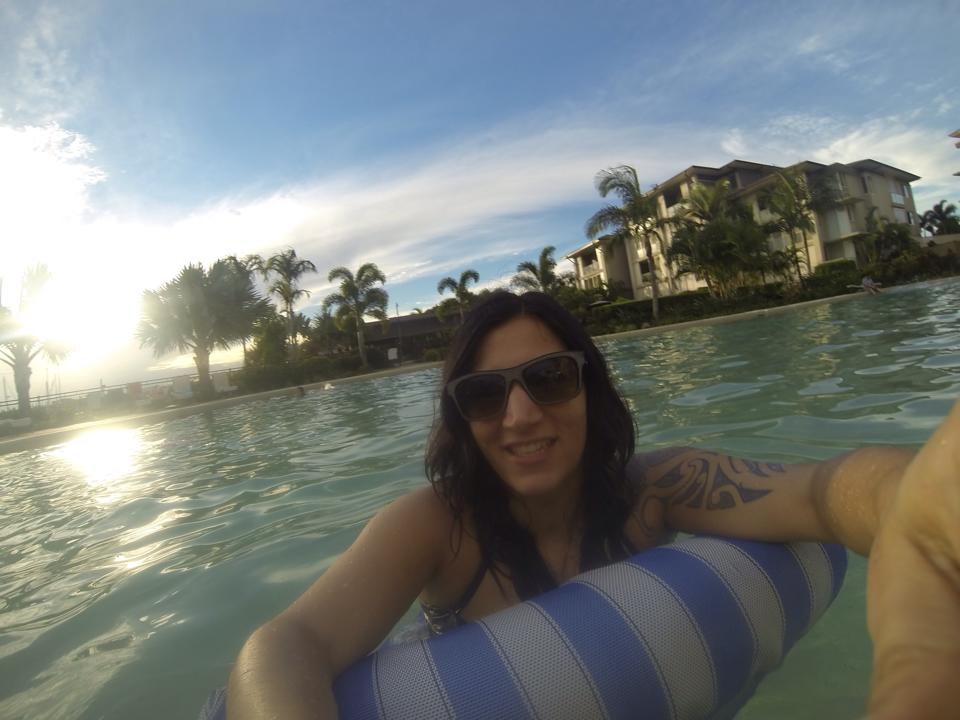 x-mas day in the pool, nice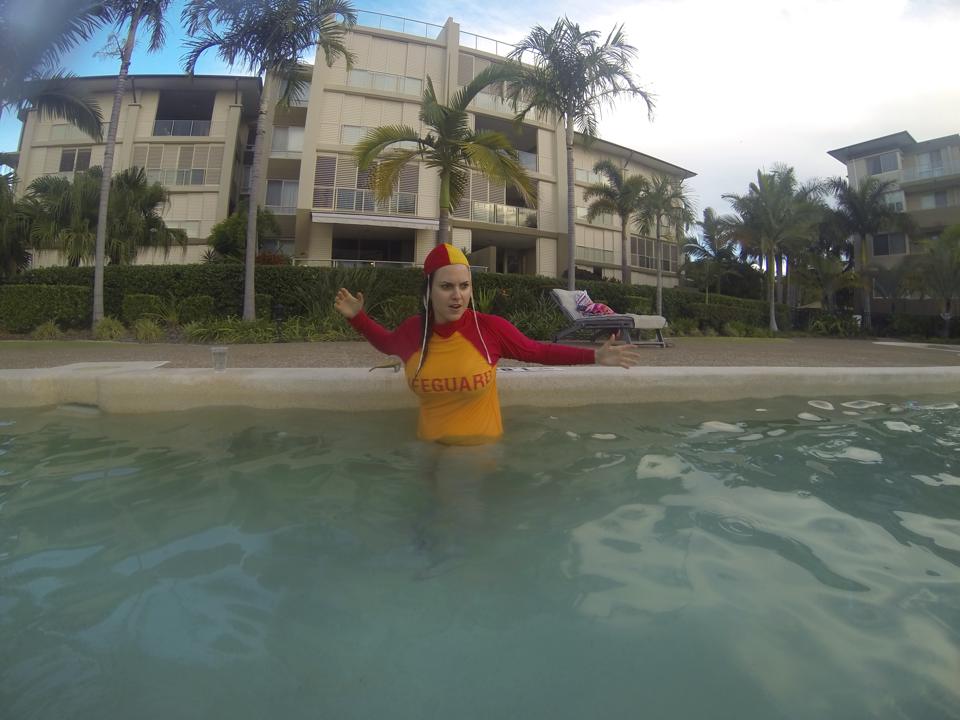 a new lifeguard in town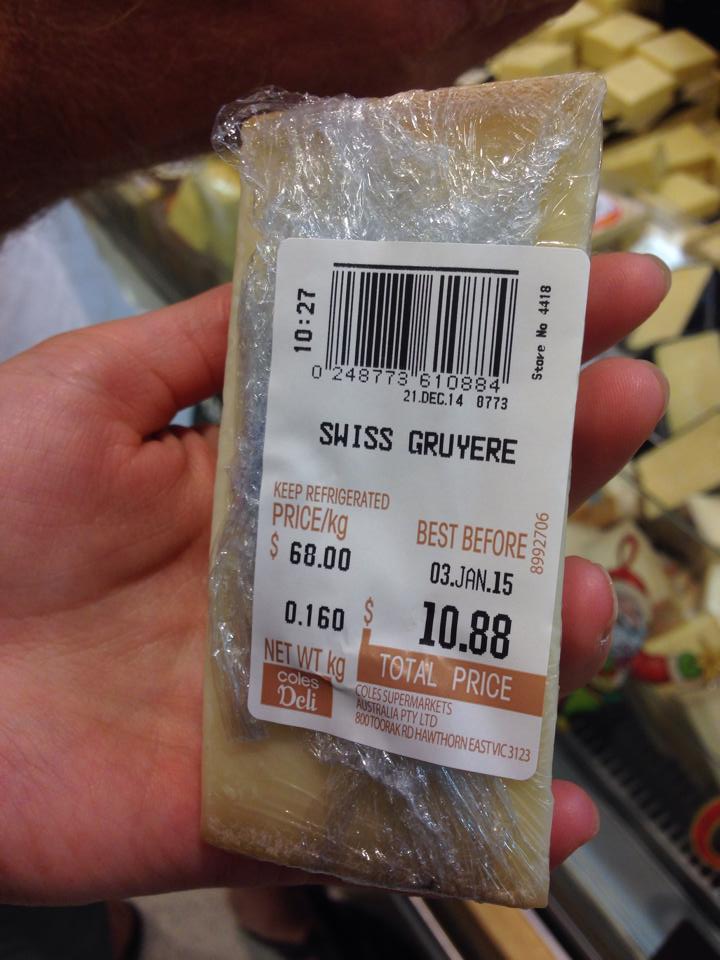 how expensive is cheese here??!!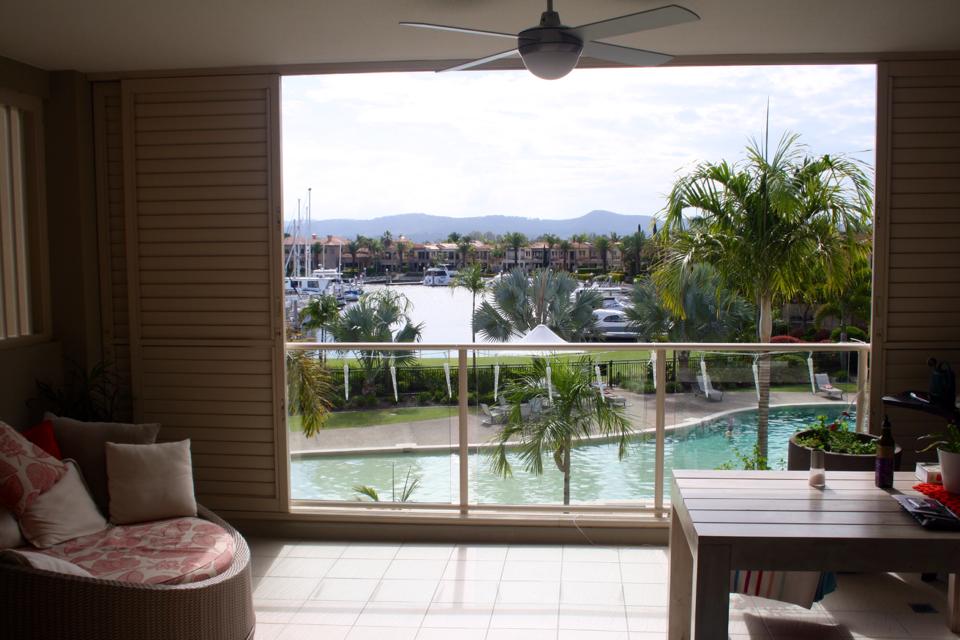 x-mas in Australia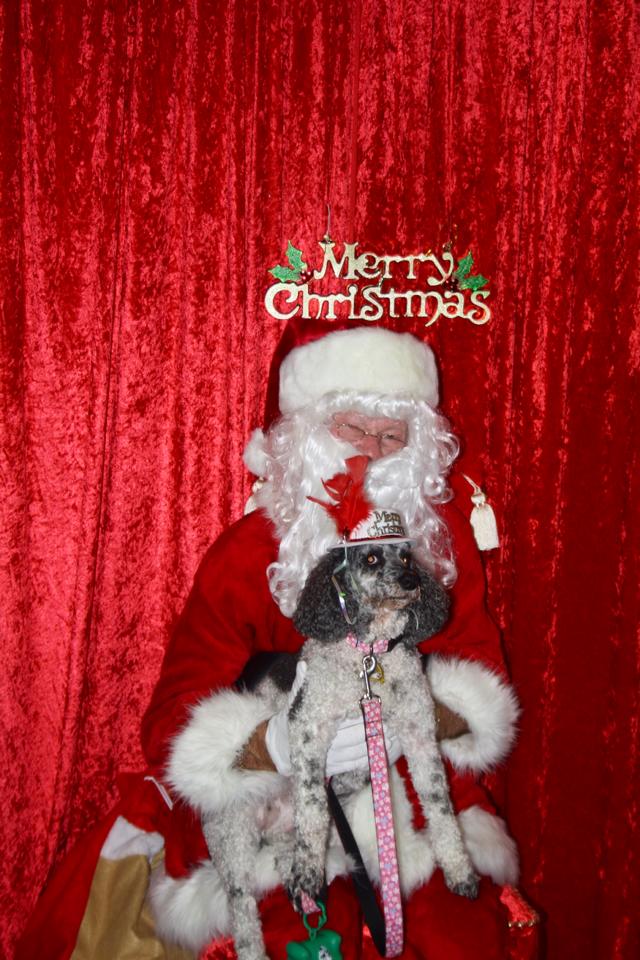 Santa lol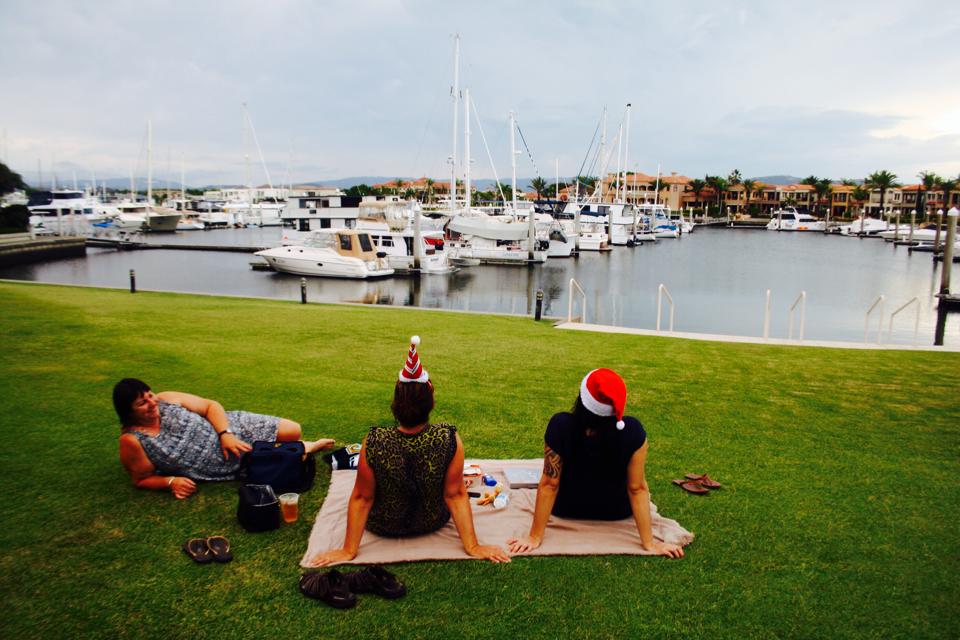 x-mas day picknick
On Dec. 24 we enjoyed a breakfast at the waterfront and had a typical Swiss x-mas dinner, like we would back home: Fondue Chinoise. Christmas Day we visited Walts Grandkids in Brisbane and hung out by the pool. Walt's a chef so he prepared a nice ham & turkey lunch for us girls.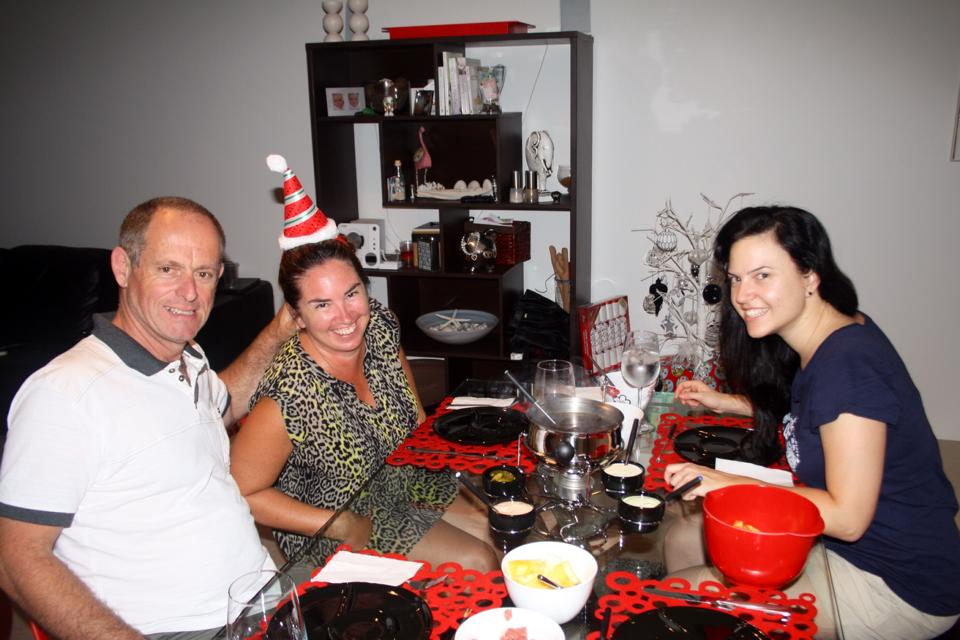 Swiss traditional x.mas dinner Fondue Chinoise
Rudolph the red nose reindeer
Brisbane, Queensland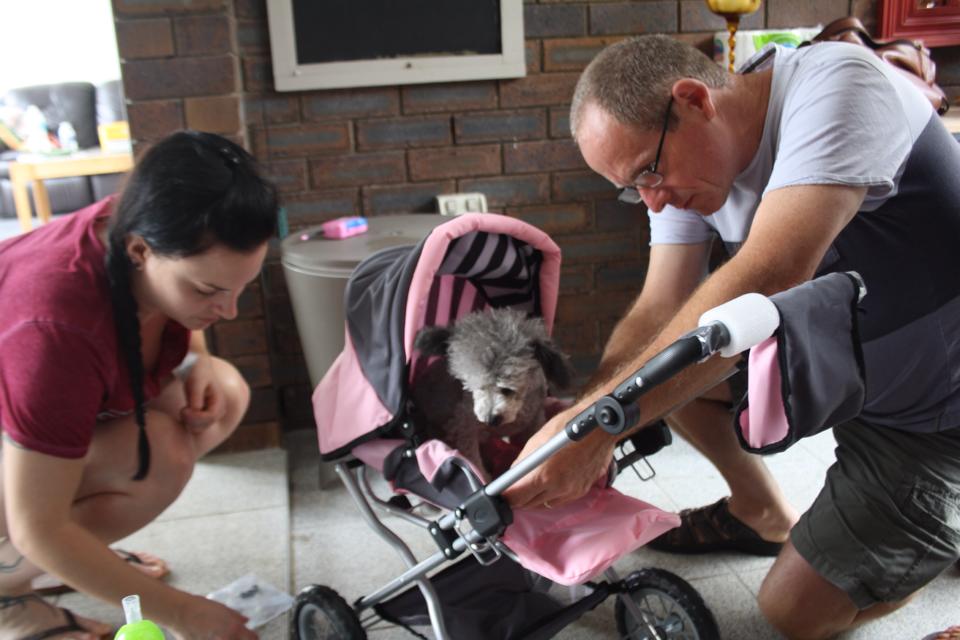 visiting friends of ours in Brisbane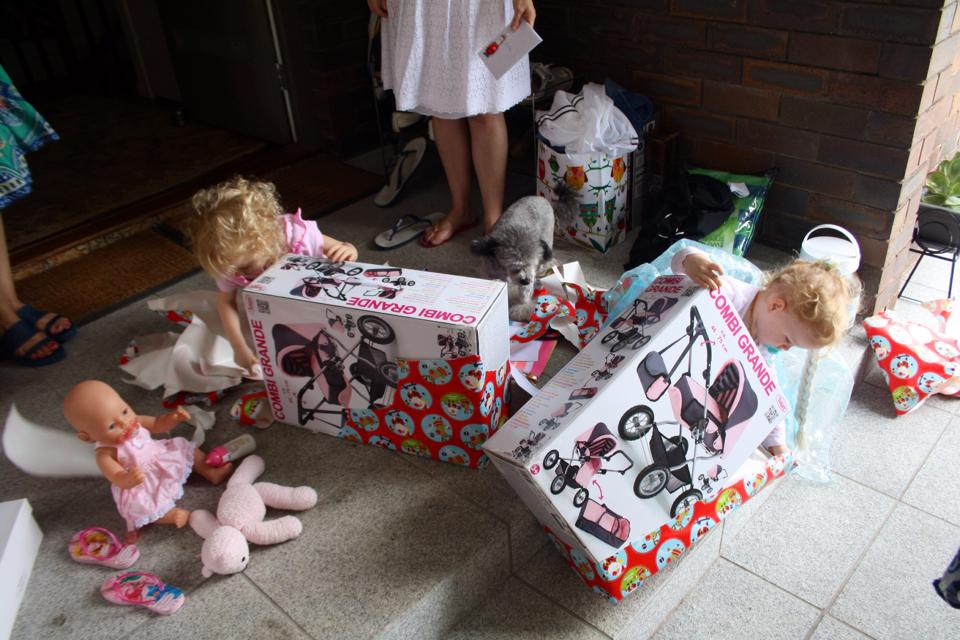 wow look what they got
Hope Island, Queensland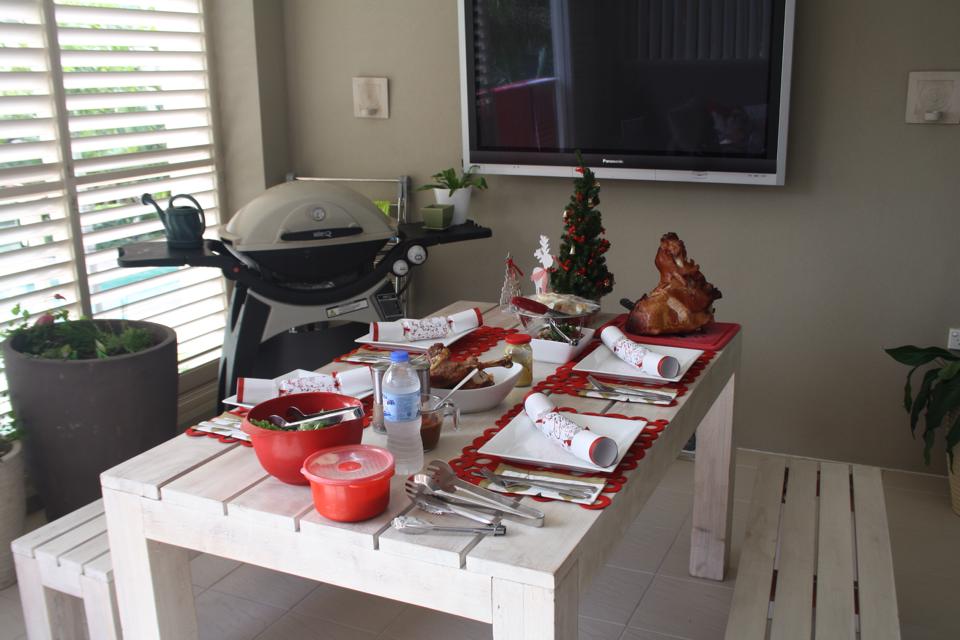 the feast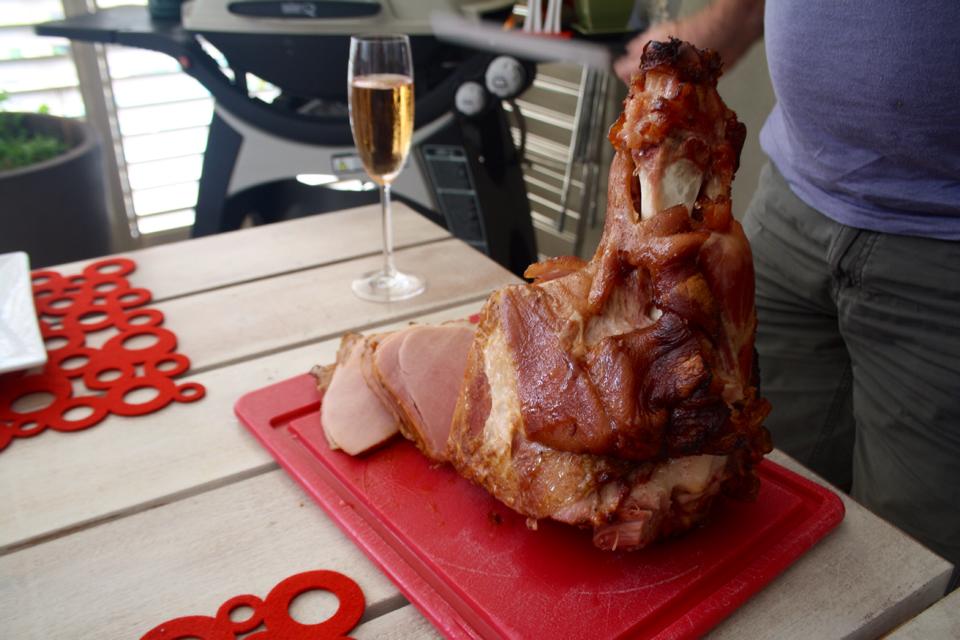 the feast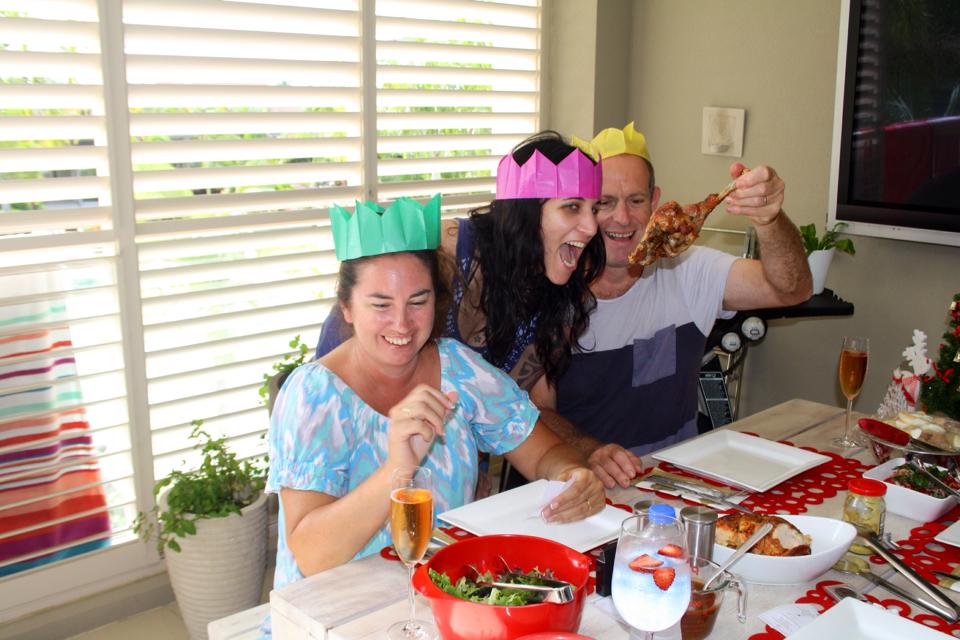 ordinary family dinner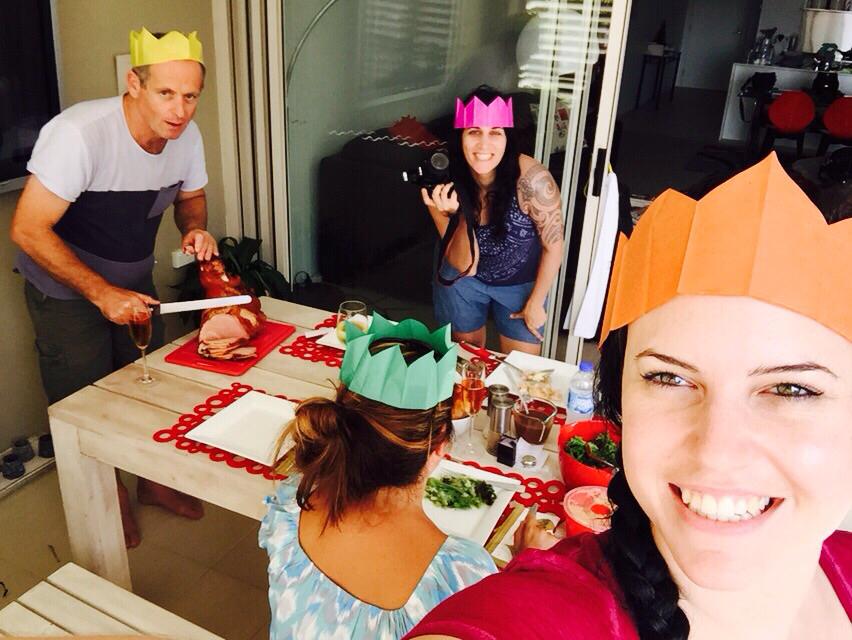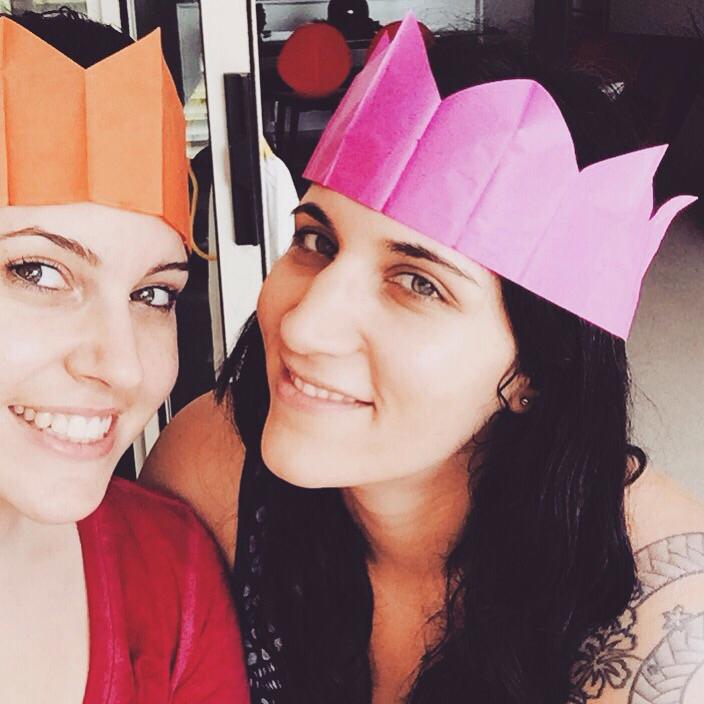 we stayed at their place for five days and had an awesome time, pushed in a day of outlet shopping at harbour town and SUP in Surfers Paradise.
Surfers Paradise, Queensland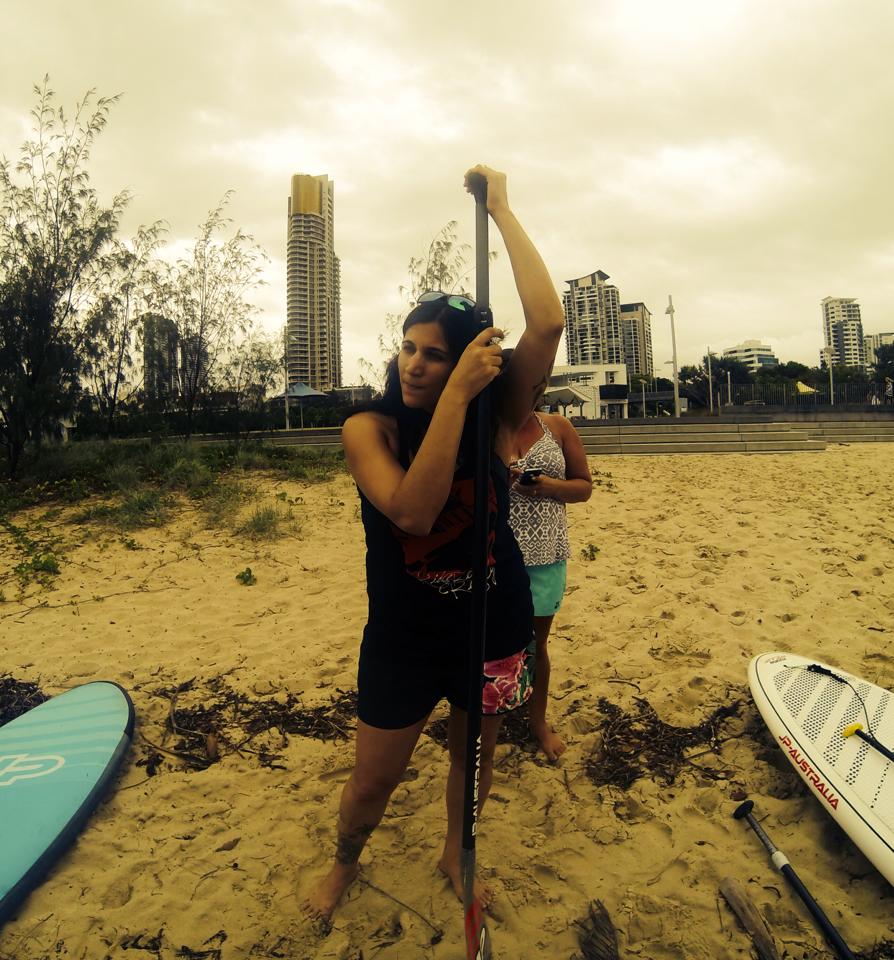 SUP at the Gold Coast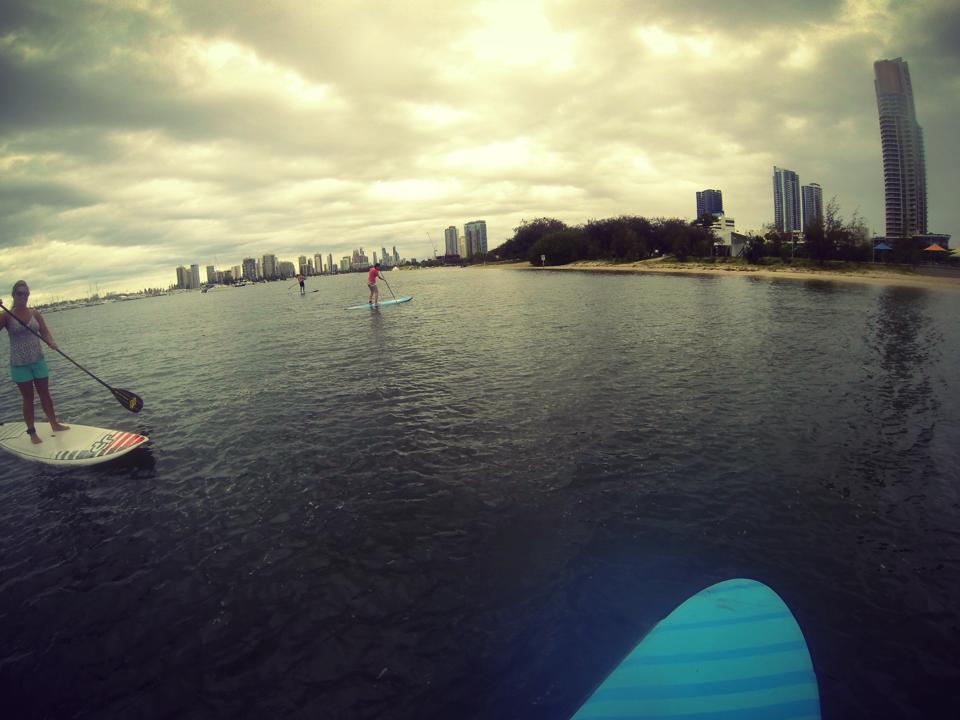 doing it for the first time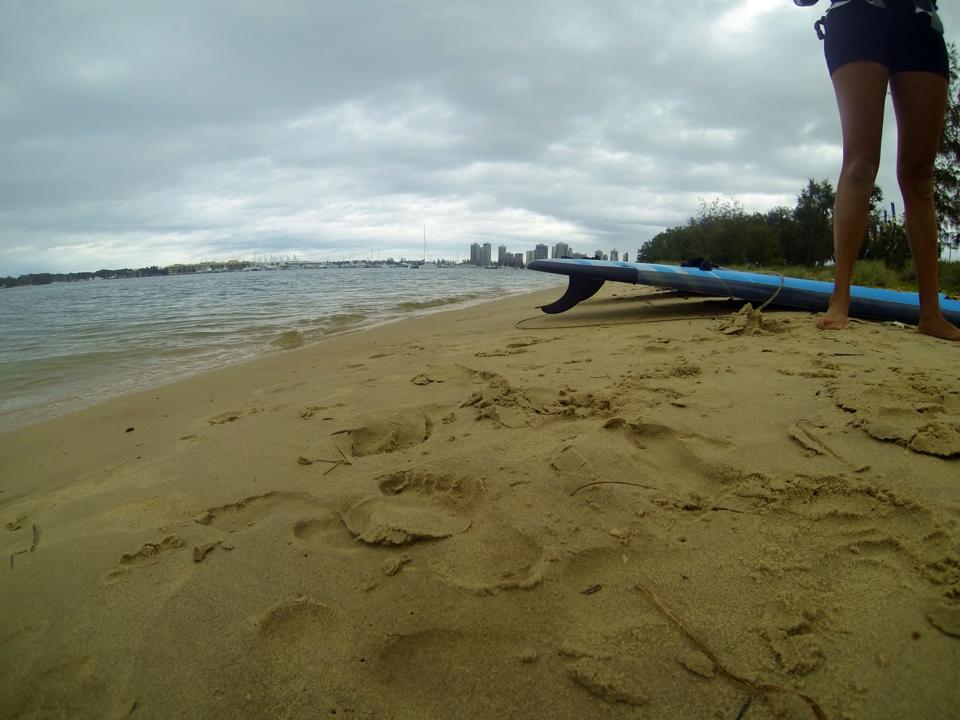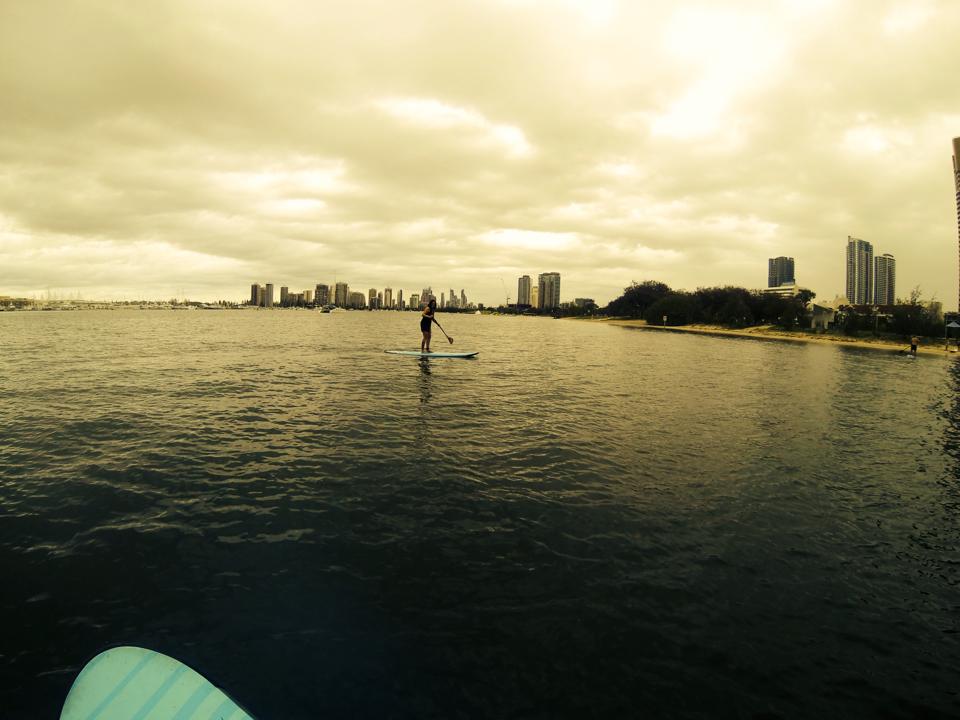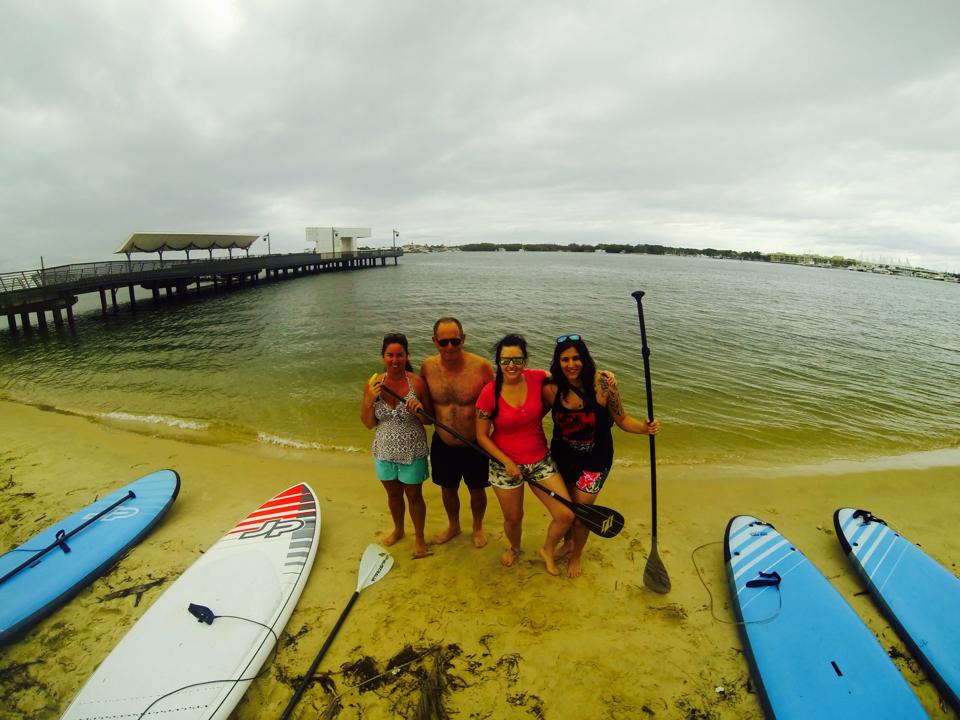 that was alot of fun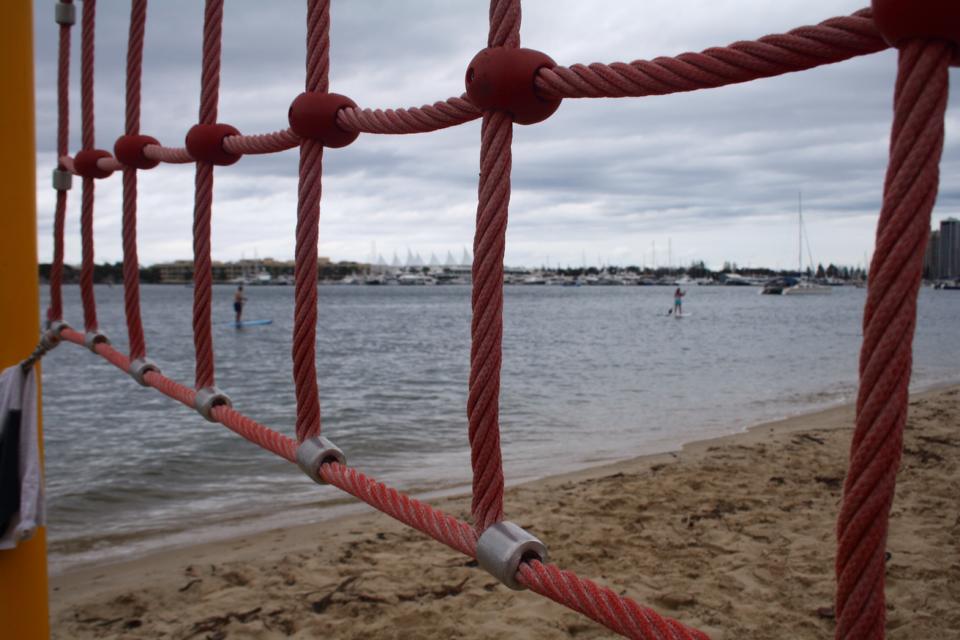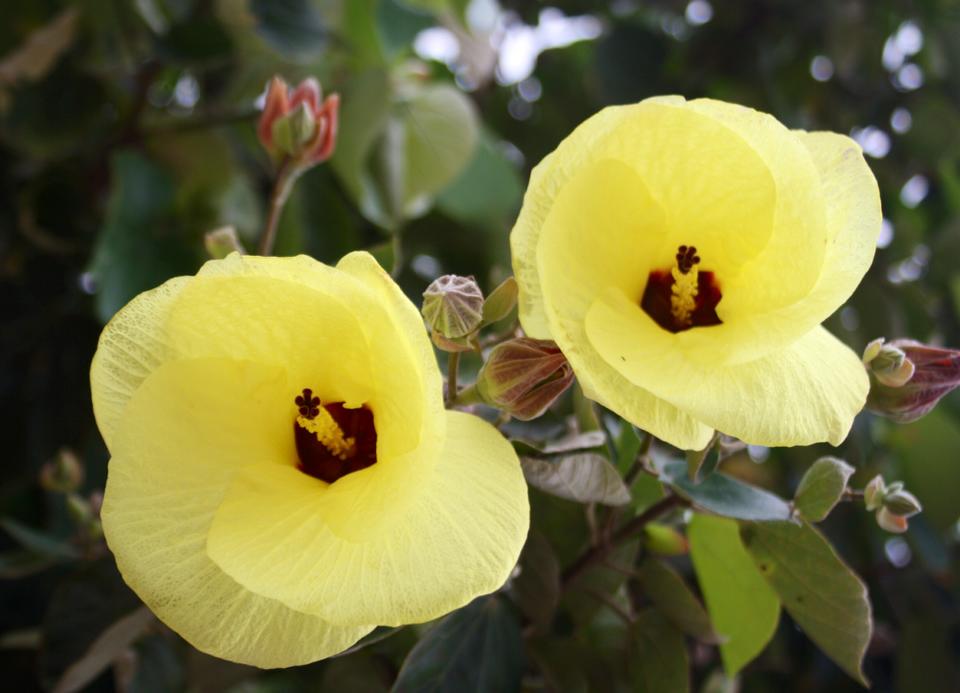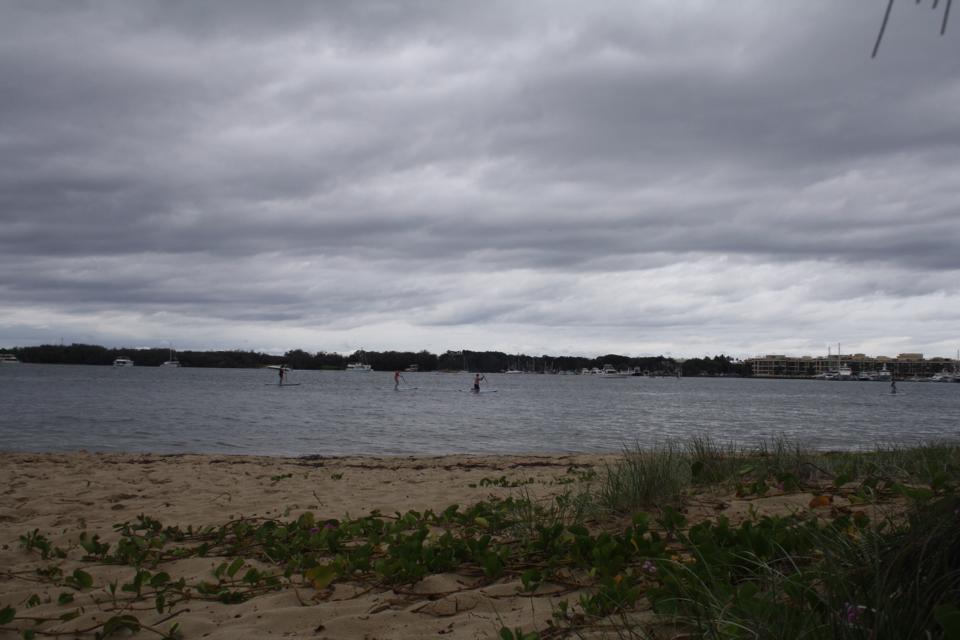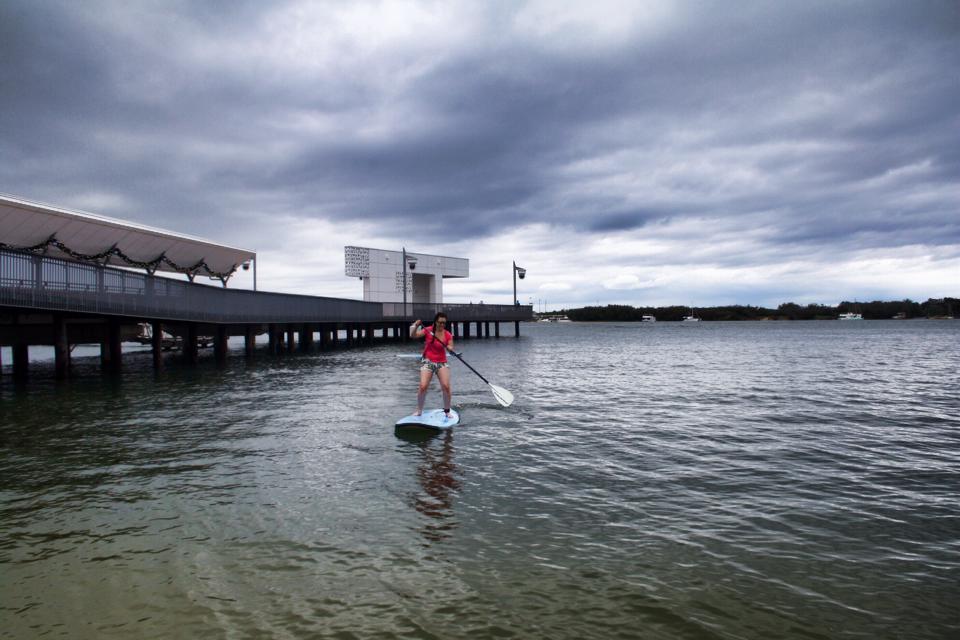 Nimbin, NSW
Then it was time to leave the nest and we were on our way to Byron Bay. Like I mentioned before we've been to the East Coast and all these places before, so this time we would just visit friends, chill out and take it easy.
Byron Bay was flodded with tourists, fortunately we had booked our hotel months ahead...unfortunately it was raining when we got there, so no fun times at the beach, we went to see a movie and had a delicious Japanese dinner. Turns out I love love love Japanese food!
The day after we went on a little roadtrip to Nimbin, a hippie town 80 km away from Byron.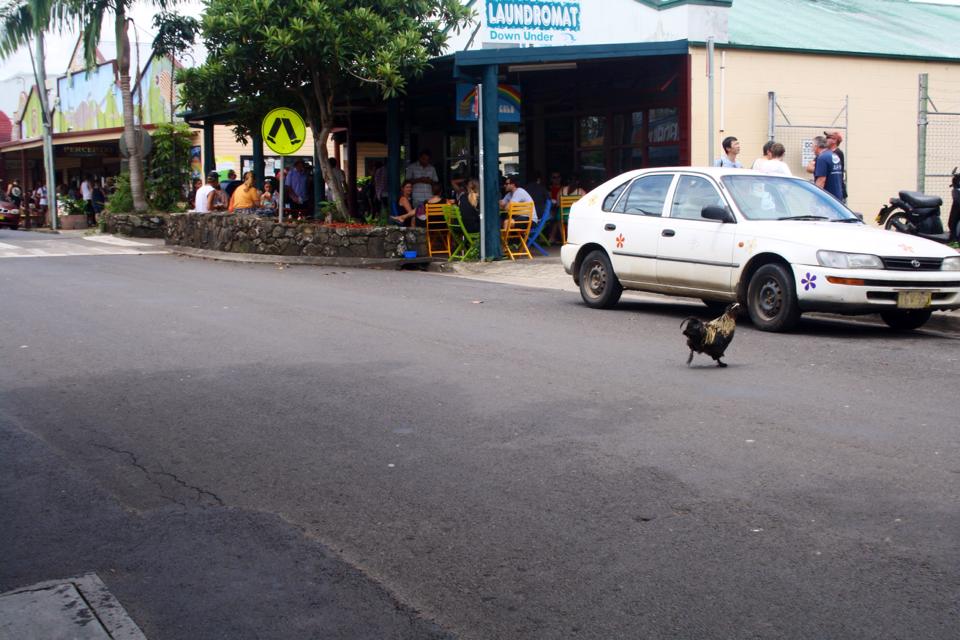 why did the chicken cross the road? to become a schnitzel hahaha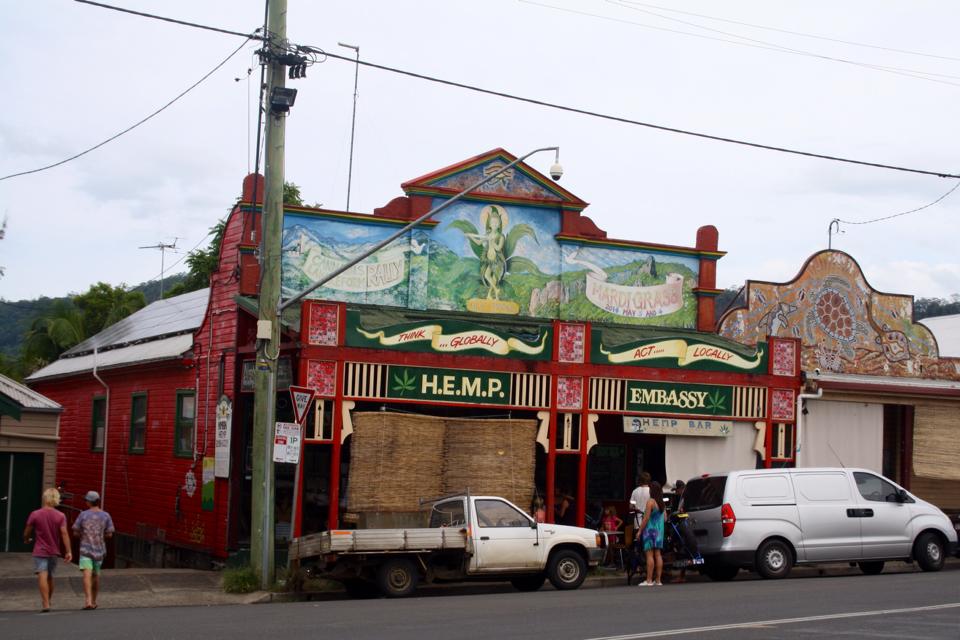 Nimbin, crazy hippy town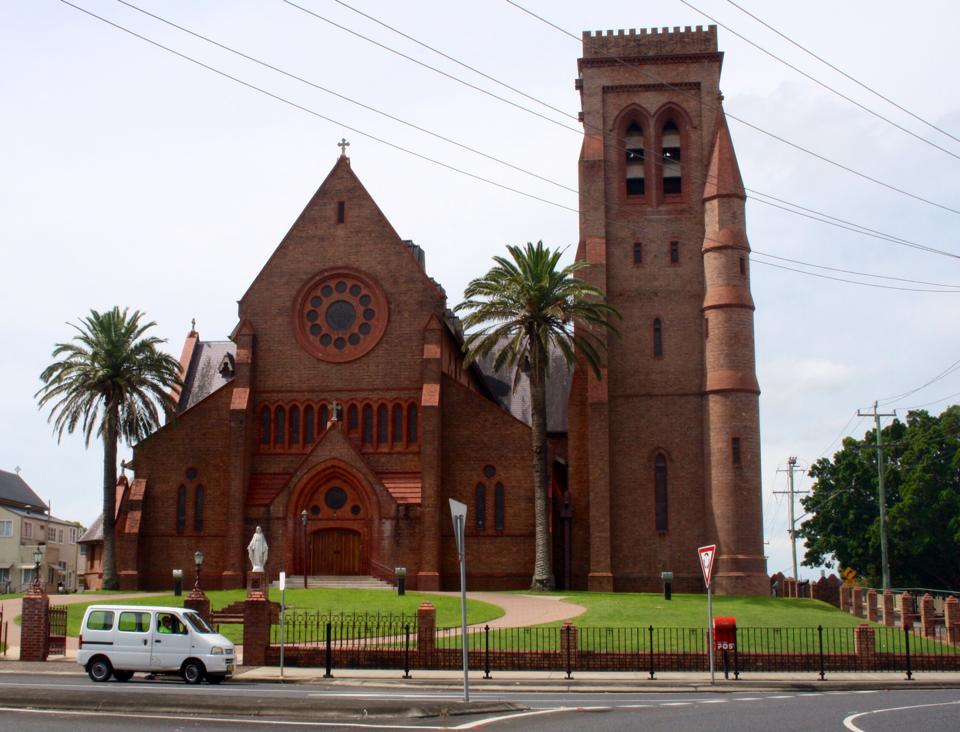 passing through Lismore
Byron Bay, NSW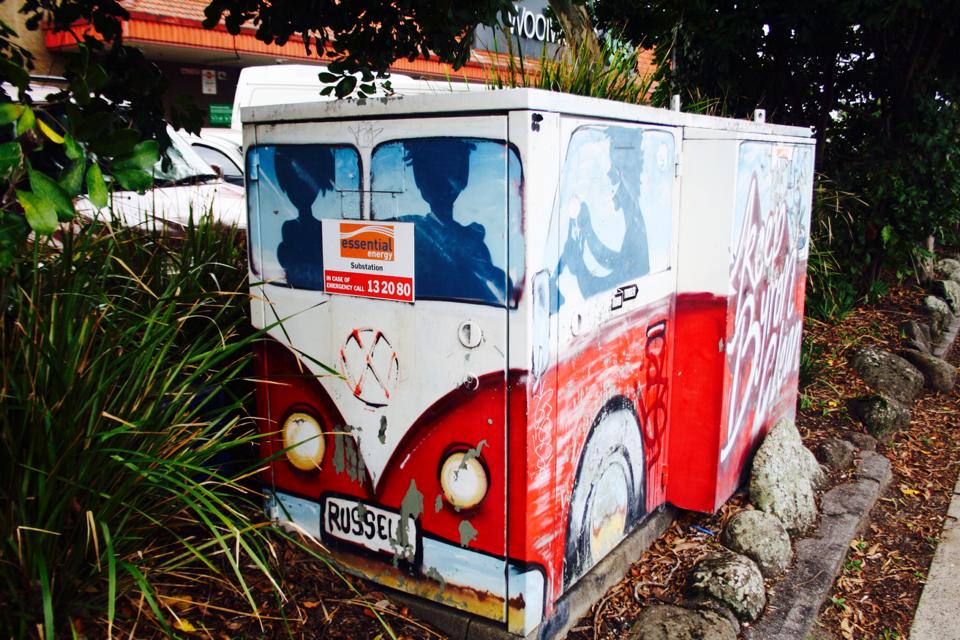 Byron Bay, Liam Hemsworth was there at the same time, we did not see him :-(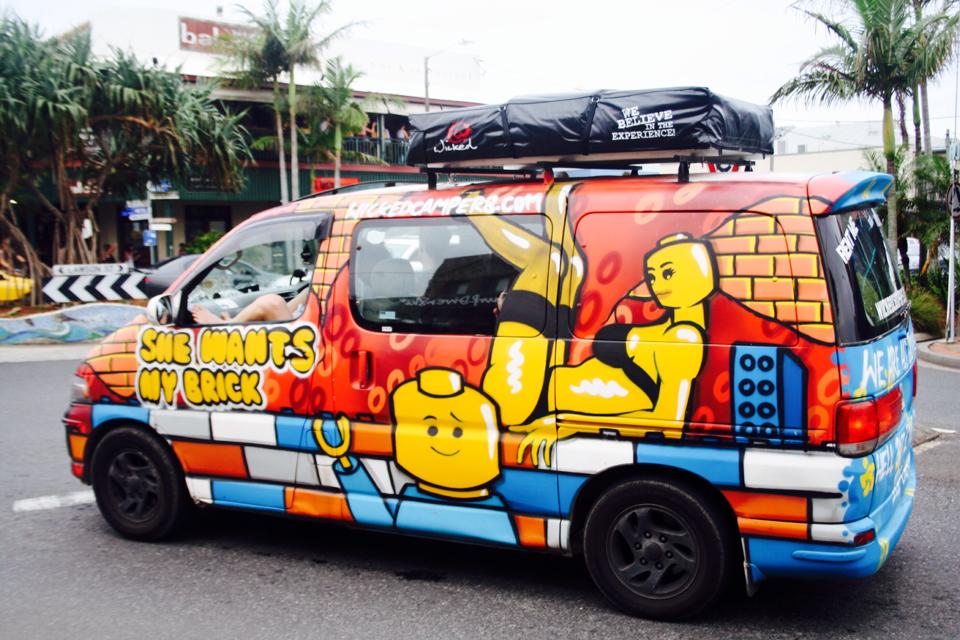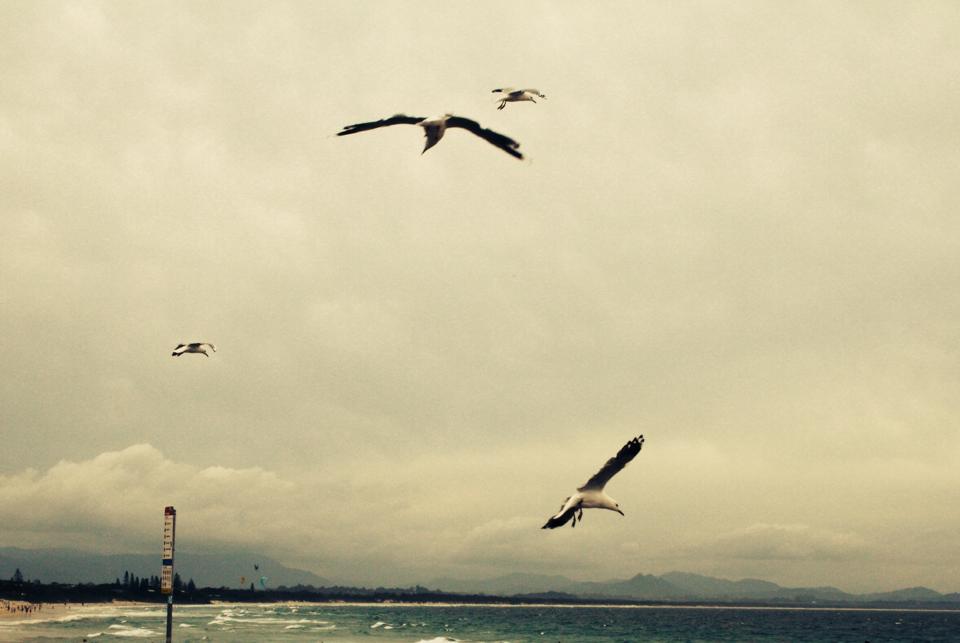 freedom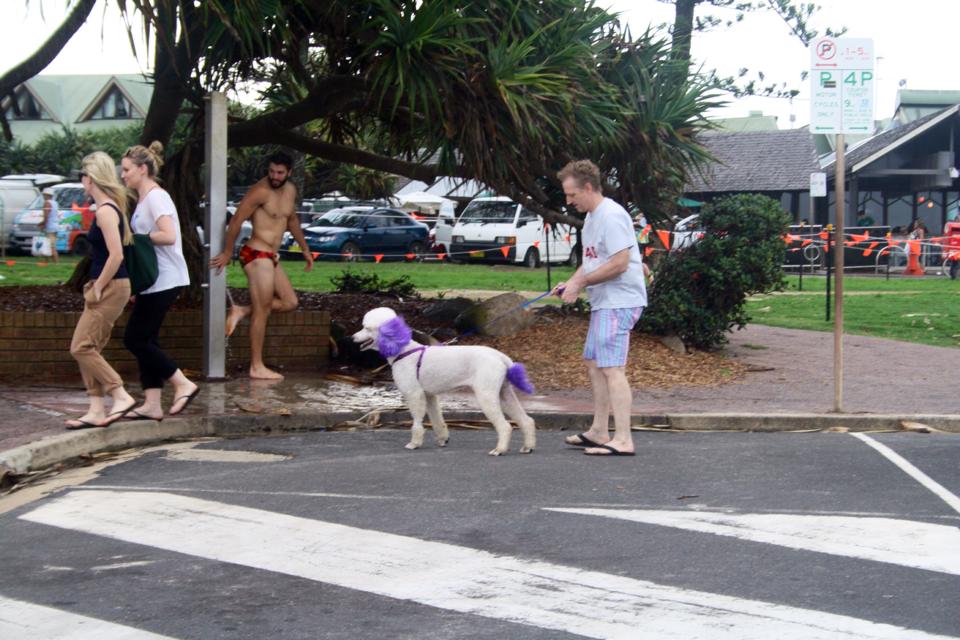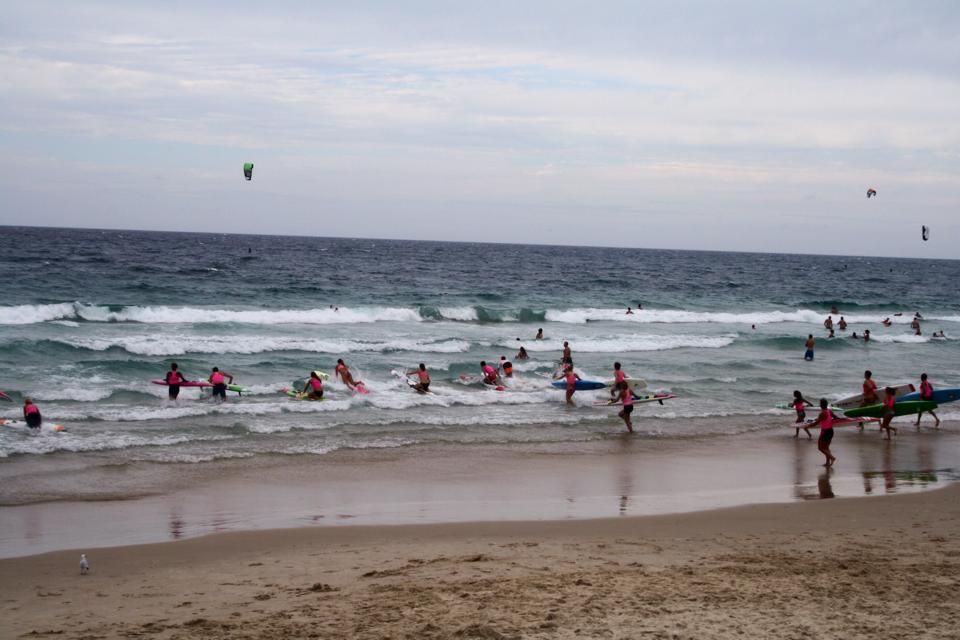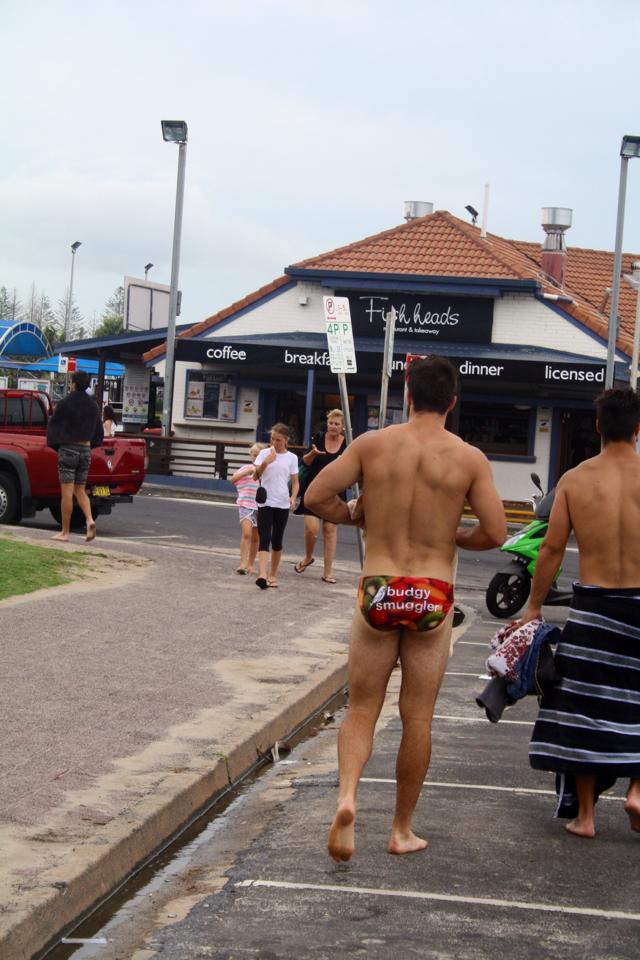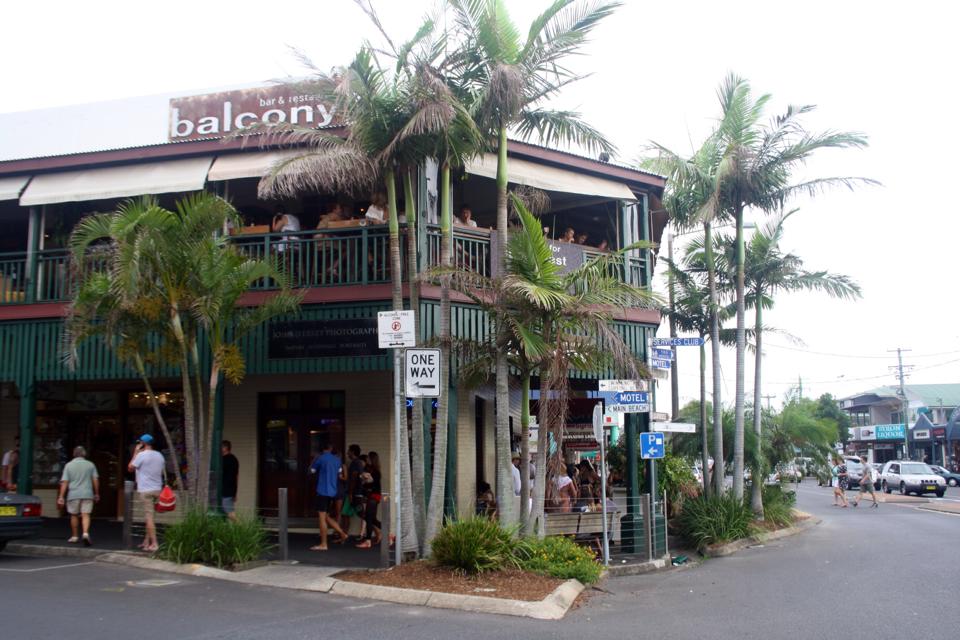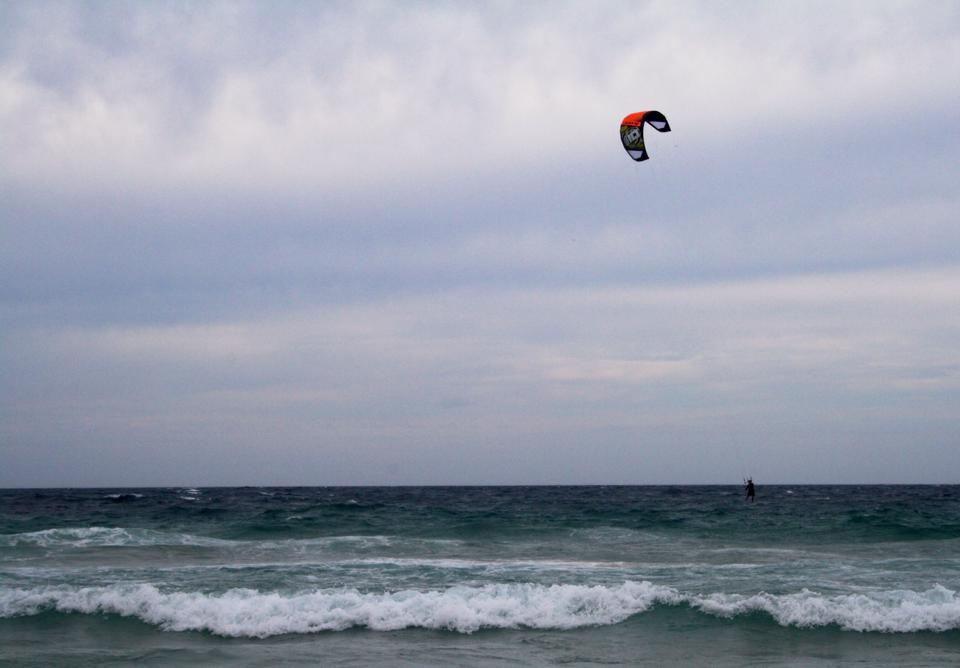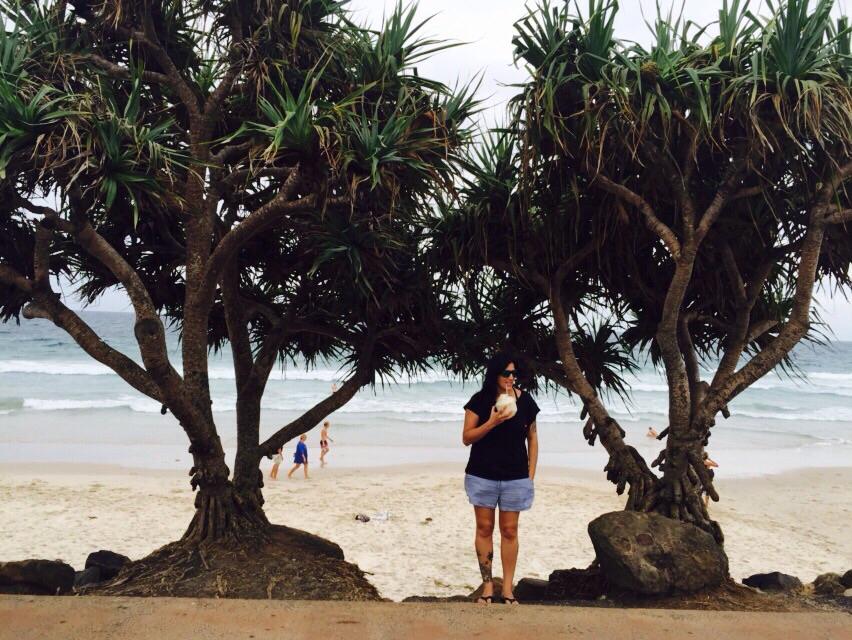 pura vida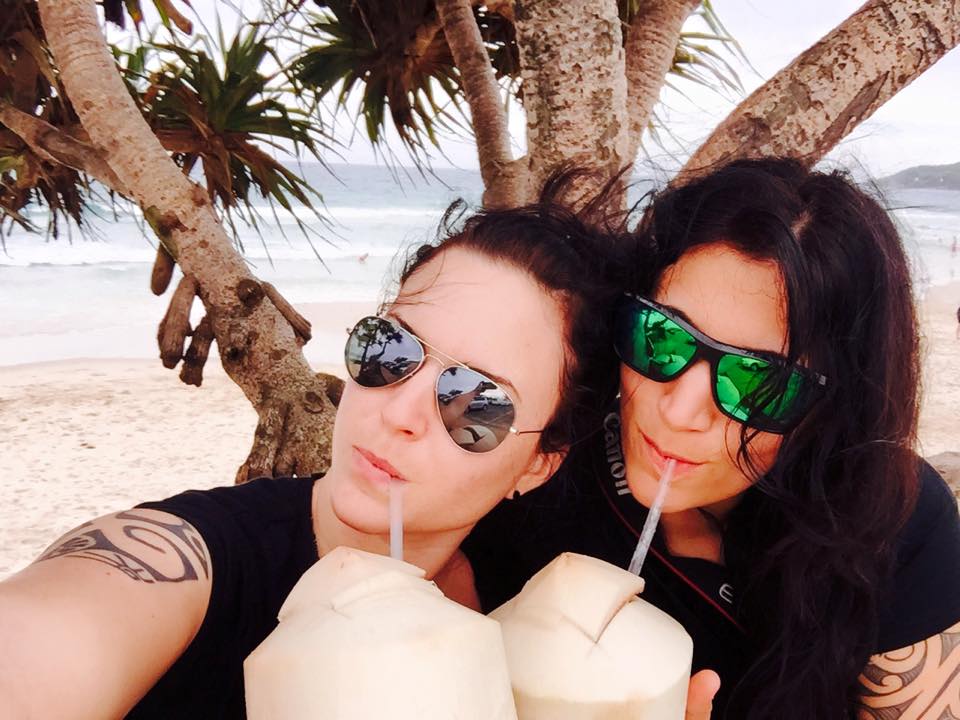 we love the coconut water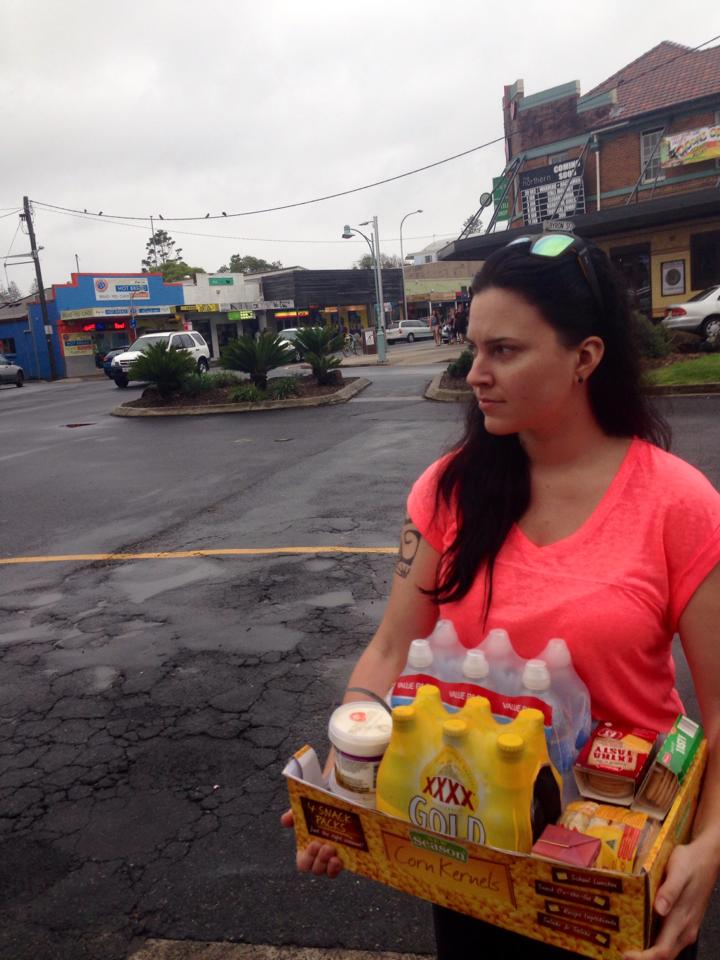 getting supplies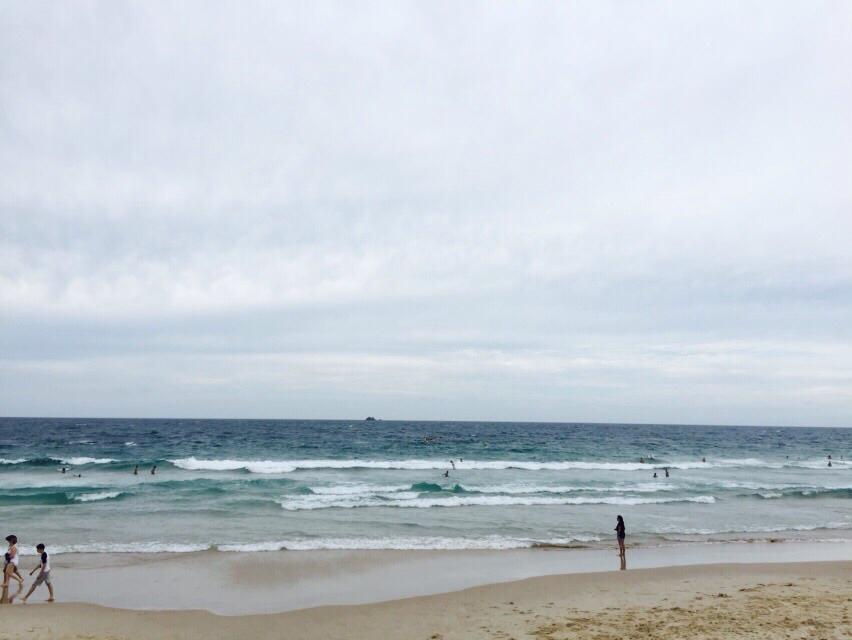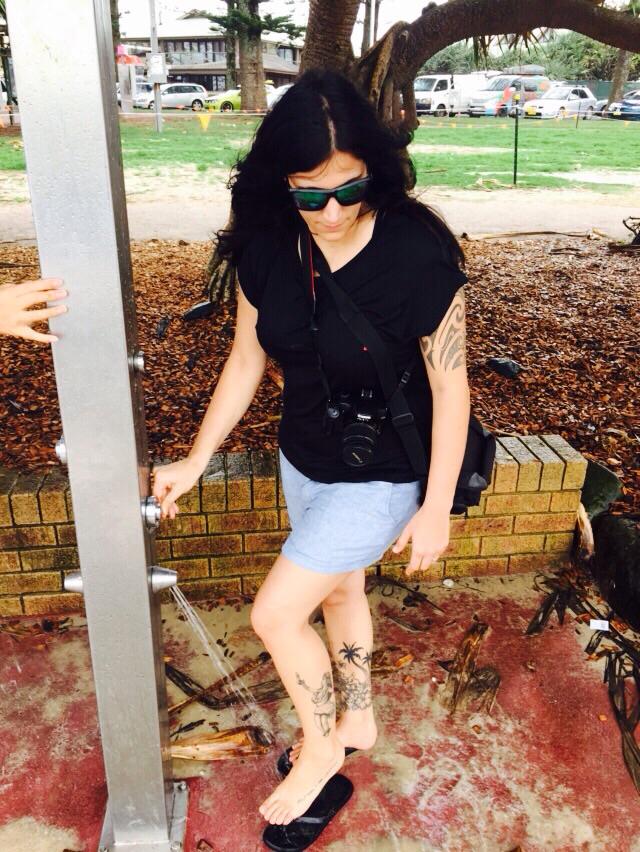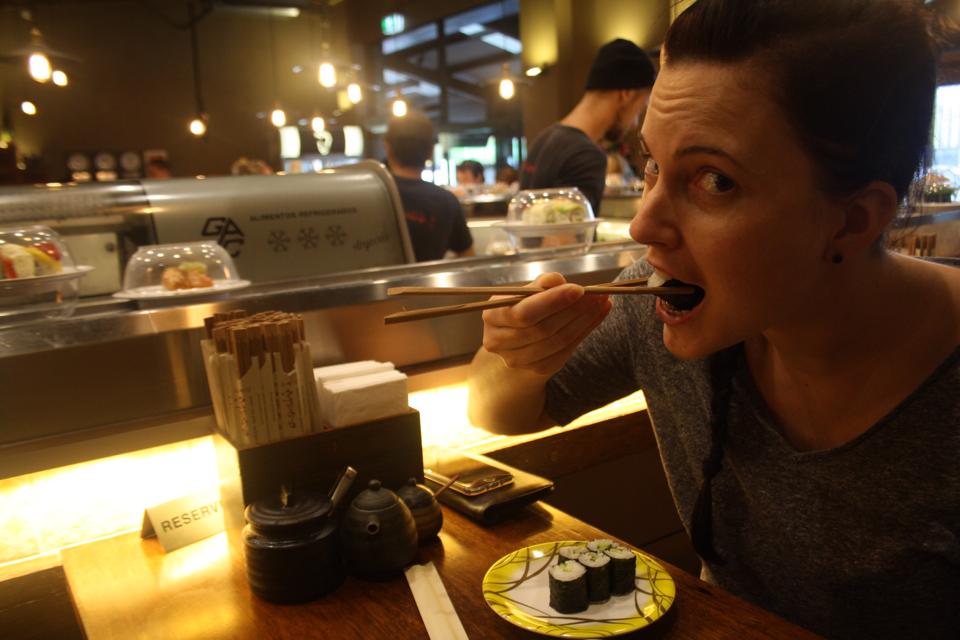 Sushi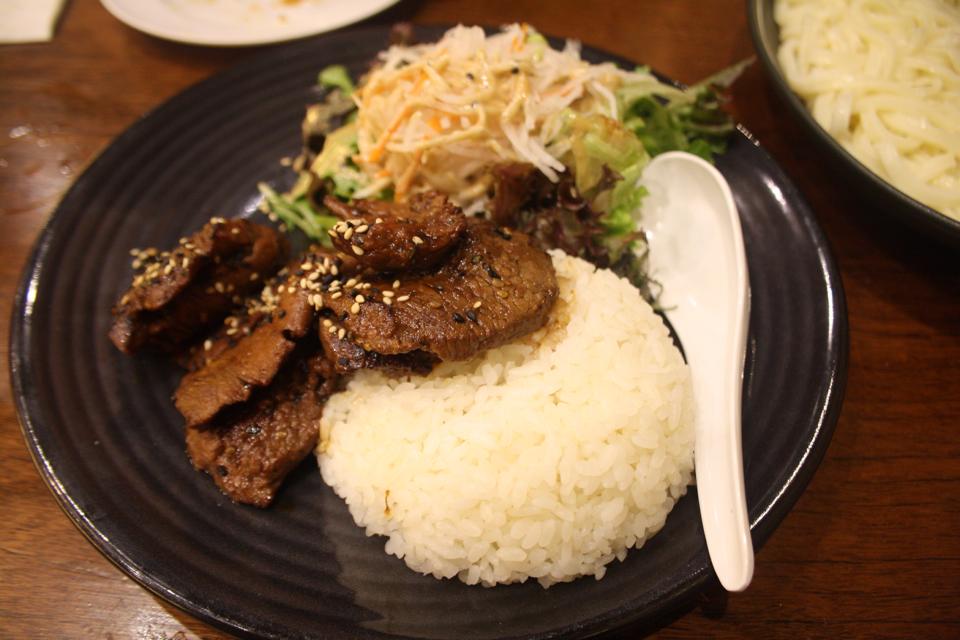 very yummi Japanese dinner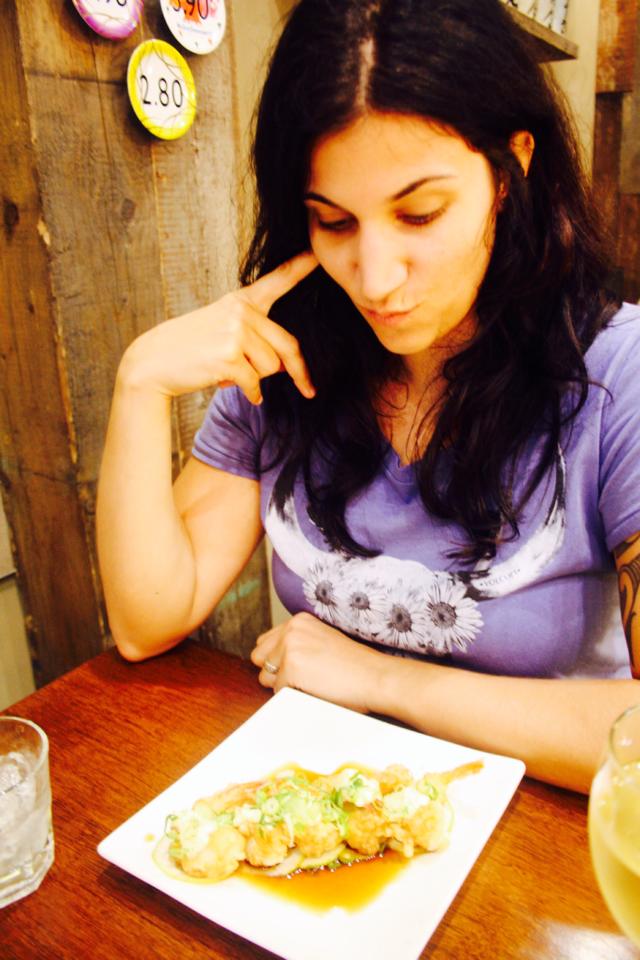 I am starting to love love love Japanese food
Sushi train
on the road again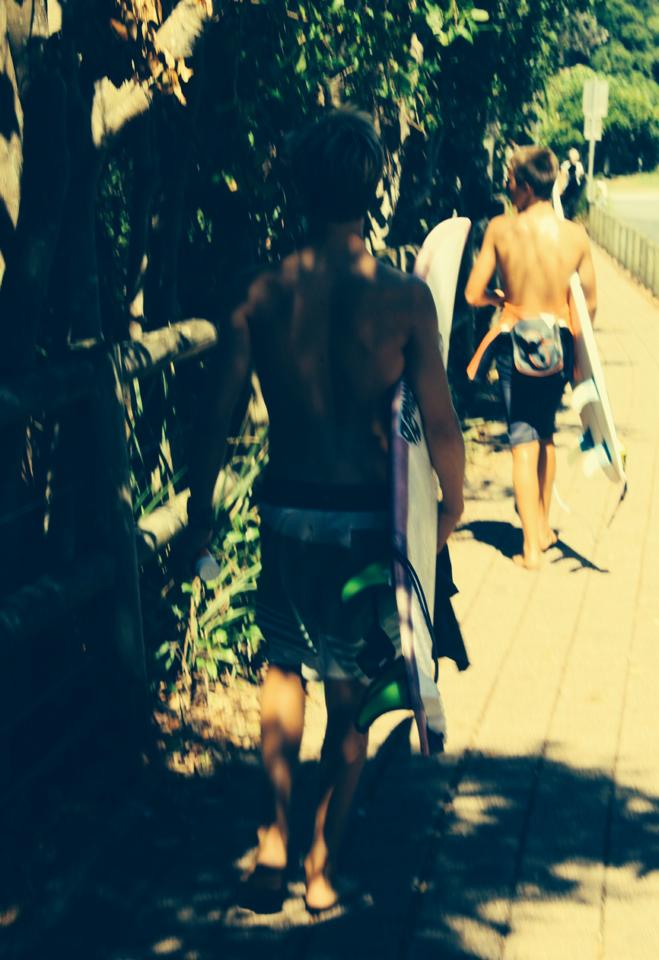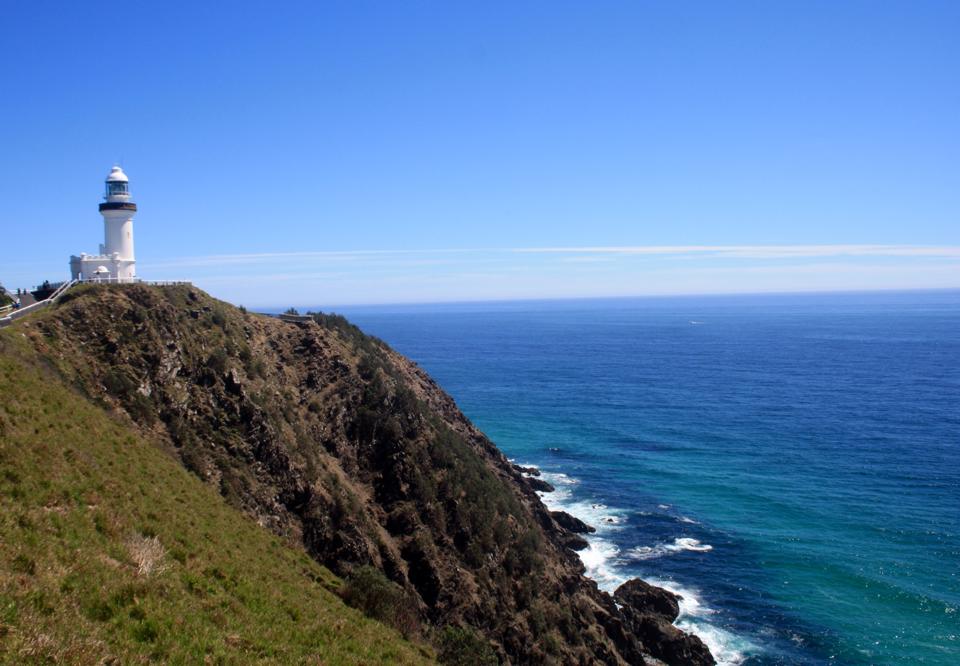 Cape Byron lighthouse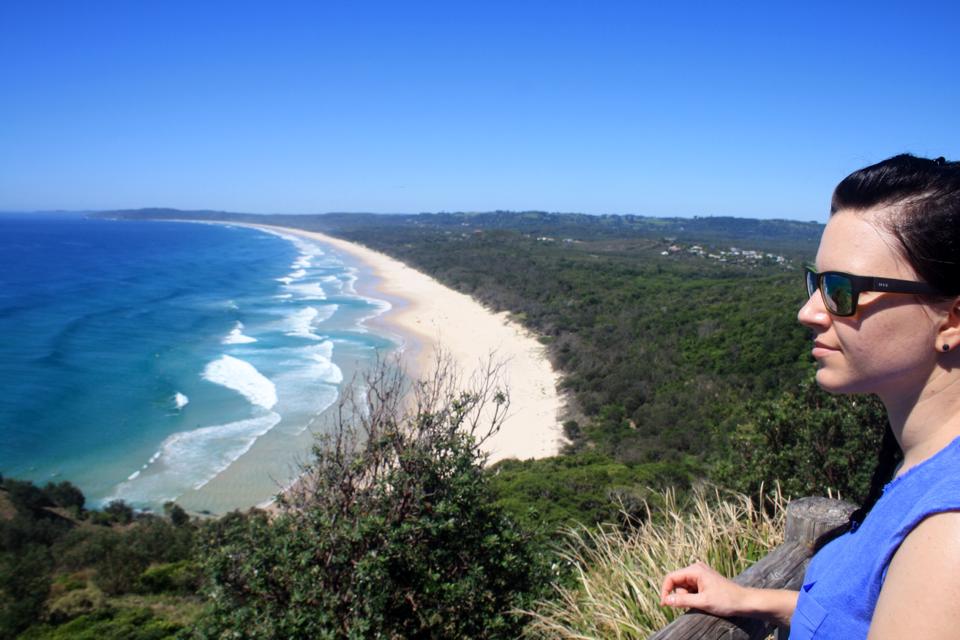 it feels good to be back in Australia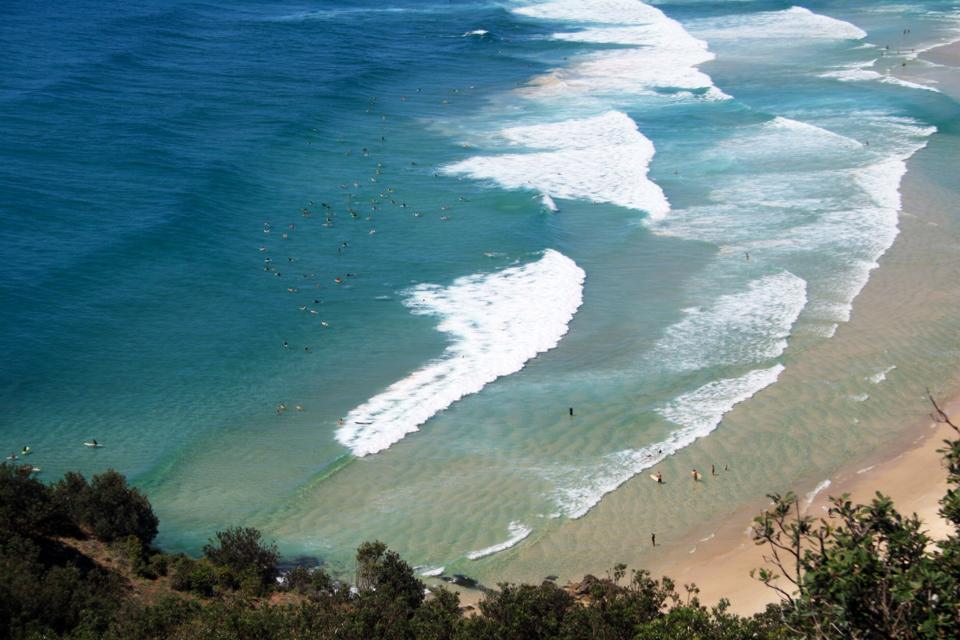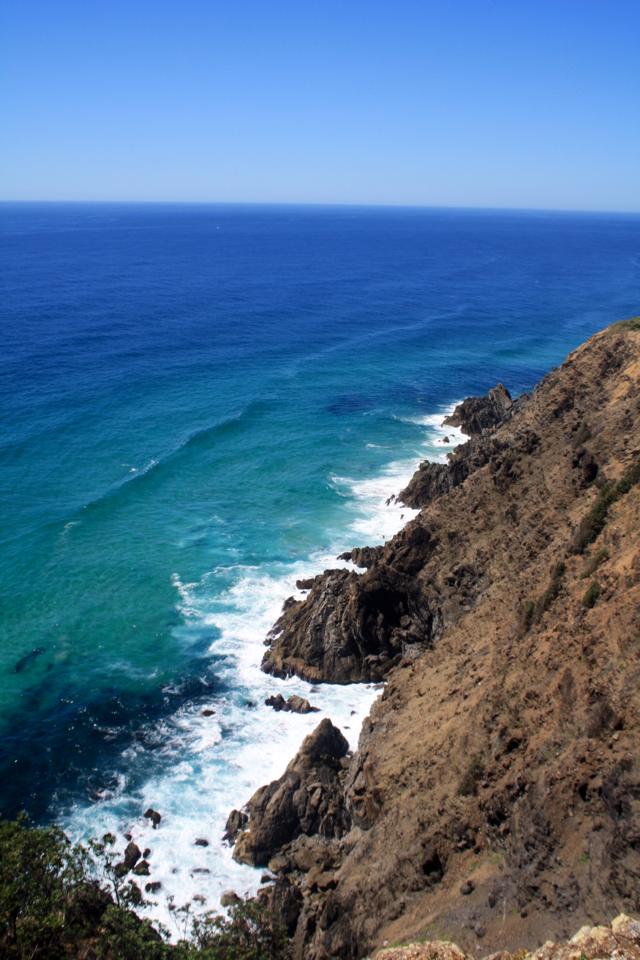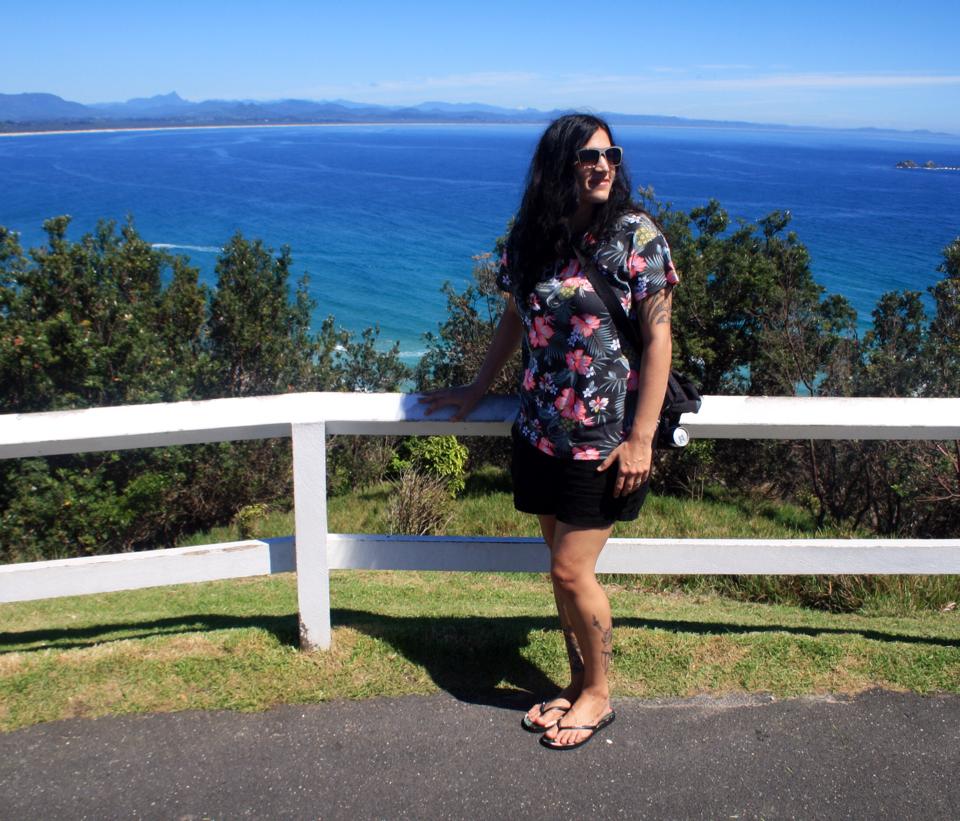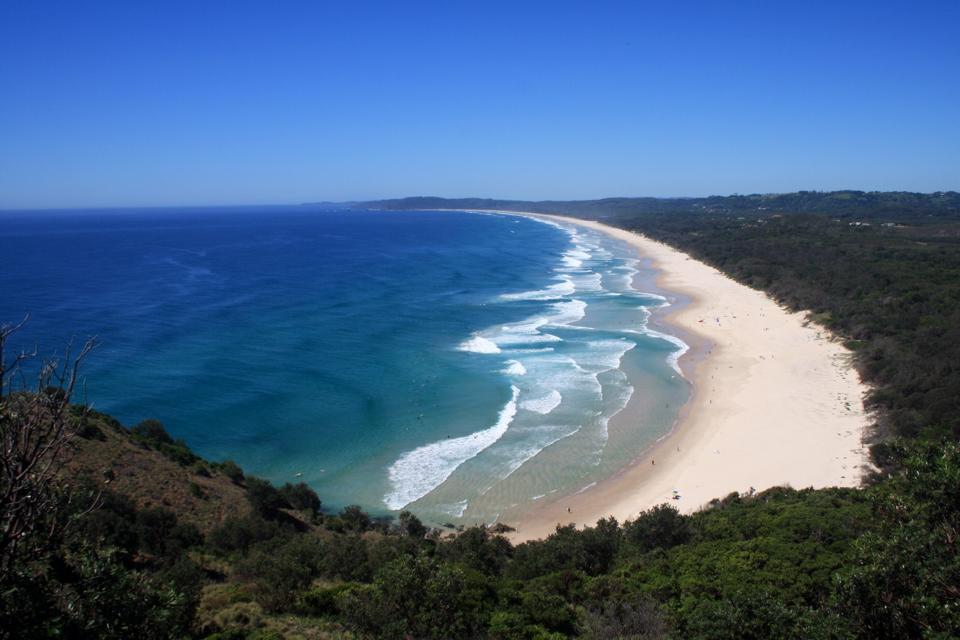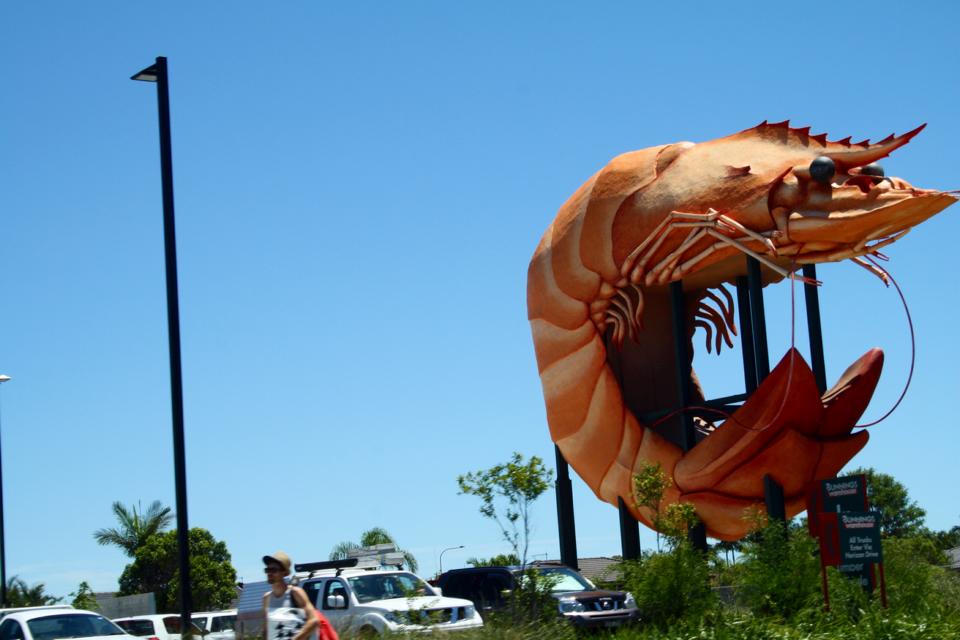 yes I love shrimps, but usually cooked
Port Macquarie, NSW
Our plan was to spend NYE in Sydney, so we hit the road once again to Port Macquarie because we didn't wanna drive to all the way to Sydney the same day.
We were unhappy with the motel, it was filthy and we were grossed out and happy to leave after just one night, also the steak restaurant that was recommended to us was a disappointment. Usually I can count on booking.com, just not this time.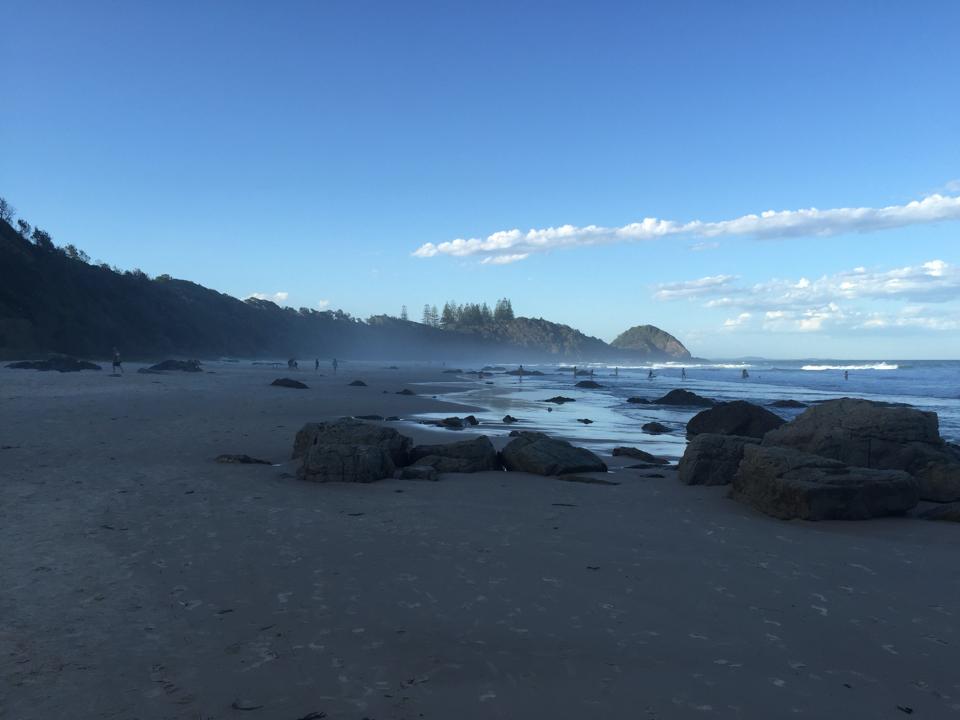 Shelly Beach
What else can I say...
huge jelly fish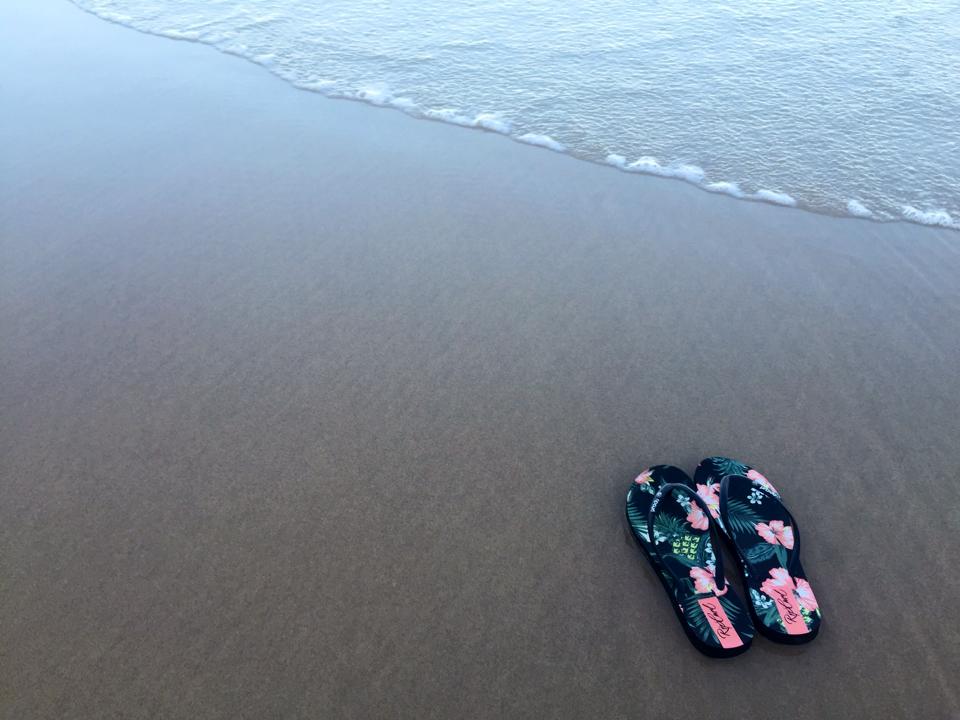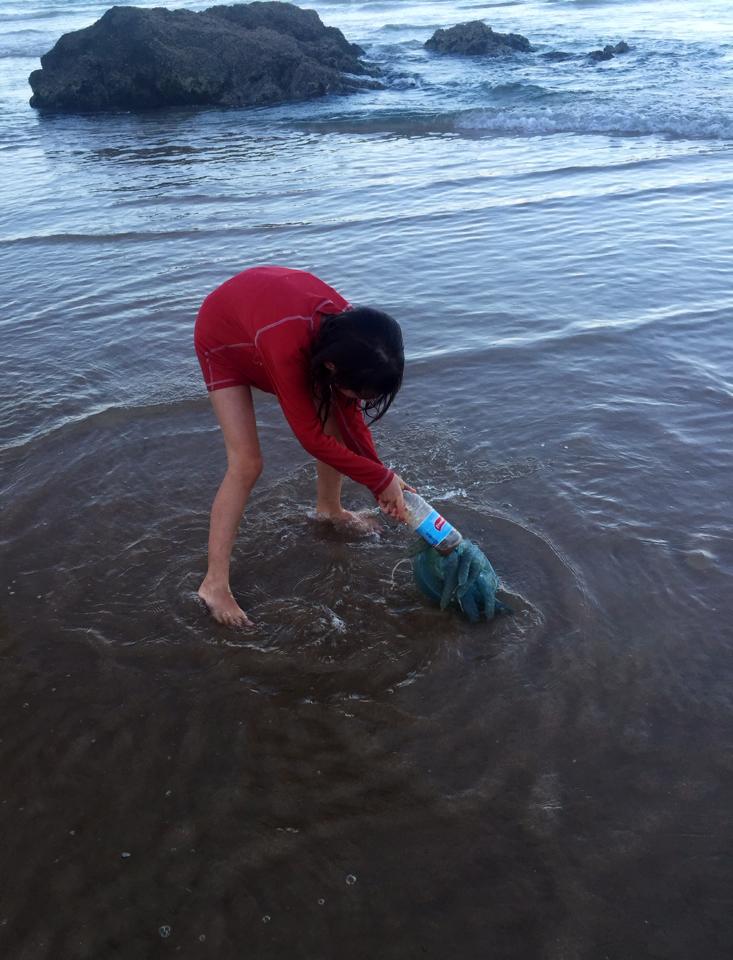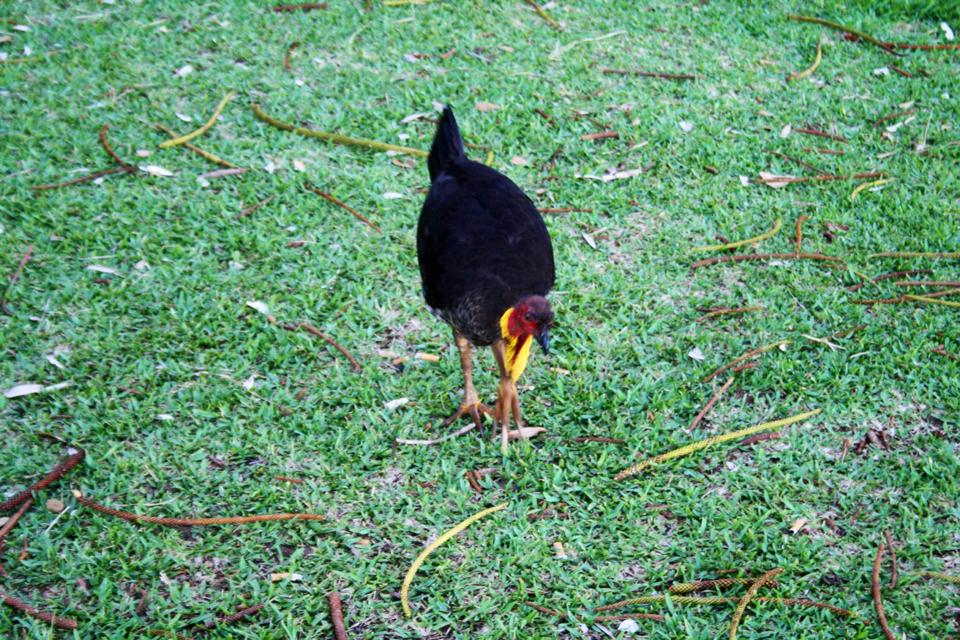 Sydney, NSW
So after another four hour drive we arrived in Sydney. We had booked an accomodation on airbnb, first time as guests. We had a whole appartment in Maroubra (suburb of Sydney) to ourlselves. So we dropped the luggage and returned the car at the airport. There's no need for a car in a city like this.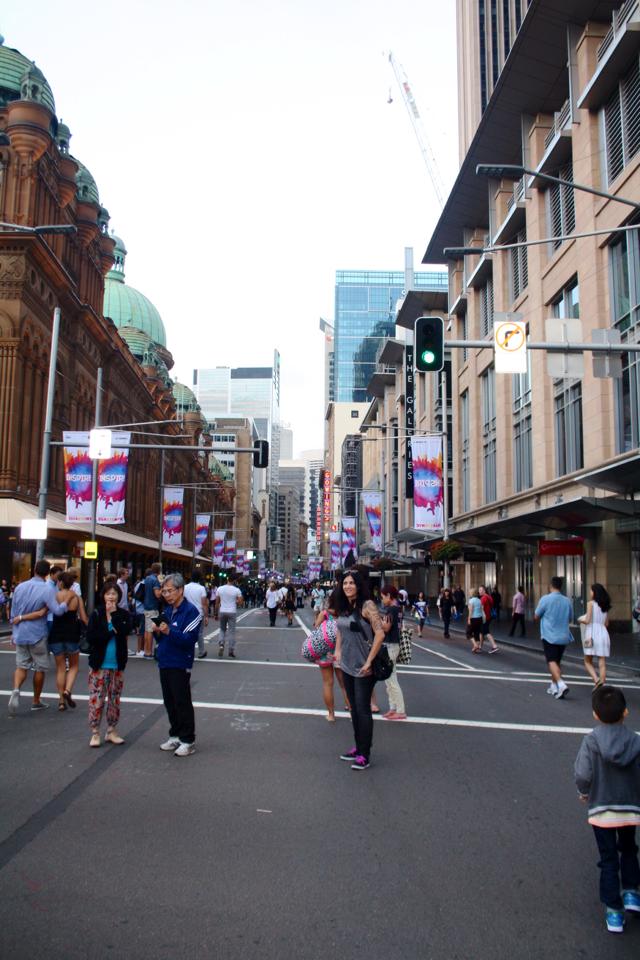 CBD traffic free for the NYE fireworks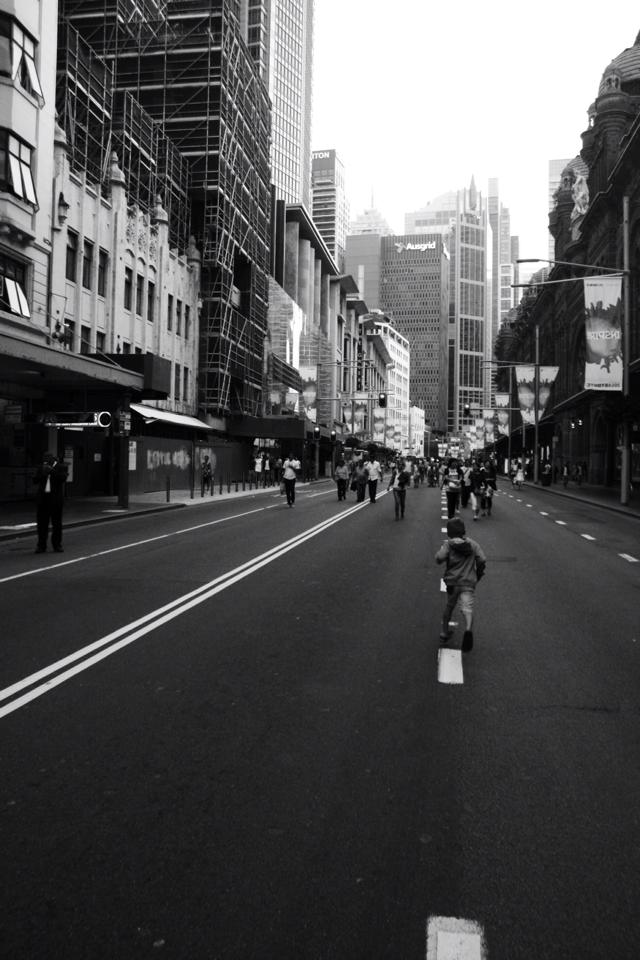 It was very kind of our host Jessica to invite us to her boyfriends NYE Party in the Rocks. Best location in town to see the fireworks with the view of the Sydney Opera House. We met some nice people and some rather interesting folk;-) and had alot of fun. About 2 million people were at Circular Quay to see one of the most famous fireworks in the world, the ambience was great and they sure blew up alot of money. Happy New Year! We had a very relaxed time in Sydney, doing a little bit of shopping and just hanging out the beaches all day day long.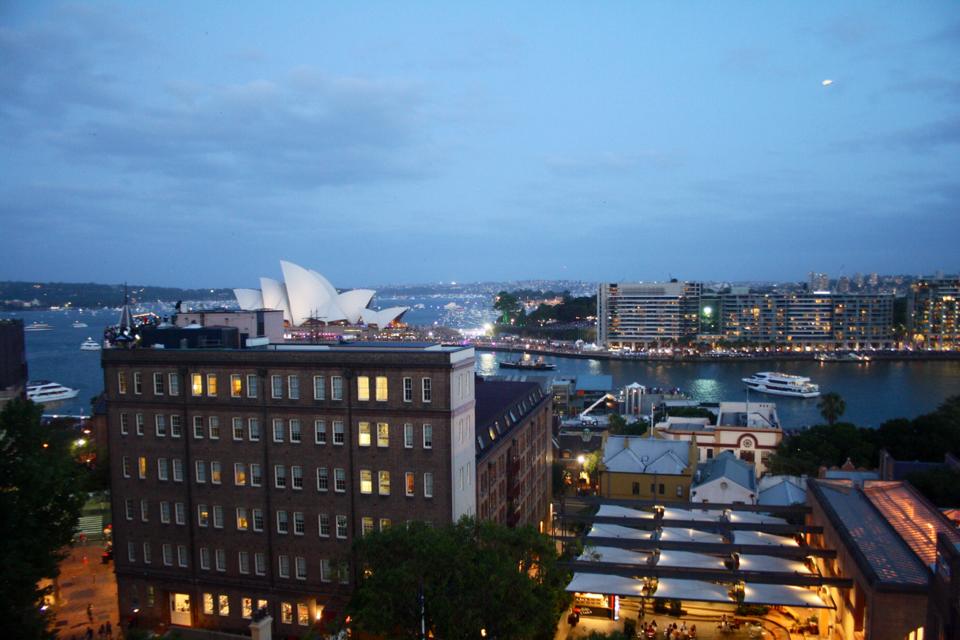 Sydney opera house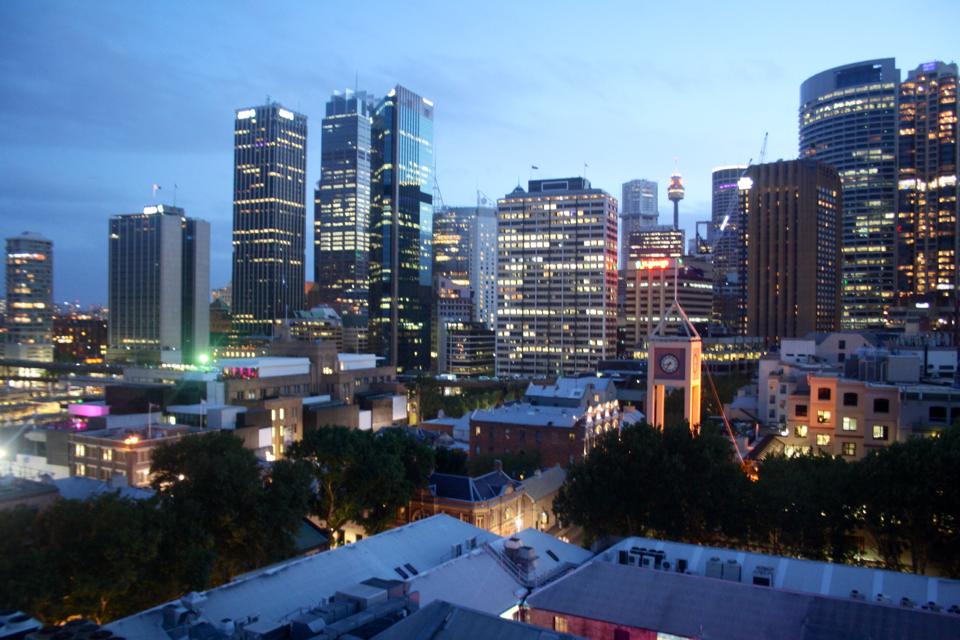 the rocks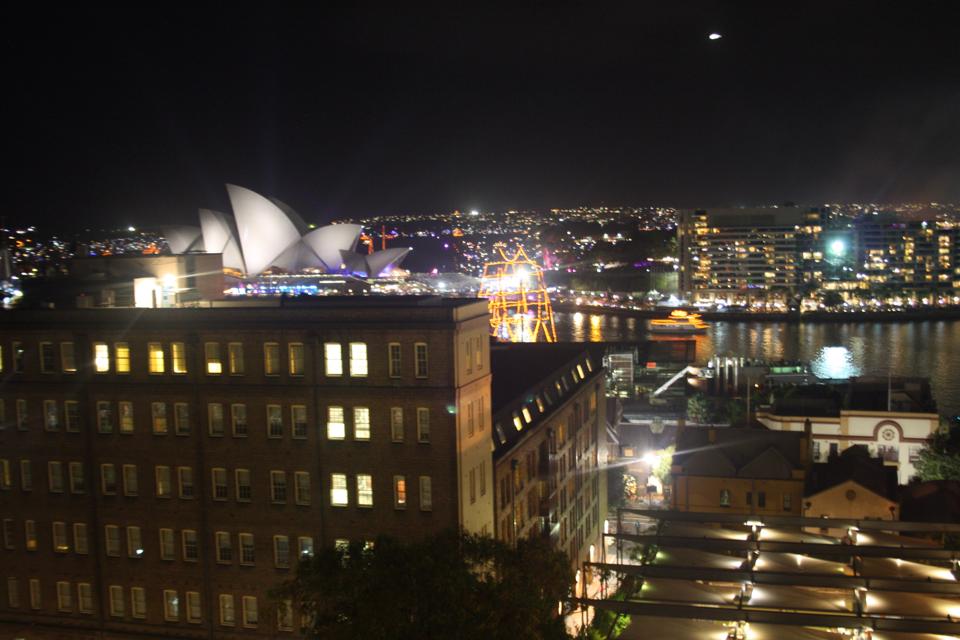 NYE party in the rocks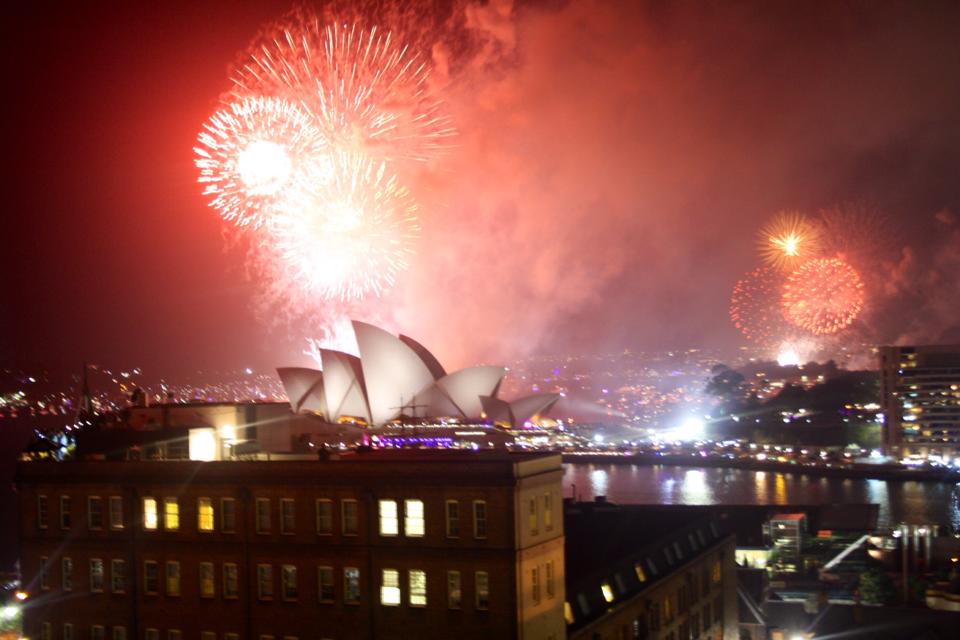 one of the most famous fireworks in the world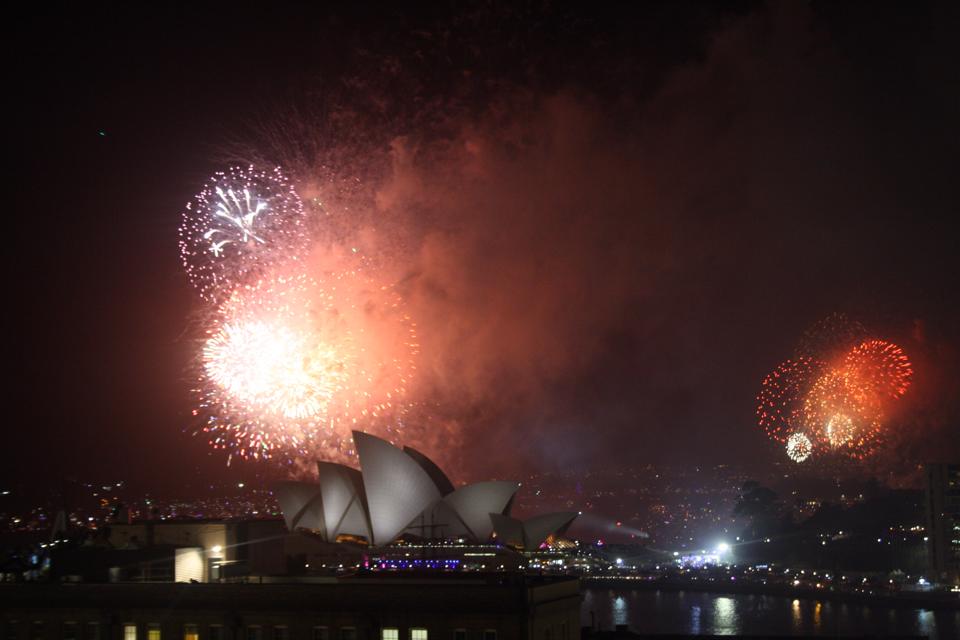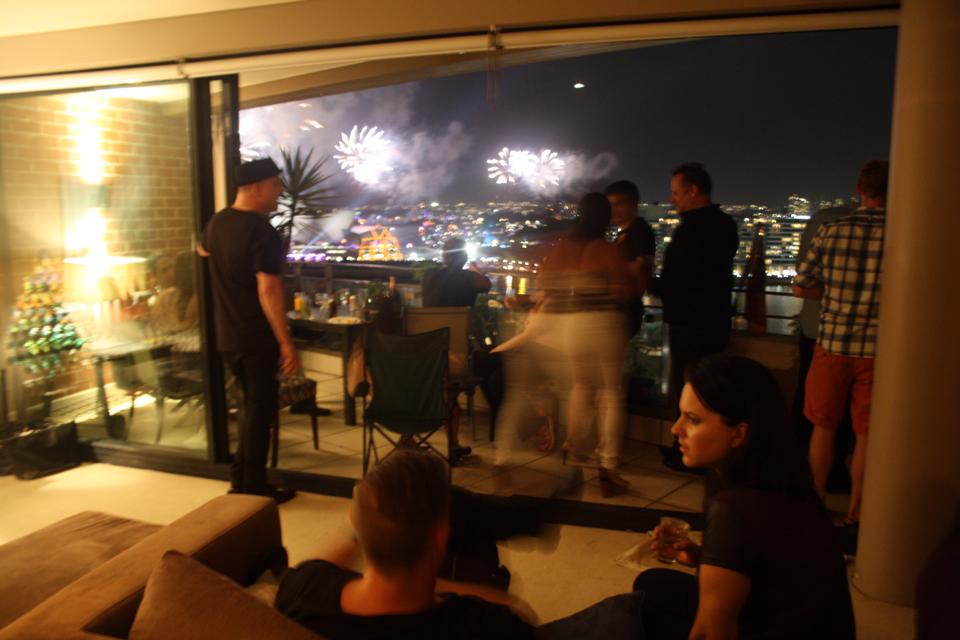 NYE party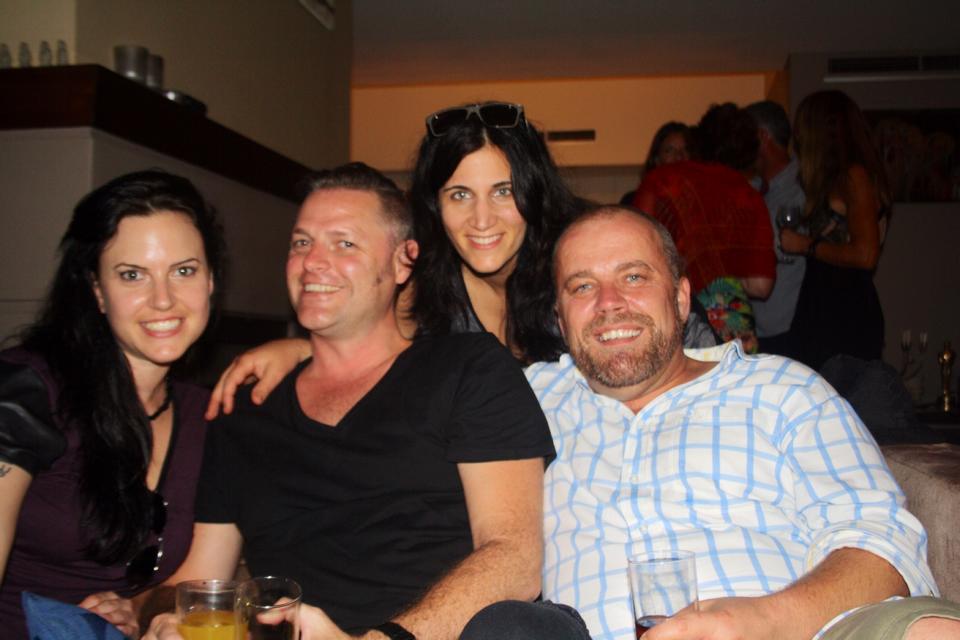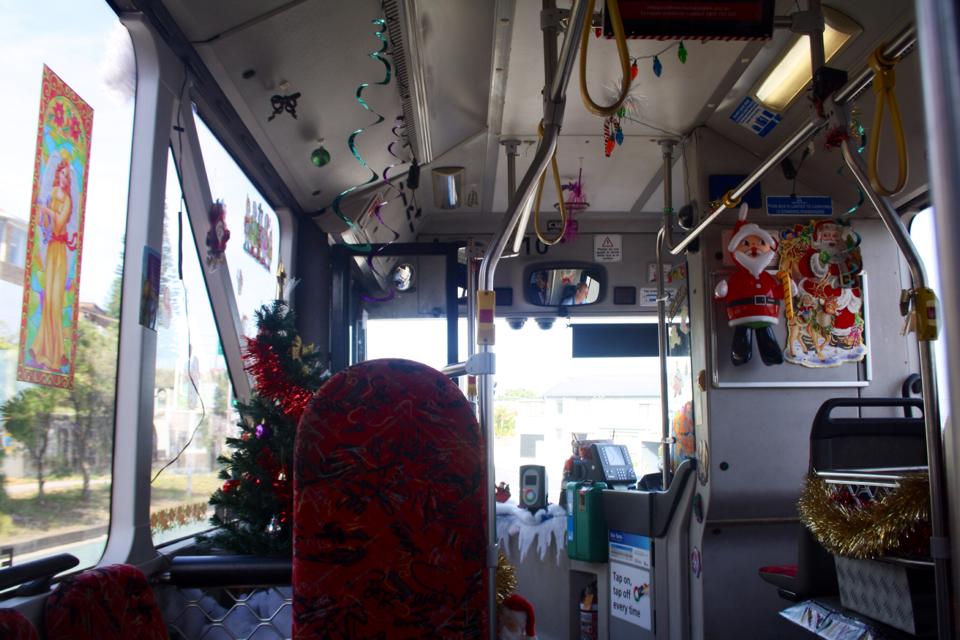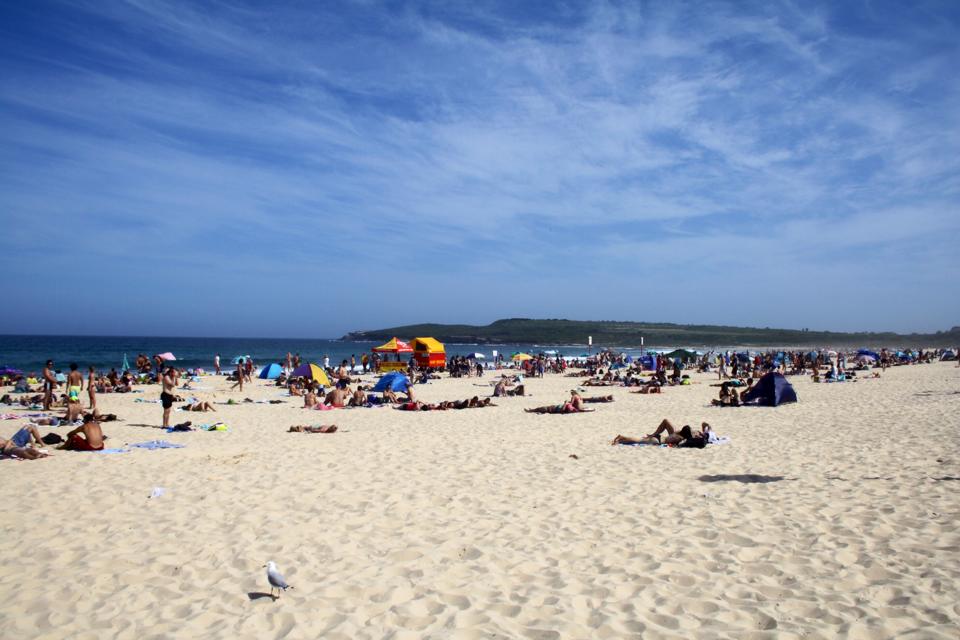 new years day, only half of Sydney decided to come to the beach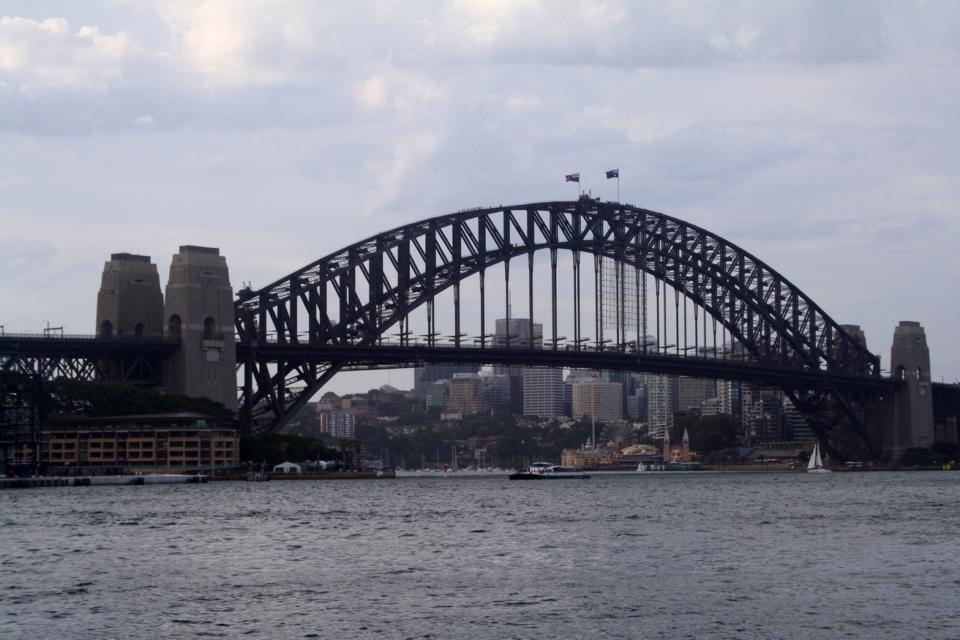 Sydney harbour bridge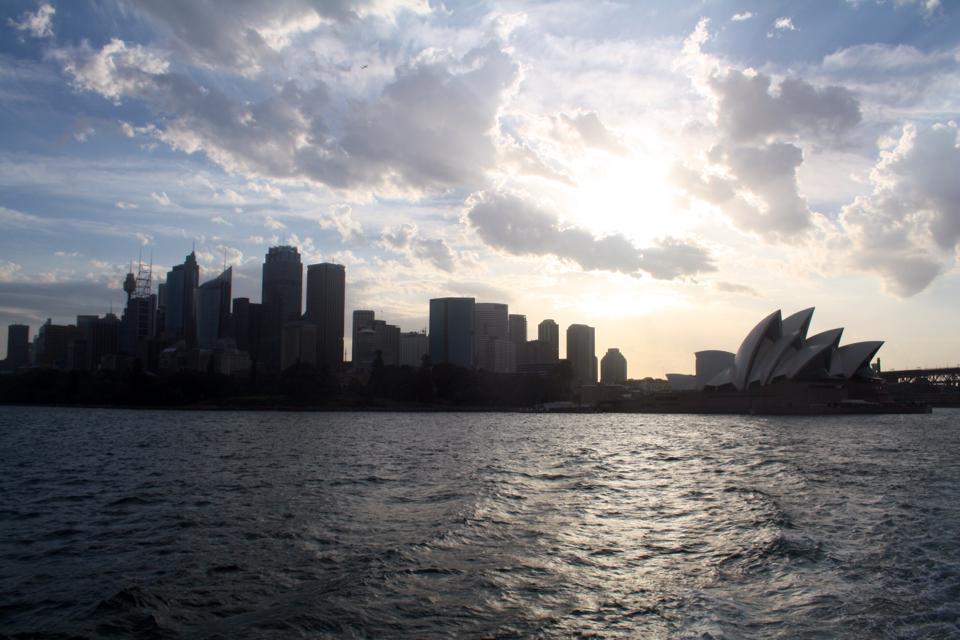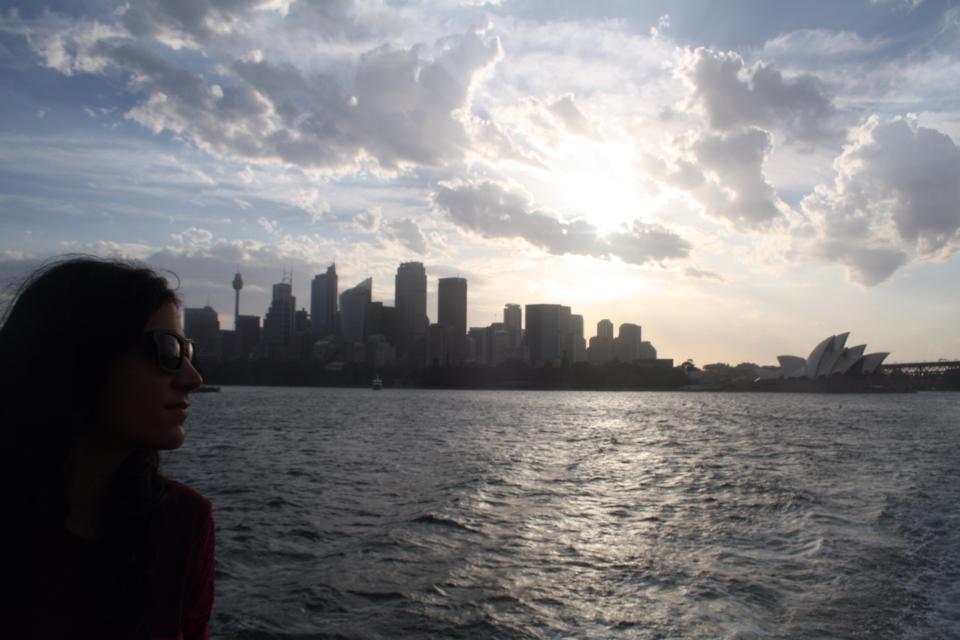 enjoying the beautiful Sydney skyline at dawn on the ferry to Manly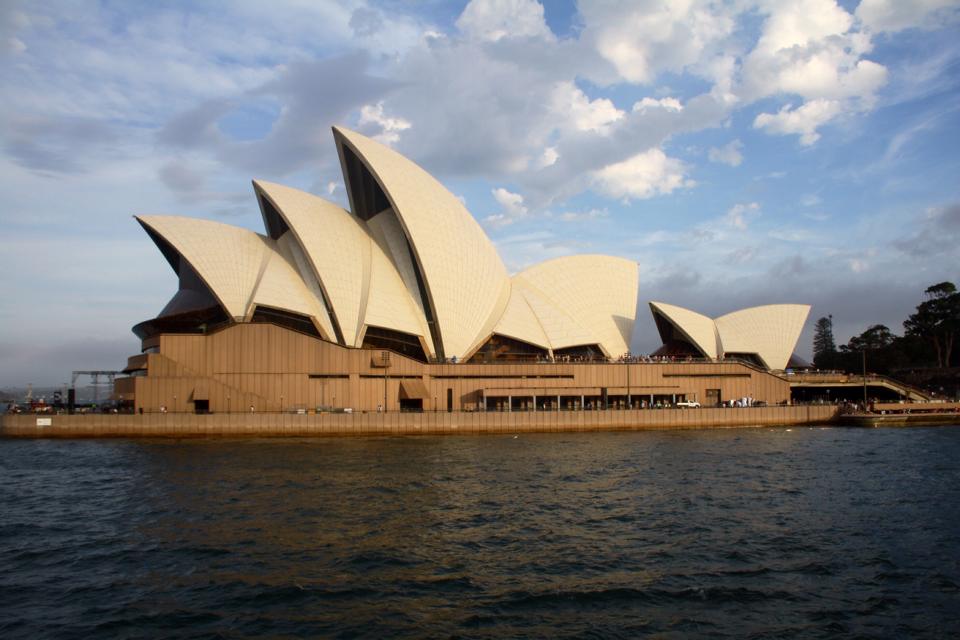 opera house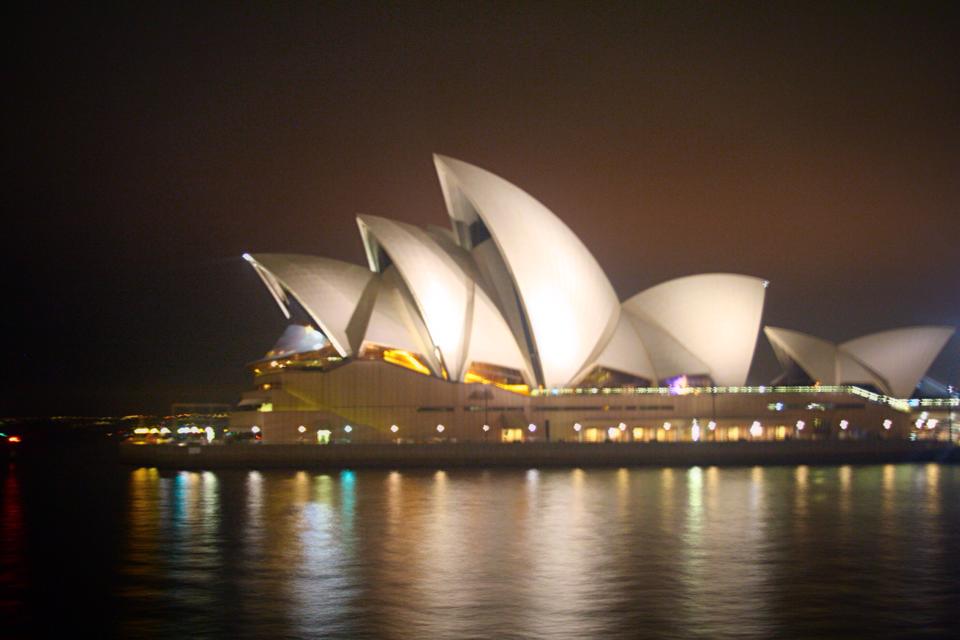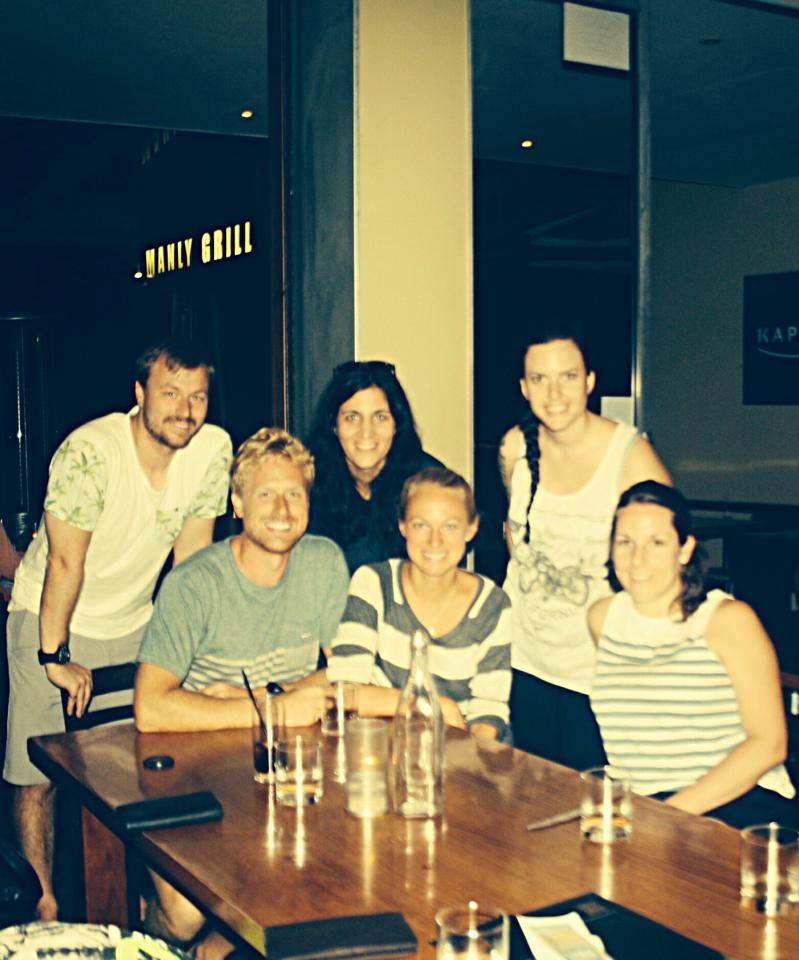 meeting Canadian friends in Manly for dinner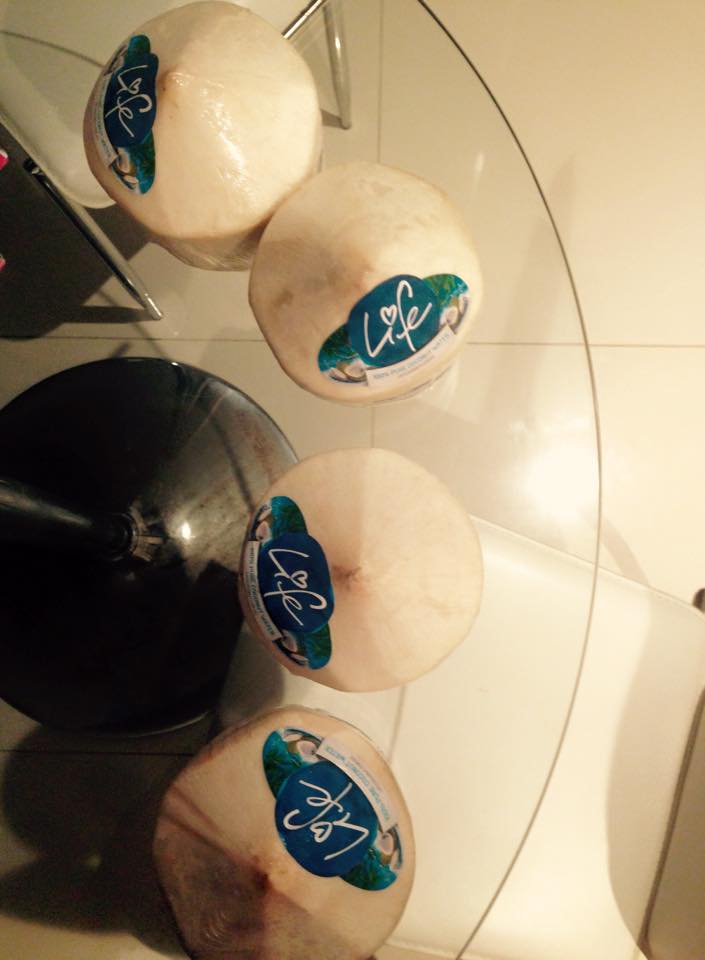 We thought we'd buy some coconuts, now we just have to figure out how to open them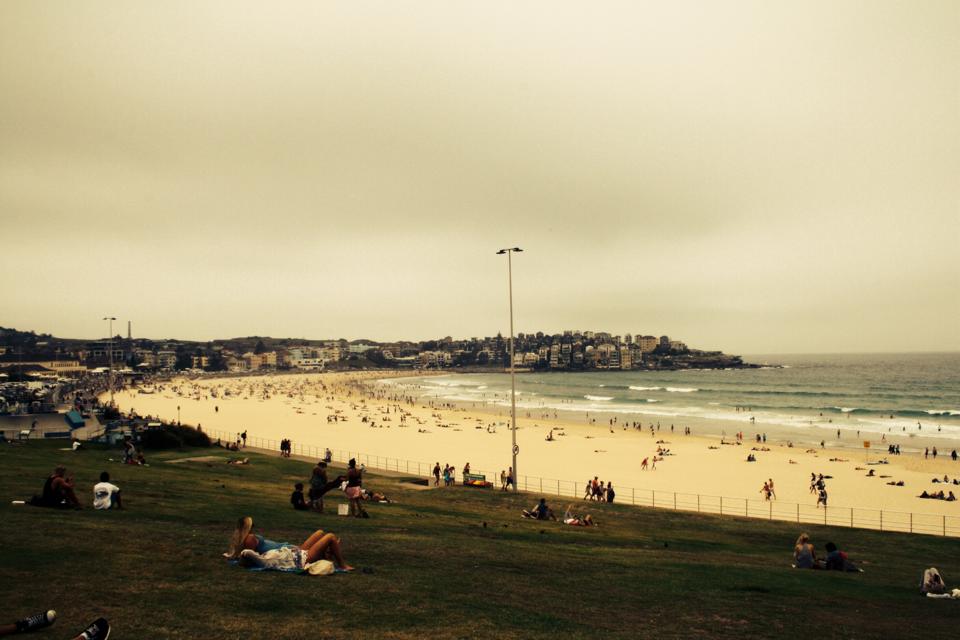 a bull shark was spotted by lifeguards and swimmers were being evacuated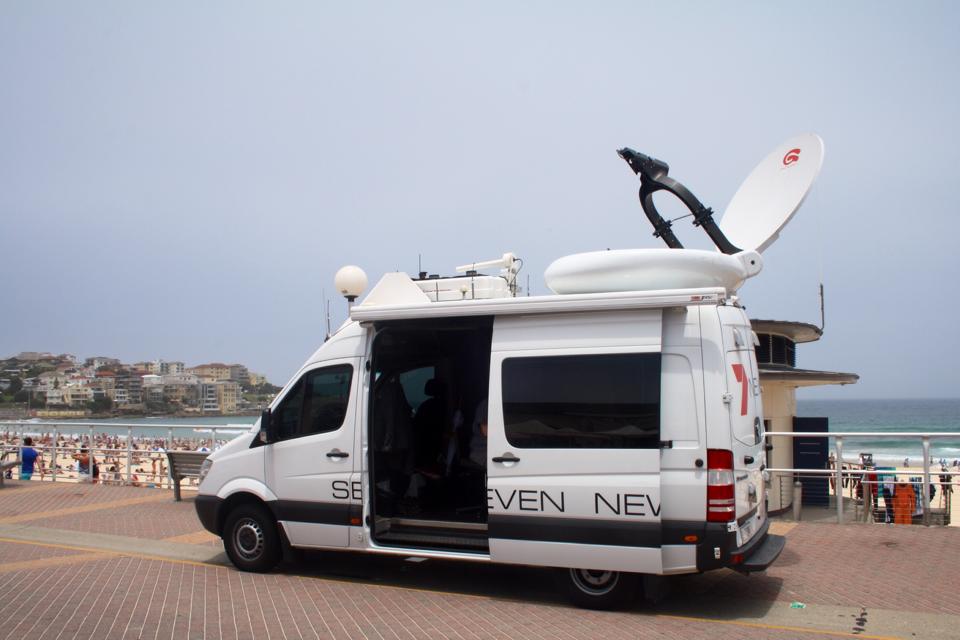 off course the news team was there to report about the shark alarm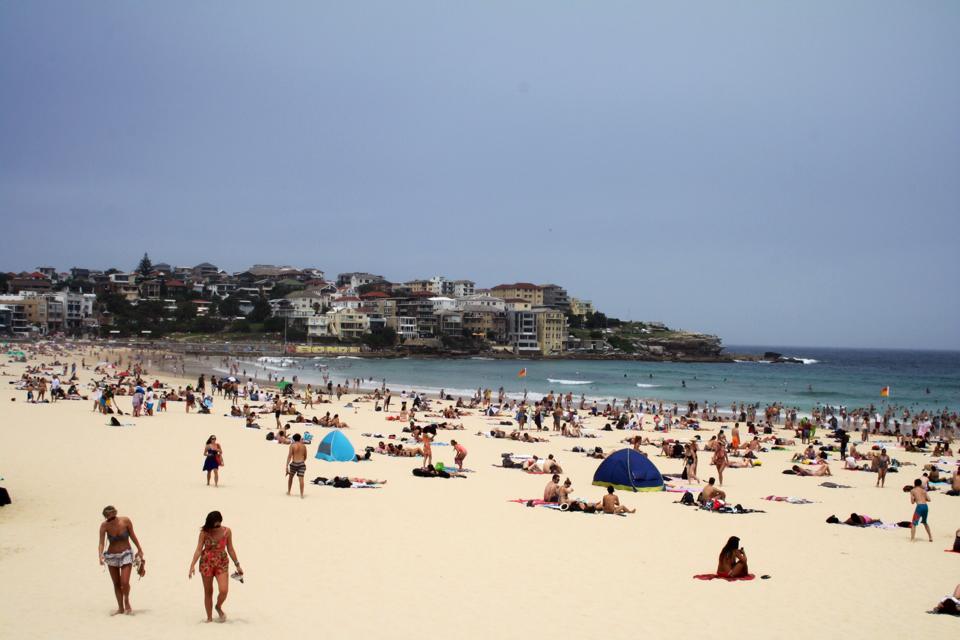 Bondi Beach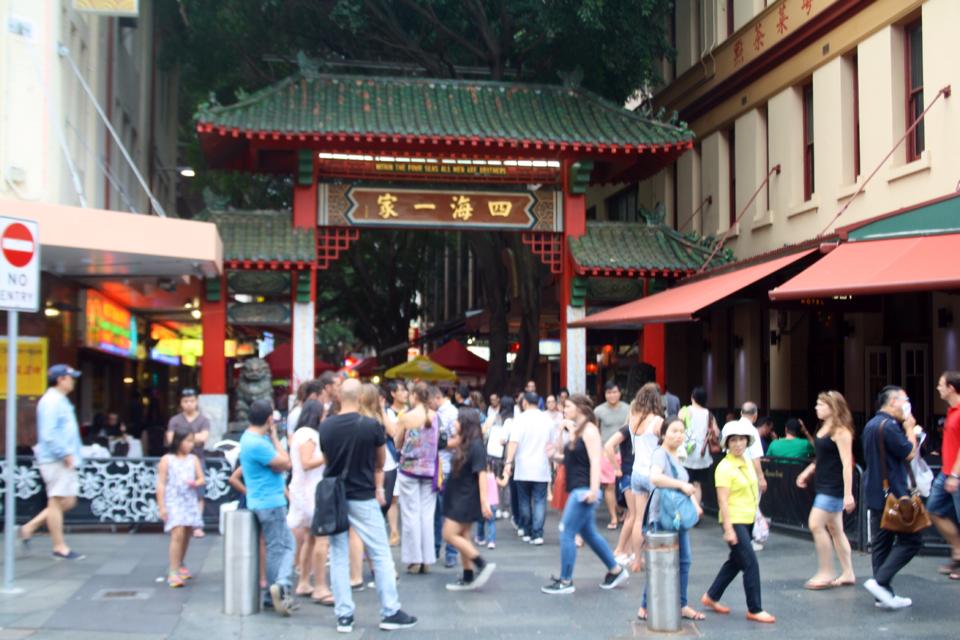 Chinatown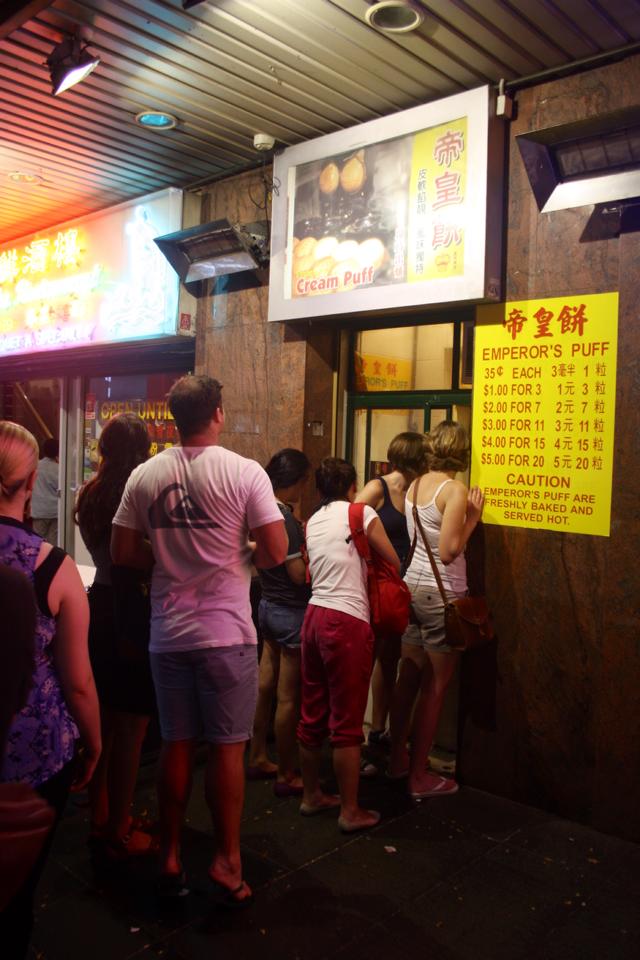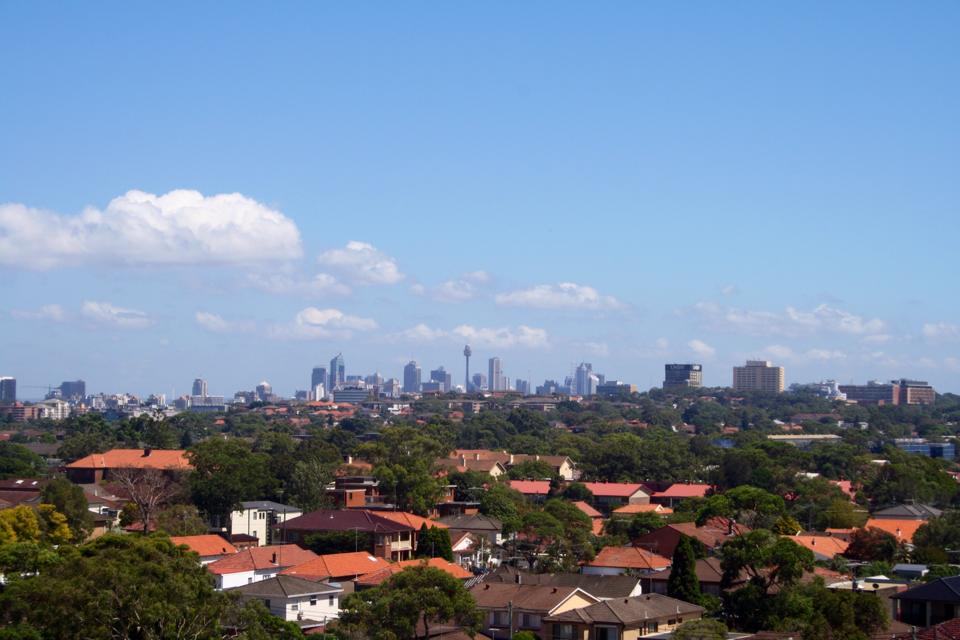 the view of the Sydney skyline from our apartment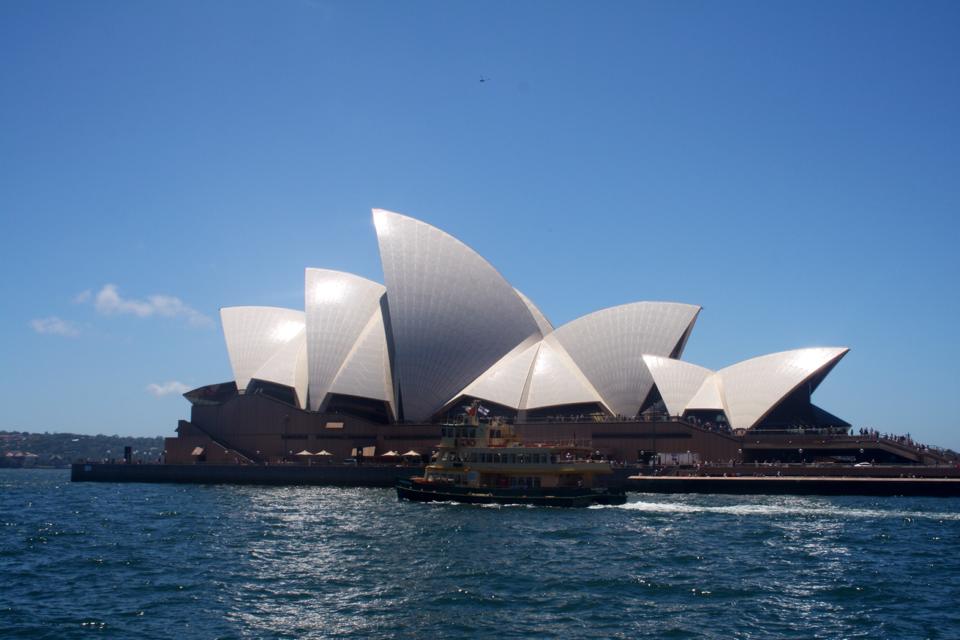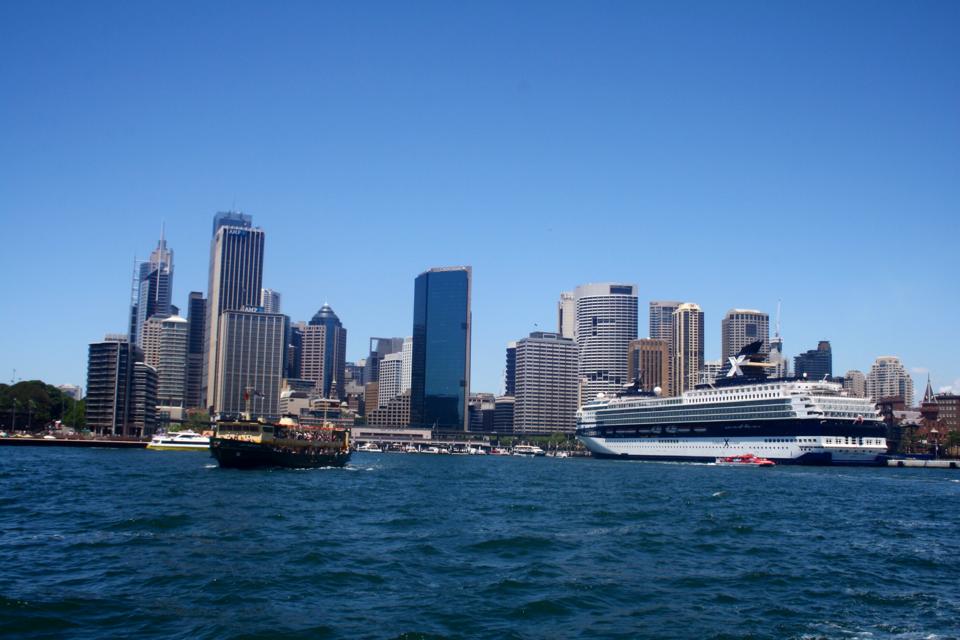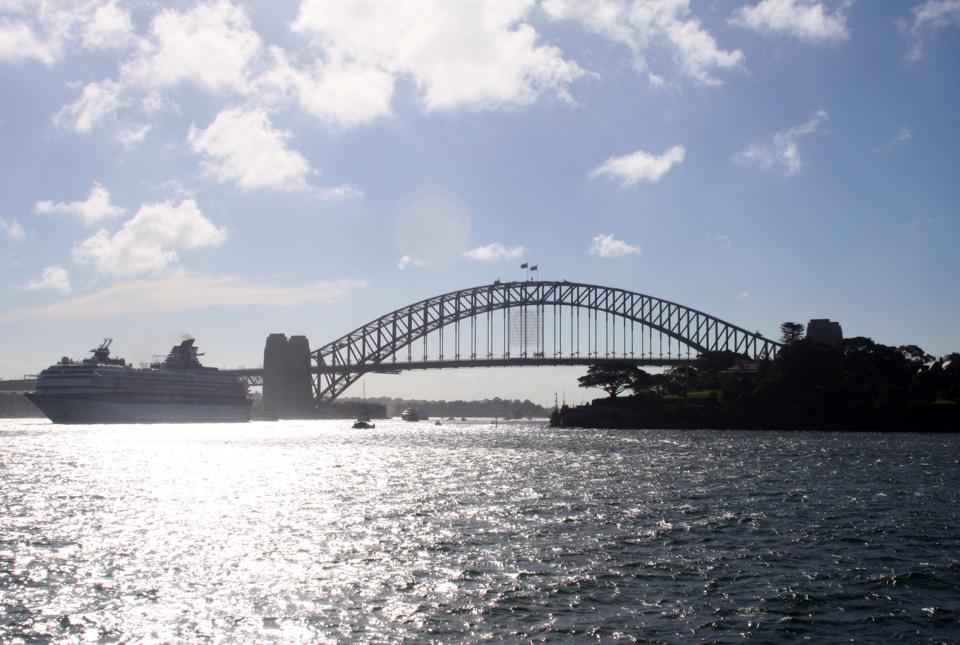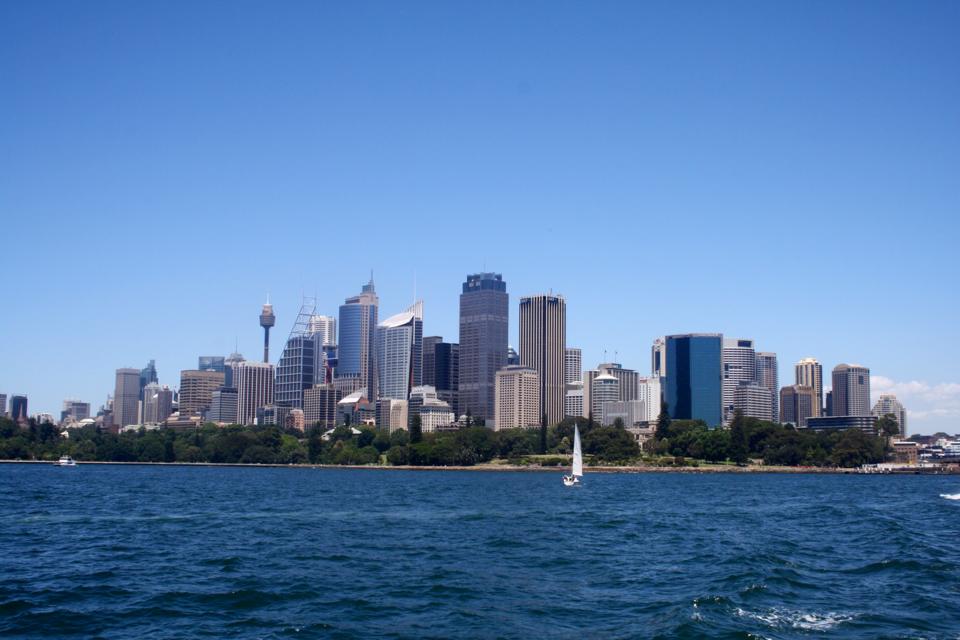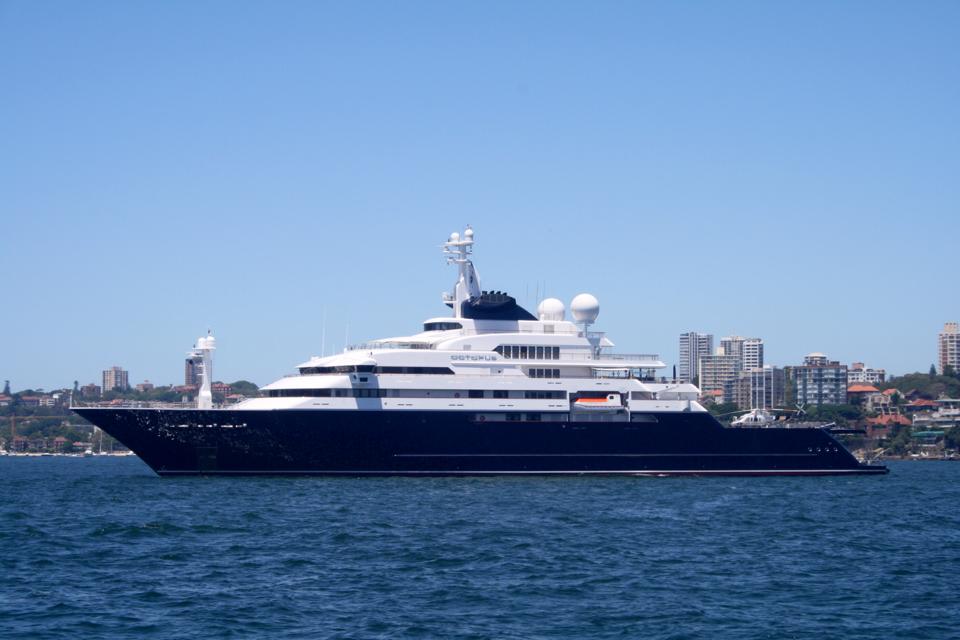 one of the largest privately-owned yachts (Microsoft Co-Founder Paul Allen) is 126m long, has a permanent staff of 55 people incl. Ex-Navy Seals Bodyguards, worth $200 million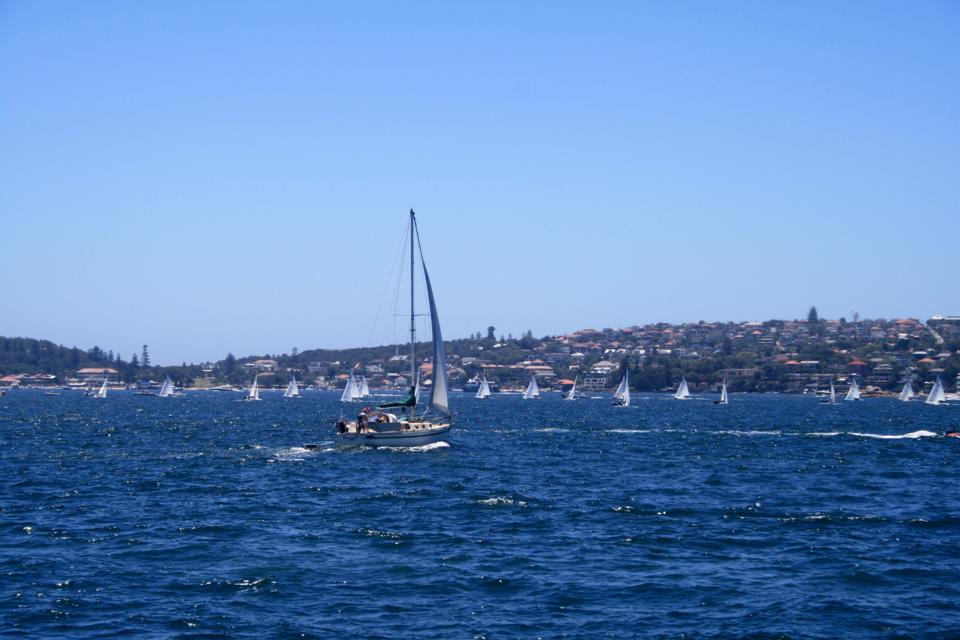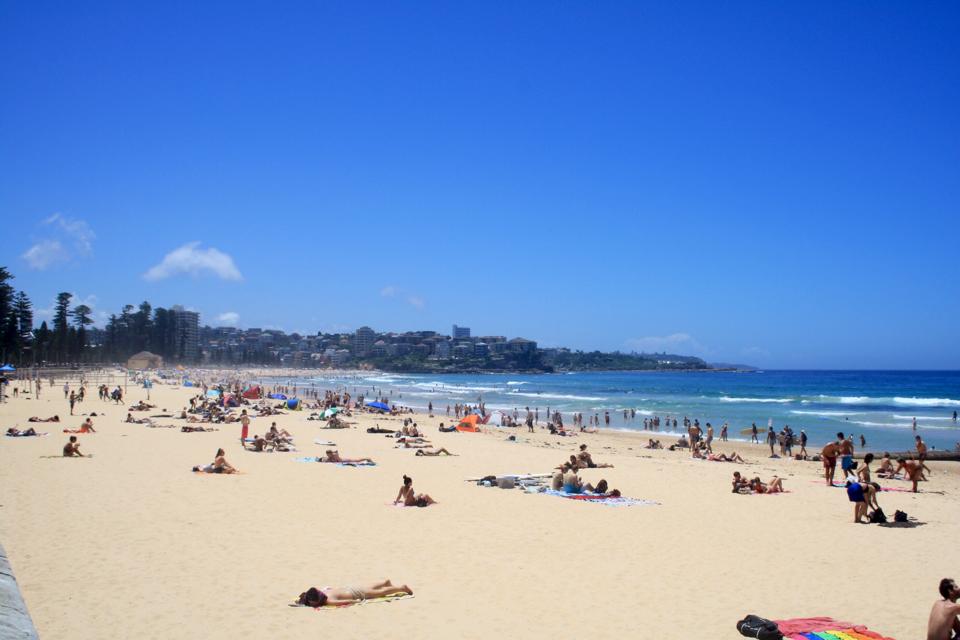 Manly beach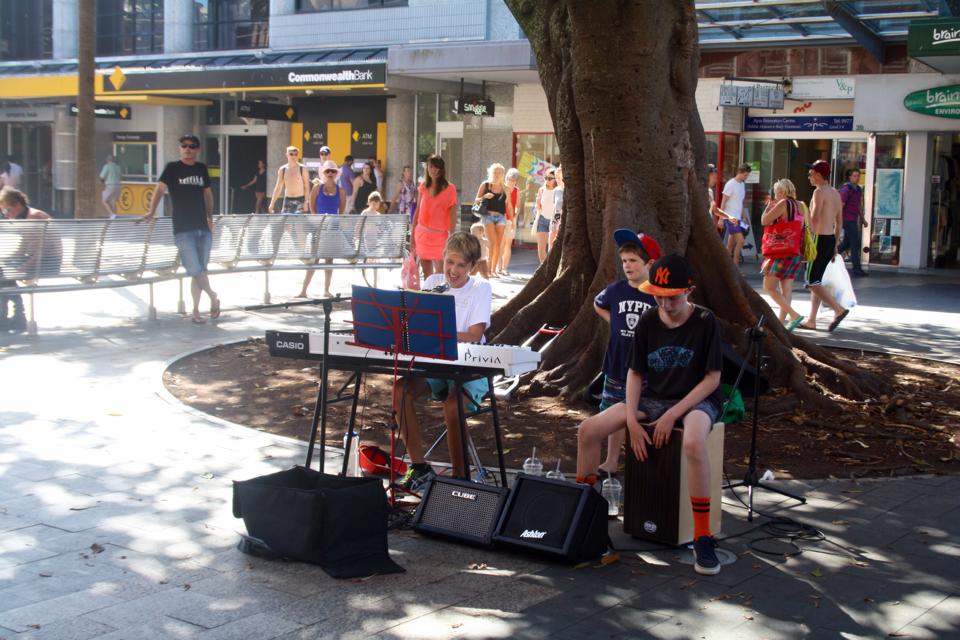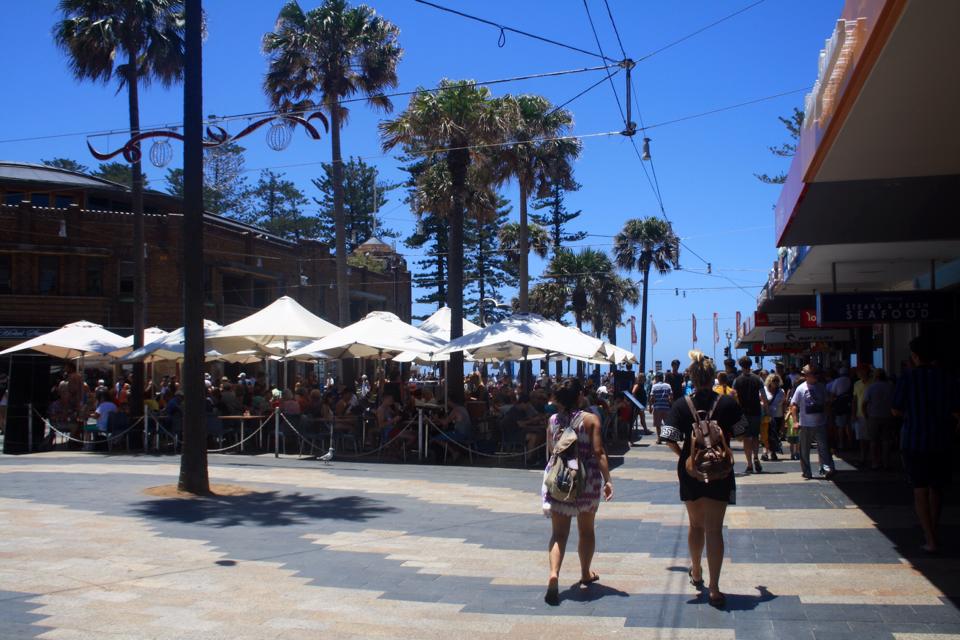 love Manly
he had the nicest voice ever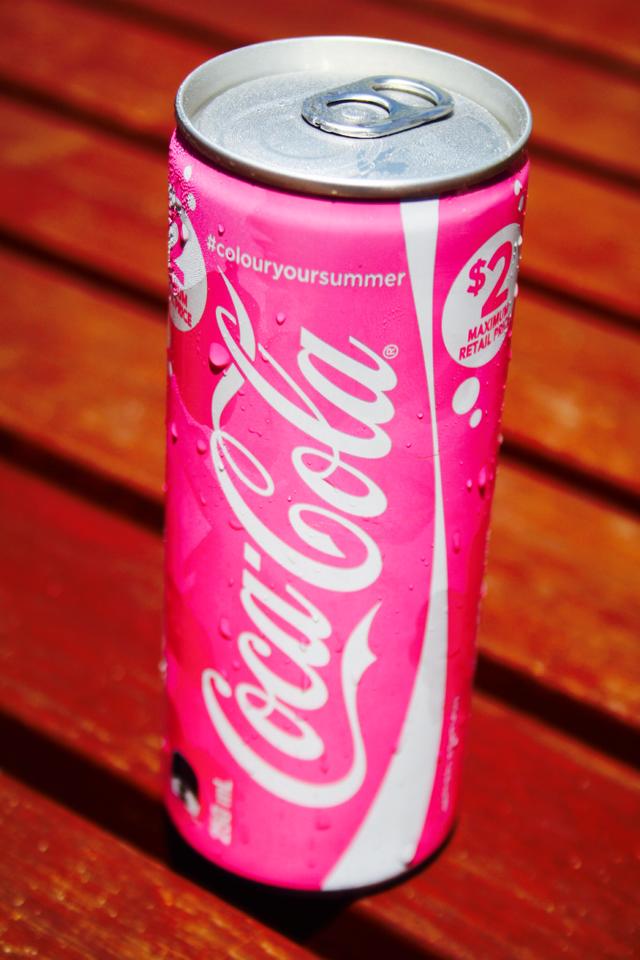 yeah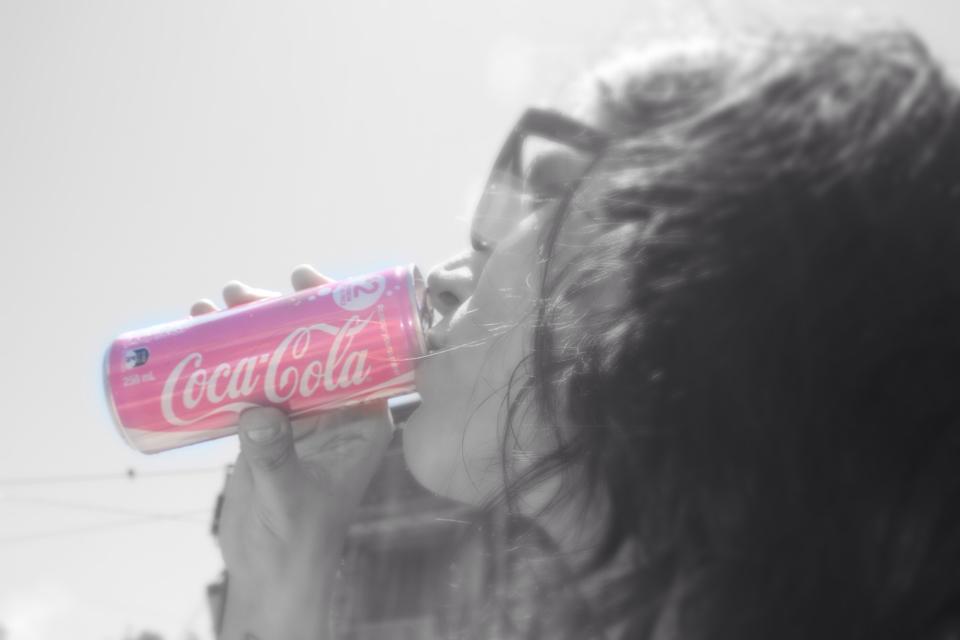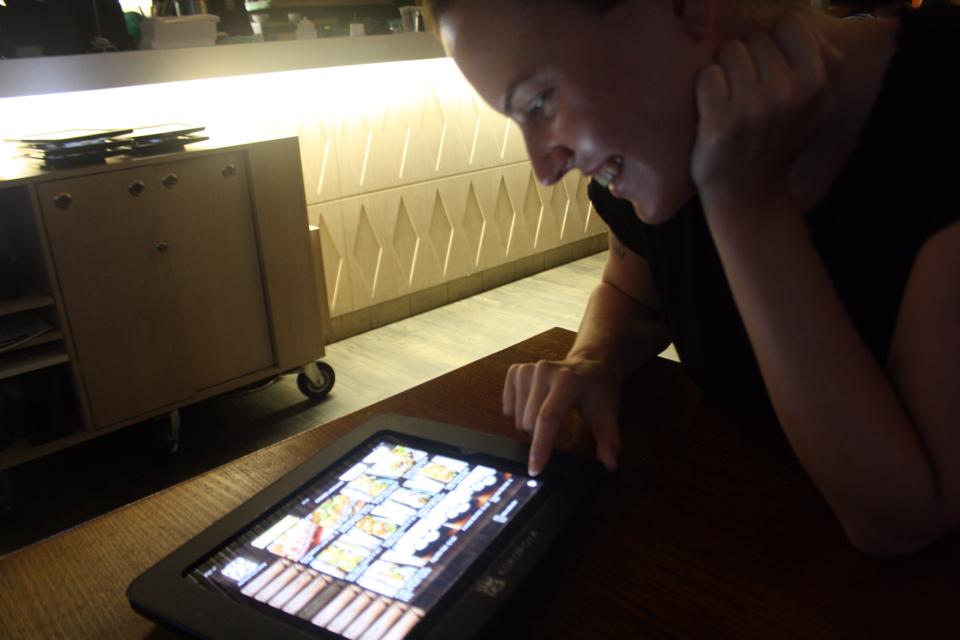 what can we say, we love Japanese food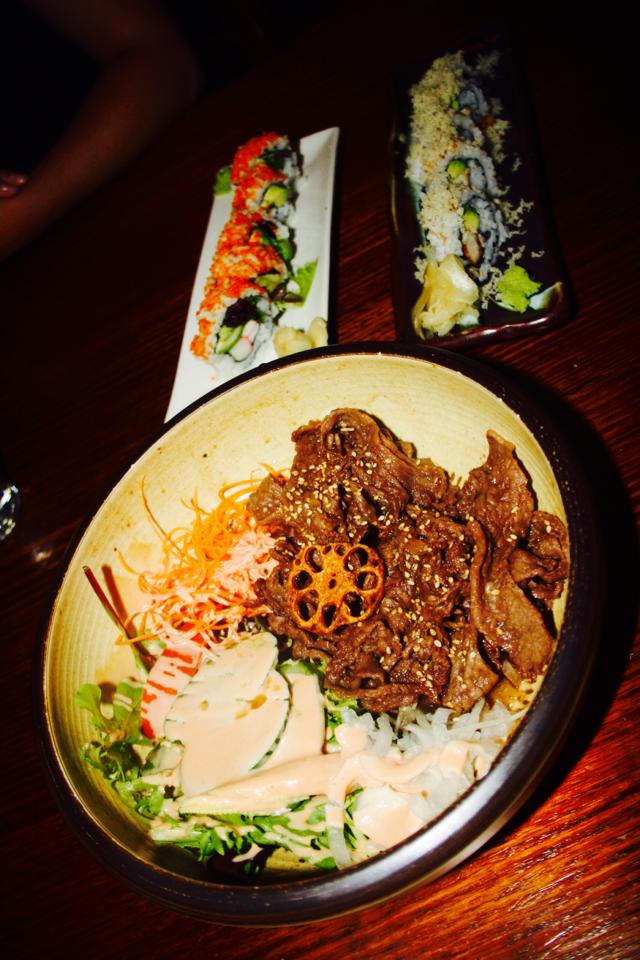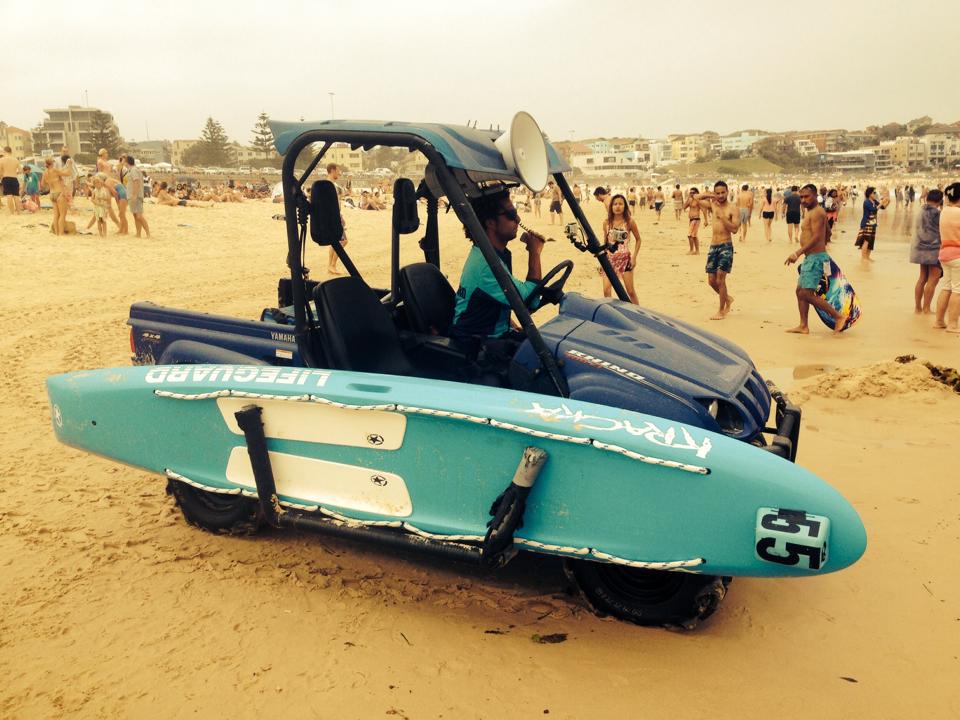 Bondi
Debbie getting a pedicure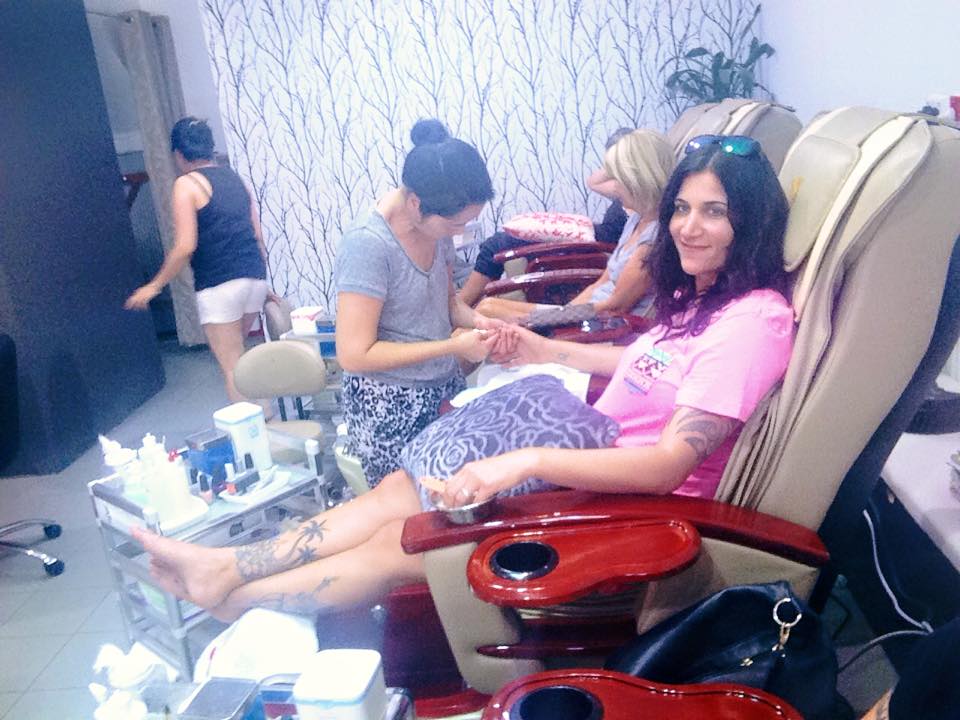 first manicure in my life
Gold Class cinema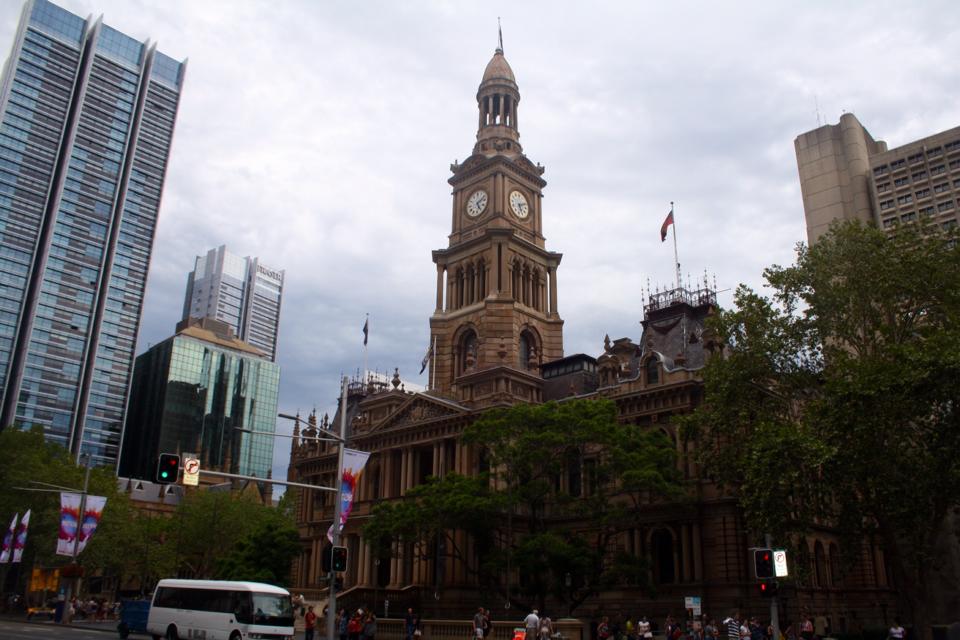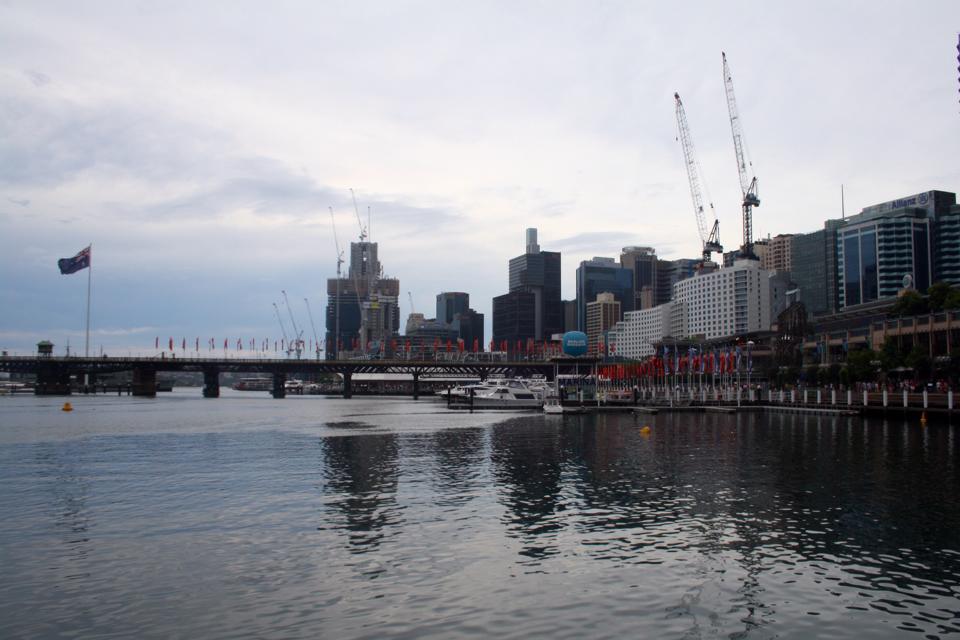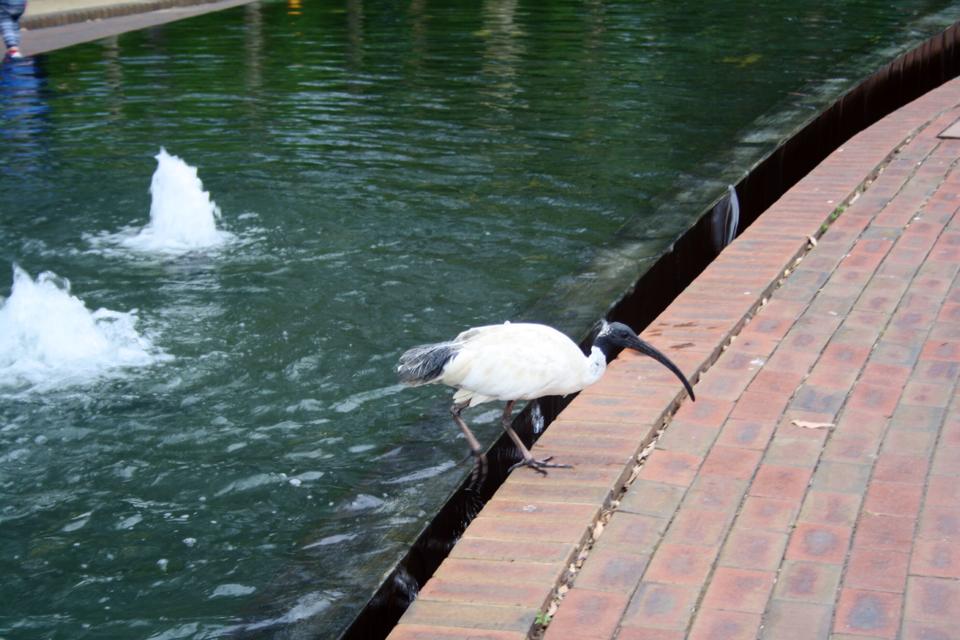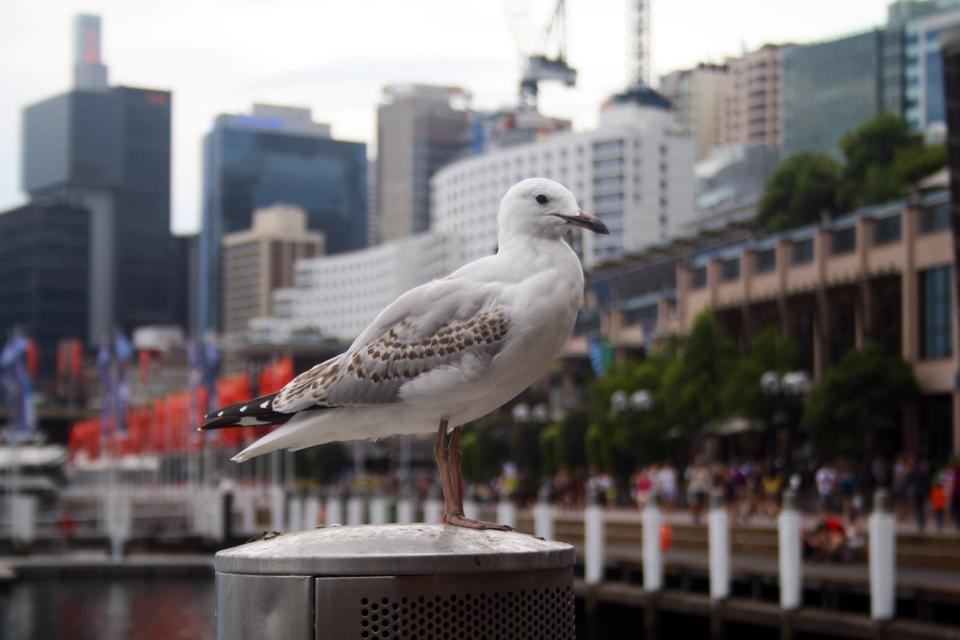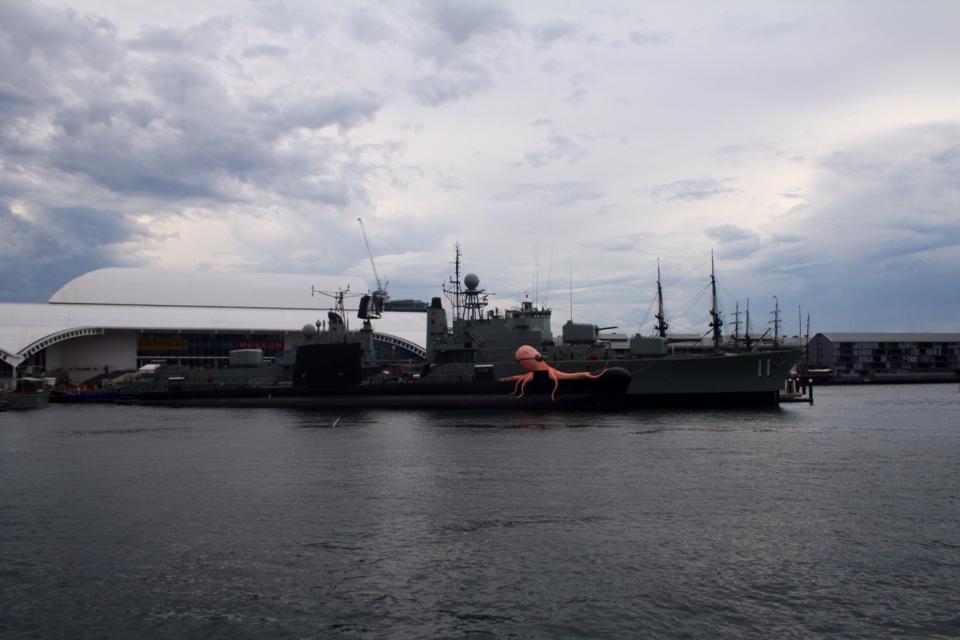 Melbourne, Victoria
On January 2nd we droped of our rental car at the airport and hopped on a domestic flight to Melbourne where we visited Debbies Greek/Australian family. They really welcomed us with open arms and after 10 years it was good to be back here.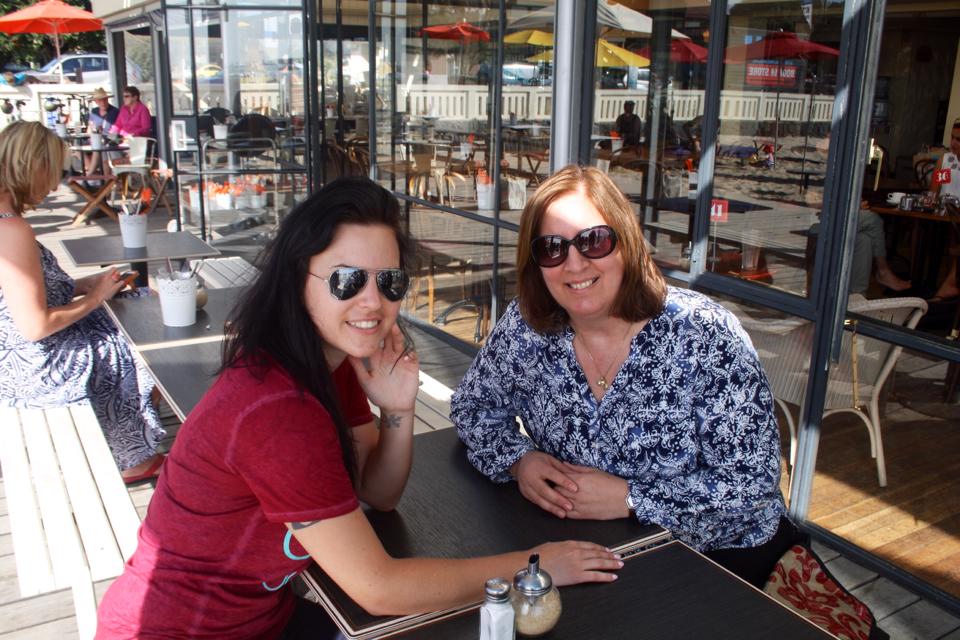 Deb and her friend Roulla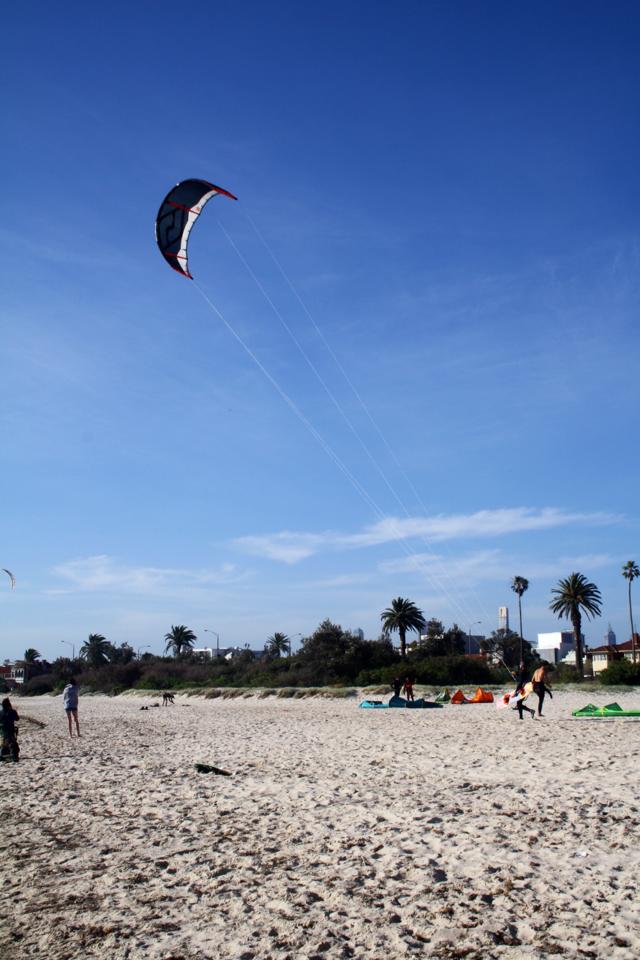 St. Kilda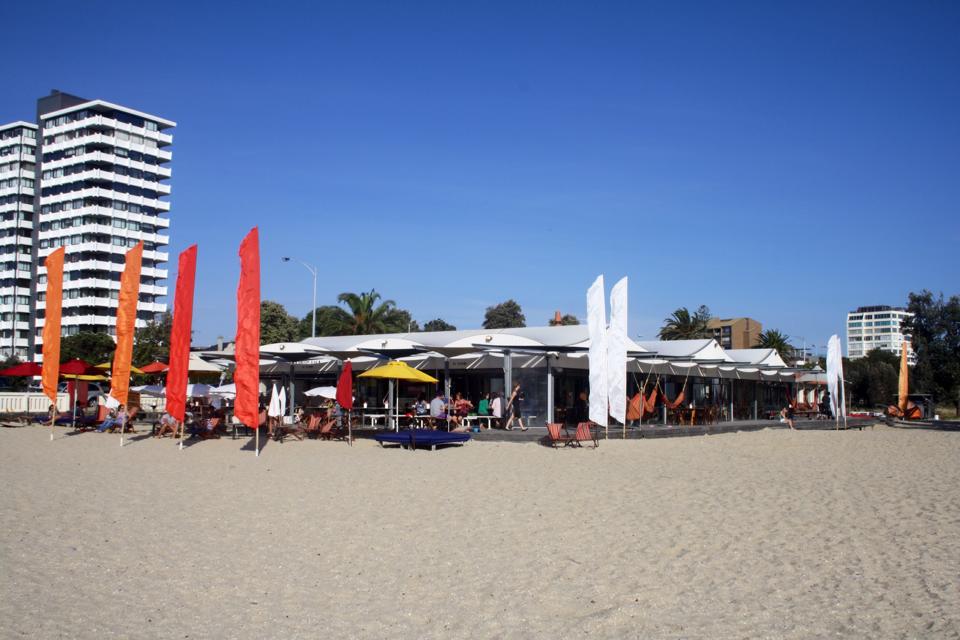 St. Kilda Beach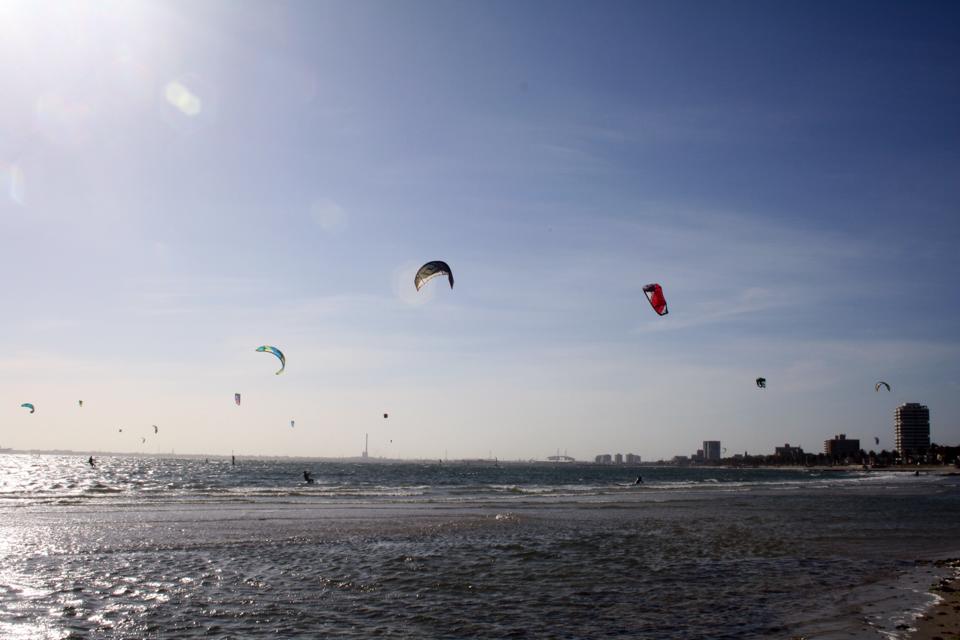 love Melbourne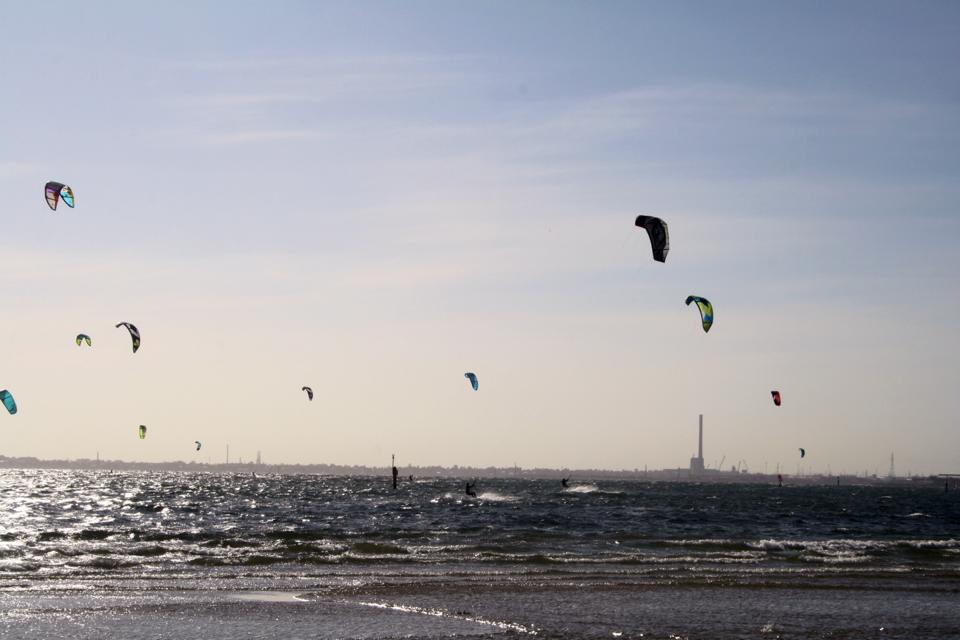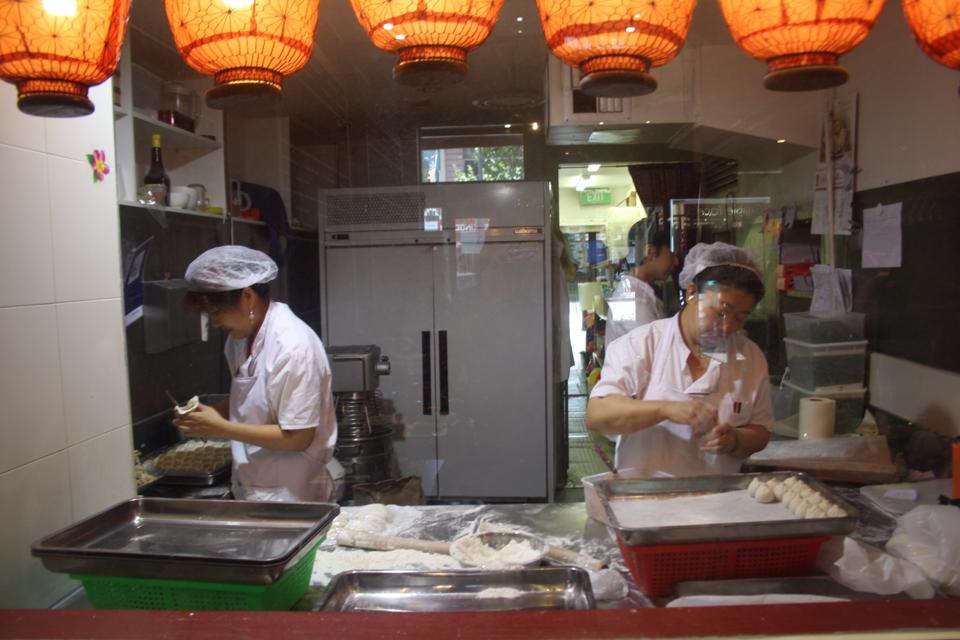 yummi dim sum lunch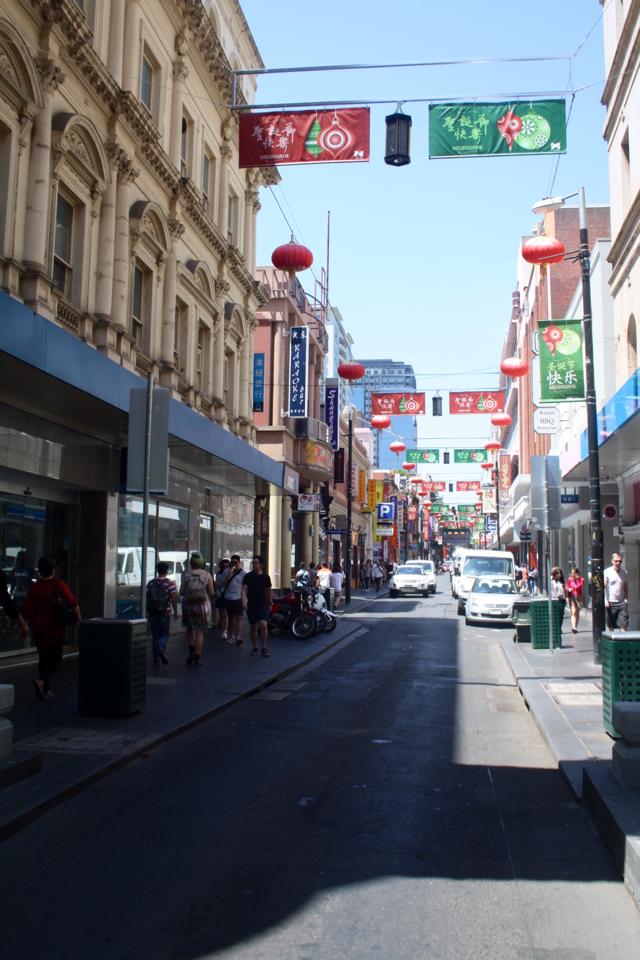 Chinatown, Melbourne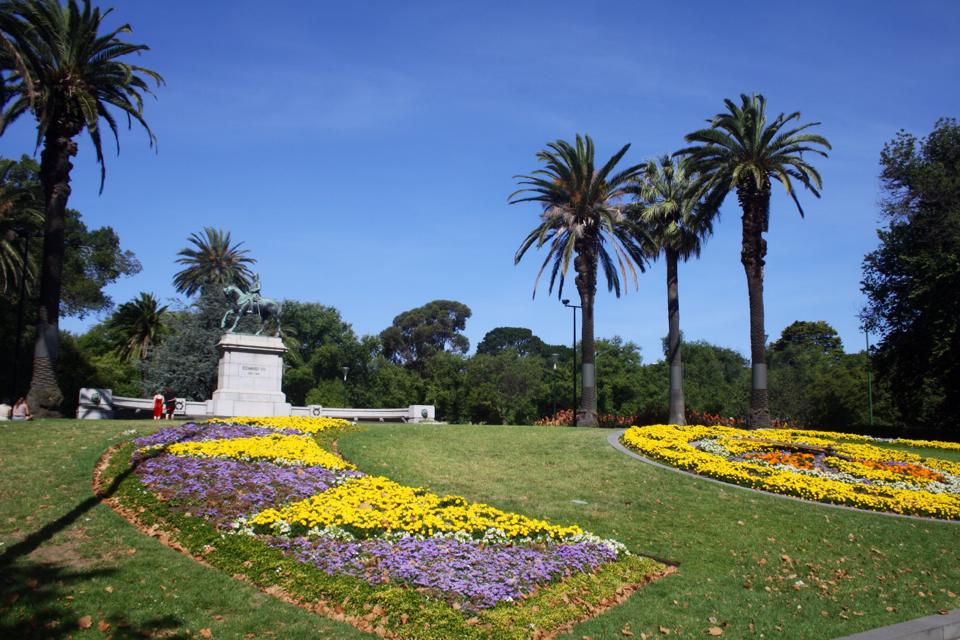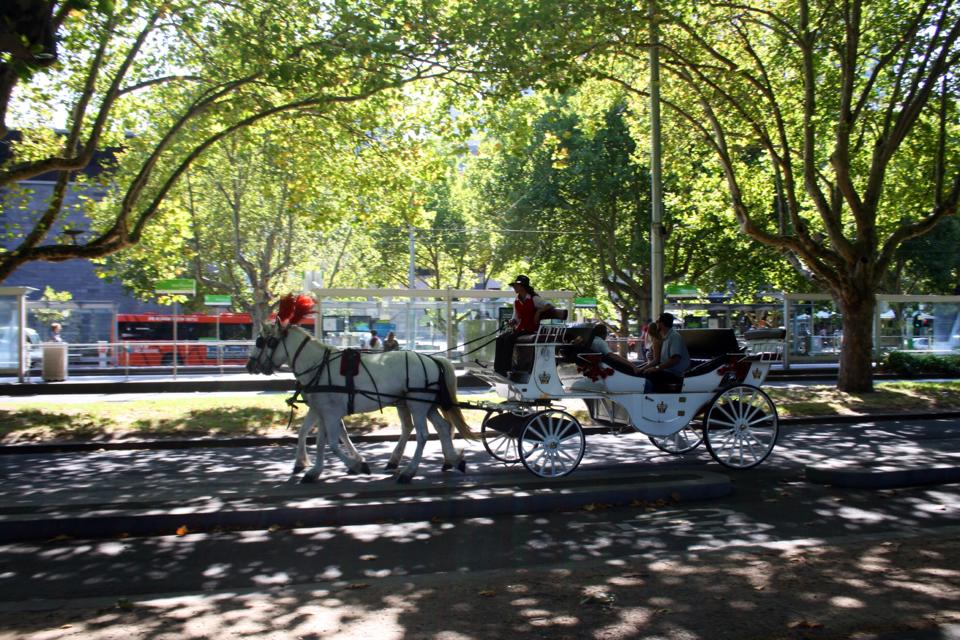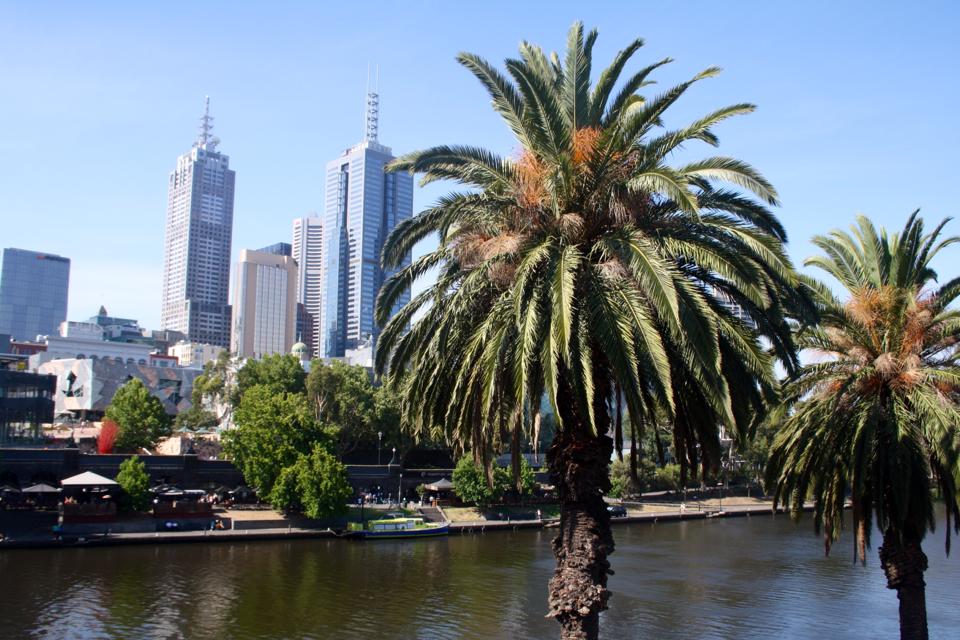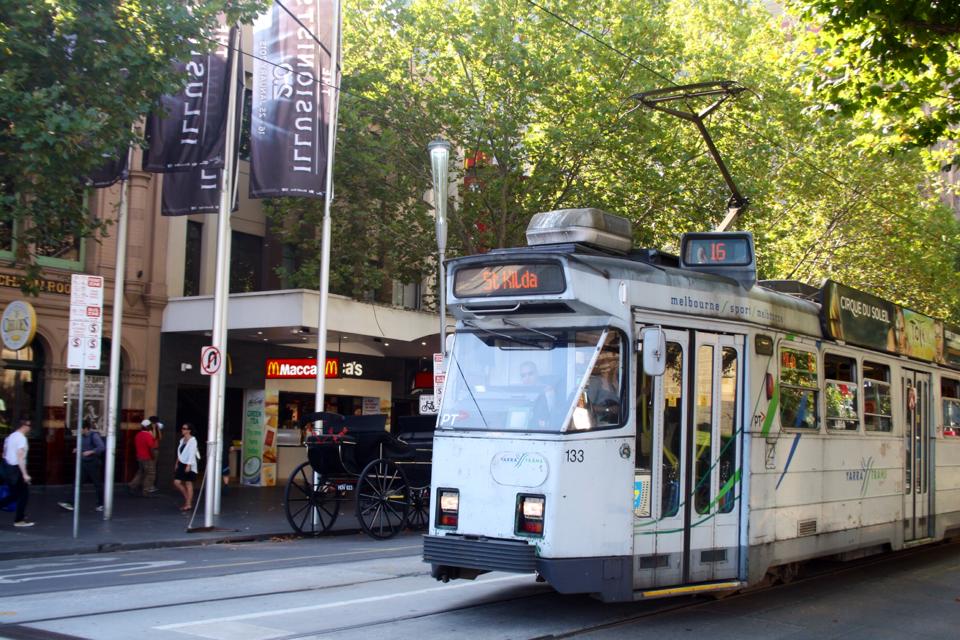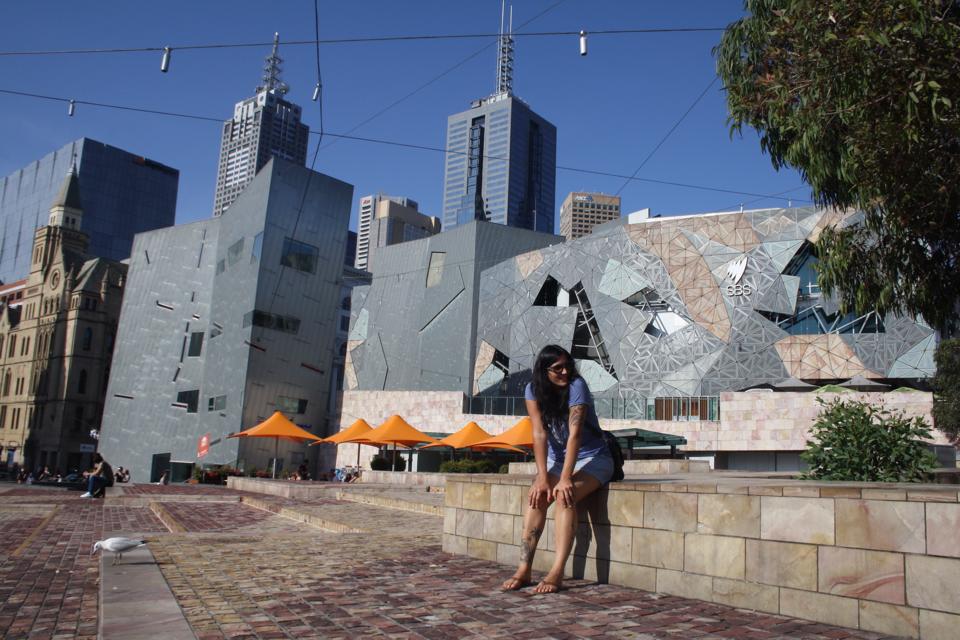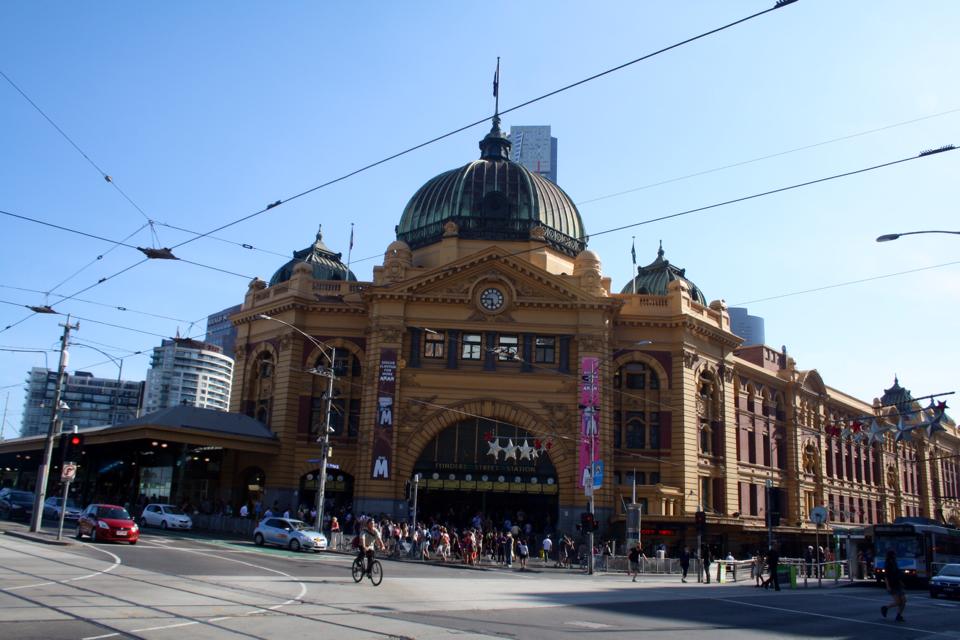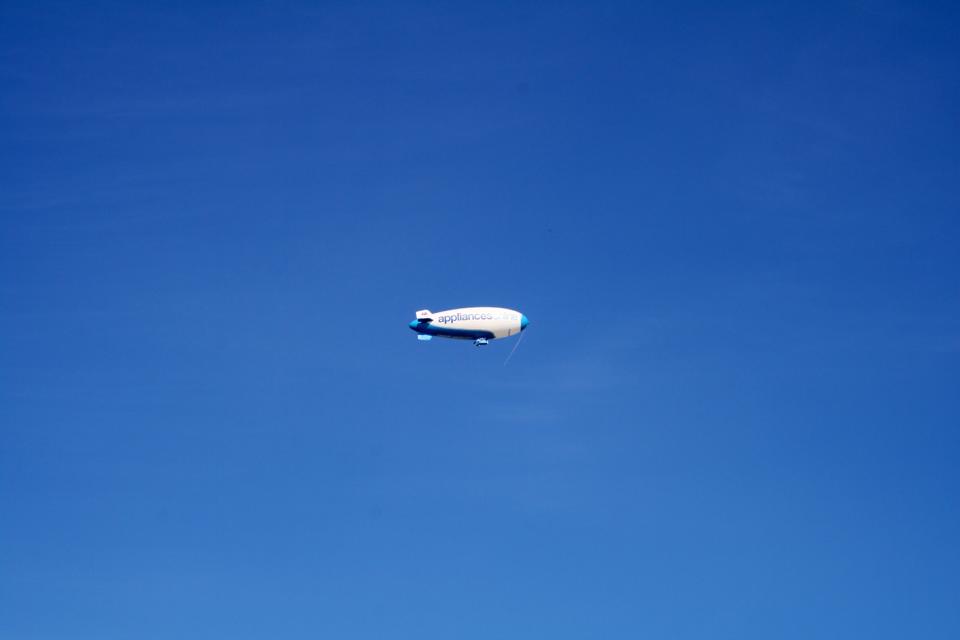 Great Ocean Road
Roadtrip
Of course we couldn't be in Melbourne and go on a roadtrip to the Great Ocean Road. It's so worth the drive and probably the nicest daytrip in Australia.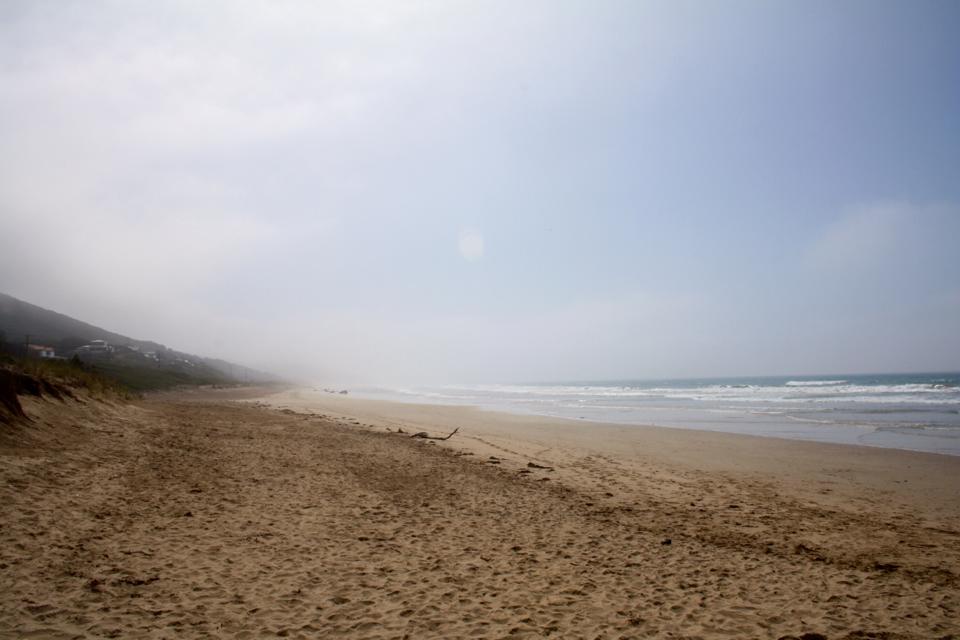 the Great Ocean Road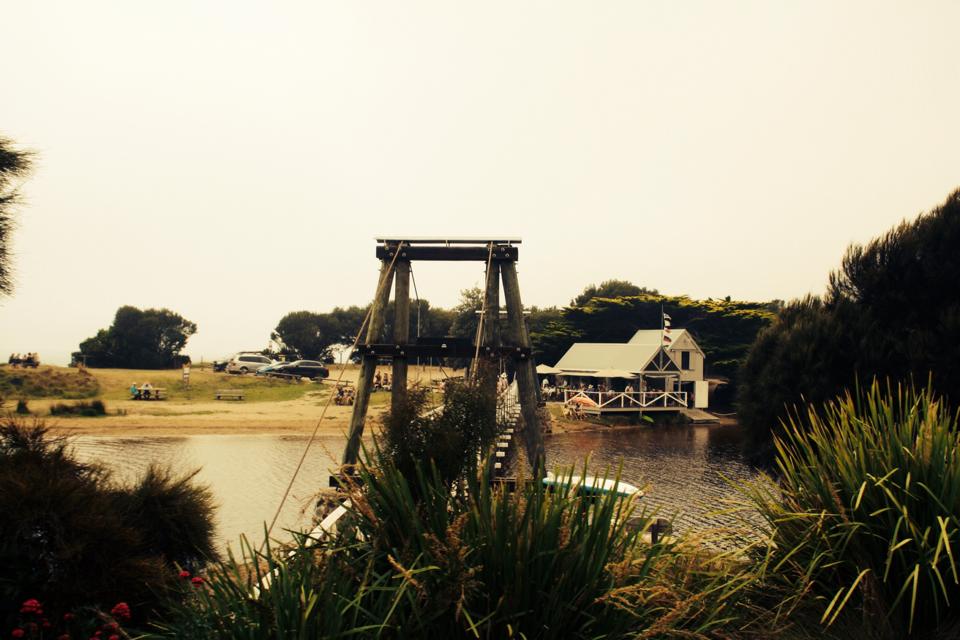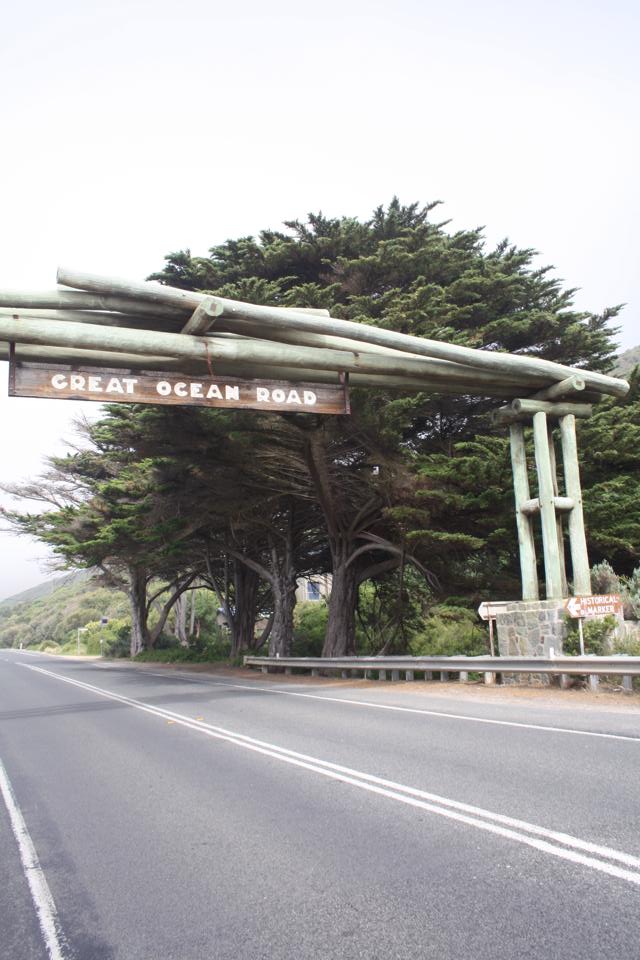 the Great Ocean Road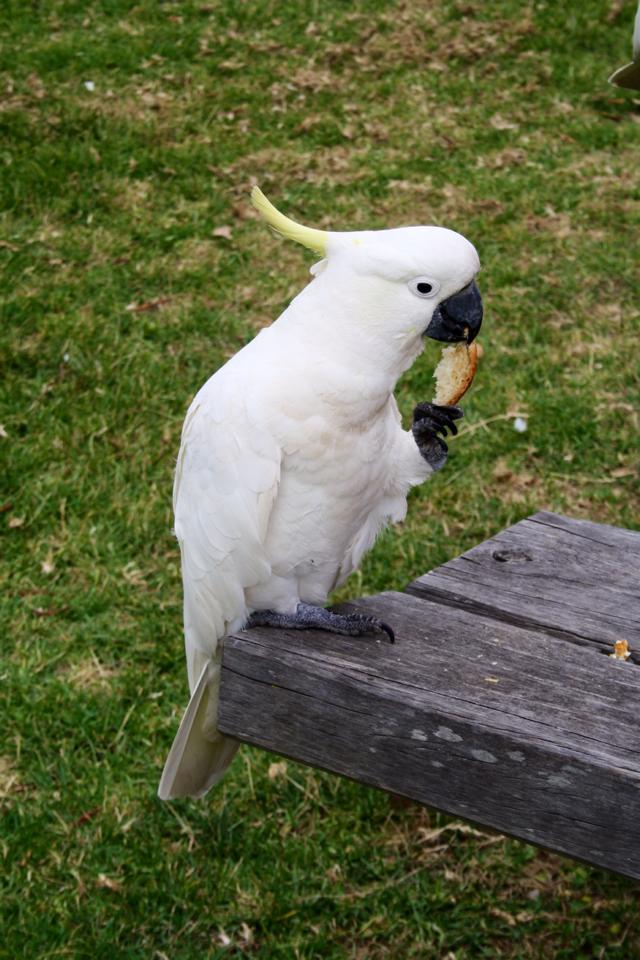 Kakadu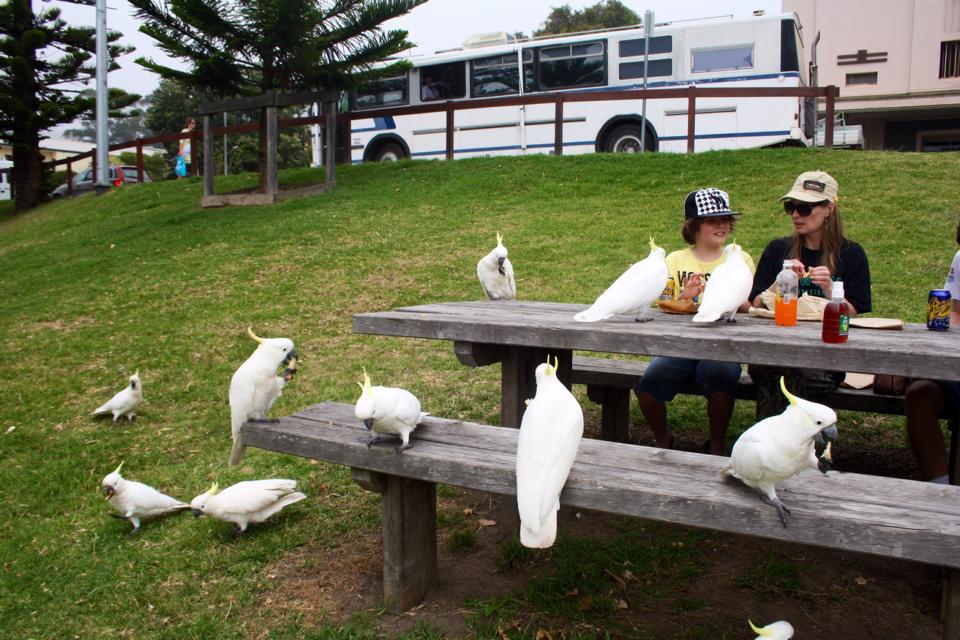 in Switzerland in a zoo in Australia in a park : Kakadu's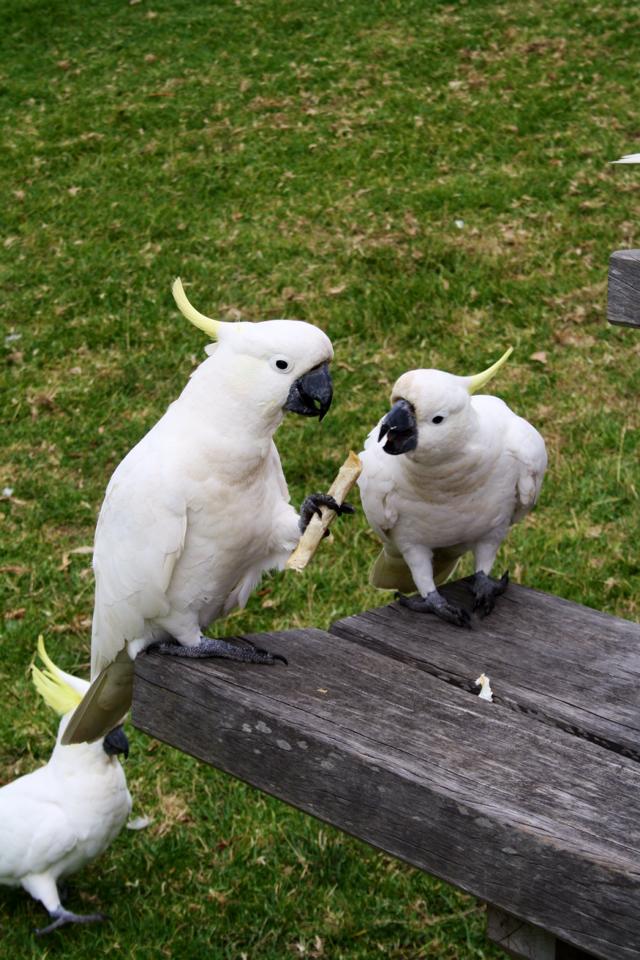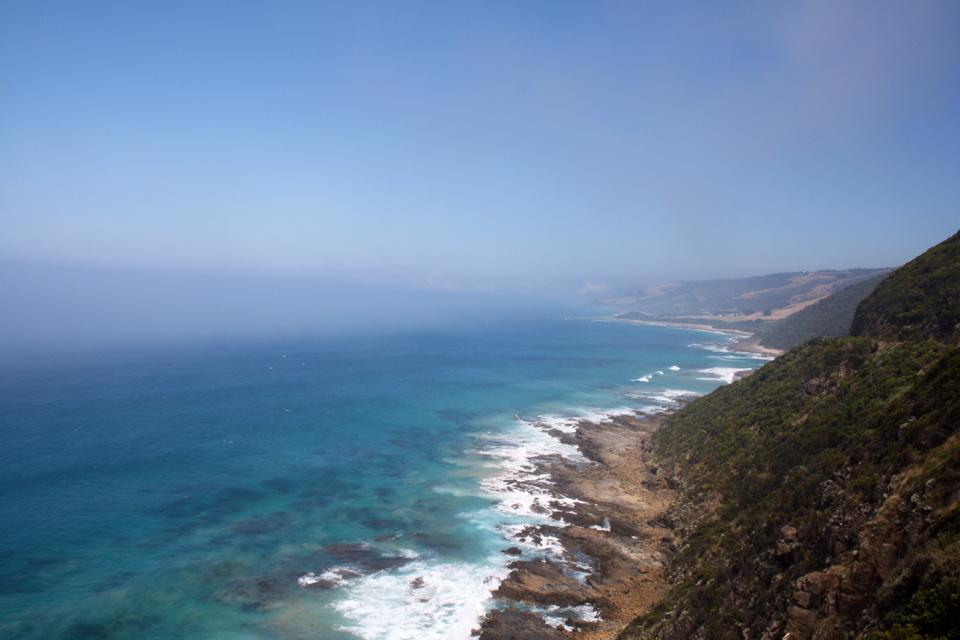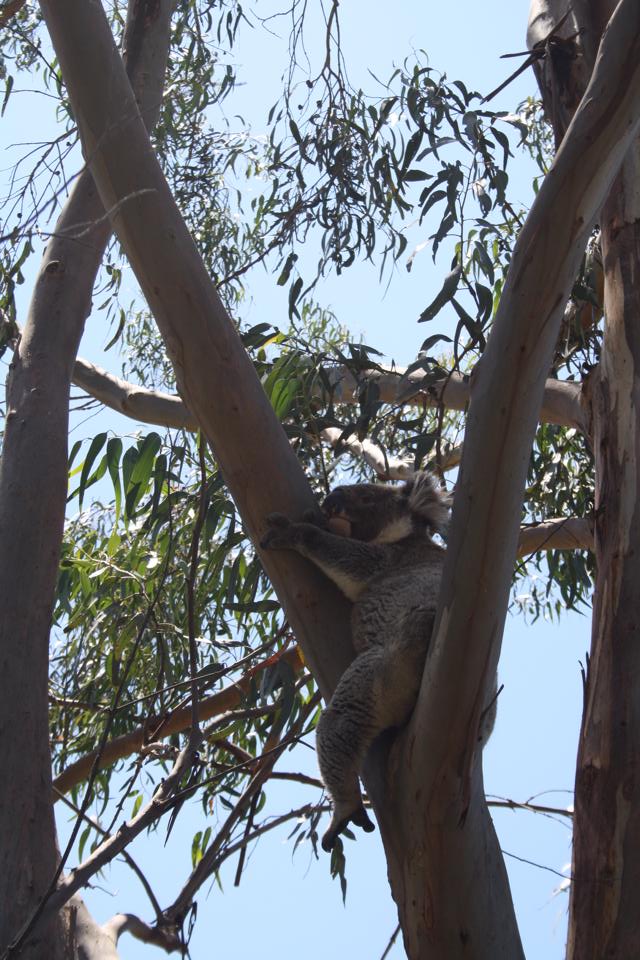 I love Koalas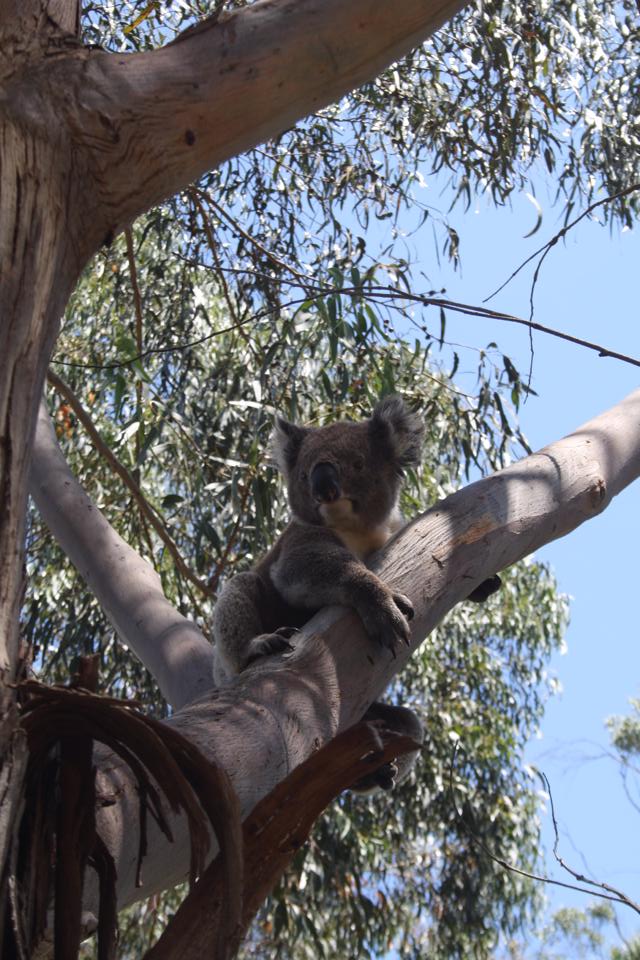 too cute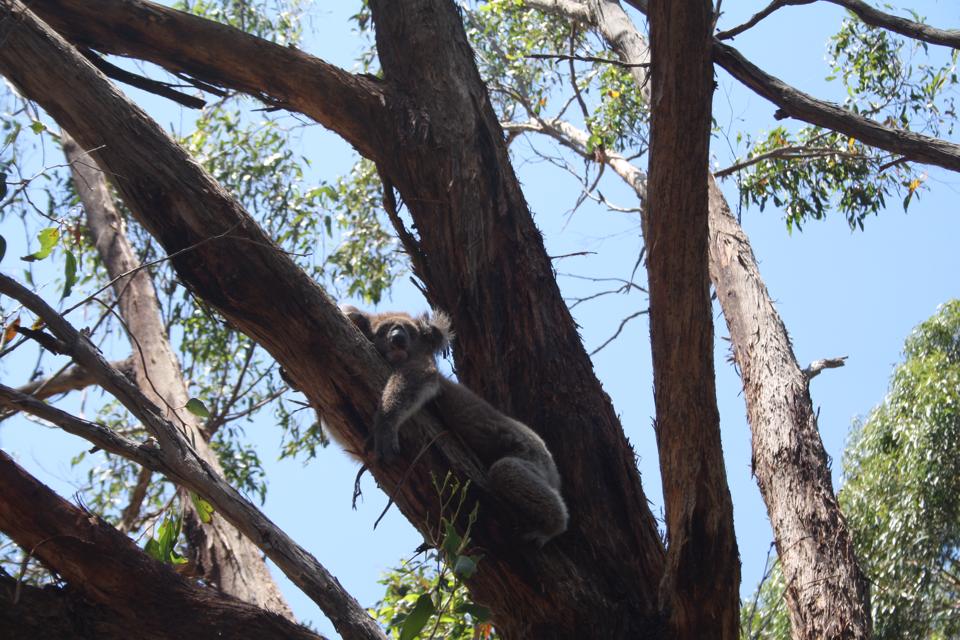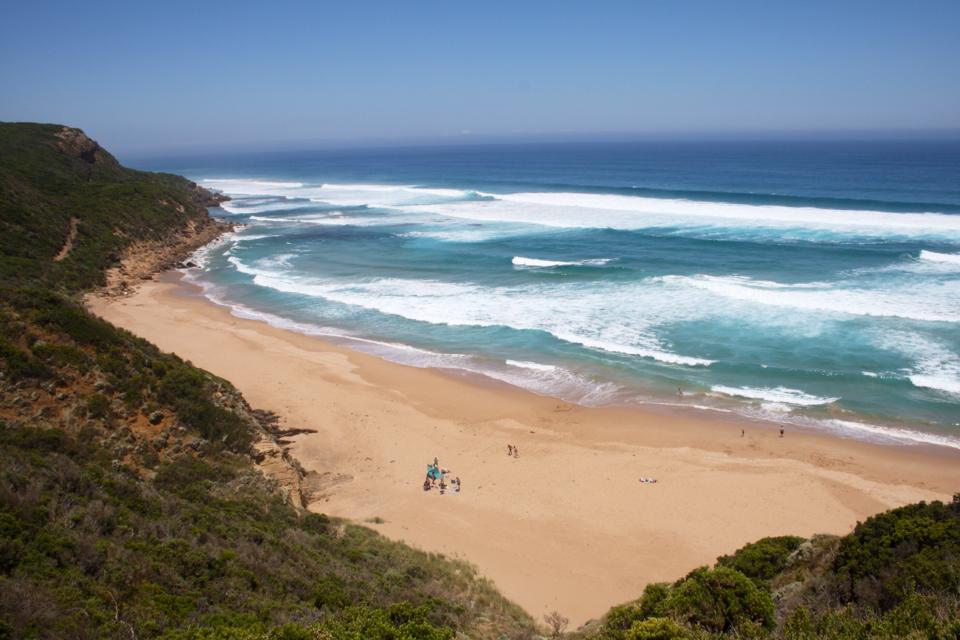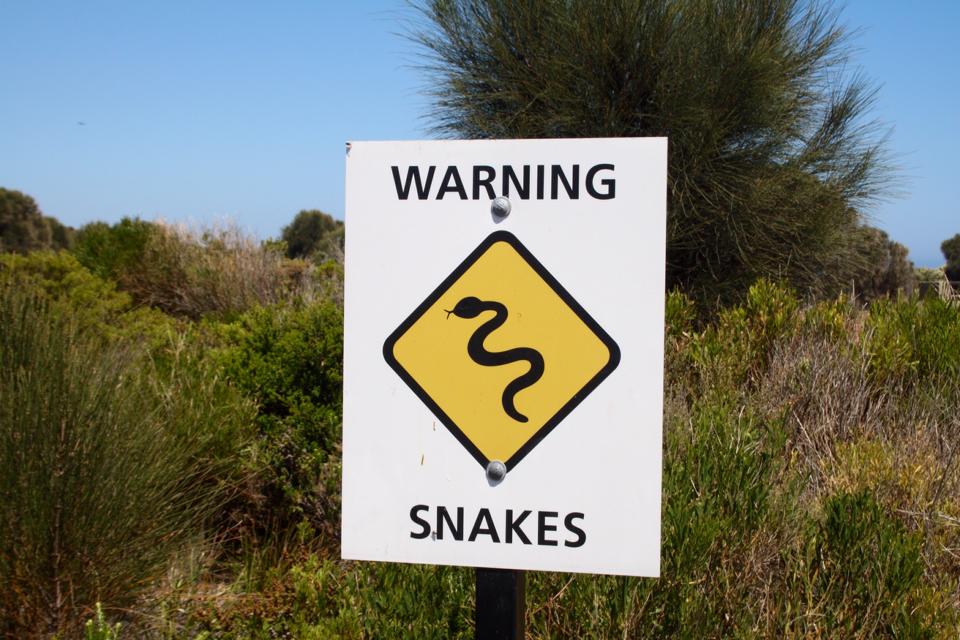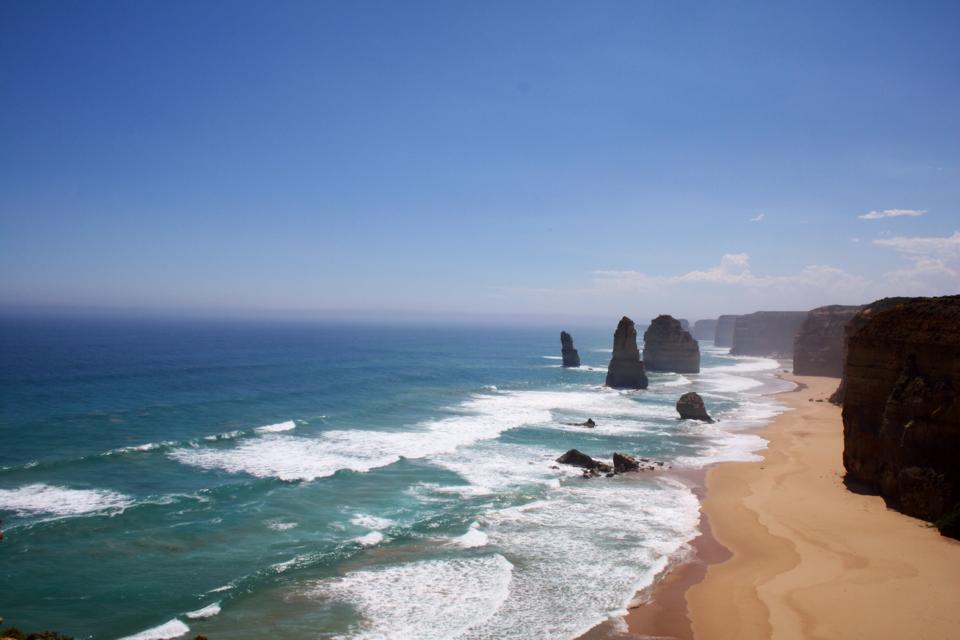 12 Apostles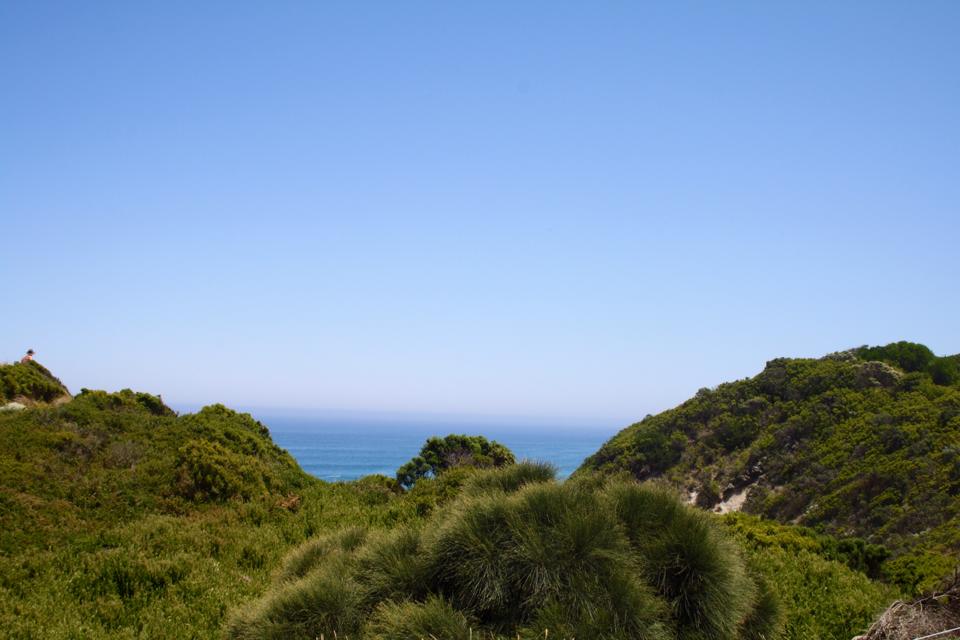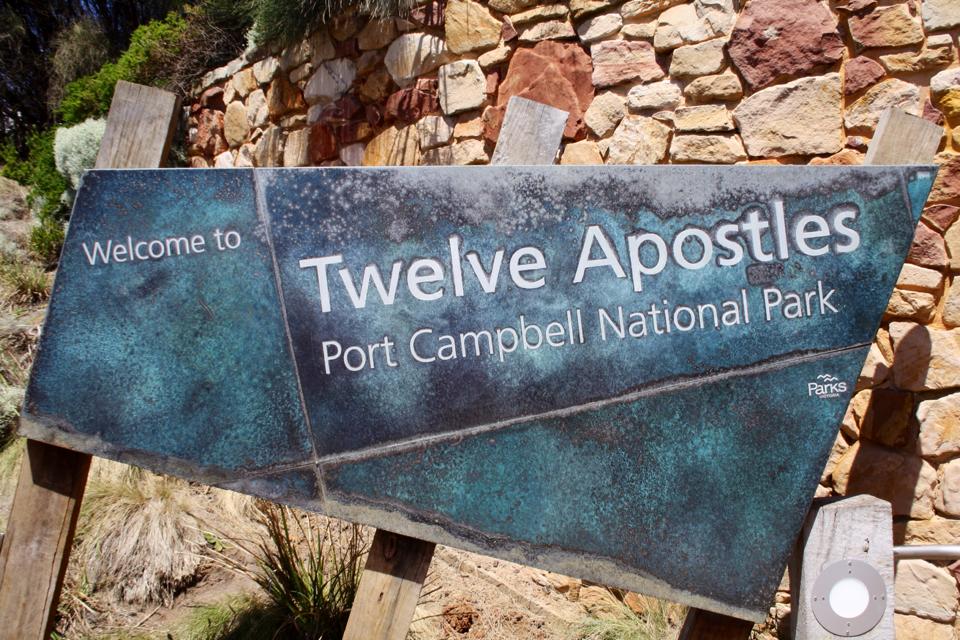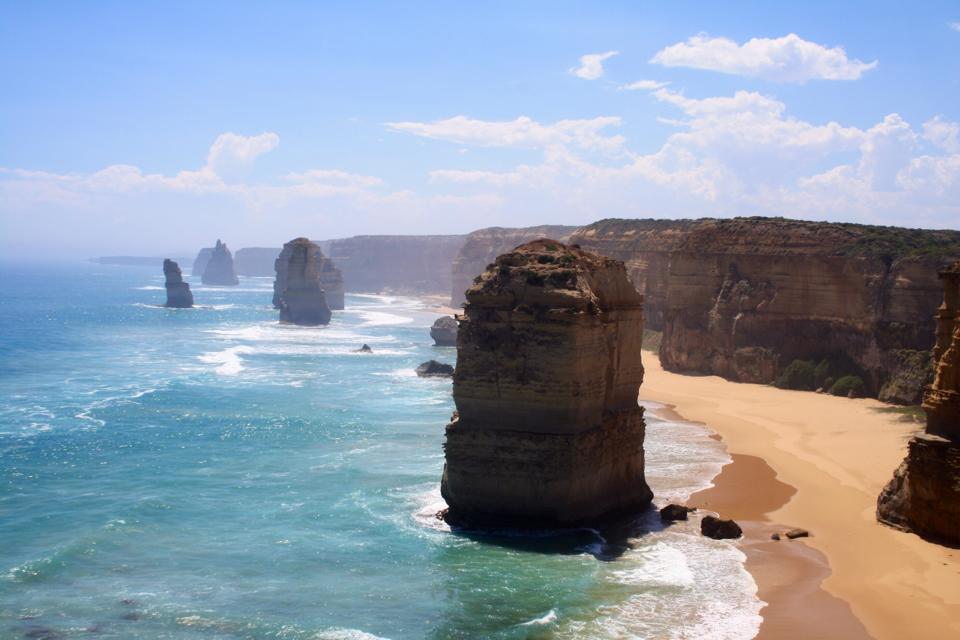 12 Apostles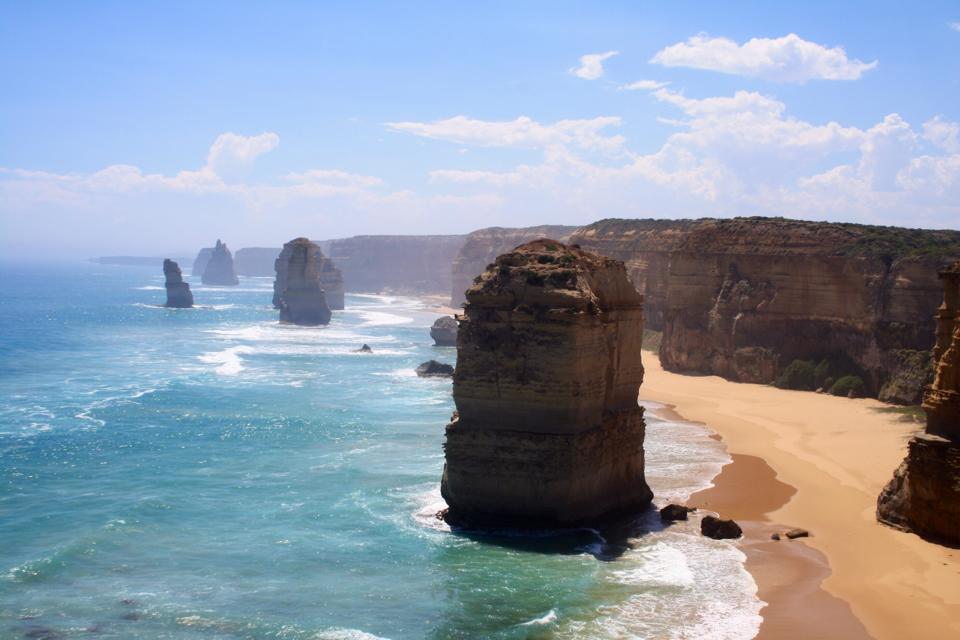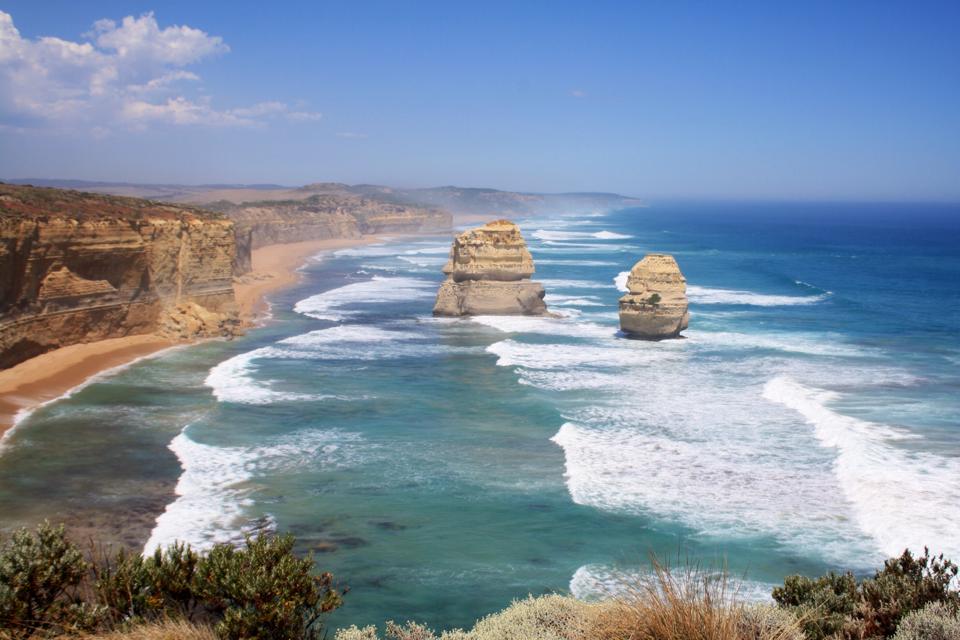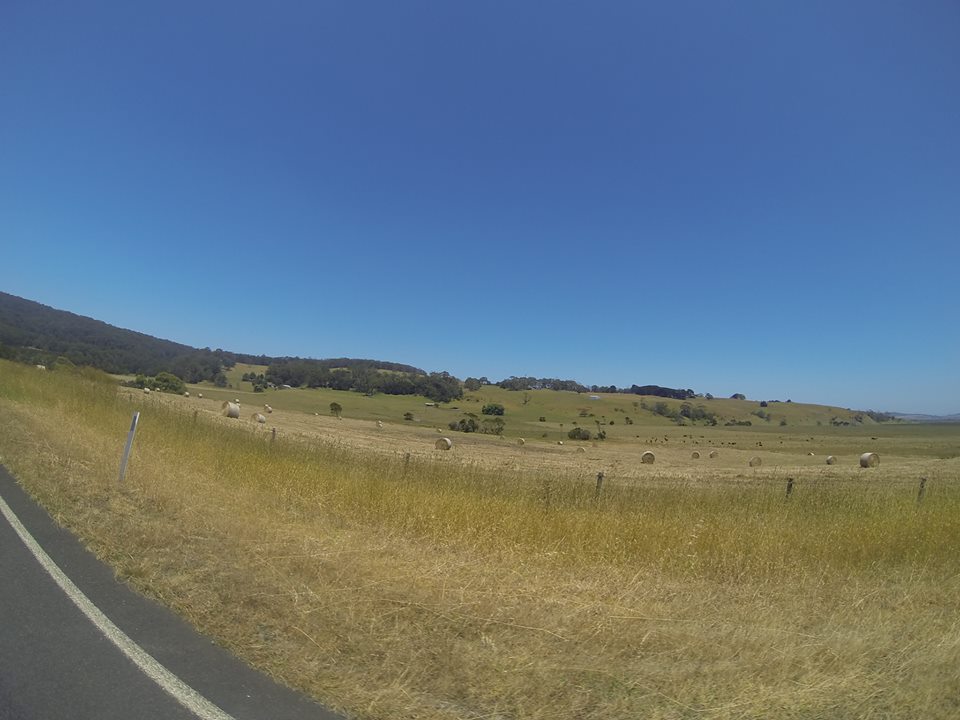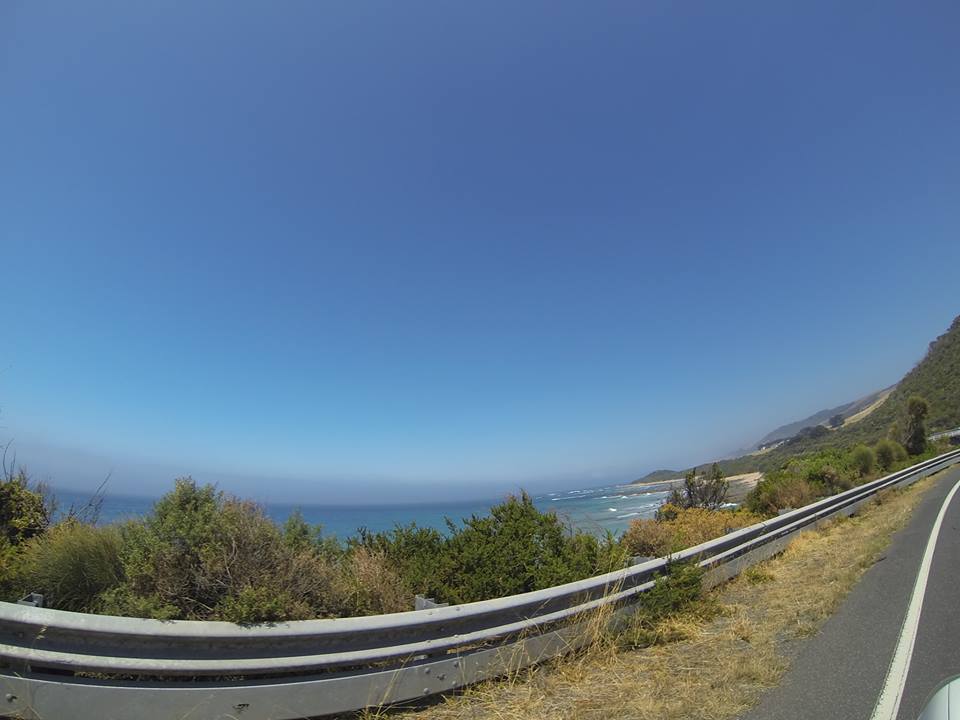 Melbourne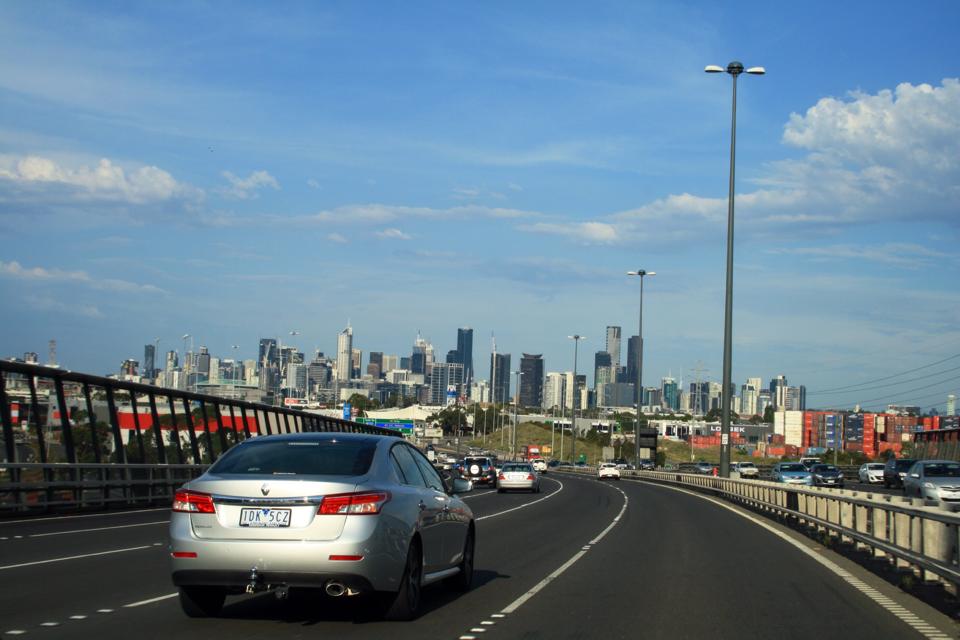 last day in Australia :-(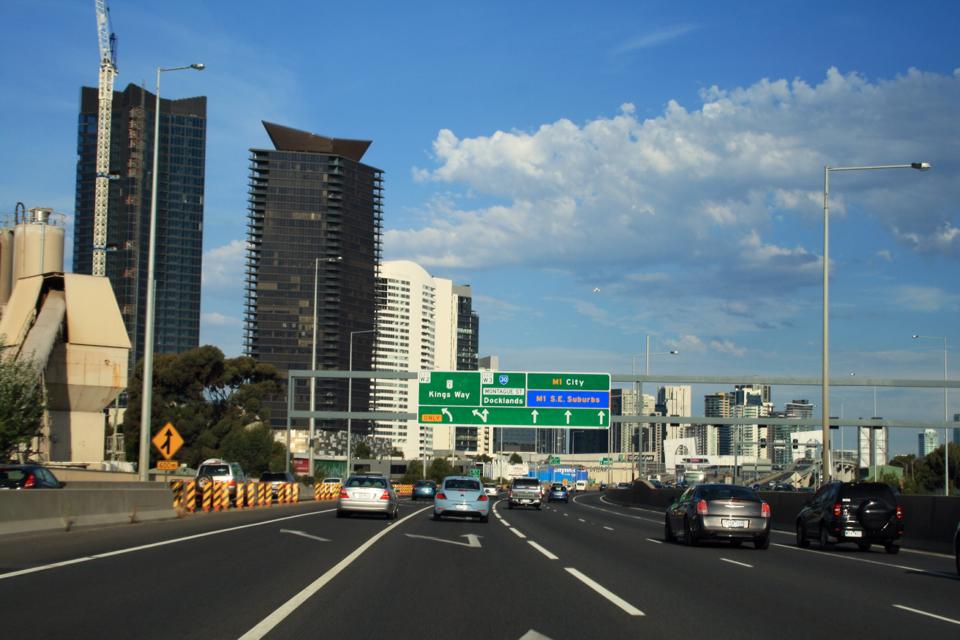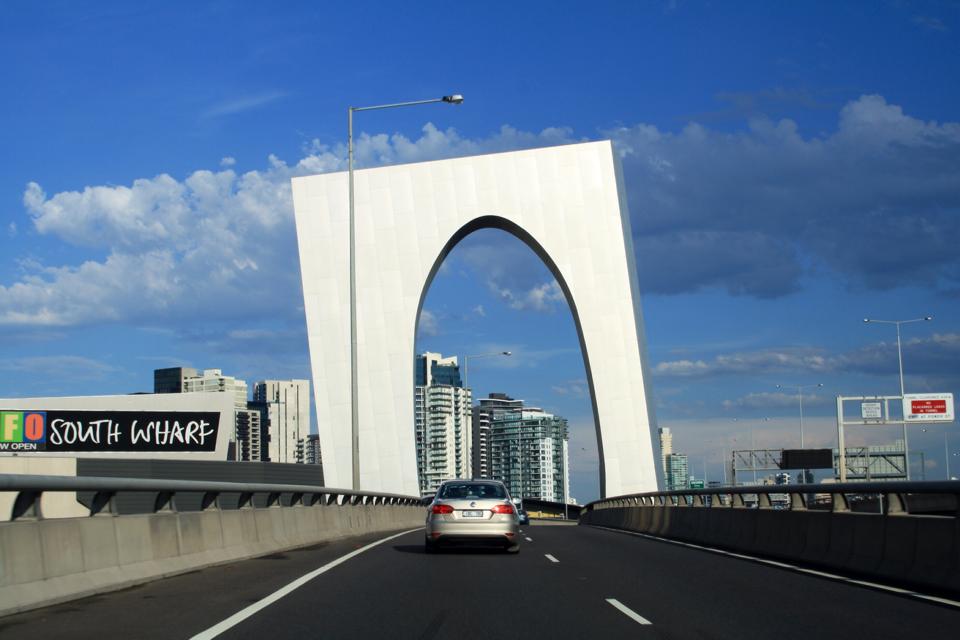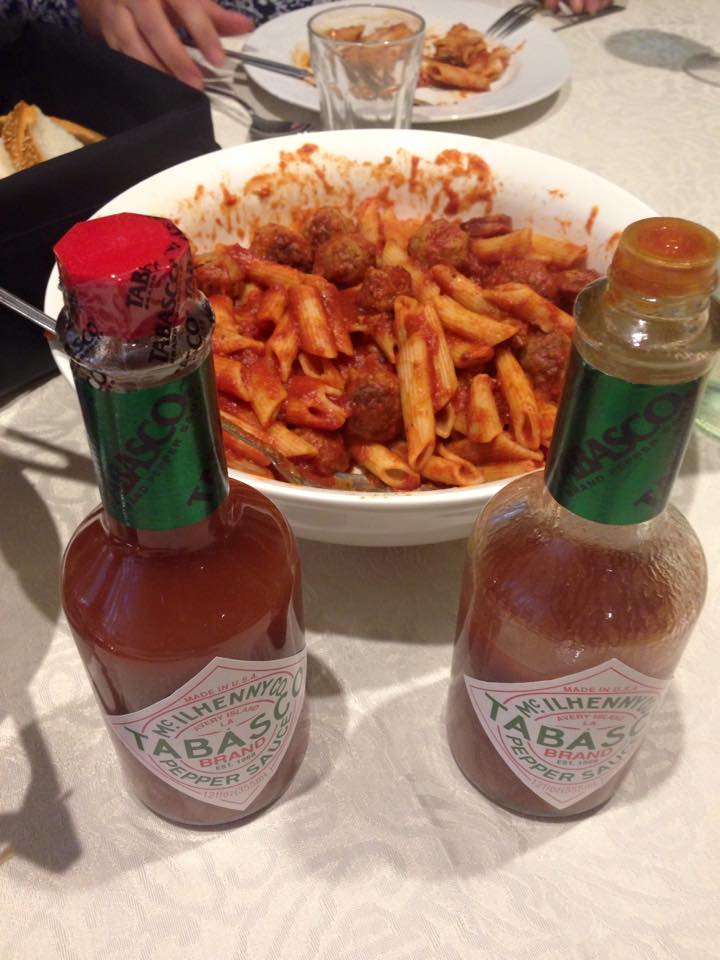 dinner at our friends place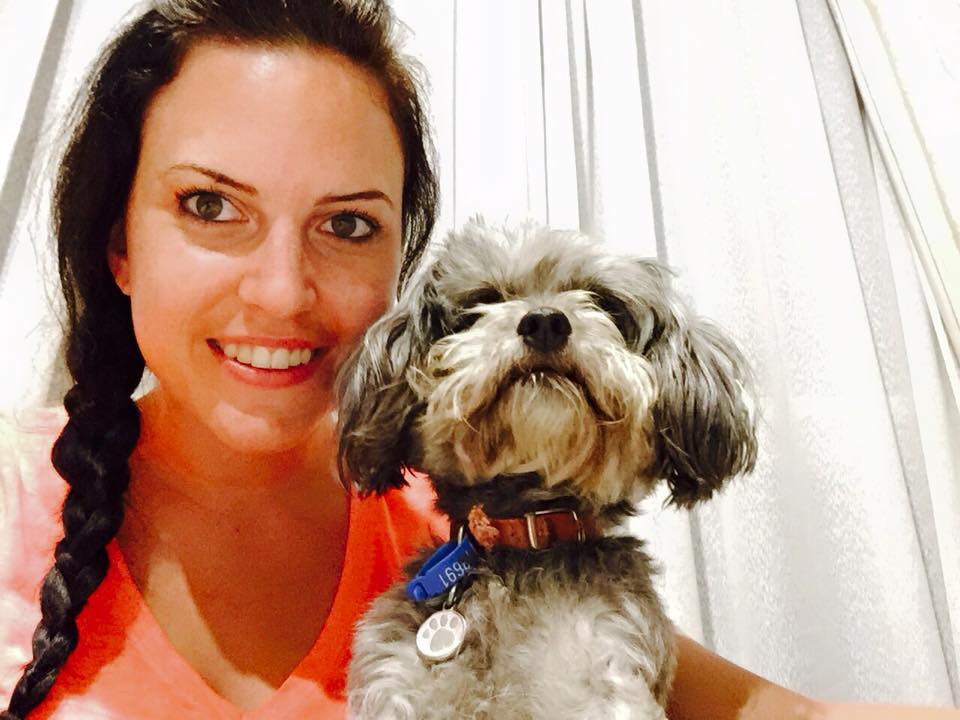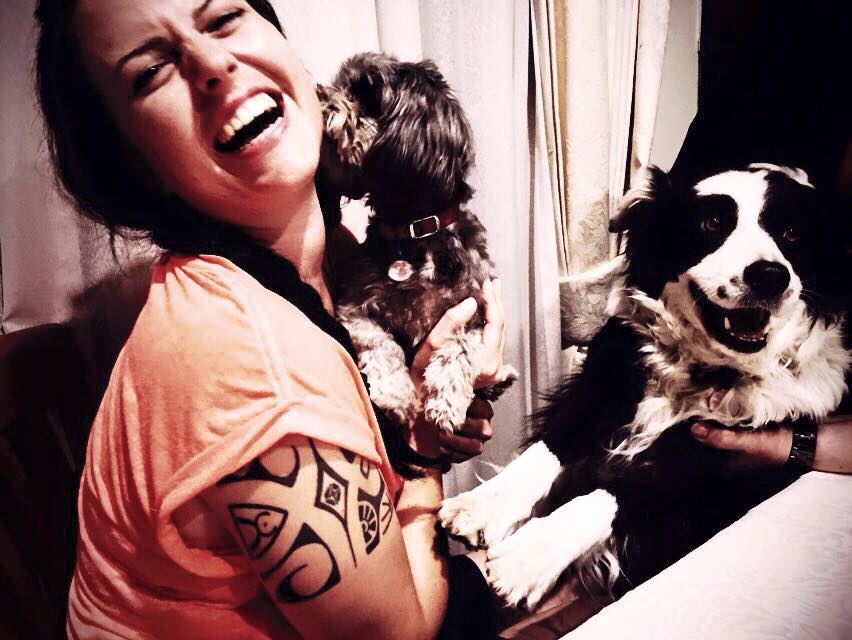 cuties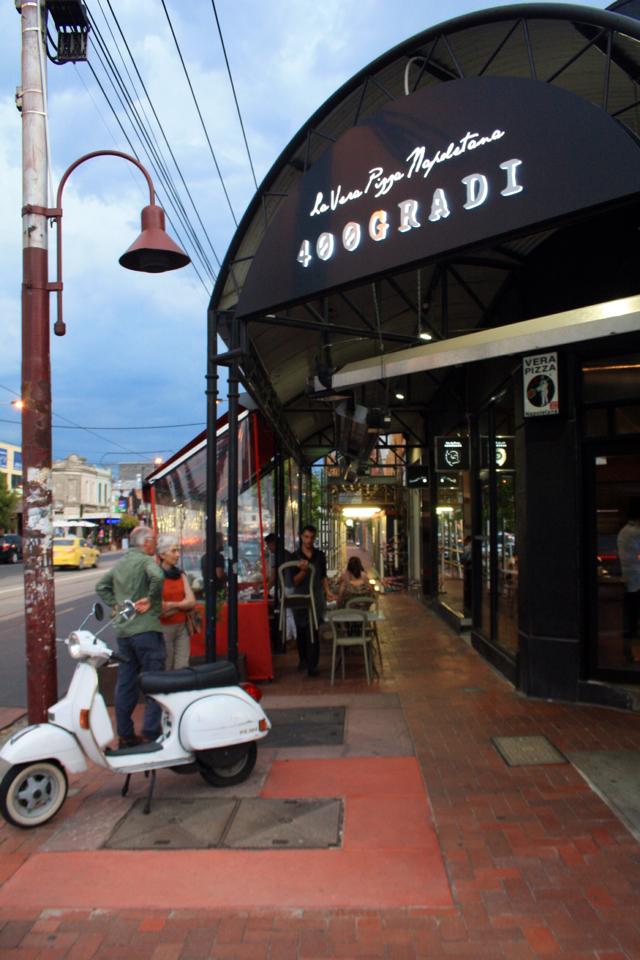 world champion of pizza making
Unfortunately after 3 weeks enjoying down under, meeting up with friends and family it was time to go home...well not straight home, we still had a stopover in Dubai where we met up with Debbie's cousin and her husband, shopping as usual and Dune Buggying in the desert. The trip was perfect!!!