Los Angeles
We had been wanting to take a month of holidays in December 20 and travel to Australia, still hoping that would be possible in 2021. Then we thought well if Australia is closed we could go to Hawaii and when the US announced they were going to re-open in September I immediately booked everything and then Omicron hit a week before our departure. First countries were only banning South Africa but then country after country started to shut down again. We couldn't believe it and thought that's it! no more US this year! To our big surprise Biden decided otherwise and were unsure if not suddenly he changed his mind so we changed our flights and left 5 days earlier than planned. And instead of doing highway #1 we had time to visit our good friends Marji and Isa in Reno.
So we departed on December 4th from Zurich to Los Angeles. I thought to myself with the testing and thousand forms we need and OMICRON I only believe we are actually going when we are stiting on the plane or actually passed immigration in the US. But no problems at all, we were boarding that flight and off we were after 2 years to the US of A. We were standing in line for immigration for over an hour and then when it was our turn the officer asked do you have any food with you and I said yeah I think some snacks from the plane. And he goes what kind of snacks? well hmmm don't know let me check. So I found a few cereal bars, chips, chocolate and an apple. He was like you got an apple?!?! Like I had just pulled out a gun! so he calls border patrol, which got me really worried. He gives back Leilanis and Debbies passport but keeps mine, not one but two border patrol officers arrive and they escort me to baggage claim! I mean I do watch border patrol and usually it's drugs but yeah I forgot I had ONE apple, so arrest me! They checked all of our luggage and wrote down my name address and everything. Then they told me because I was honest about the apple I wouldn't be fined $500 and let me go! Stuff like this always happens to me and only to me!
We were just glad that after such long trip we were able to pick up our car, drive to our hotel and go to bed. Then of course the 9 hour jetlag woke Leilani and myself at 3.30 and we were desperately waiting for any store to open so we had something to do. Luckily, Pavillion opened at 6 a.m., so we did some early morning grocery shopping.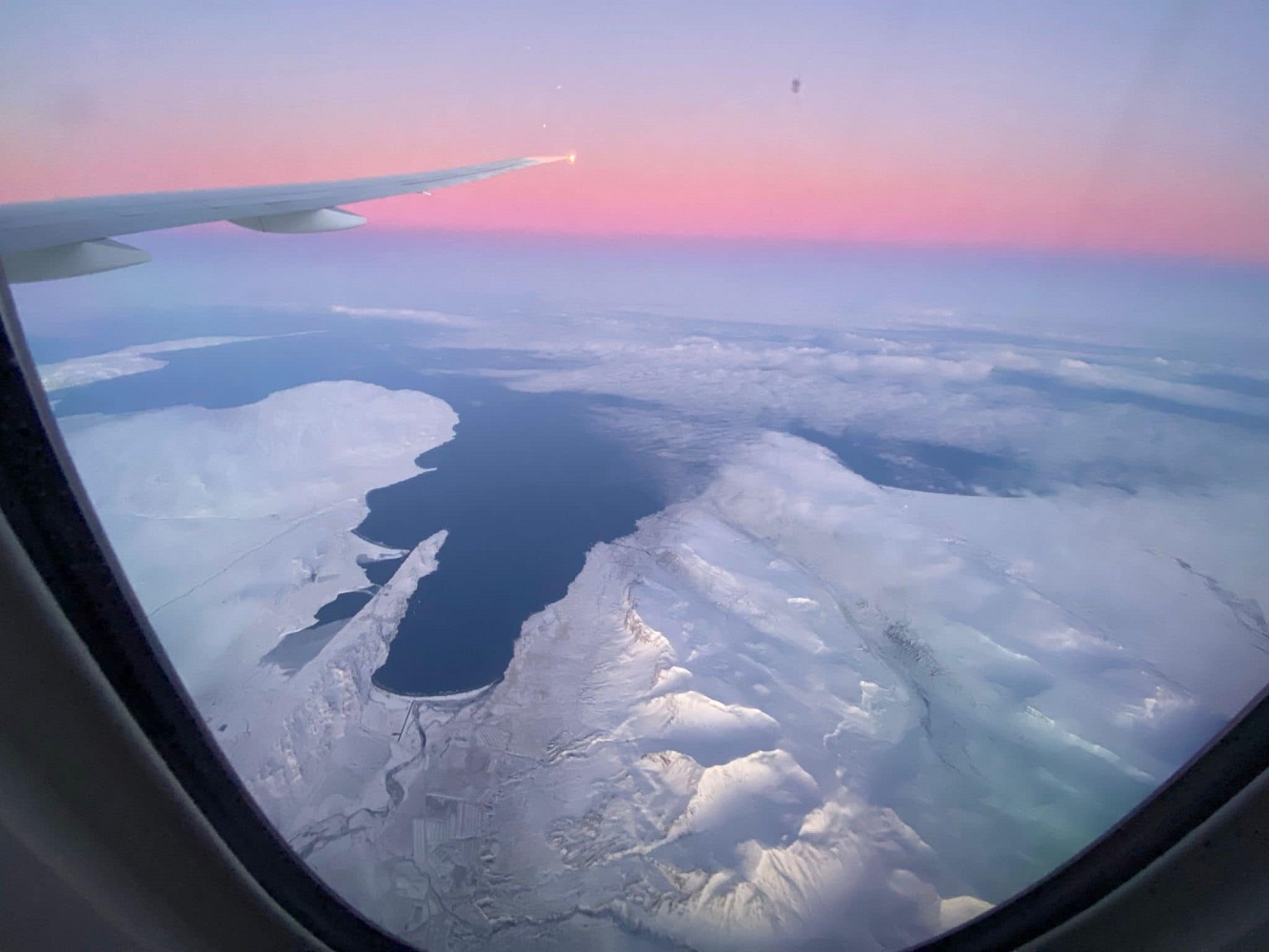 hello Iceland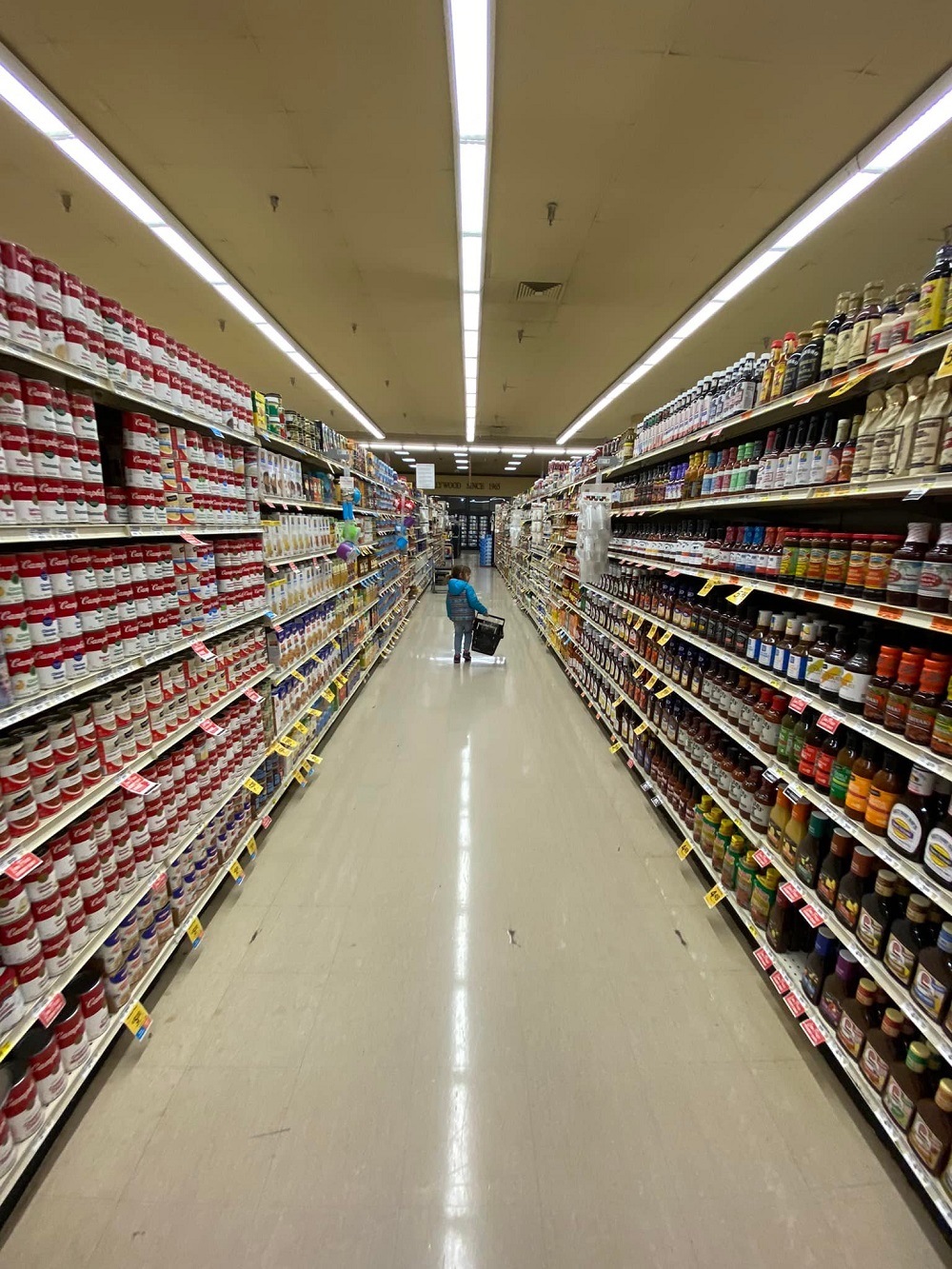 jetlag shopping 6 a.m., we've been up since 3.30 and desperately waiting for the store to open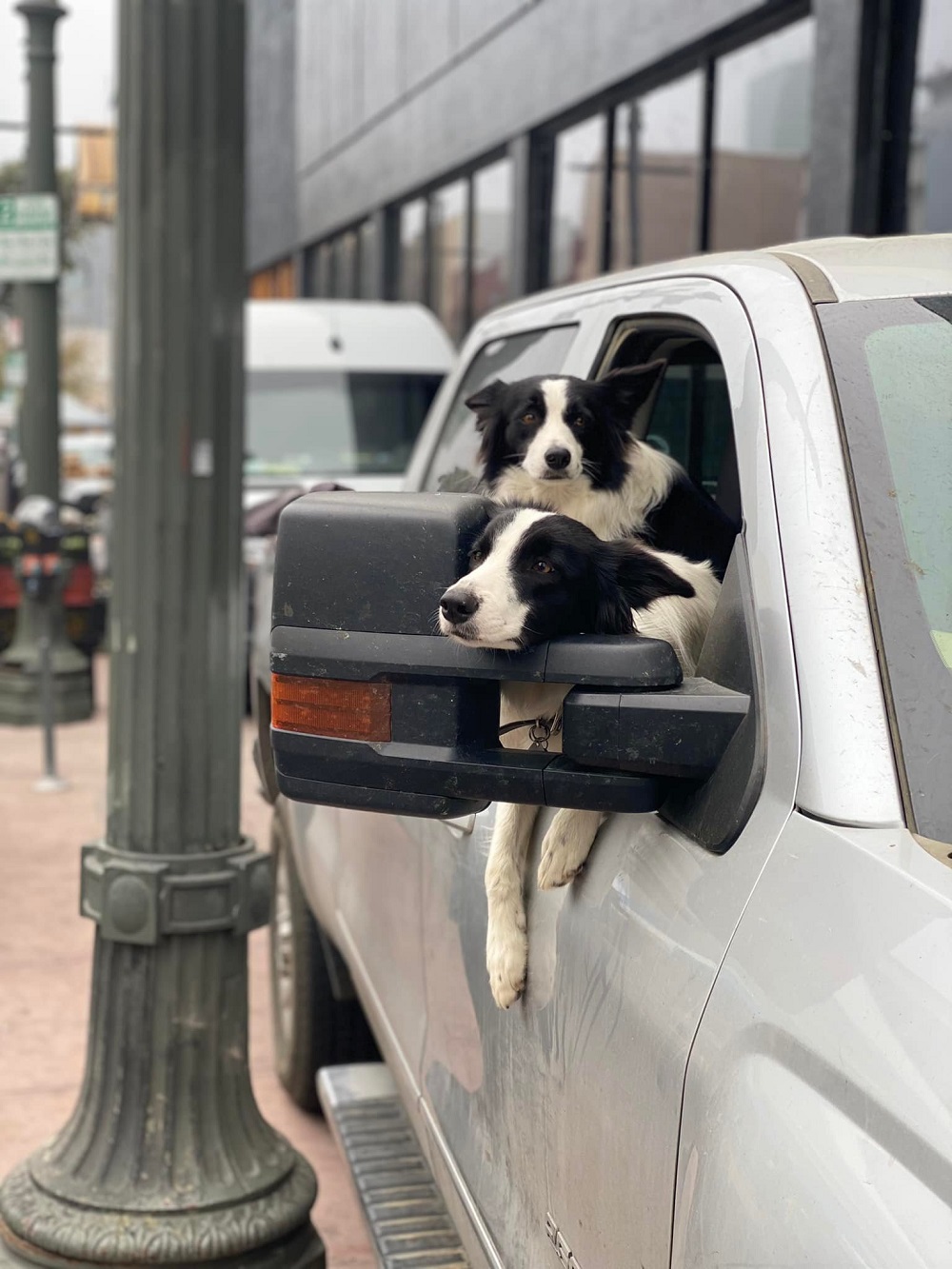 cuties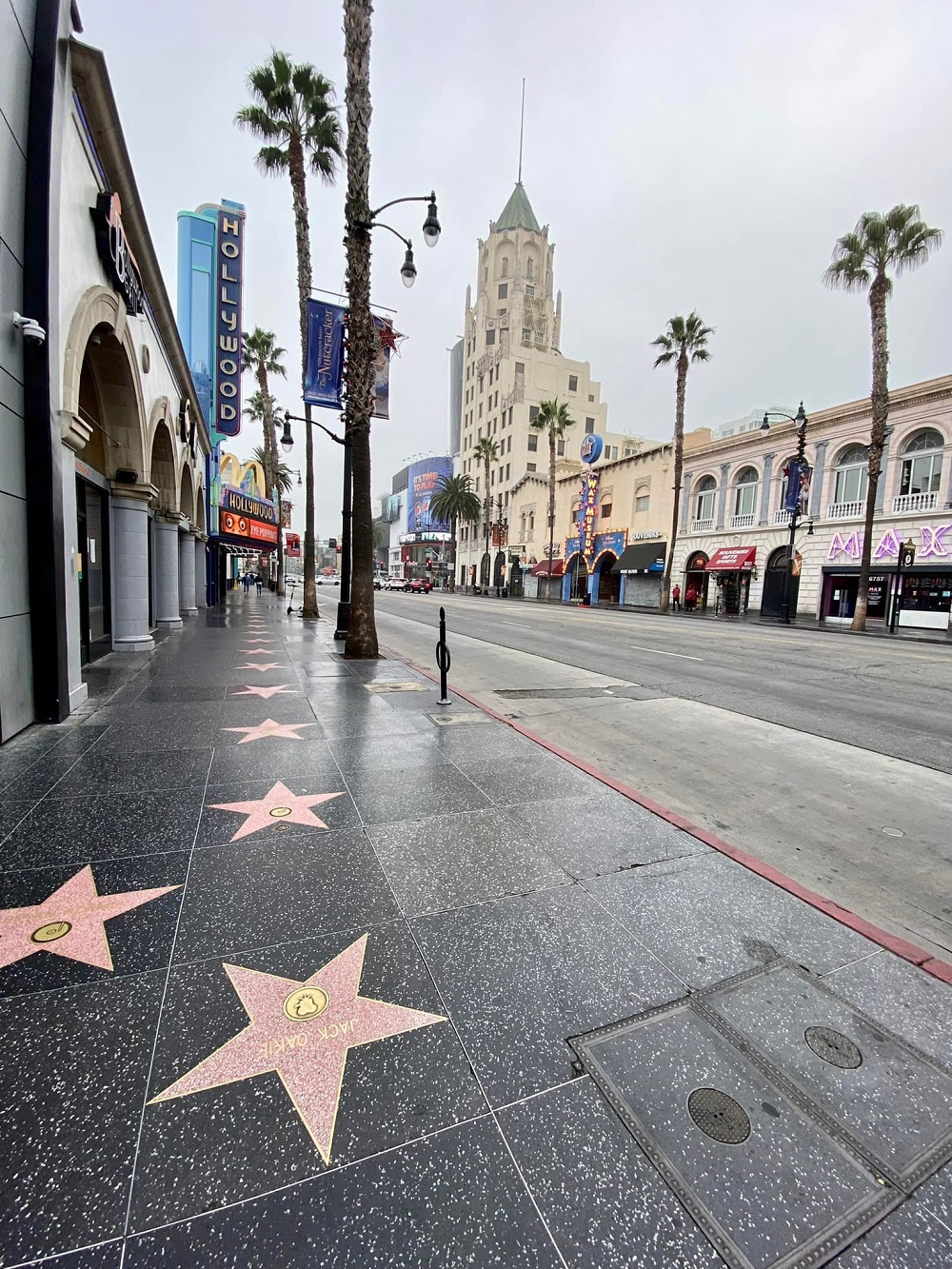 Hollywood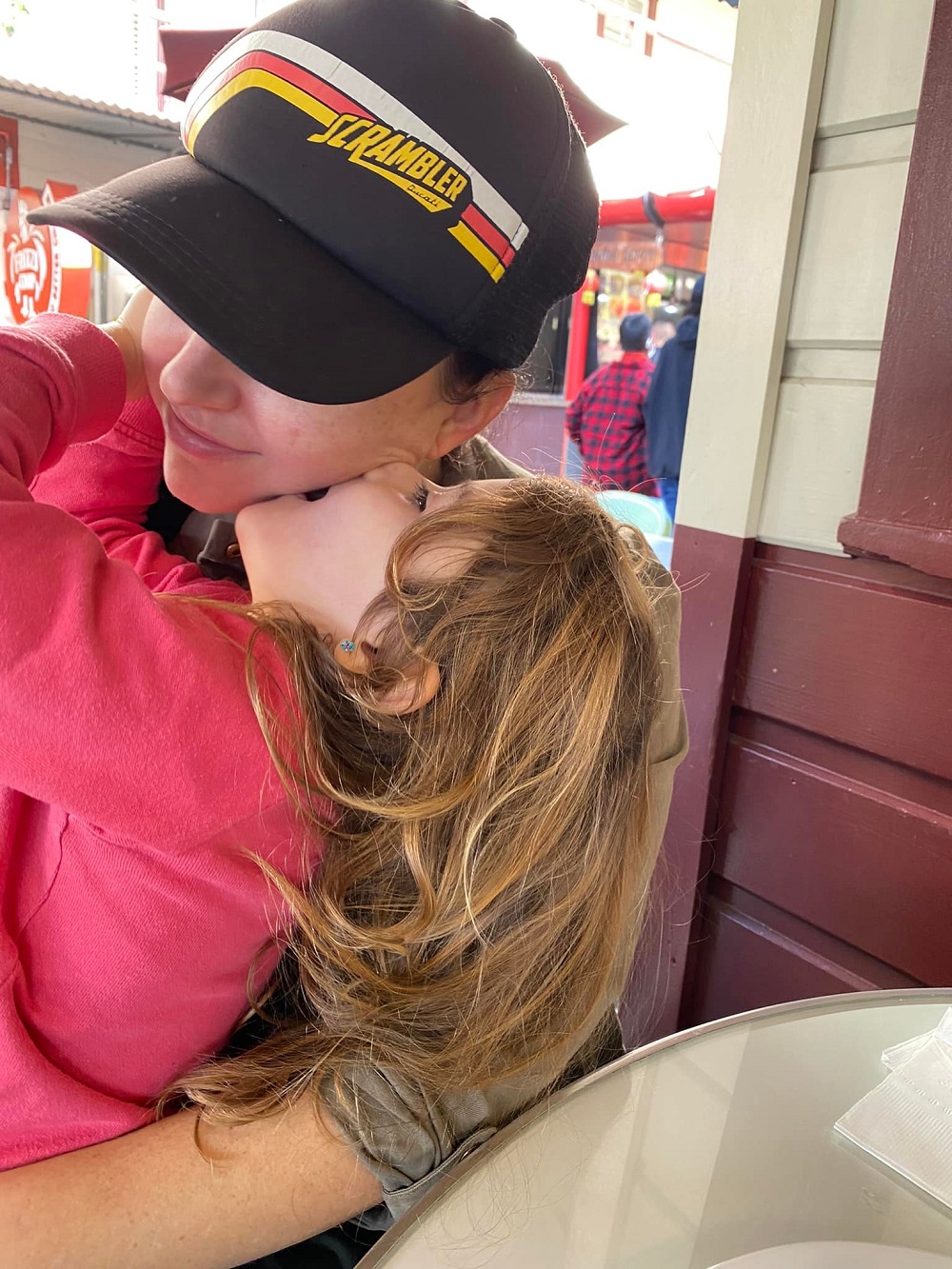 mamas girl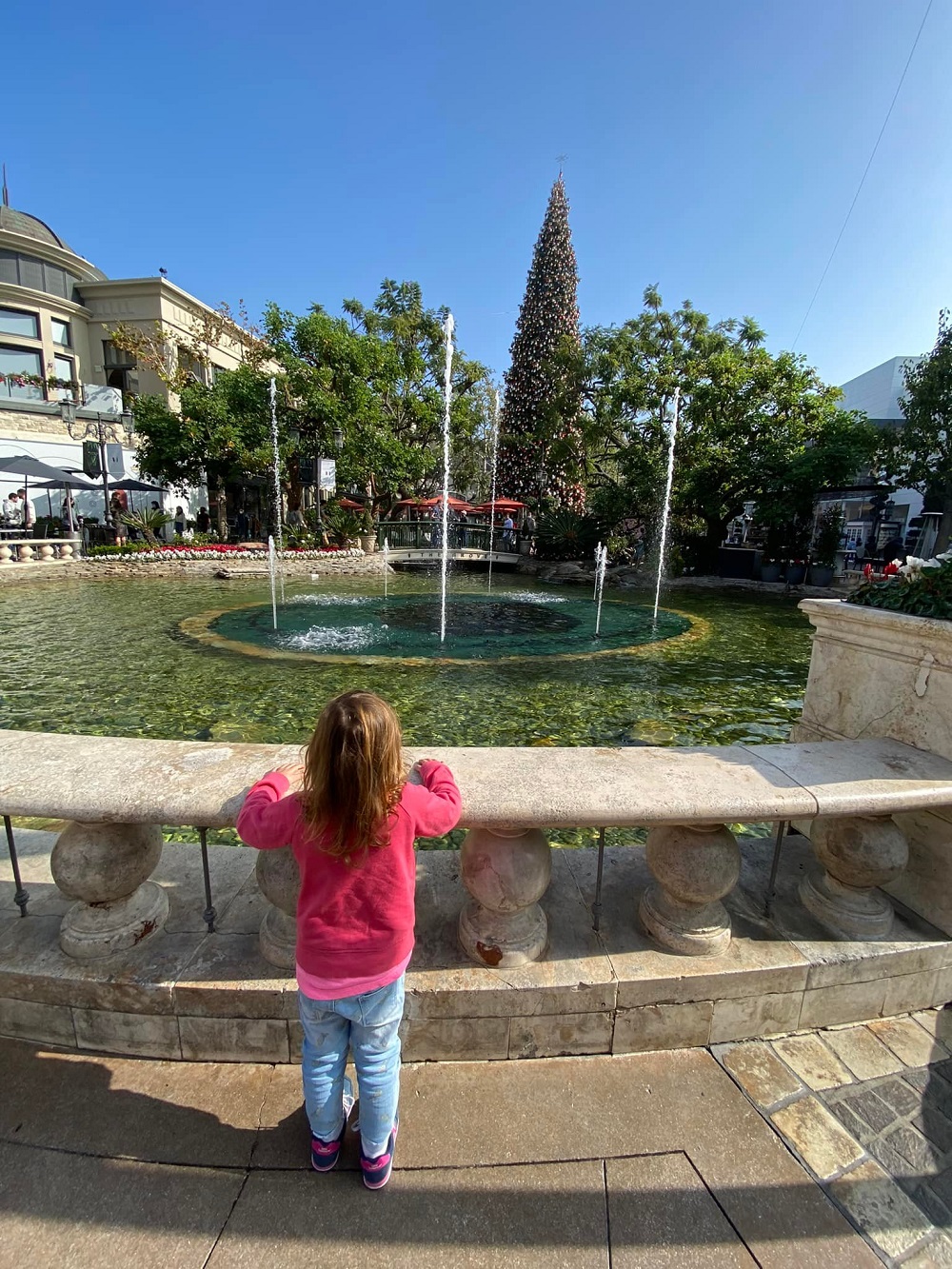 @ the Grove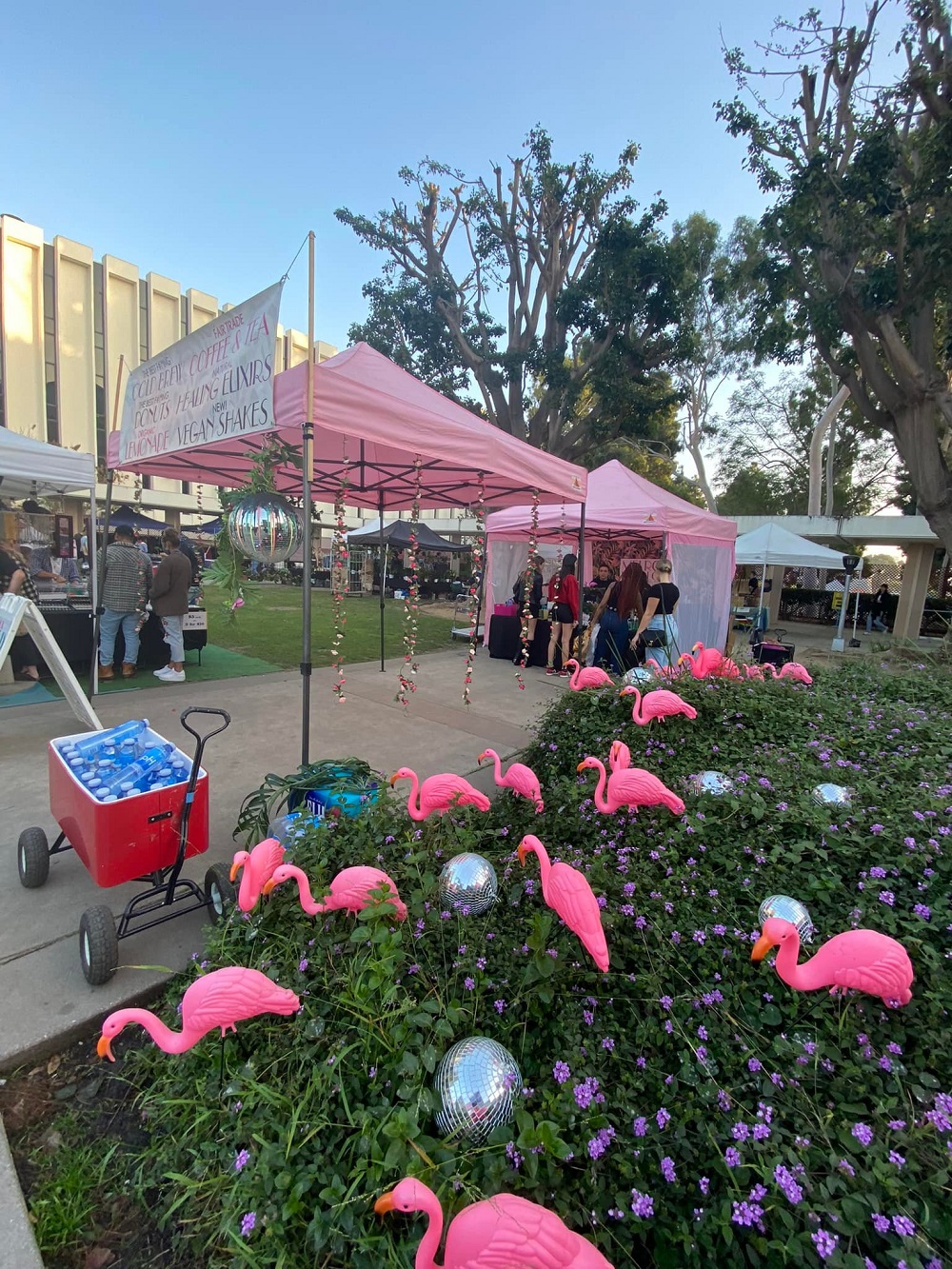 Melrose Trading Post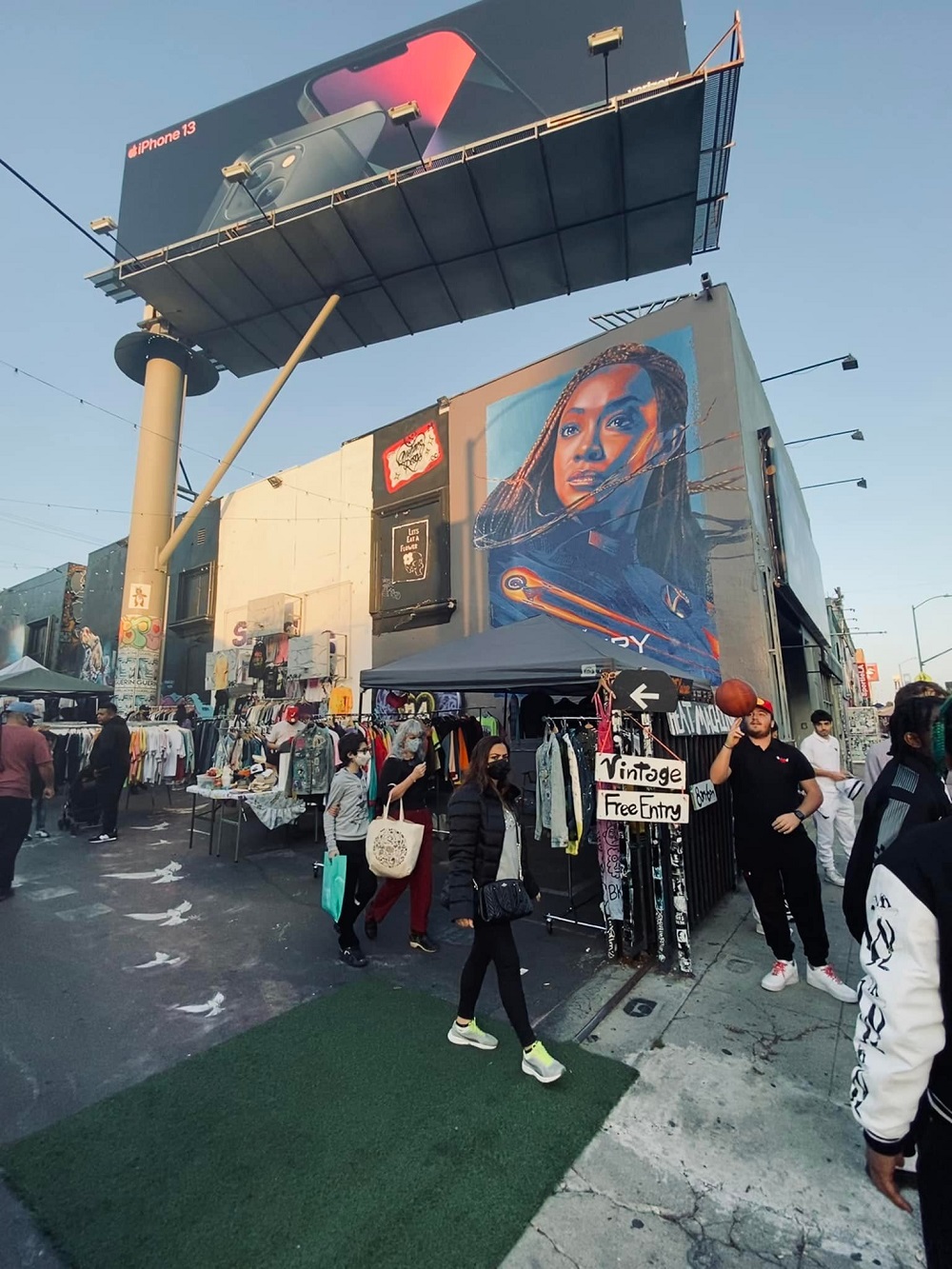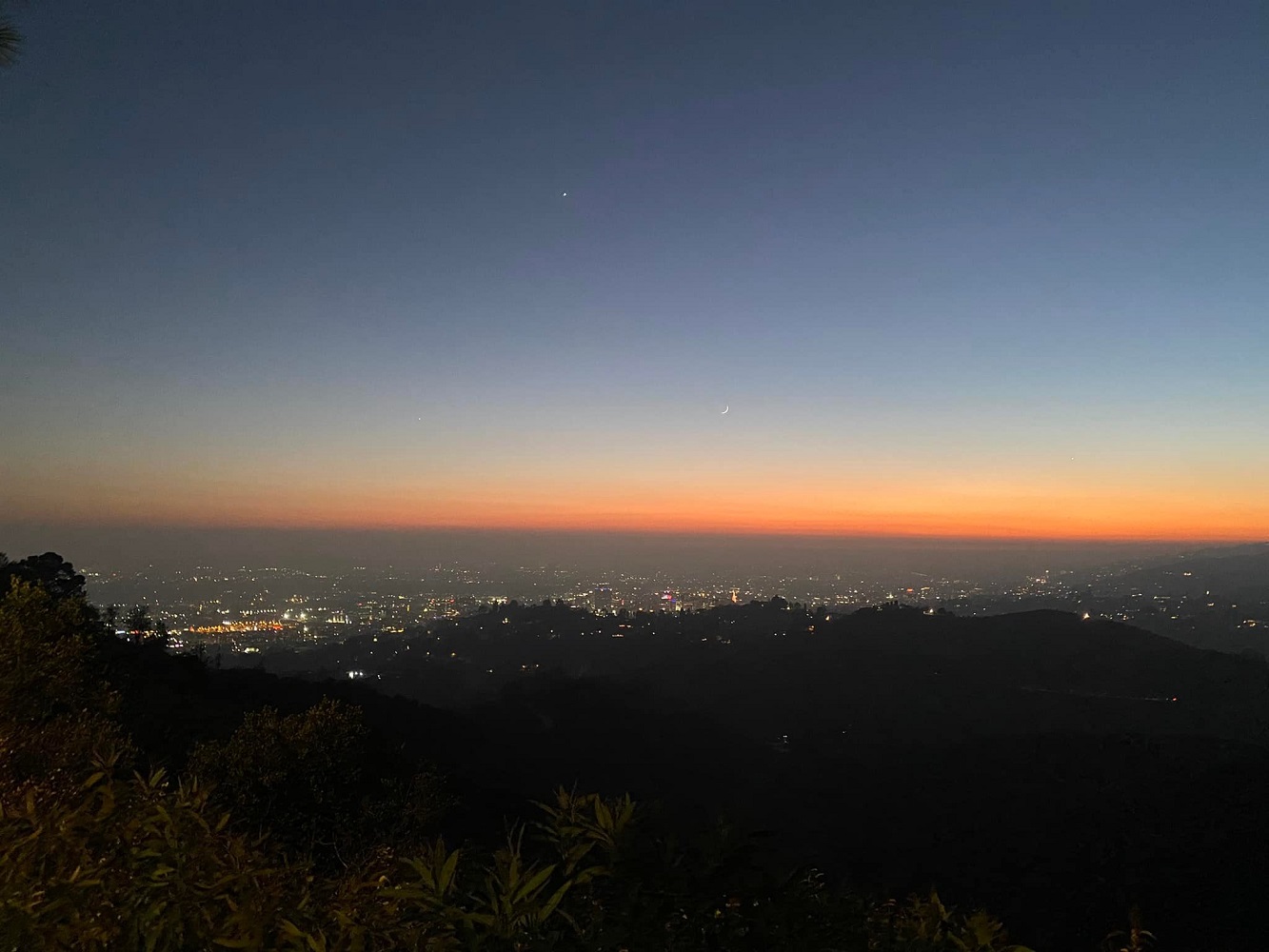 LA by night
Bishop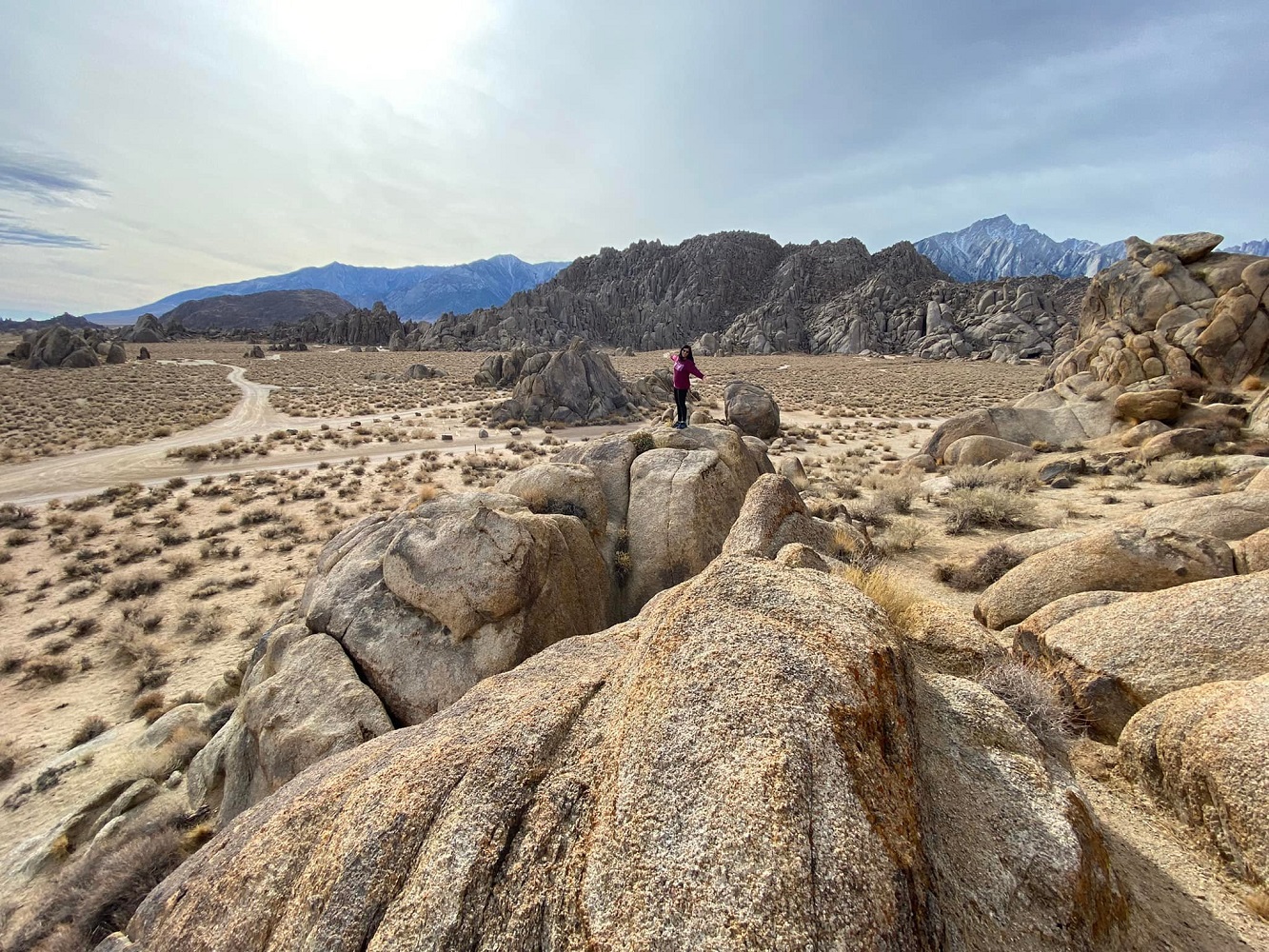 Alabama Hills, famous set for western movies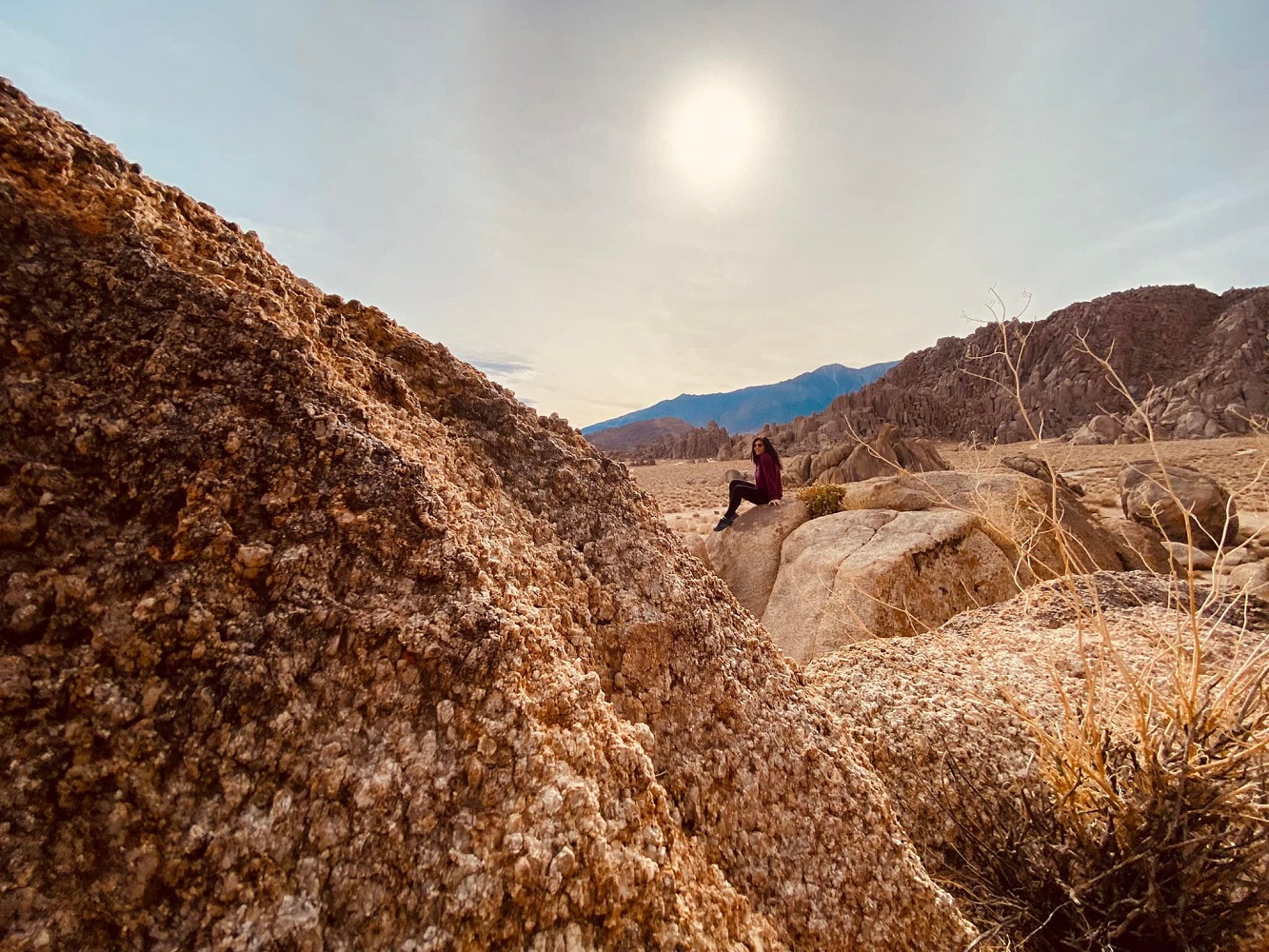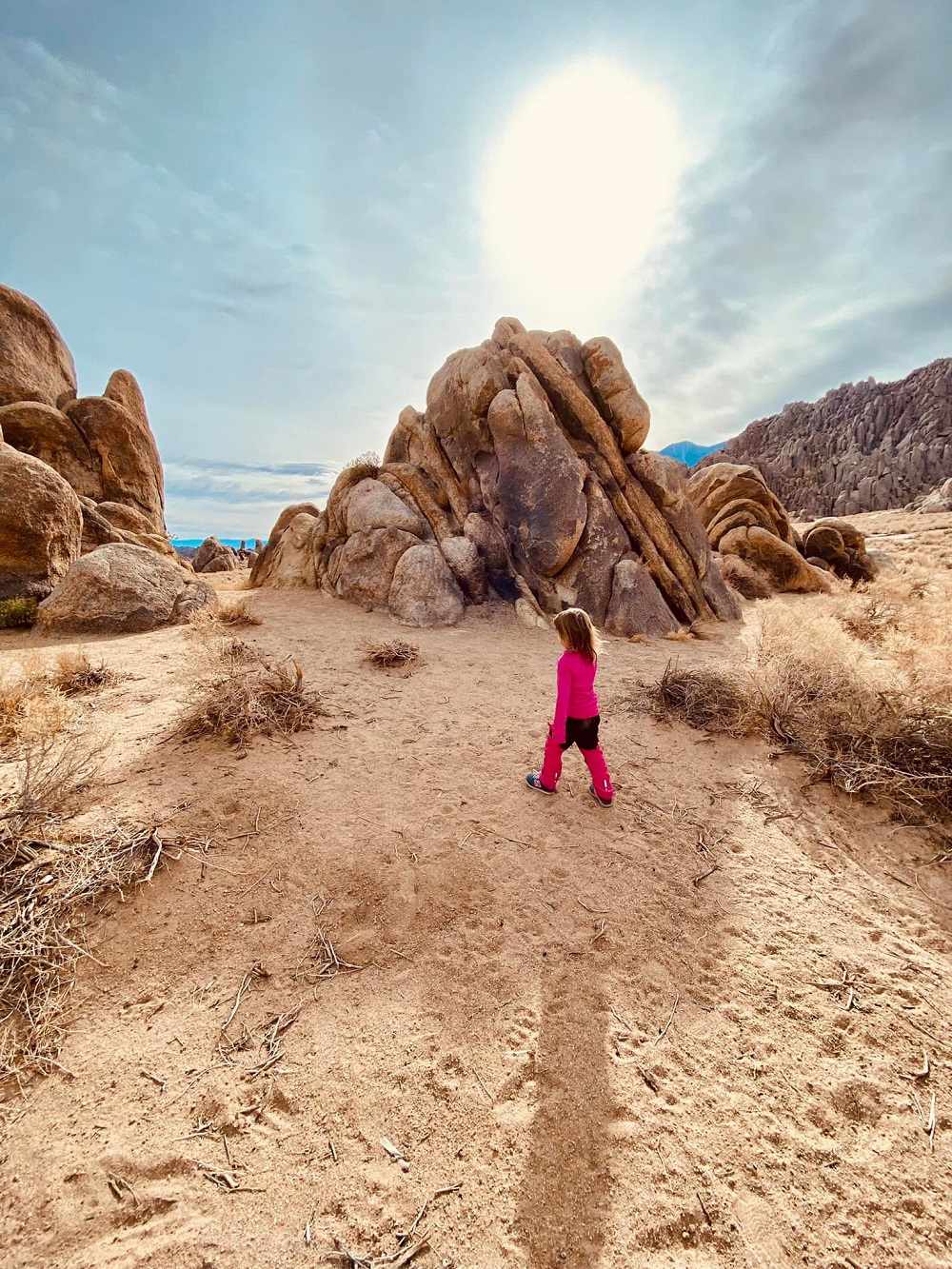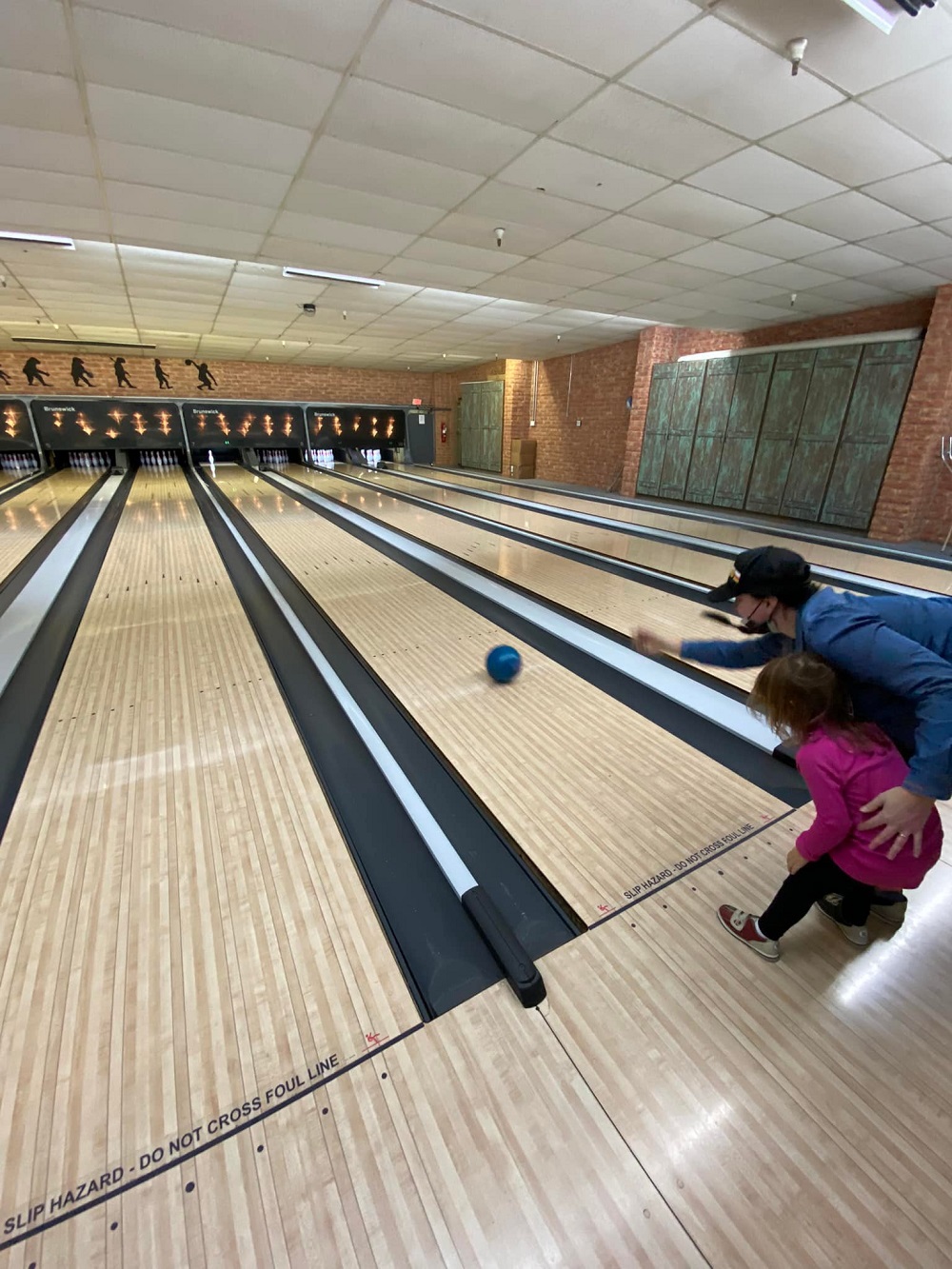 bowling in Bishop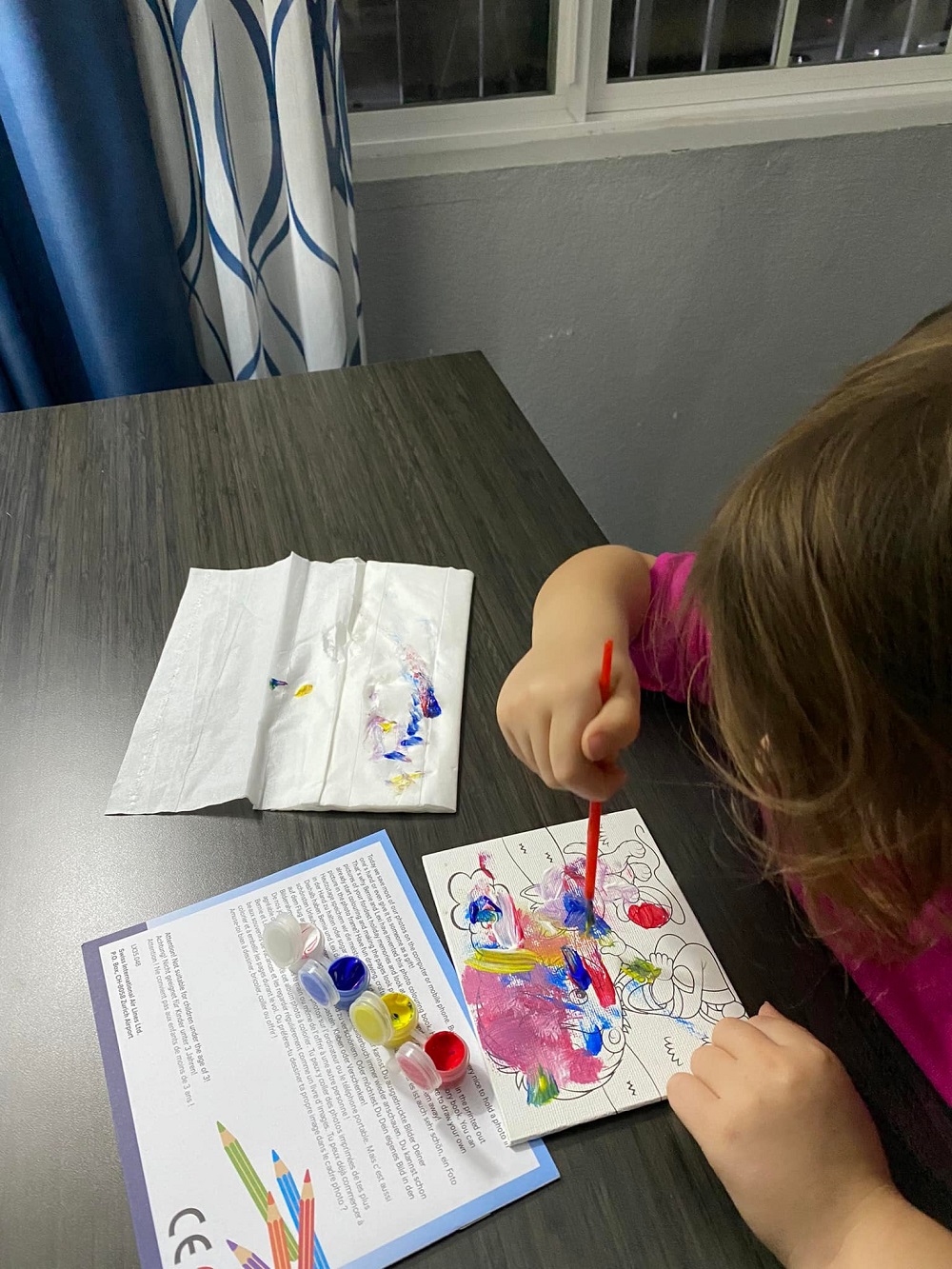 picasso on the road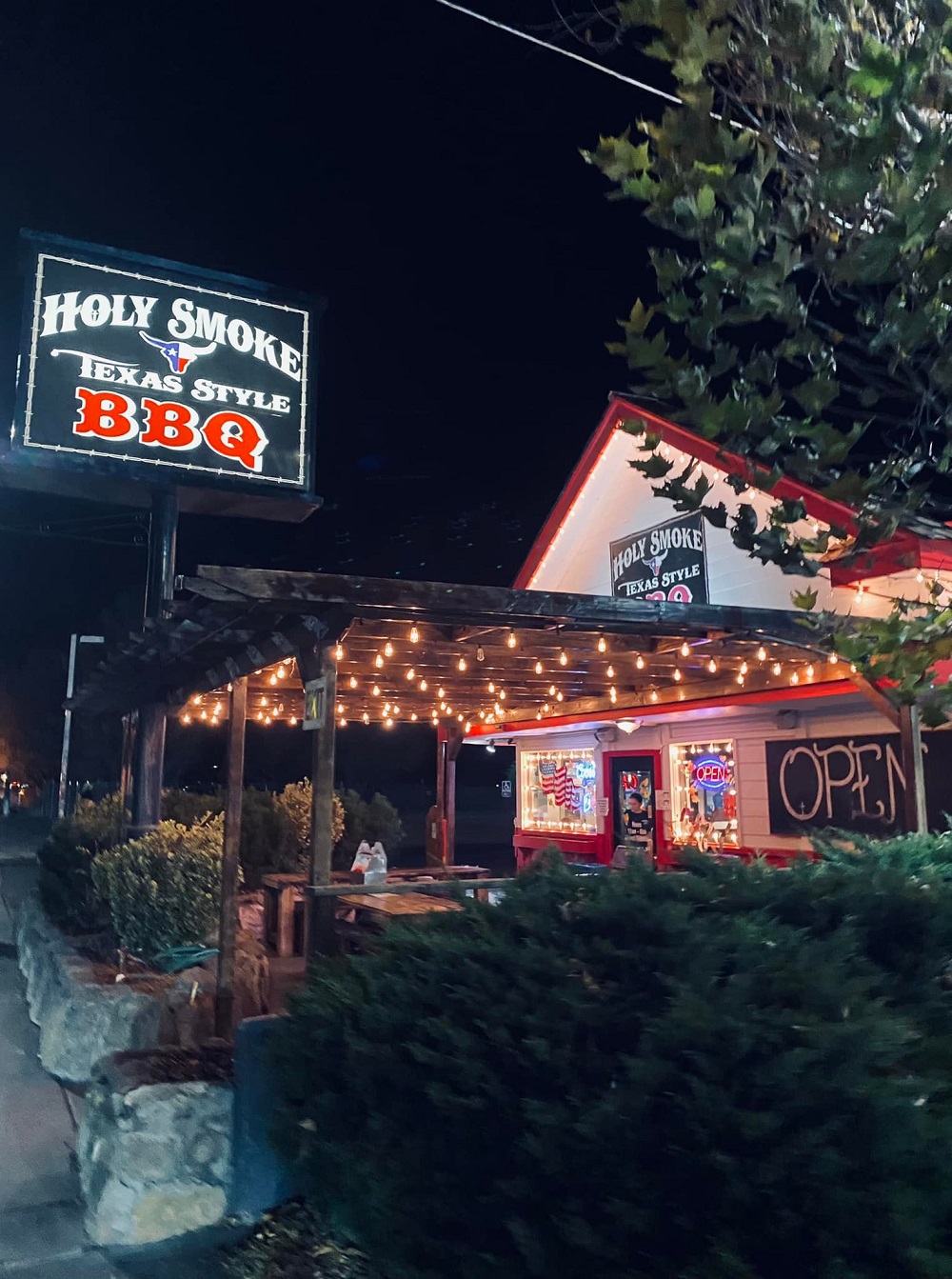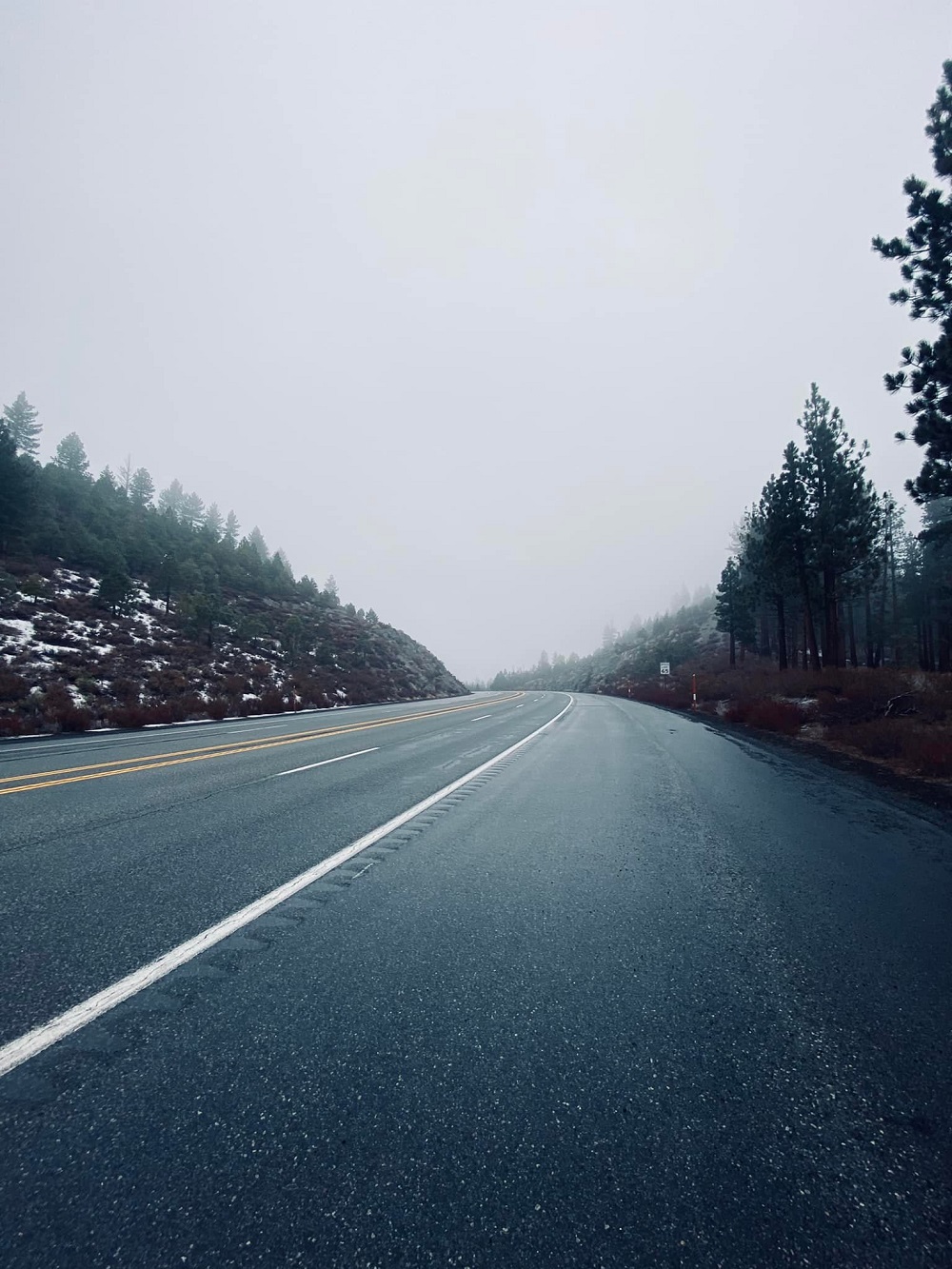 brrr it's cold in California
Codie Ghost Town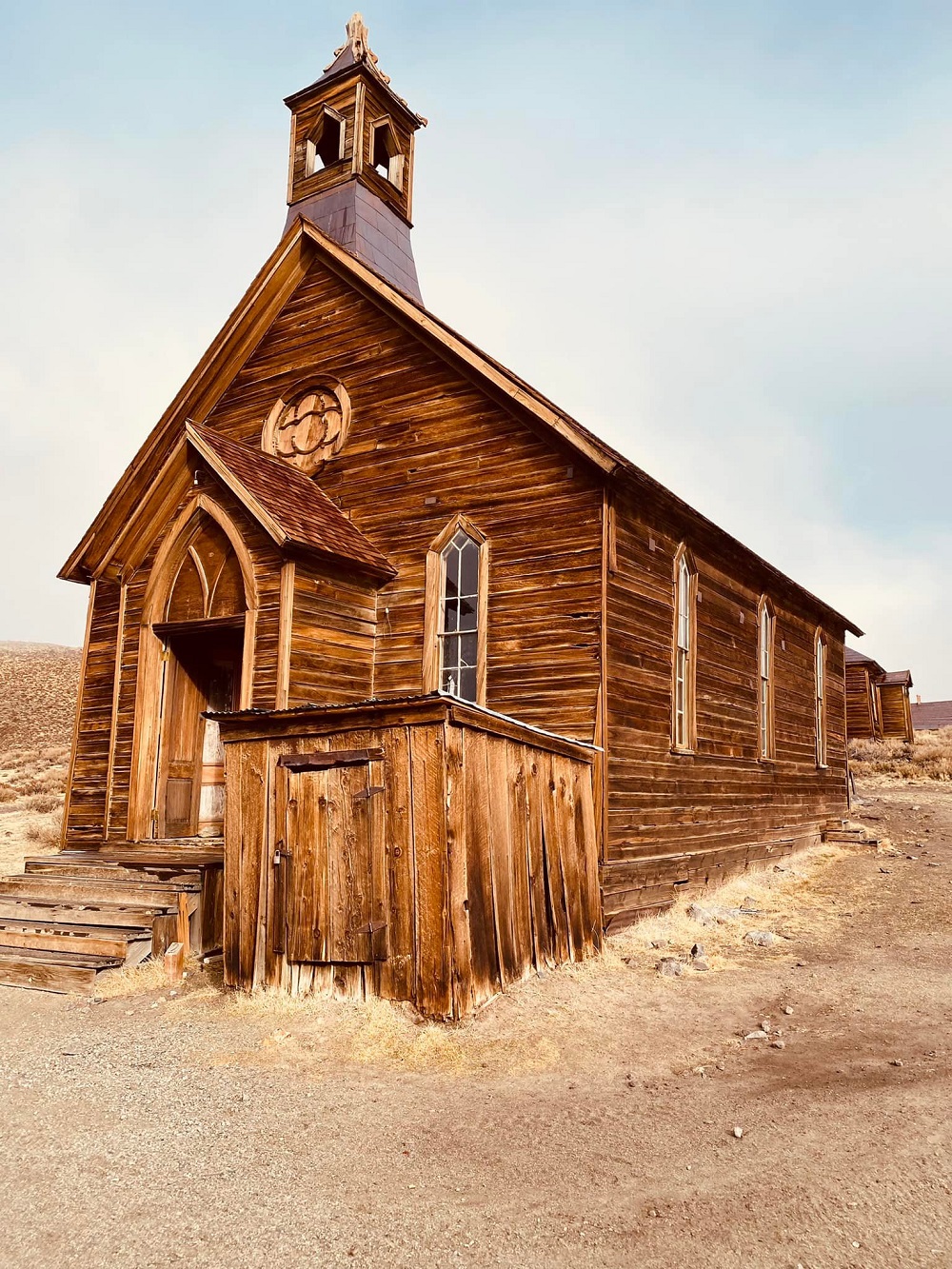 Bodie, once a thriving gold mining town in the 1860's, since then a ghost town frozen in time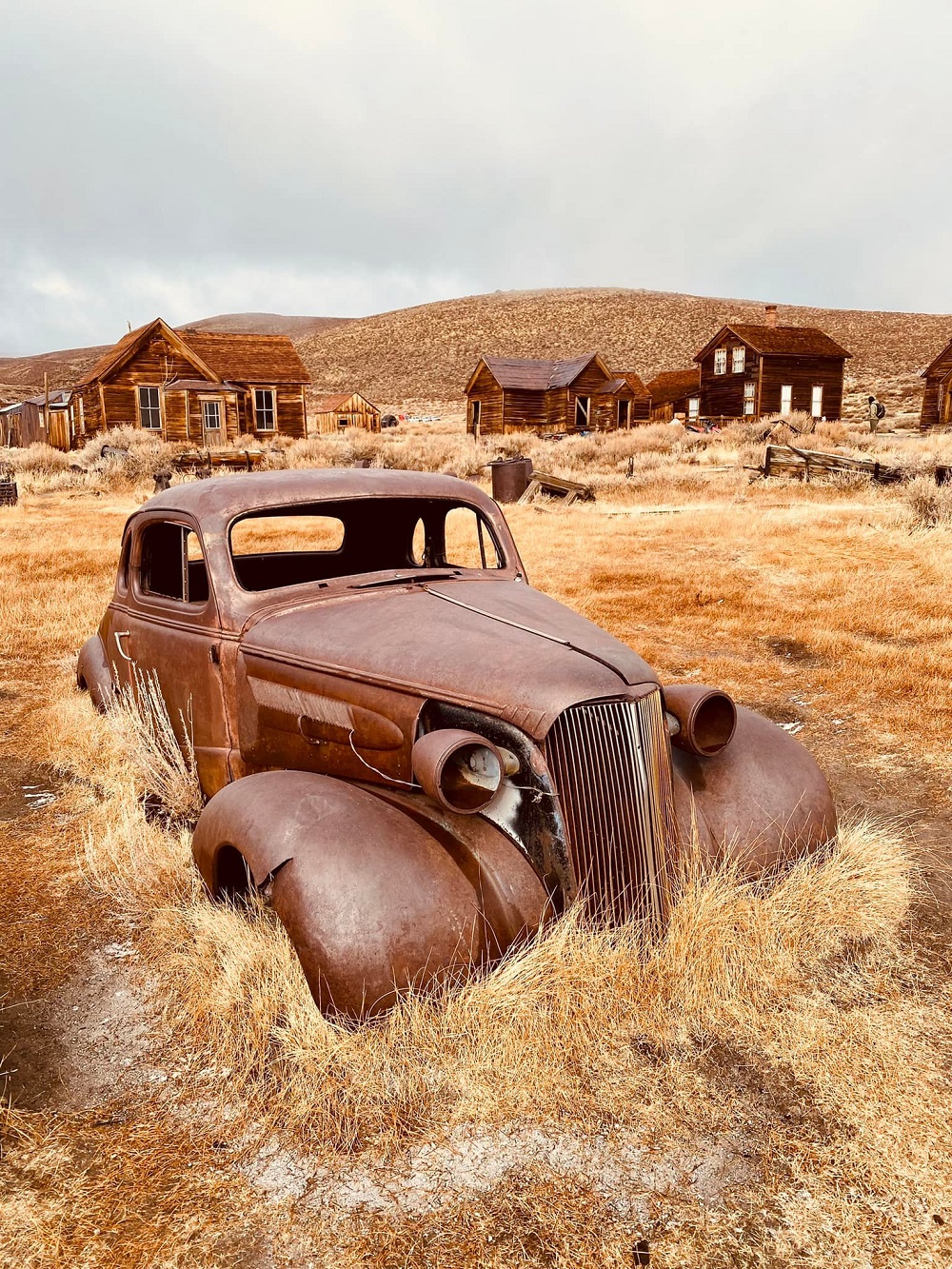 soo special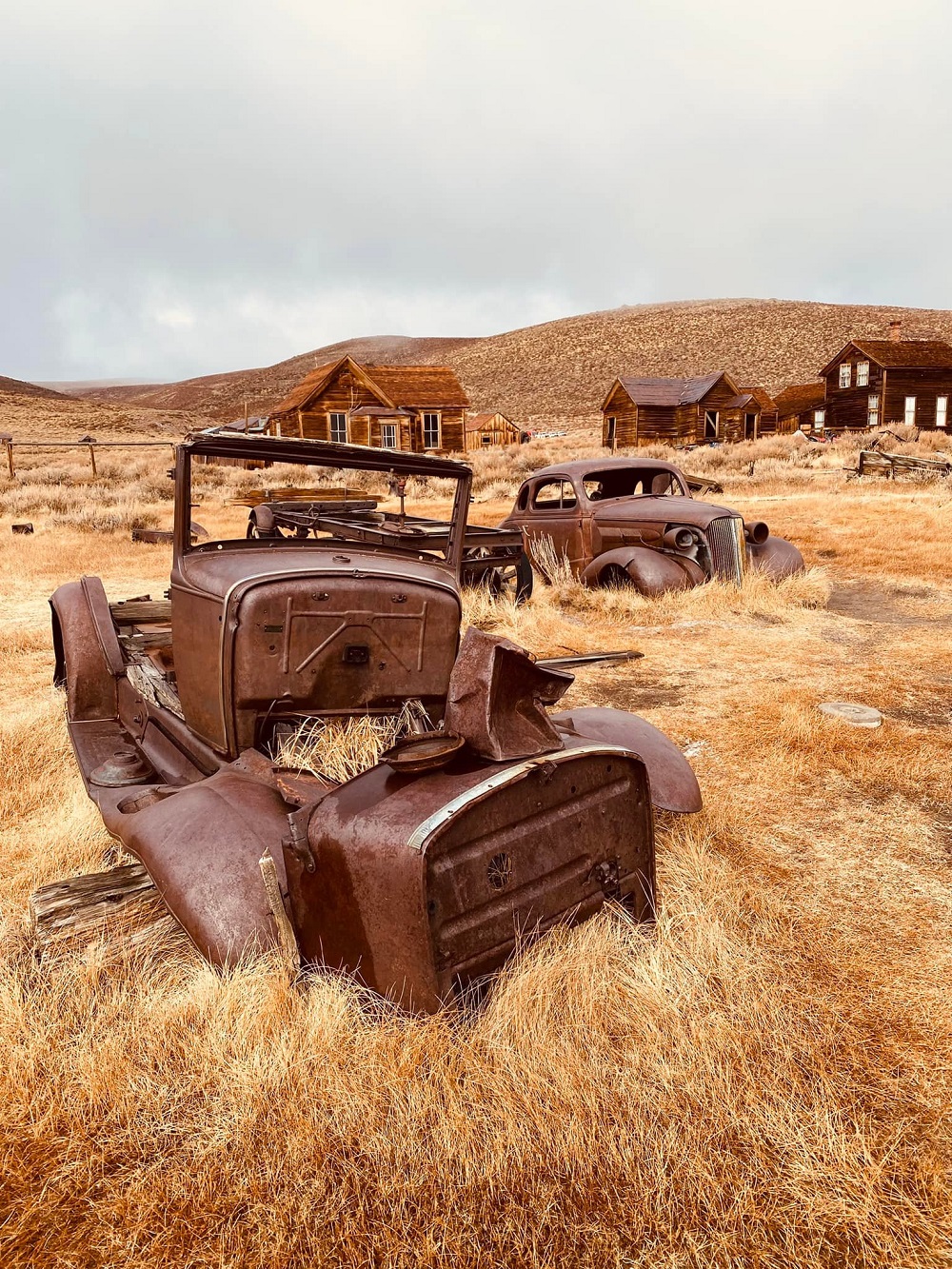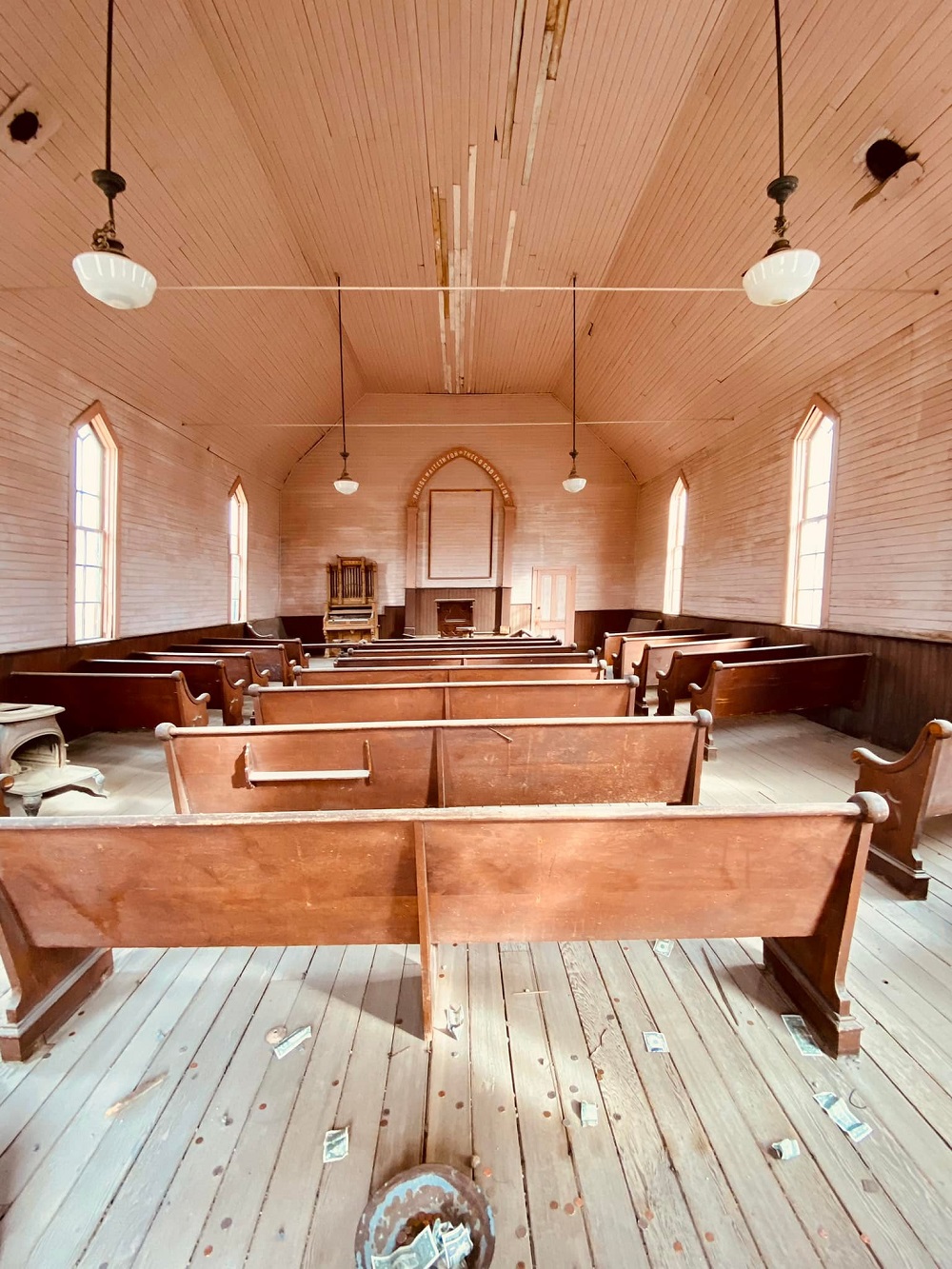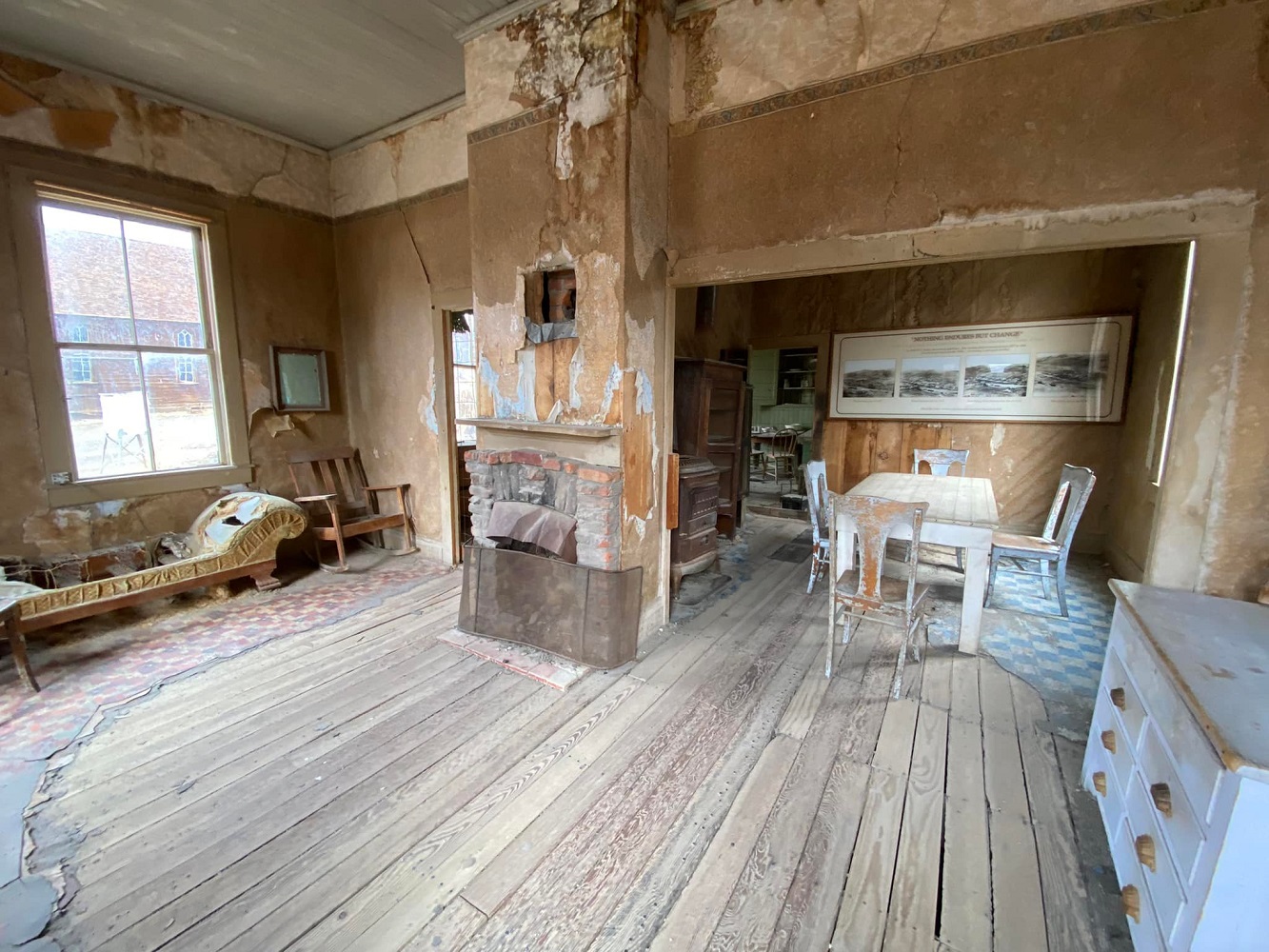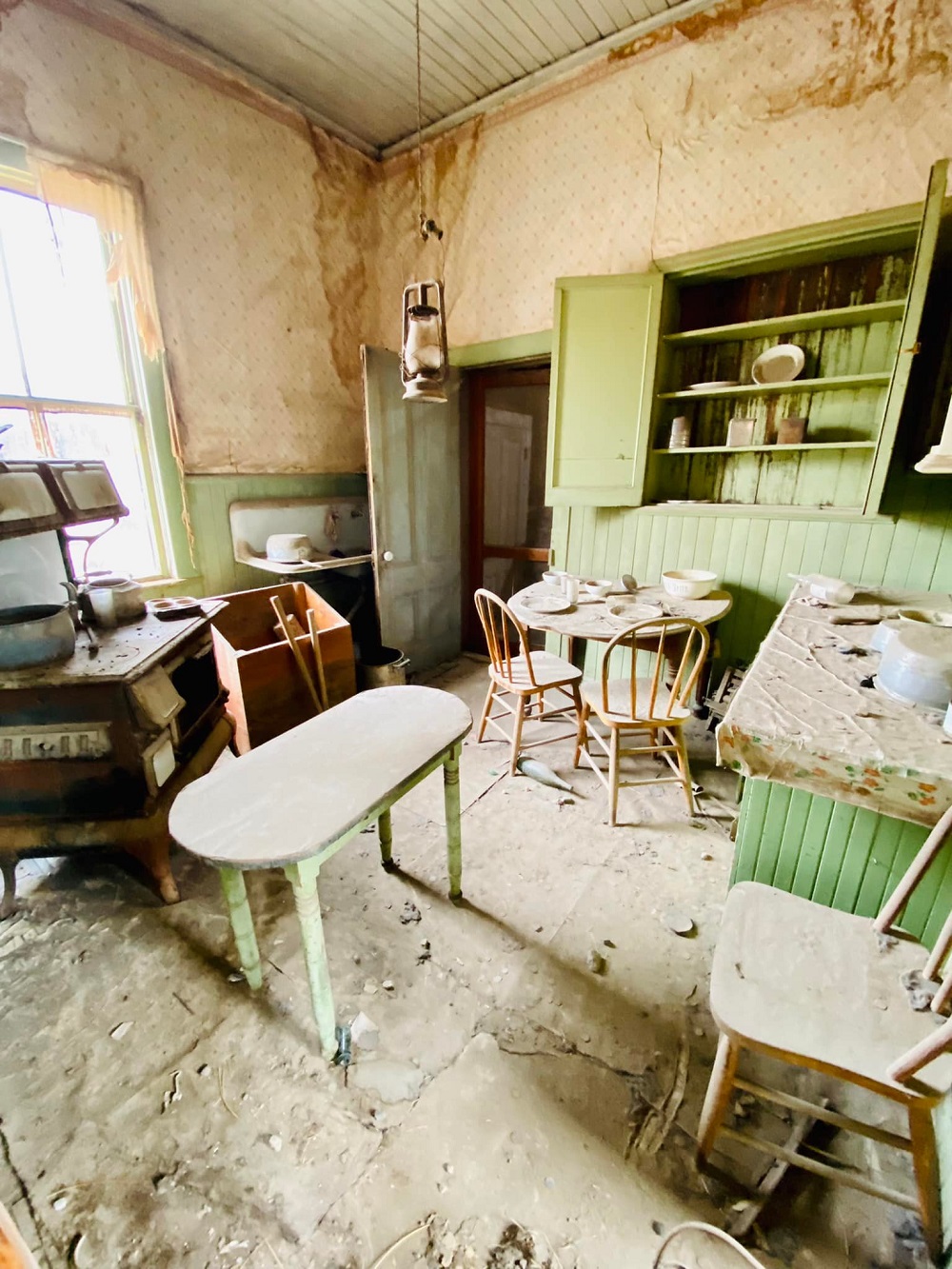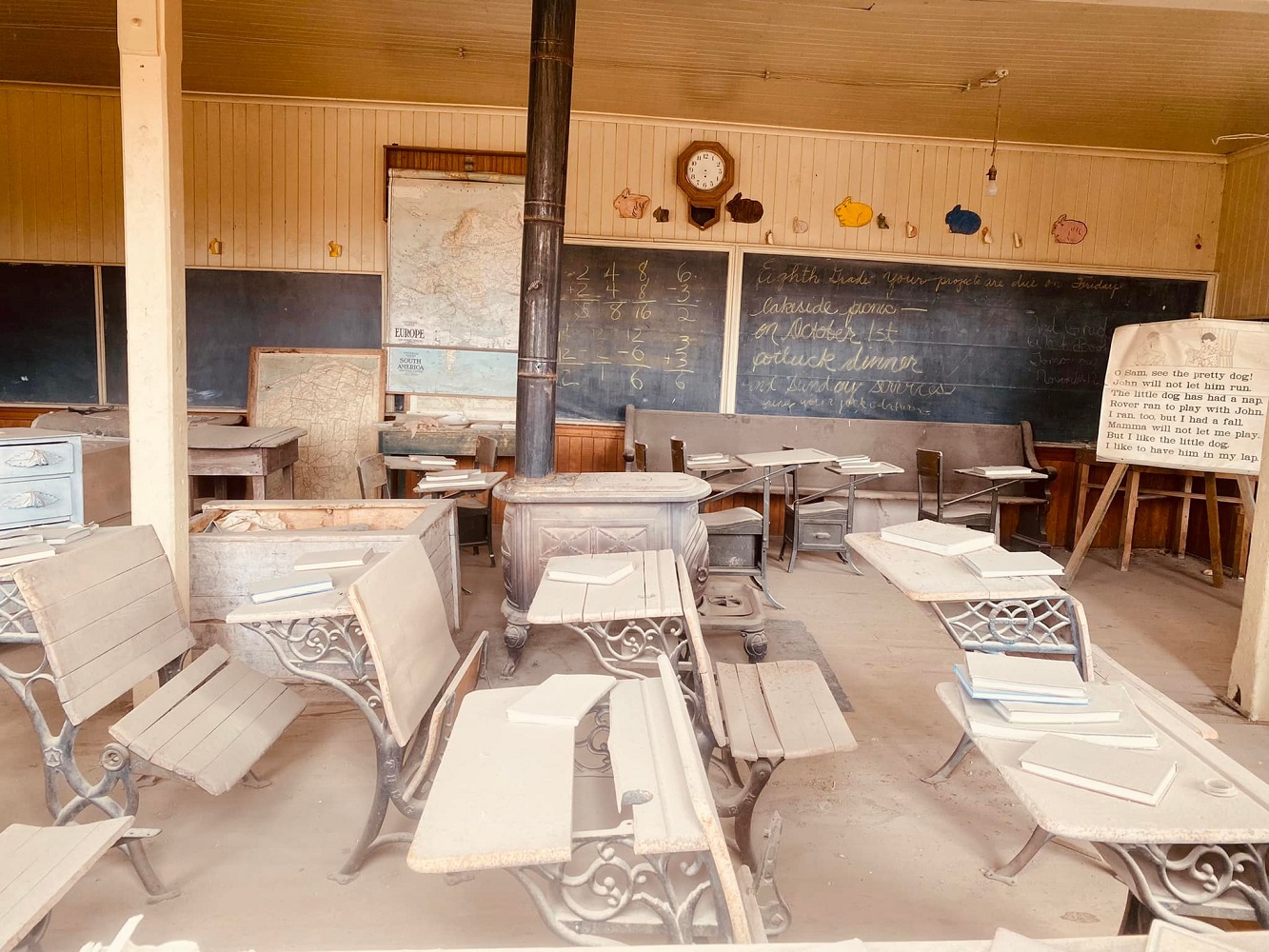 the old school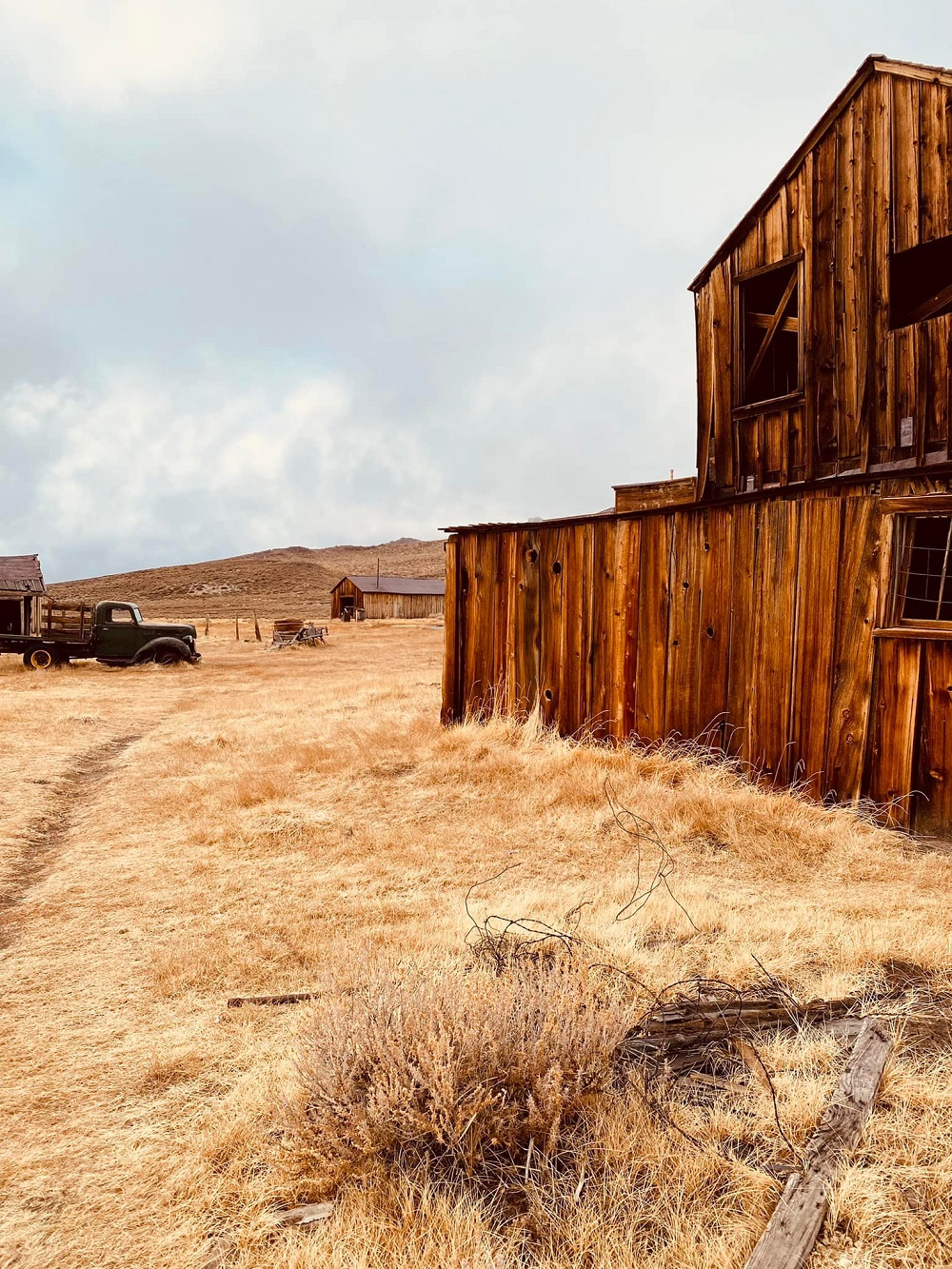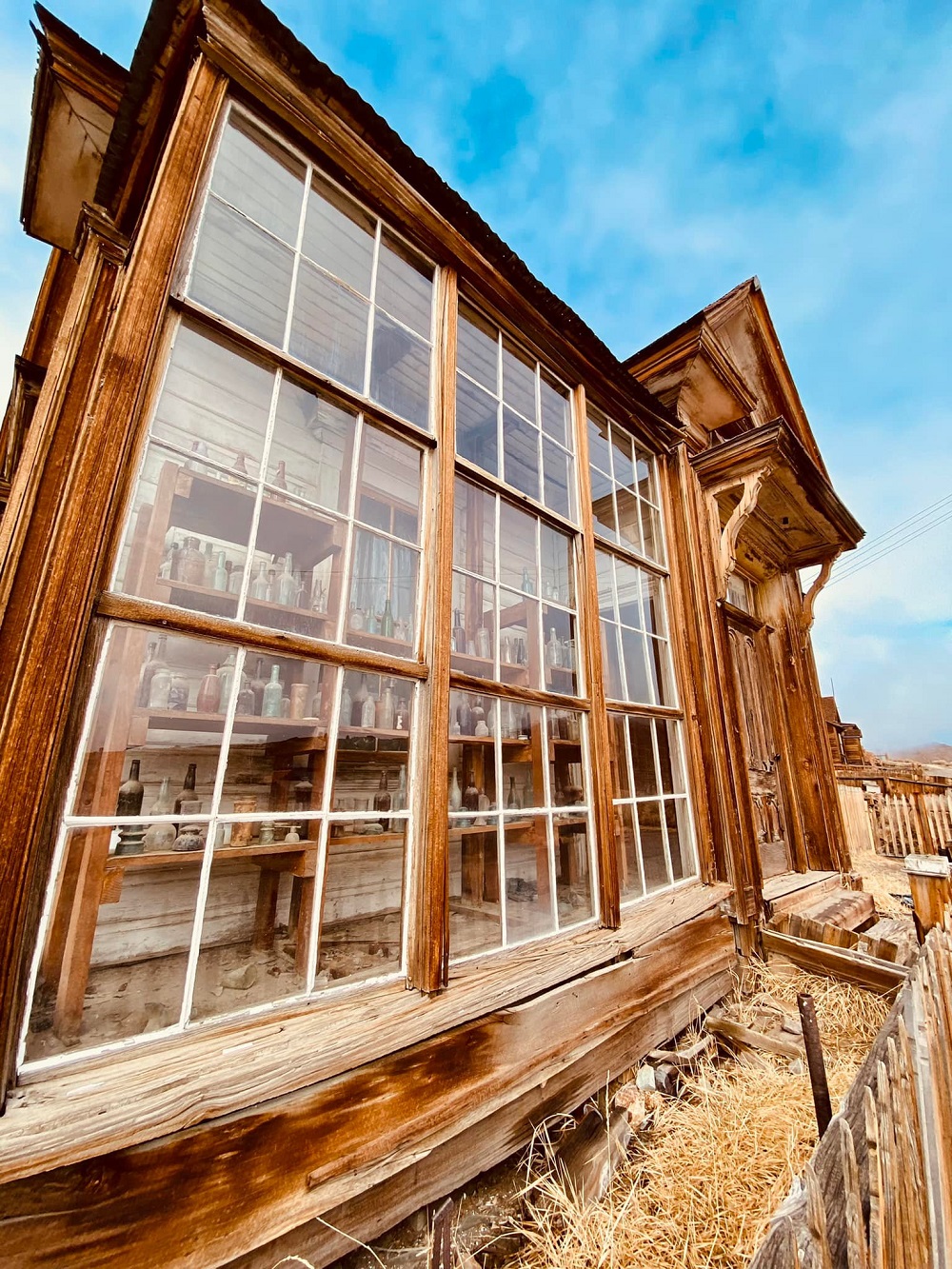 Reno
visiting dear friends in Reno and Lani found a new buddy Thibaud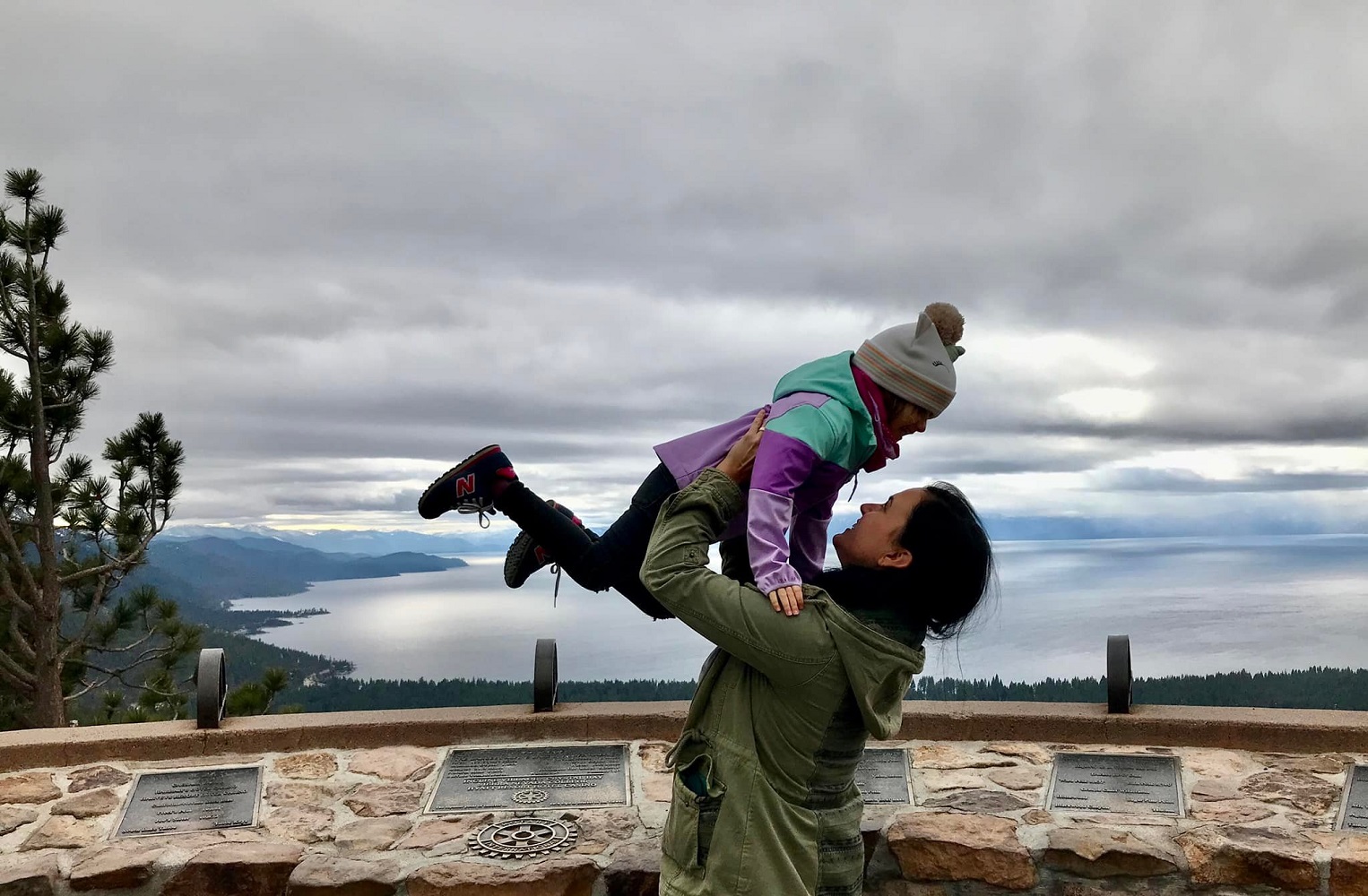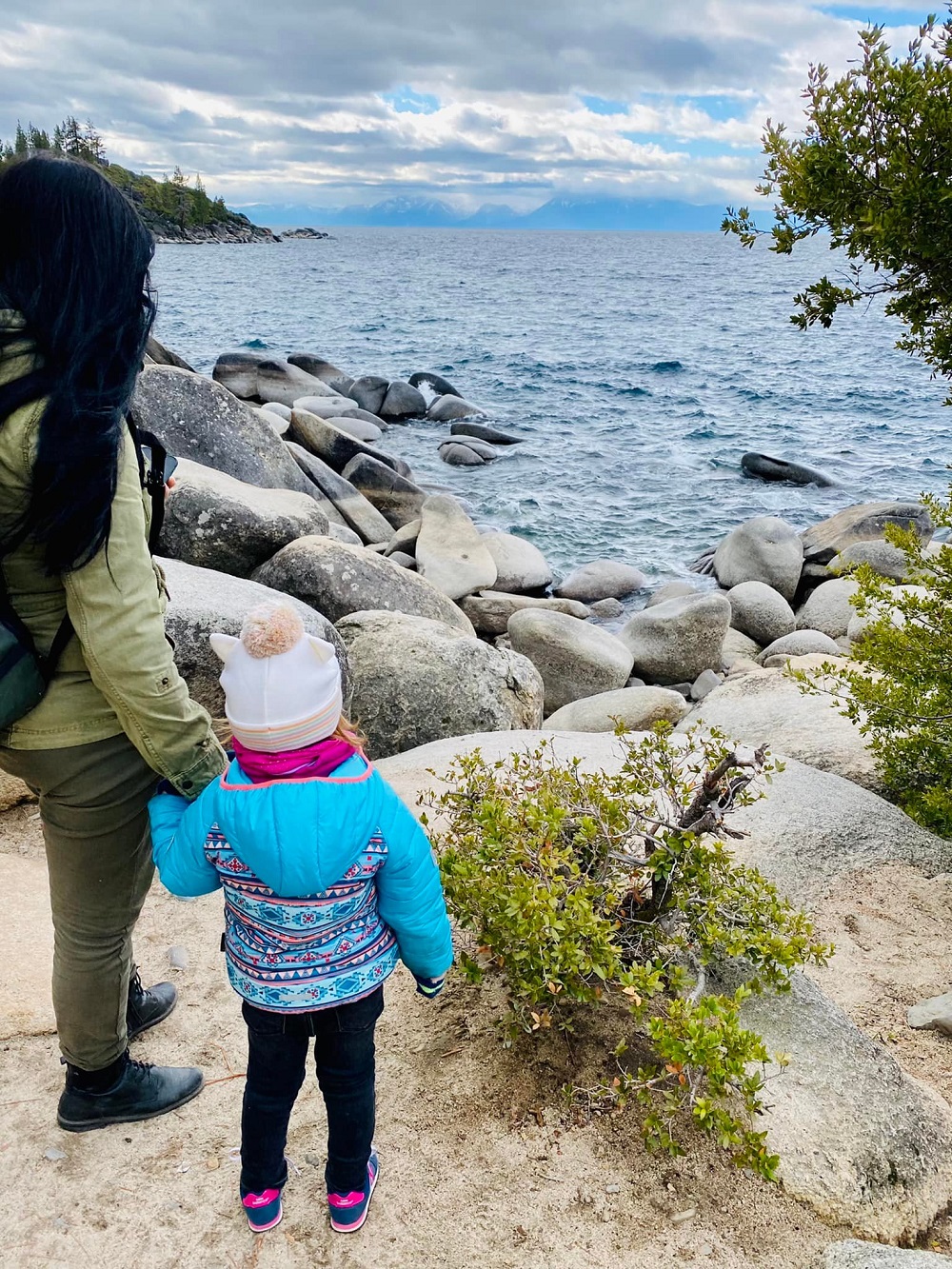 Reno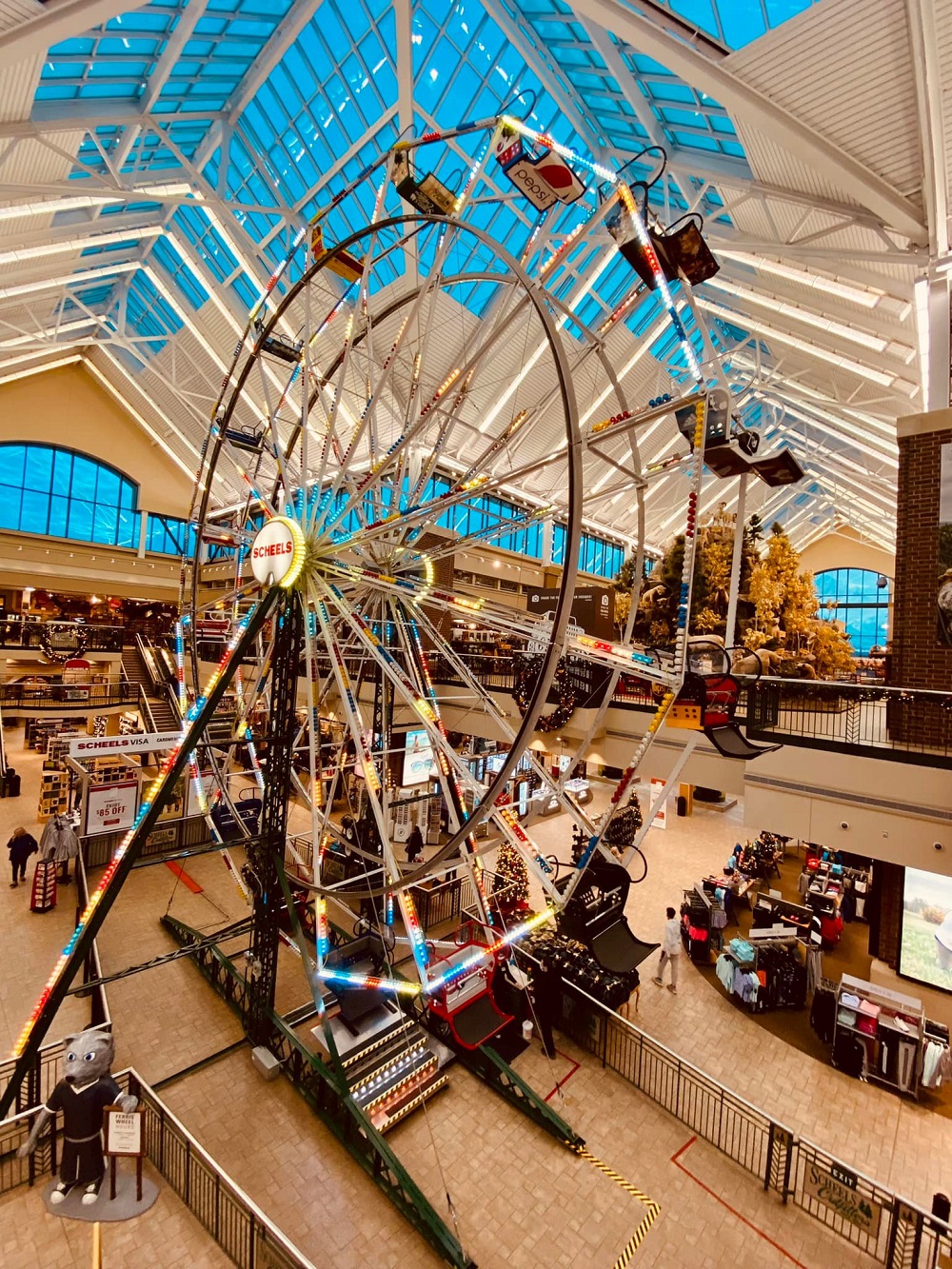 shopping in the States be like...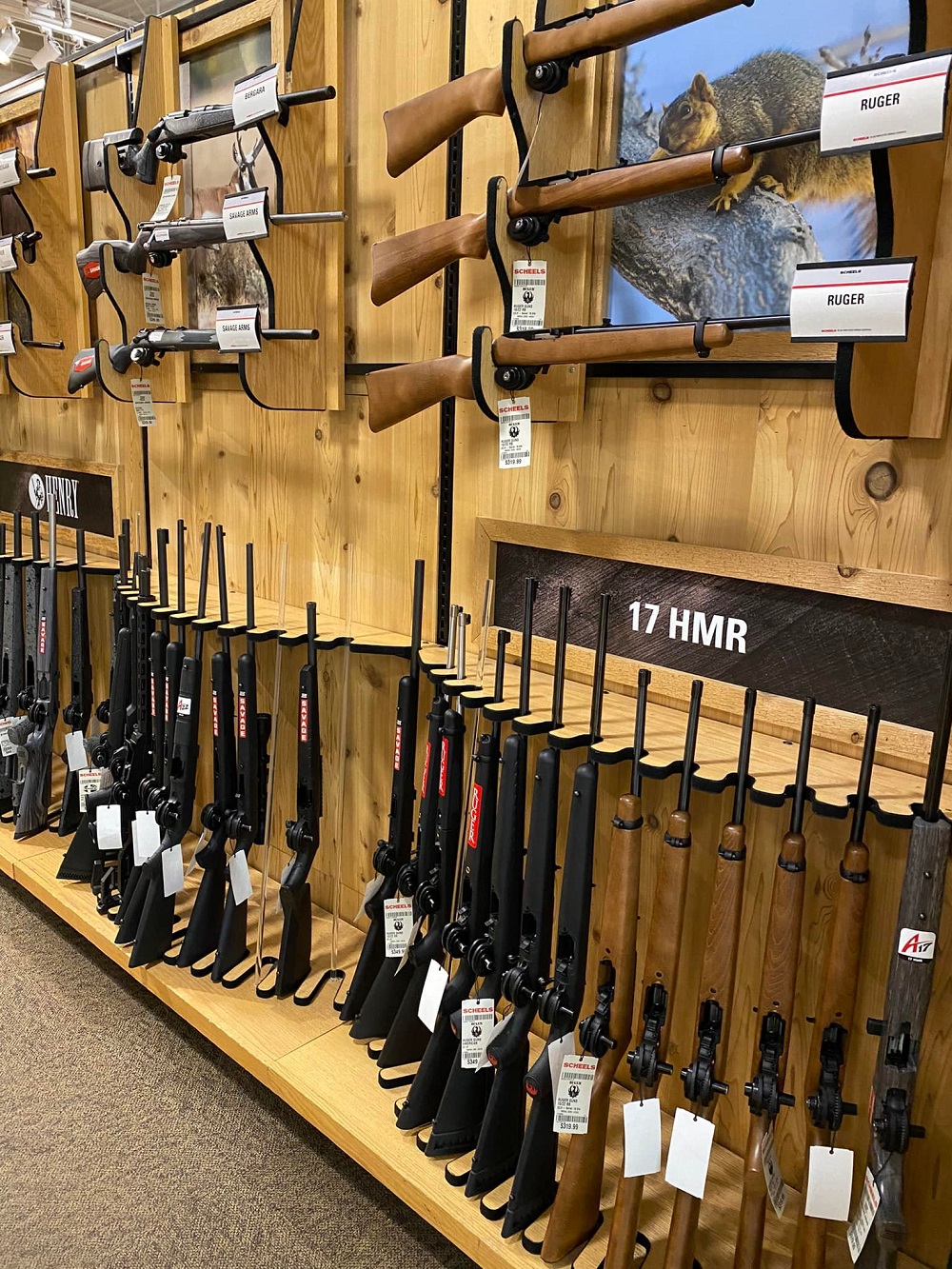 and like...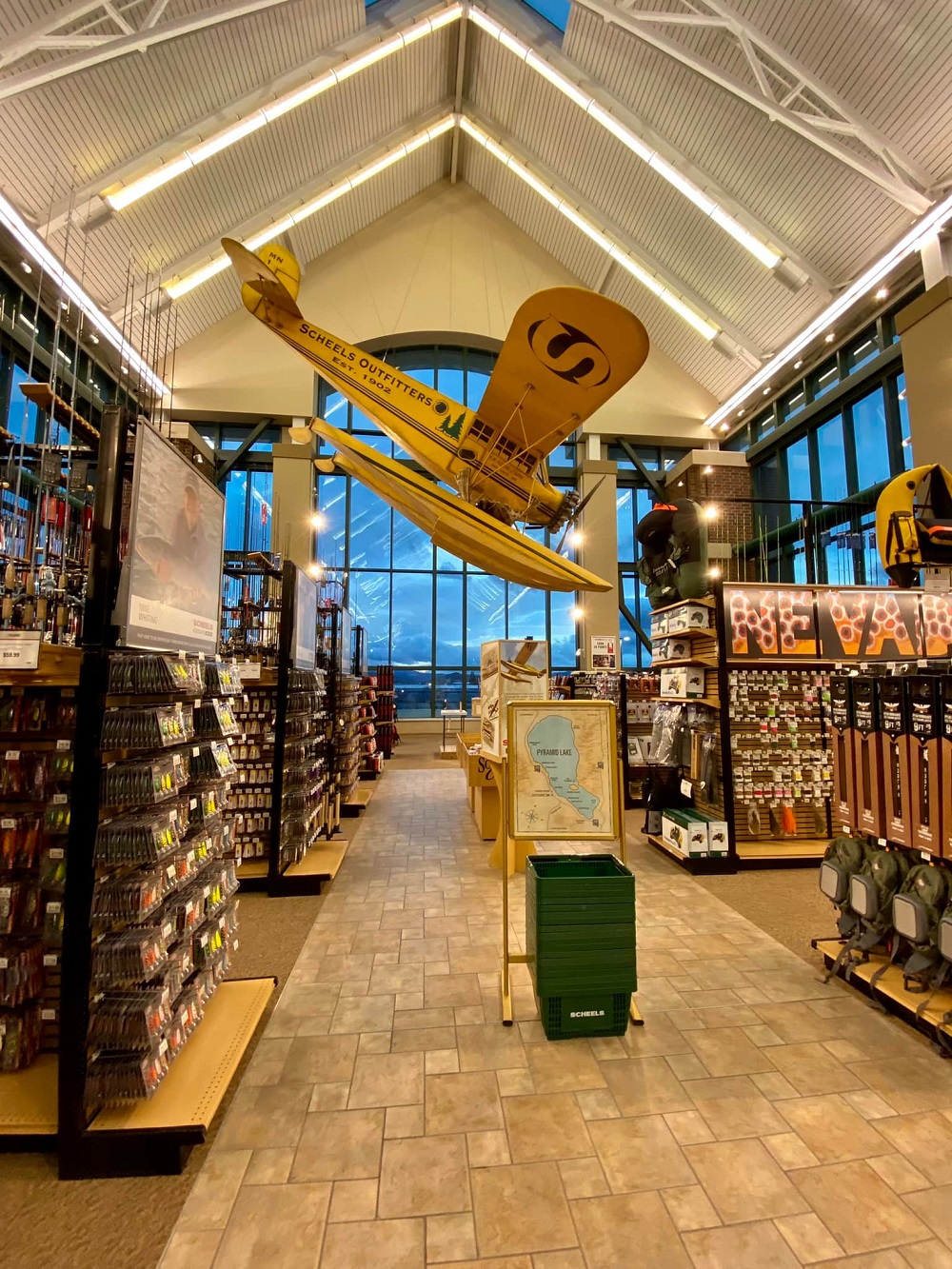 and like...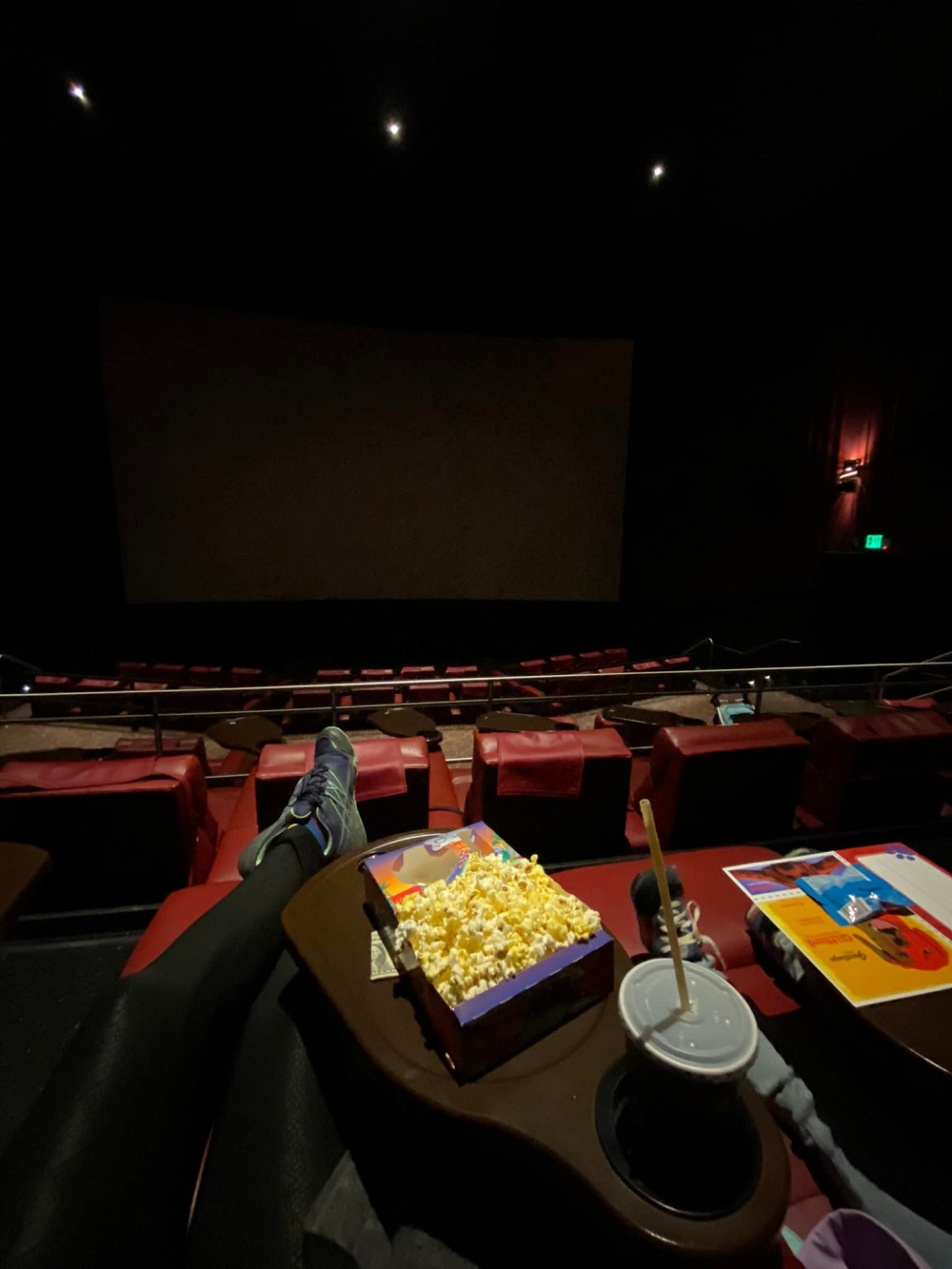 gotta love American movie theatre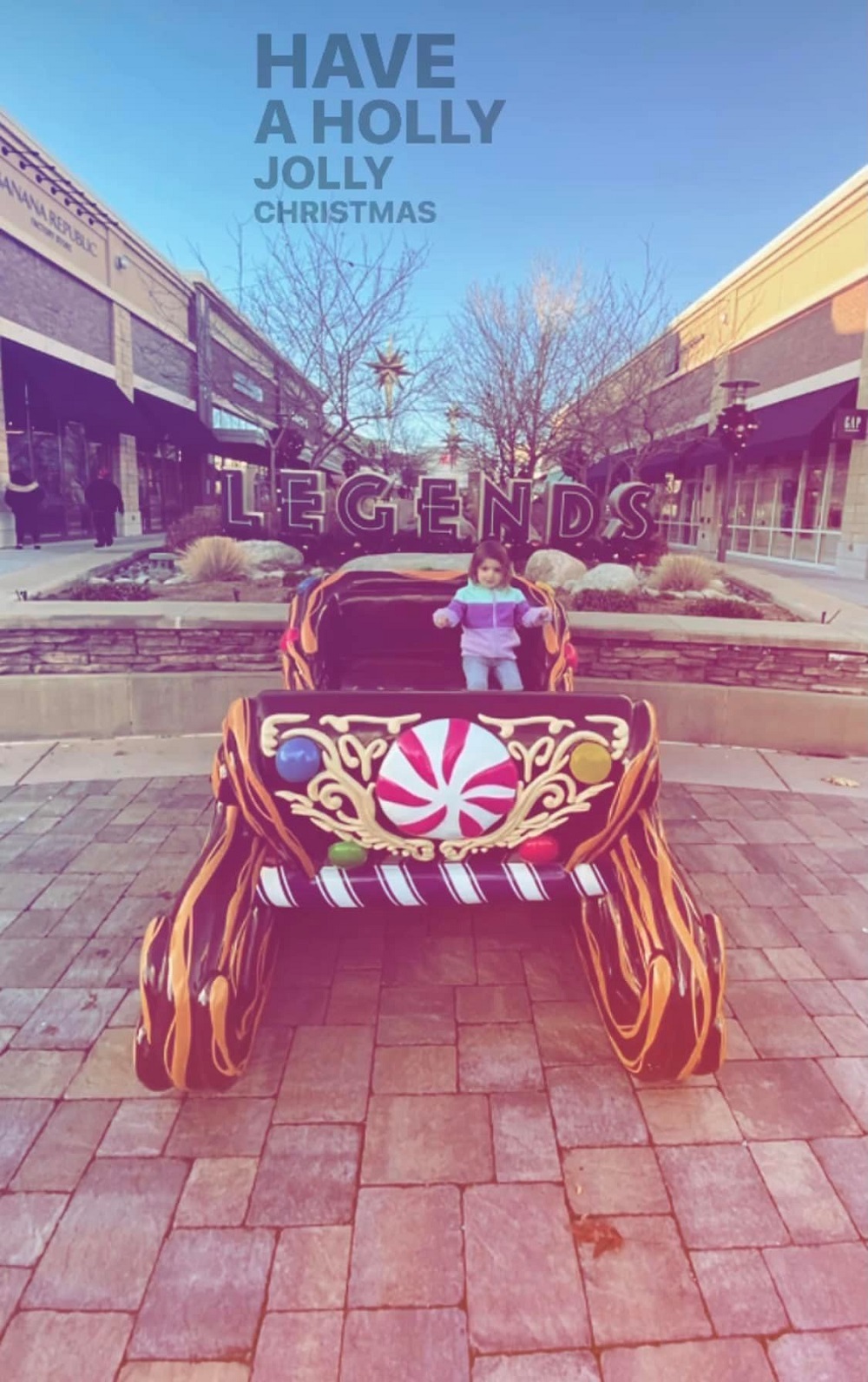 Virginia City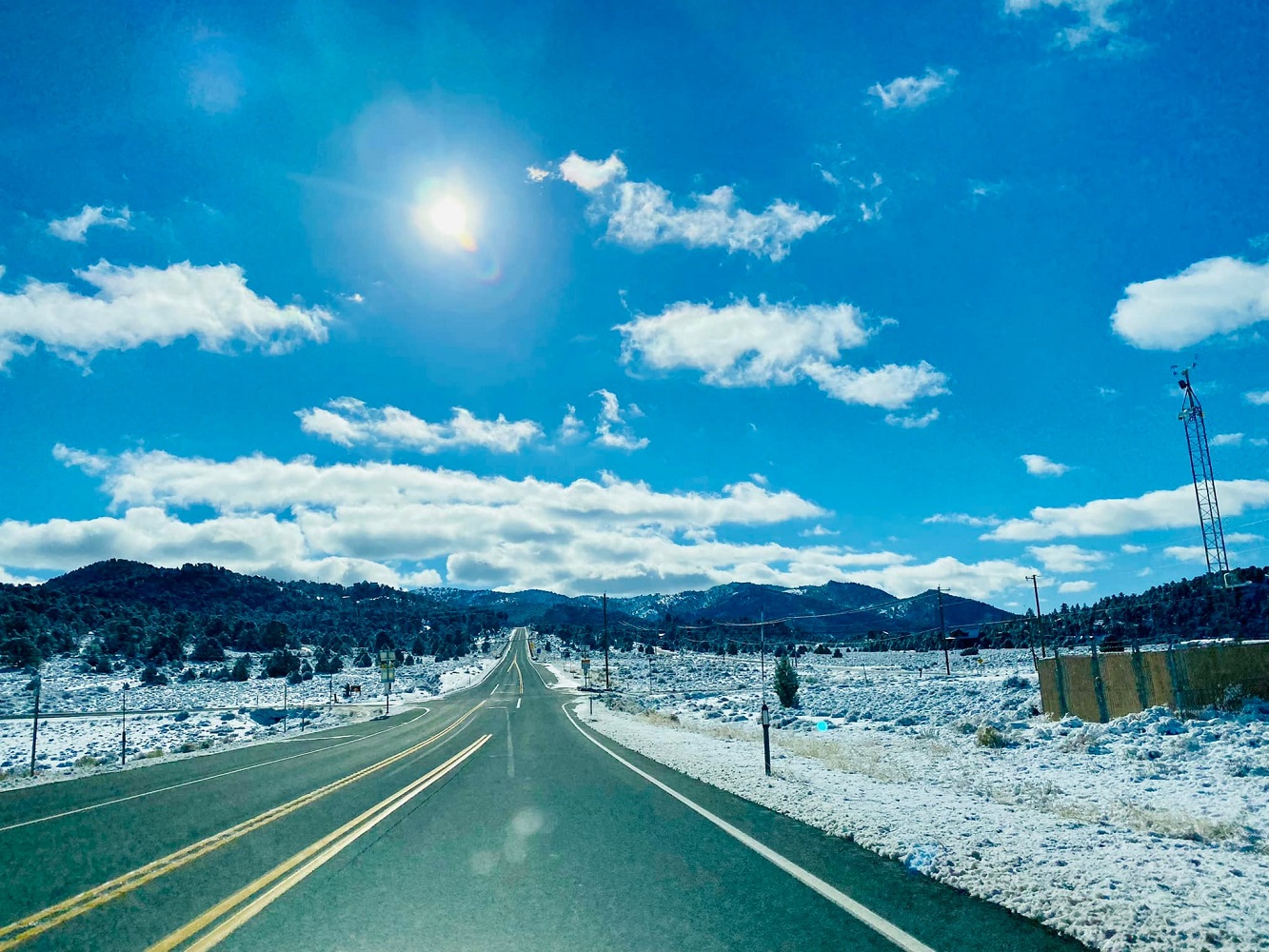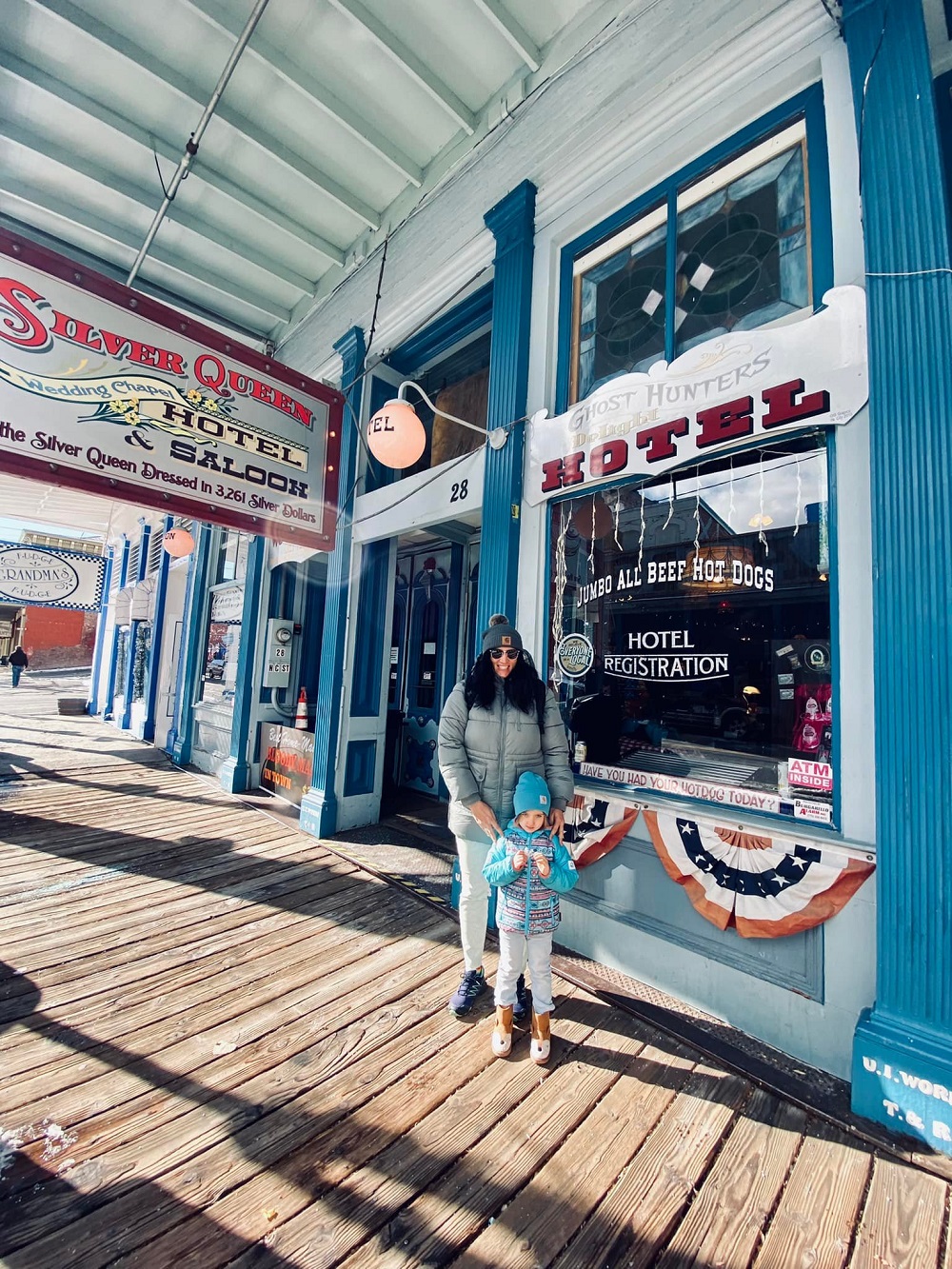 Virginia City, famous old wild west town. Known for it's silver discovery's back in 1860's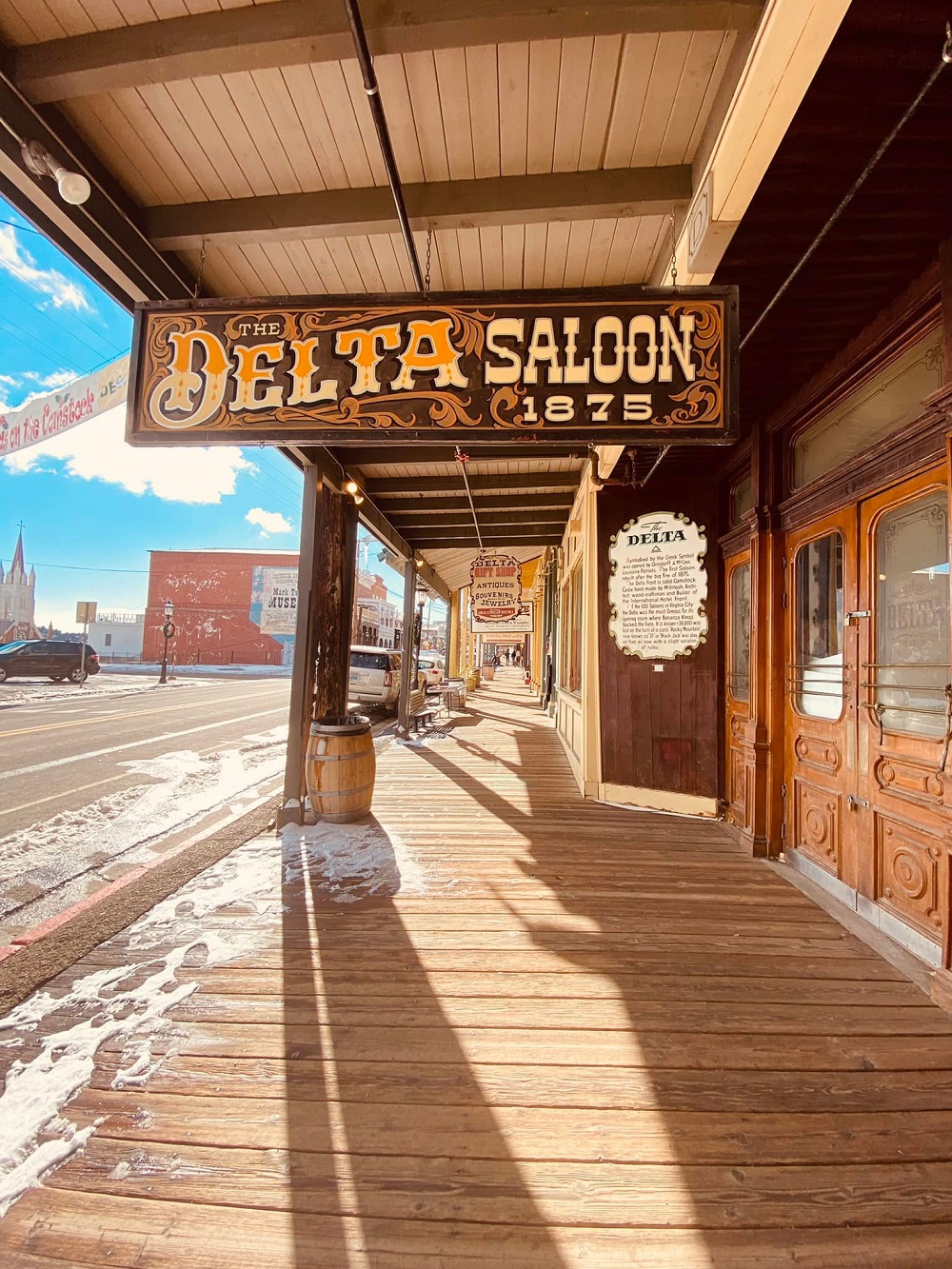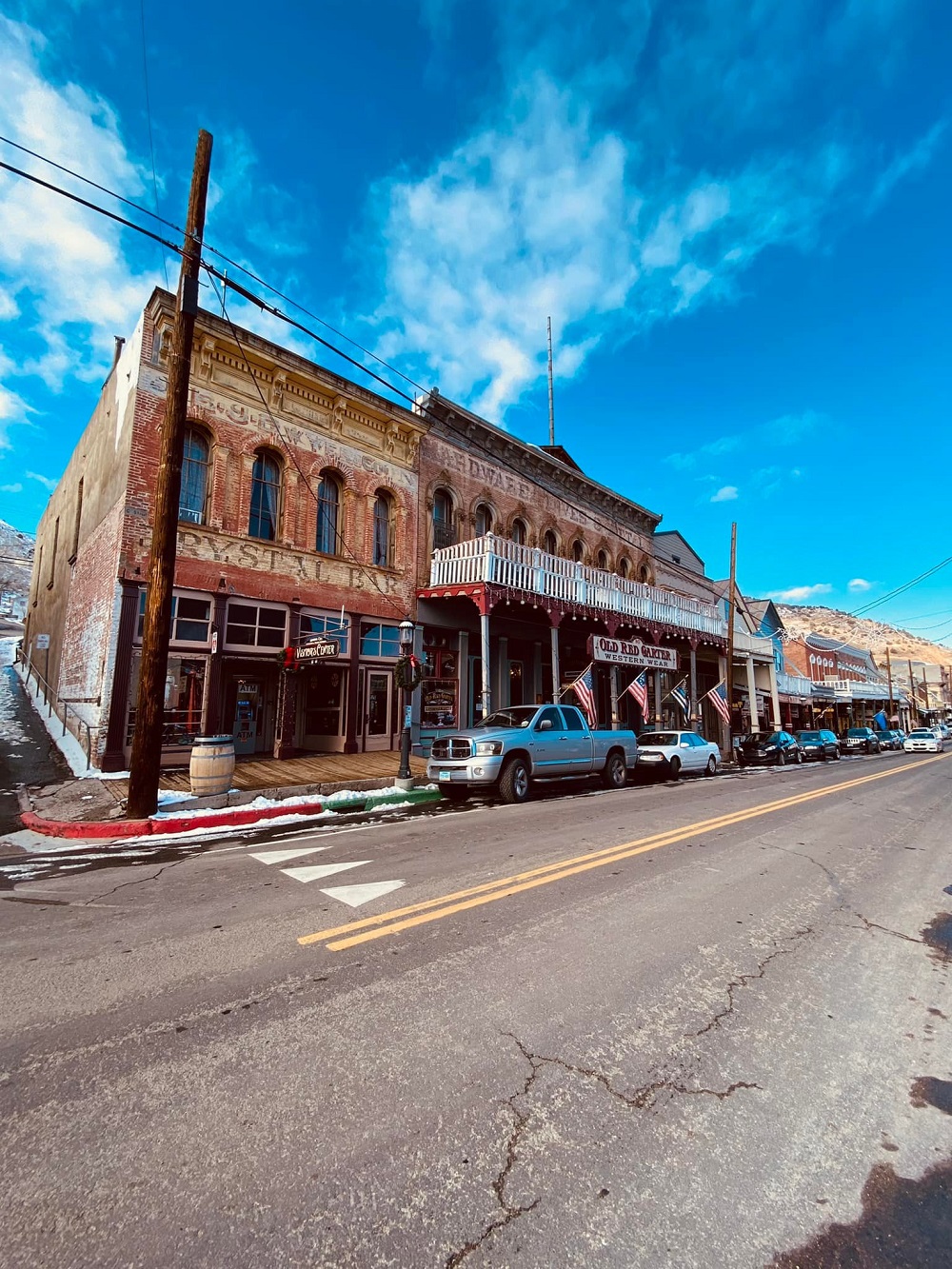 San Francisco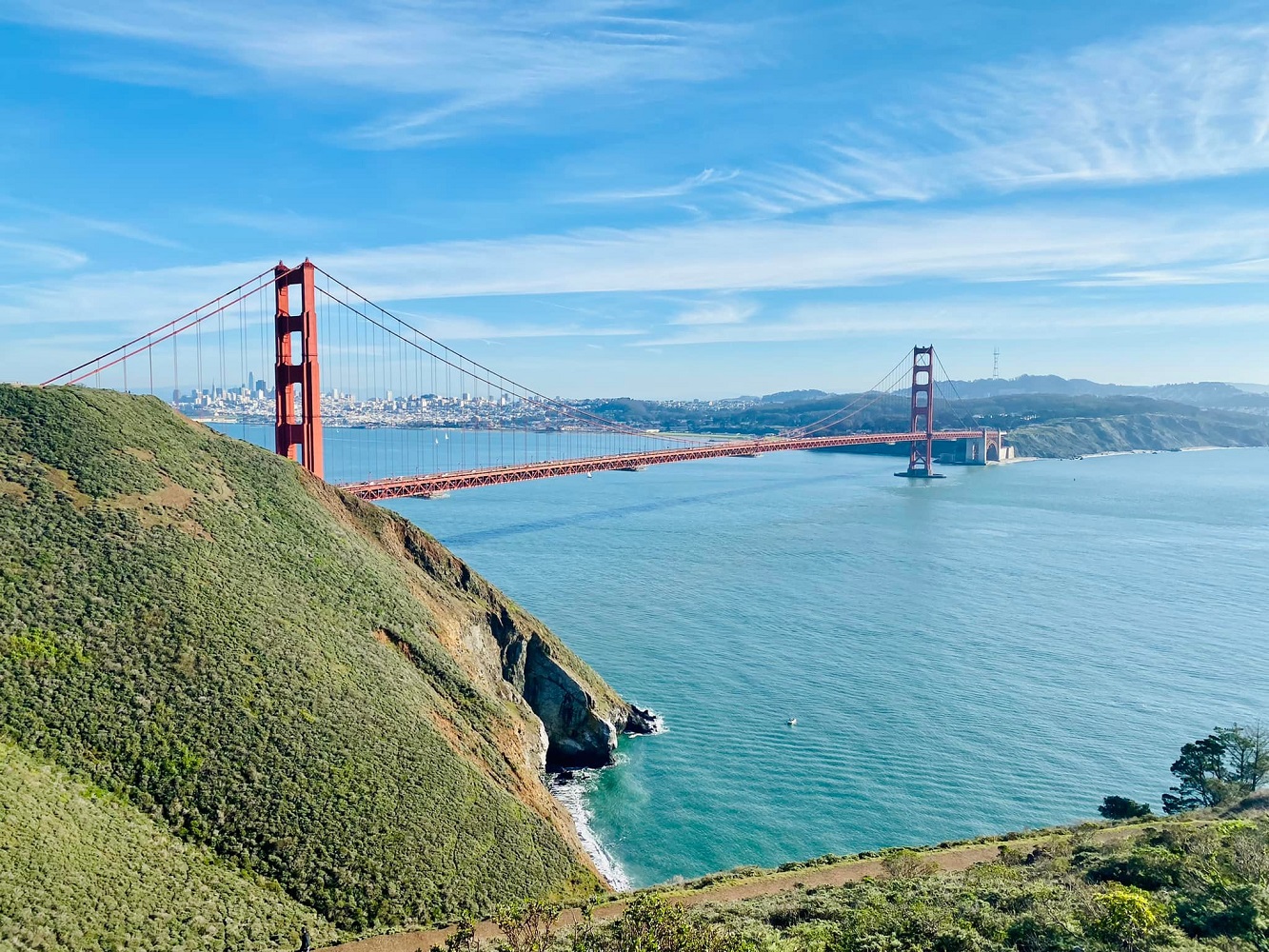 The Golden Gate Bridge without fog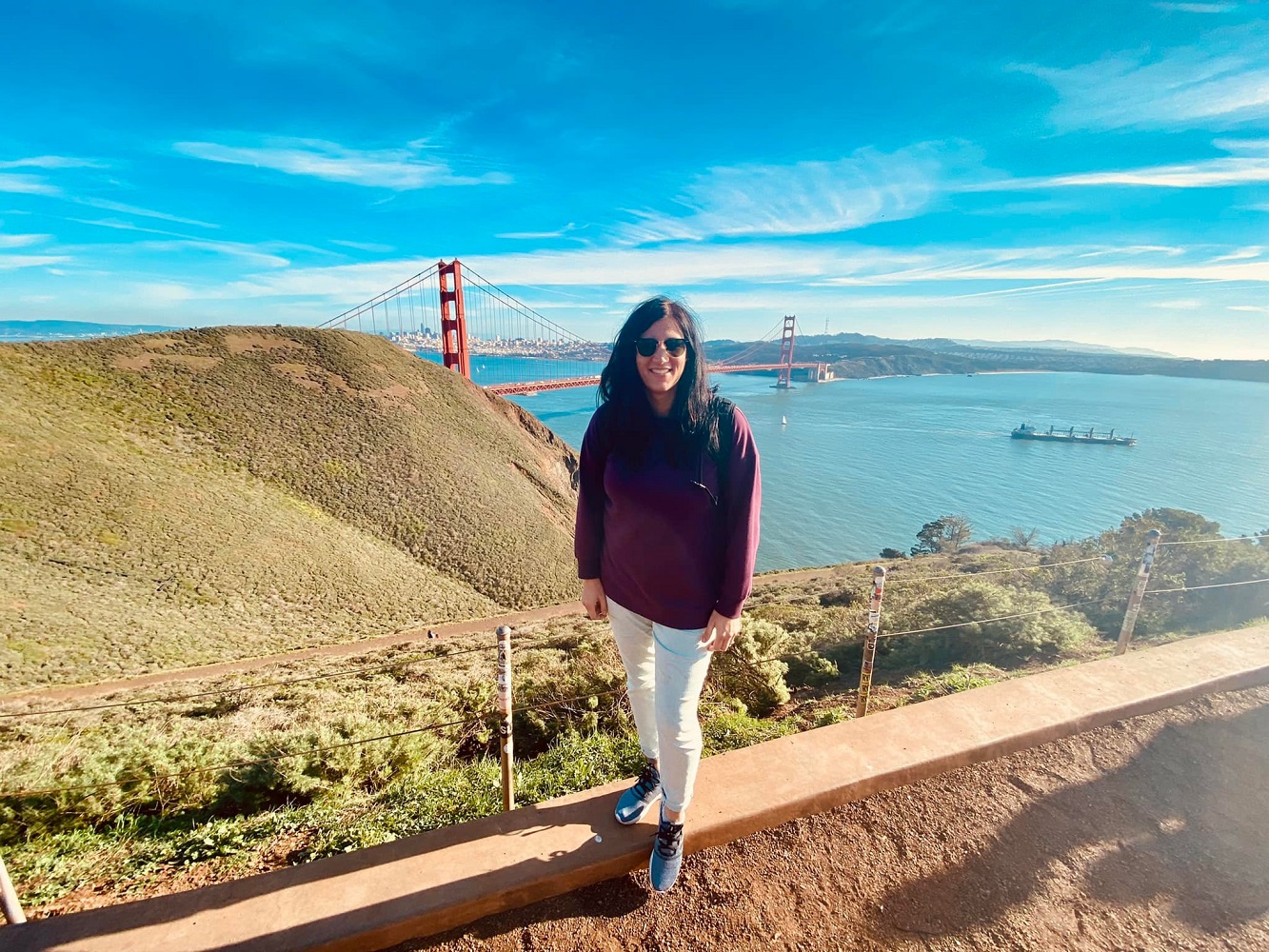 glad to be back in this awesome city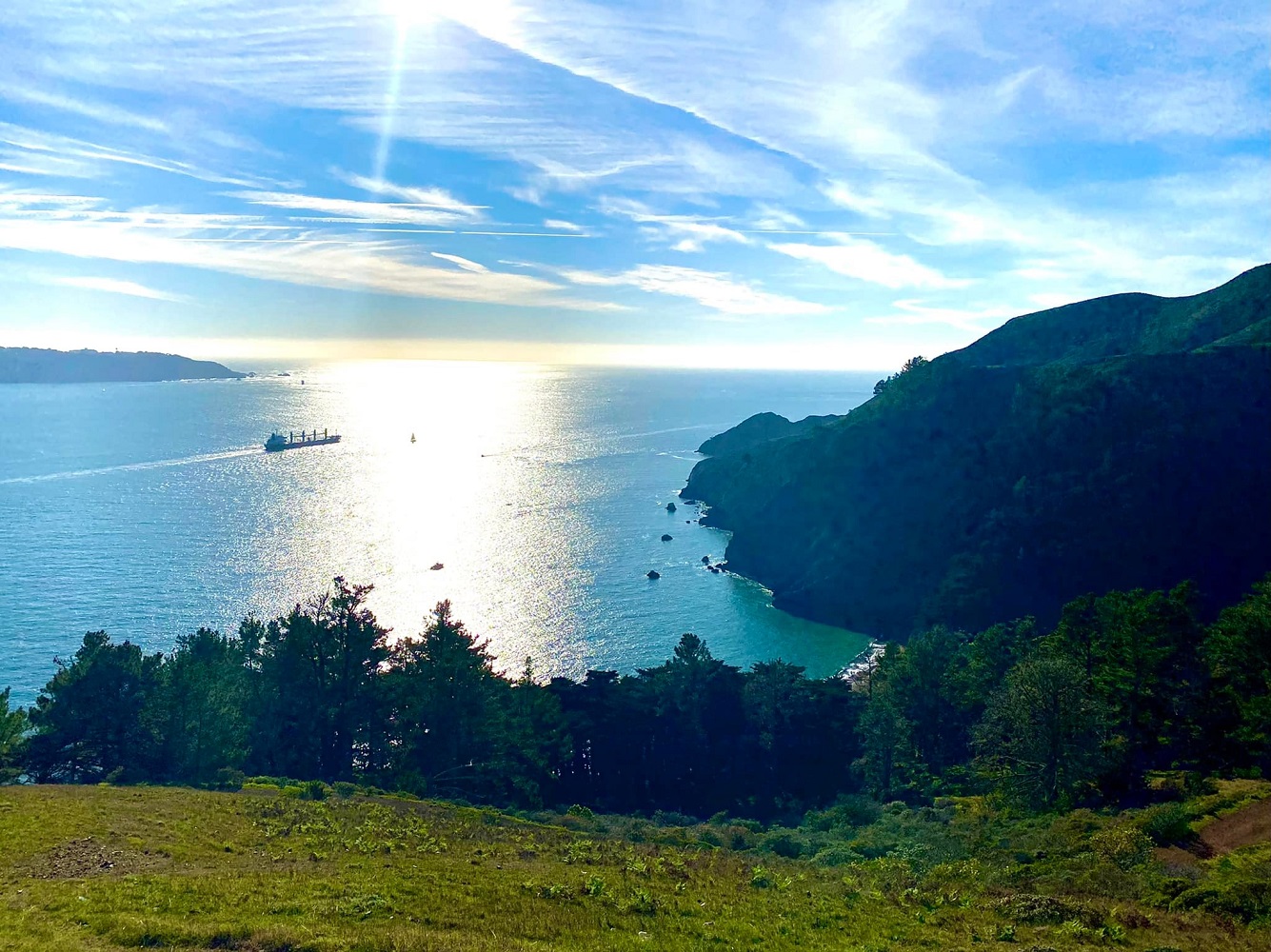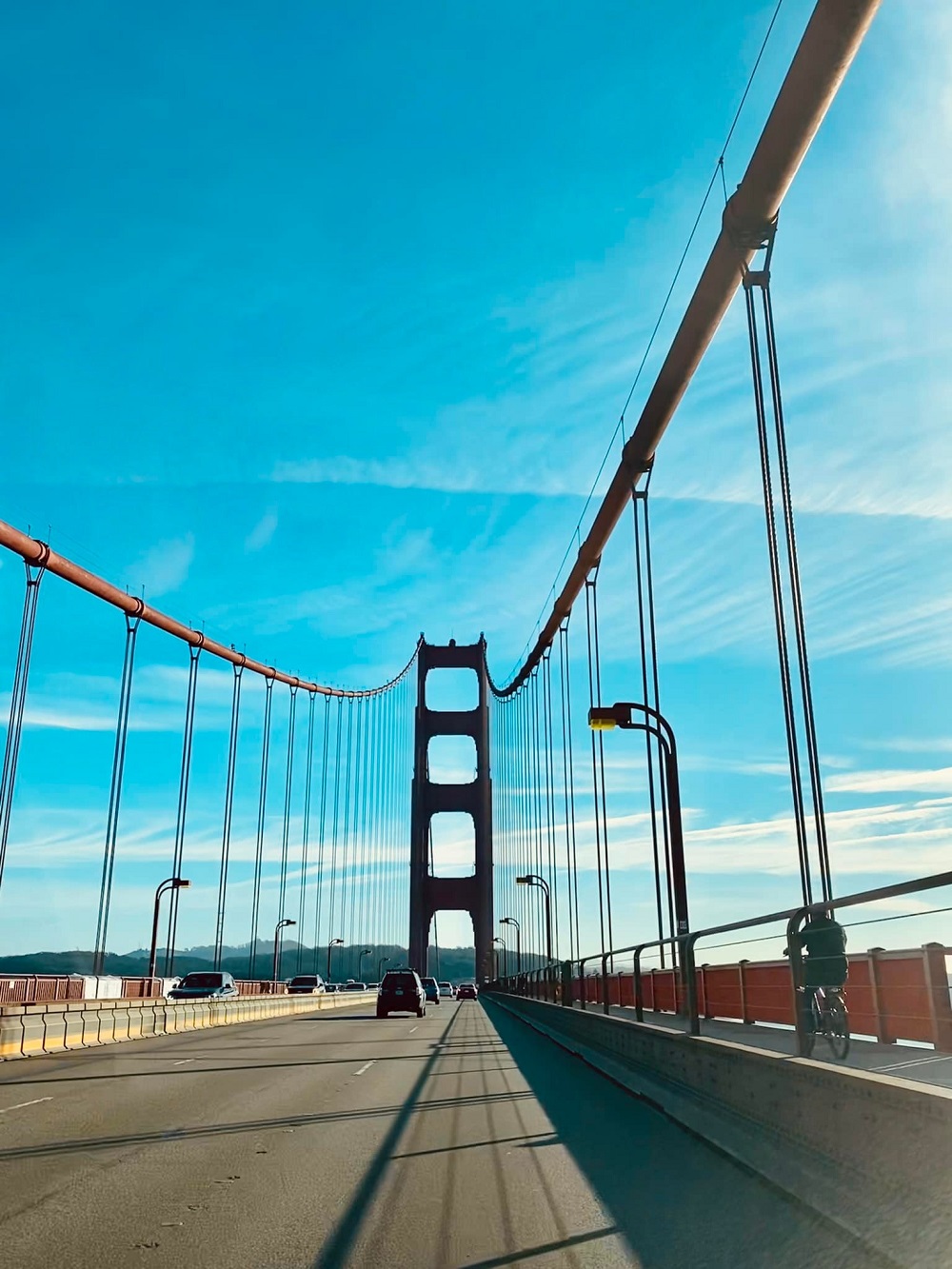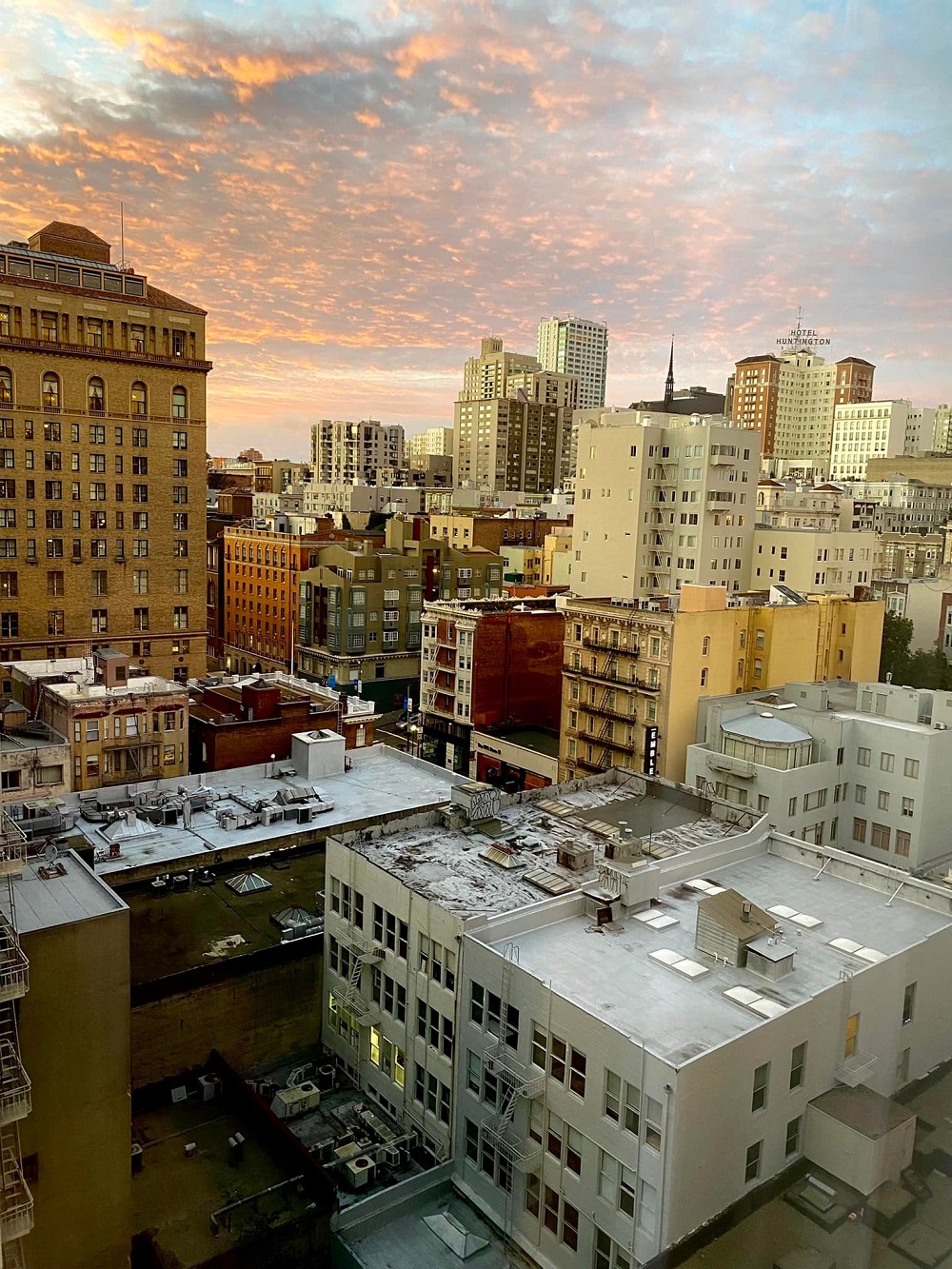 room view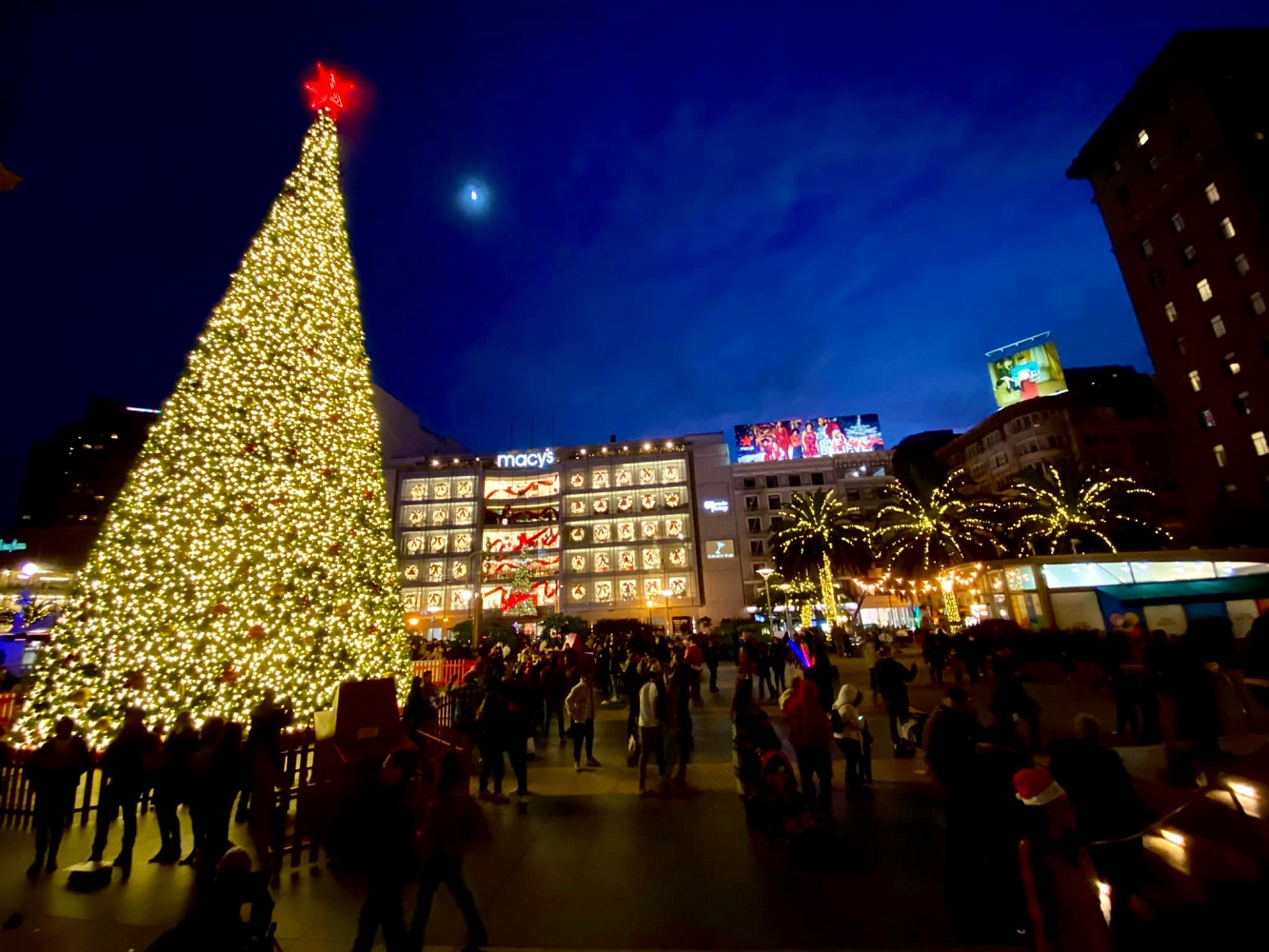 Union Square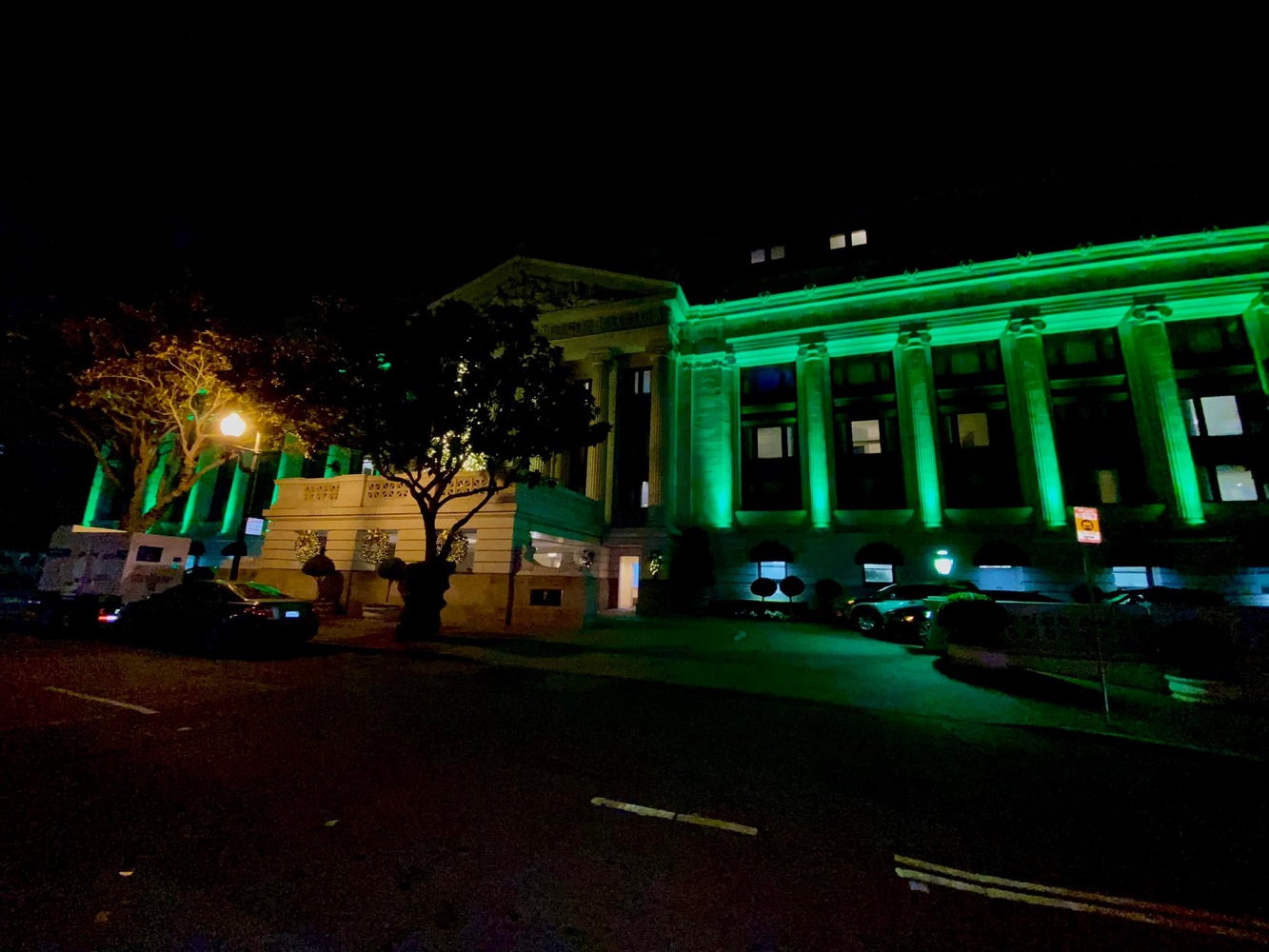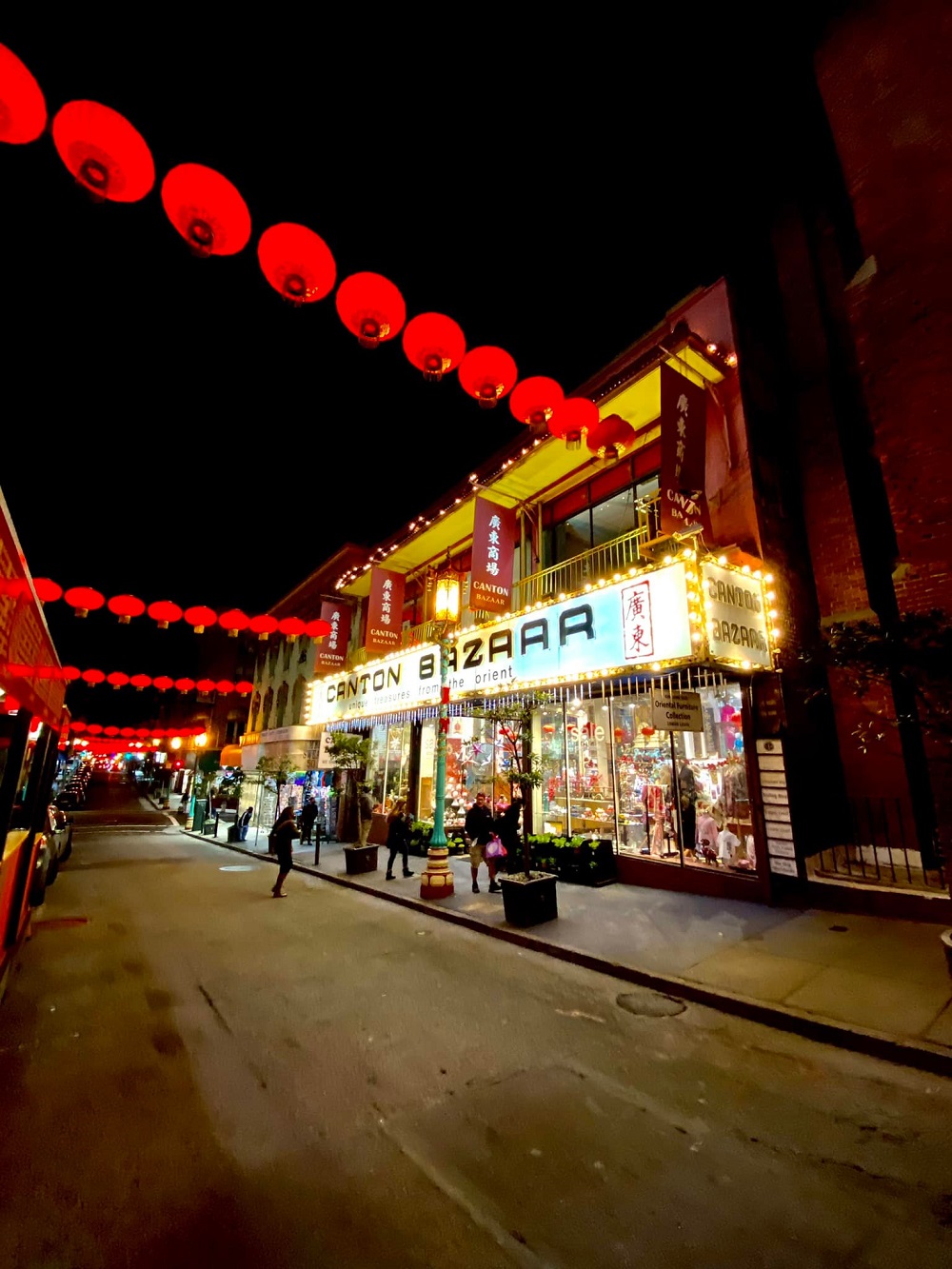 Chinatown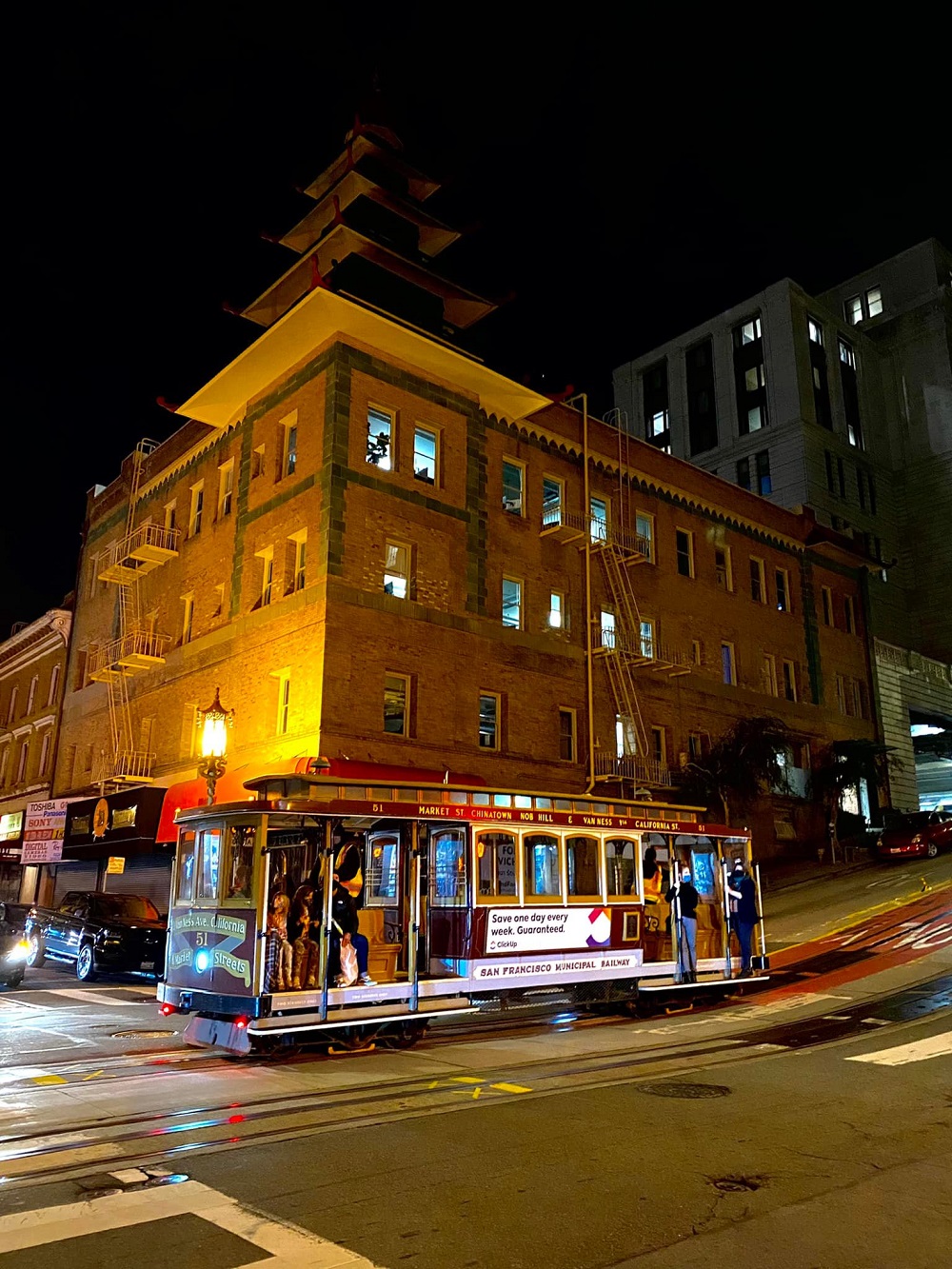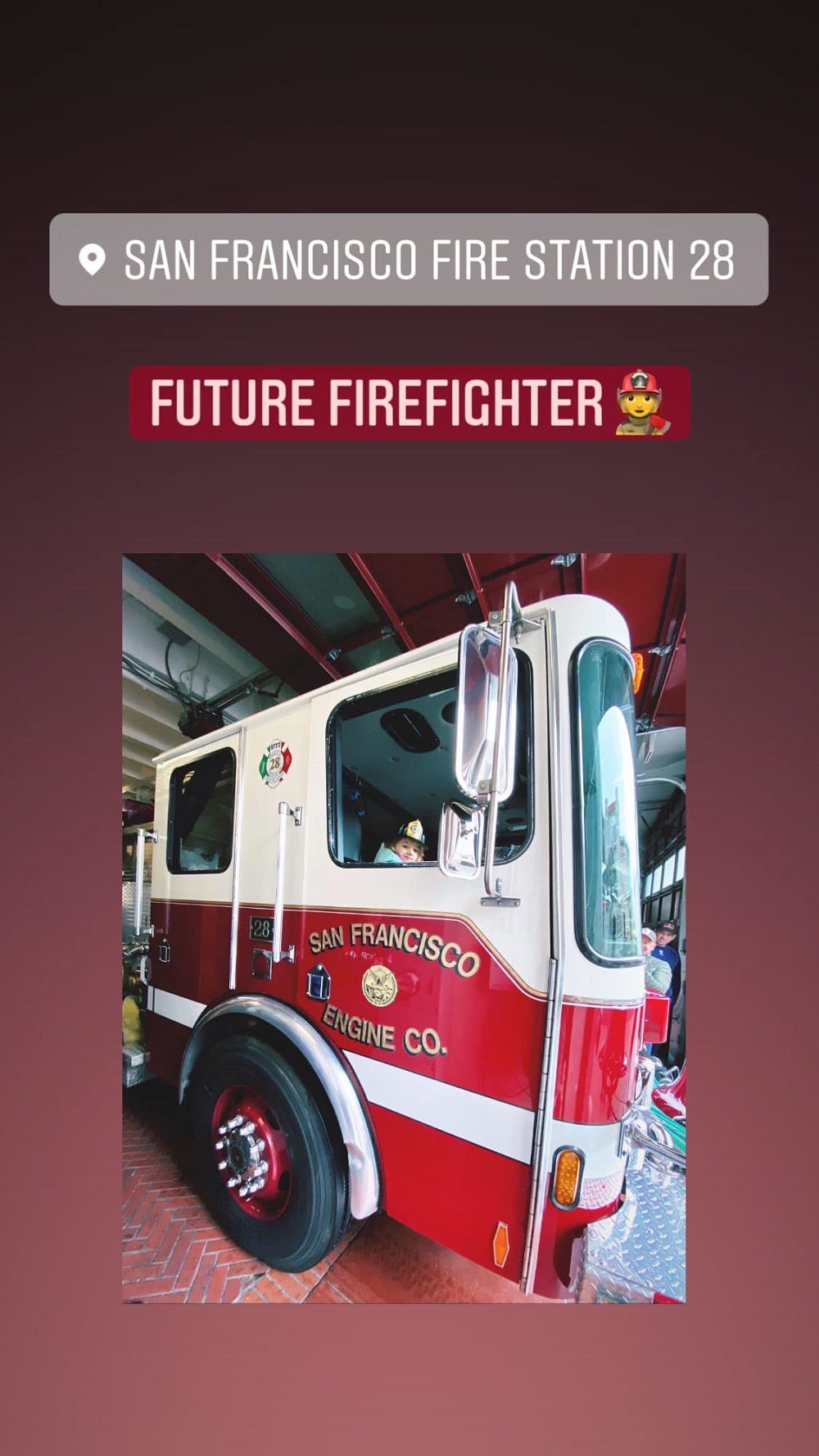 the firefighters in San Francisco are super nuce! she got a hat and t-shirt for X-Mas and could sit in the truck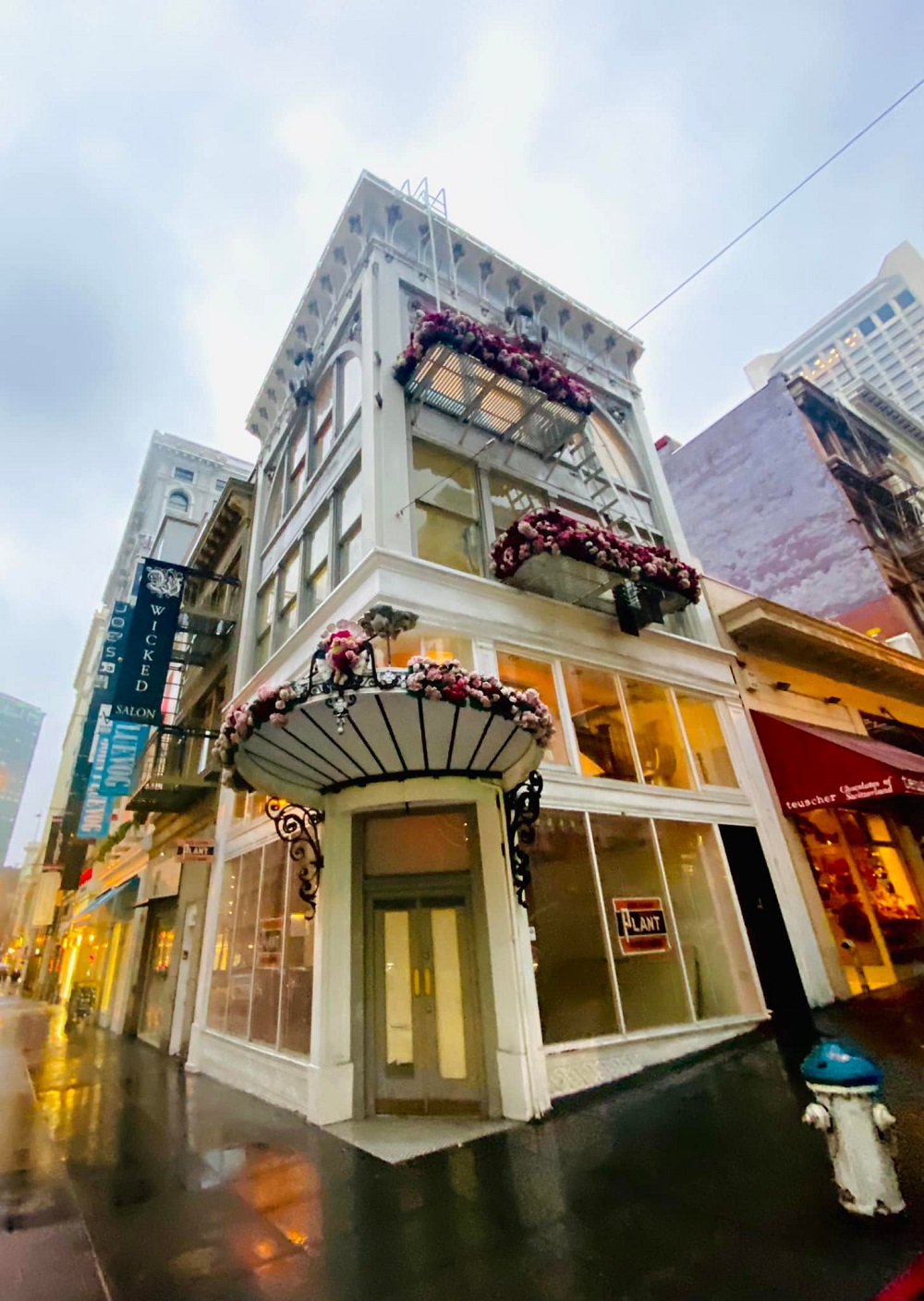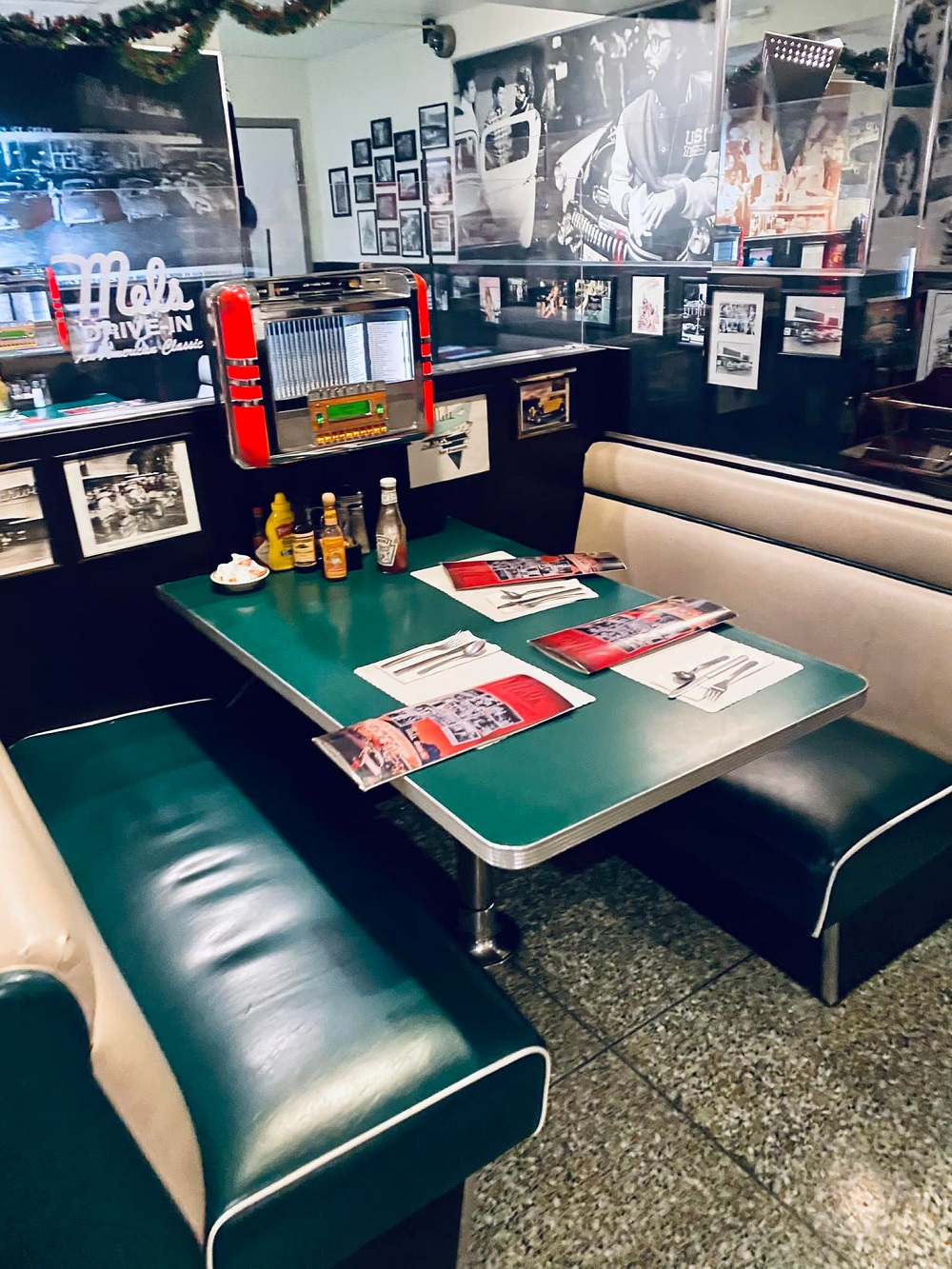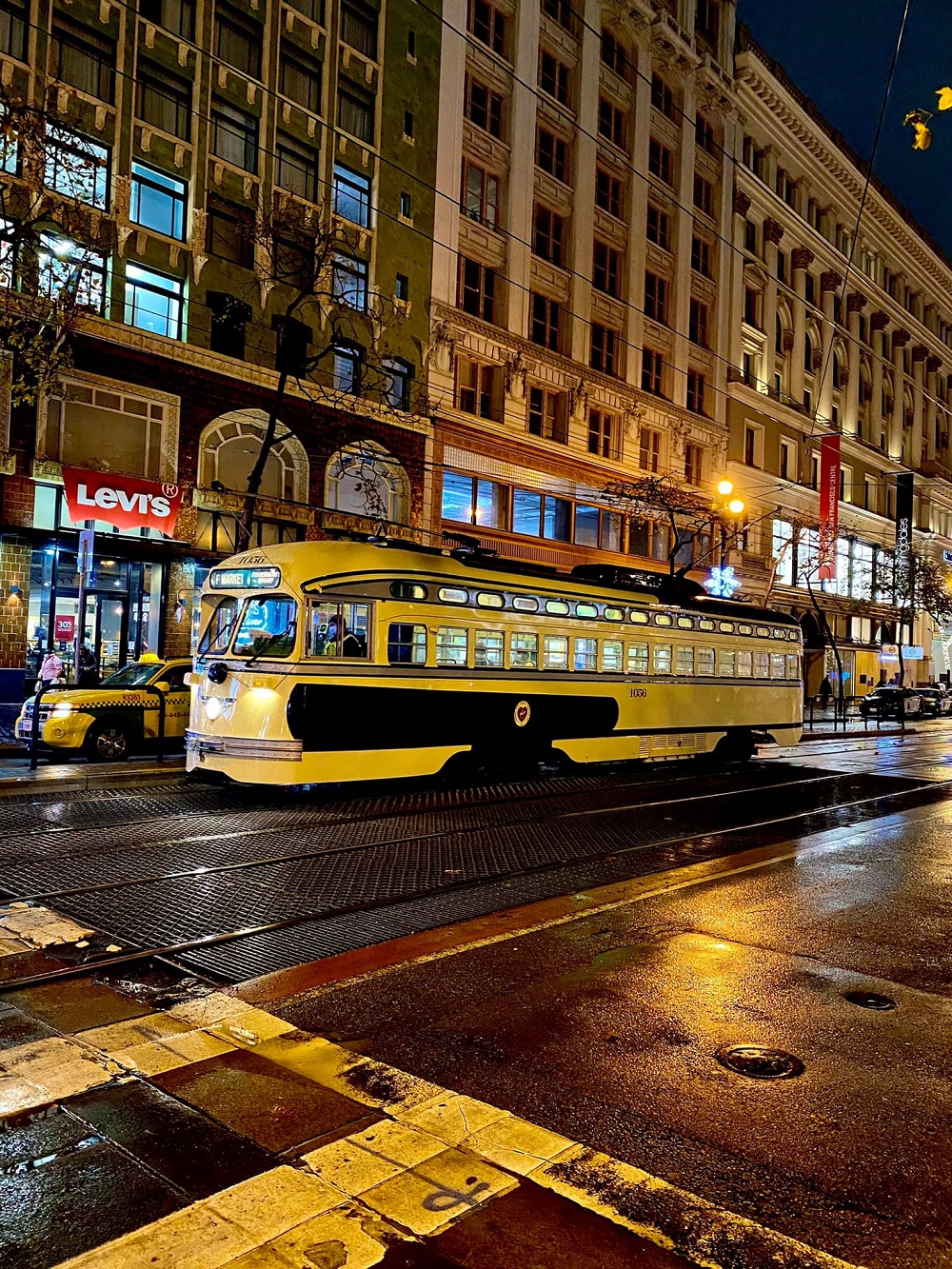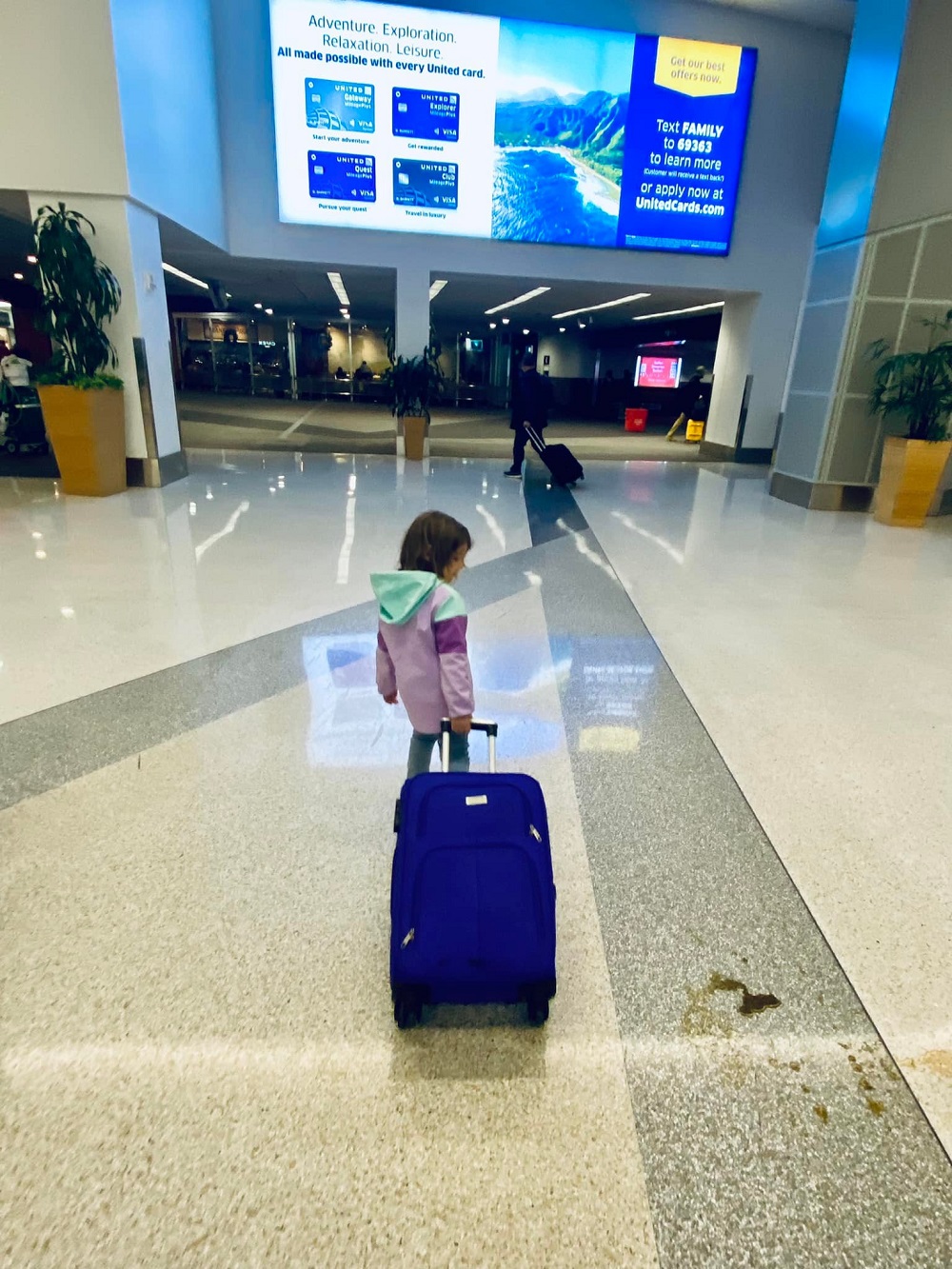 next stop: Maui, Hawaii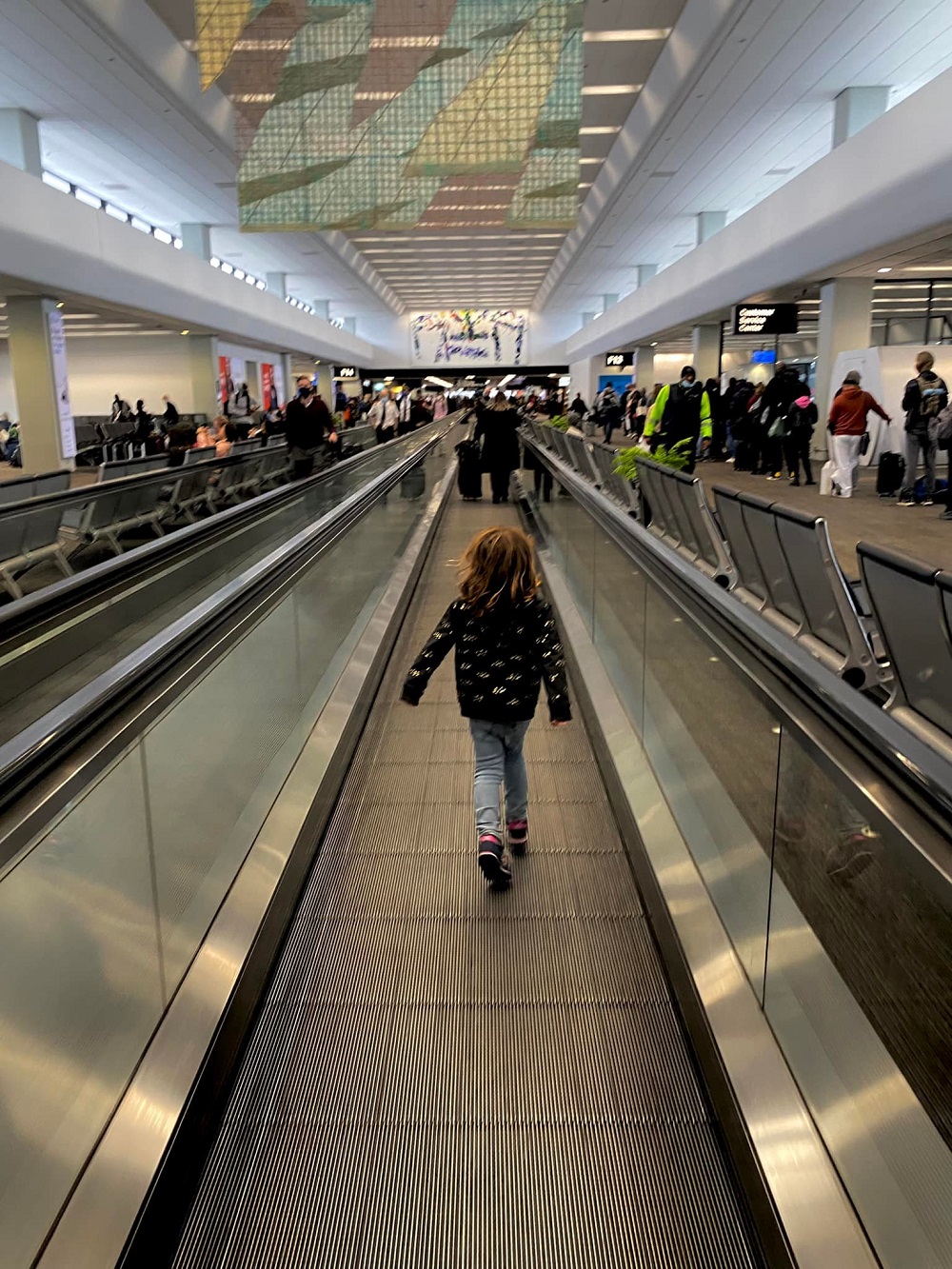 gotta run, bye
Los Angeles
Hello again LA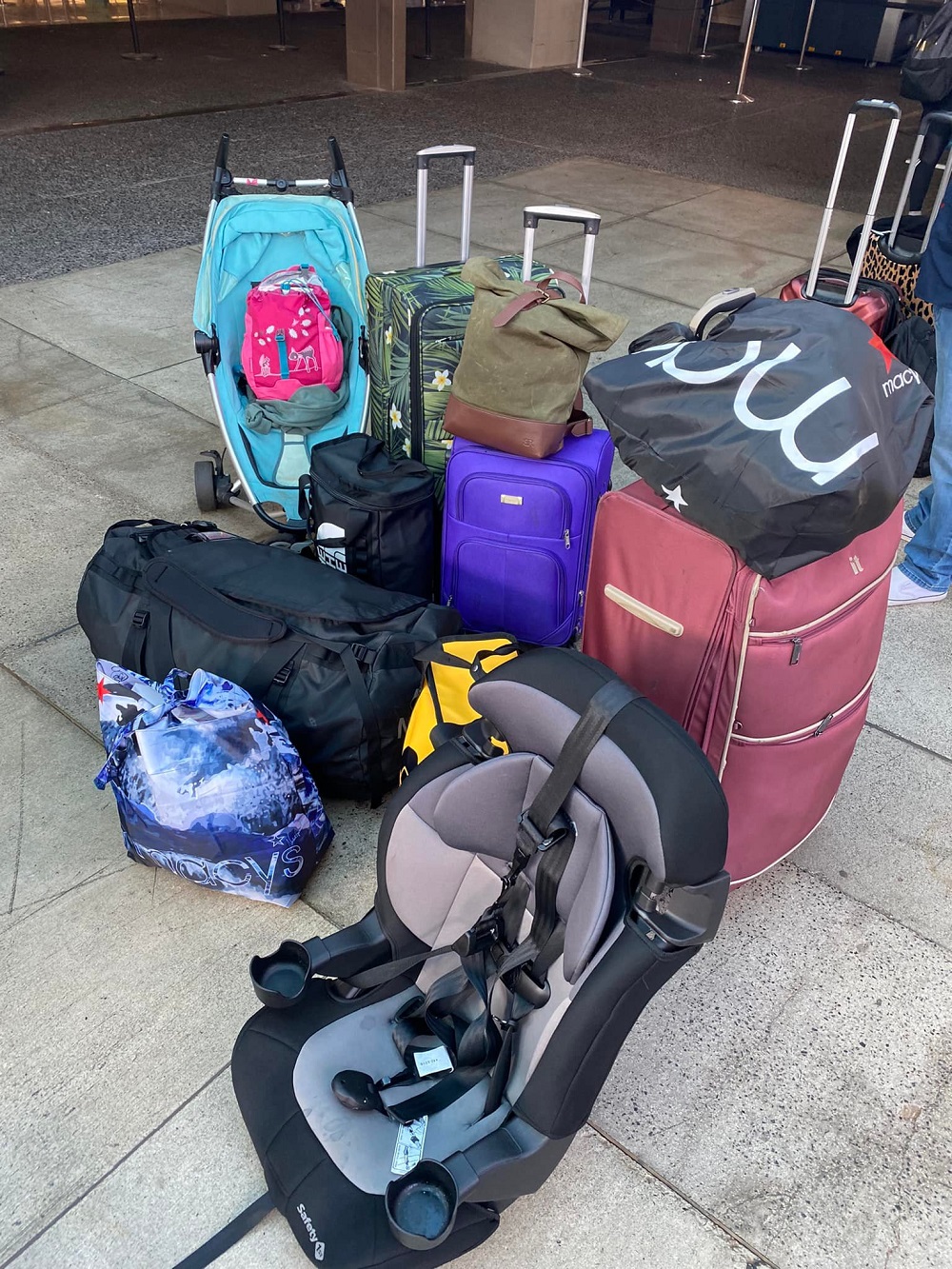 group photo of our luggage, we did not pay 1 cent for any overweight and were able to carry it all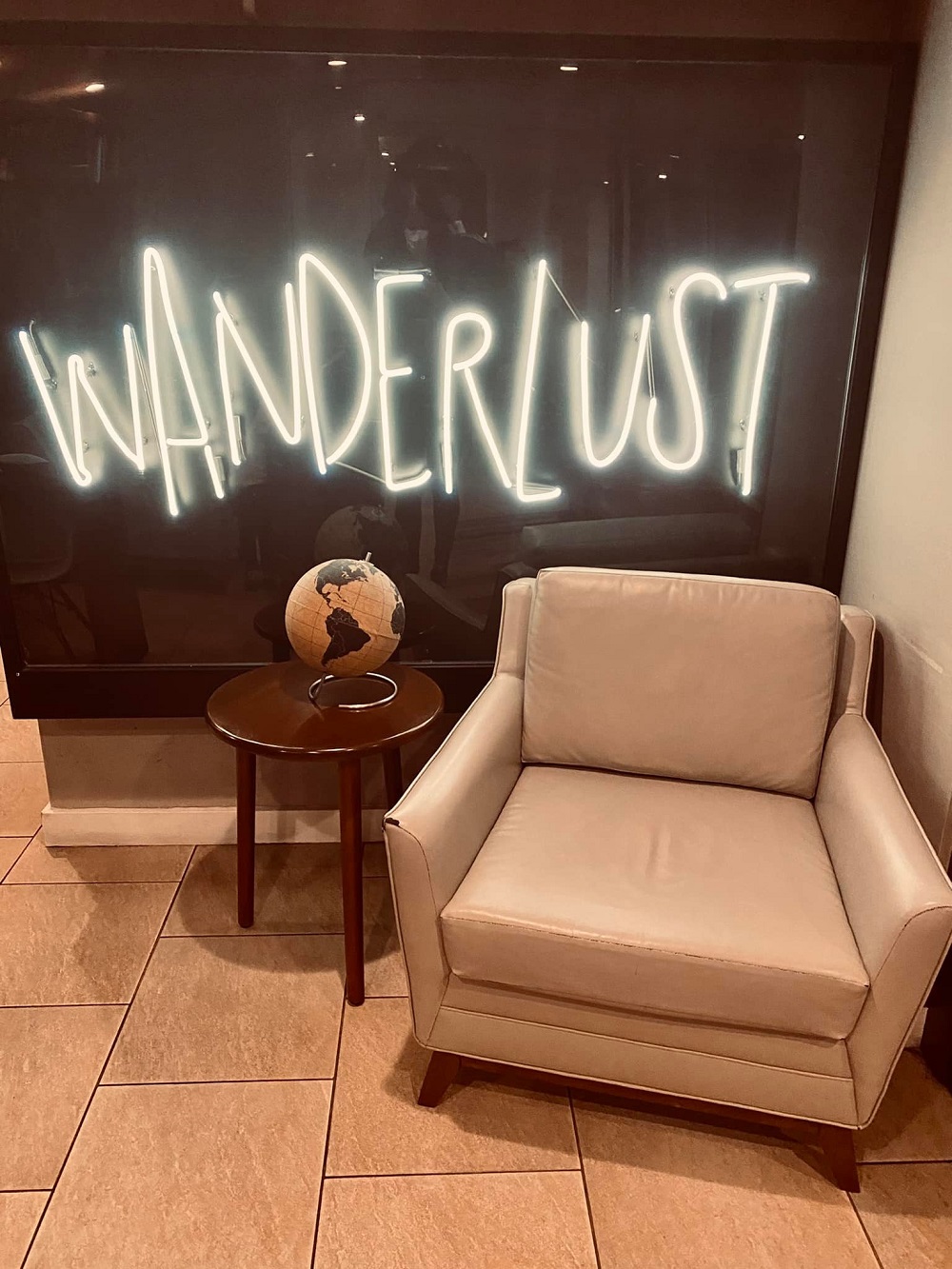 story of my life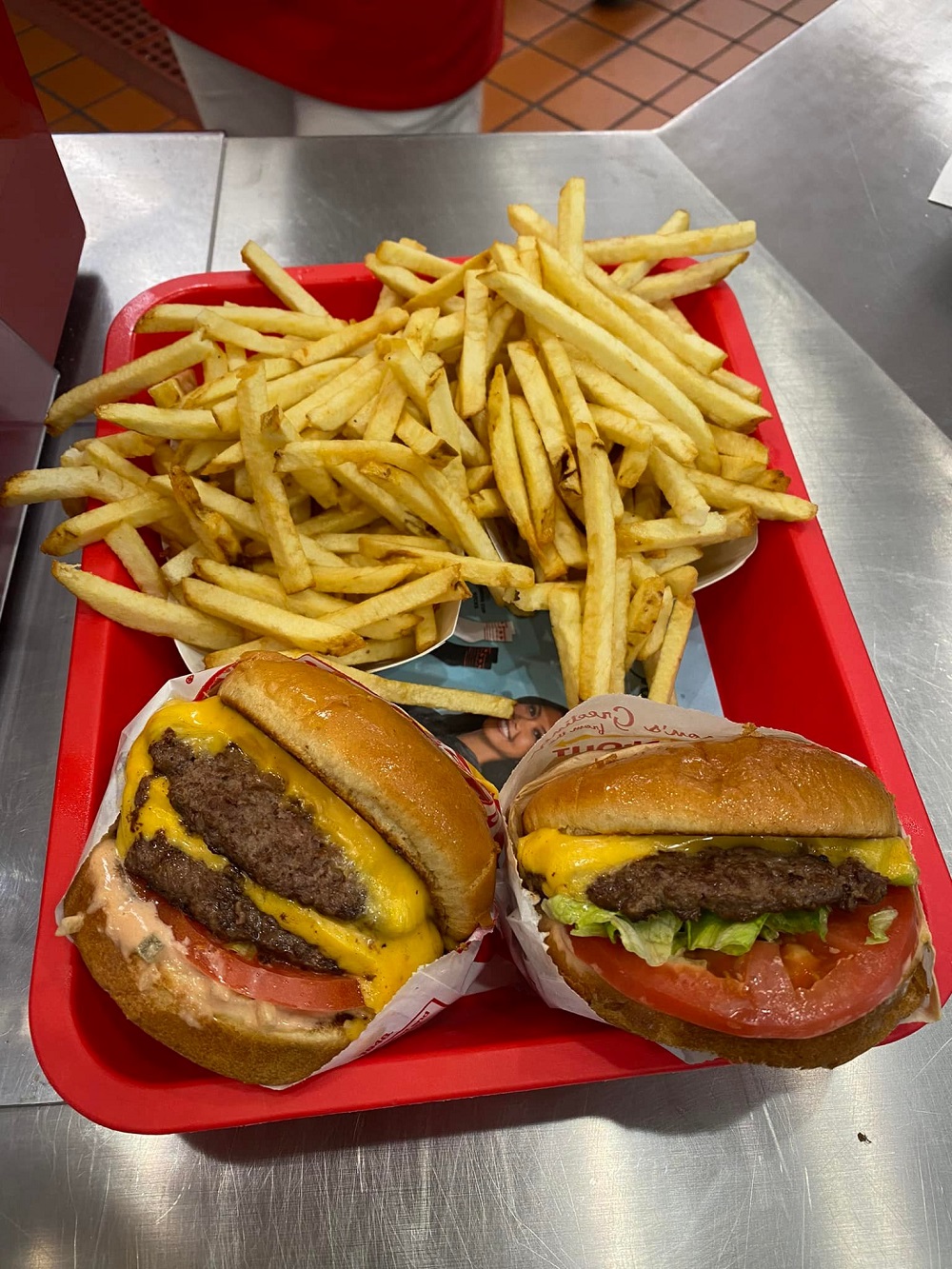 finally made it to In-N-Out Burger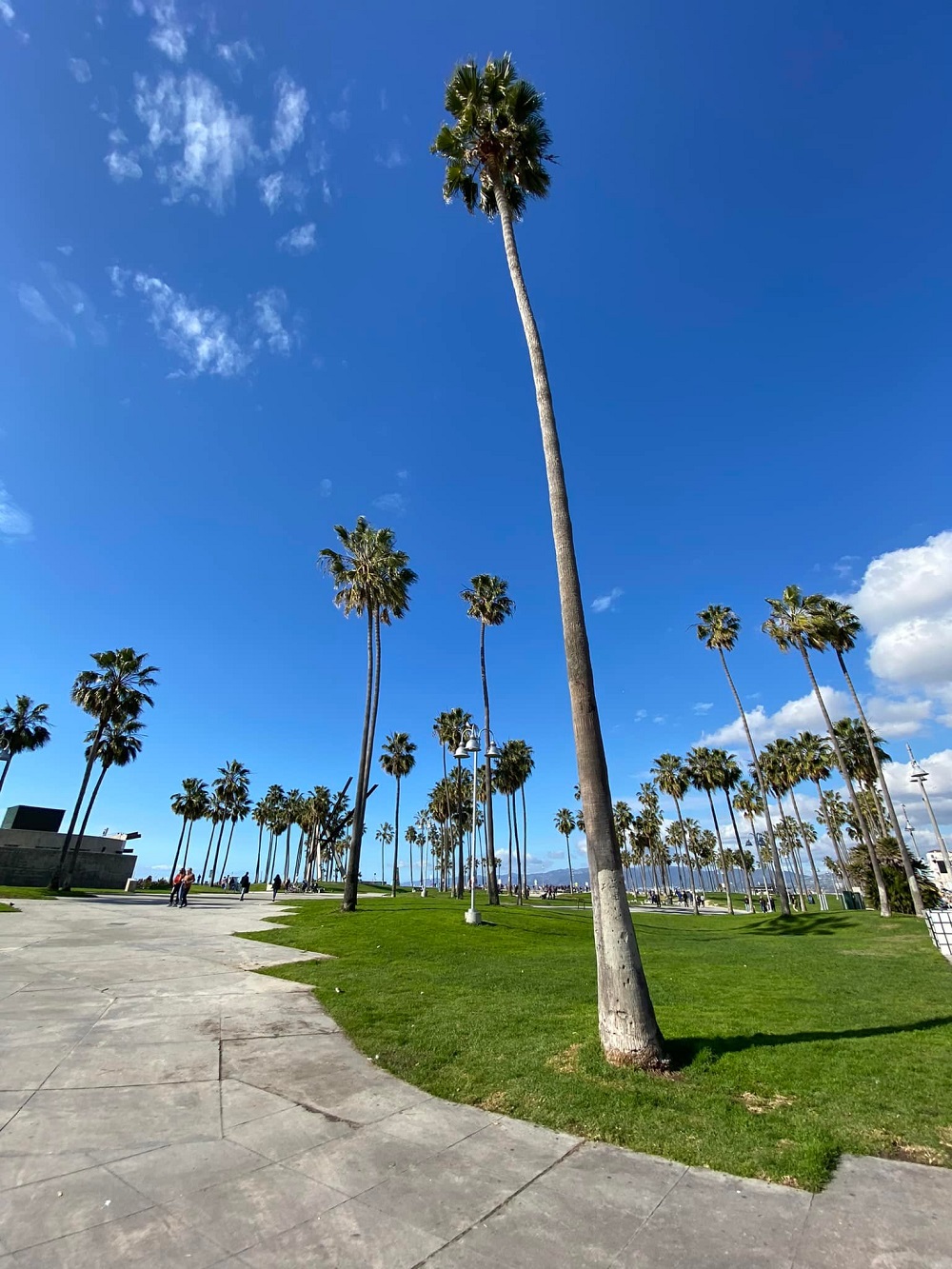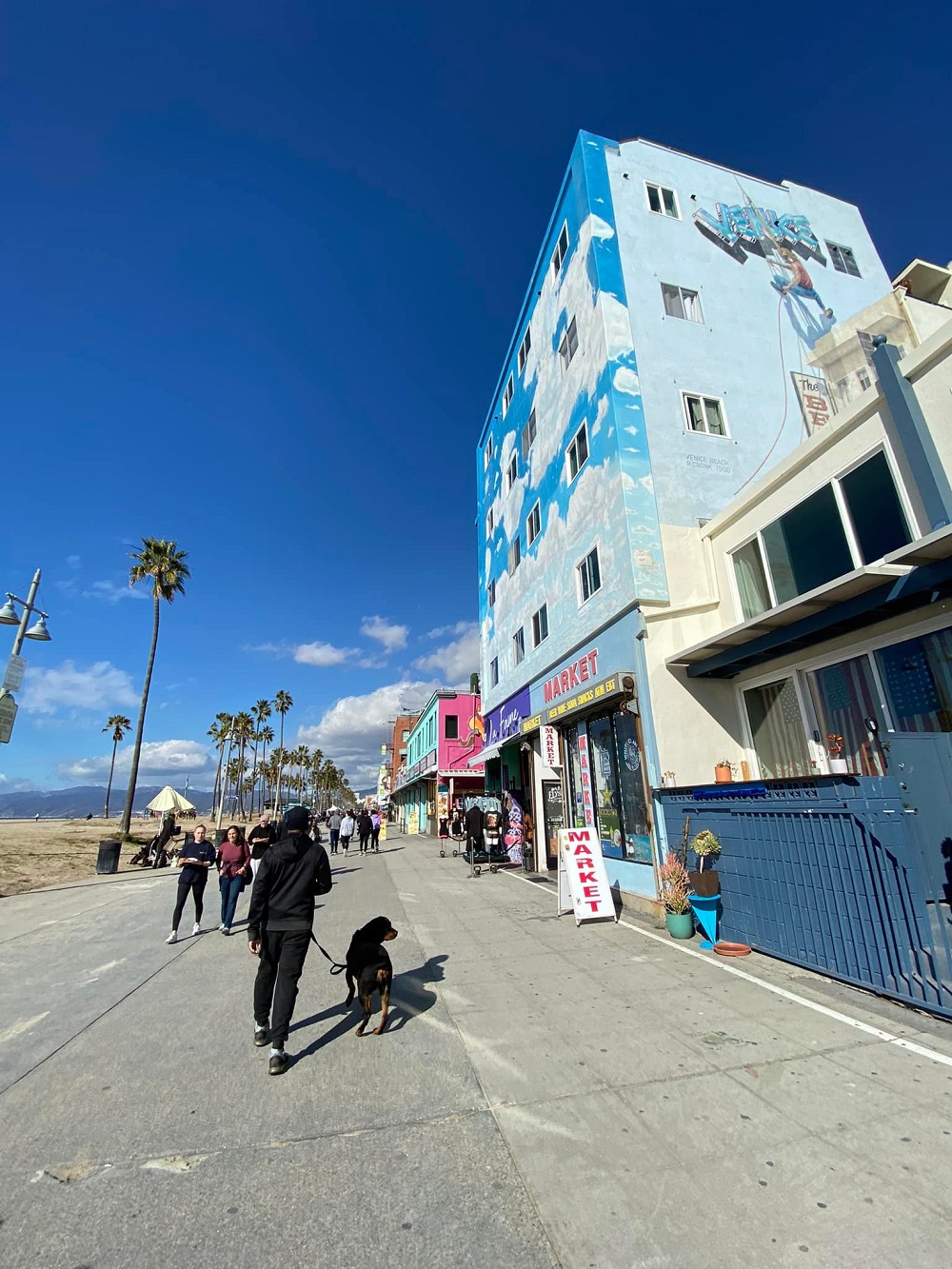 Venice Beach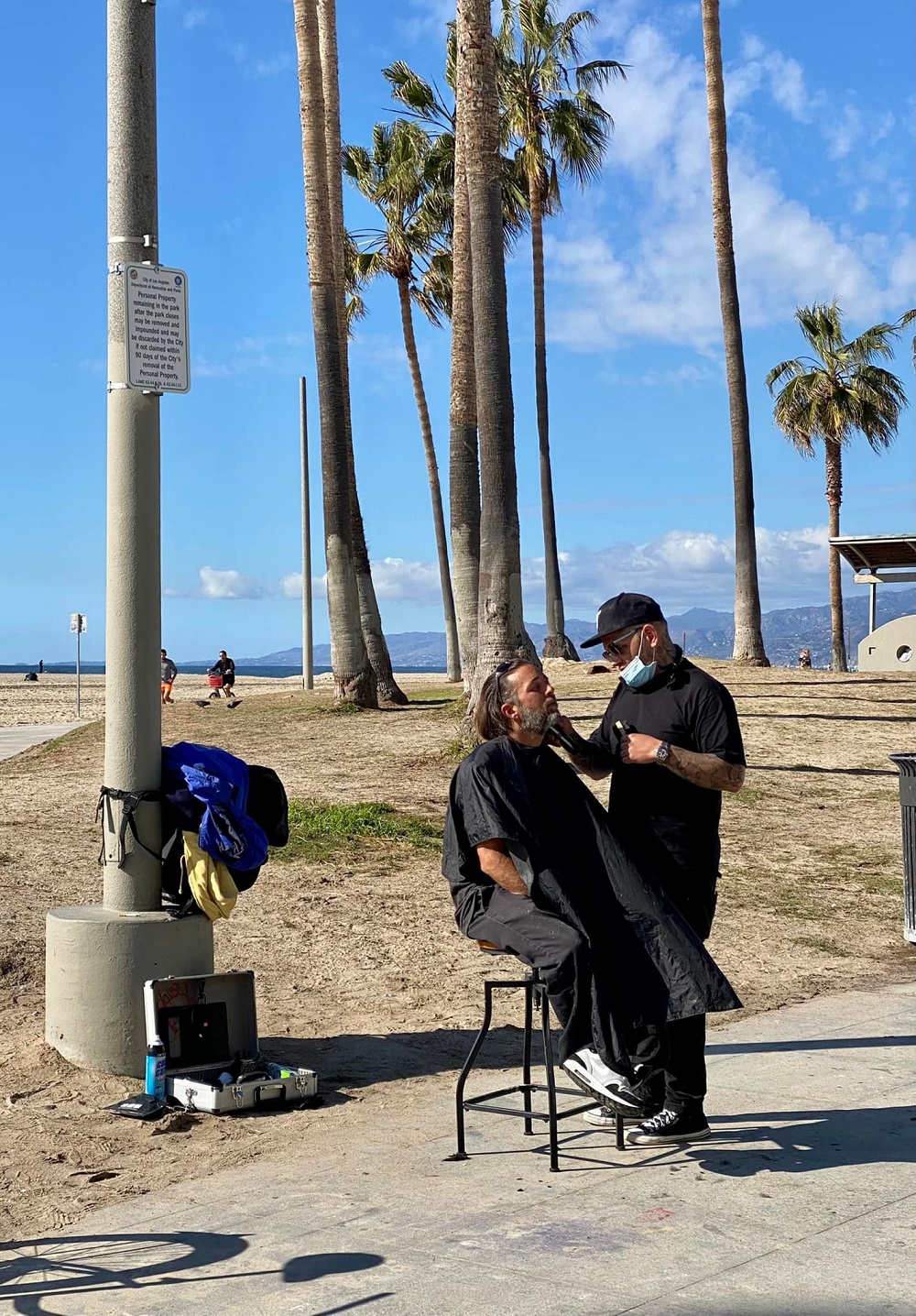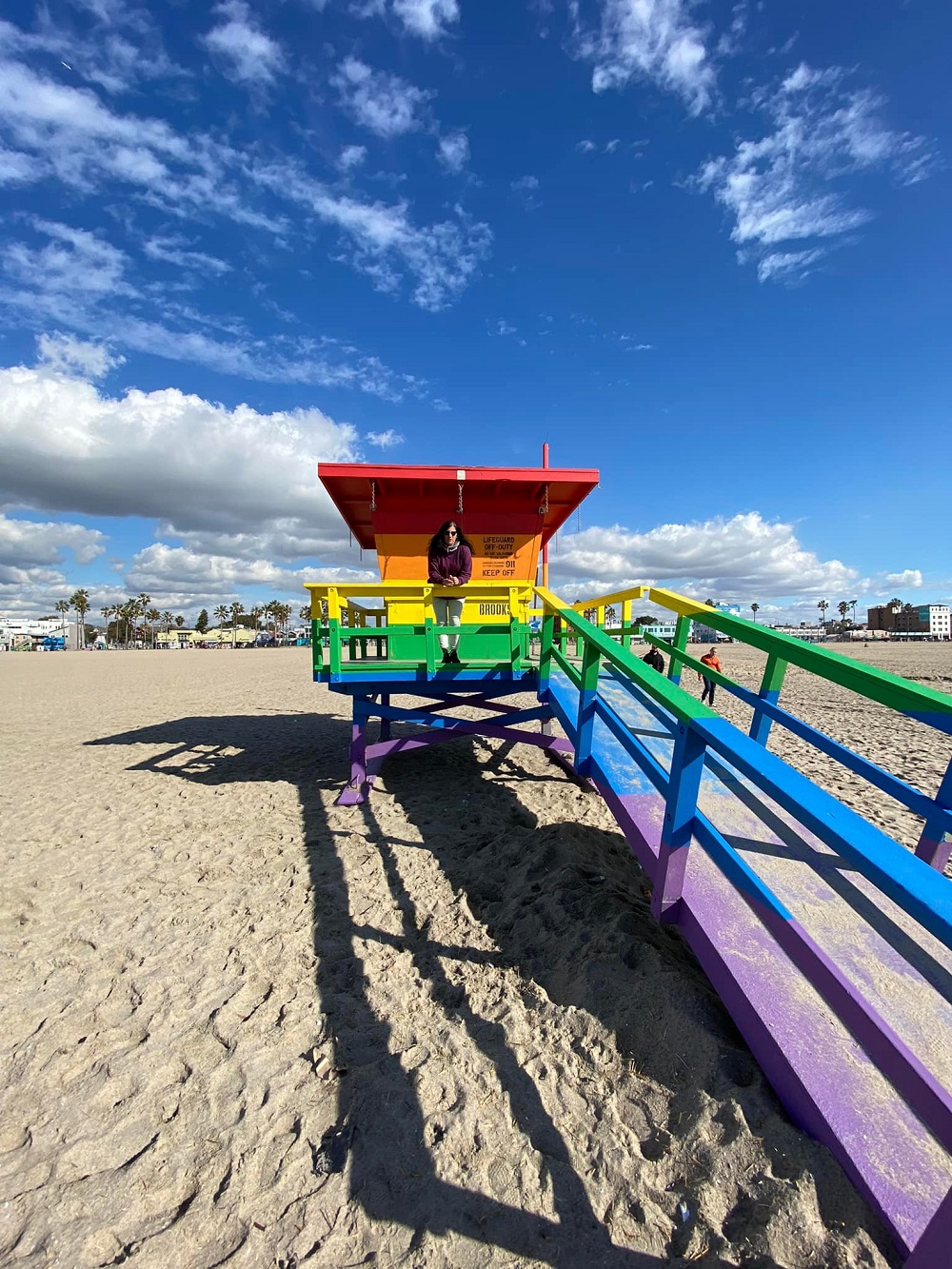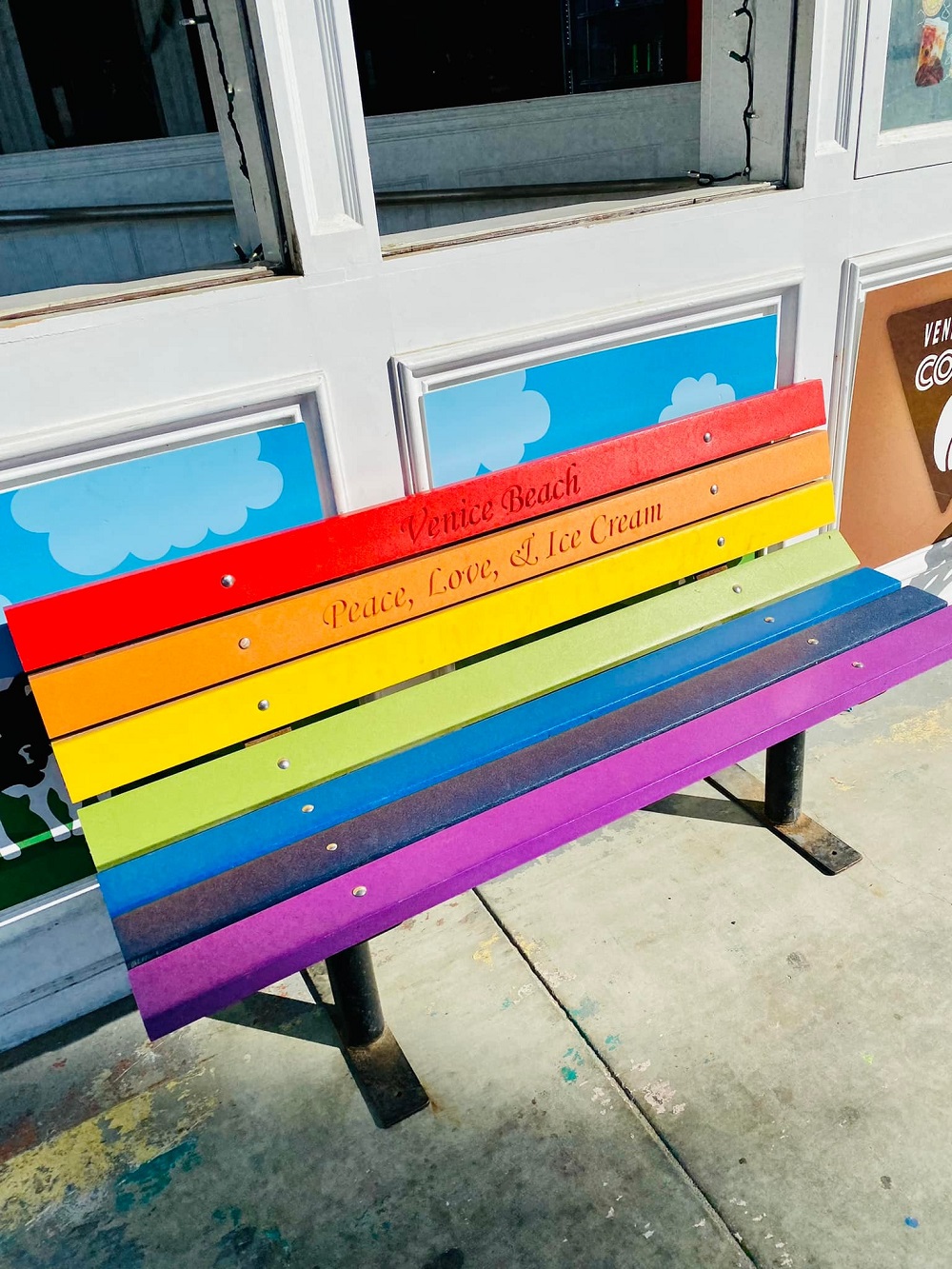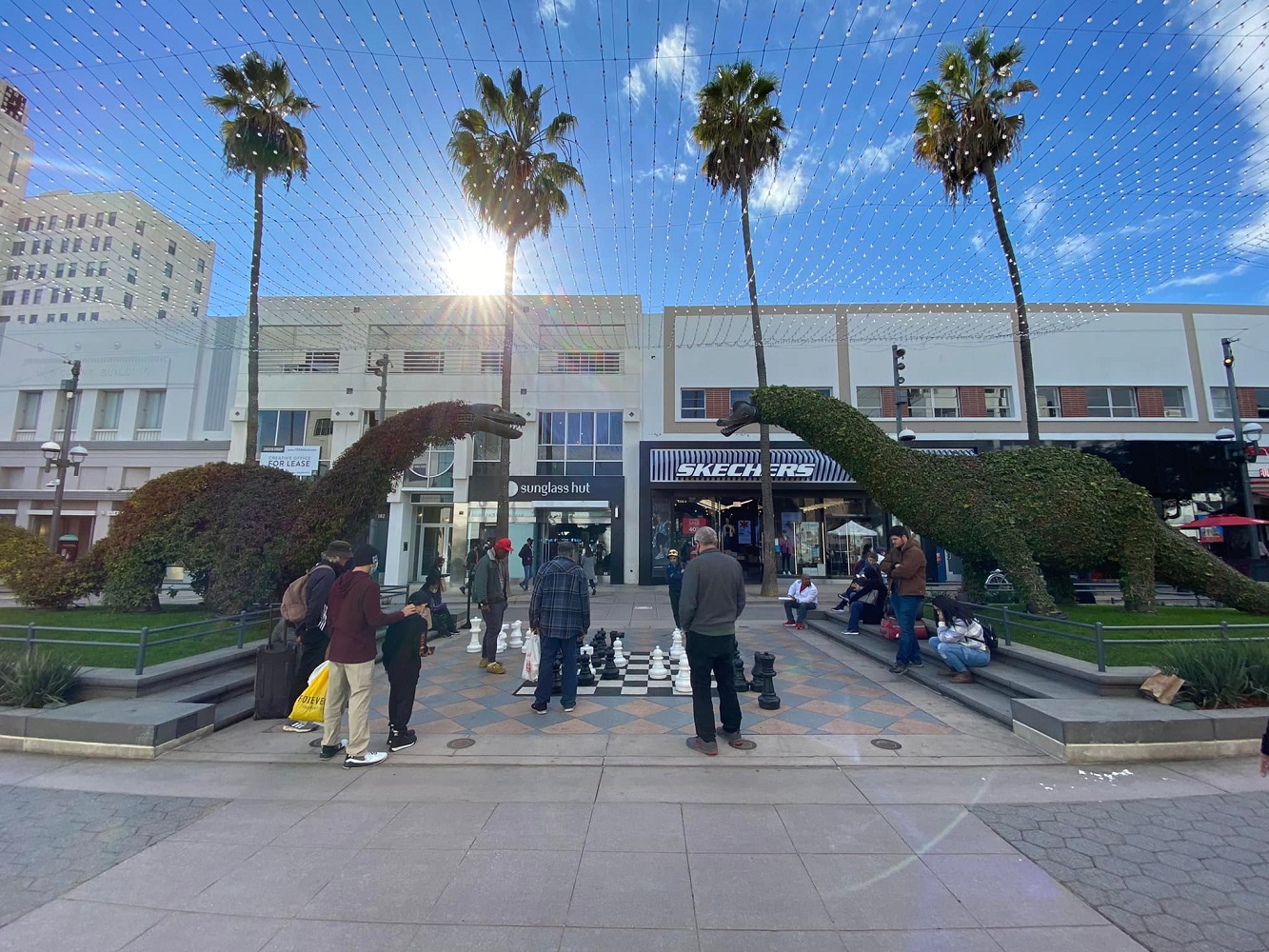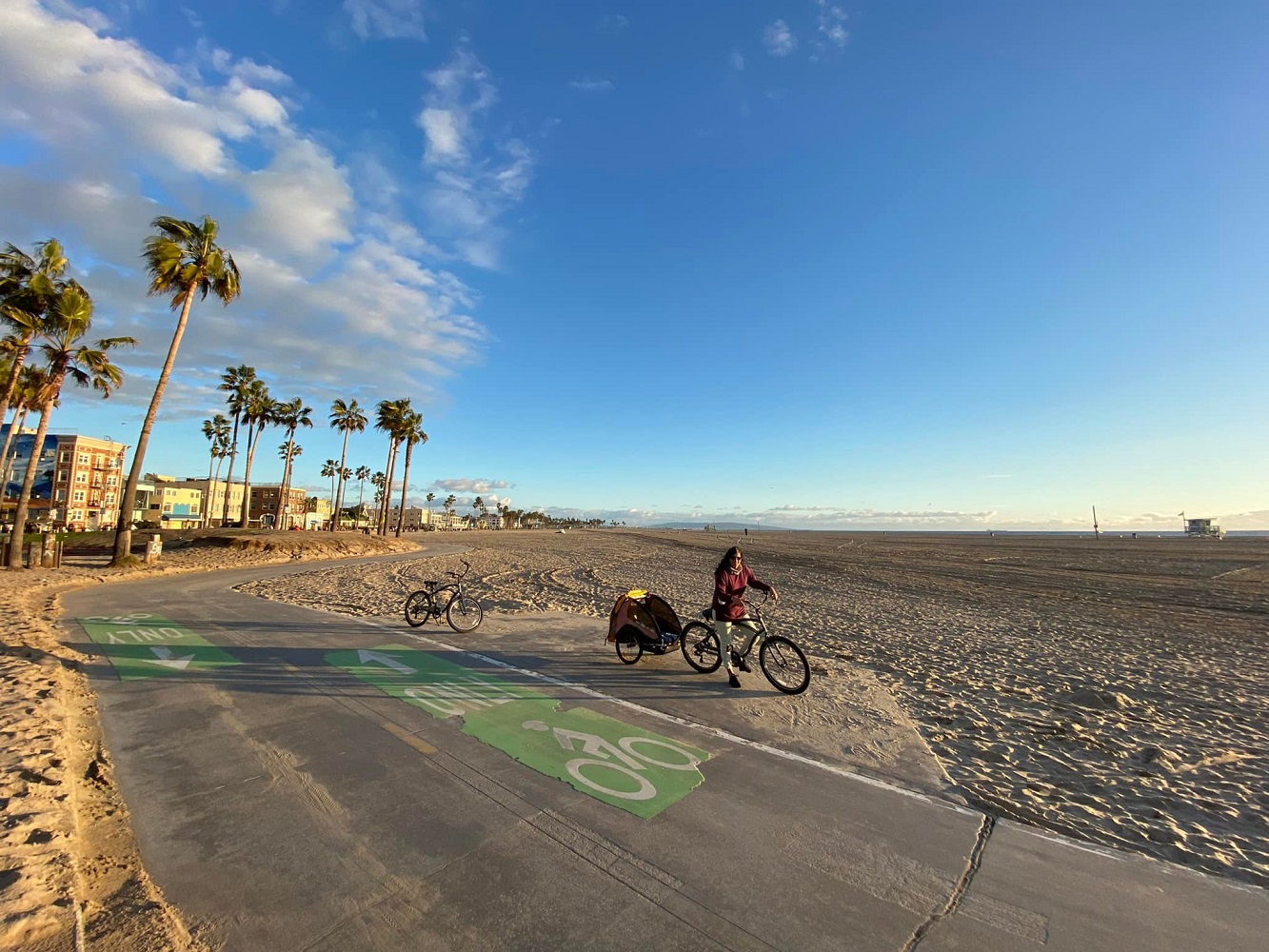 bike ride goals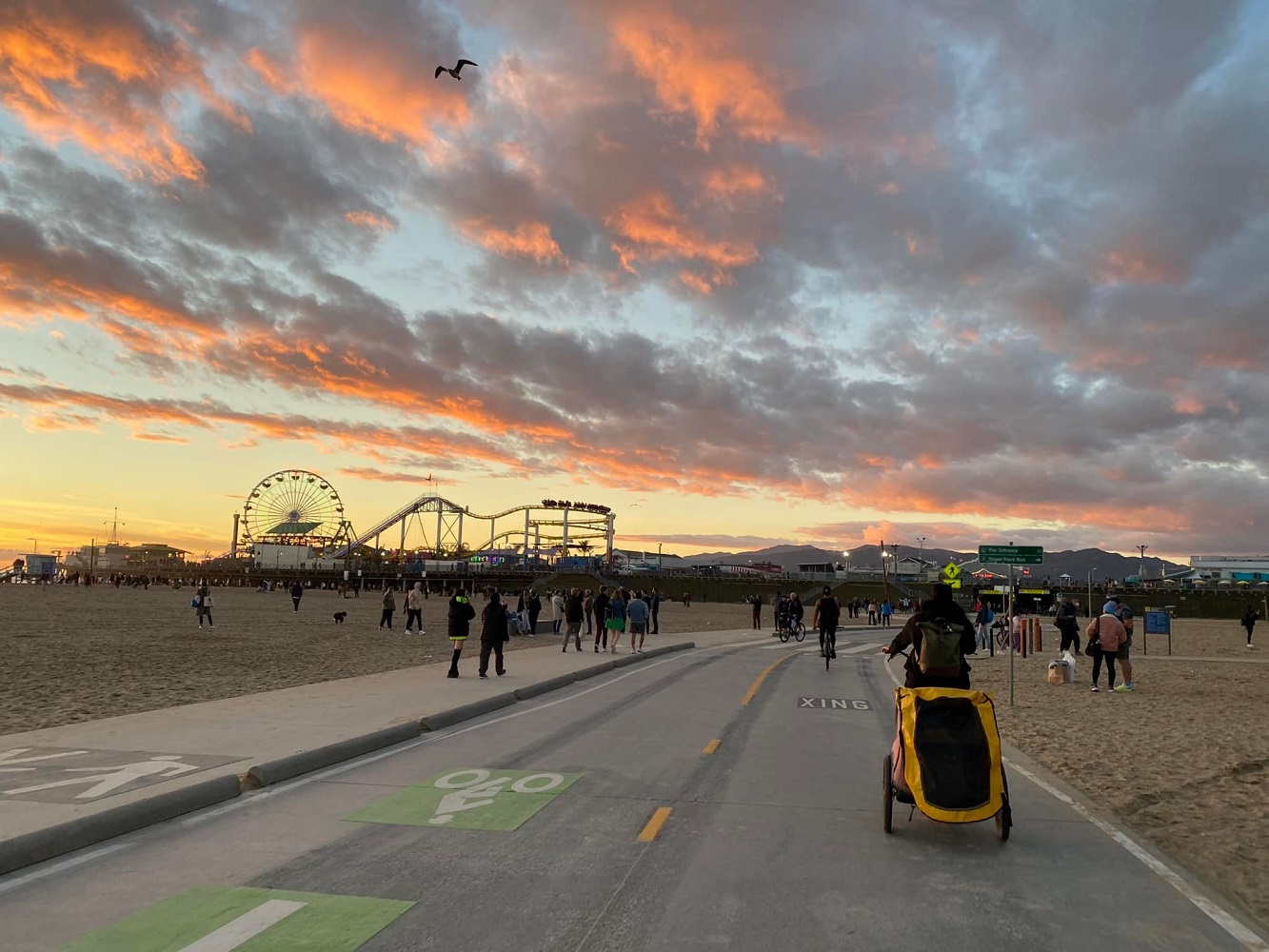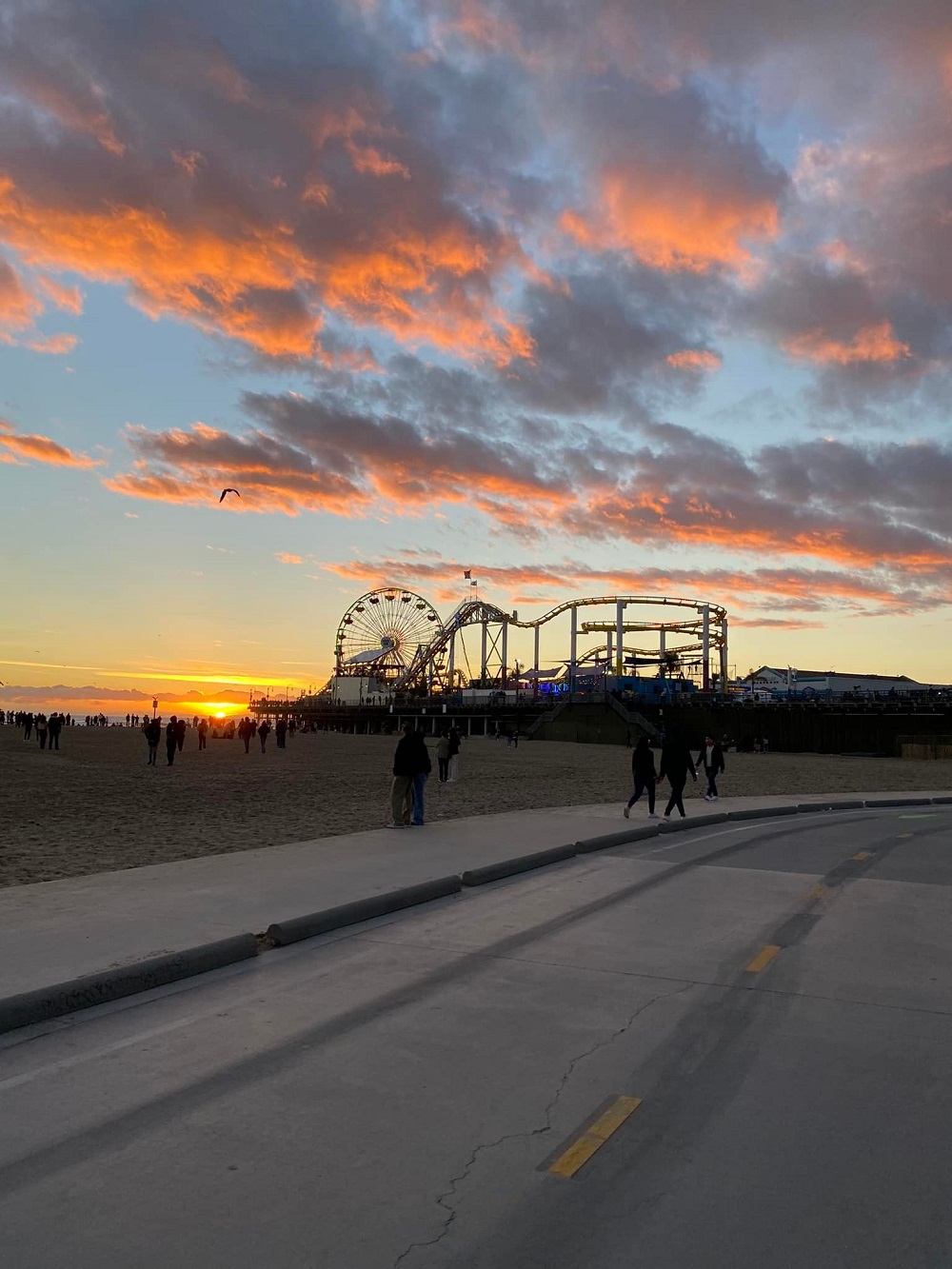 Santa Monica Pier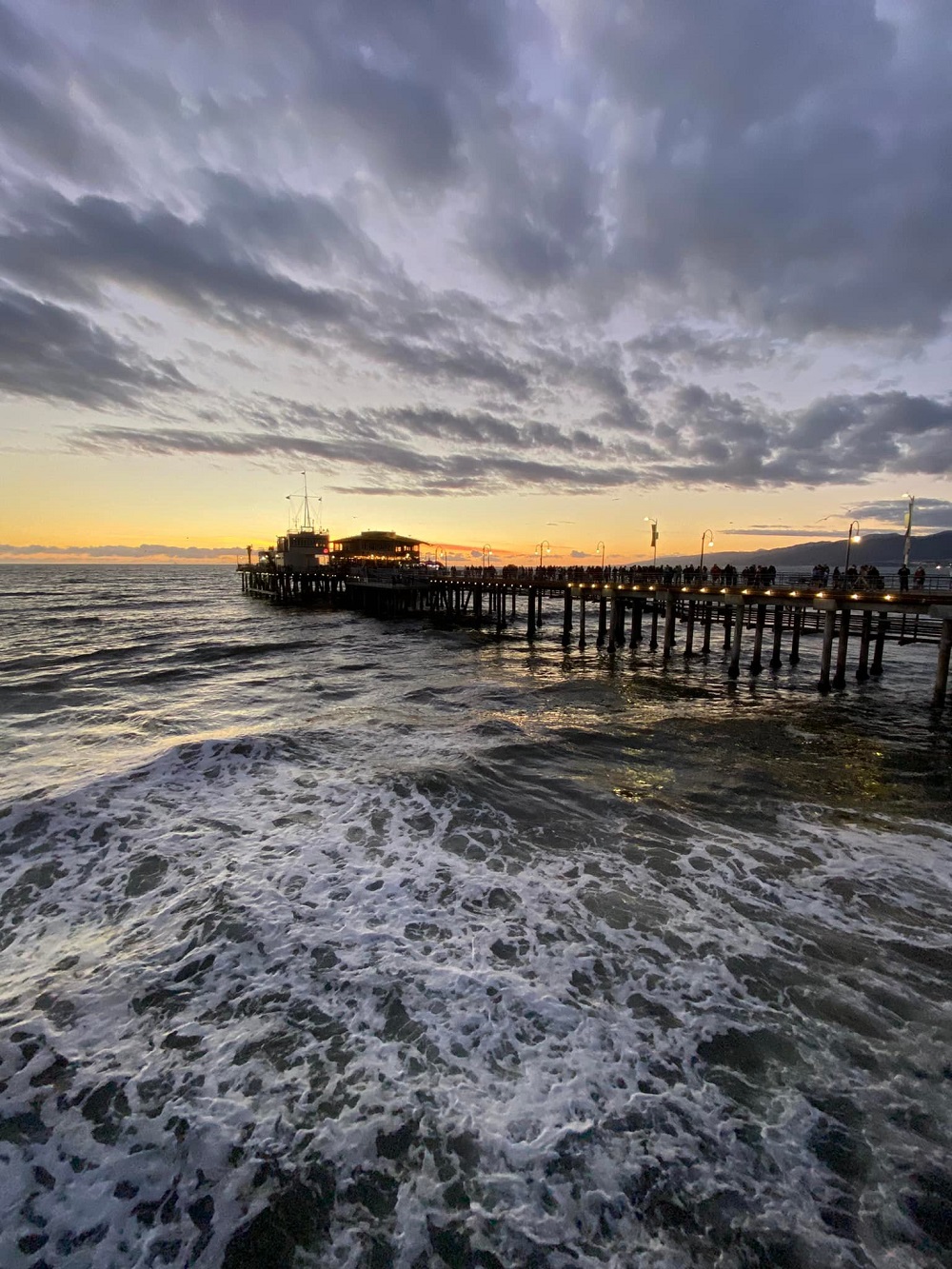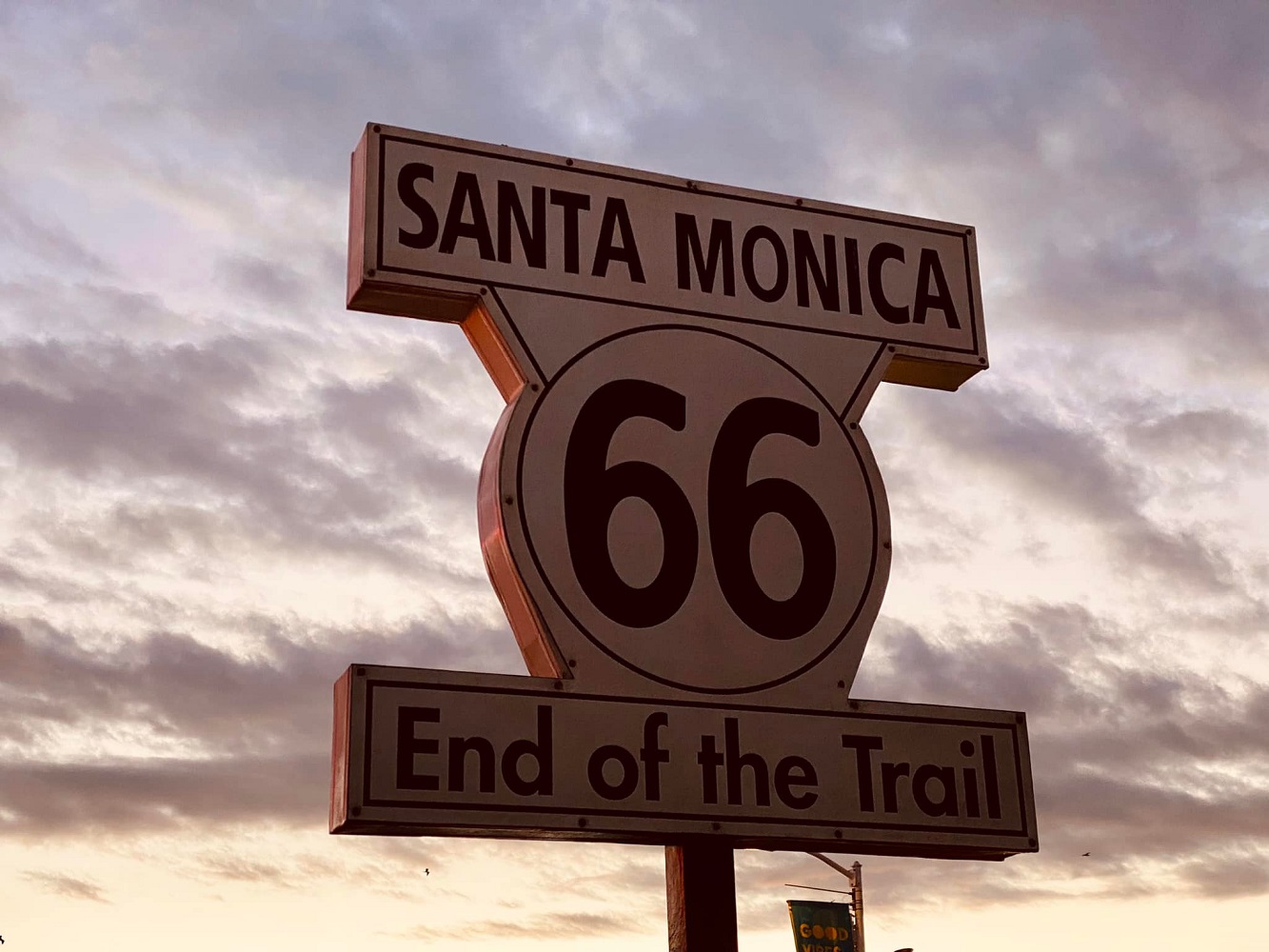 brunch LA style