California 2013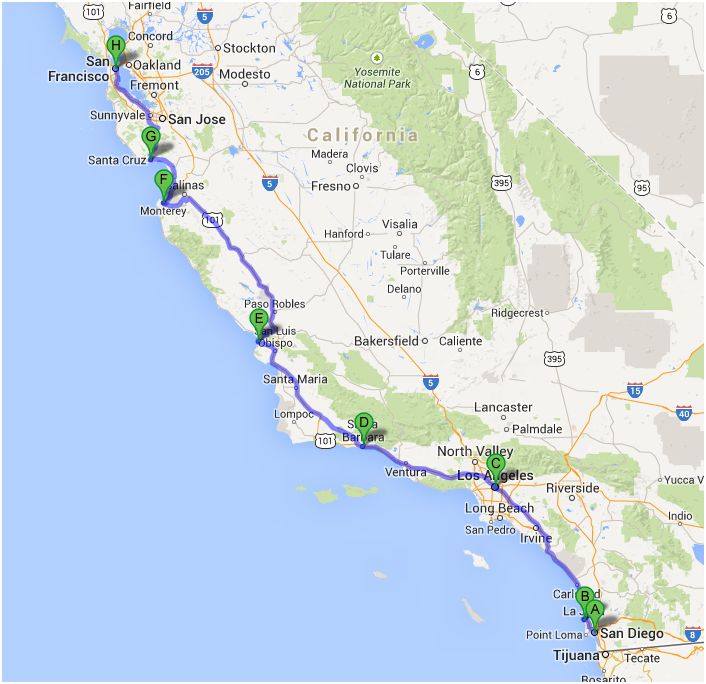 After a very long, cold winter we were more than happy to actually leave Switzerland behind. Our flight left Zurich on March 23, we had to get up at 4 o'clock in the morning but who cares if you can leave work behind for 3 weeks.
The flight to New York was 8 hours, a stopover of 4 hours and another 6 hours to San Diego, our first destination. The second flight was one of the worst I've had so far!! first of all we were surrounded by two school classes and behind us were sitting two little kids who kicked into our seats for the whole six hours! the flight was fully booked so no chance to get away. It was a nightmare they screamed cried talked laughed argued the whole time and their parents had no control over them.
San Diego
So finally we arrived and wanted to pick up our rental car and when they asked me for my drivers license I realized I had forgotten it at home! worst case scenario! I was mad at myself and disappointed because I was so excited for all the roadtrips and I mean I had been travelling for so long to know better and check everything twice! Well shit happens and we registred Debbie as the only driver.
I did contact a friend who lives close to me who went to my appartment to get my drivers license and sent it to me. If it all works out I am driving in San Francisco and Hawaii.
We checked into the Americas Best Value Inn on 4th street only a few blocks up from the popular gaslamp quarter, it's not the Hilton but good enough. We had a good night of sleep and started the day early (jetlag). There was a farmers market so we checked that out, strolled around the downtown area and walked to seaport village where for a couple of days the buskers festival was on. And of course we wouldn't be Debbie&Marisa if we didnt' go shopping the first day, so we did that.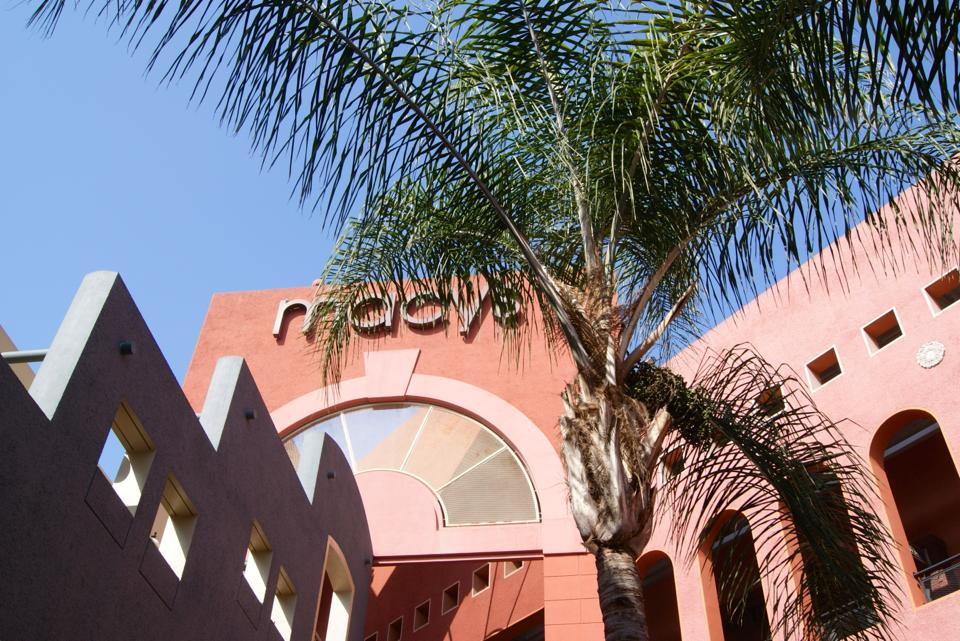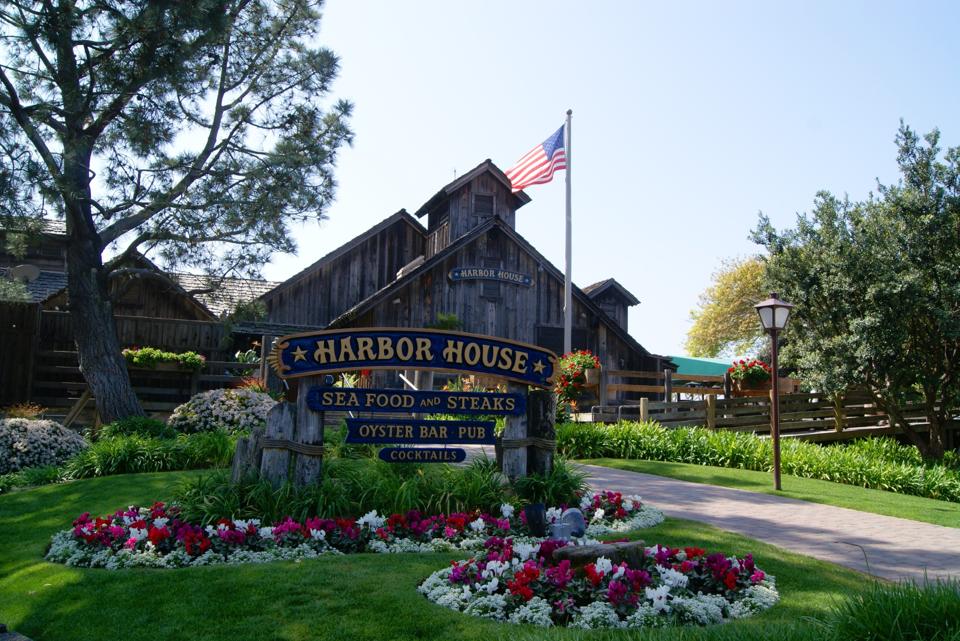 Seaport Village, San Diego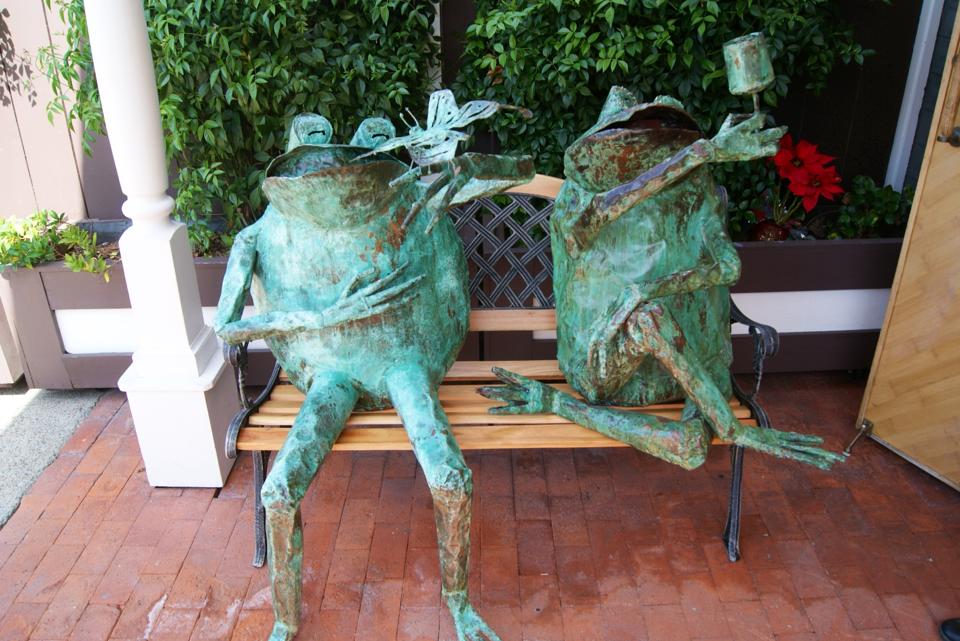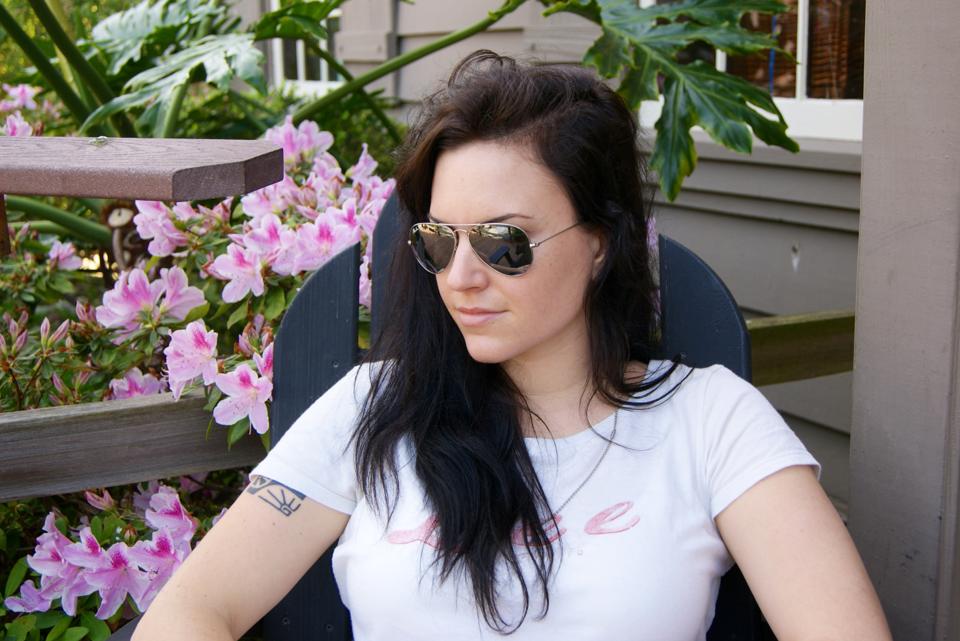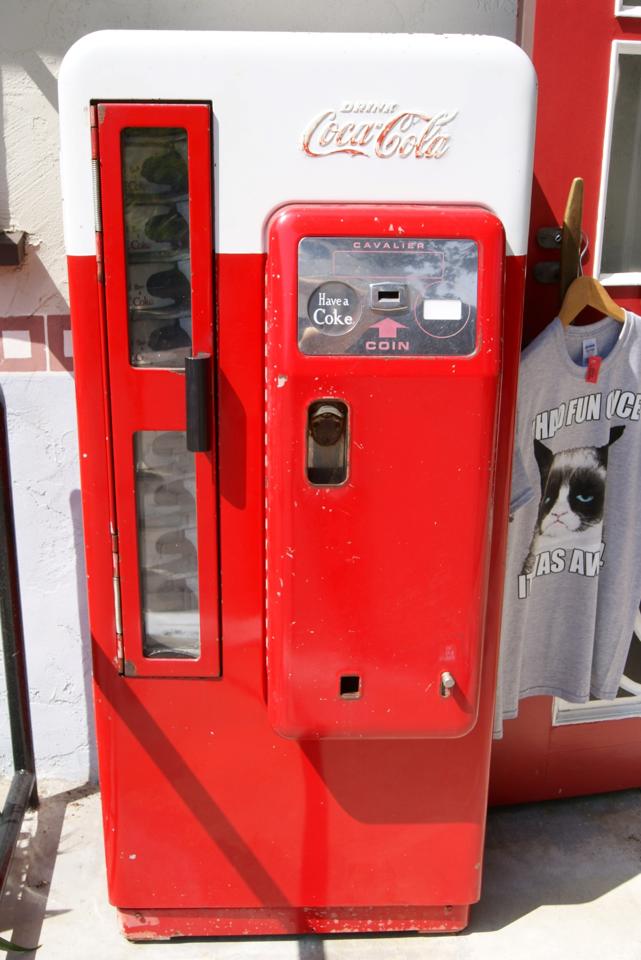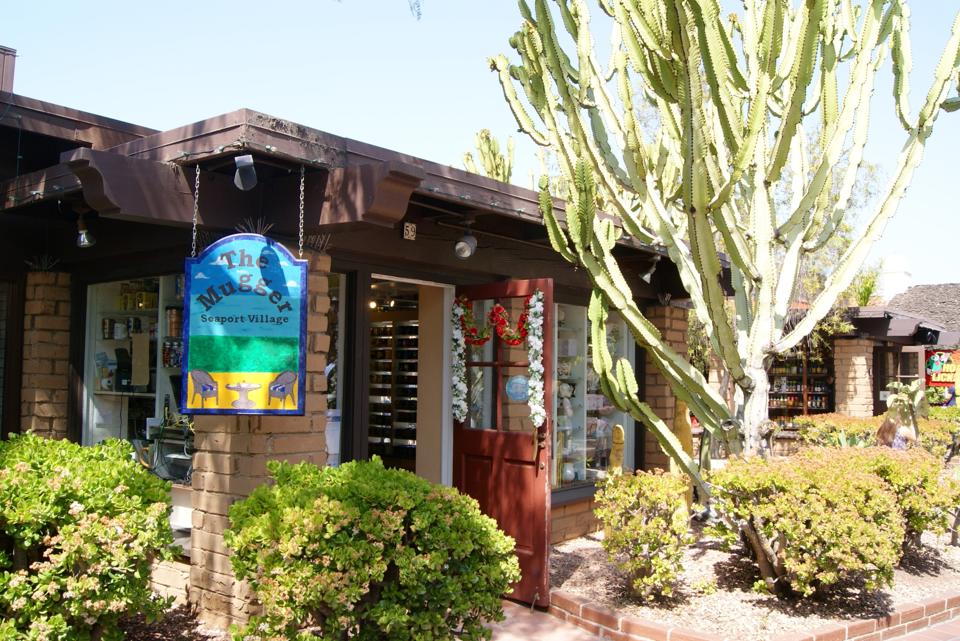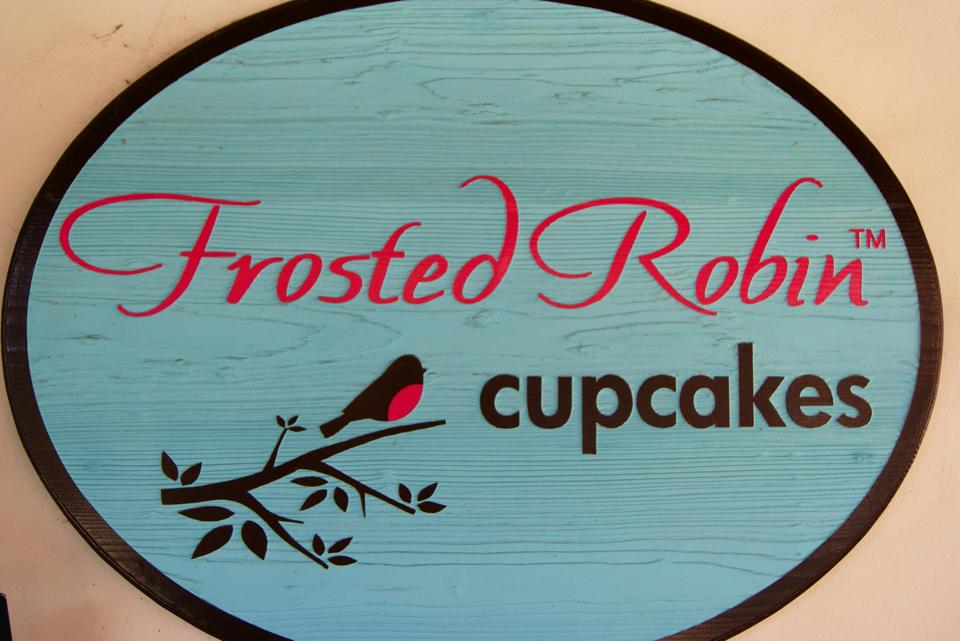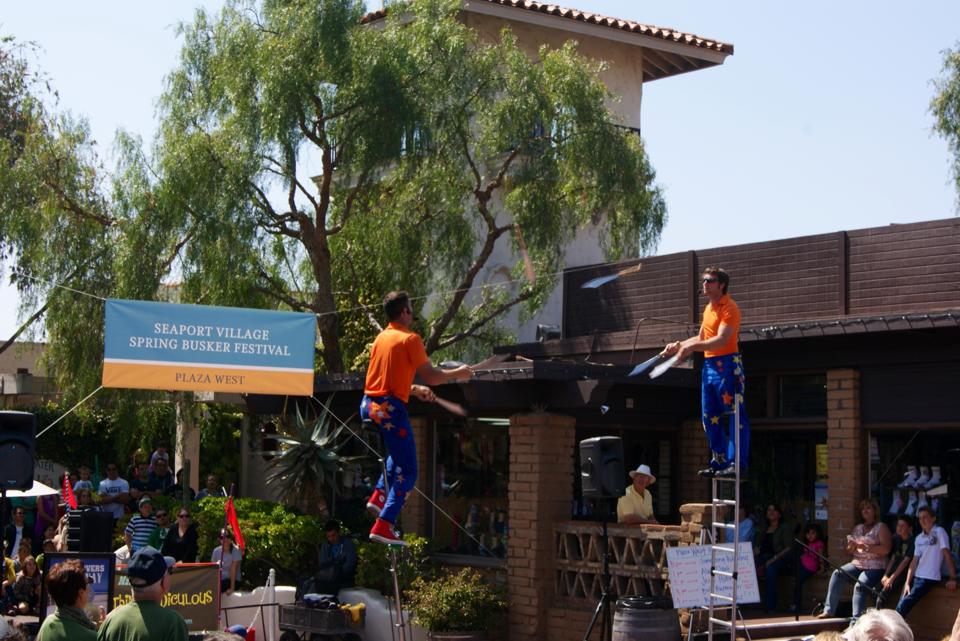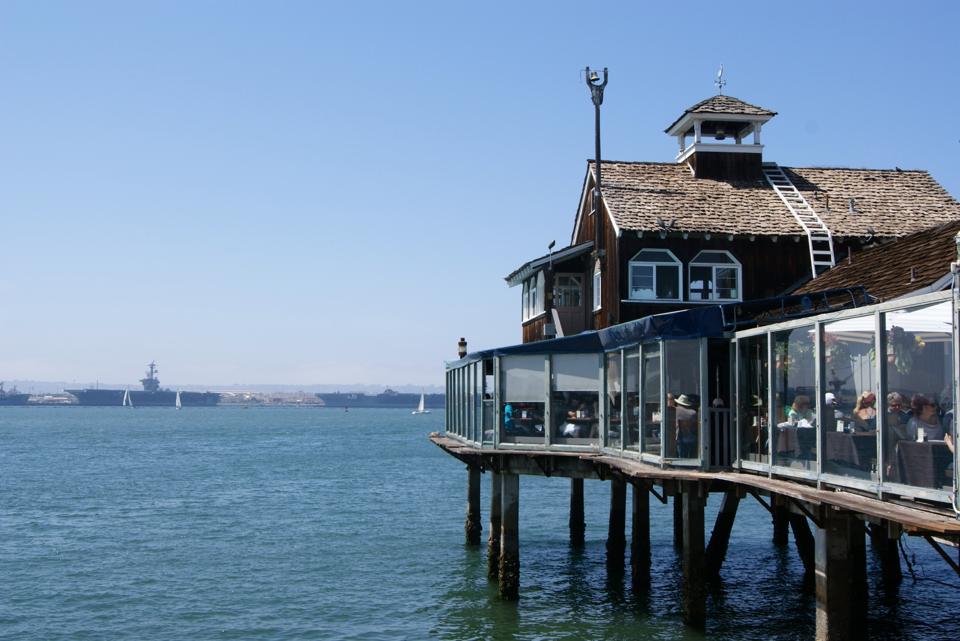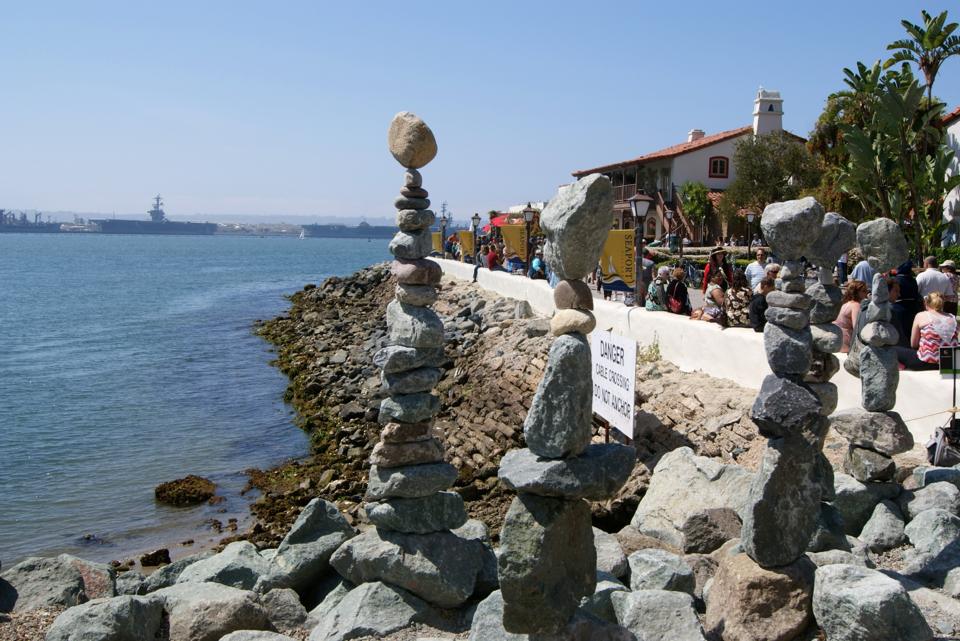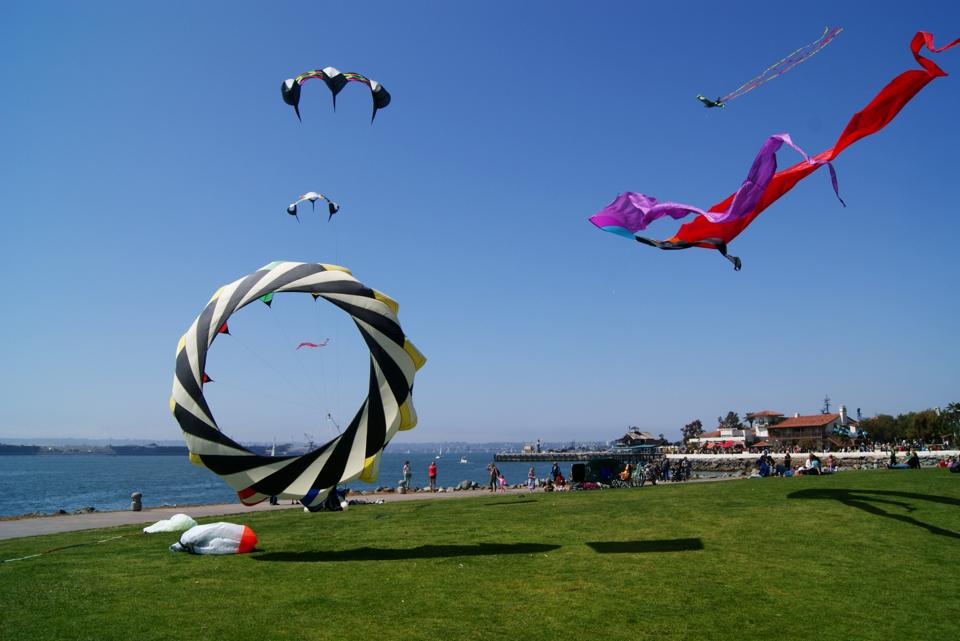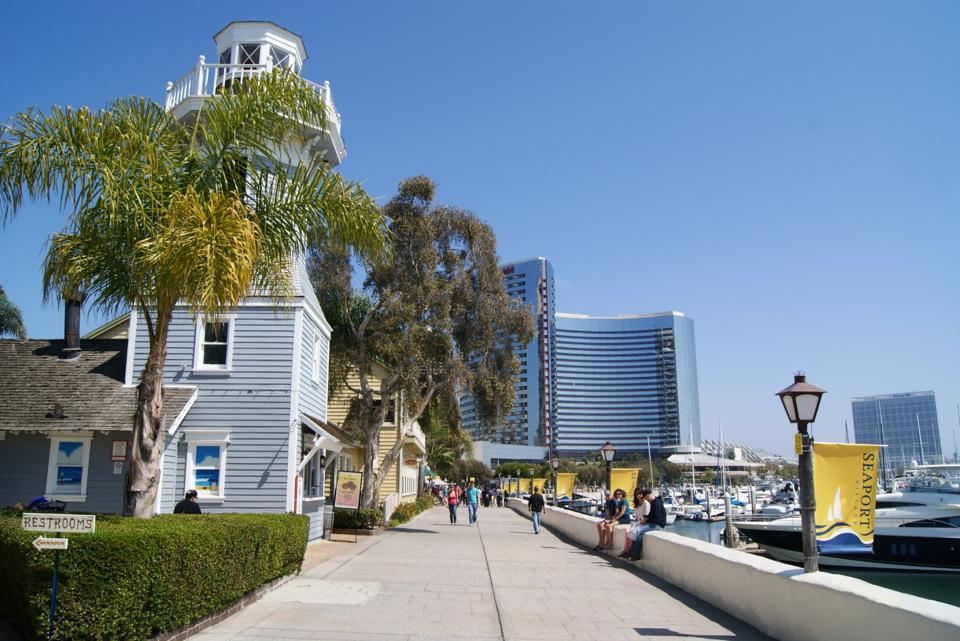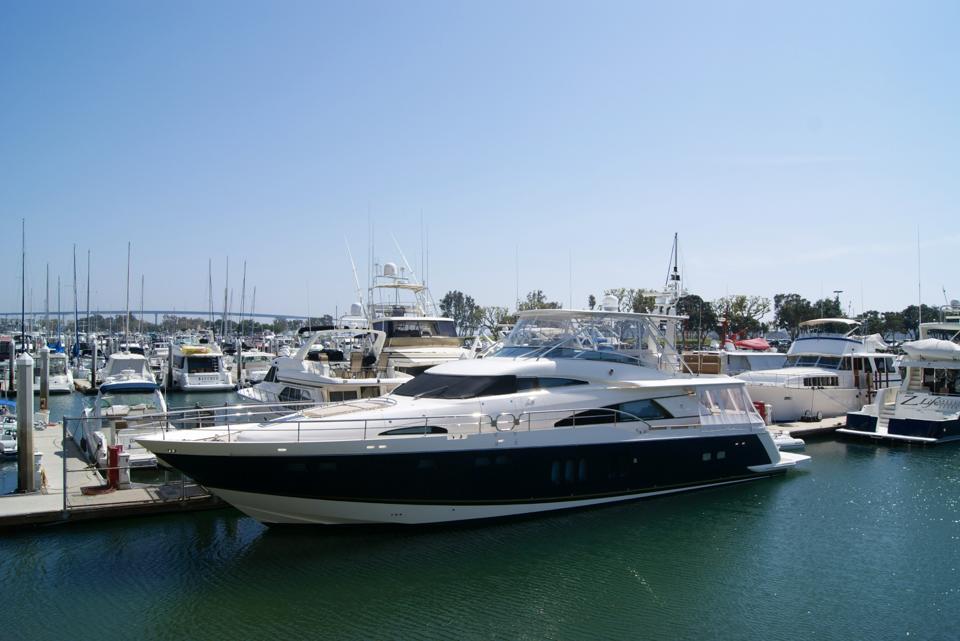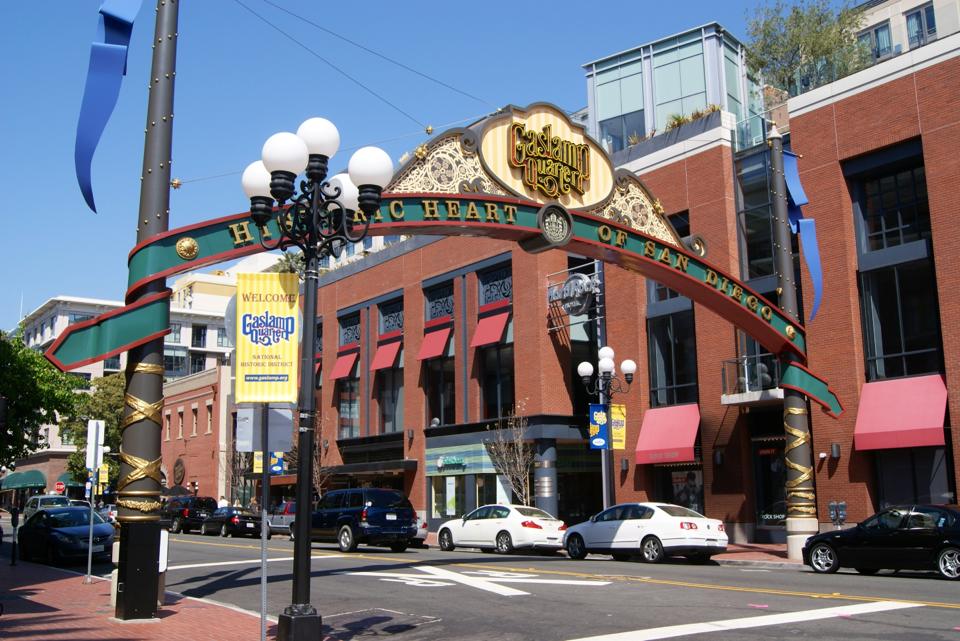 Gaslamp Quarter, San Diego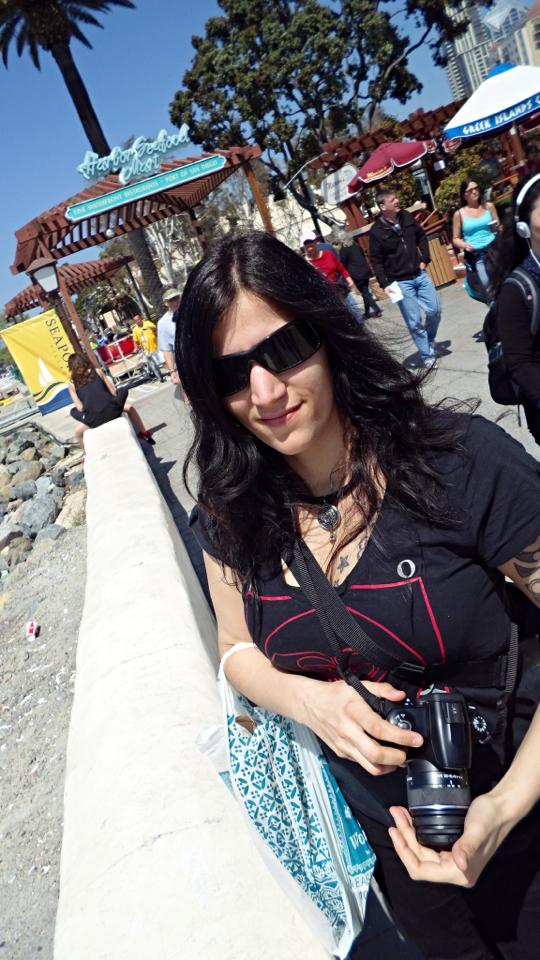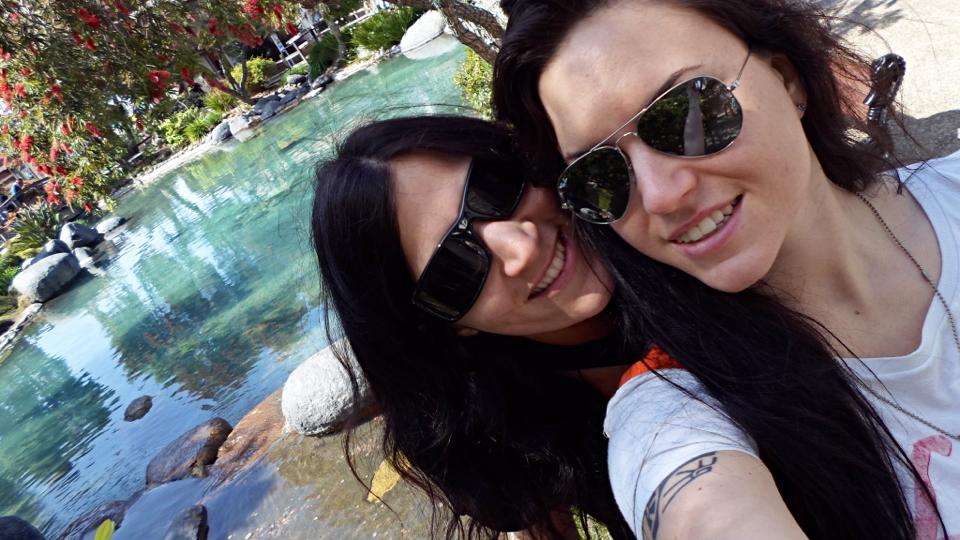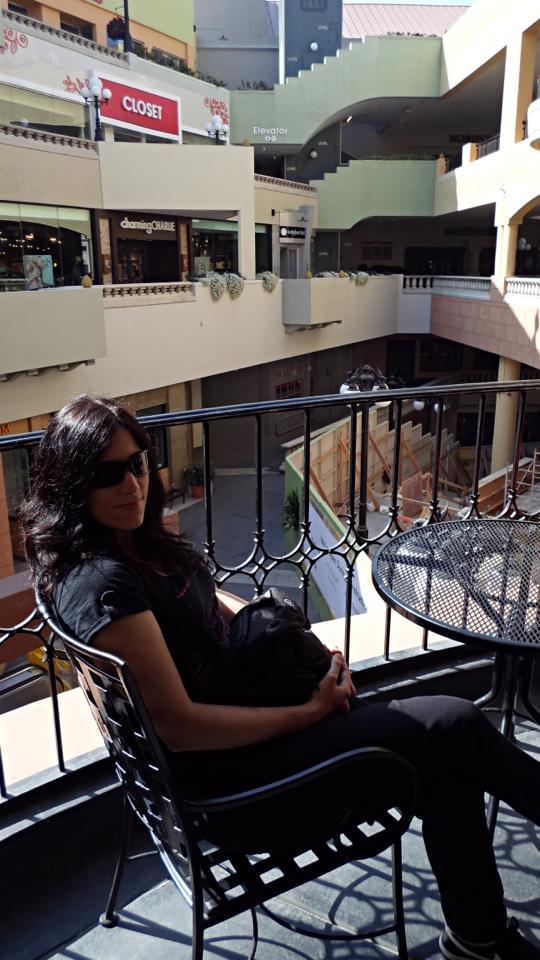 Oh I almost forgot, we got a fine that day, because I went to get breakfast and when I got back to the hotel I parked the car on a hill, wheels straight and handbreak pulled. So the 60$ fine was because in the States you have to cramp the wheels! Silly!!! We have actual mountains in Switzerland and I've never seen anybody do that!!
La Jolla
The next day we drove to La Jolla, had lunch at the shore and went to see the seal colony at the childrens pool. At night we saw the movie the call in the theatre in San Diego, best movie I've seen in a very long time...go and see it if you like thrillers and Halle Berry is great in it!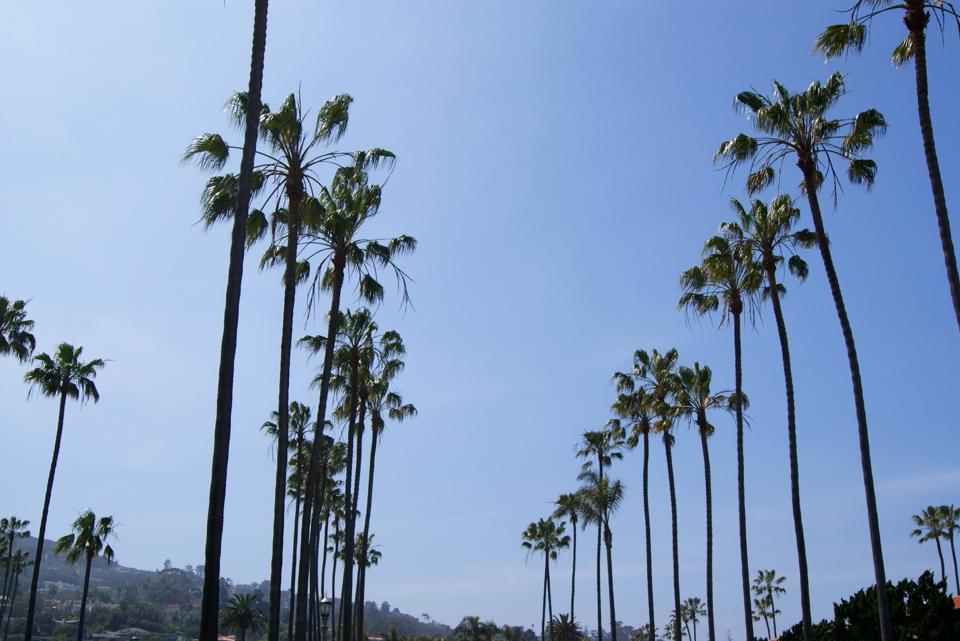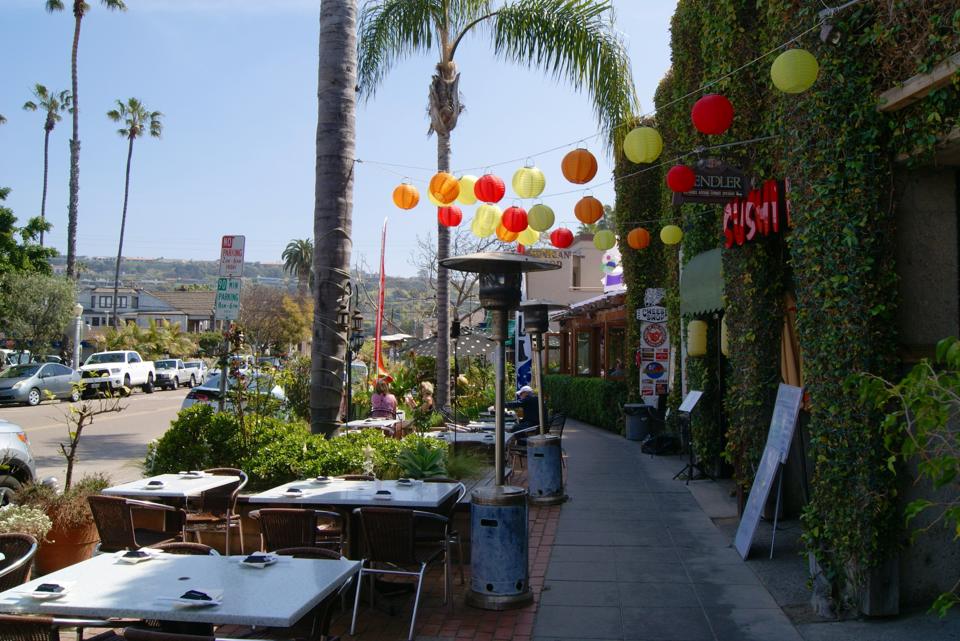 eating Sushi for lunch, La Jolla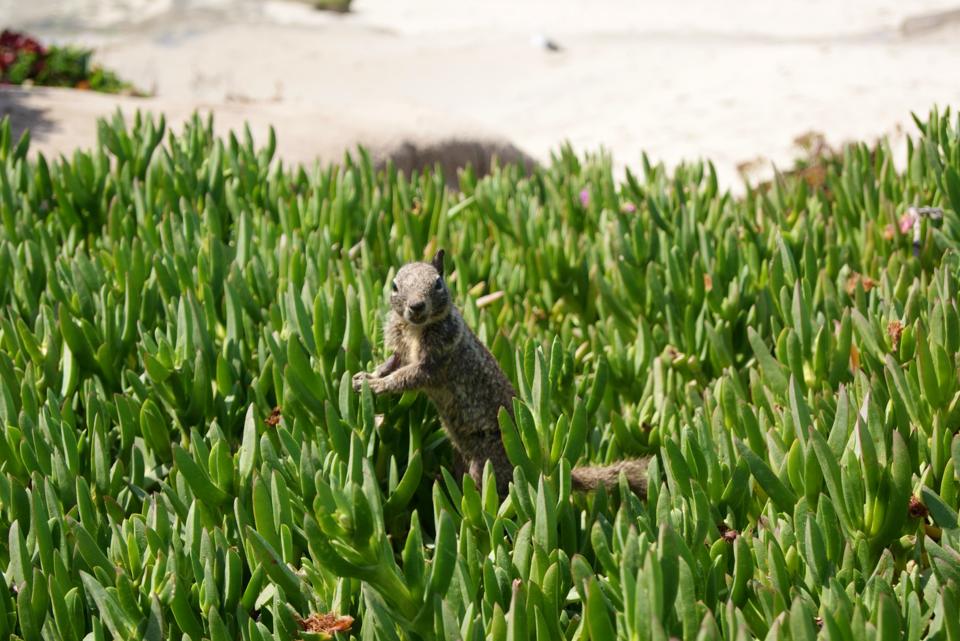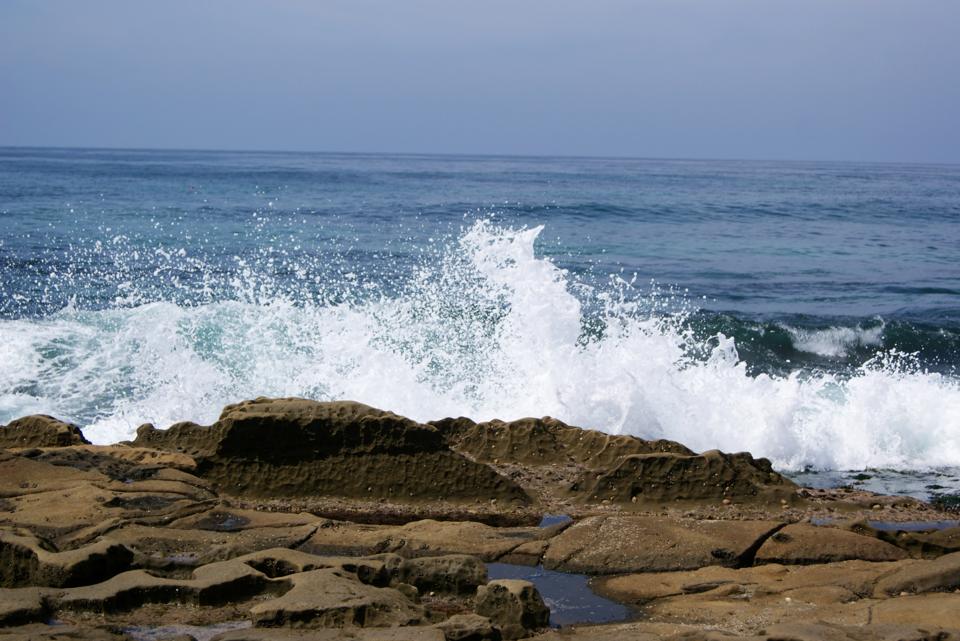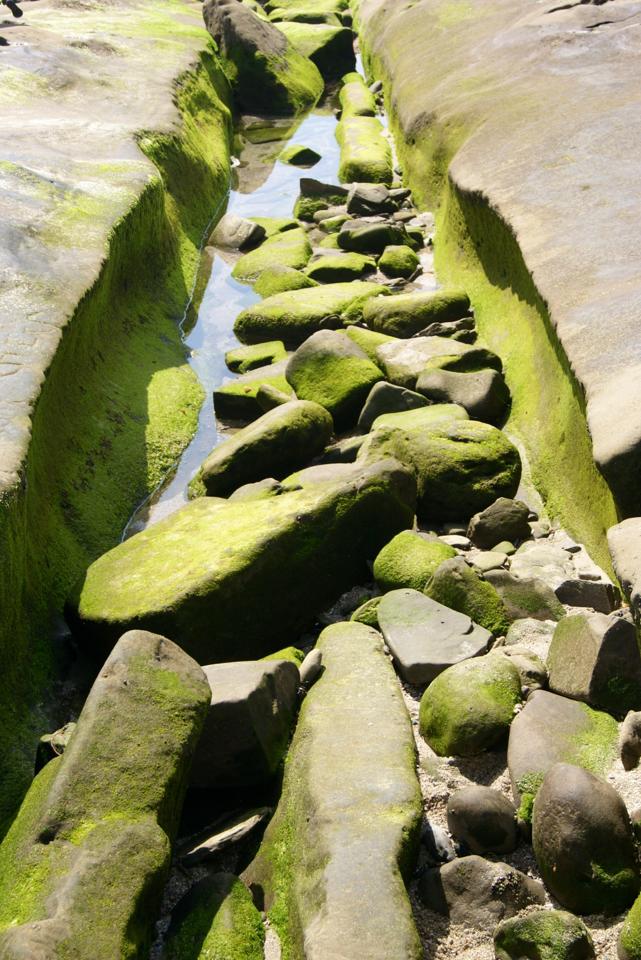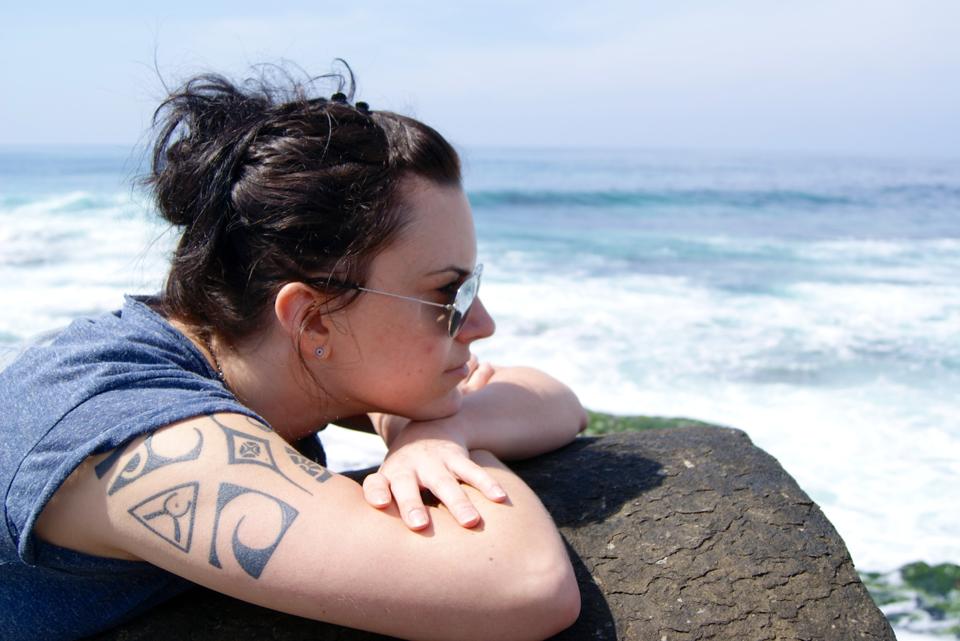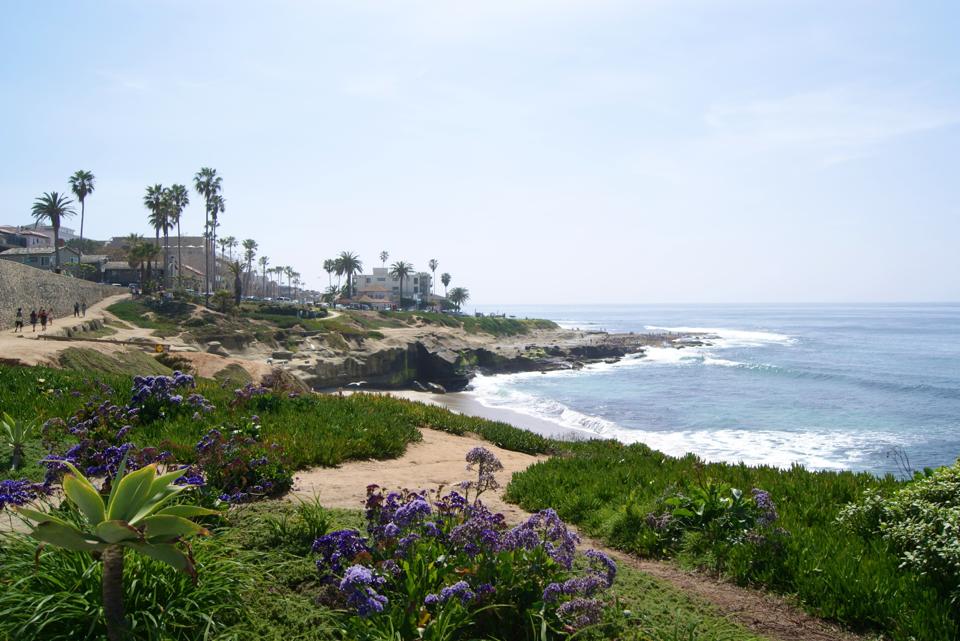 Laguna Beach
After three days in SD we hit the highway north and had lunch on the beach in Laguna Beach and drove to some motorcycle stores in the Los Angeles area, I got myself gloves, boots and a jacket for a really good price.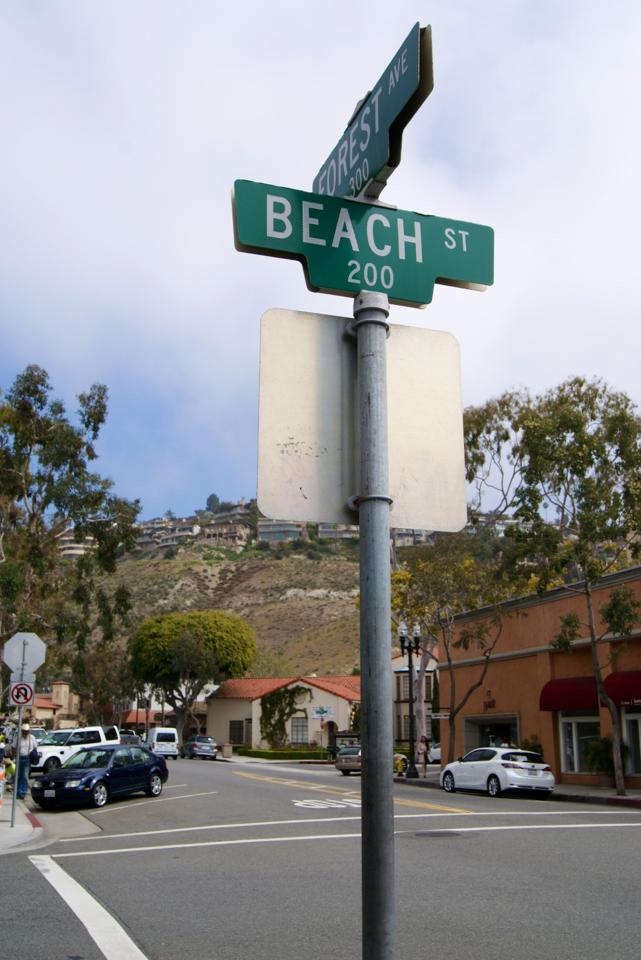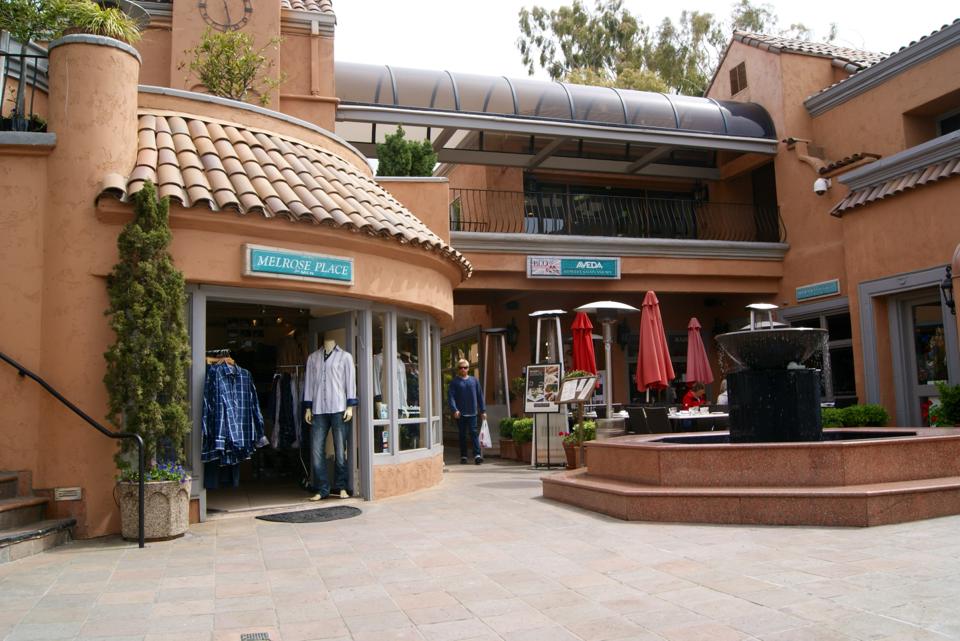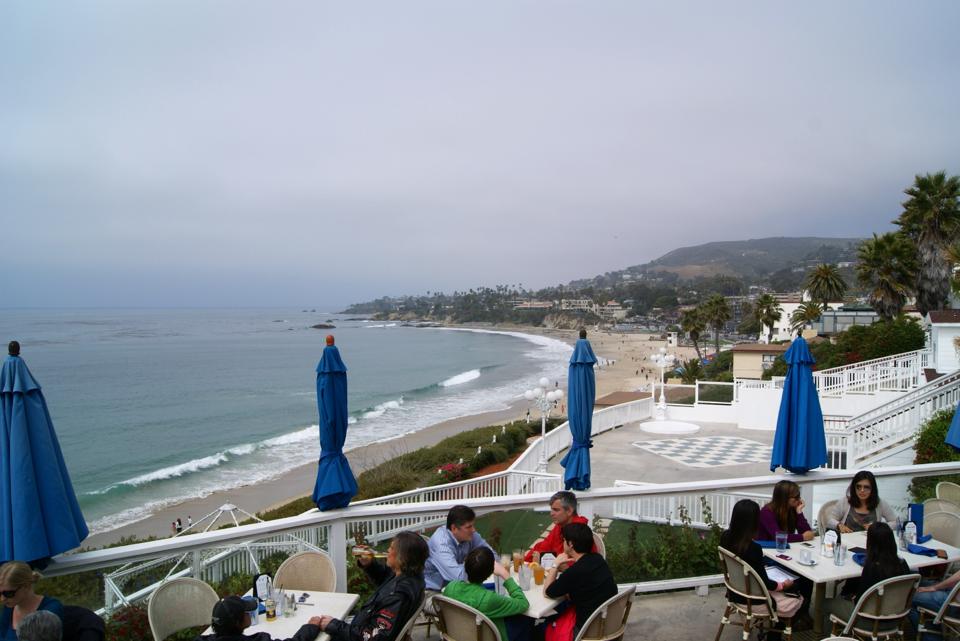 having lunch in Laguna Beach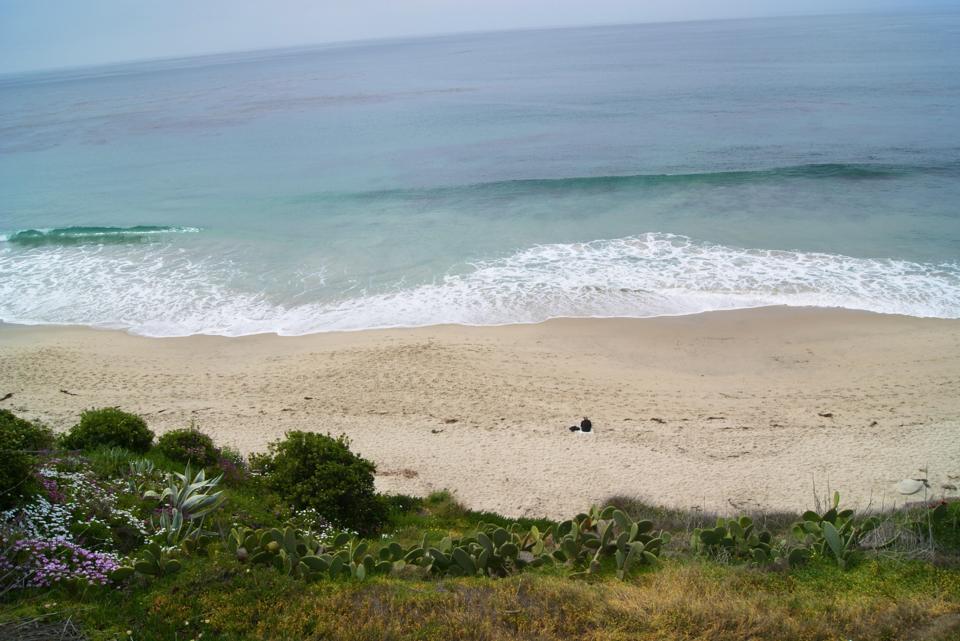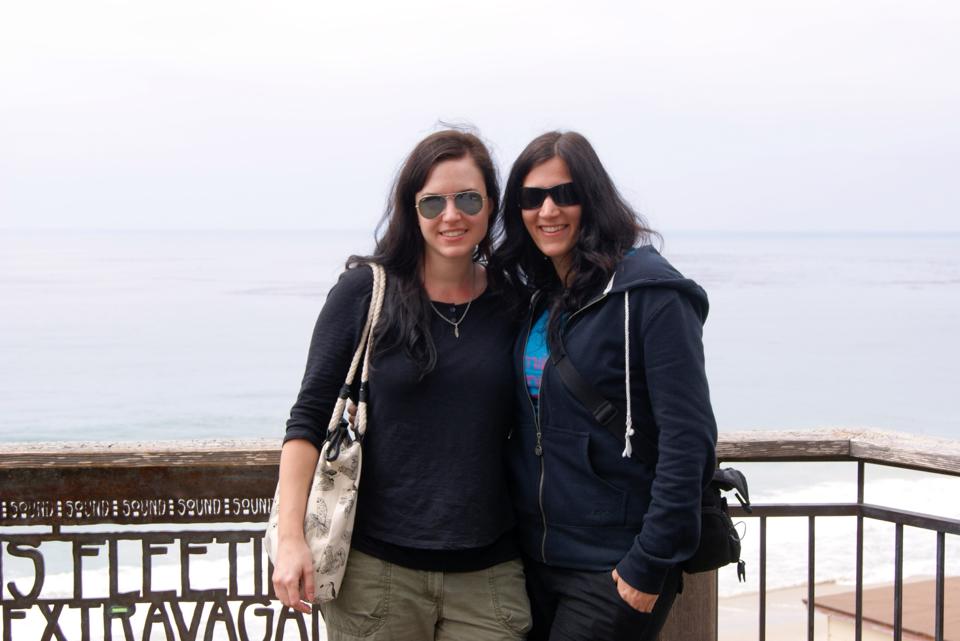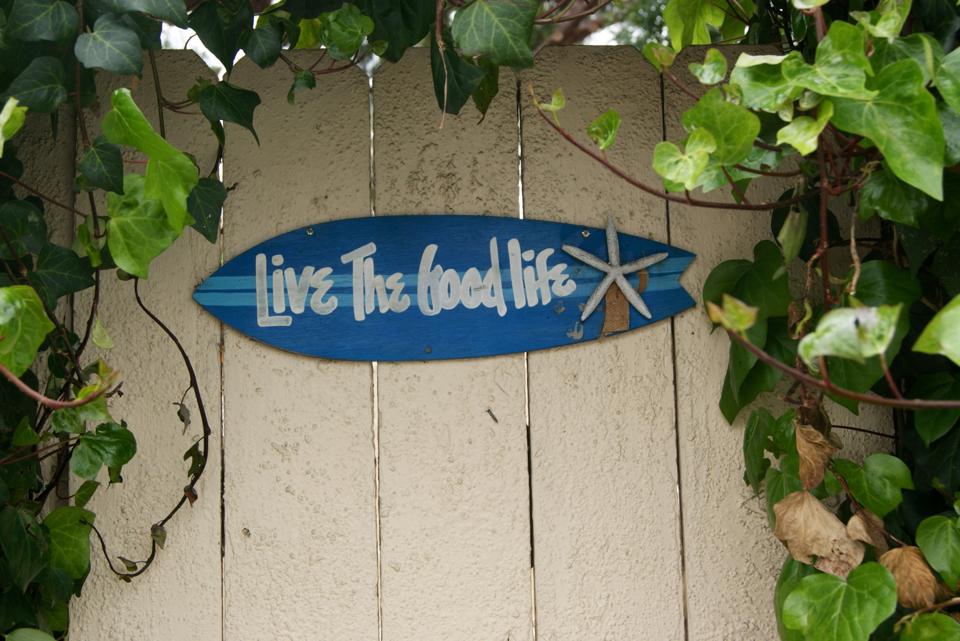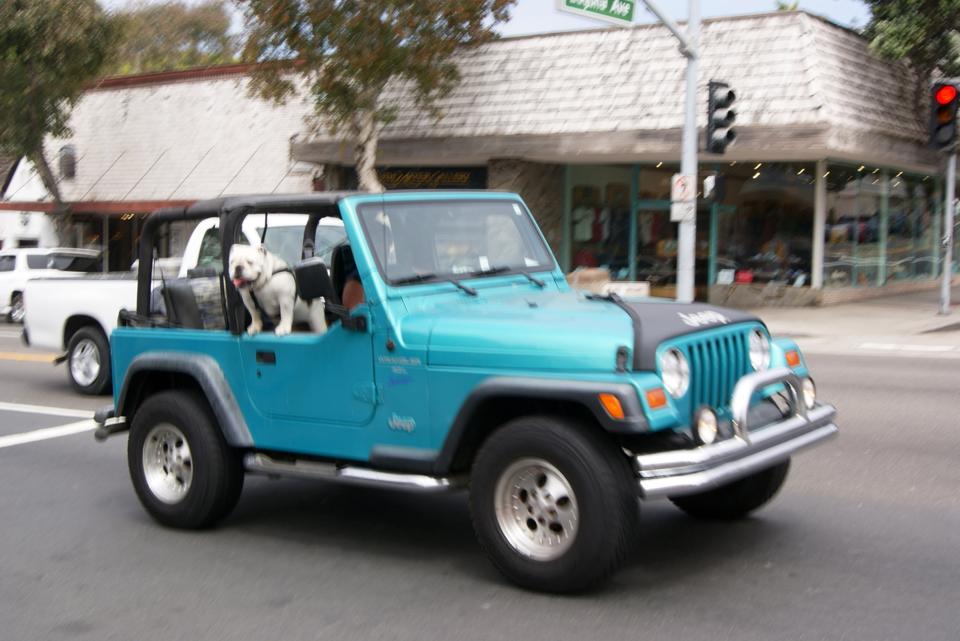 We only stayed for a night though and got on the highway #1, we stopped at Pismo Beach, checked out Morro Bay and a few vista points along the way. One with about 100 huge elephant seals. Our plan was to stay the night in Big Sur but we haven't thought about easter and the weekend so of course it was all booked out, It was the nicest drive so far on the trip all along the Pacific Ocean.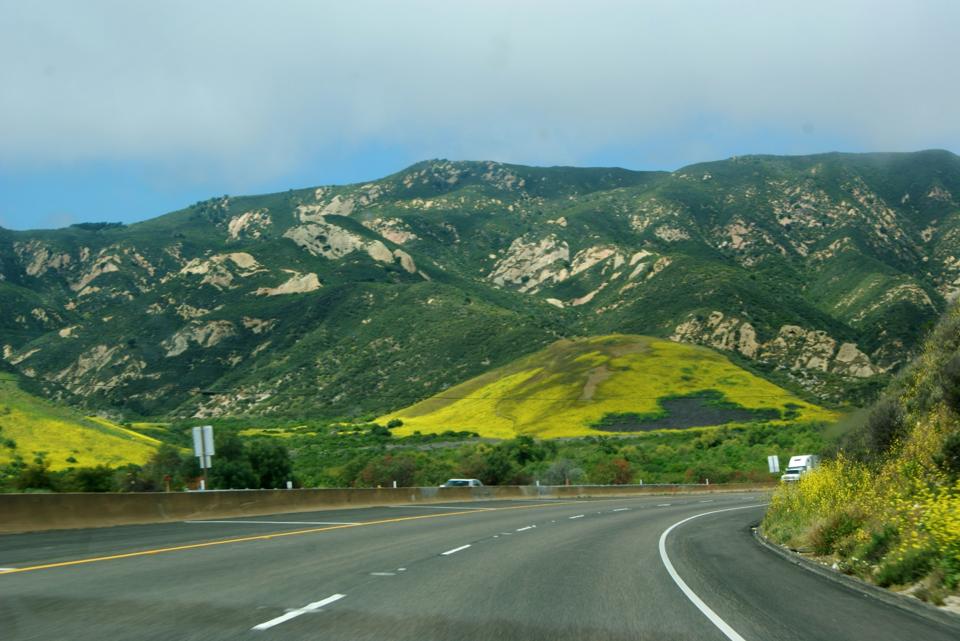 Highway #1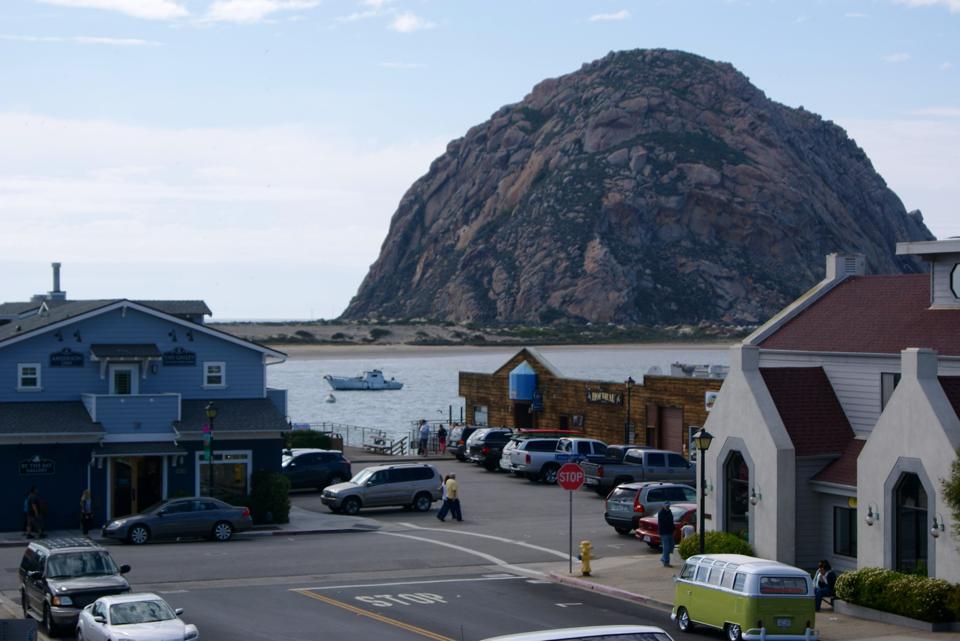 Morro Bay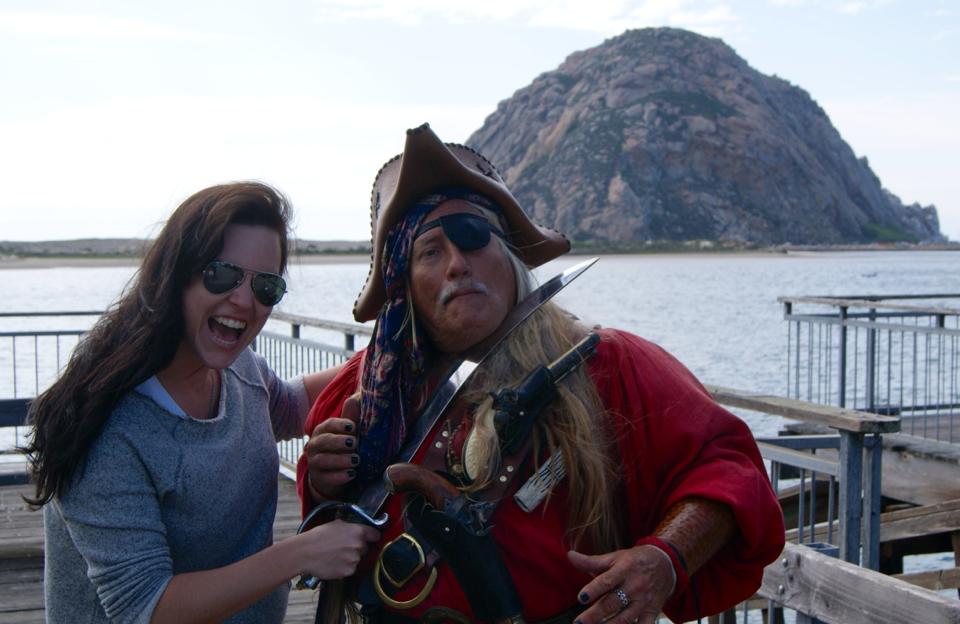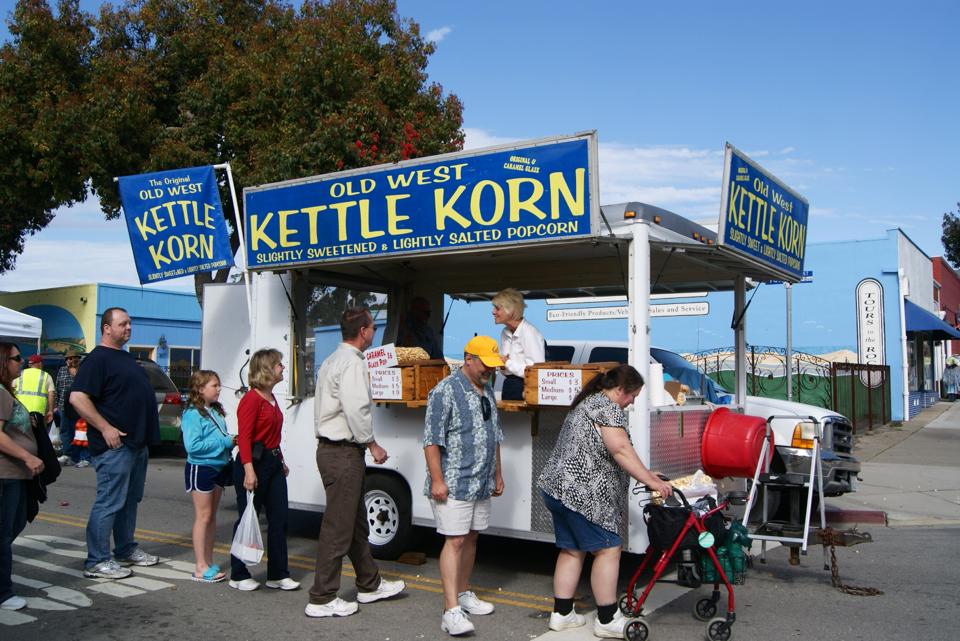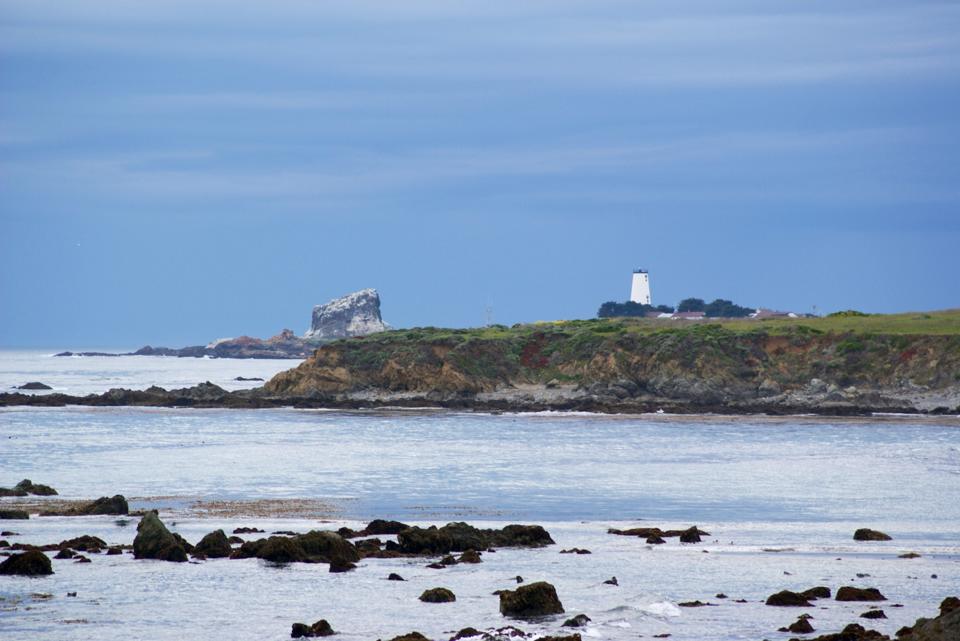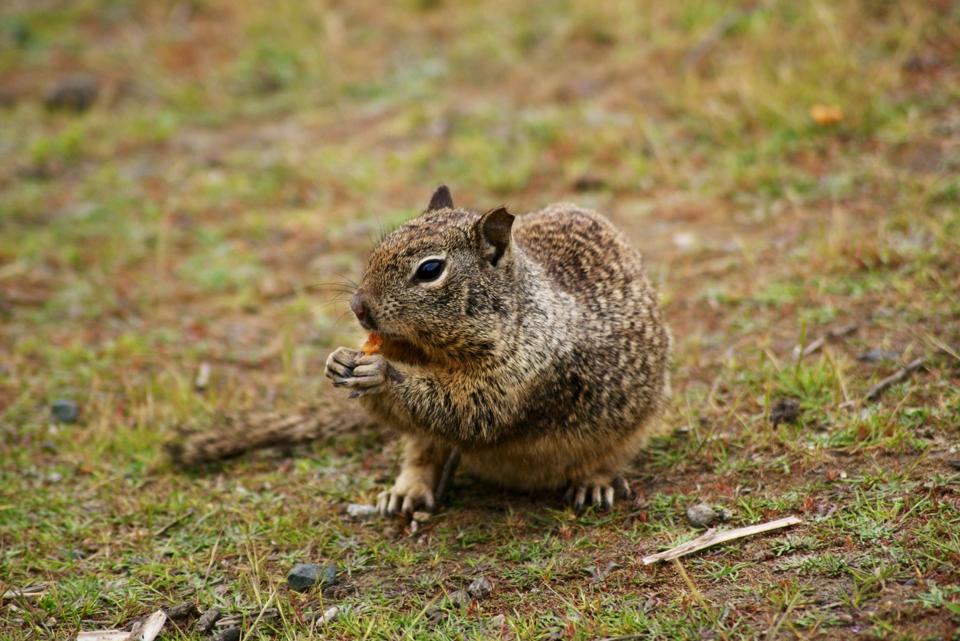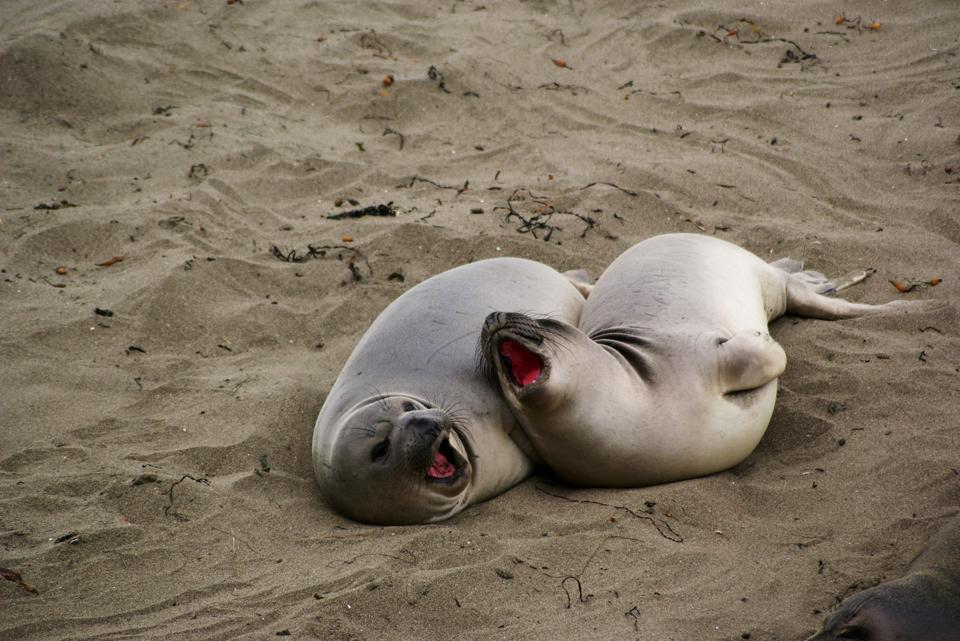 just like humans, they fight...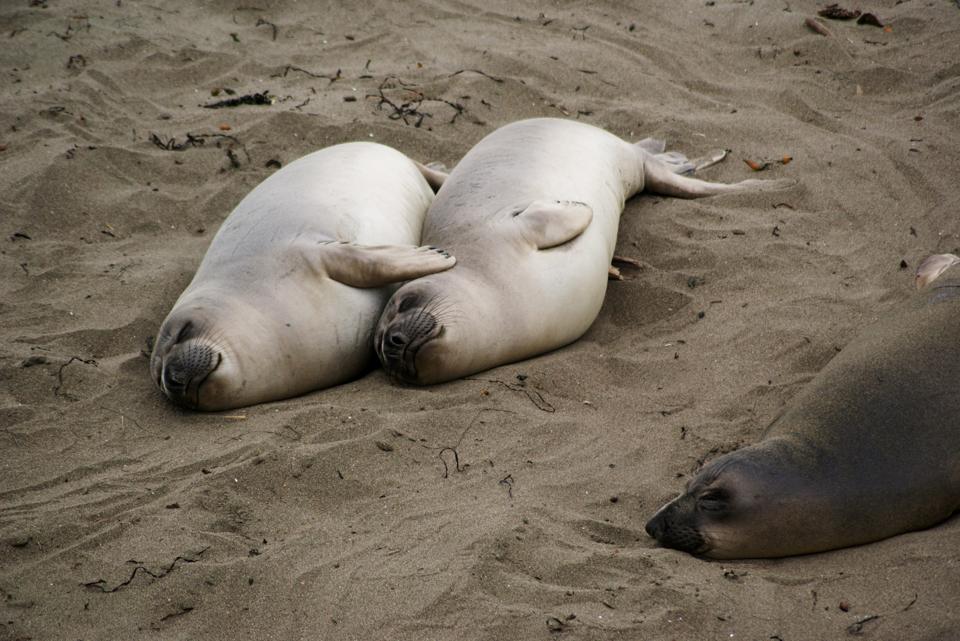 ...and make up :-)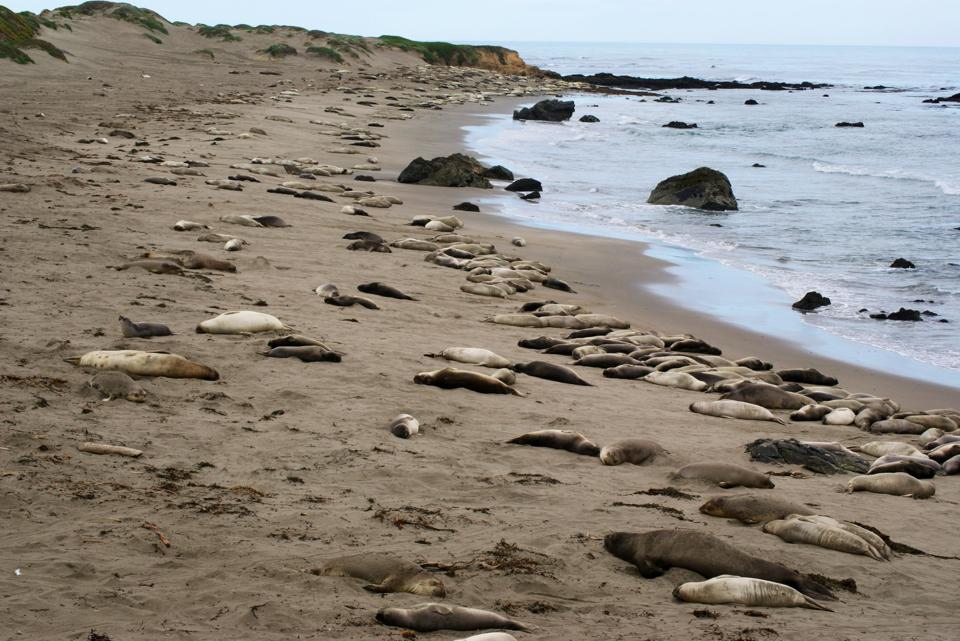 take me with you Debbie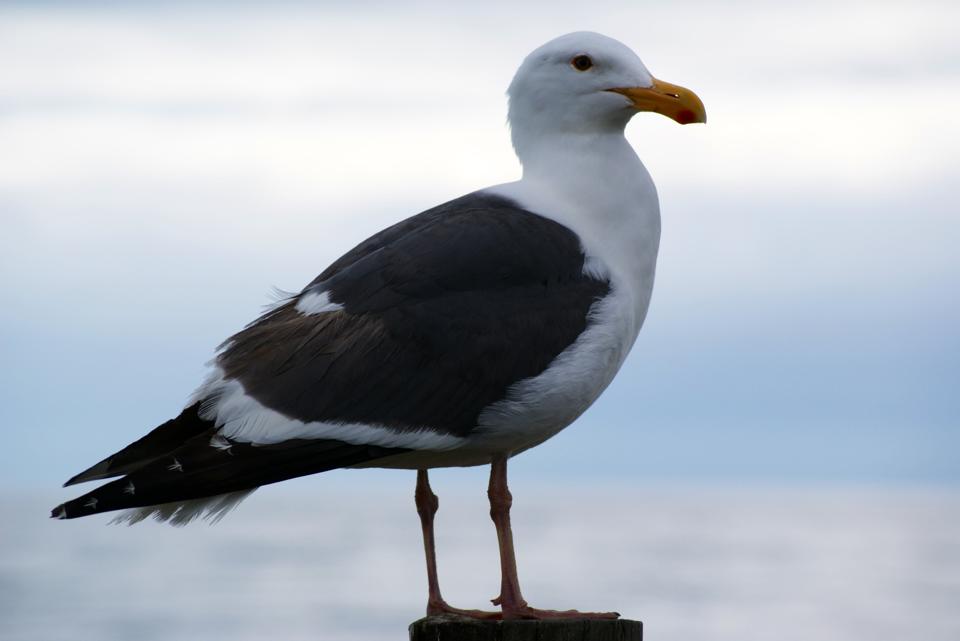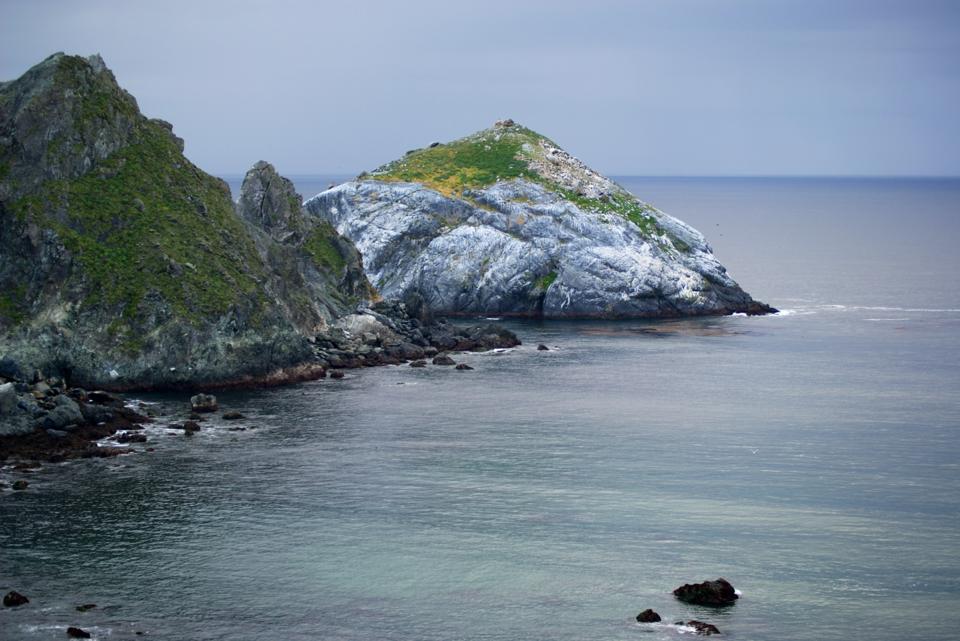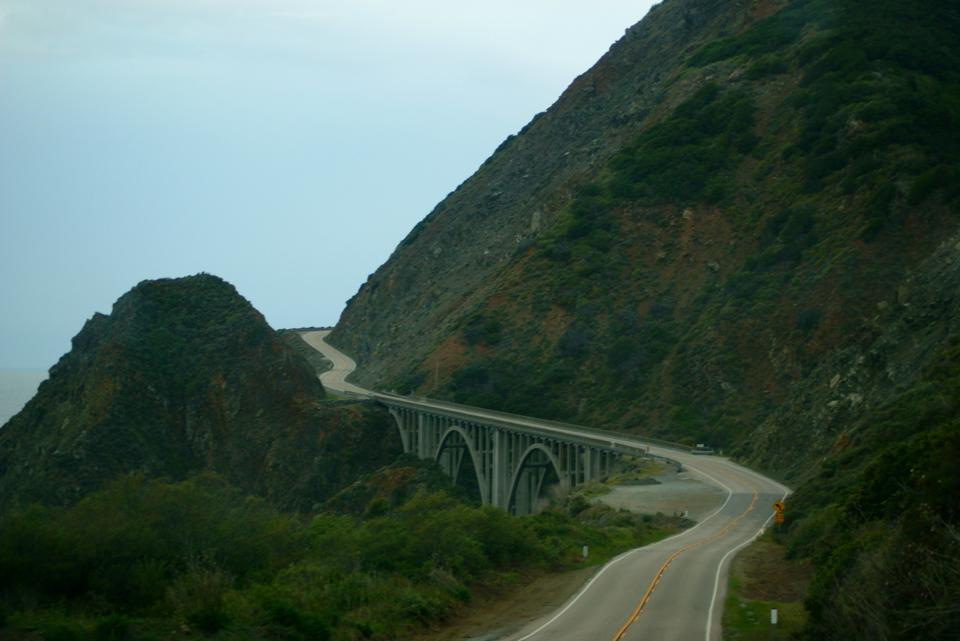 highway #1 driving north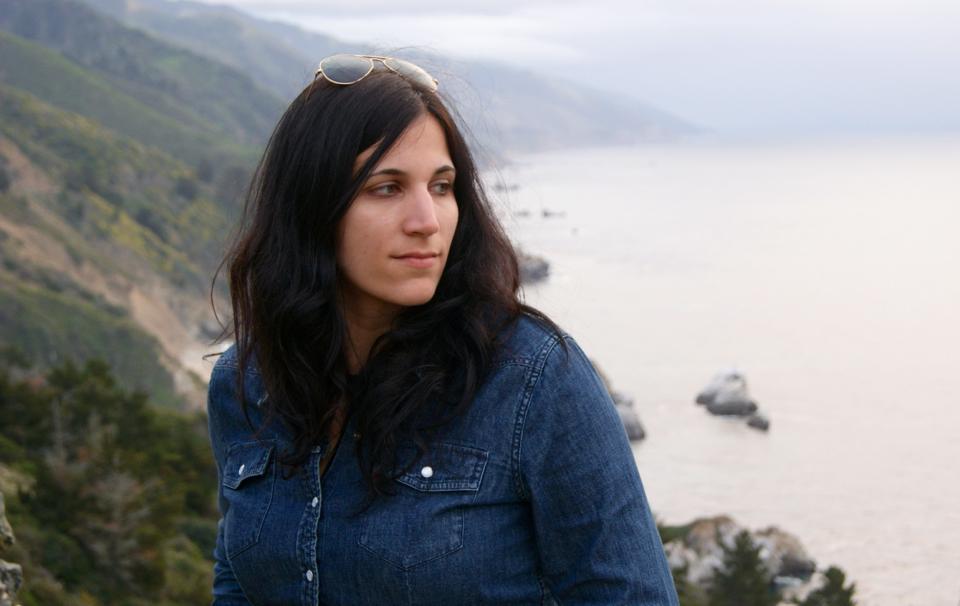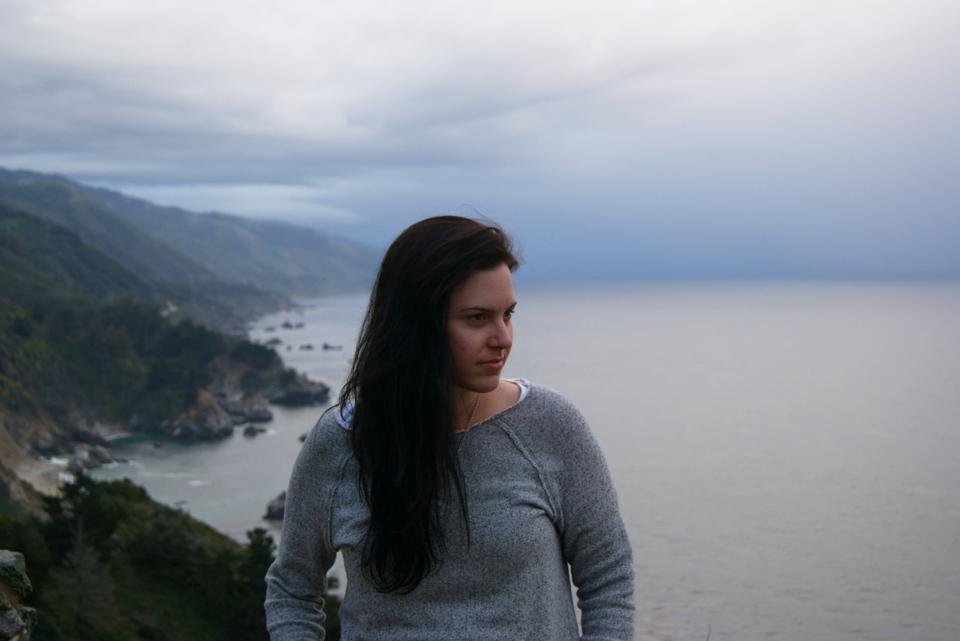 Monterey
We were glad to finally arrive in Monterey because it was a very long drive once again we checked into a motel and had a Japanese supper, sometimes I feel like I am in Japan or China, eating so much Asian food.
We had booked a whale watching tour departing from the Monterey wharf. The people that did the same tour in the morning saw dolphins gray whales and KILLER WHALES. It's always been a big dream of mine to see Orcas, I've been whale watching a few times before but never seen them. So we got out and saw dolphins, about 4 gray whales but no Orcas:-( to bad but it was still a great day.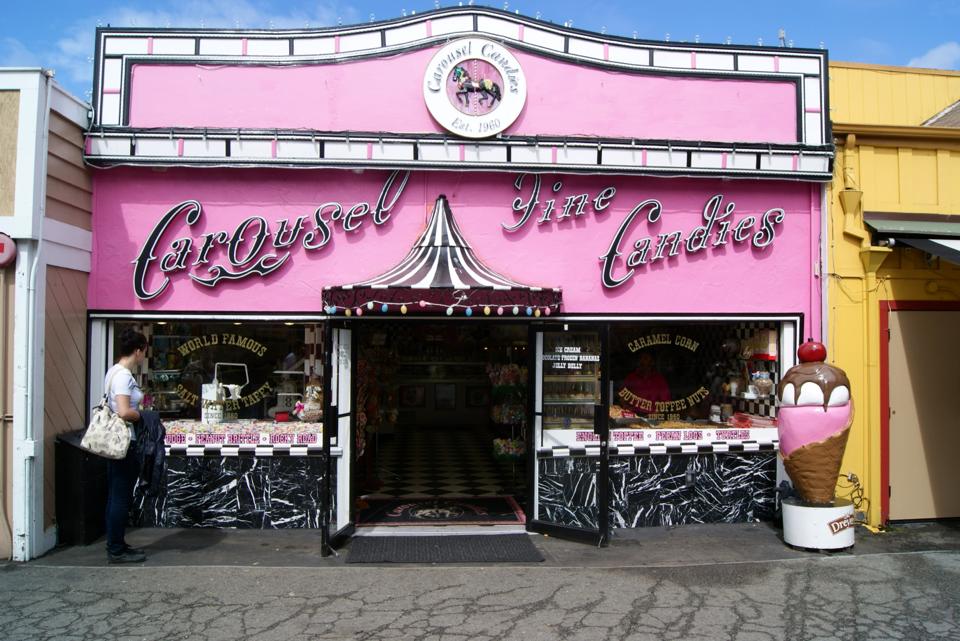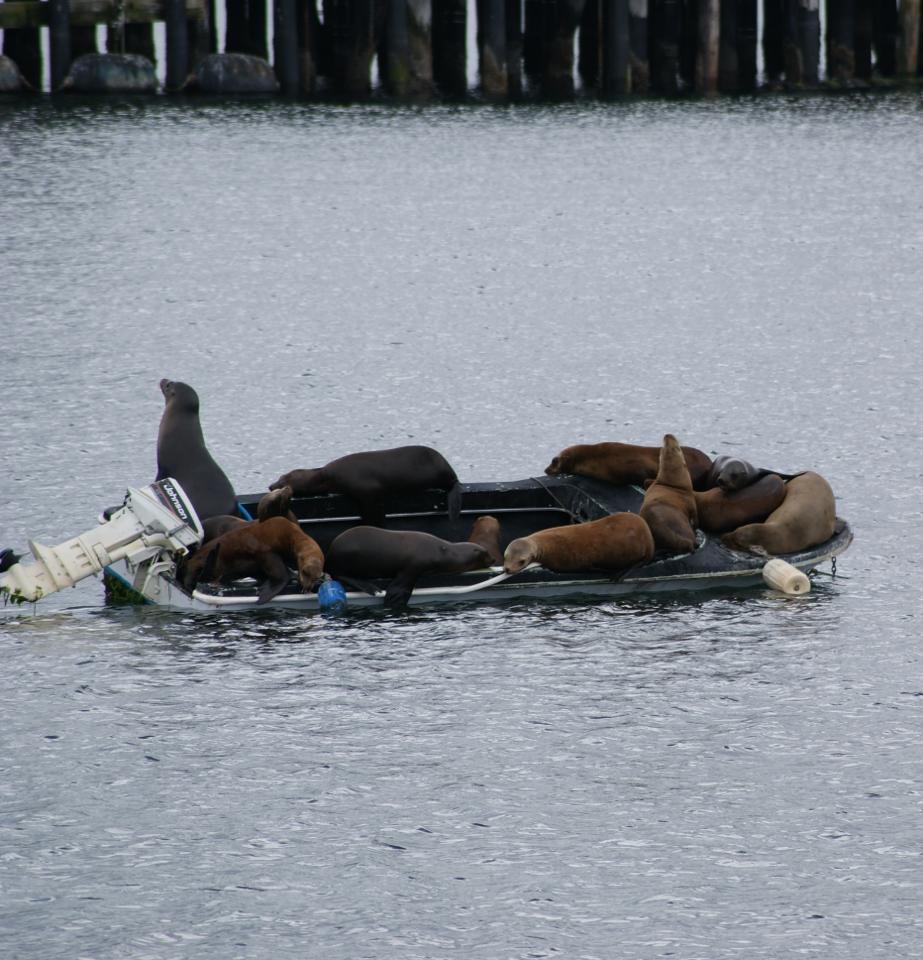 haha would suck to be the owner of the boat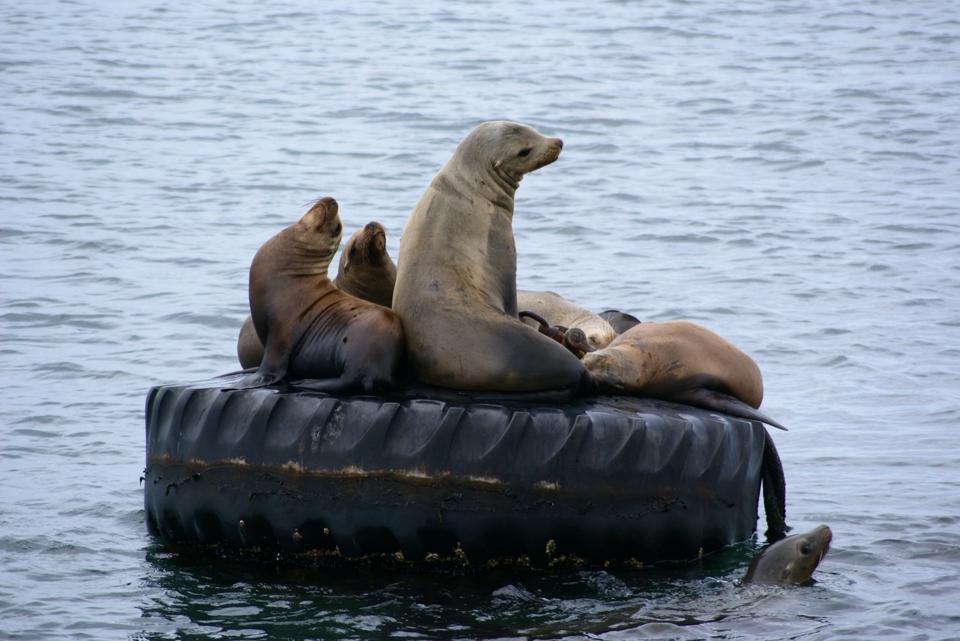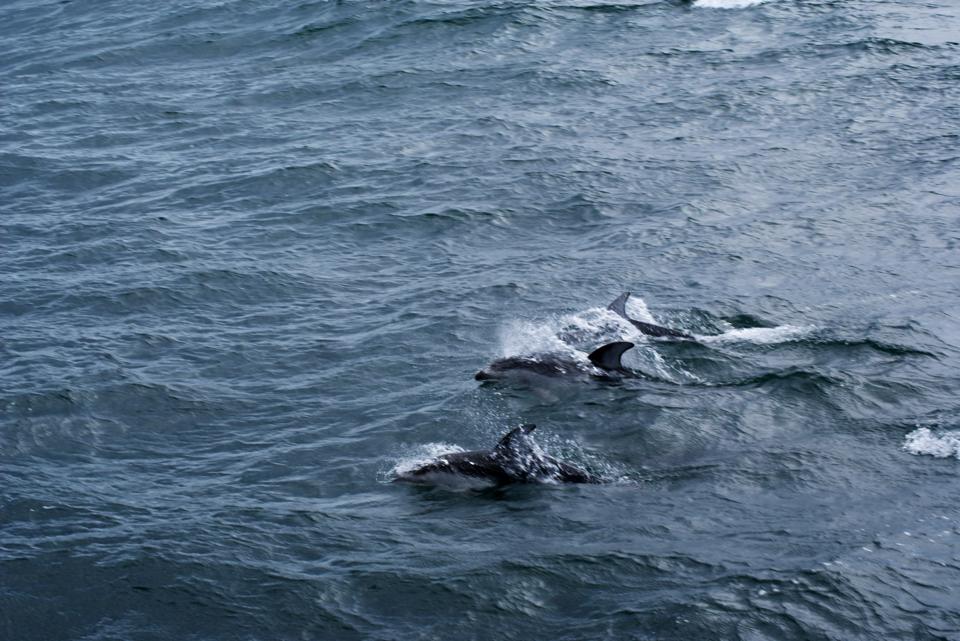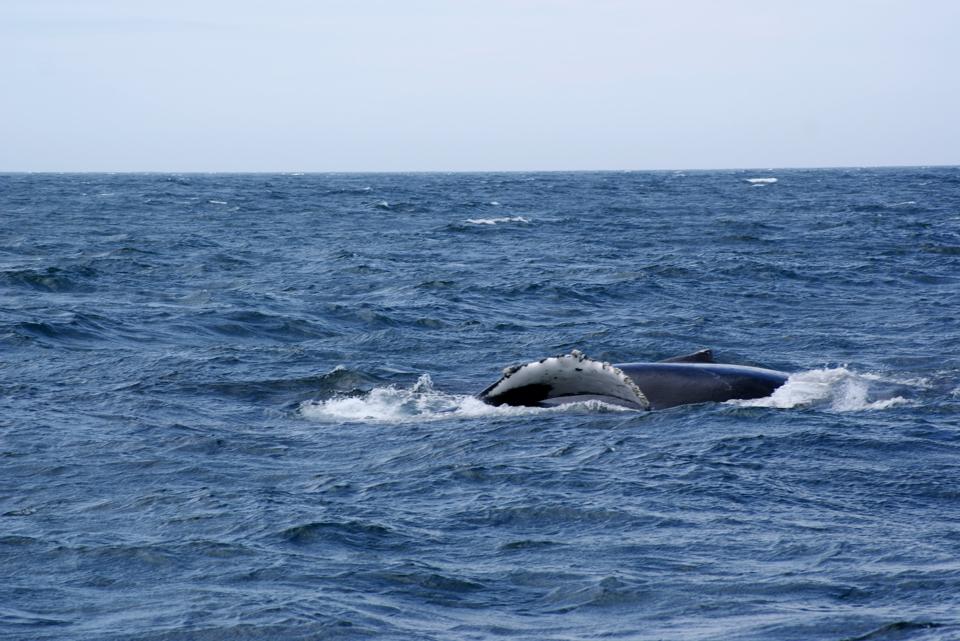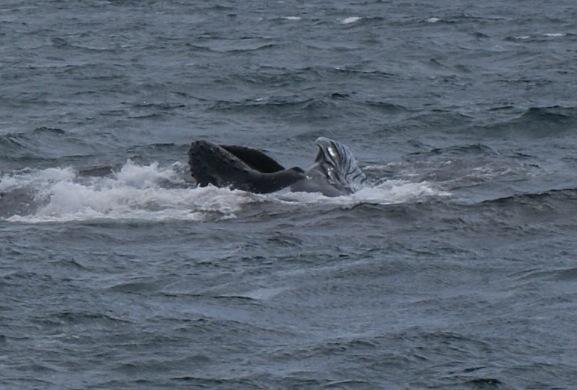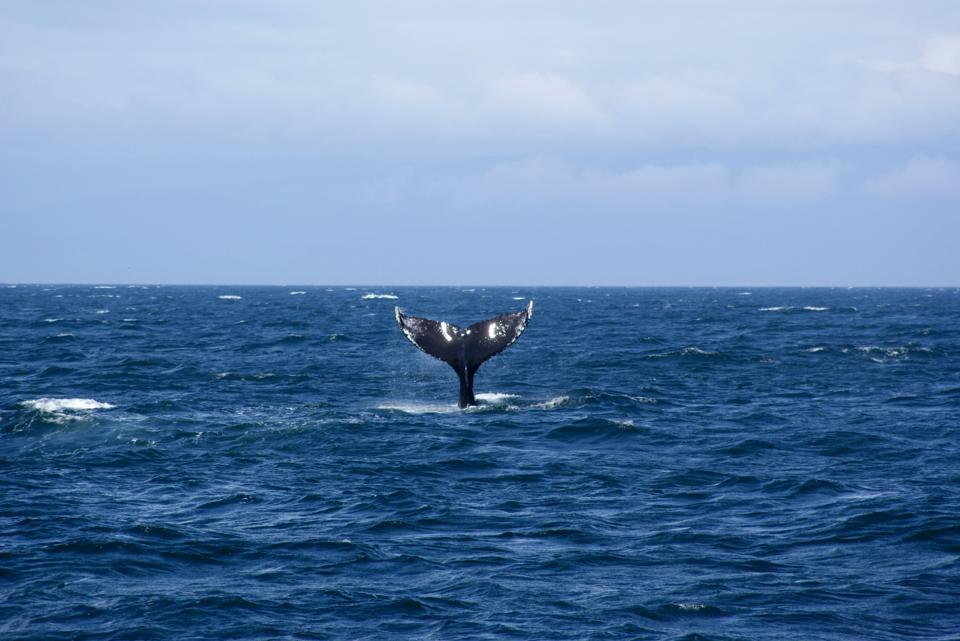 Santa Cruz
on the road again but only a short ride away was Santa Cruz, our next stop. The lonely planet said that there be a lot of freaks but we weren't prepared for that many. I have never seen as many homeless people before but not just that, crazies, freaks, not that many normal people around in Santa Cruz. Somafter visiting one of the oldest amusement parks at the beach we went to the movies.
Good thing we only stayed one night...the last bit of our roadtrip was the 75 miles to San Francisco which I was really looking forward to visit.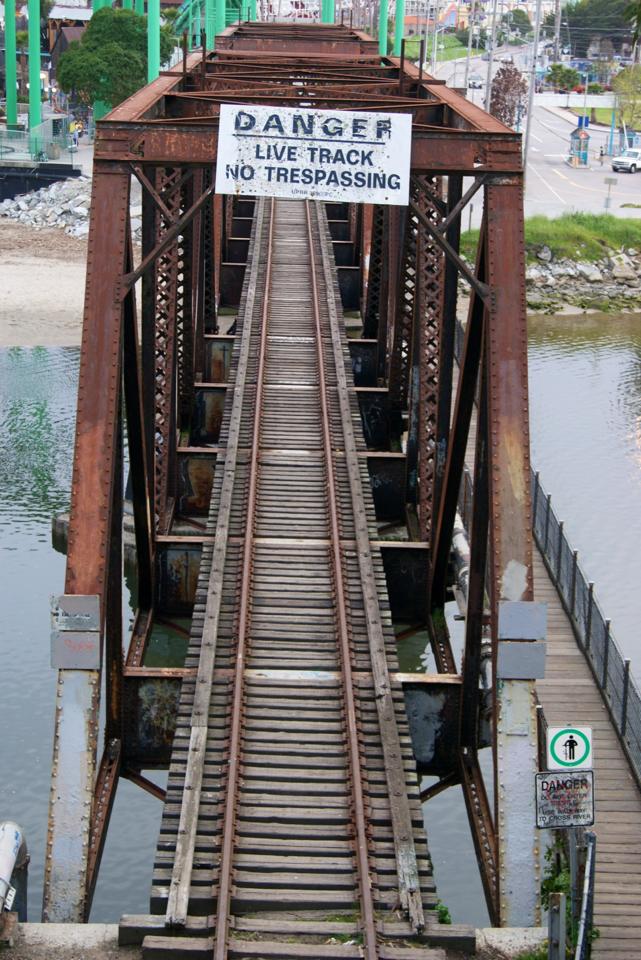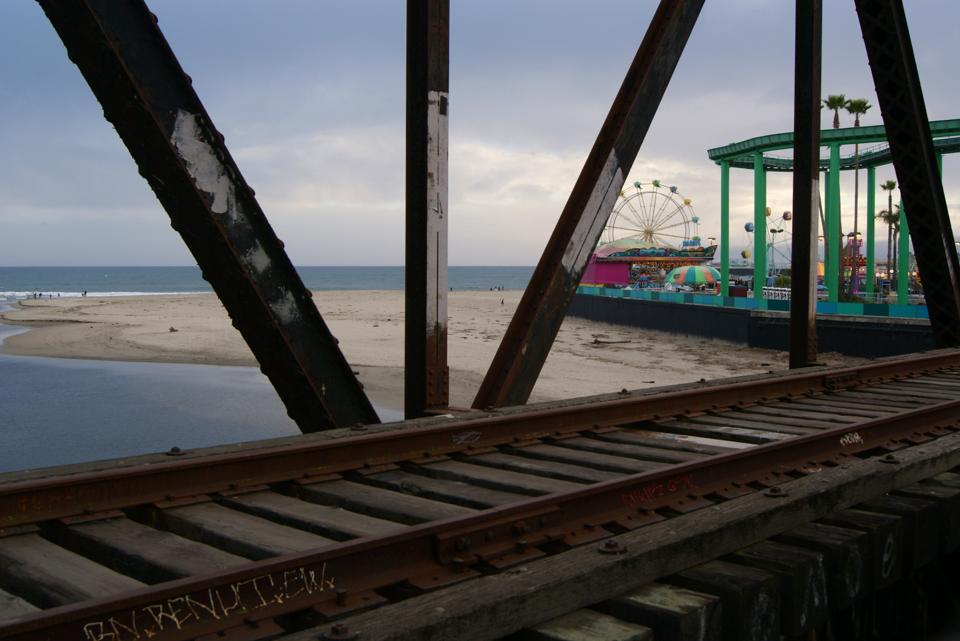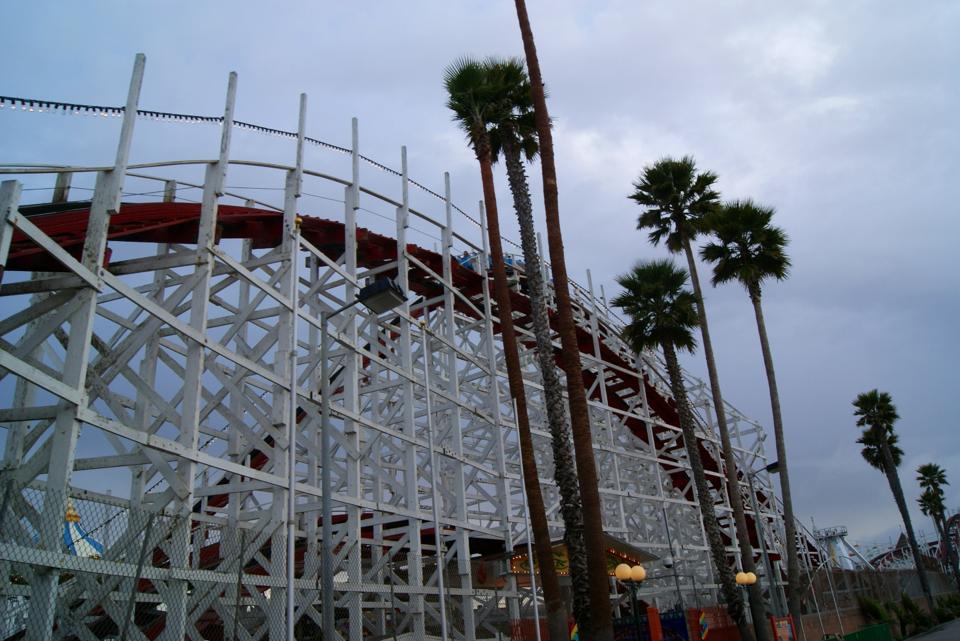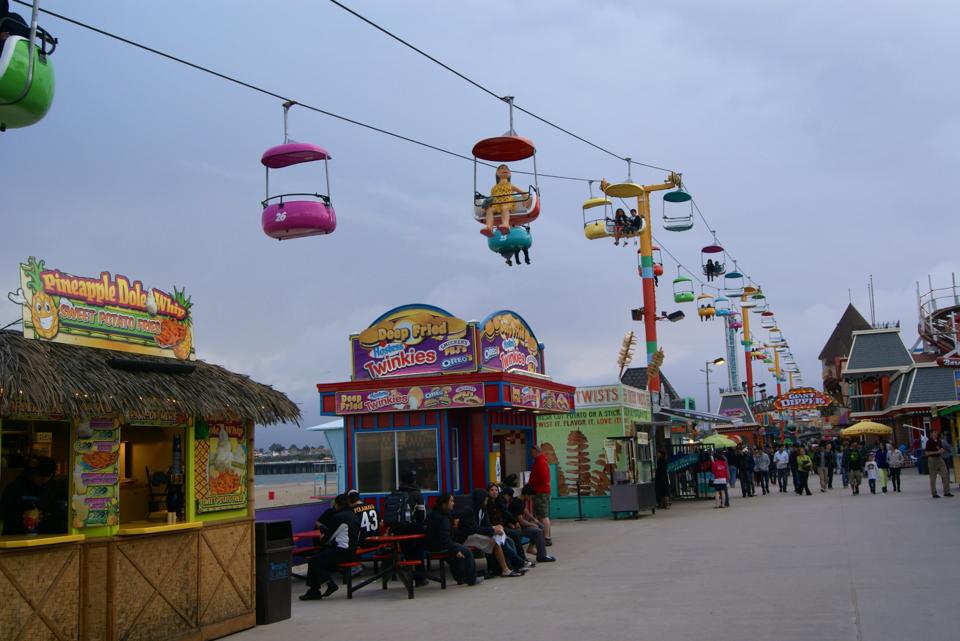 San Francisco
When we drove into the city the first thing we saw was the famous Golden Gate Bridge. We had booked another Americas Best Value Inn for our 3 night stay in Frisco and as soon we checked in we were off exploring. Sausalito, Chinatown and Union Square. Of course we had to ride the cable cars and walked up Russian Hill, I felt like I had just run a 3 mile marathon lol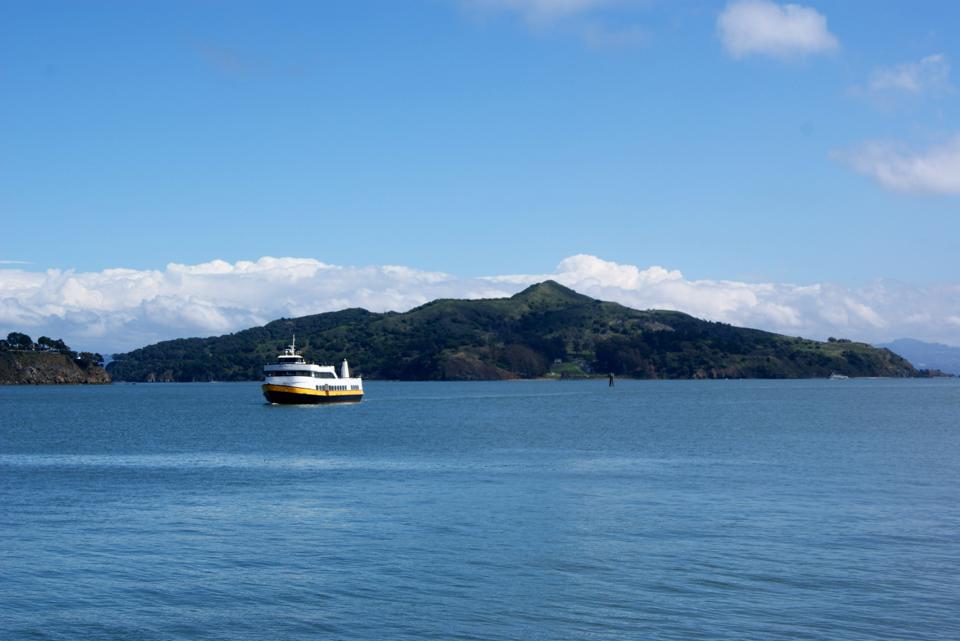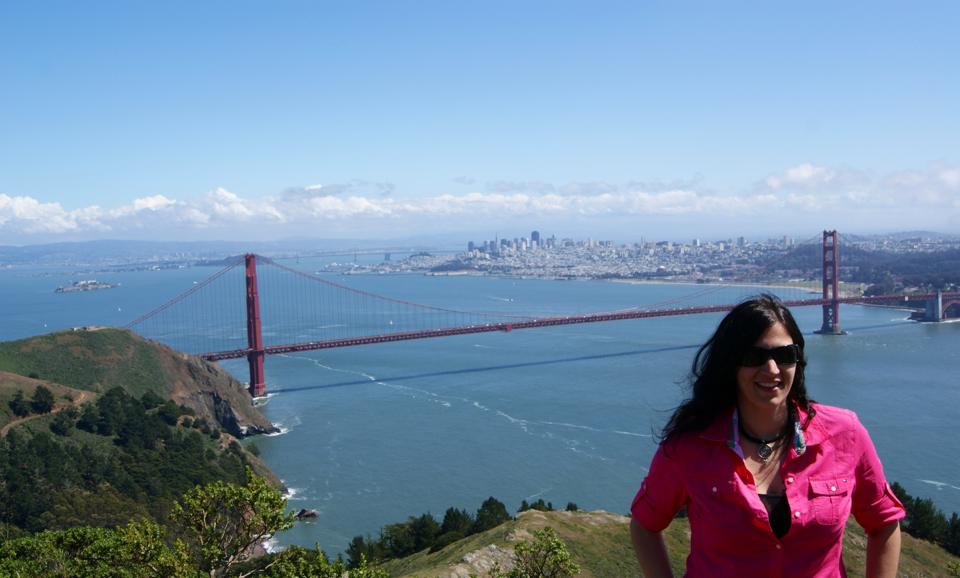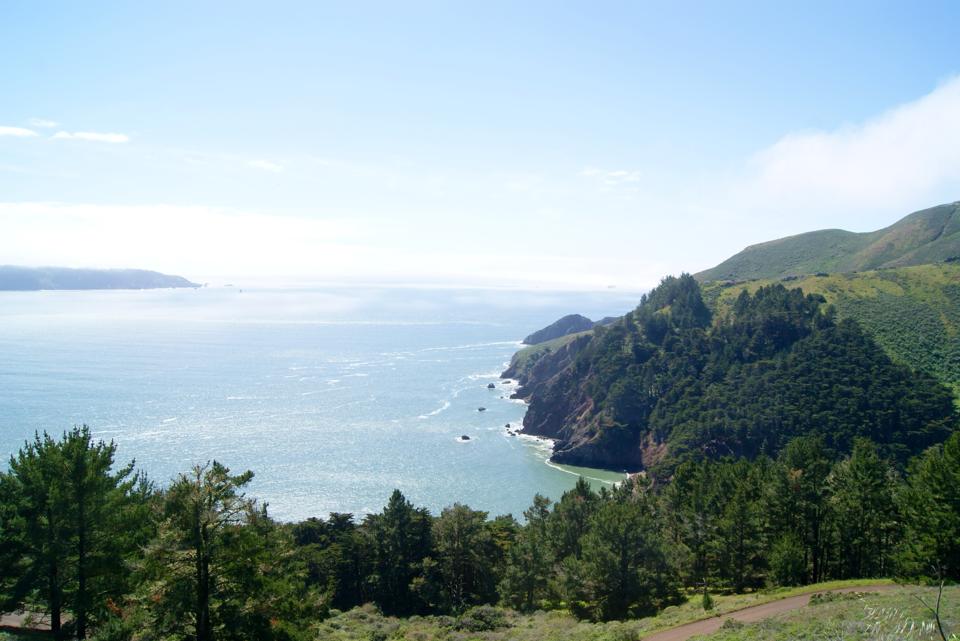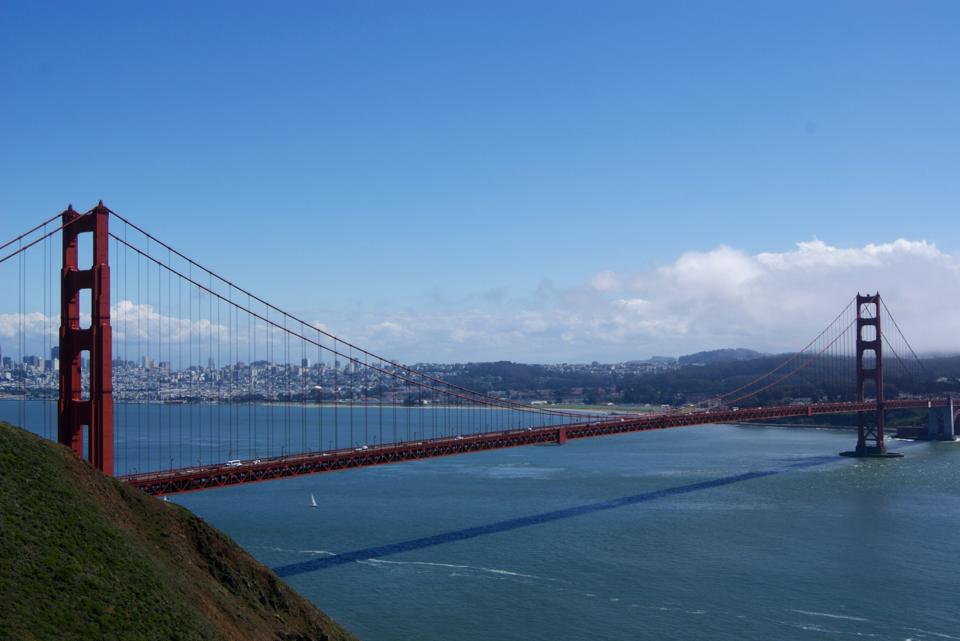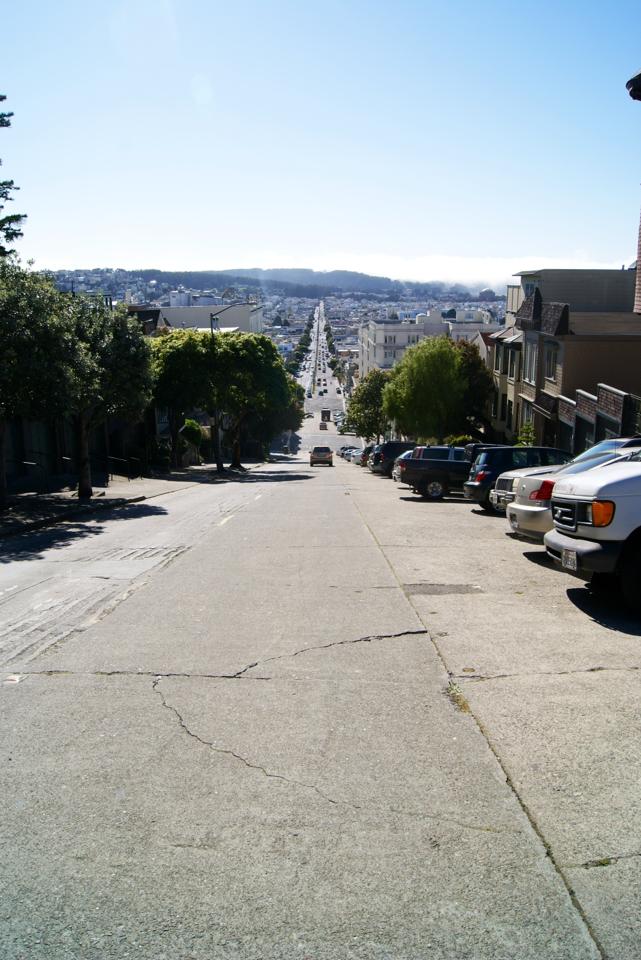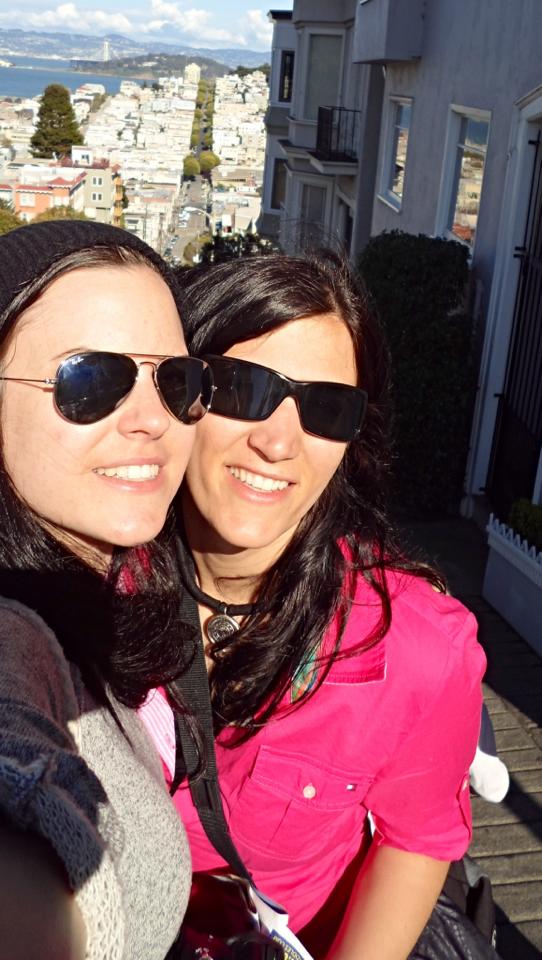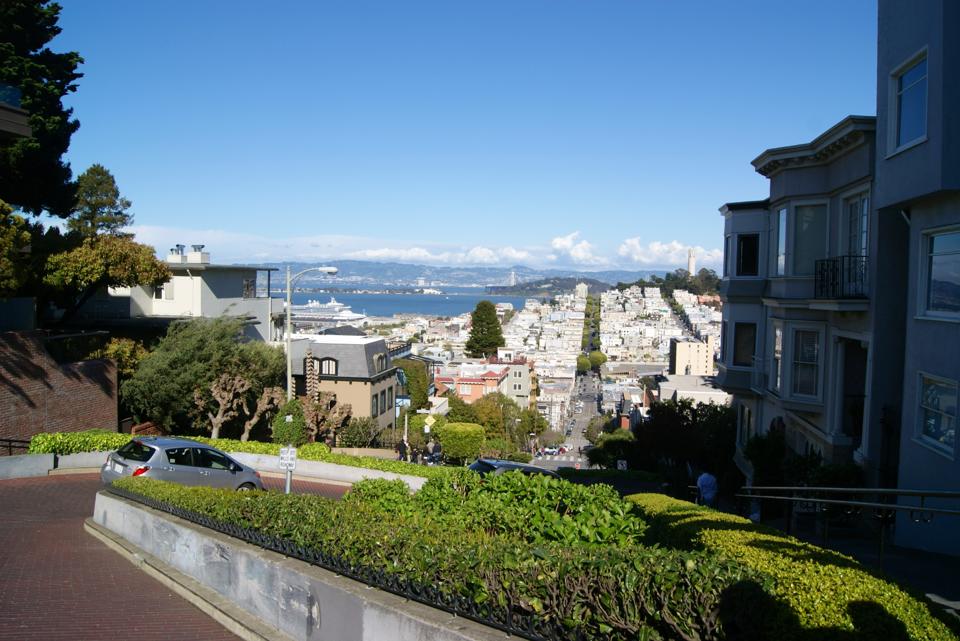 the worlds most crookedest street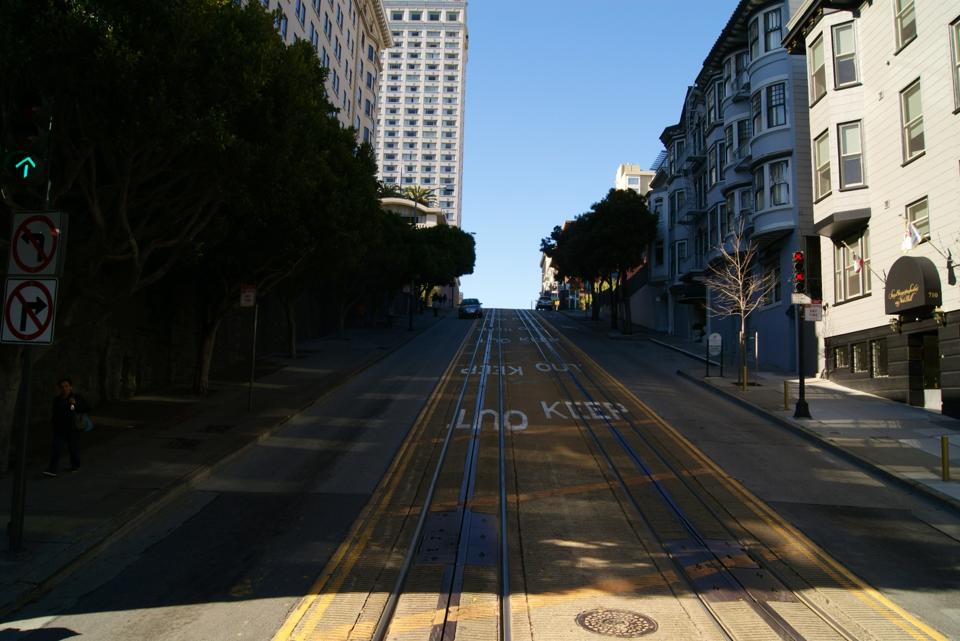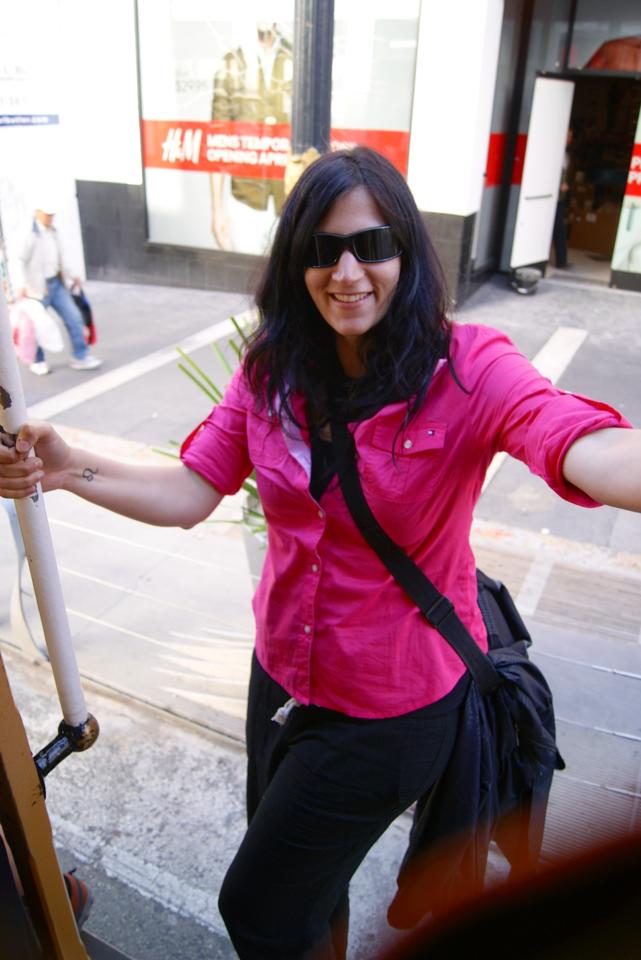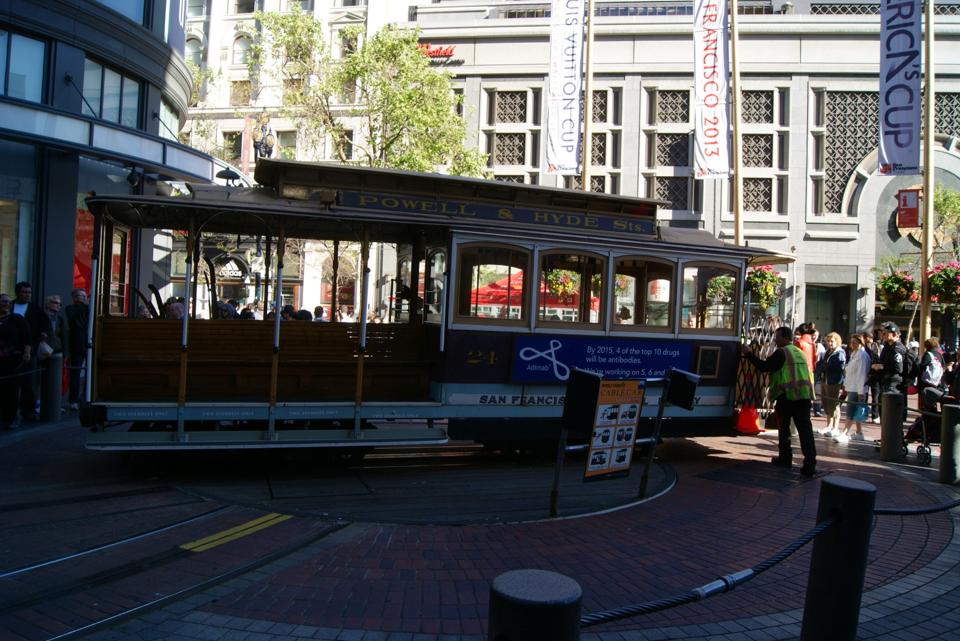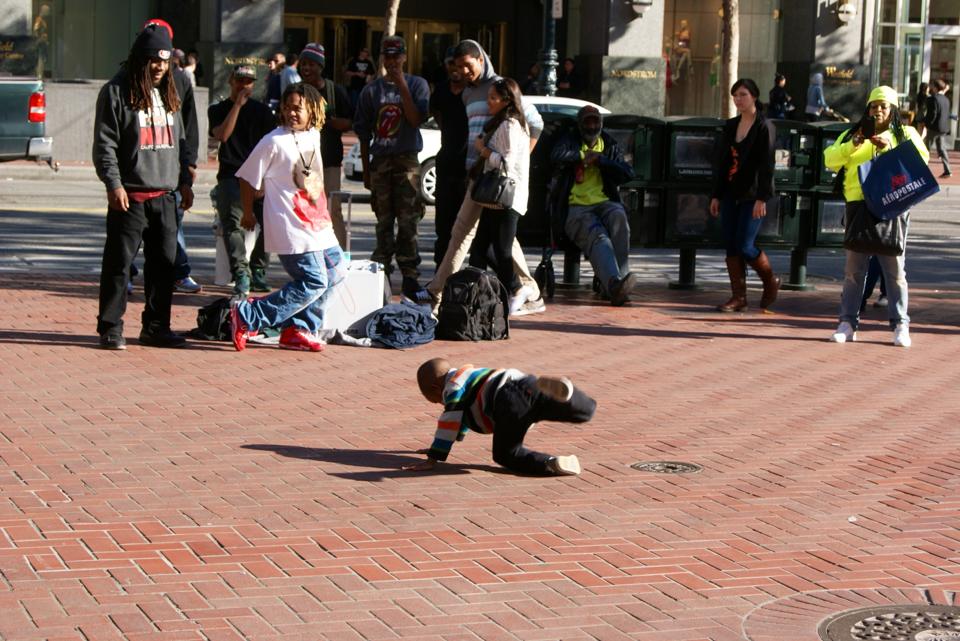 random boy dancing in the street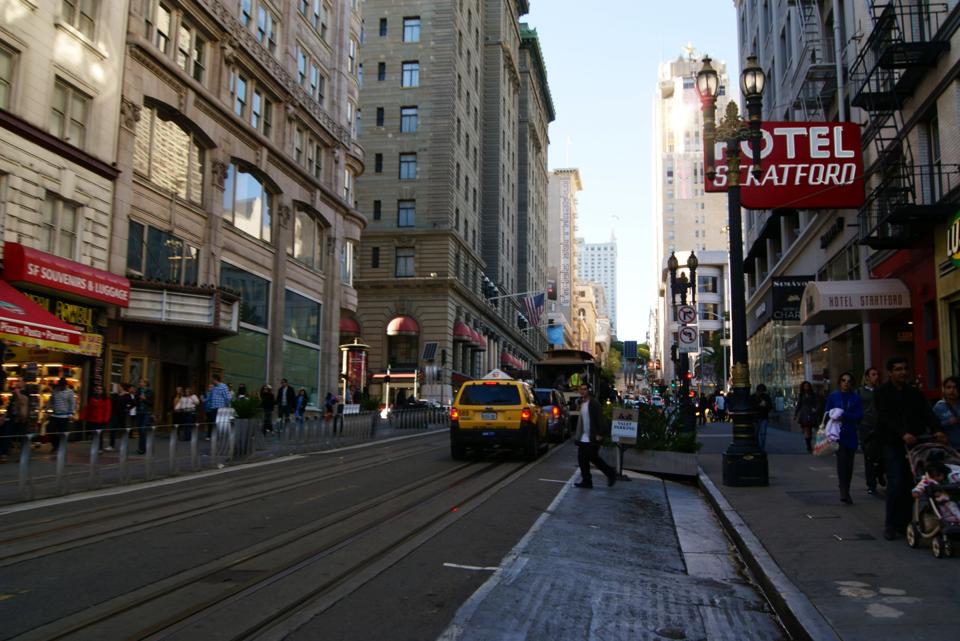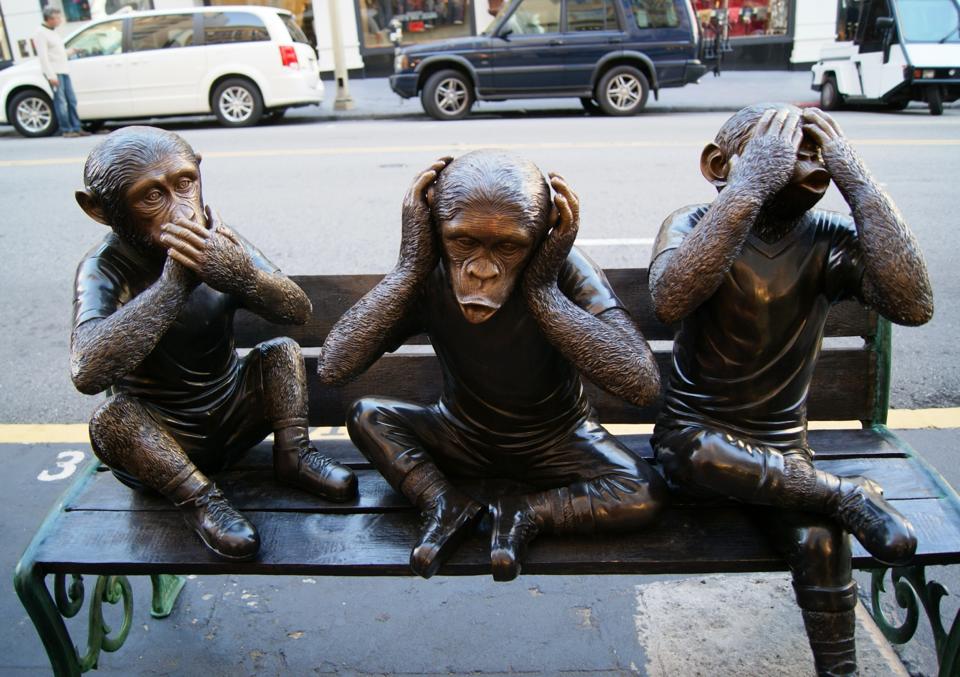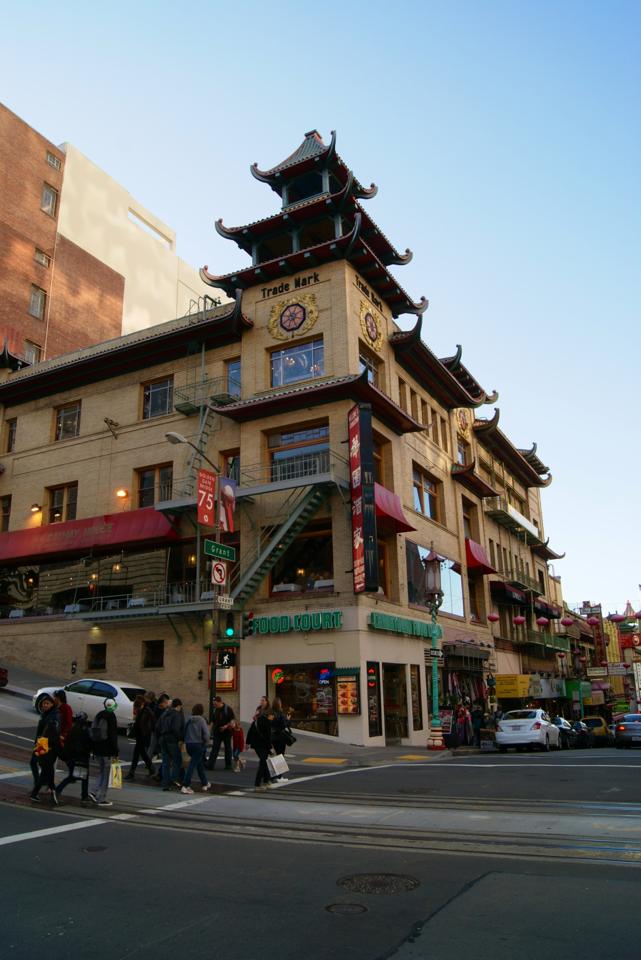 chinatown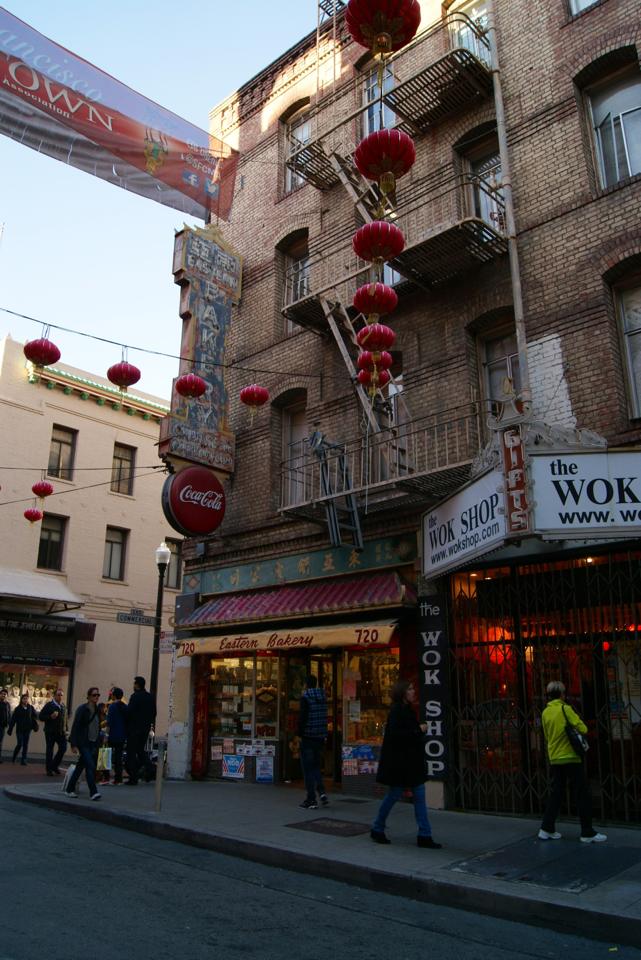 For the second day we had plans to go to Alcatraz and Fisherman's Wharf and at night we met up with Steph an old friend of mine who I went to high school with, I hadn't seen her for 12 years so it was a good reunion. We had thai in the mission.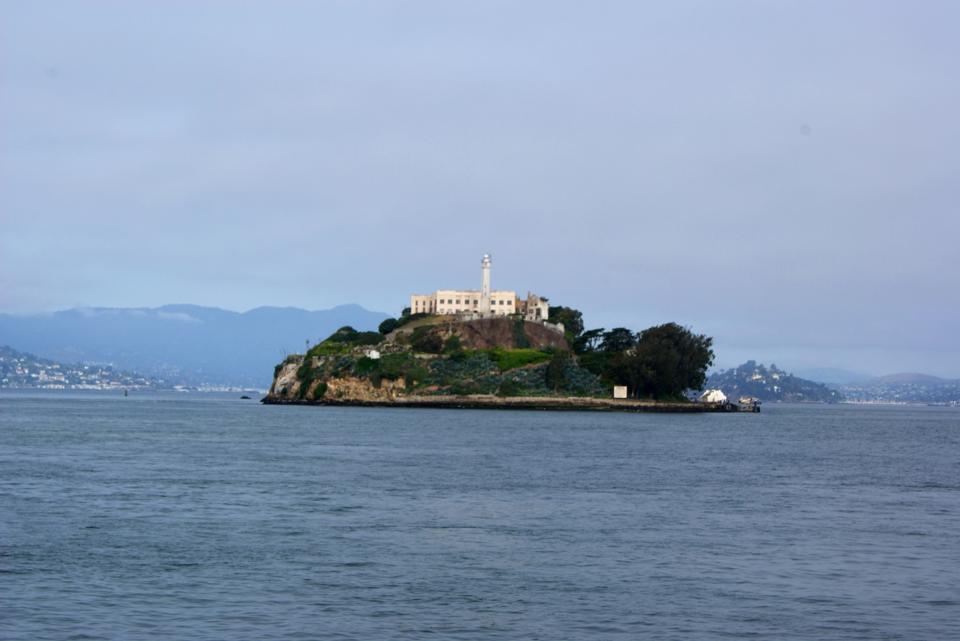 Alcatraz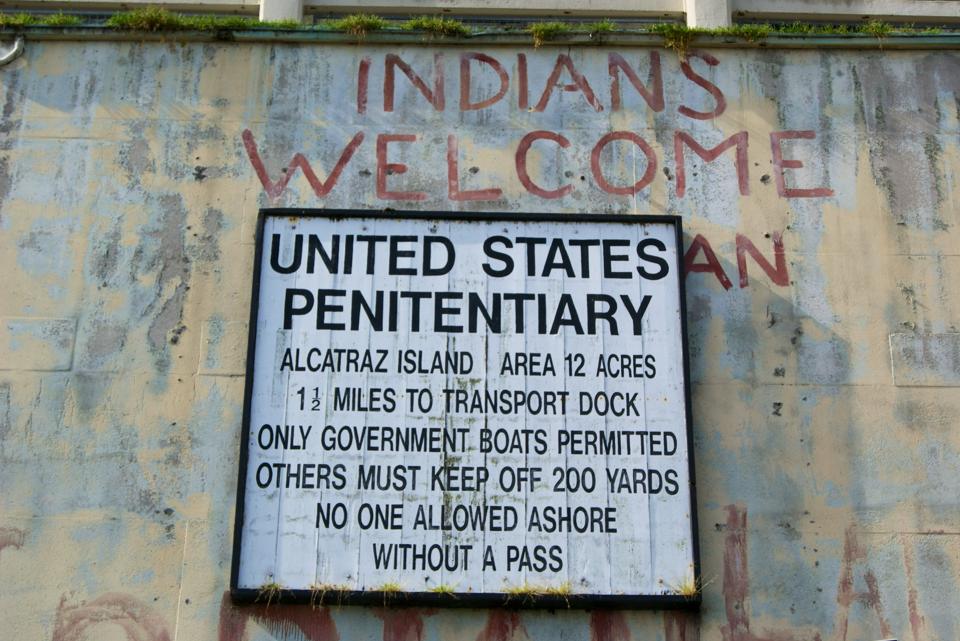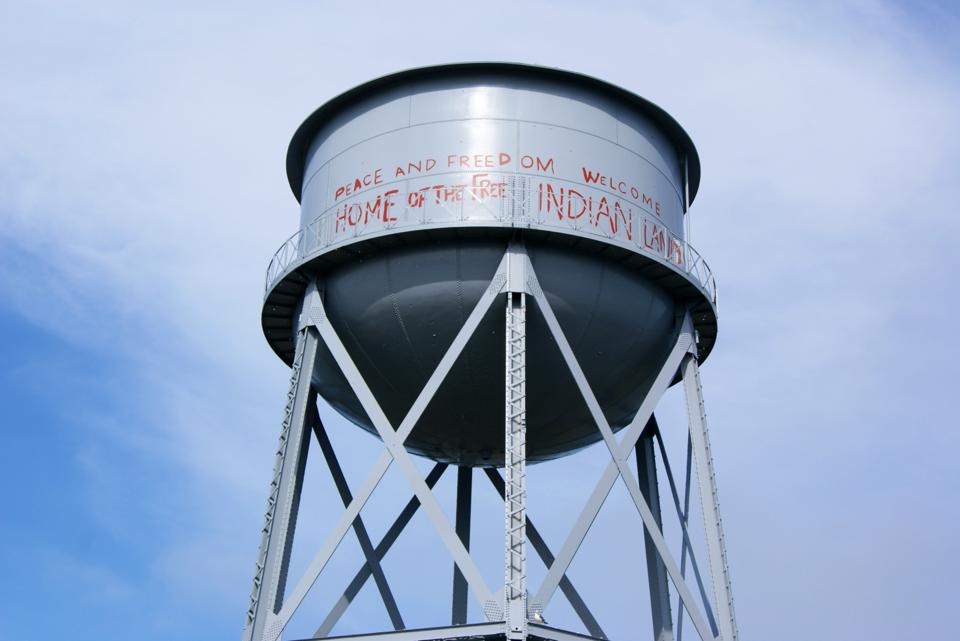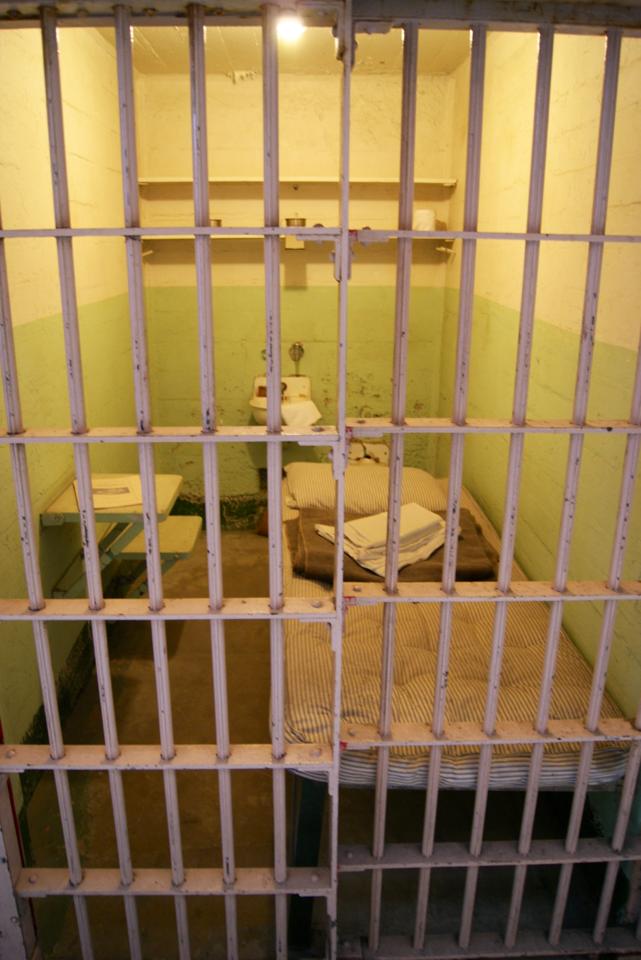 prison cell in Alcatraz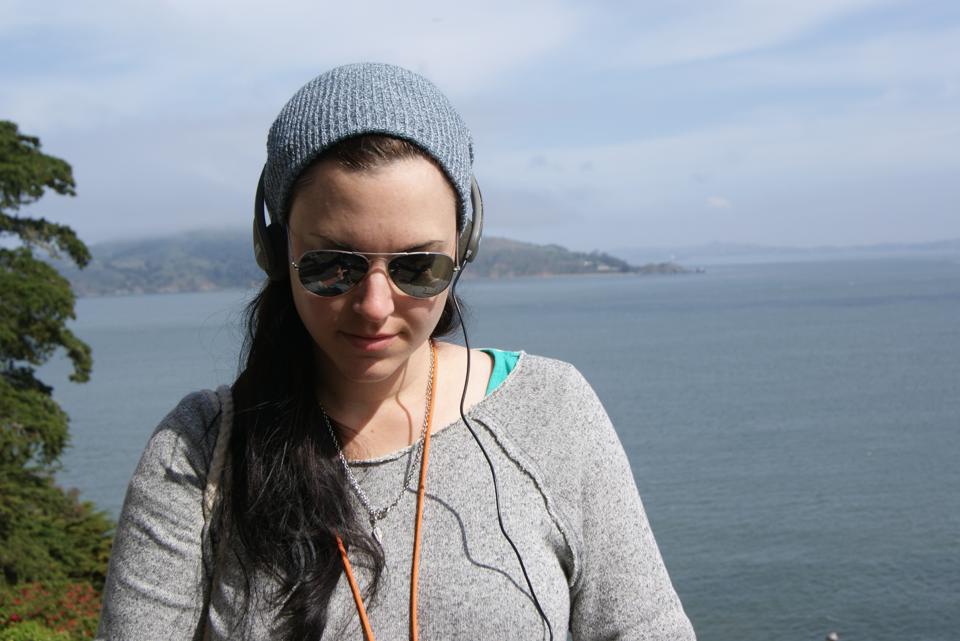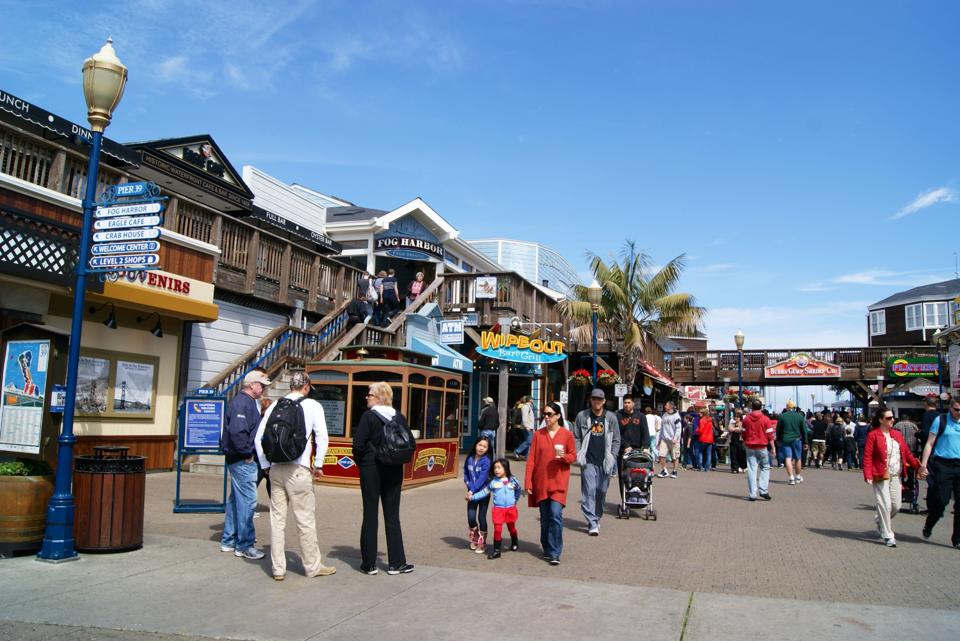 pier 39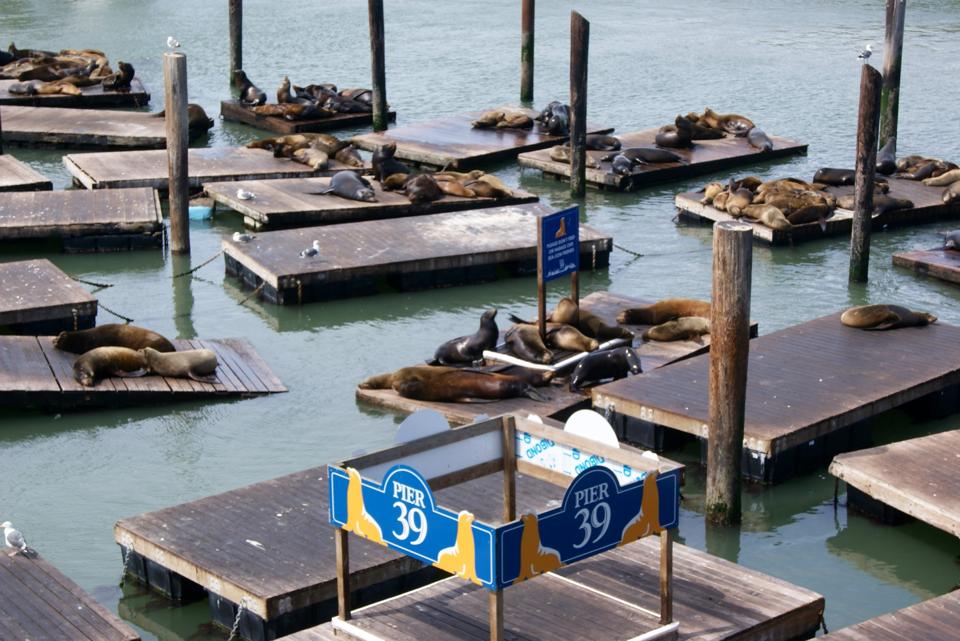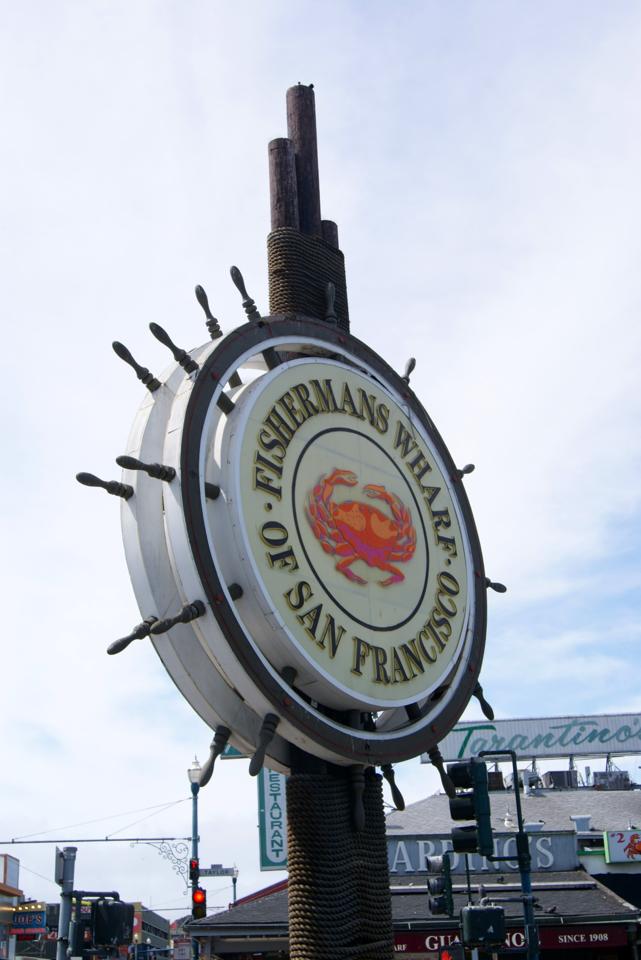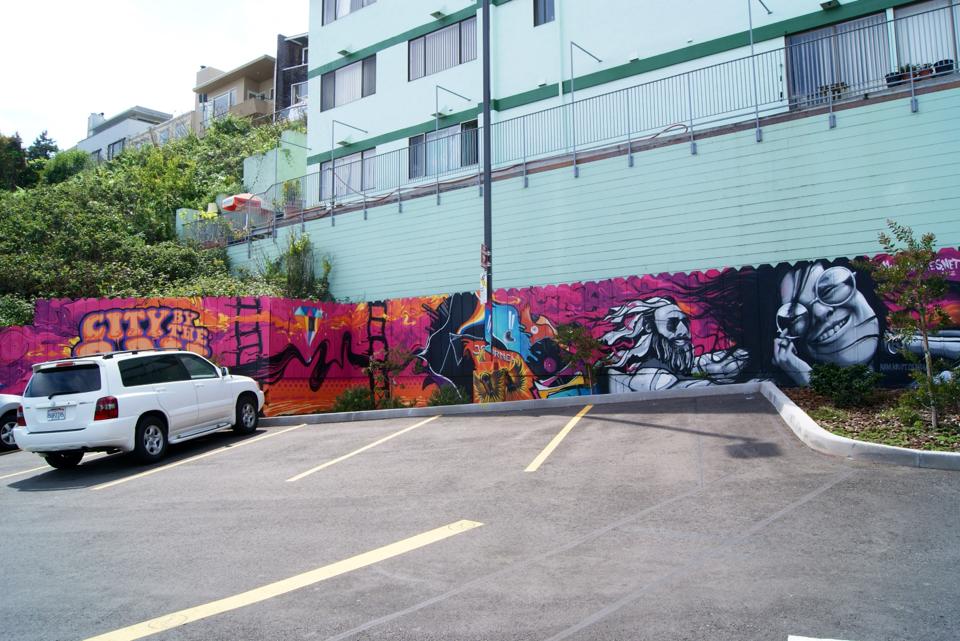 On our last day in SF Debbie and I took a bus to Alamo Square where you see the most famous houses of Frisco and from there walked down Haight street and of course went to the Castro, the gay quarter. We had lunch on a bench and a homeless guy walks by and looks at our food, so I asked him if he wants some and he was very happy and grateful and also gave some to his friend. Then another one comes up and stands really close to us and so we offered him too but he denied but didn't leave just staring at us...we didn't feel safe anymore so we left quickly. On the way back to the Marina we stopped at North Beach (Italian Quarter) for some Pasta.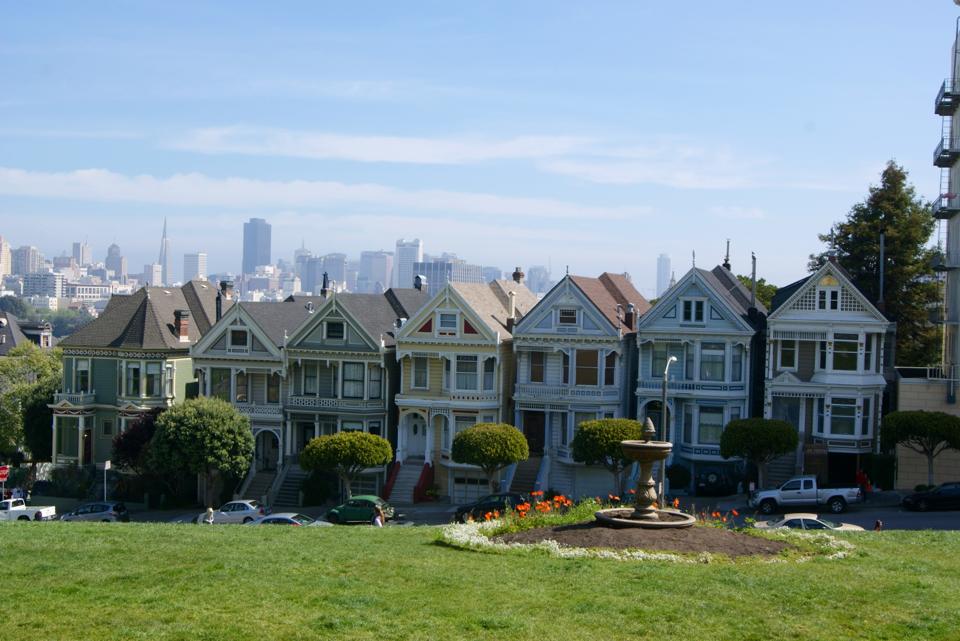 Alamo Square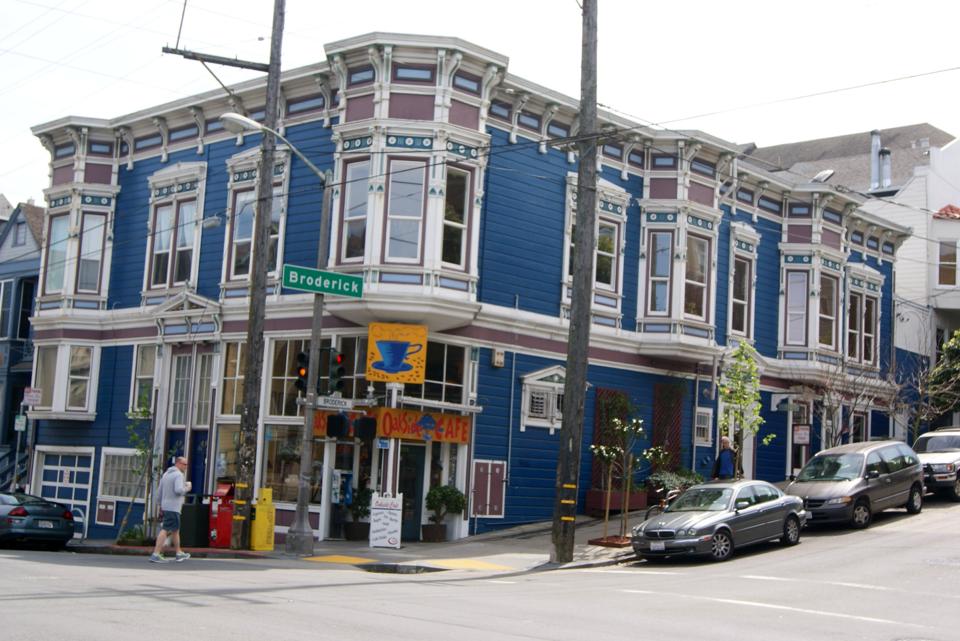 Haight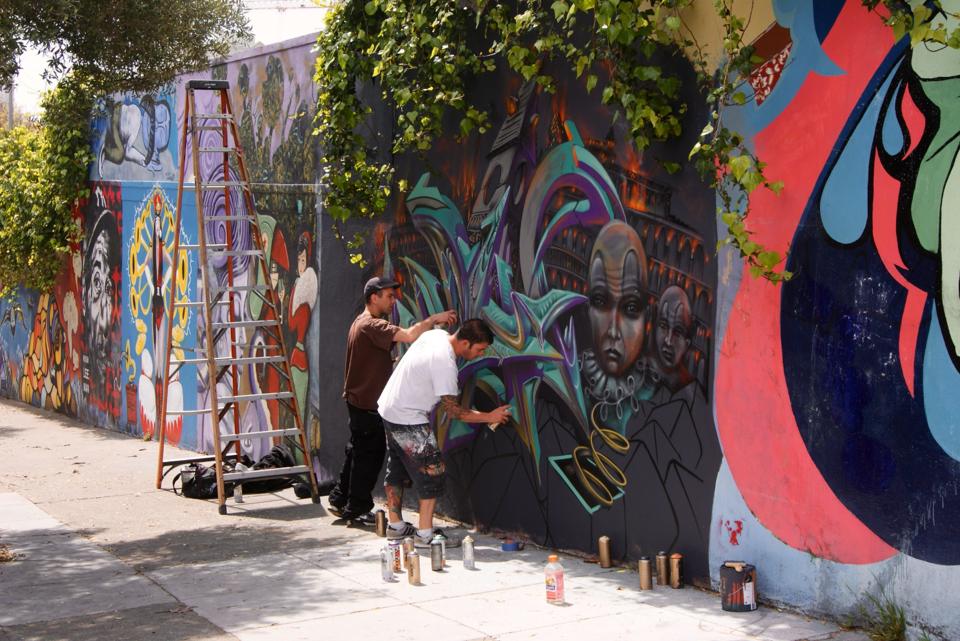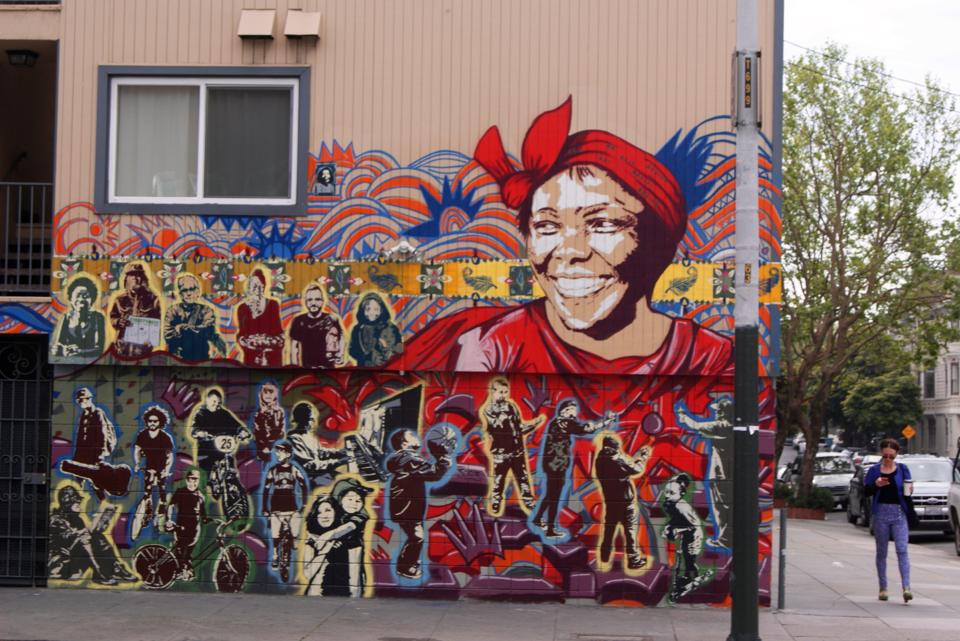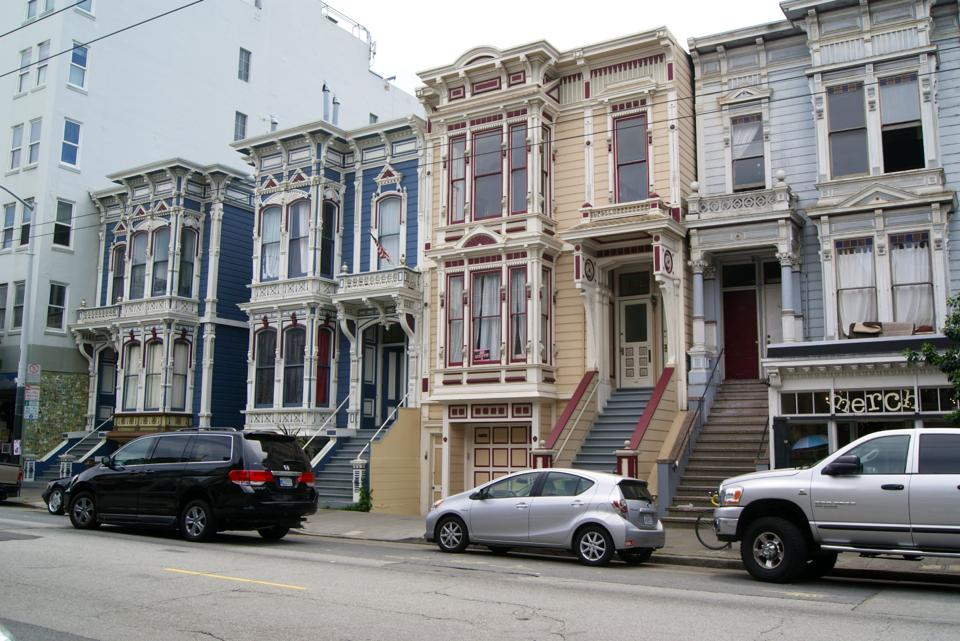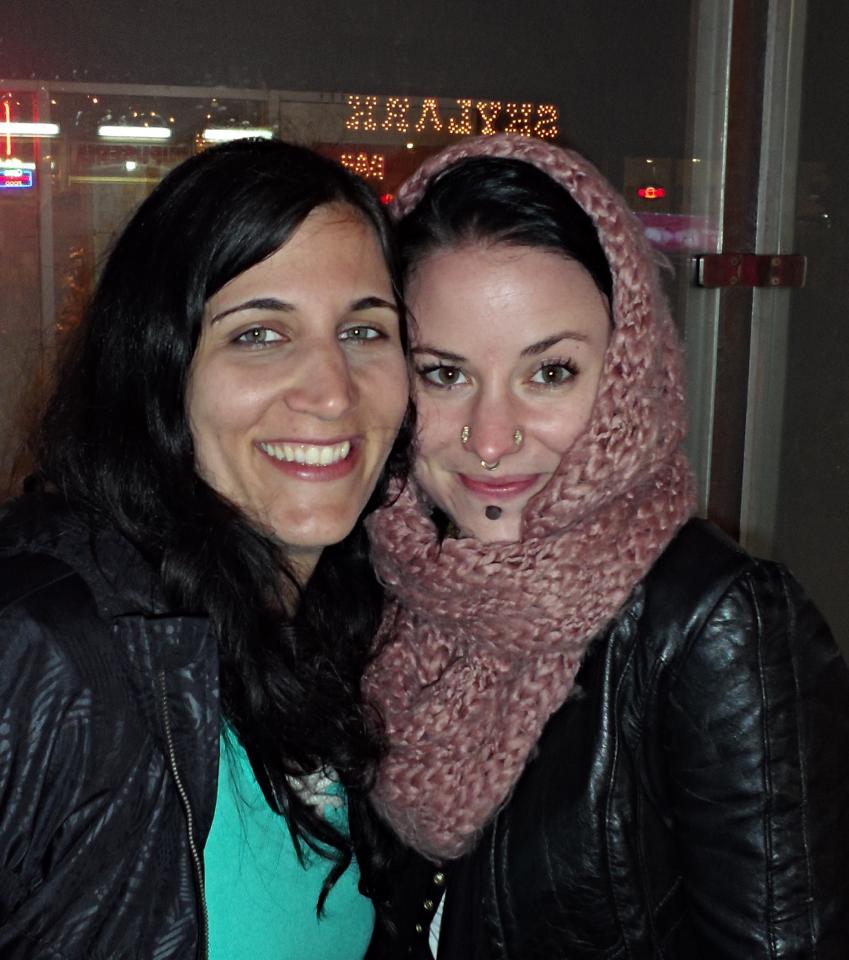 reunion with my friend Steph from high school after 12 years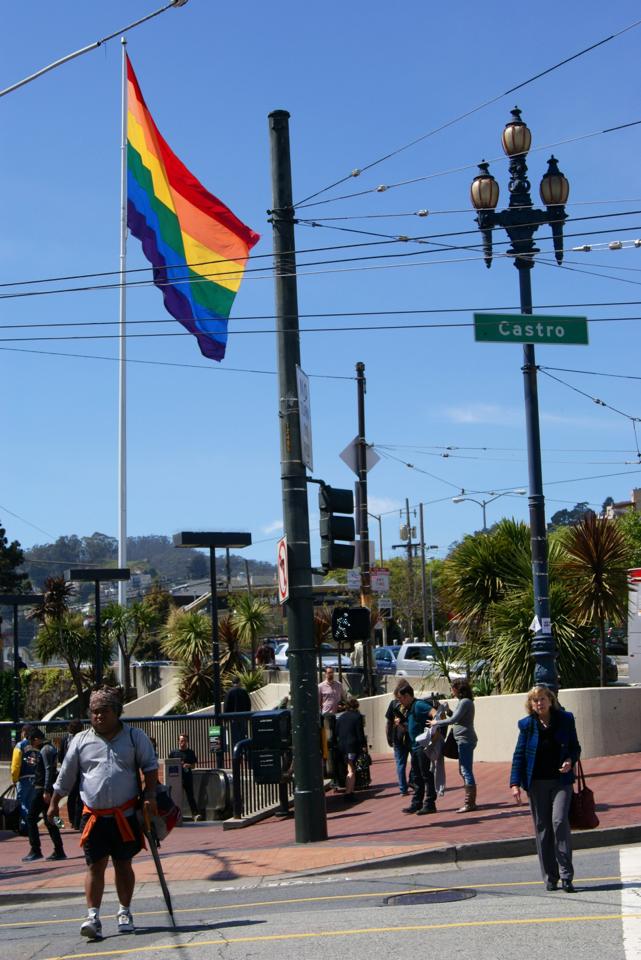 the Castro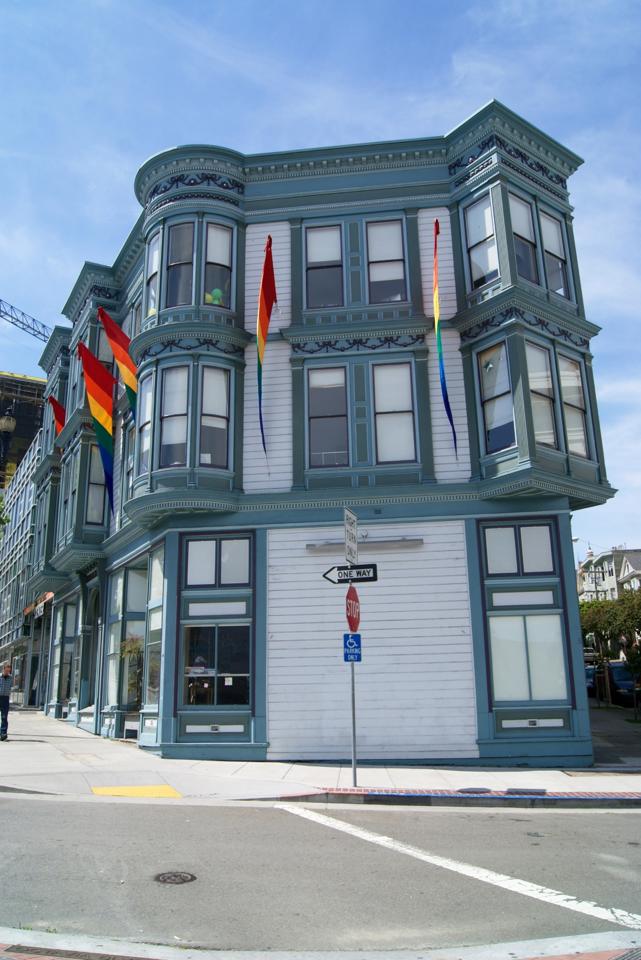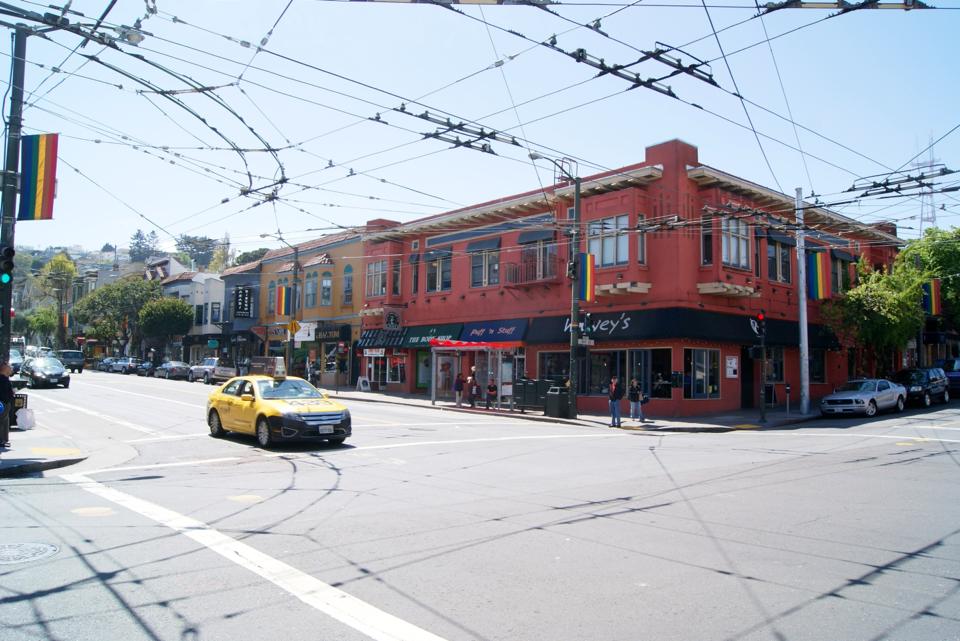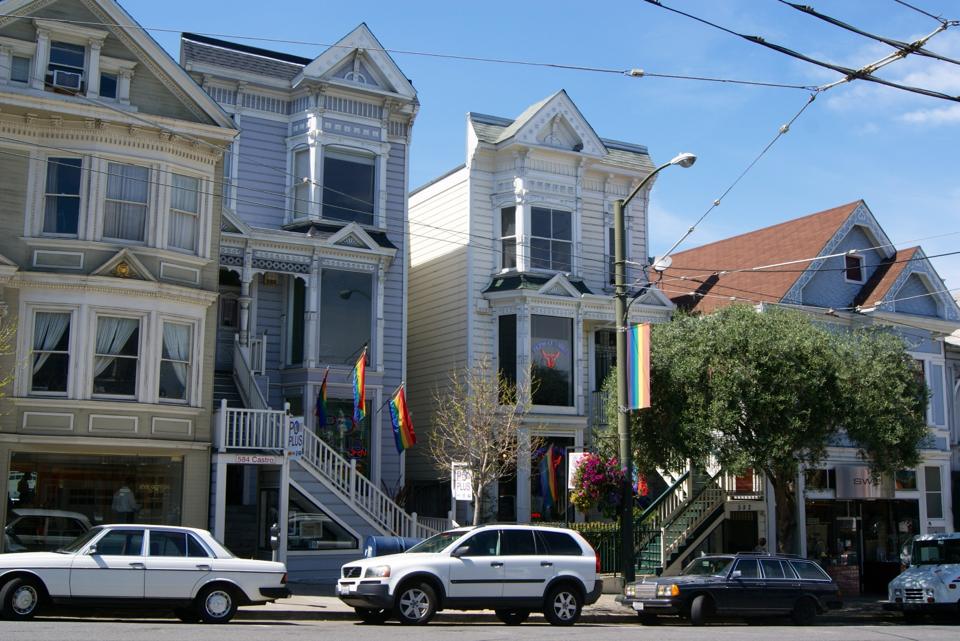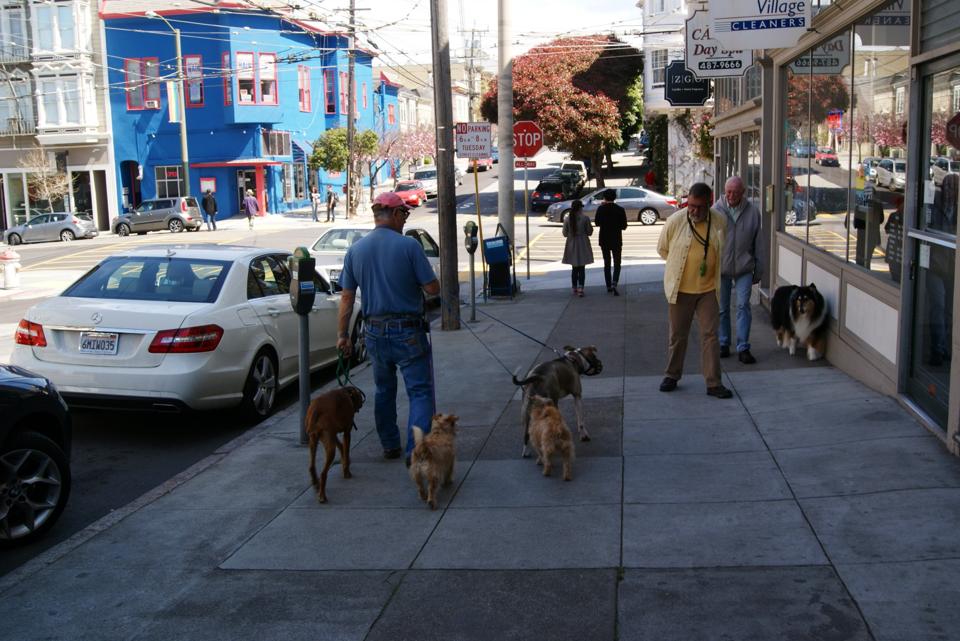 hilarious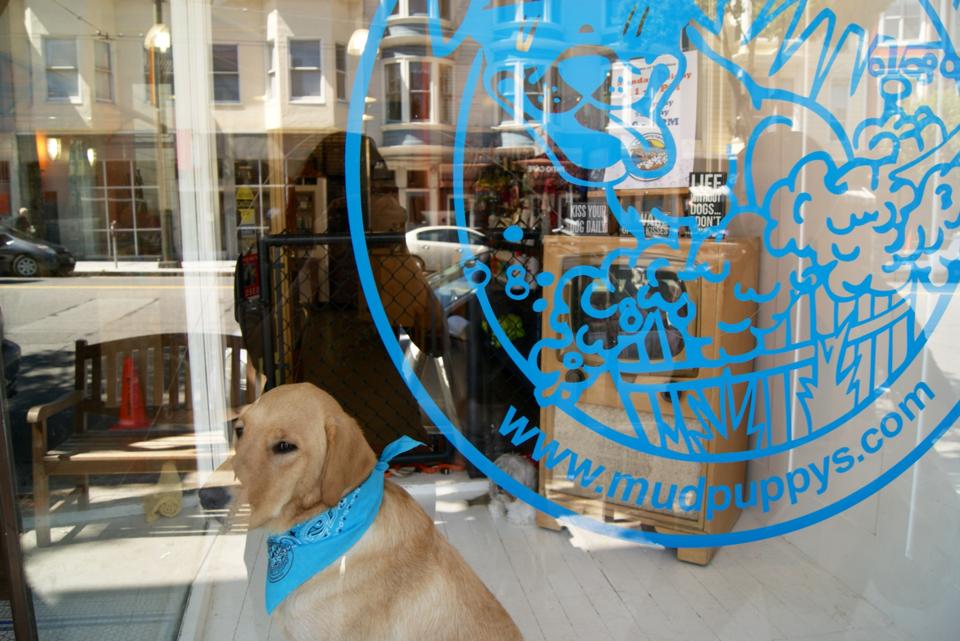 dog spa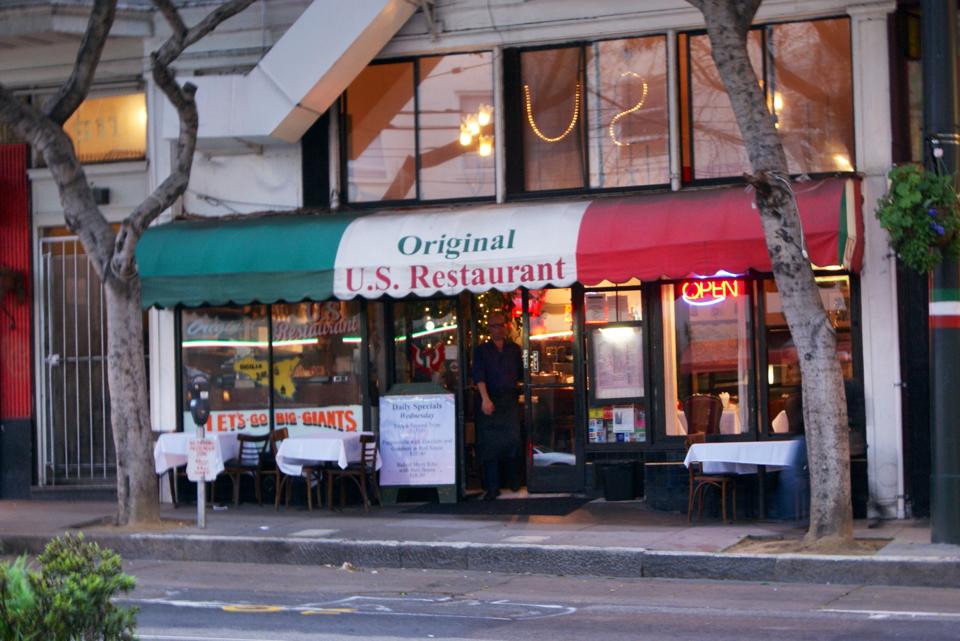 totally confused, Italian or Original U.S. restaurant?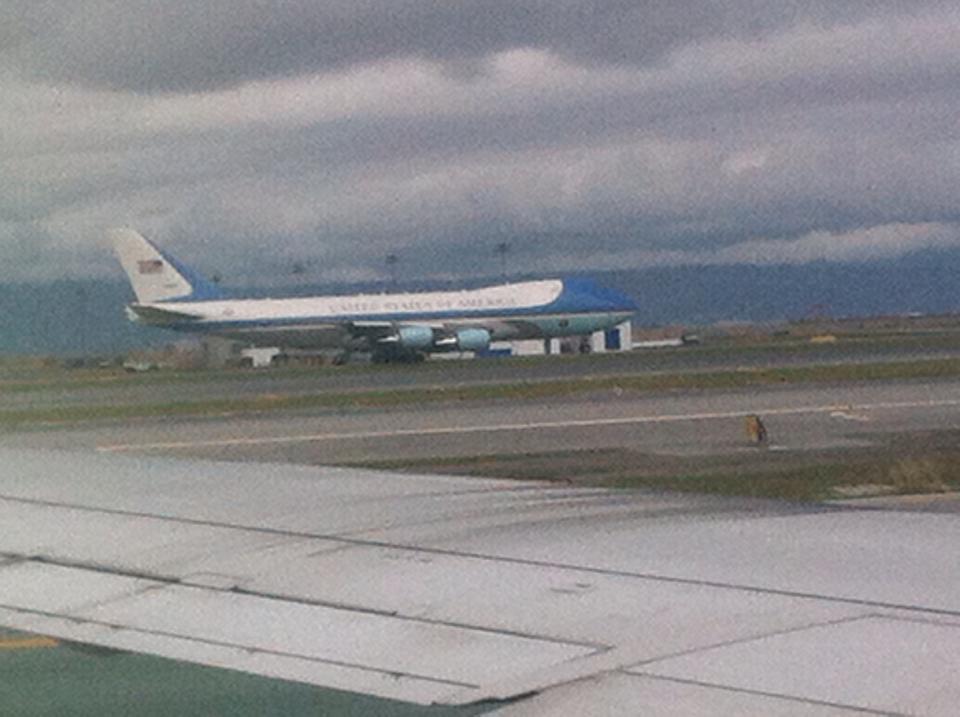 Air Force 1, we had to wait for President Obama to depart, the whole airport came to a stop
After 2 weeks in California it was already time to head to my most favorite place in the world: HAWAII! I have been before and totally fell in love but Debbie hasn't been yet so I was very excited to show her this beautiful place.