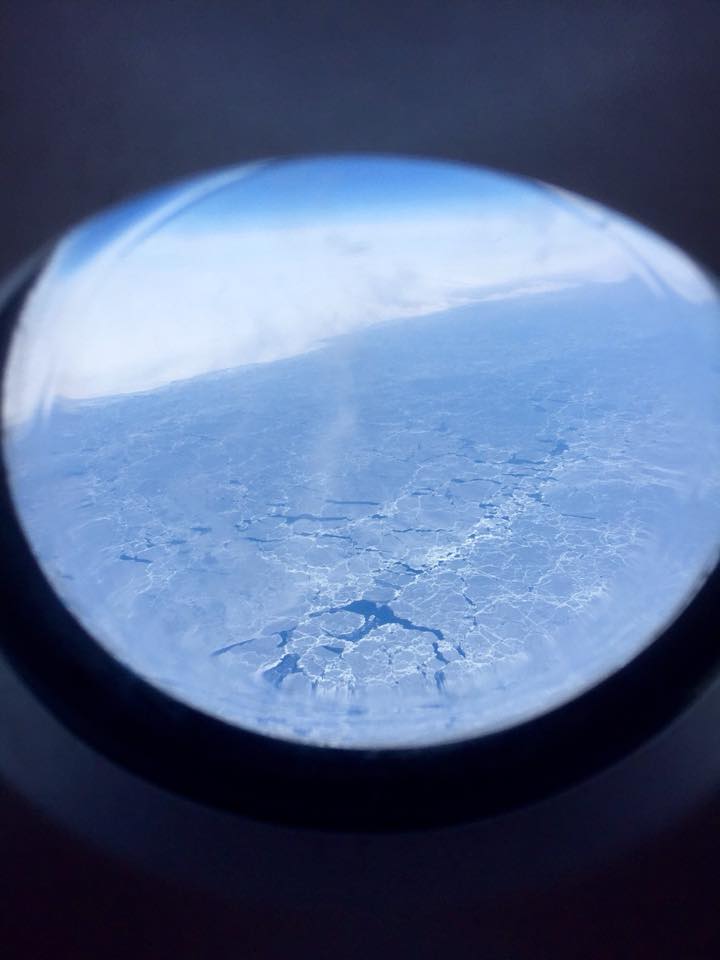 Greenland brrrrr
Calgary, Alberta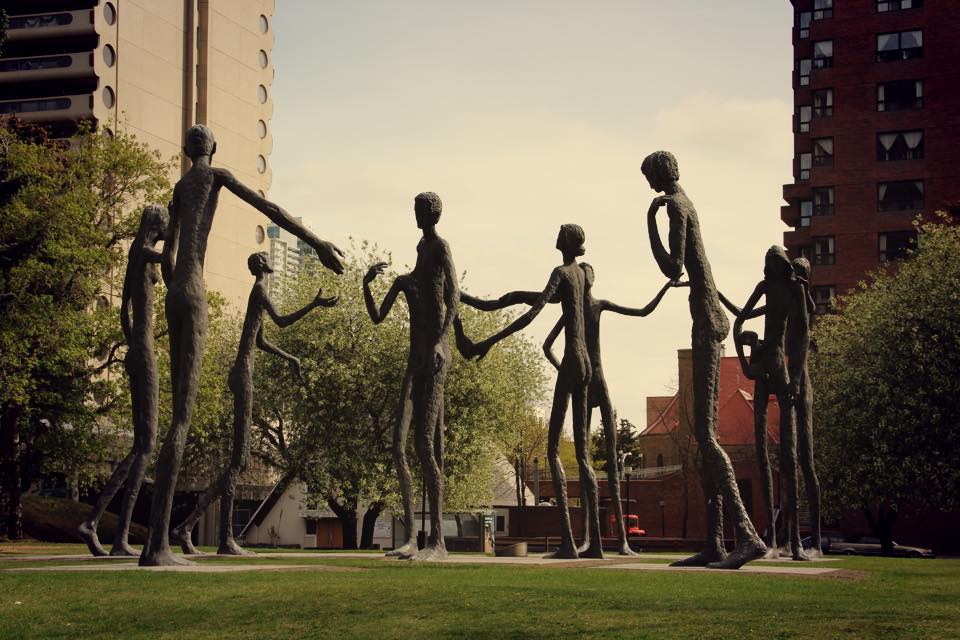 Calgary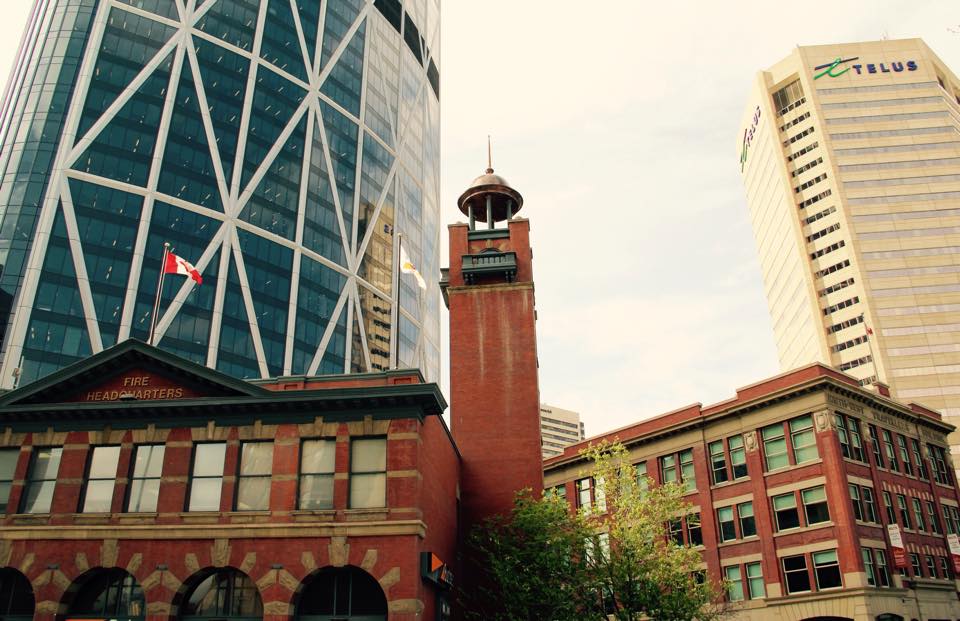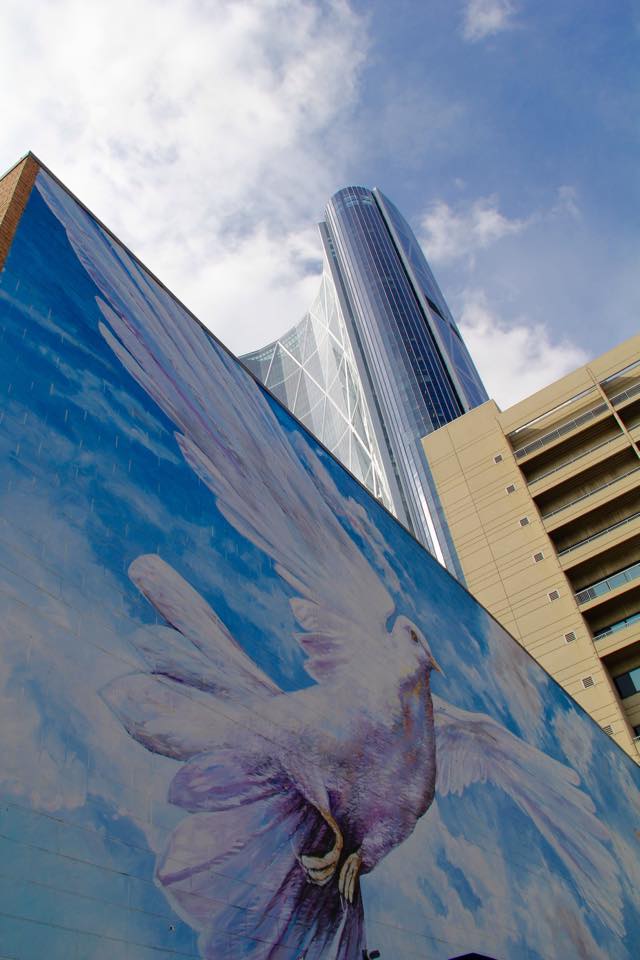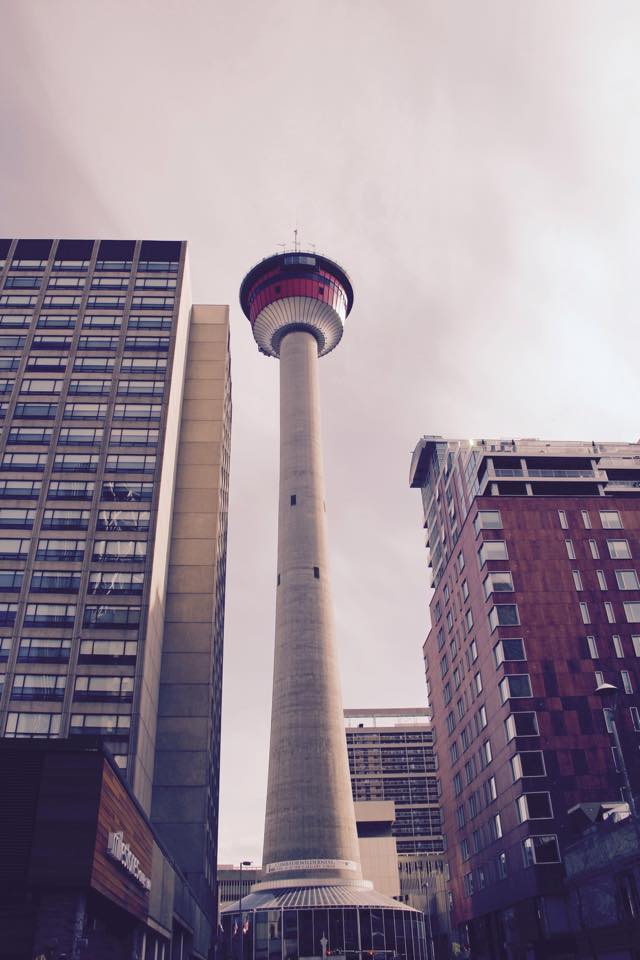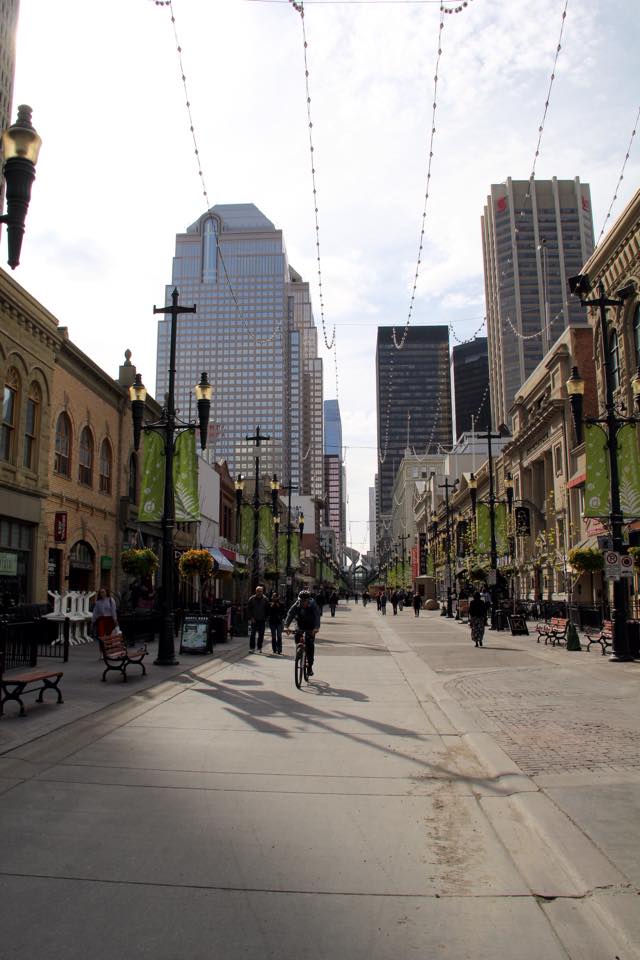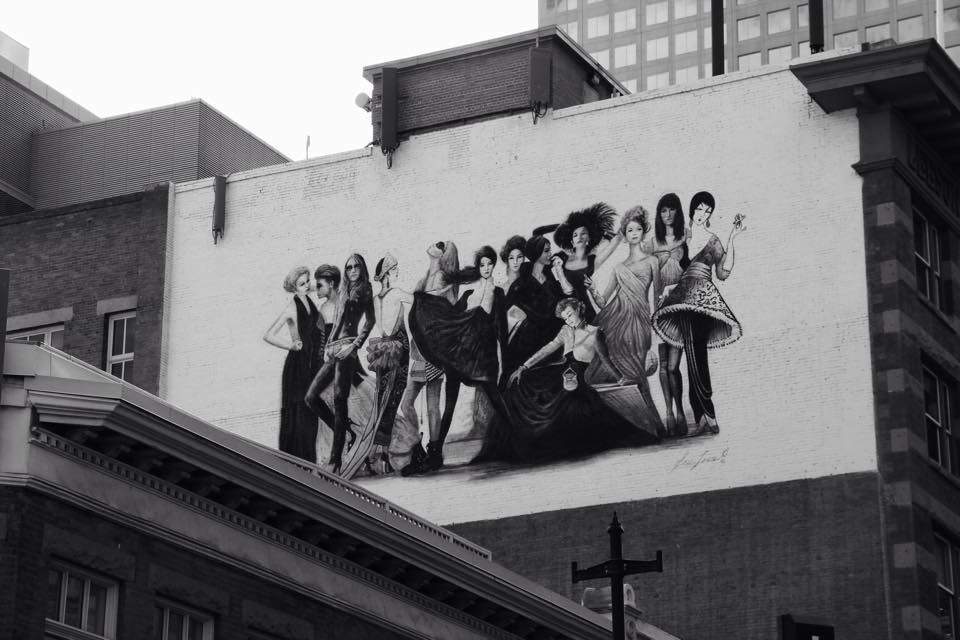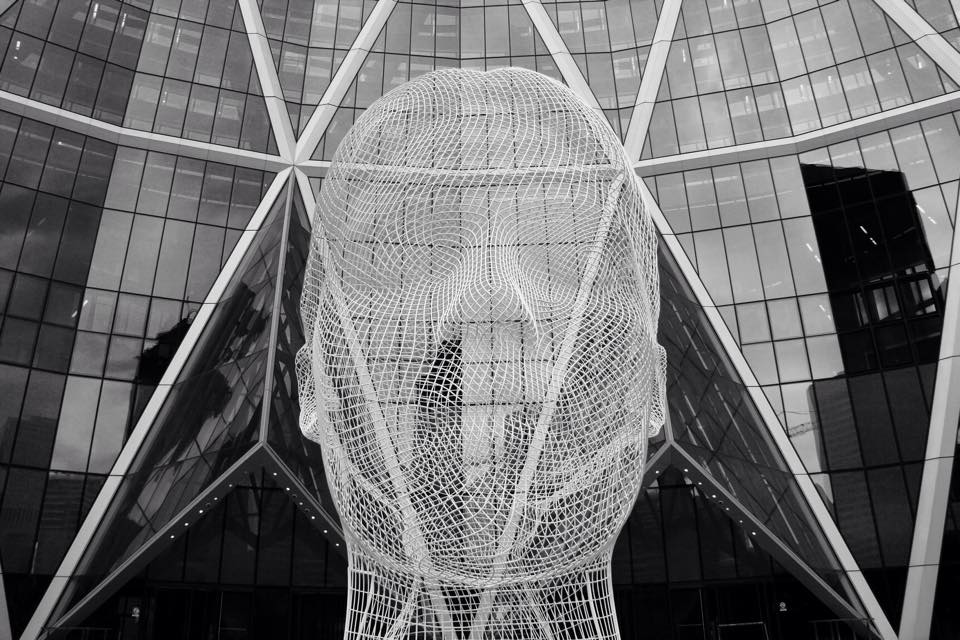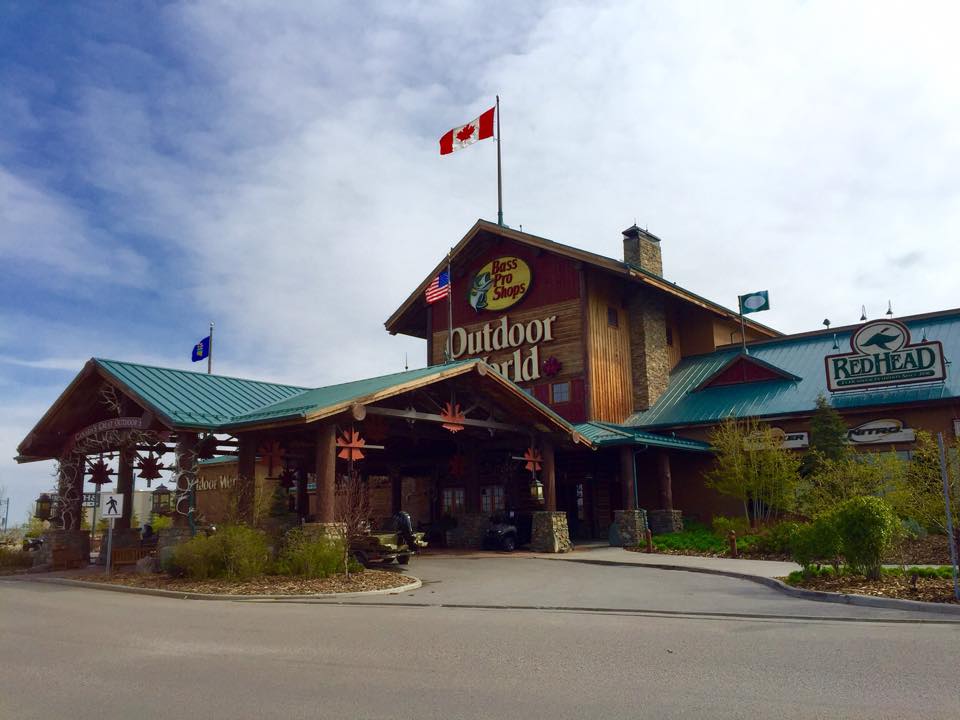 biggest outdoor shop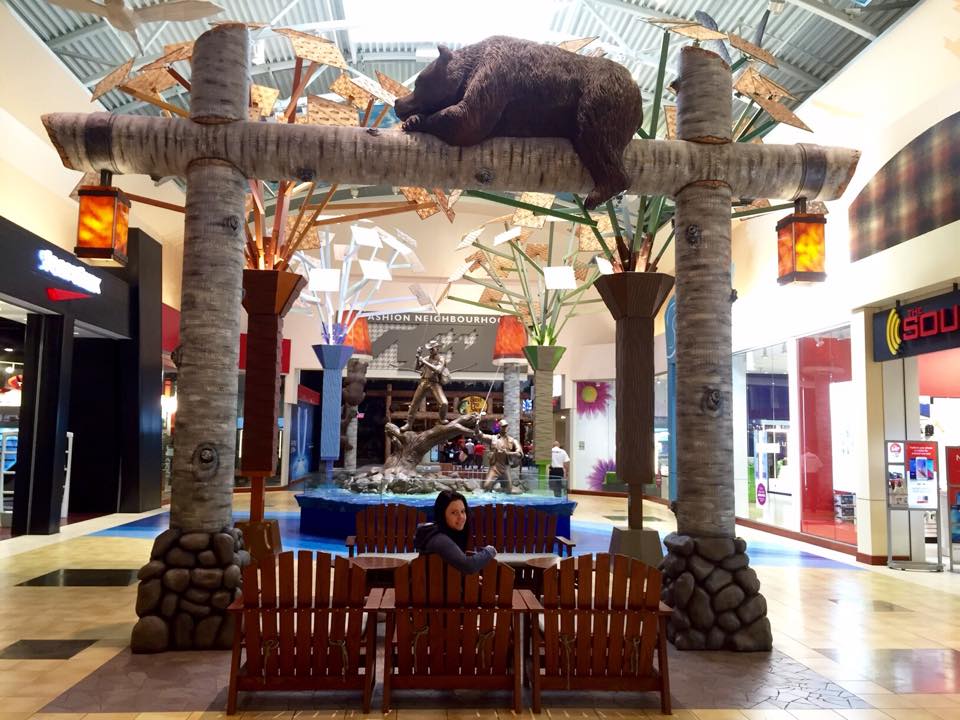 Welcome to Canada Debbie (her first time here)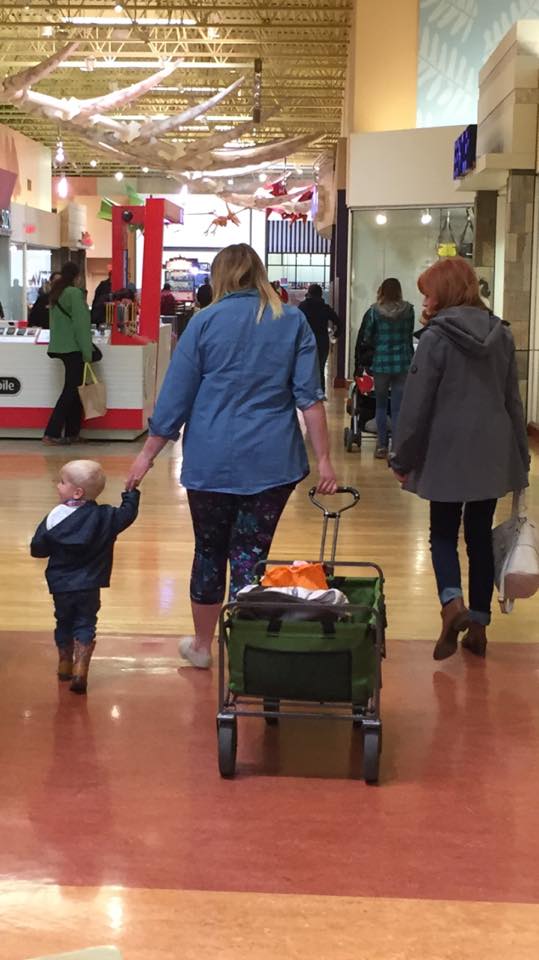 Alberta, where little boys wear cowboy boots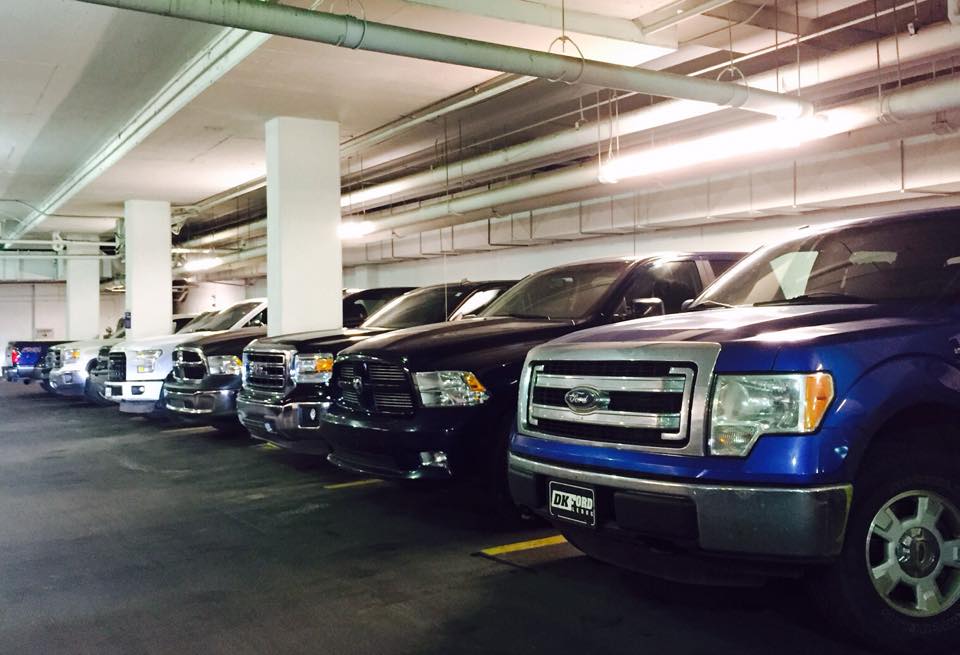 Canada, where parking lots look like this 😍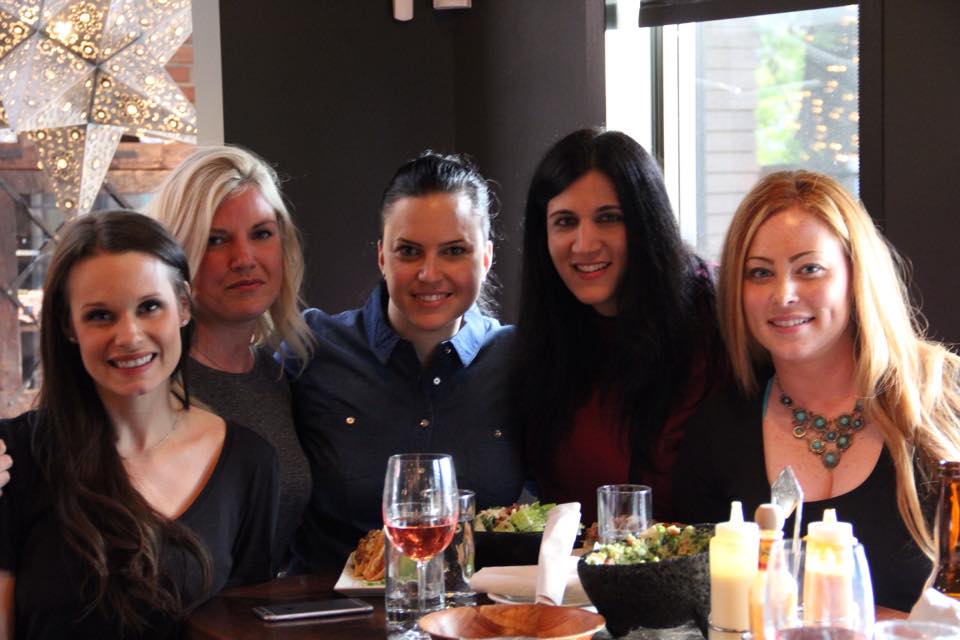 meeting my dear friends from high school, I can't believe it's been 15 years and we haven't aged a day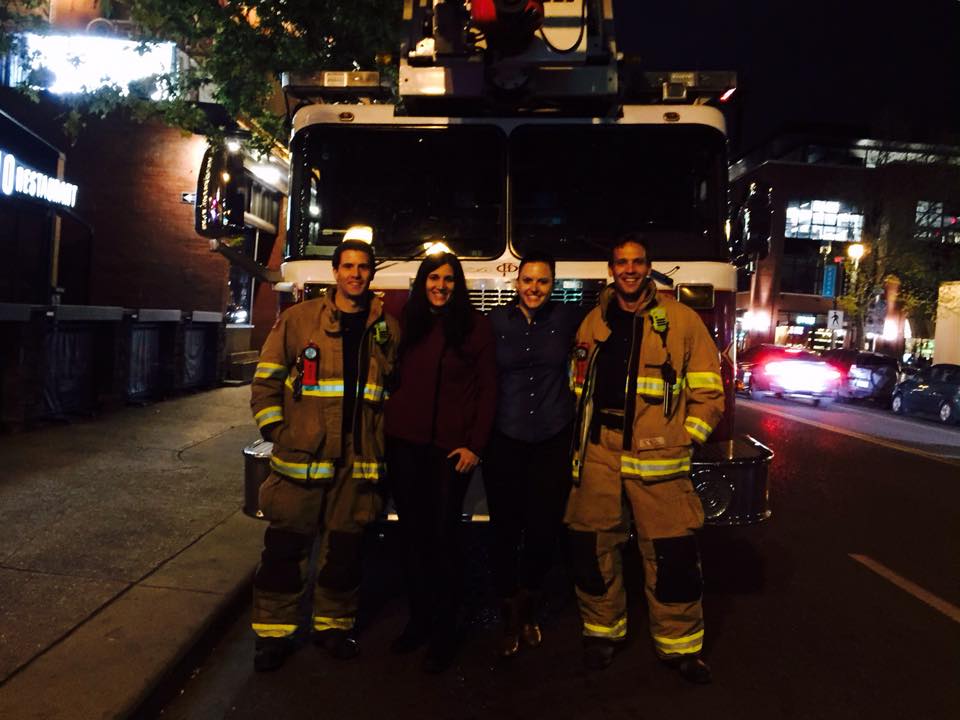 they were either firemen or strippers, not sure lol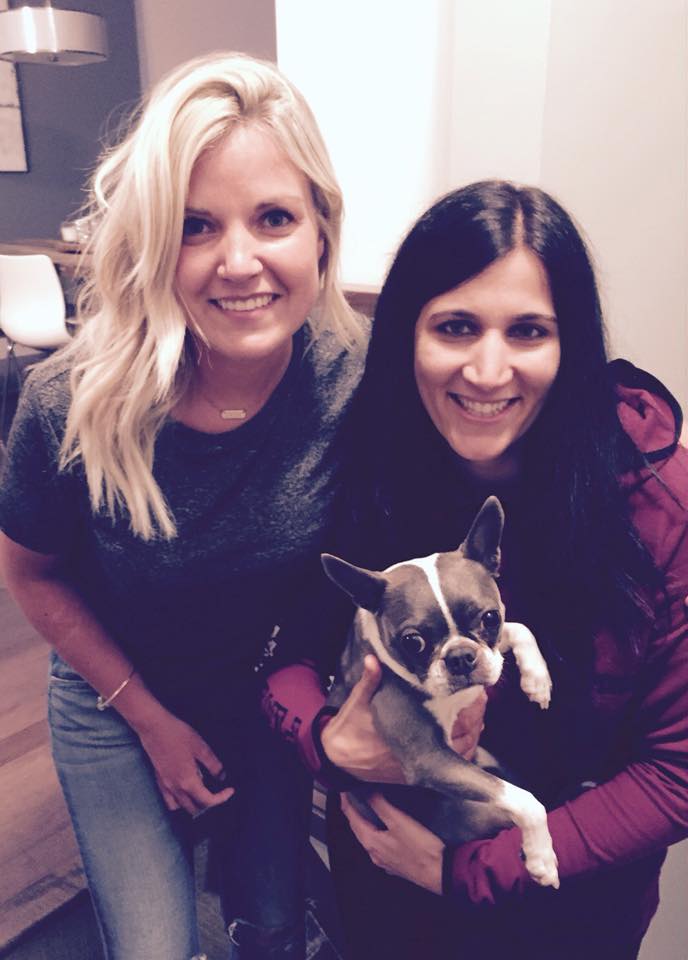 Drumheller, Alberta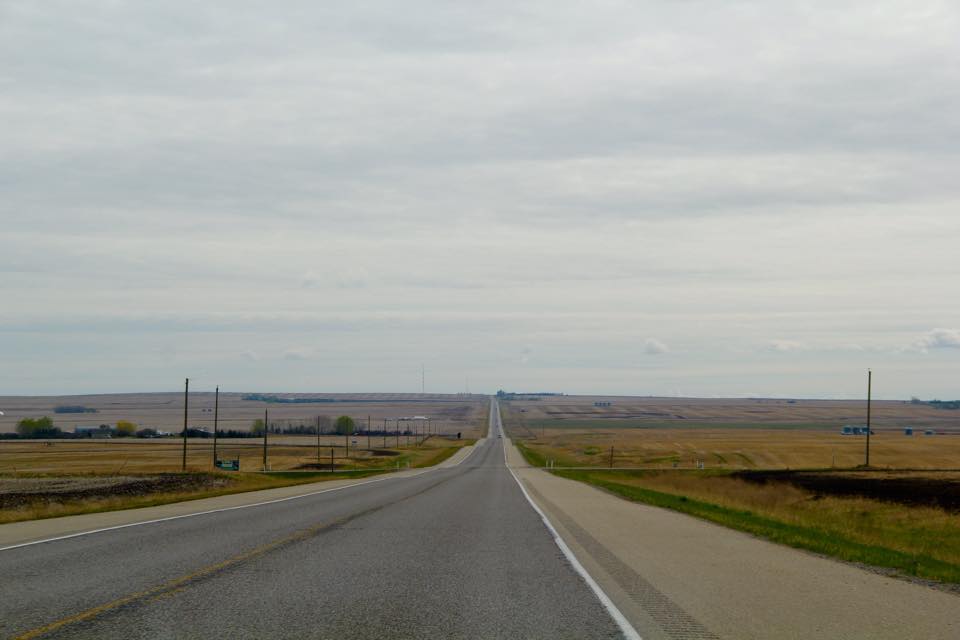 Alberta, where you drive hundreds of km just straight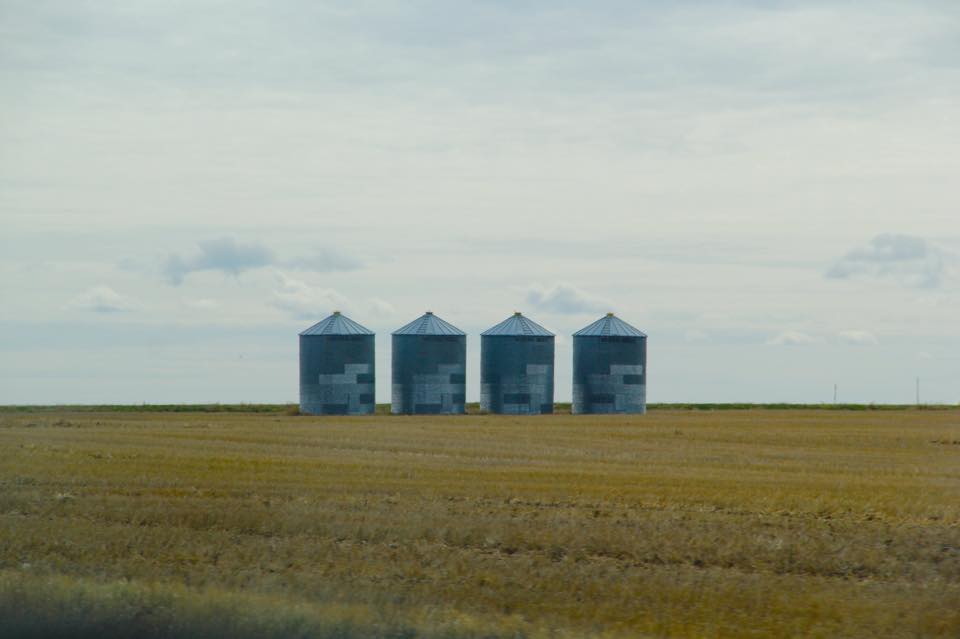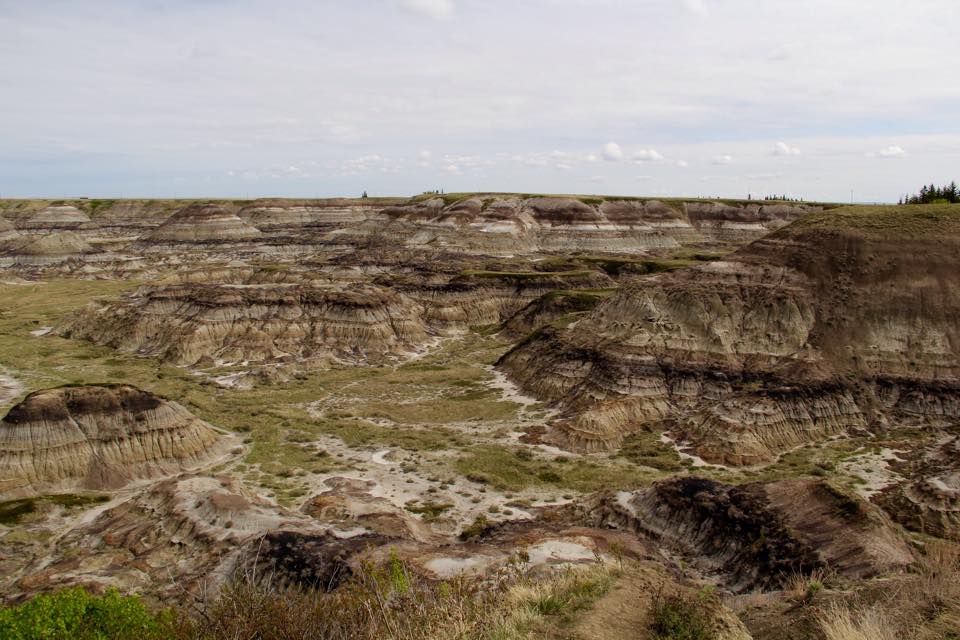 Horseshoe Canyon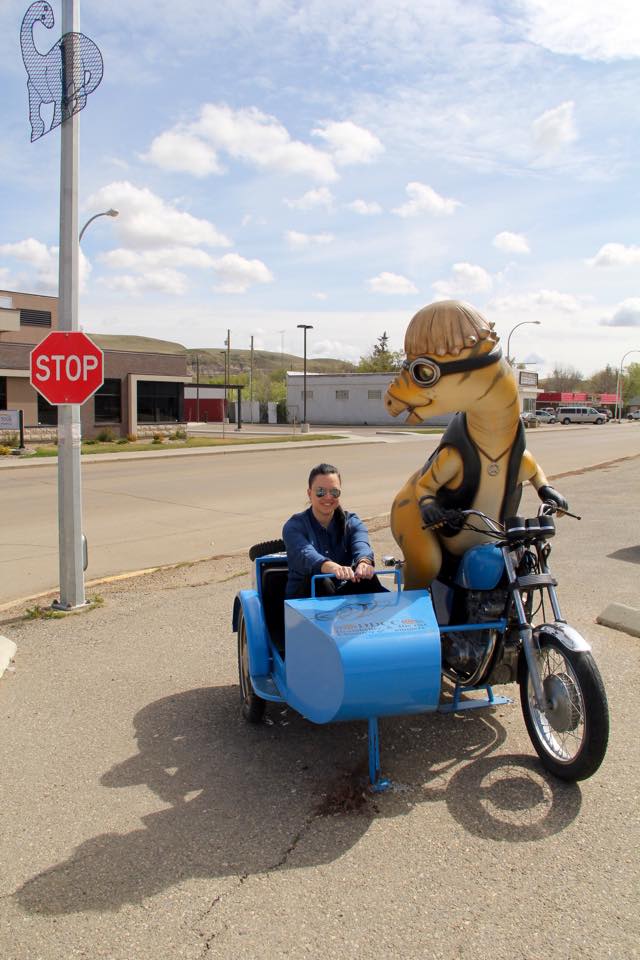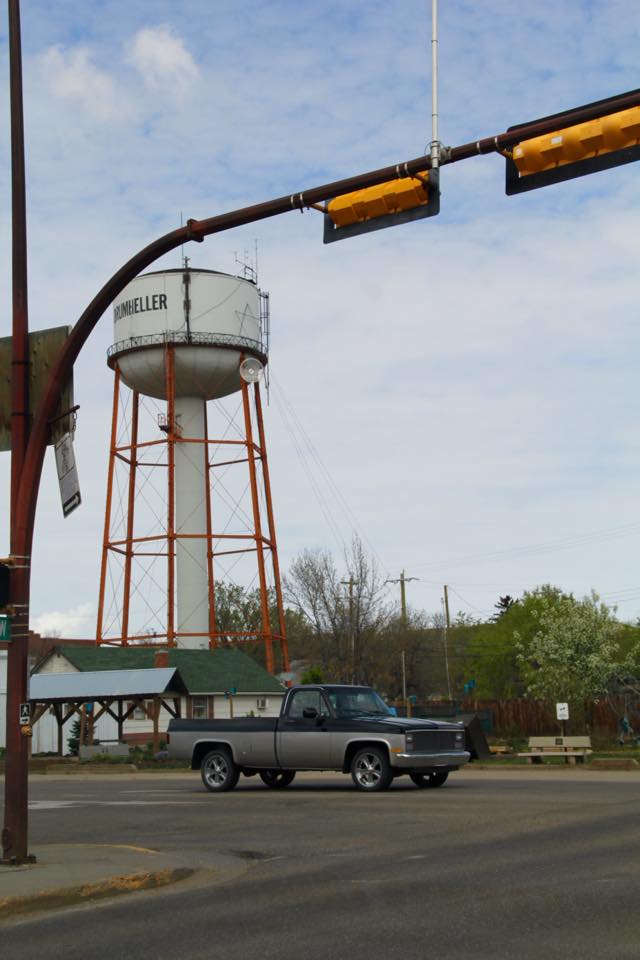 Drumheller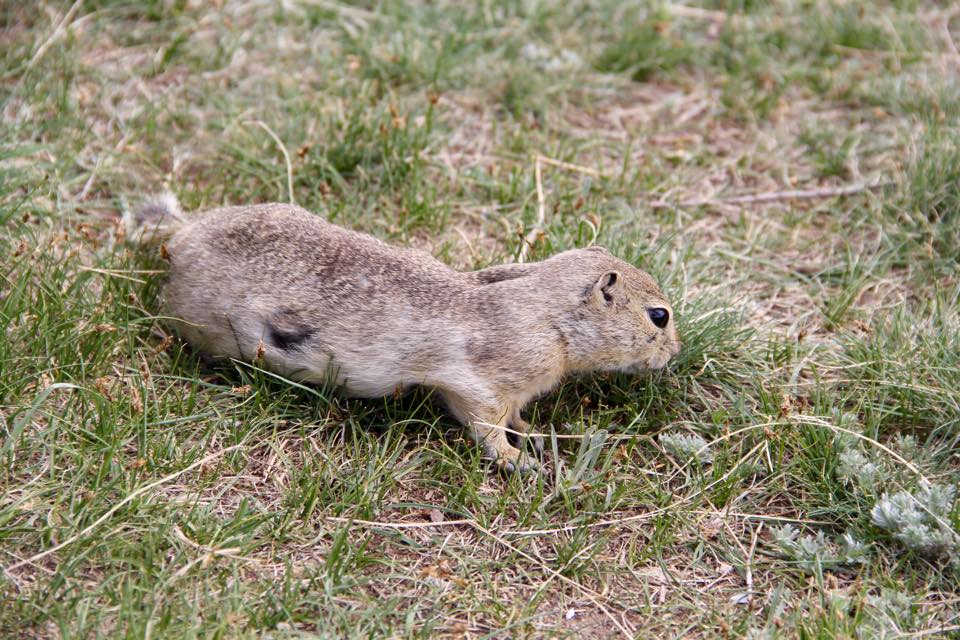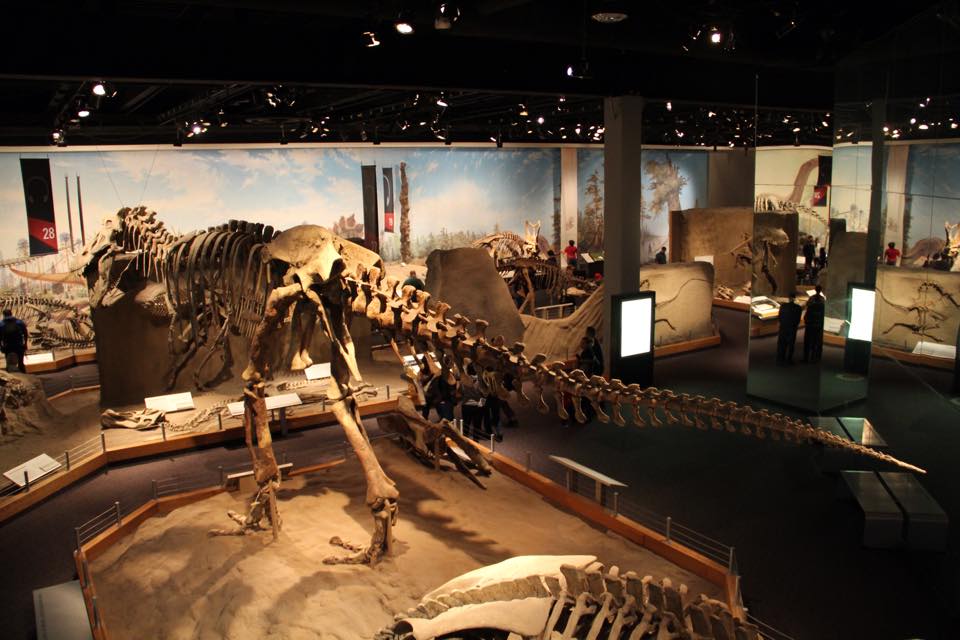 dinosour capital of the world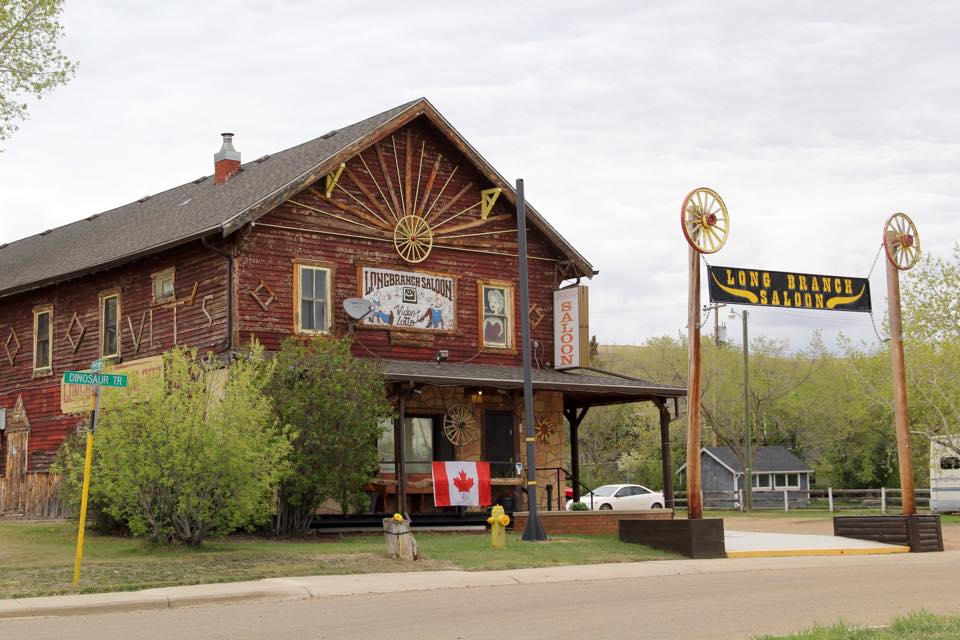 Sylvan Lake, Alberta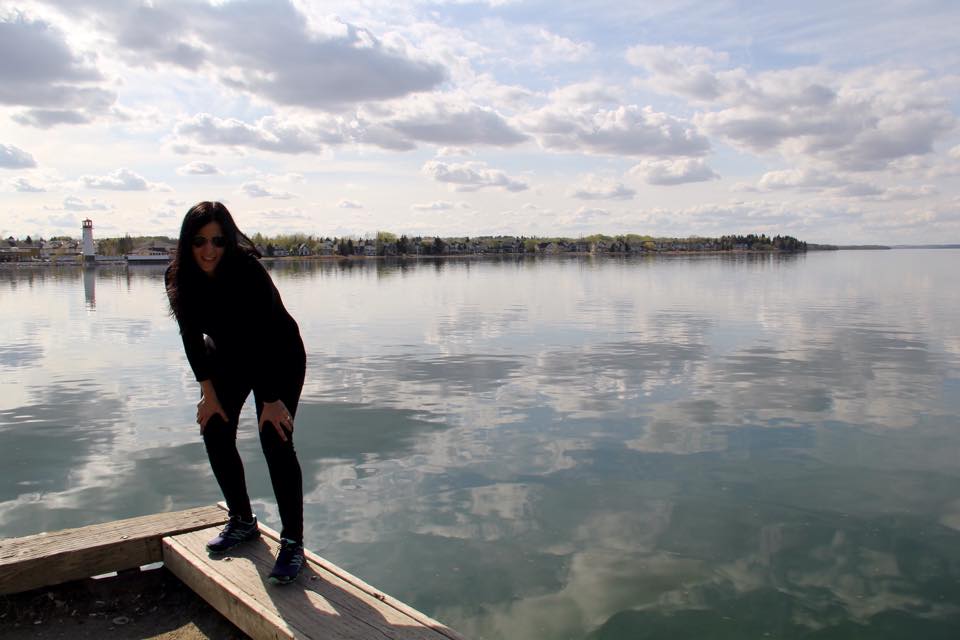 Sylvan Lake, I used to live here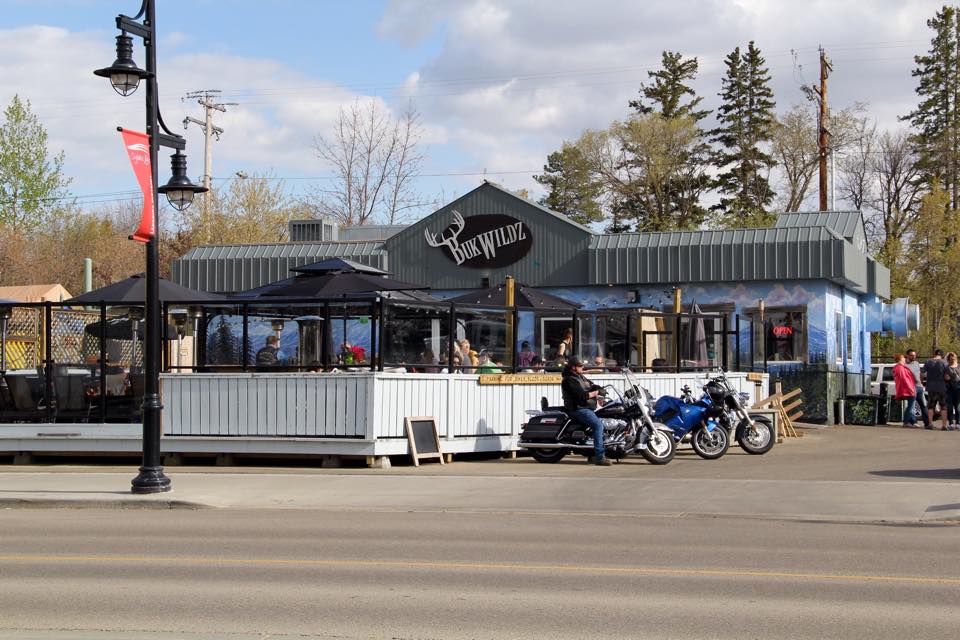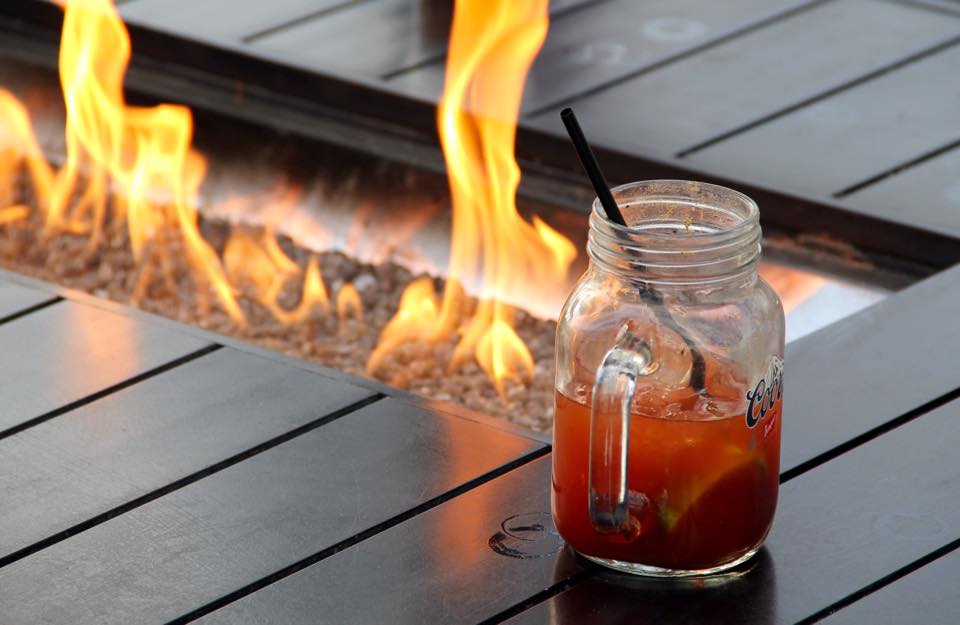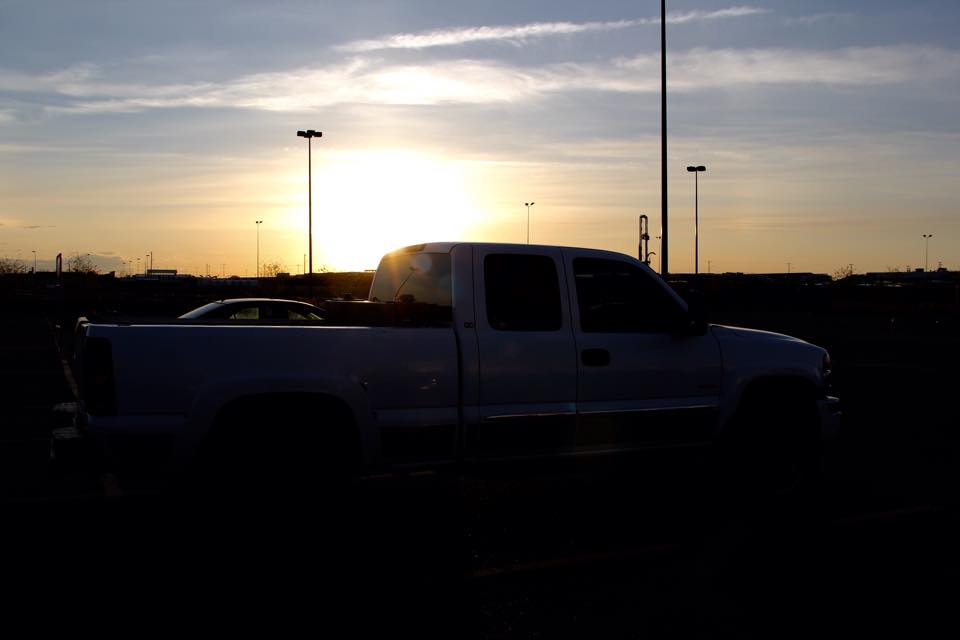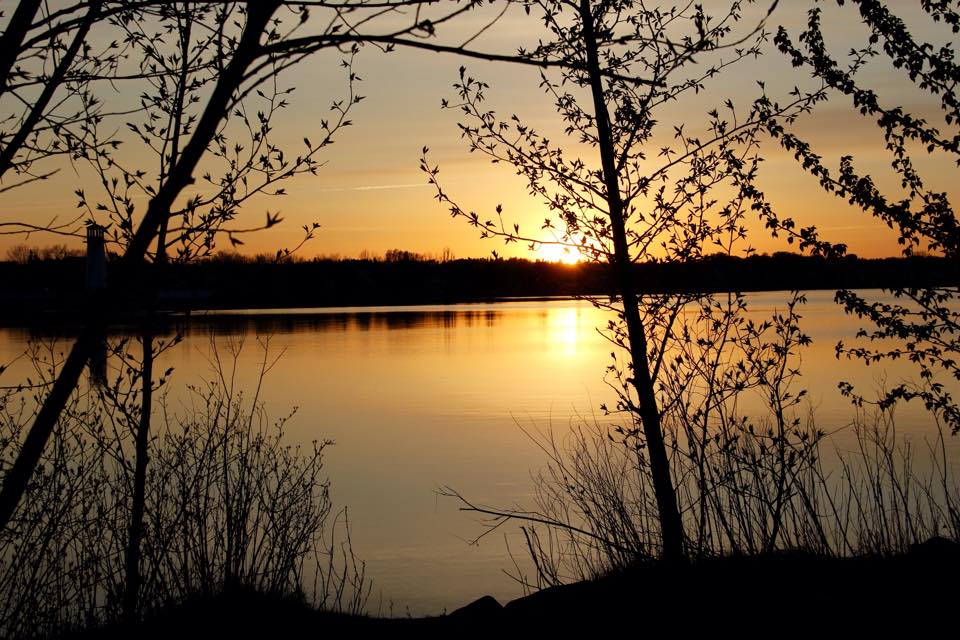 Sylvan Lake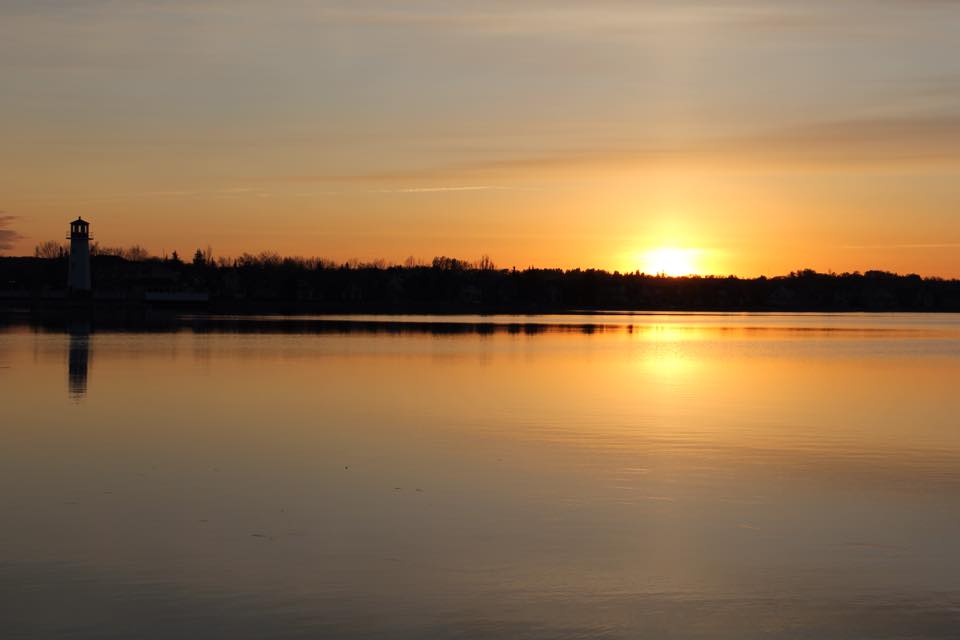 no filter no words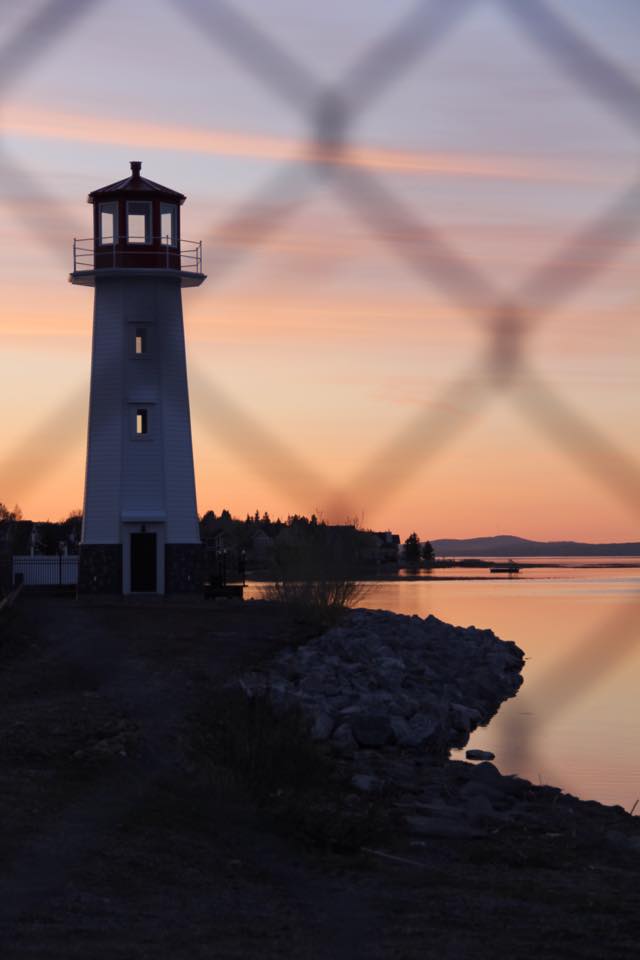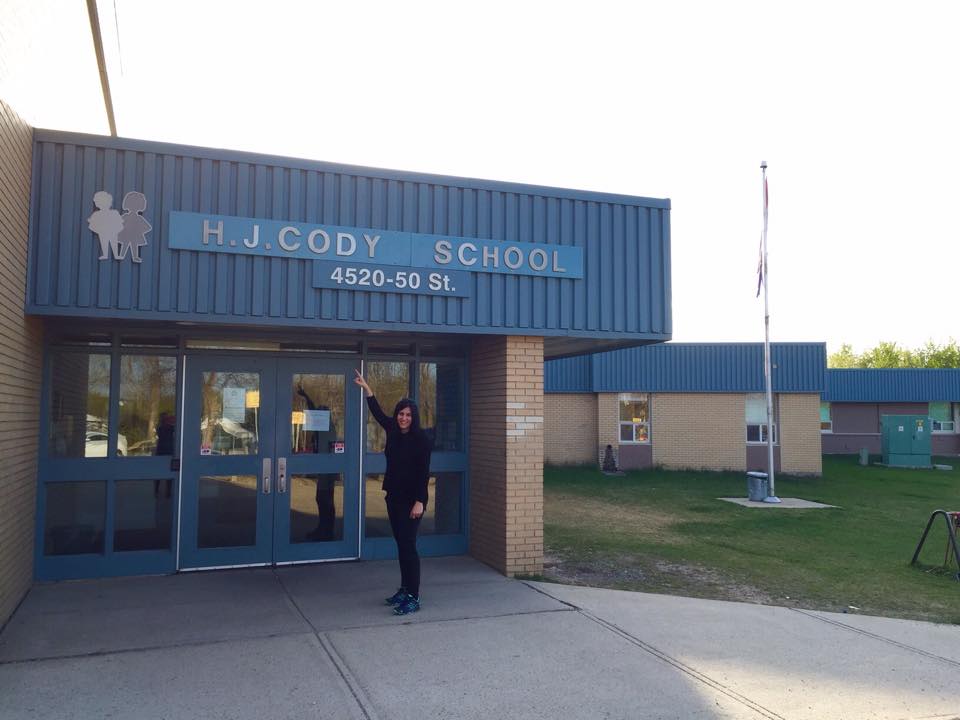 my former high school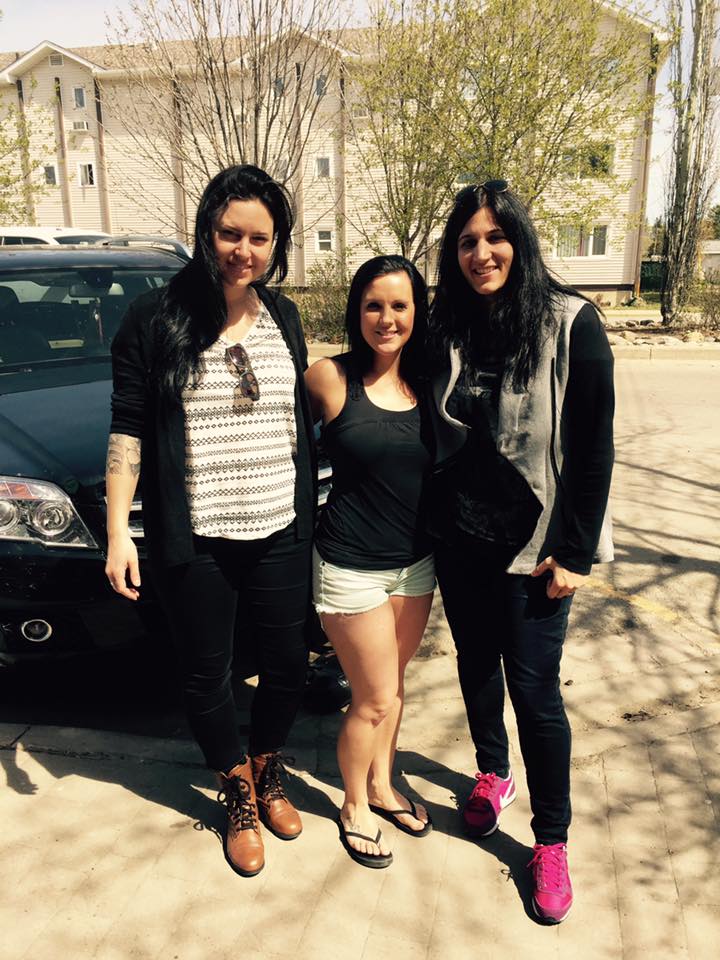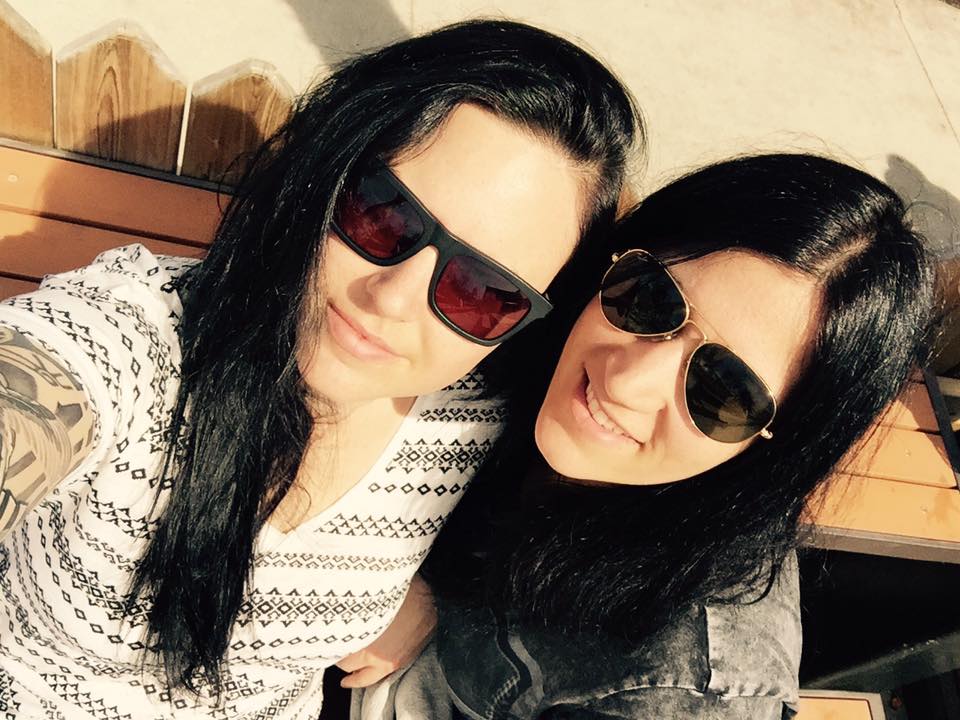 enjoying a nice sunny day at the lake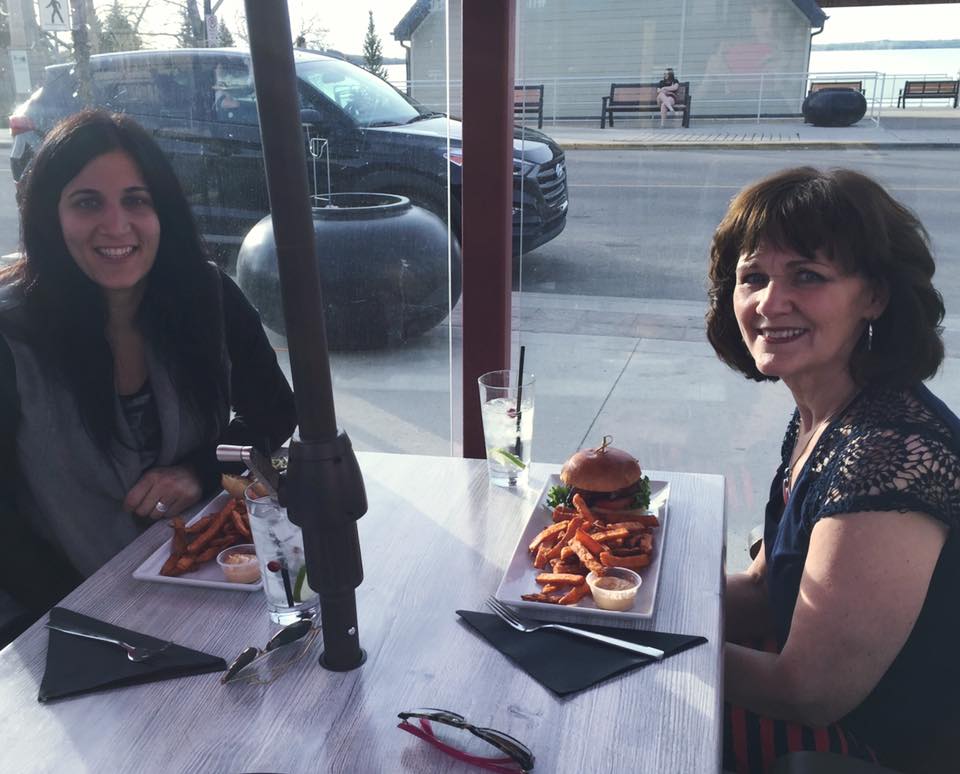 enjoying a nice sunny day at the lake
Lake Louise, Alberta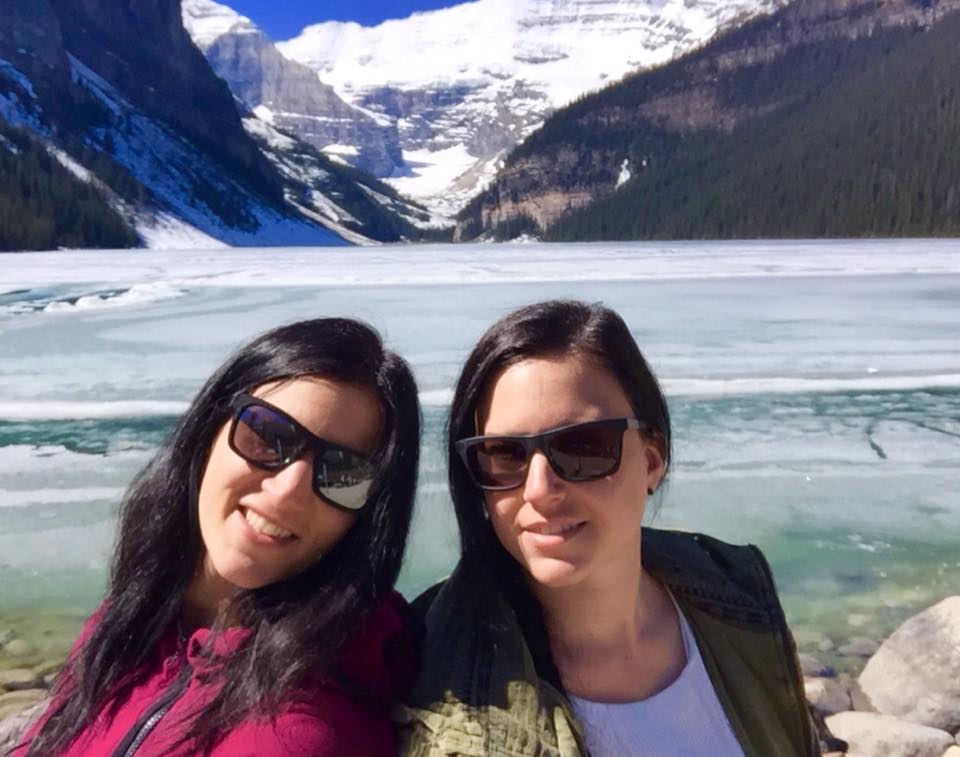 happy travelers at Lake Louise

stunning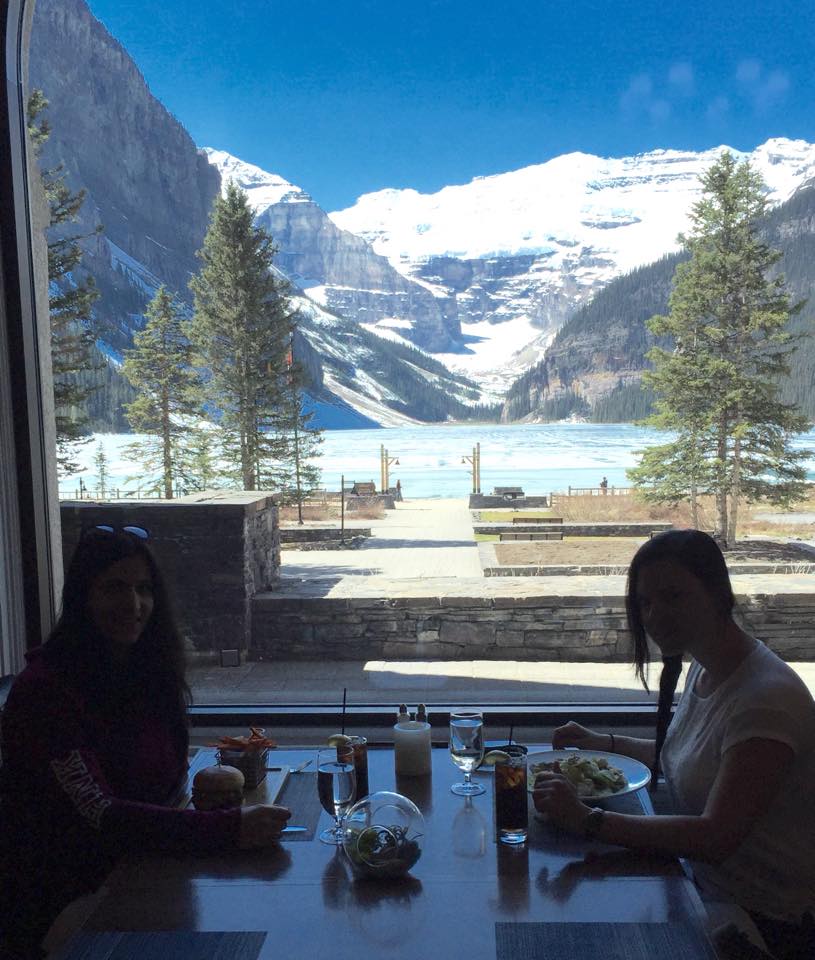 lunch with a view
Ricoh Theta S 360°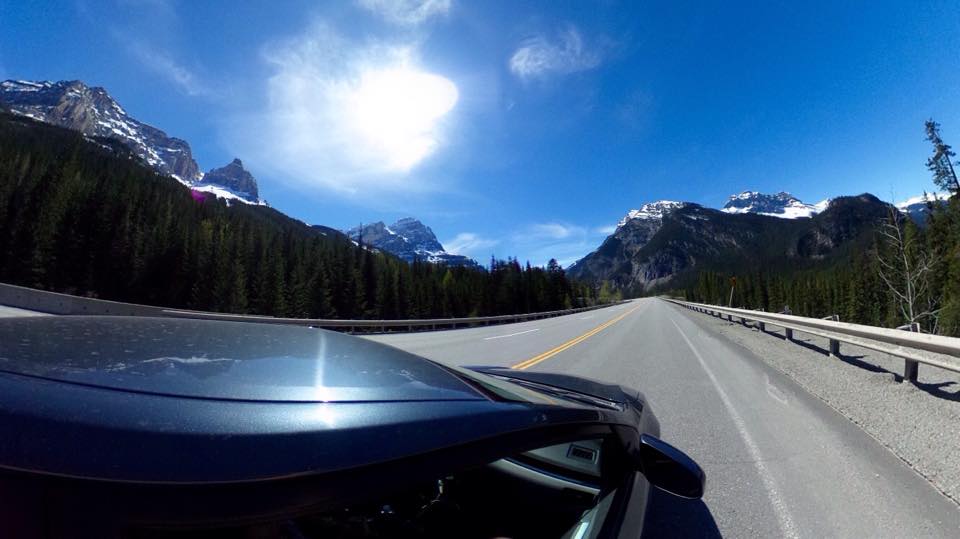 roadtrippin' in the Rocky Mountains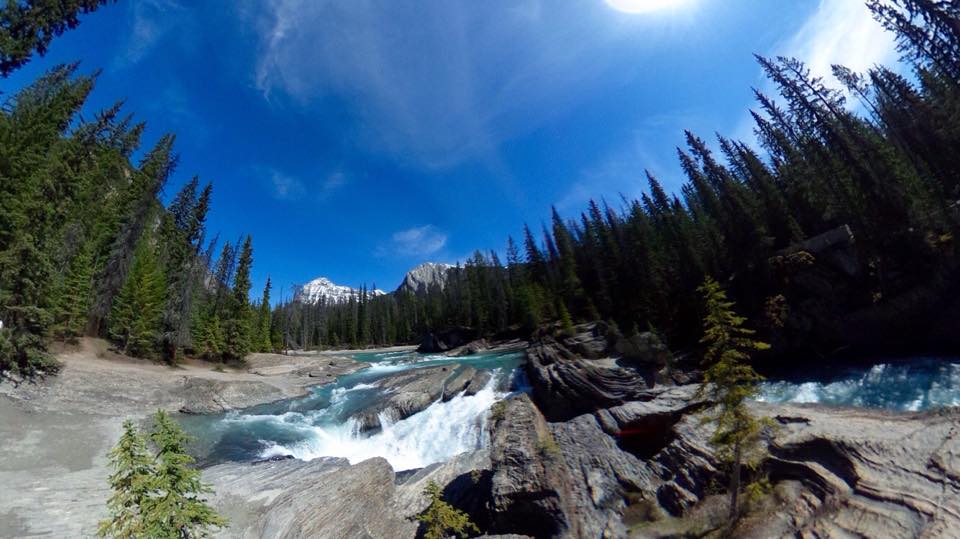 Yoho National Park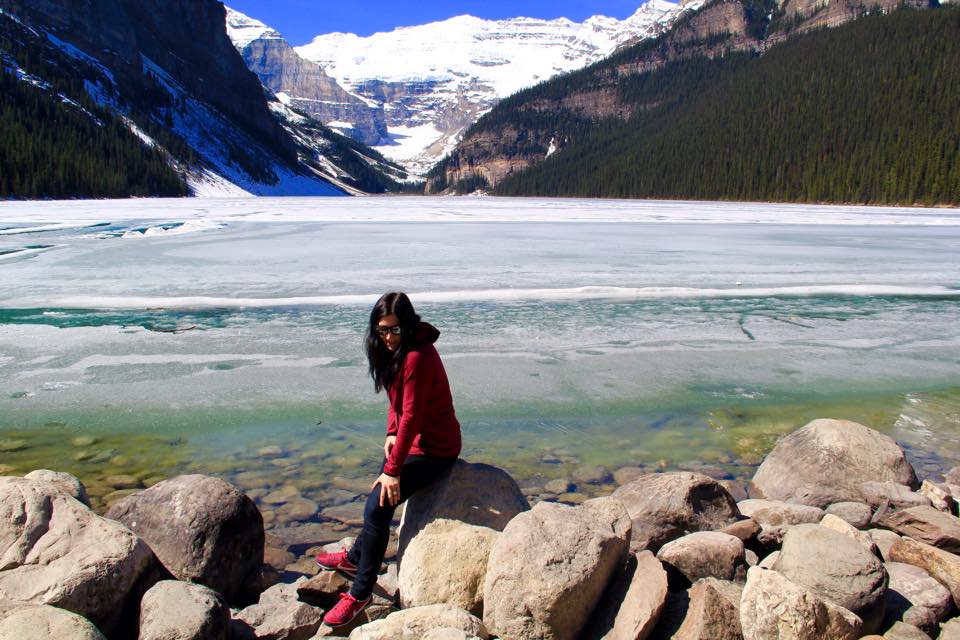 the "I am on holidays look"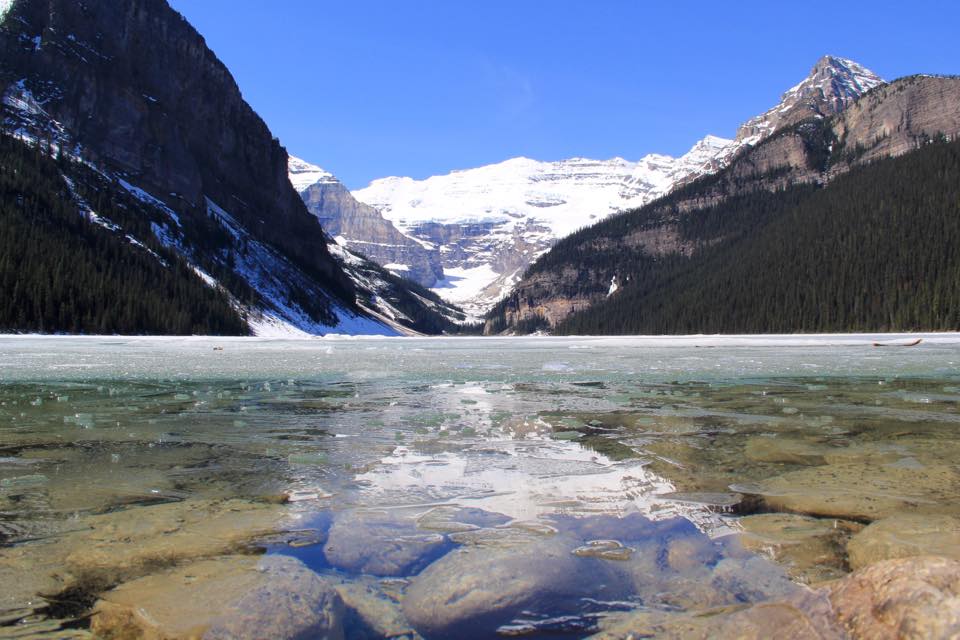 Lake Louise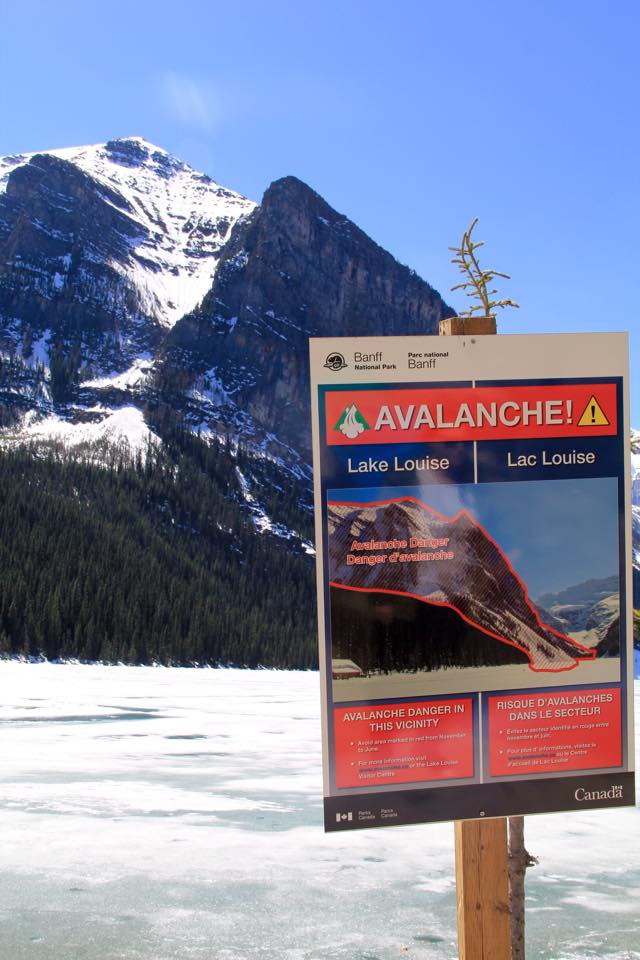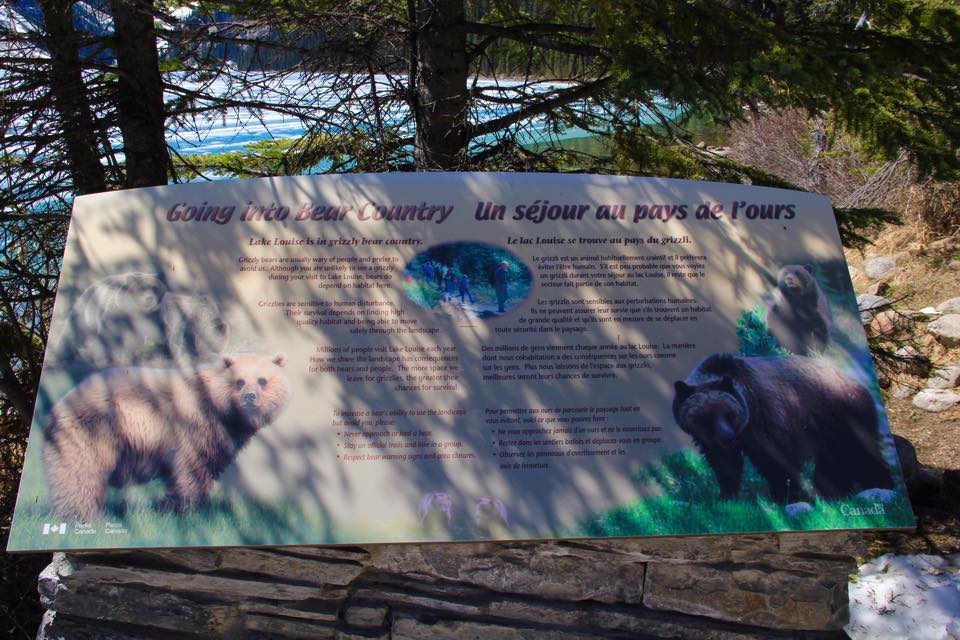 I'd rather not be a grizzly bear's lunch today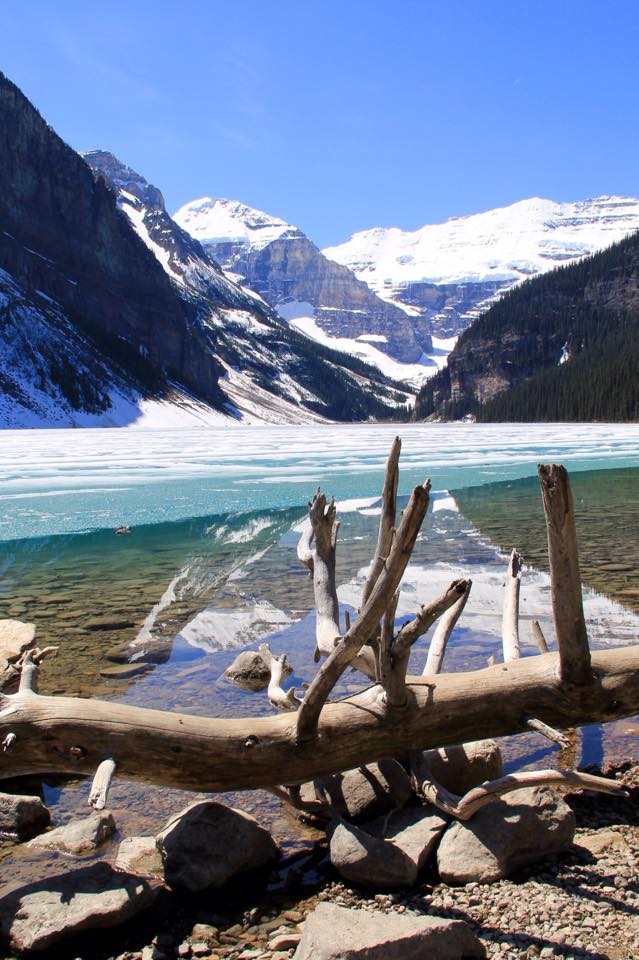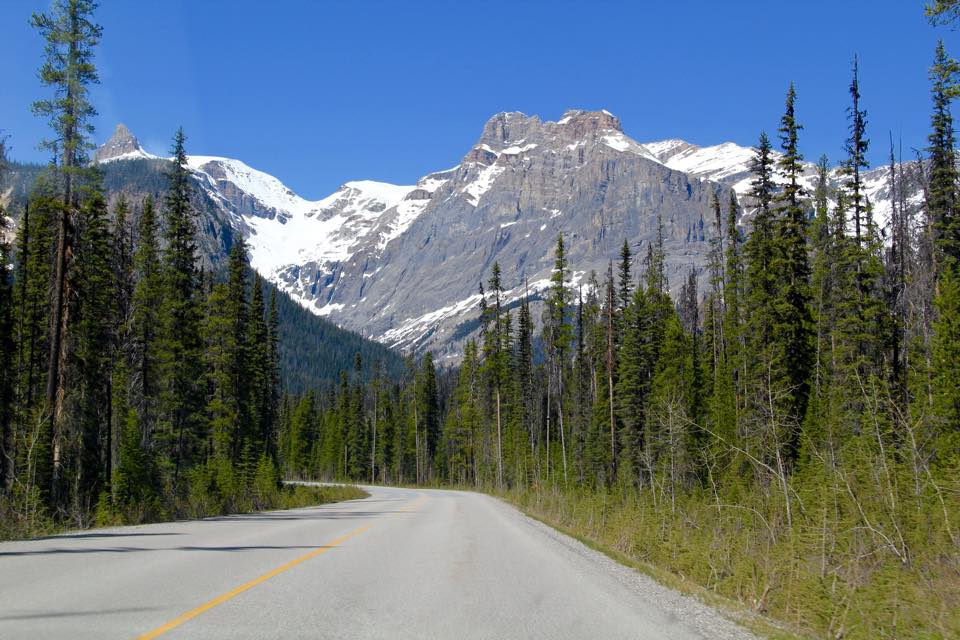 Banff National Park
Emerald Lake, British Columbia
Emerald Lake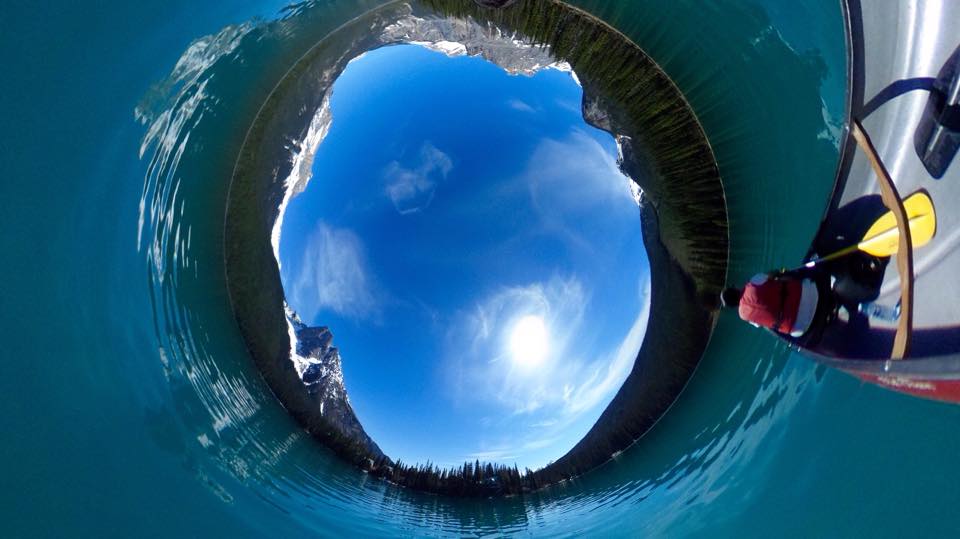 gotta work for the view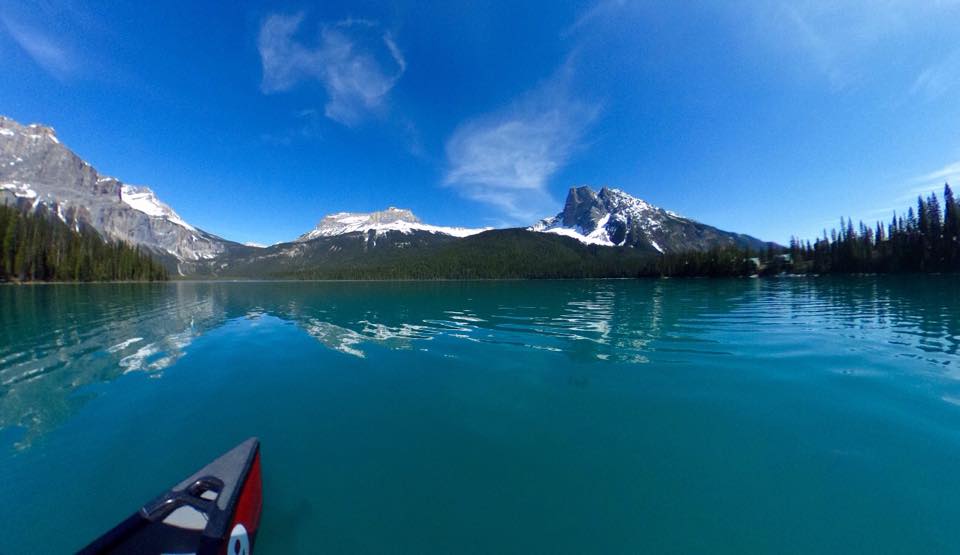 amazing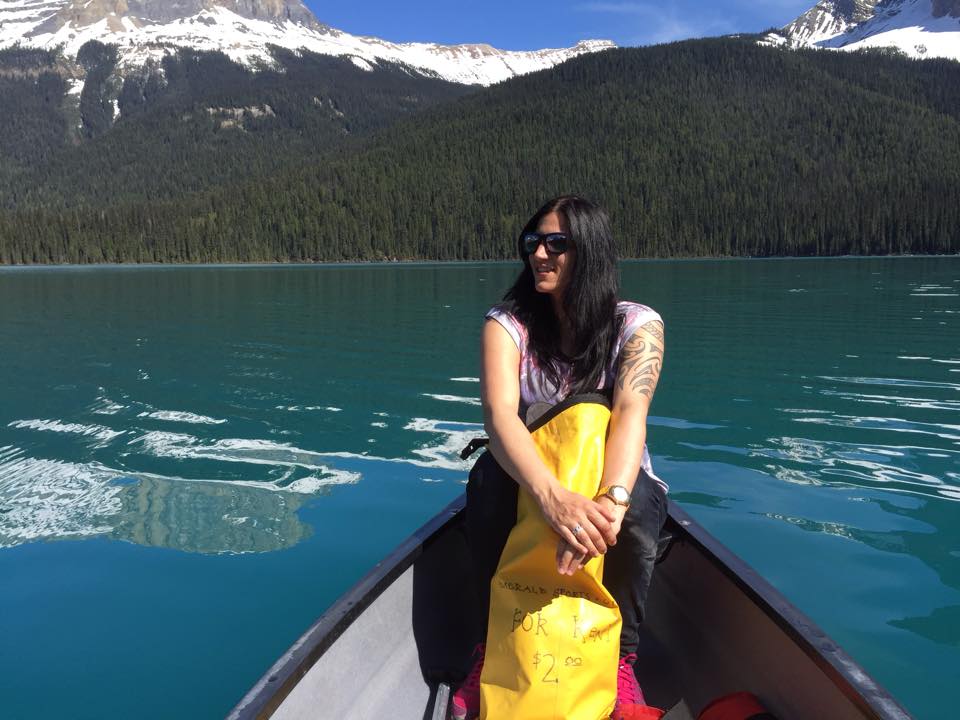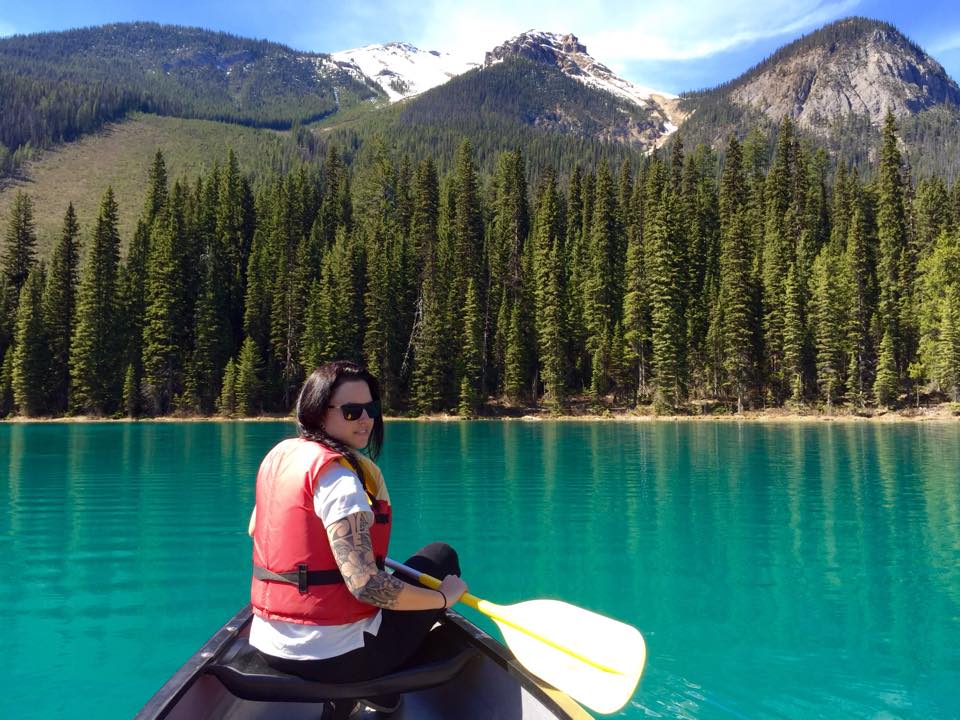 boating on Emerald Lake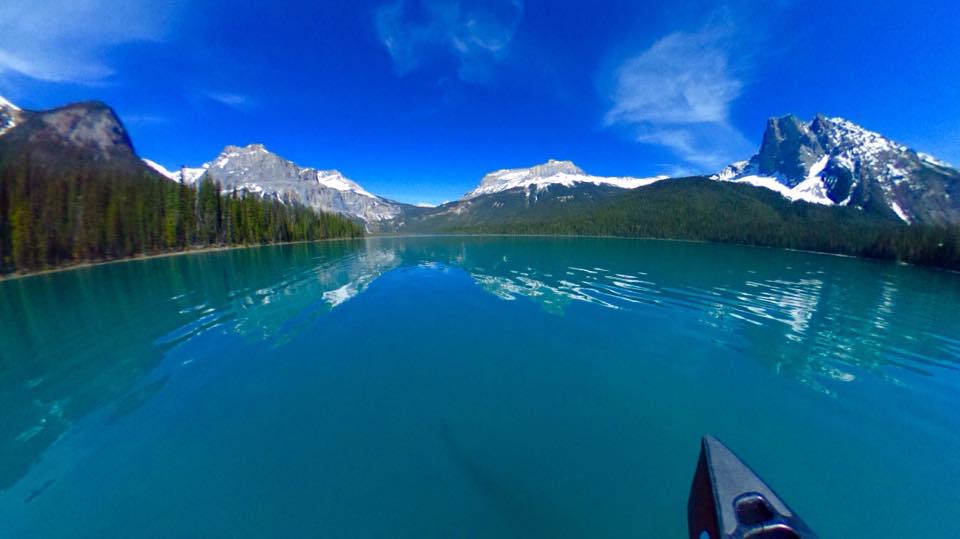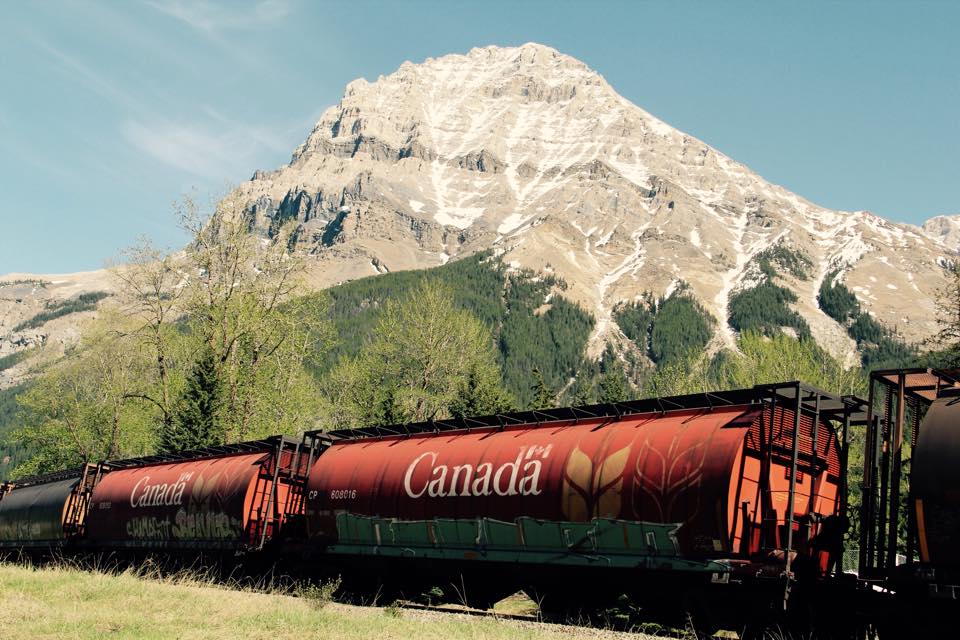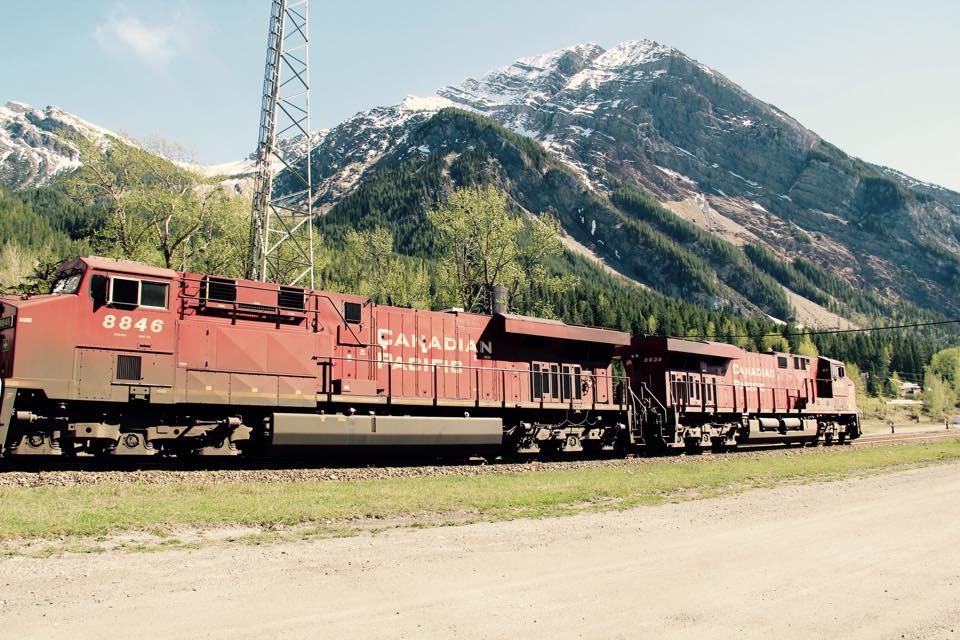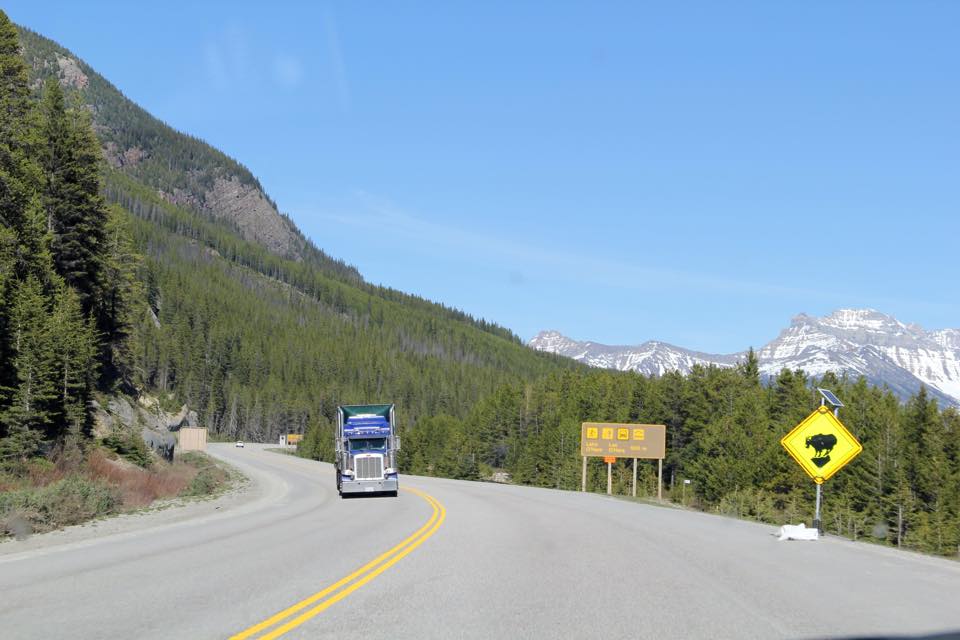 Rocky Mountains
Banff, Alberta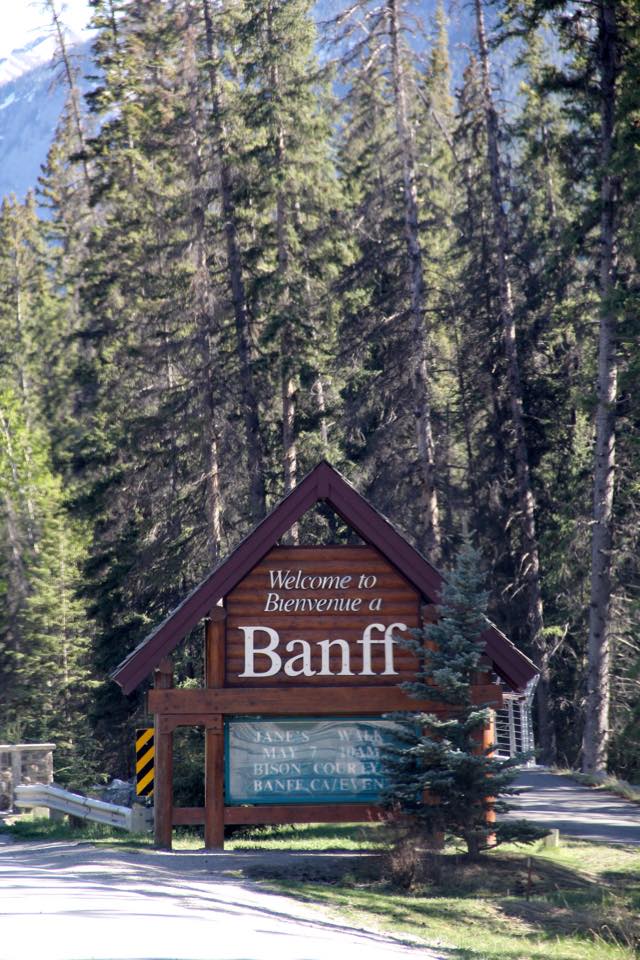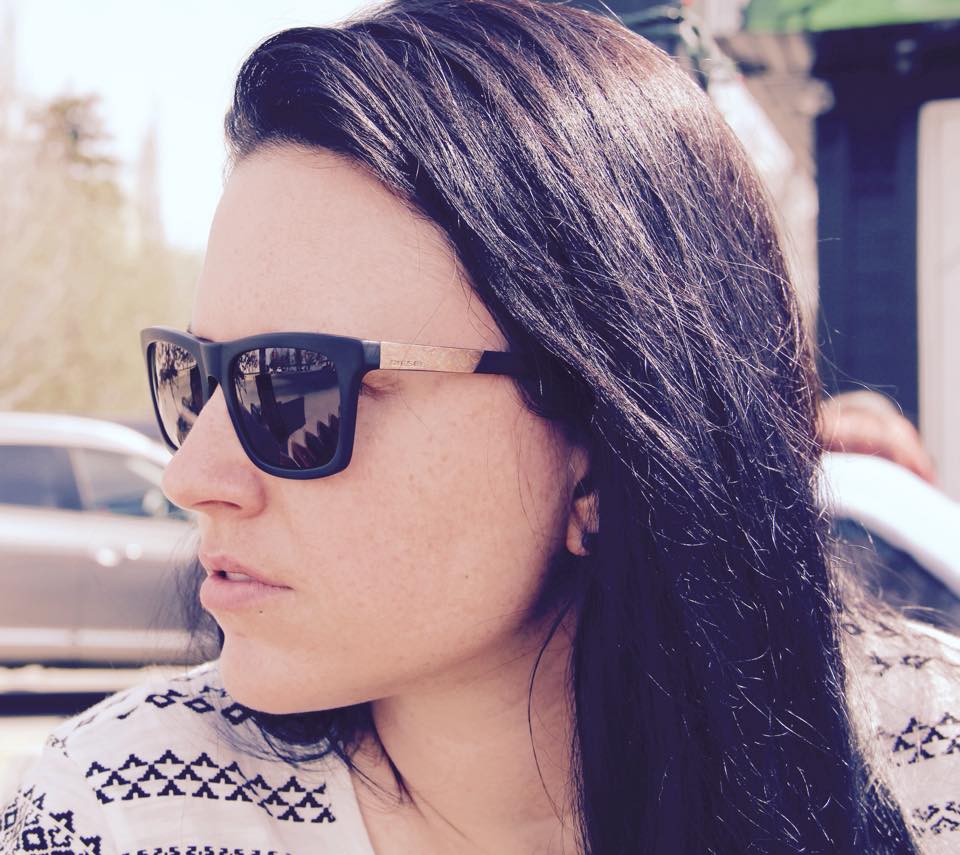 beautiful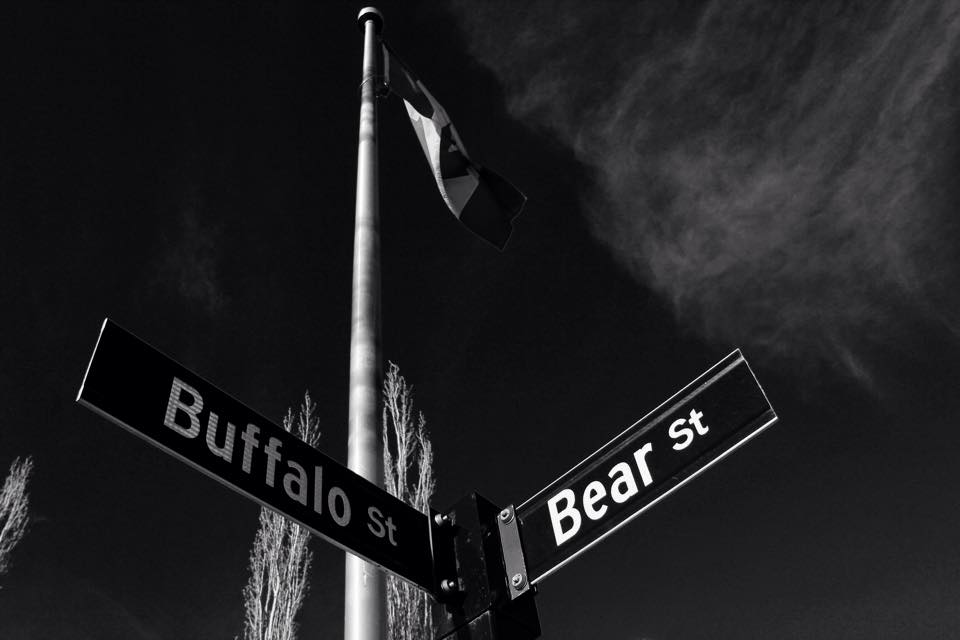 let's meet at the corner of Buffalo and Bear Street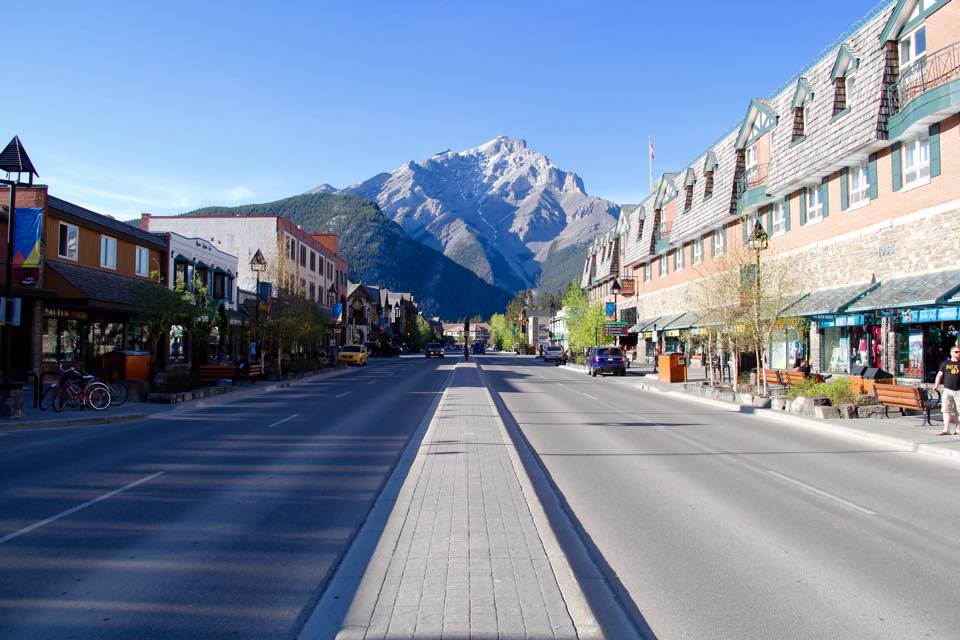 downtown Banff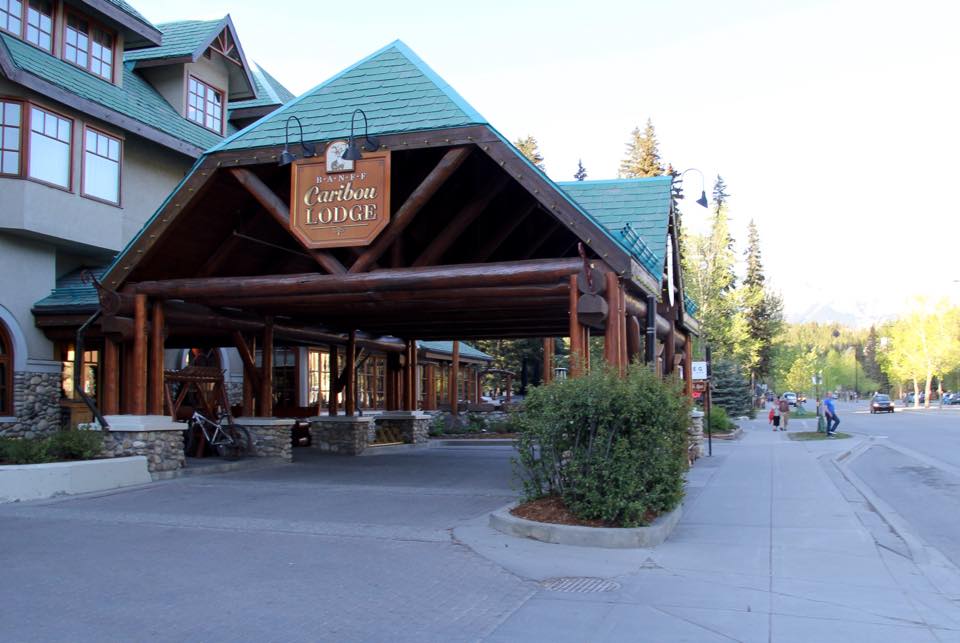 our hotel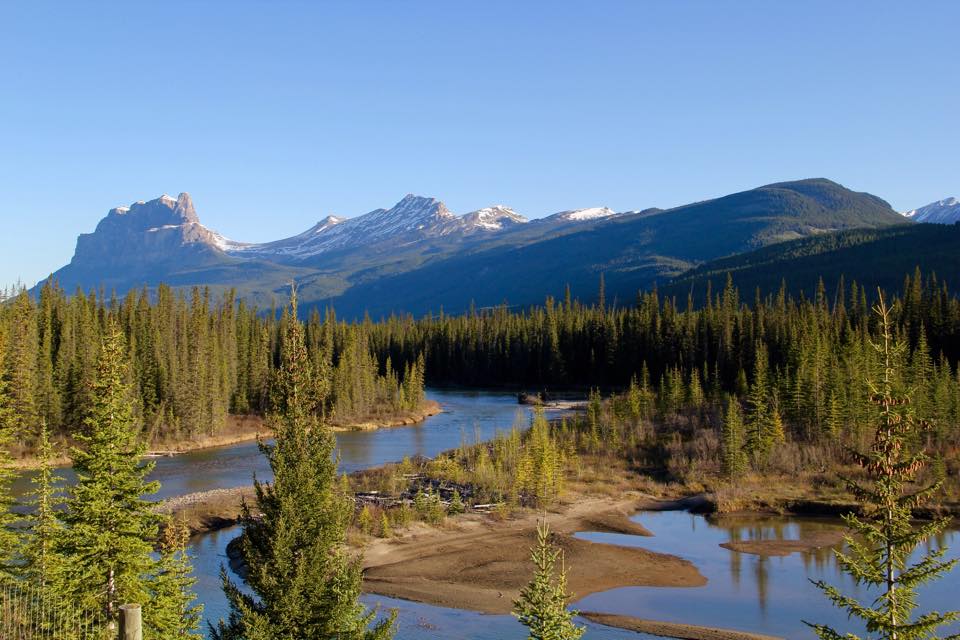 Canada, stunning landscapes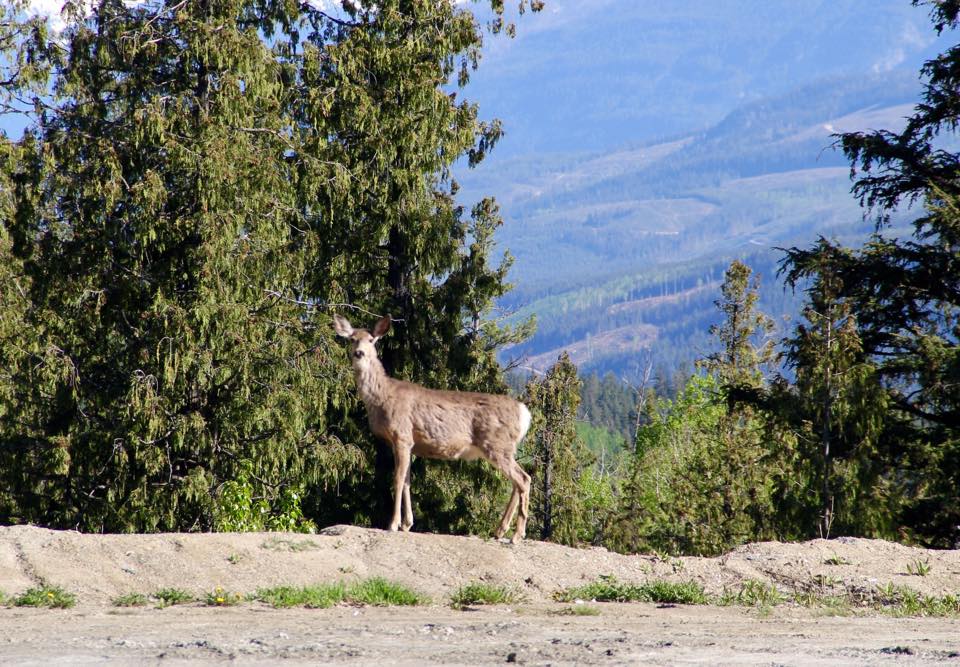 poser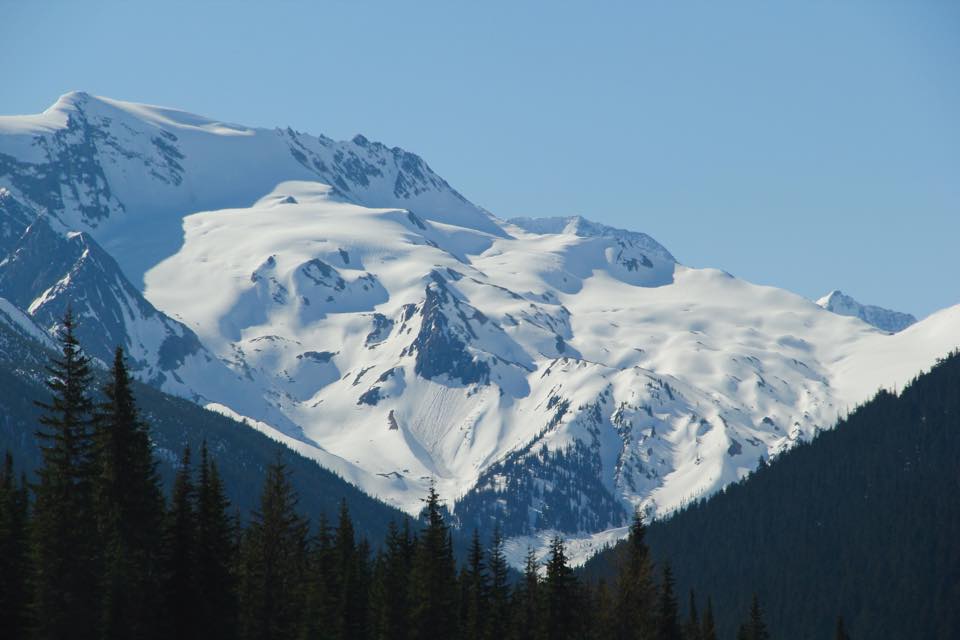 driving from Banff, Alberta to Kelowna, B.C.
Kelowna, B.C.
Vancouver, B.C.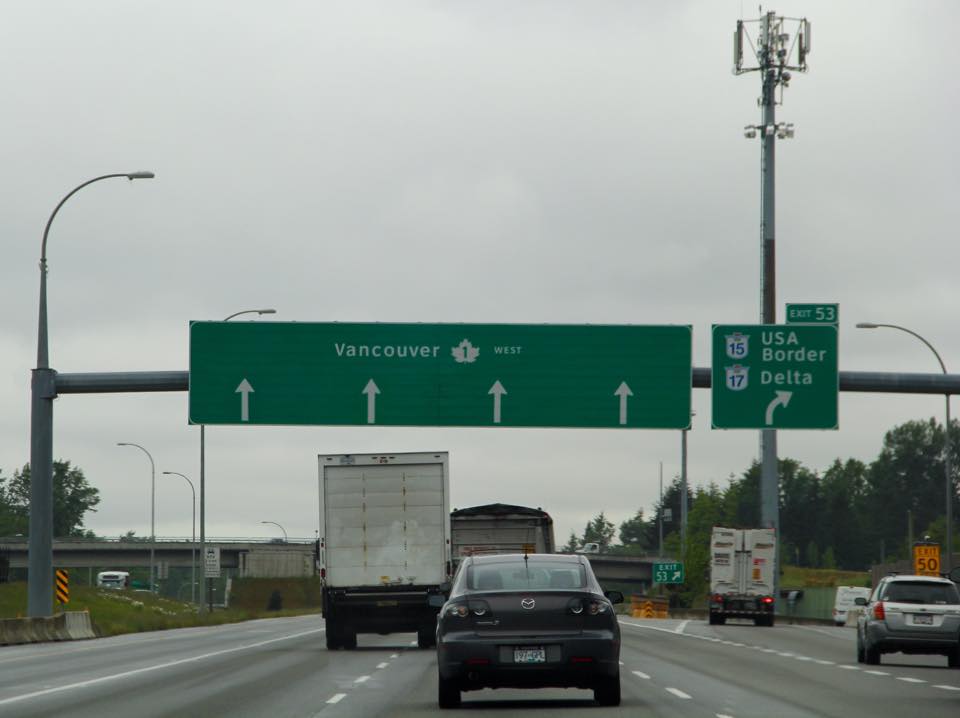 getting closer to the big town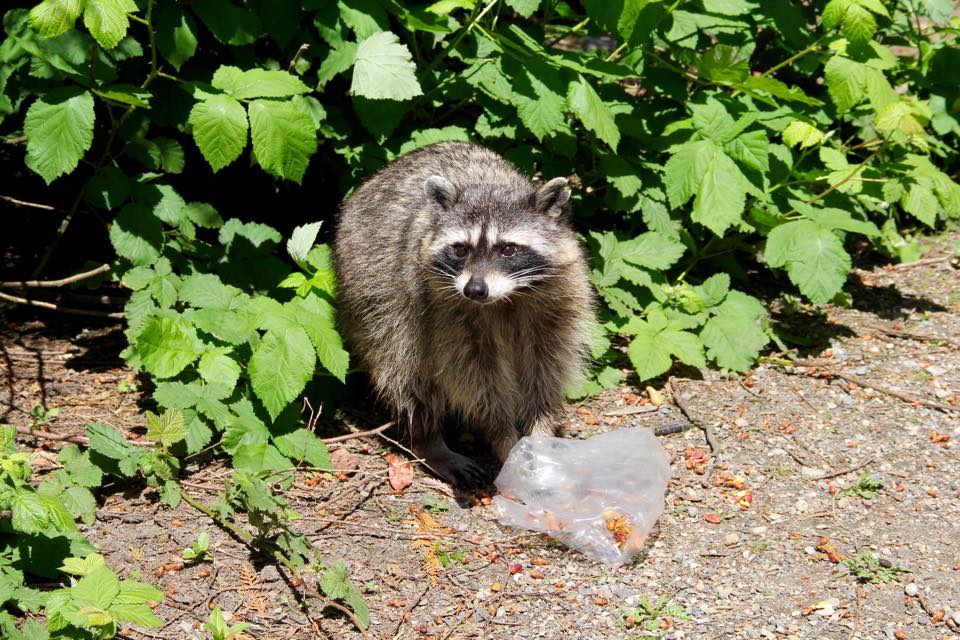 this one loves eating leftovers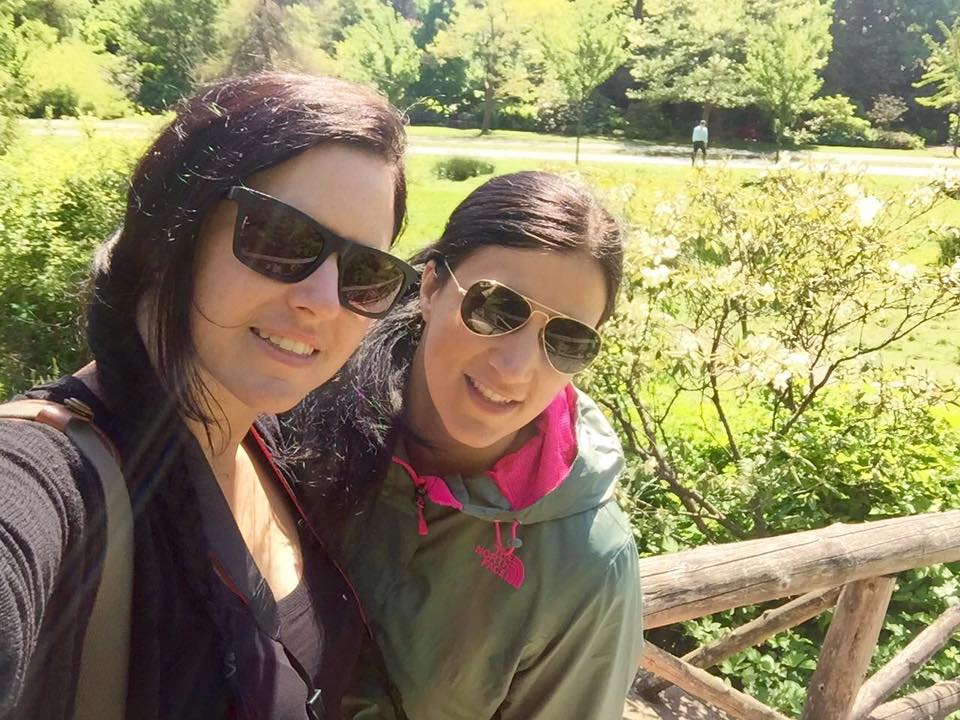 Stanley Park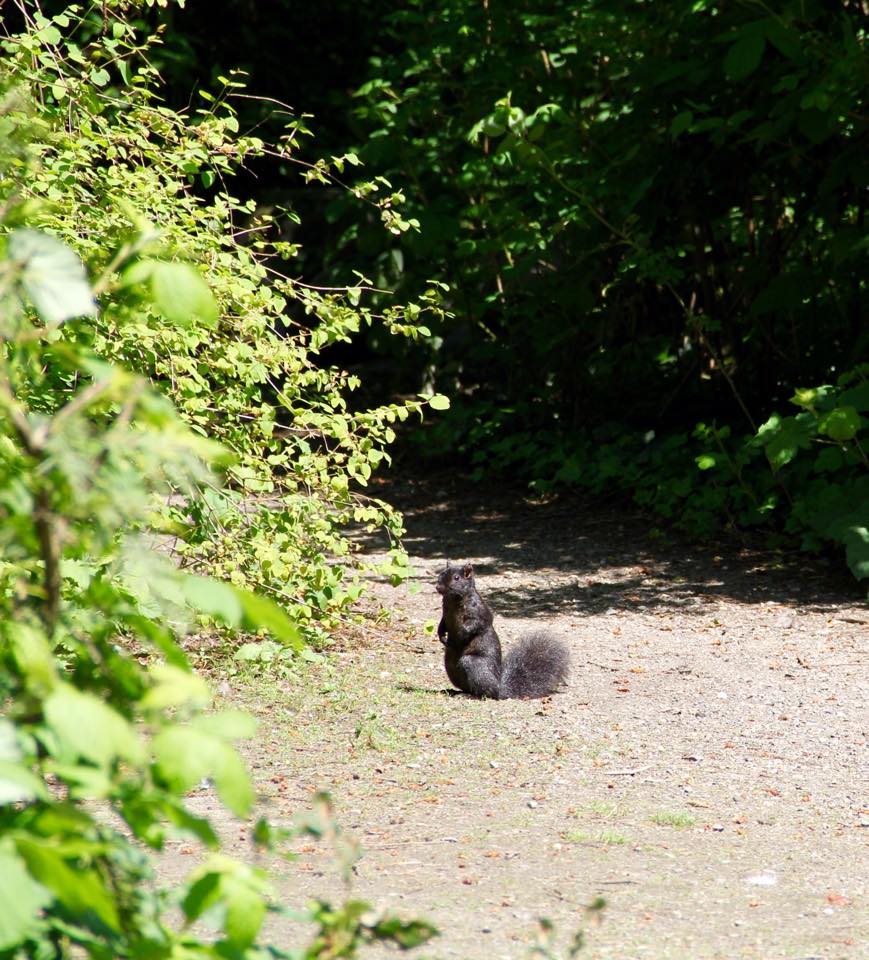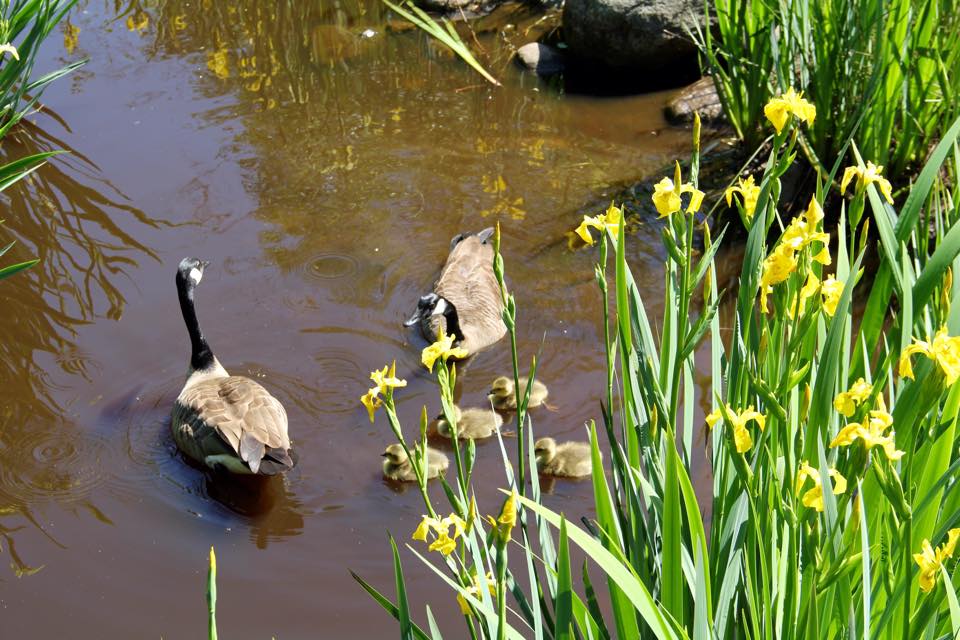 too cute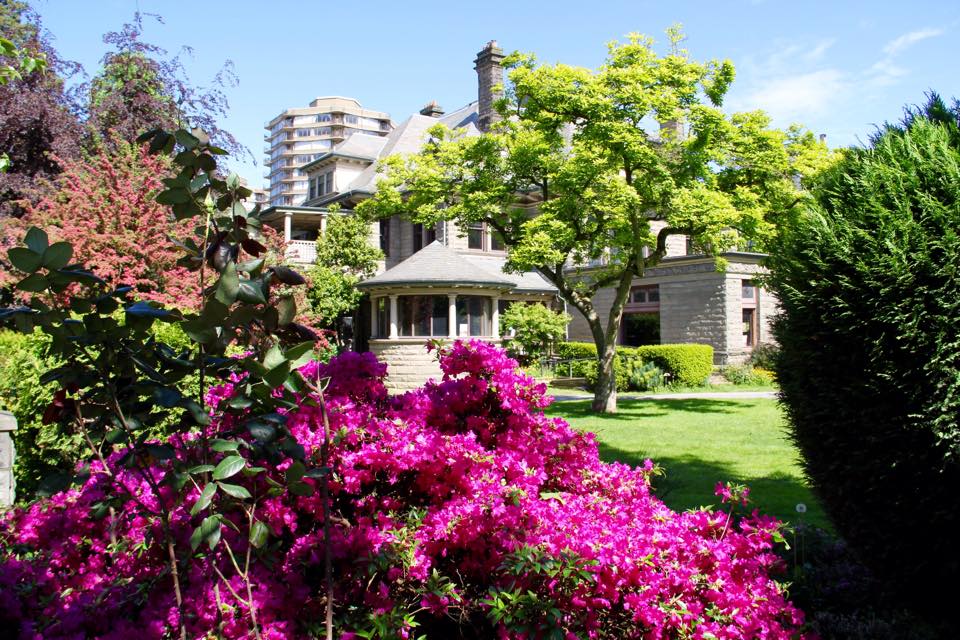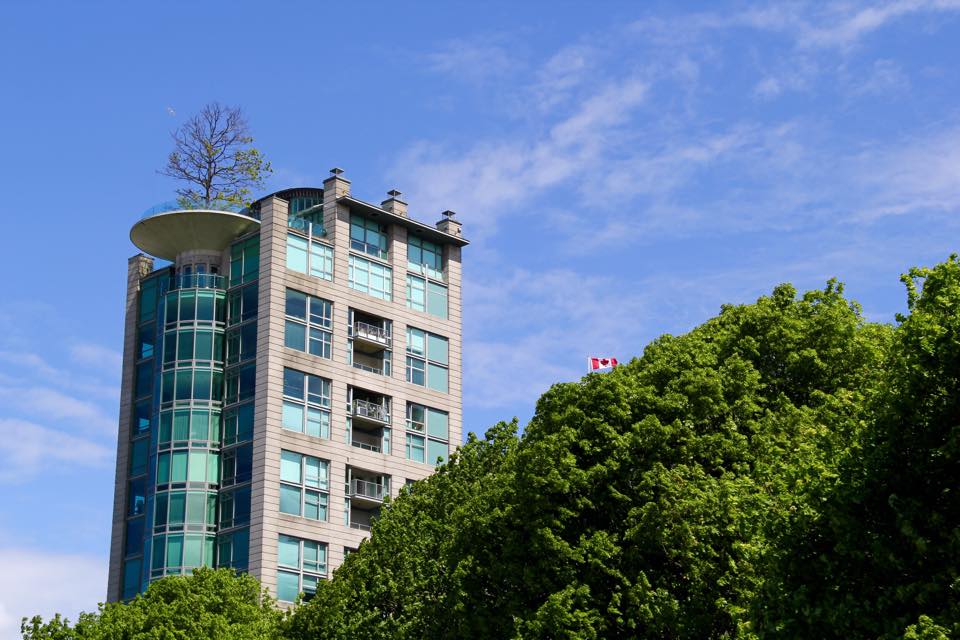 English Bay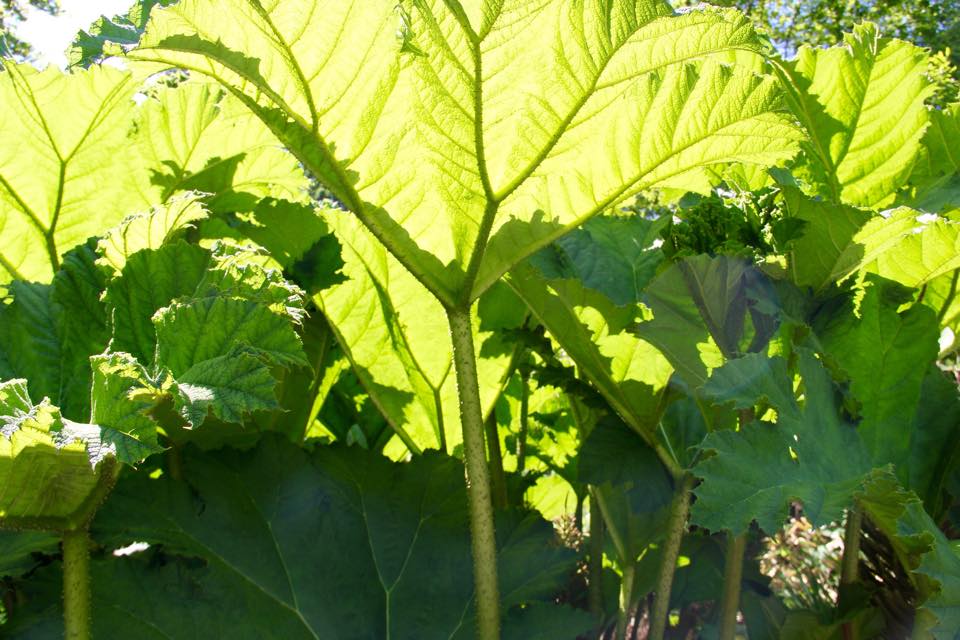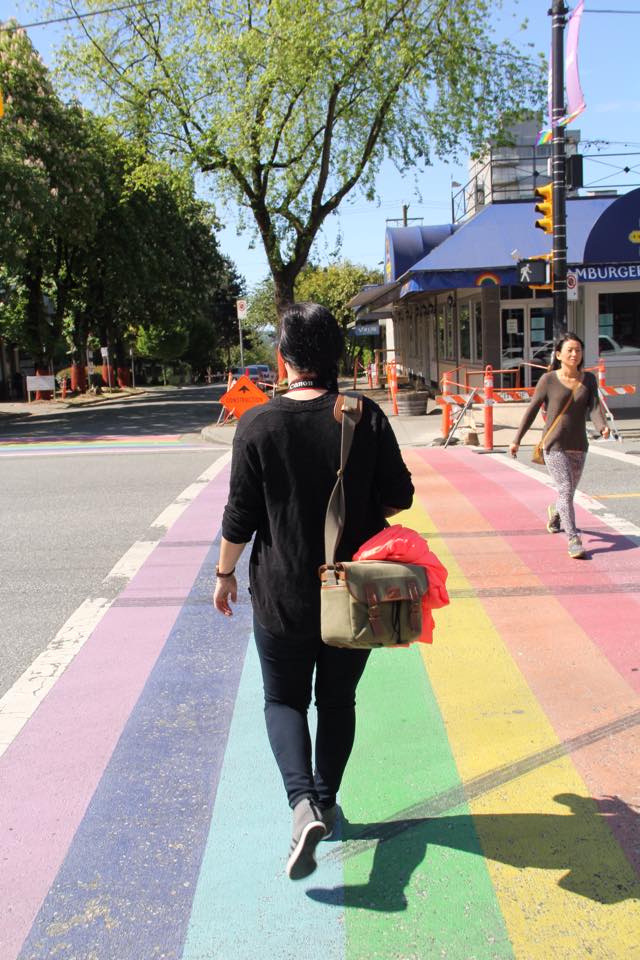 Davie Street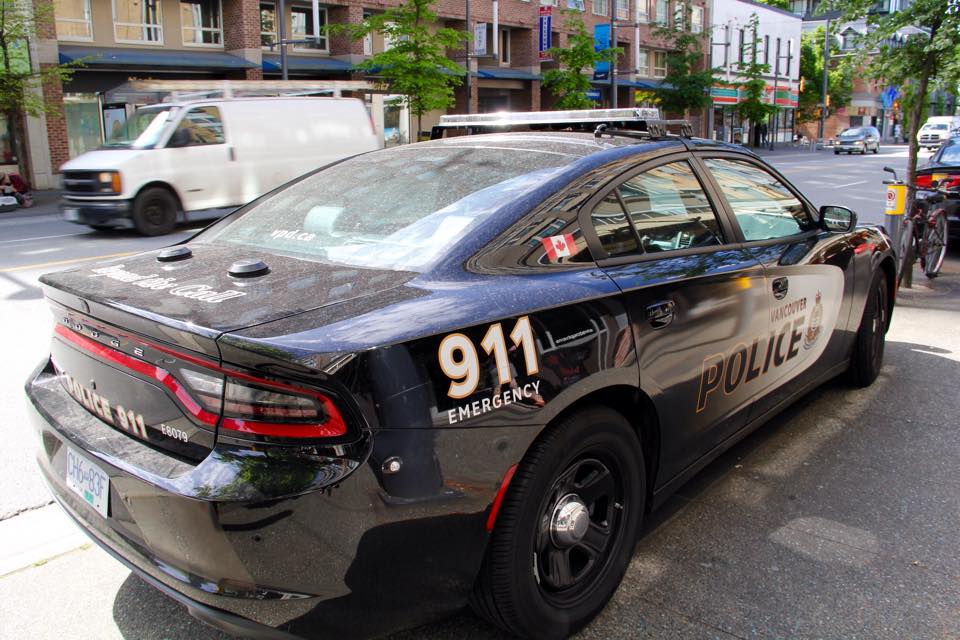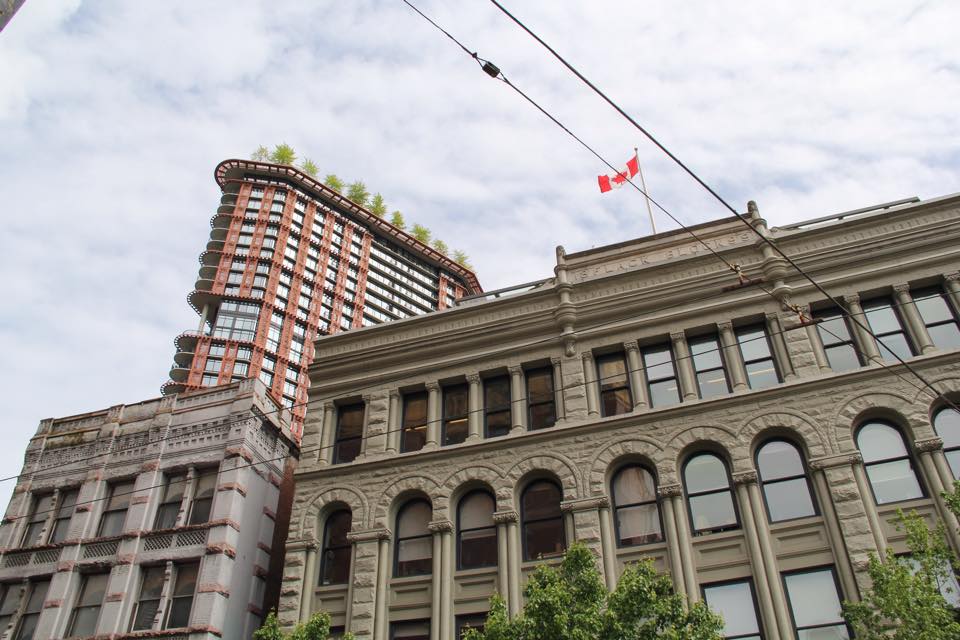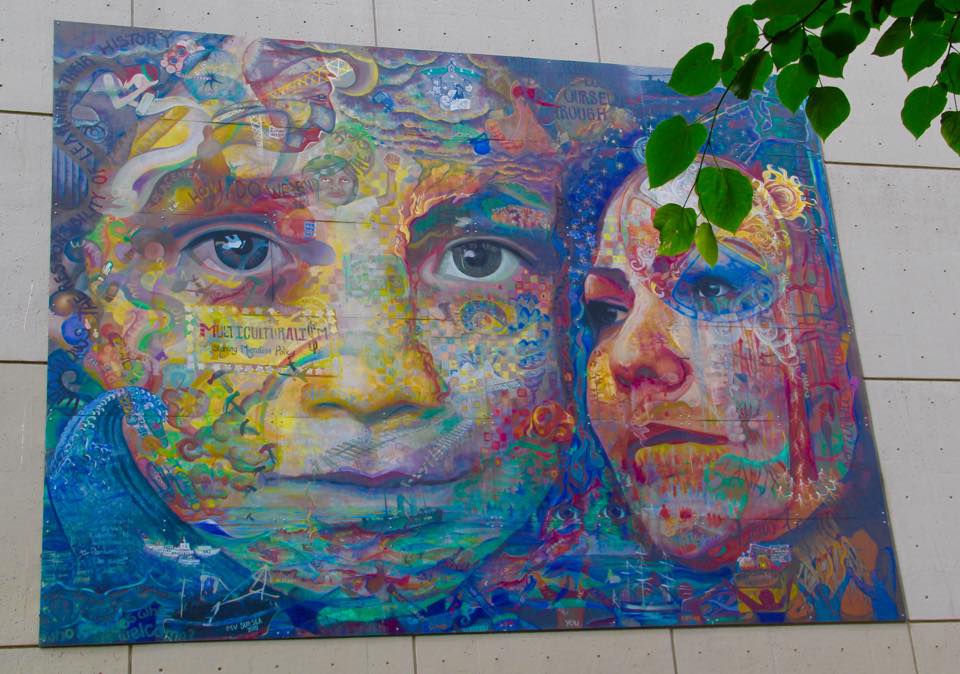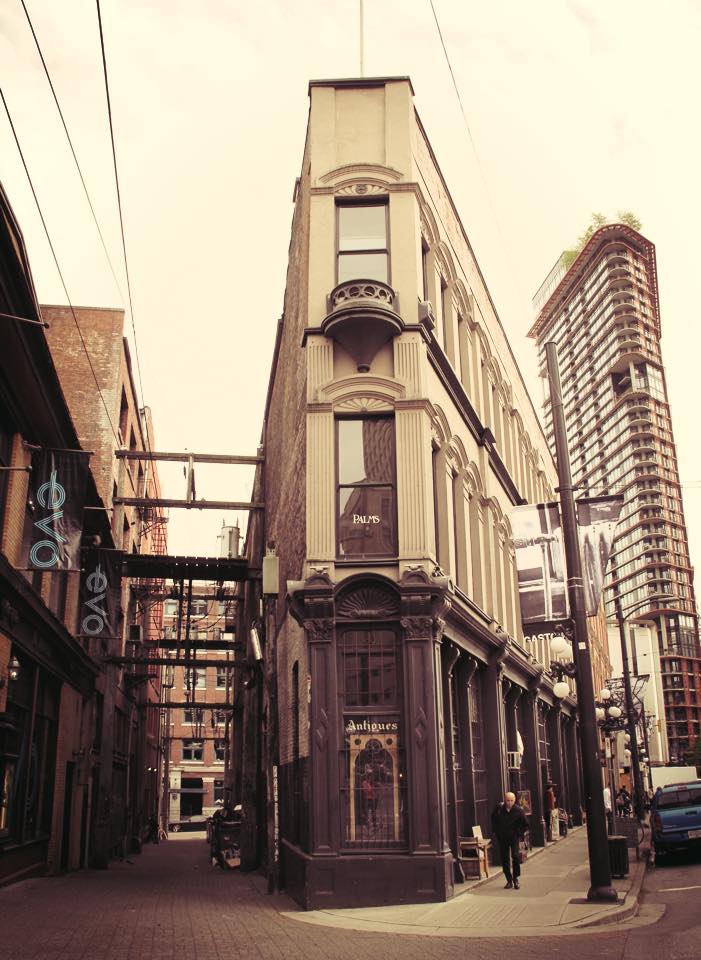 the Heidi Klum of the birds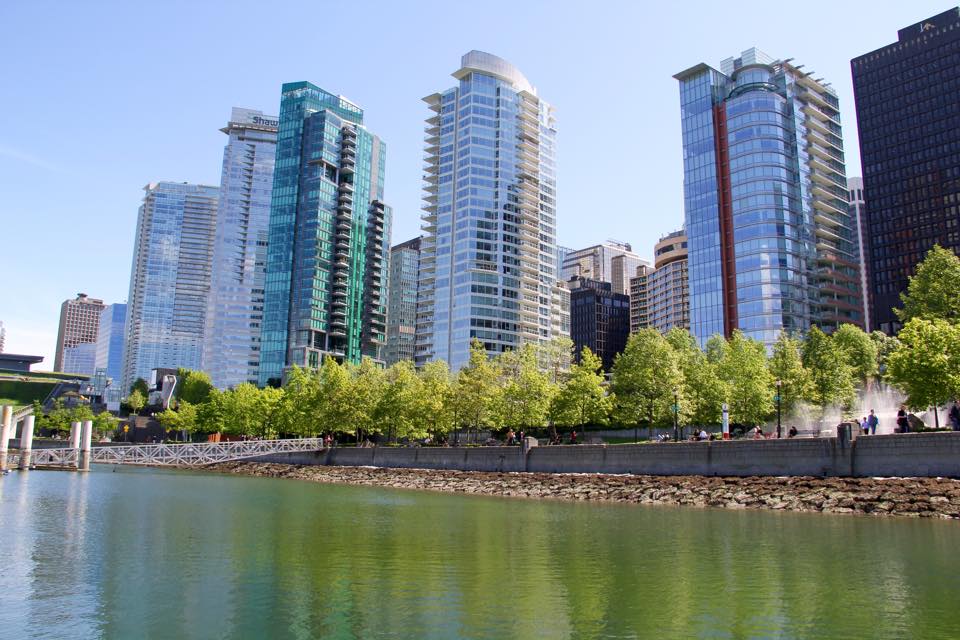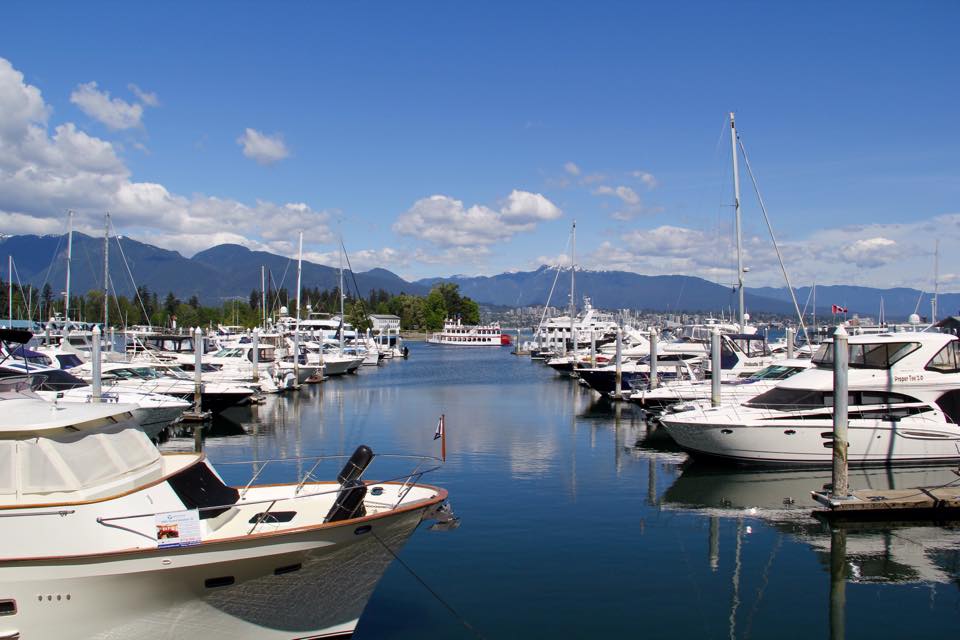 Marina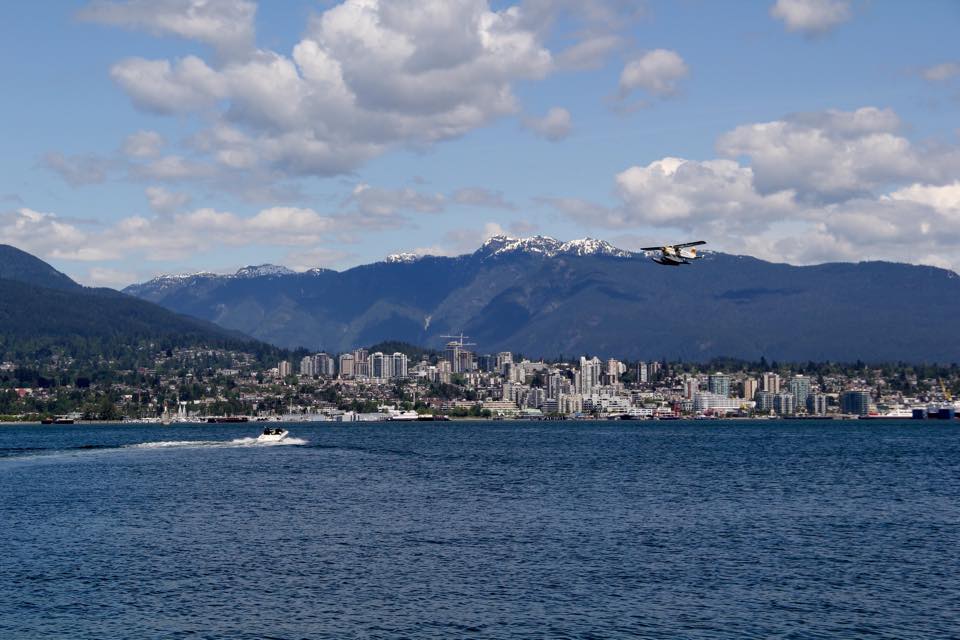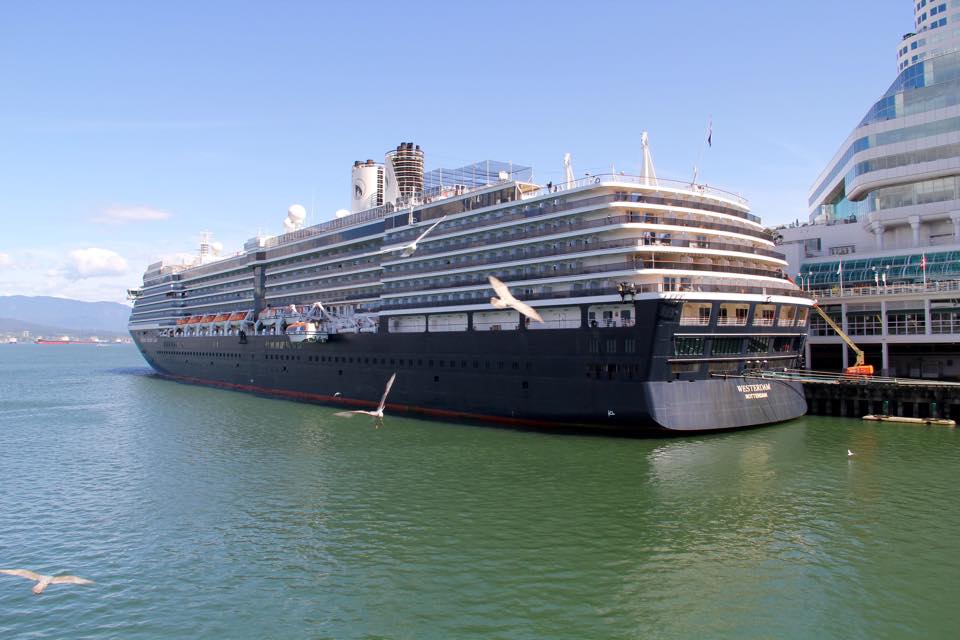 today it's them, tomorrow it's gonna be us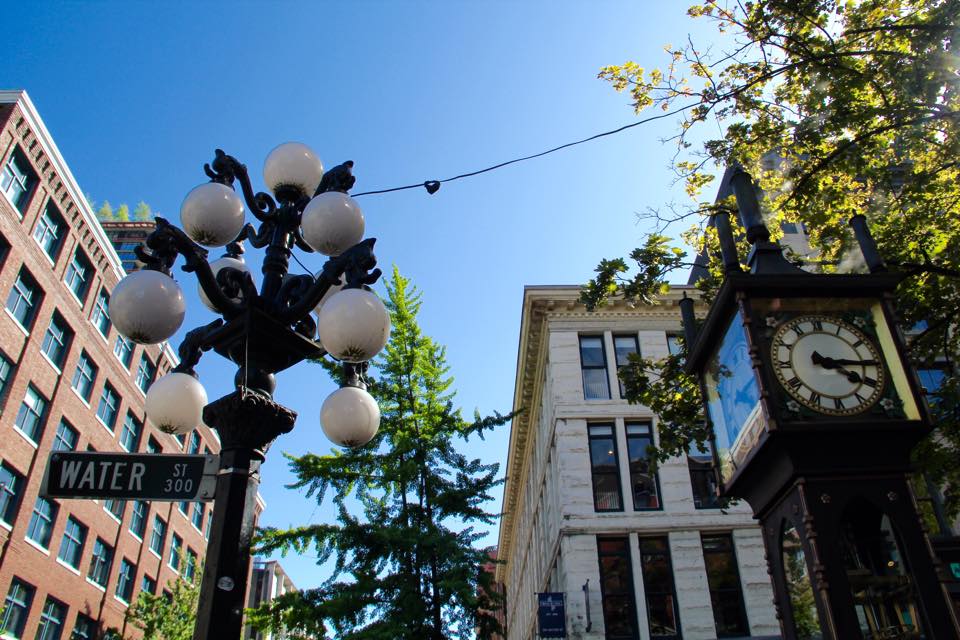 Gastown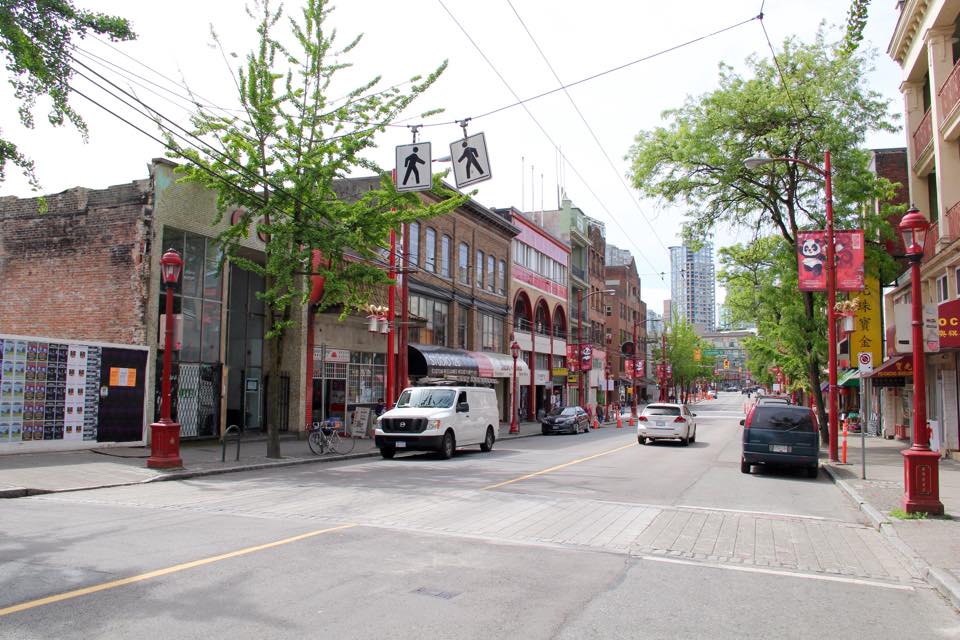 Chinatown