Canada
2000 - 2003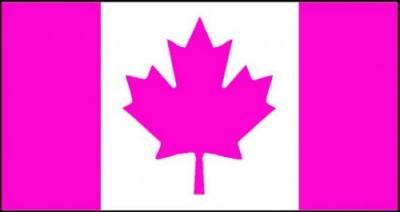 Highschool Sylvan Lake, AB
One of my canadian sisters Miss Barbie...
Katie and Sandra are squishing Louise...
My buddy Taylor and I in summer 2002...
Jen and Candice on the fieldtrip to Calgary...
Ashley, Carly and I over @ Scott&Taylors house...
Justin at the rodeo!
Katie and I in the cancer pit behind the highschool!
Karly Grimson and I quading up by Rocky Mountain House...
The Lakers girls soccer team 2001, we kicked asses! We won 1 game out of 11!
Variety of Landscapes
The Saskatchewan prairie! Isn't it just beautiful?!
Drumheller, this is where they found alot of dinosaur bones...
Brady's beach, British Columbia, Canada
Vancouver,Victoria and Seattle
Summer 2003