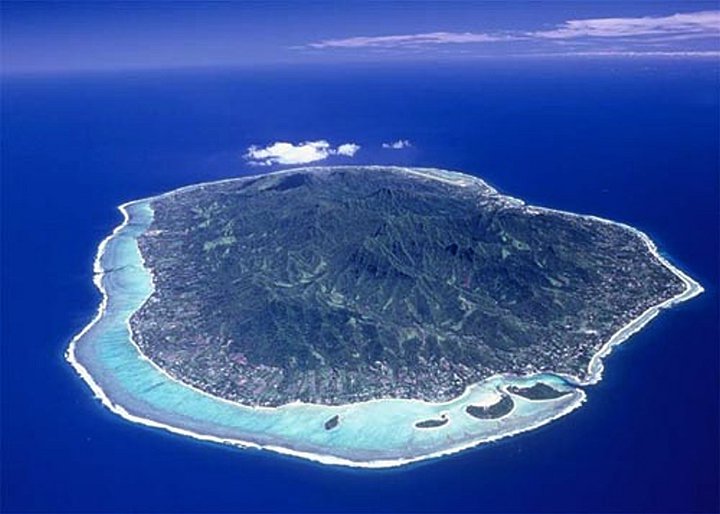 Cook Islands, Rarotonga
Muri Beach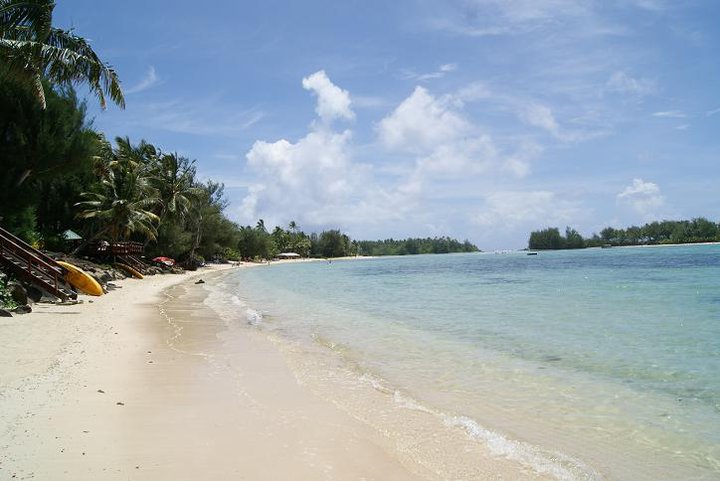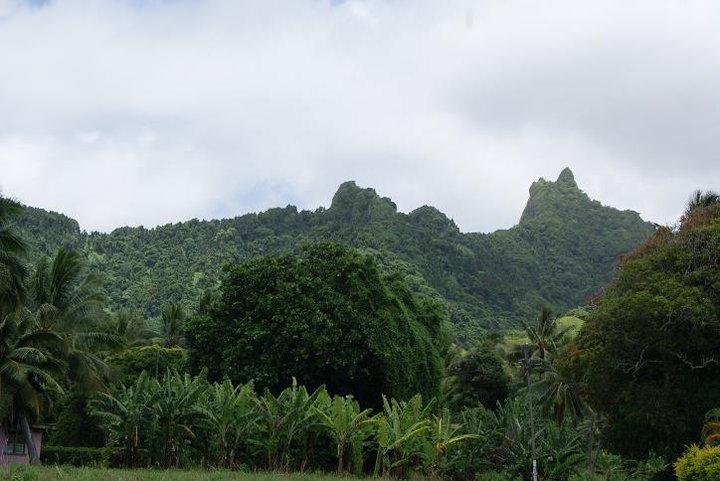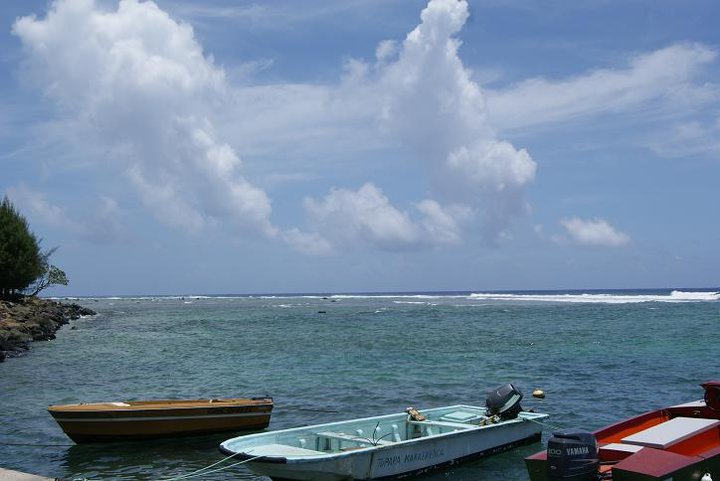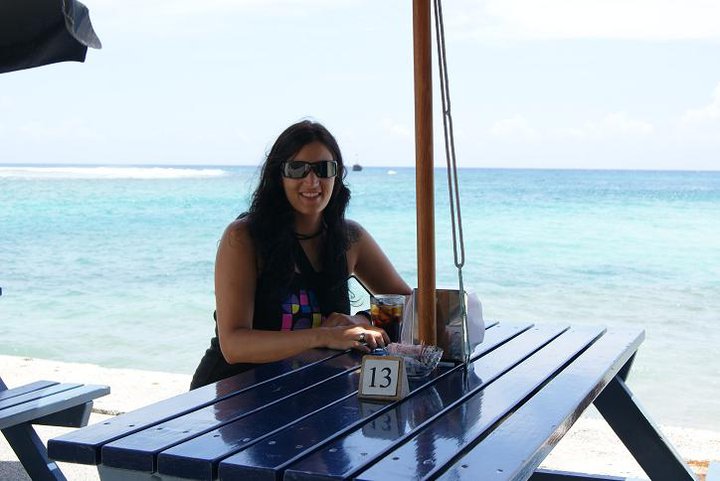 enjoying my holiday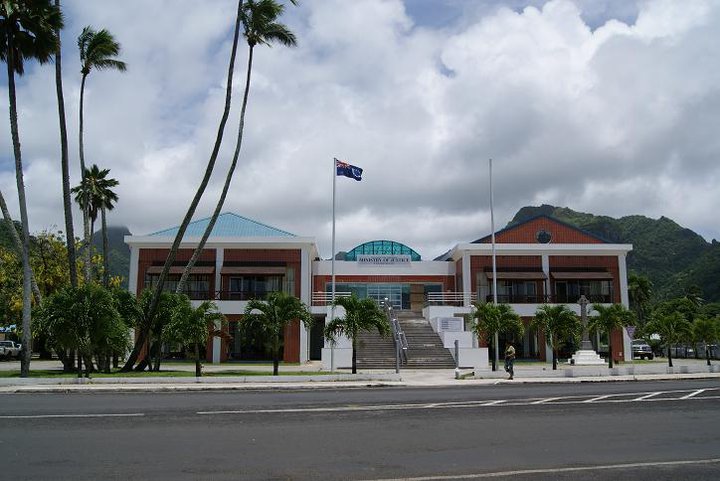 almost makes u wanna go to court;-)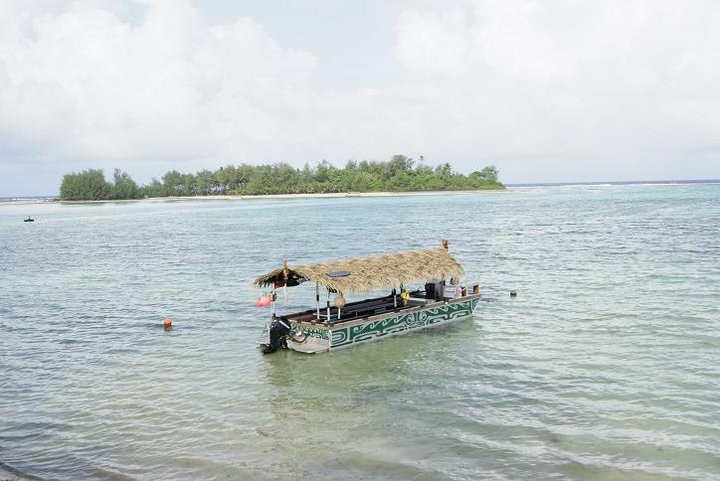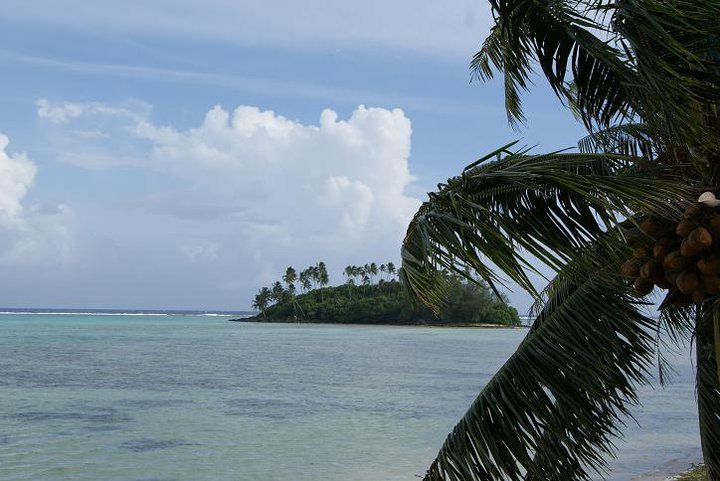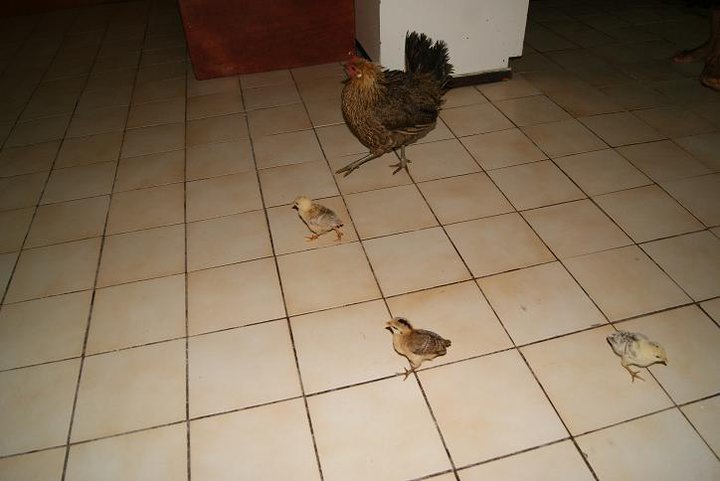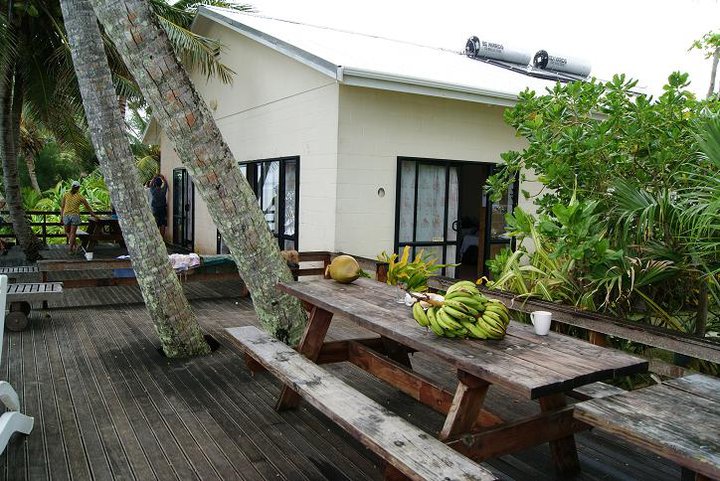 Vara's Beach House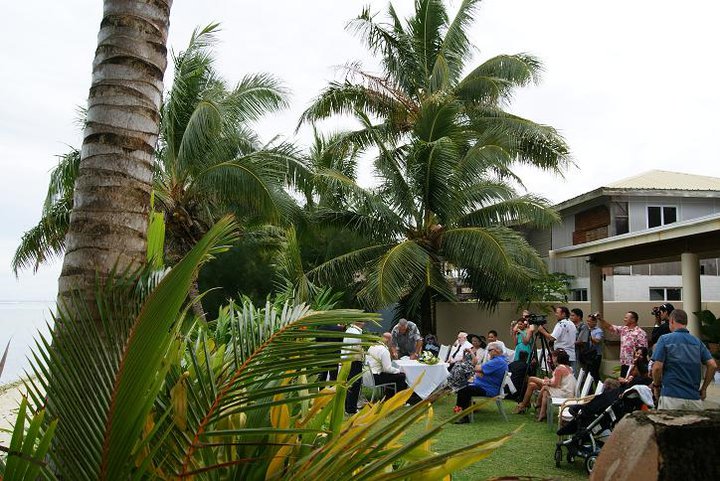 wedding in paradise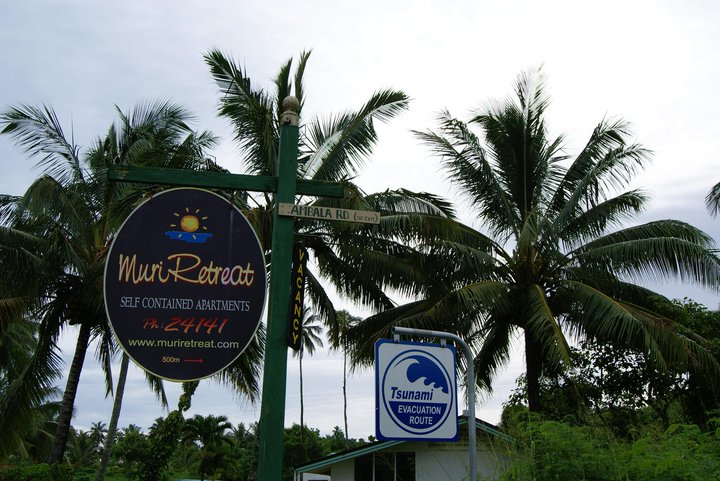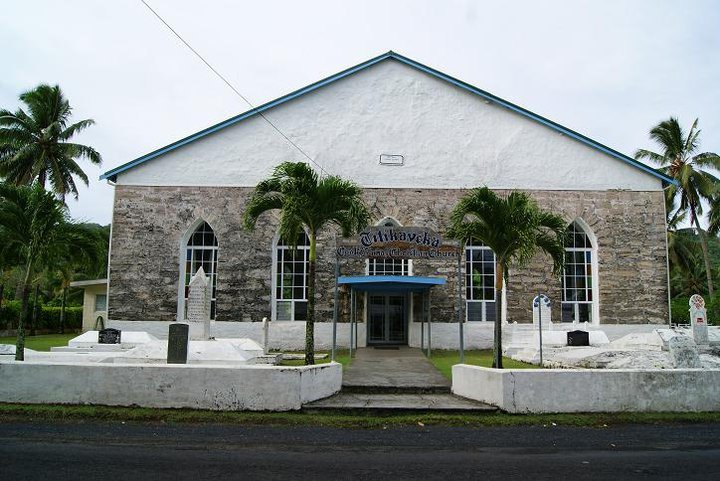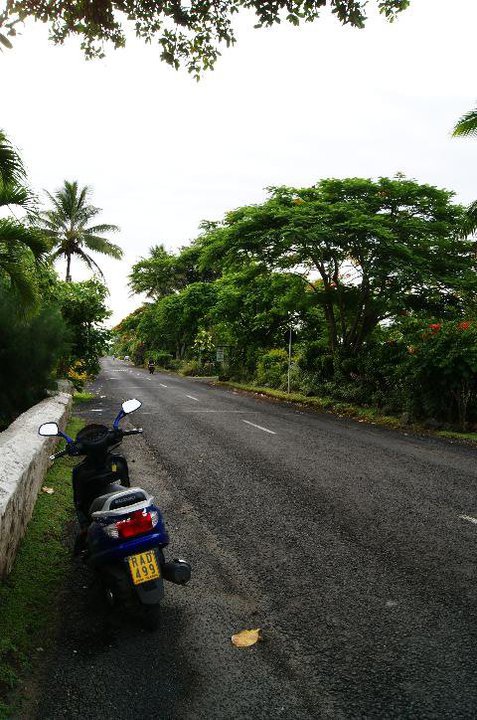 my scooter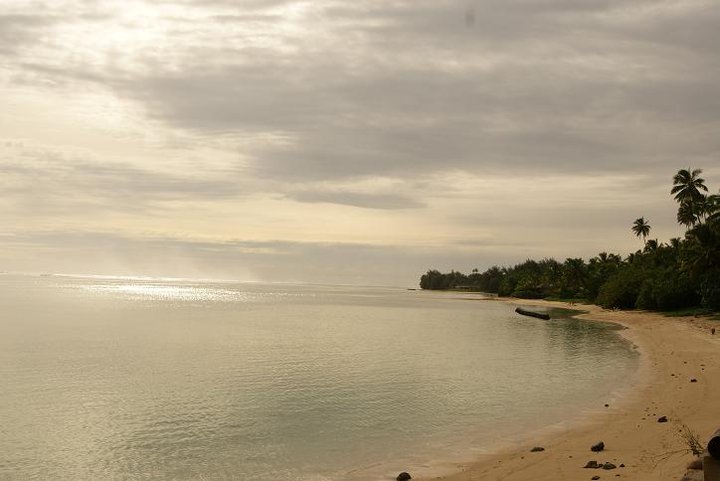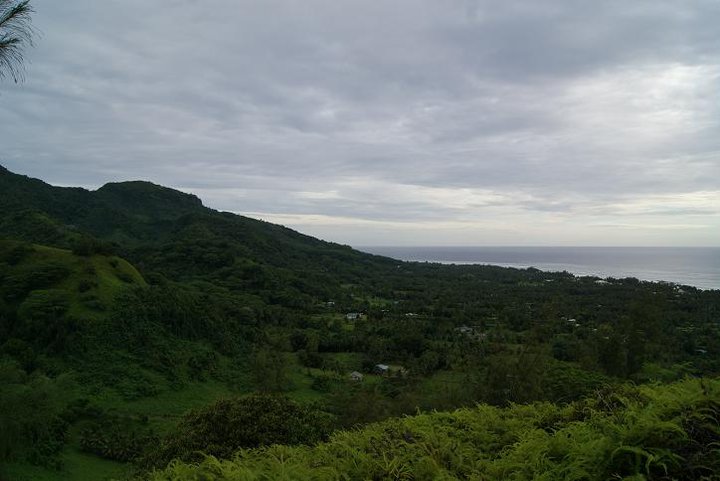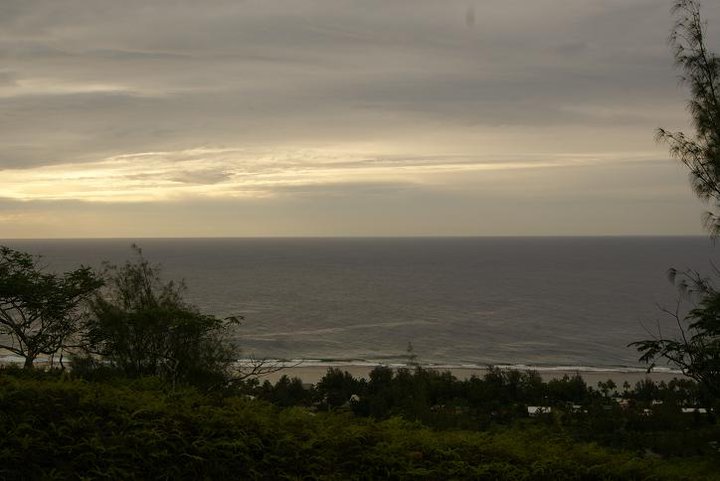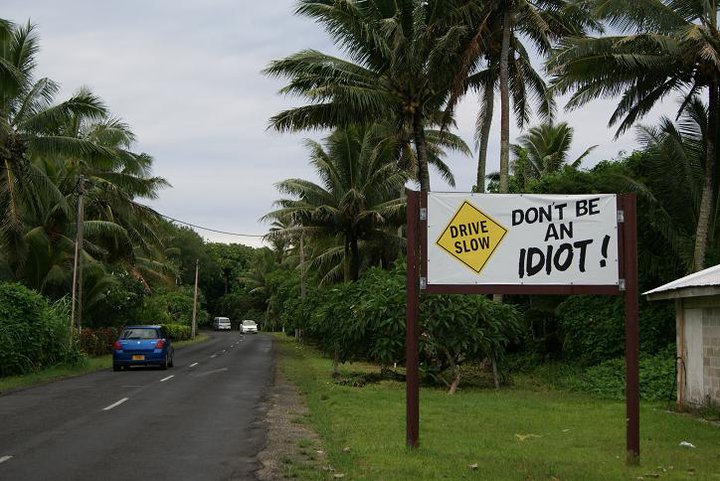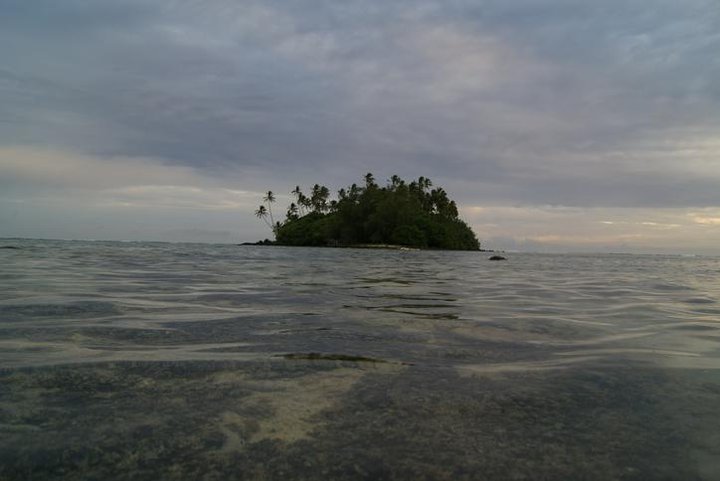 the lagoon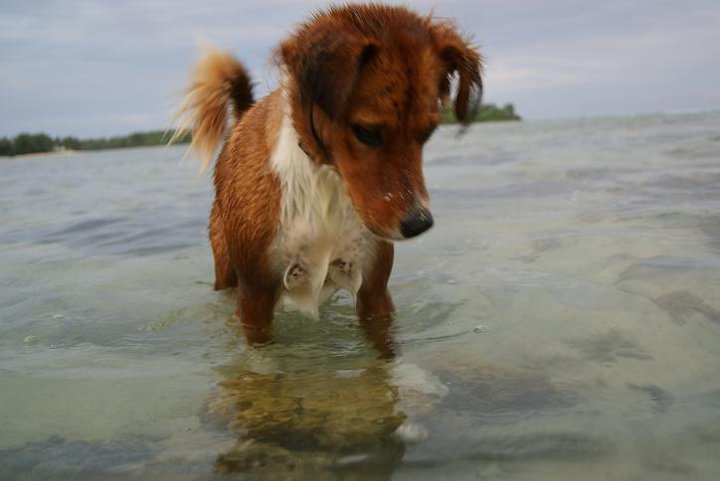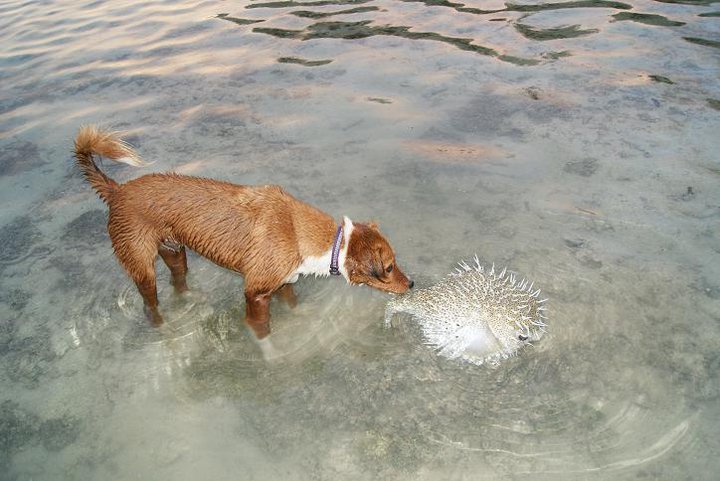 who's gonna get hurt first?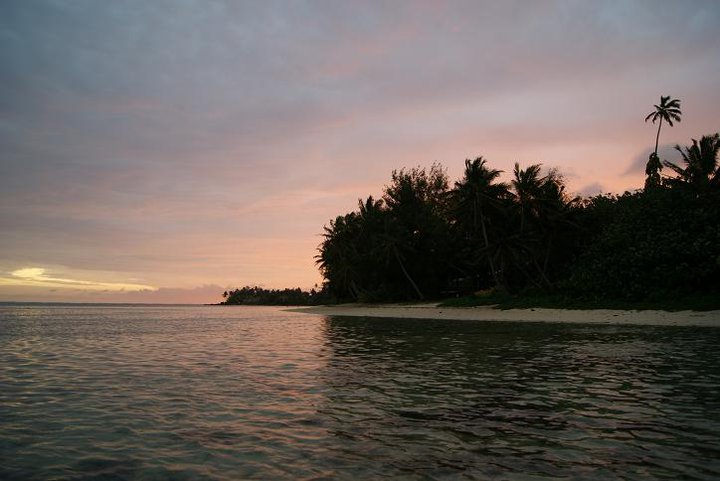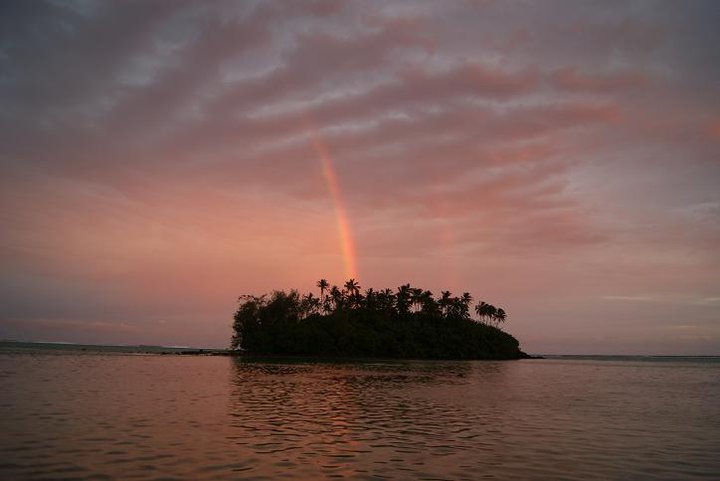 not fake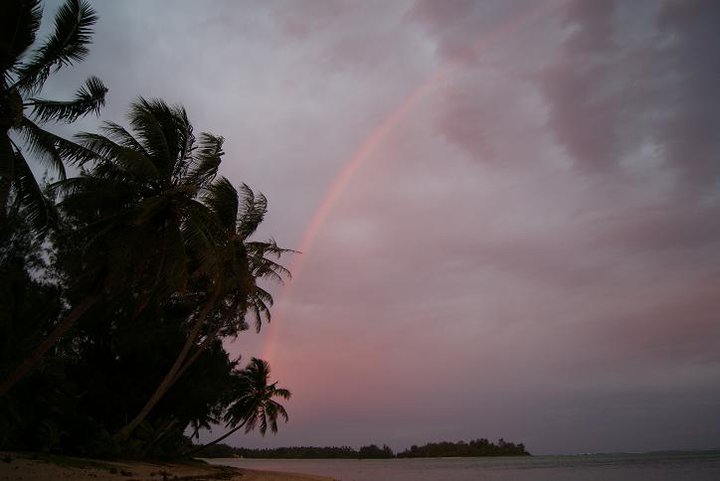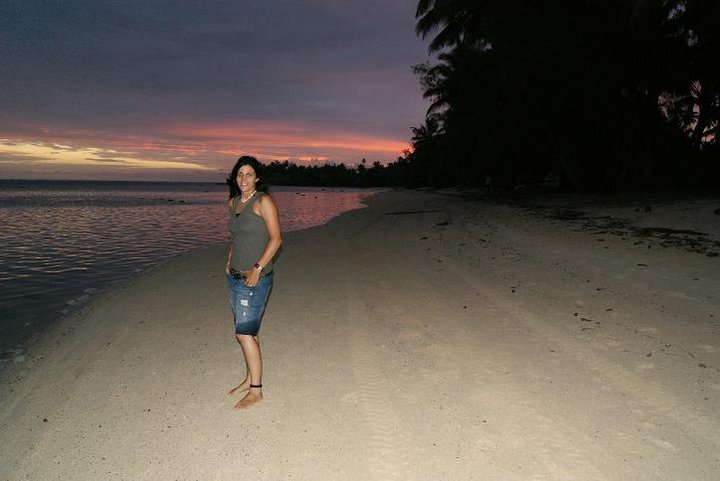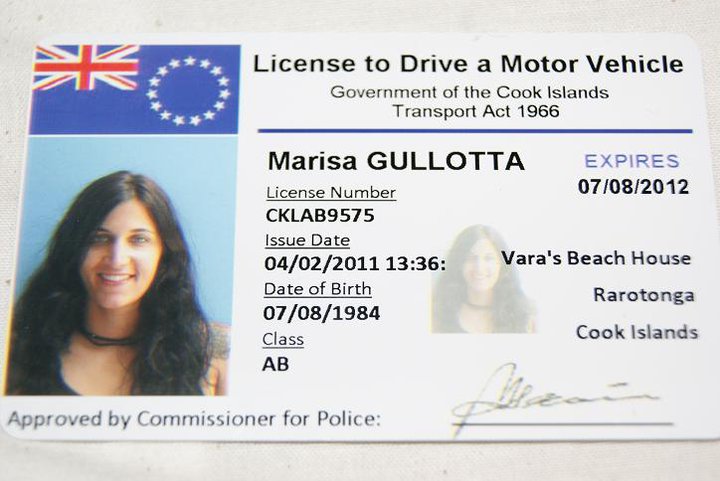 to be able to drive you need a Cook Islands Drivers License. So you have to drive around a traffic circle with a police officer watching you. If u do that allright you get ur licence lol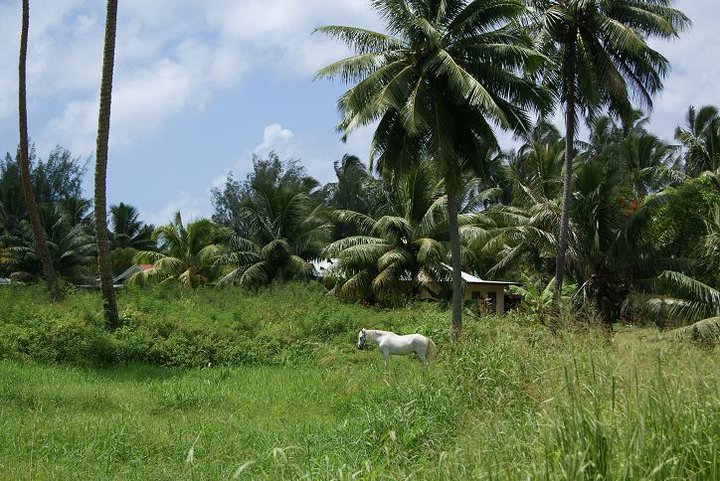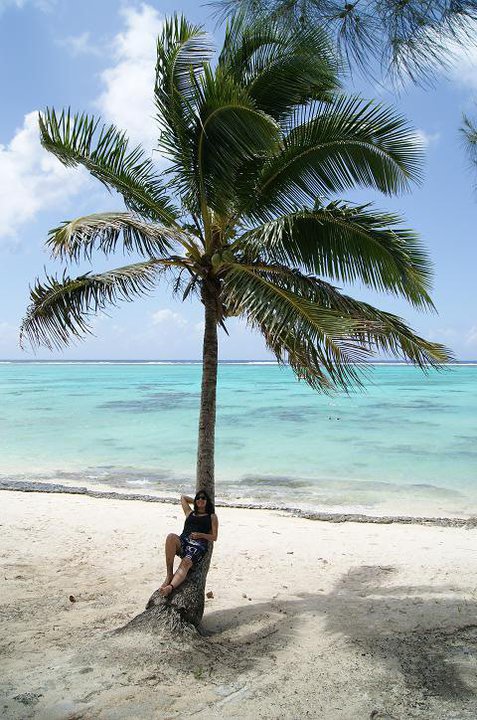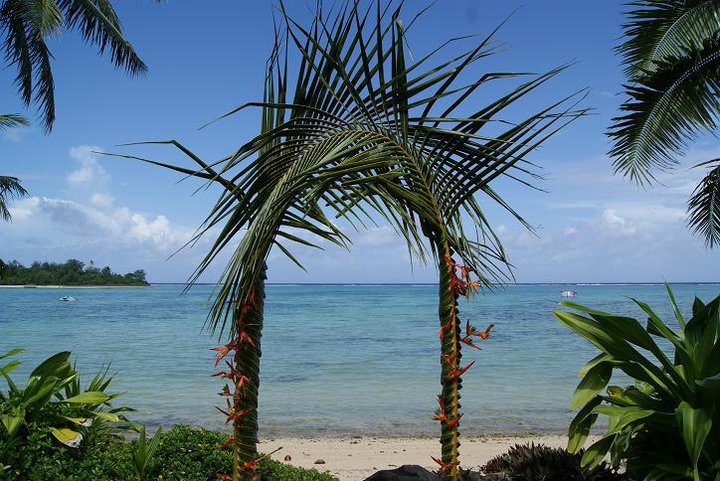 paradise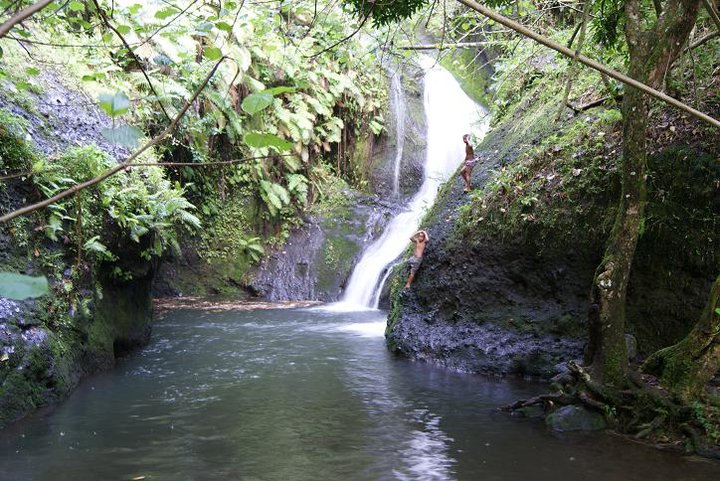 Wigmore waterfall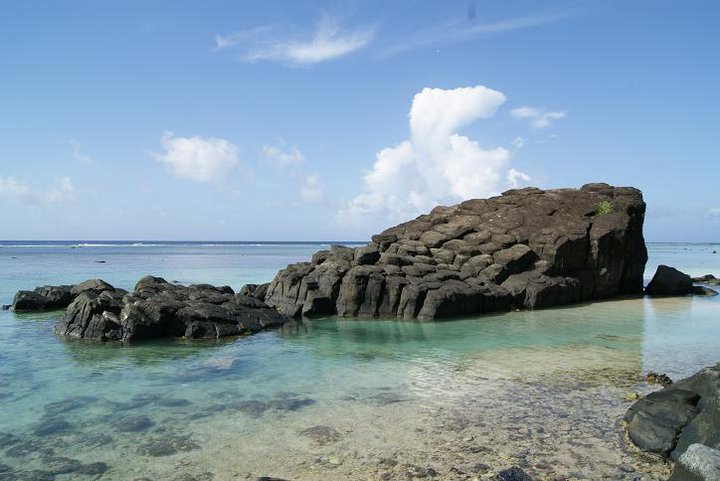 the black rock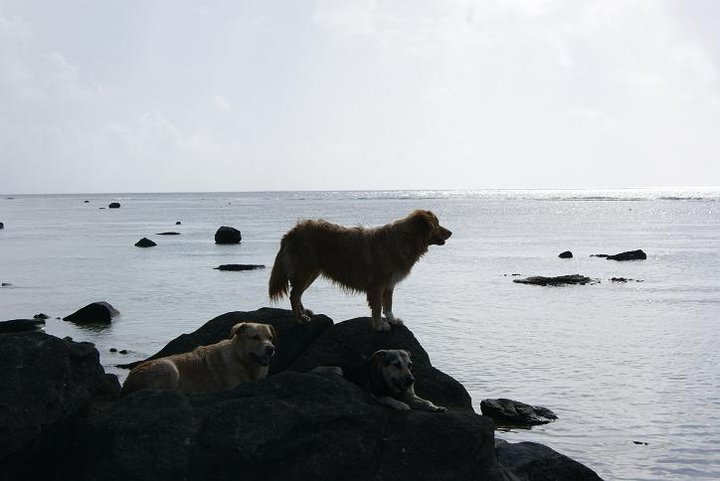 lord of the dogs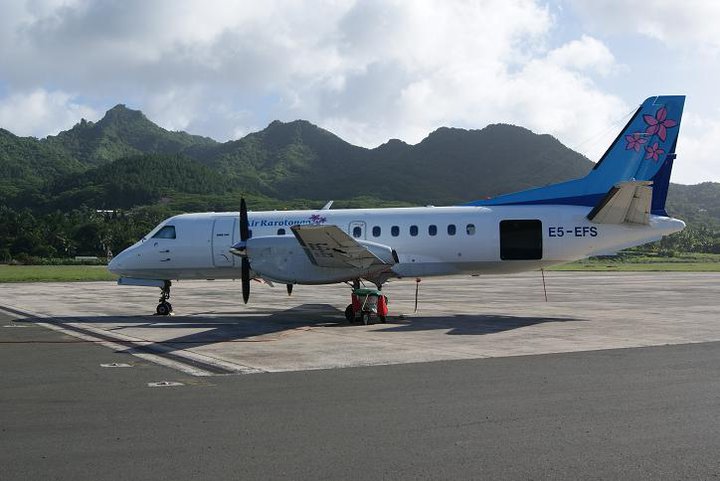 airport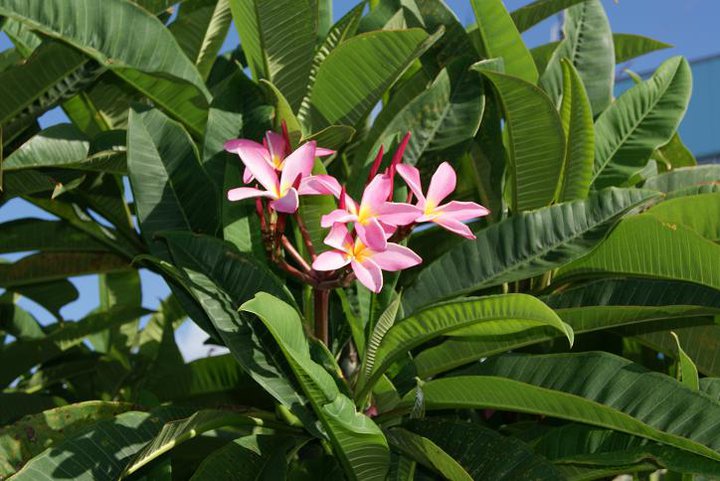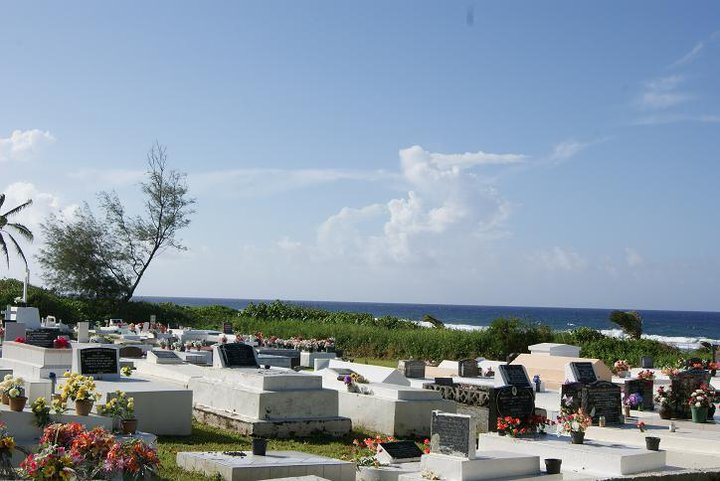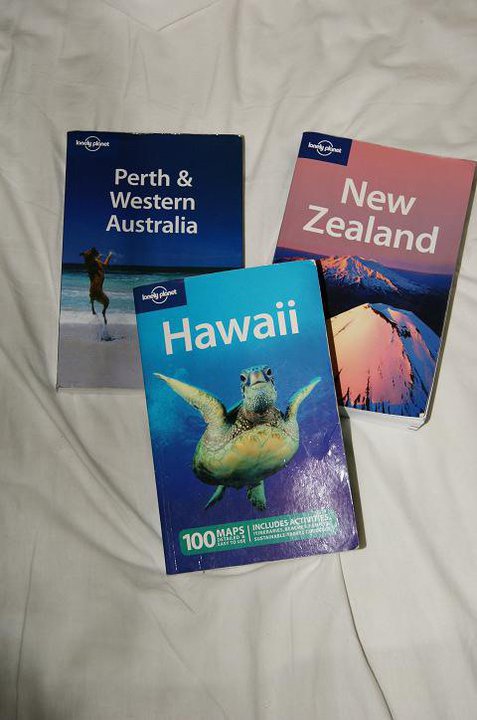 still more to come...