Europride Amsterdam 2016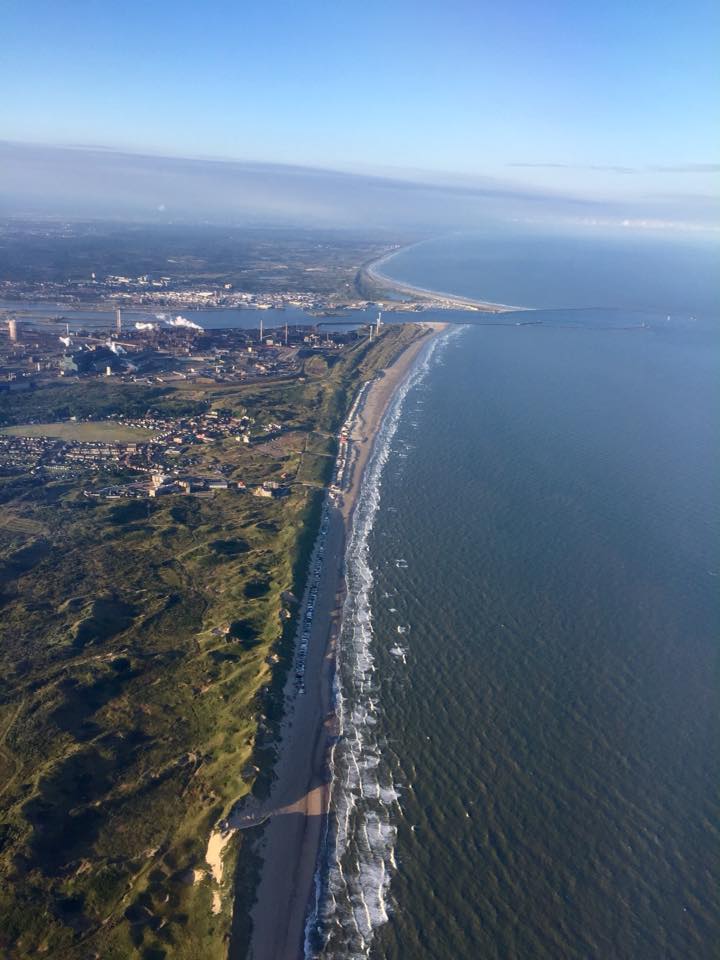 Welcome to the Netherlands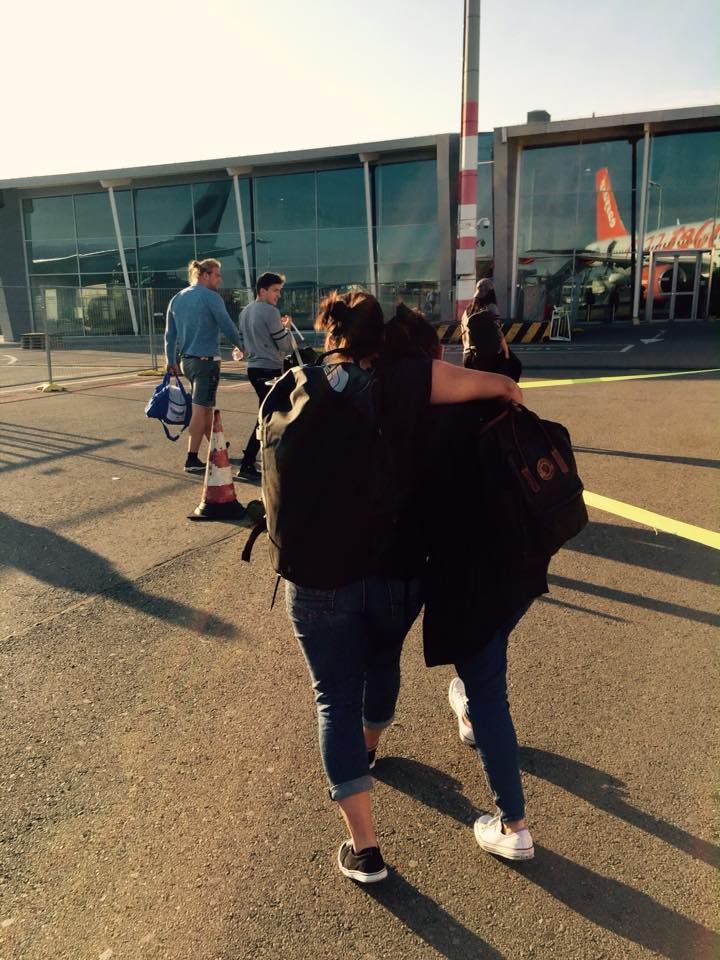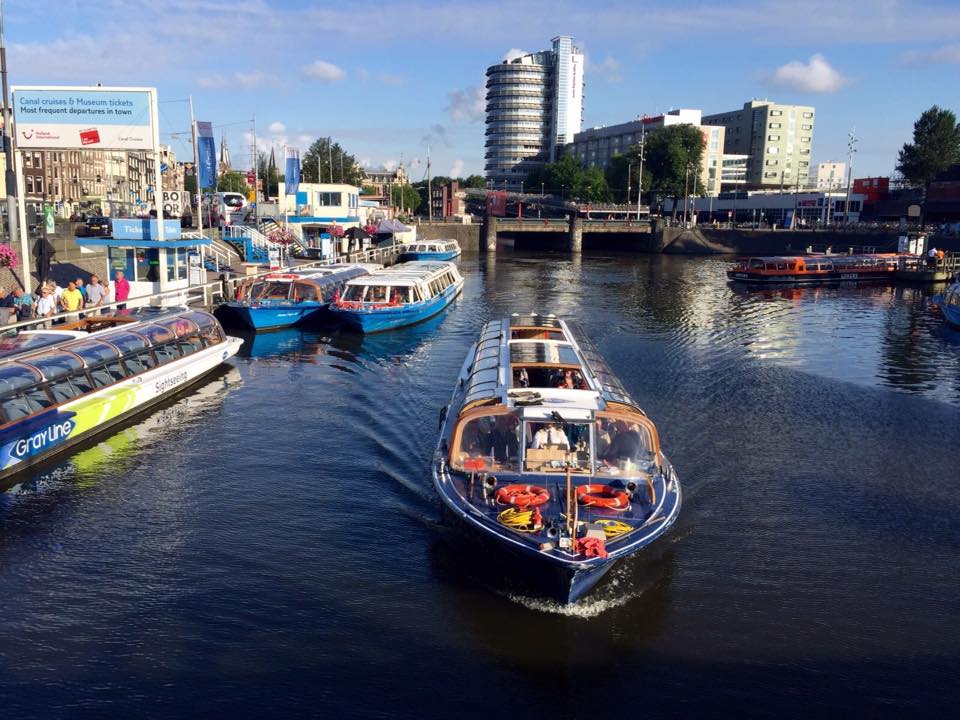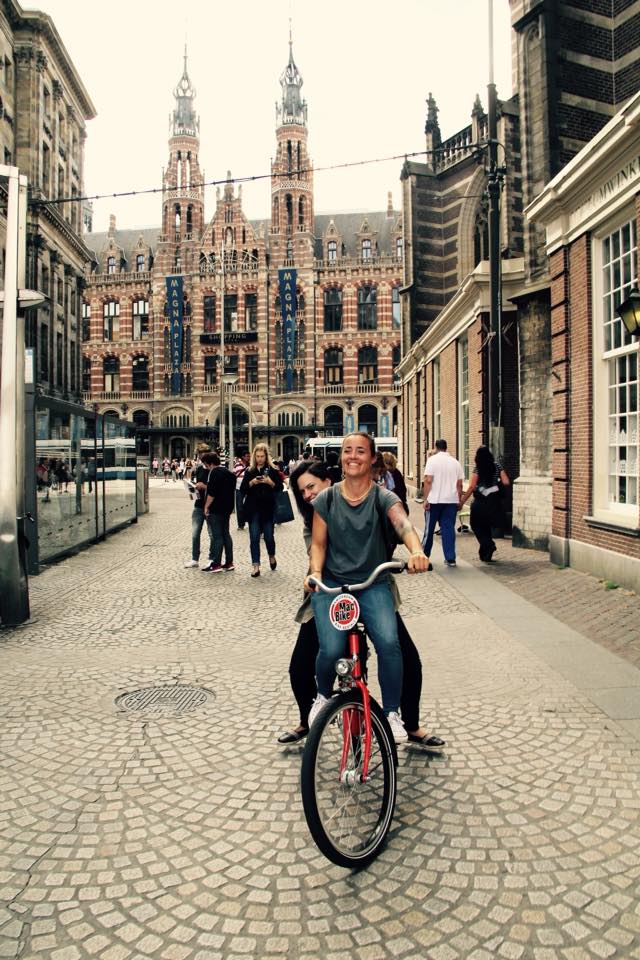 Danger Danger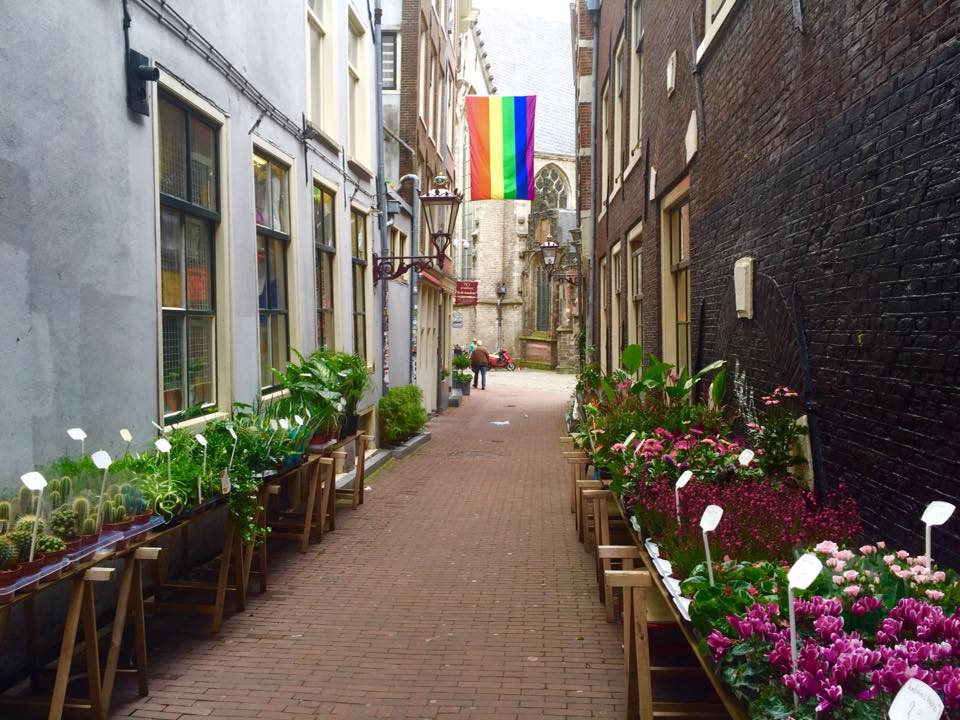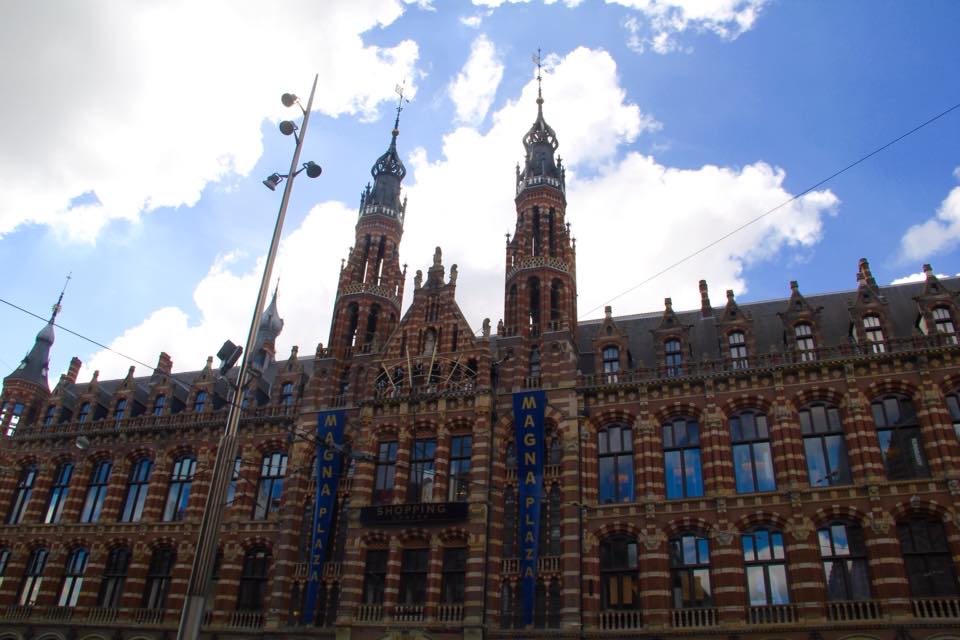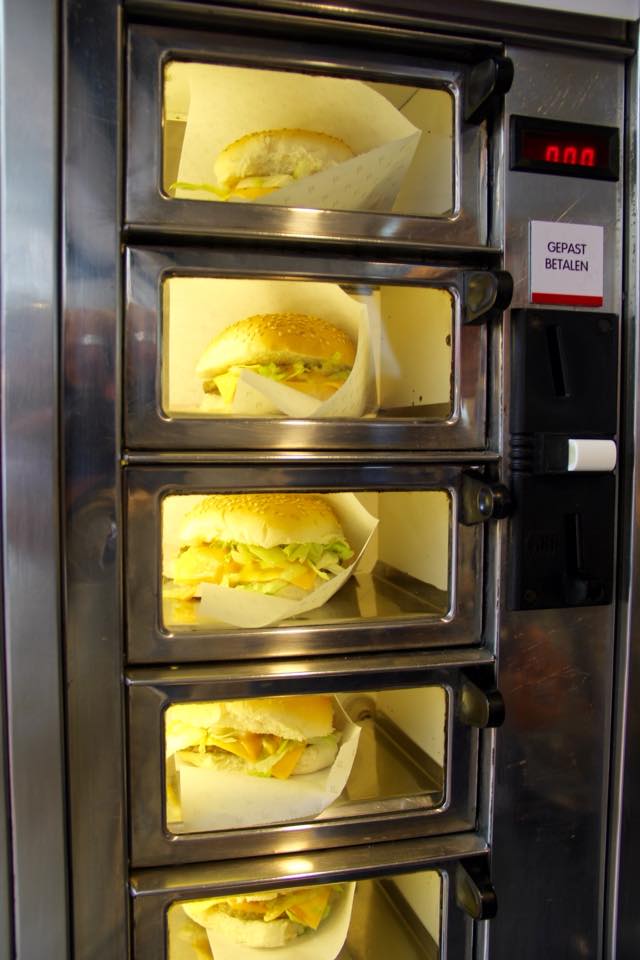 I guess in Amsterdam you can buy anything from windows😜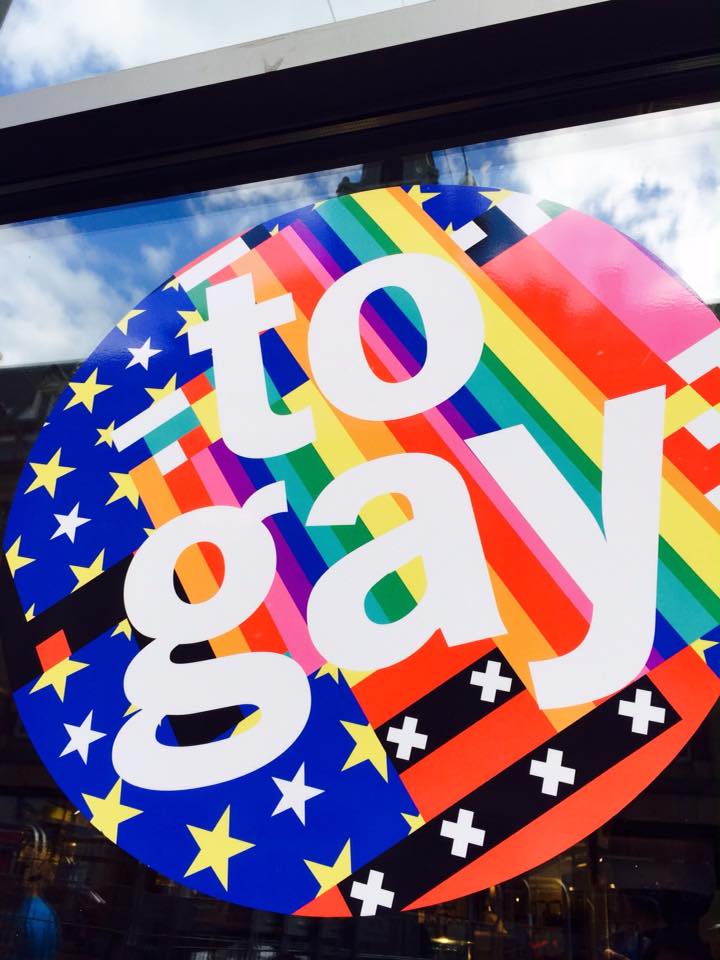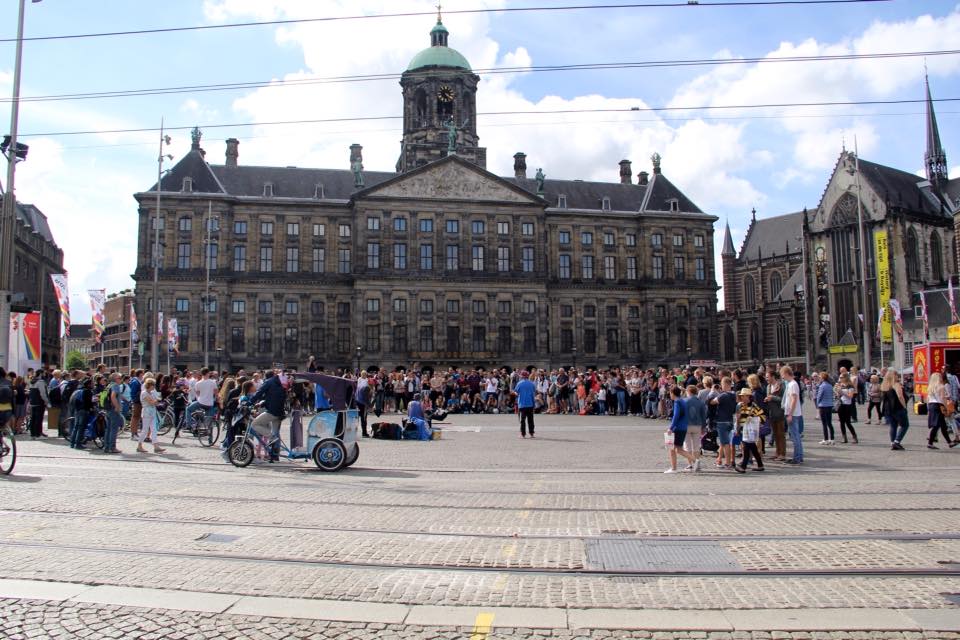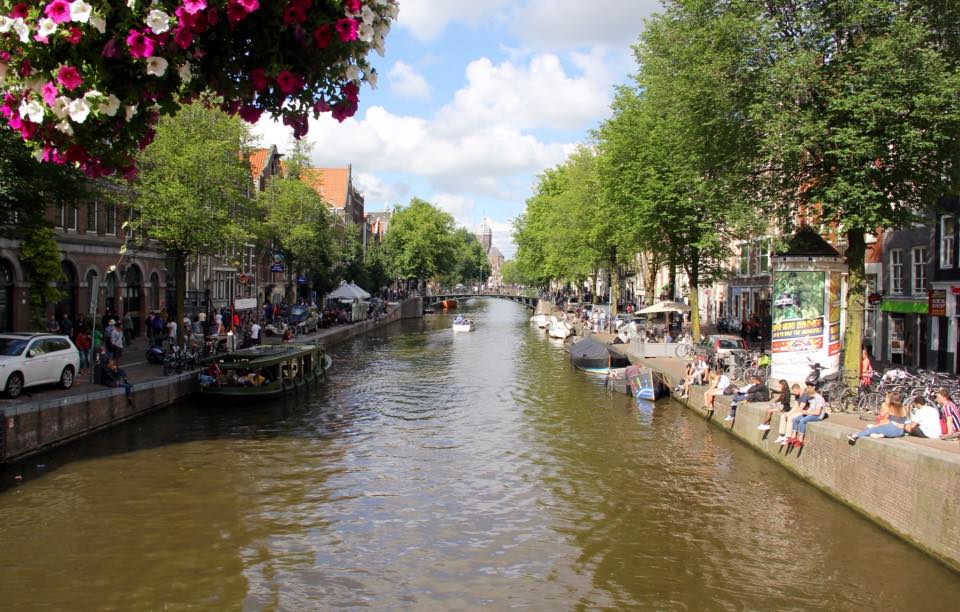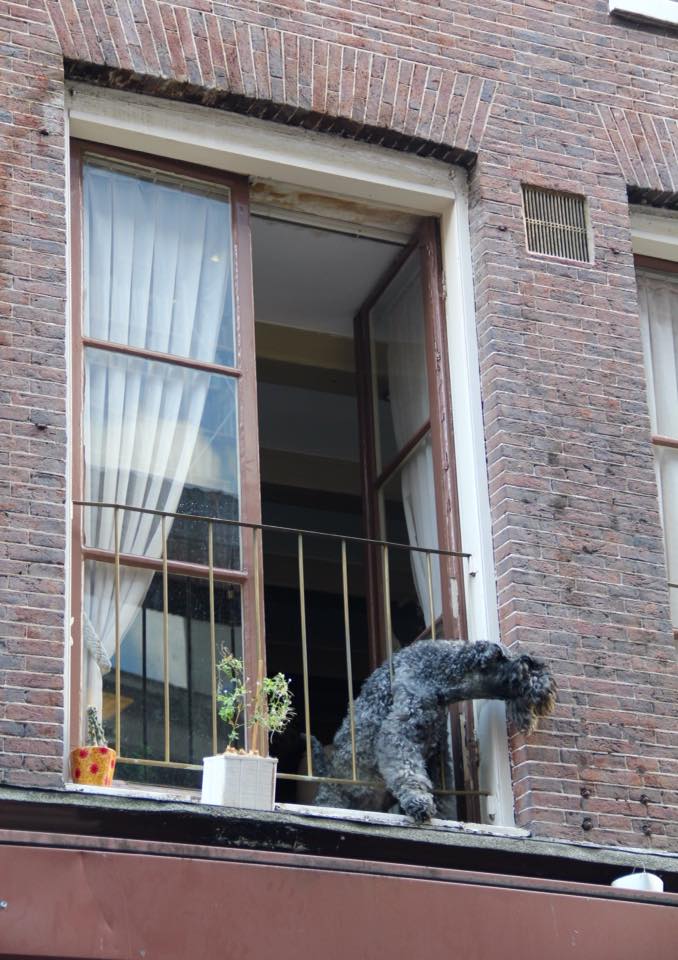 neighborhood watch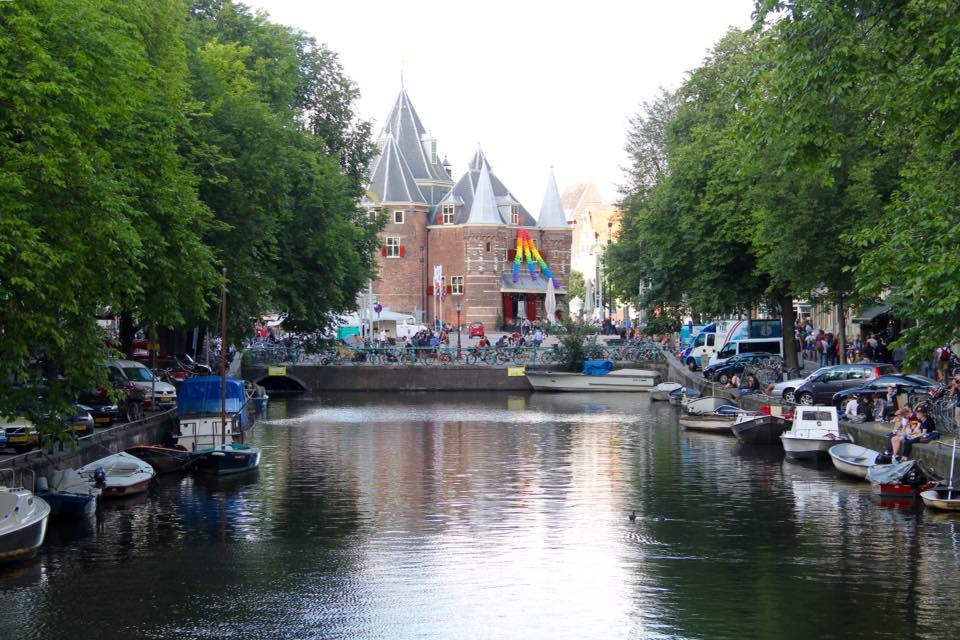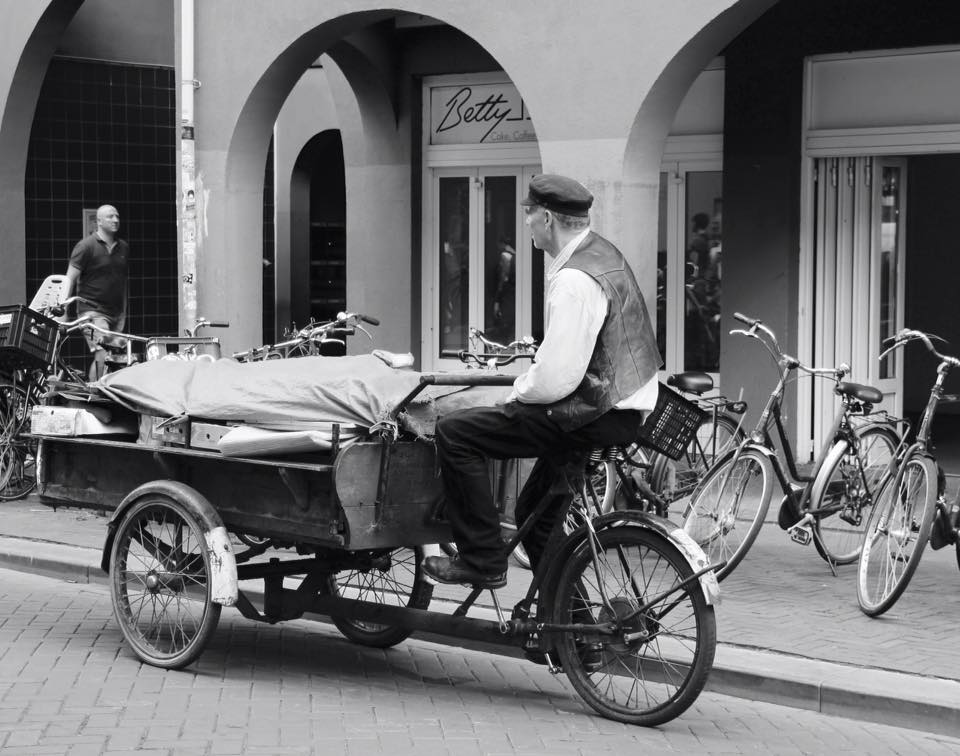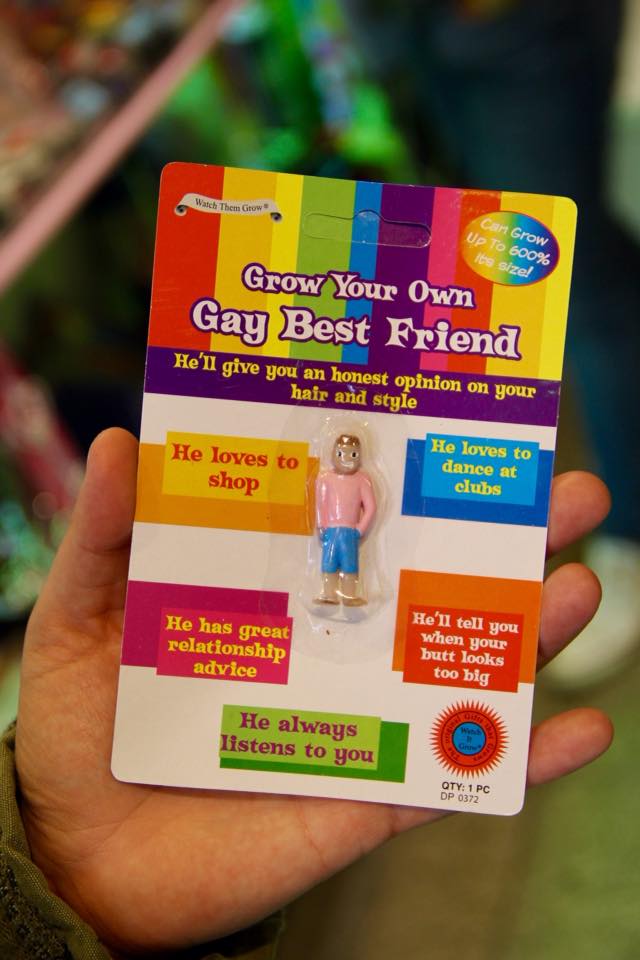 say what?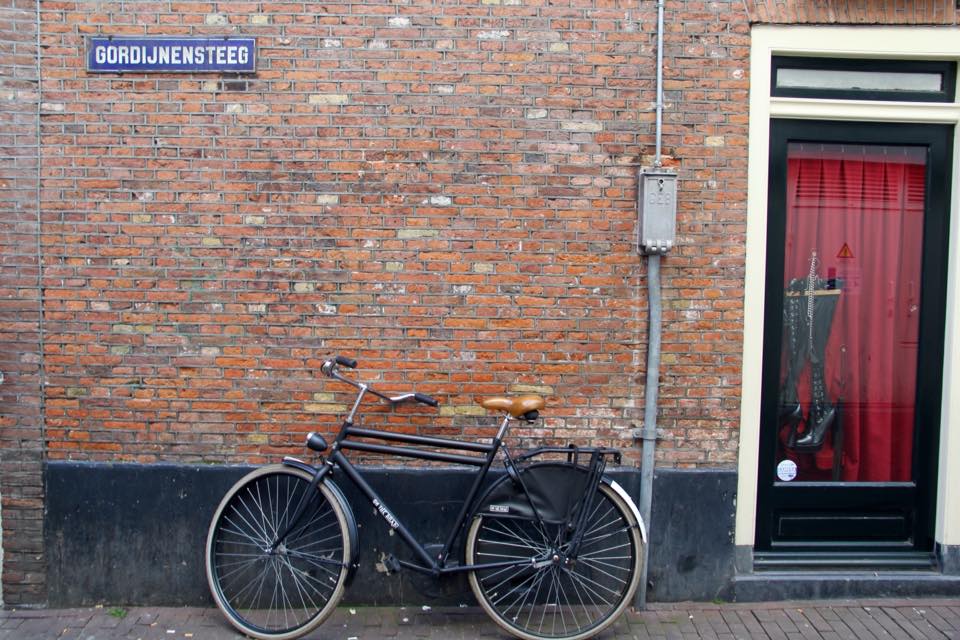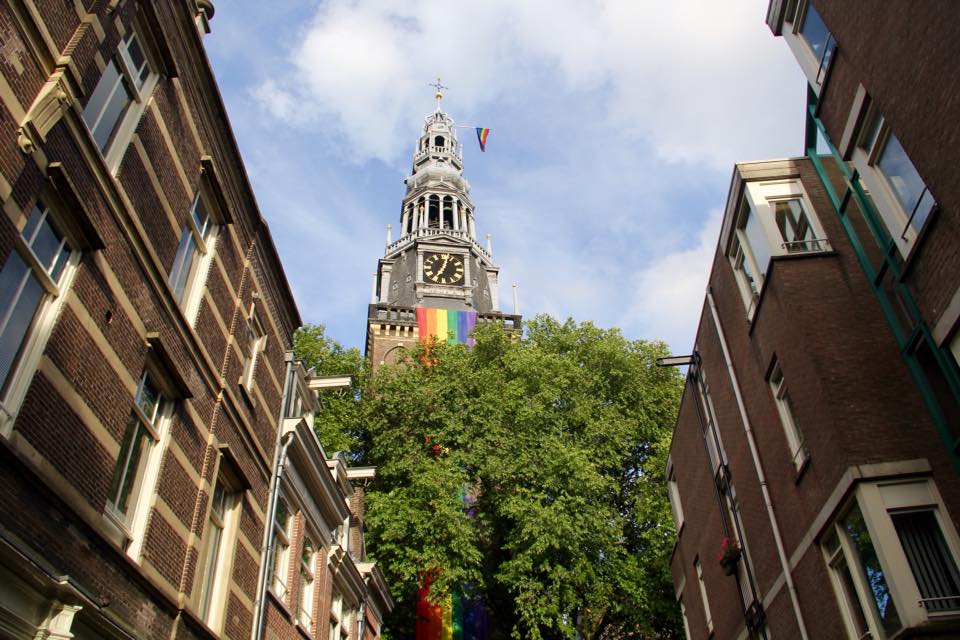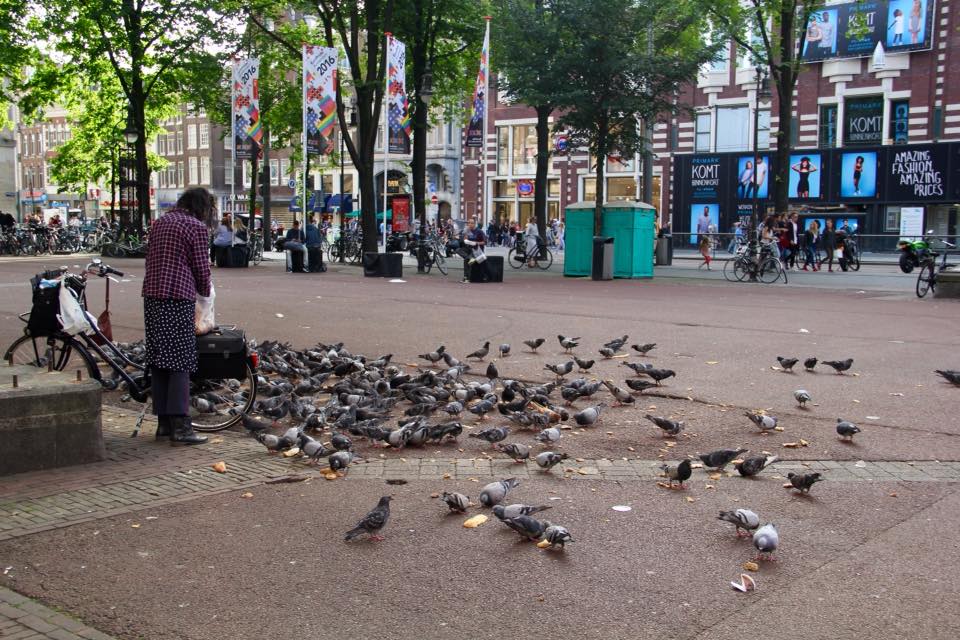 the bird lady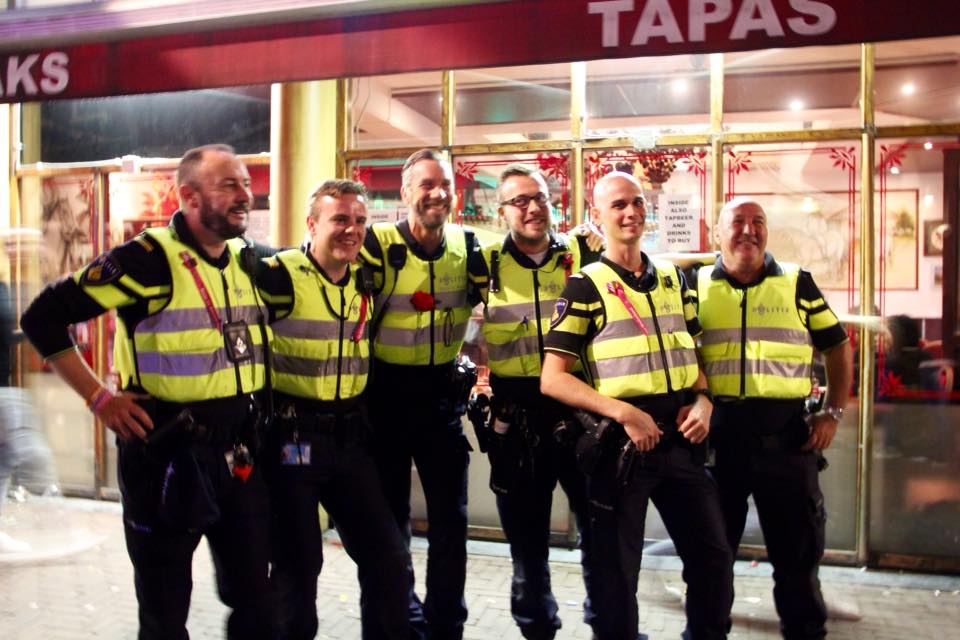 this is what I call a bunch of happy cops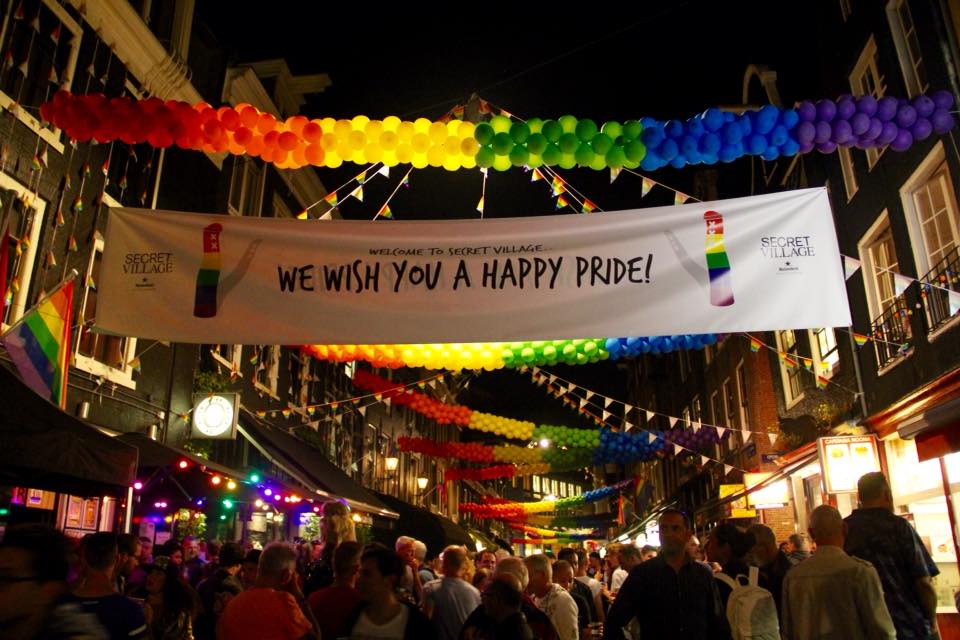 Europride festivities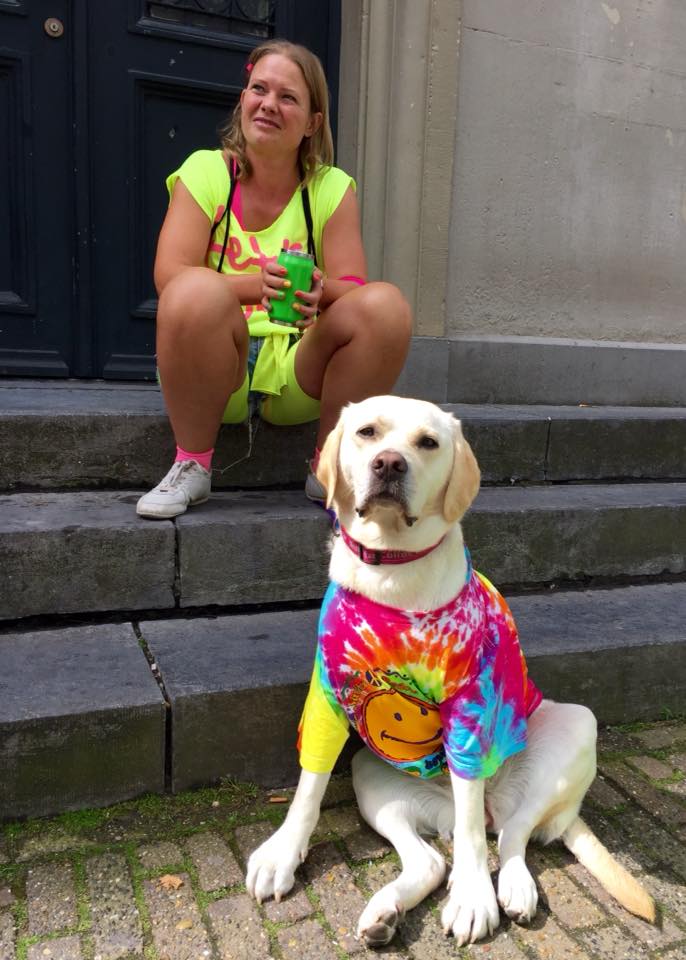 the coolest dude in Amsterdam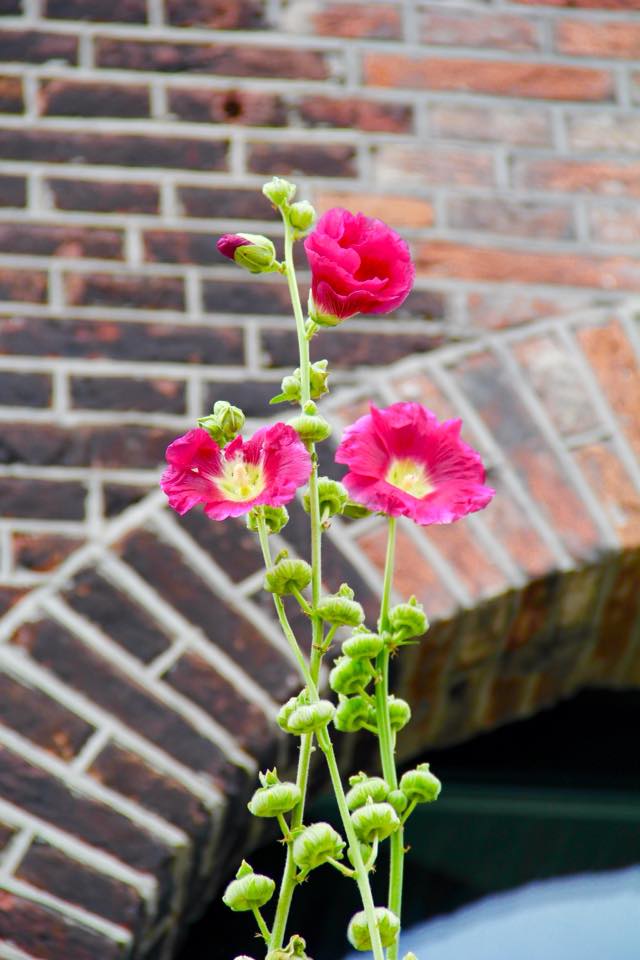 flower power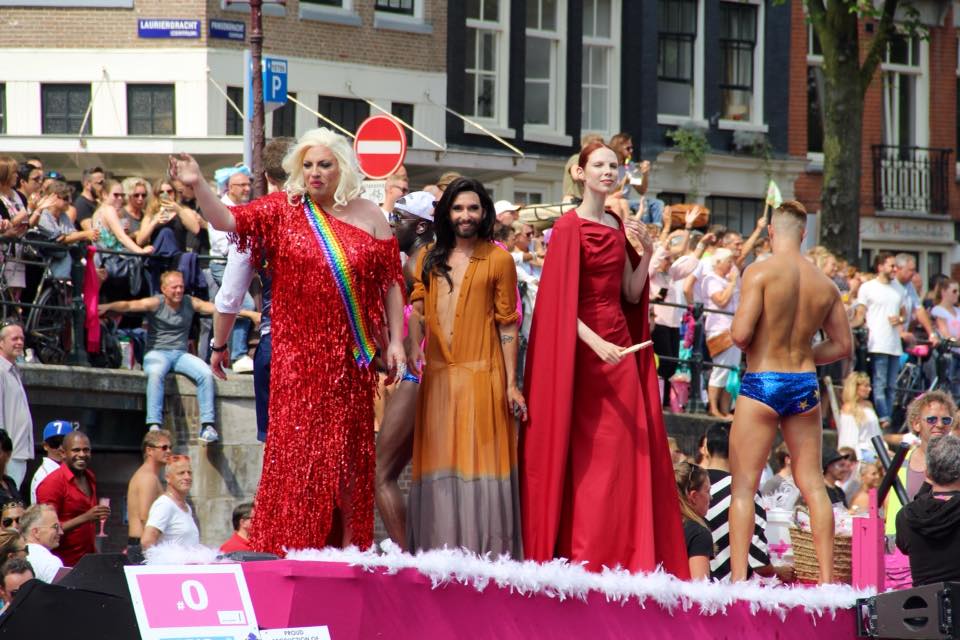 Conchita Wurst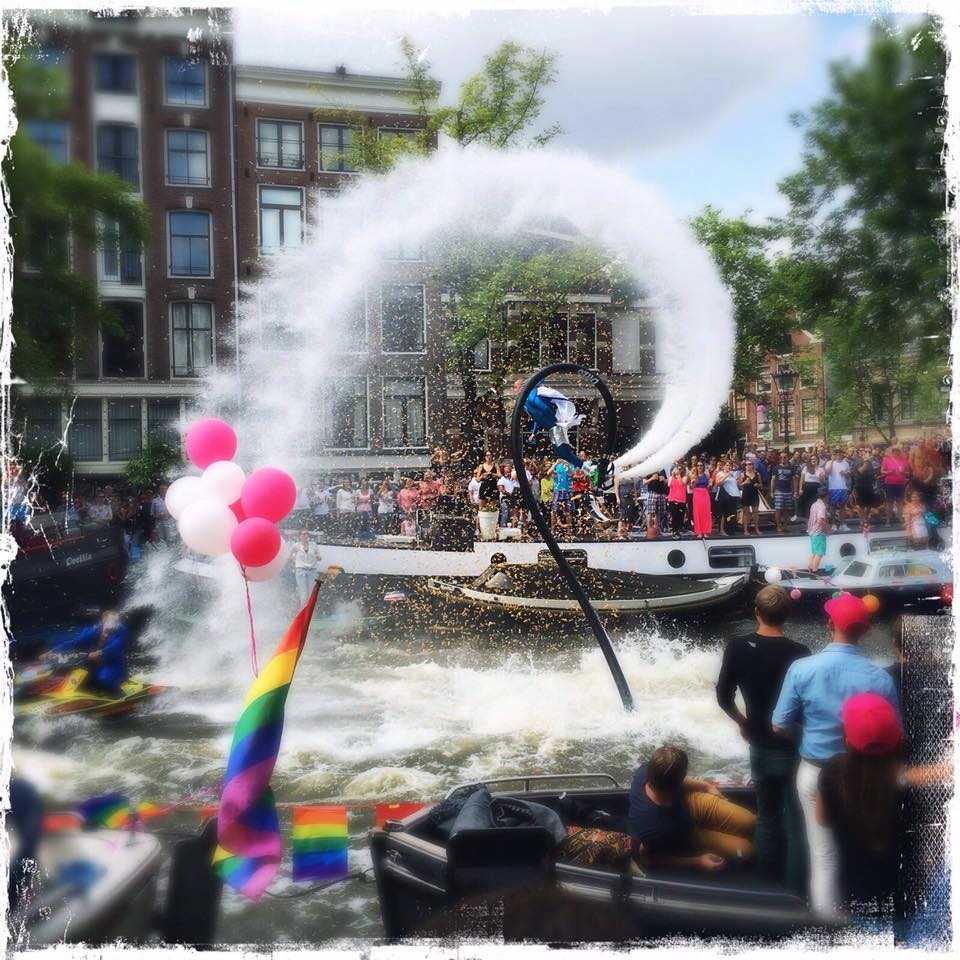 great shot by Mel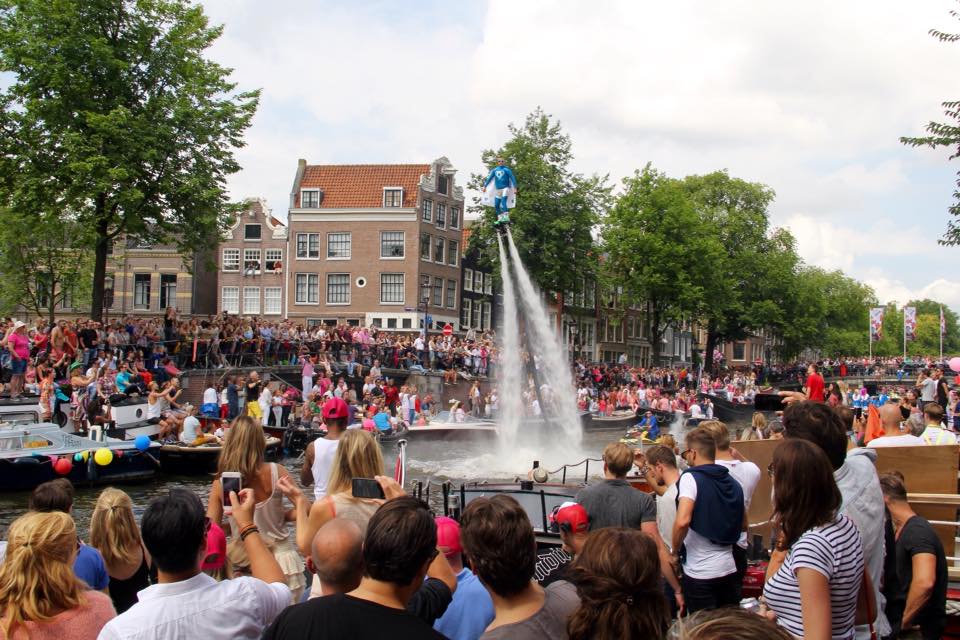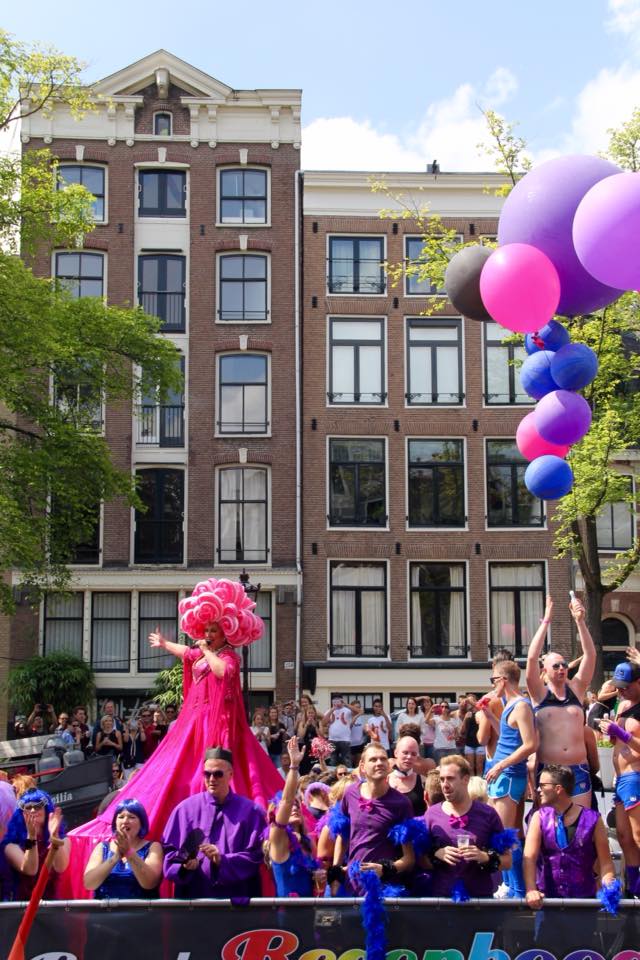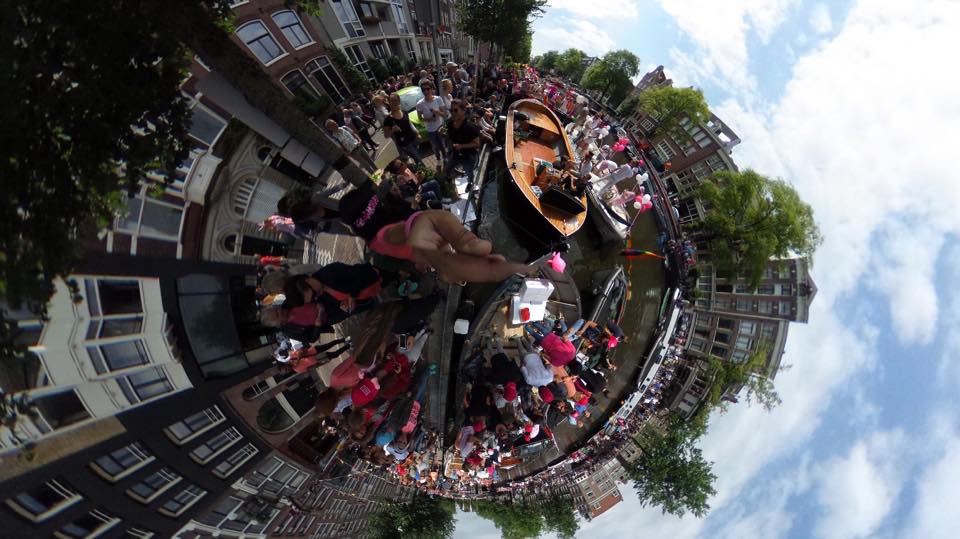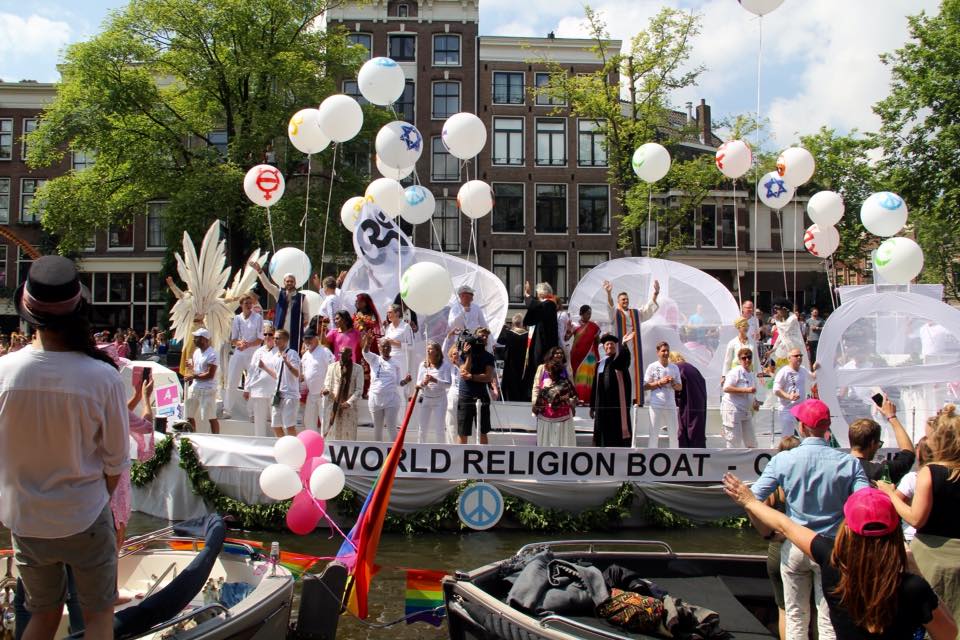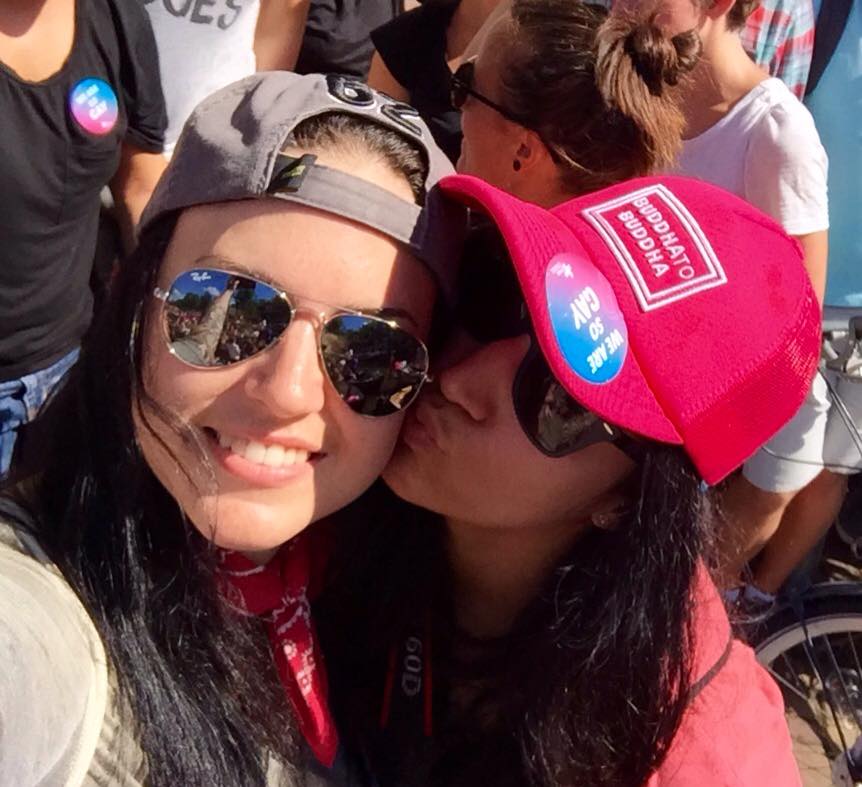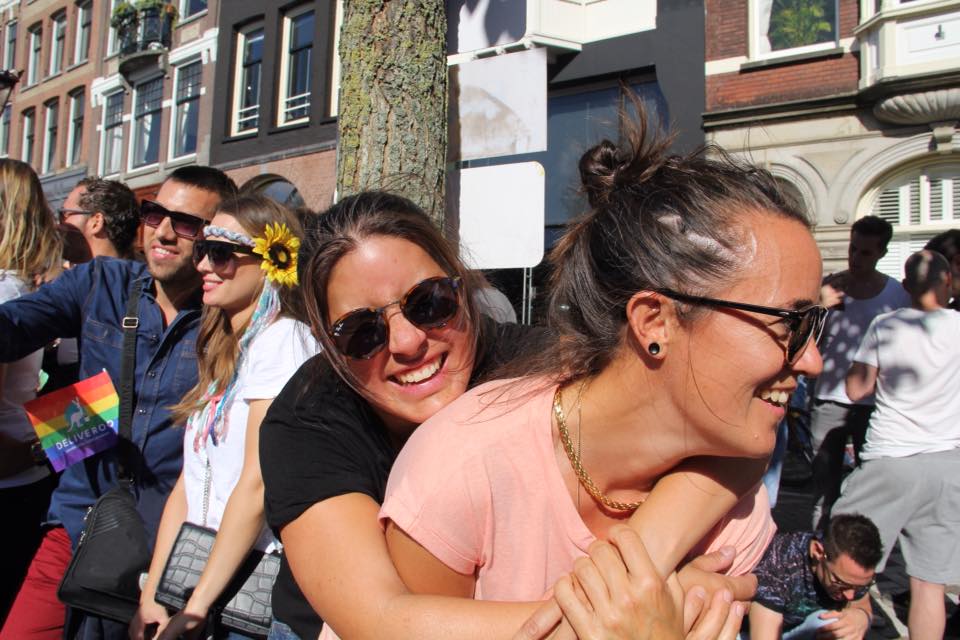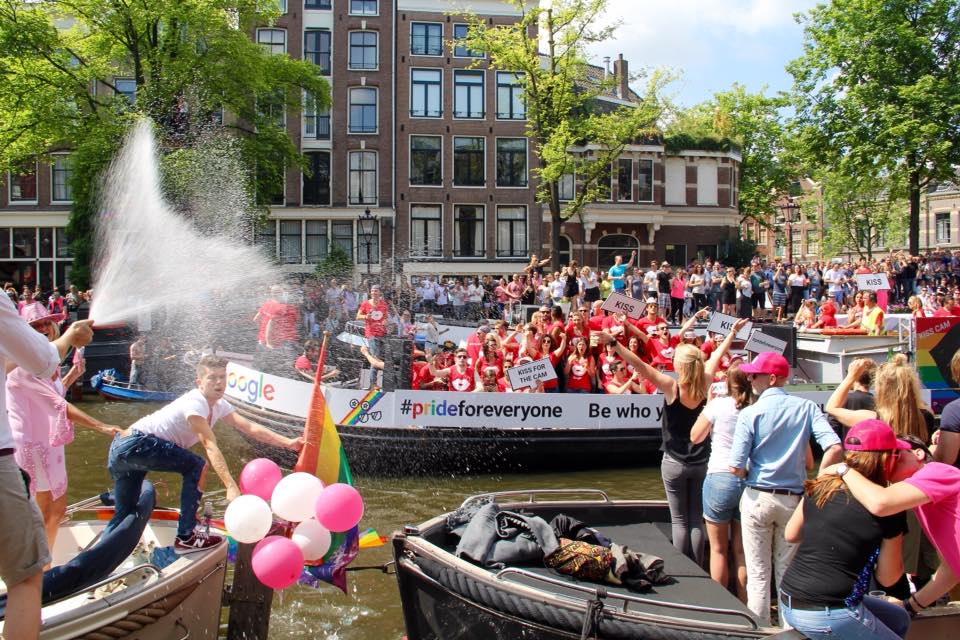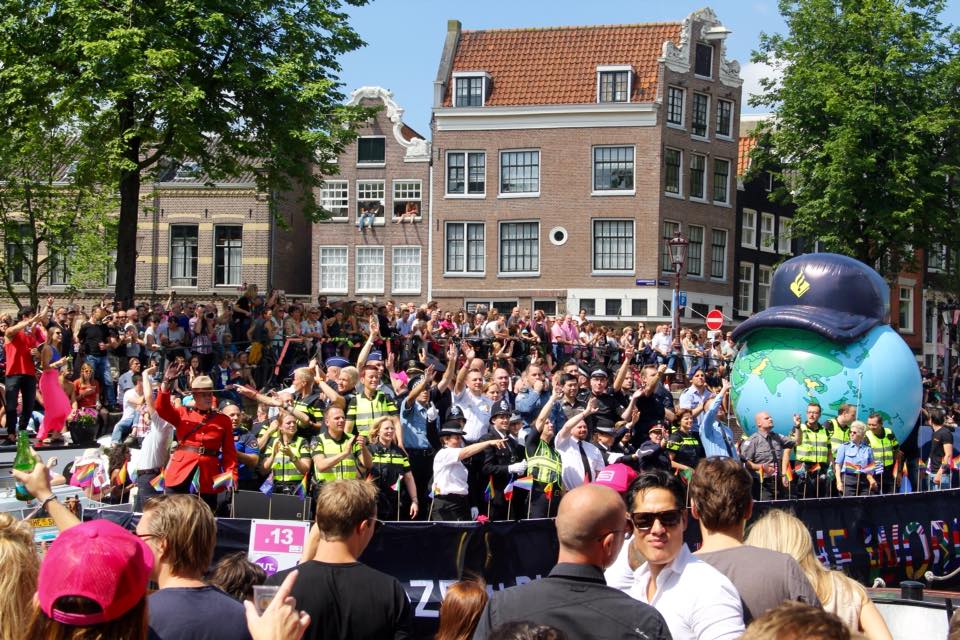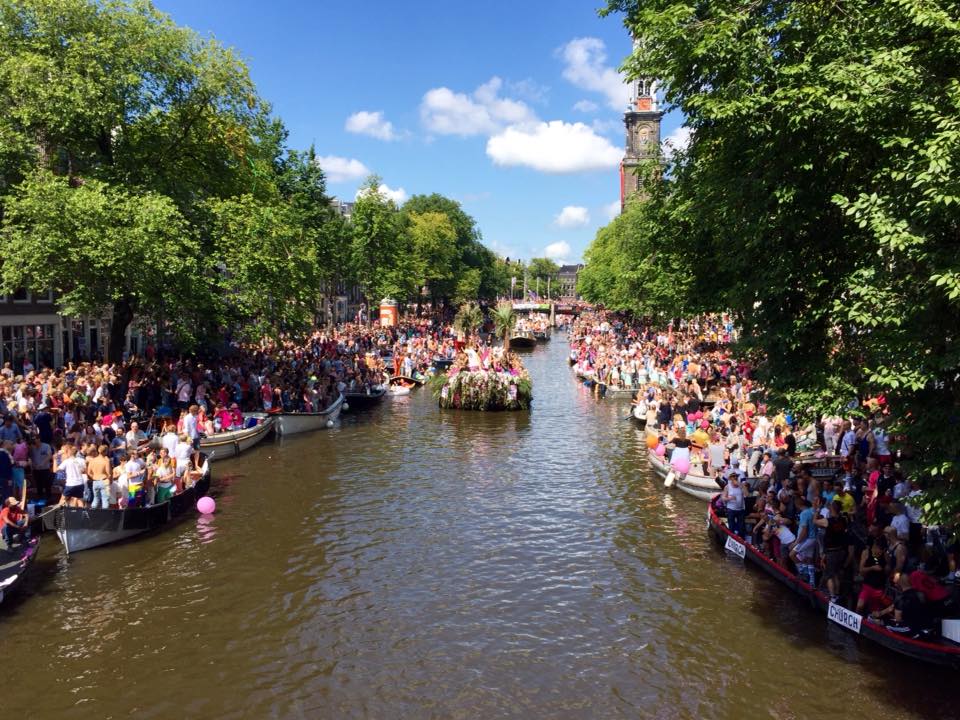 Pride Canal Parade: 6km, 4 hours, 80 floats, hundreds of thousands of people from every nationality and sexualty! One of the best events ever!
picknick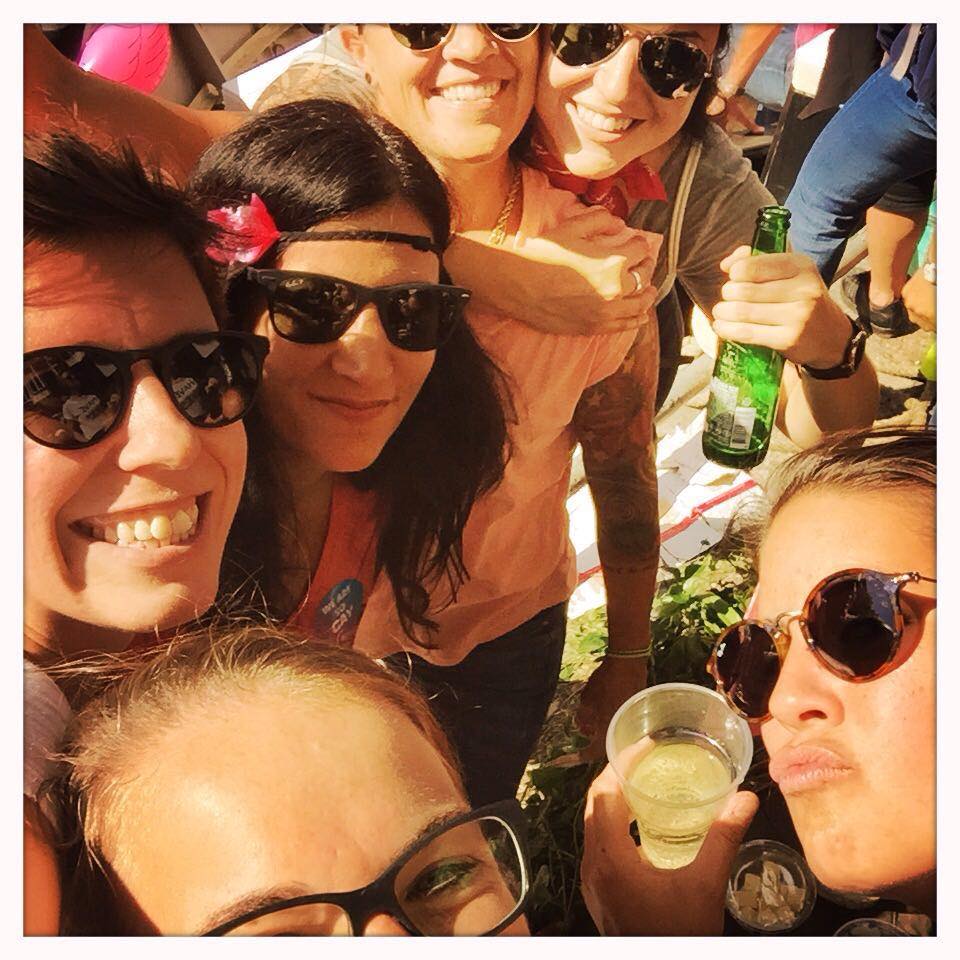 the squad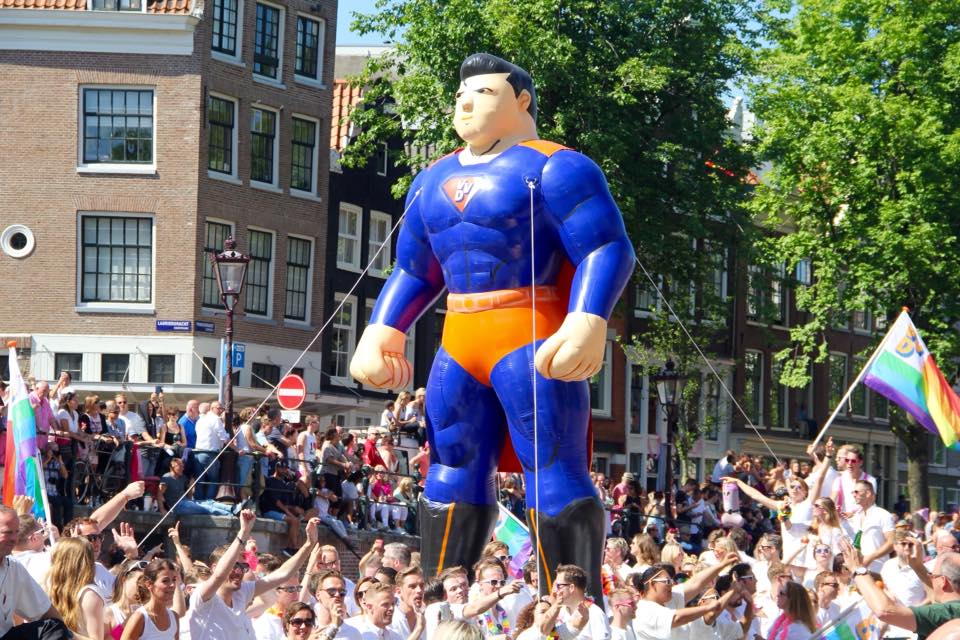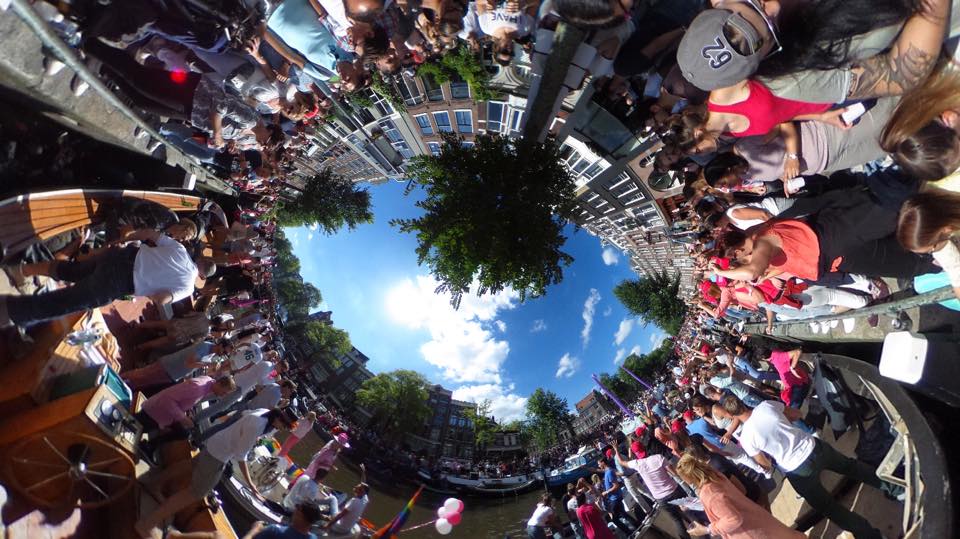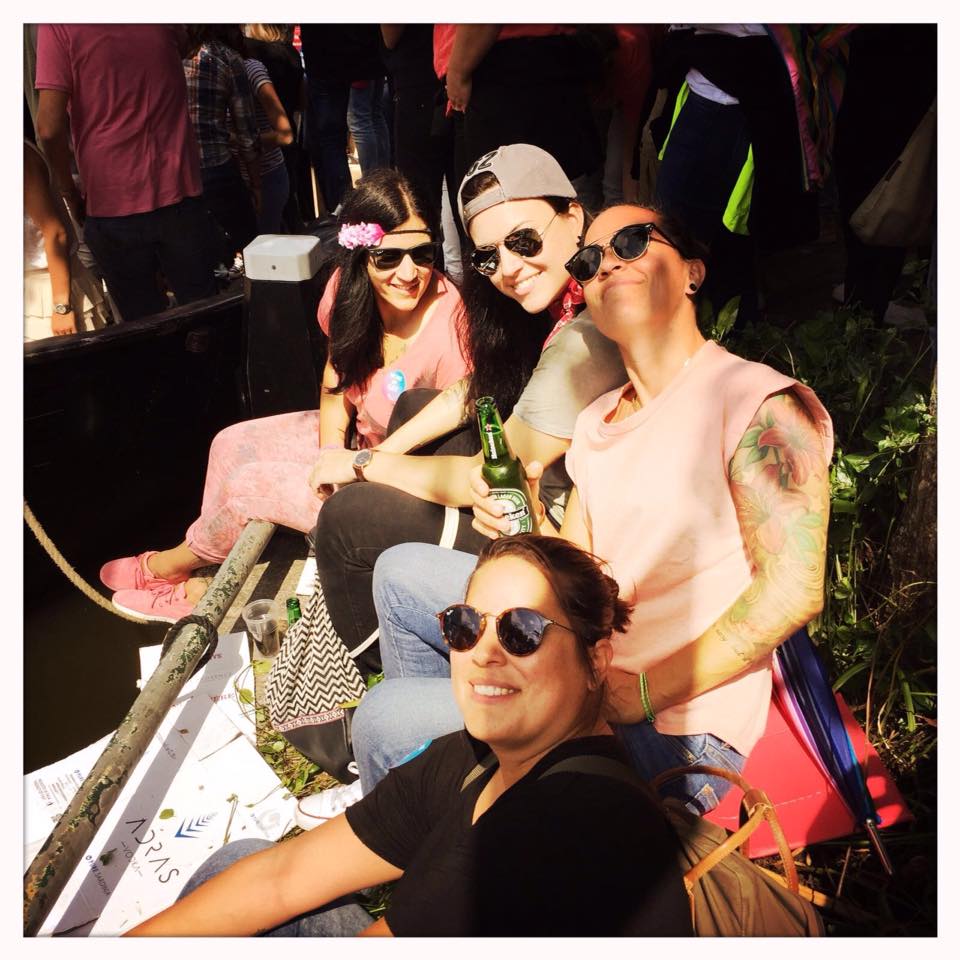 sponsored by Rayban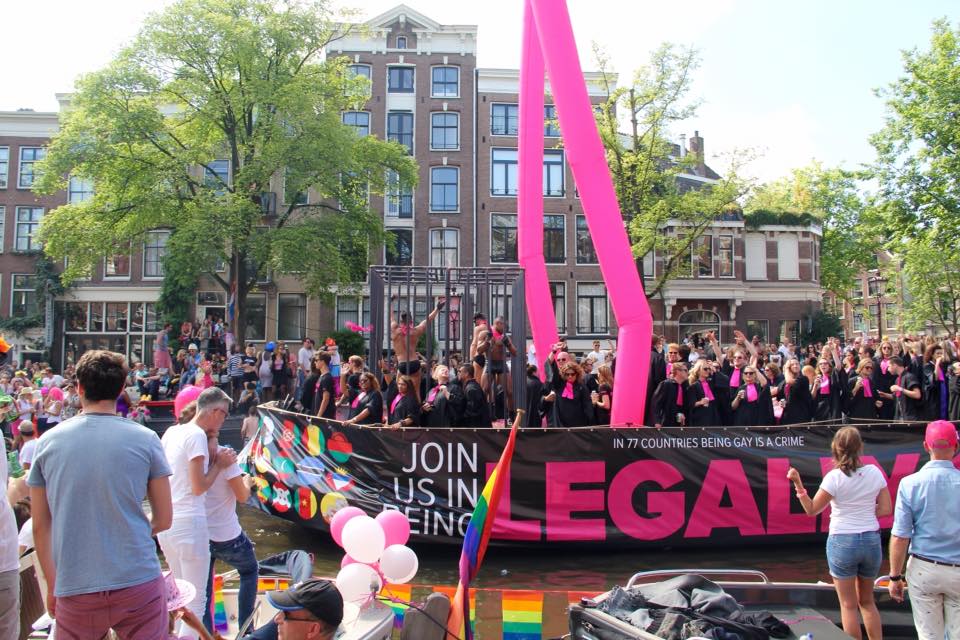 In 77 countries being gay is a a crime! Join us in being legally gay...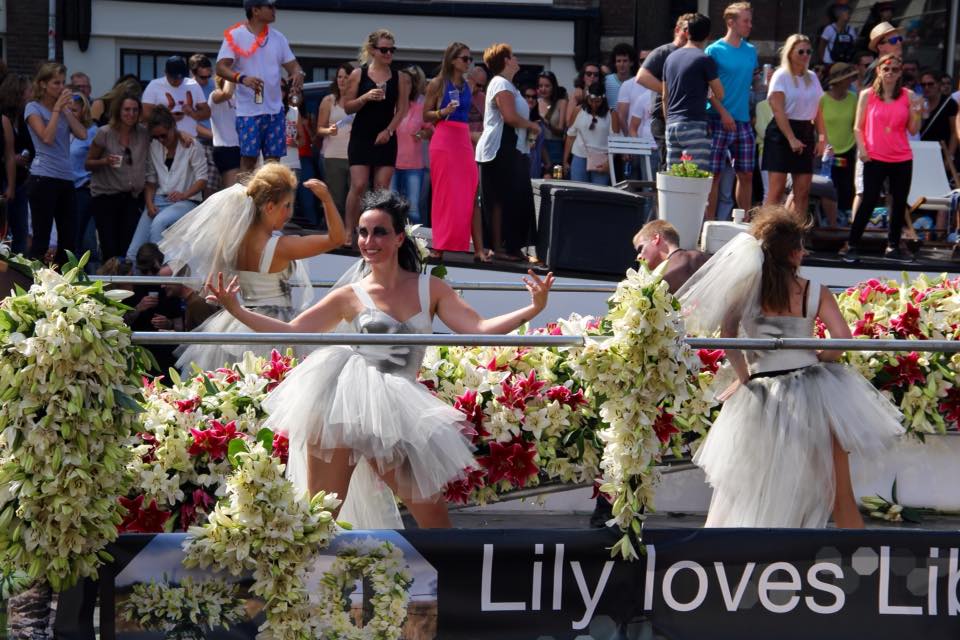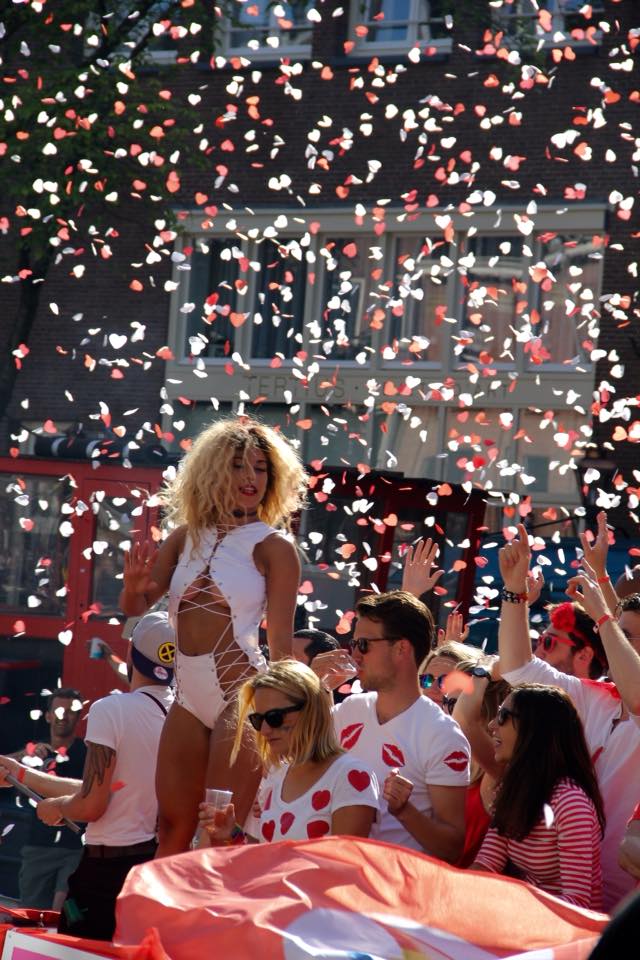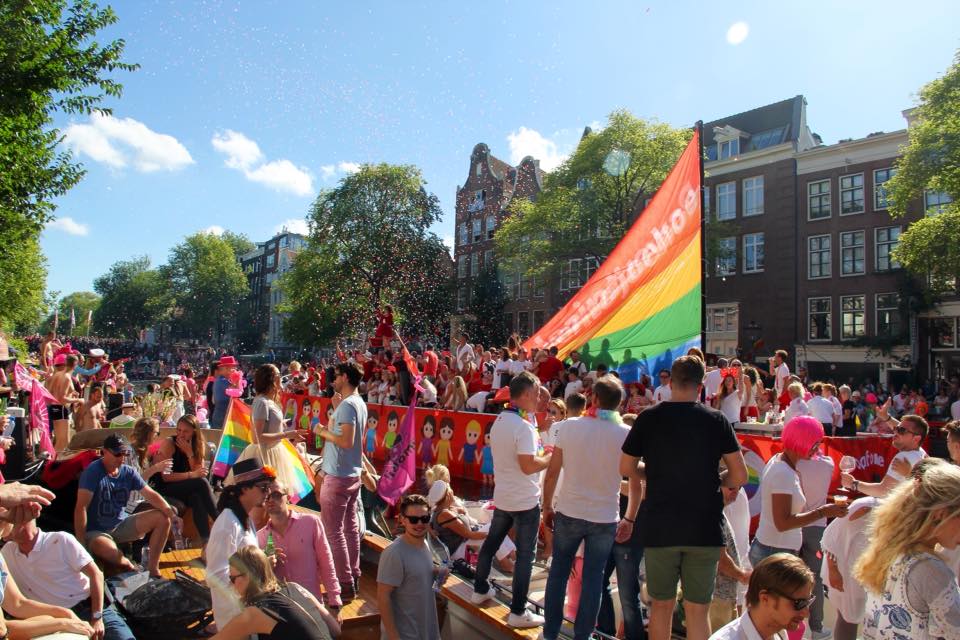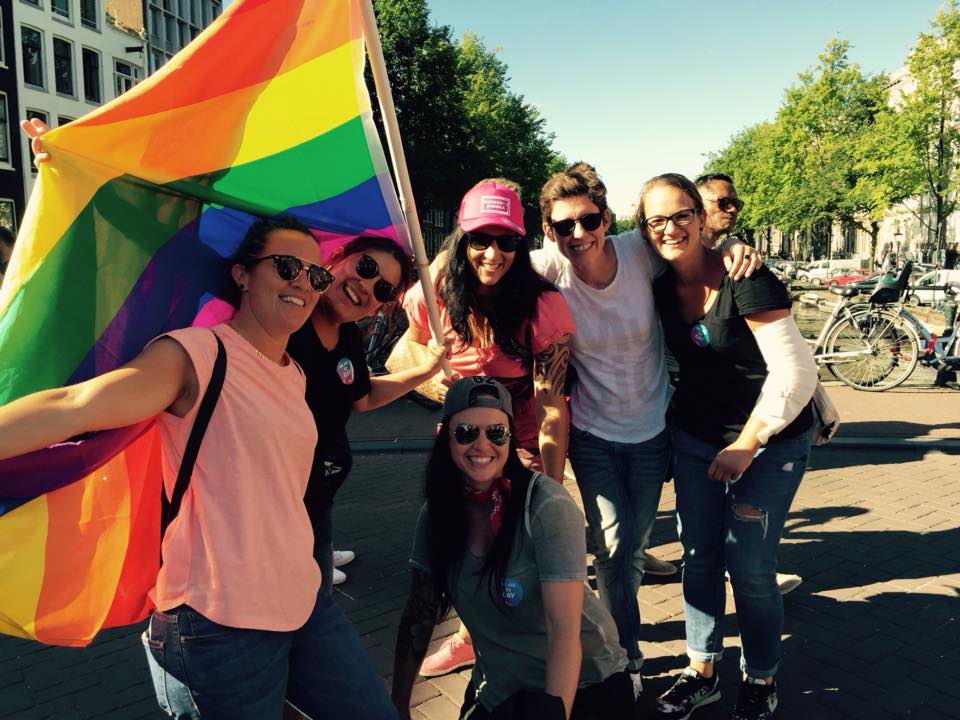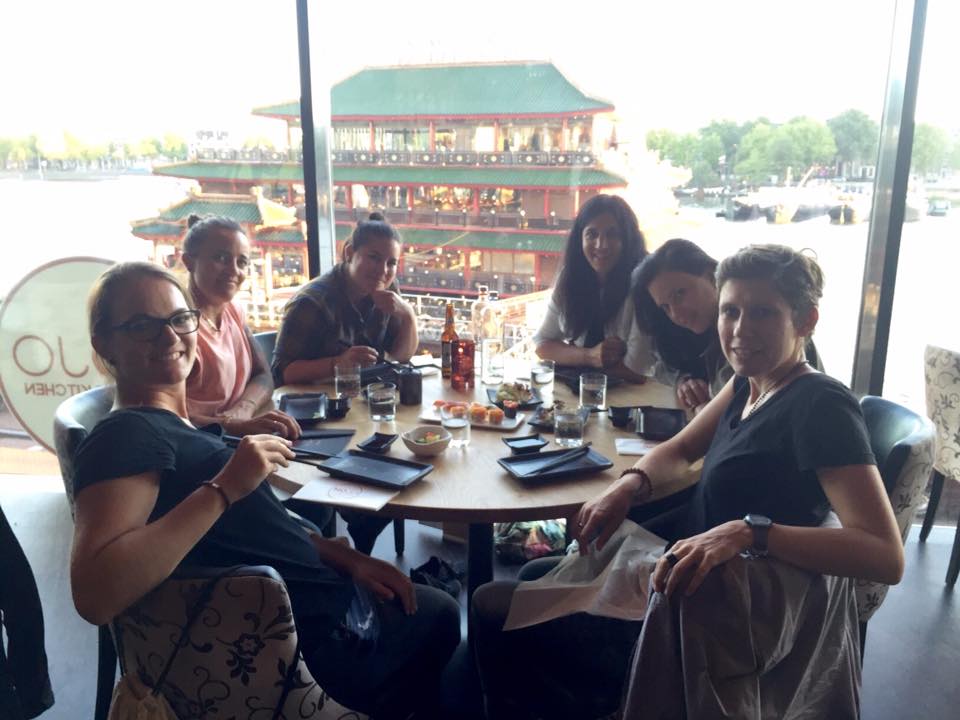 Japanese birthday dinner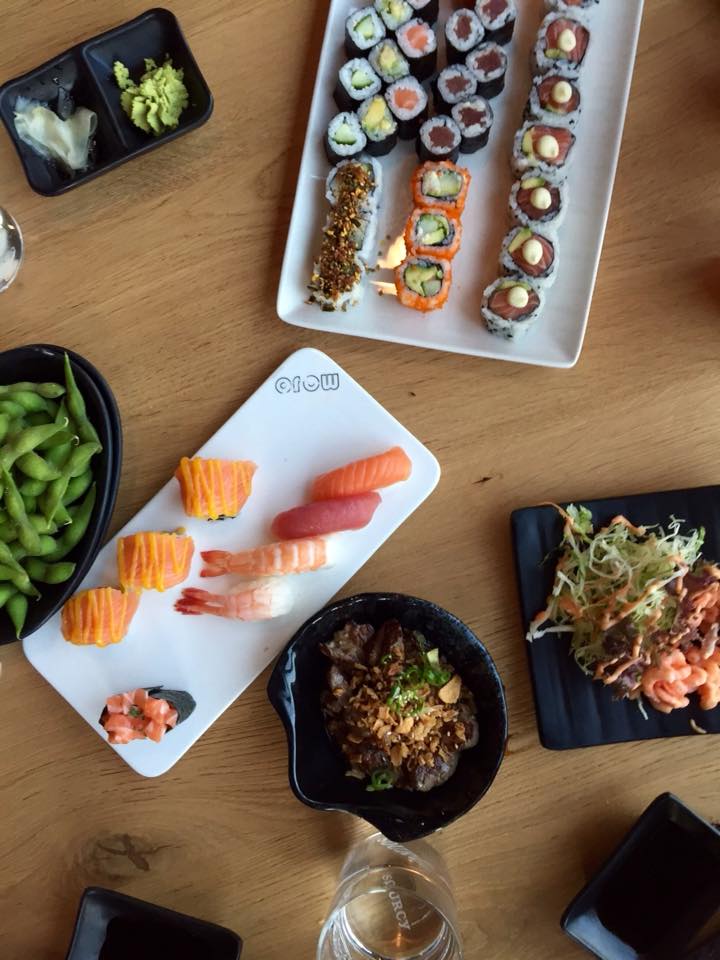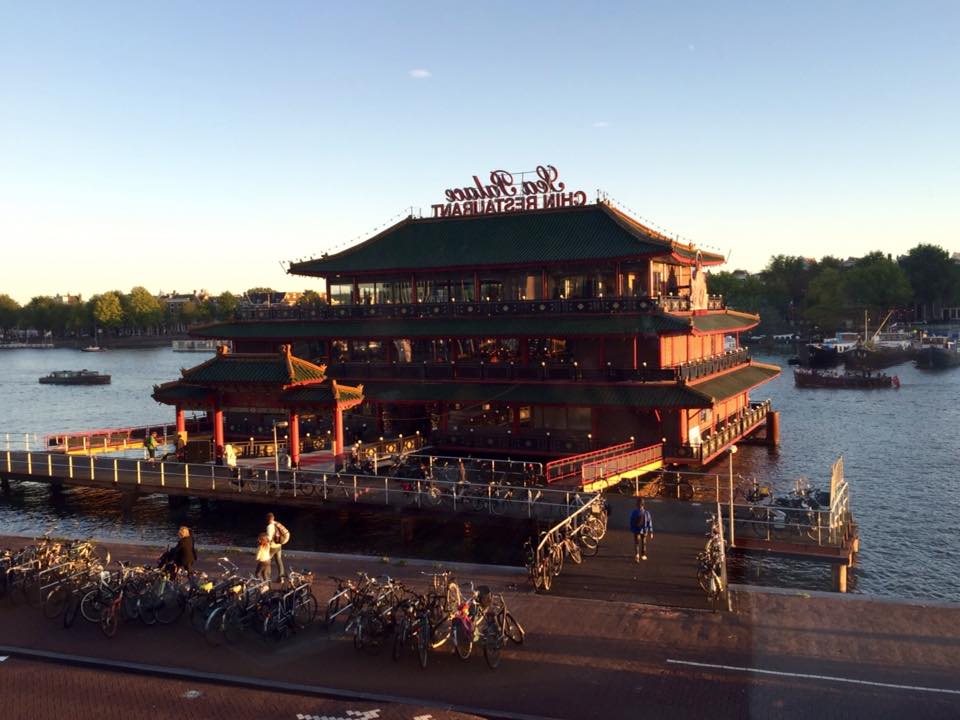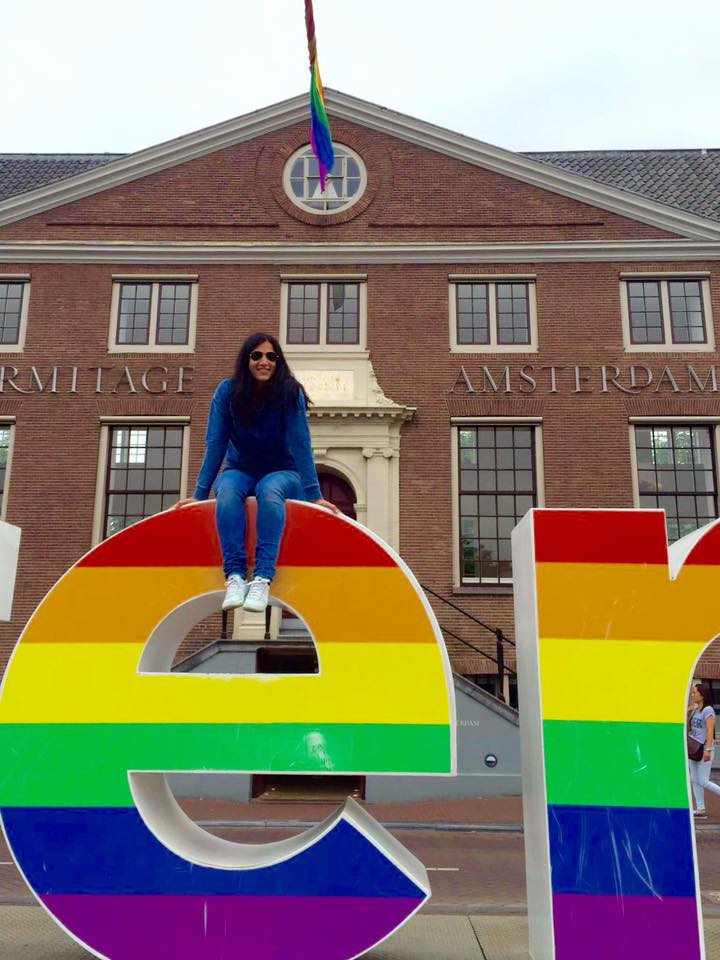 I had a wonderful birthday in Amsterdam!