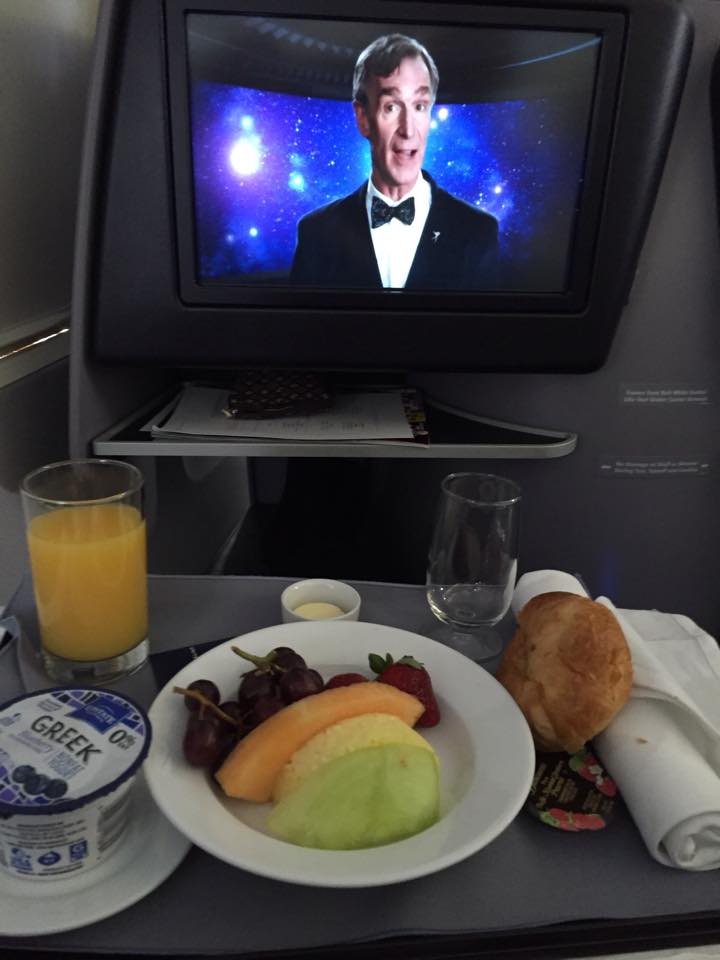 for the very first time in my flight history I got an upgrade! Not to business, but to first class! could get used to flying this comfortably!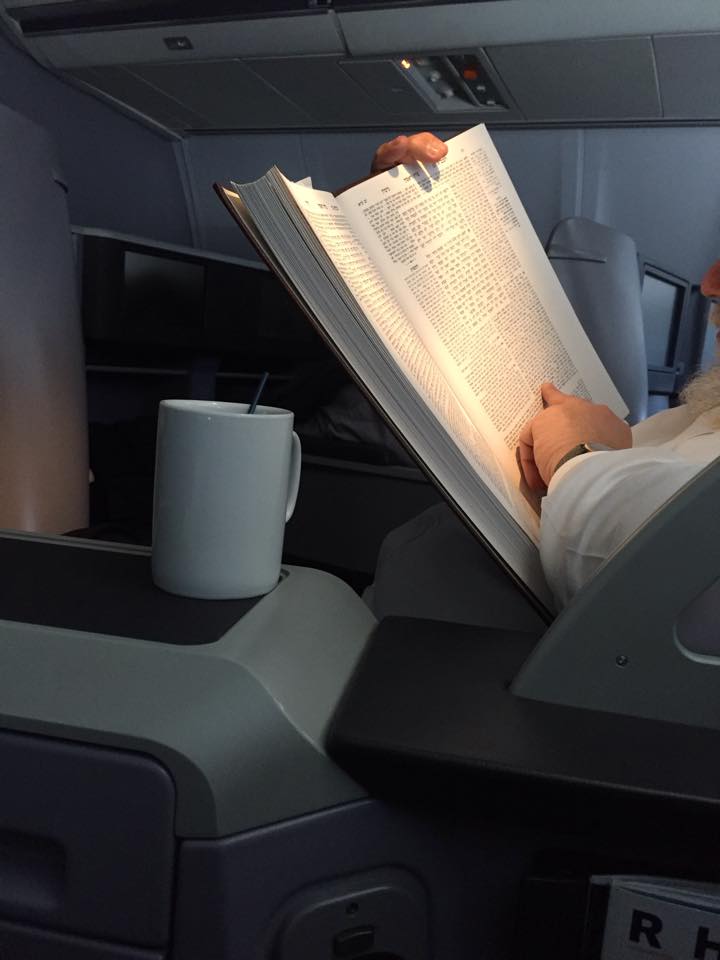 my seatneighbor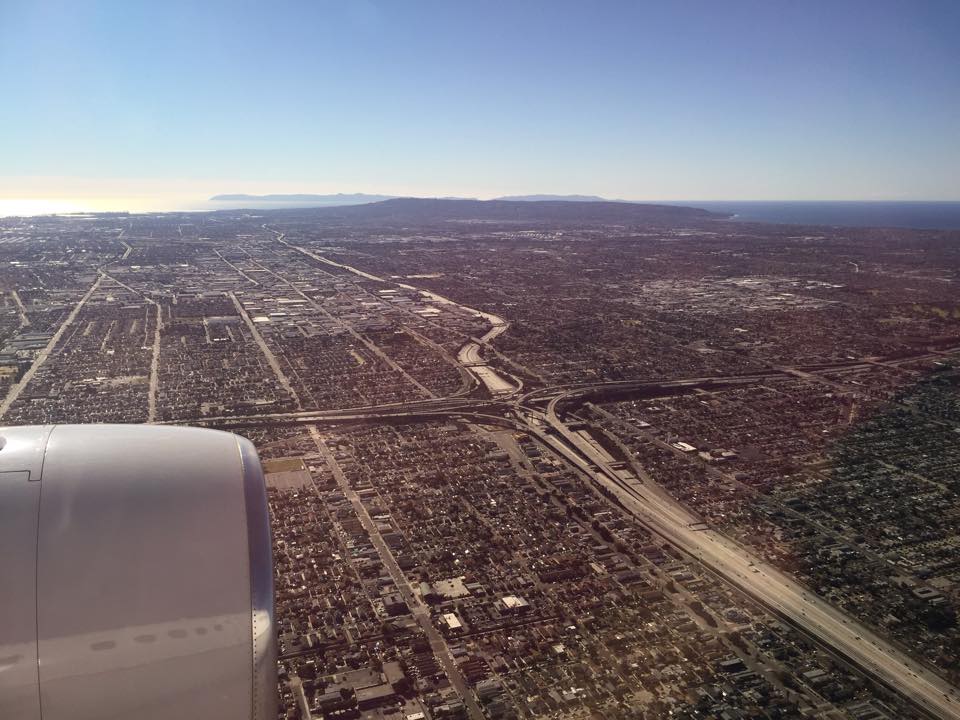 flying into the city of angels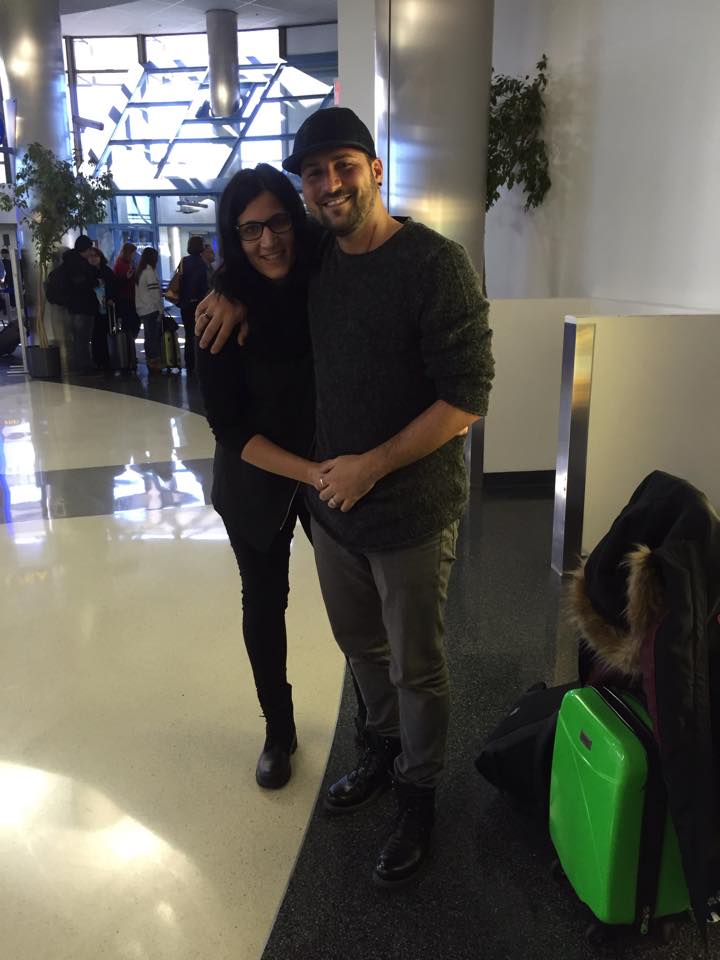 reunited after the flight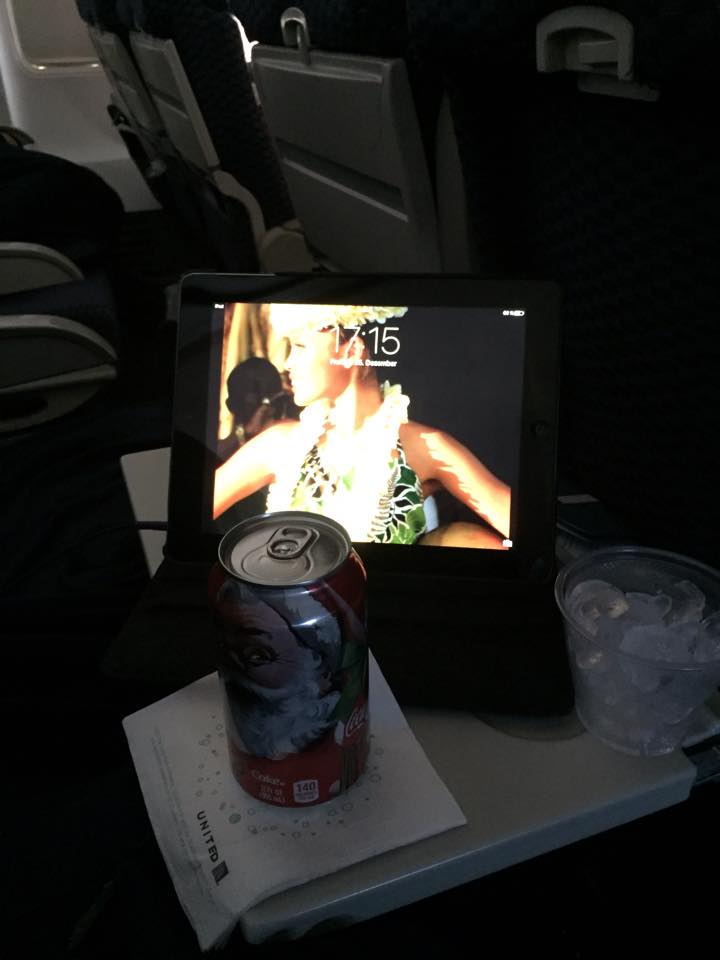 L.A. to Honolulu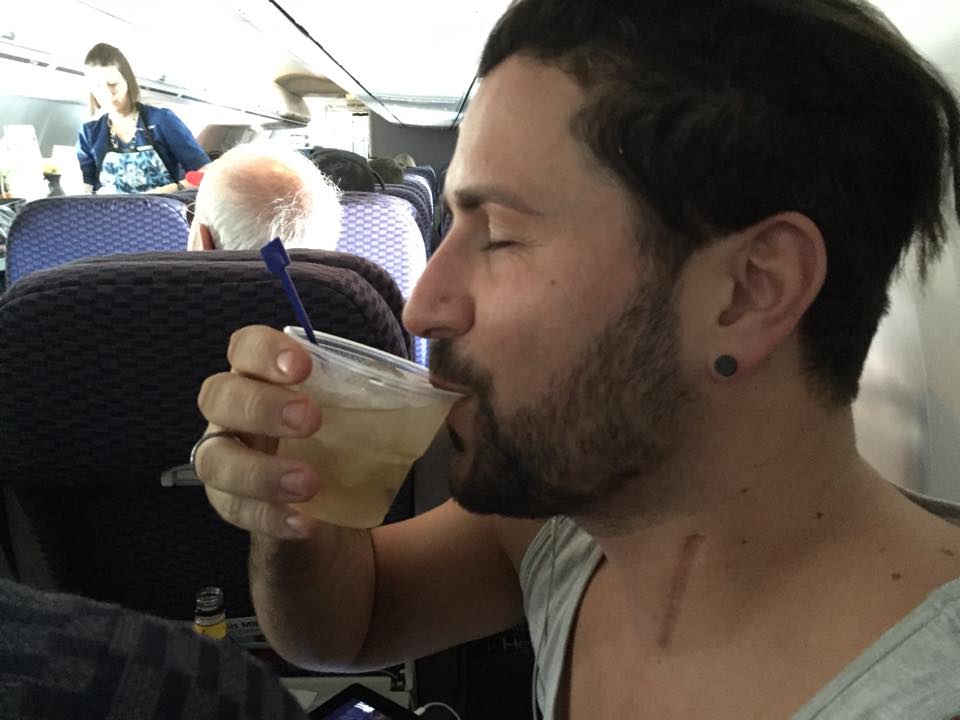 Uli and his Mai Tai
OAHU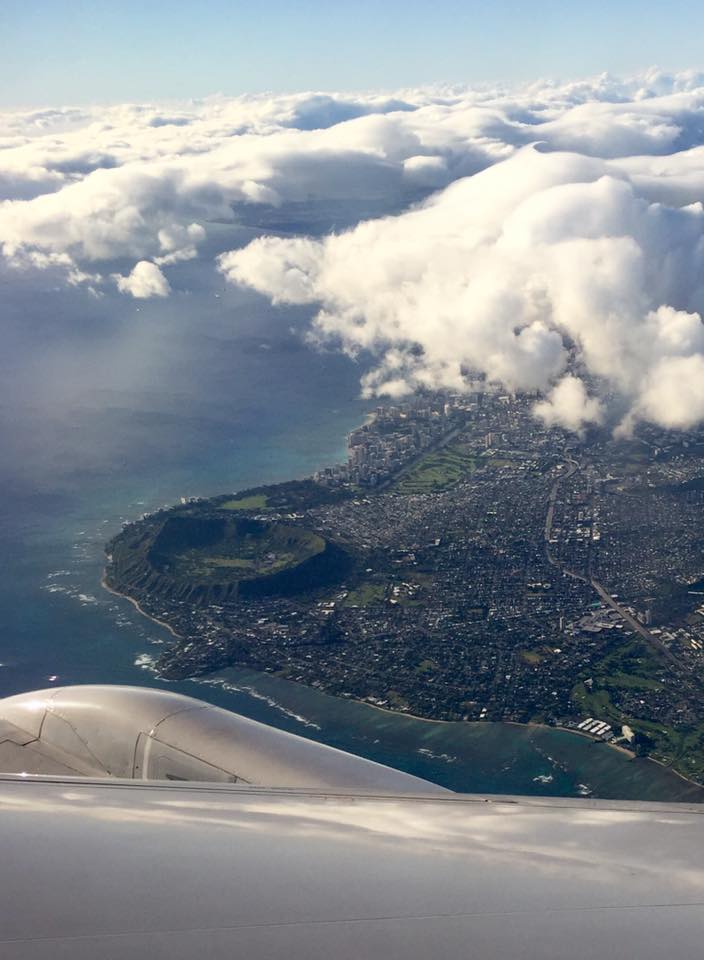 The Diamond Head and Honolulu from above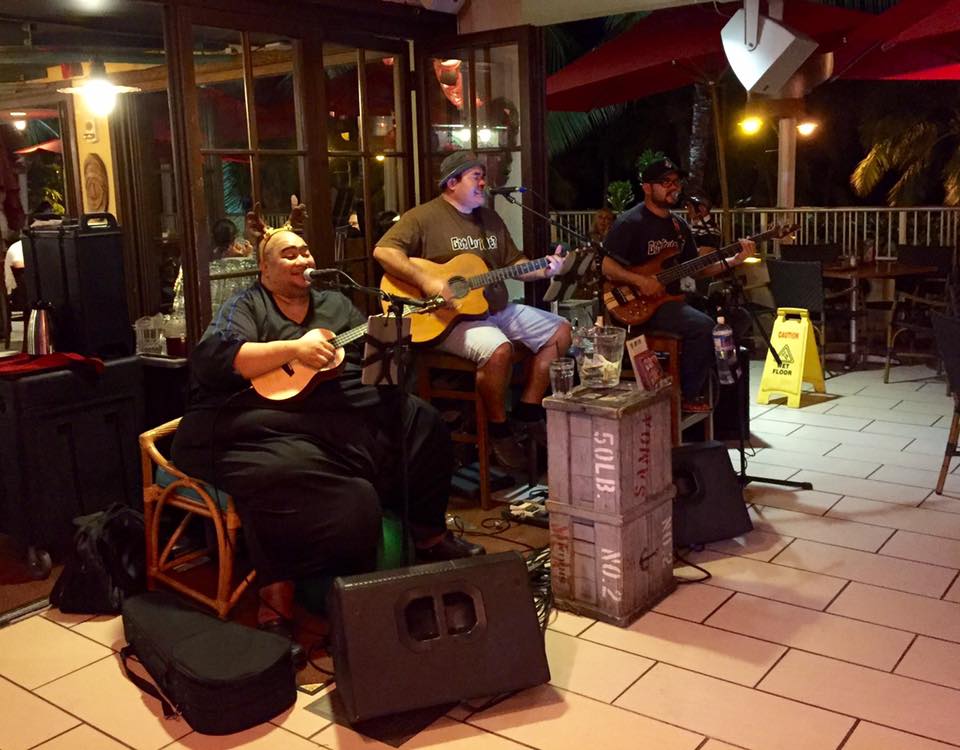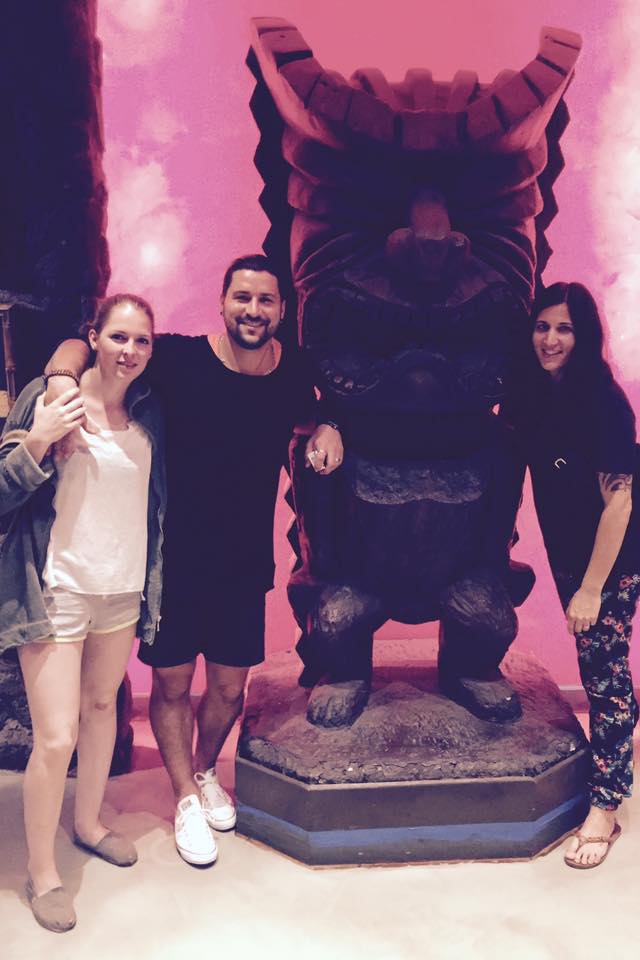 Christmas Dinner with our dear friend @ Tiki Bar & Grill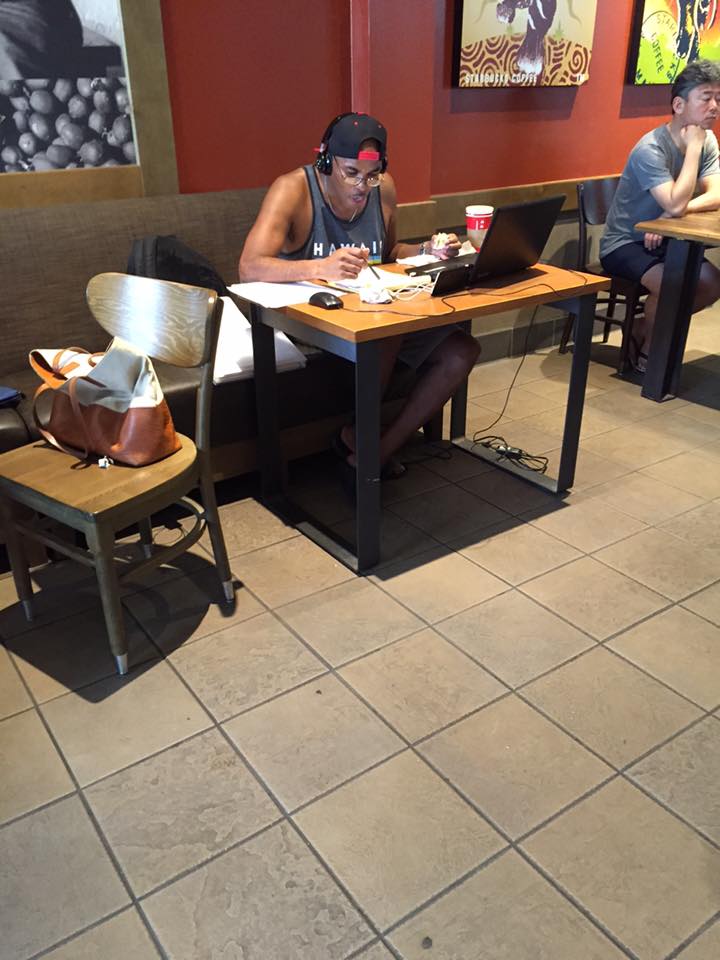 oh and wheres your office? @ starbucks
Tom's connection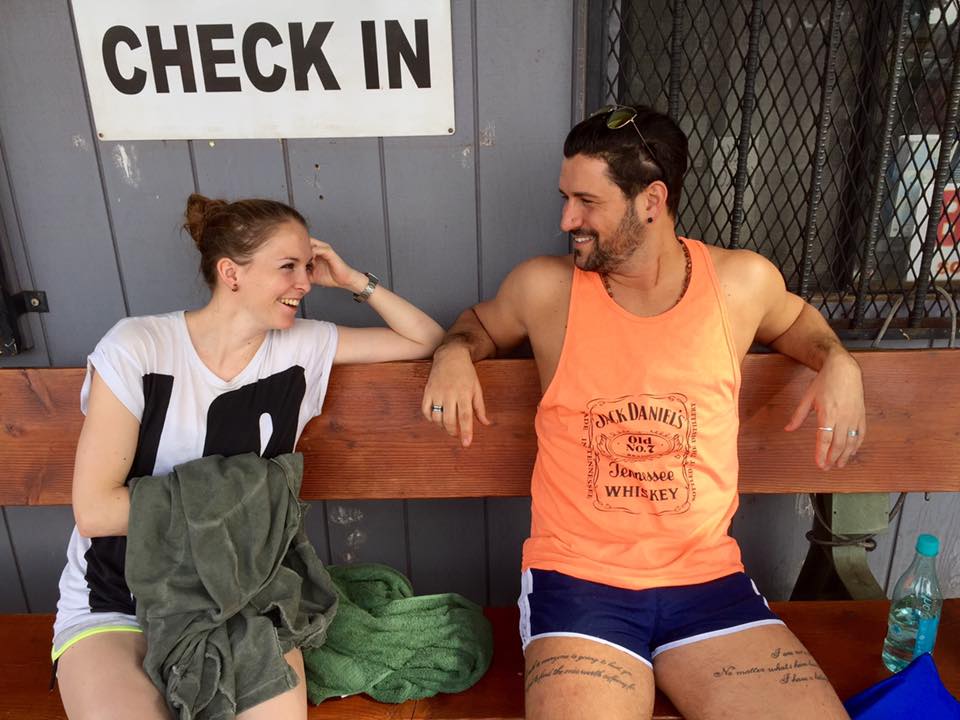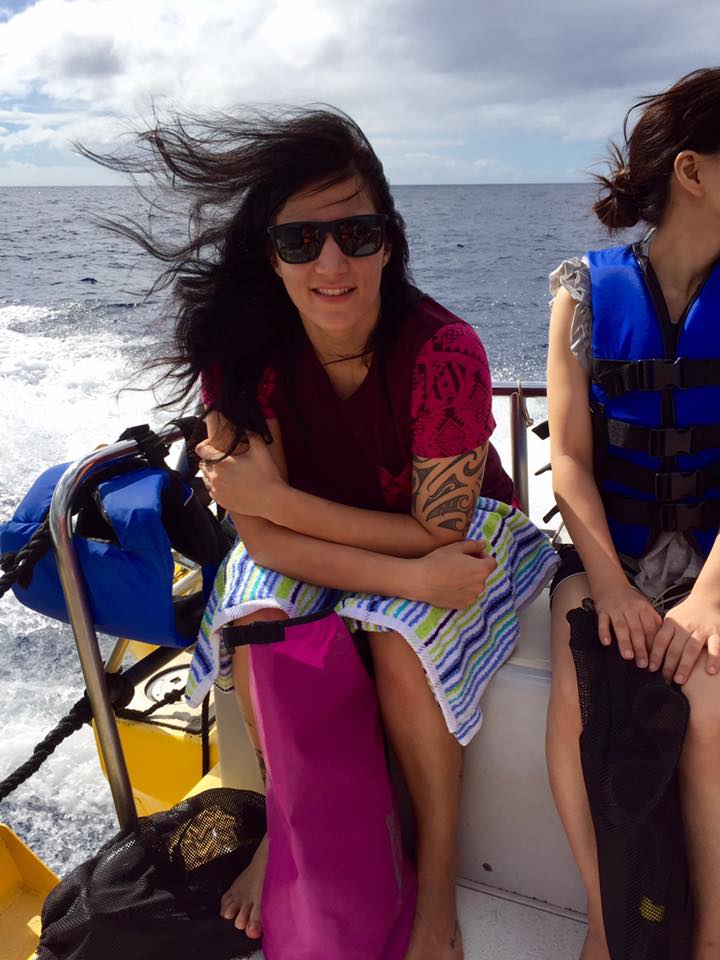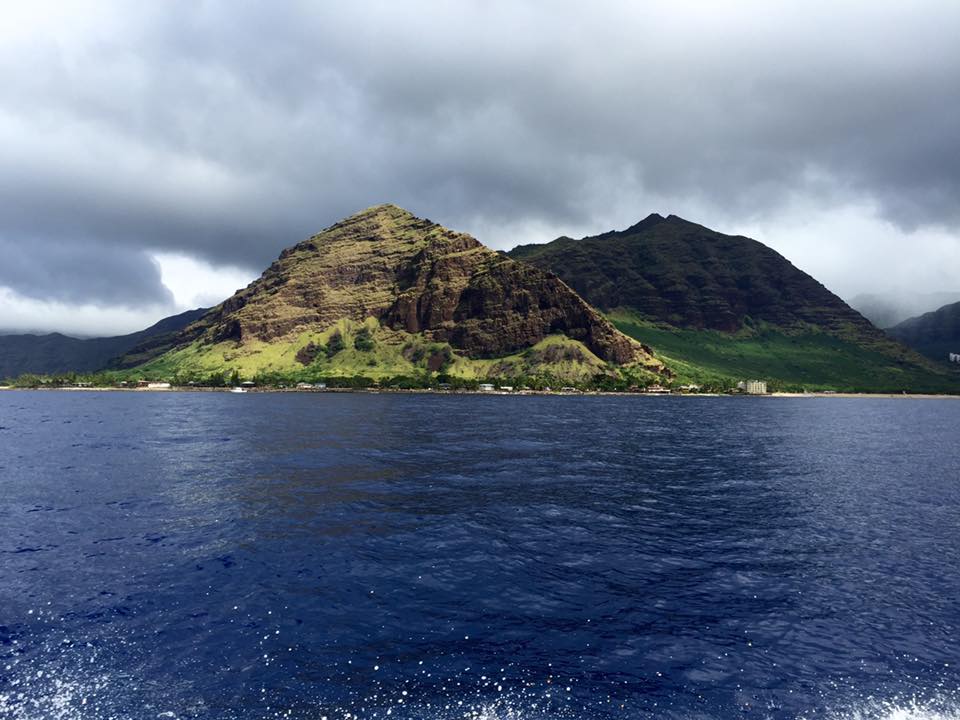 West coast of Oahu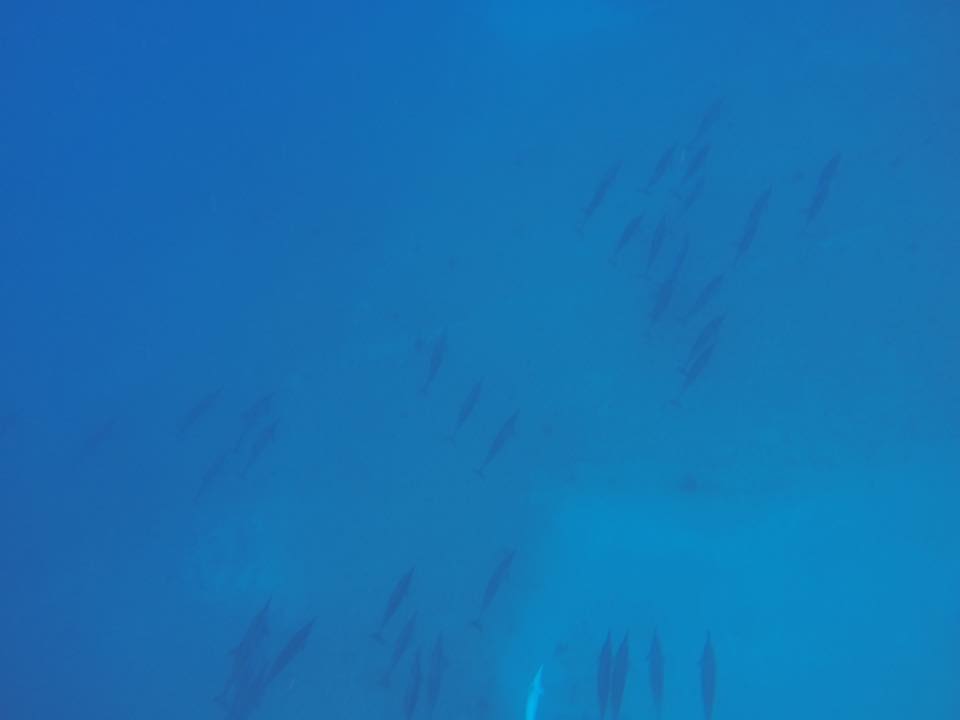 swimming with dolphins😍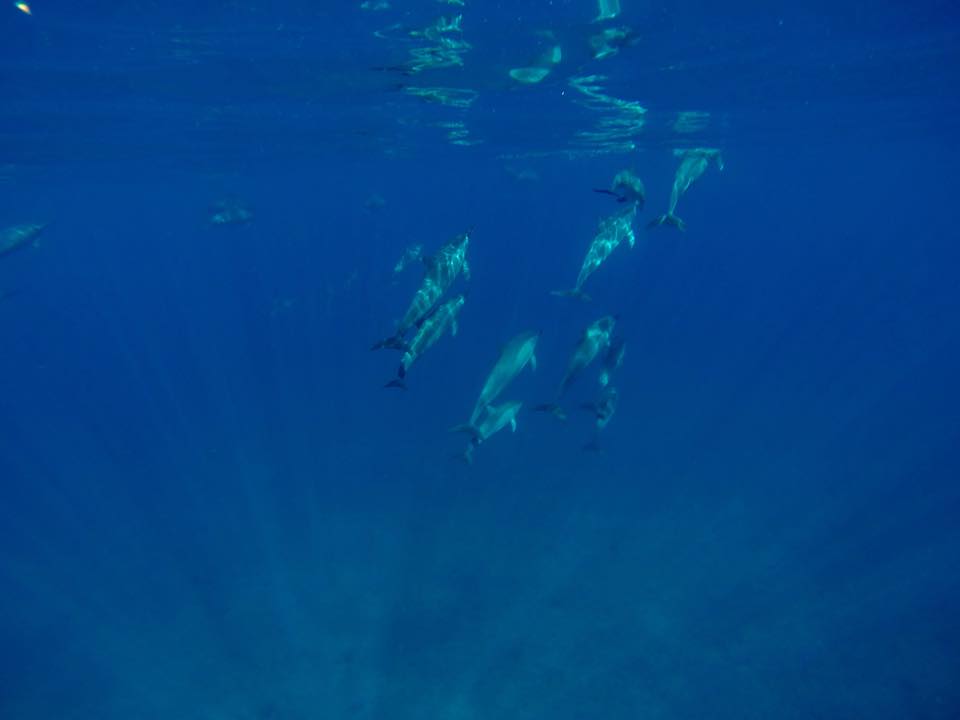 best experience ever, swimming with dolphins in the Pacific Ocean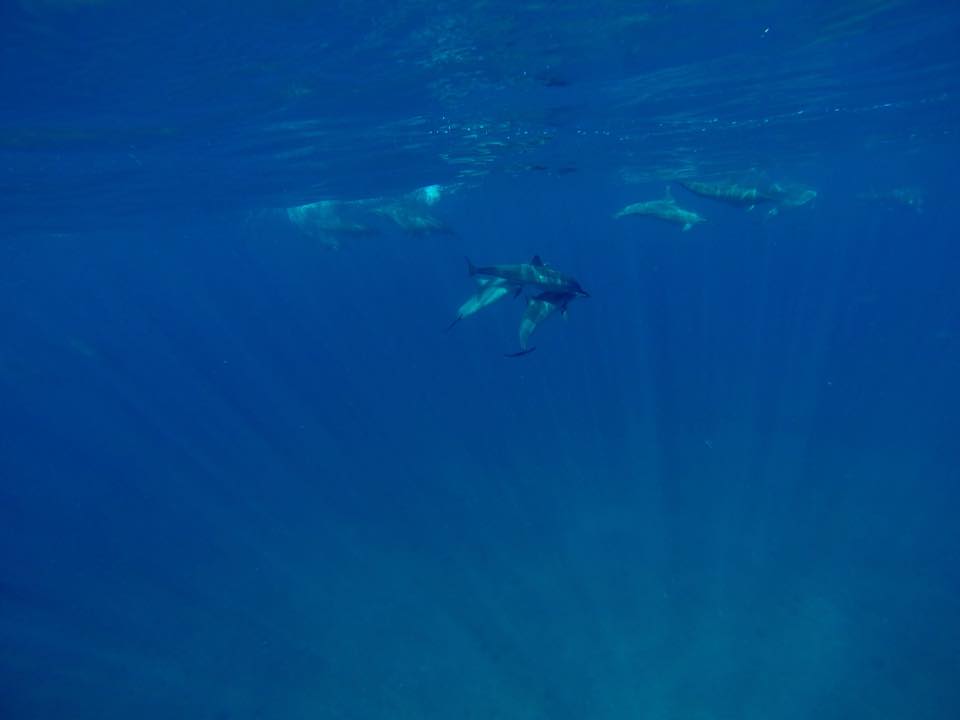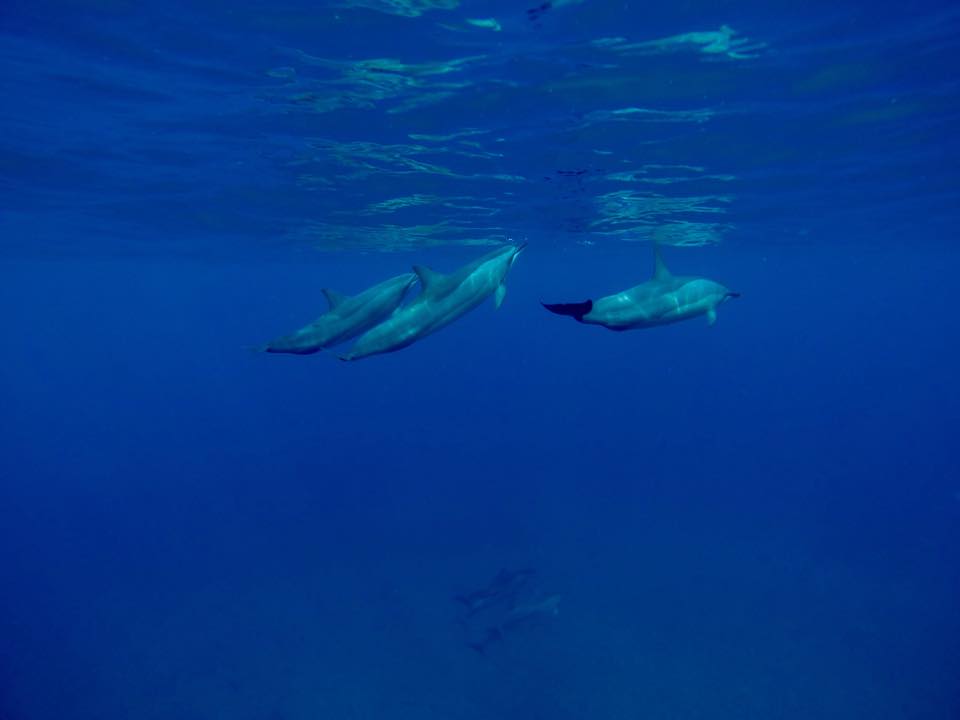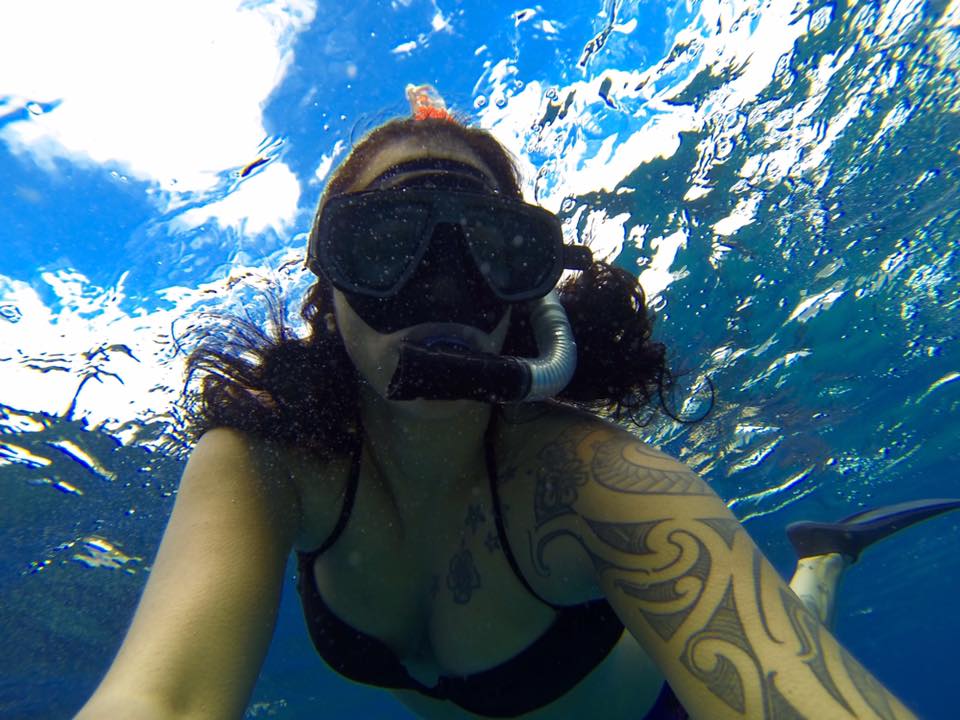 in my element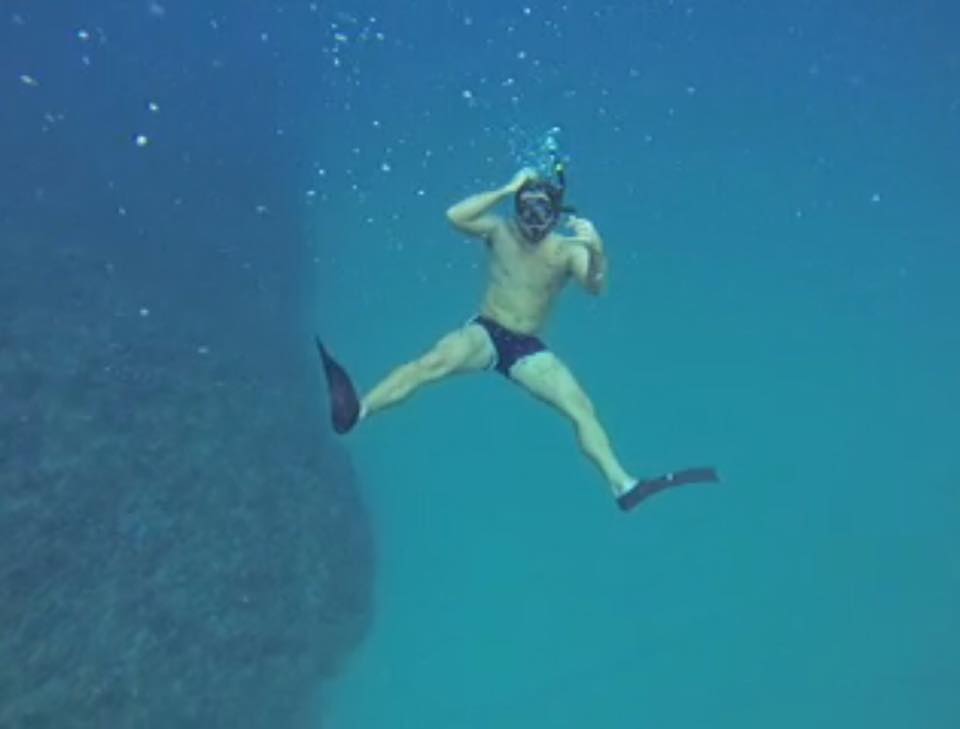 the male version of Arielle, let's call him Ariello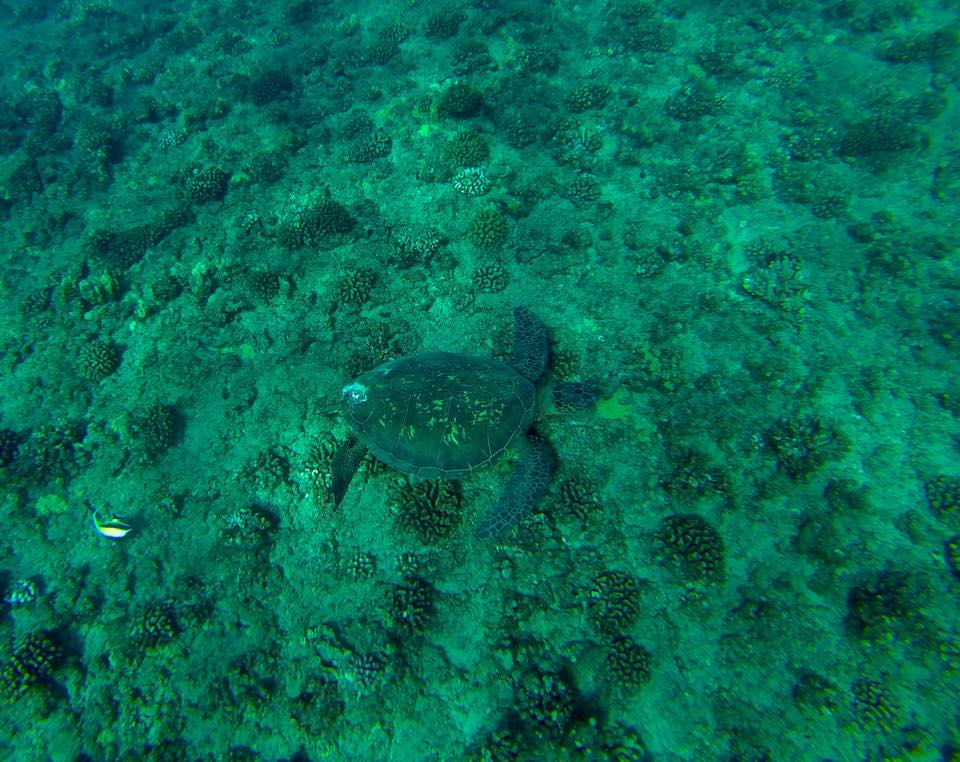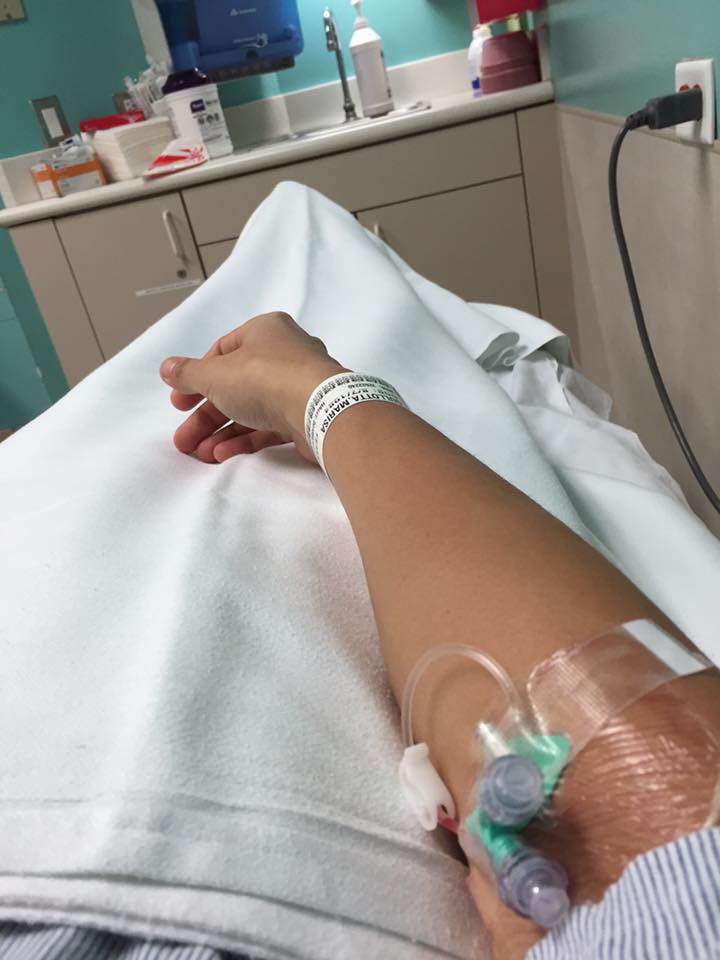 short stop at the hospital
Waikiki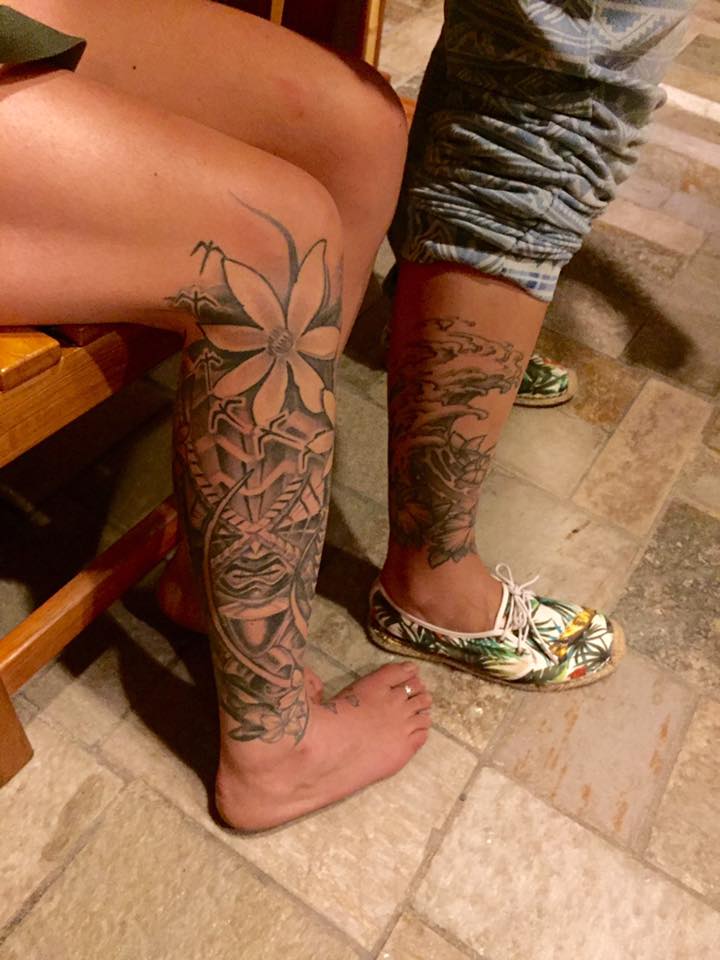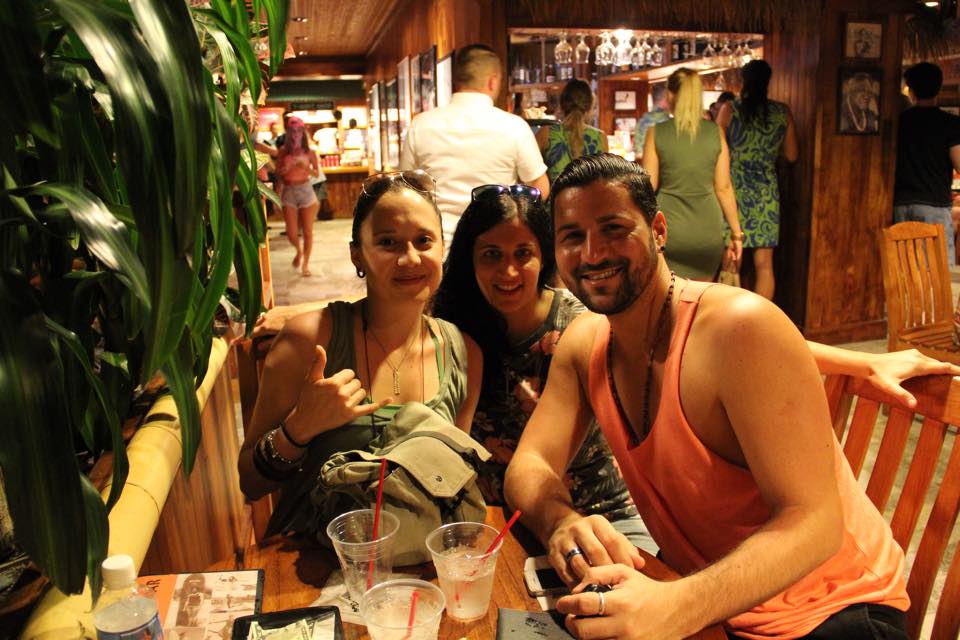 meeting Tahnee, another friend from home, she is lucky to be half Swiss and half Hawaiian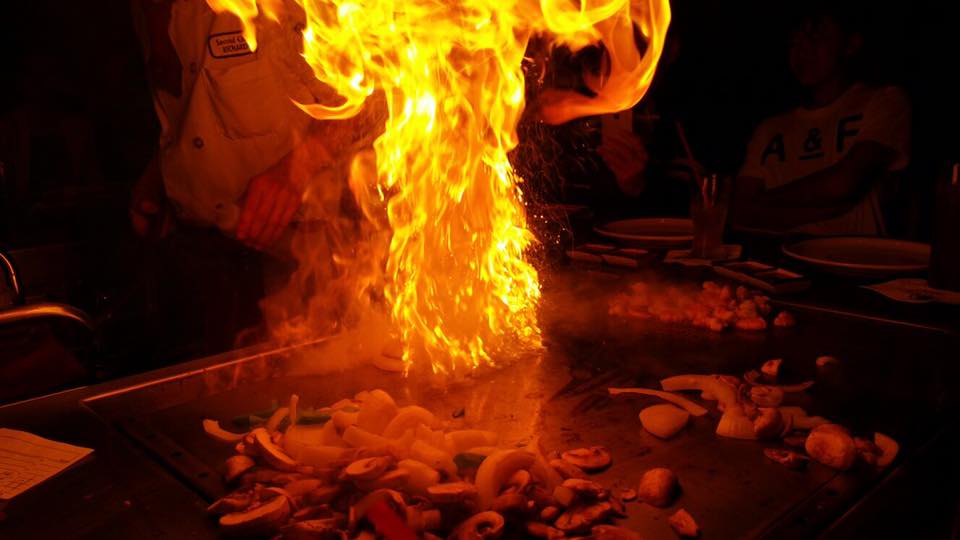 Teppanyaki, my favorite Japanese food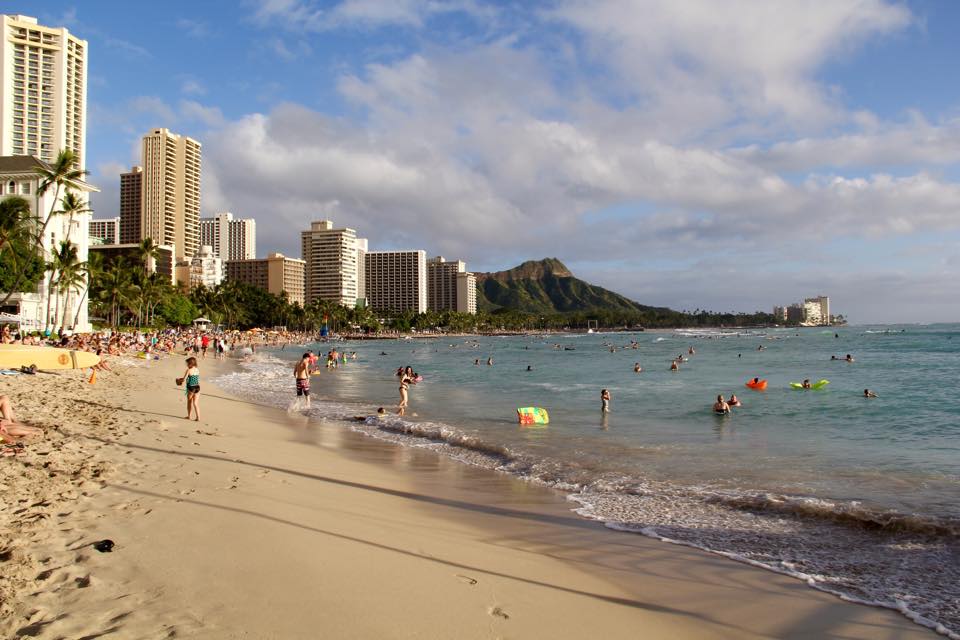 Waikiki during the busiest time of the year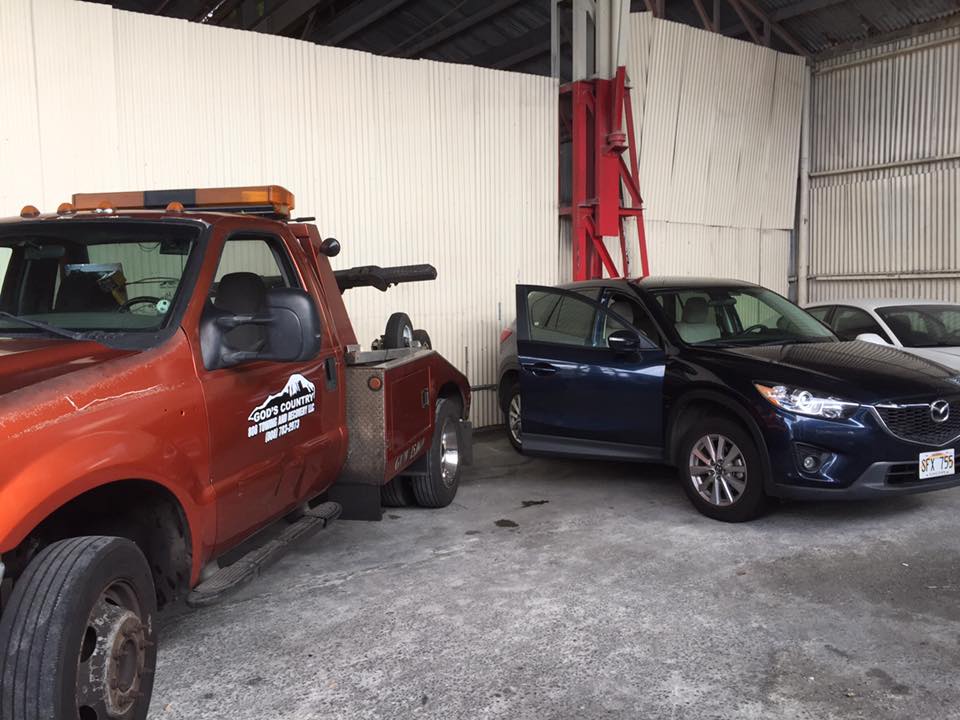 Car towed two hours prior to our interisland flight! Race against time and $200 poorer!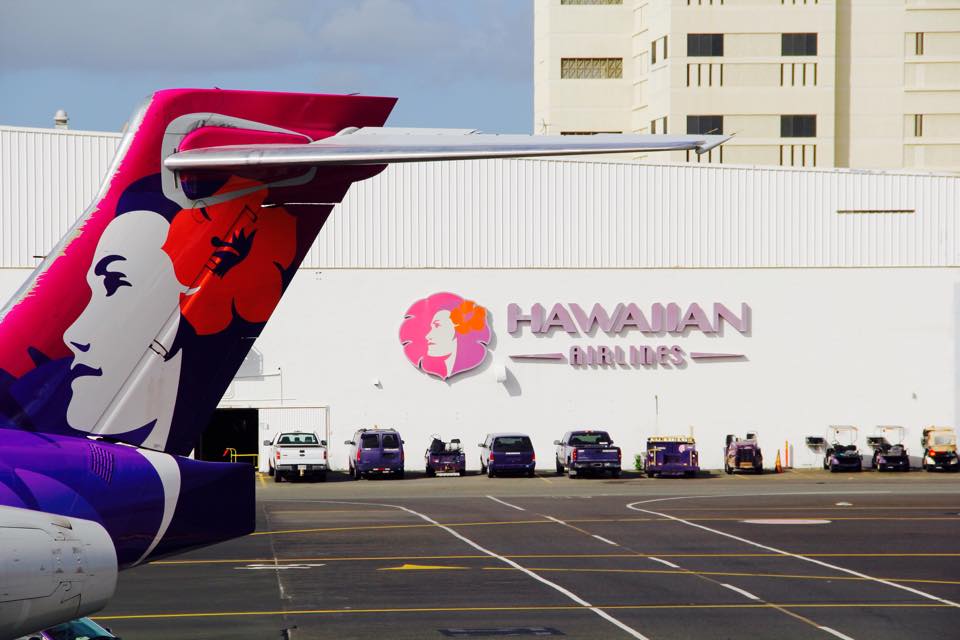 interisland flight from Oahu to Maui
bye bye Oahu, see you again soon
MAUI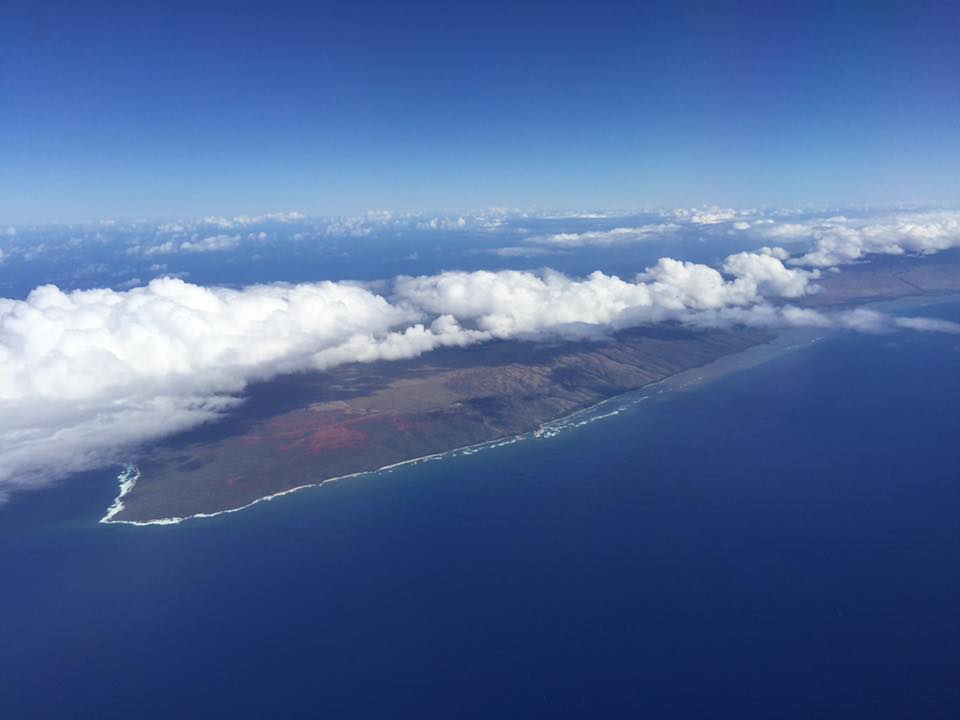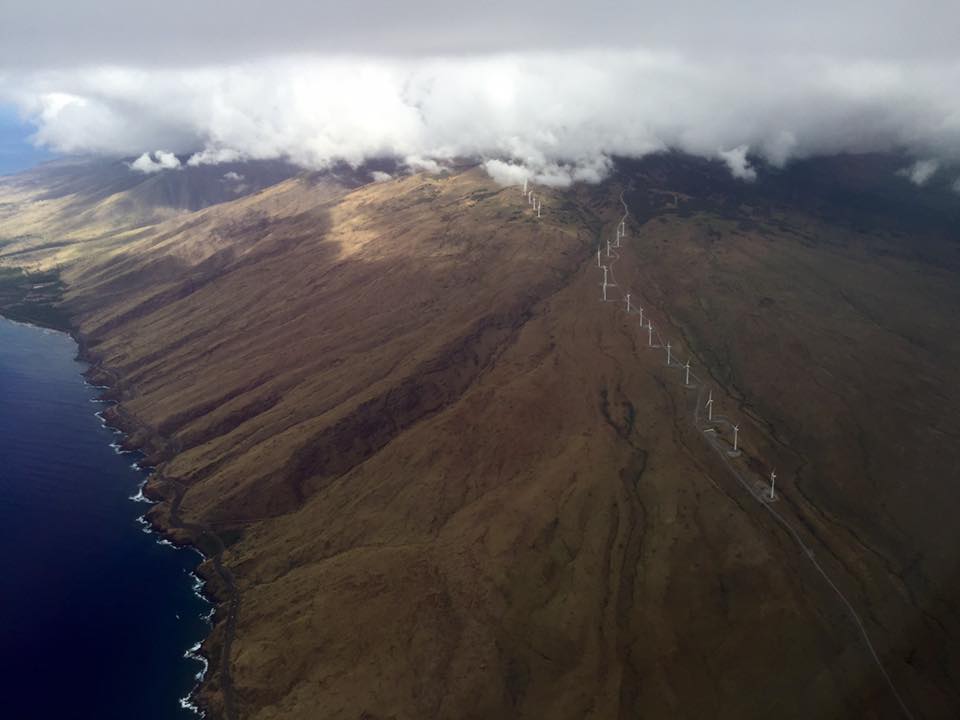 Maui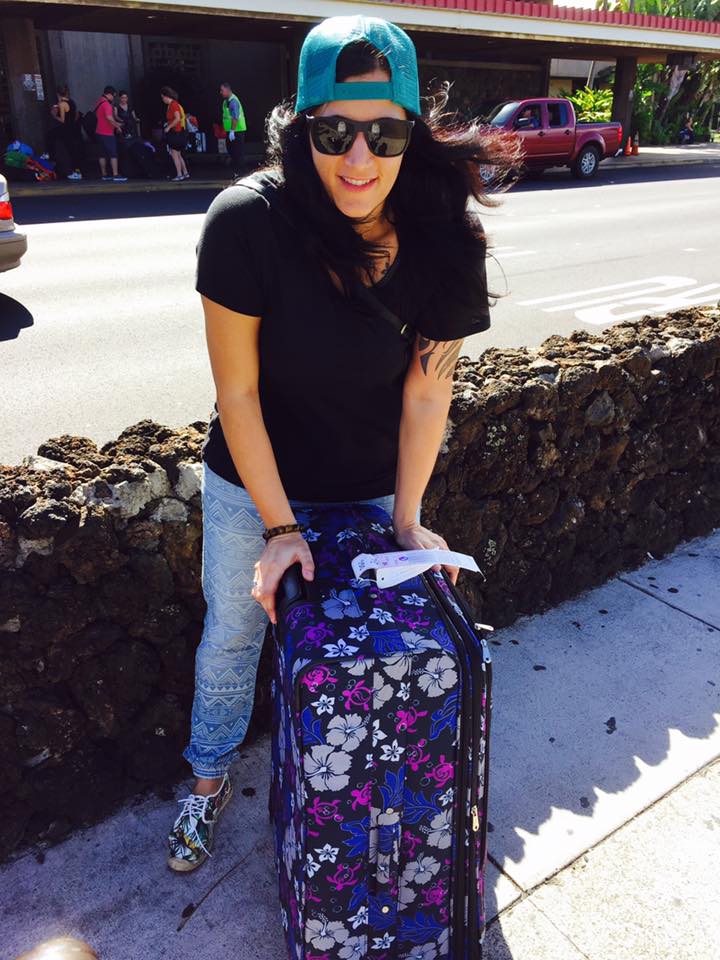 happy to be back in Maui (along with Kauai my favorite island)
Lahaina, Maui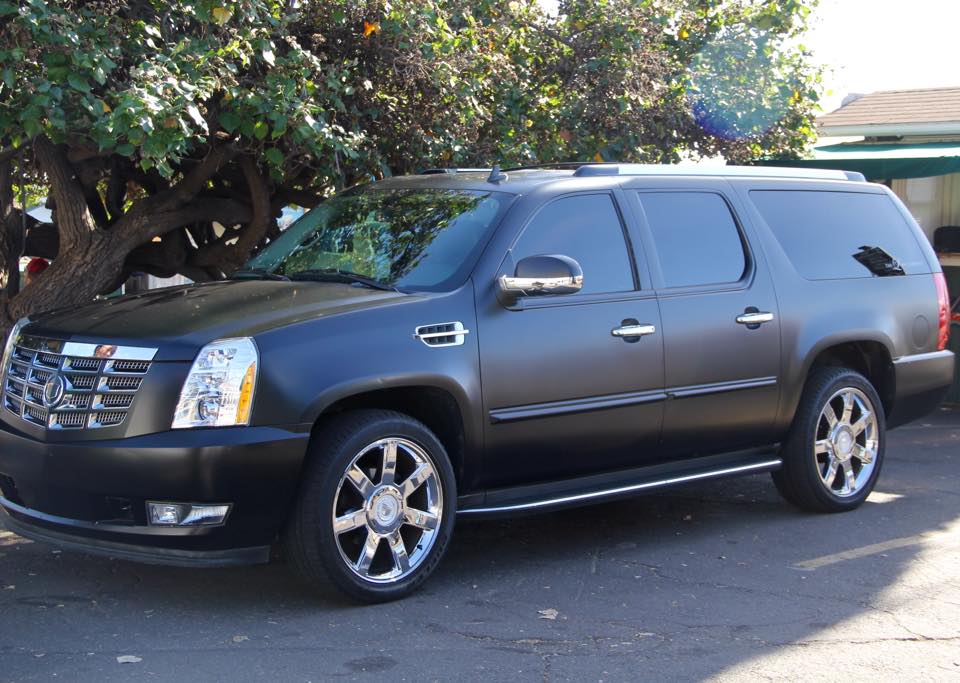 bääämmmm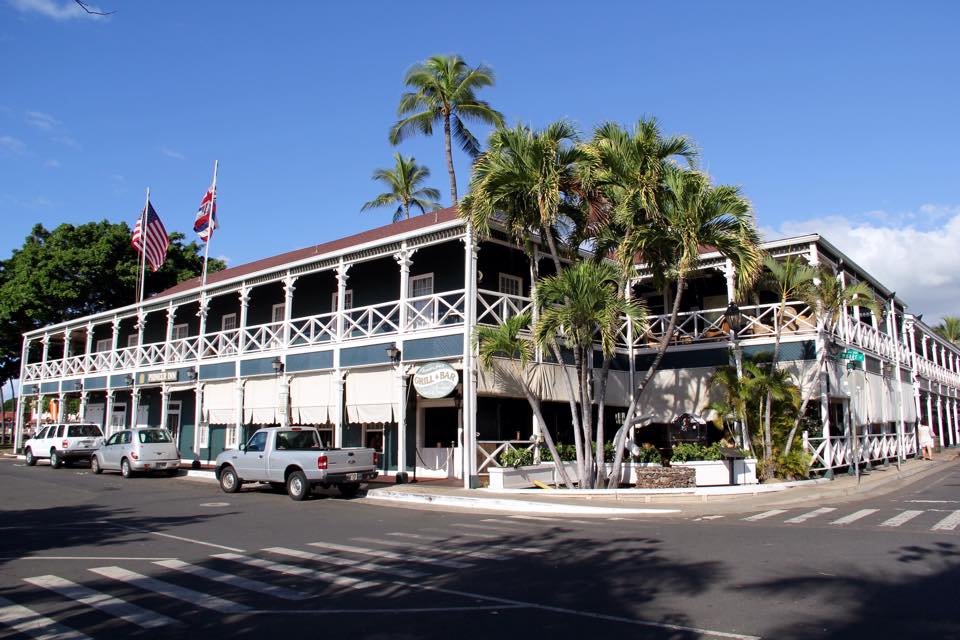 our hotel, the Pioneer Inn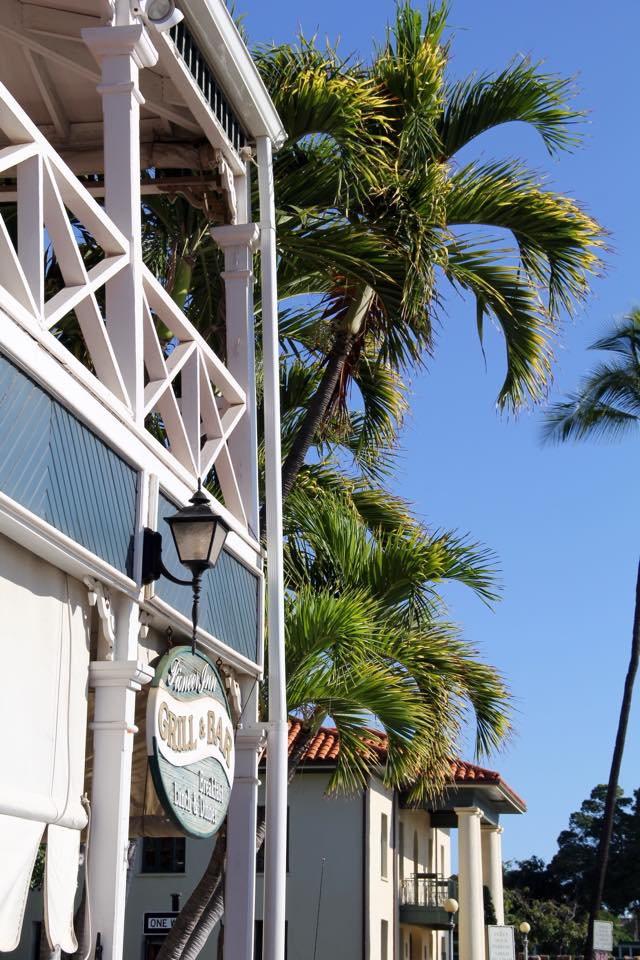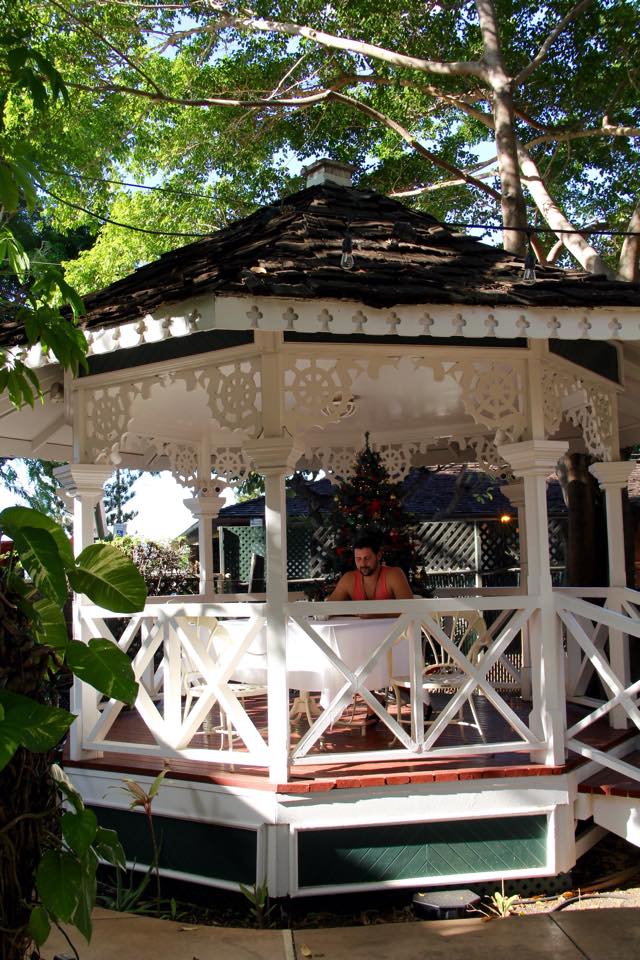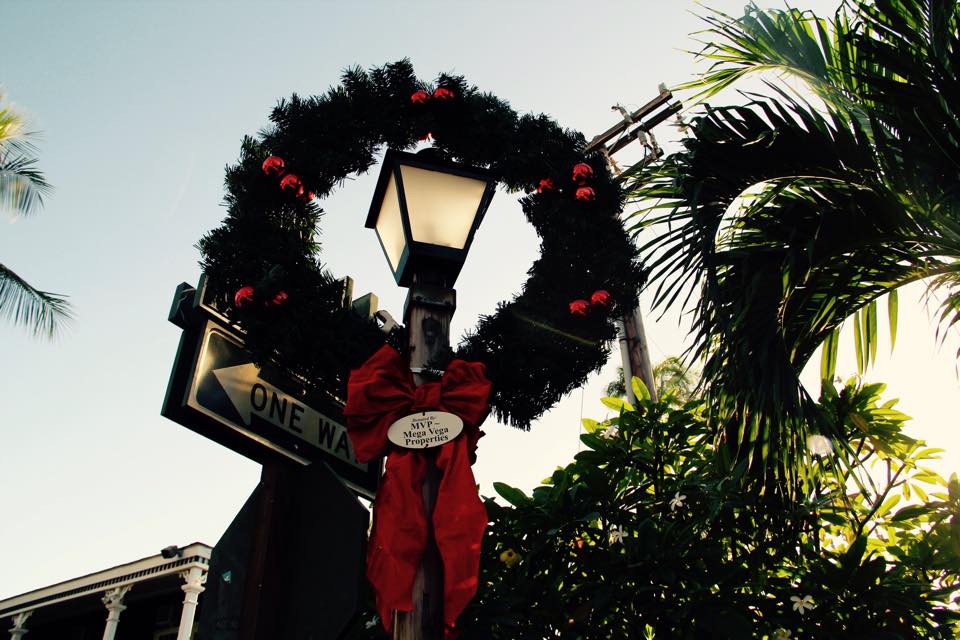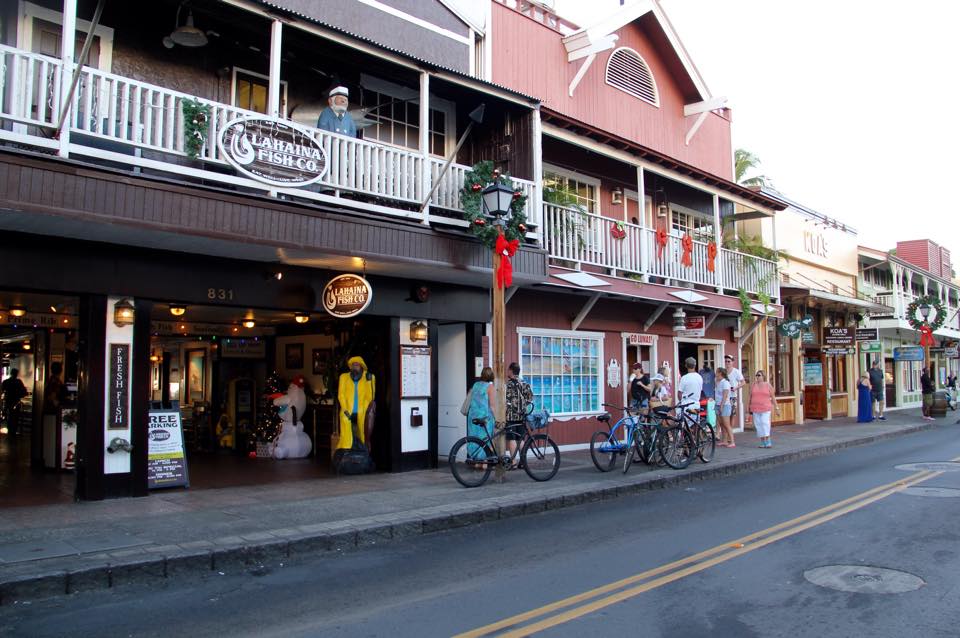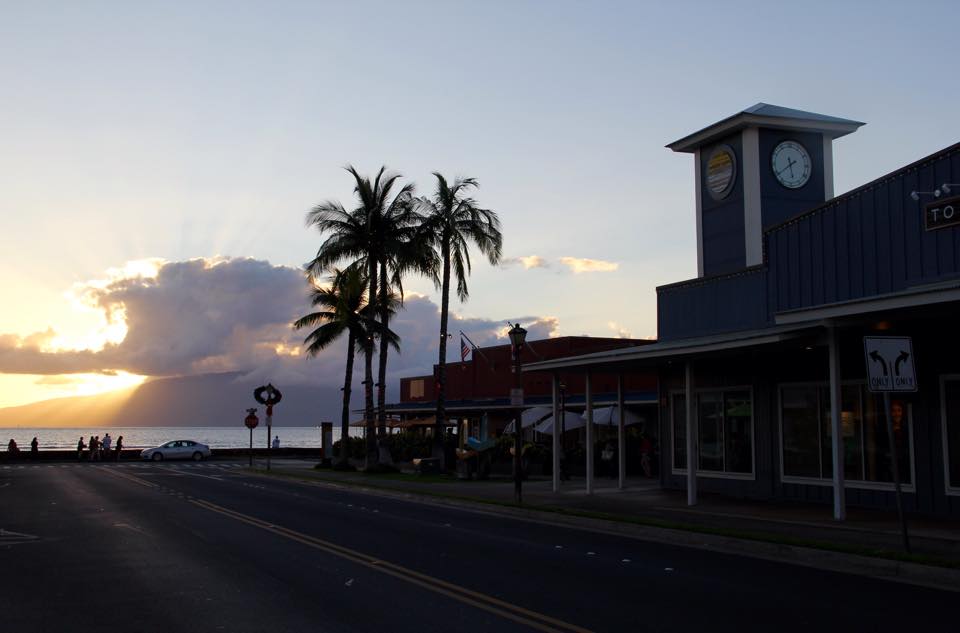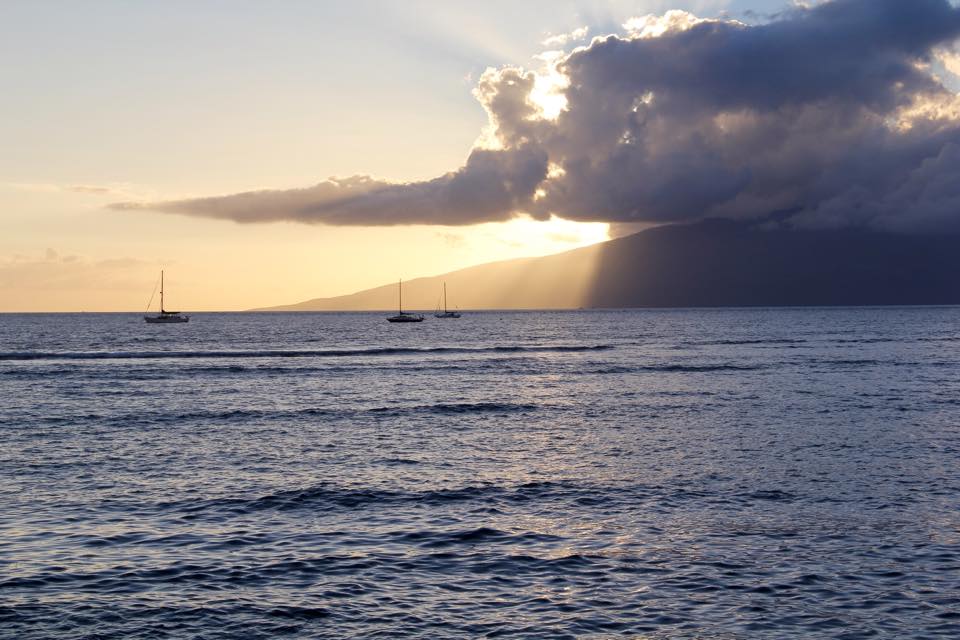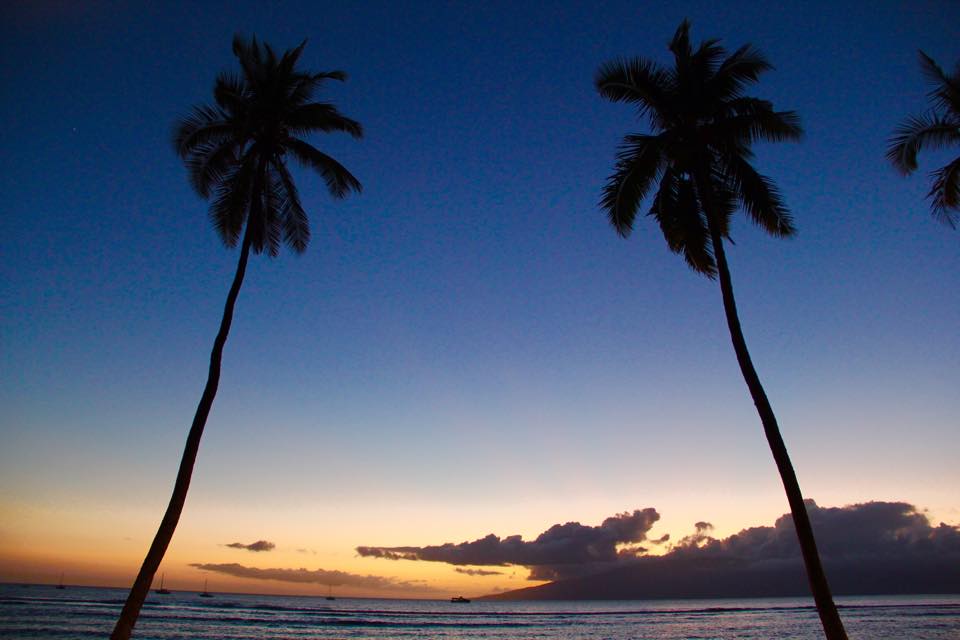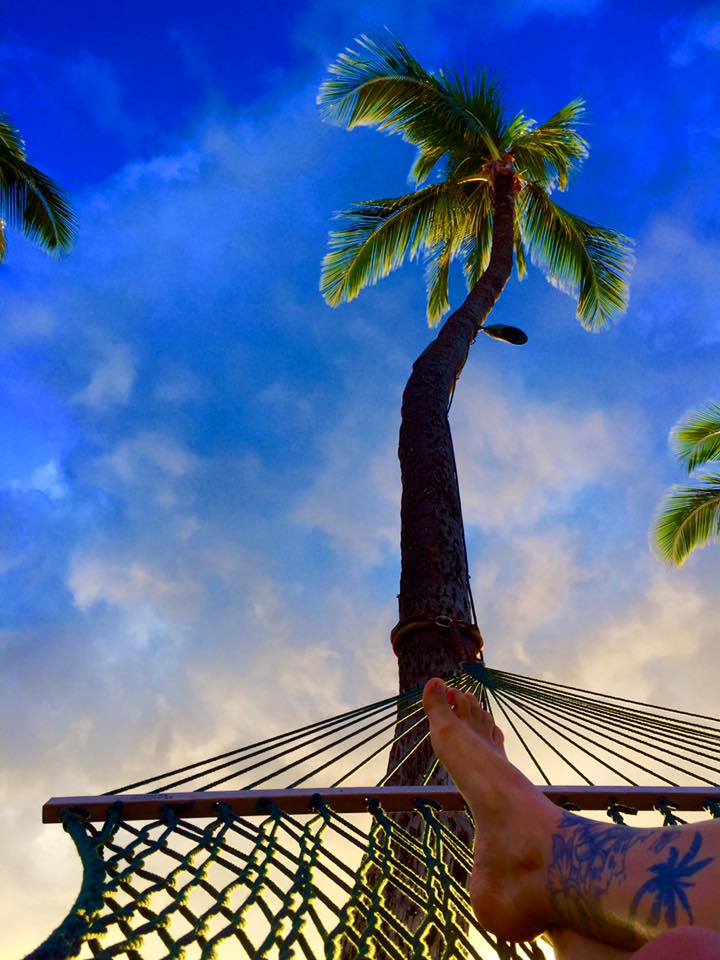 hanging out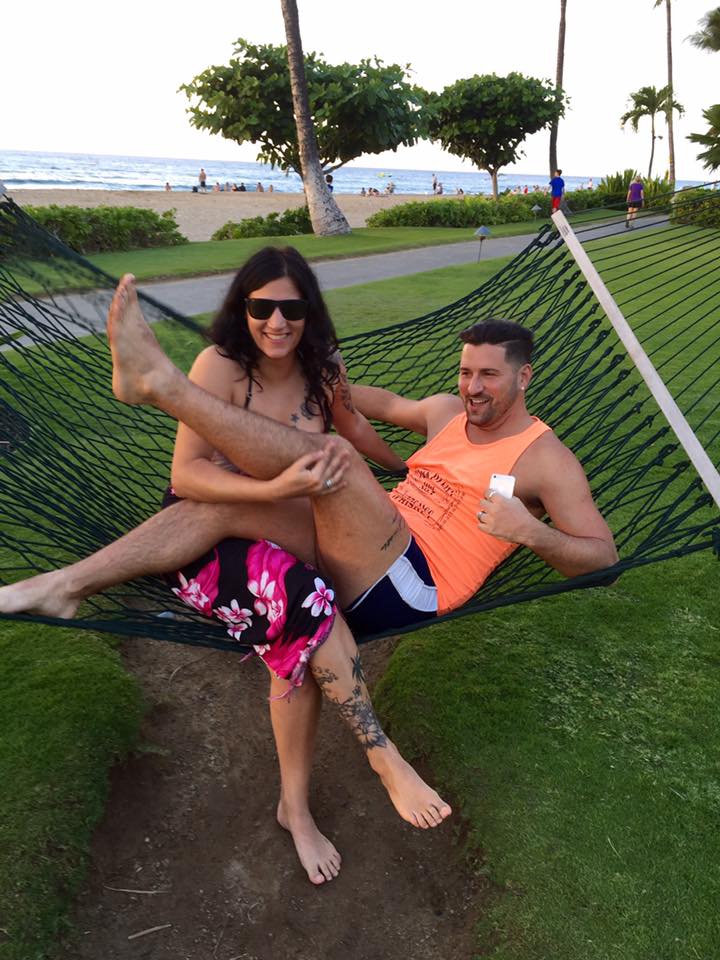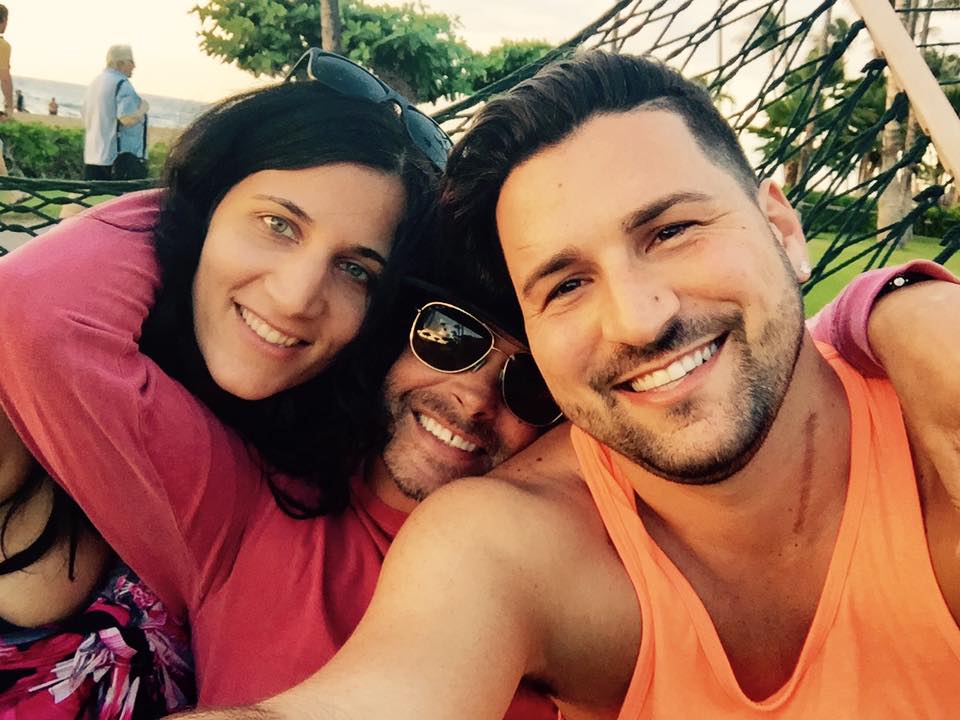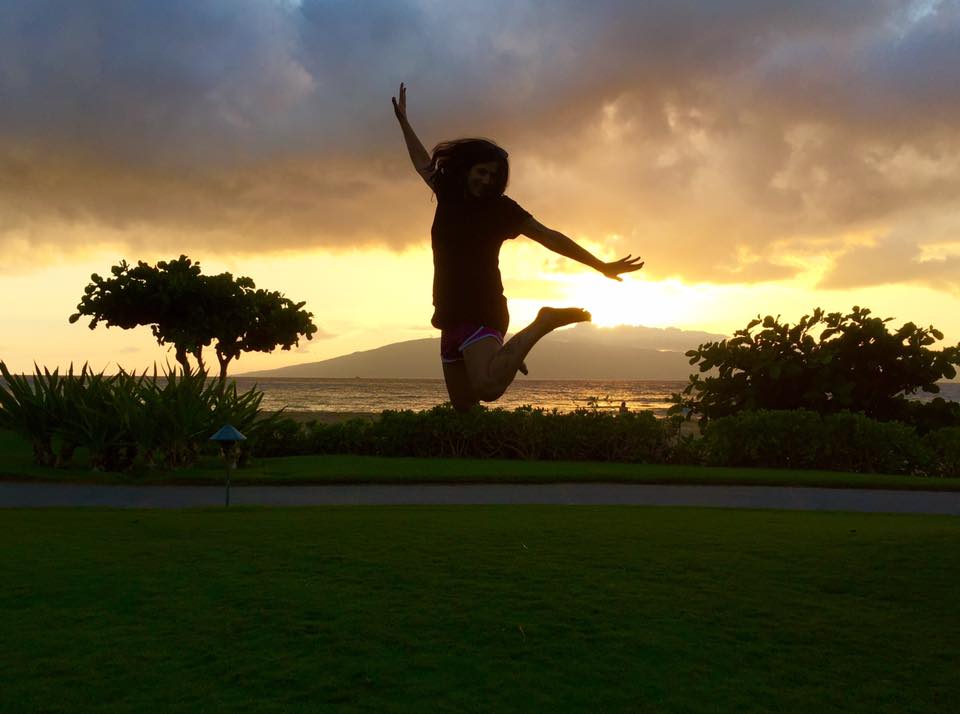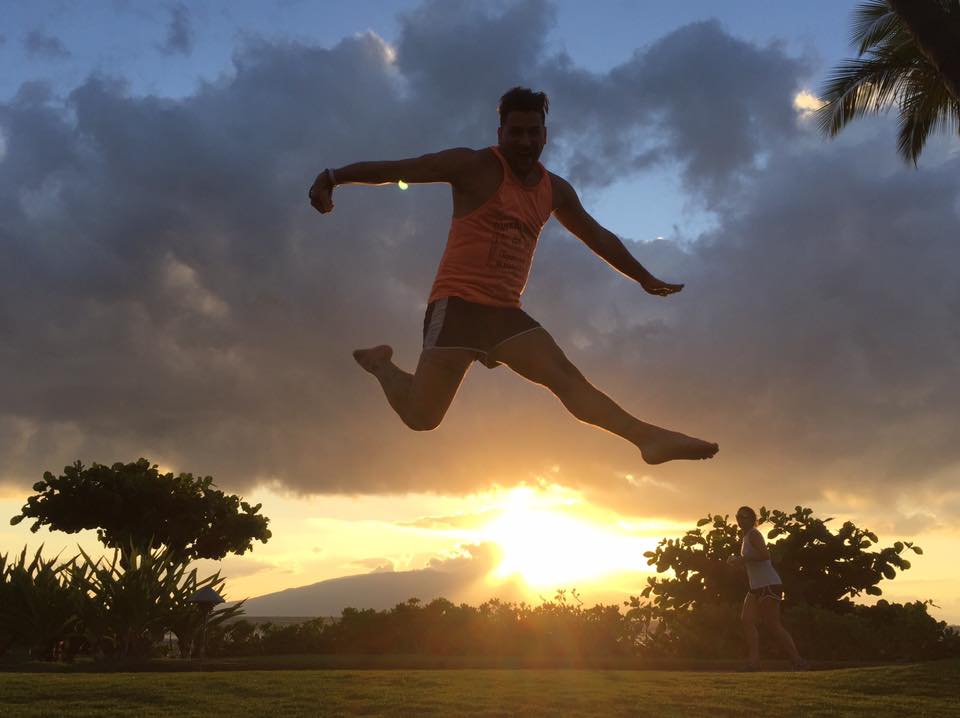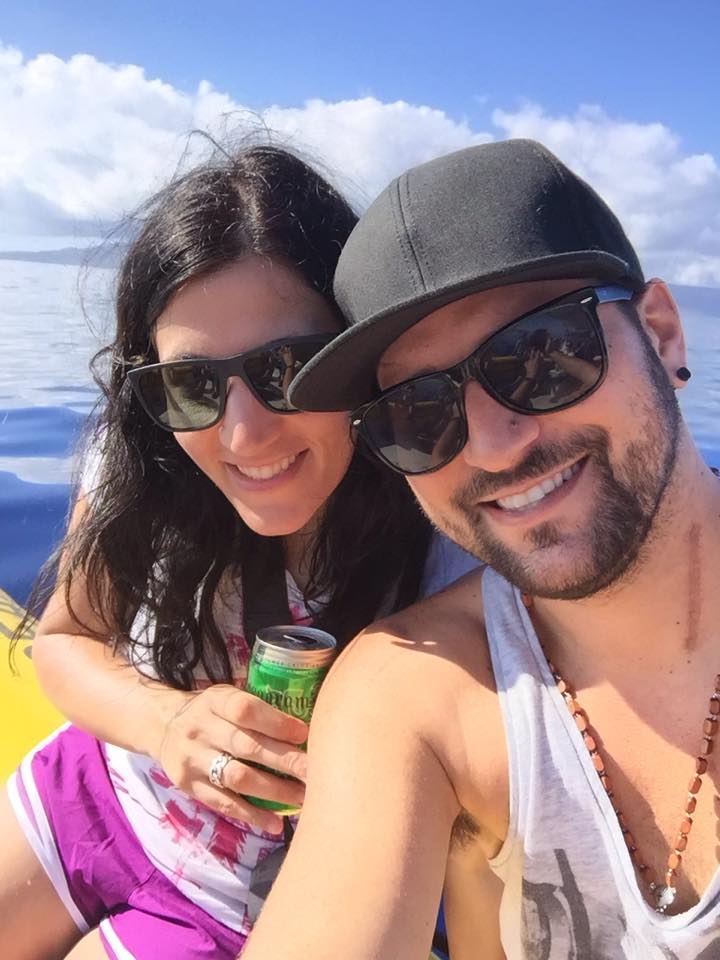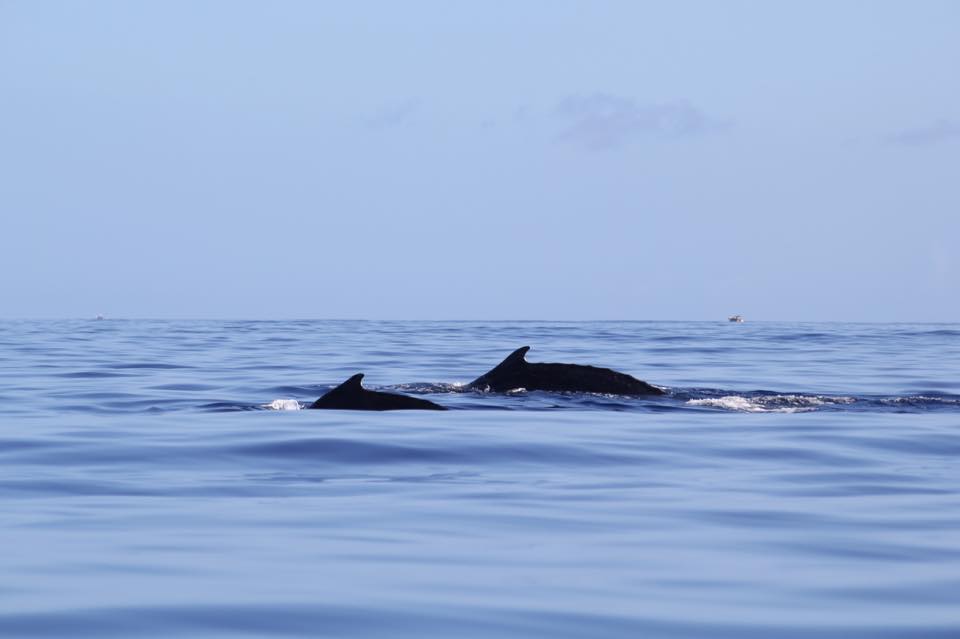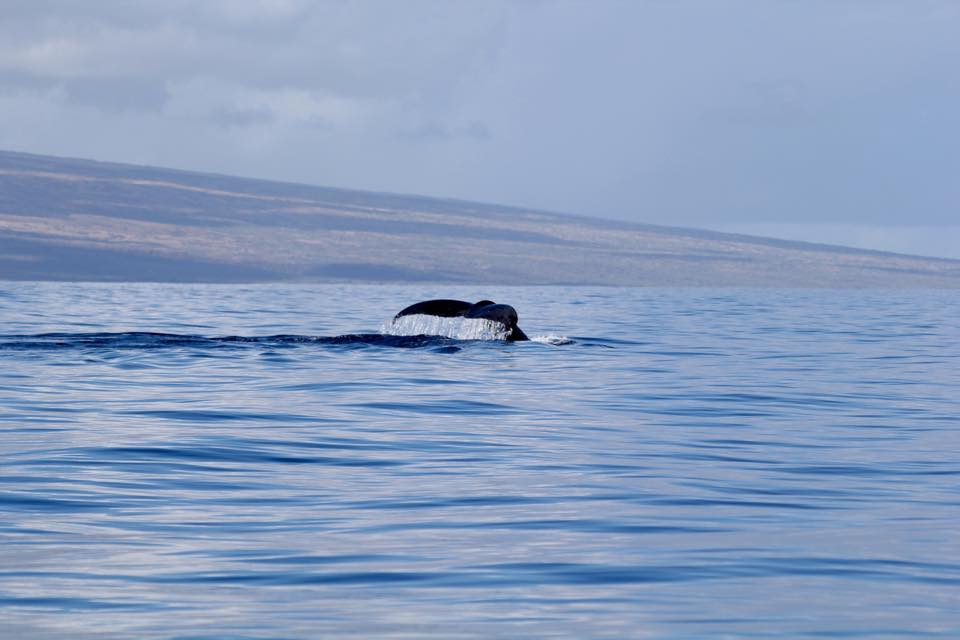 whale watching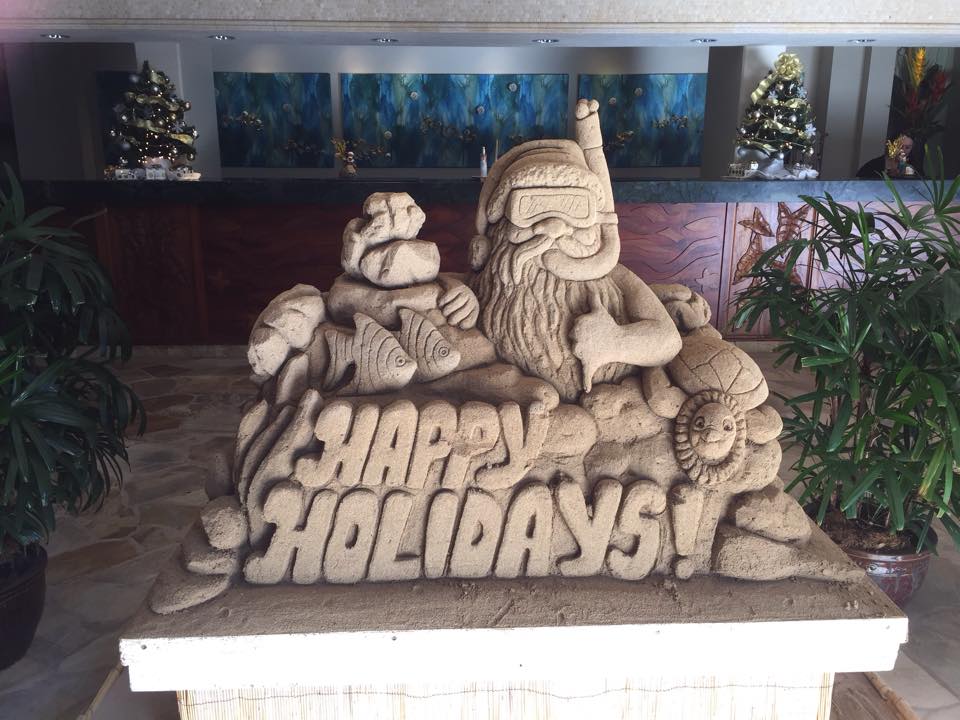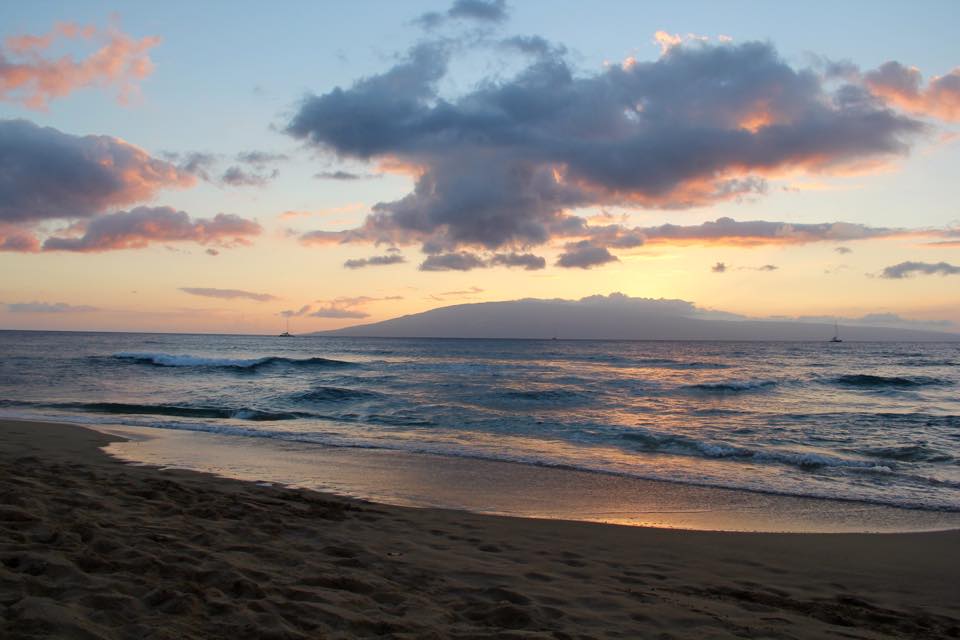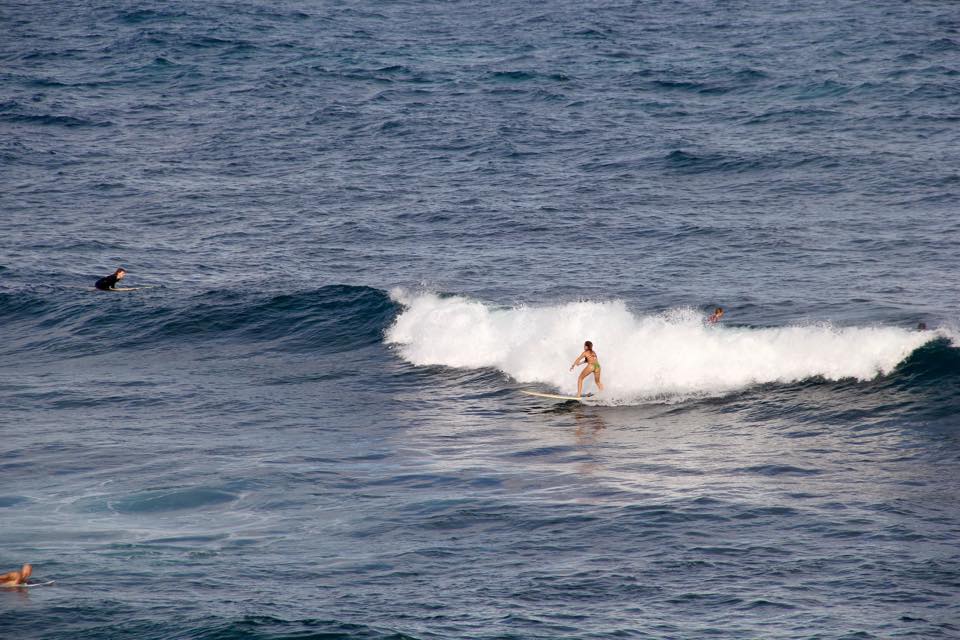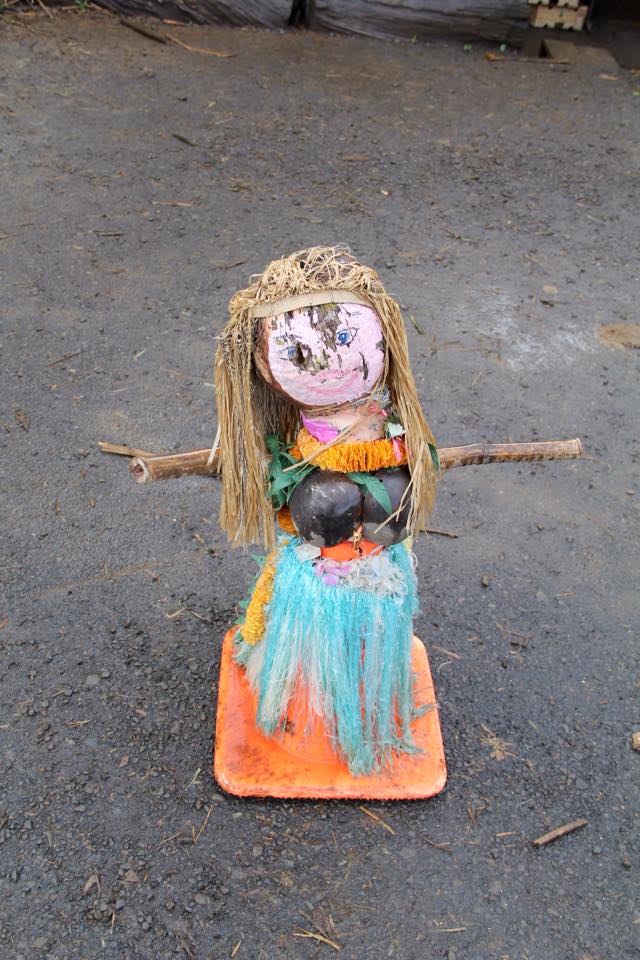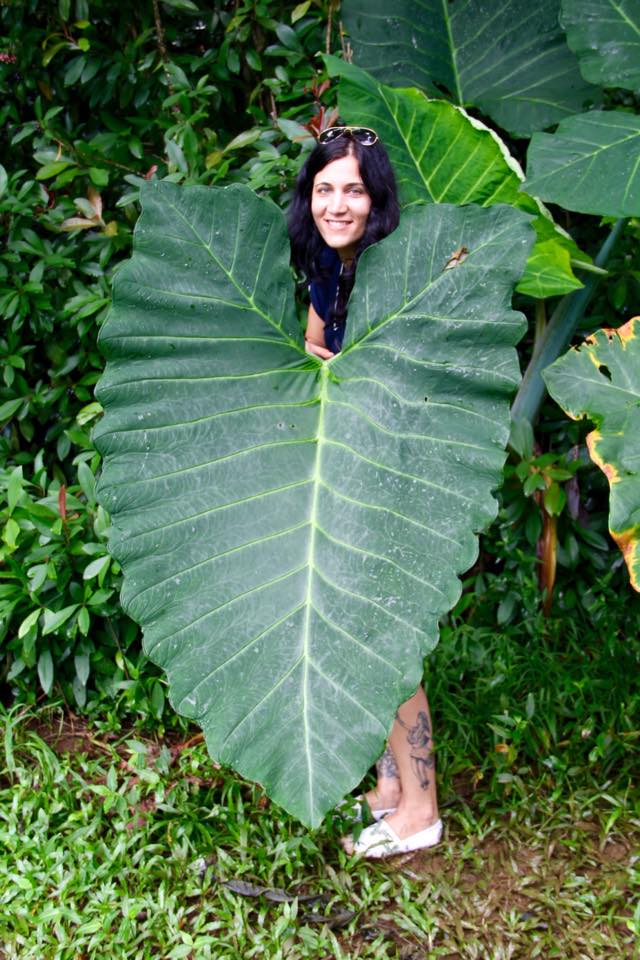 leaf me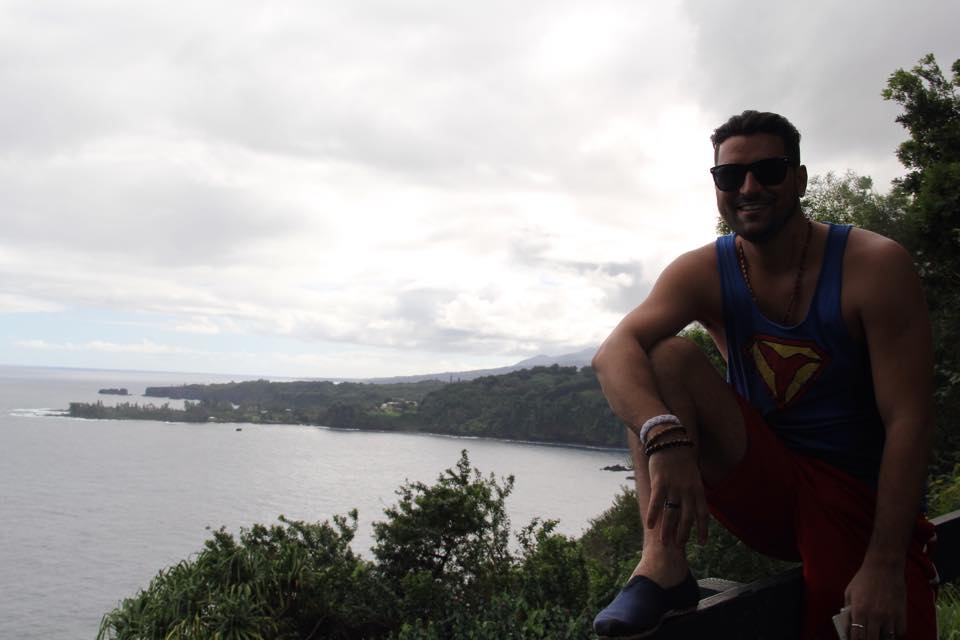 happy boy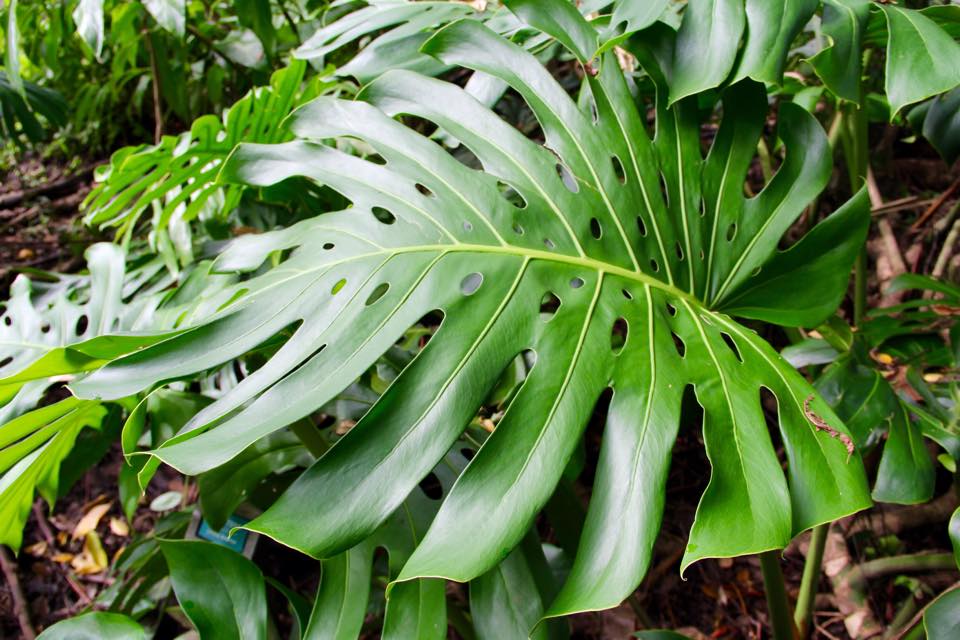 my favorite leaf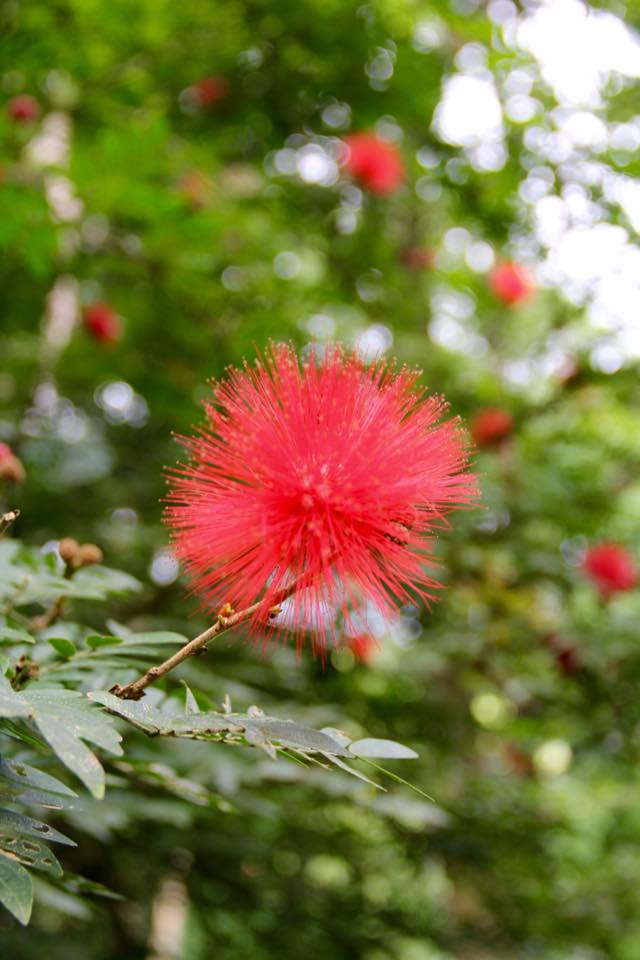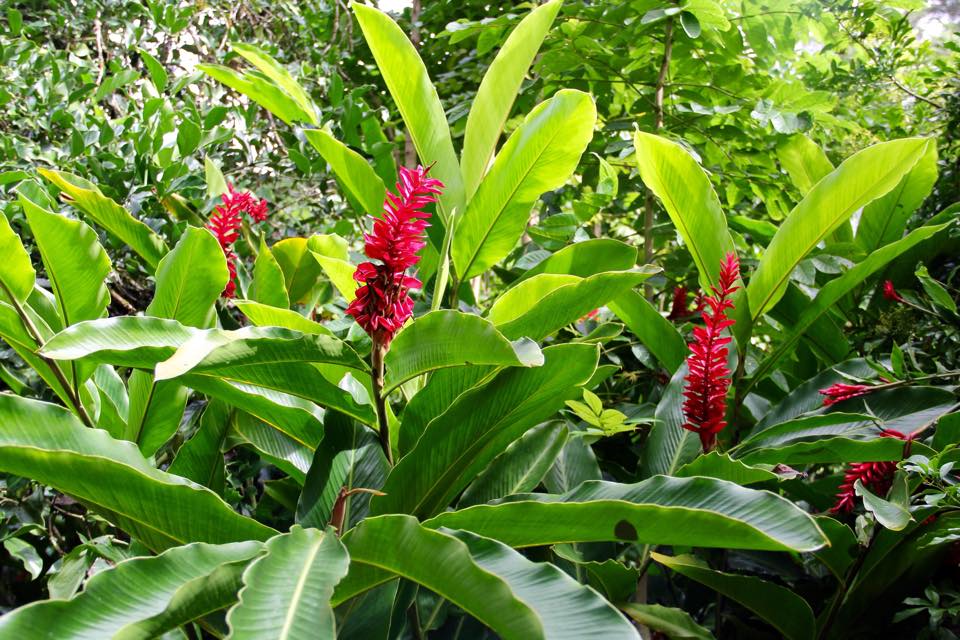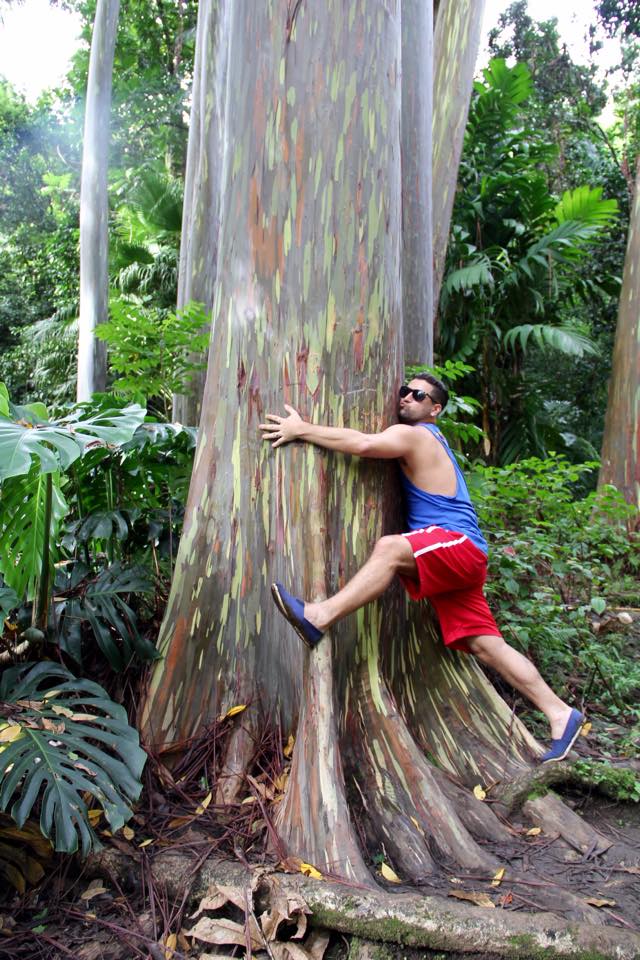 tree hugger
Ke'anae Peninsula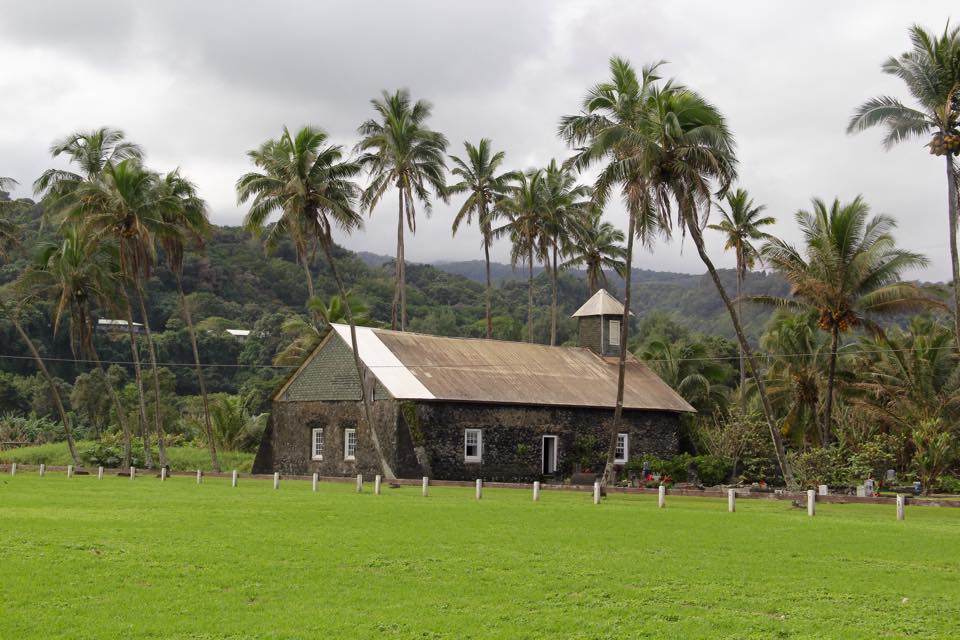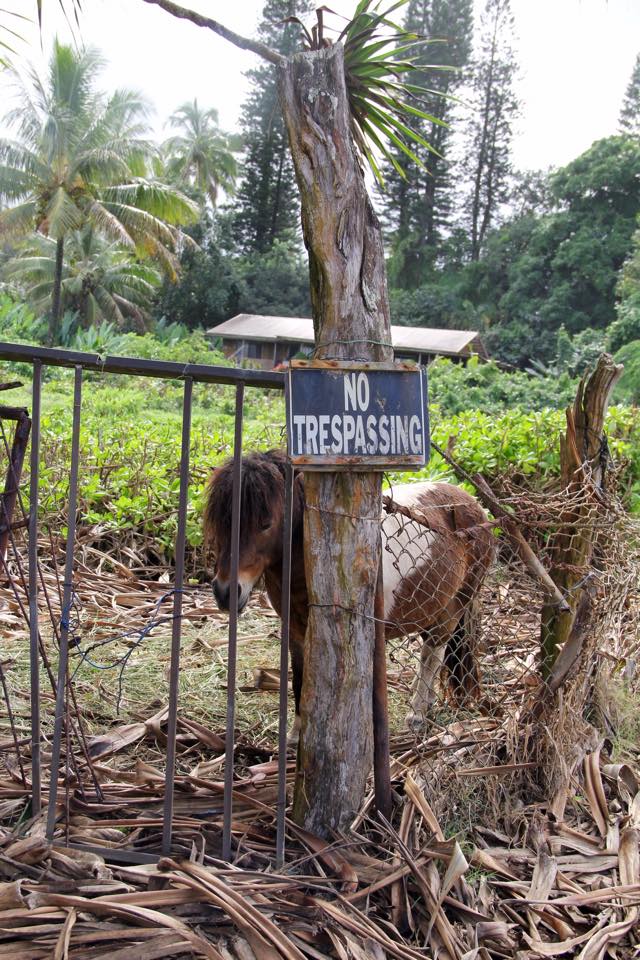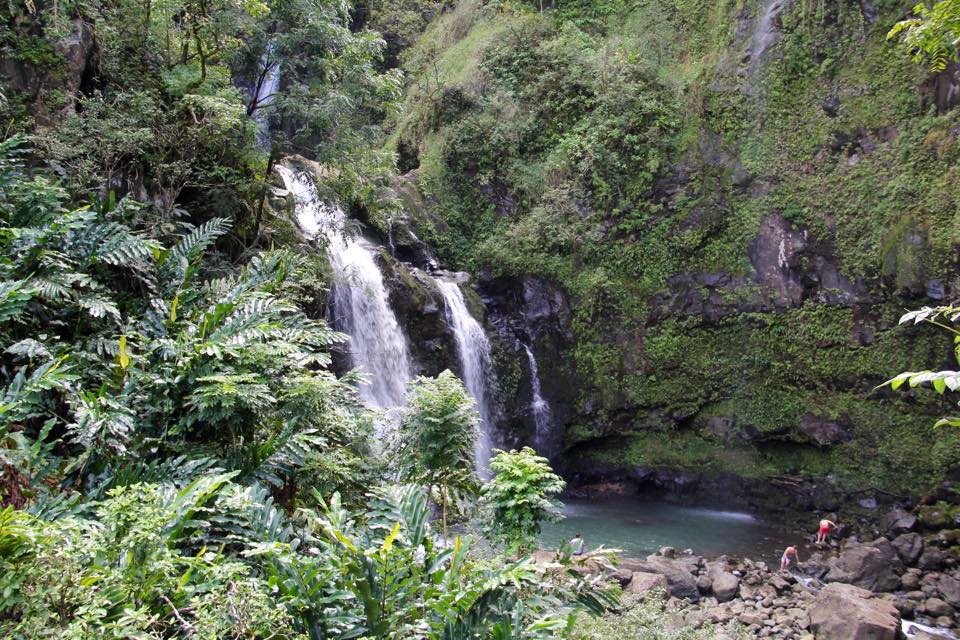 Road to Hana where the journey is the destination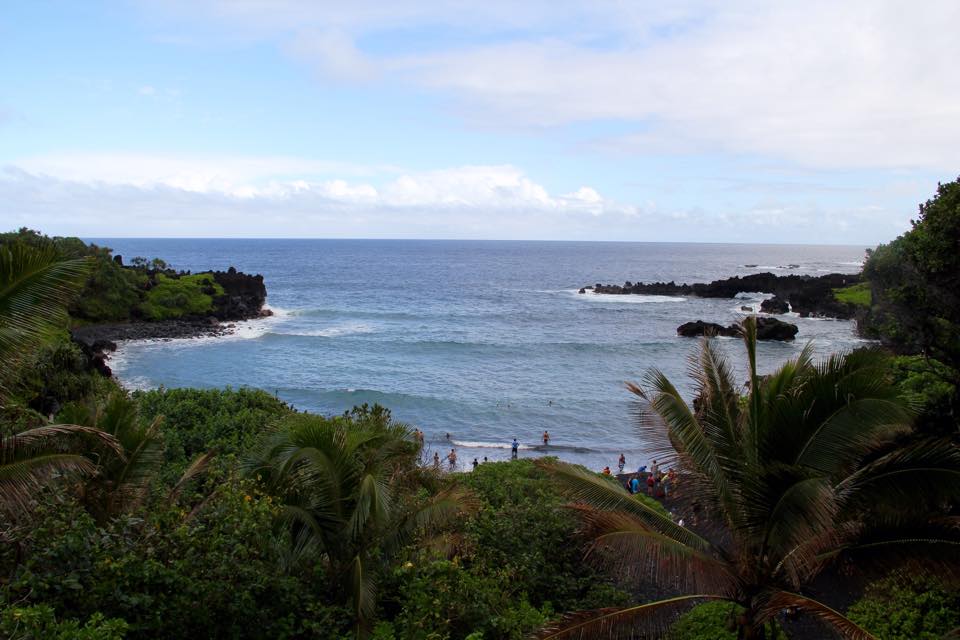 Wai'anapanapa State Park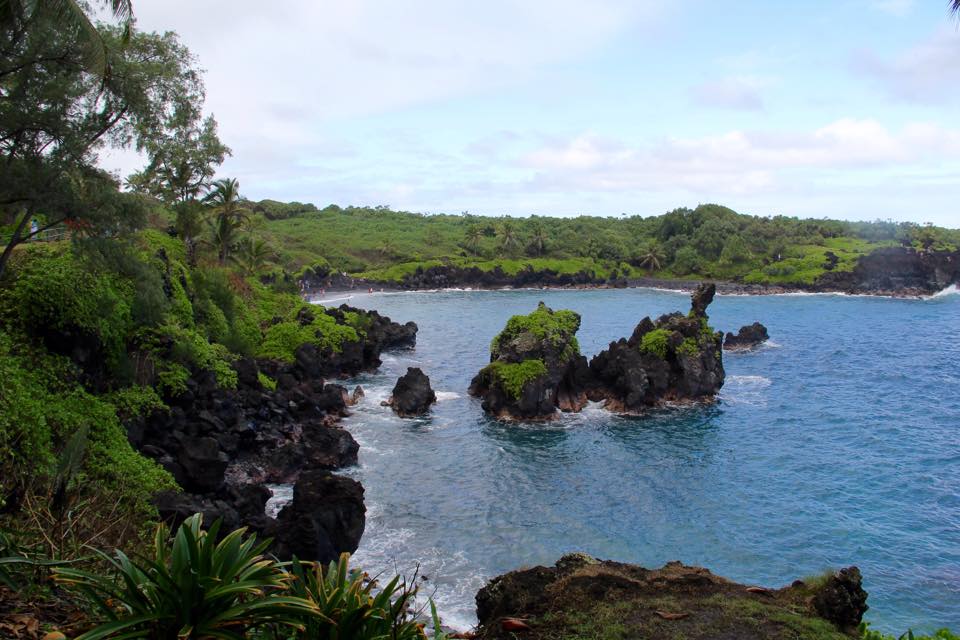 these cattle got prime location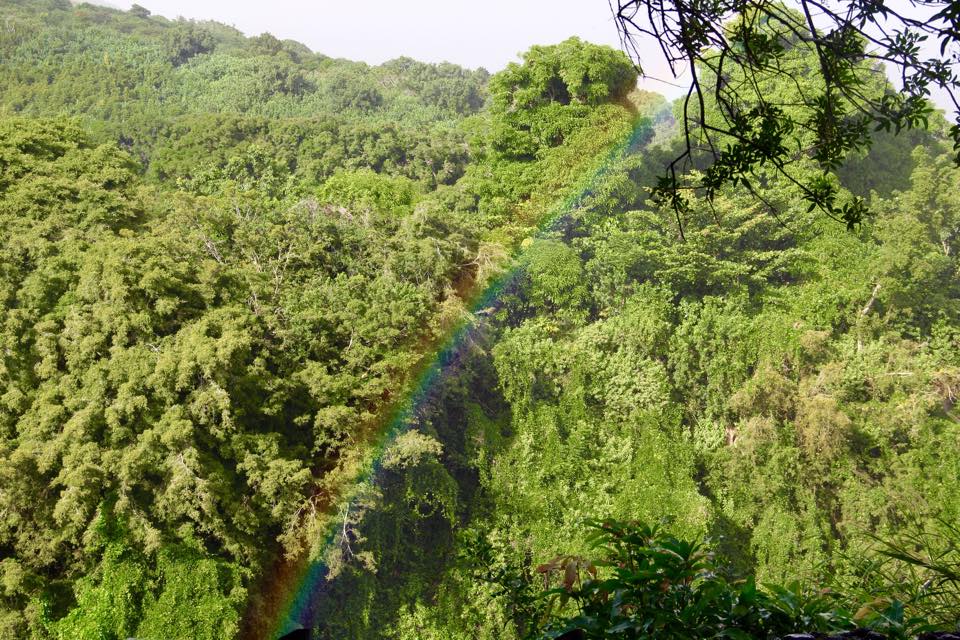 Wowie Maui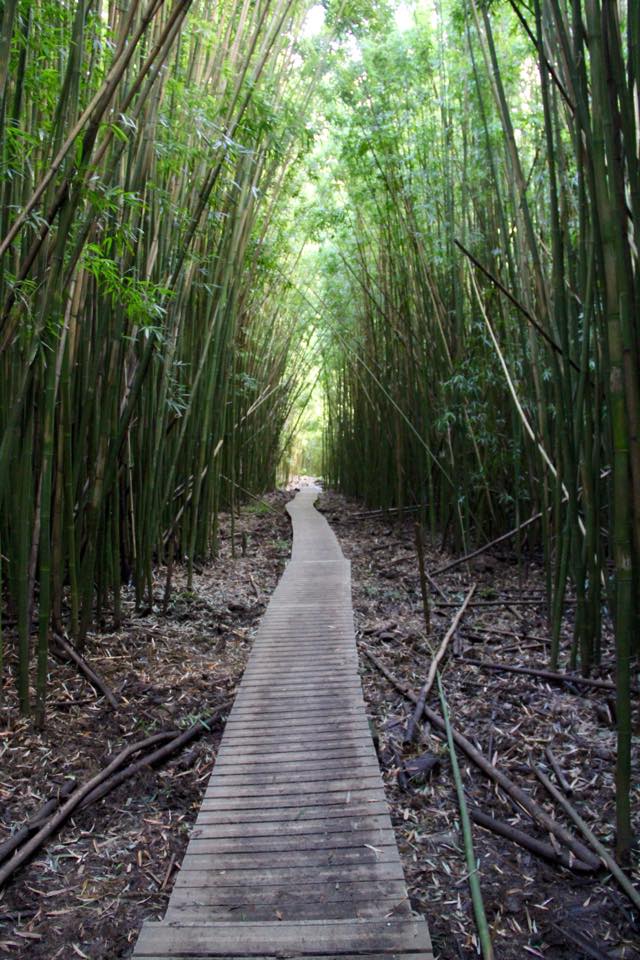 bamboo forest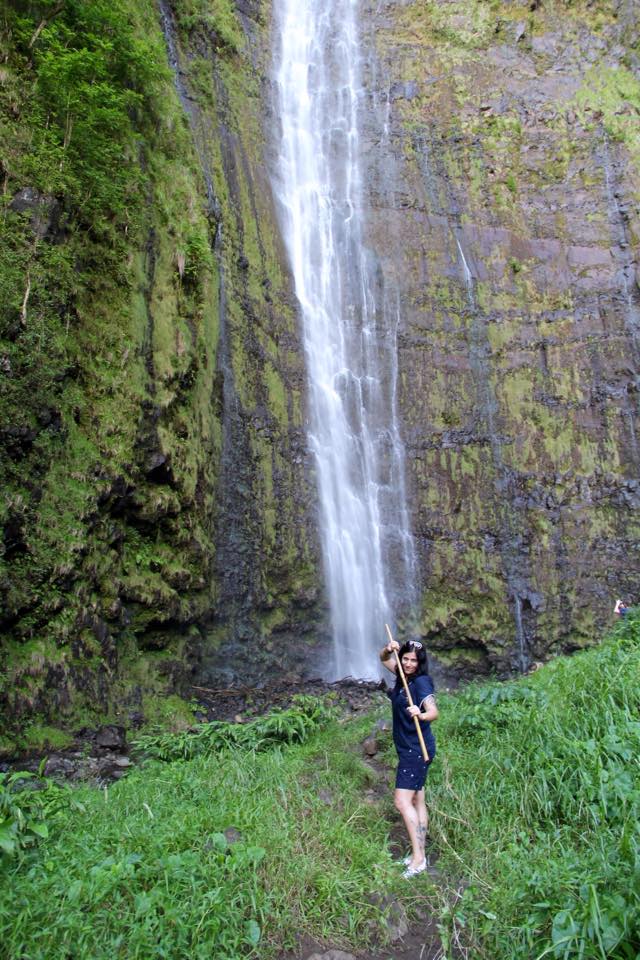 Waimoku Falls 400 feet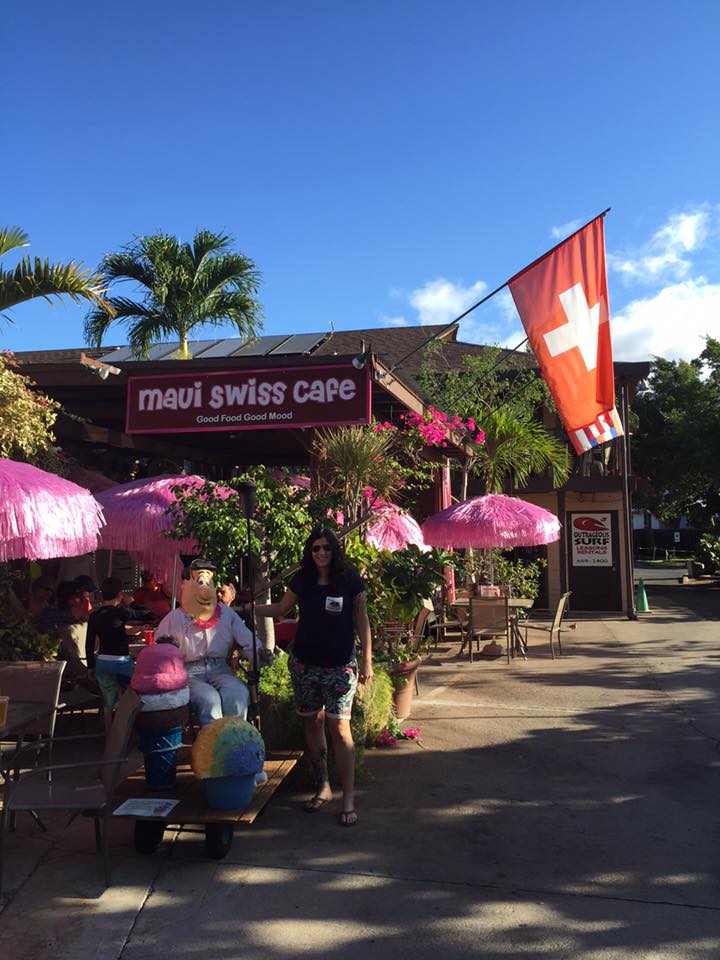 These fellow Swiss people opened the cafe of my dreams🌺🌺🌺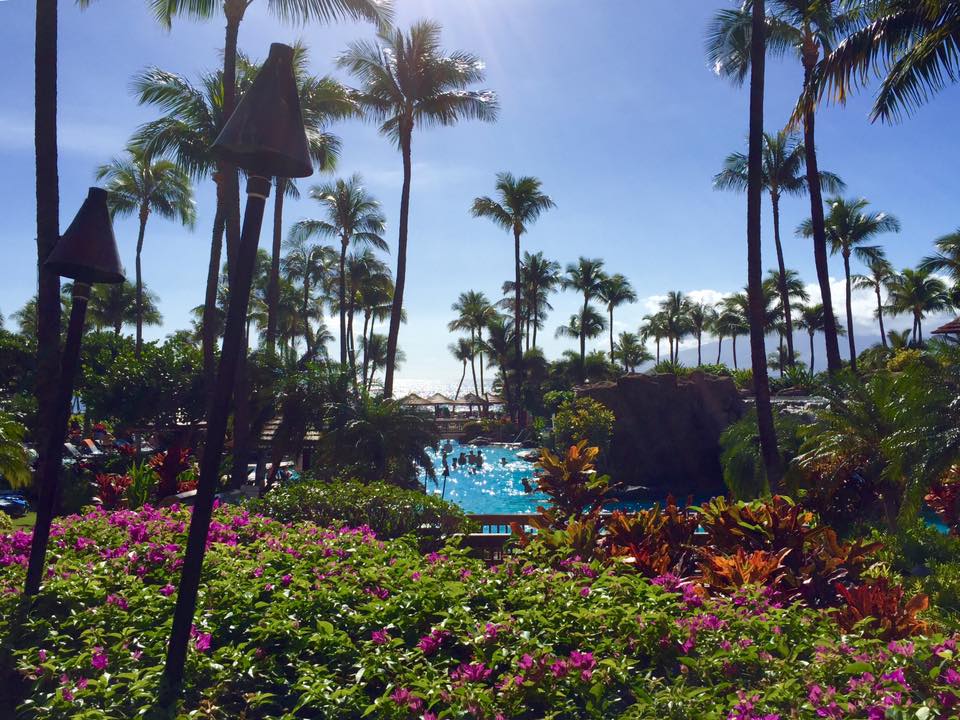 pretending to be a guest at the Mariott again. Using their facilities and free valet parking. Happy new year to me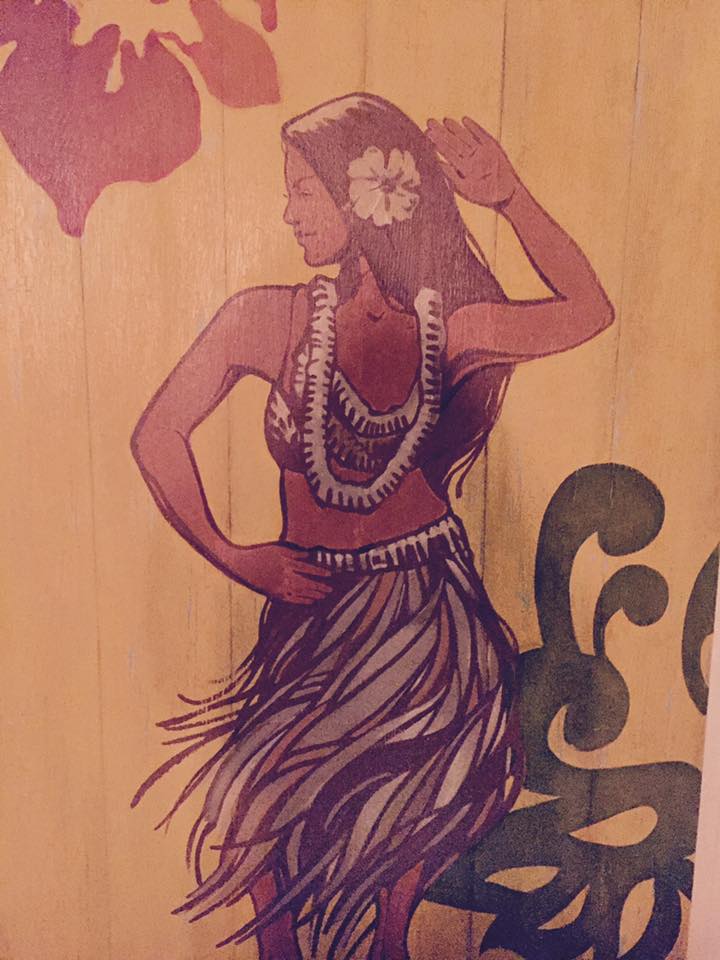 love love love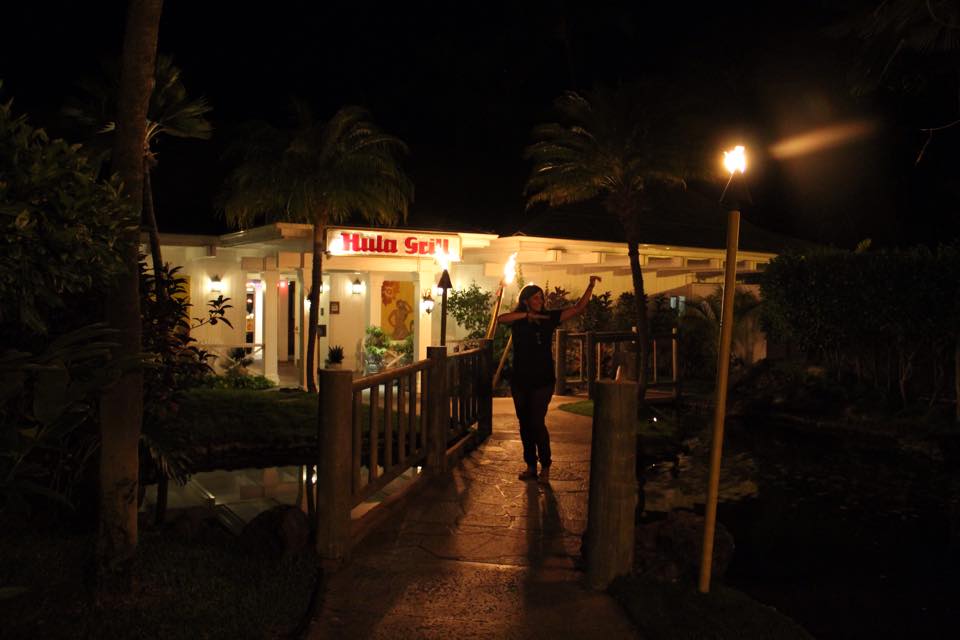 New Year's Eve Dinner @ the Hula Grill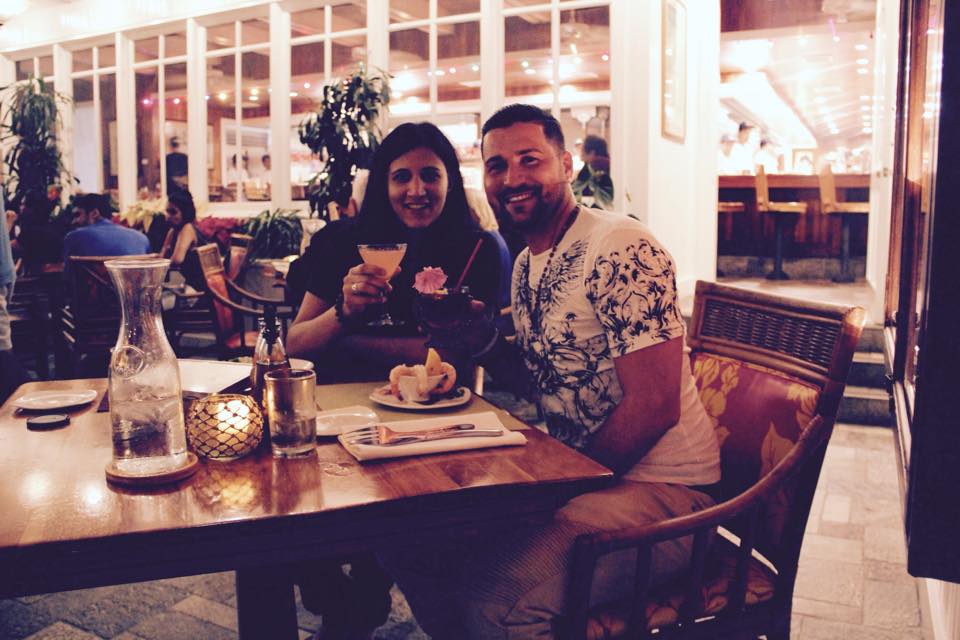 we often pretend to be honeymooners...it does get you upgrades and free stuff😜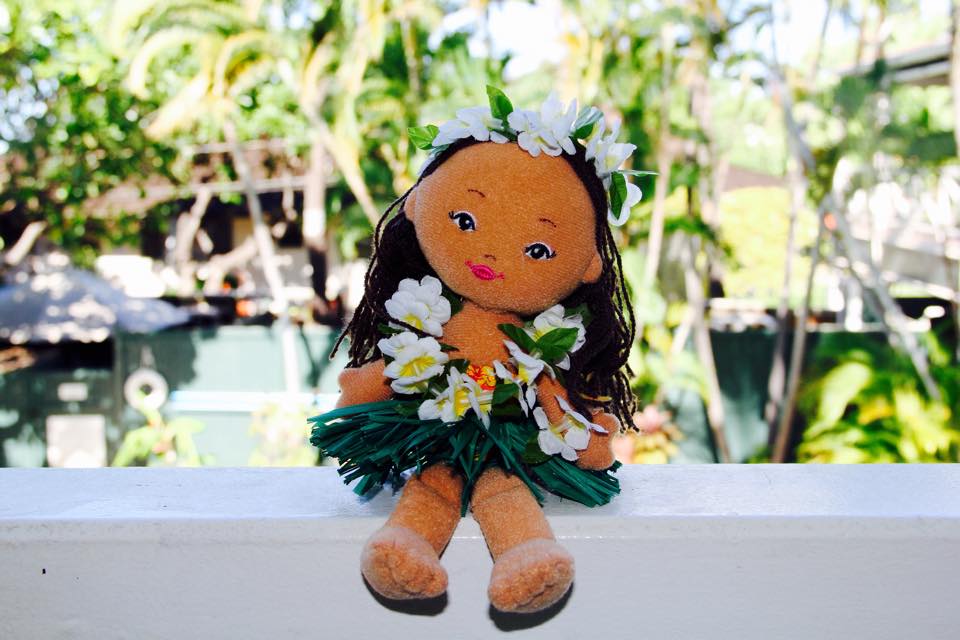 when you get your first doll at the age of 31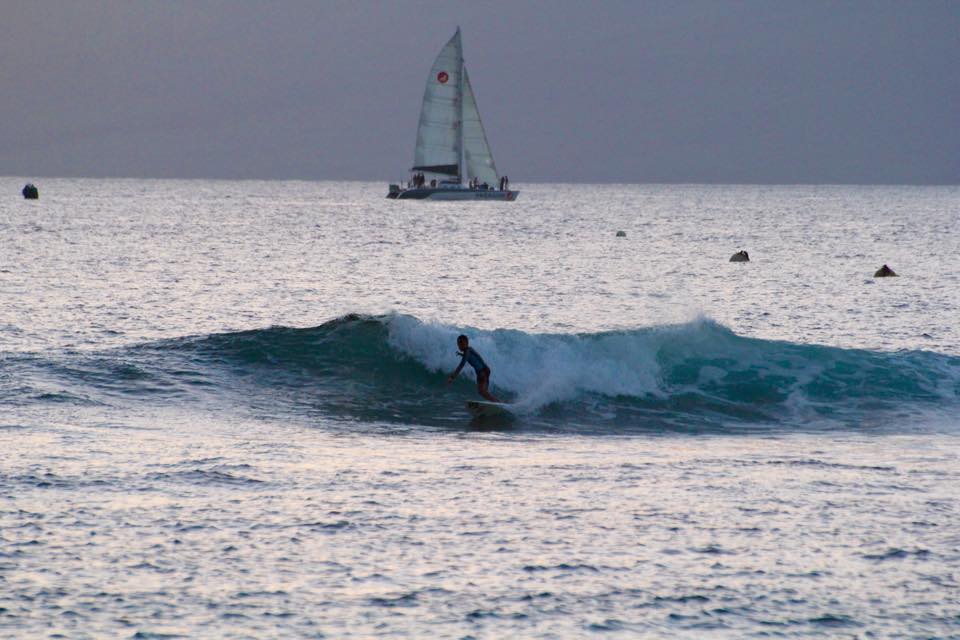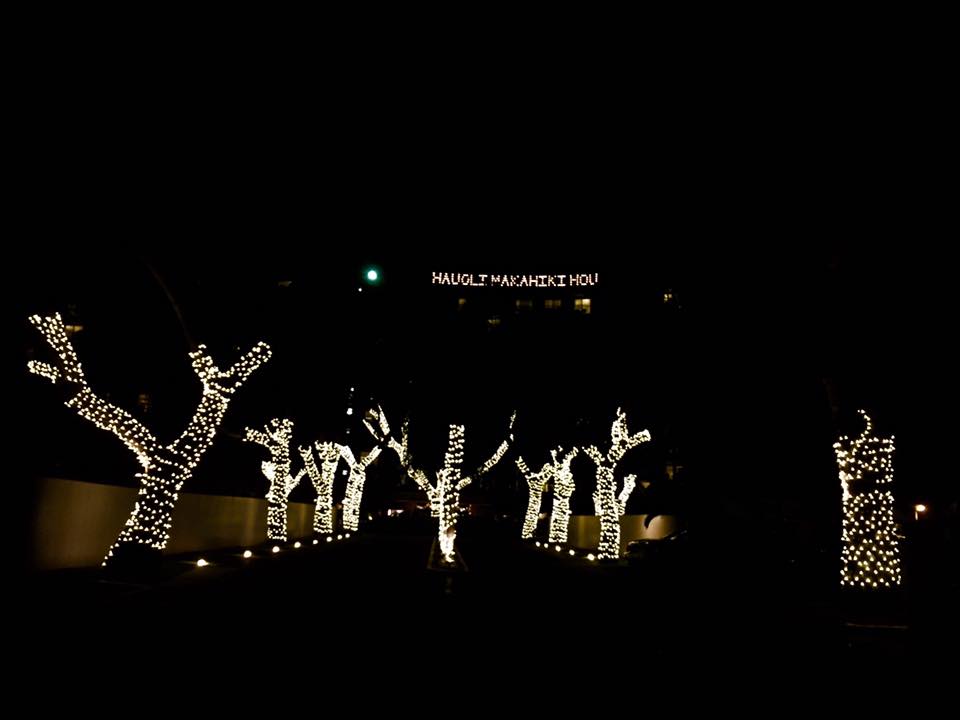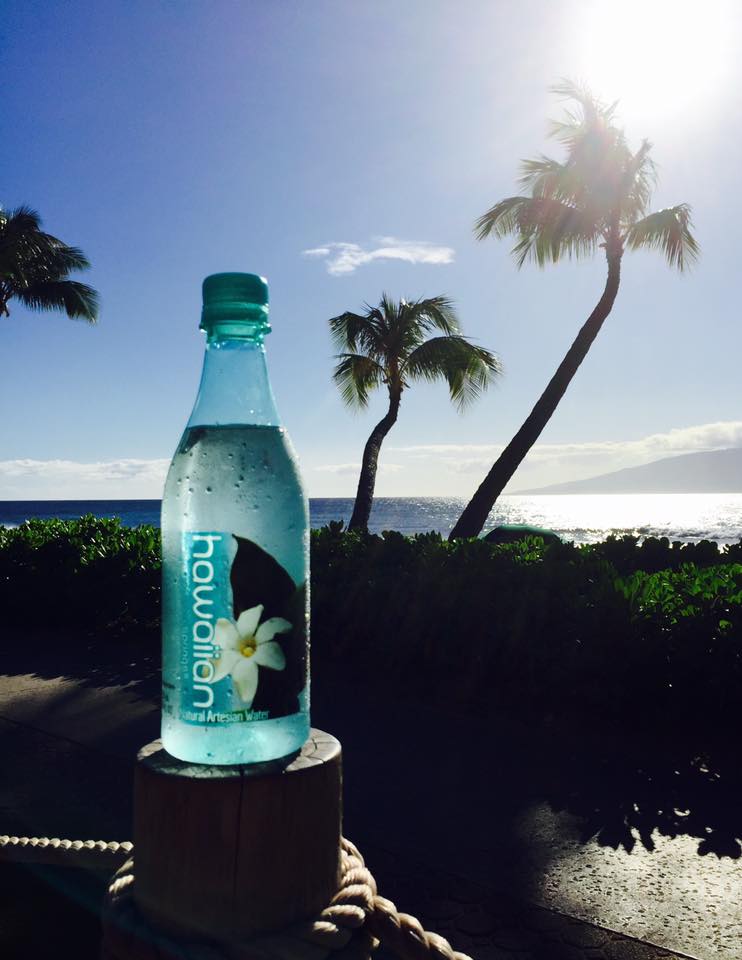 KAUAI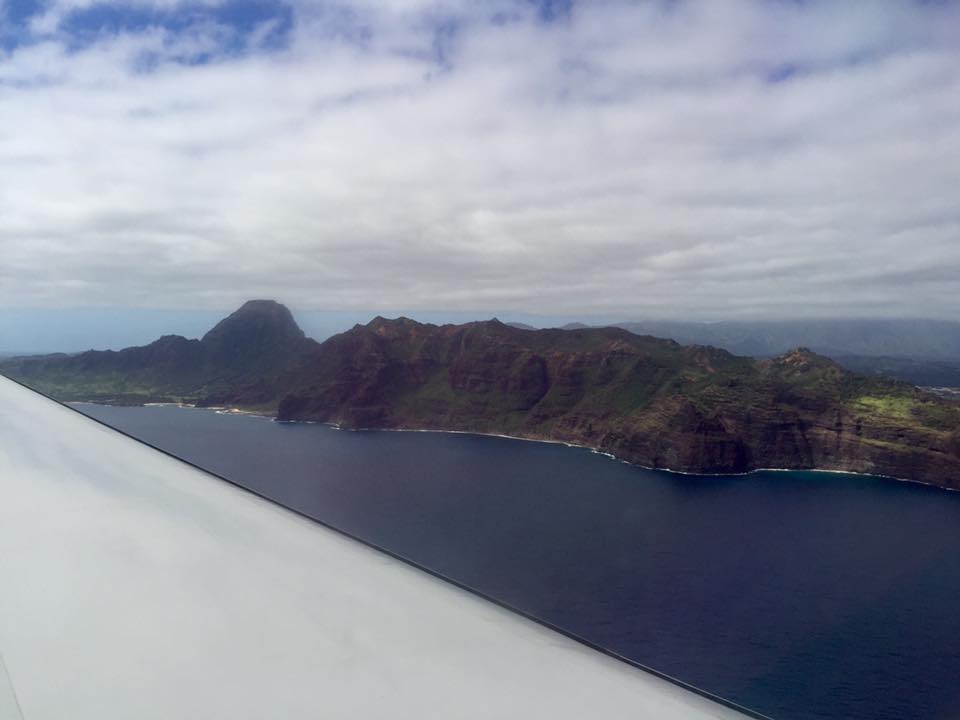 Hello it's me...I am in Kauai dreaming about who we used to be, when we were younger and free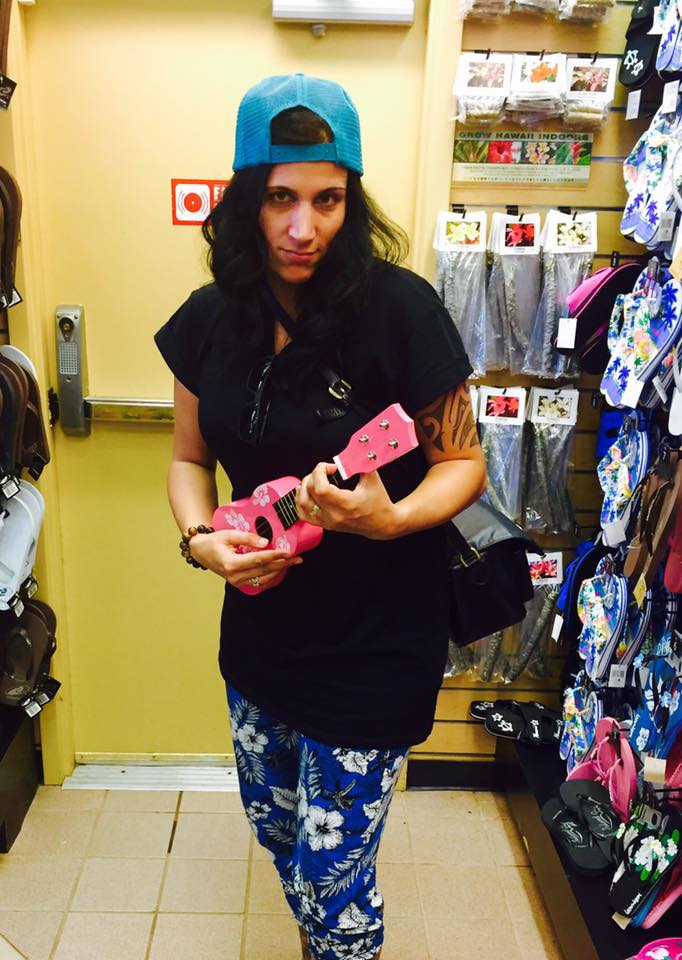 Playing the Ukulele for my newlywed husband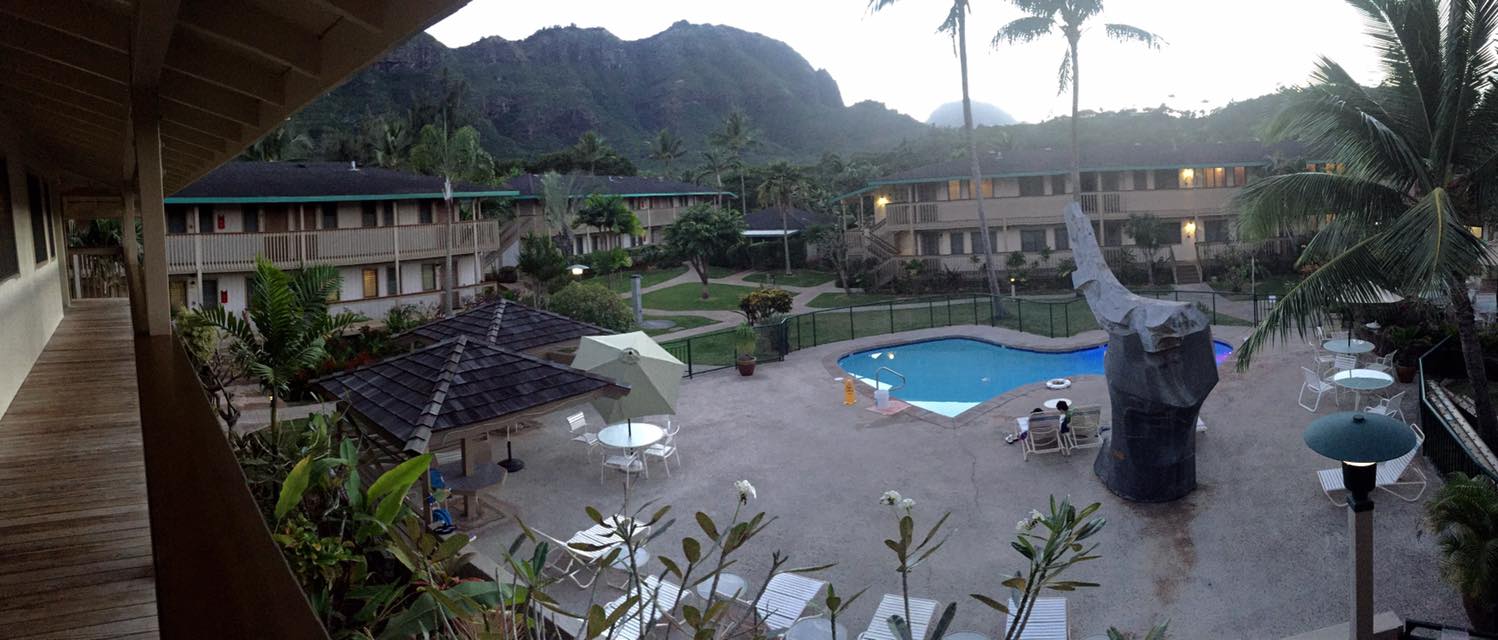 Kauai Inn, our hotel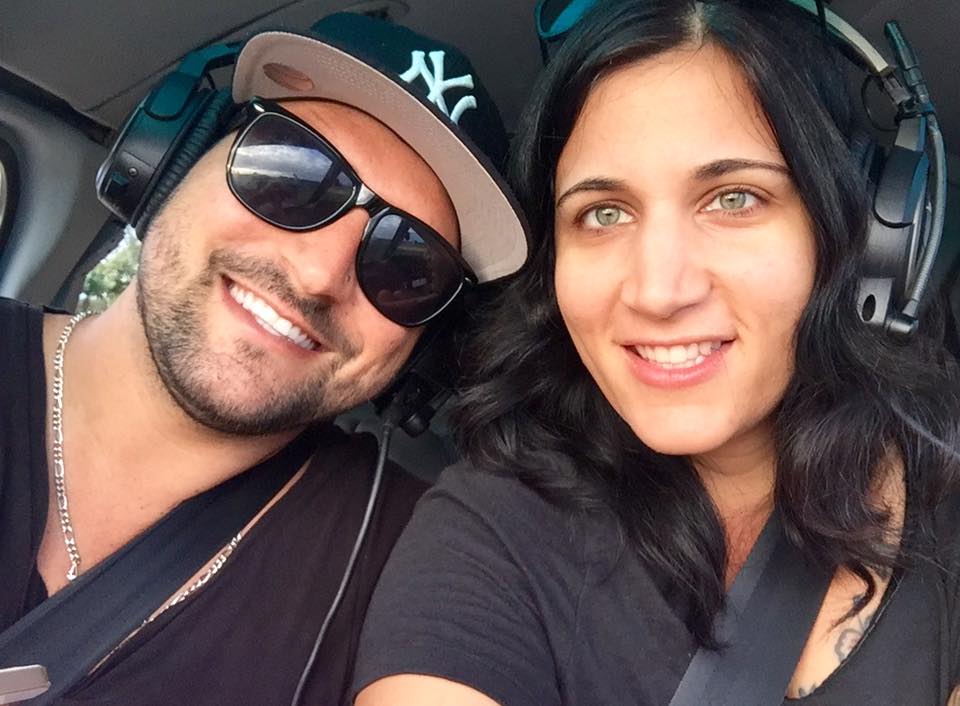 first helicopter flight for the both of us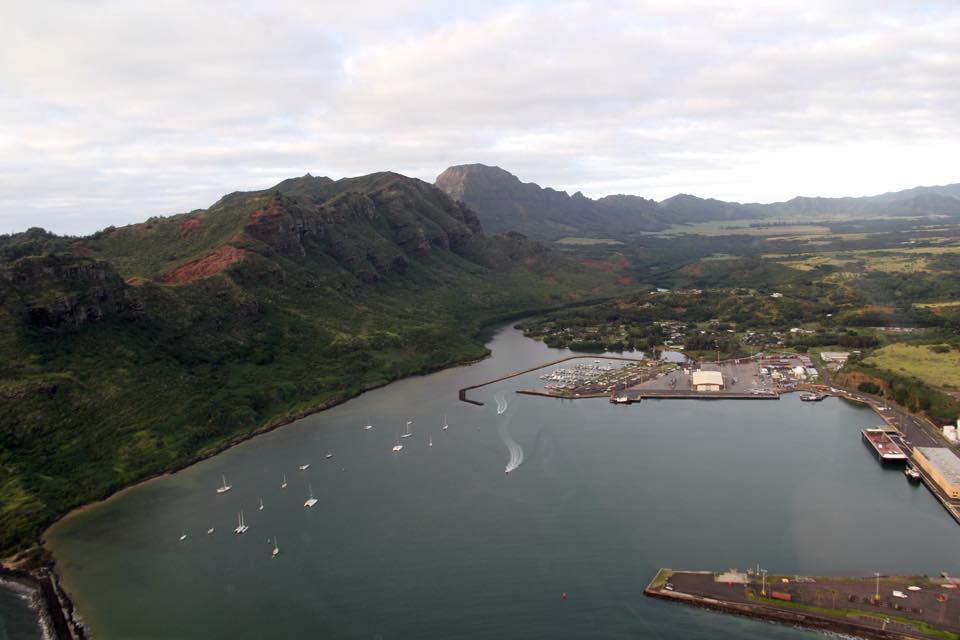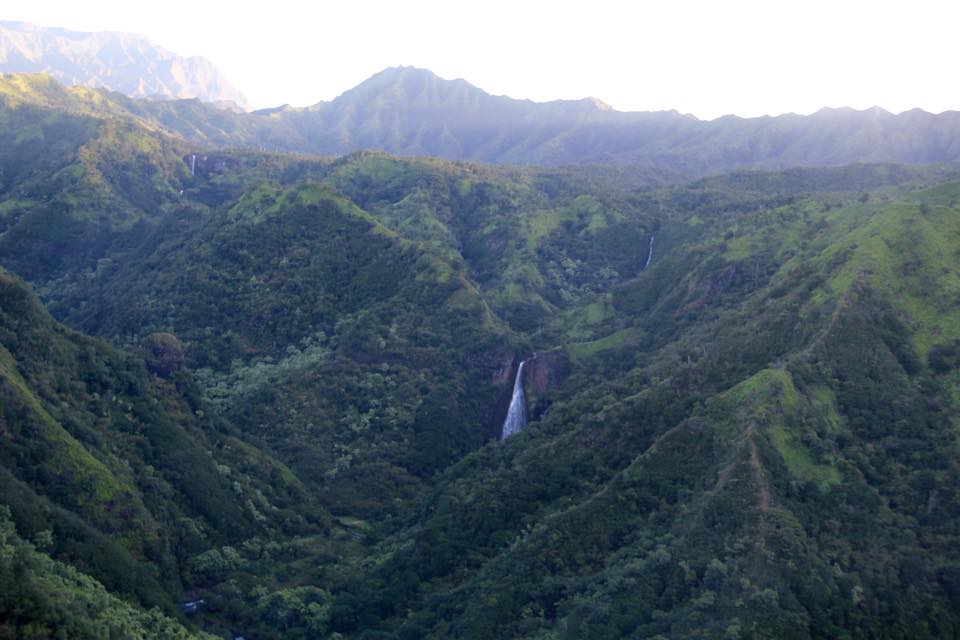 Jurassic Falls, where Jurassic World was filmed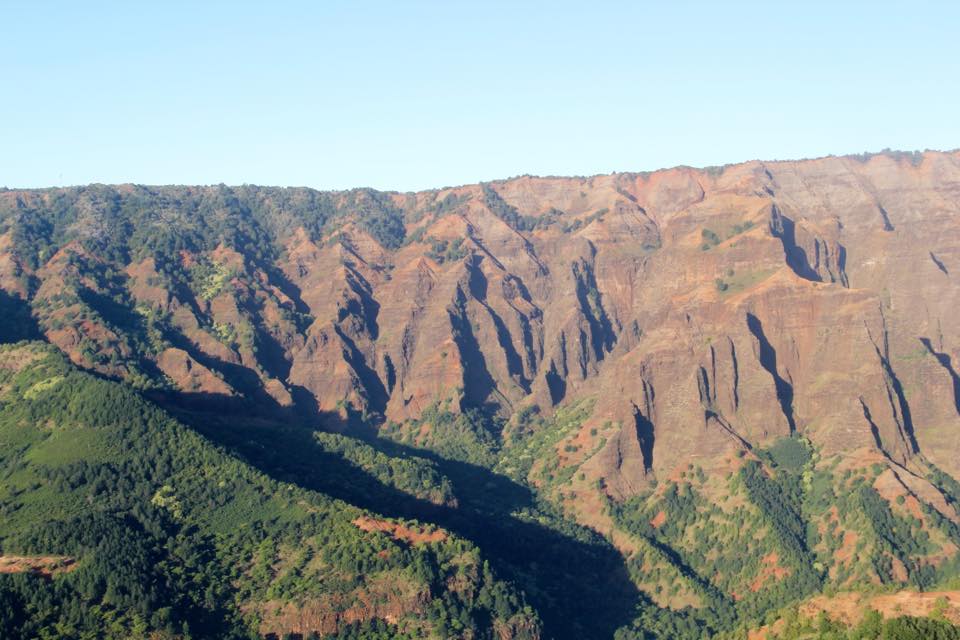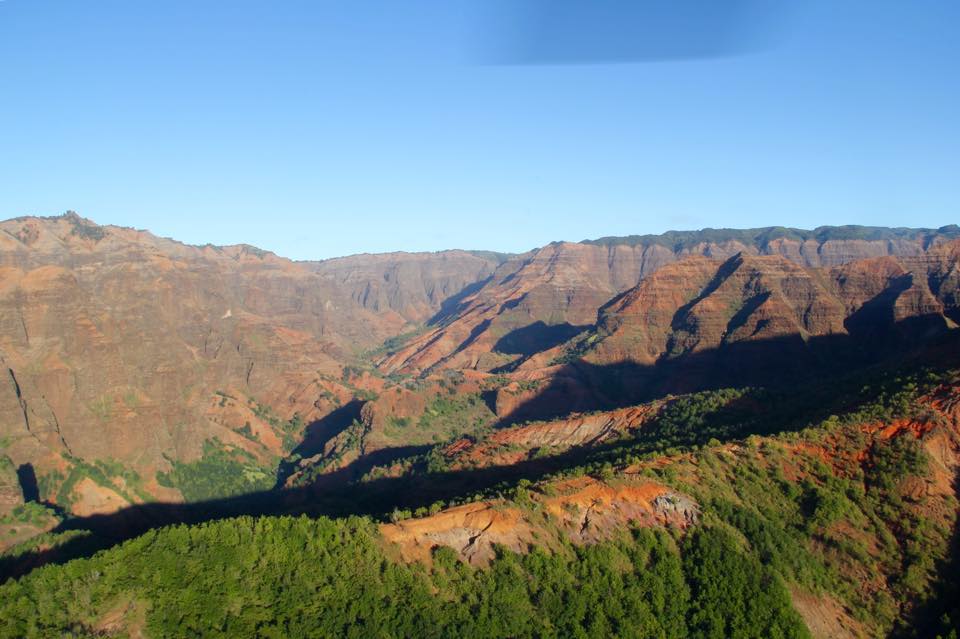 the Grand Canyon of the Pacific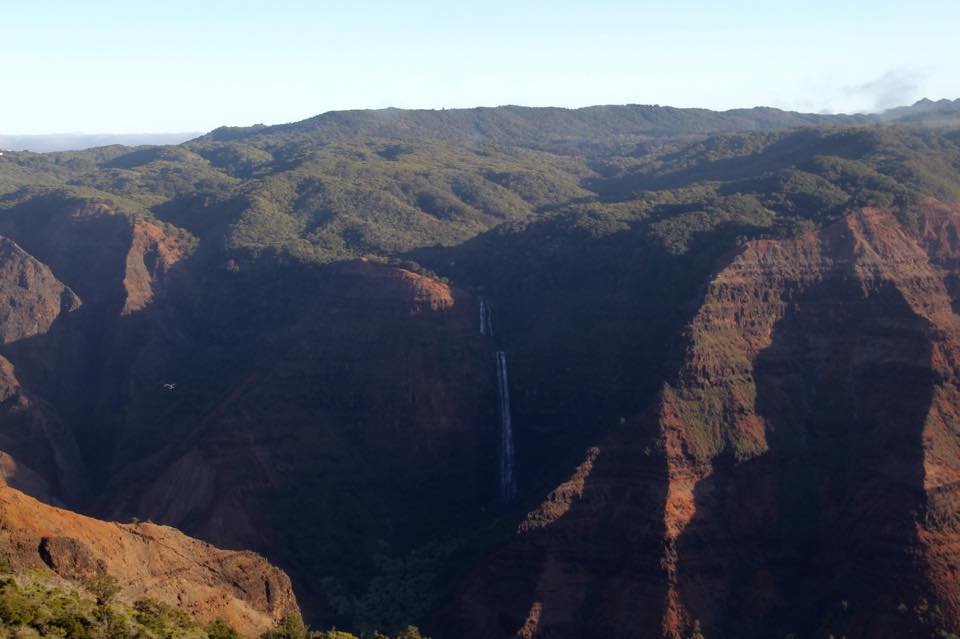 Waimea Canyon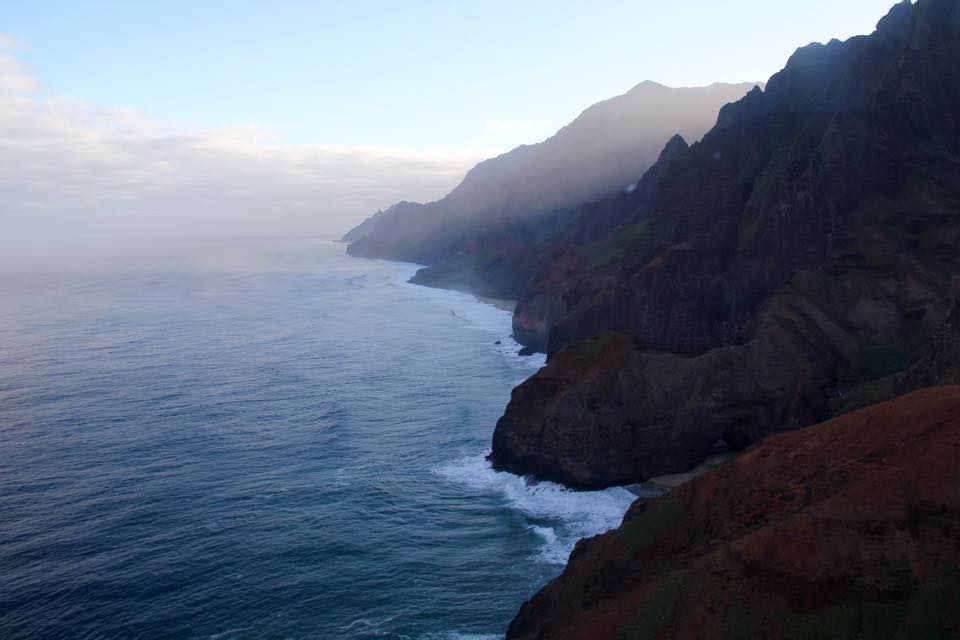 Na Pali Coast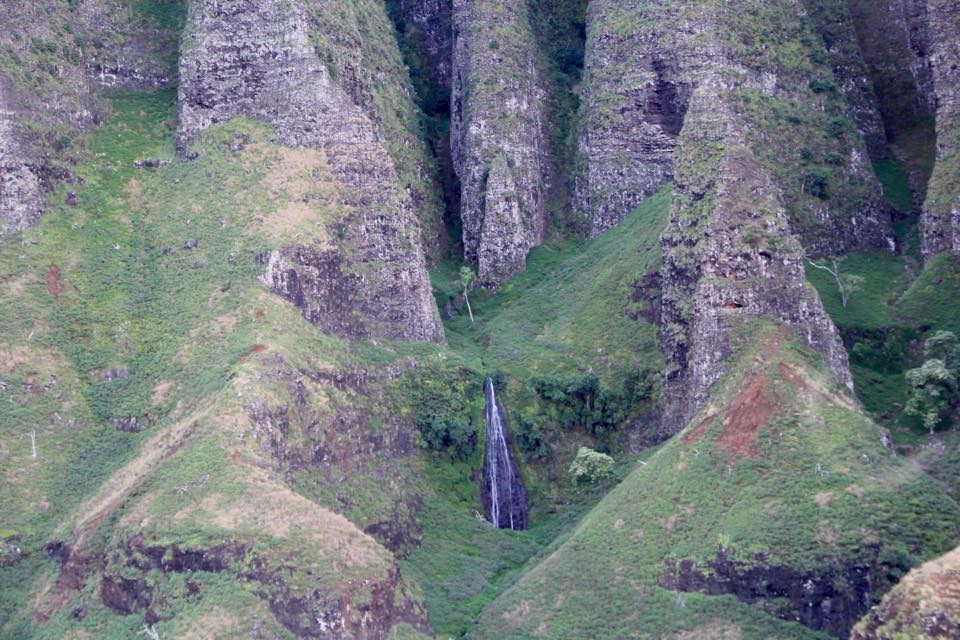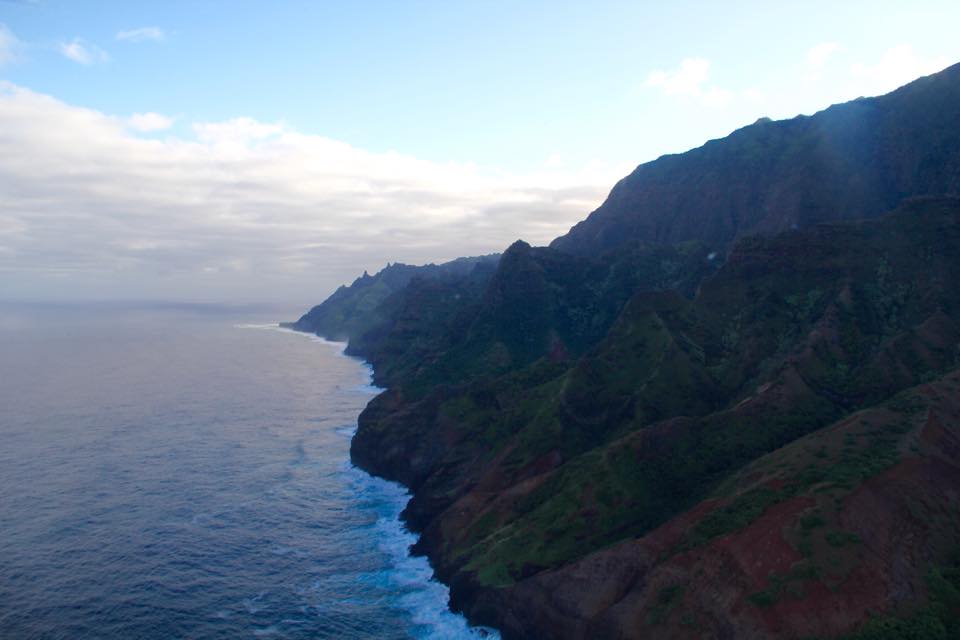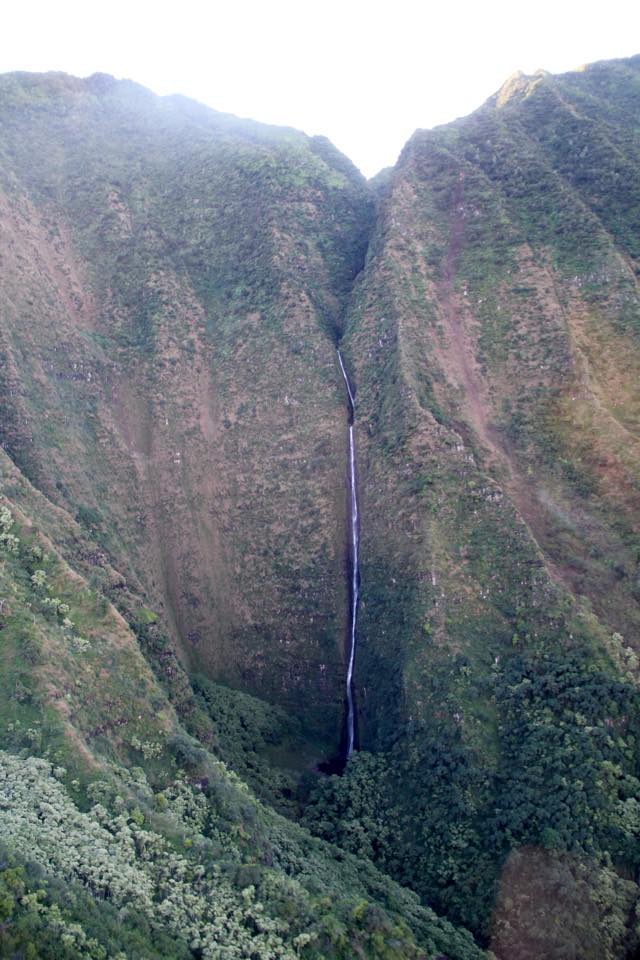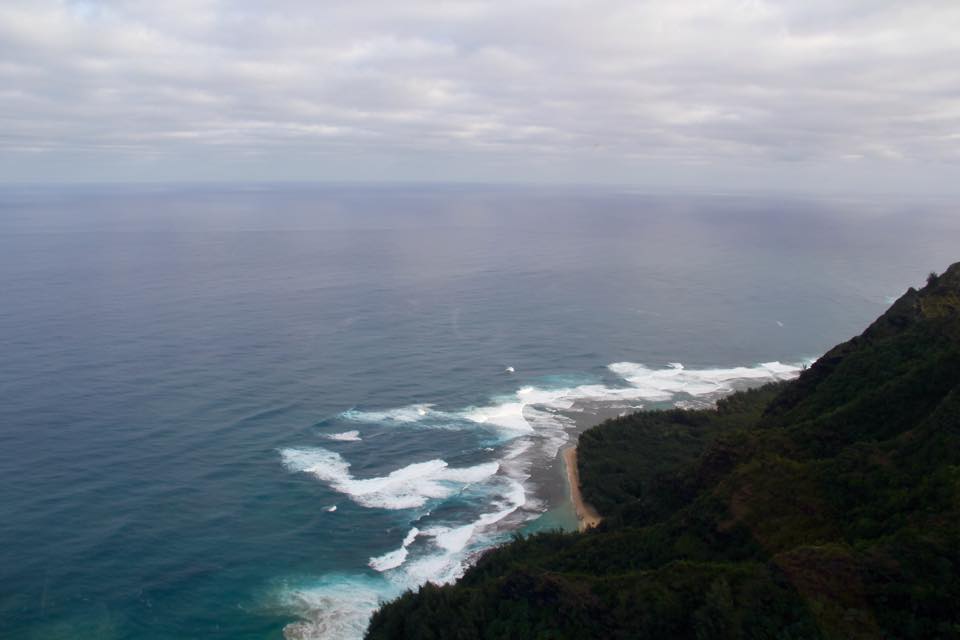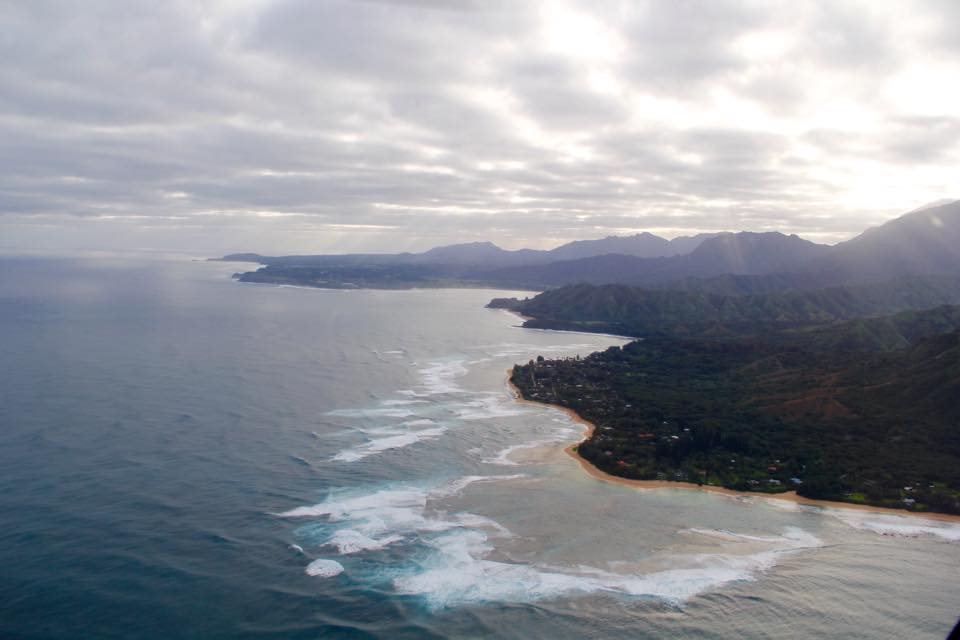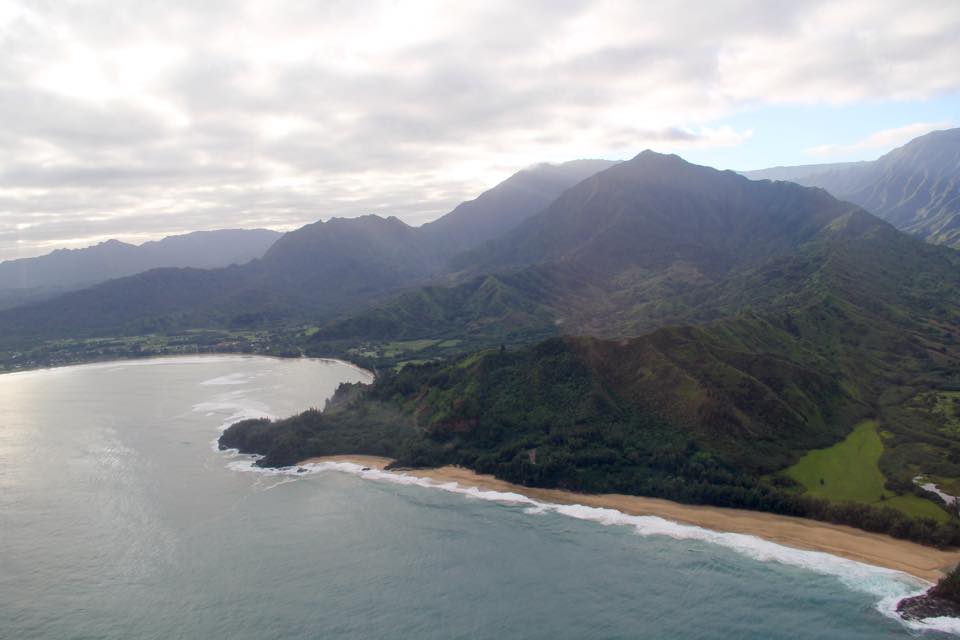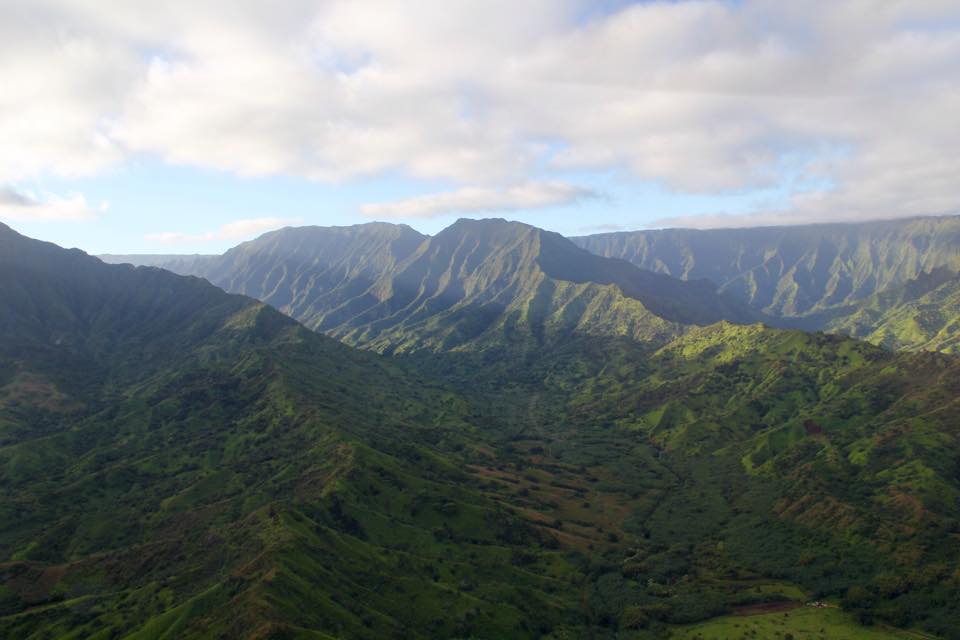 Paradise!!!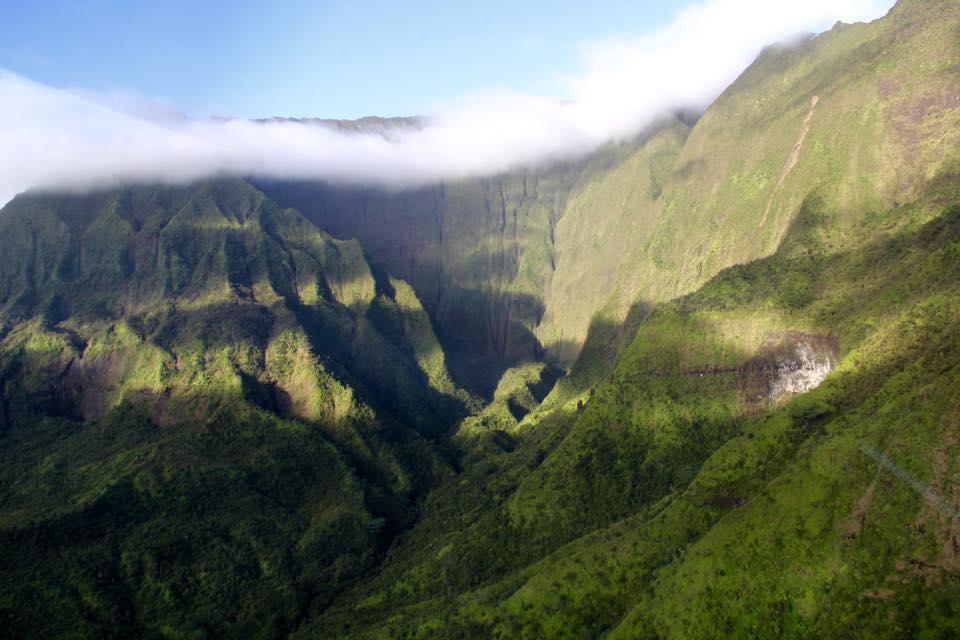 Mount Waialele, rainiest mountain top (350 days of rain)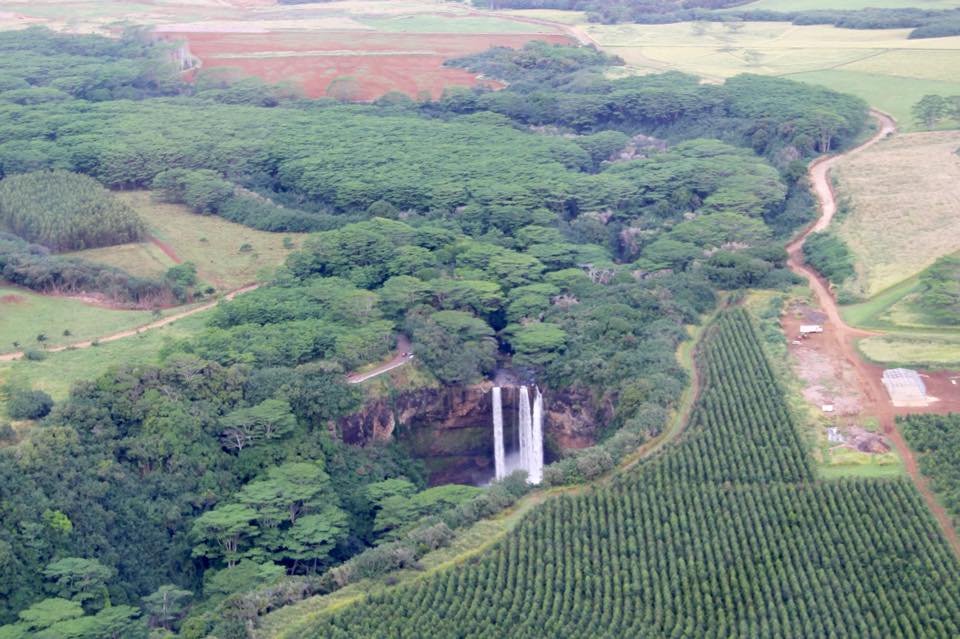 Wailua Falls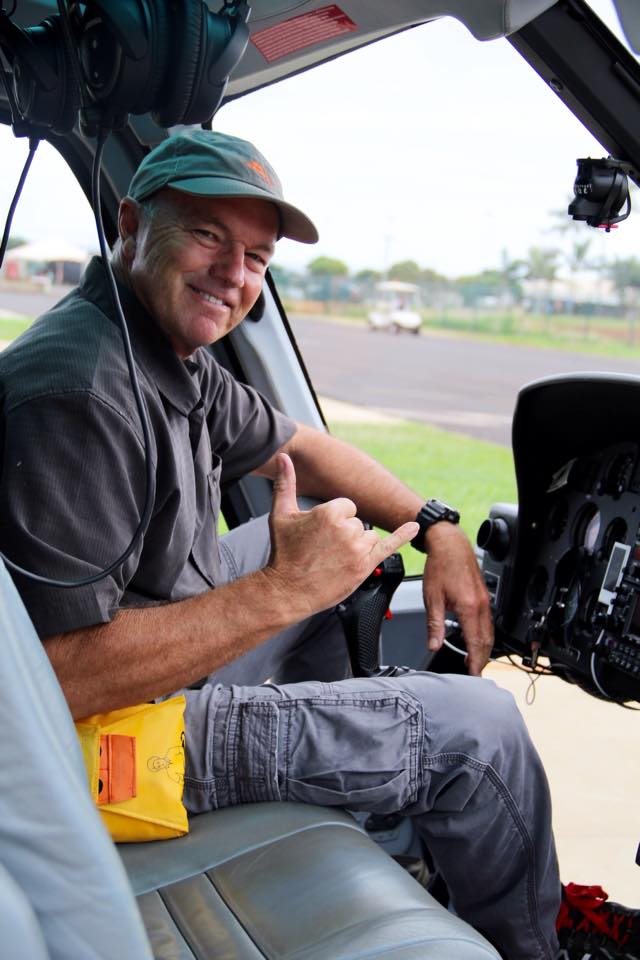 our pilot, hanging in loose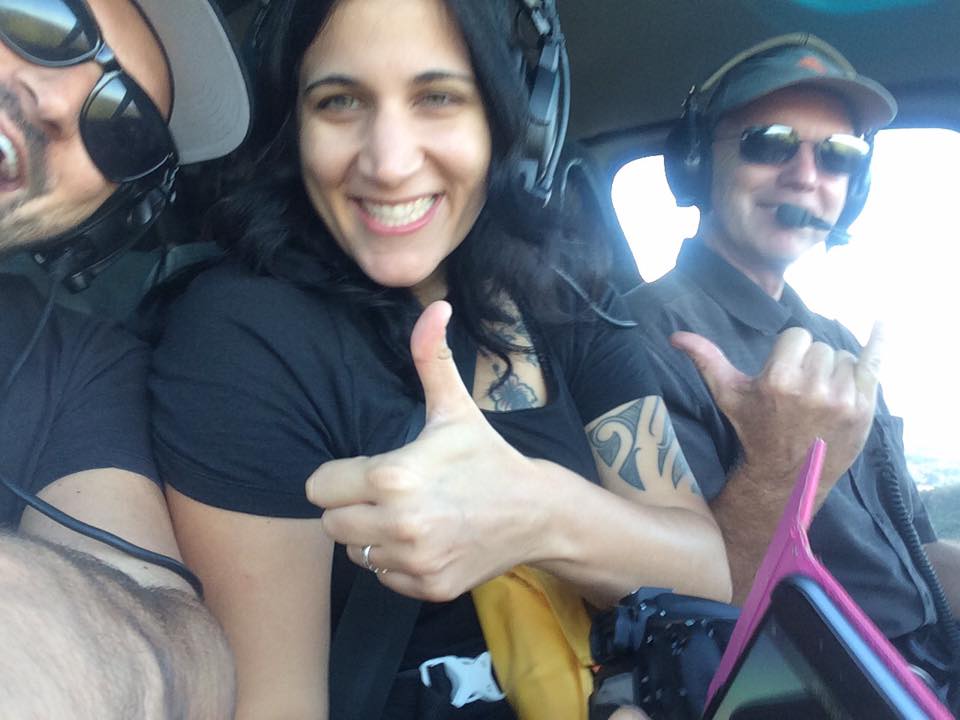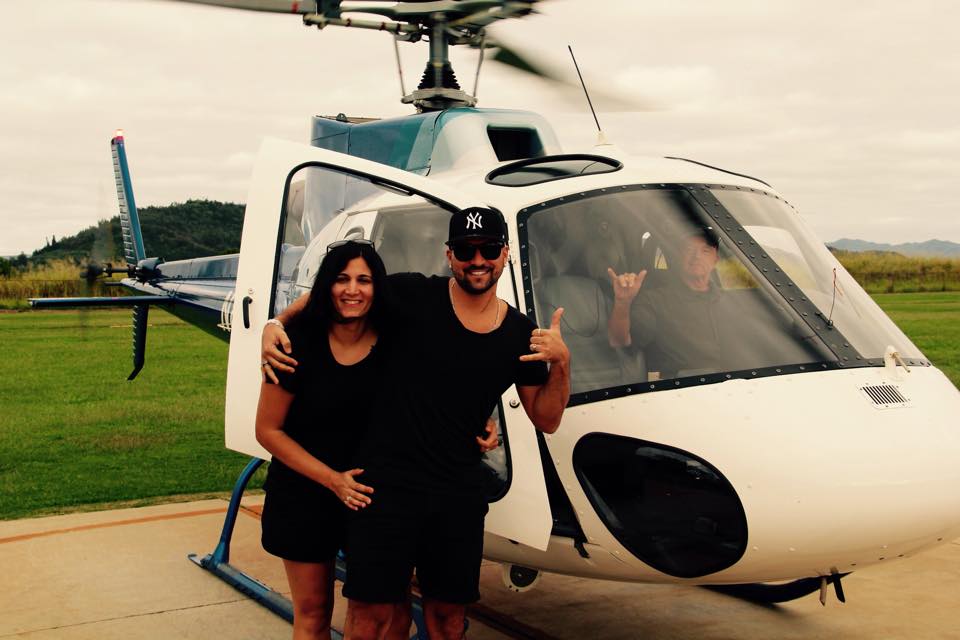 happy guys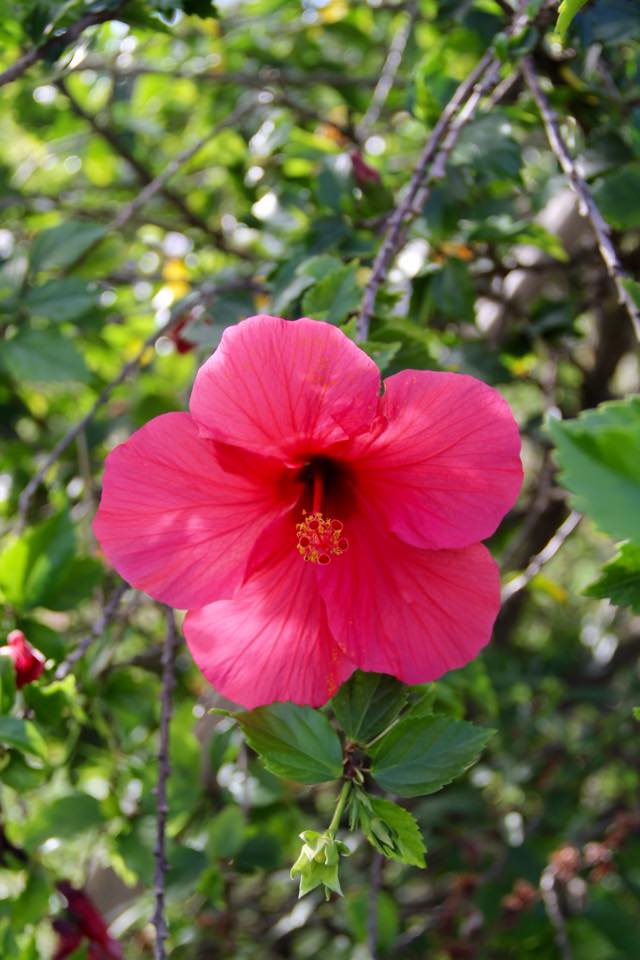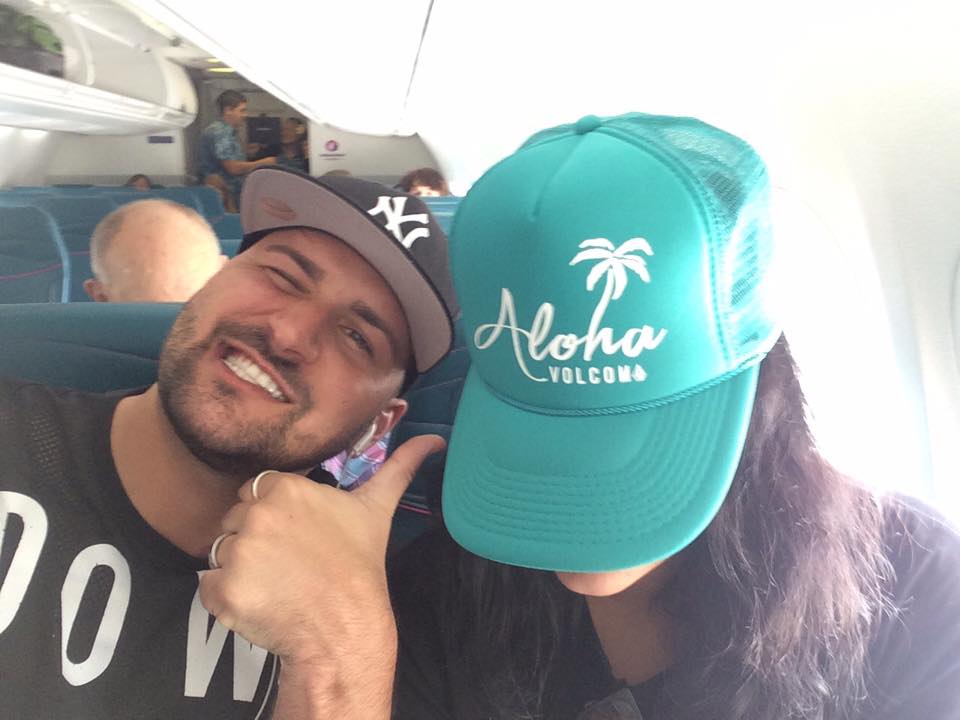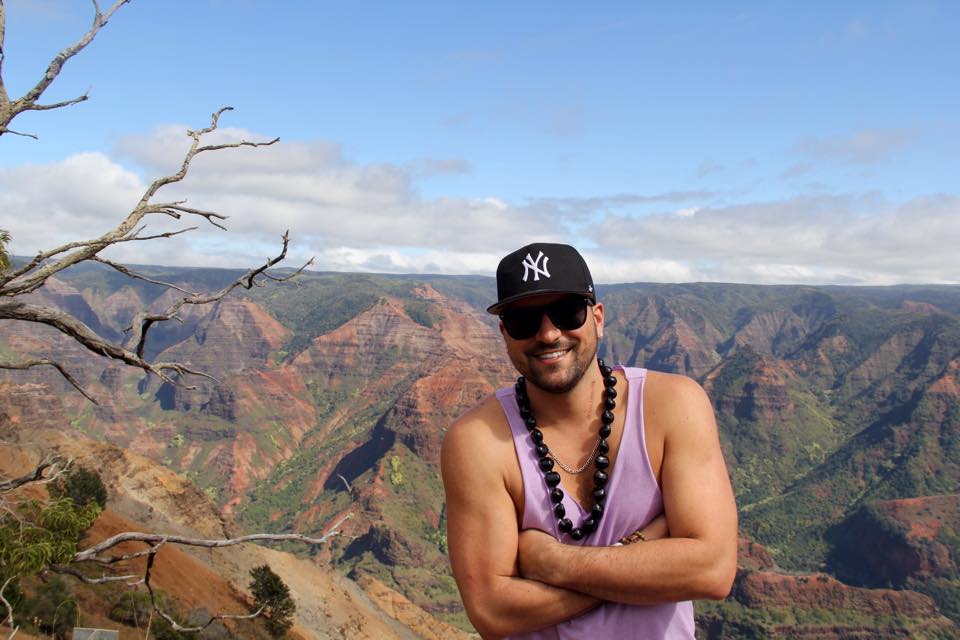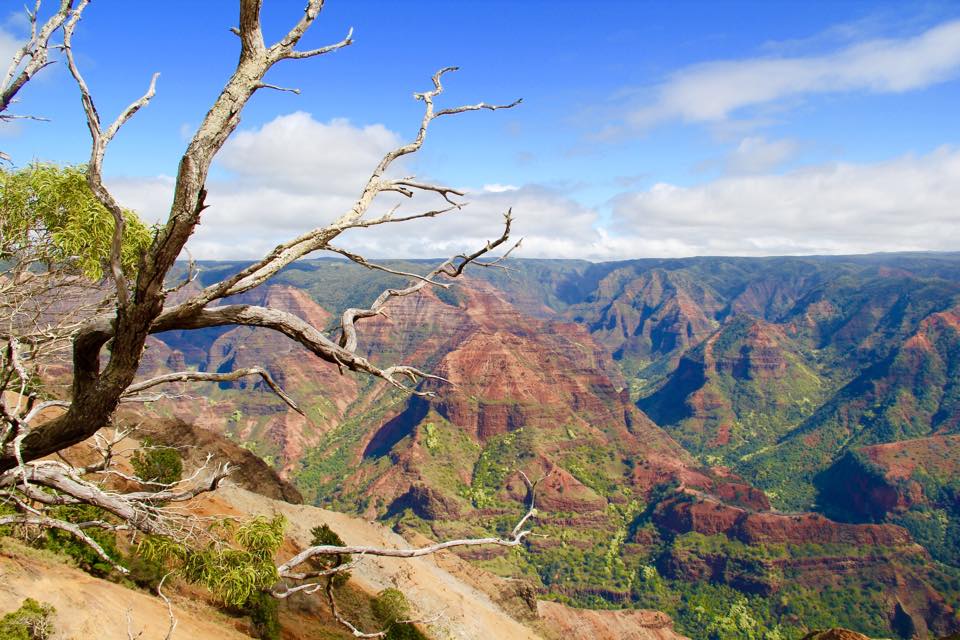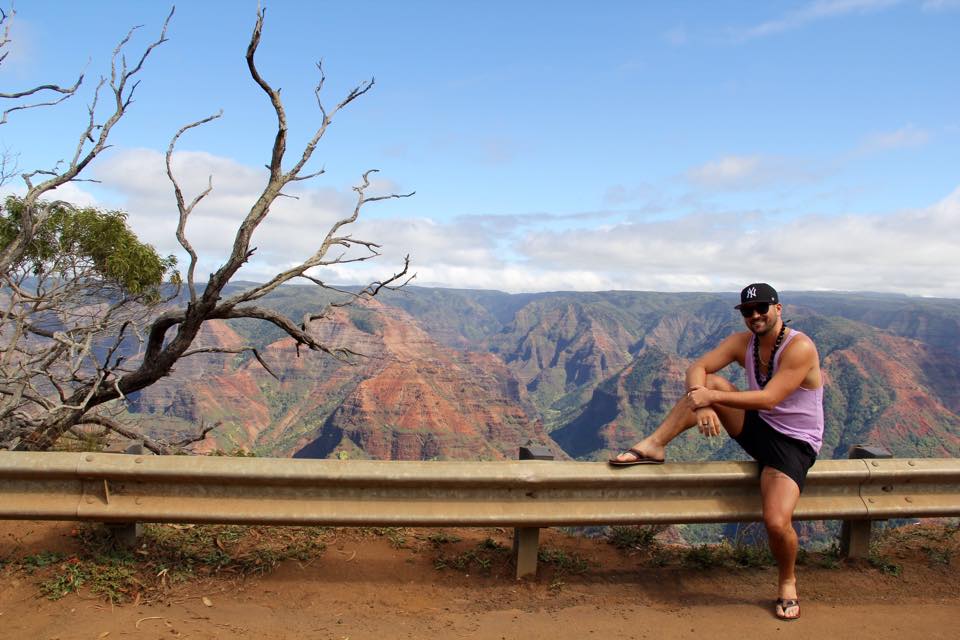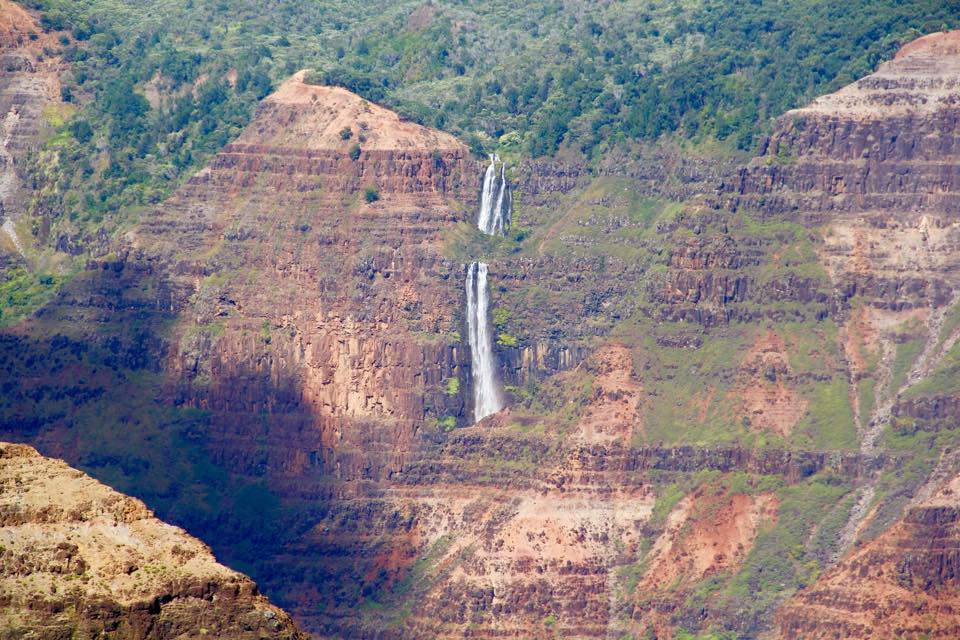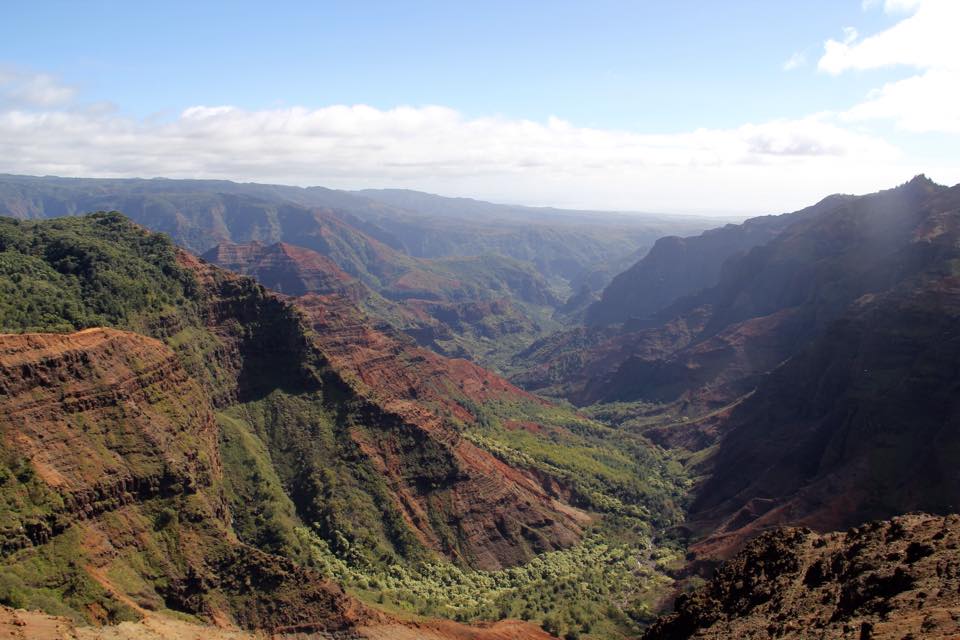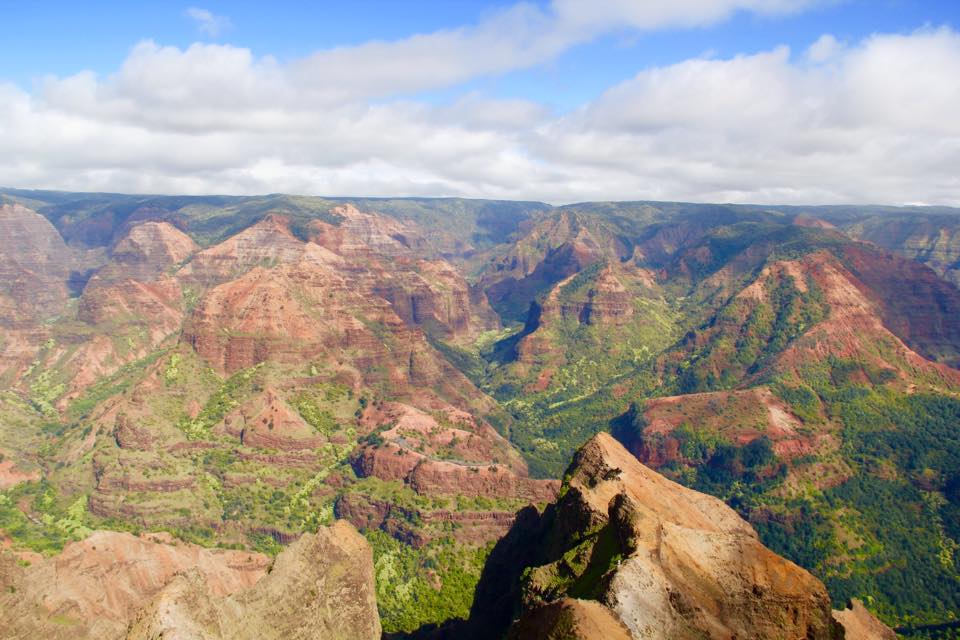 Waimea Canyon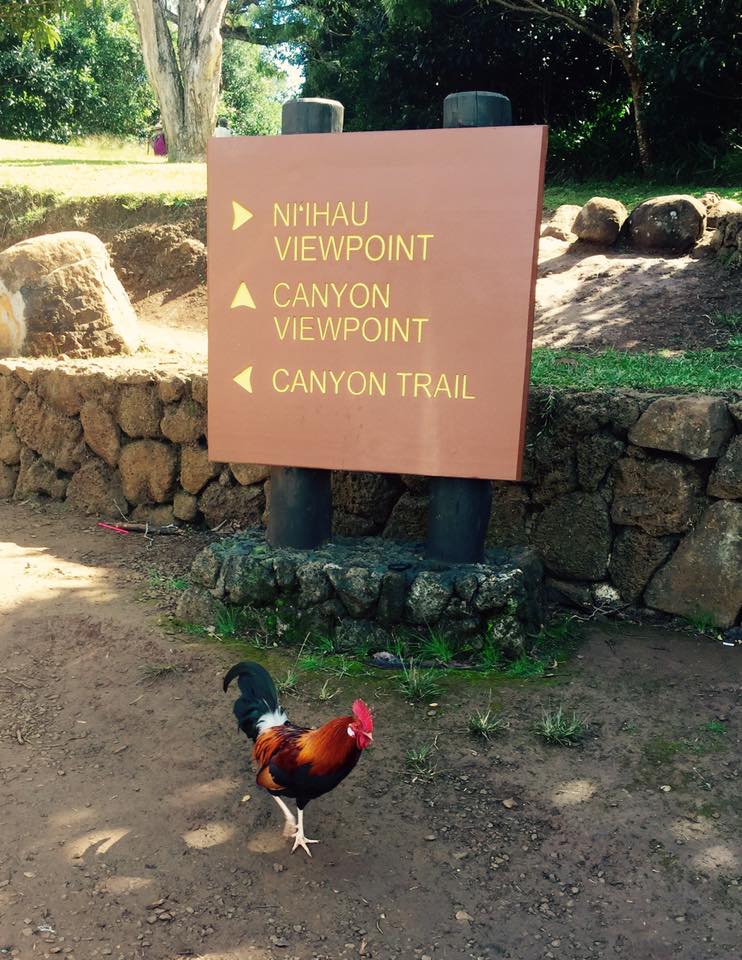 and then we met this guy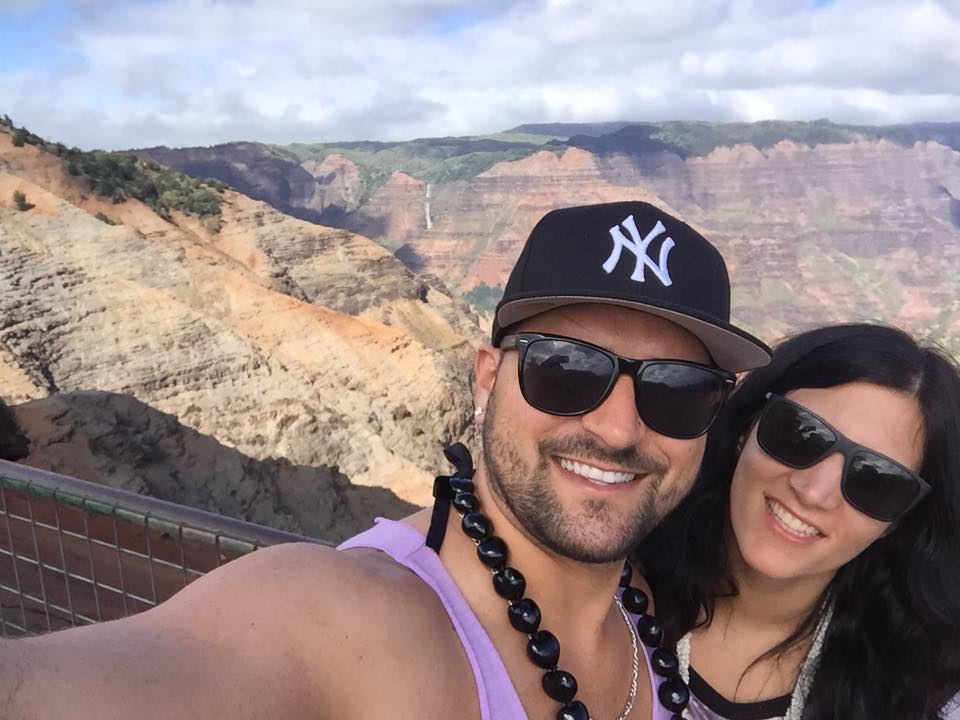 best honeymoon ever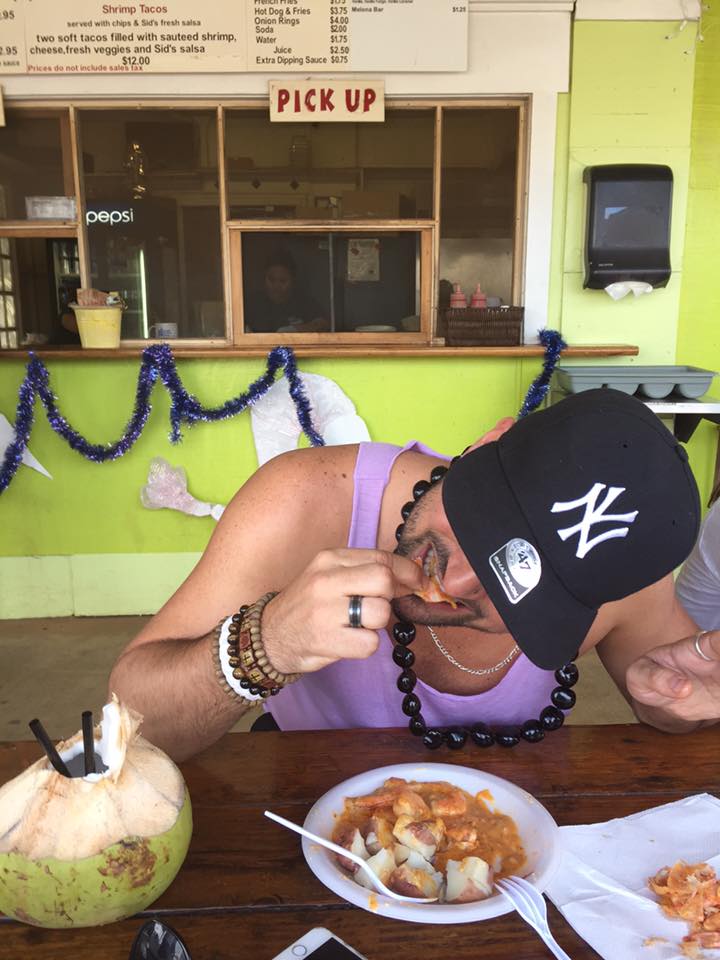 Uli loves his cajun shrimp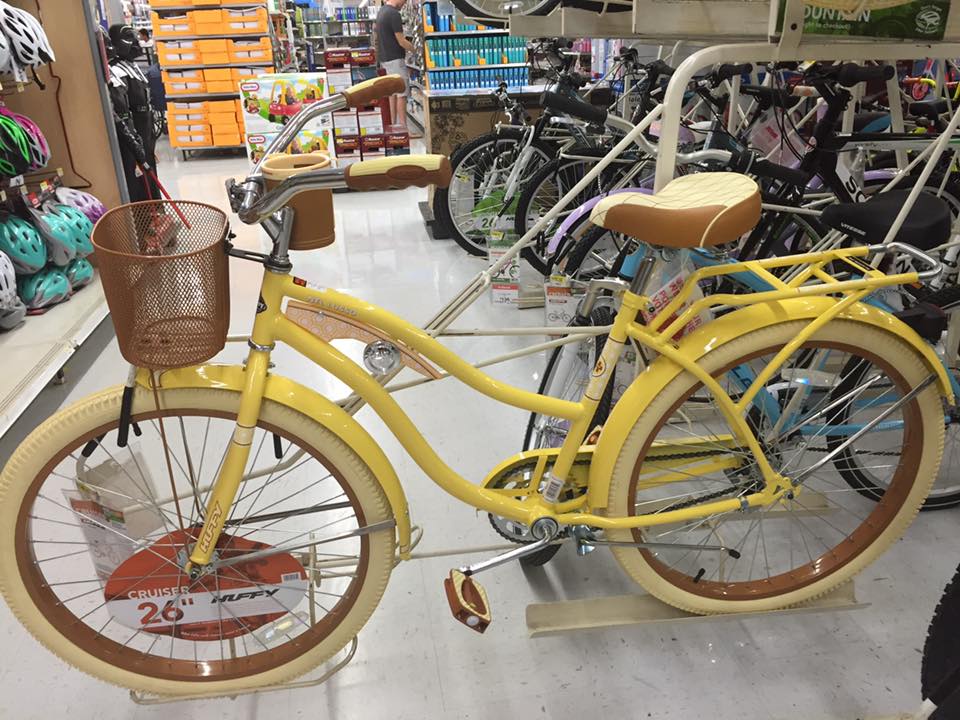 every time I go to Walmart, I wanna buy a bike ($149.- say what!!)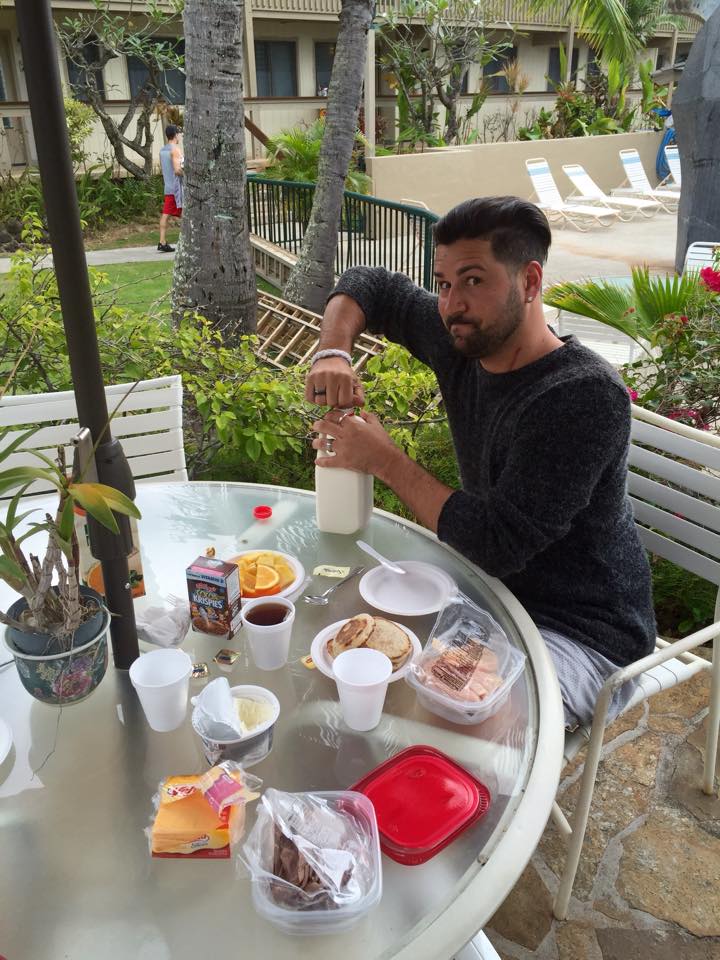 Wowie Kauai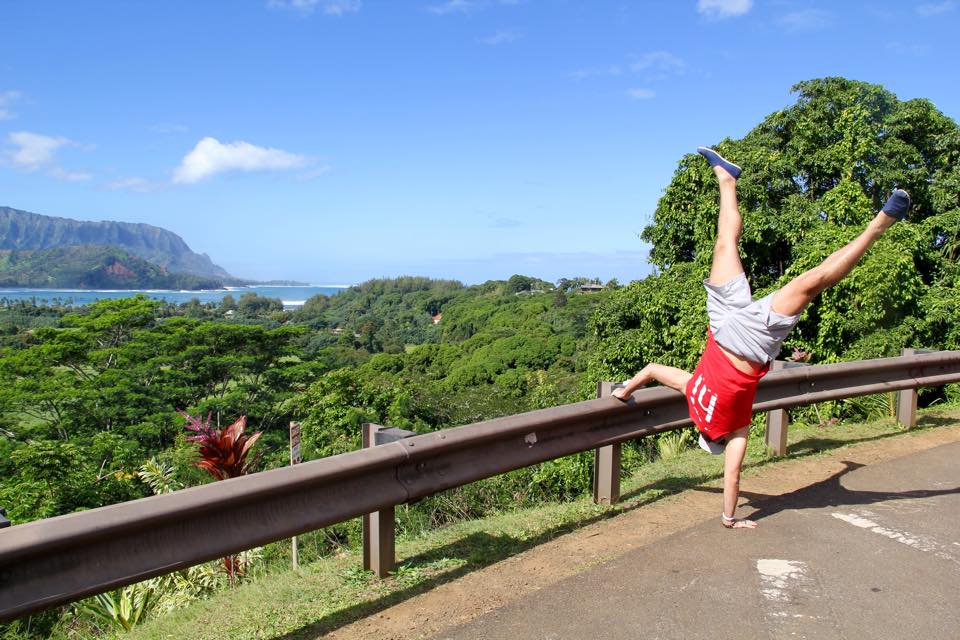 cray cray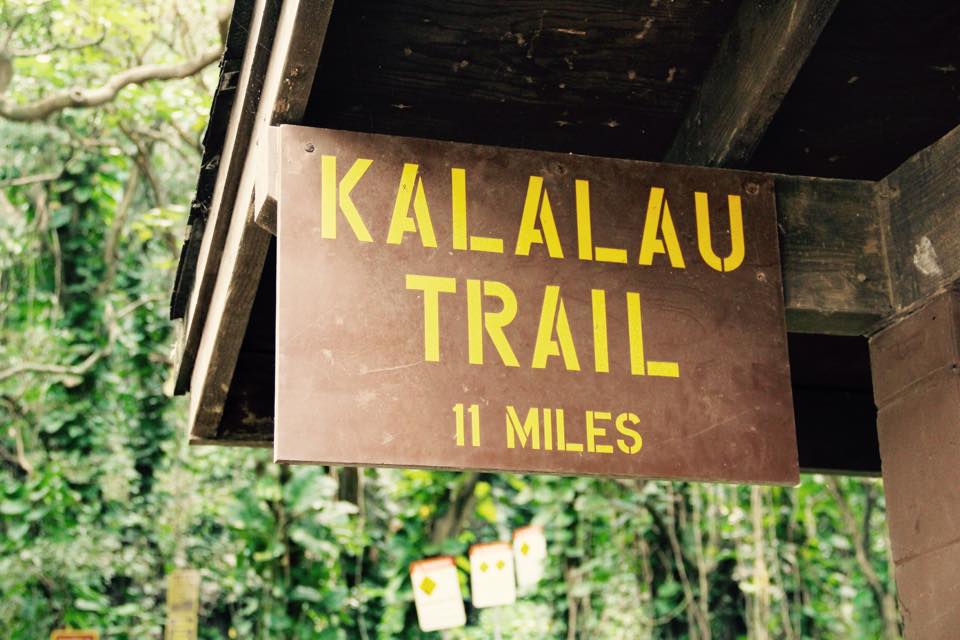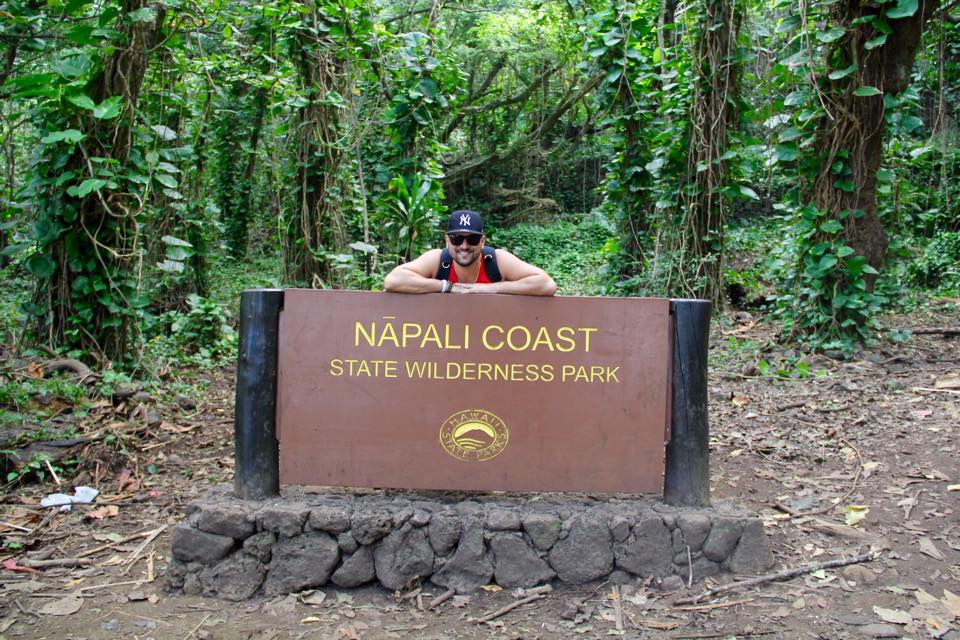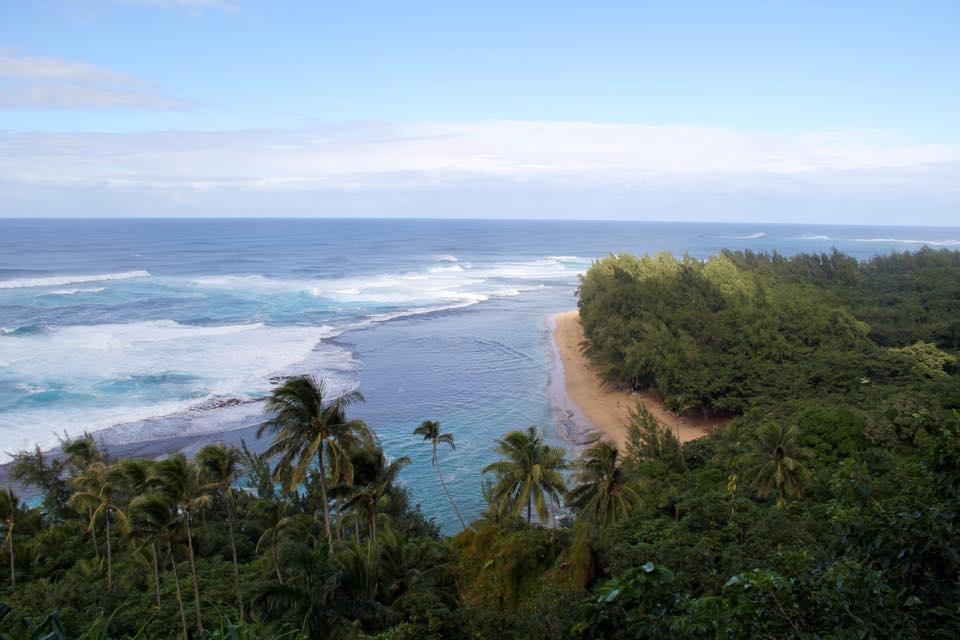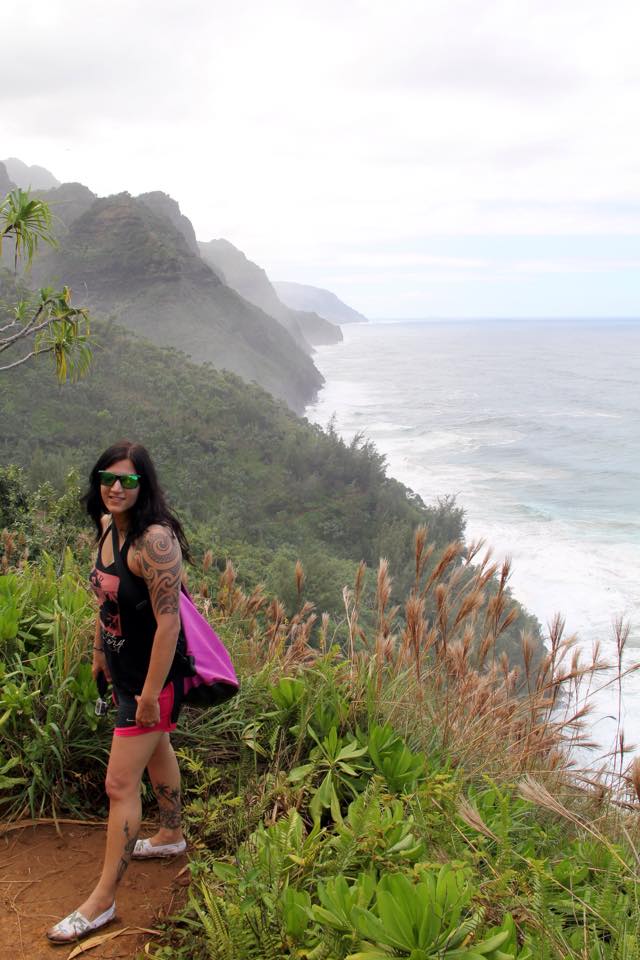 not really equipped for hiking, but that didn't stop us (RIP Toms)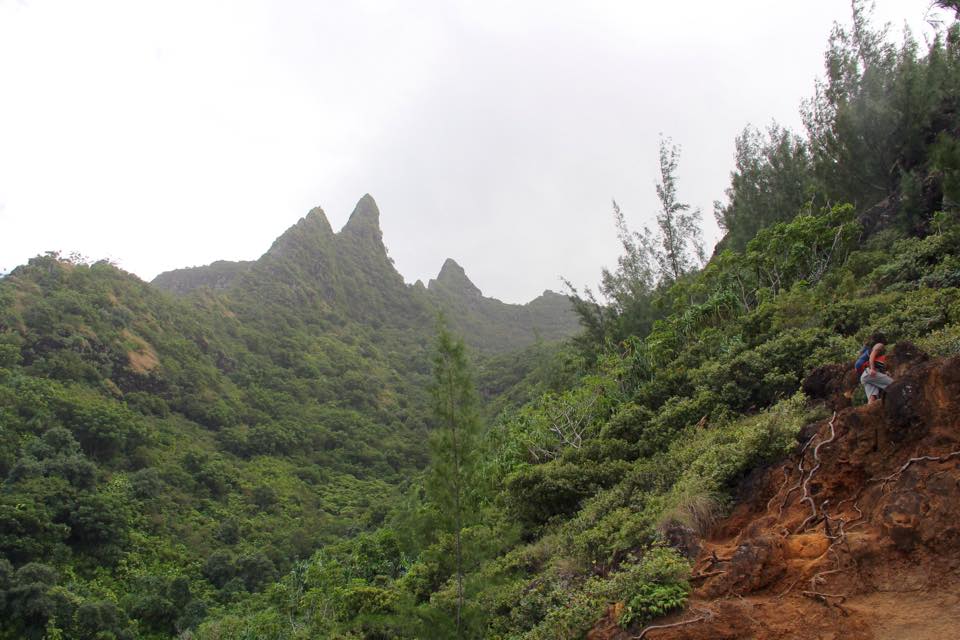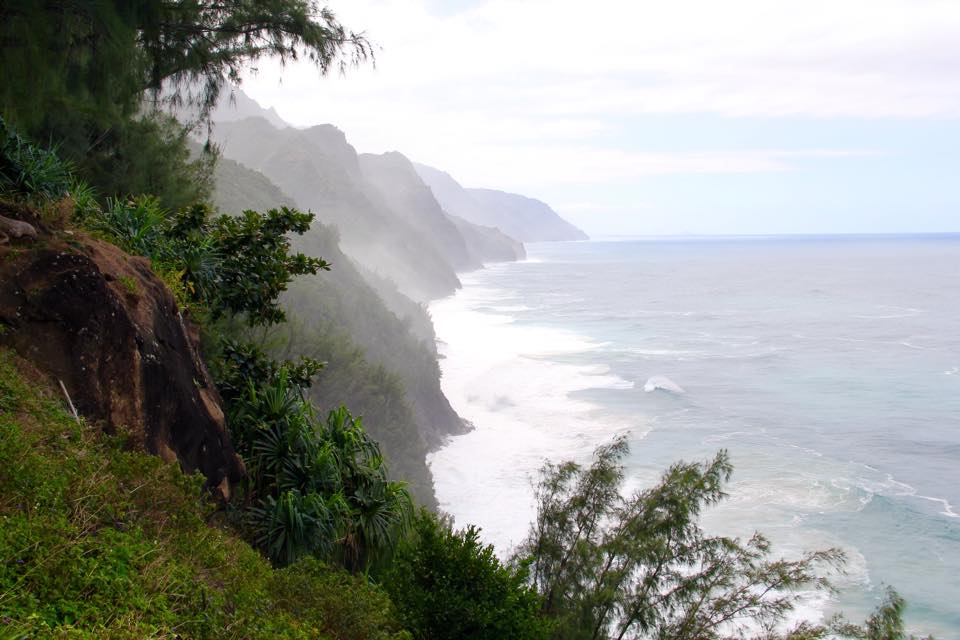 beautiful Kalalau Trail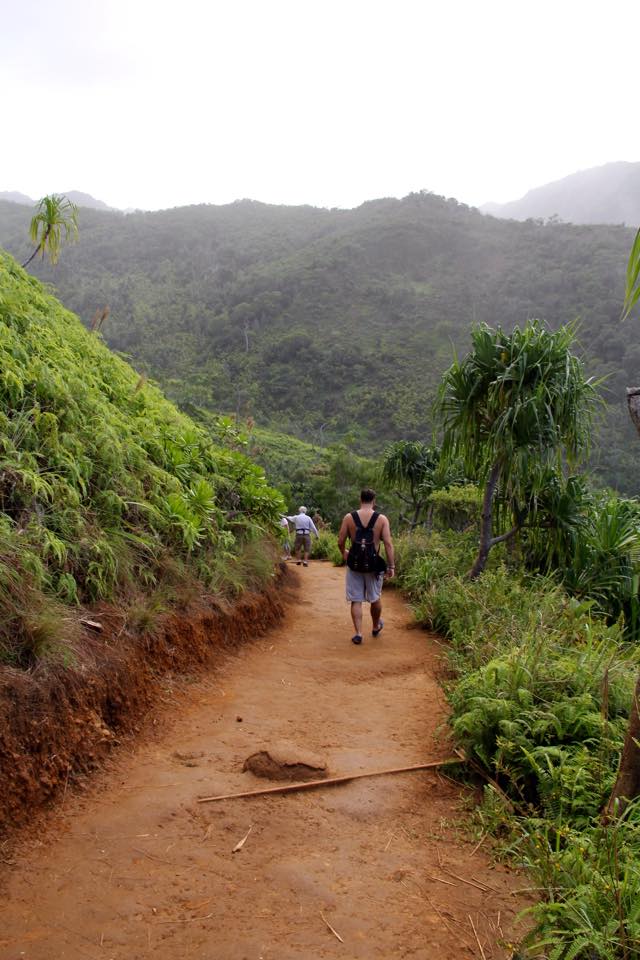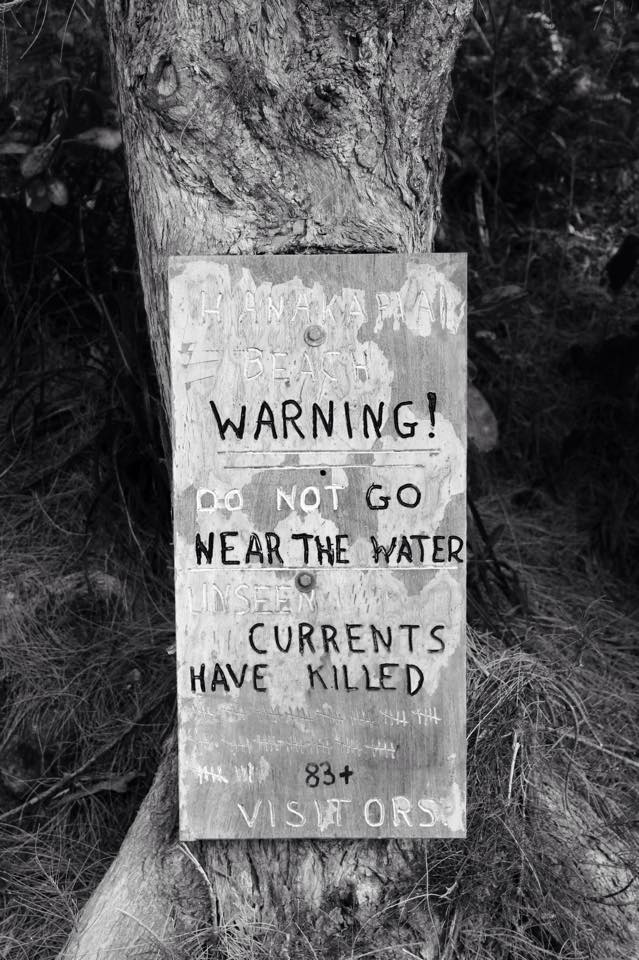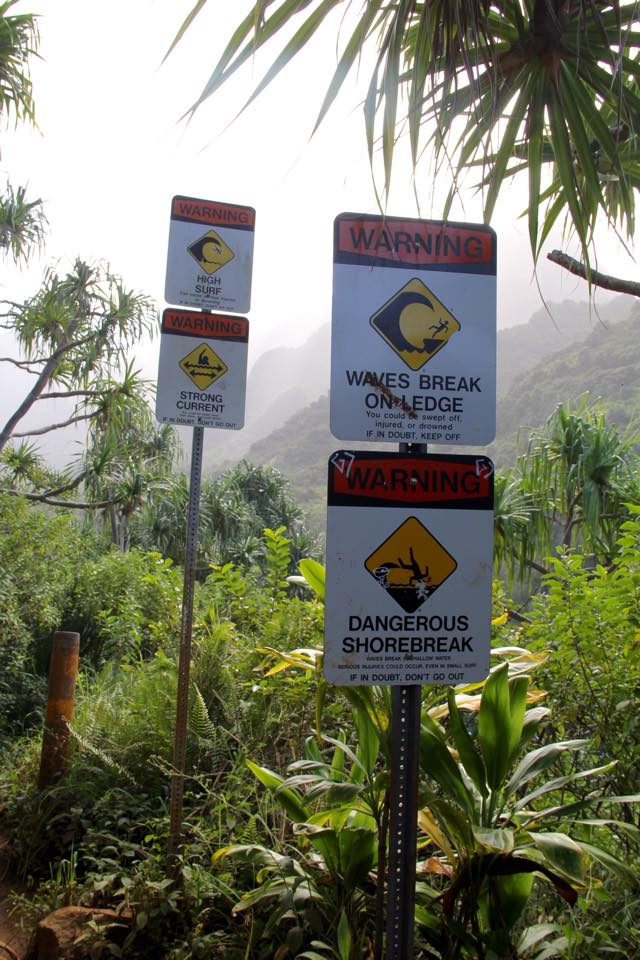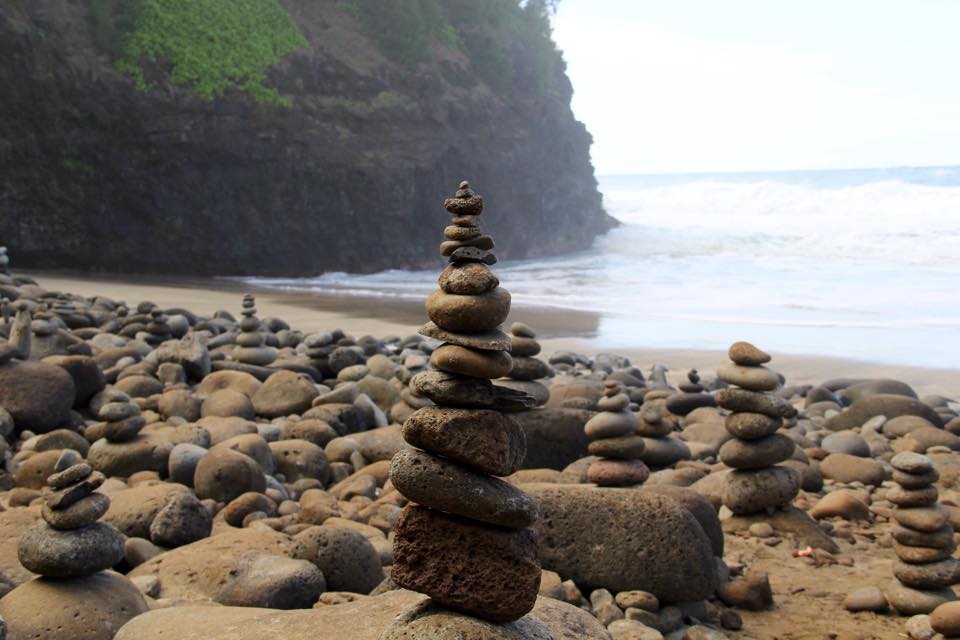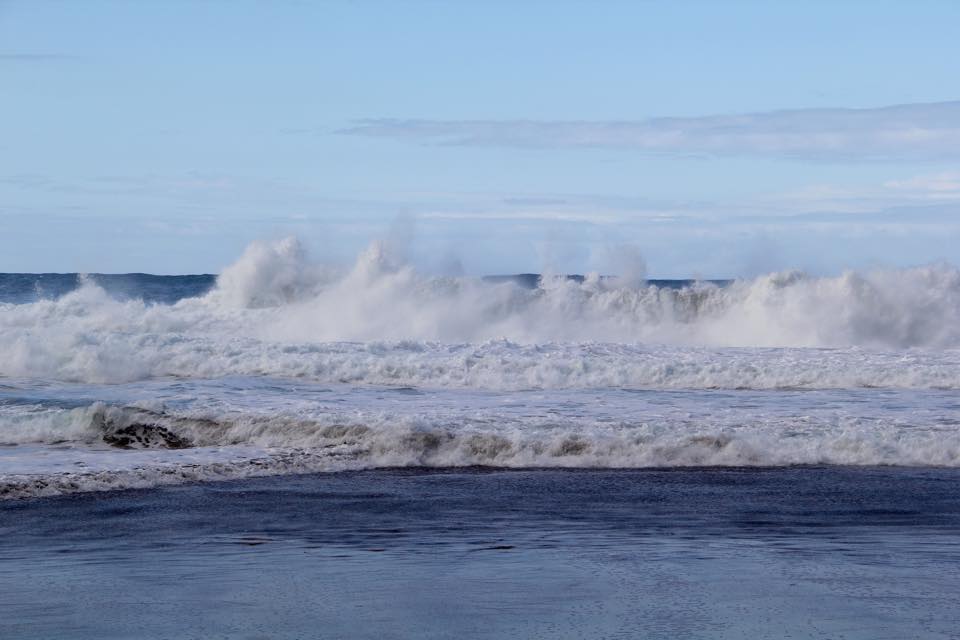 these waves will swallow you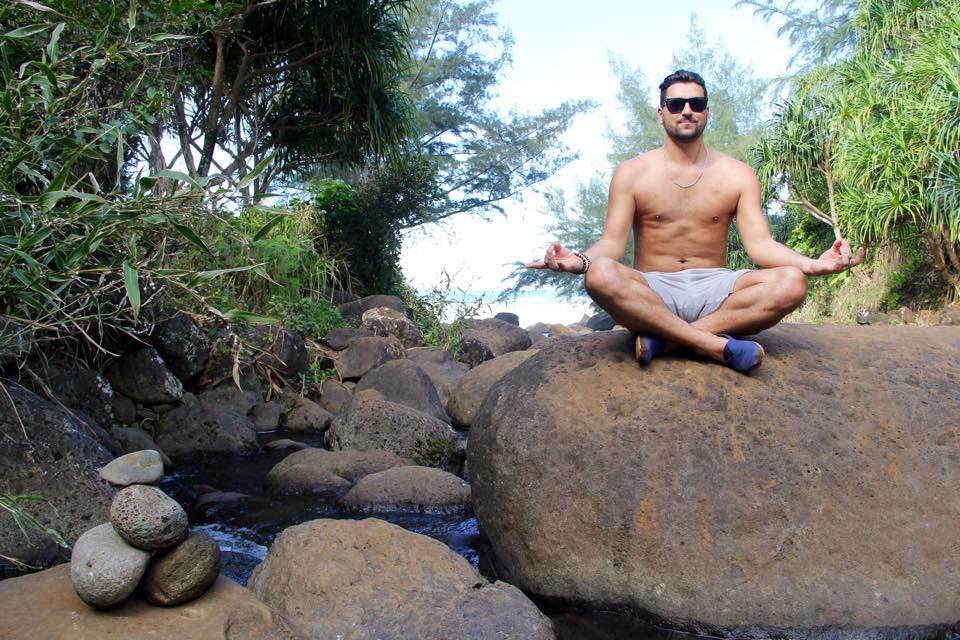 meditating
a deluxe foot spa after an exhausting hike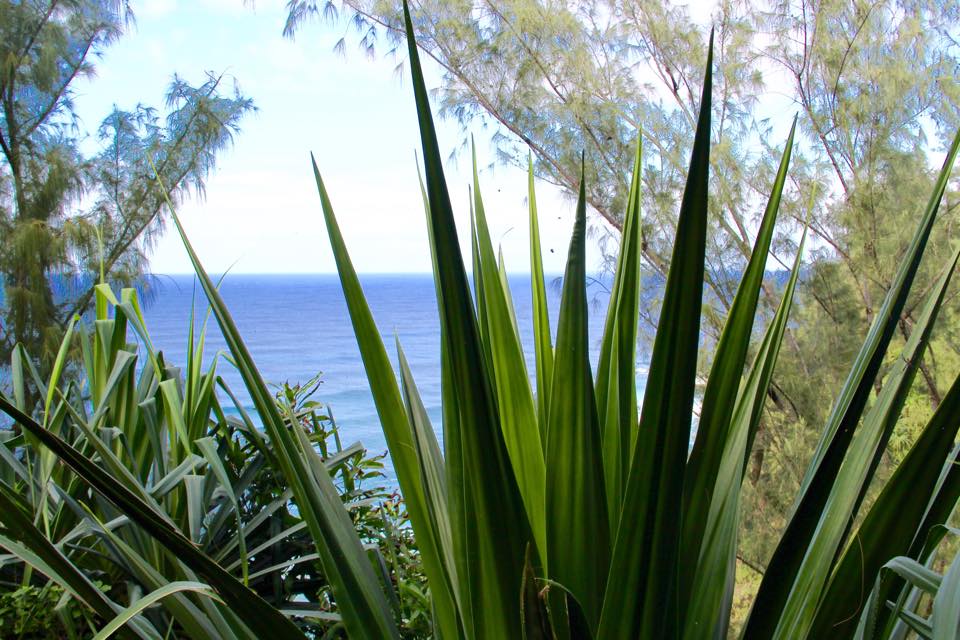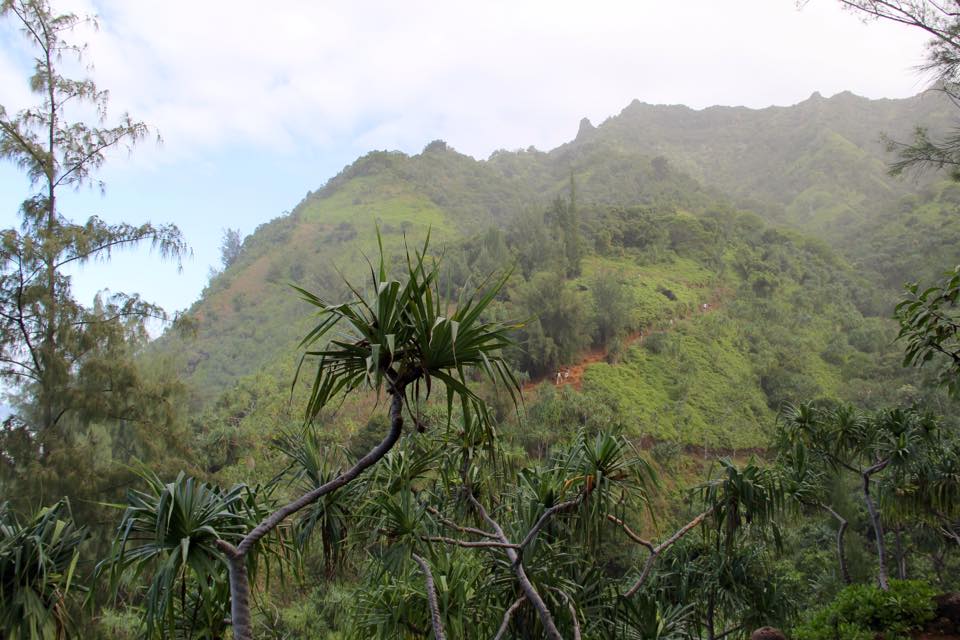 looking forward to that uphill path...not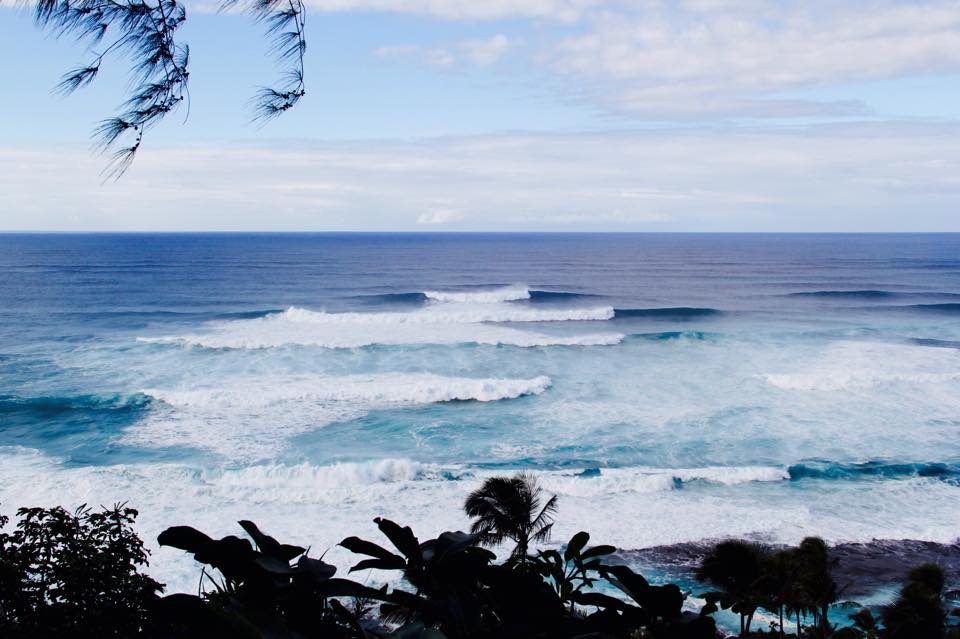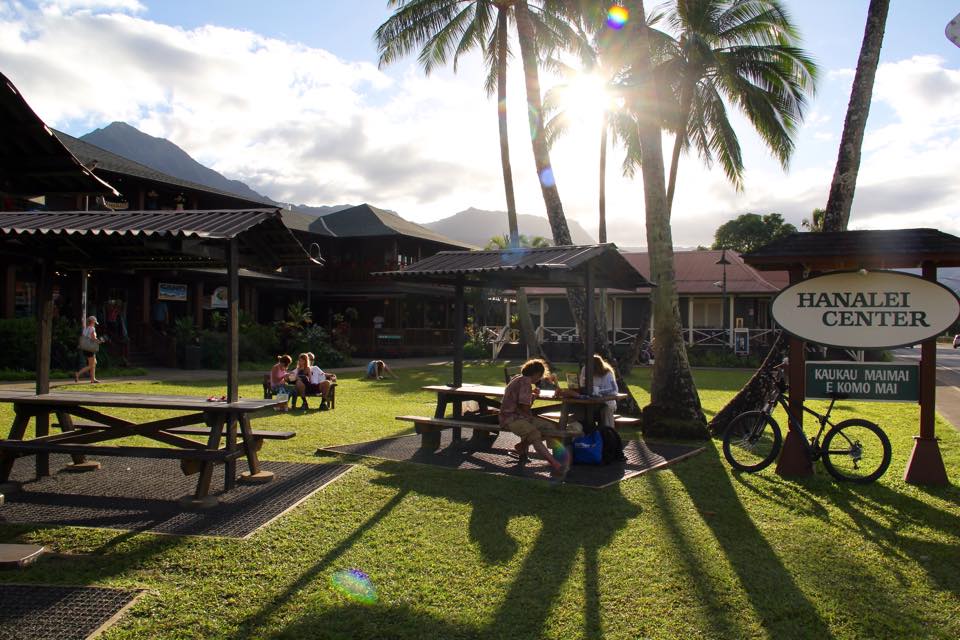 the town of Hanalei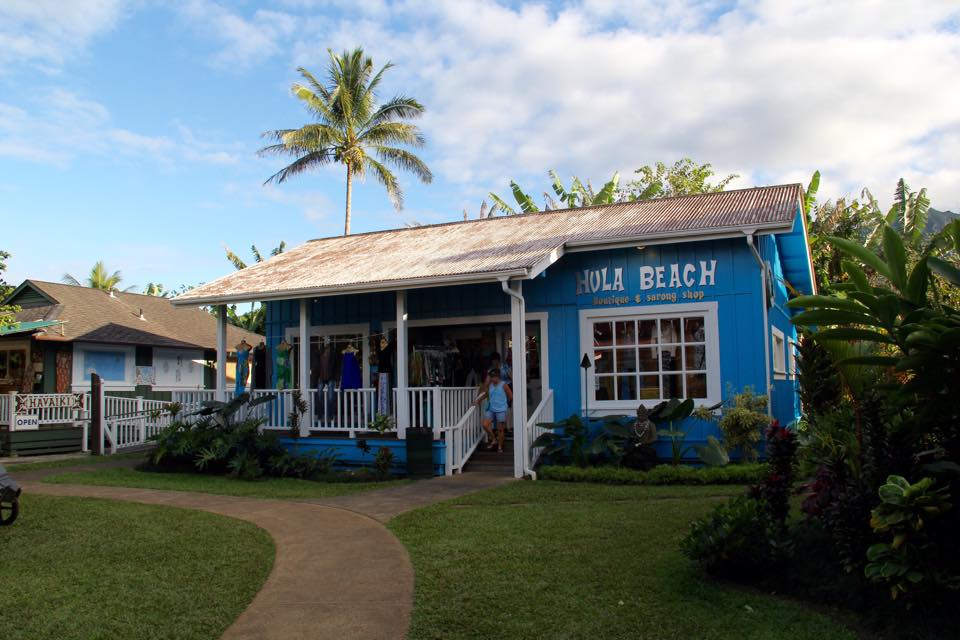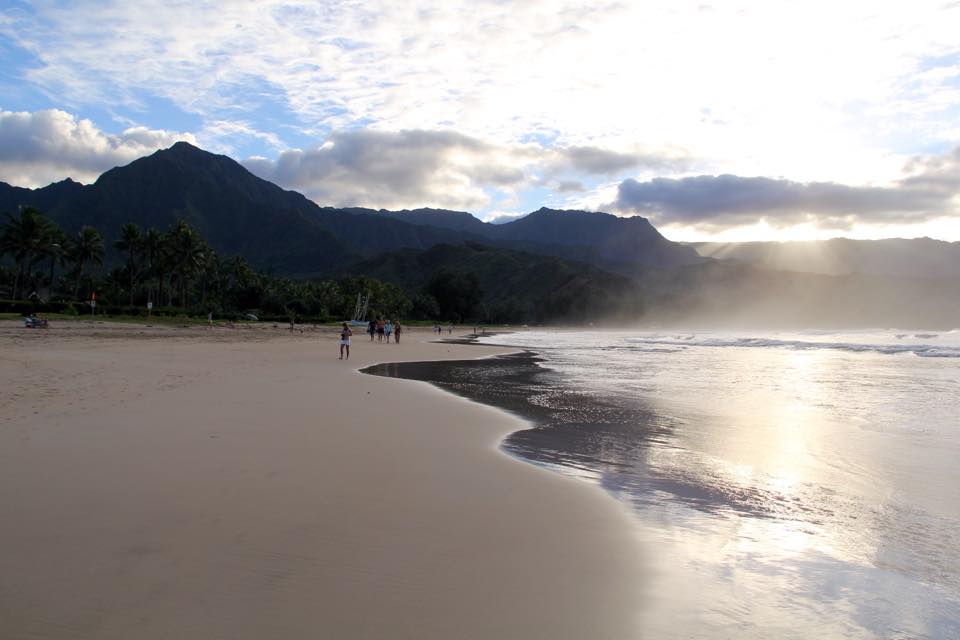 Hanalei Bay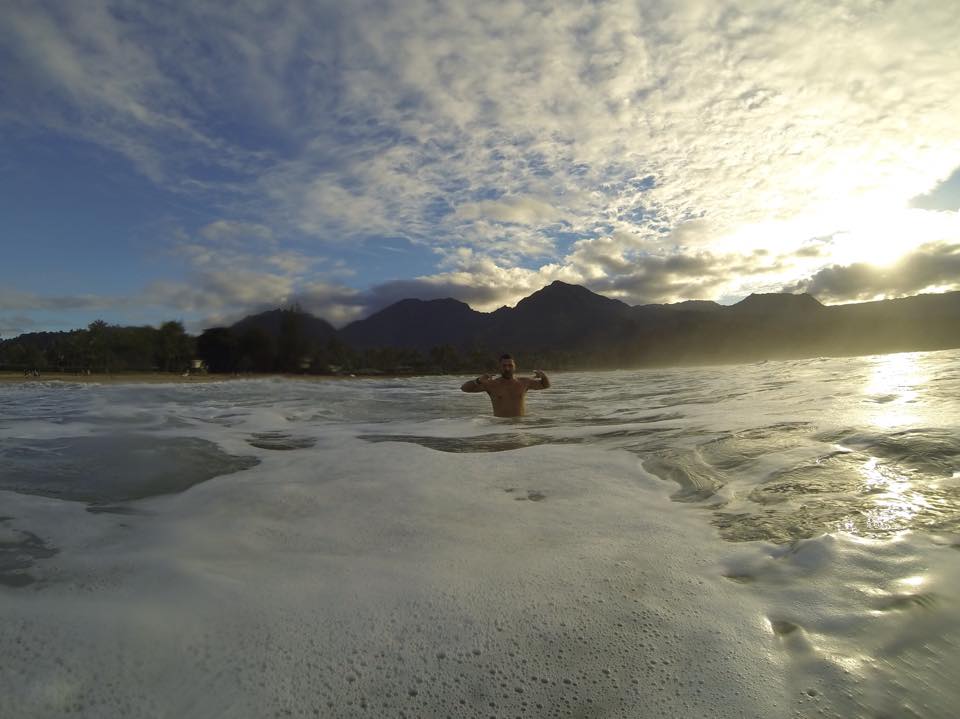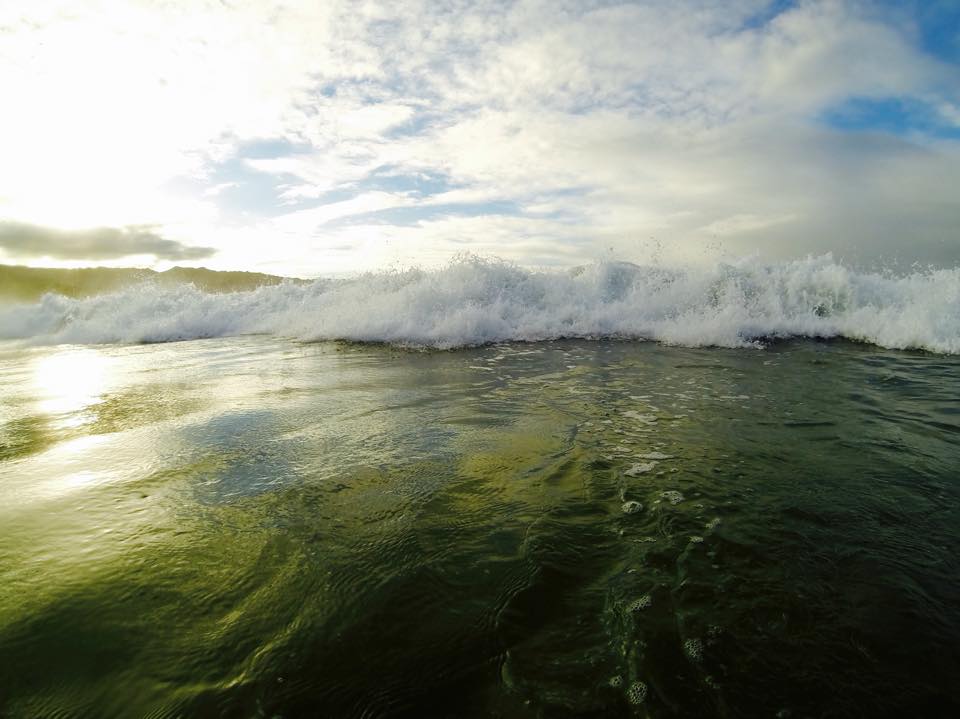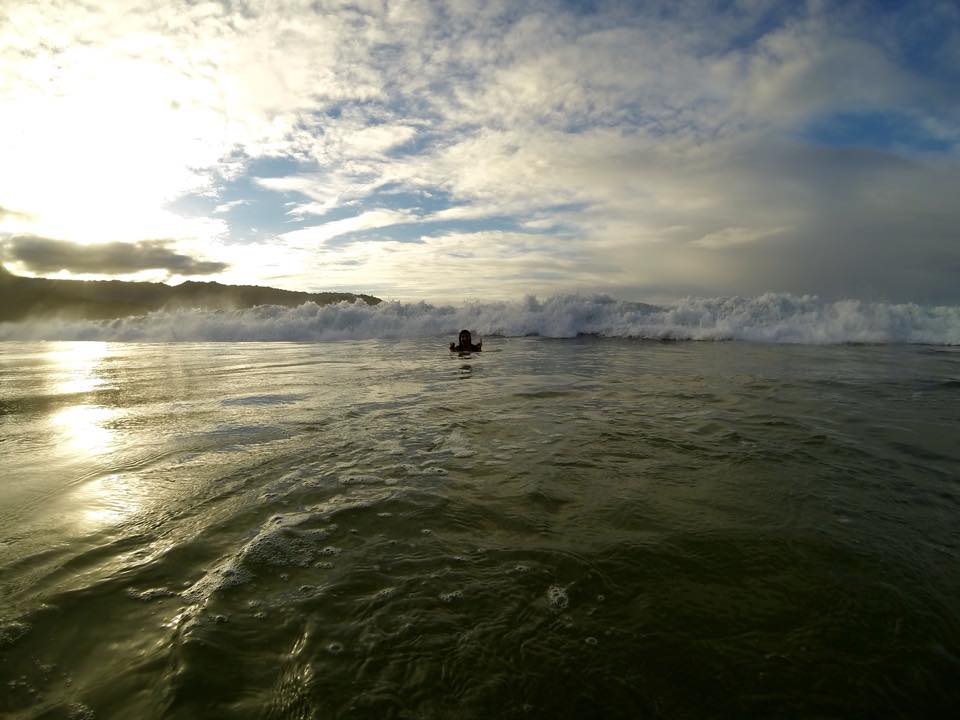 OAHU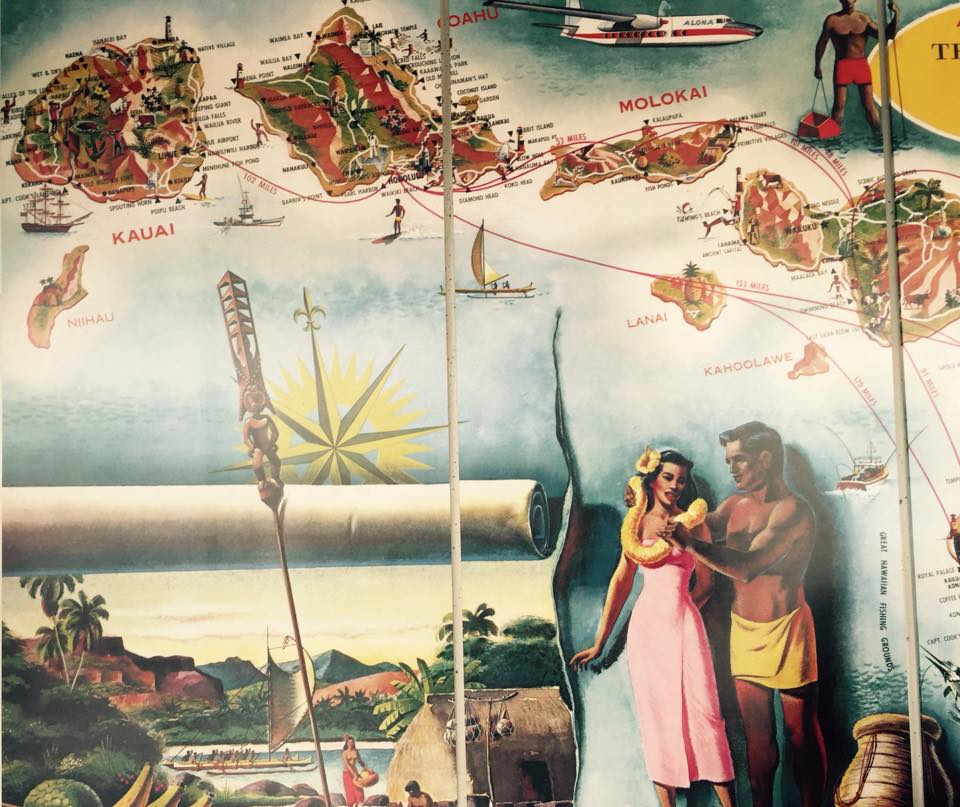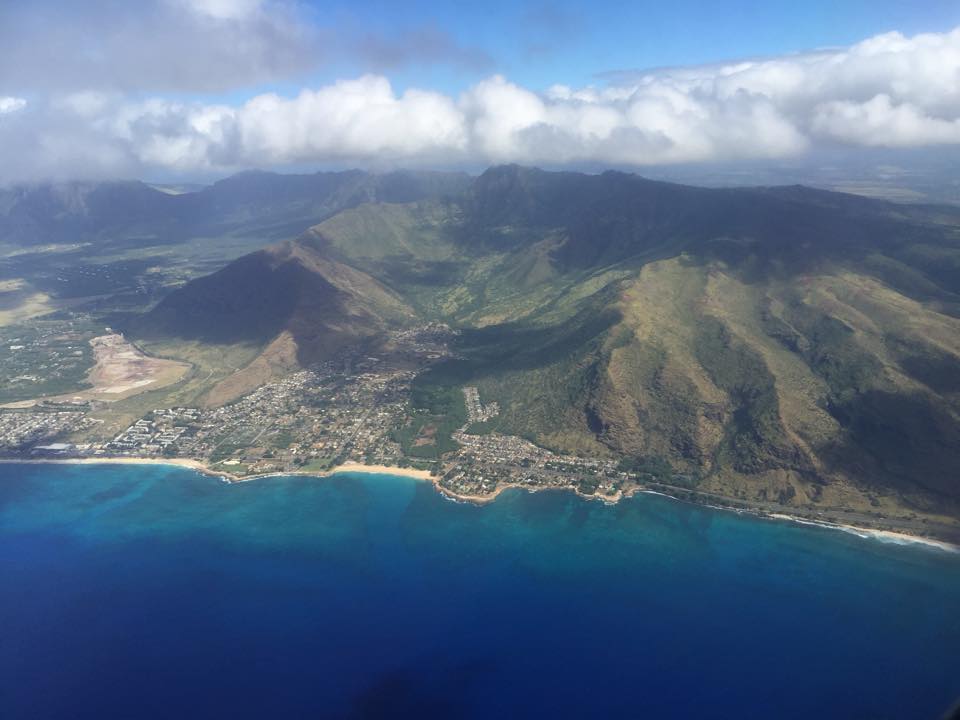 on our way back to Oahu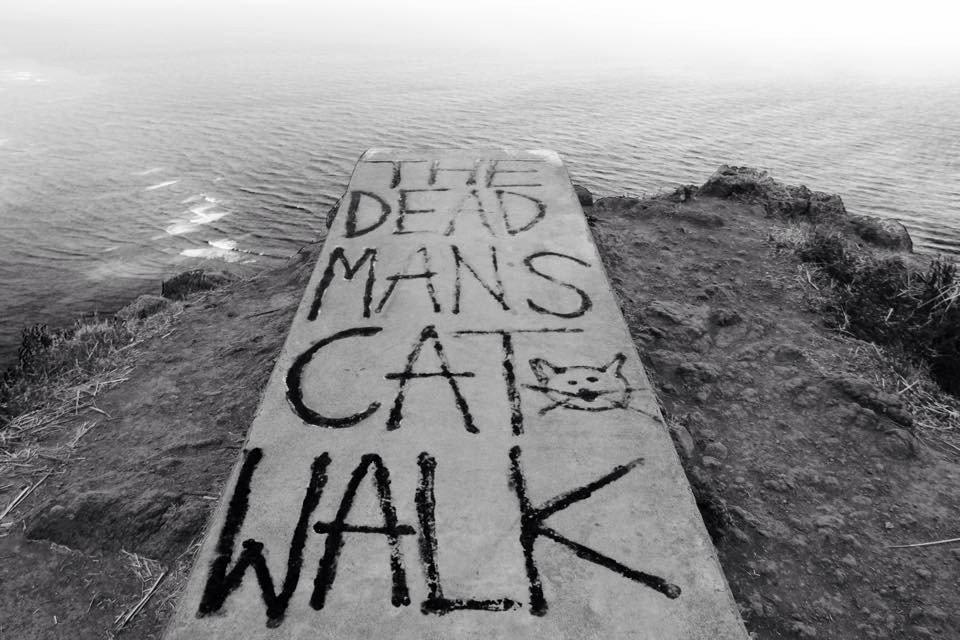 the Deadman's Catwalk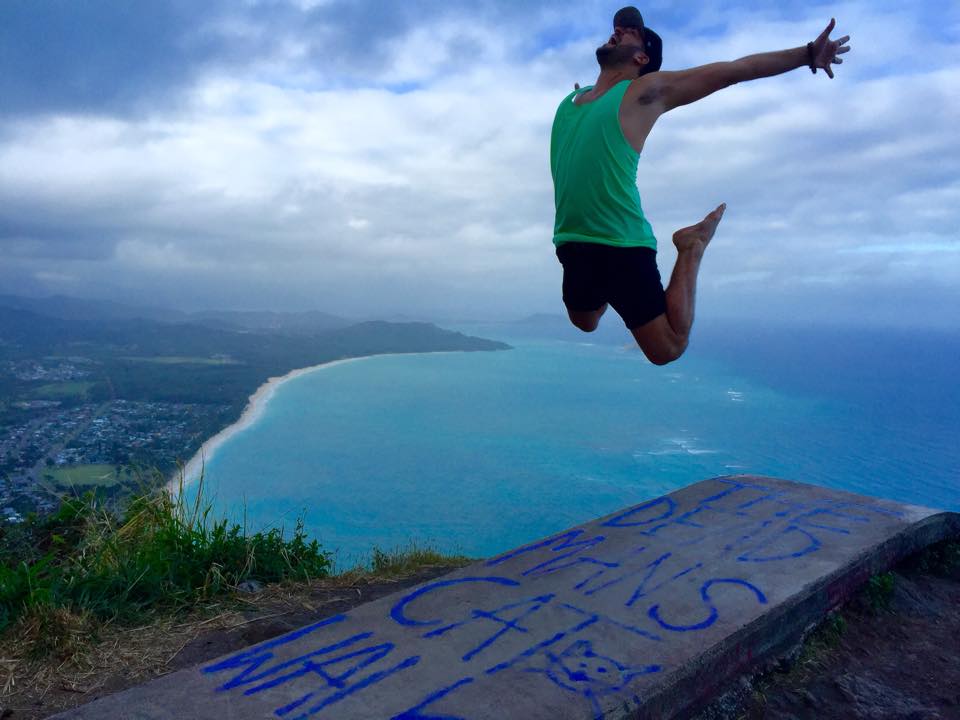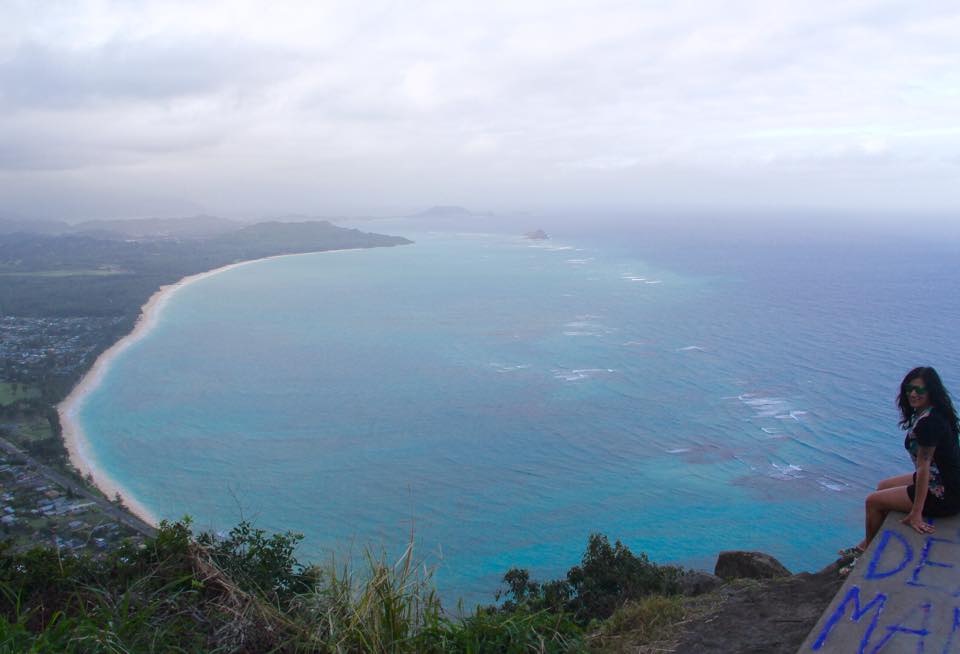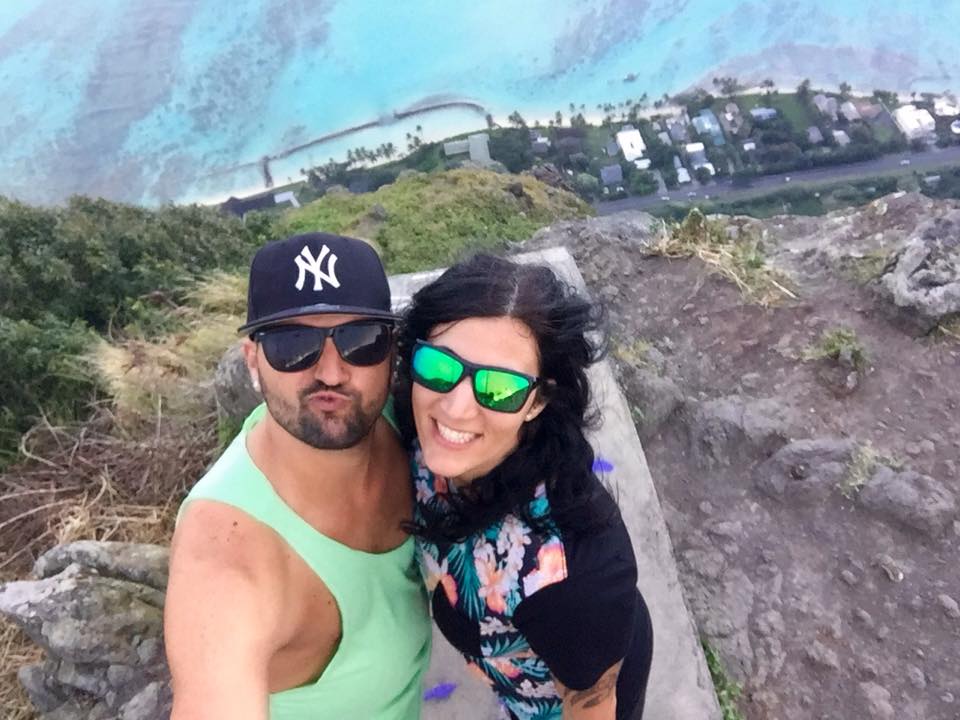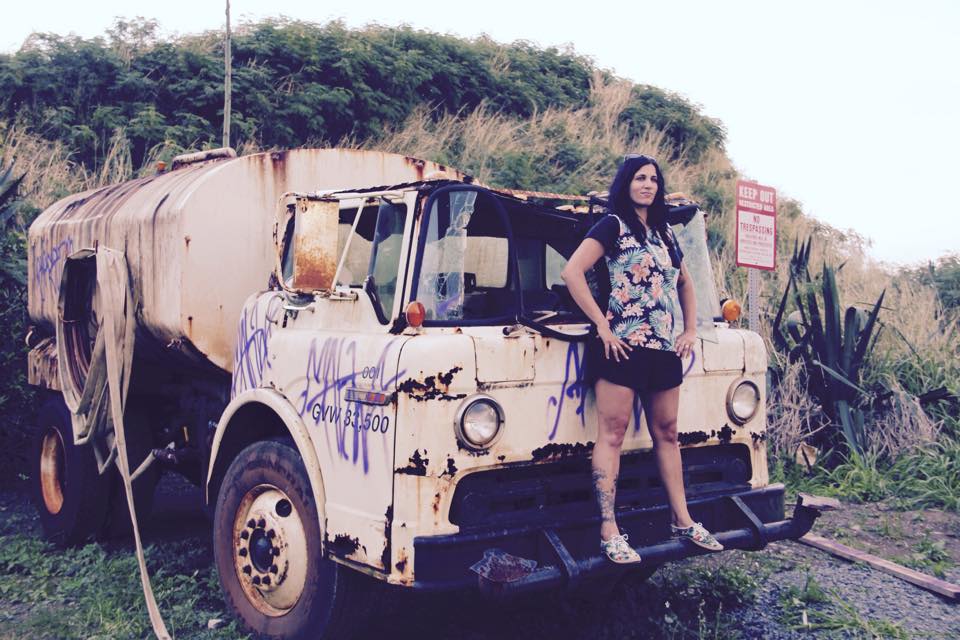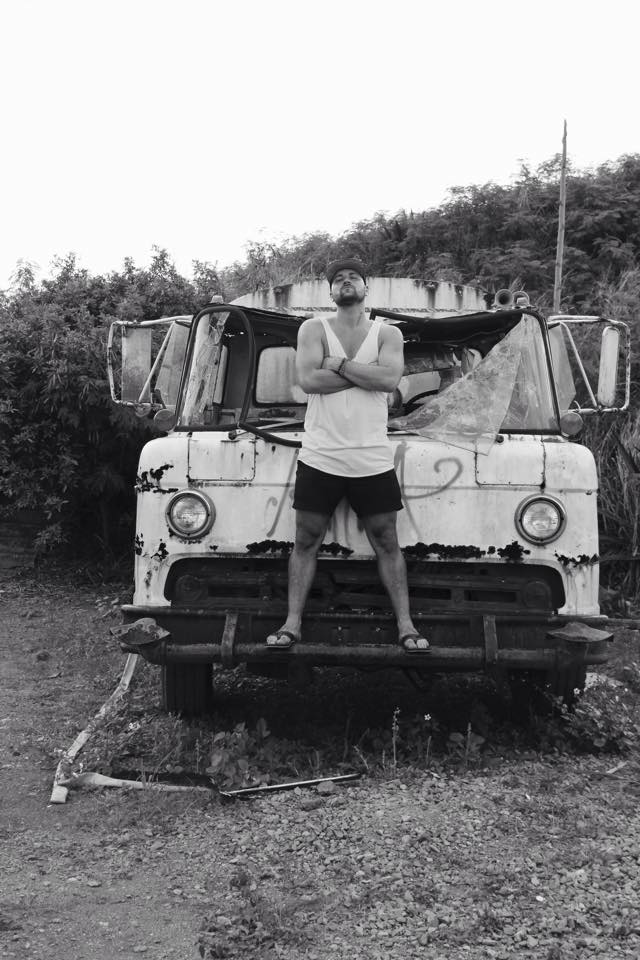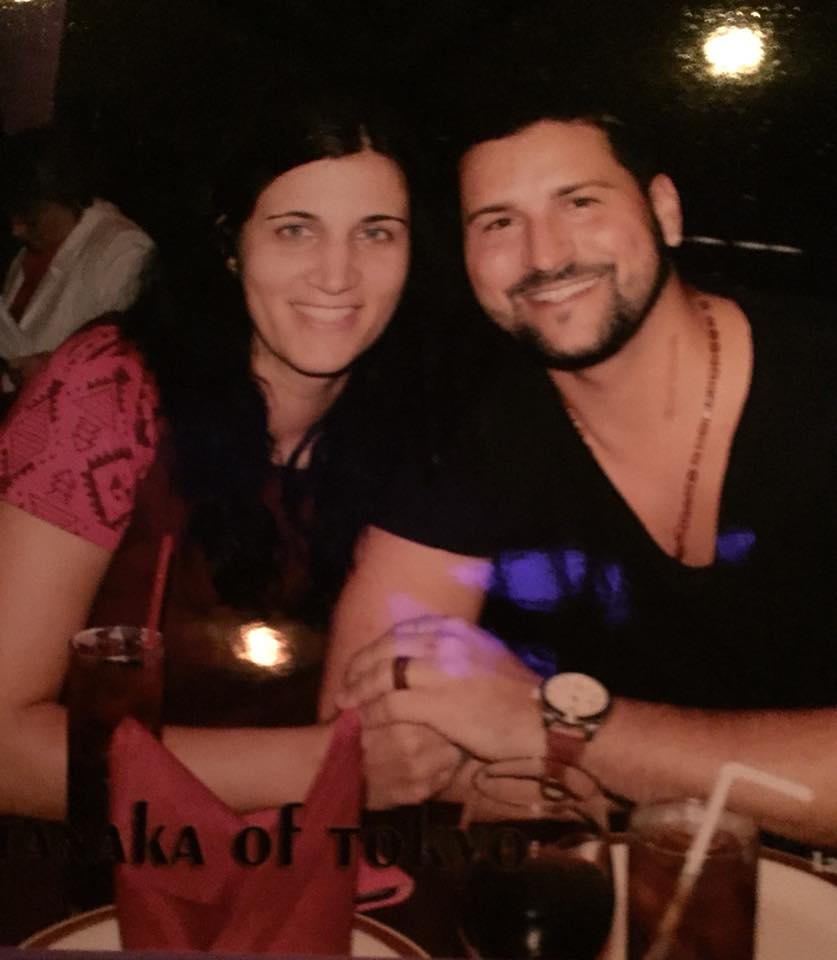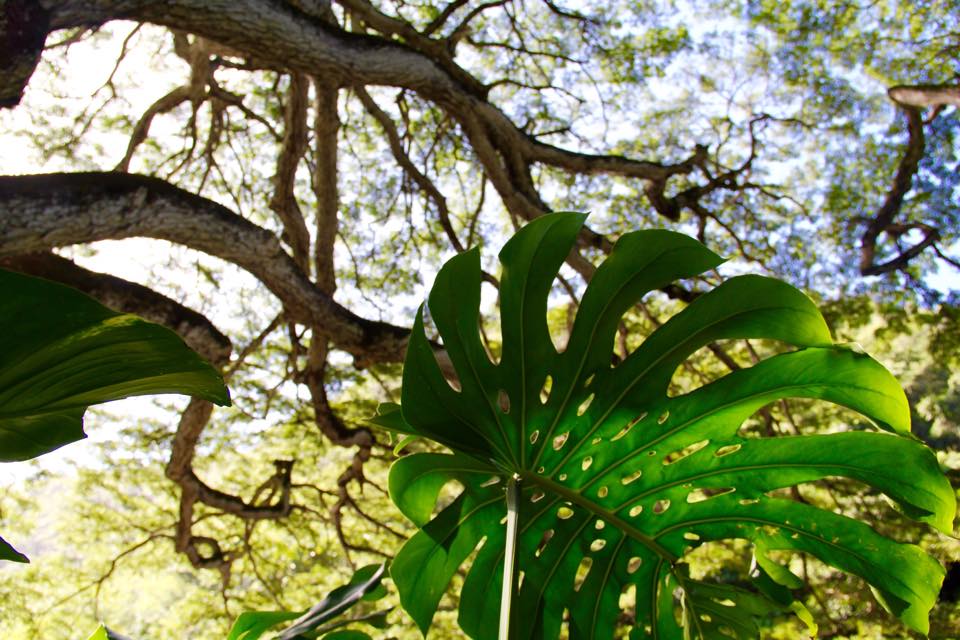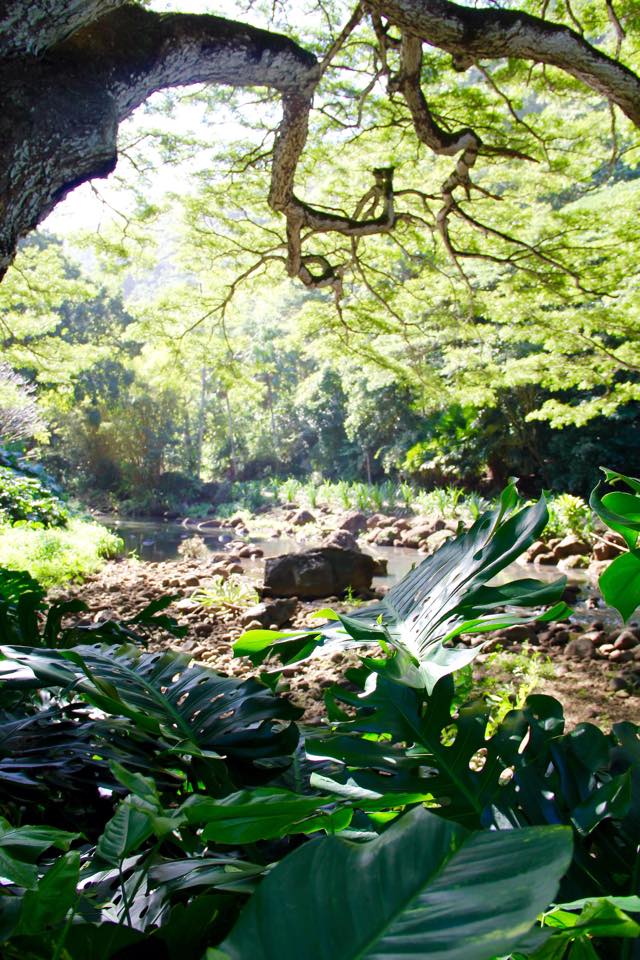 making new friends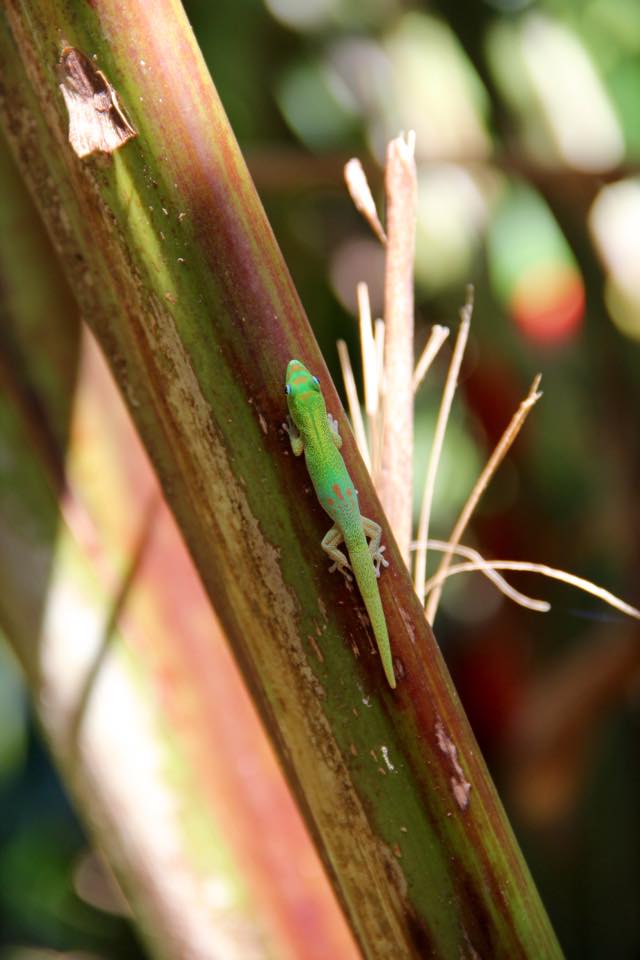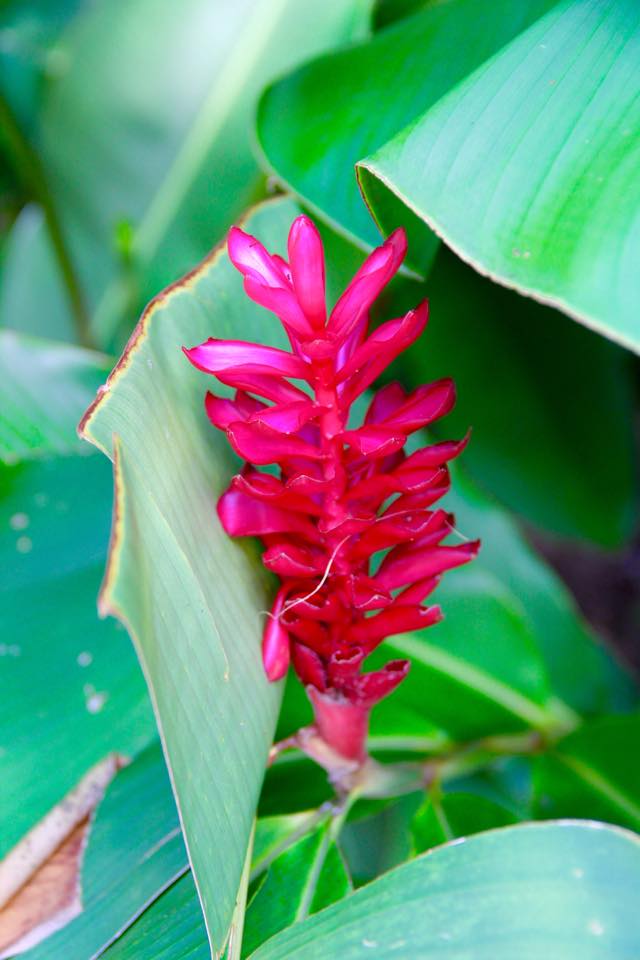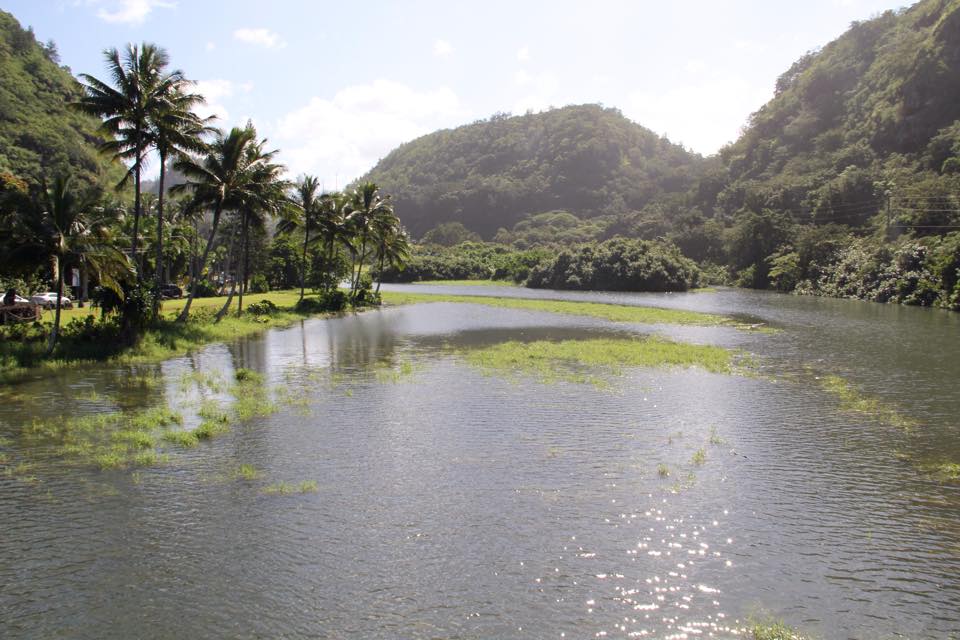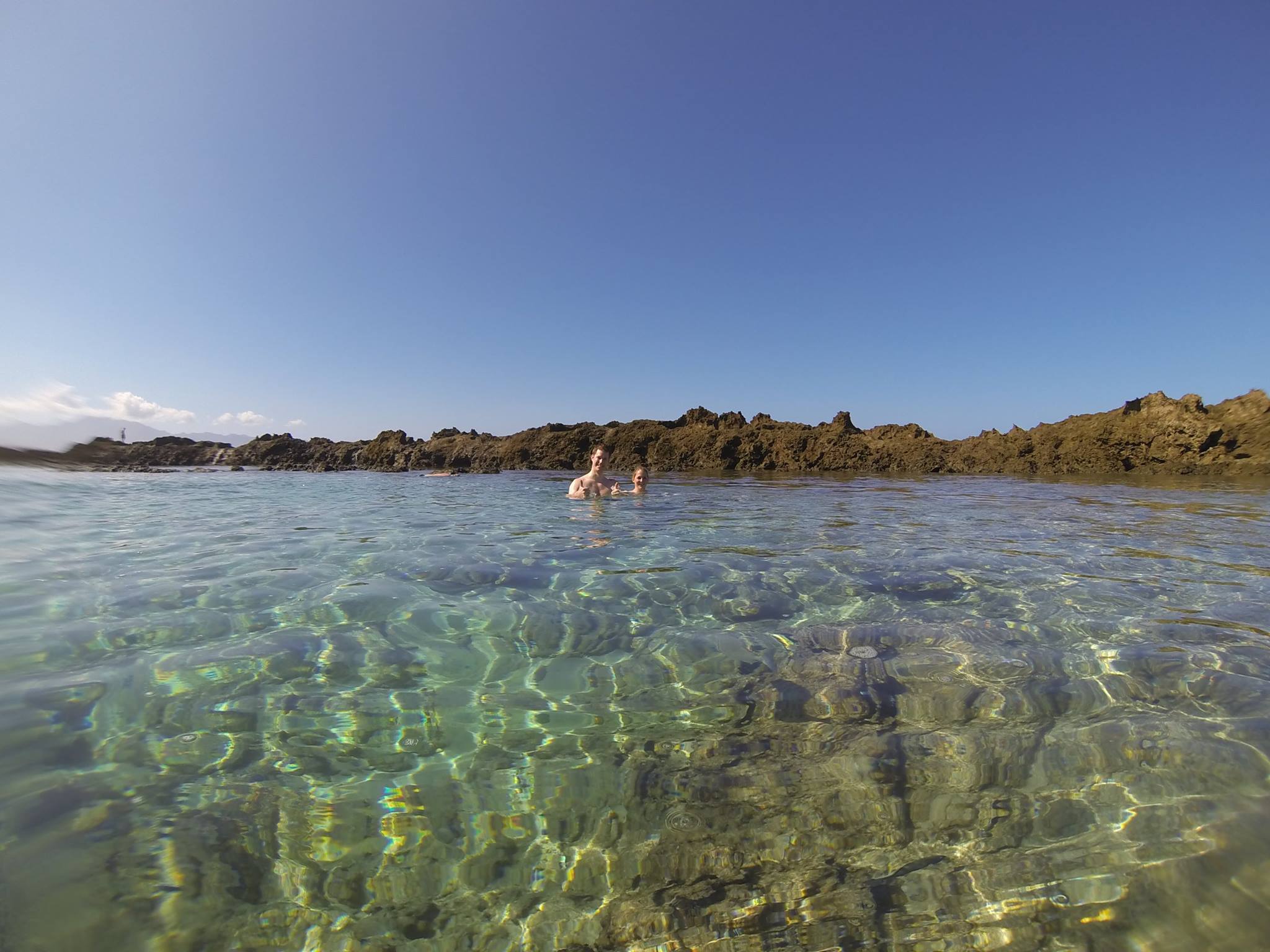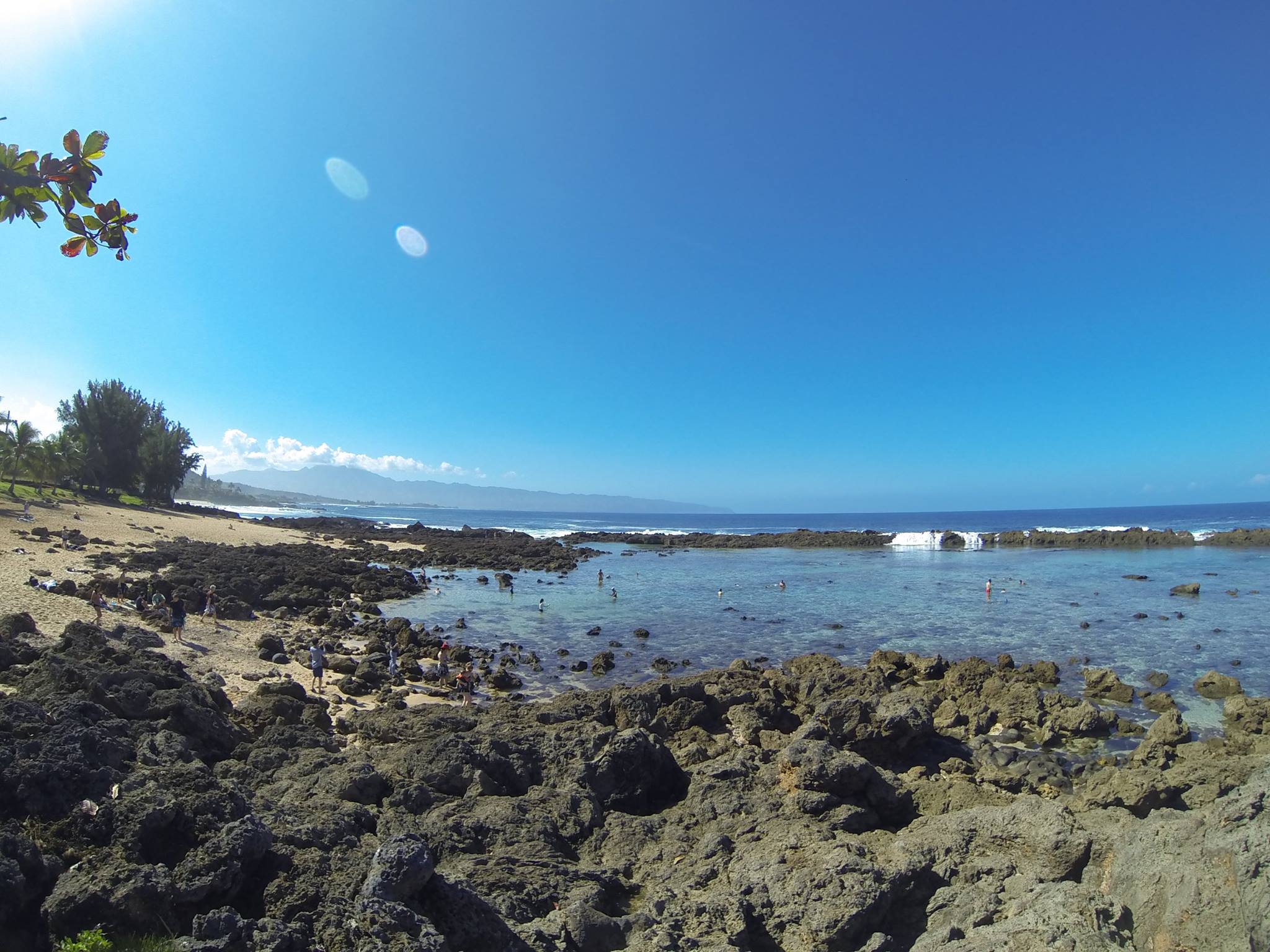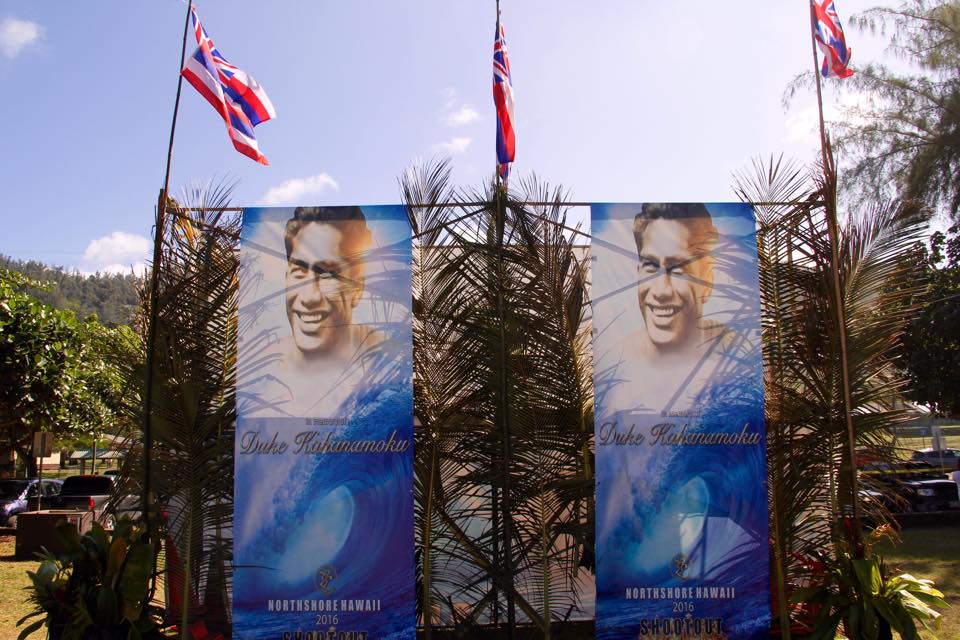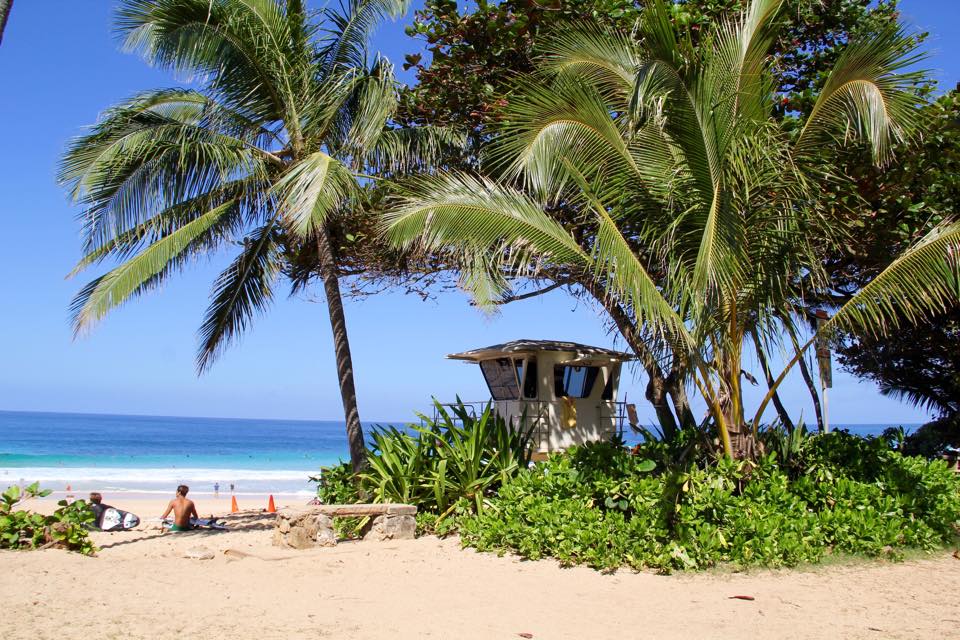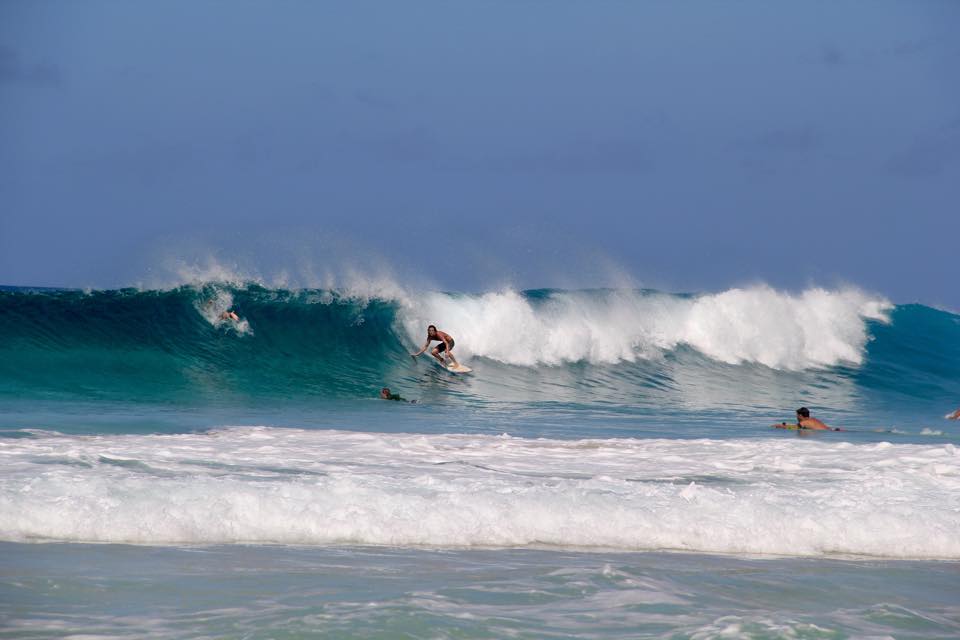 the famous Banzai Pipeline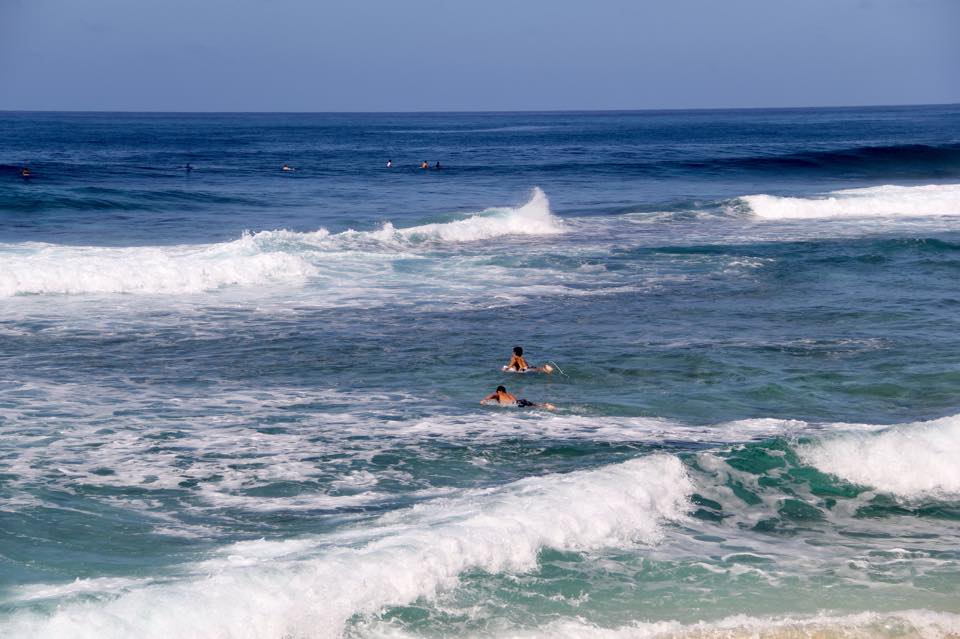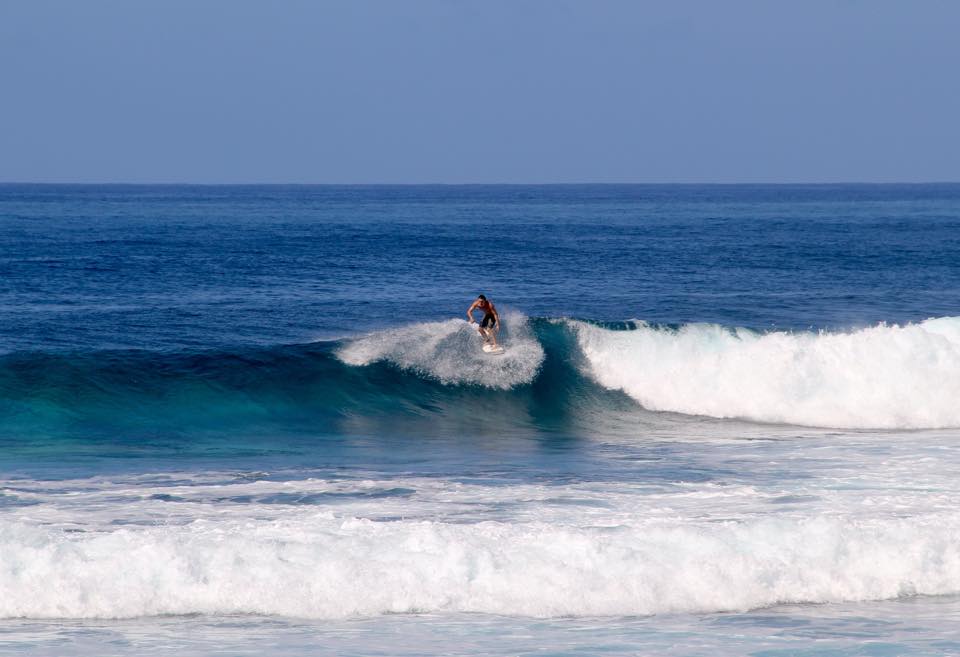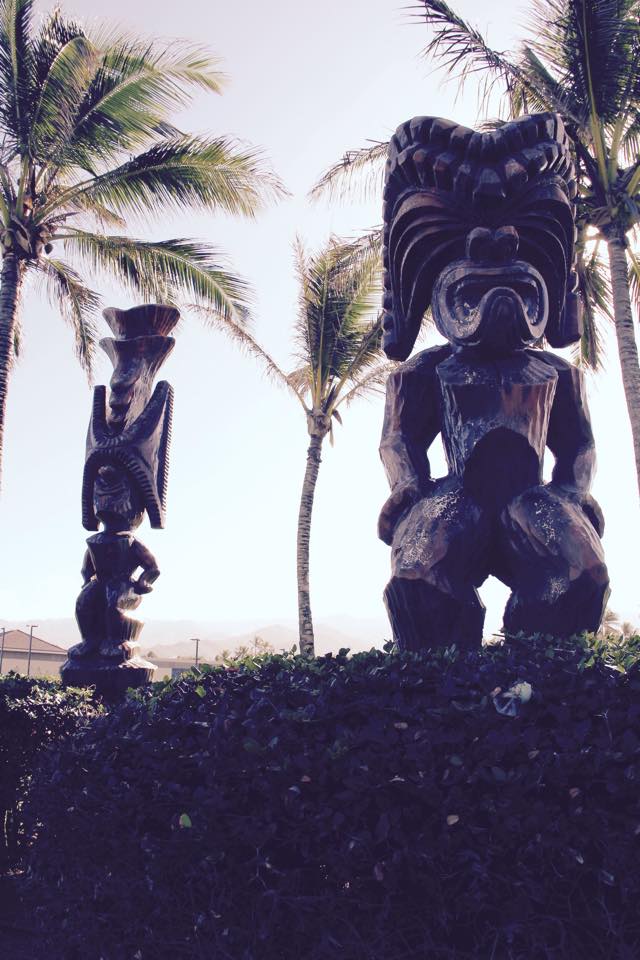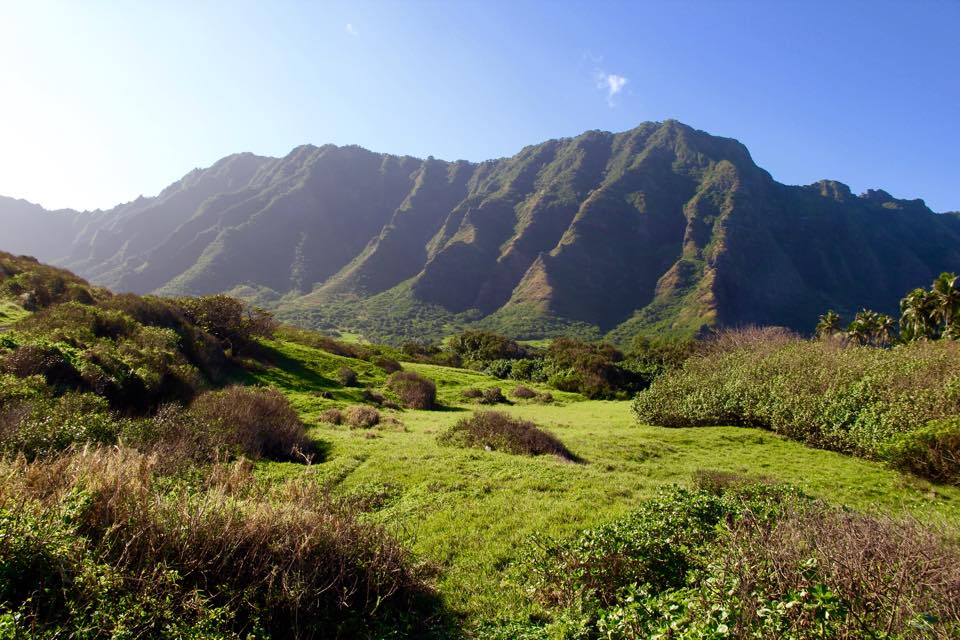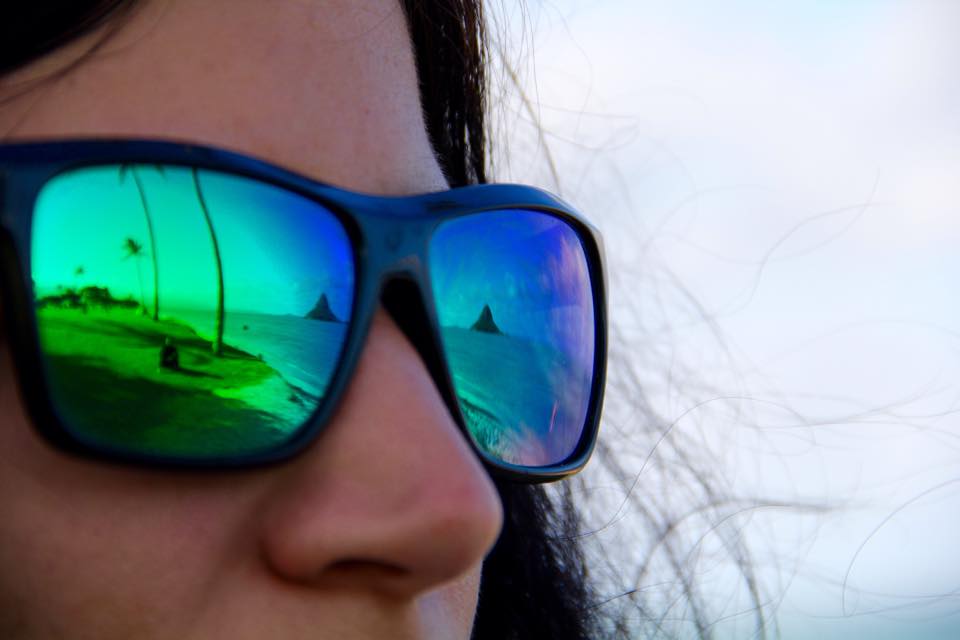 Chinaman's Hat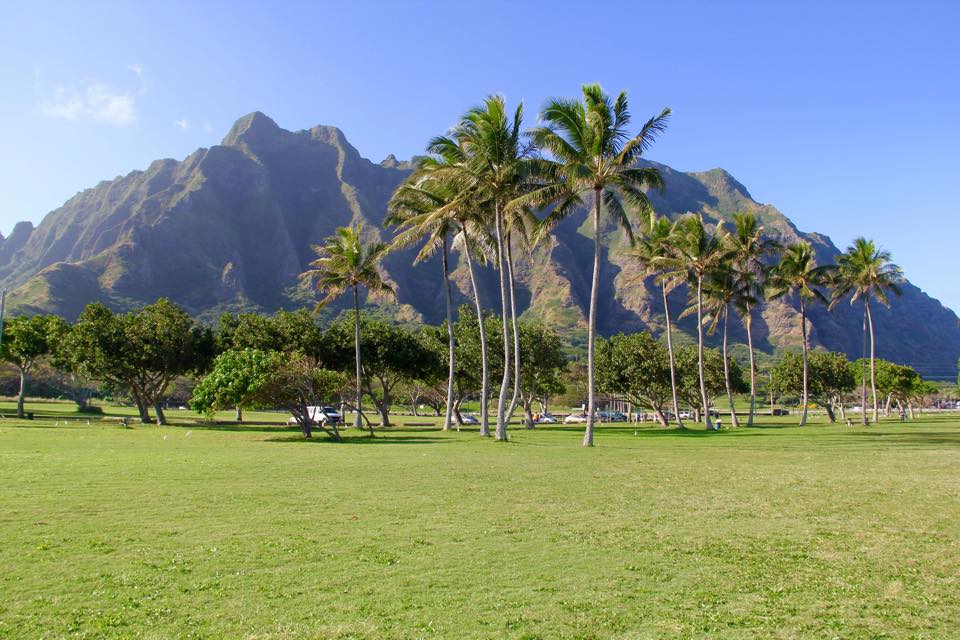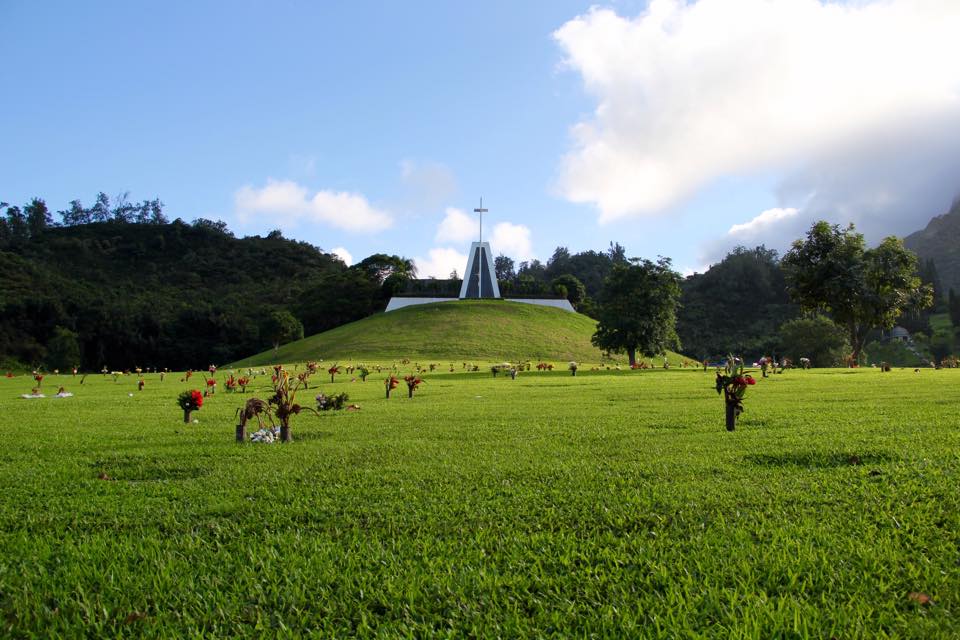 Valley of Temples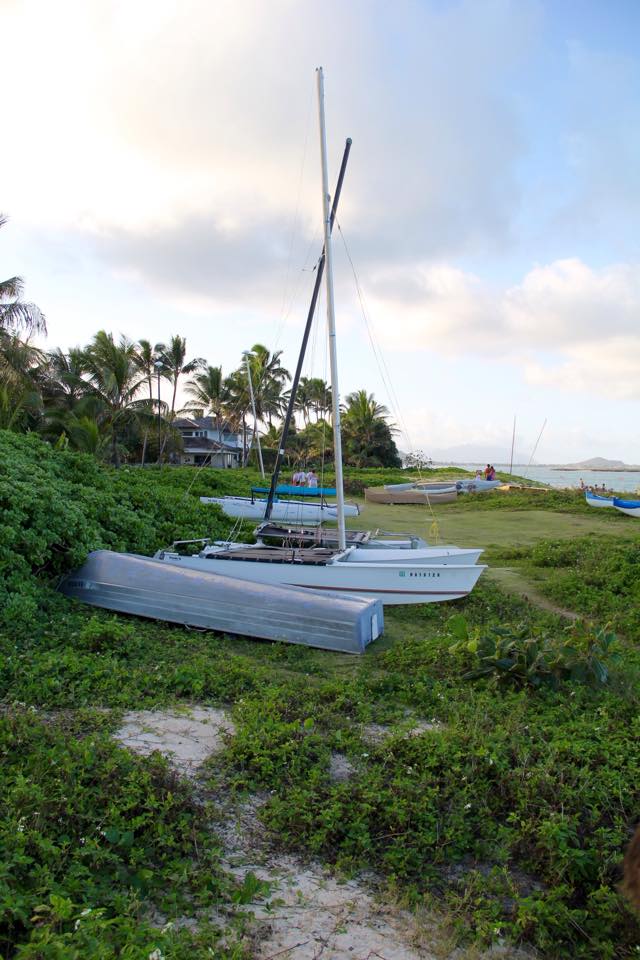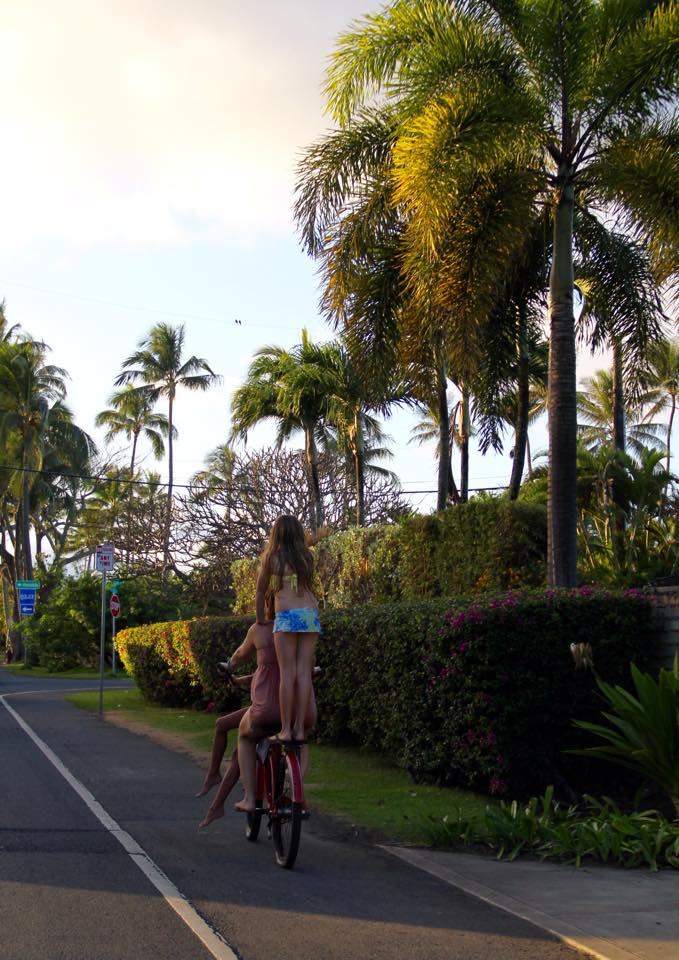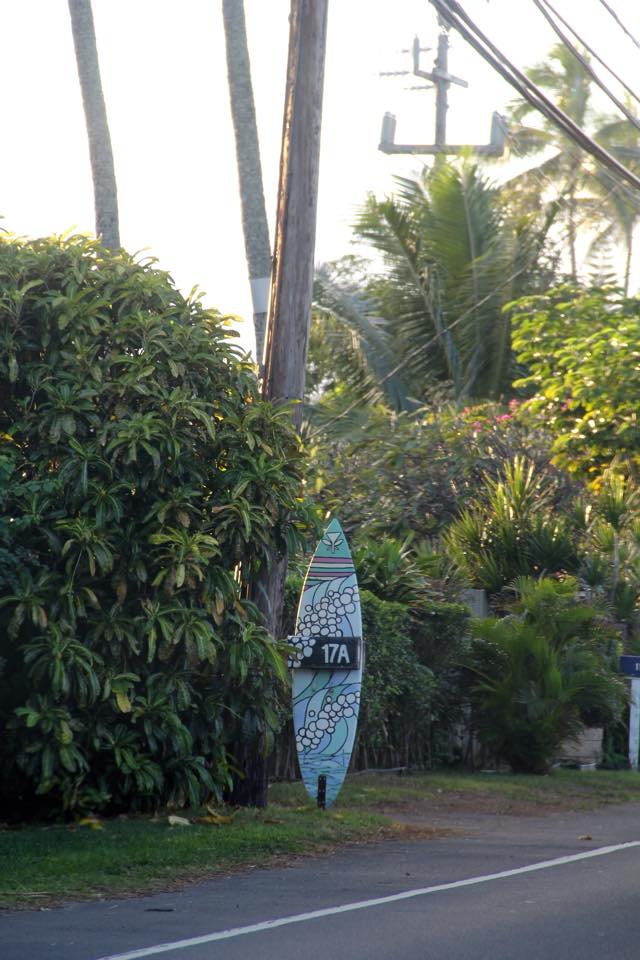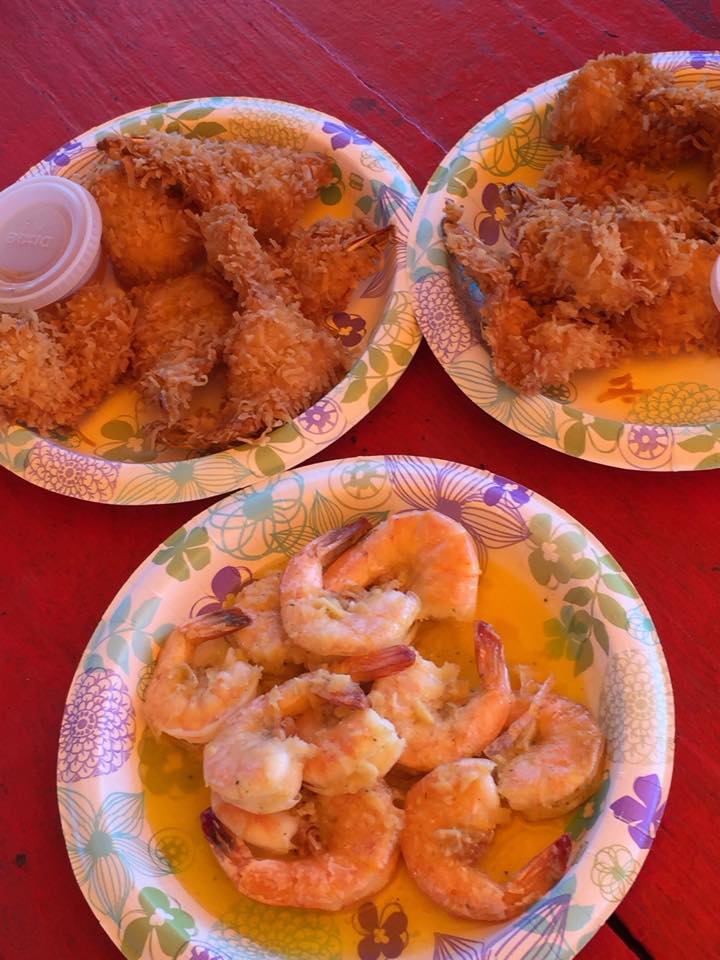 fresh shrimp from the shrimp farm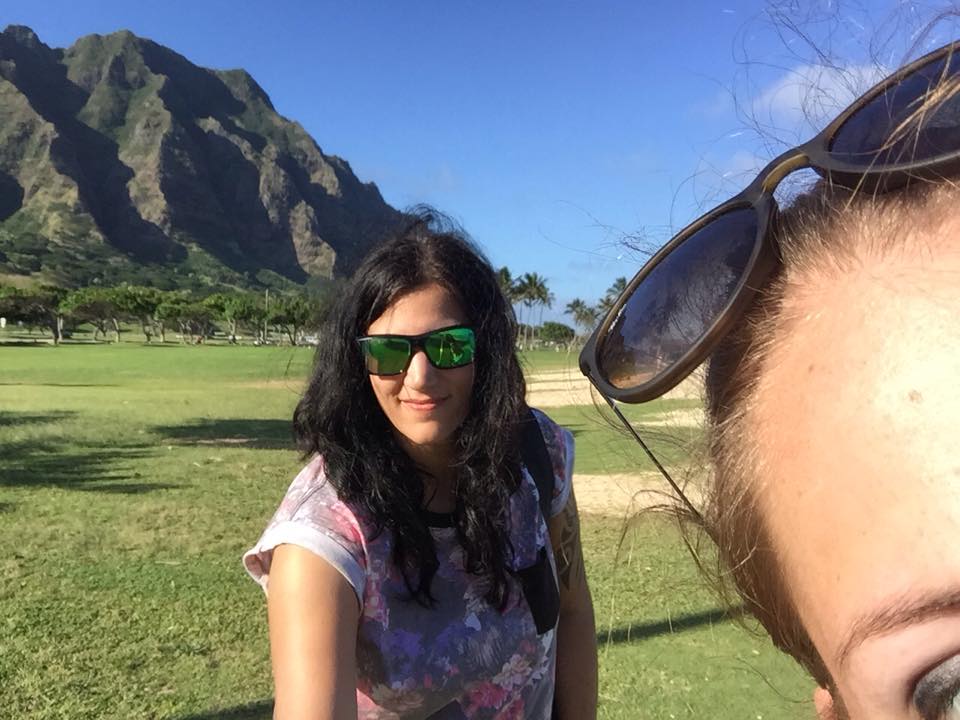 Lanikai Beach
last supper @ Dukes Waikiki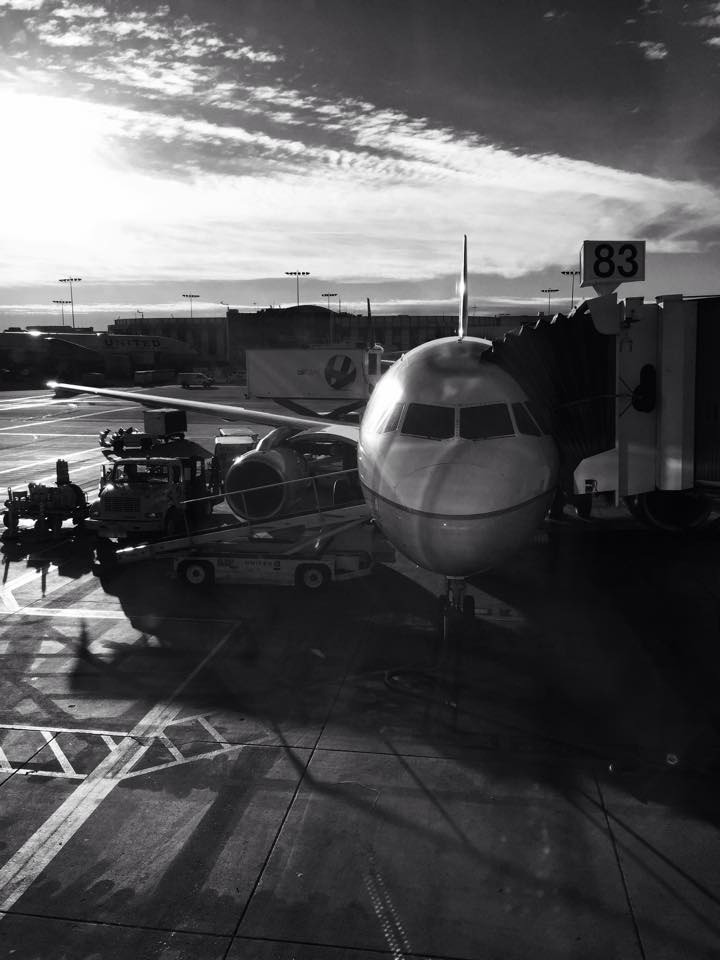 still waiting for the invention of the beamer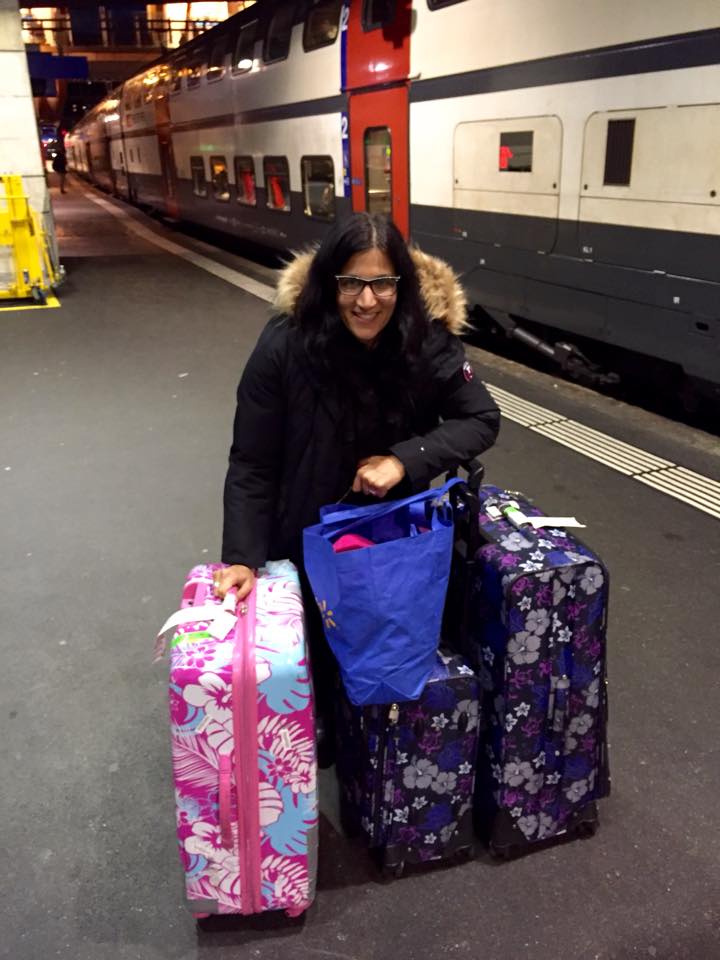 back home