Ljubljana 2015 - 2018
Every year I spend weeks (January, March and July) in Ljubljana, Slovenia where I am working as an Event Manager for my company SBB (Forum Train Europe). My job is to organize the biggest coordination conferences in passenger and freight Traffic in Europe. We usually have around 150 participants from Railway Companies from over 24 European countries, it's a platform for the international harmonisation of timetable and production planning in the cross-border traffic.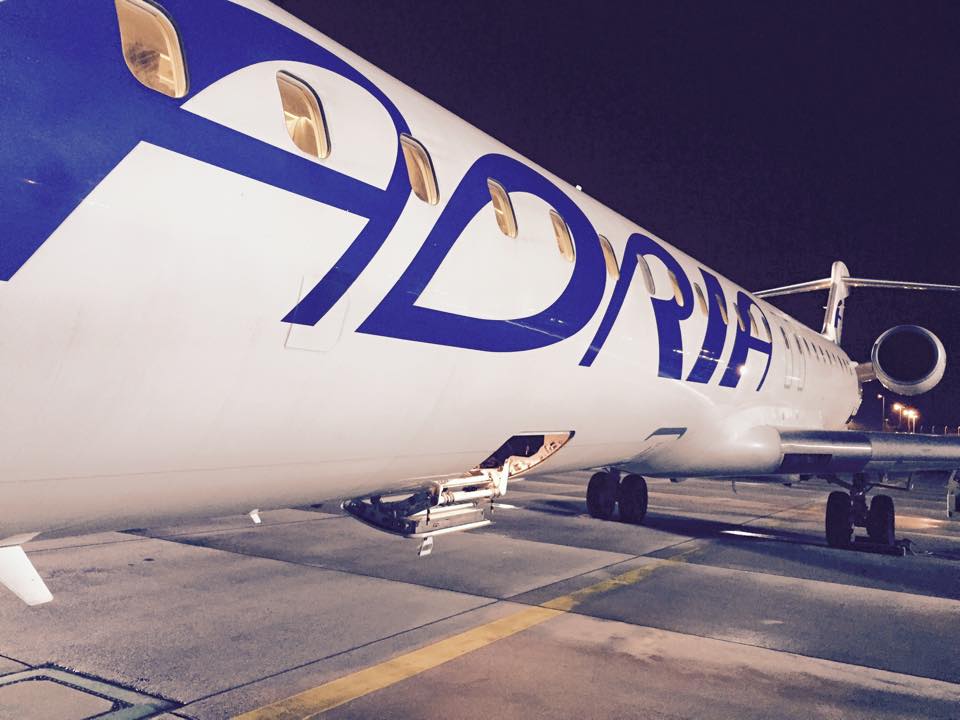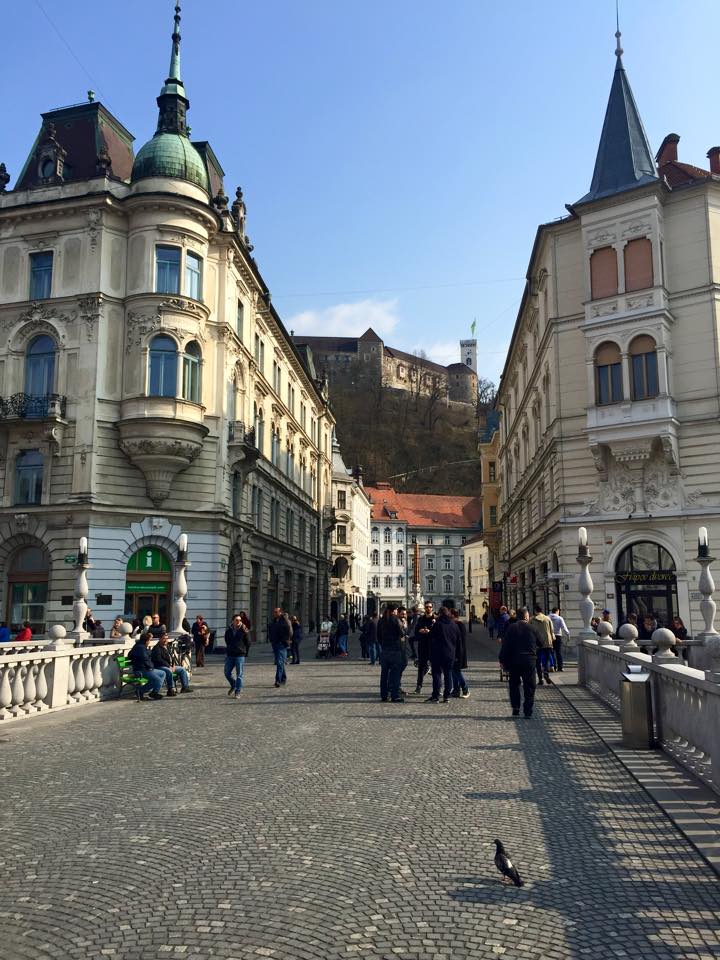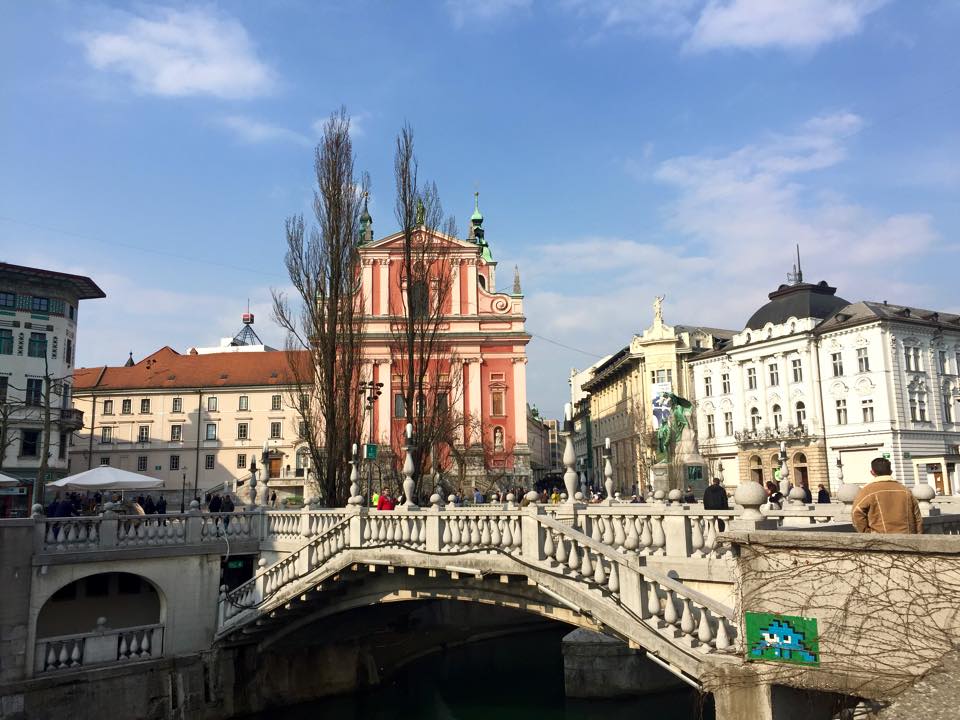 I really like Ljubljana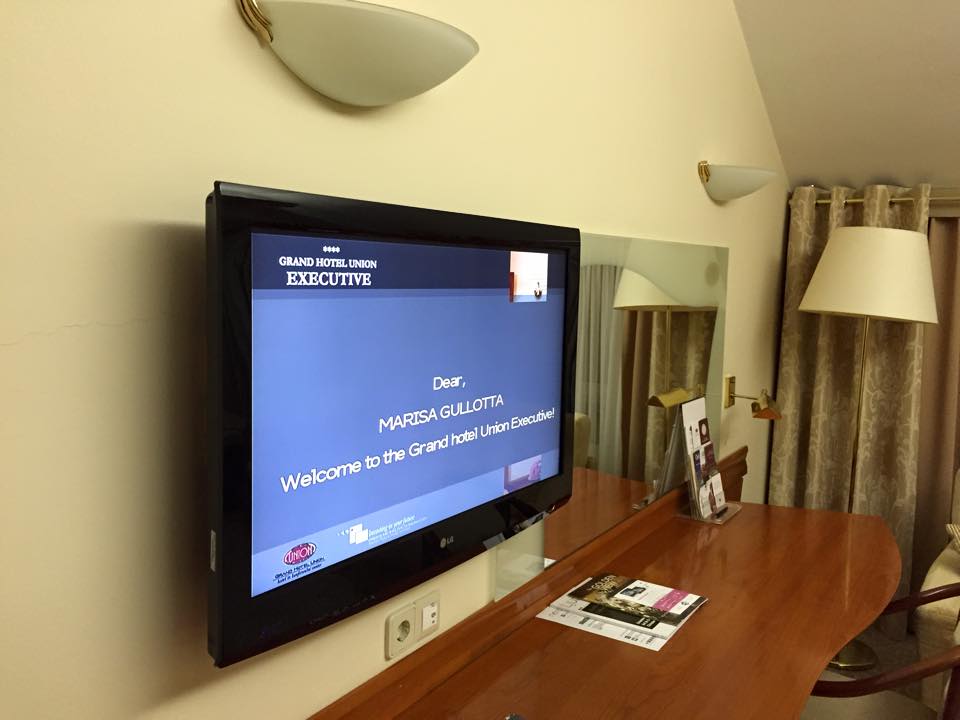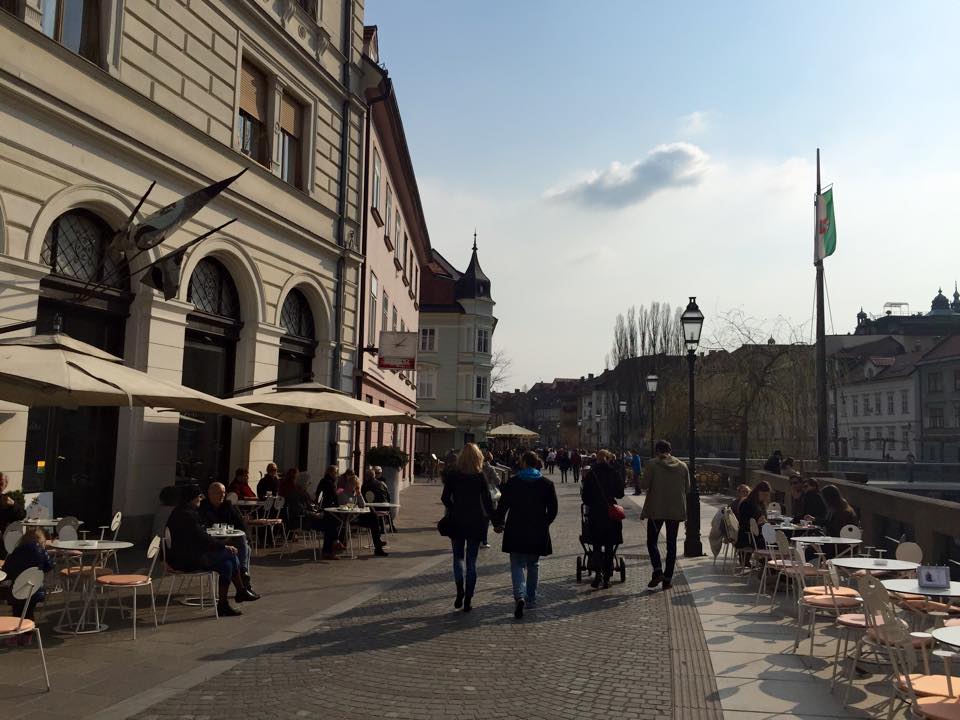 Sunday stroll in between work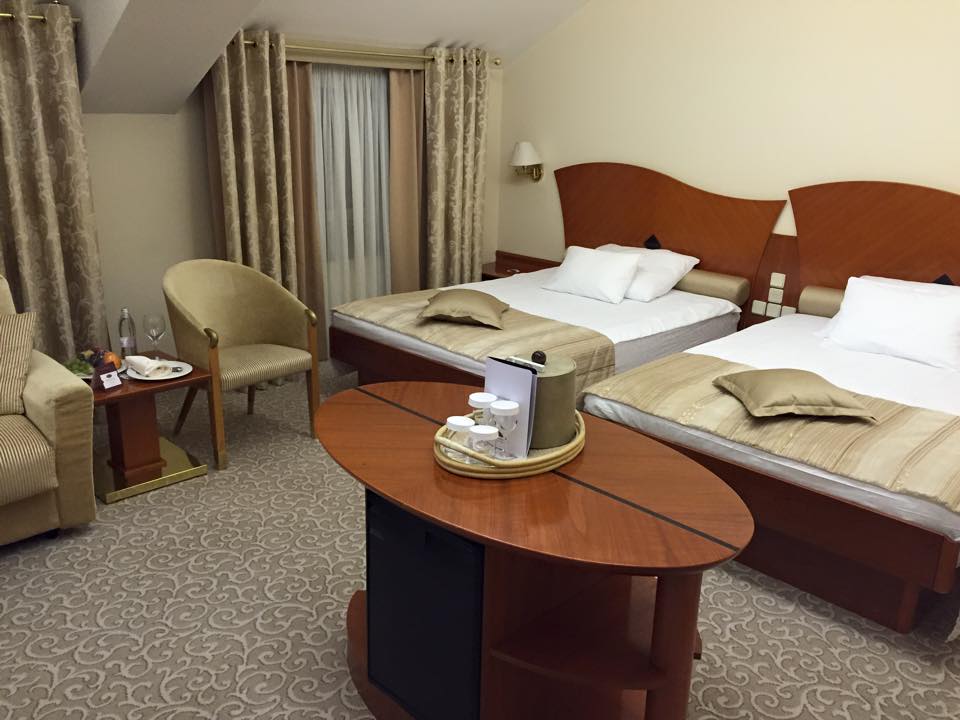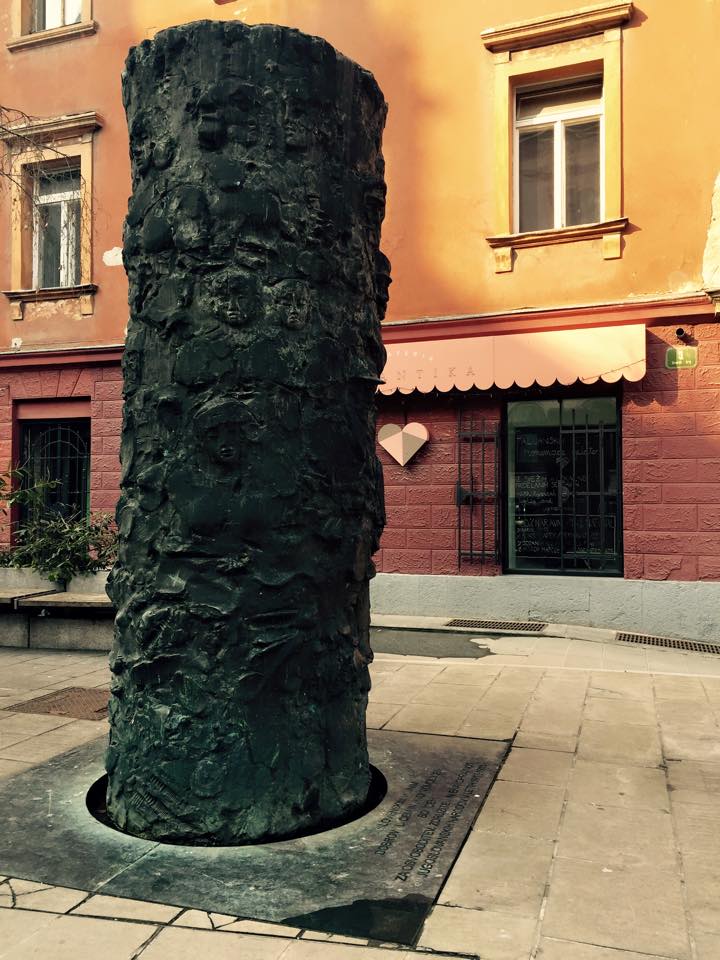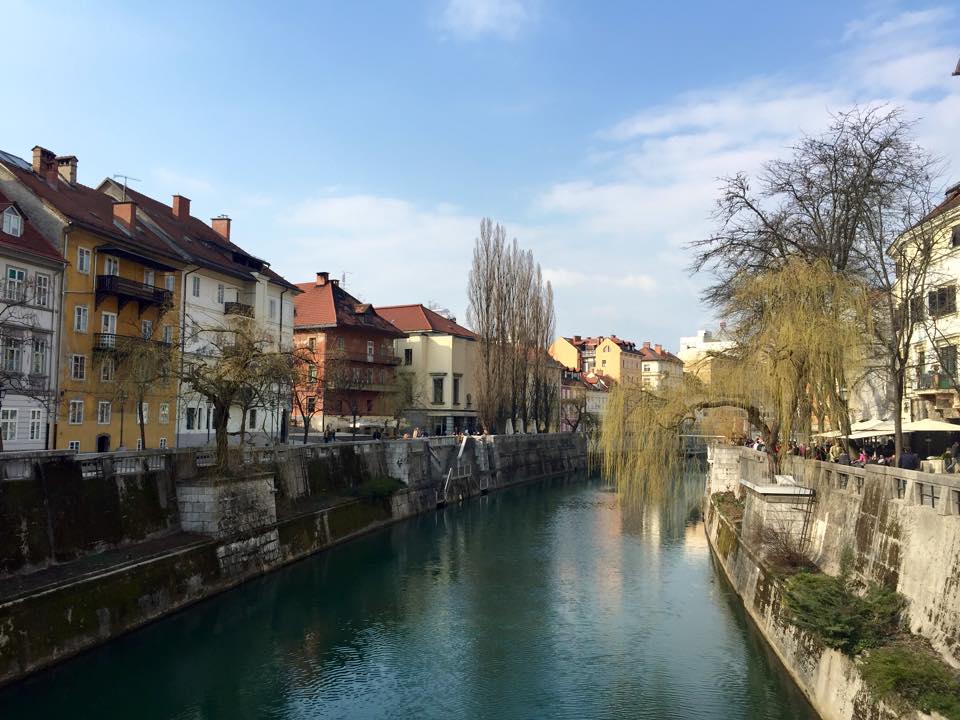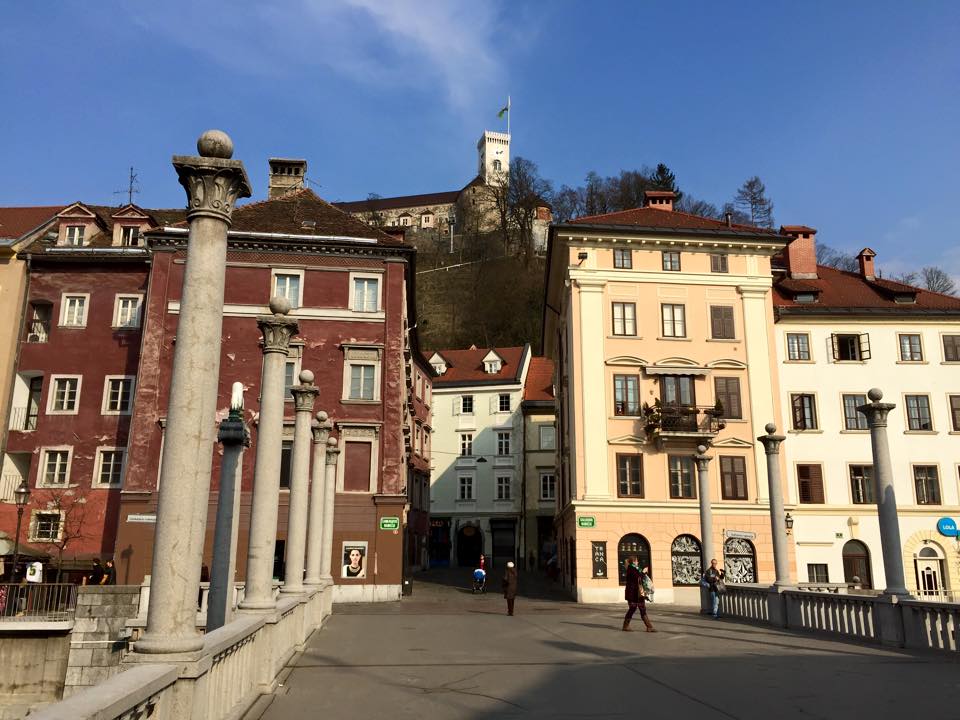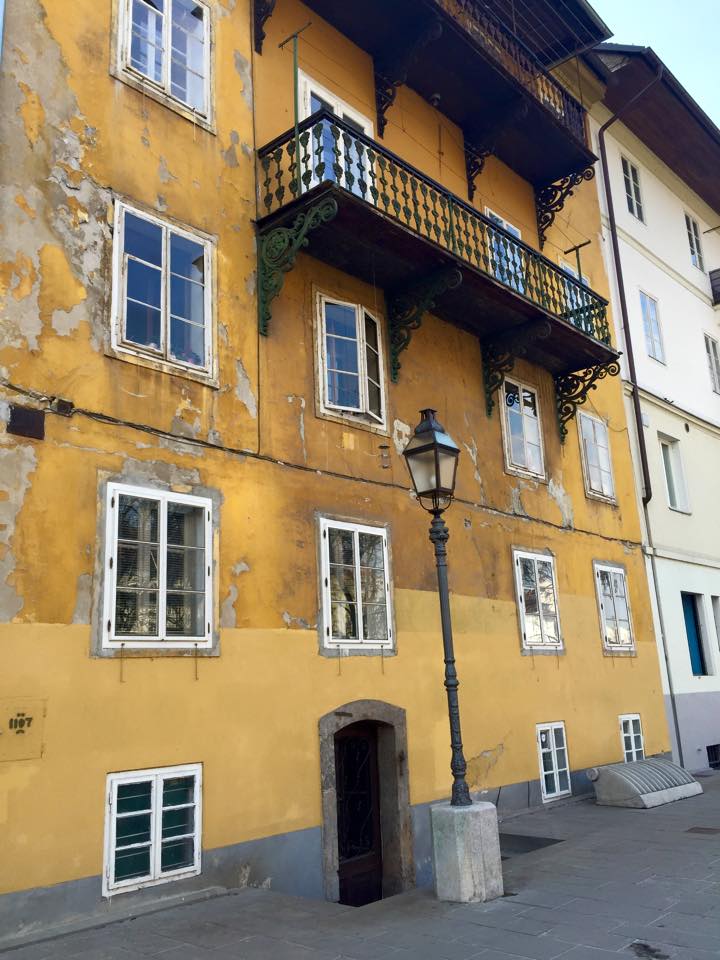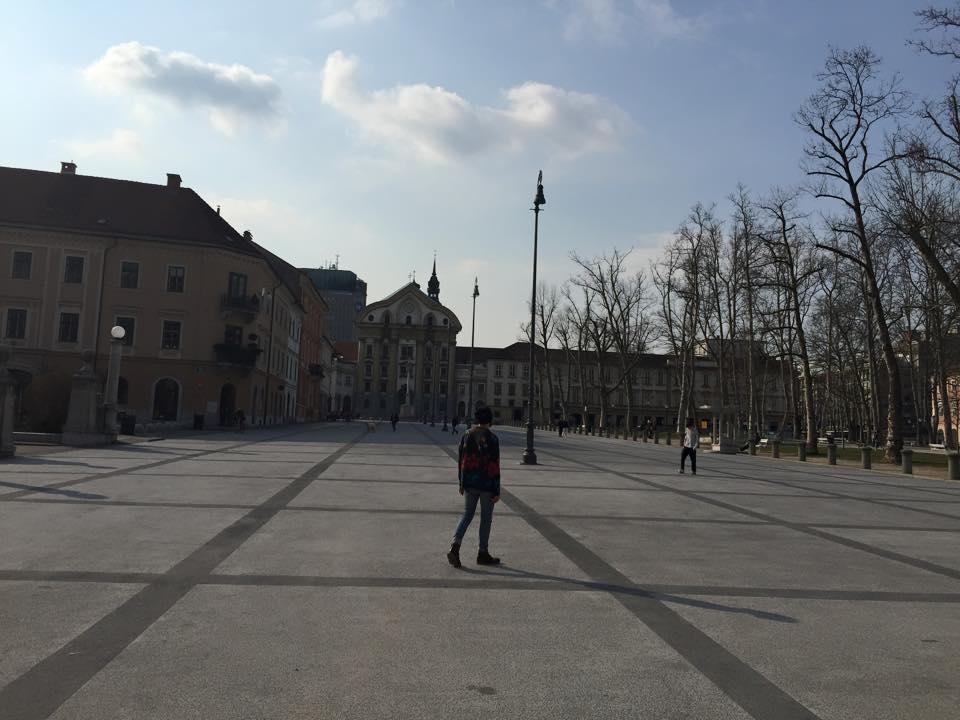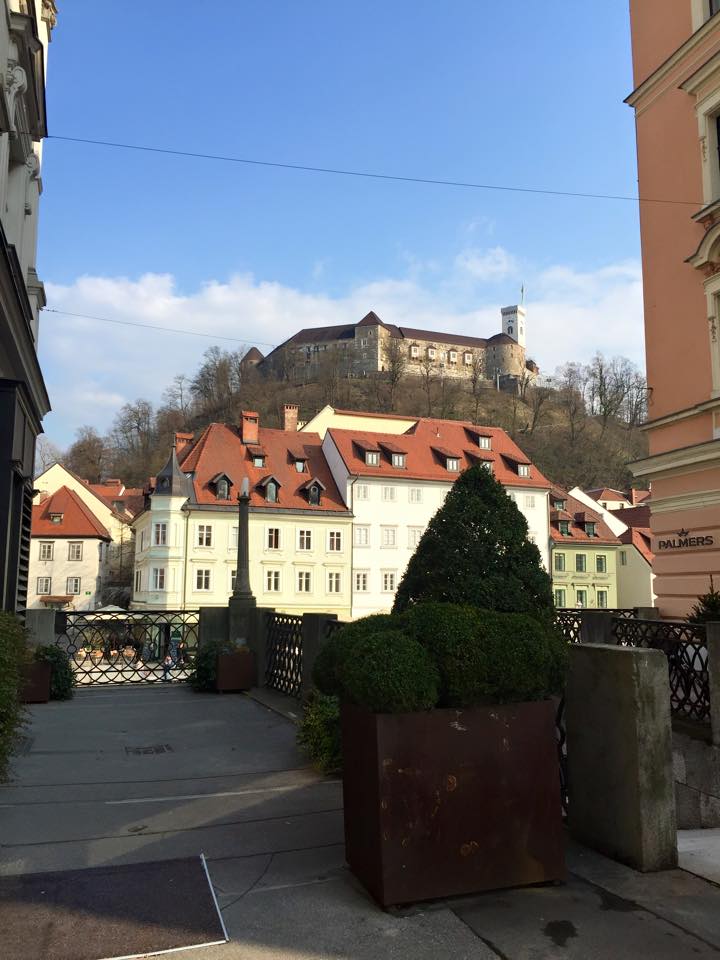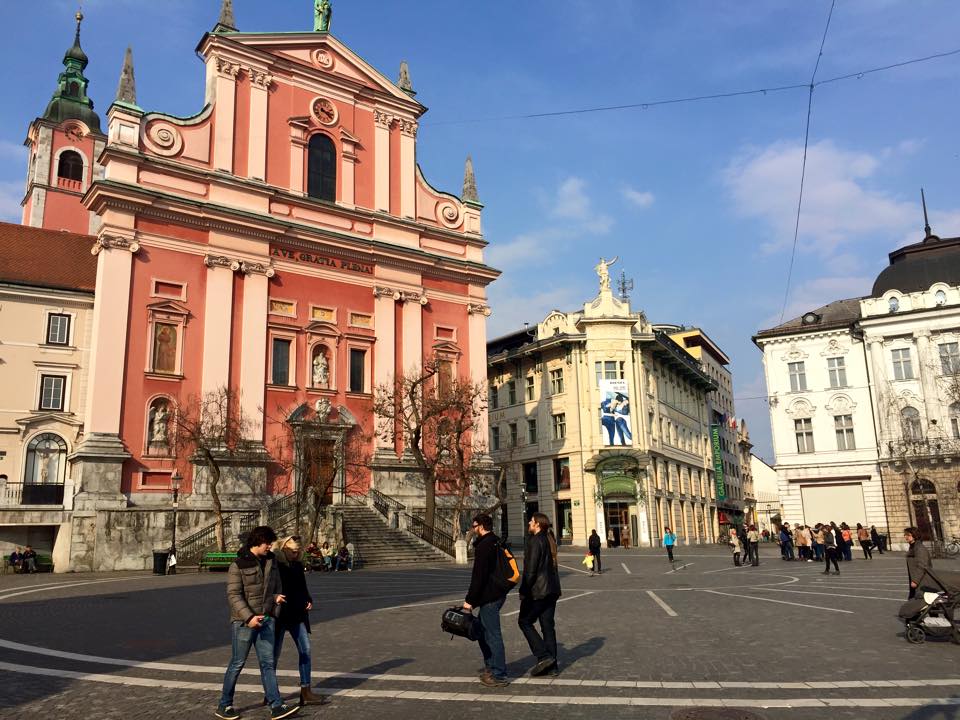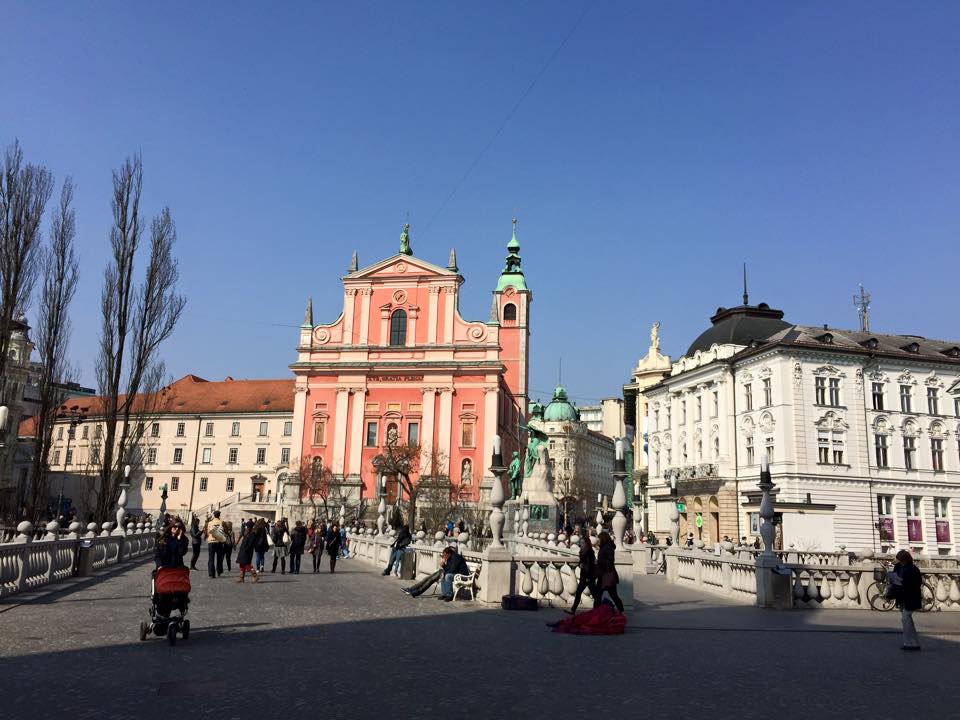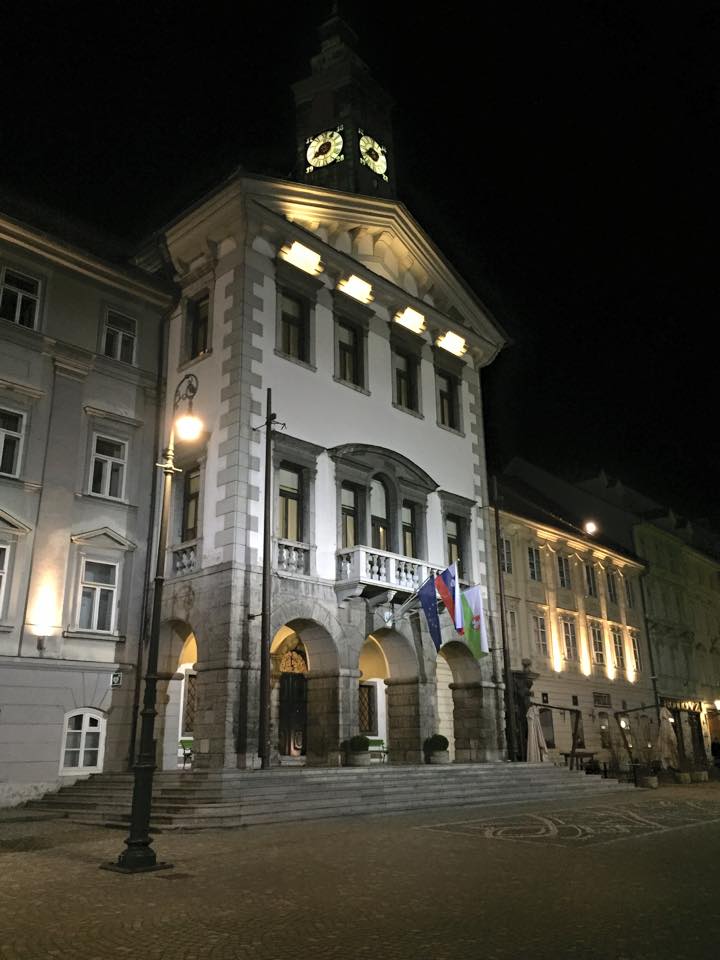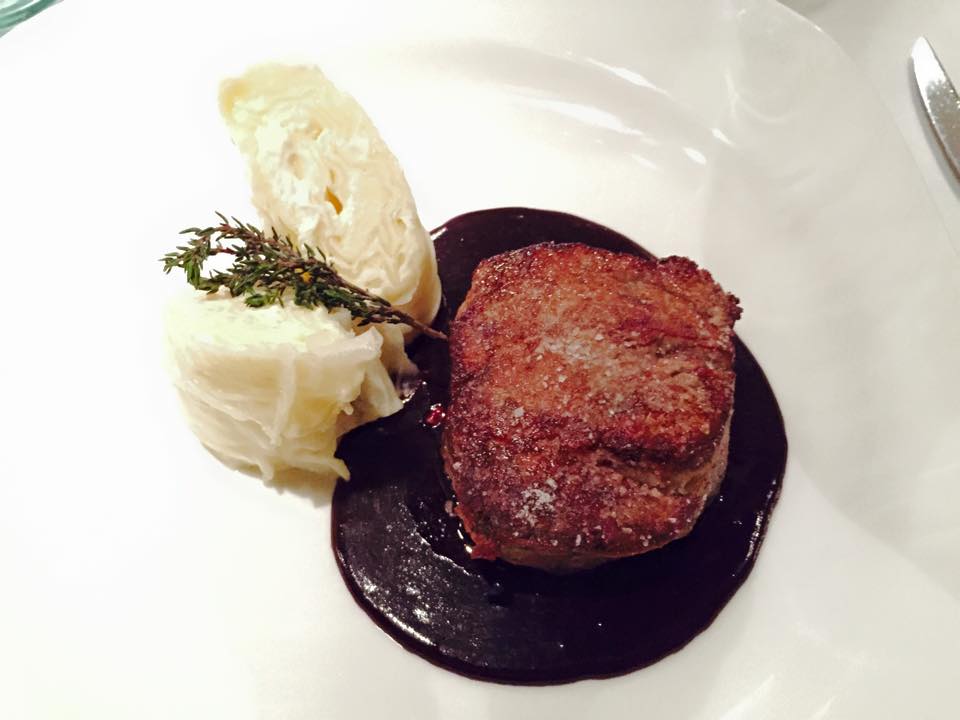 best food here in Ljubljana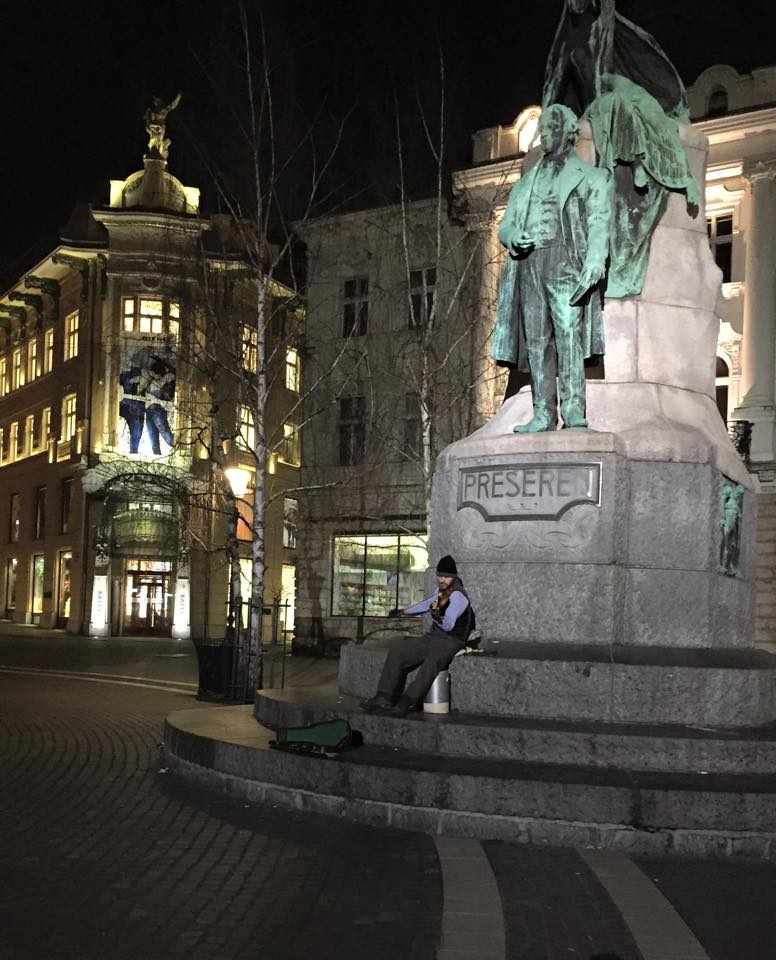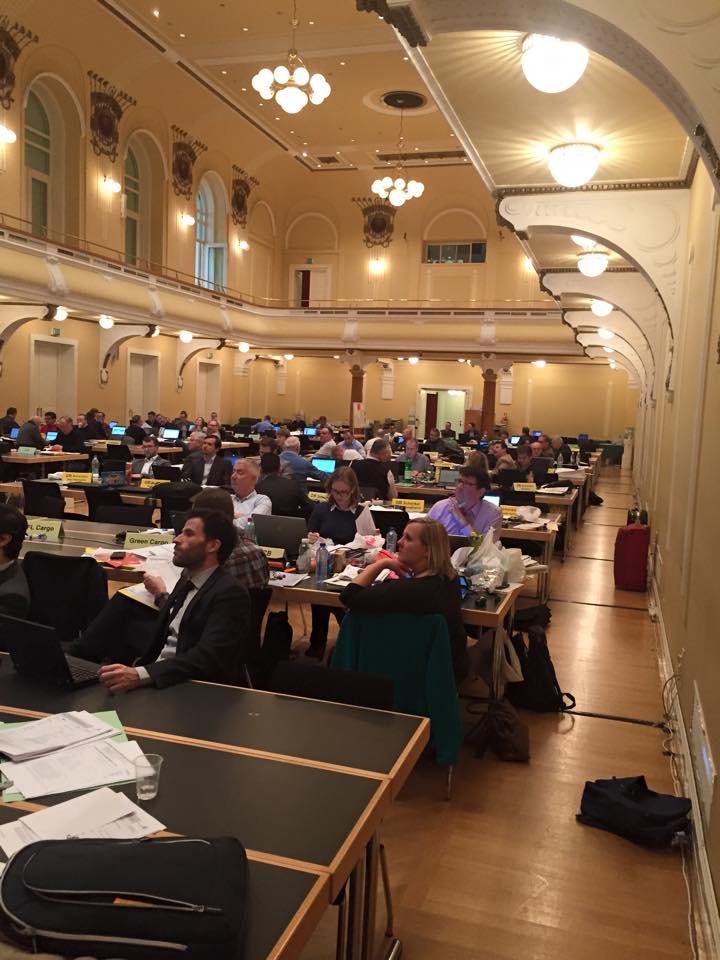 At least some people were listening to me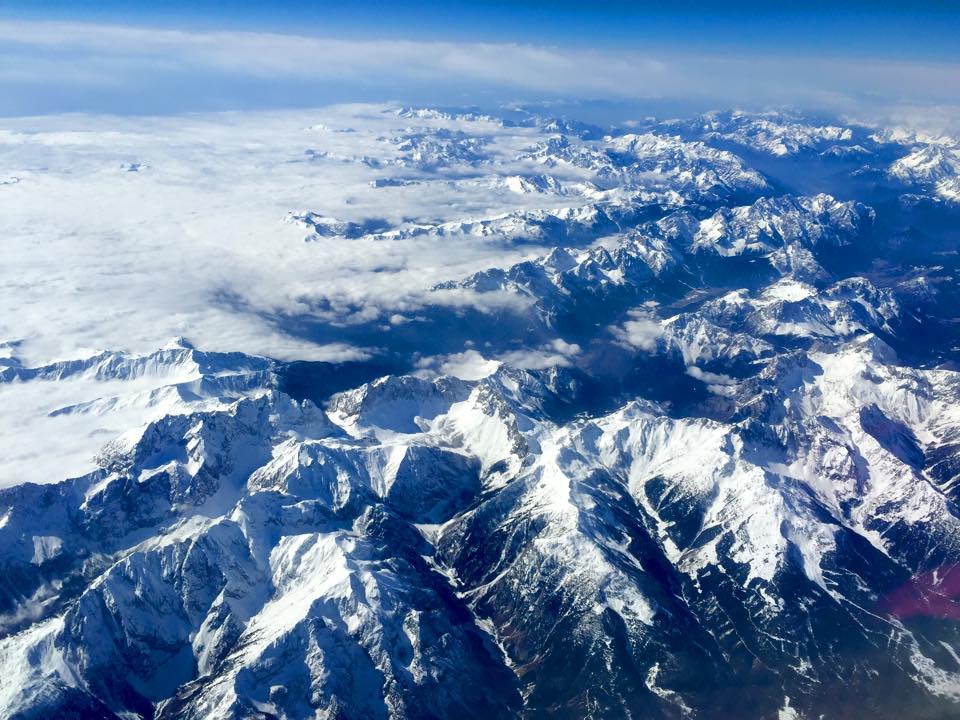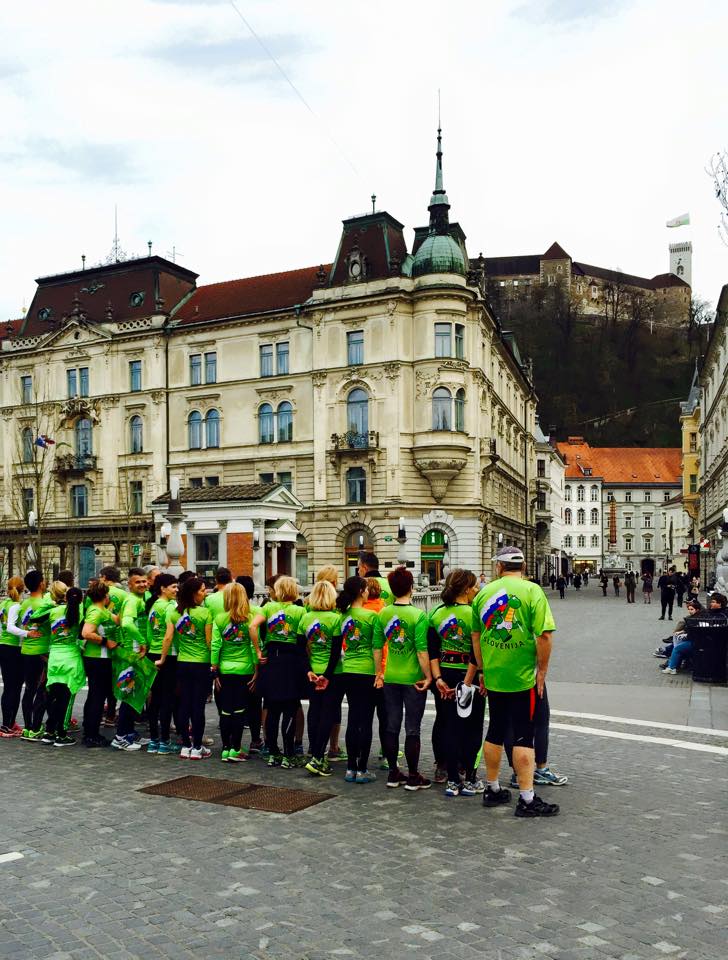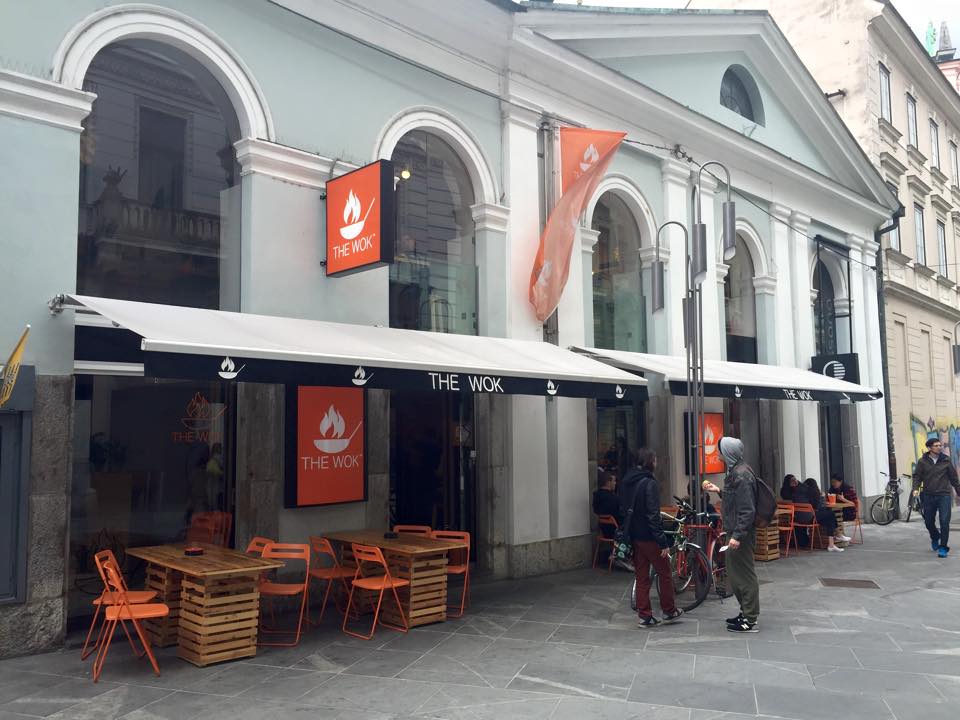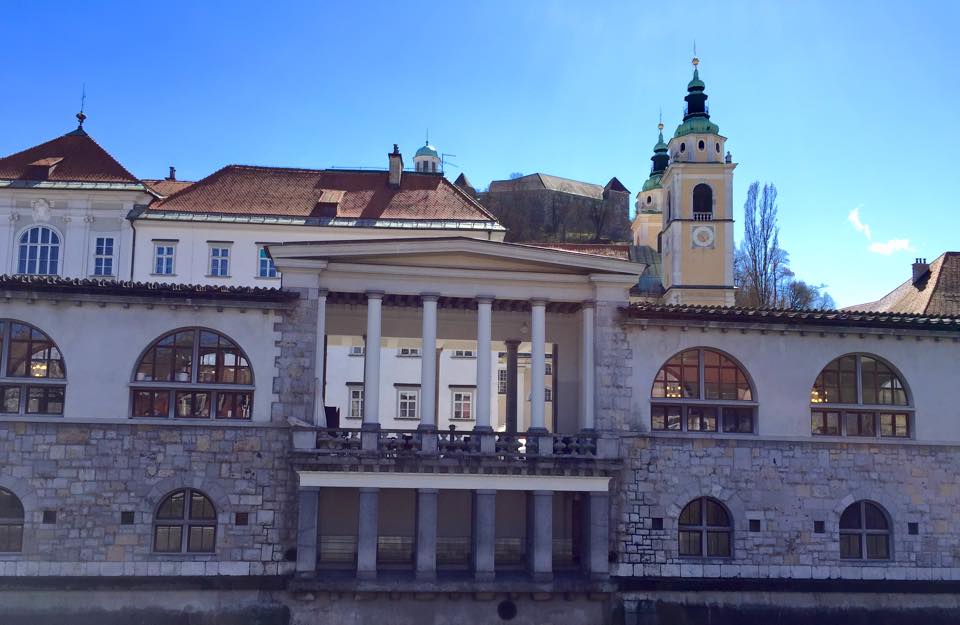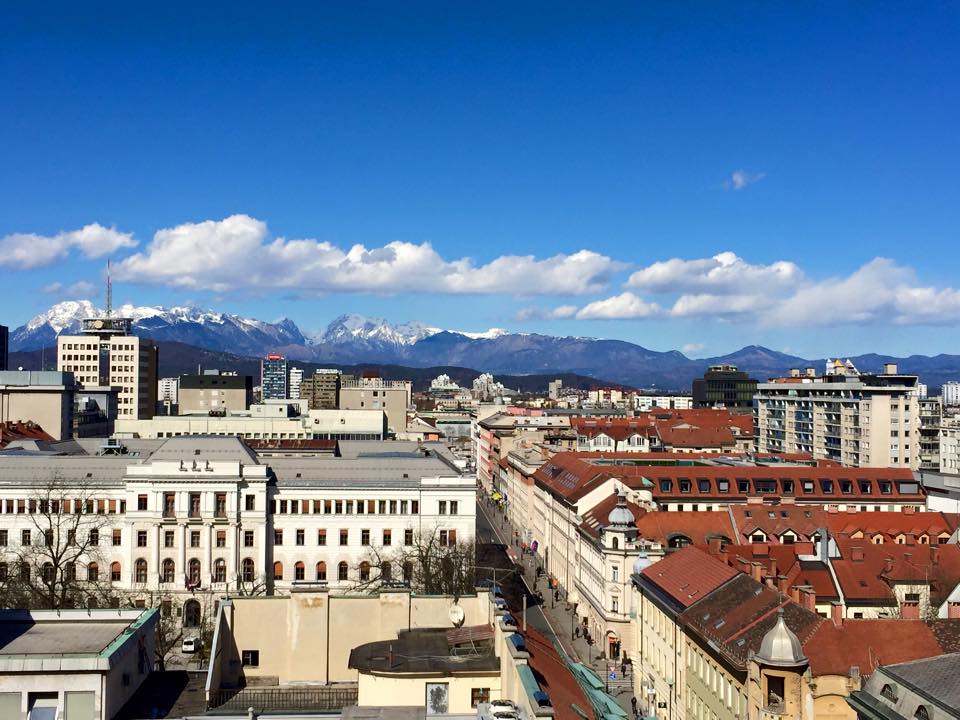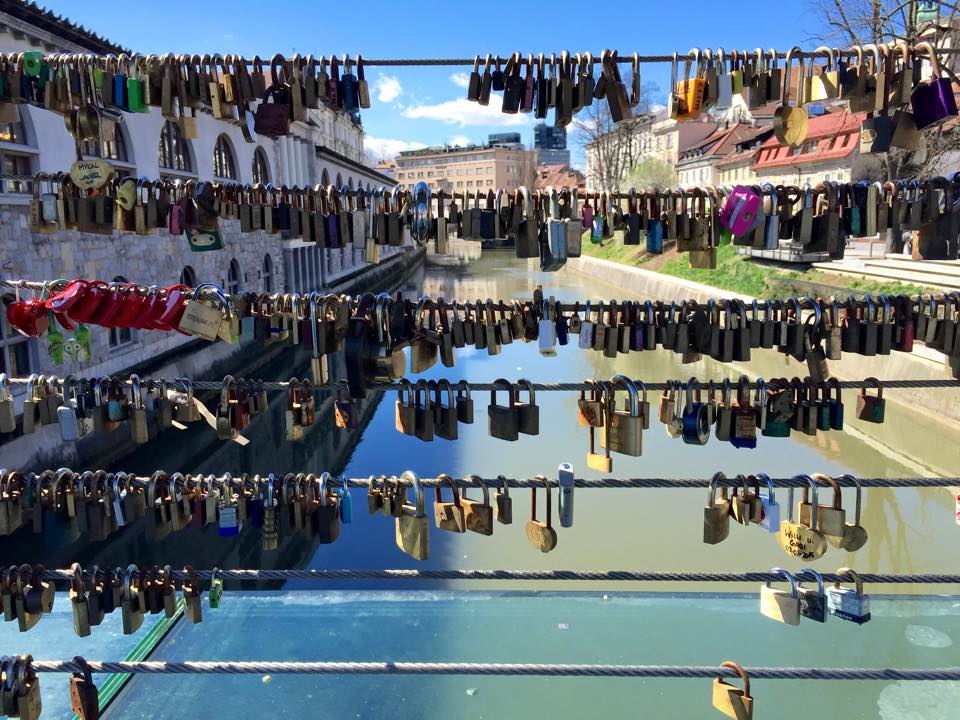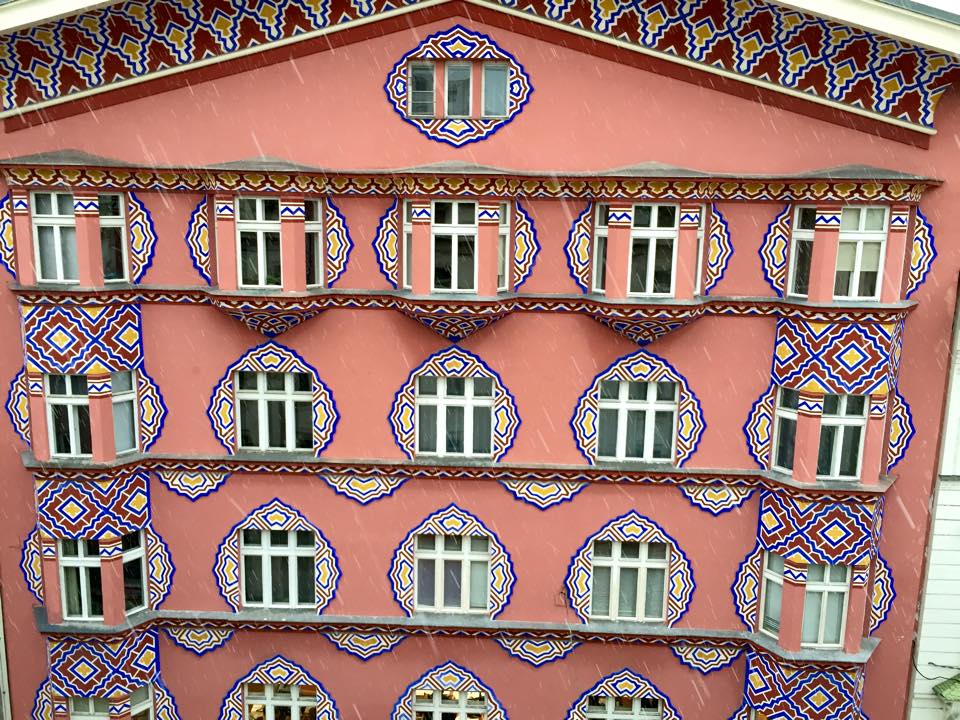 hailstorm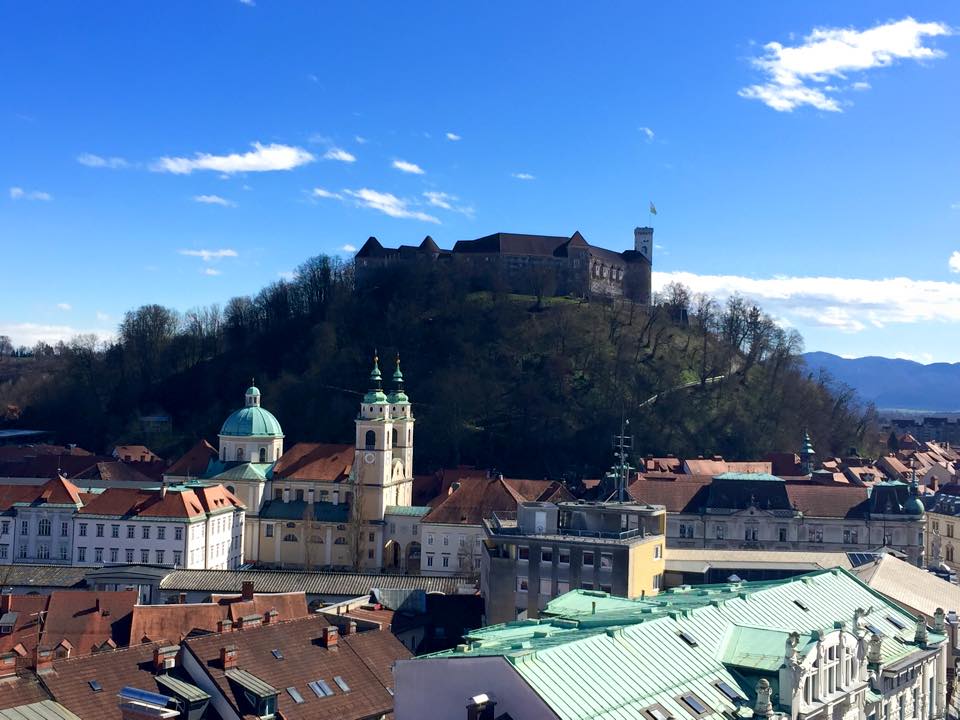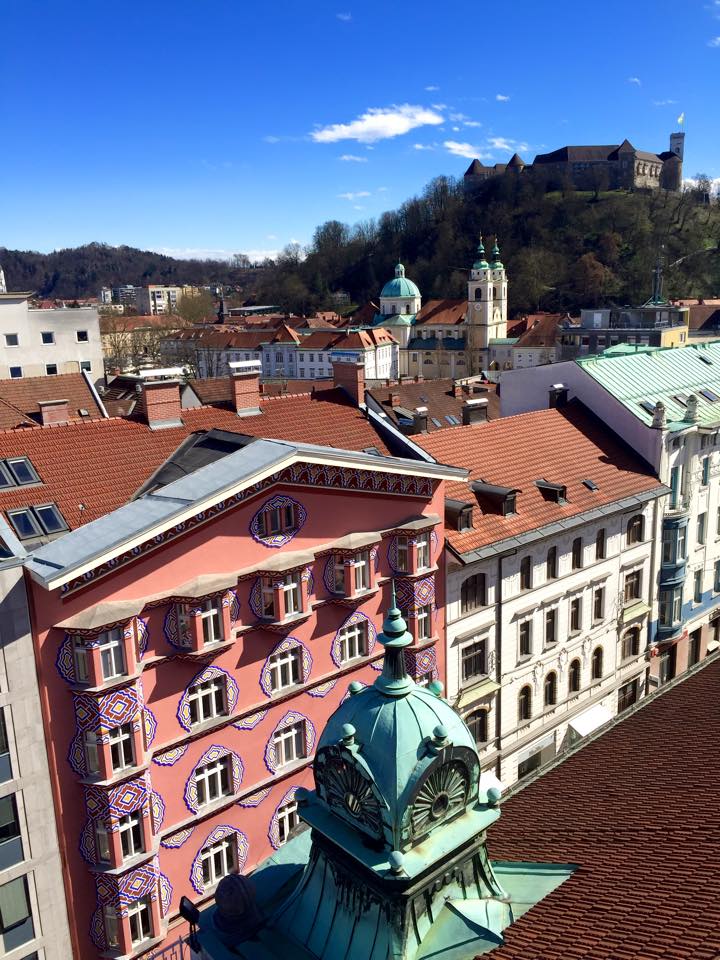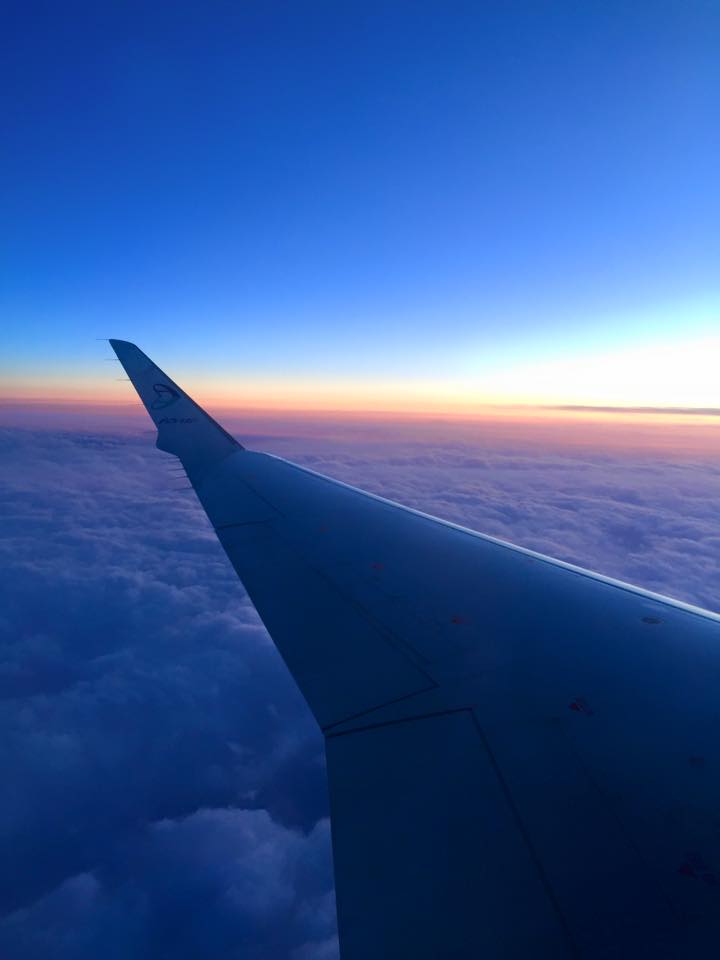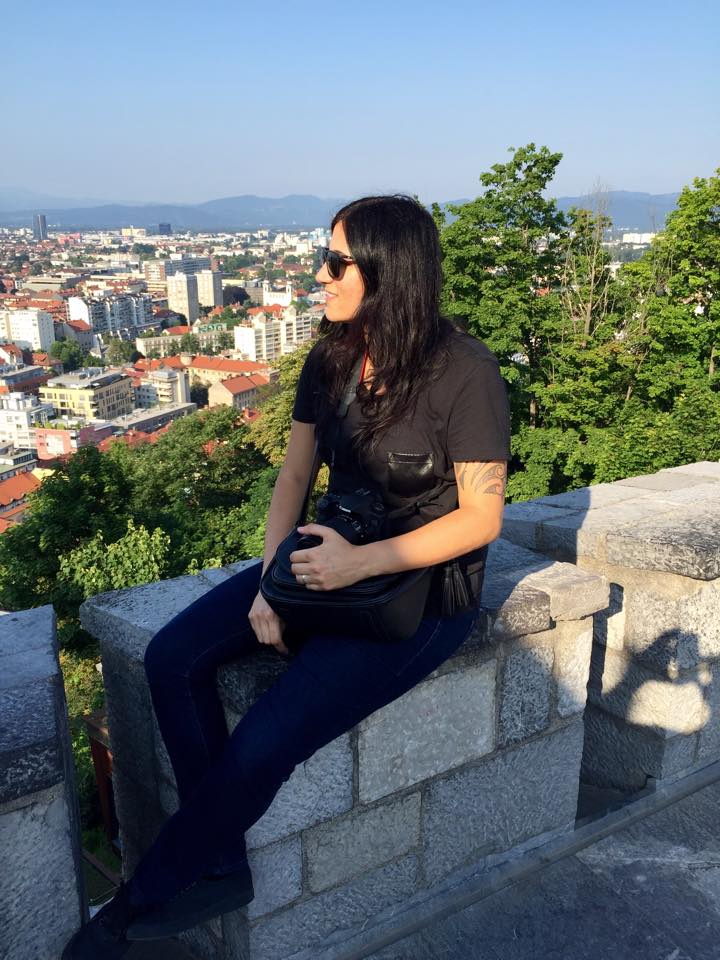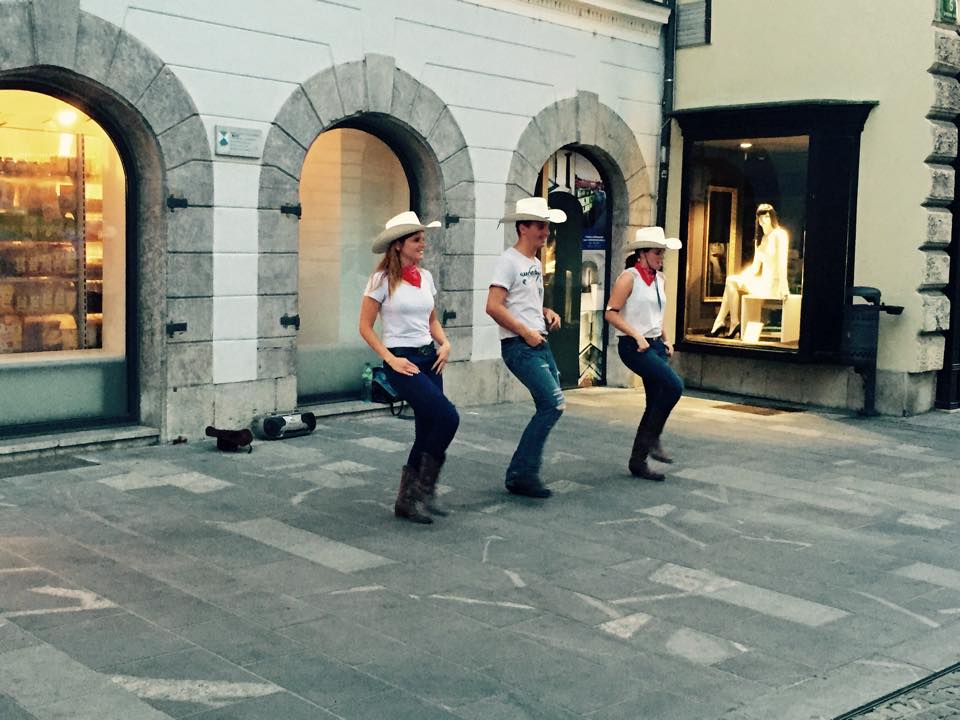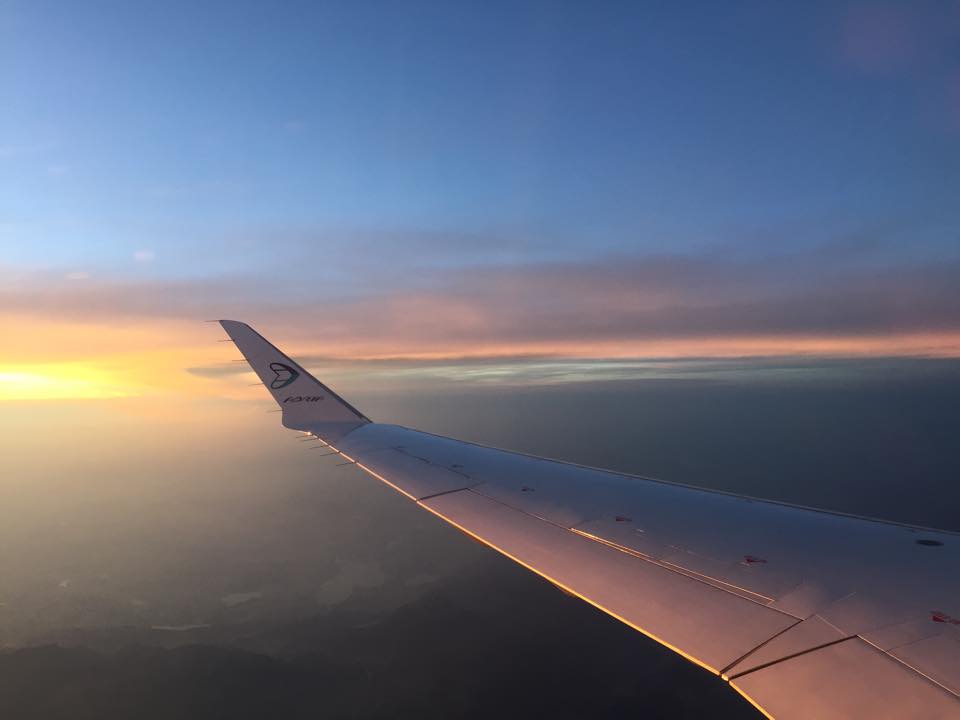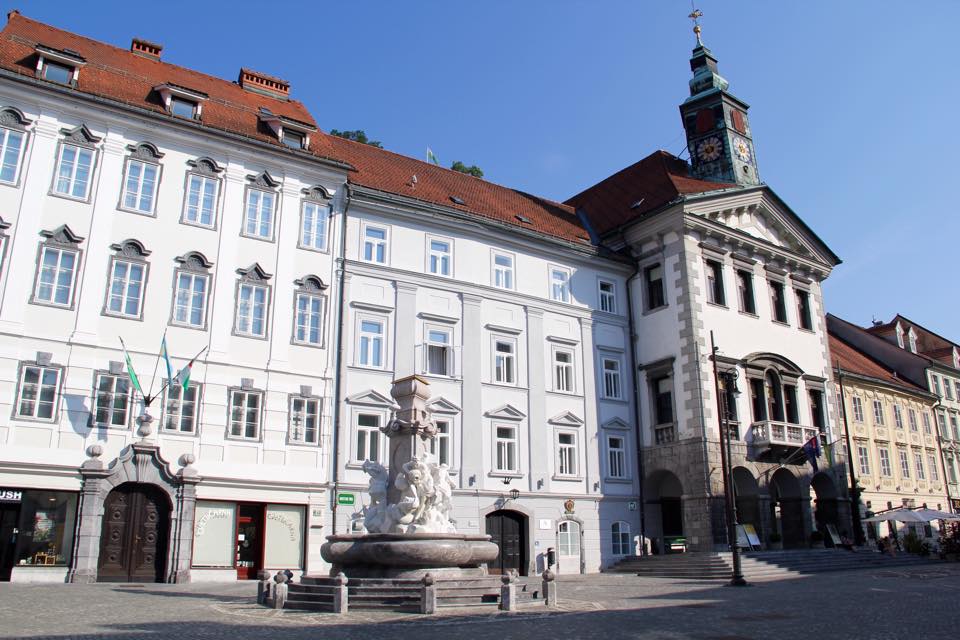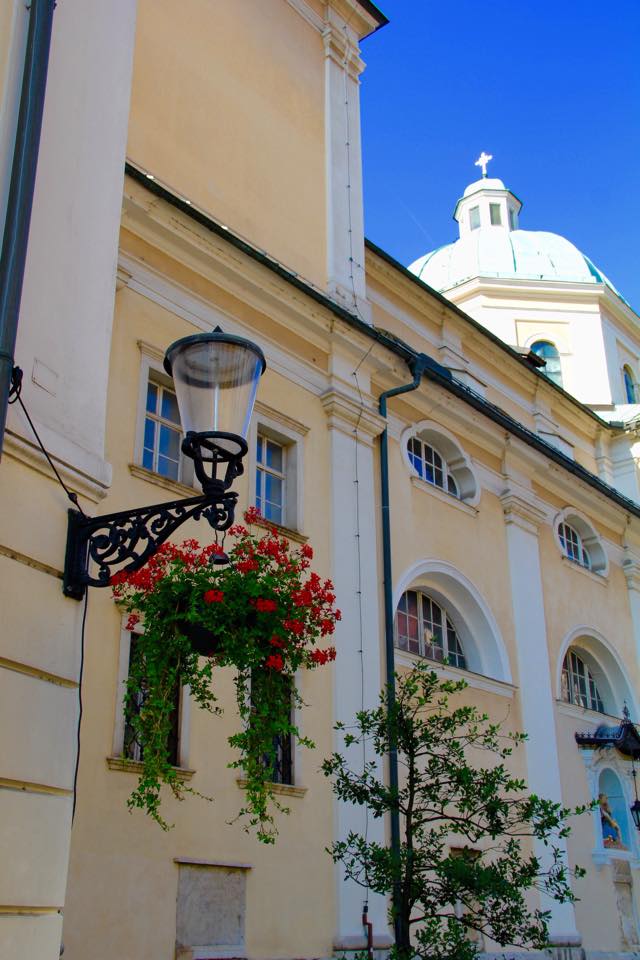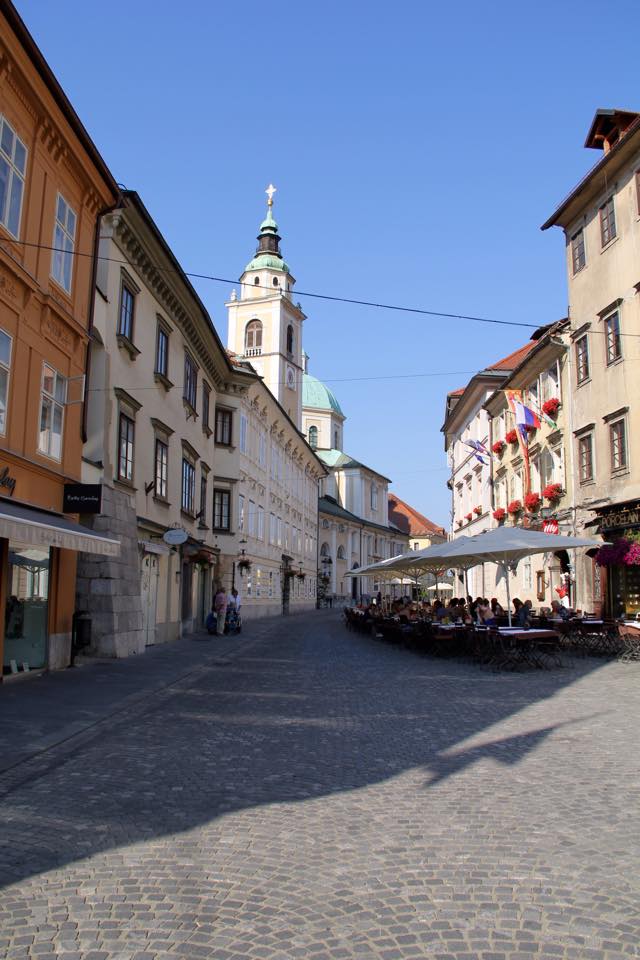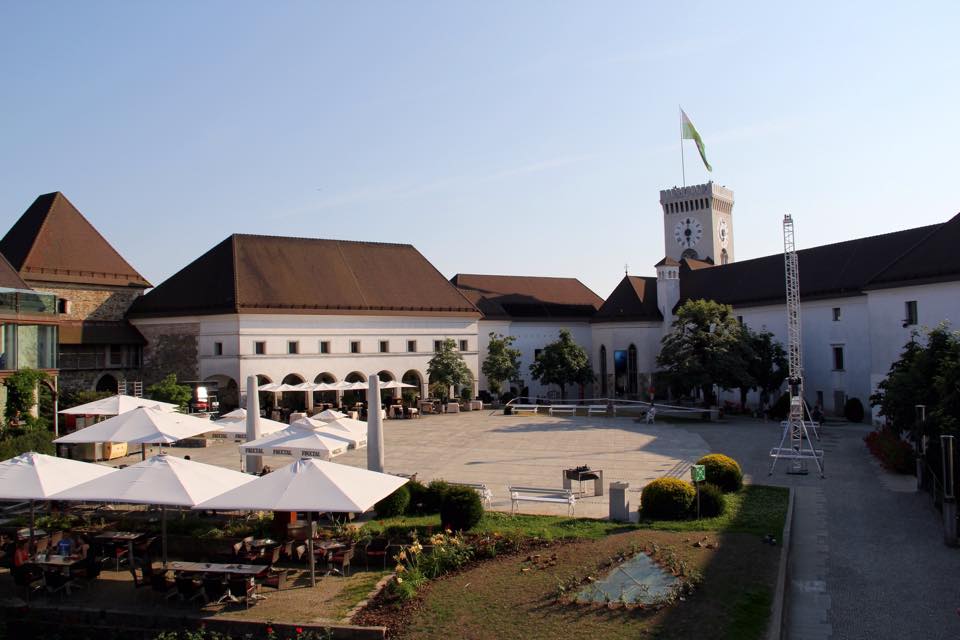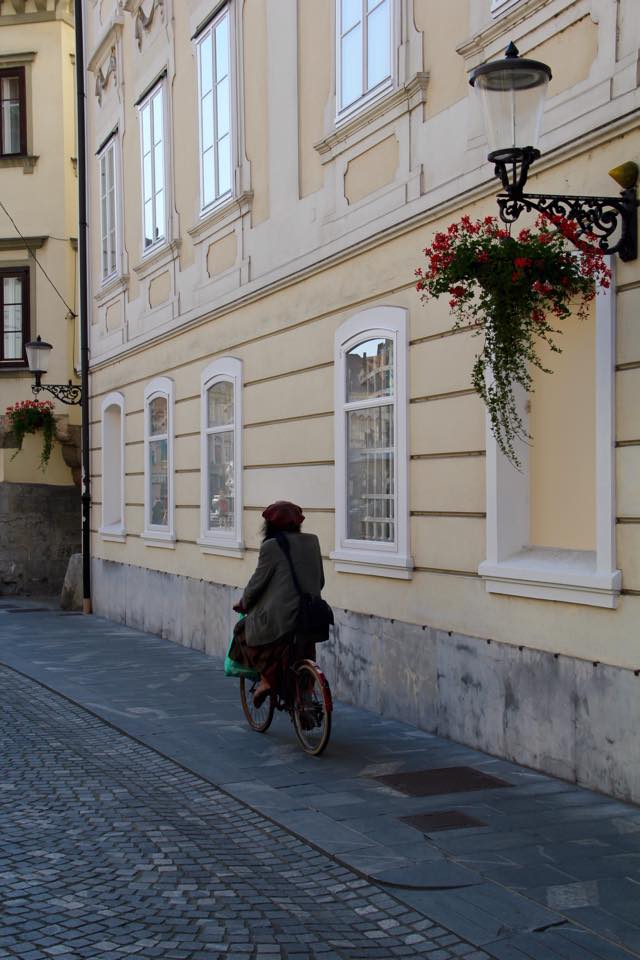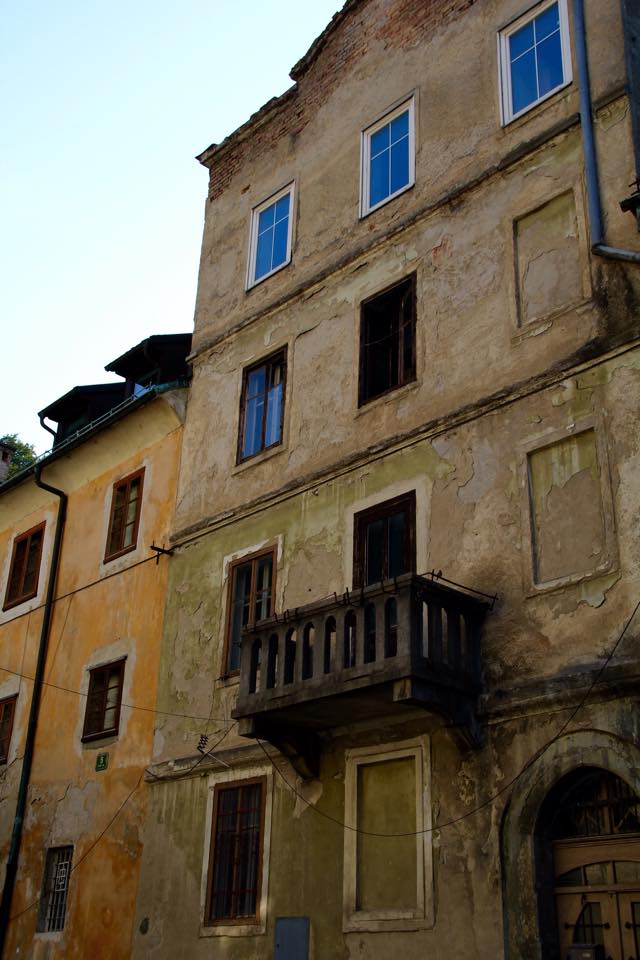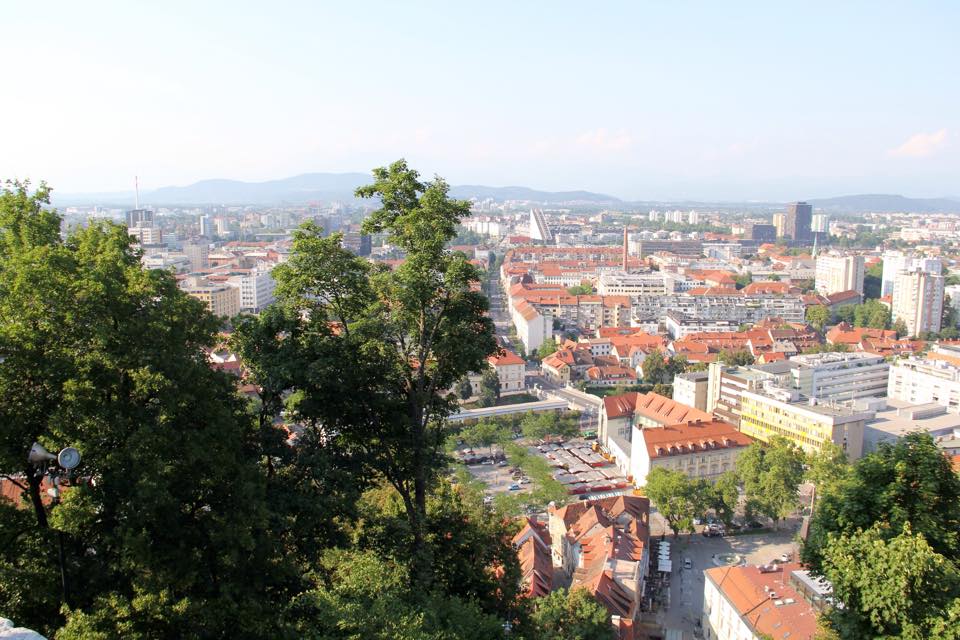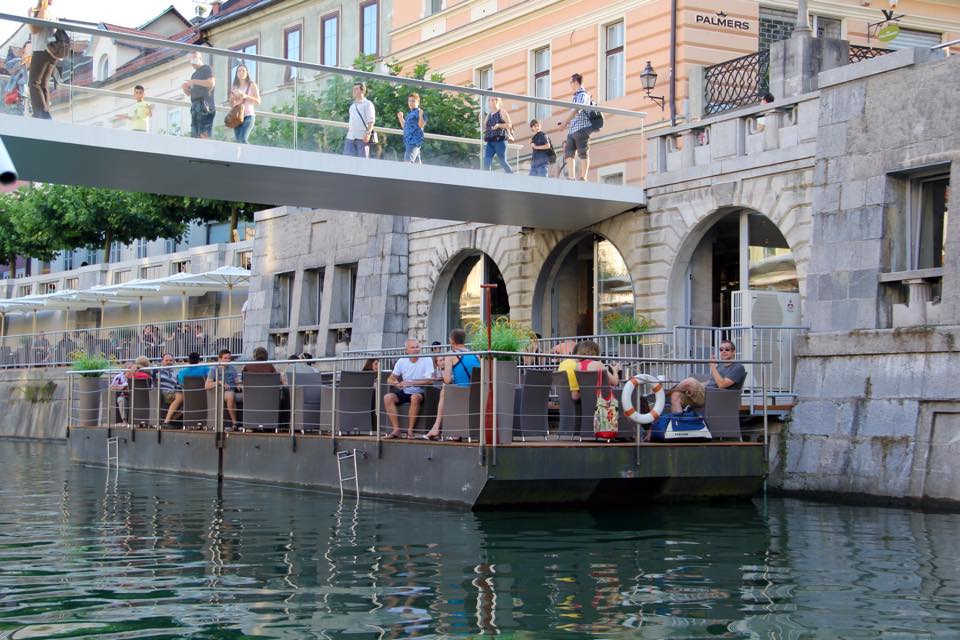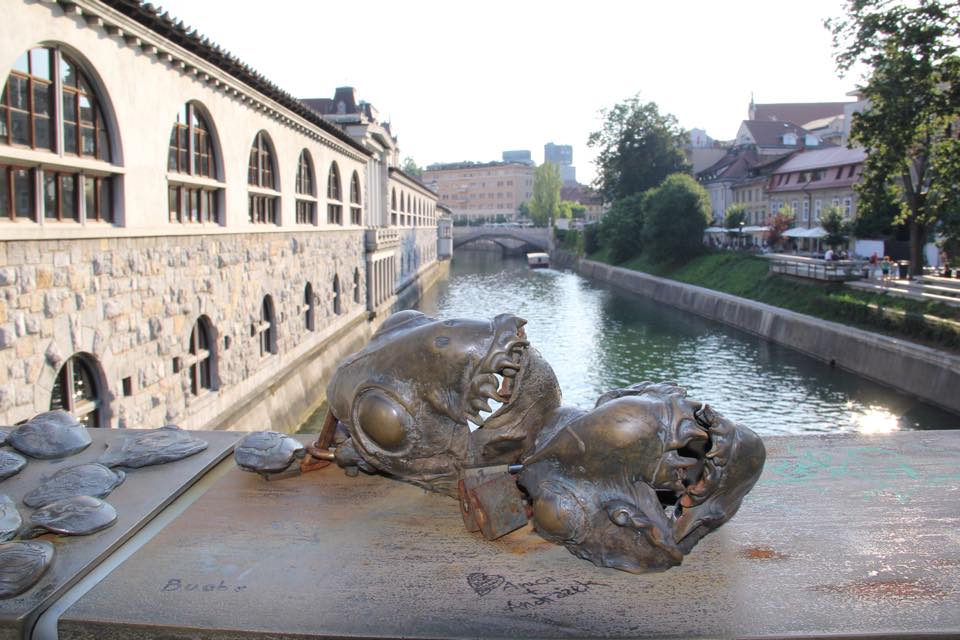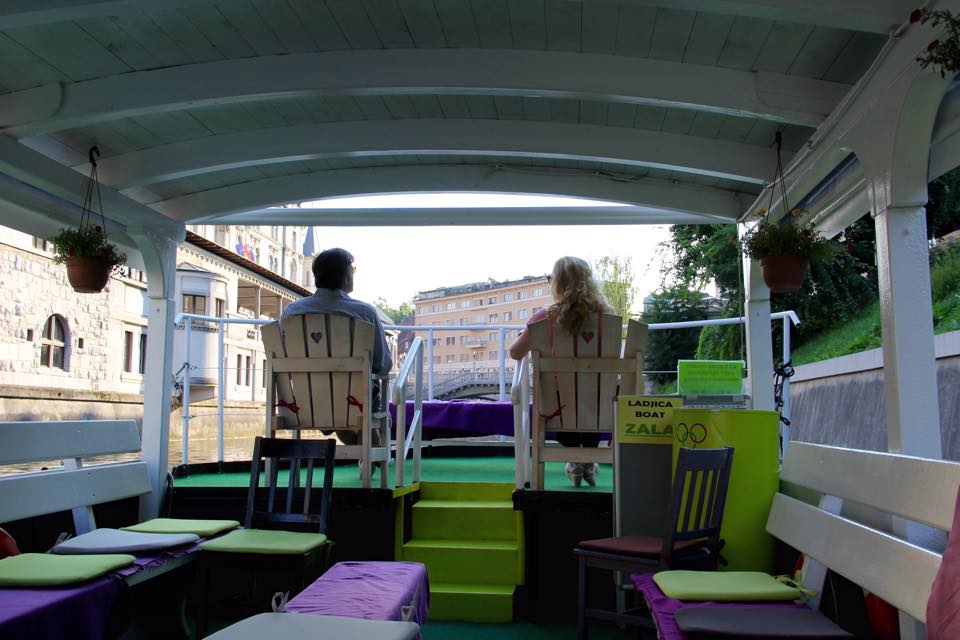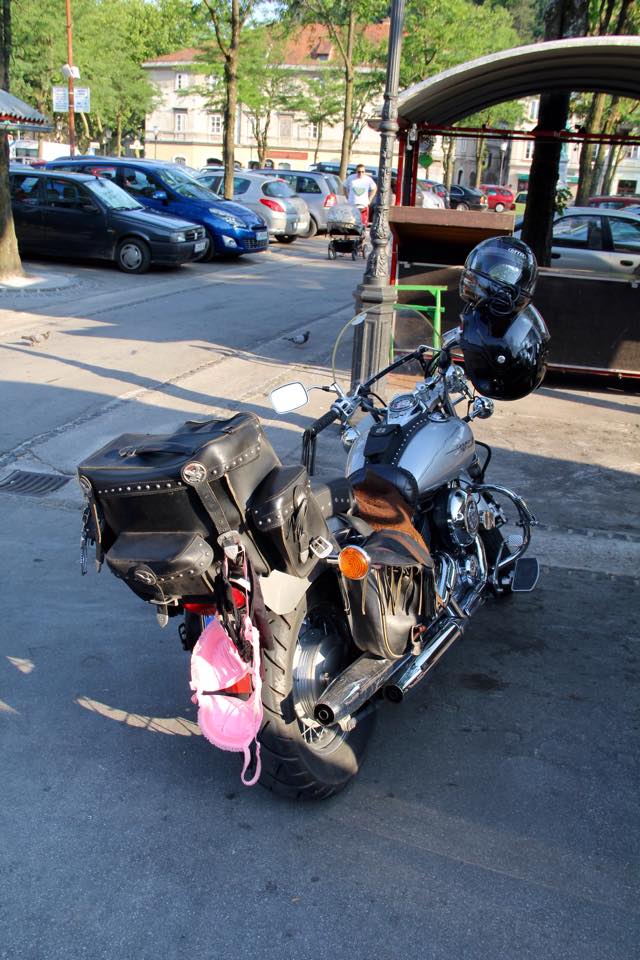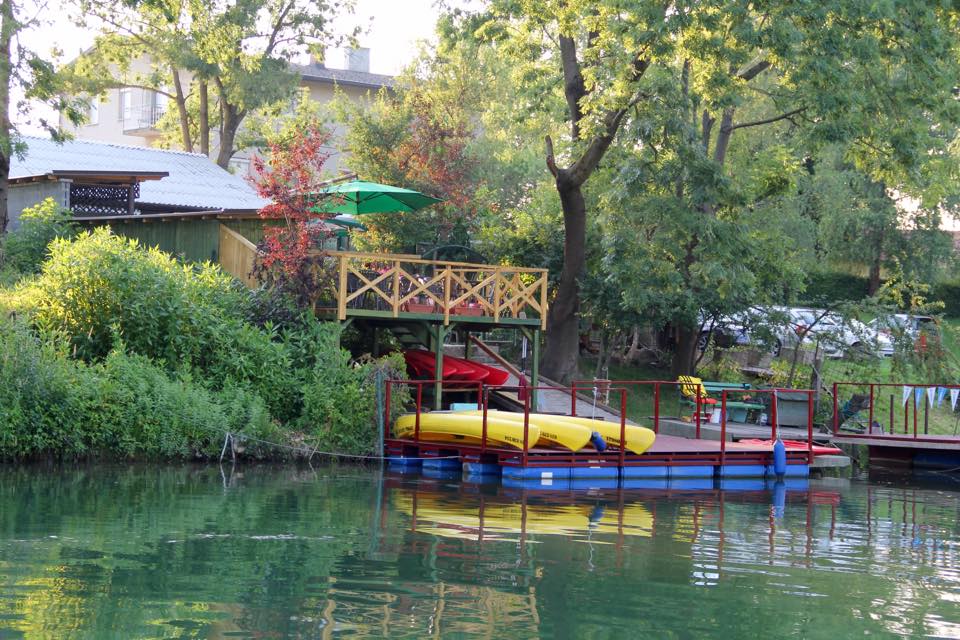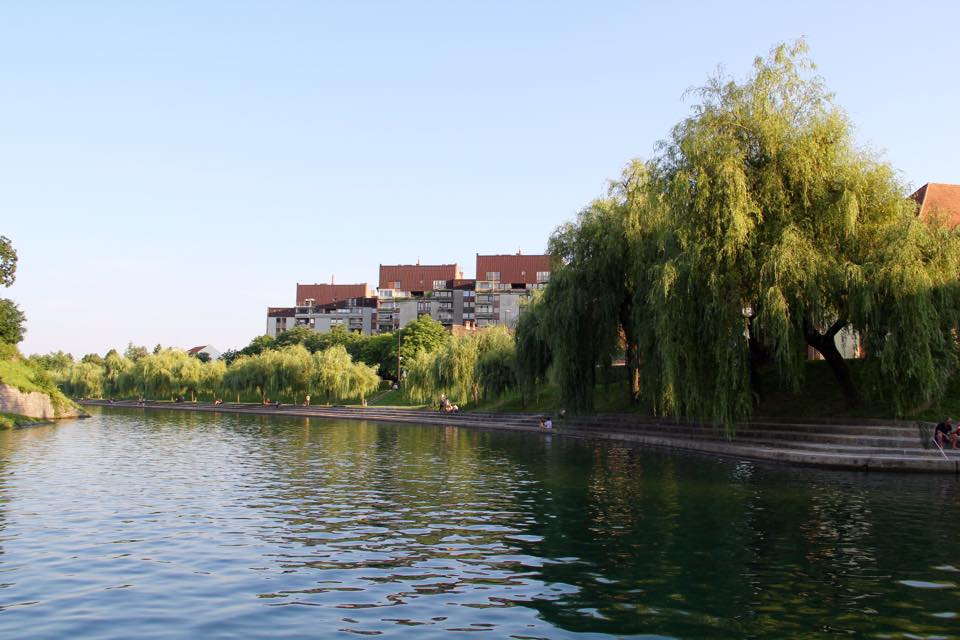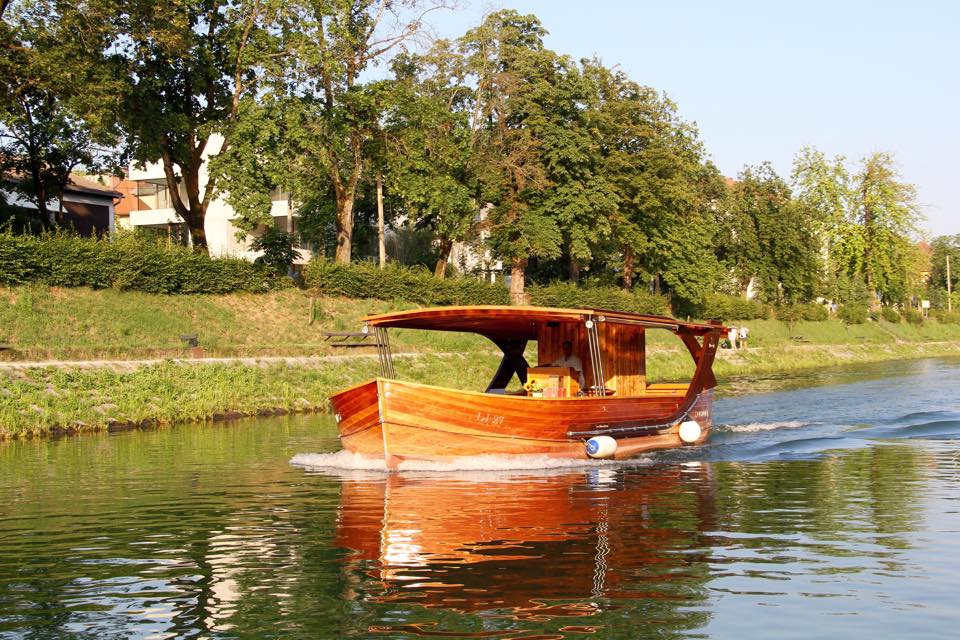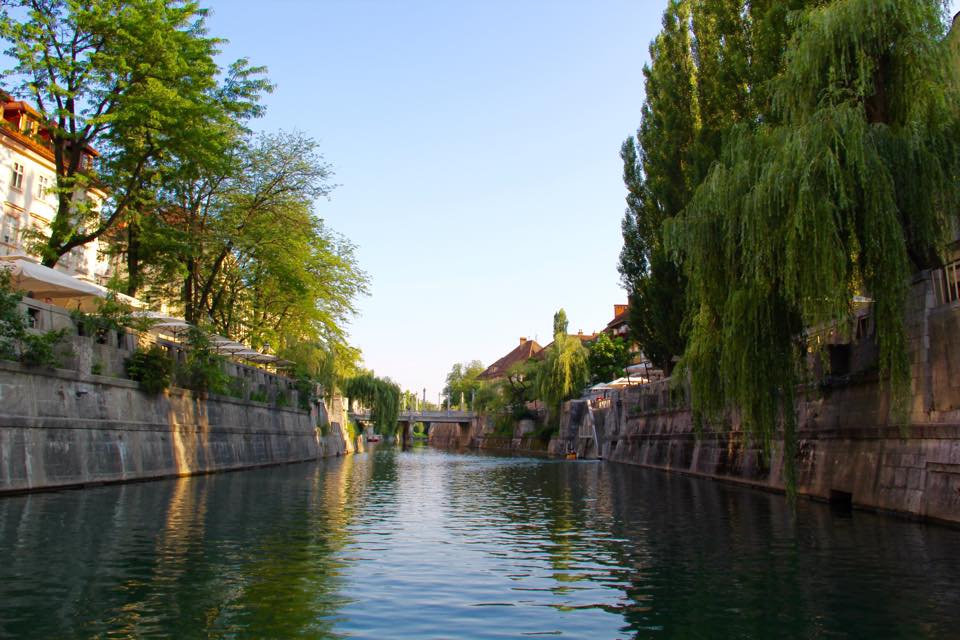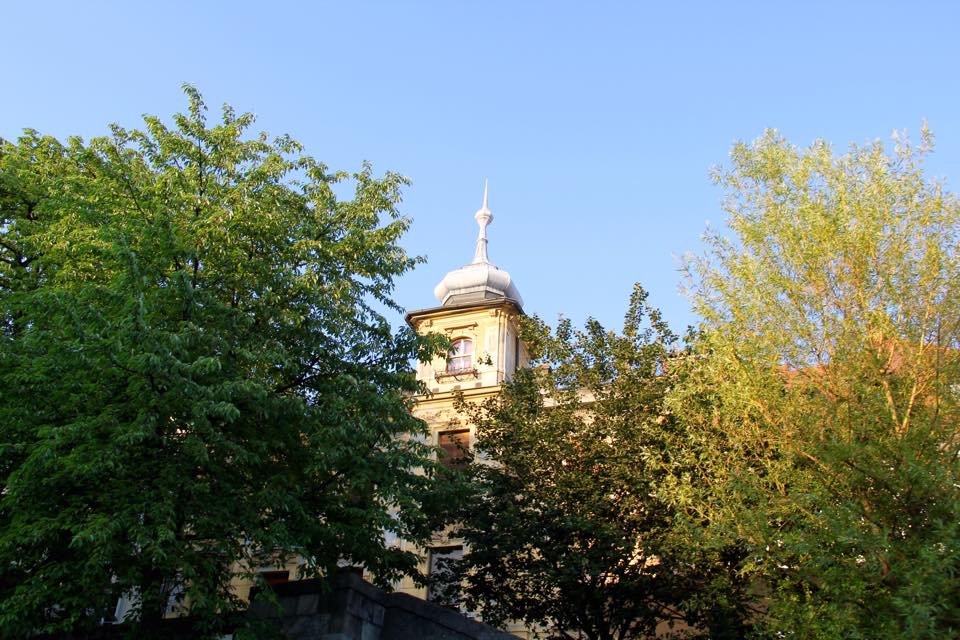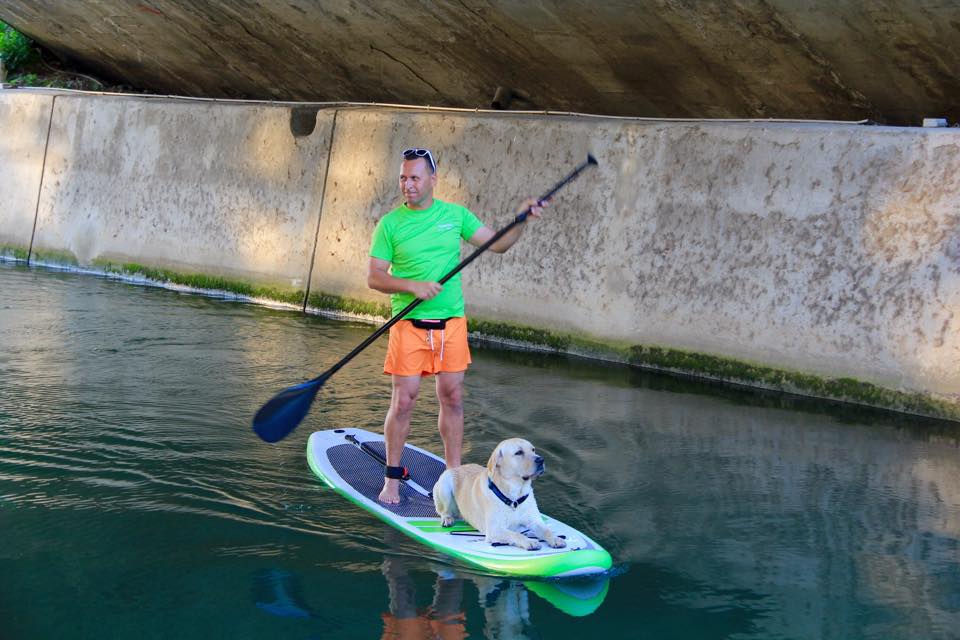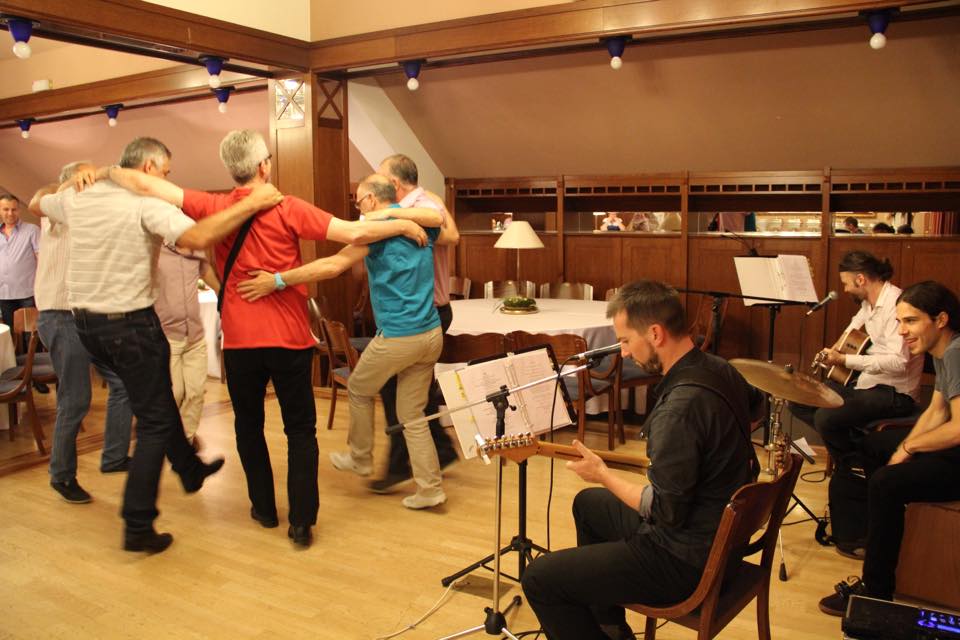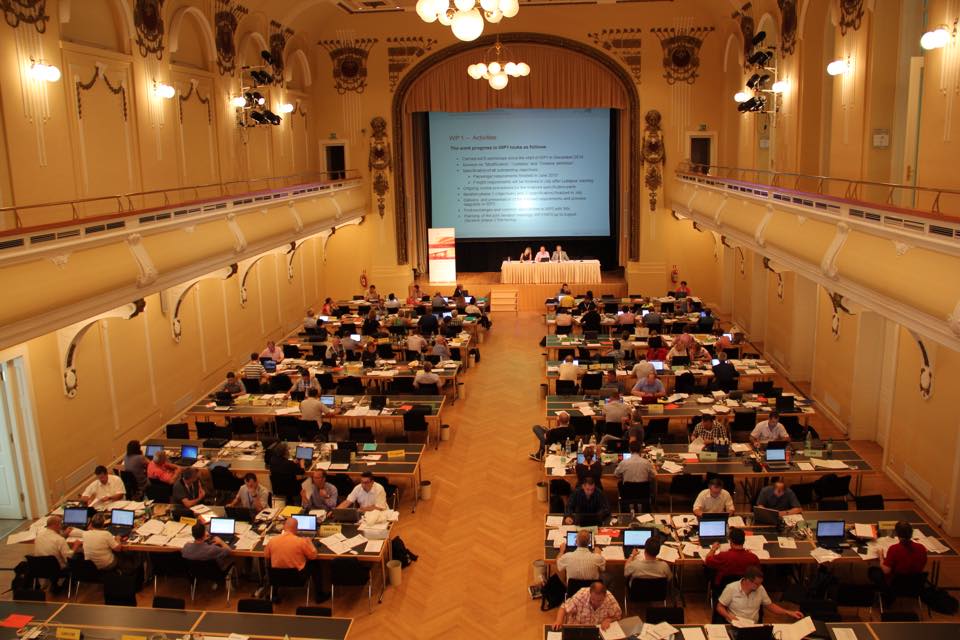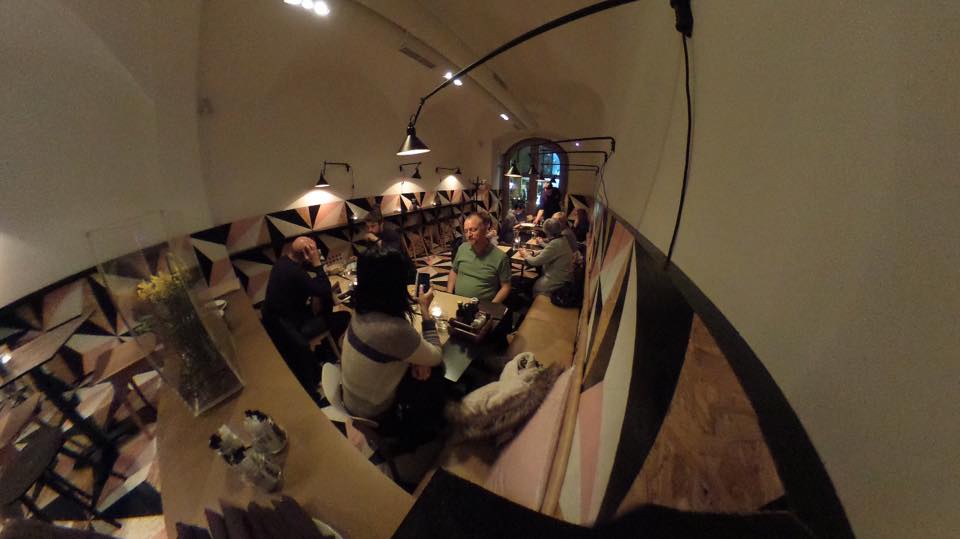 Big brother is watching you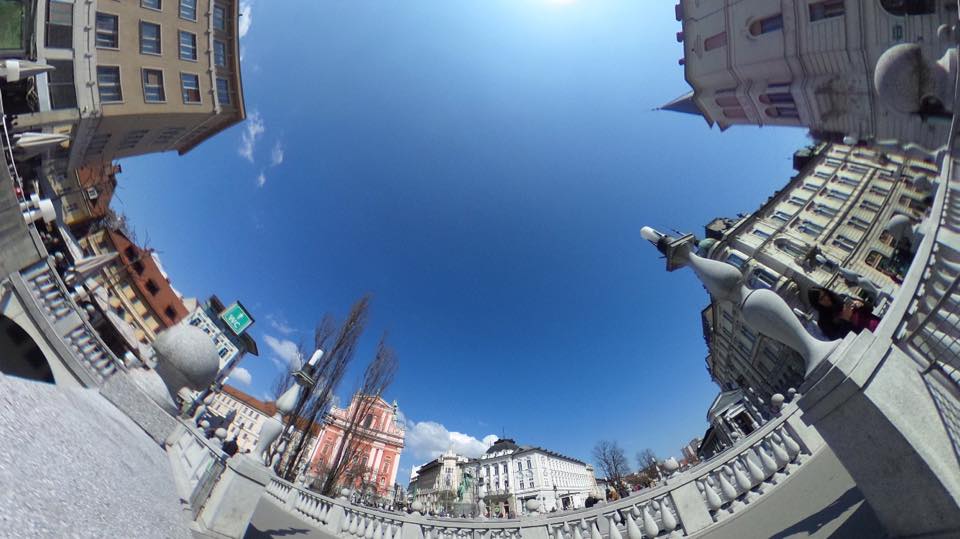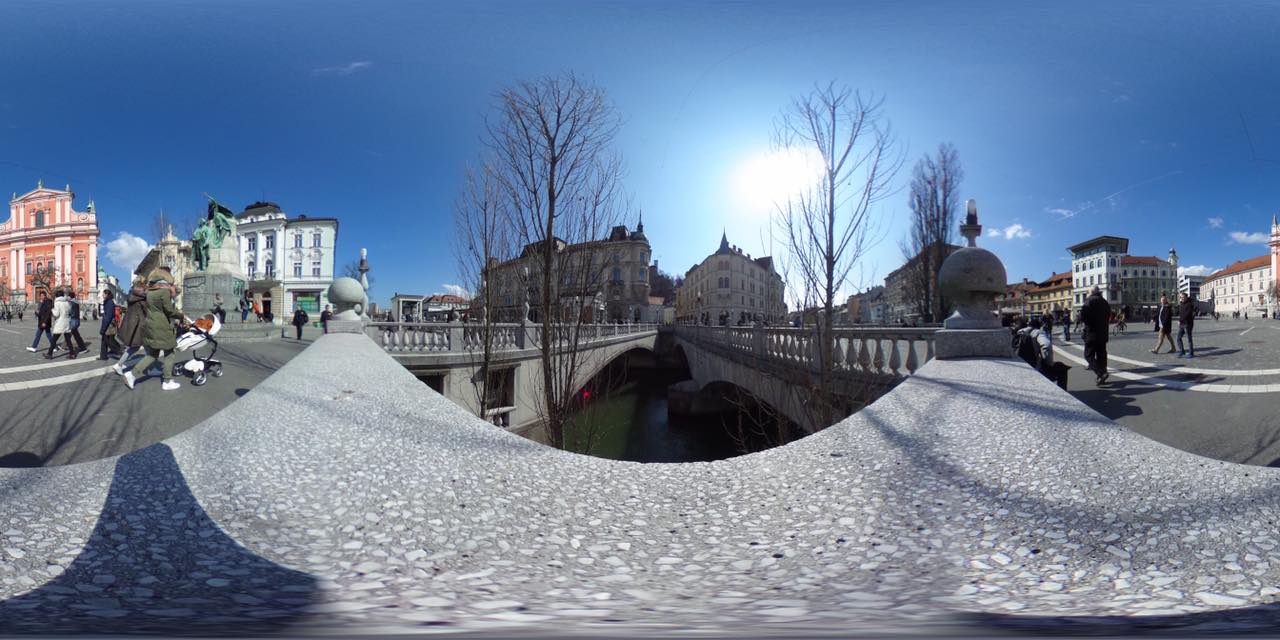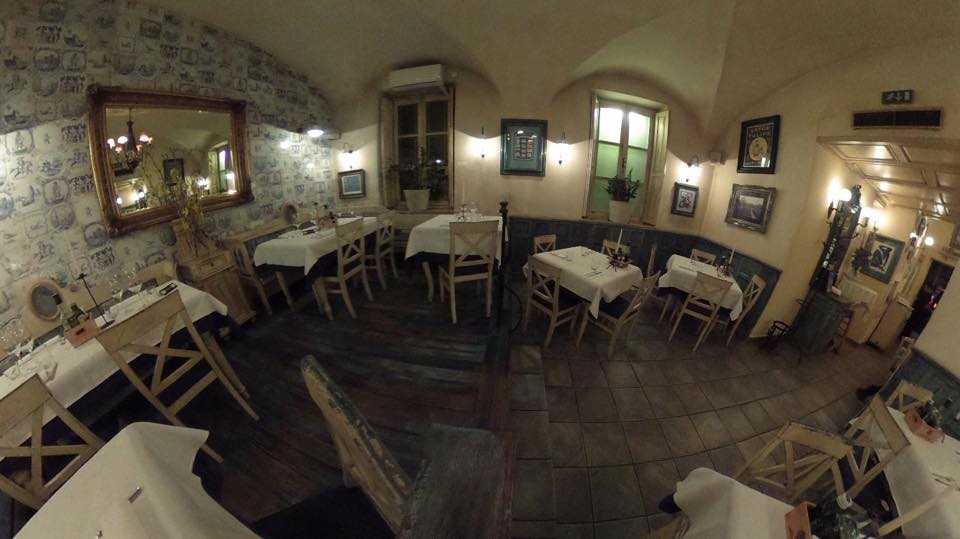 One of many great restaurants in this town — Julija Restaurant.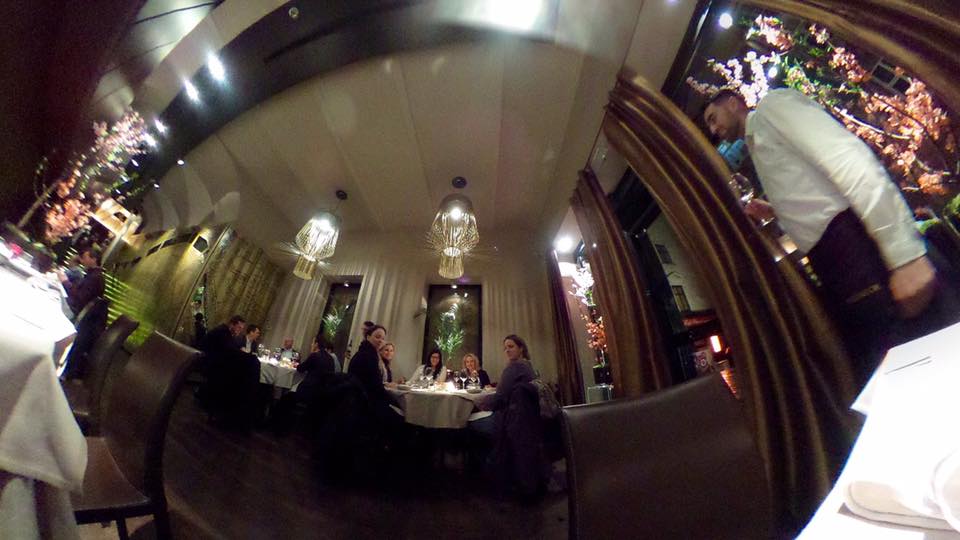 Ladies night @ Valvas'or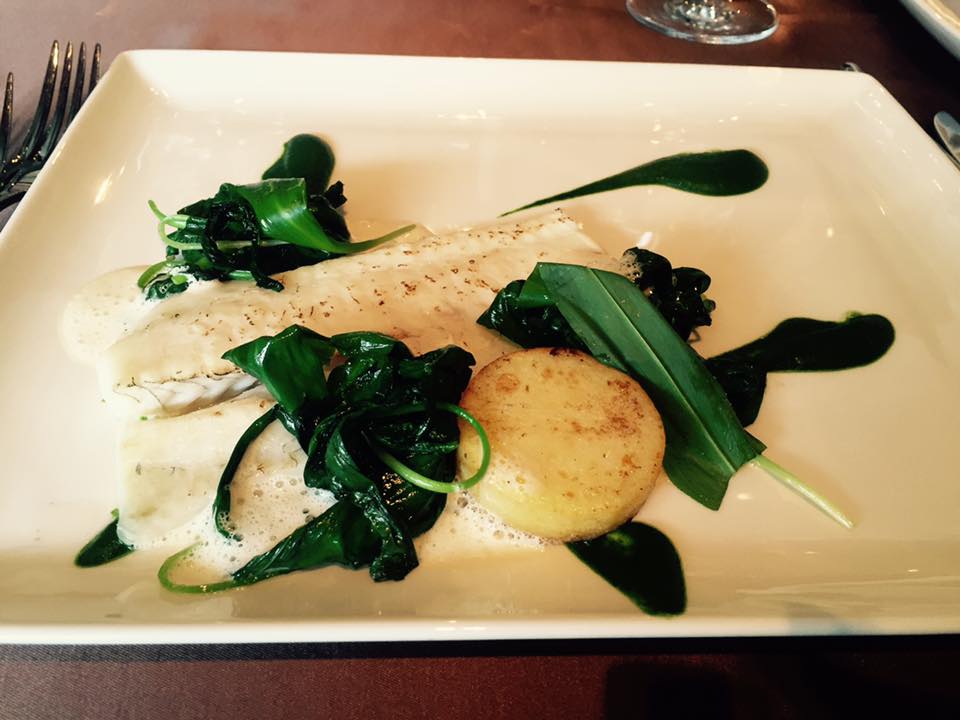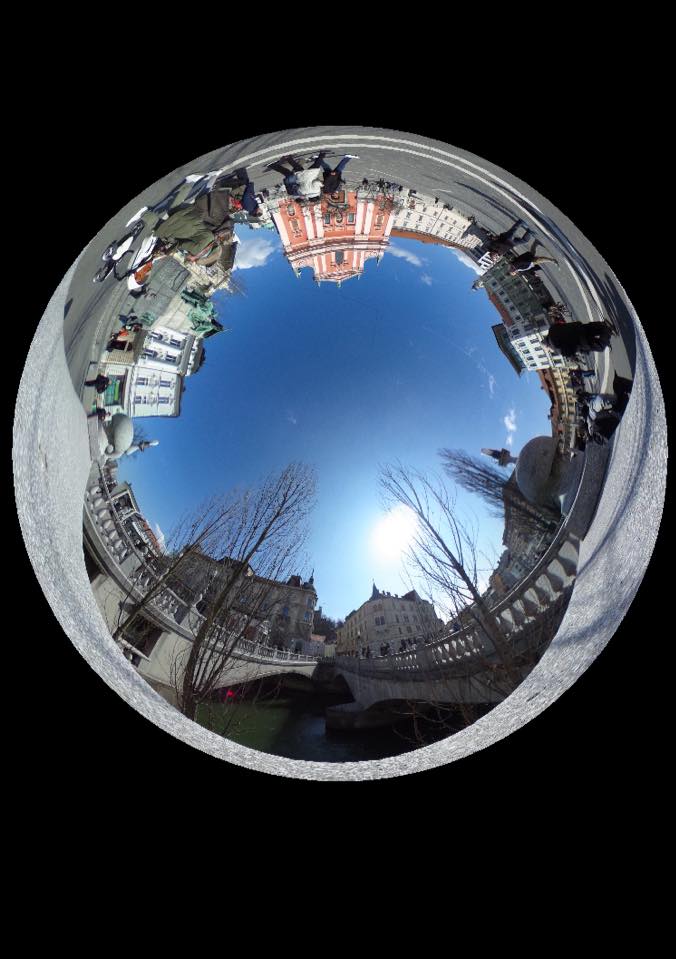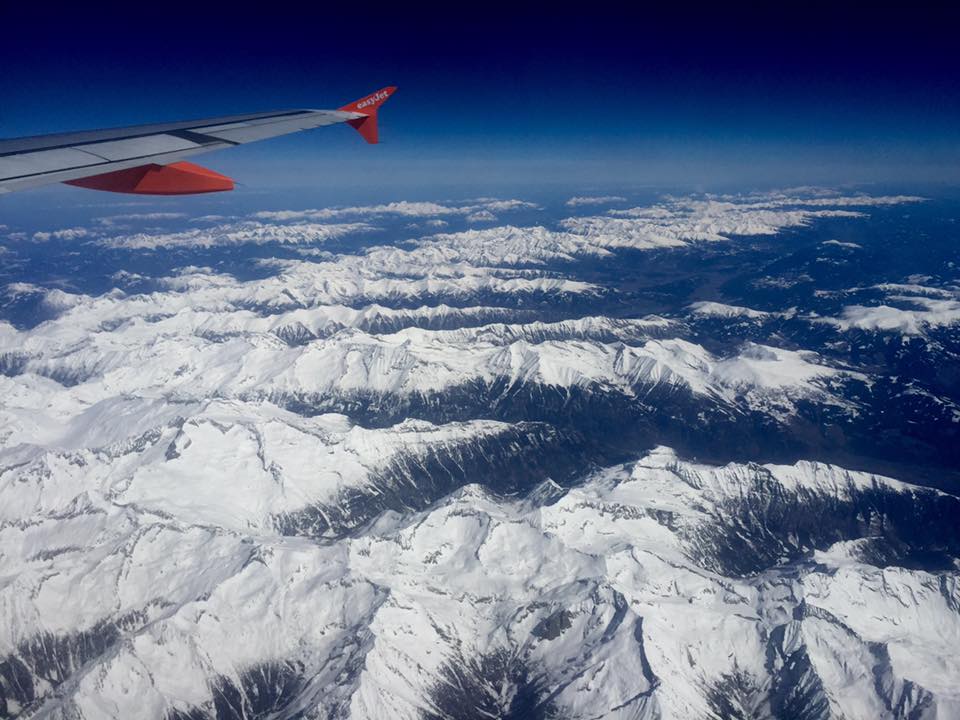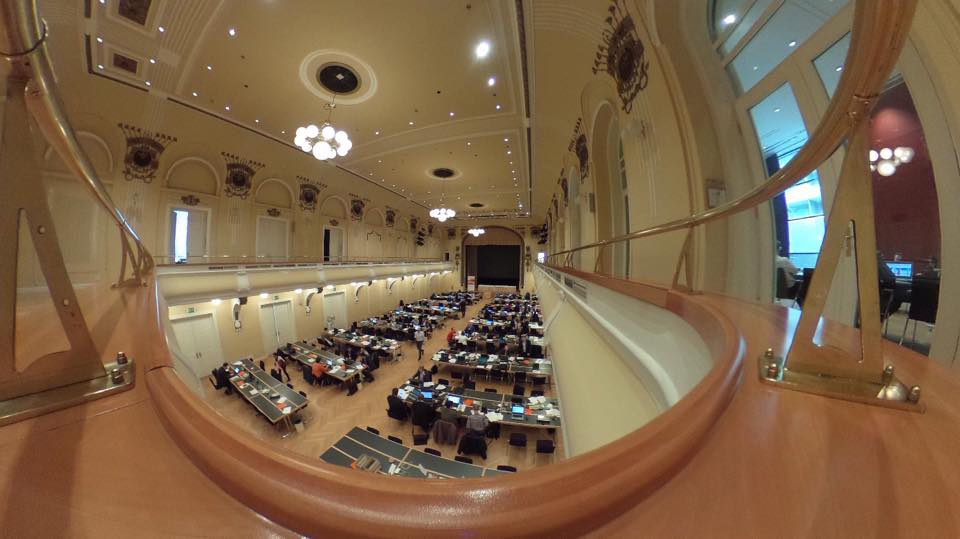 Freight Traffic Conference @ Grand Hotel Union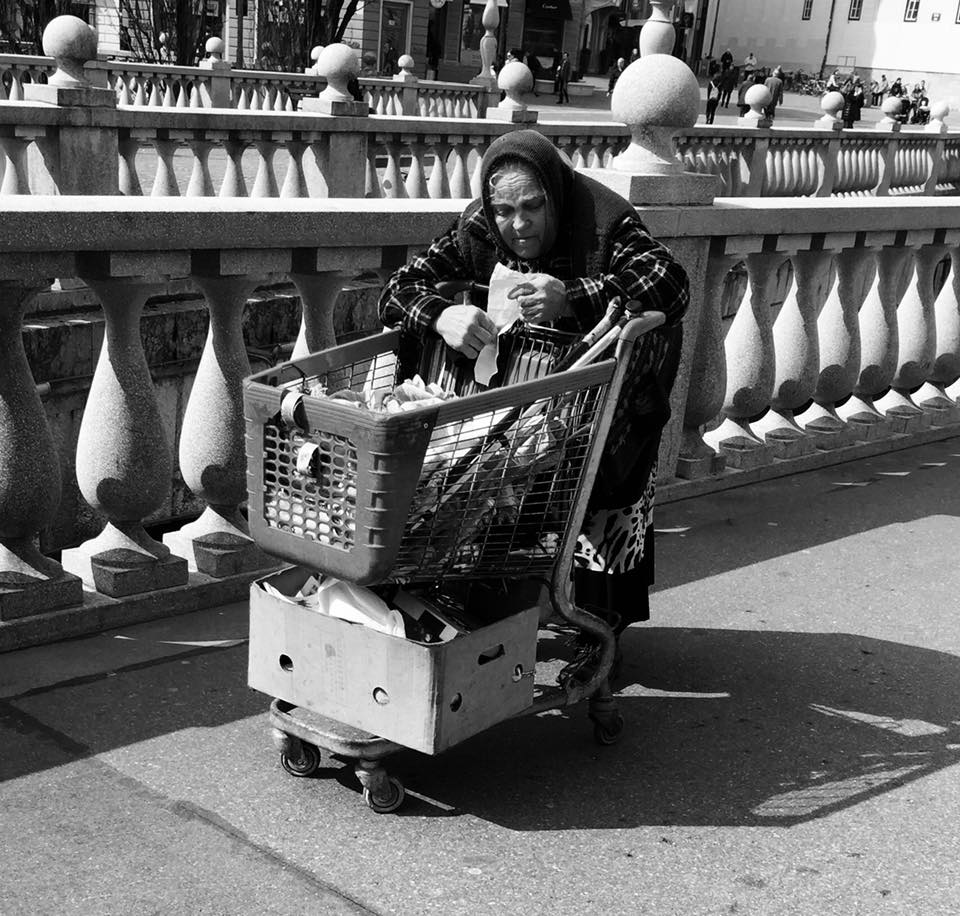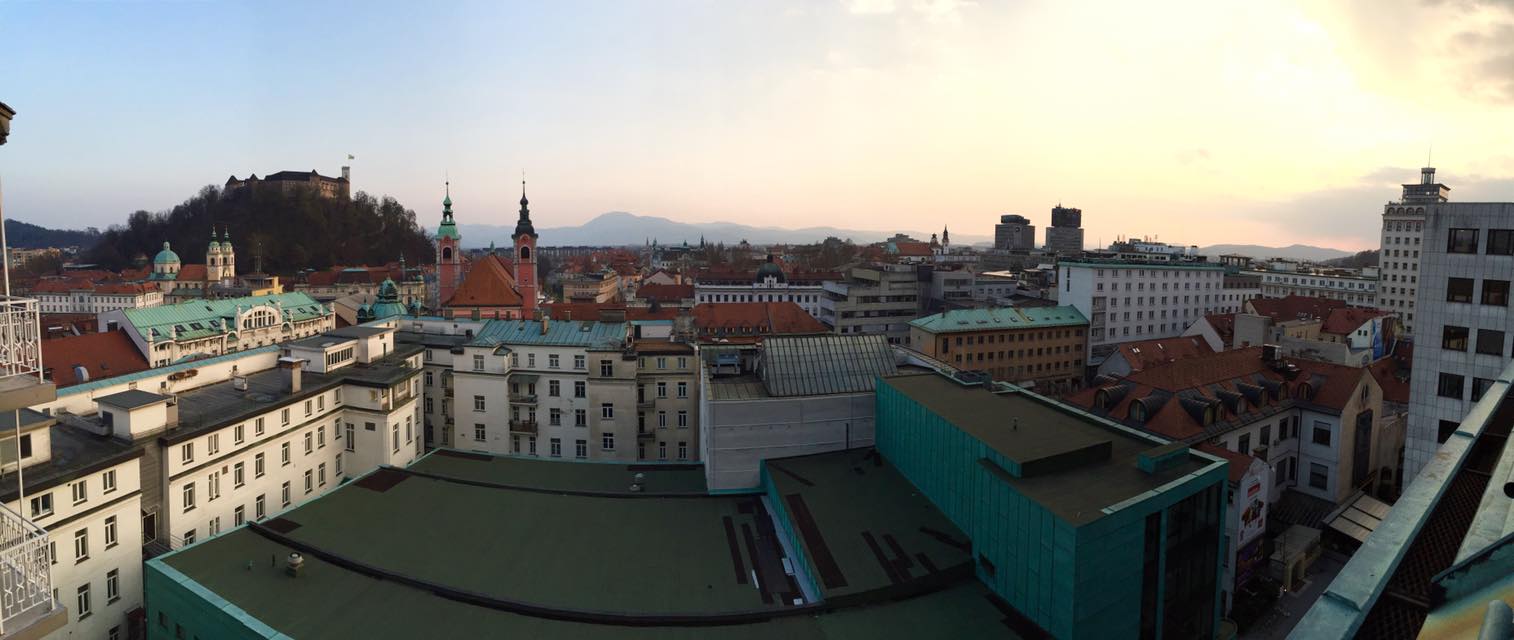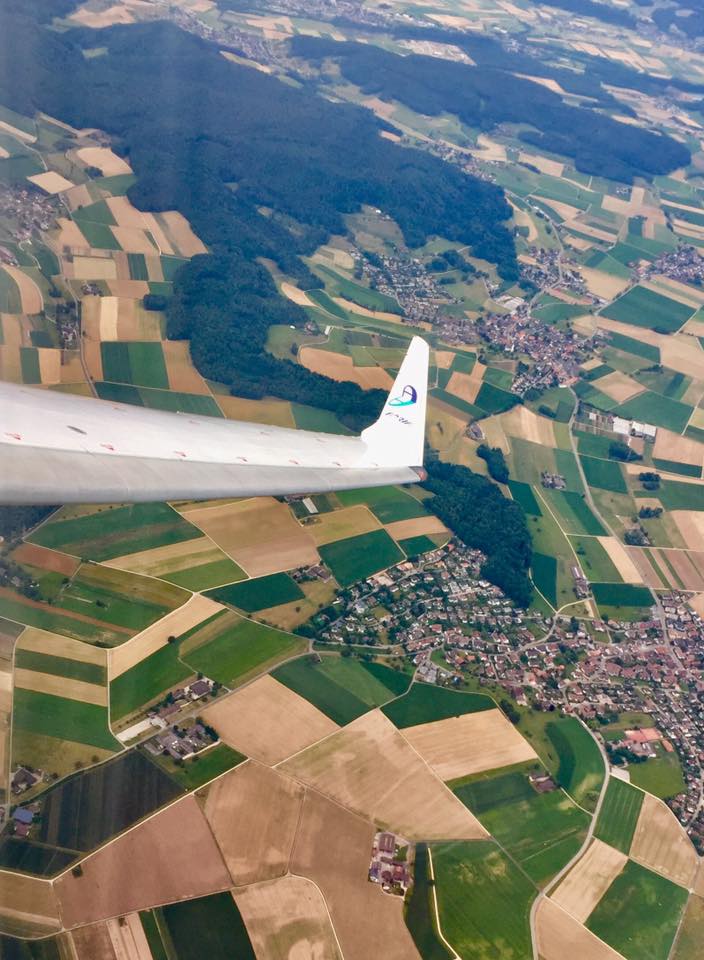 goodbye Switzerland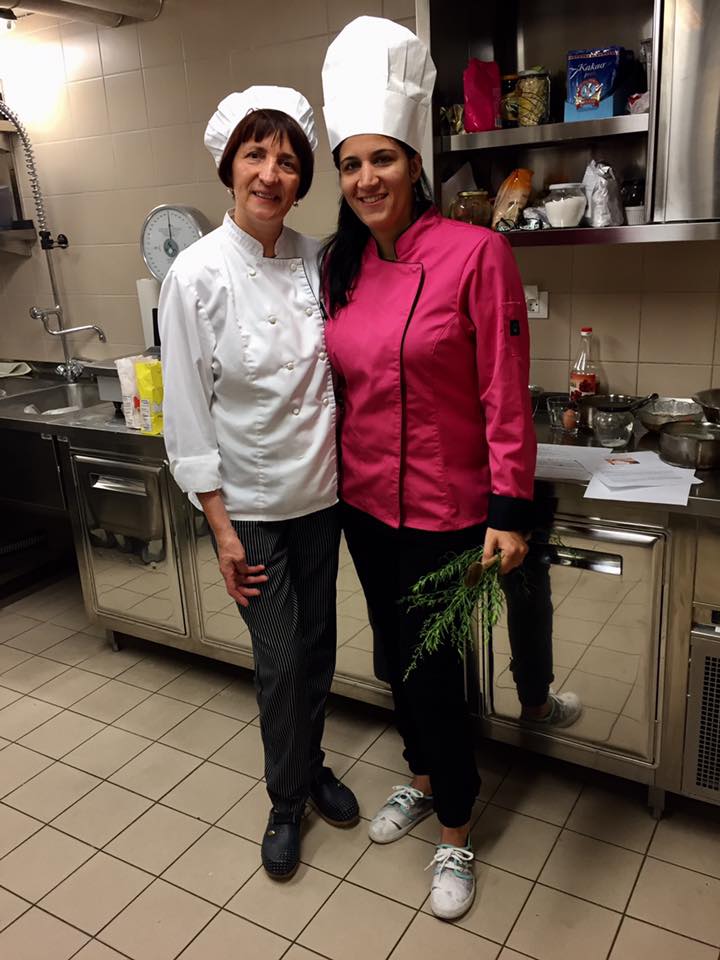 cooking with Slavica, a famous Slovenian tv chef was so much fun
training my culinary skills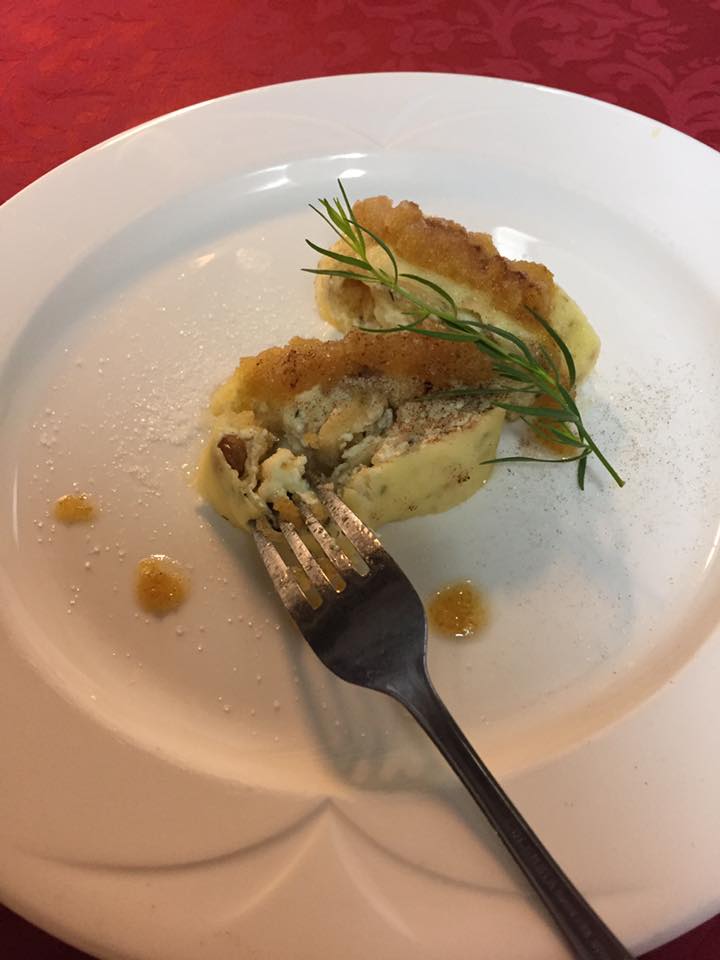 Struklji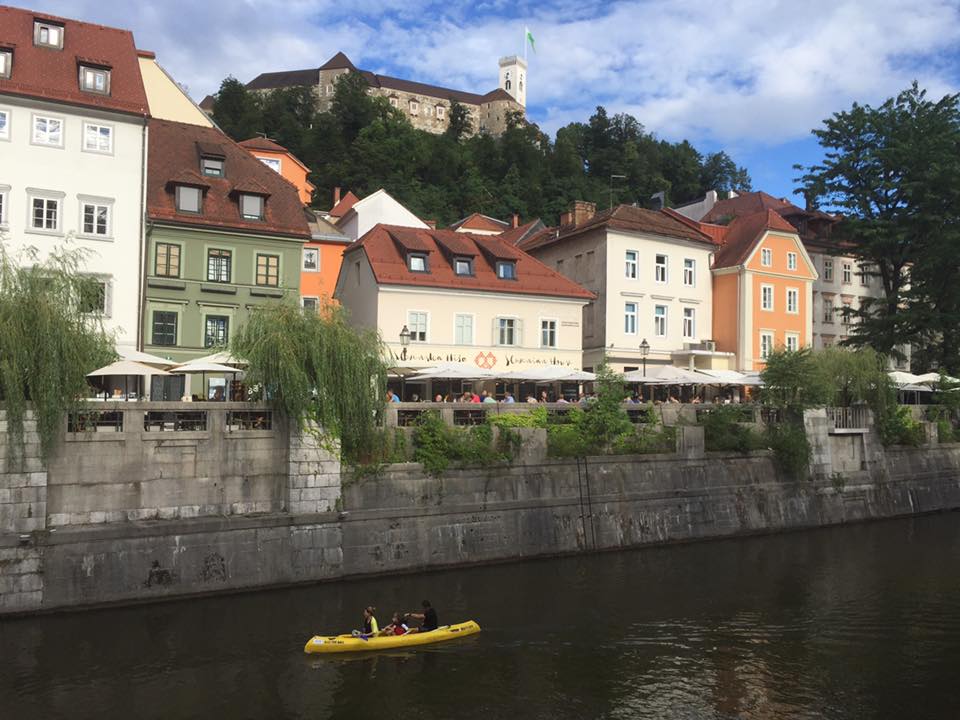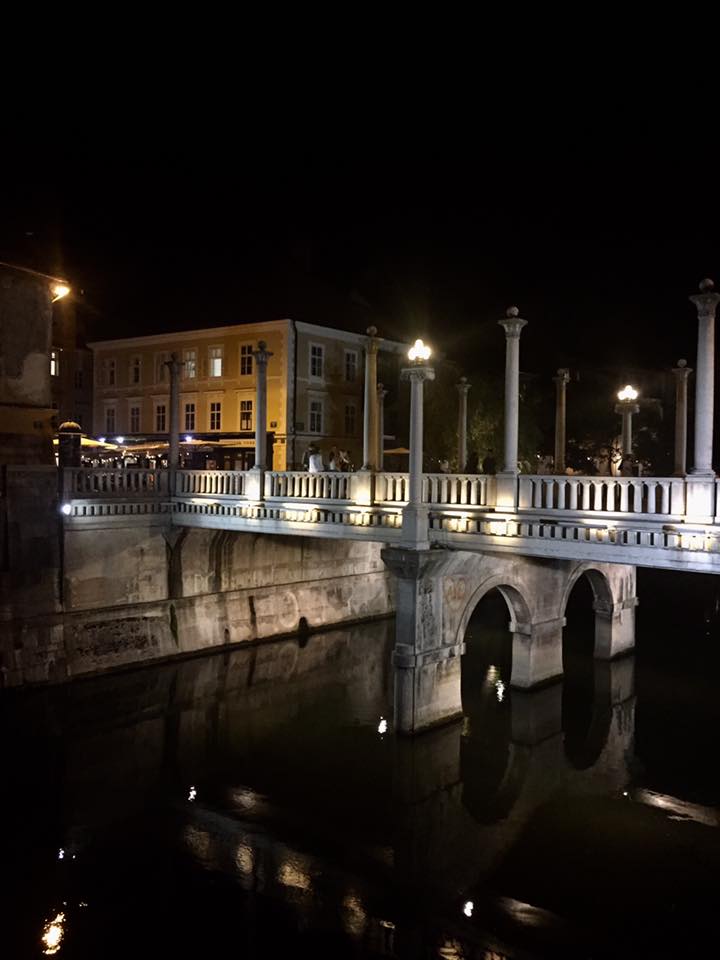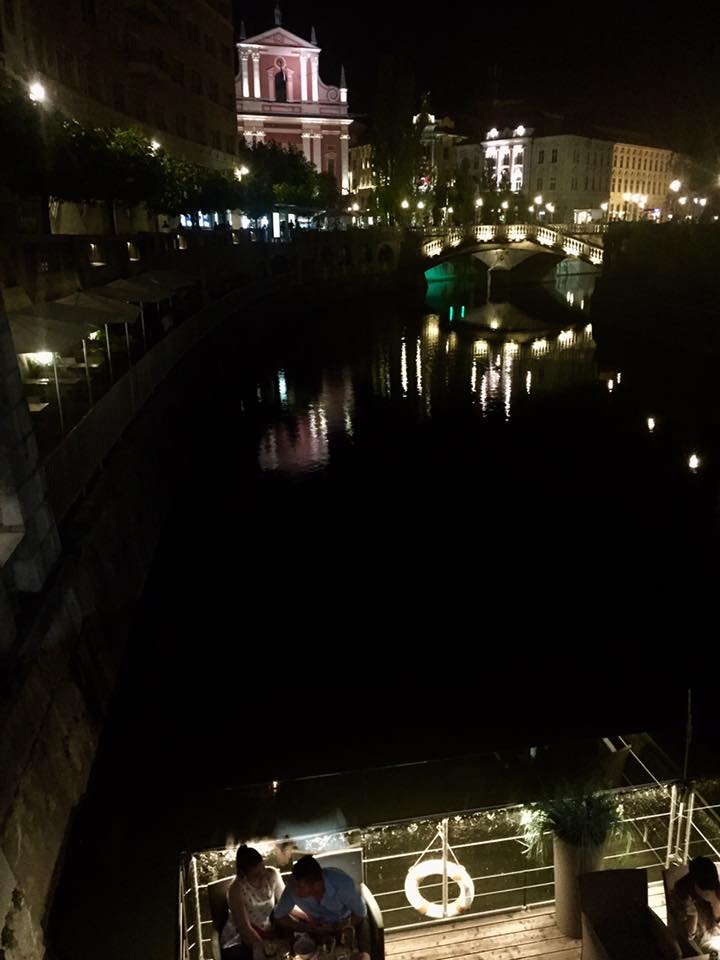 Ljubljana by night
on Slovenian highways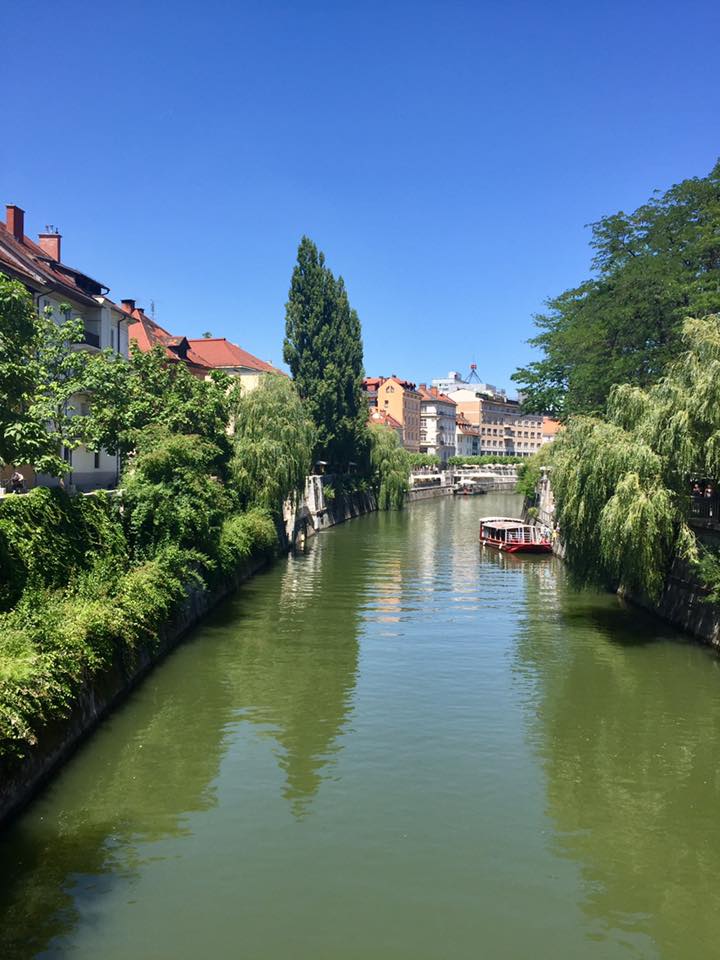 33 degrees everyday this week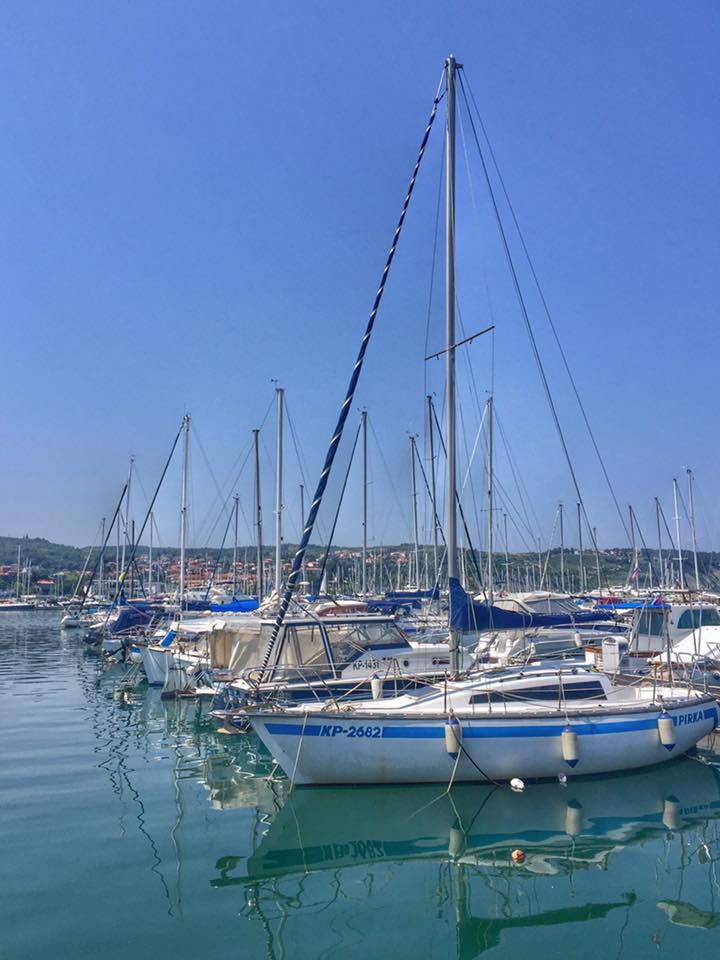 Izola Marina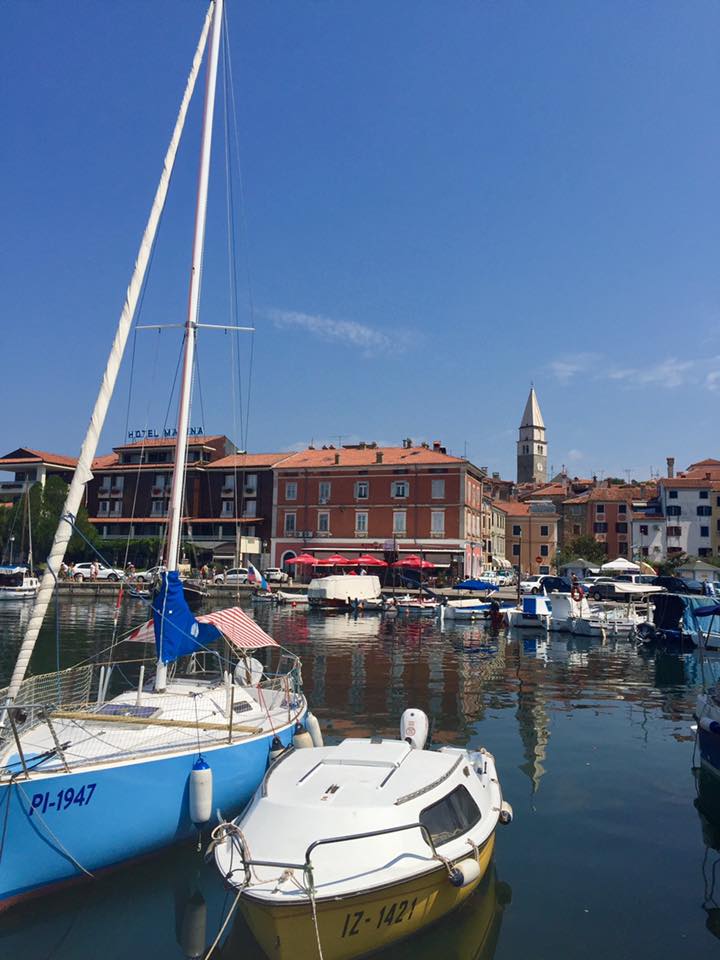 Izola one of three major Slovenian coastal towns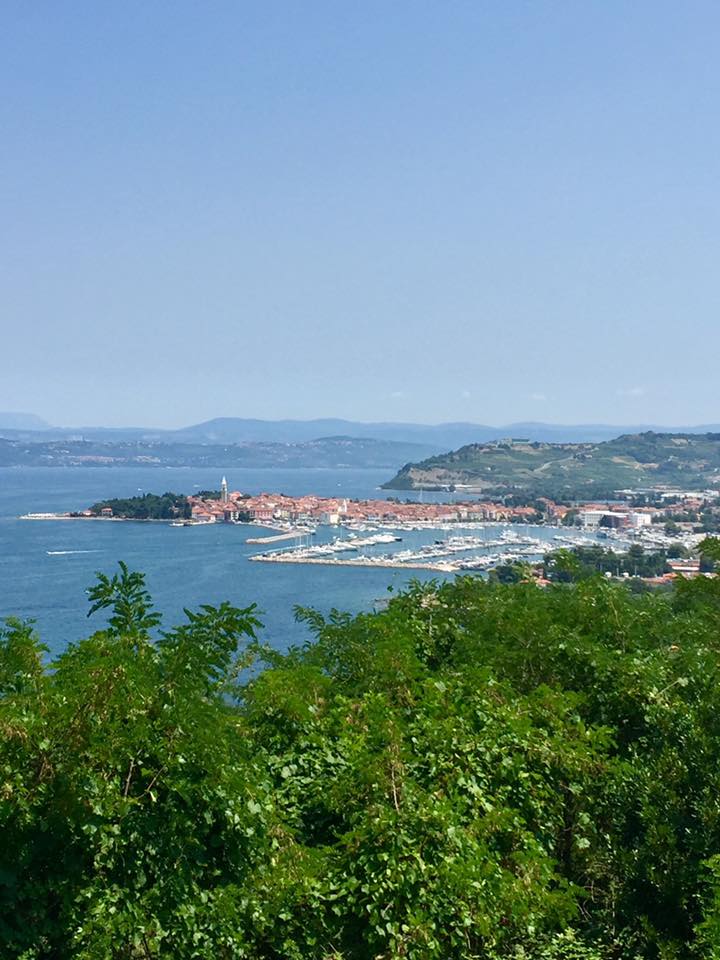 Izola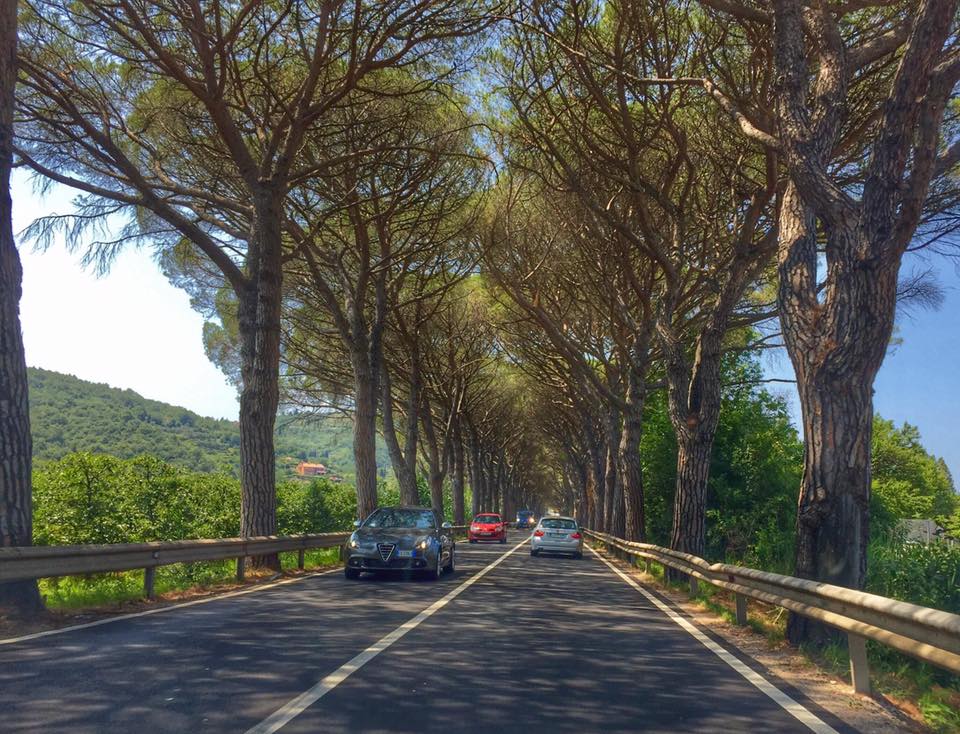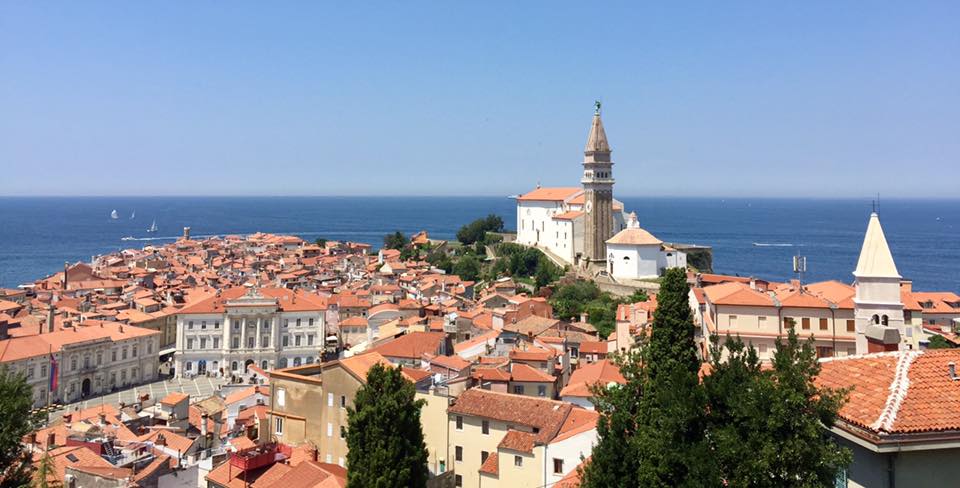 beautiful Piran with its medieval architecture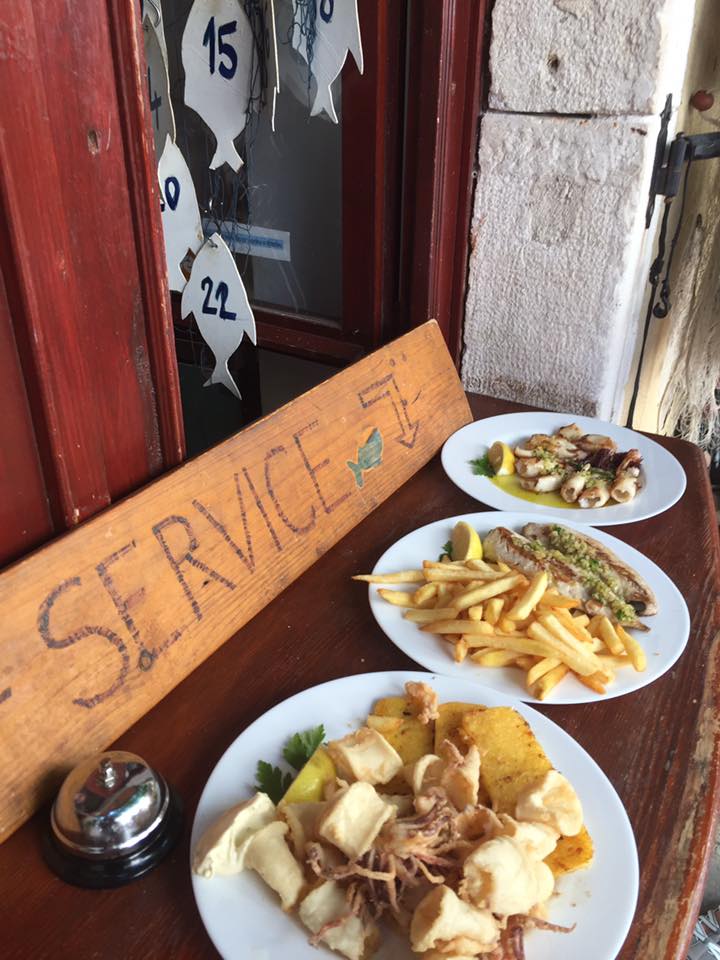 delicious fresh seafood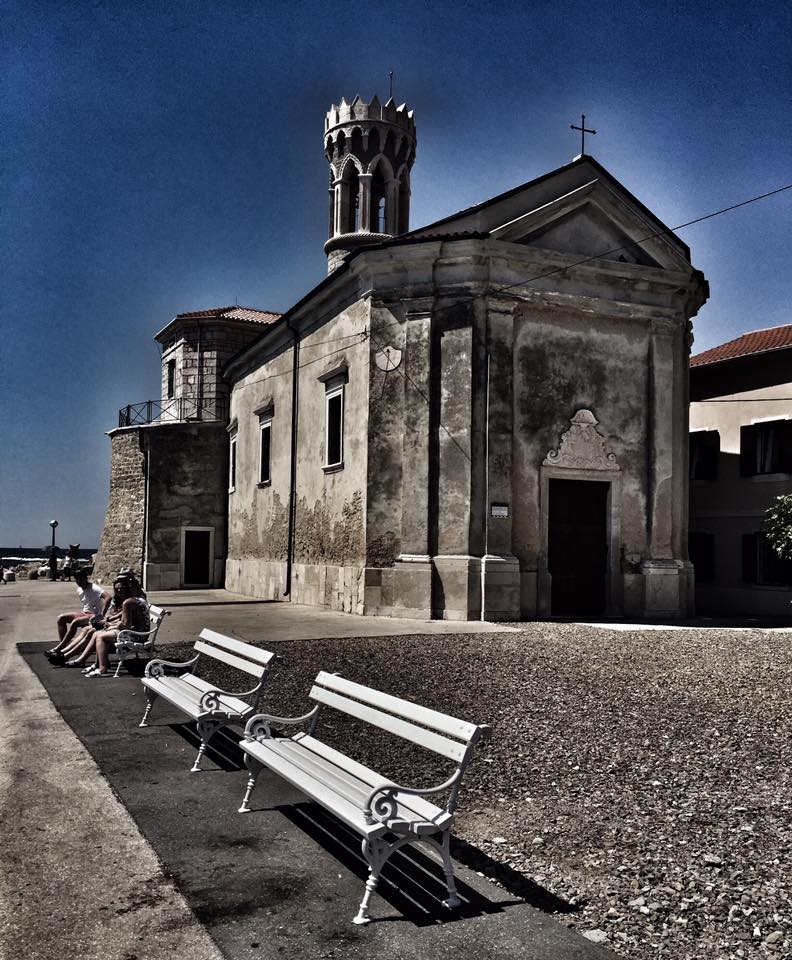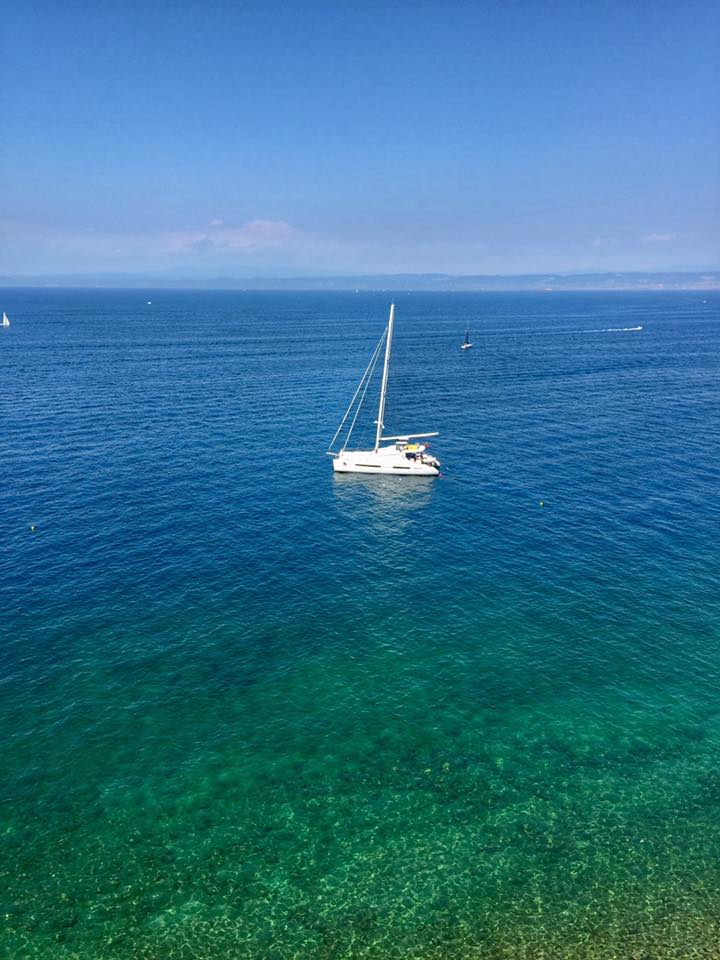 no filter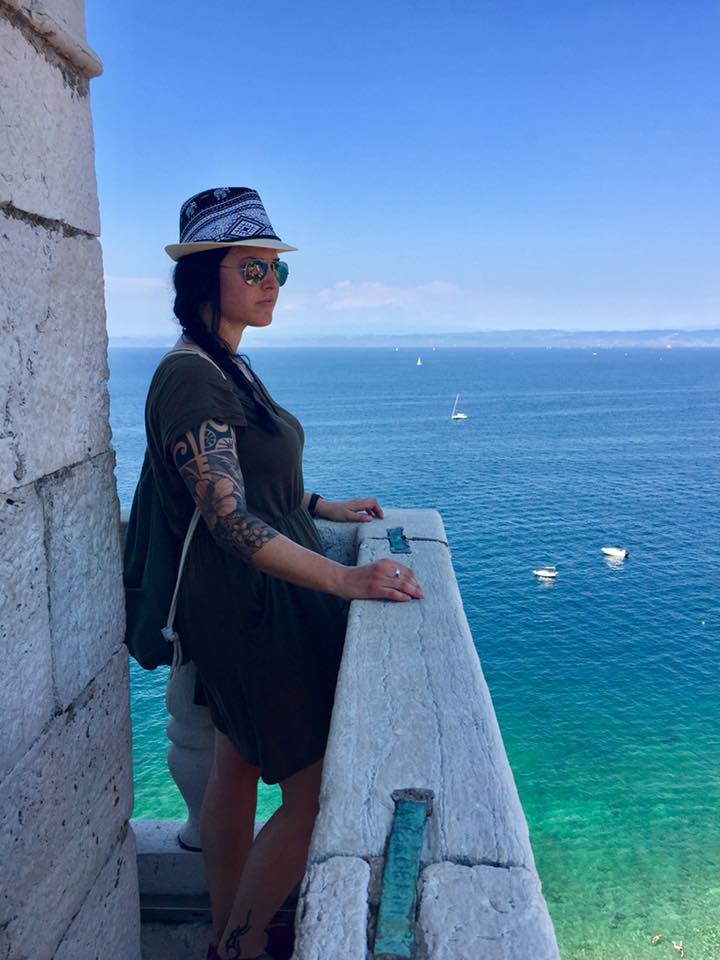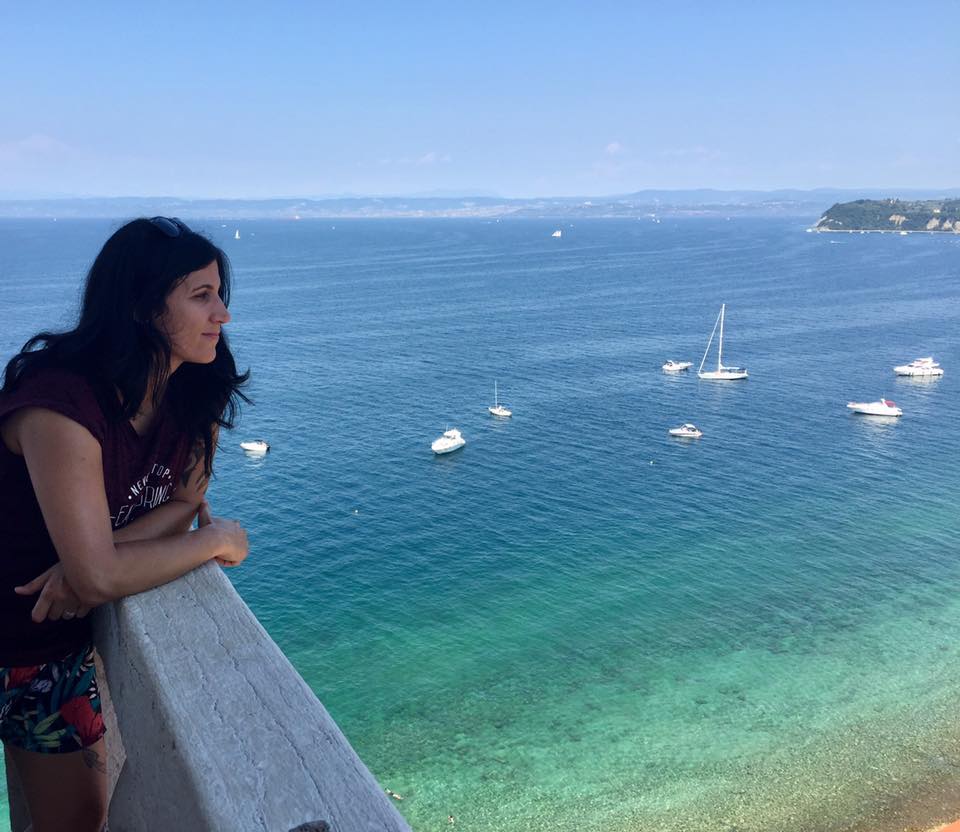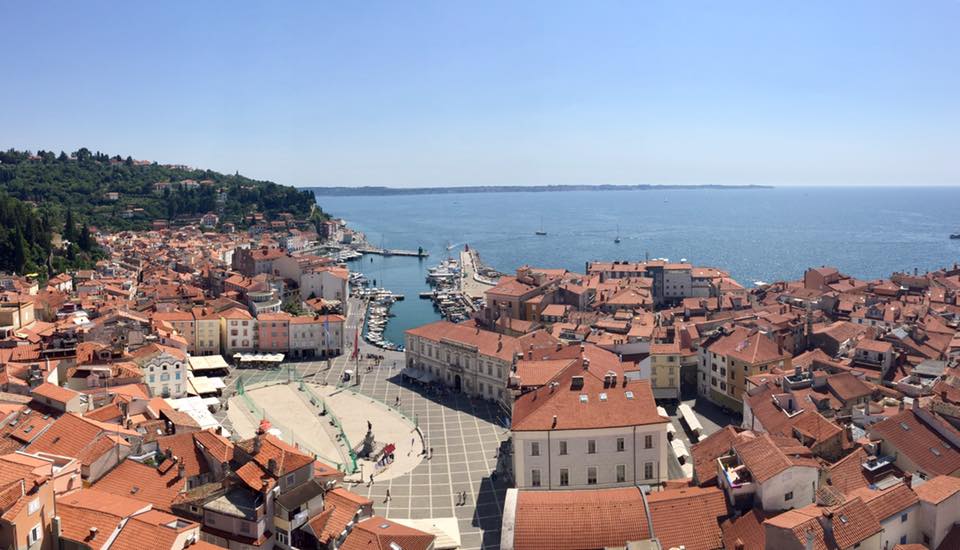 Piran at the Slovenian coast close to the borders of Italy and Croatia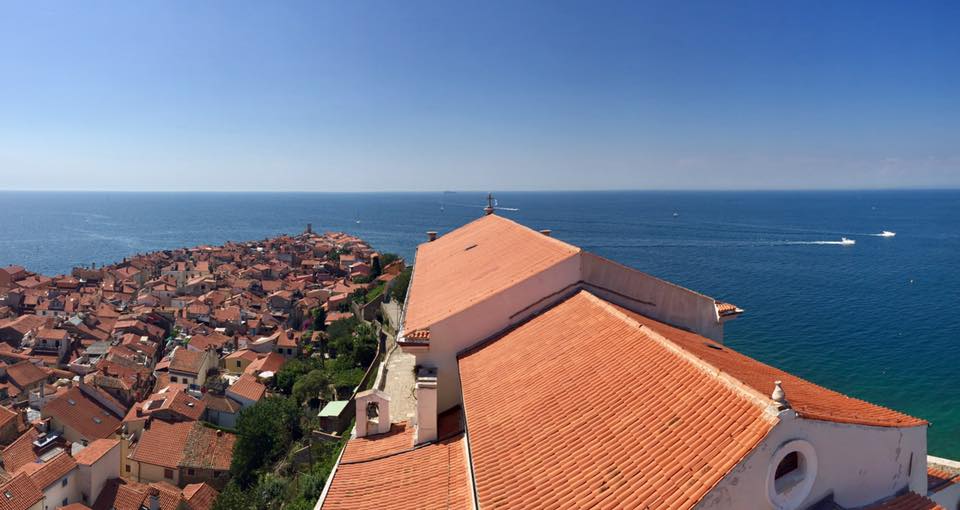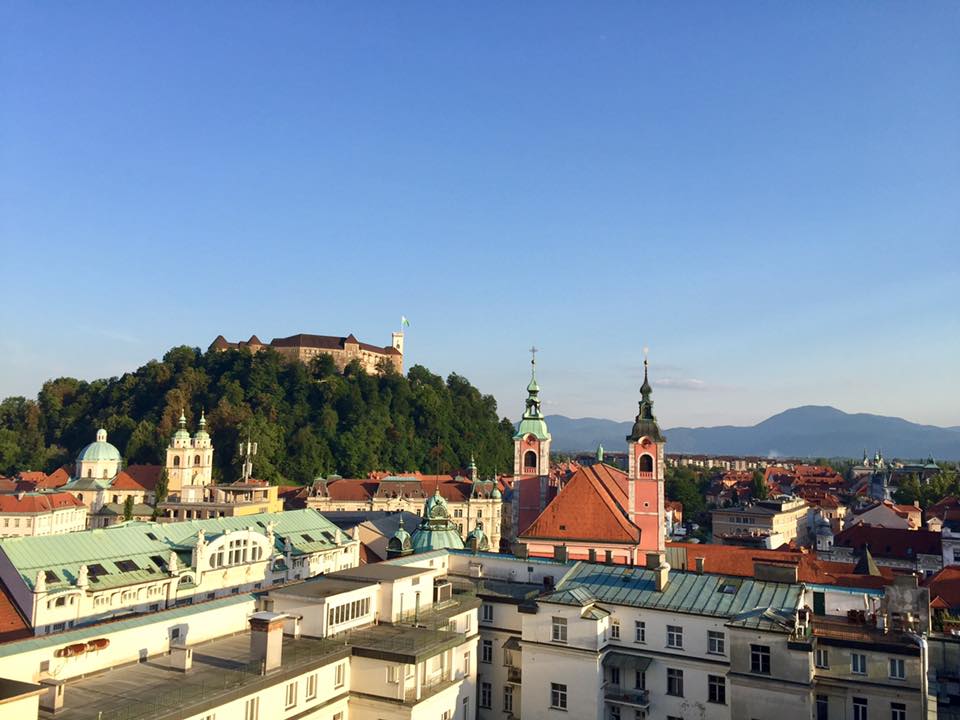 view from our room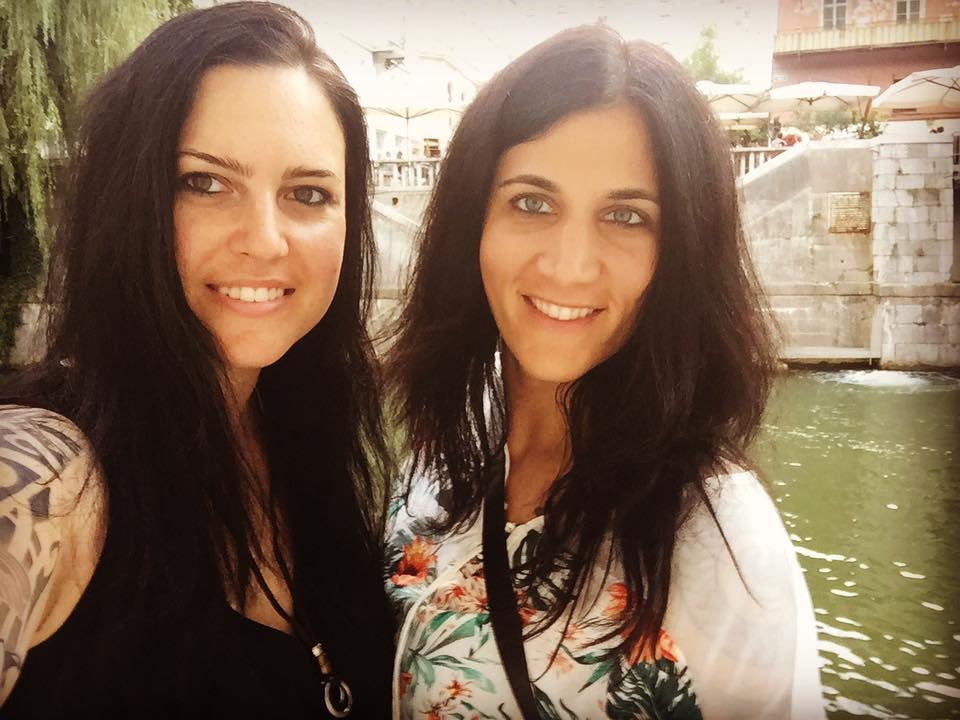 my love visiting me in Ljubljana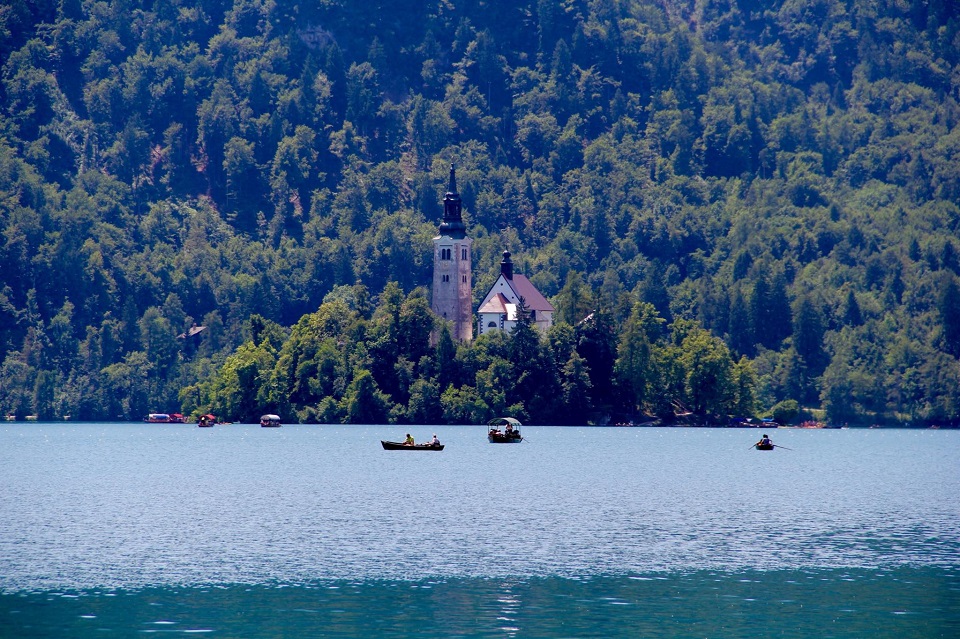 Lake Bled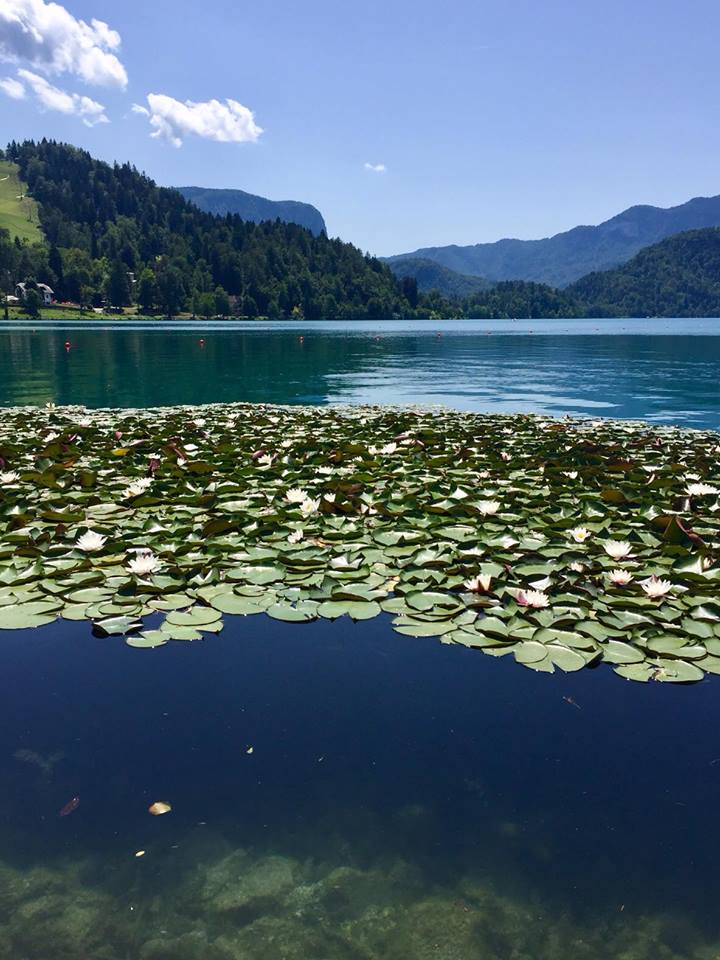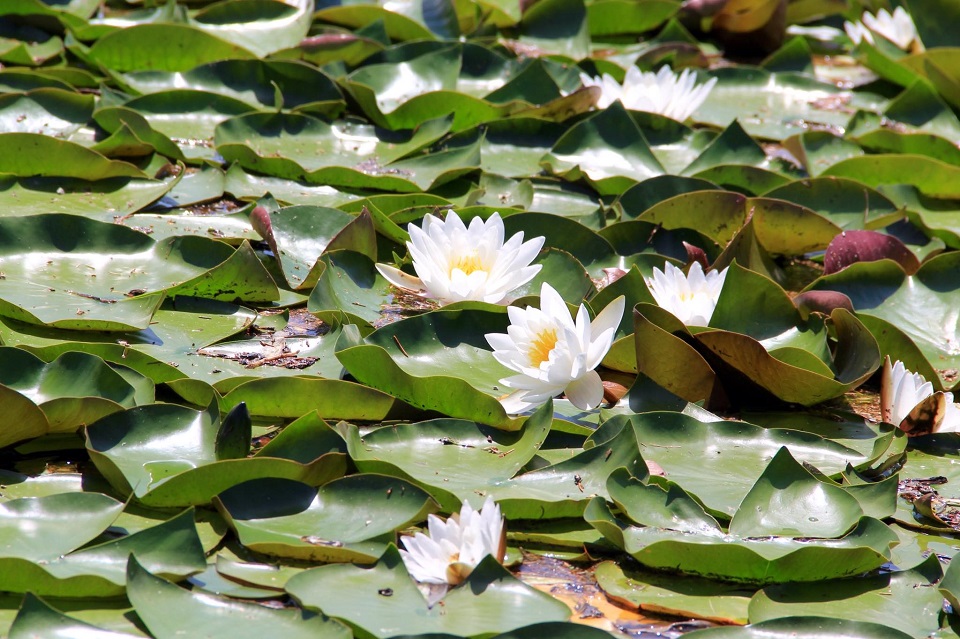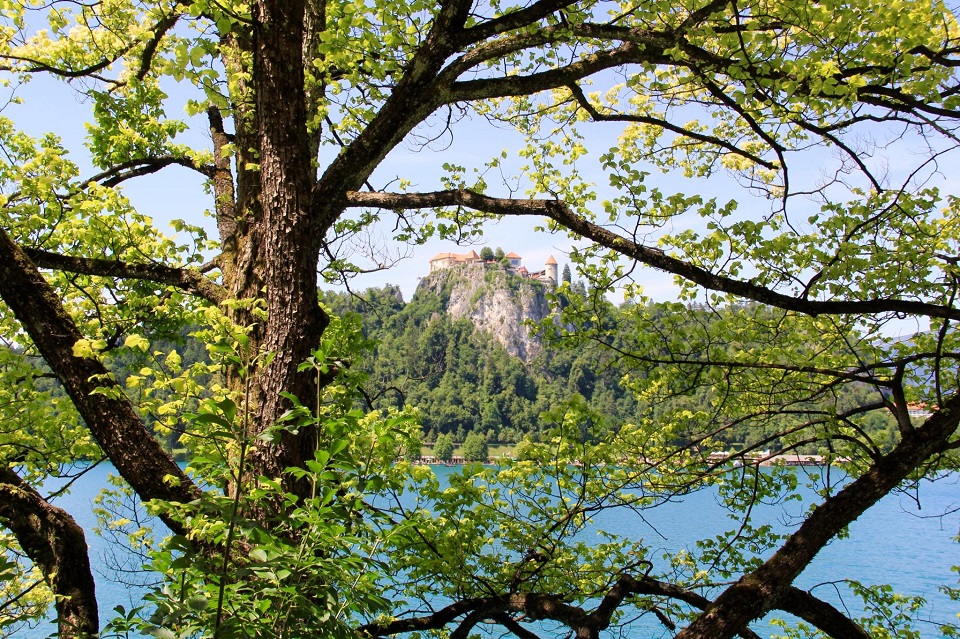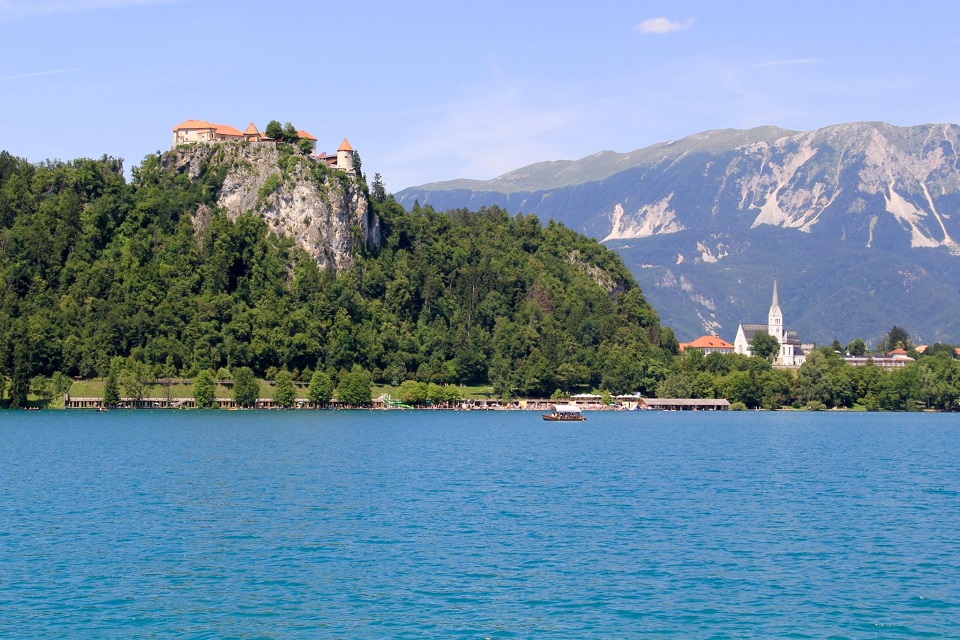 Lake Bled