Cape Town
after moving in to our beautiful triplex appartement in the old town of Berne, it was time for another vacation :-) we left zurich on christmas day, unfortunately we didn't get to celebrate christmas but we were so pumped to go to South Africa for the first time.
We both have been to Tunisia and Egypt but thats it, our focus was never on Africa before.
We had a stopover in Dubai and after a a total of 15 hours flying we arrived in Cape Town. We picked up the car and then realized they drive on the left side here. So we had to get used to it again, but we both lived in Australia it didn't take long.
Our hotel was on Adderley street downtown Cape Town, huge suite for only 80 bucks. We fell in love with the city right away, the waterfront, the table mountain and the lions head make it unique and beautiful.
We had dinner at the waterfront and were shocked (in a positive way) how much the bill was! we paid 30 bucks for a beef fillet, salmon, a starter, beer, wine and soda!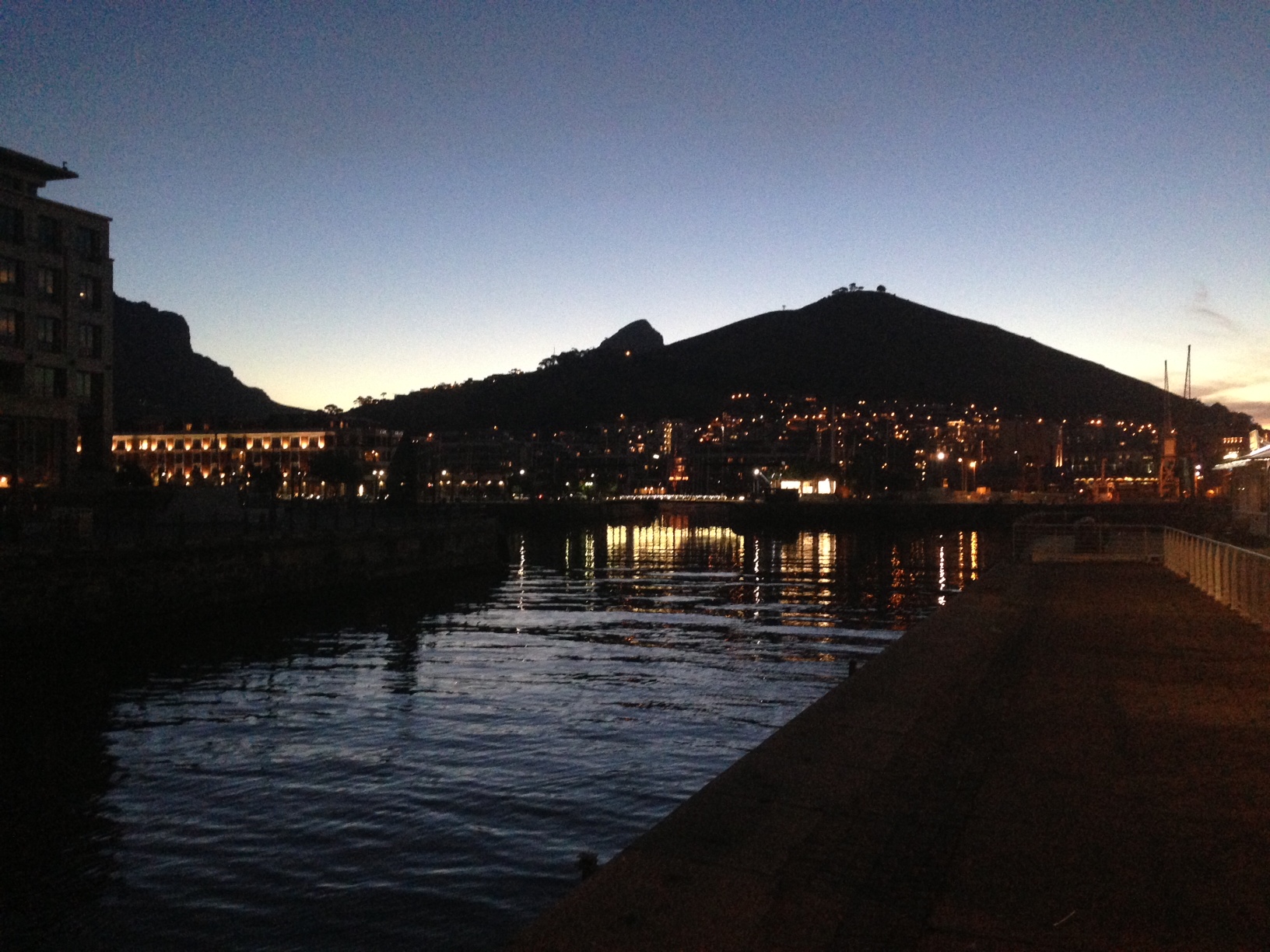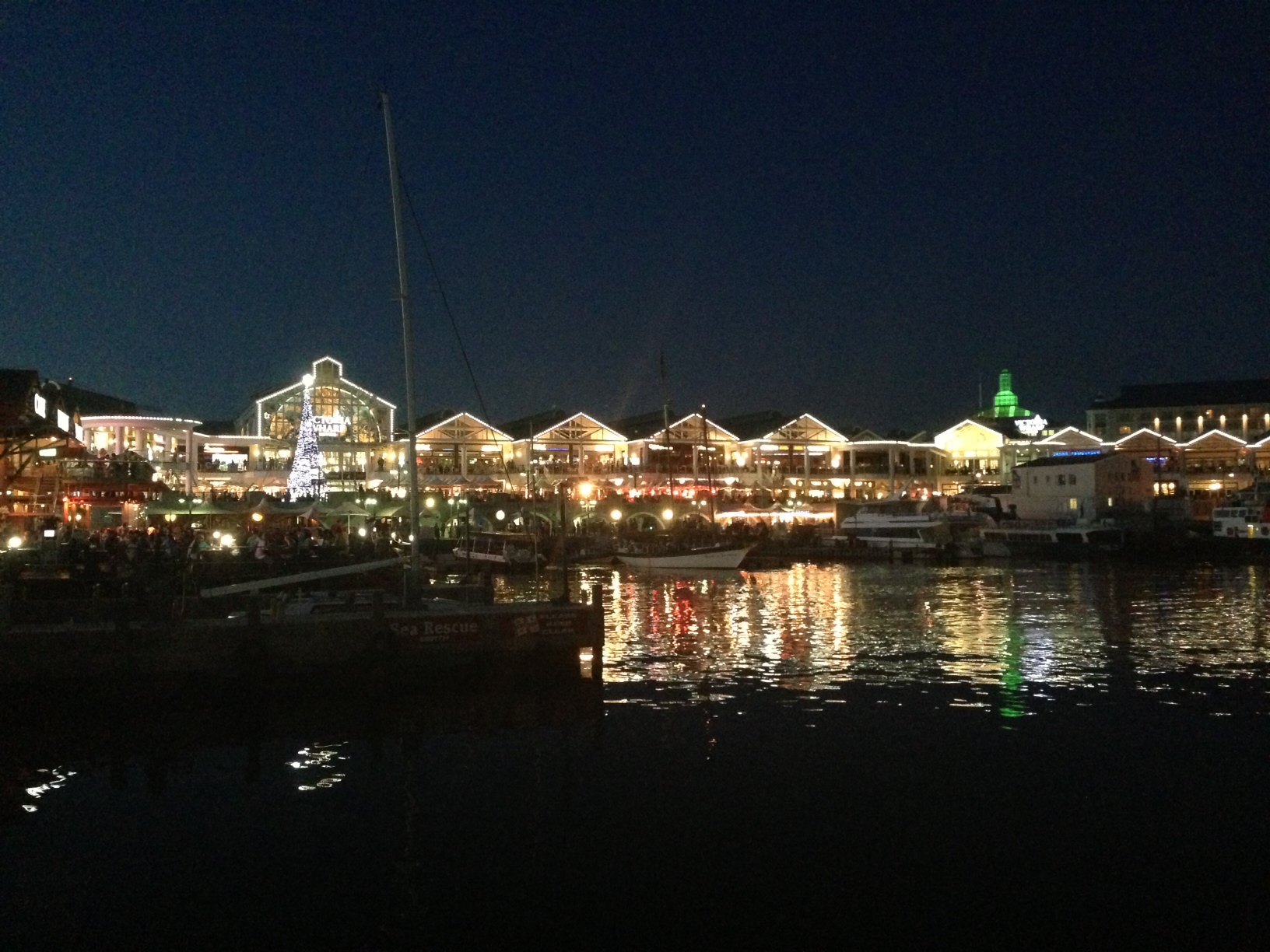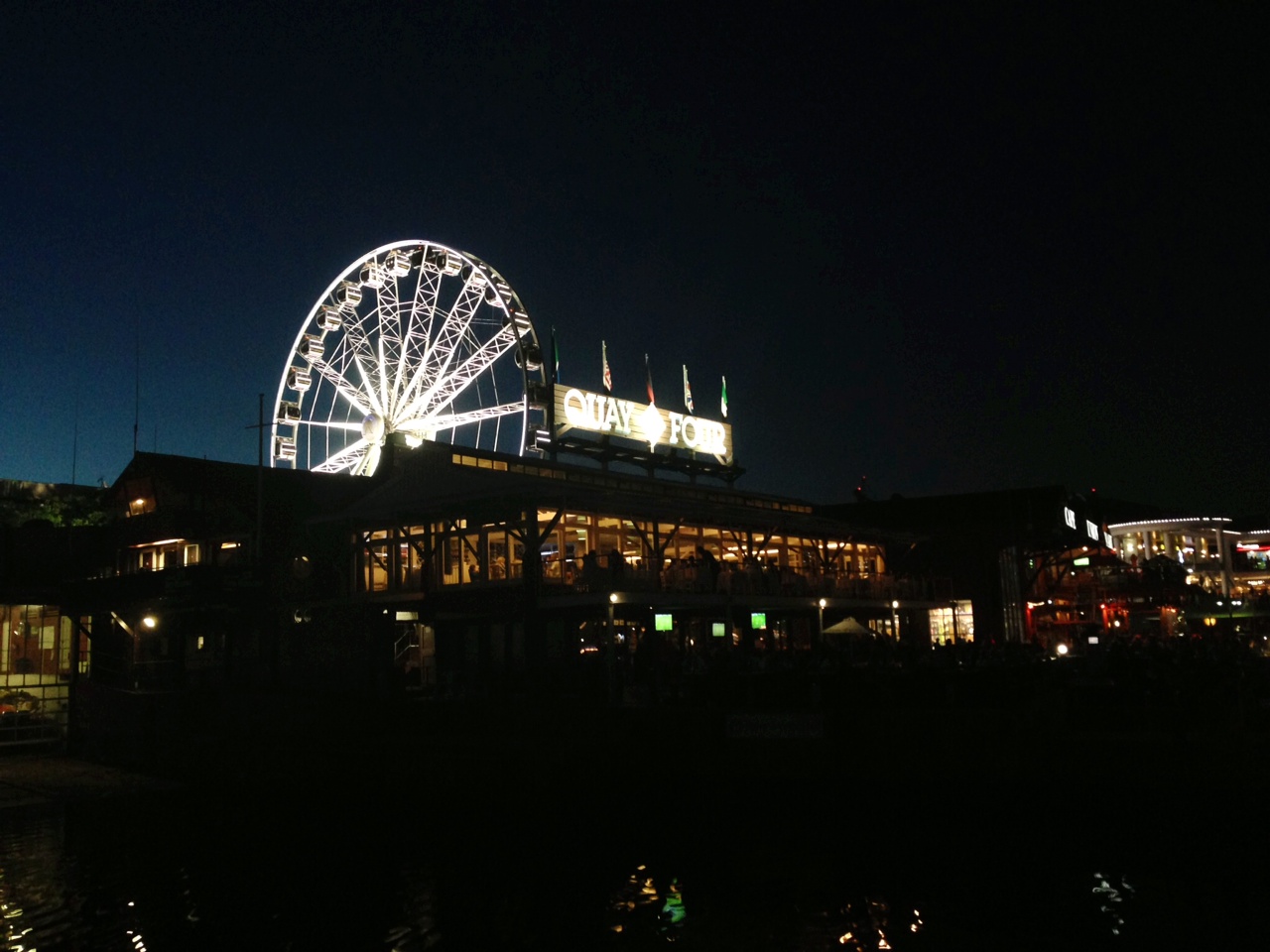 A month ago we were in Israel which was very nice too but quite expensive and here everything is sooooo cheap.
There is no time difference to Switzerland so thanks to that we didn't have a jetleg when we woke up the next day.
What we love here the most is the warm weather and the long days. Sunrise is around 5.30 a.m. and sunset at 7.30 p.m. Our first sightseeing spot was Bo-Kaap with the colorful houses, then we were off to Clifton and Camps Bay where the rich and famous live or spend their holidays.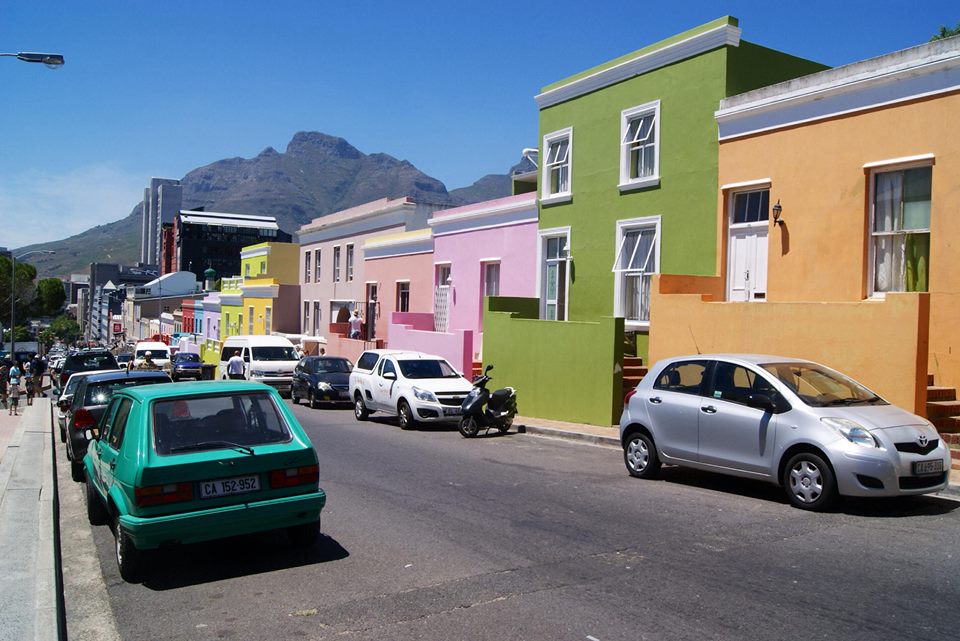 Bo-Kaap, Cape Town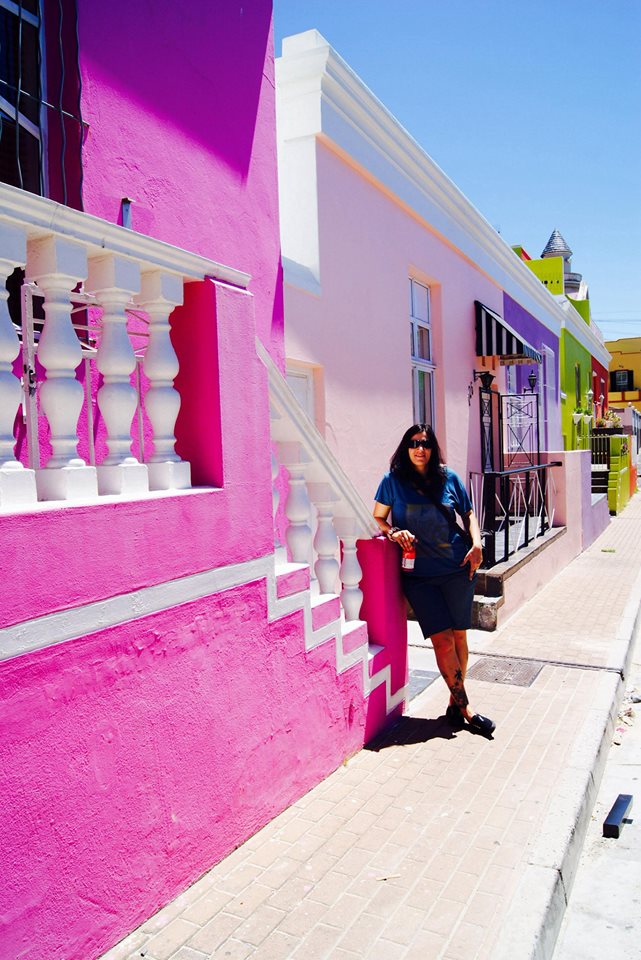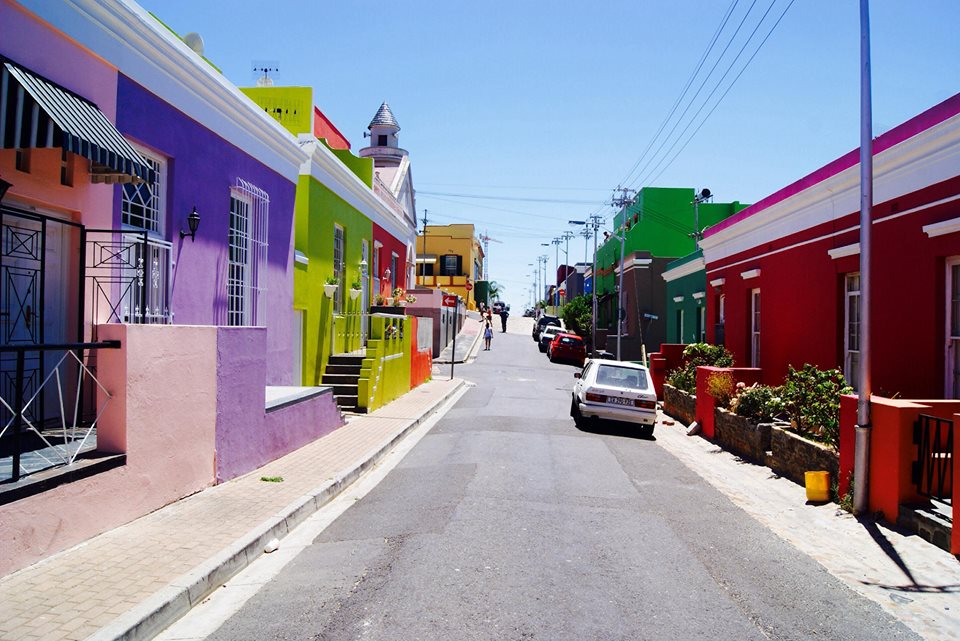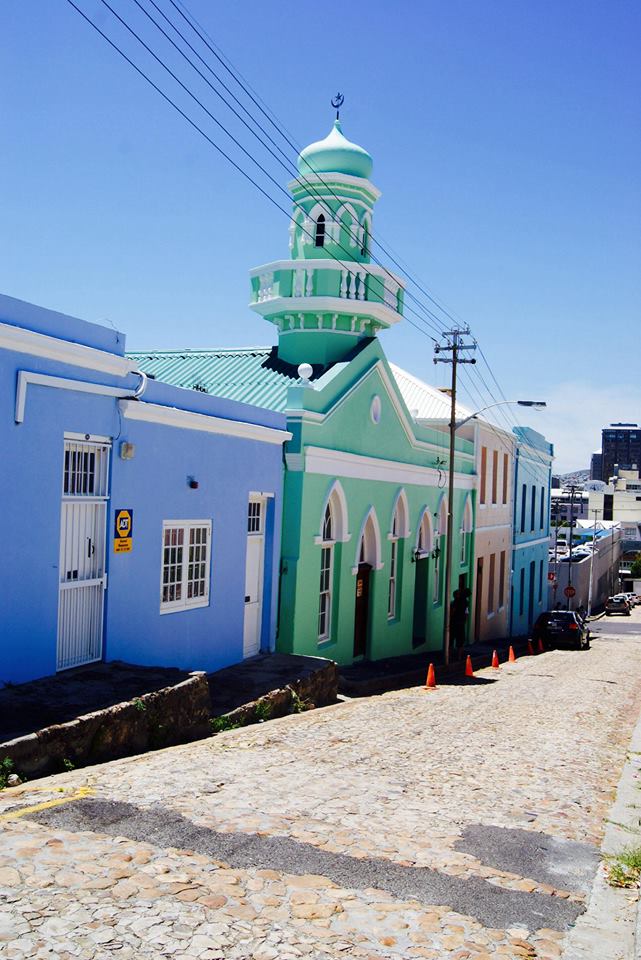 Camps Bay, Clifton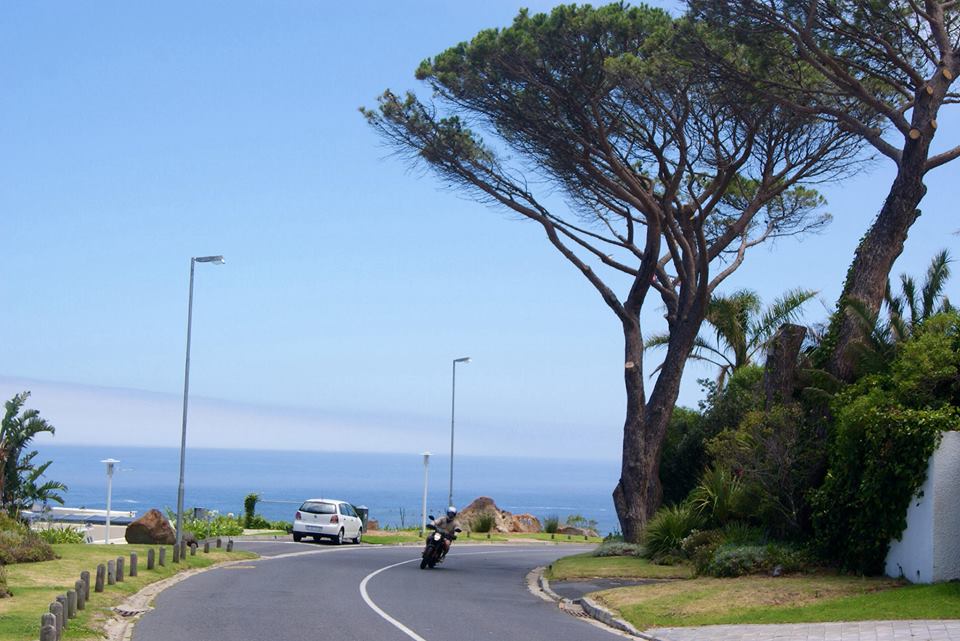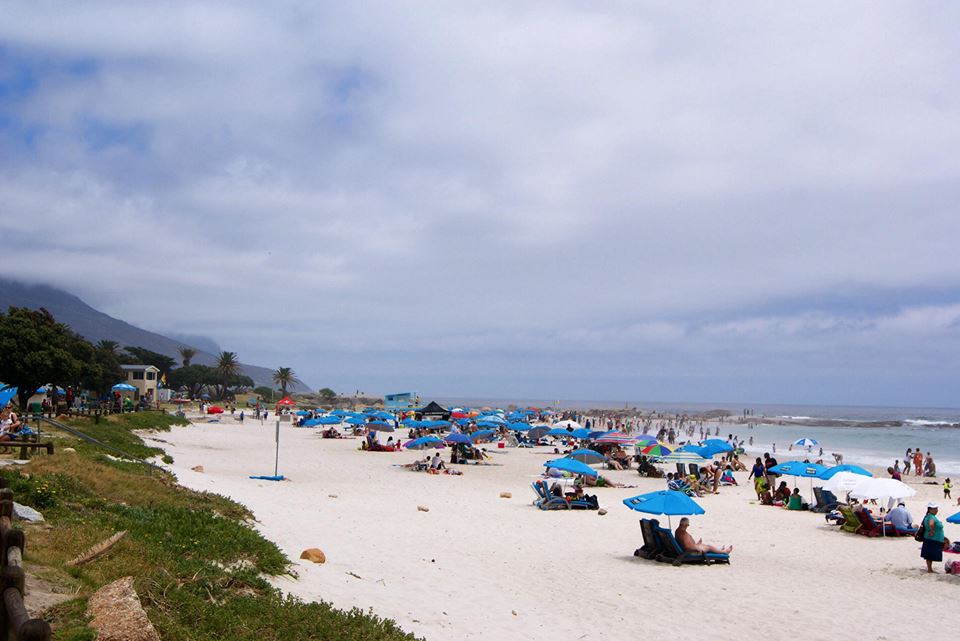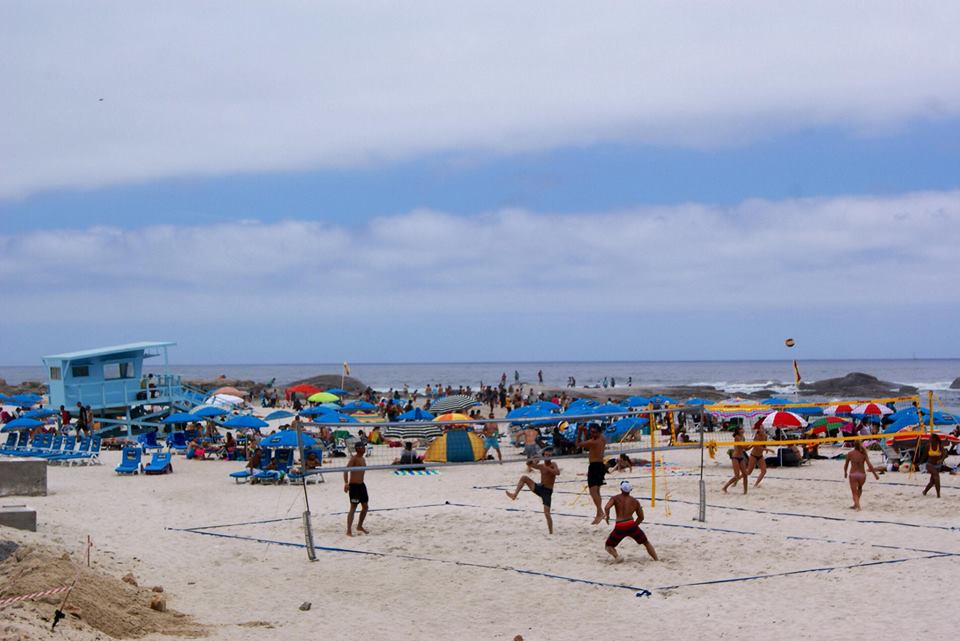 Camps Bay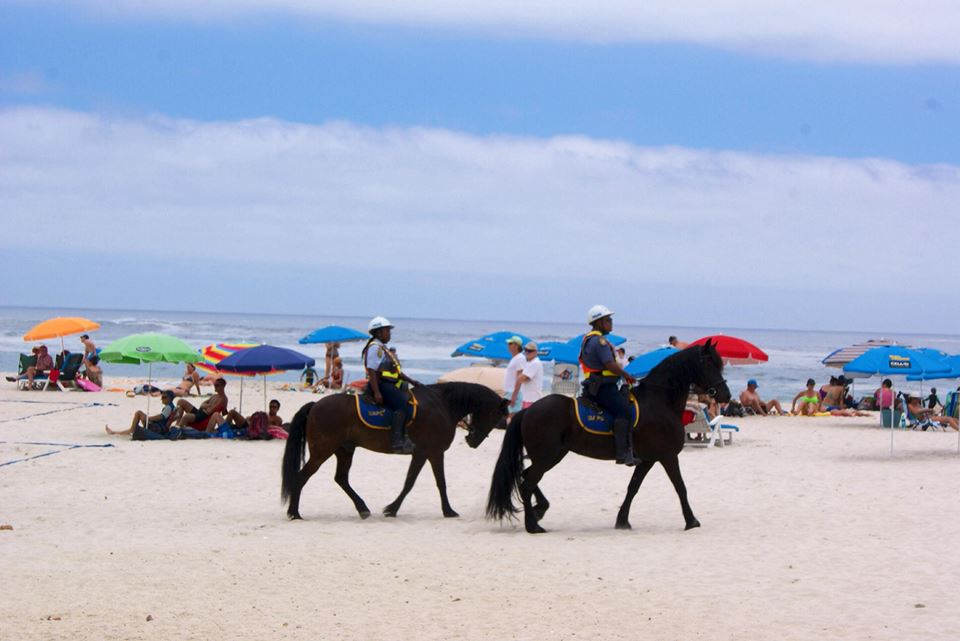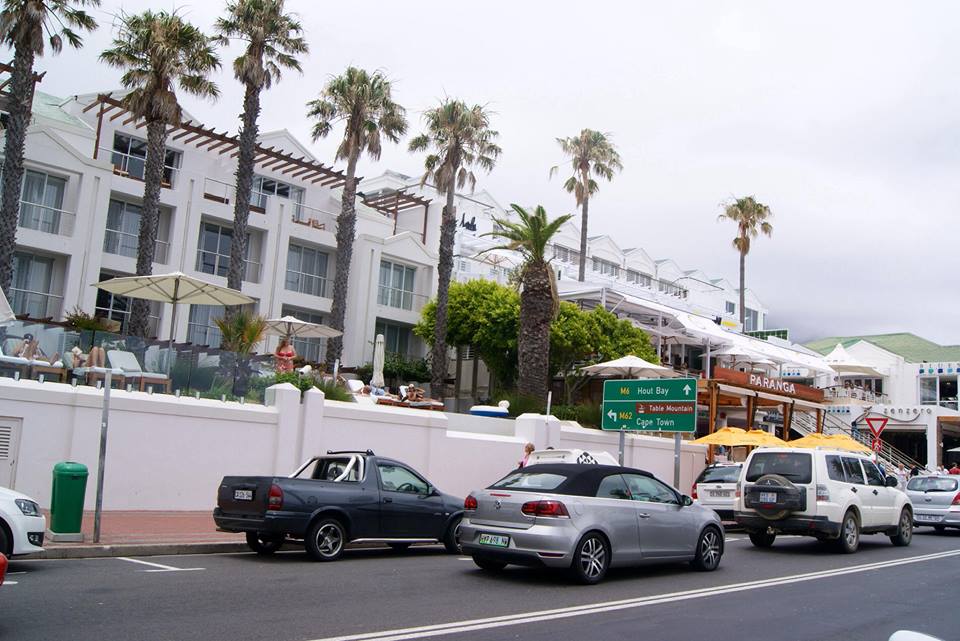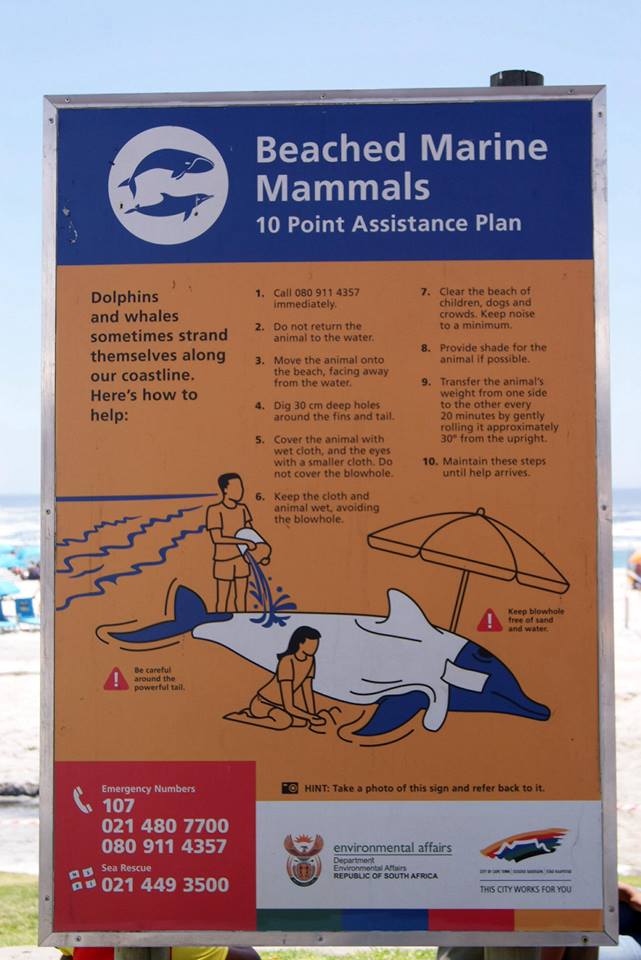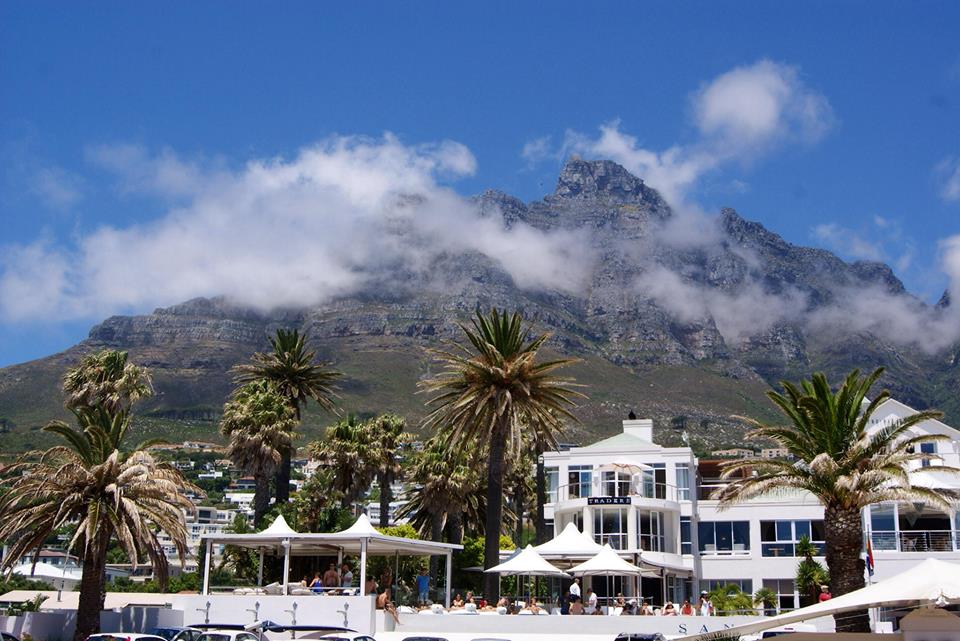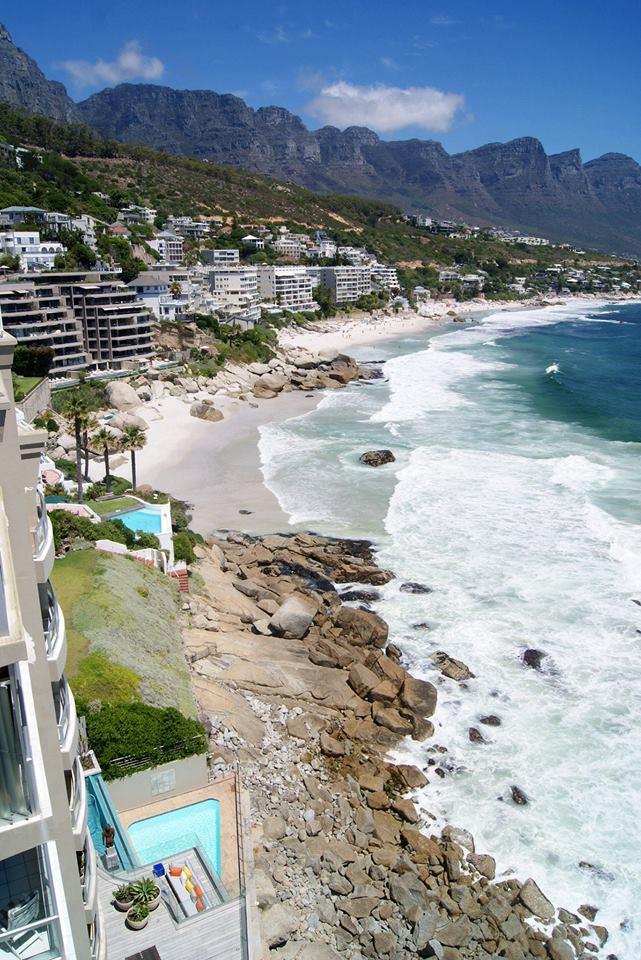 Clifton, I wouldn't mind living here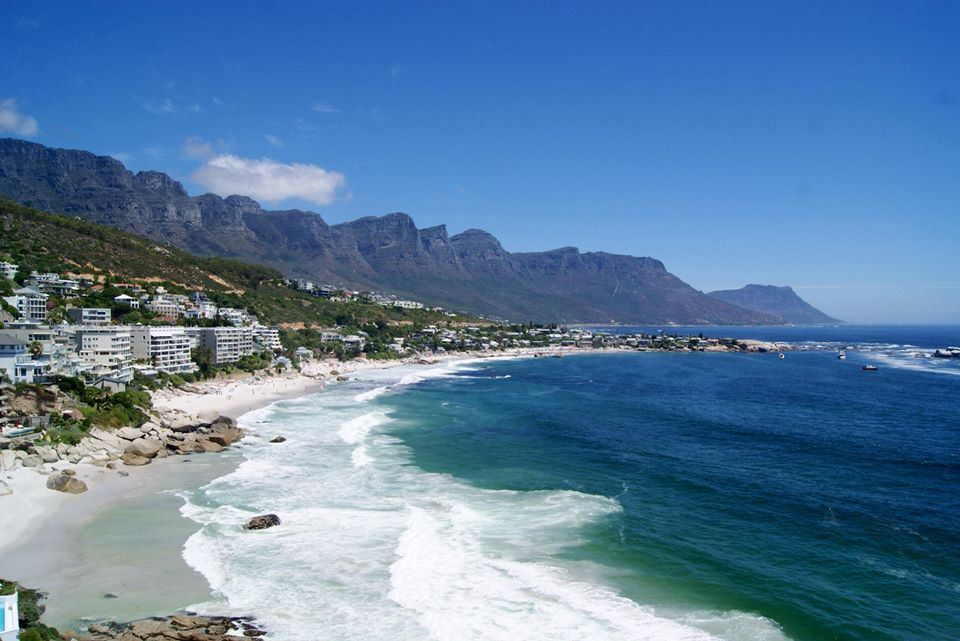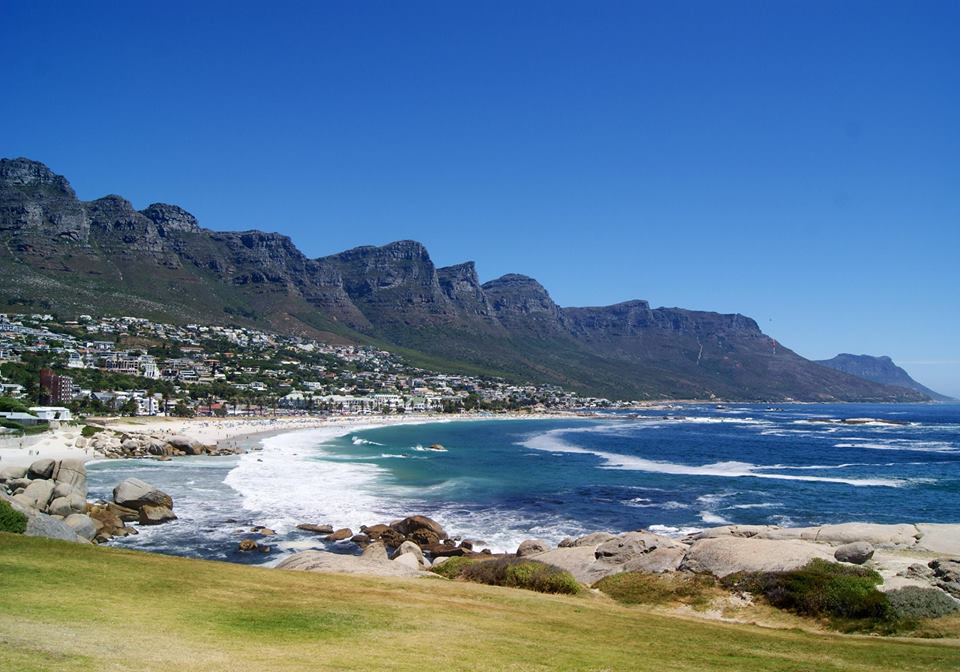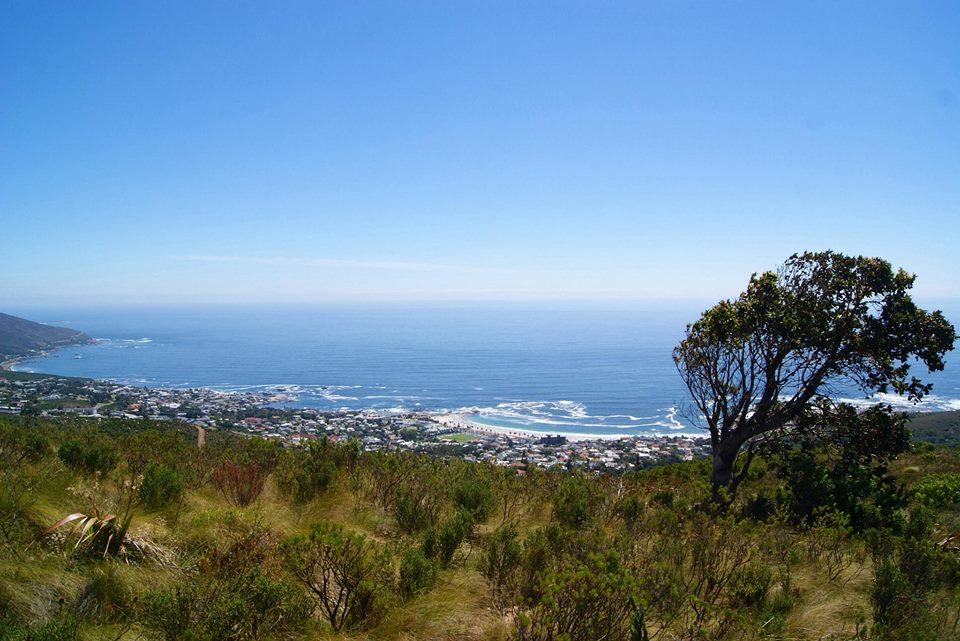 So we parked the car at the bottom, I even wore hiking boots but we didn't know what what to expect. the first hour was kind of hard, the second hour easy and when we thought we were almost up there was this sign saying another 2 hour hike. So we started that part still motivated because we wanted to prove to ourselves that we can make it, that we don't have to take the cableway up like most of the tourists. For us the reward would be the stunning view.
The distance from bottom to top is around 3 km but its all uphill and it was so steep, so physical demanding at times I thought I couldn't go any further, but we motivated each other and at 6 p.m. we were finally at the top and furious! no view at all, there was mist, you couldn't see 5m ahead and it was wet and cold. Of course we were very proud of us that we actually made it, but disappointed that we didnt get to see beautiful Cape Town from the top.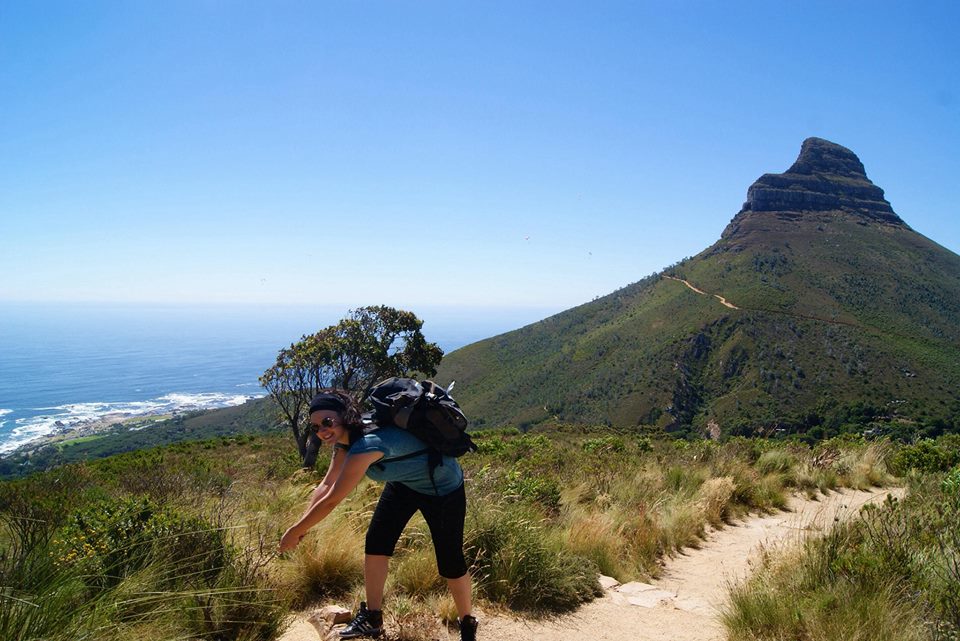 hiking up table mountain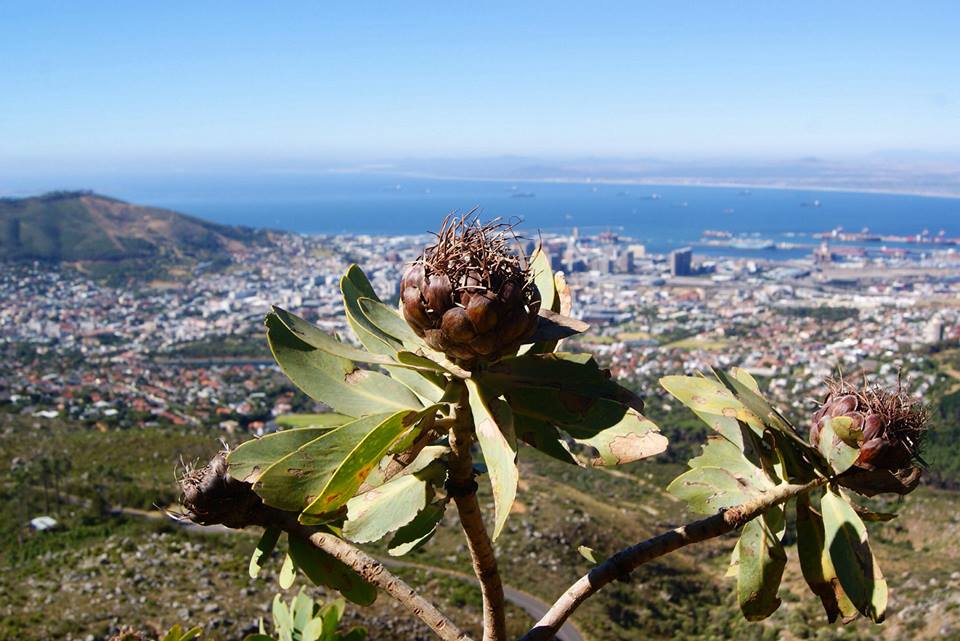 hiking up table mountain, it took us 3.5 hours, it was so hard, so steep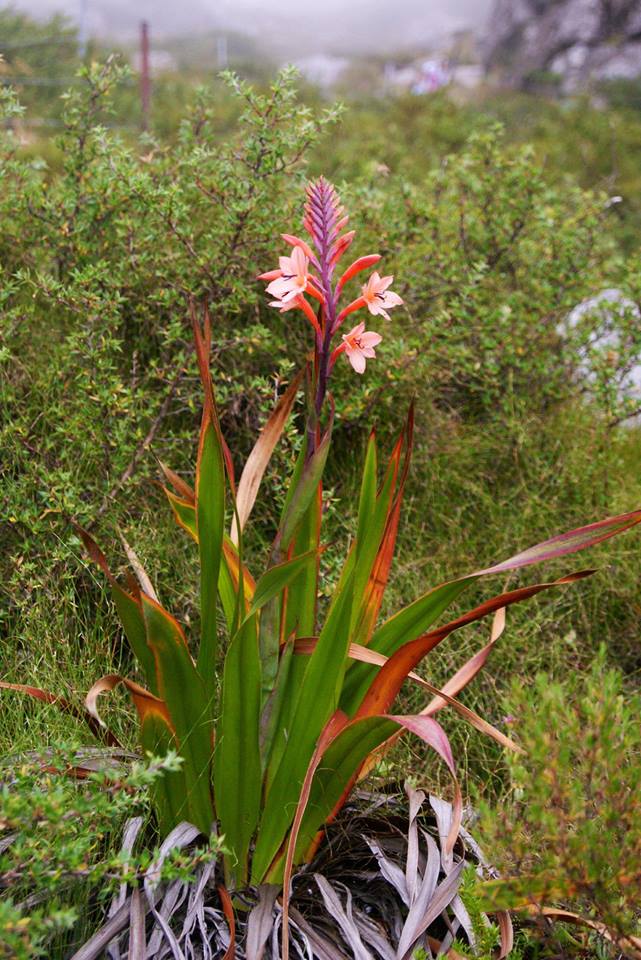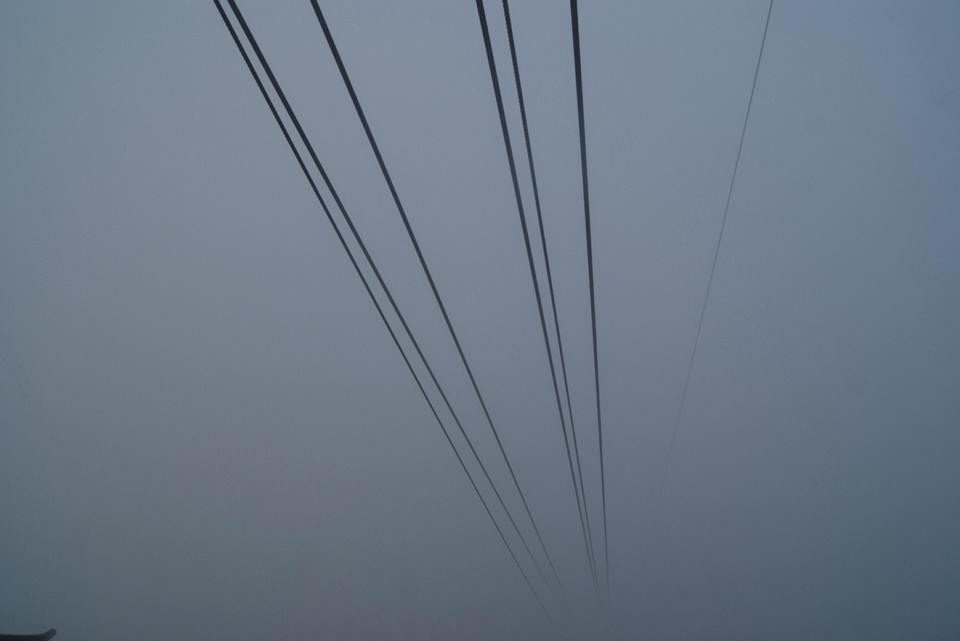 the great view from table mountain...NOT!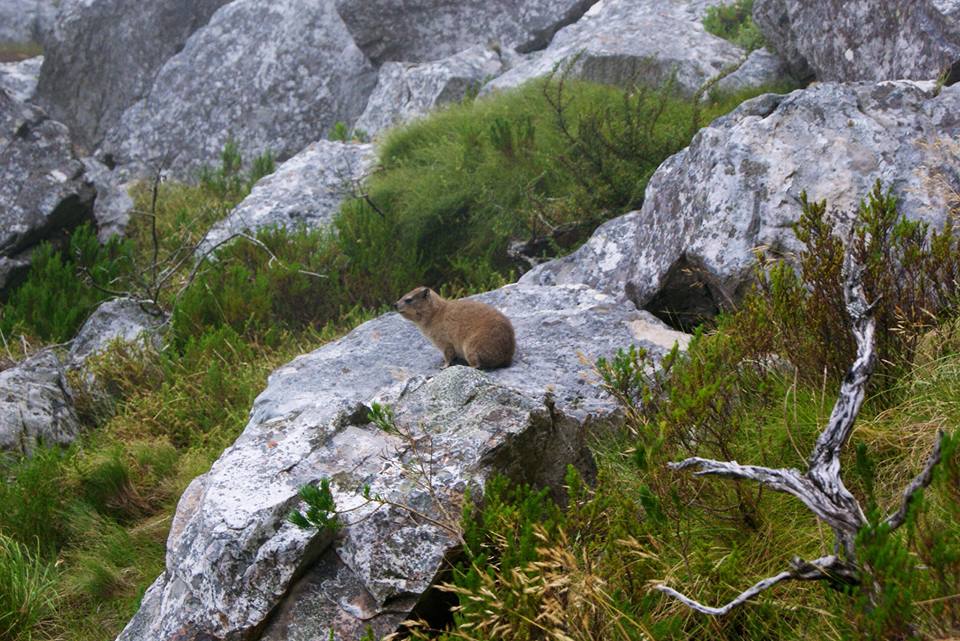 The reward that night was dinner at Mama Africas on long street. Good food and live music. We took a cab back to the hotel because you shouldn't be walking around at night, too dangerous. Although we never felt threatend in the time we were here you gotta be careful and responsible especially as women.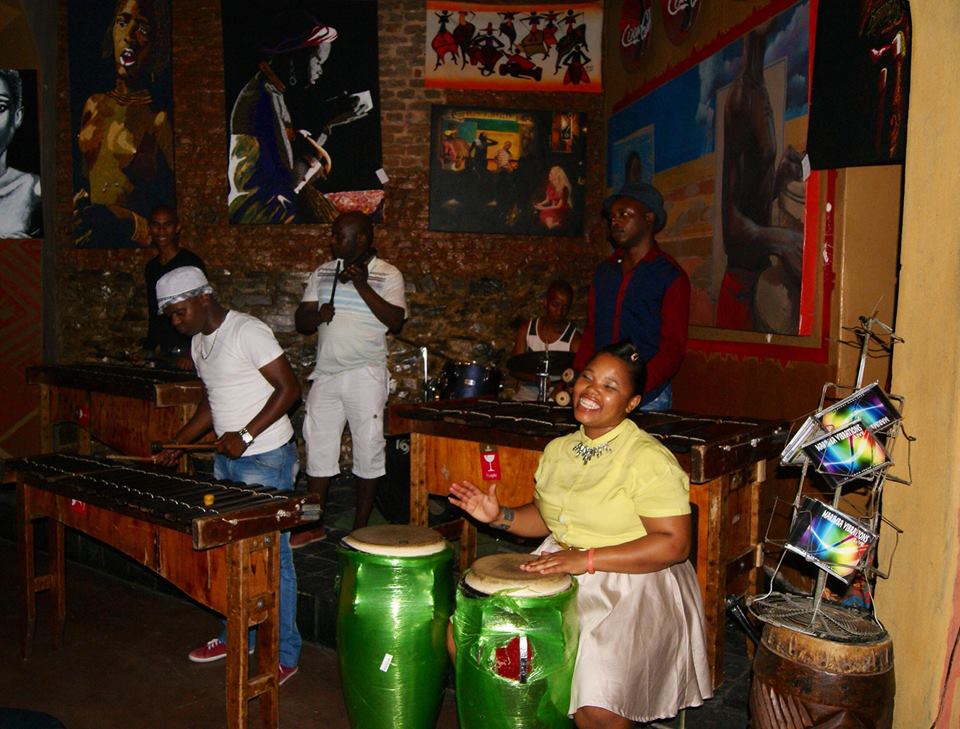 great dinner and live music at Mama Africa's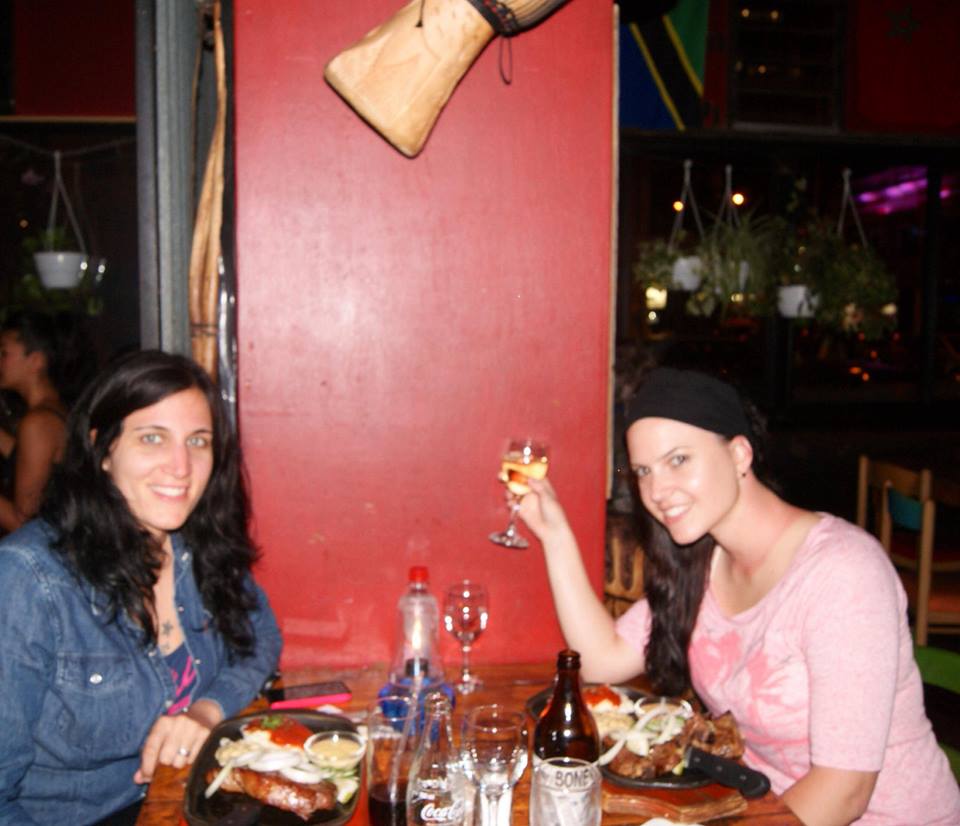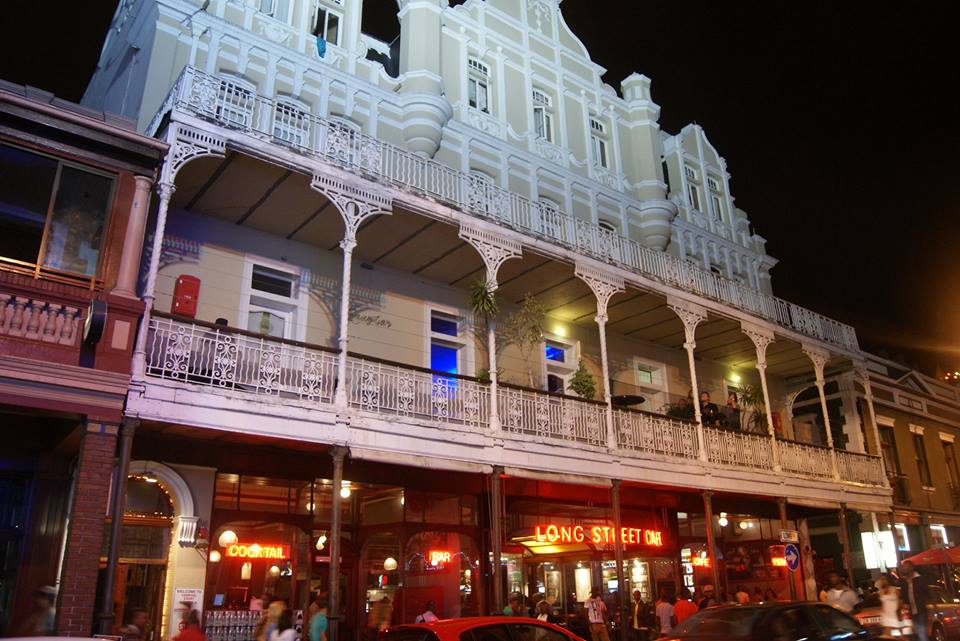 longstreet, Cape Town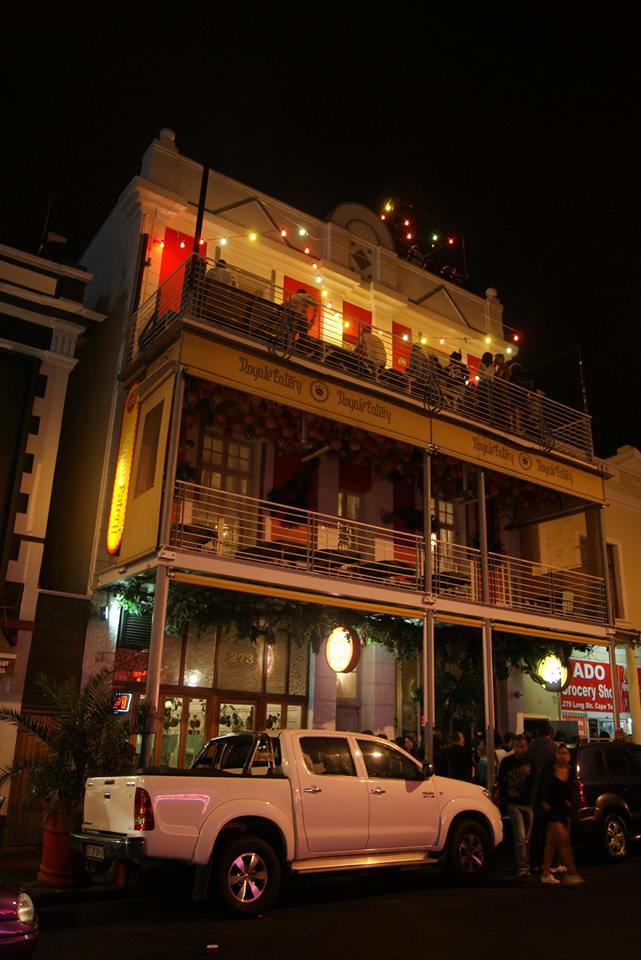 Boulders
The next day we drove out of the city and stopped in Boulders, a beach where hundreds of African penguins are living. We bought a nice statue at the market place for our home not considering how heavy it is and that we have to take it back on the plane...so typical for us.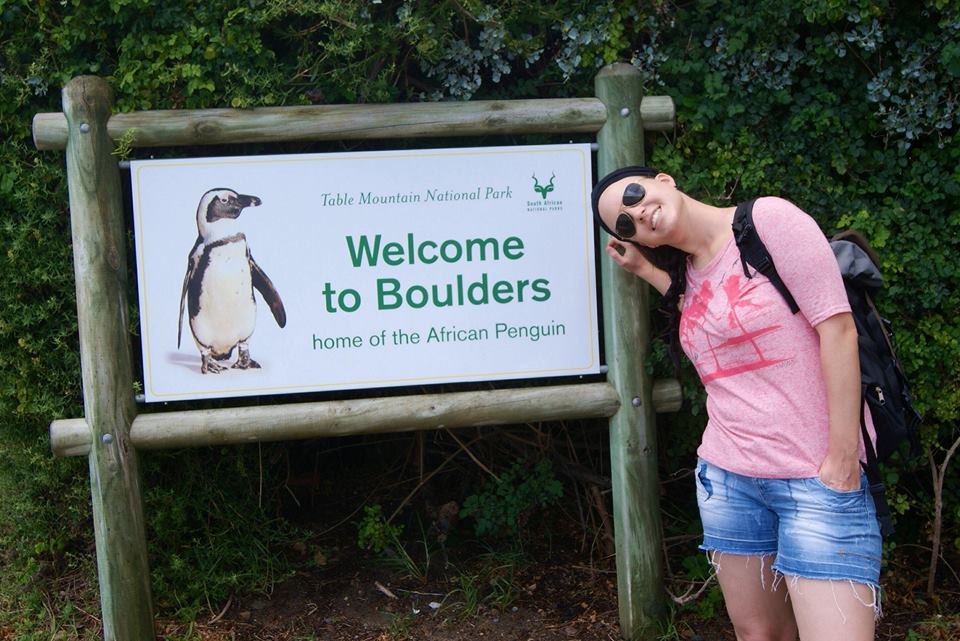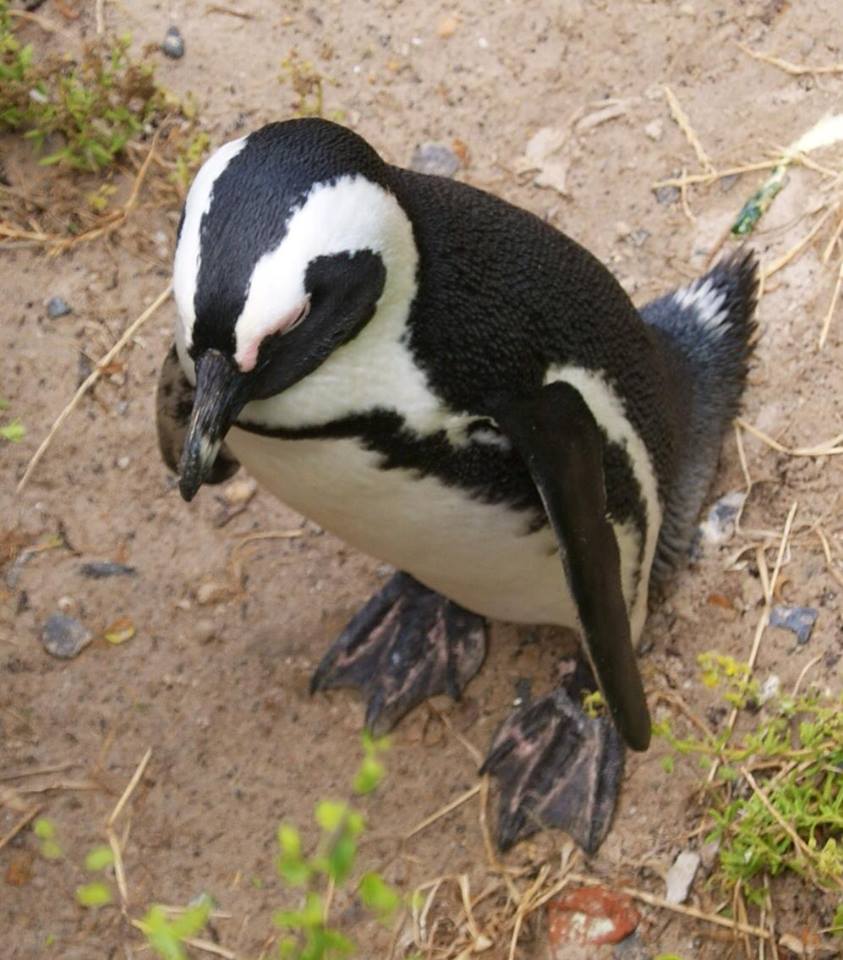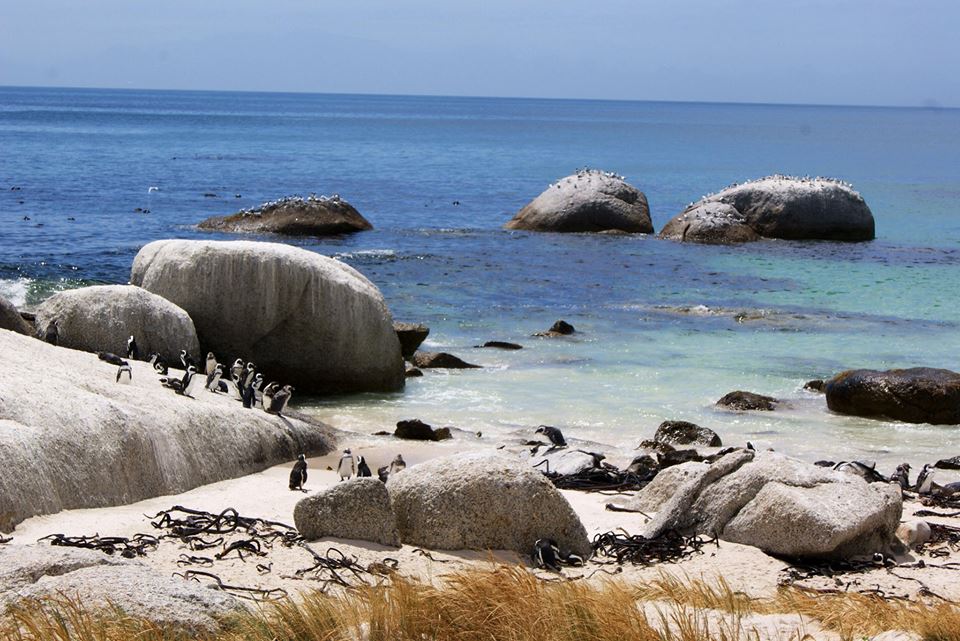 Boulders, african penguins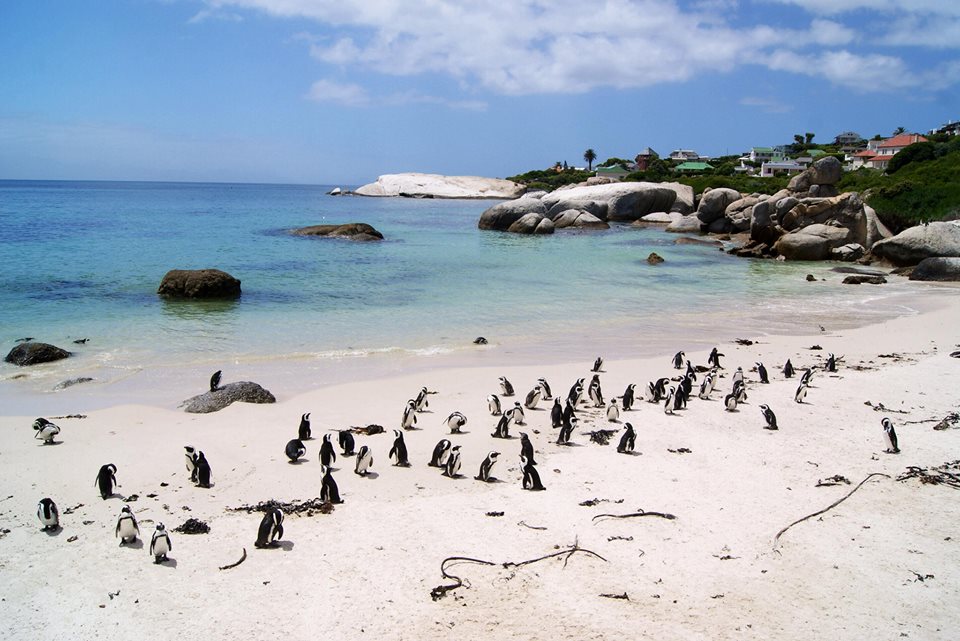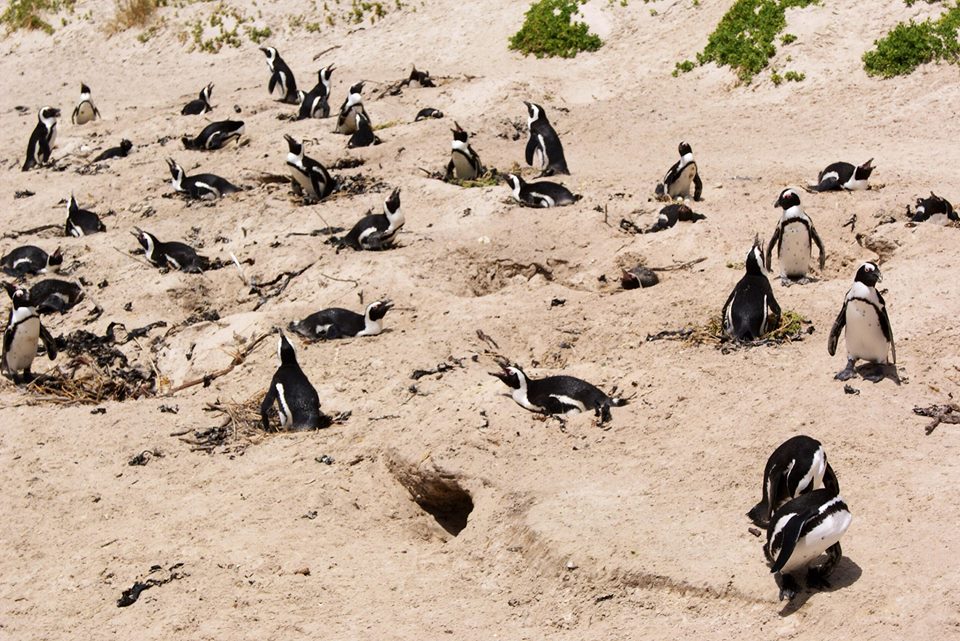 sex on the beach lol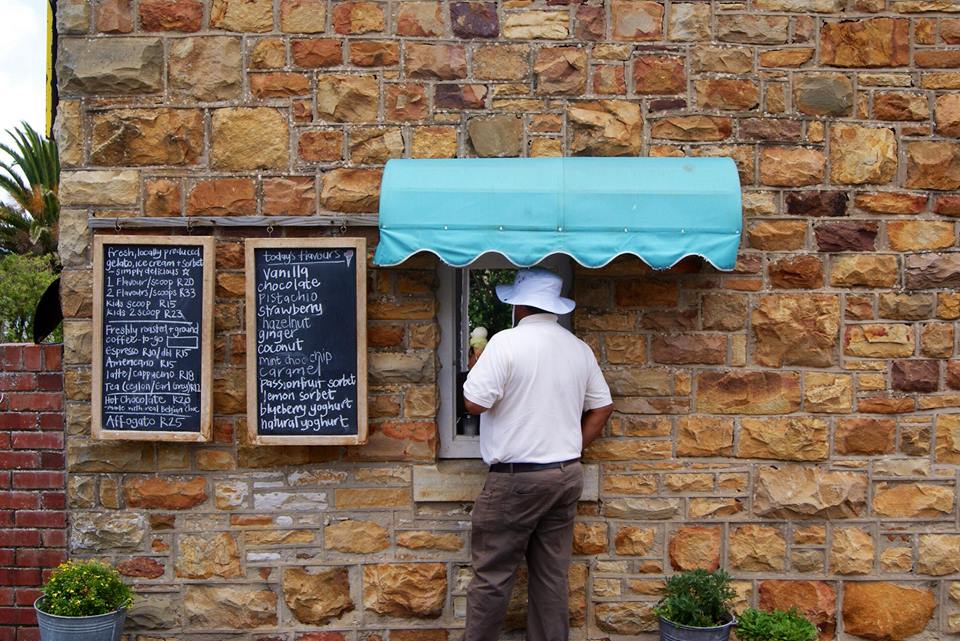 Cape of Good Hope National Park
When you come to South Africa especially Cape Town, you gotta go to the Cape of Good Hope, so we did. It's a nice daytrip and only about a 90 minute drive. The scenery is just beautiful and the restaurant there very delicious. If you wanna sit outside and enjoy the beautiful view, it's better to book in advance.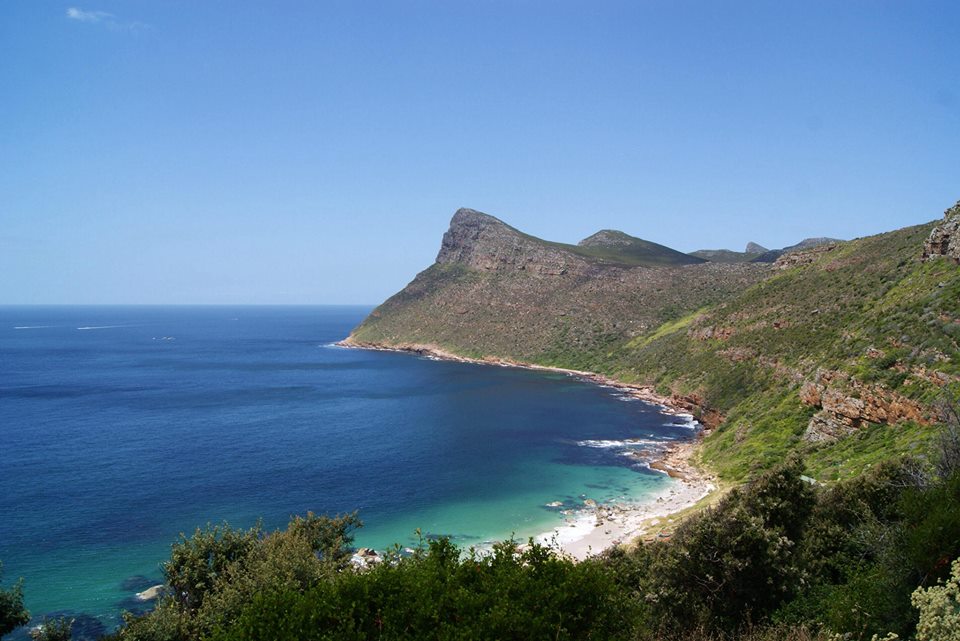 Cape of good Hope
Cape of good Hope, Table Mountain National Park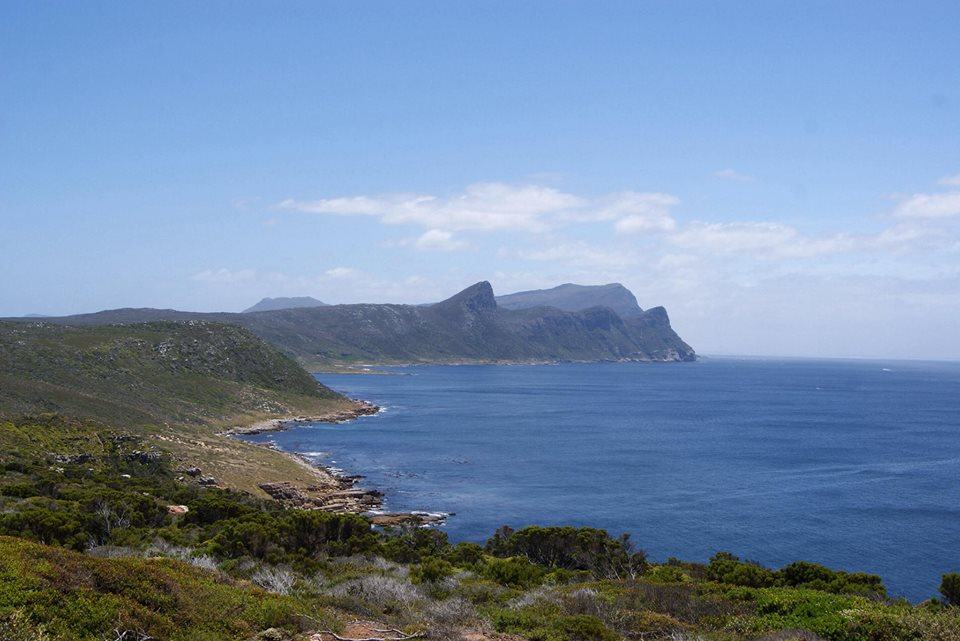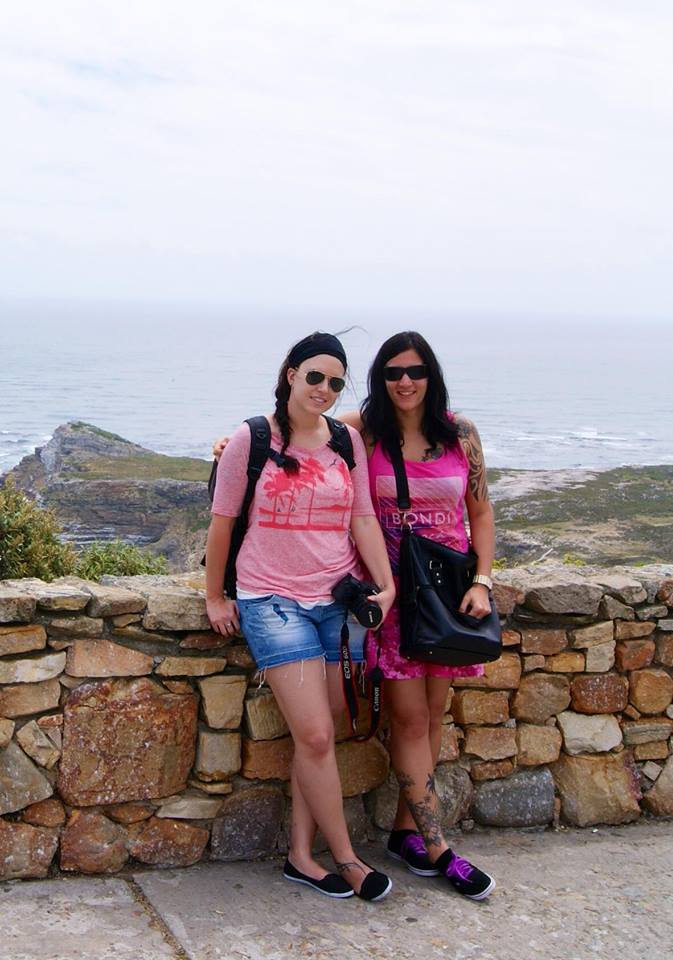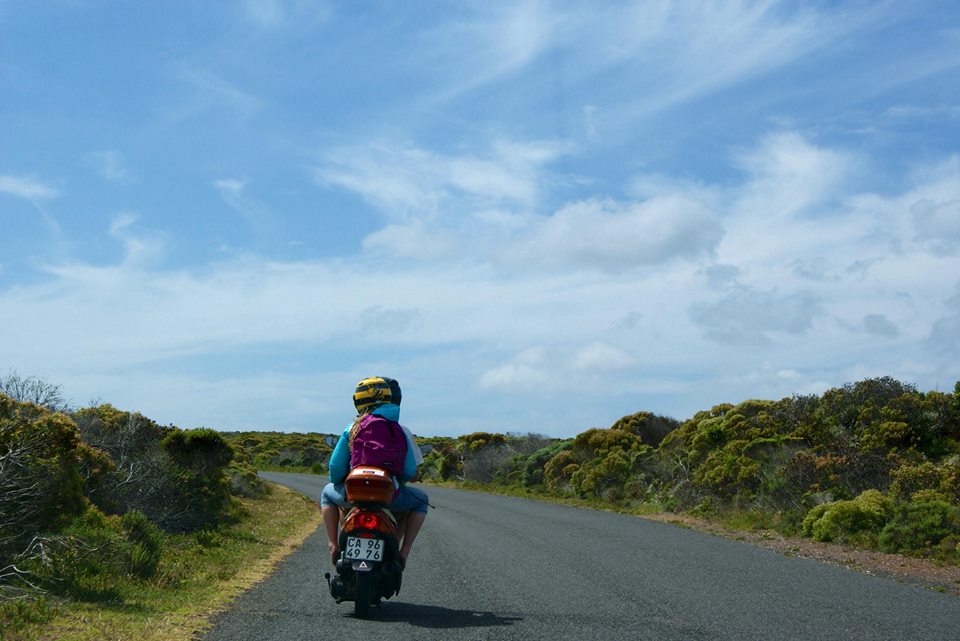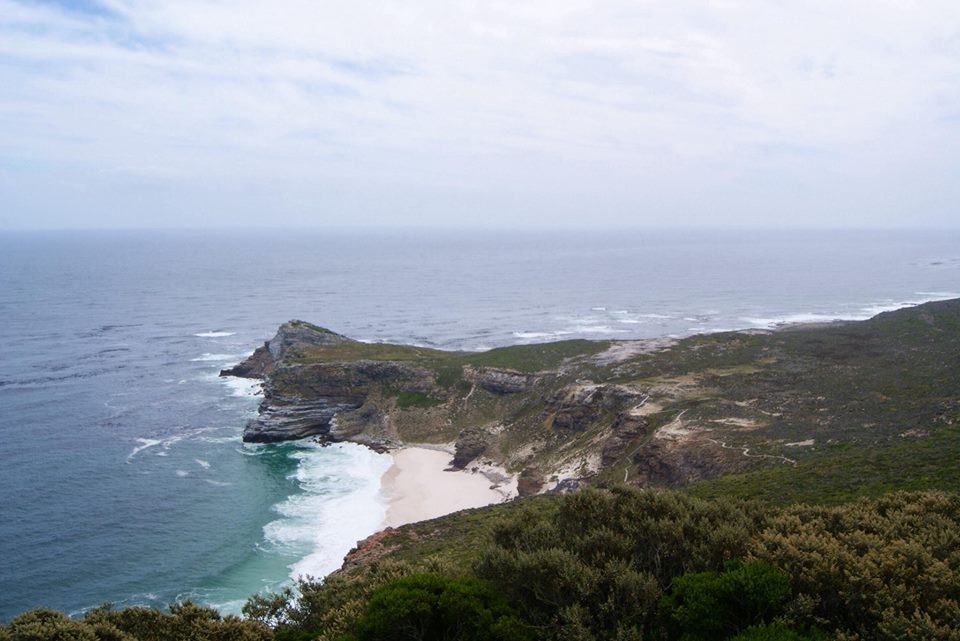 Cape of good Hope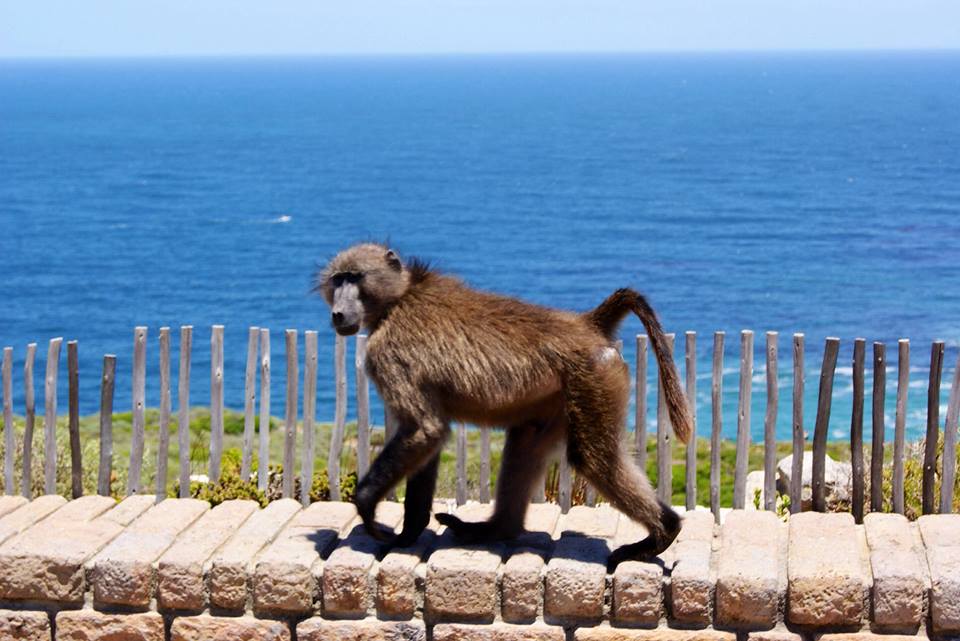 Baboon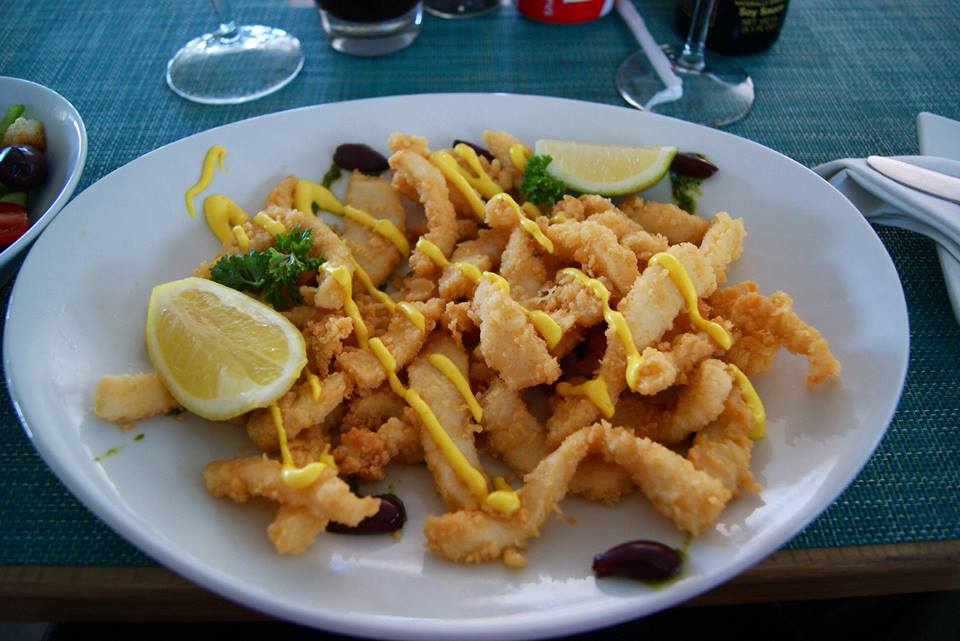 delicious seafood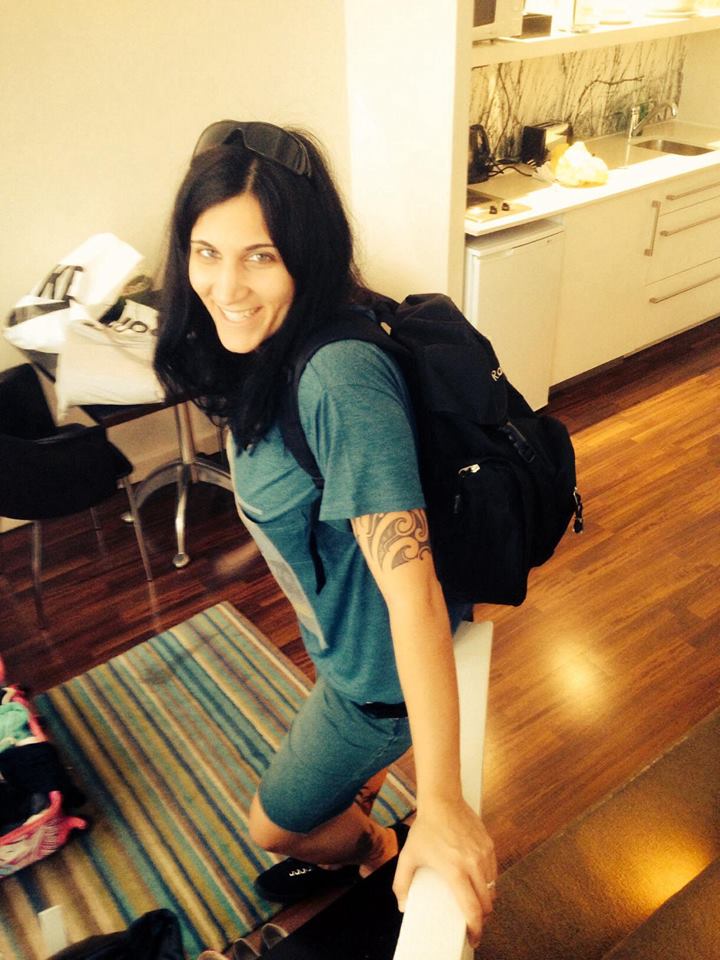 going on a field trip?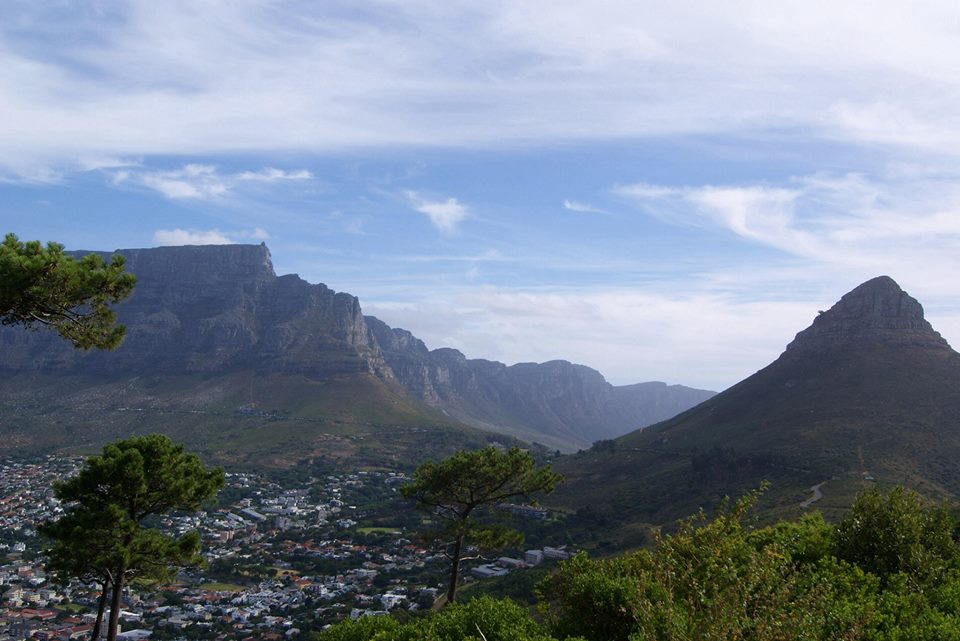 table mountain and lions head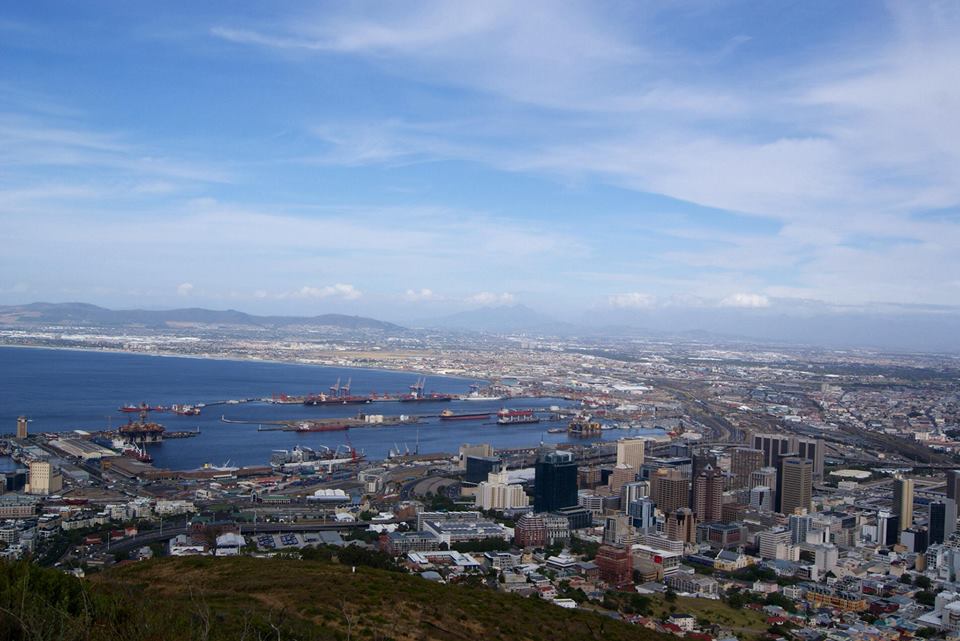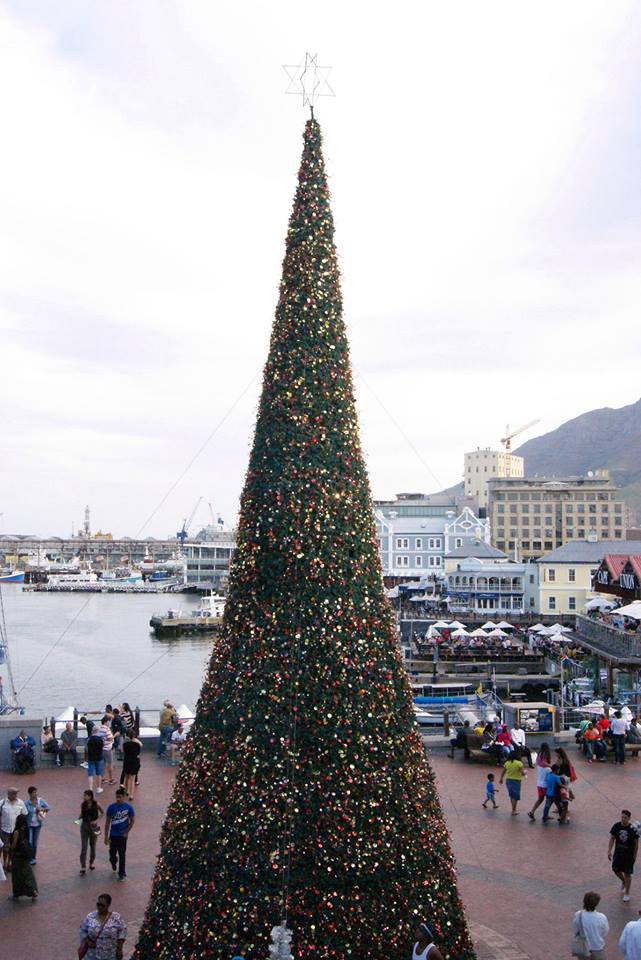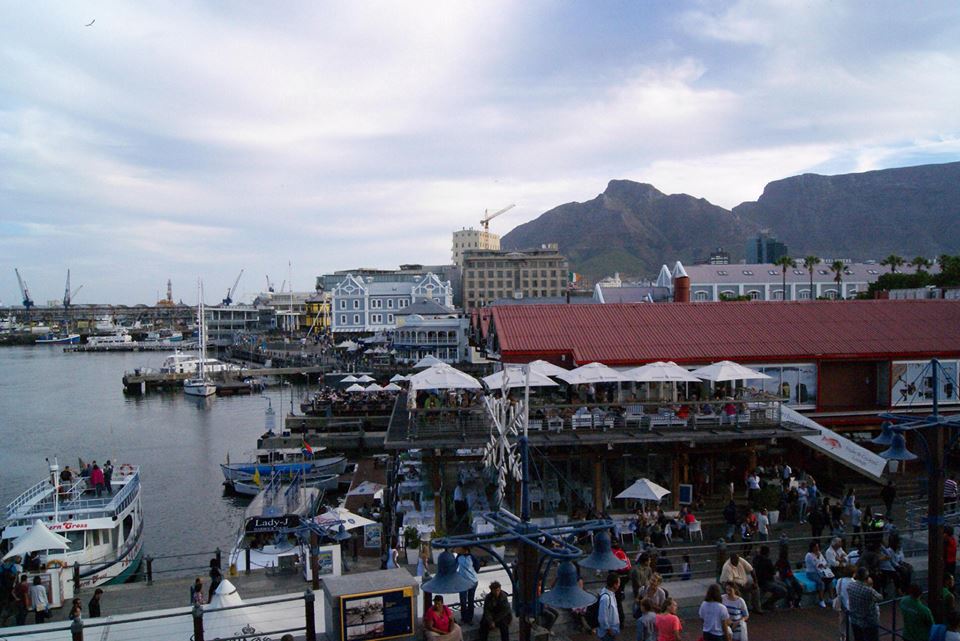 waterfront, Cape Town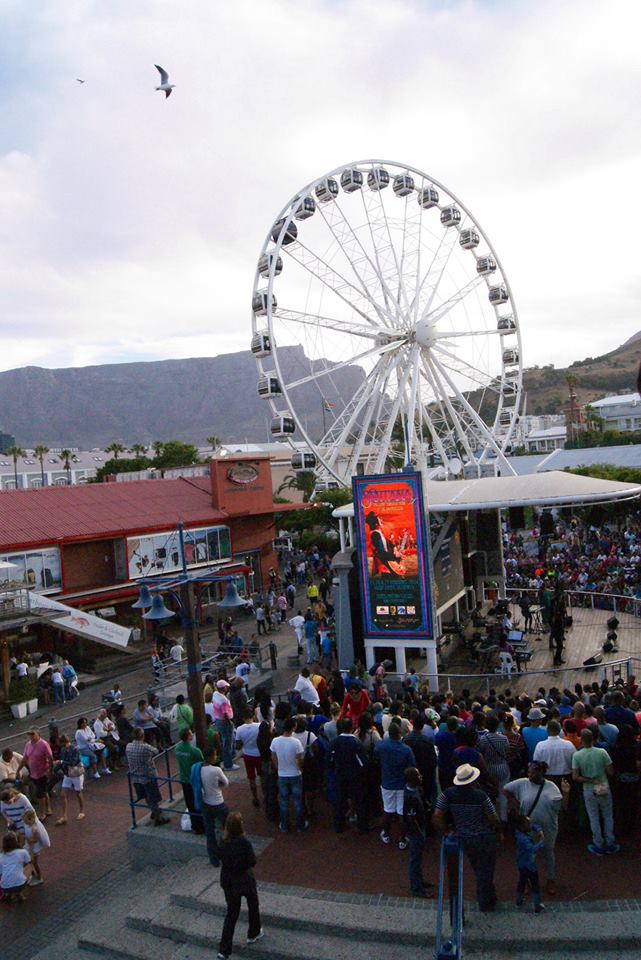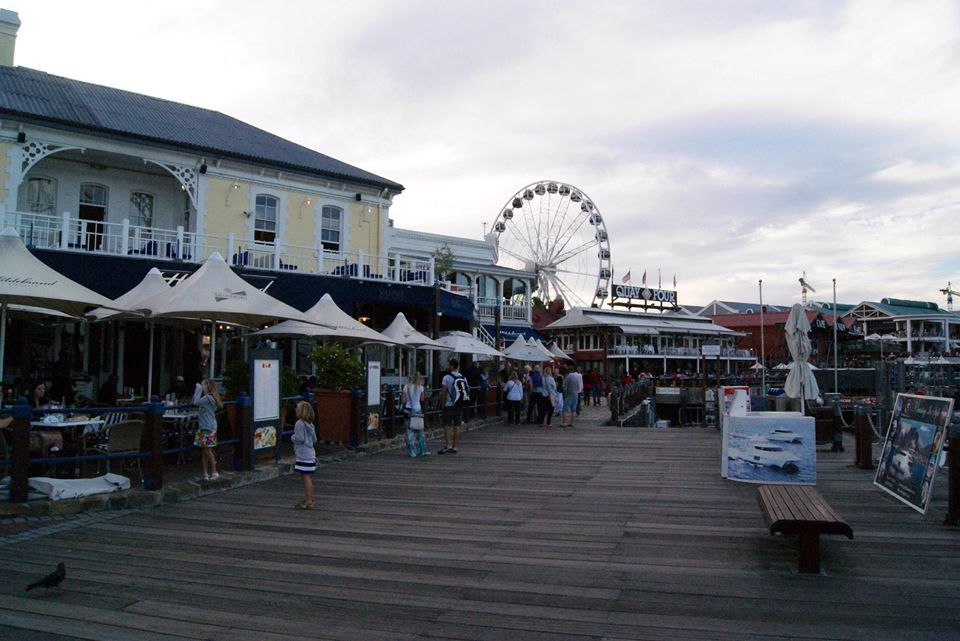 Swellendam
Once we left beautiful Cape Town, we were on our way to Knysna, so finally we hit the famous garden route with the beautiful scenery. We stopped in Swellendam for lunch and arrived in Knysna at 6 p.m.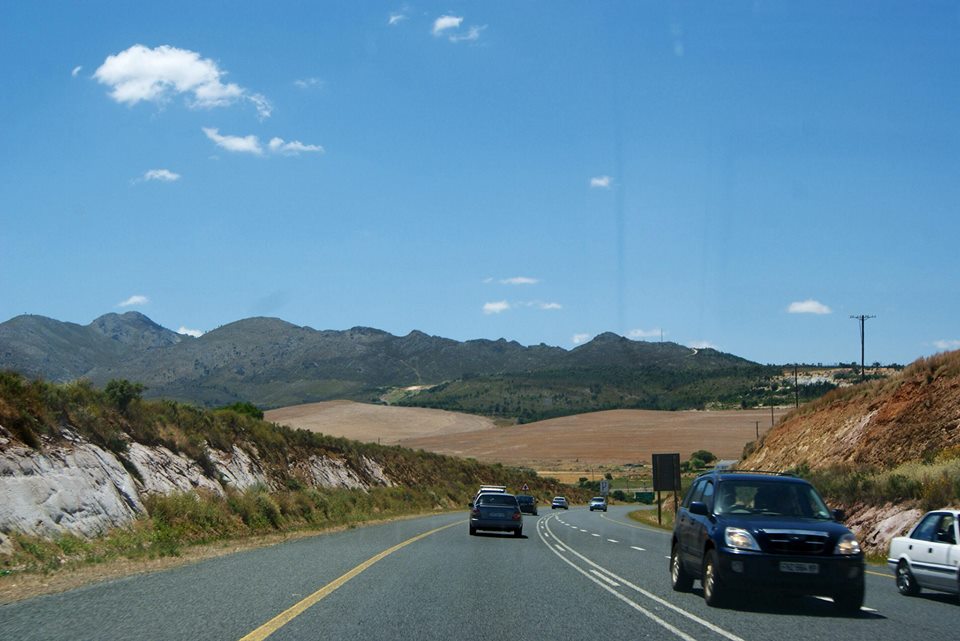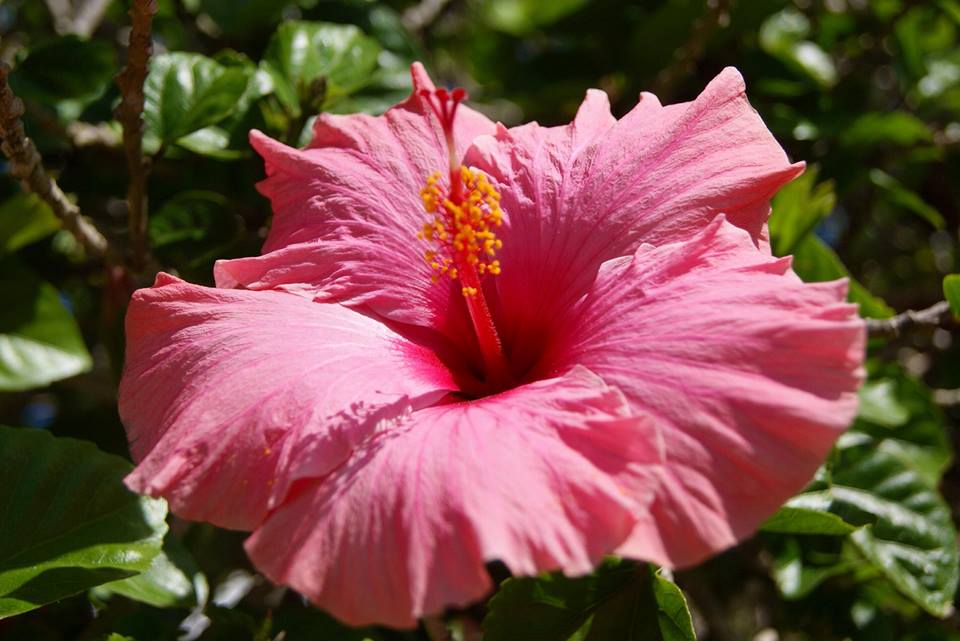 Swellendam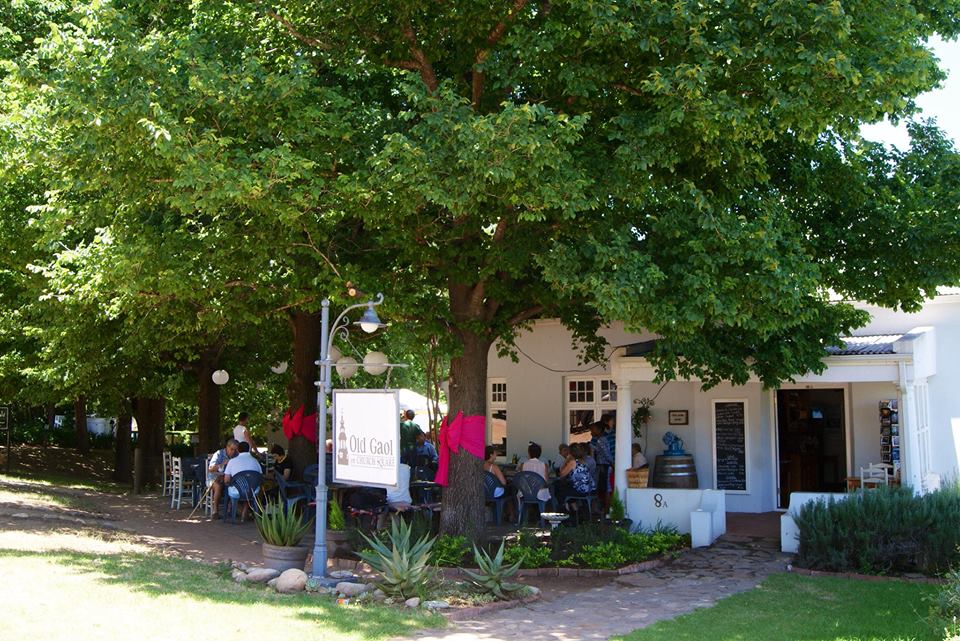 Swellendam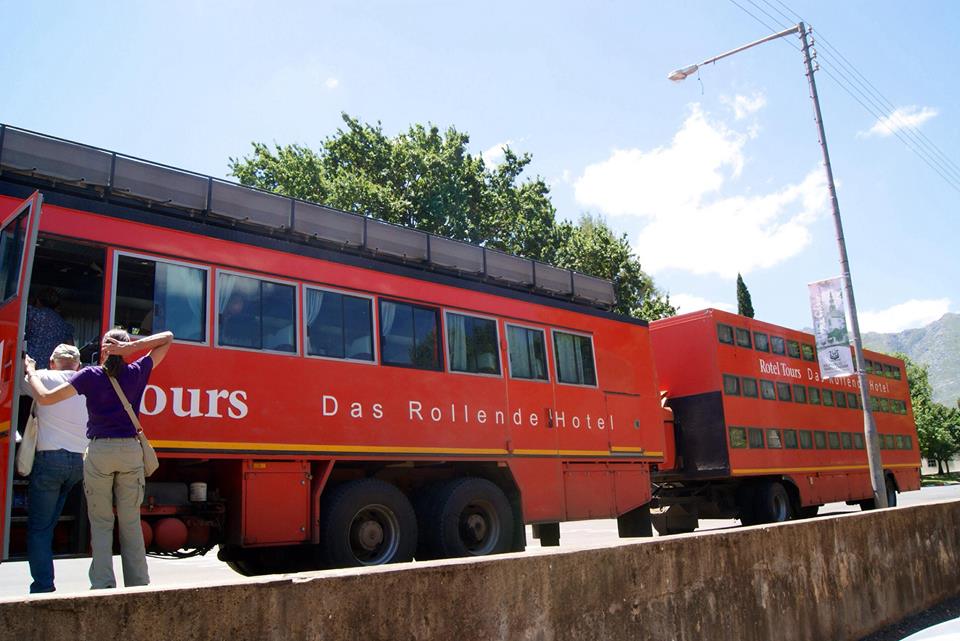 Knysna
Fortunately we had booked our B&B in Knysna ahead because during christmas and new years eve everything is booked out. Lots of South Africans travelling as well. Sometimes it's even hard to find a restaurant for dinner. So I started to check out restaurants on trip advisor and call to make a reservation. That worked out for us, but that way you can't be spontaneous anymore.
The B&B was typical South African owned by a Dutch couple, so we checked in and walked to the waterfront where we had dinner at a chinese restaurant. Debbie tried to get a beer afterwards to take back to the hotel but it's like the States, they wont sell it to you in a bar or a shop, only in liquor stores, so no beer for Deb that night lol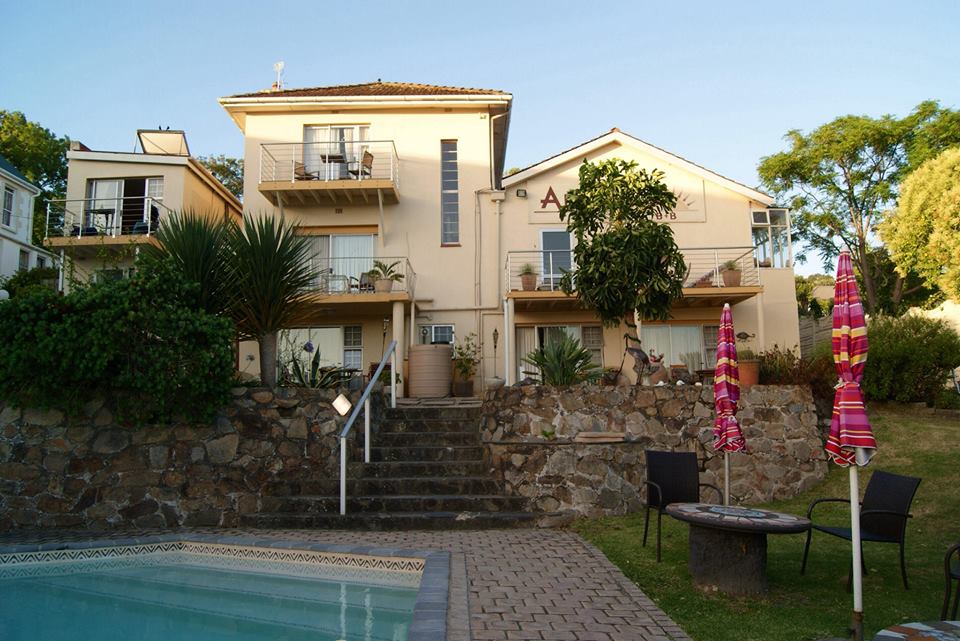 our B&B in Knysna, Garden Route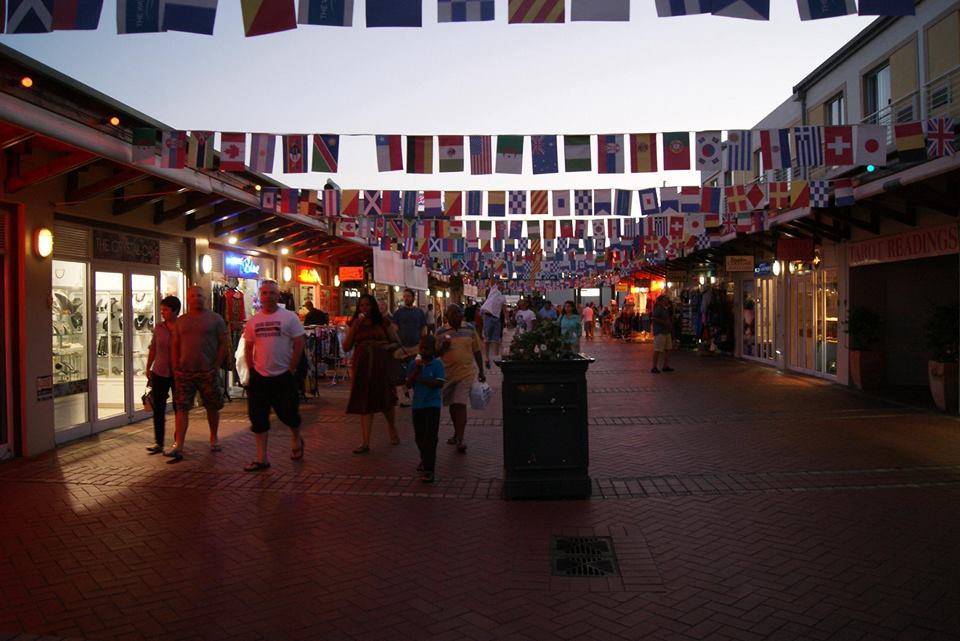 waterfront Knysna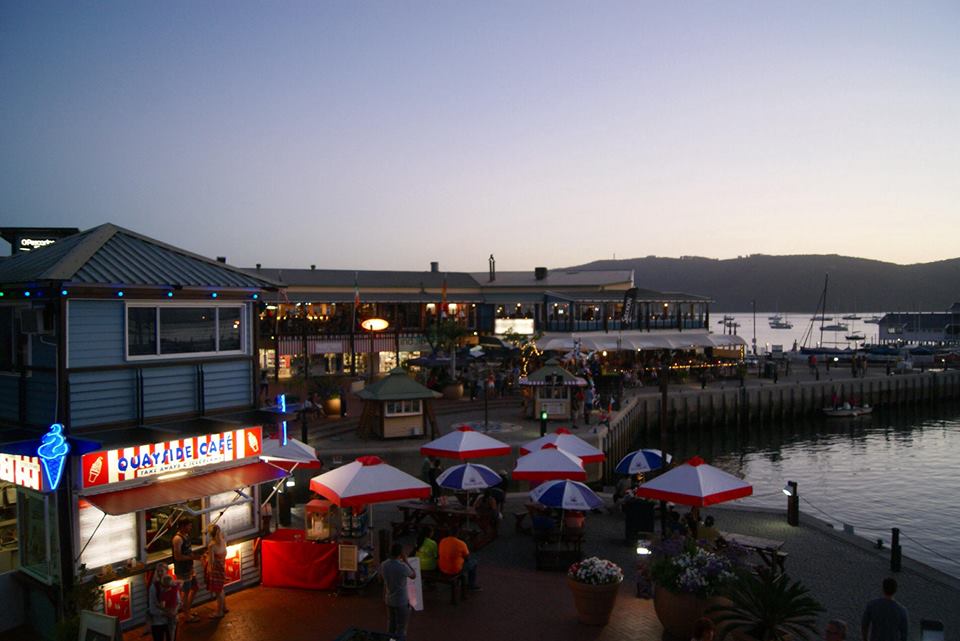 waterfront Knysna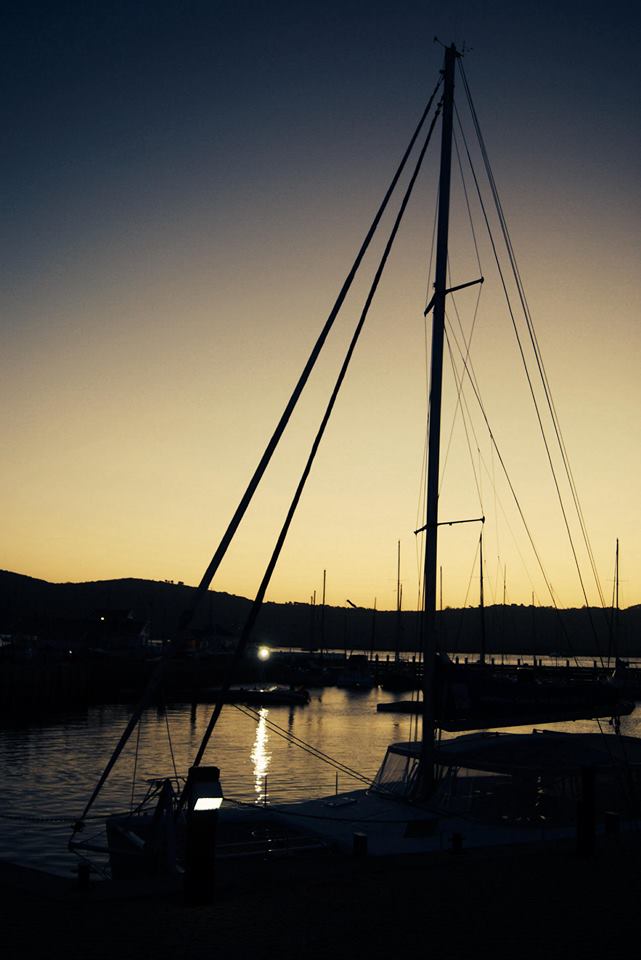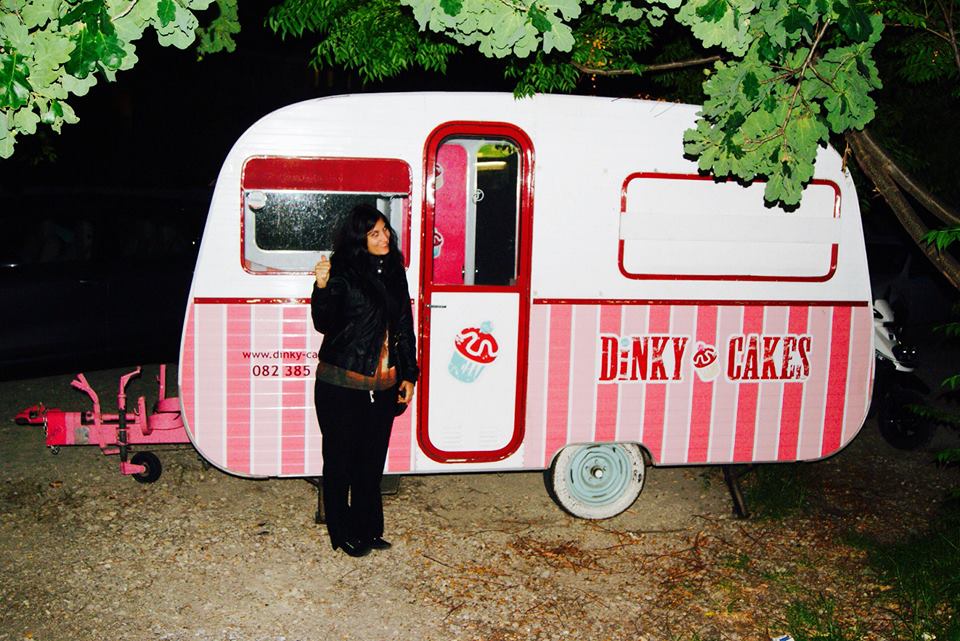 I wish I had my own cupcake business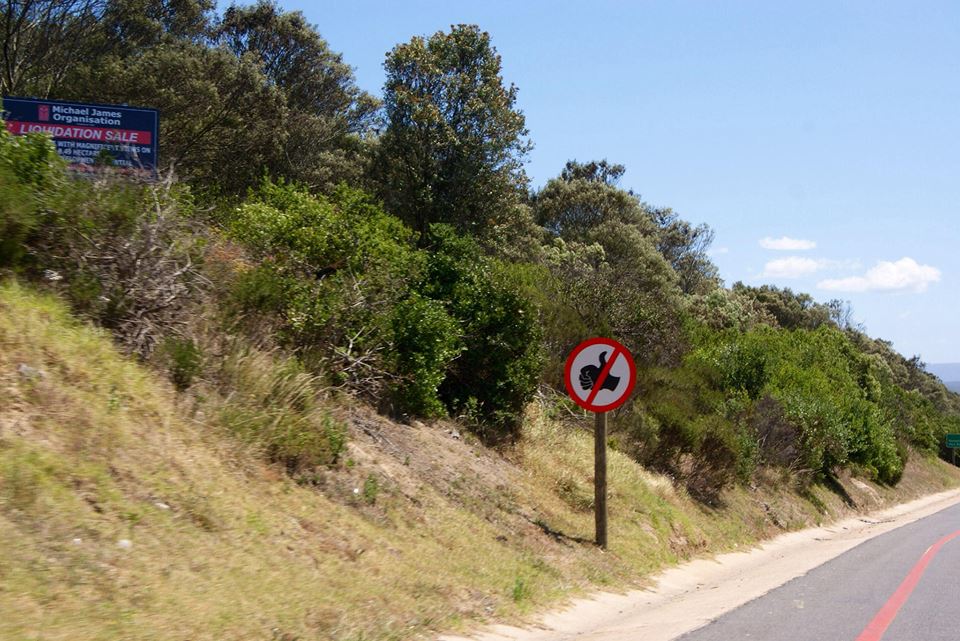 this is Africa - they even have "no hitchhiking" signs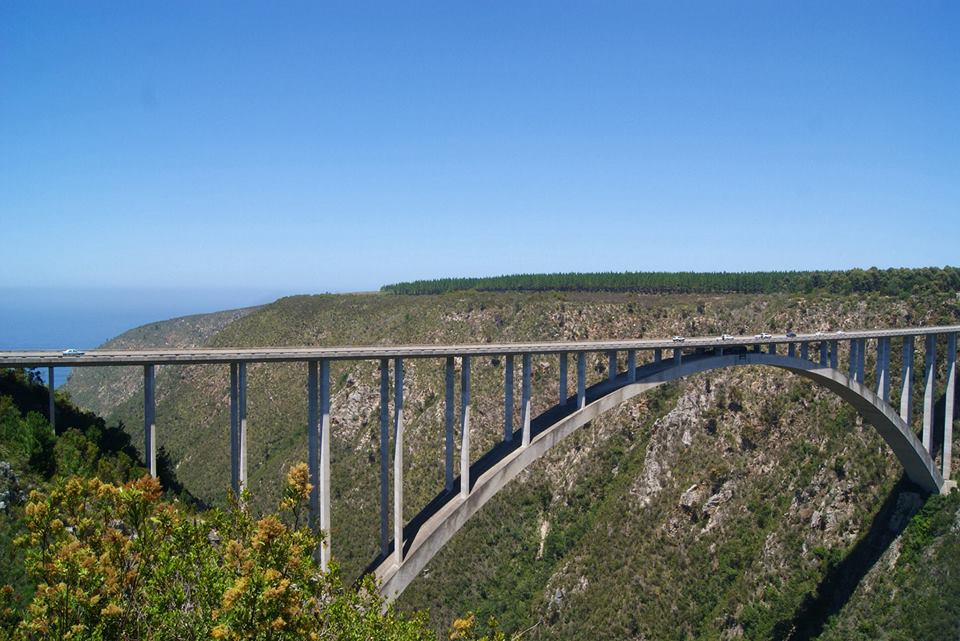 suppsosedly the highest bungee jump of a bridge in the world 216 m
Jeffreys Bay
I was very excited to visit the next place, Jeffreys Bay. Jeffreys Bay is the surfer place in South Africa with all the outlets like billabong, quiksilver, ripcurl. So guess what was the first thing we did when we arrived? Even before check into the guesthouse? yes, shopping!!!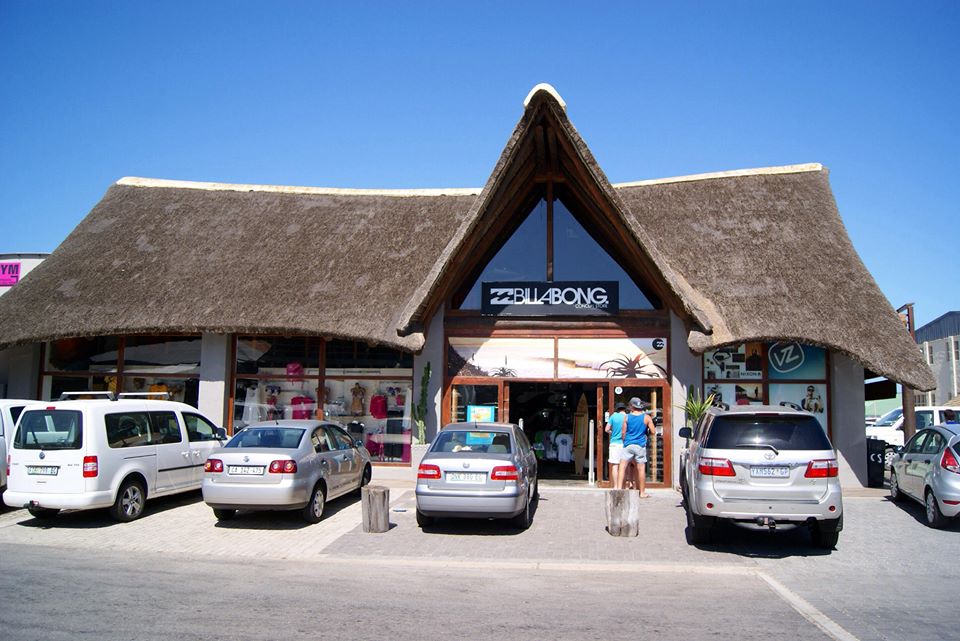 Jeffreys Bay, surf village
J'Bay surf village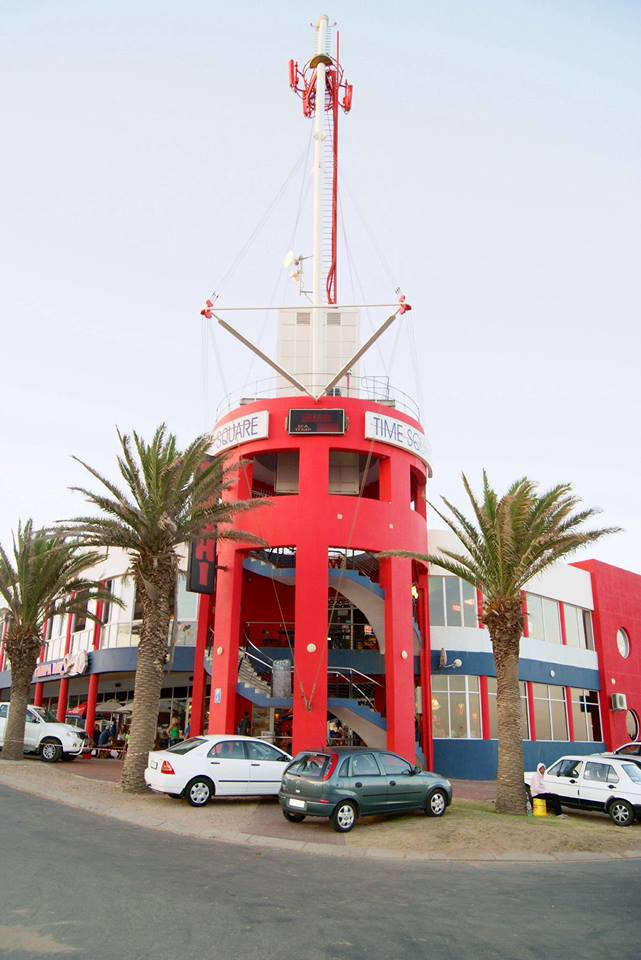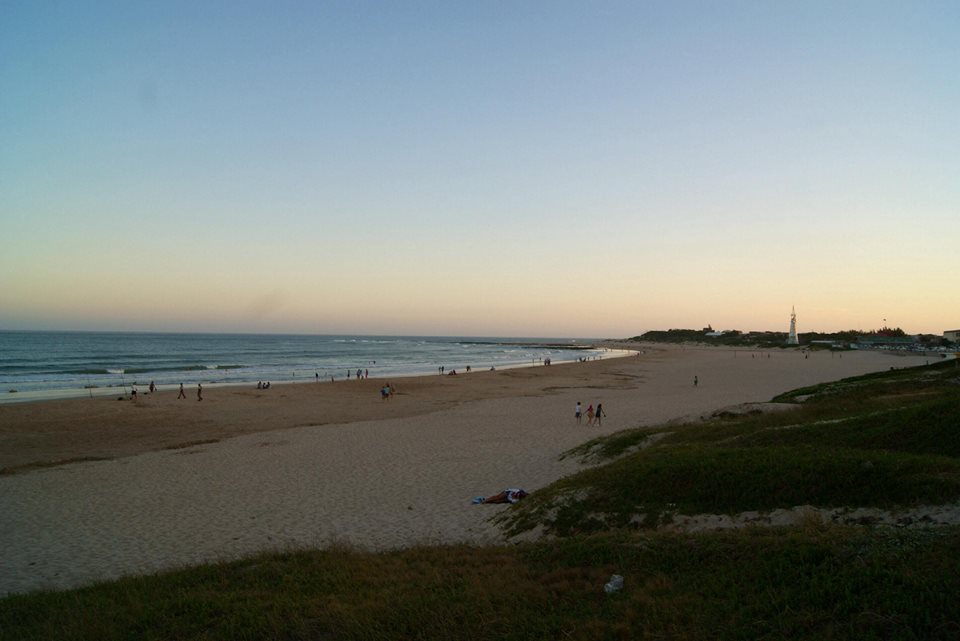 Jeffreys Bay dolphin beach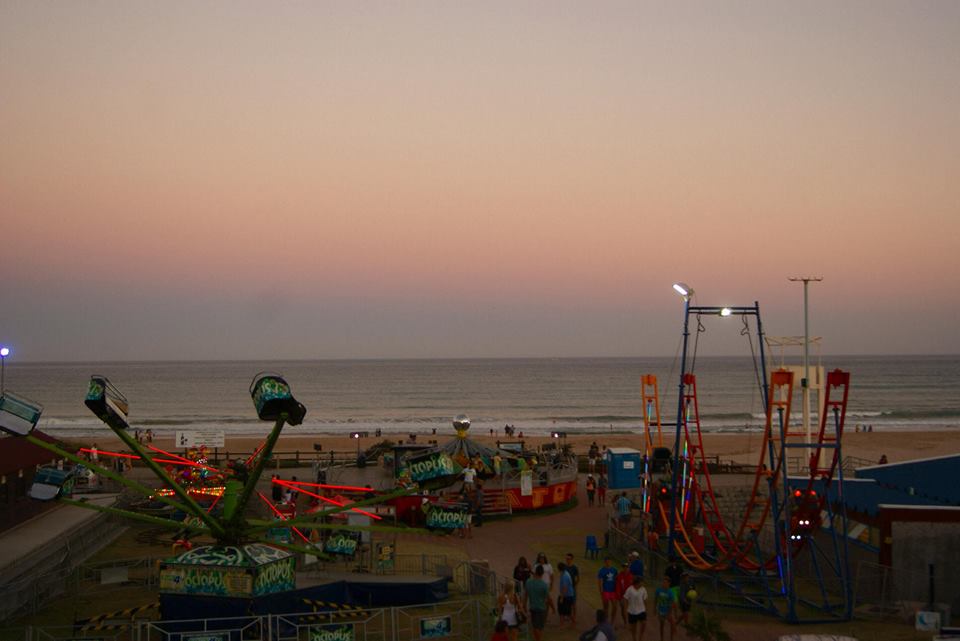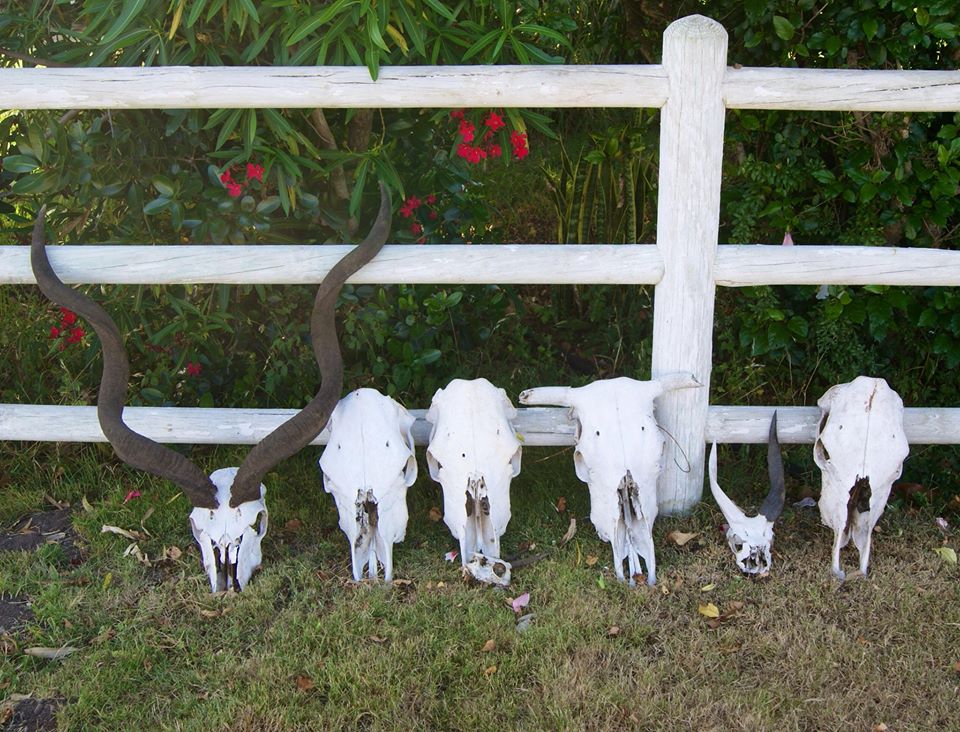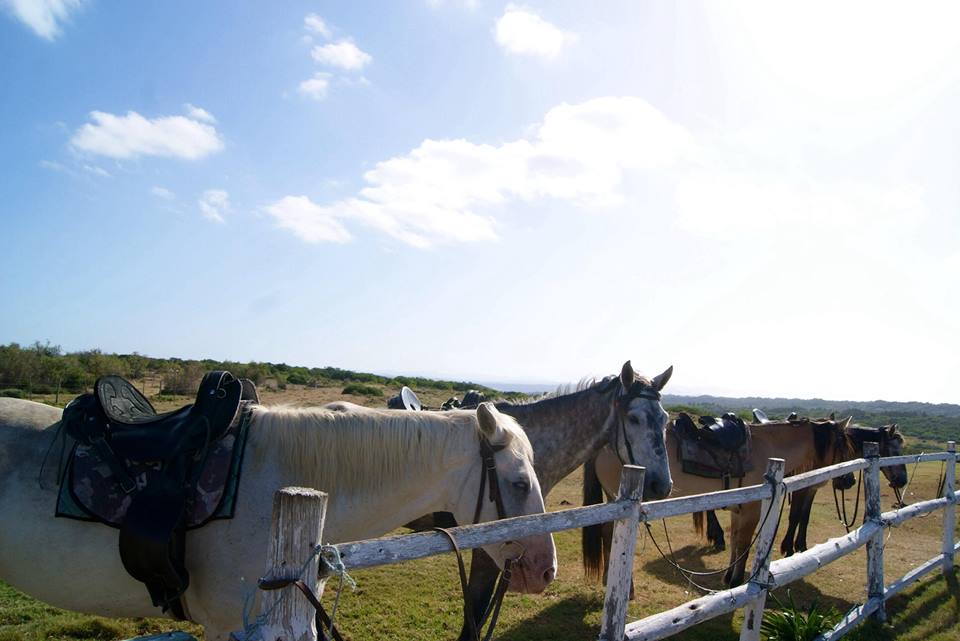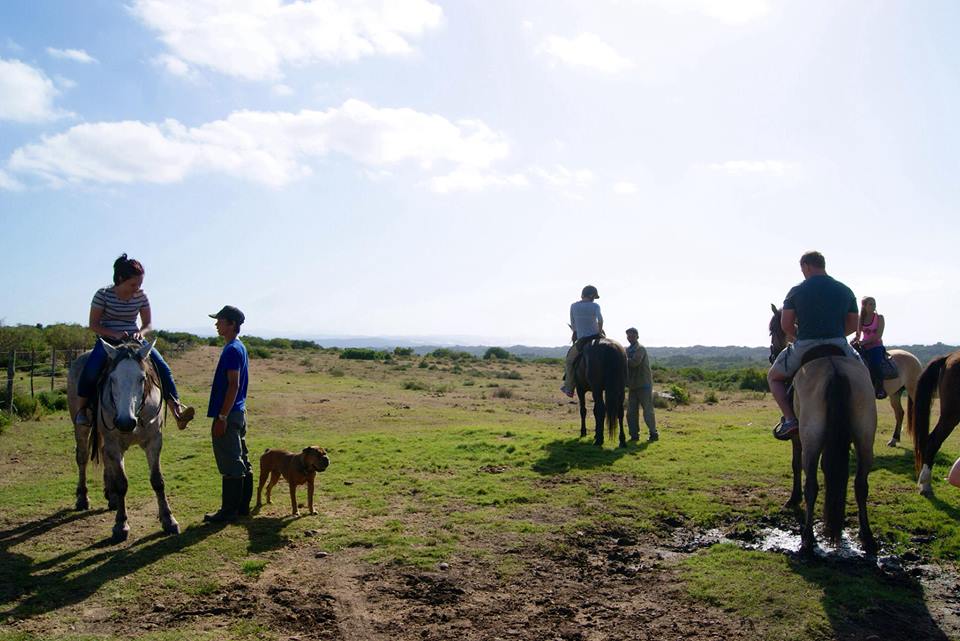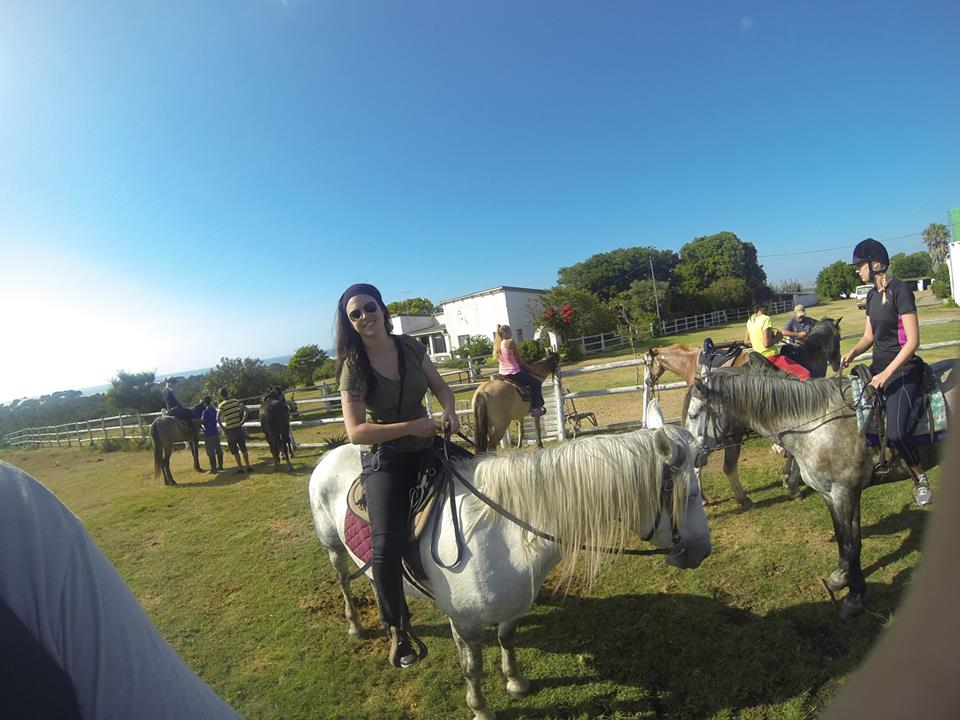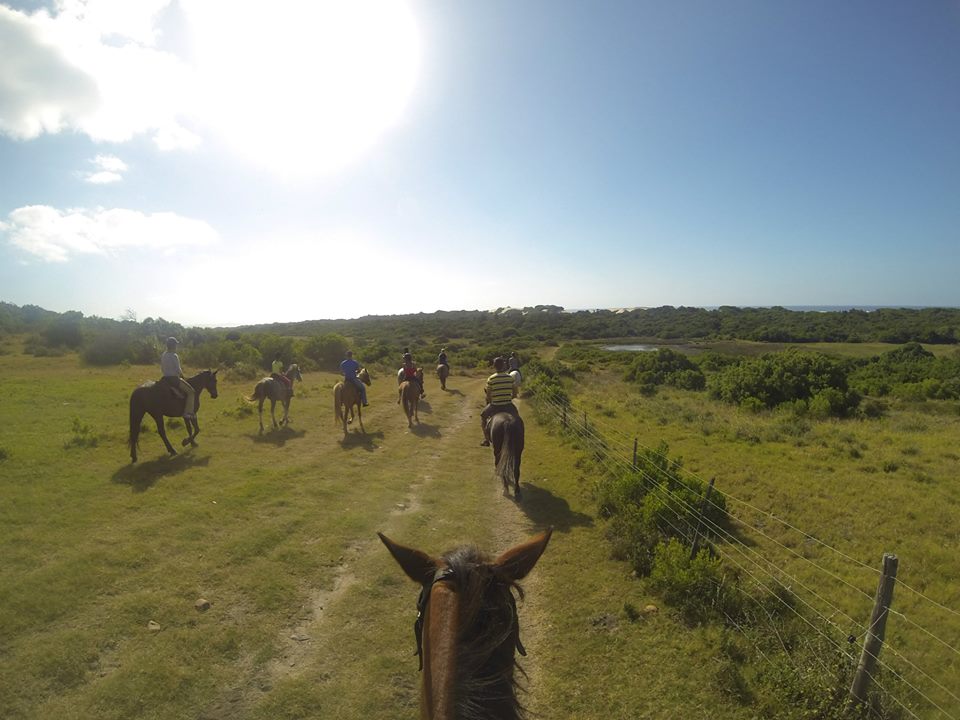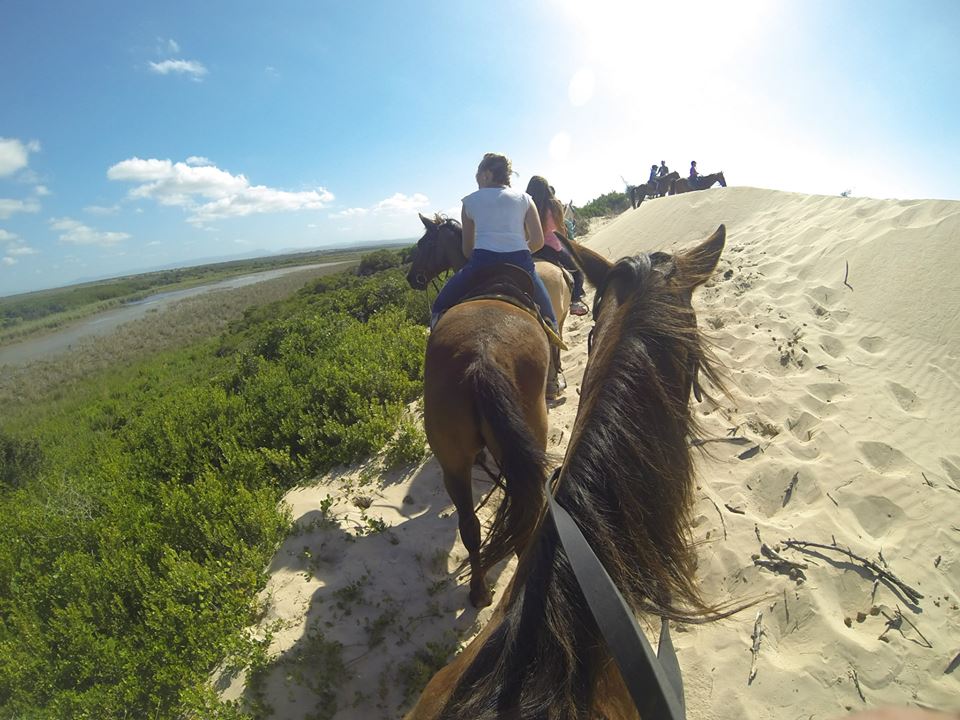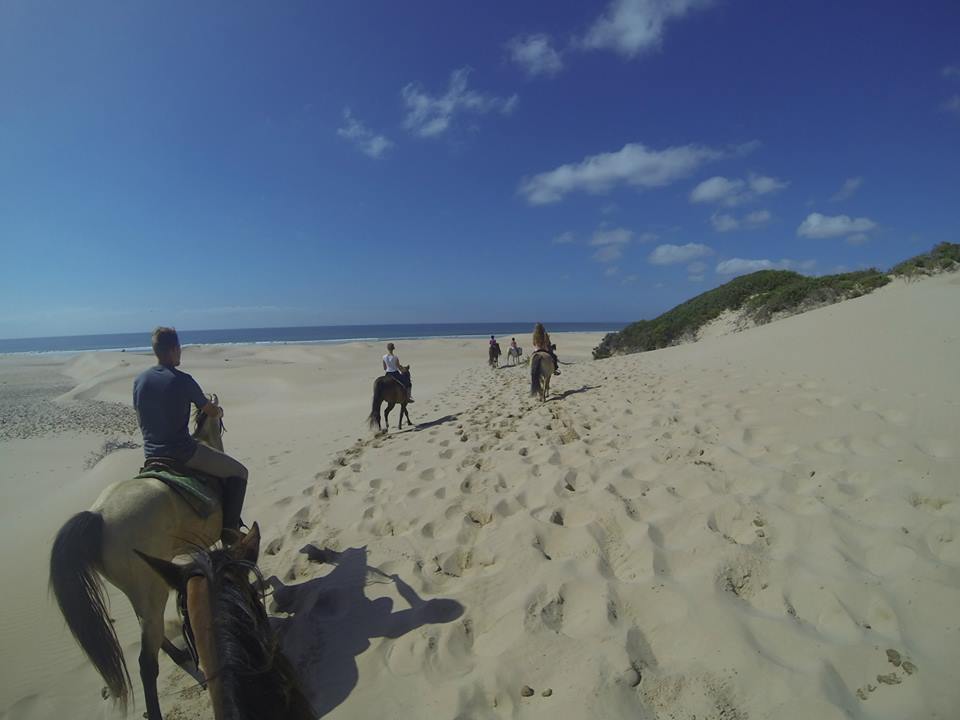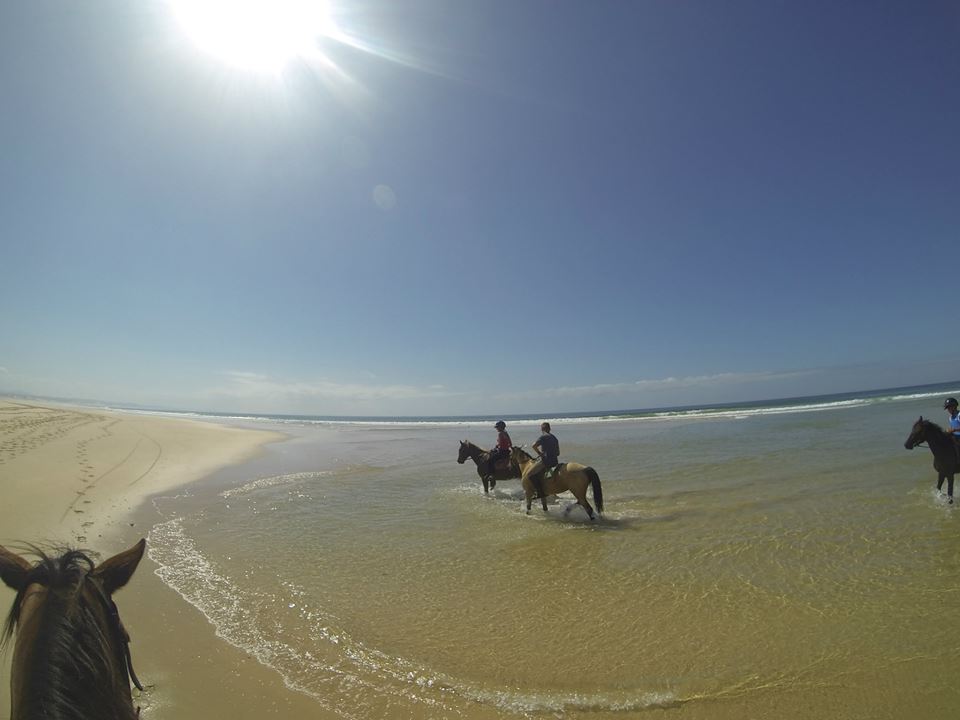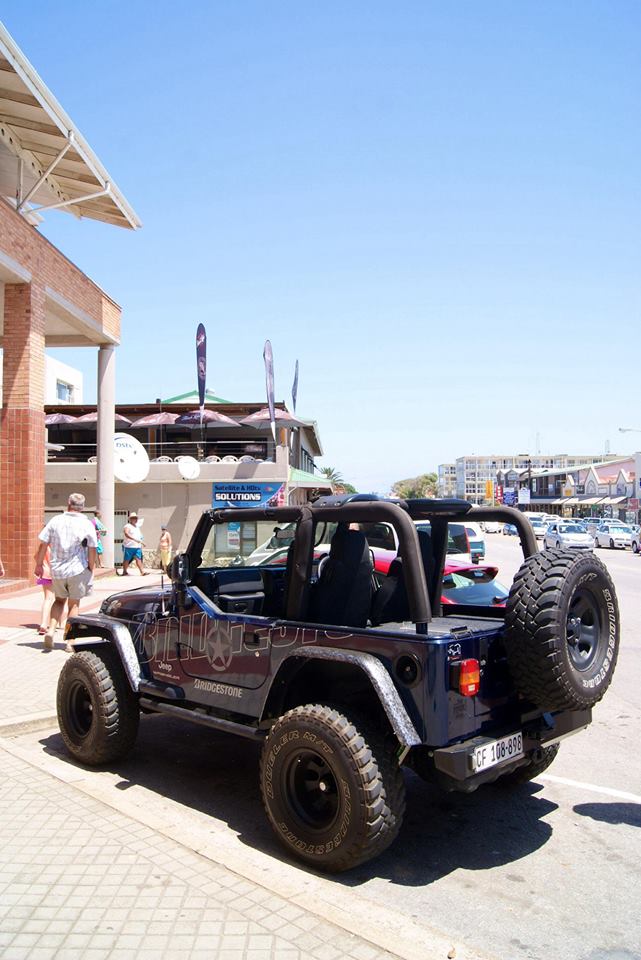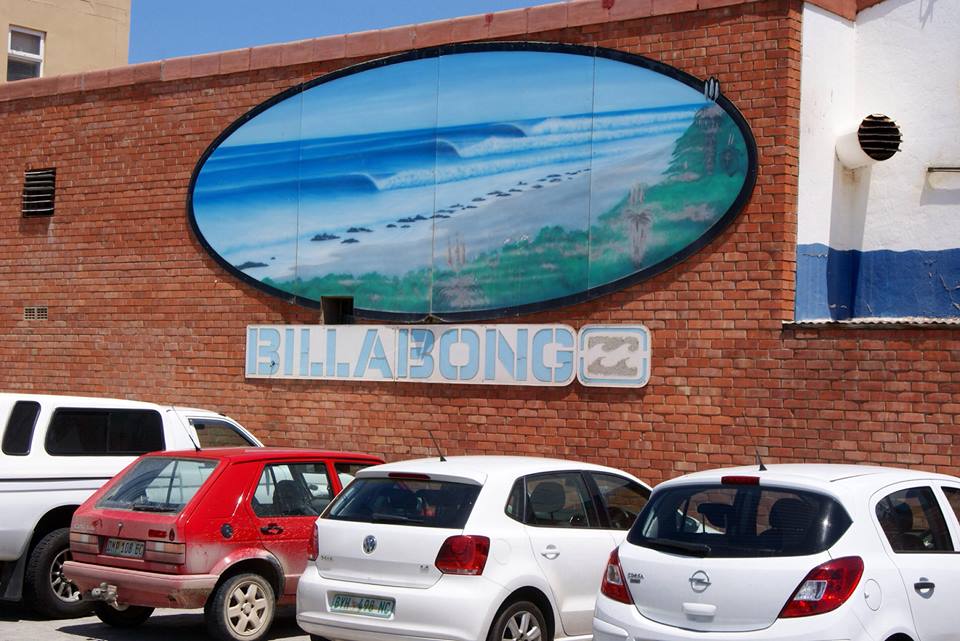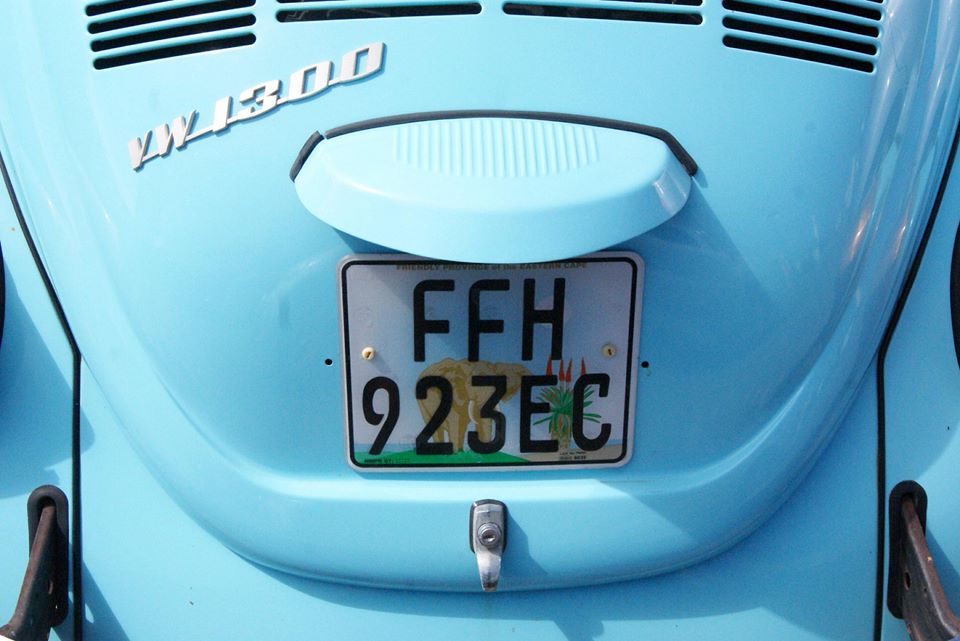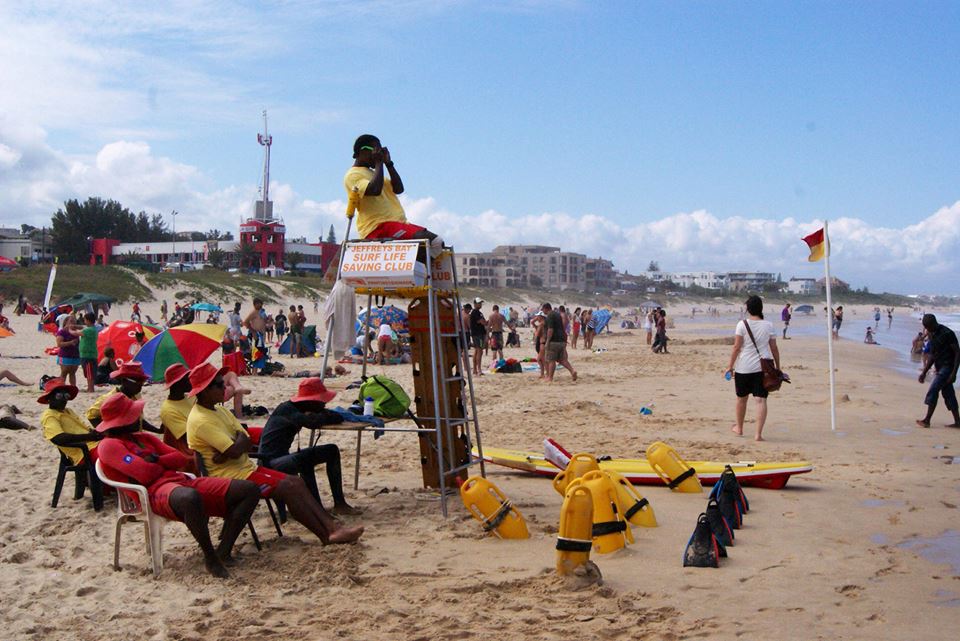 Jeffreys Bay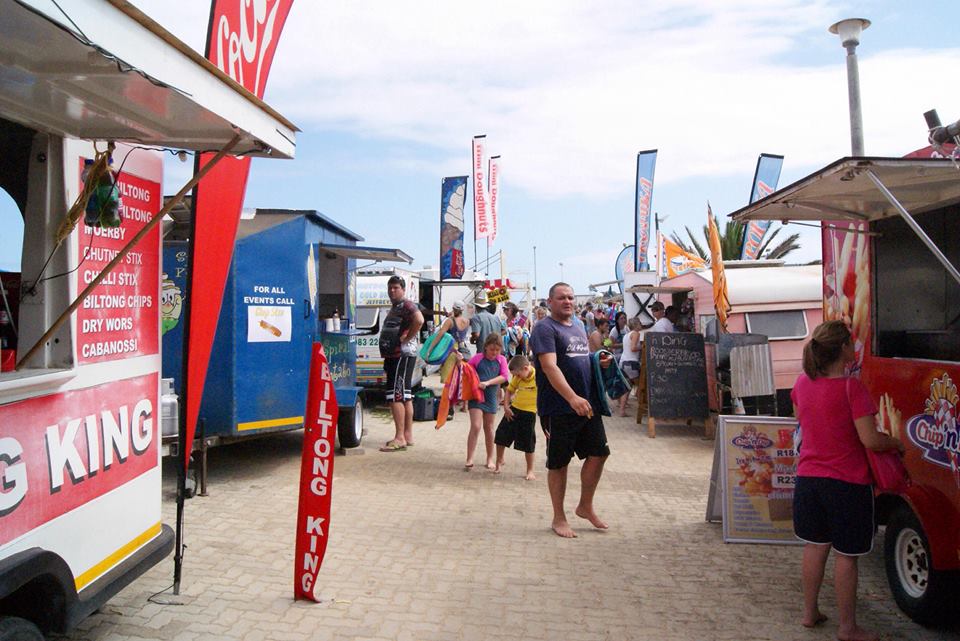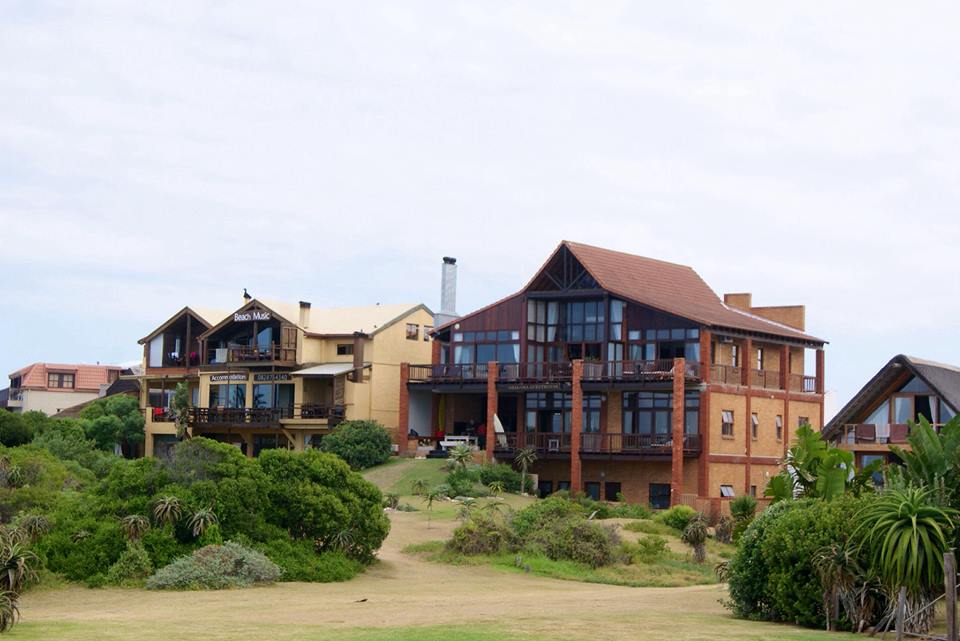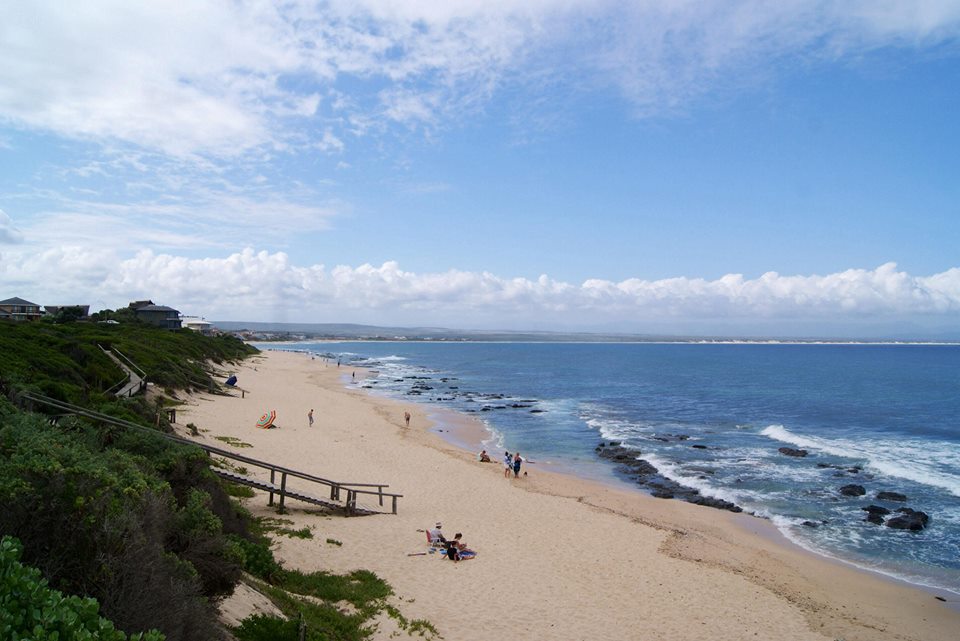 supertubes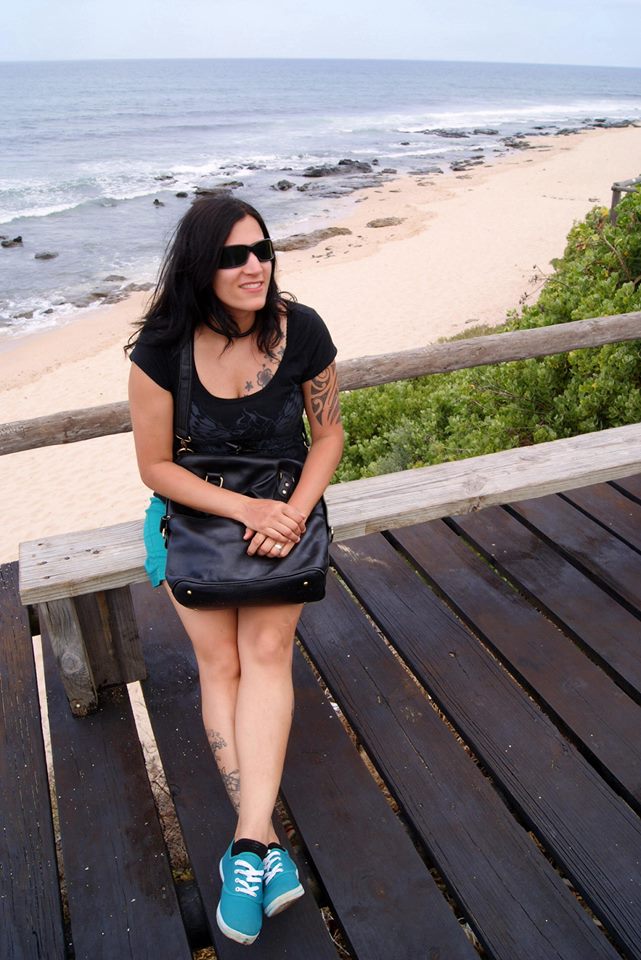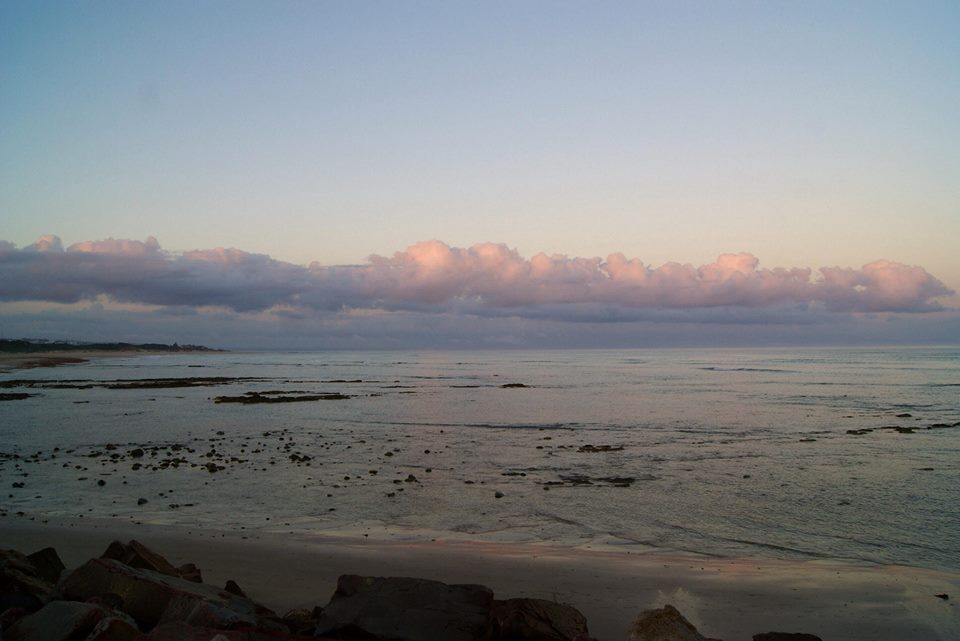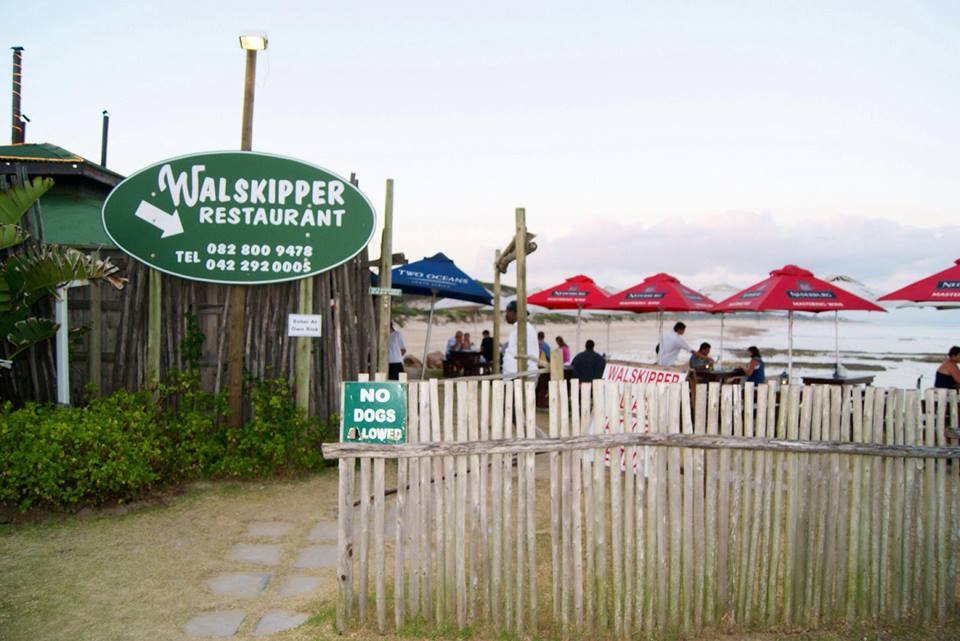 where we had the best new year's eve dinner ever, so delicious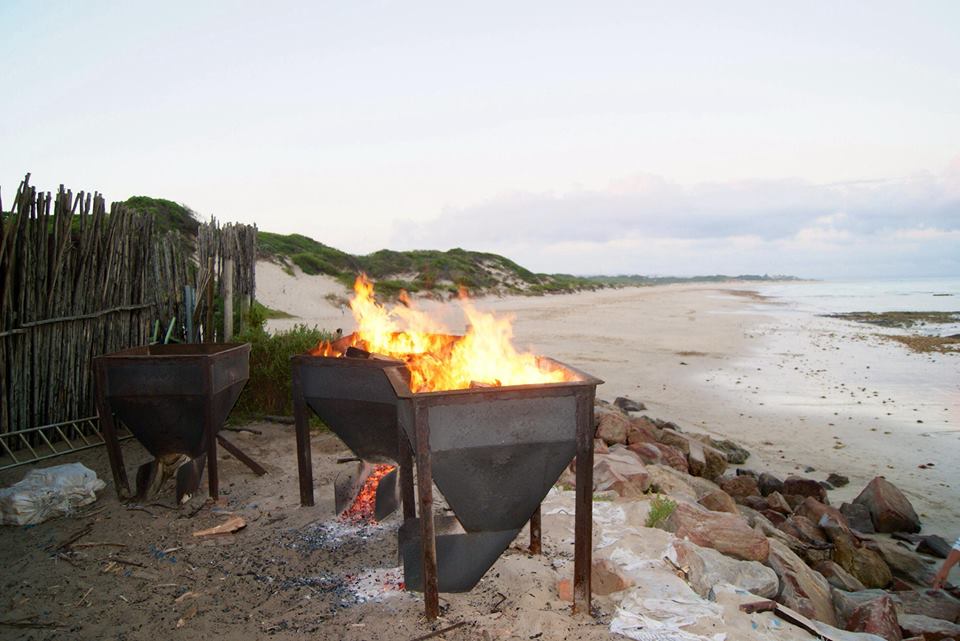 best meat ever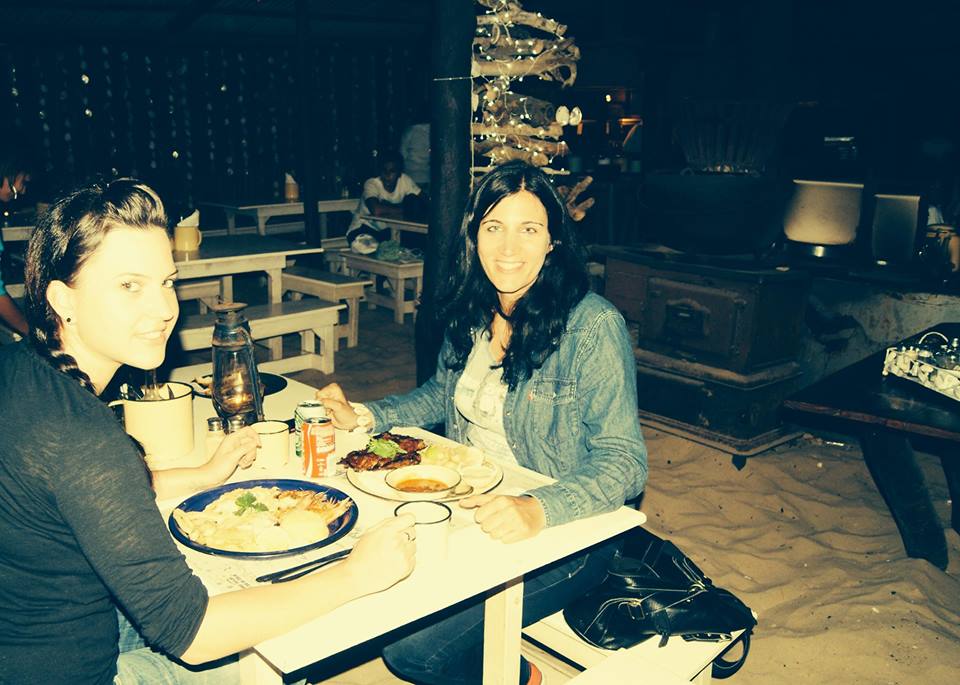 happy new year