Going to Mexico in midst of a pandemic
We were supposed to be going to Canada for a month in Summer and Australia for another in December, therefore we had all of these extra vacation days left which we have to use this year.
Come fall, Switzerland's numbers were rising again and some of our region's were in the top 5 hotspots of the world, yet the country was not on lockdown. Then the government removed almost 70 countries off our quarantine list due to that.
So we were thinking why not travel somewhere where the numbers are lower and we can enjoy some quality time and meanwhile support the economy there, especially tourism. We sometimes forget that people's lives are on the line, when they lose their source of income and don't know how to pay rent anymore or feed there kids, especially 3rd world countries. Depression, domestic violence, drug and alcohol abuse also a major issue.
We in Switzerland are lucky enough that the government can put millions if not billions into the economy, but there are countries where 30-60% of the GDP is generated by tourism and some of them have been cut-off from the world since March. How can they survive?
We've always taken COVID seriously even though we can laugh at memes (never lose your humor) and have been cautious but the matter of fact is that we cannot lock ourselves inside for 1.5-2 years, we have to learn to live with it in a responsible way.
So we informed ourselves what countries we could travel to and top of the list were Costa Rica and Mexico. We've decided to go to the latter, simply because we thought we needed more time for Costa Rica and we both been to Mexico before a couple of times so we kinda knew what to expect.
So two weeks prior to the trip we isolated ourselves voluntarily, only working from home, not going to restaurants etc. and off we were.
Now, the question we get asked the most is how is it right now traveling overseas. The answer to that: not any different than to places in Europe except that the flight is longer. The airports are not busy, have to wear a mask during the whole flight and fill out a health questionnaire, but no PCR test required fir Mexico at least, We did rent a car in order to be independent and hopefully safer, which was the best decision.
Mexico at the time with a population of 126 mio people had 5000 cases, Switzerland with 8 mio double that.
Restaurants are open, Shops, Movie Theatres, archeological sites etc. Clubs are not. However they take it very seriously. Taking your temperature at check-in of hotels disinfecting your bags shoes etc, also when you enter shops or restaurants and of course mask required (even kids as young as 1-year-old sometimes wearing masks and face shields). Occupancy of hotels was 20-30%, beaches were pretty much empty. Buffet at hotels is served and staff keep their distance, wearing masks and gloves.
I am really glad we went, it lifted our mood and and spirit and I am looking forward to a normal way of life and travel hopefully soon.
We know not everyone understands or agrees with that but that's our personal decision and belief and we stand by that.
My heart goes out to the 174 million jobs that could be lost in tourism alone in 2020...behind every job there is a person, a family a destiny, a struggle.
Cancun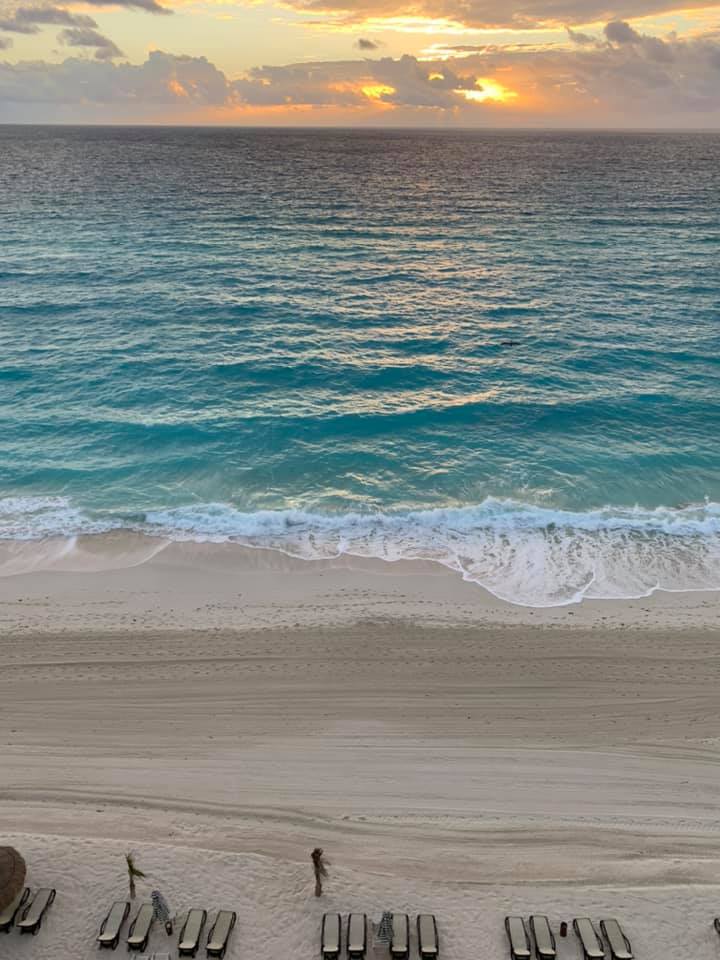 waking up to this in 2020 is a true blessing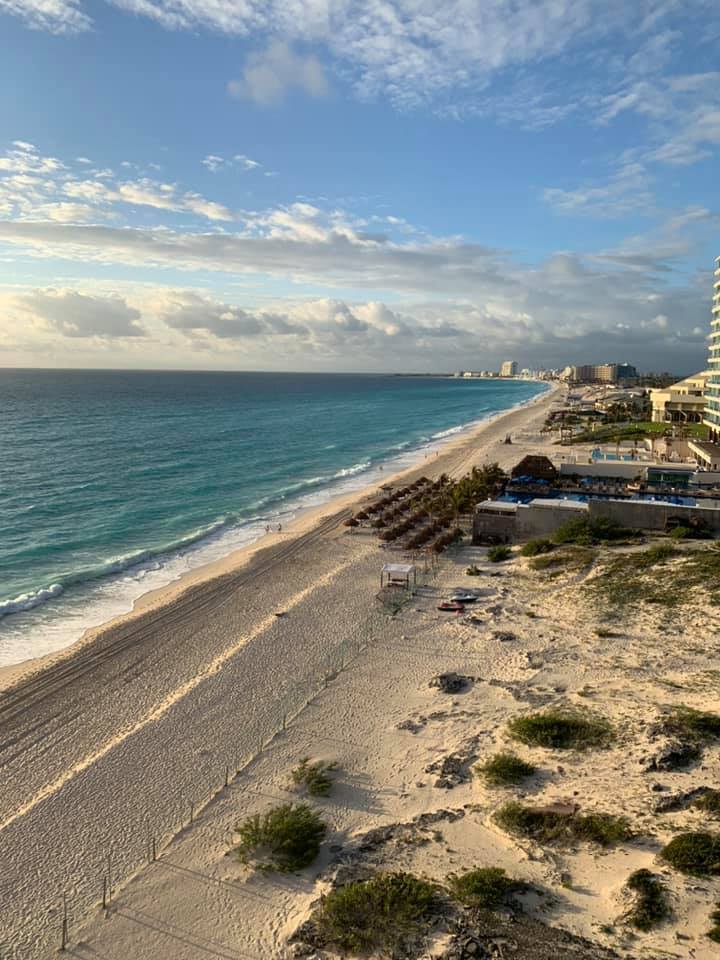 rising early has its advantages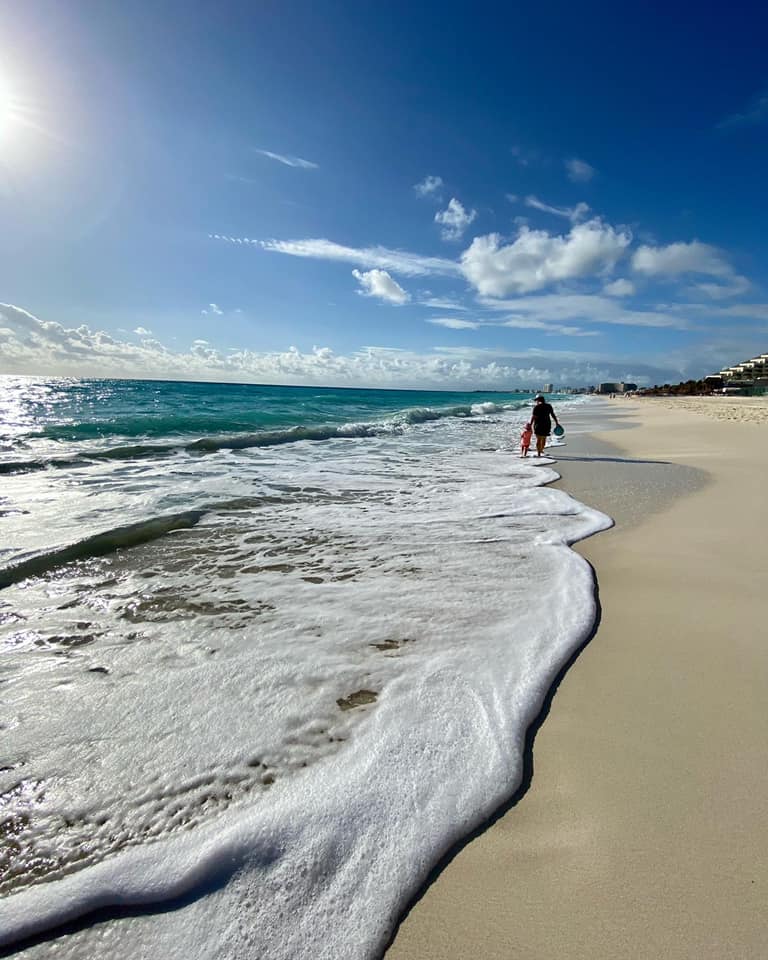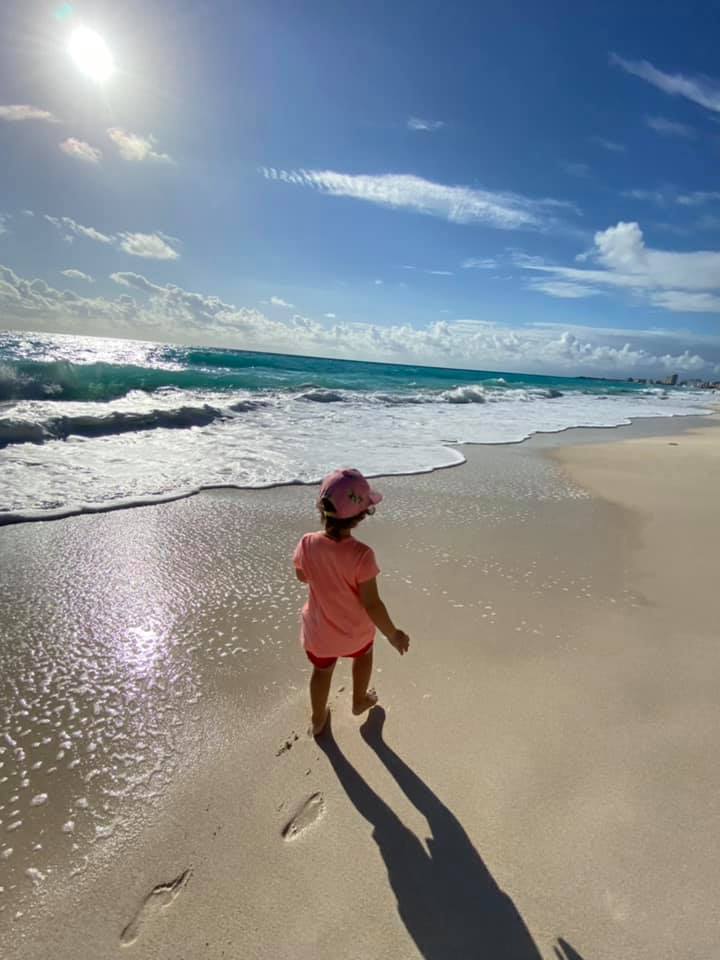 the footprints may disappear but the memories will last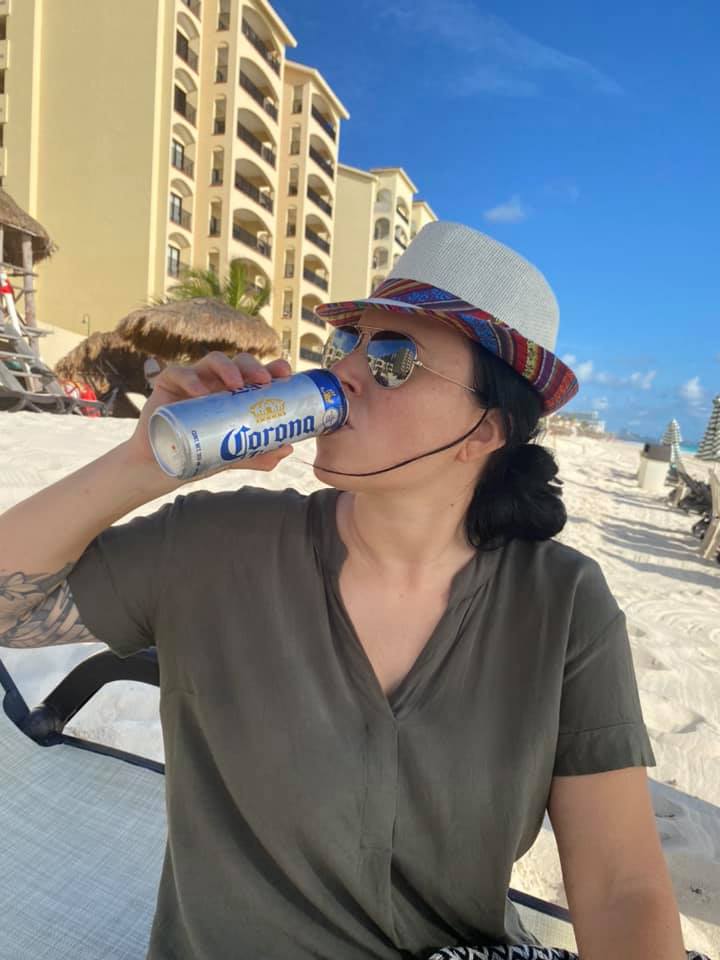 it's not the beers fault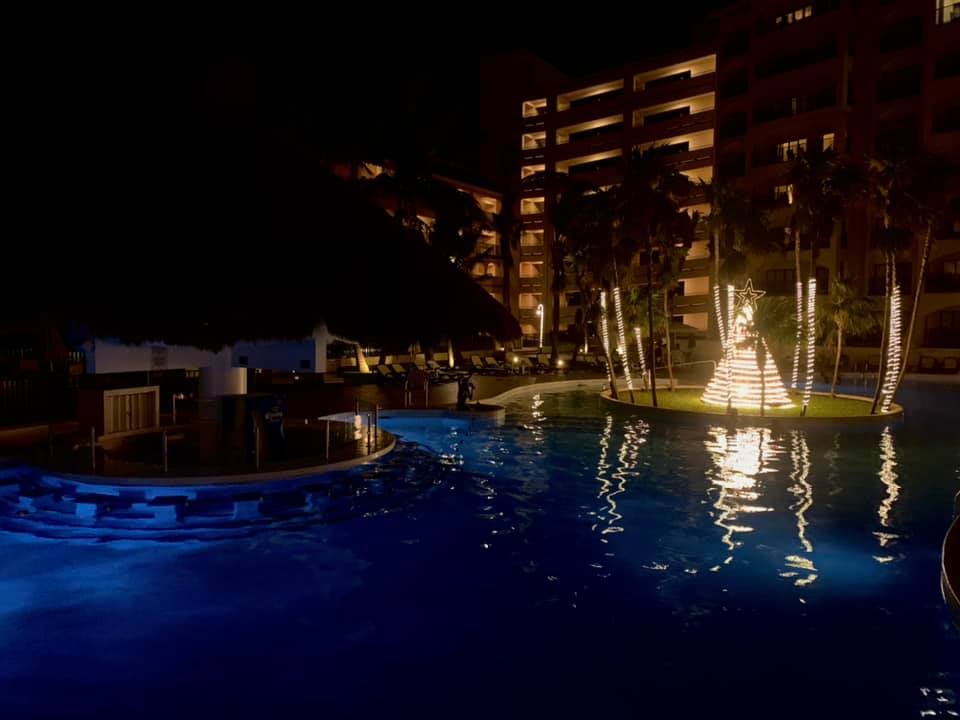 Isla Mujeres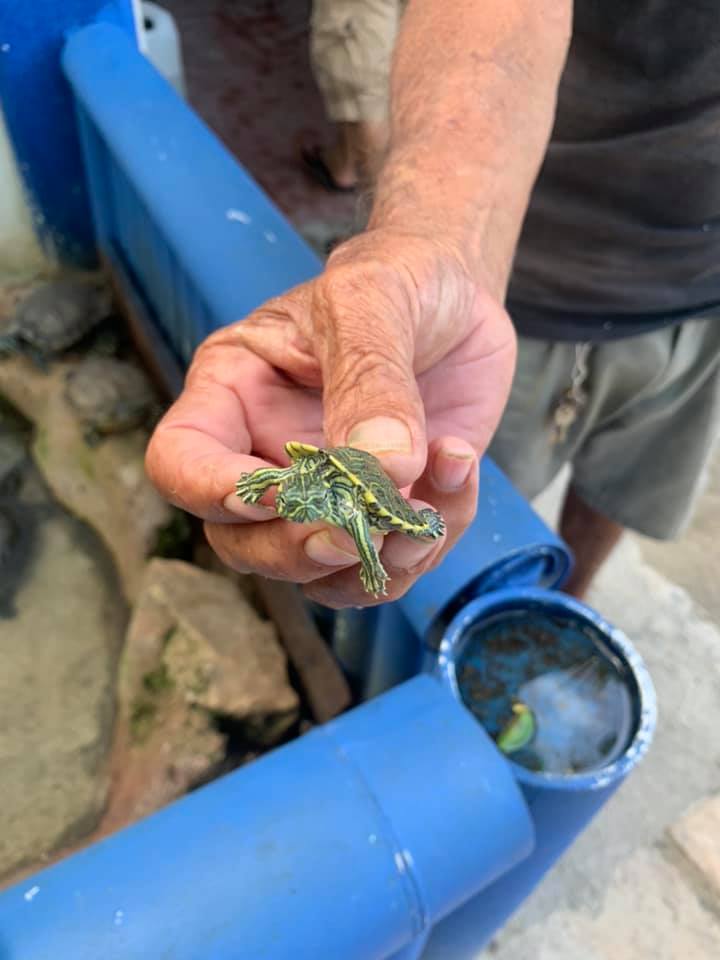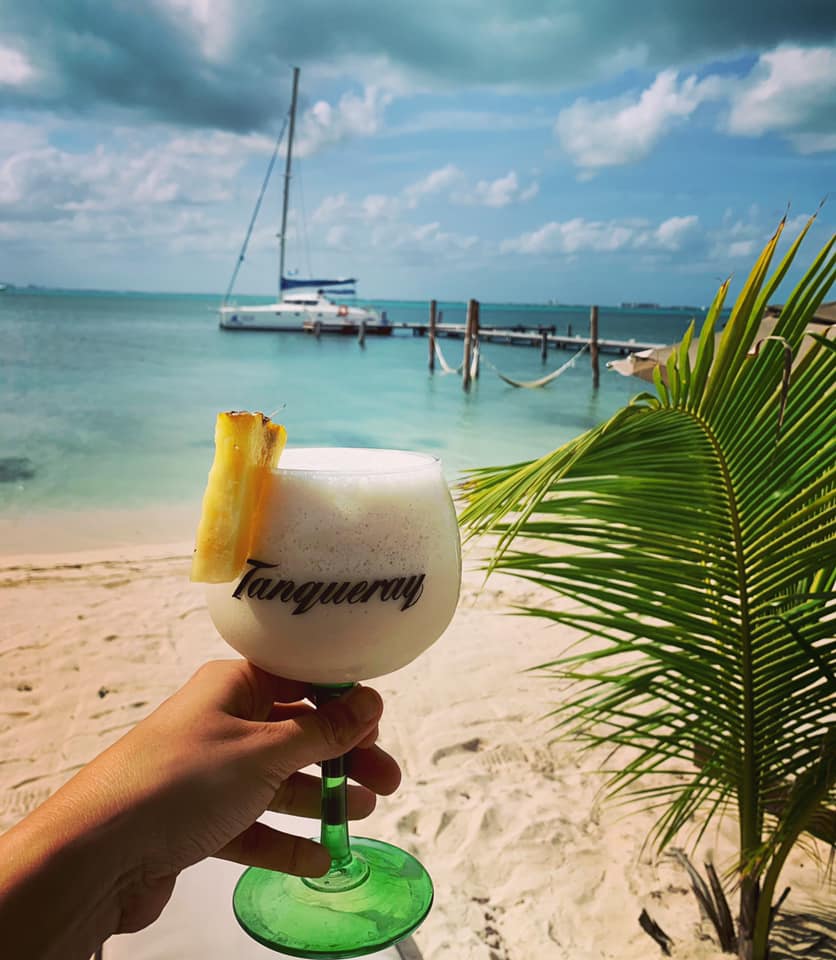 out of office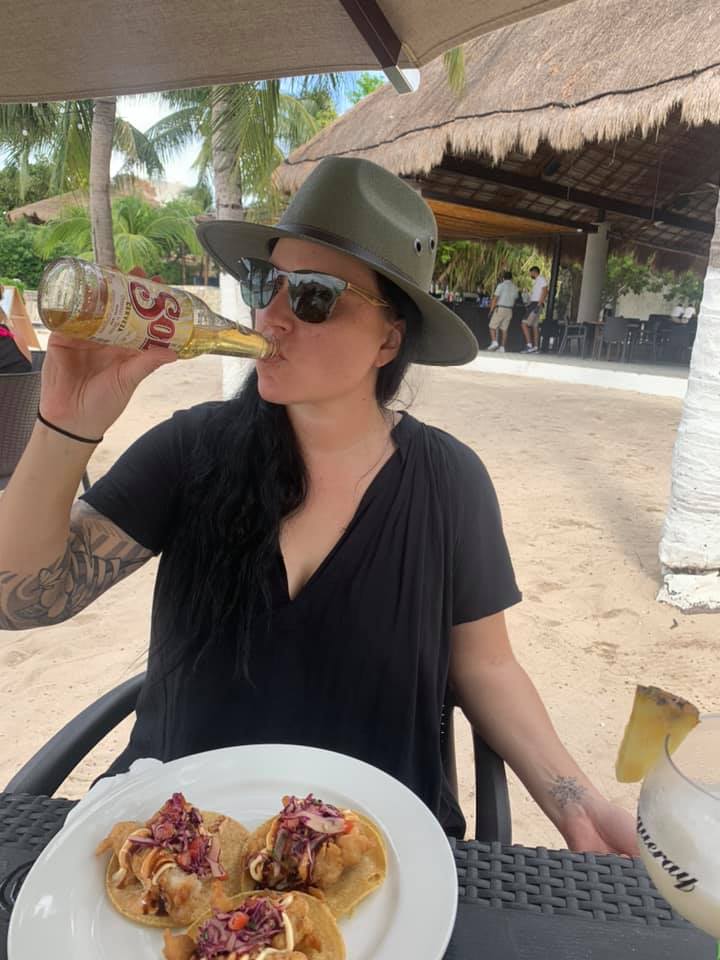 I seem to have a lot of photos of Debbie drinking beer lol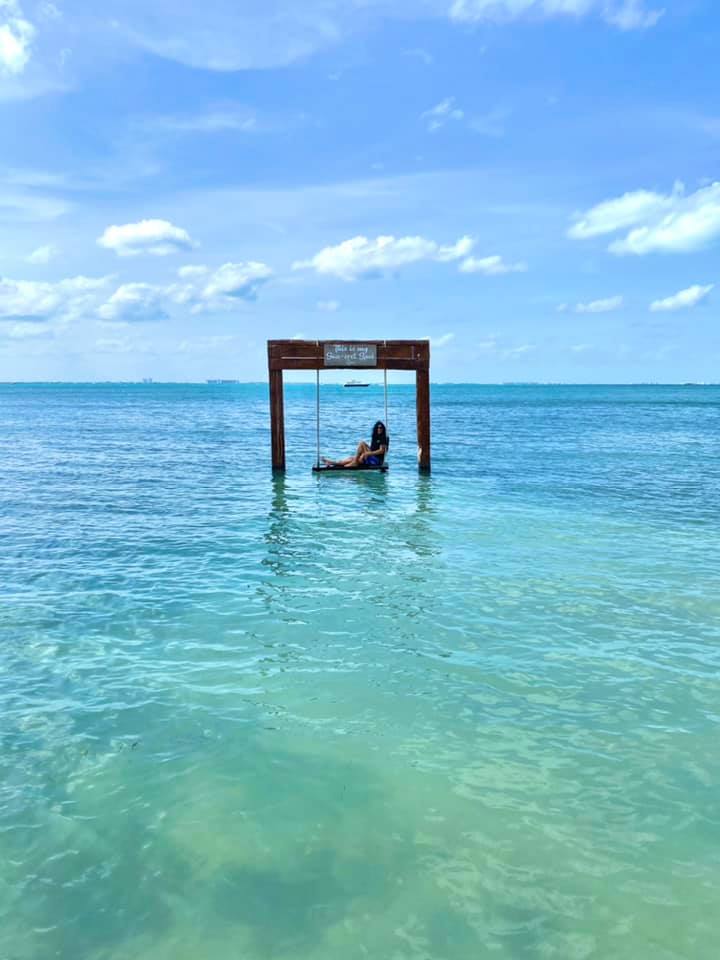 not bad for a Tuesday in November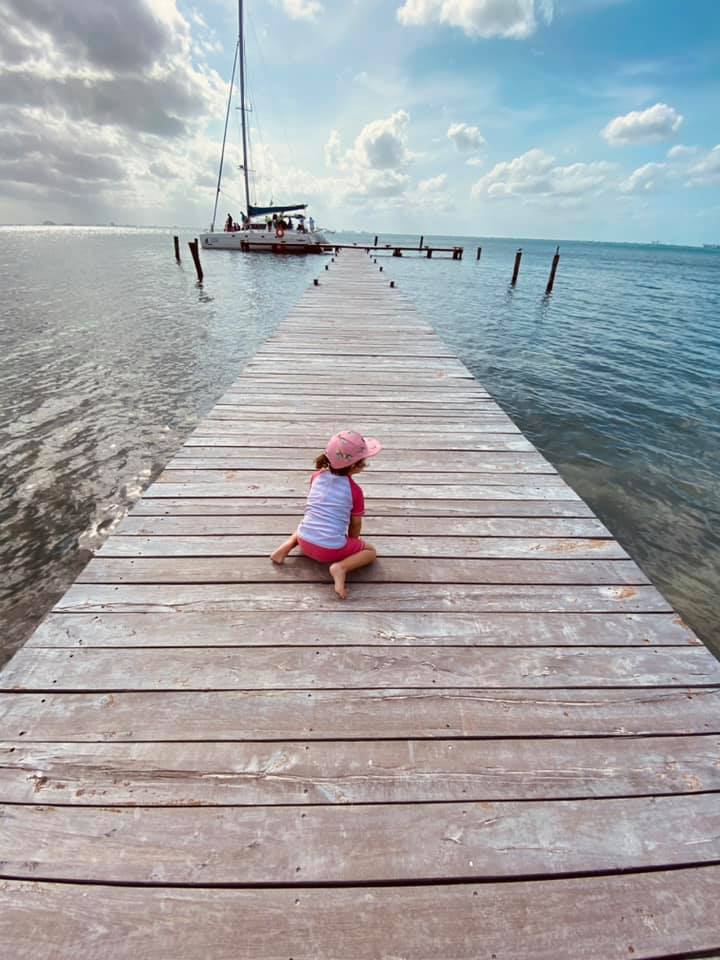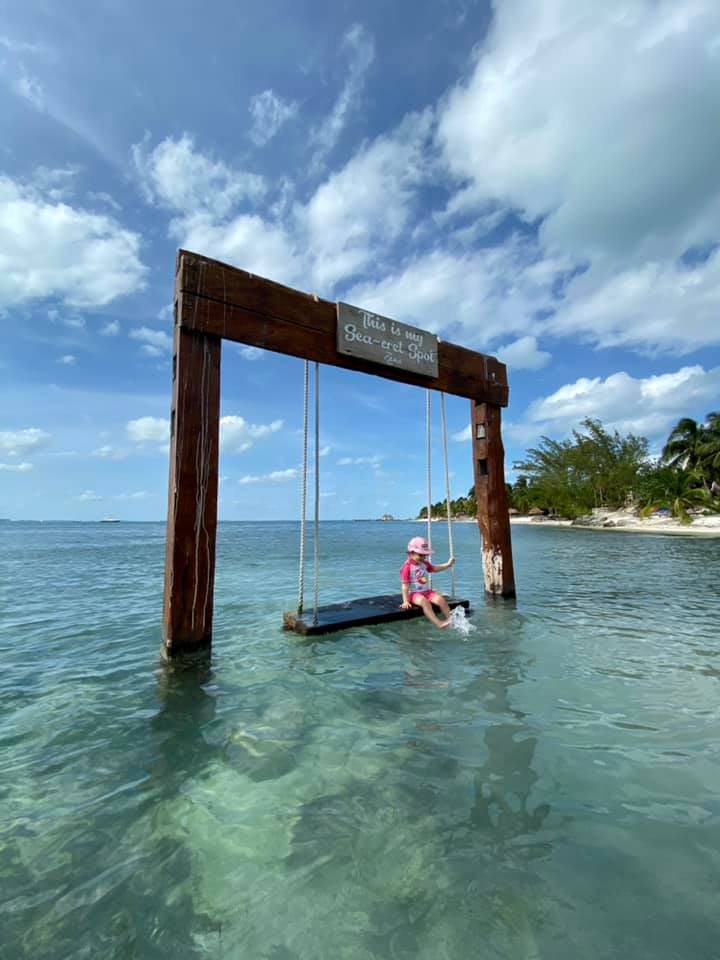 Now that's a swing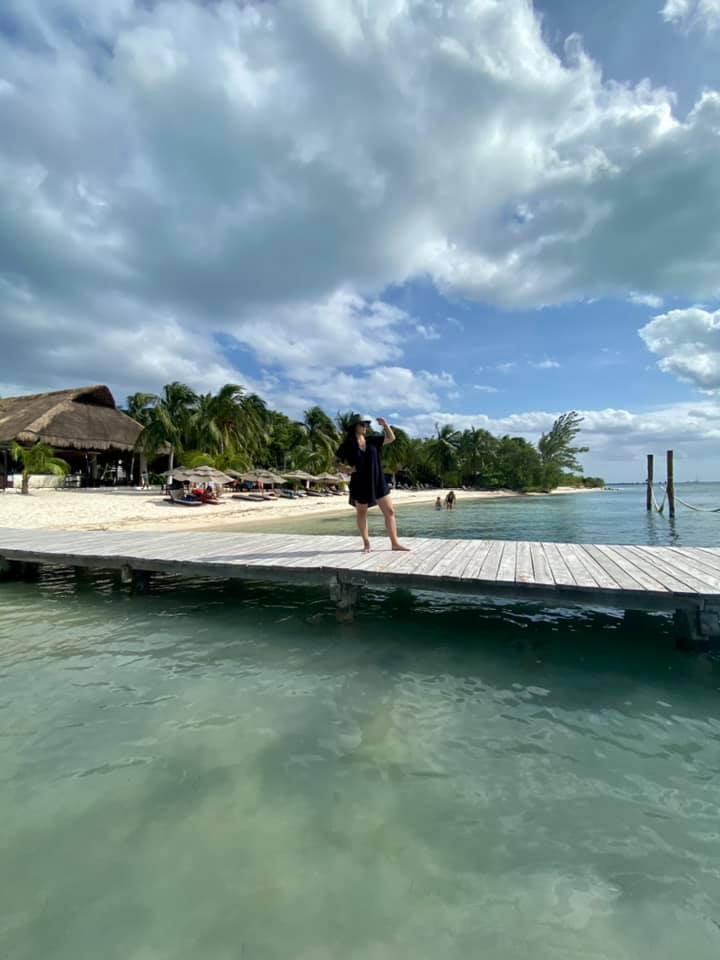 may I introduce to you Indiana Jones or as I call her my wife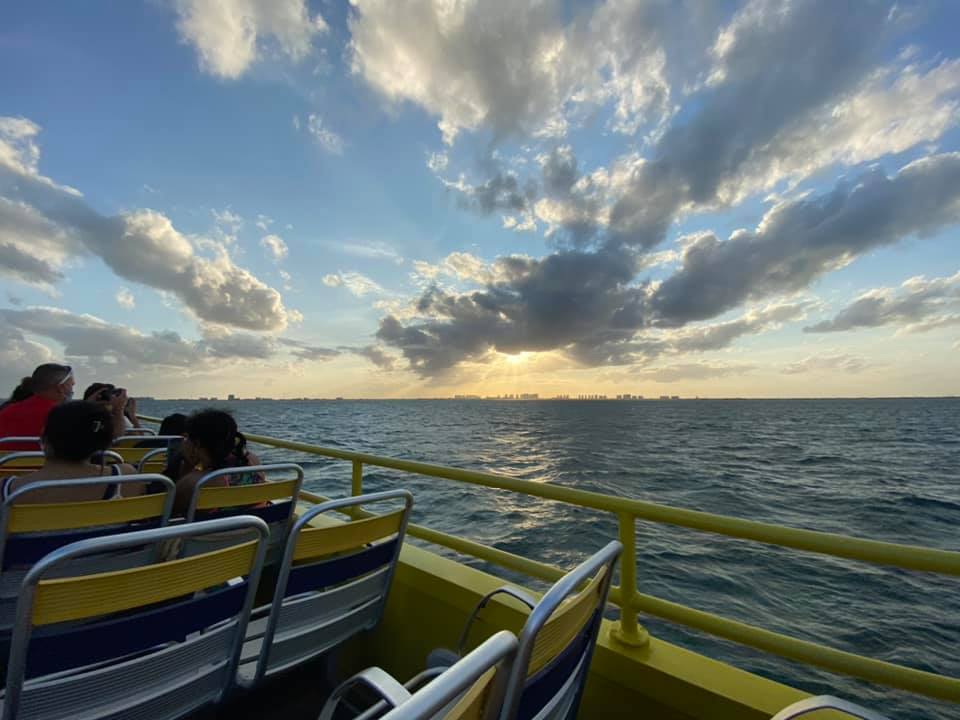 Playa del Carmen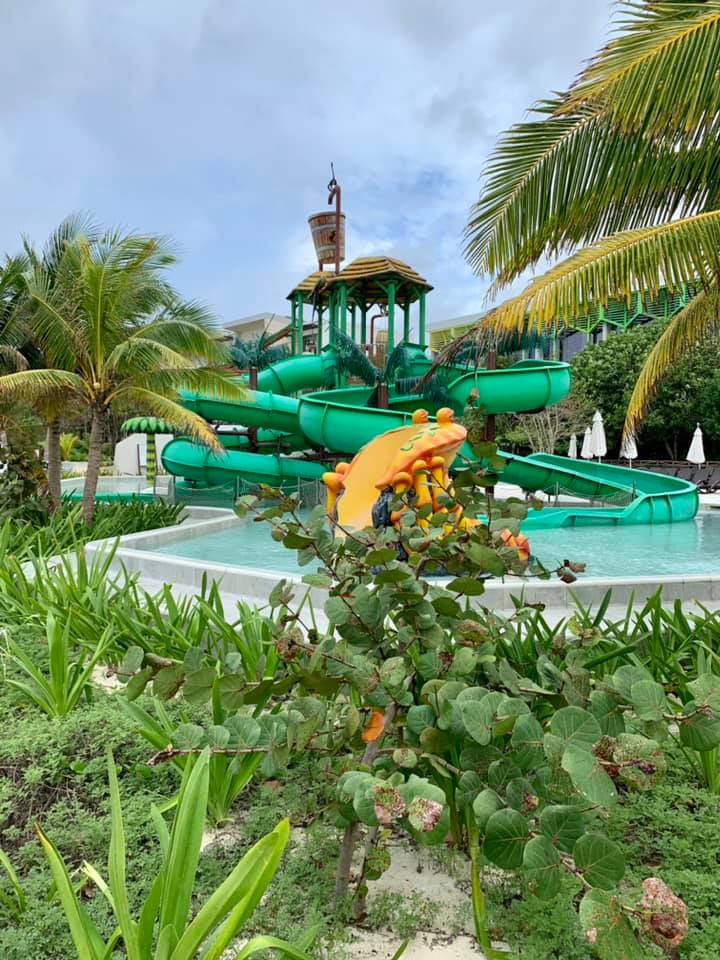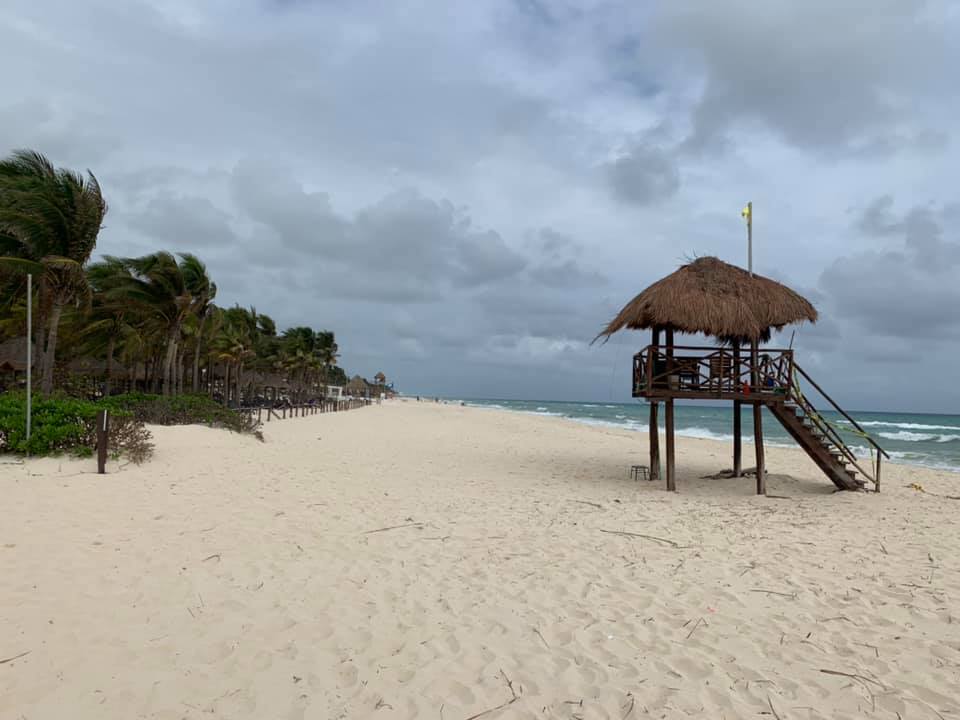 Playacar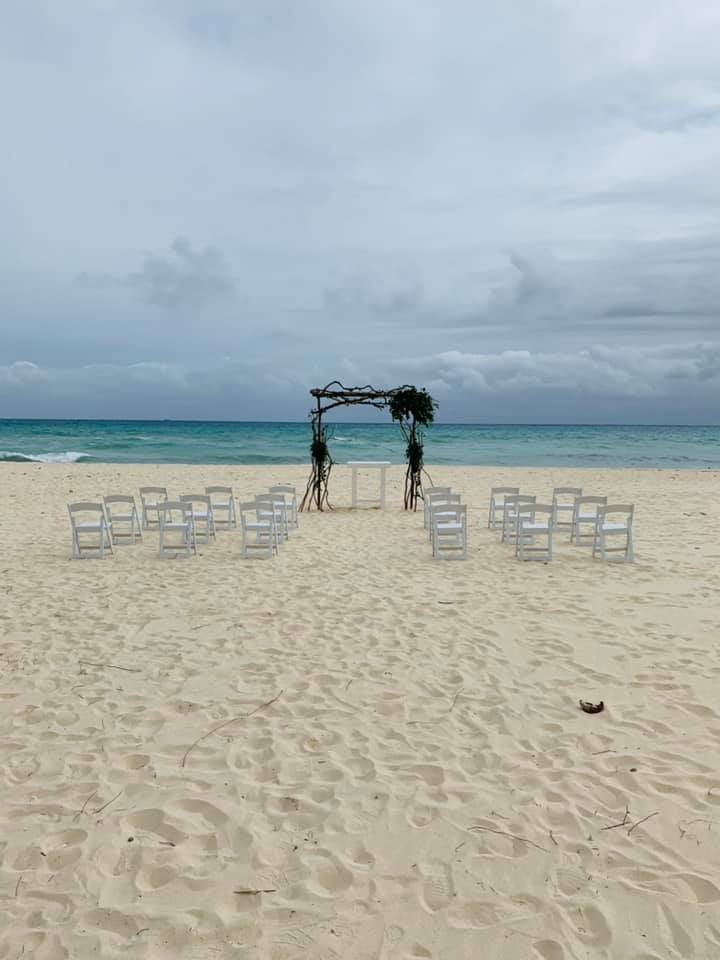 Chichen Itza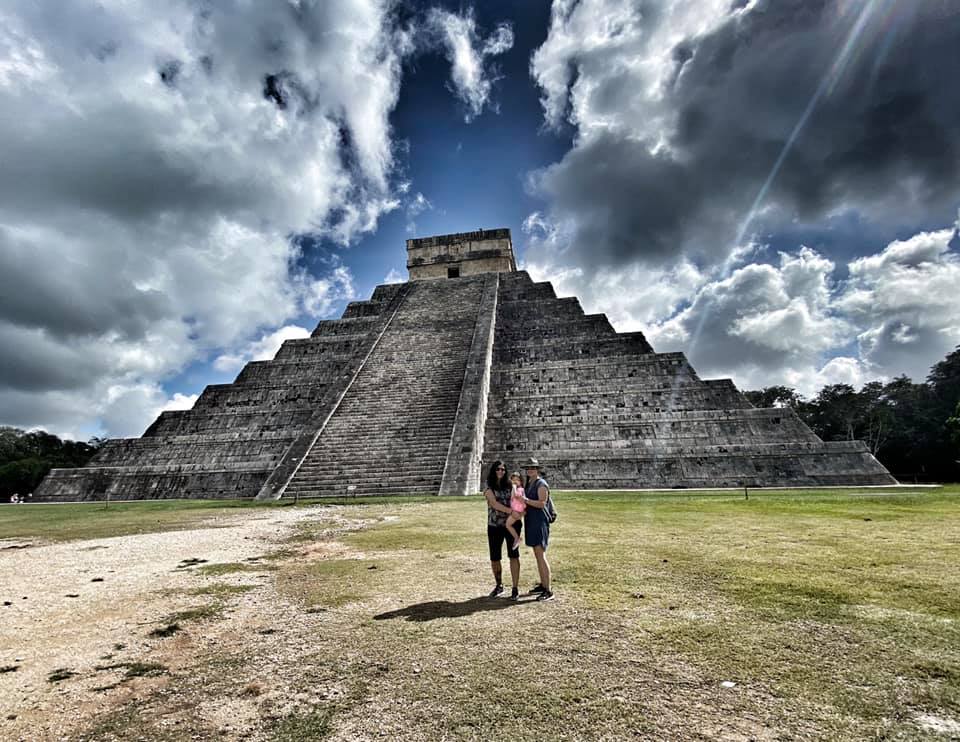 Chichen Itza with pracitally no people, only in 2020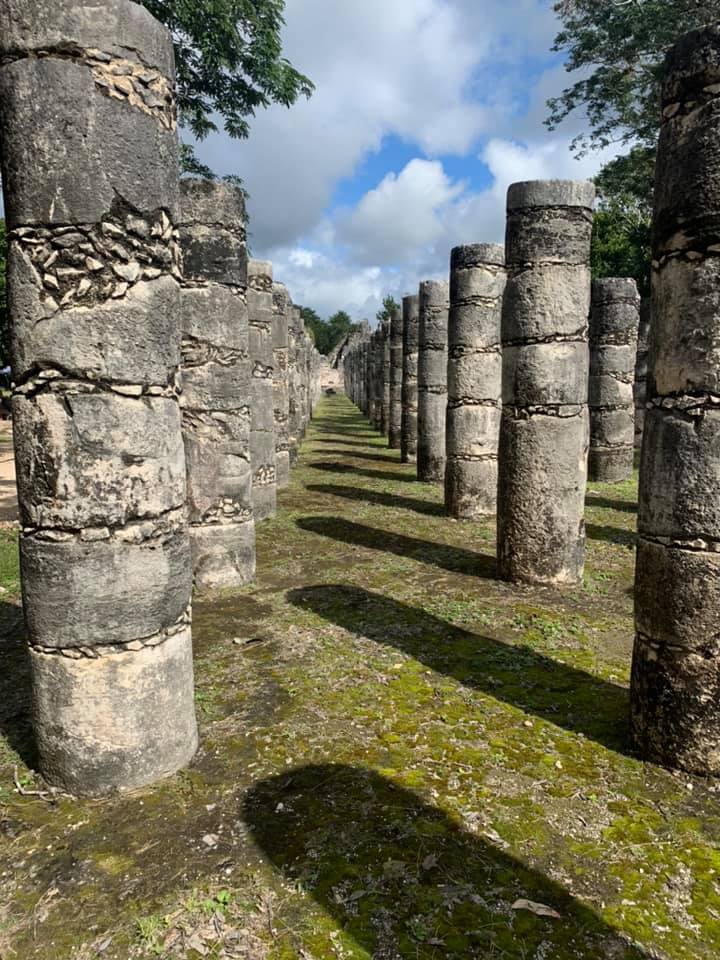 Valladolid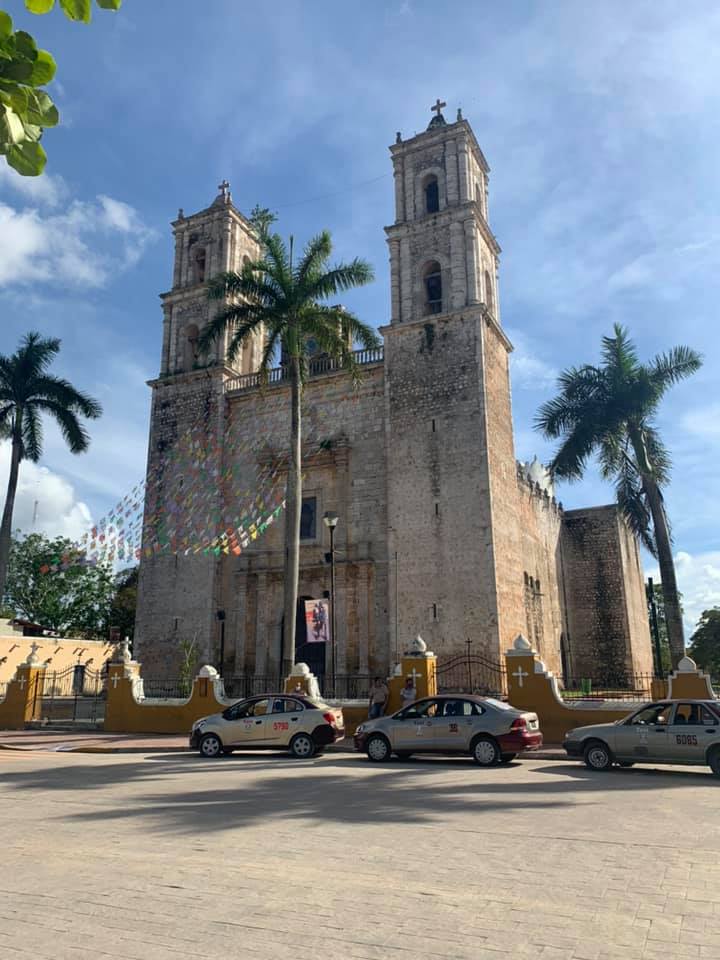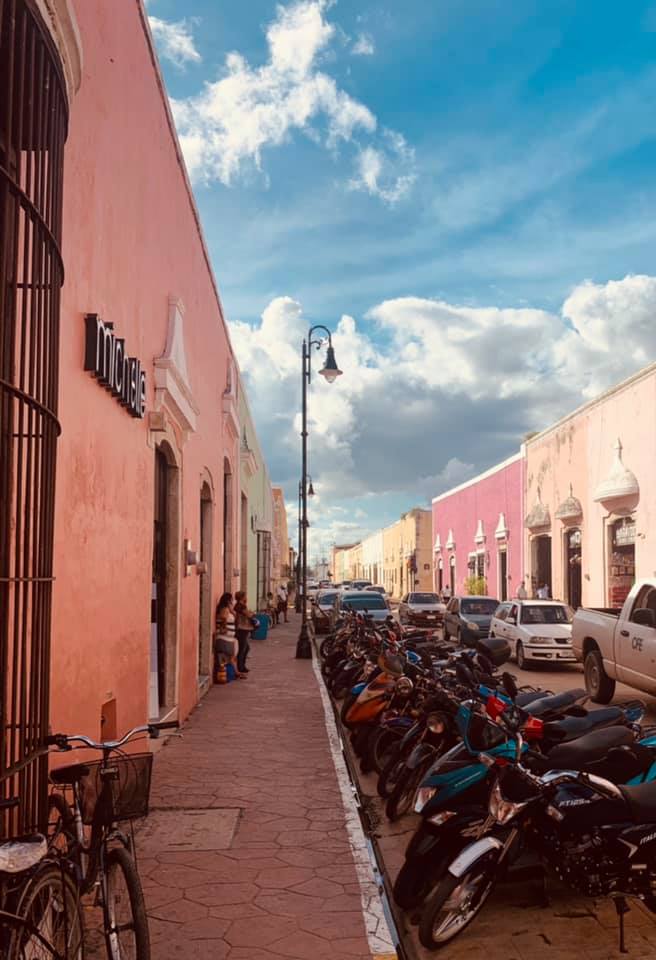 Playa del Carmen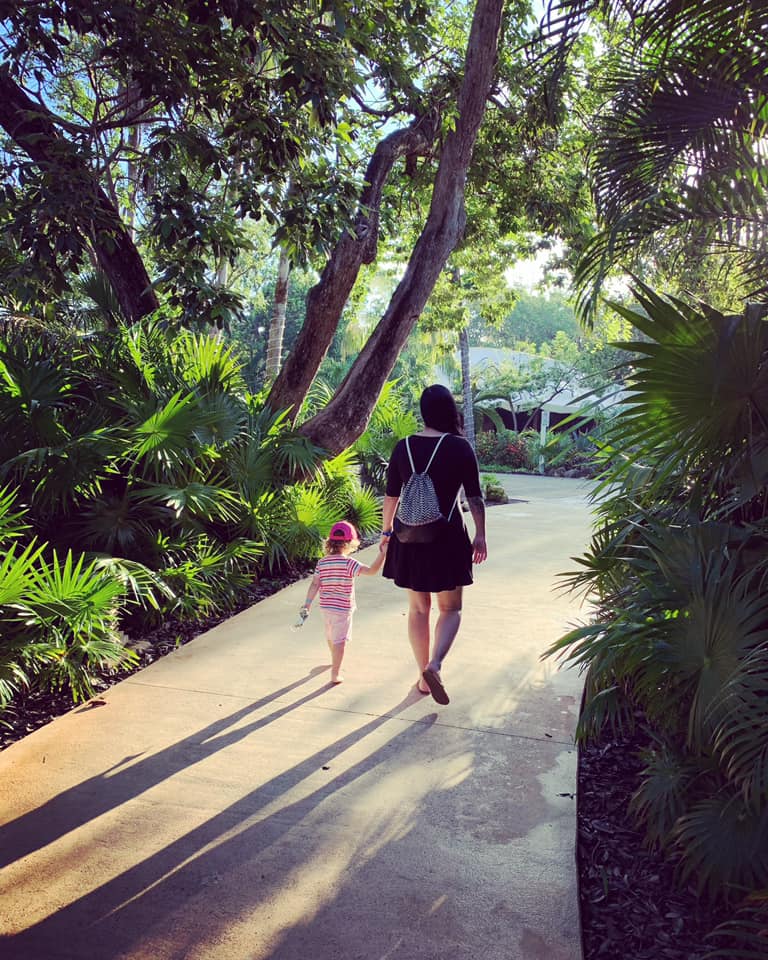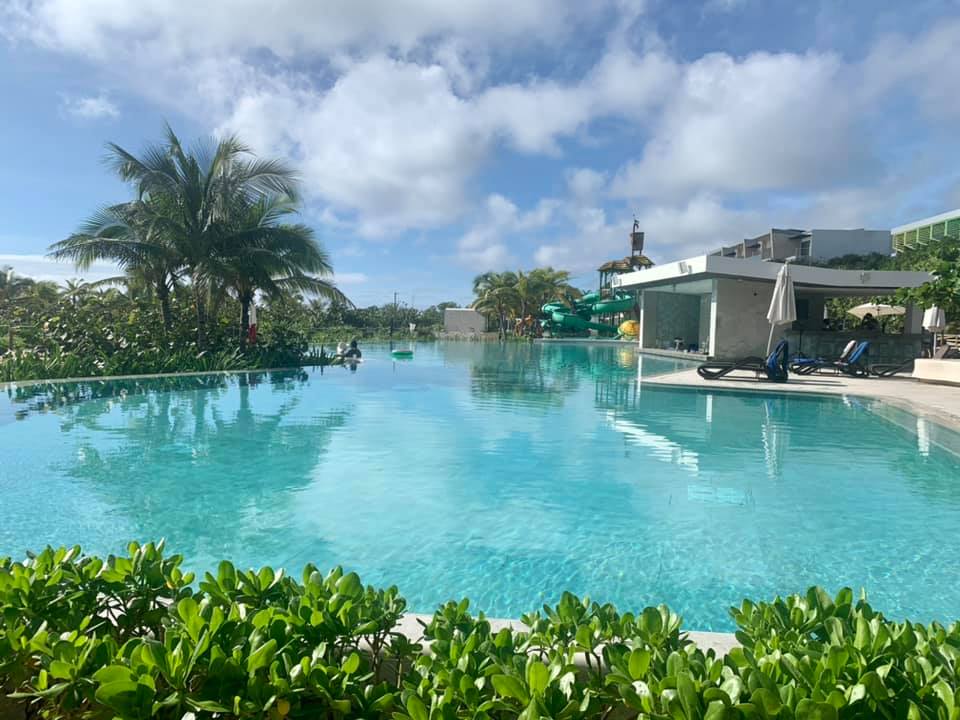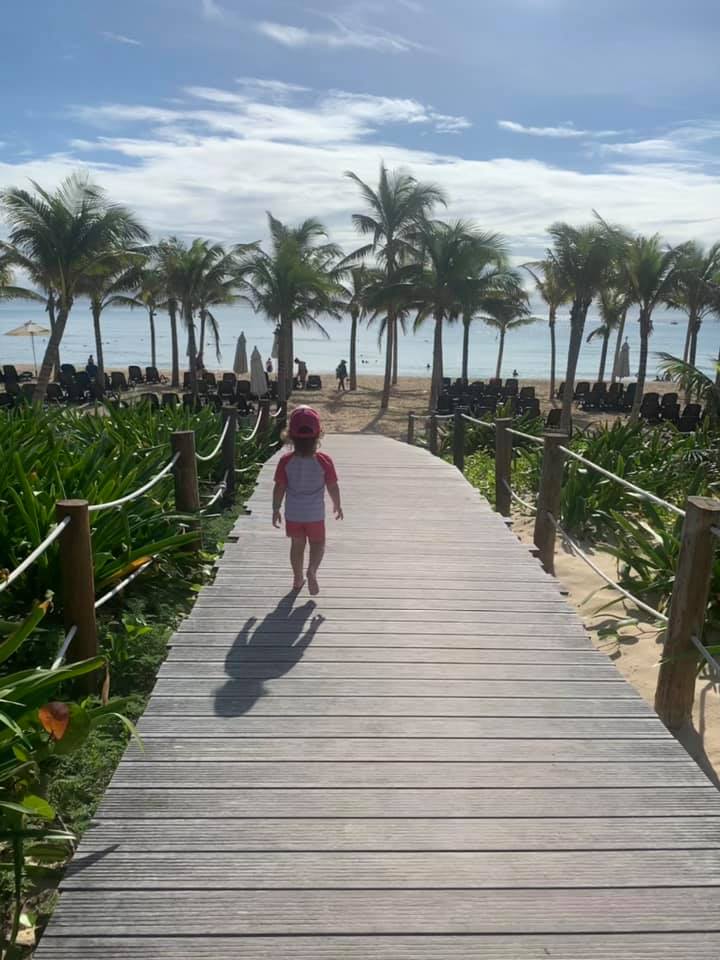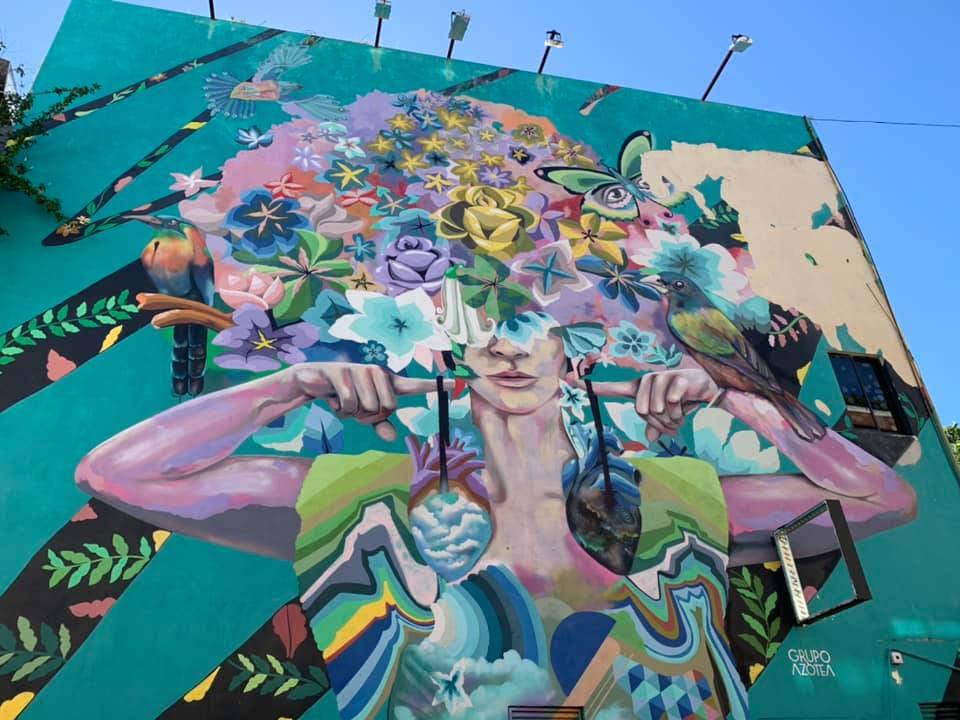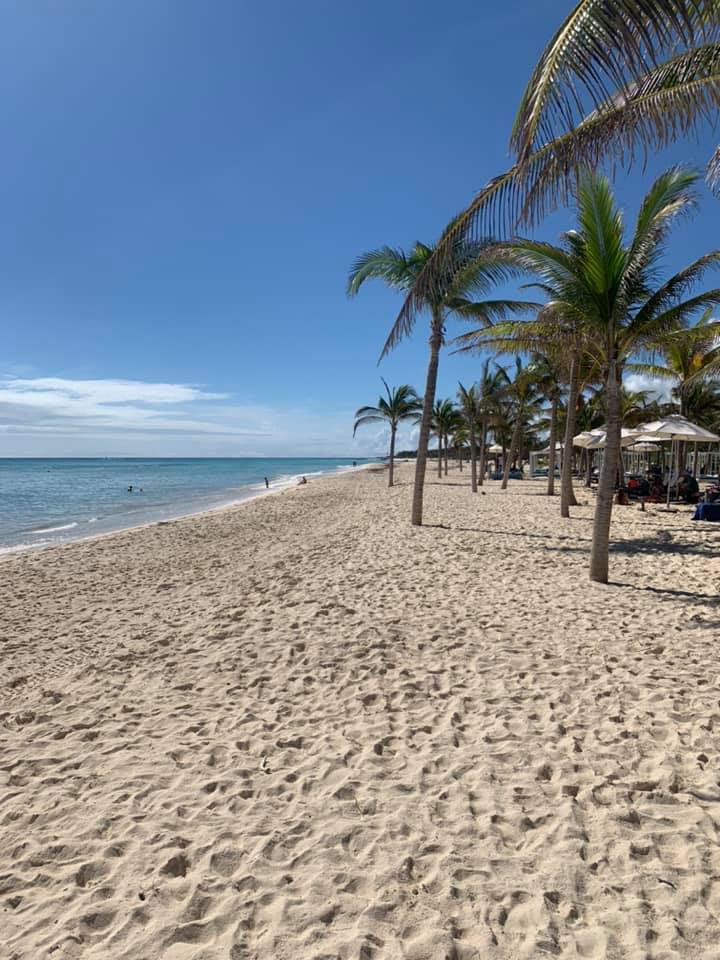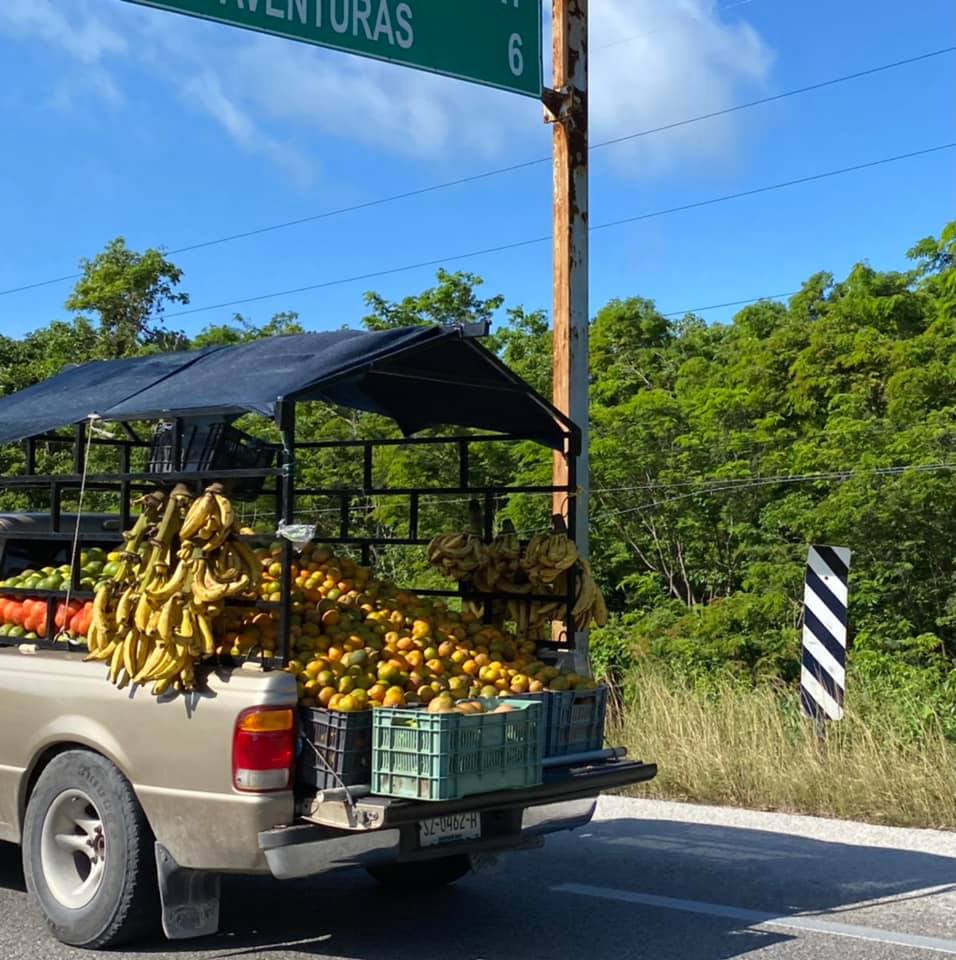 I hope he never has to use his breaks lol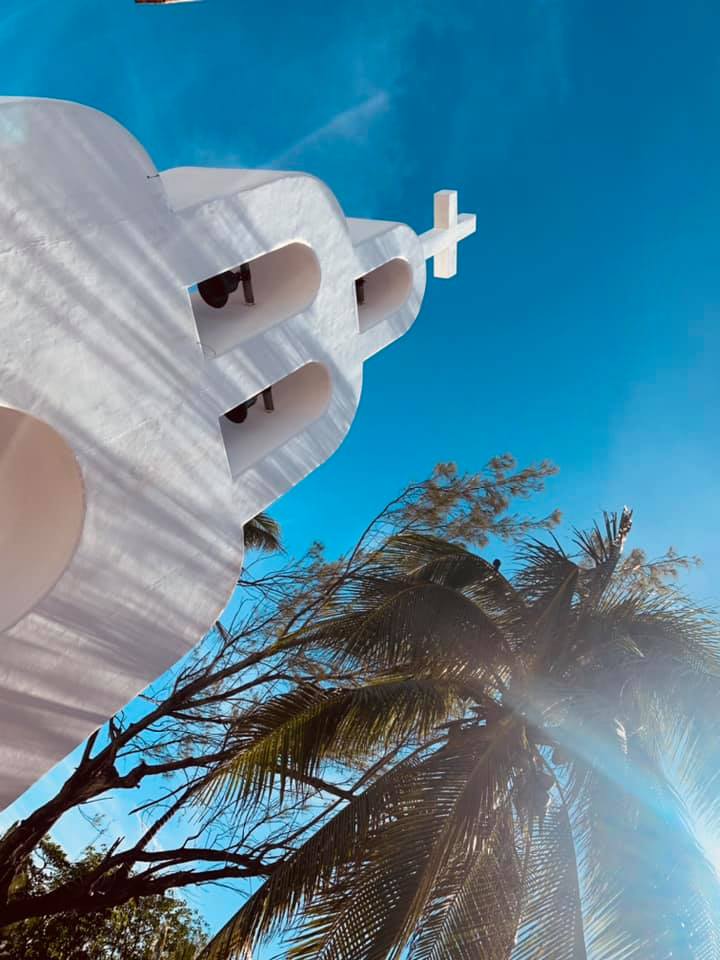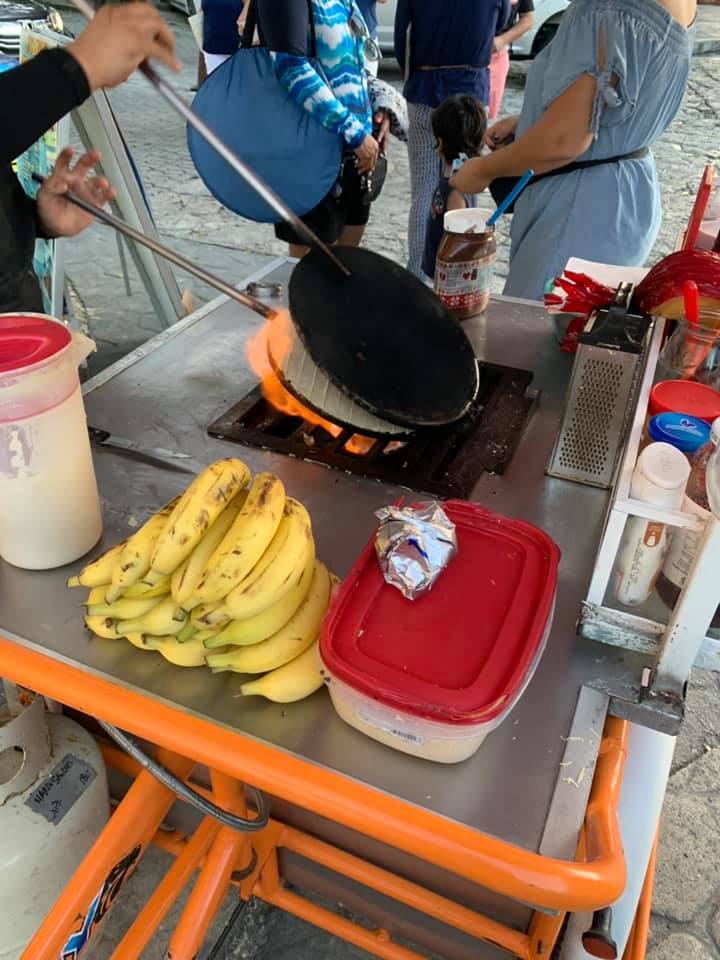 Mexican version of pancakes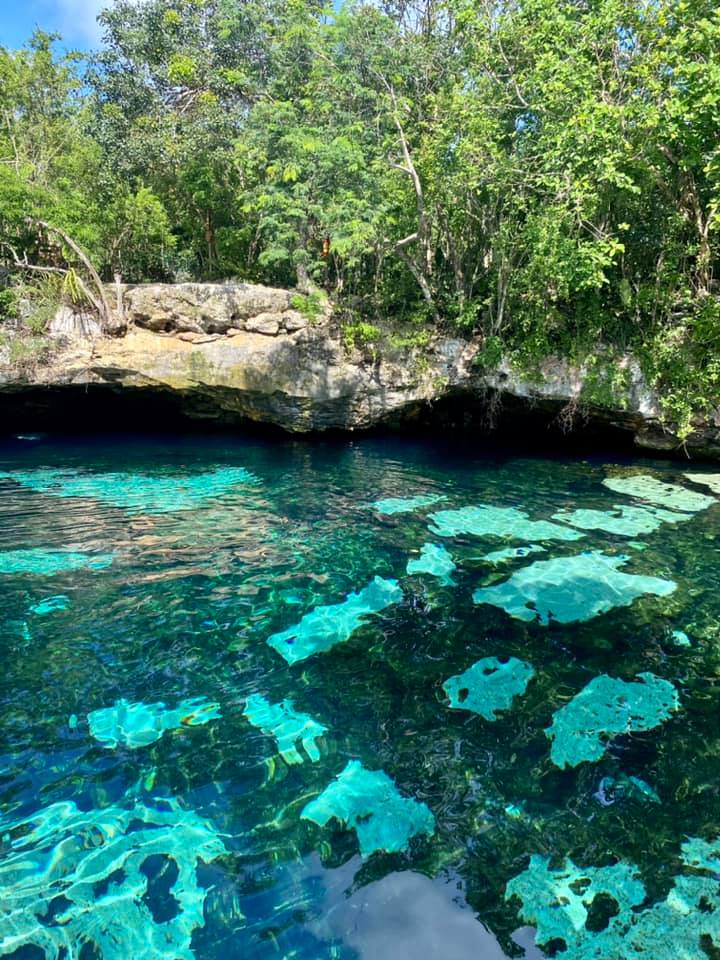 Cenote Azul, very refreshing to swim in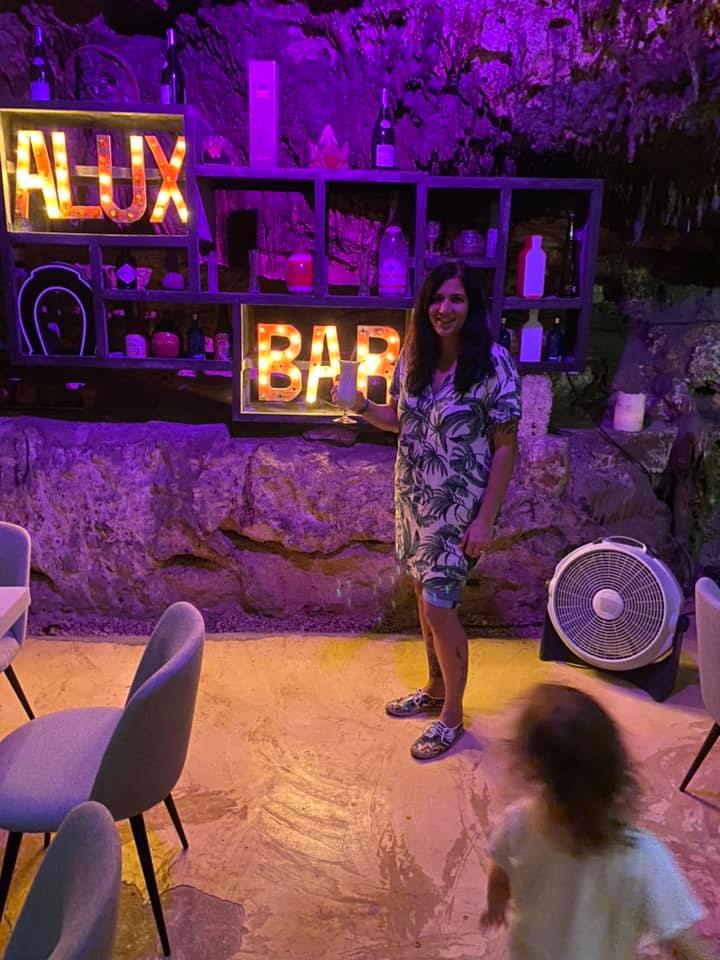 one of the coolest restaurant I've ever eaten at. Alux, underneath the city of Playa del Carmen, a natural cave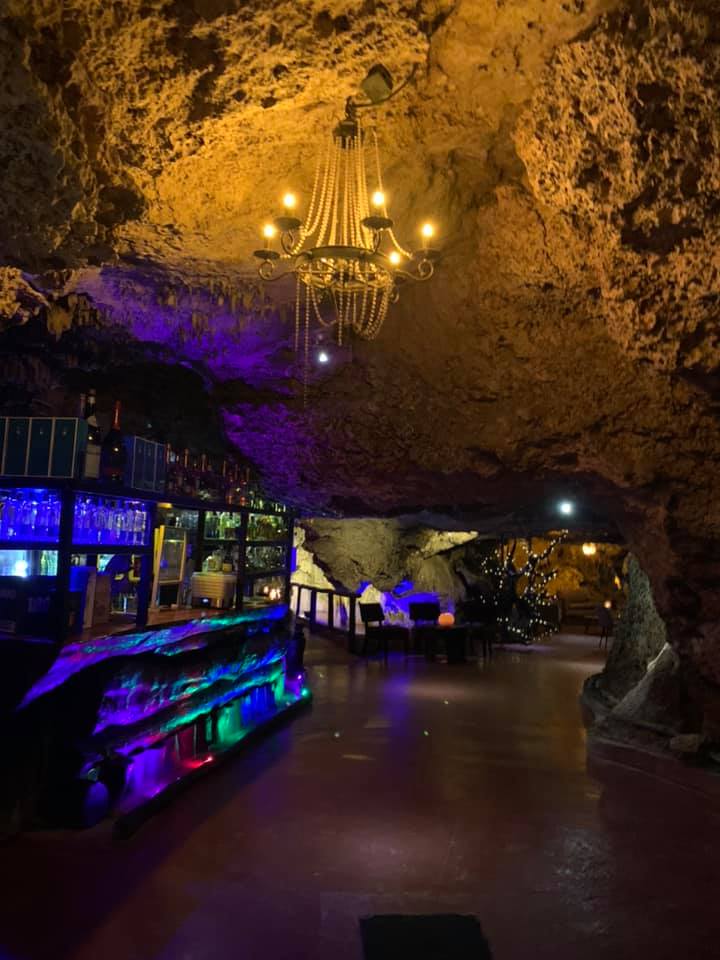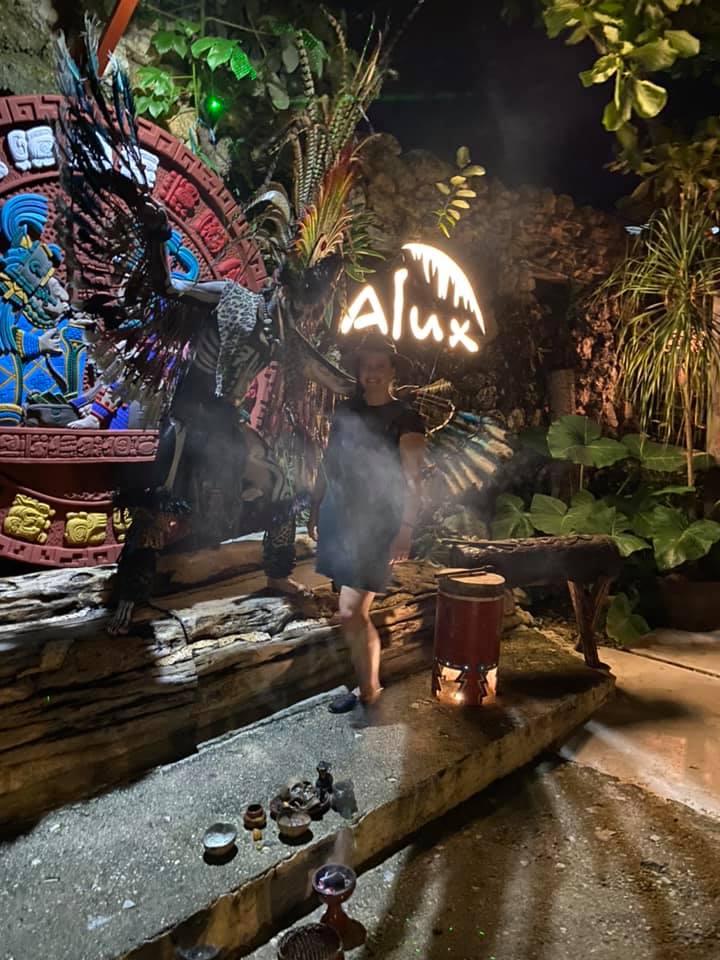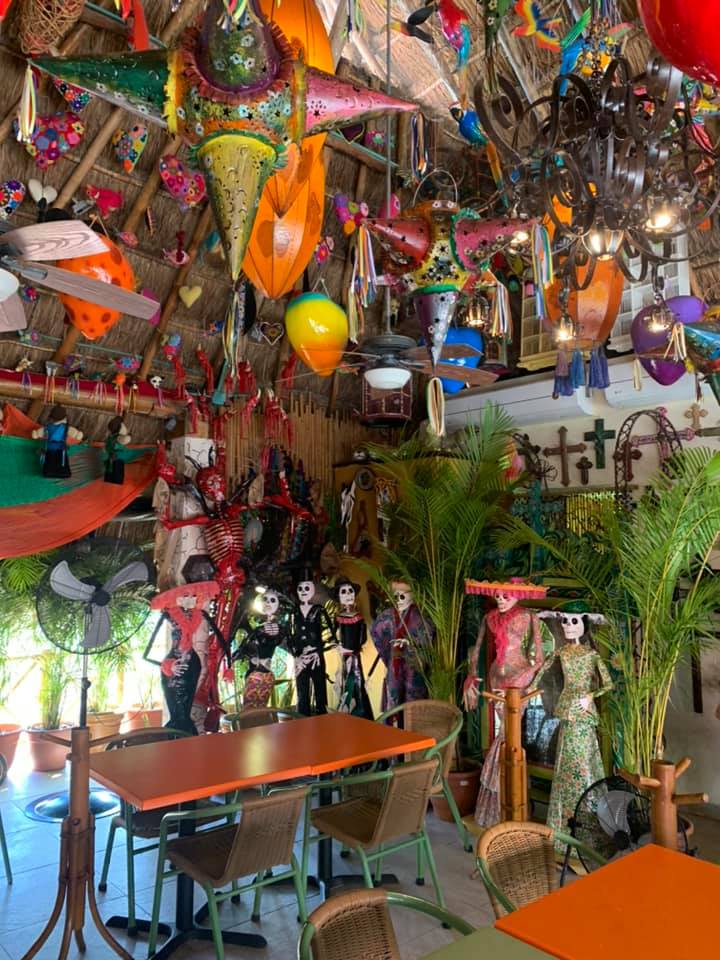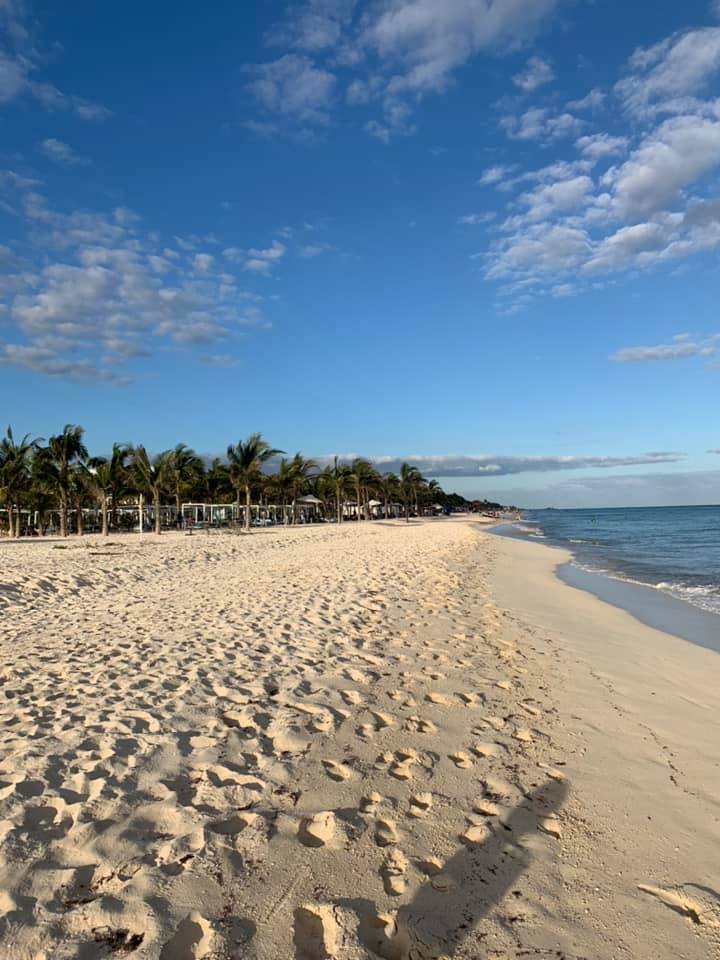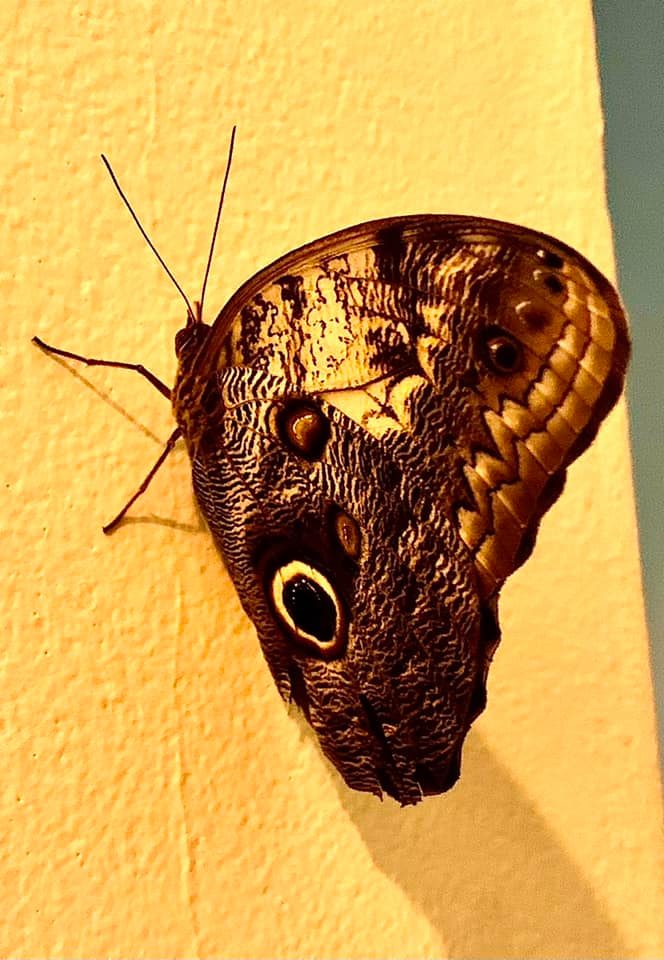 I see you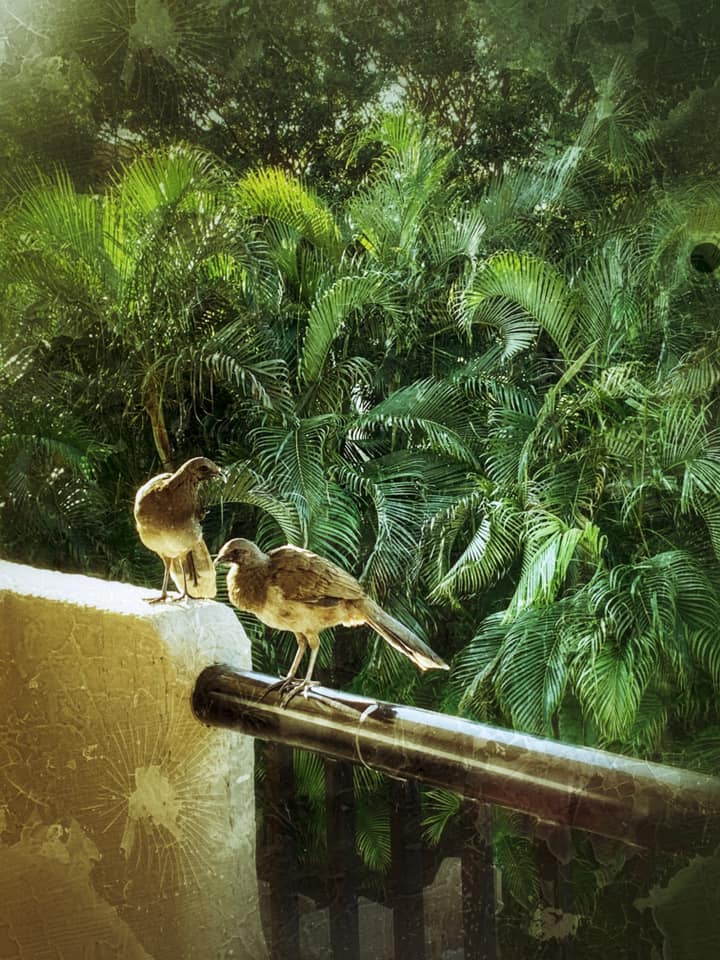 Akumal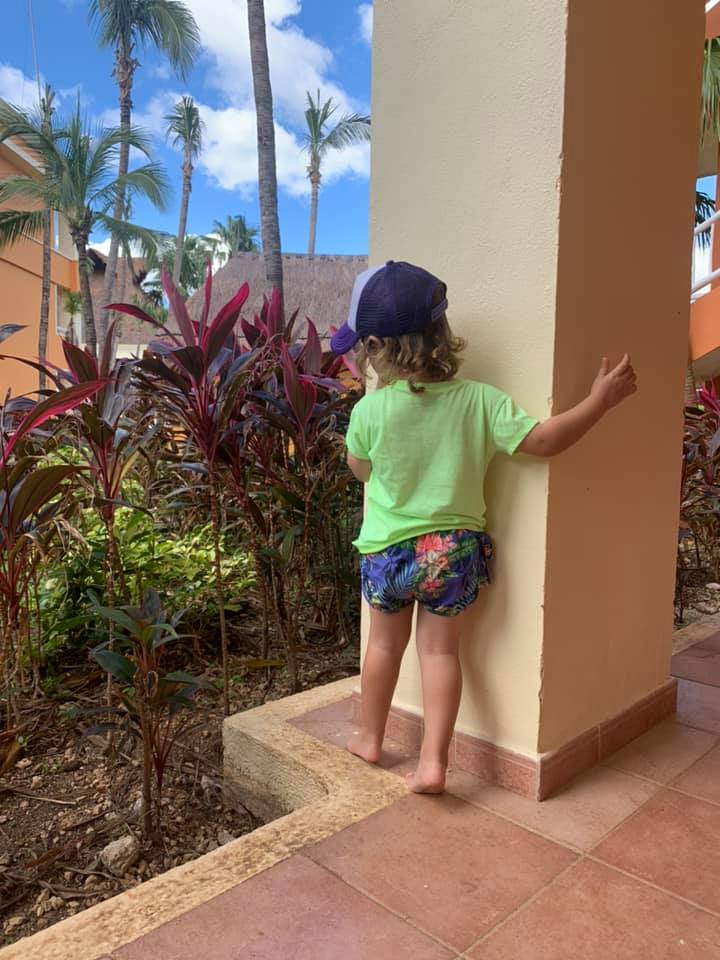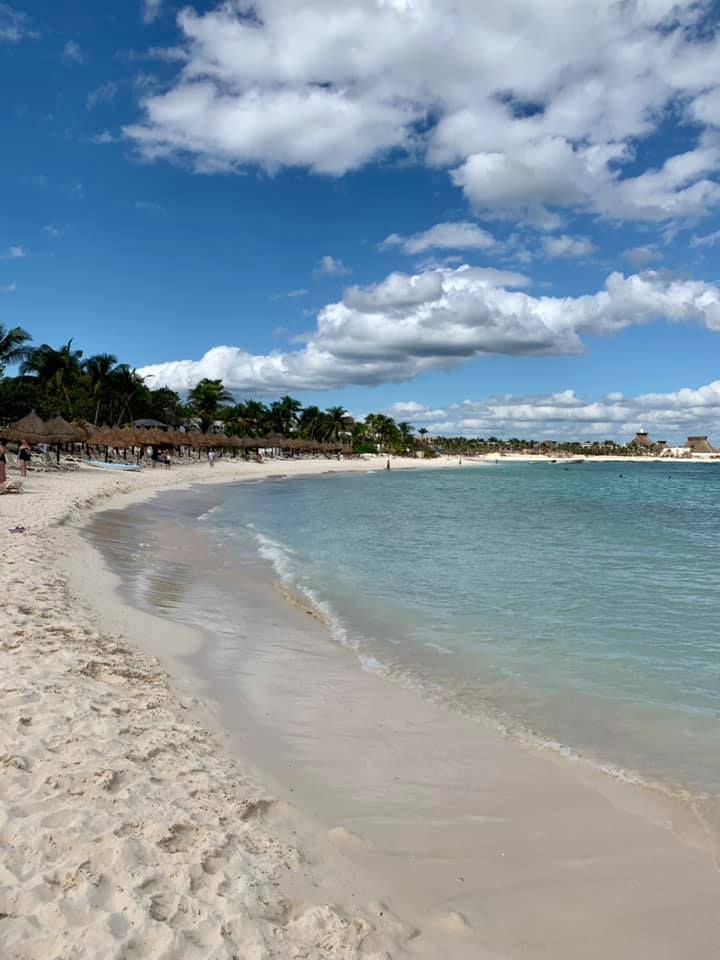 oh hello there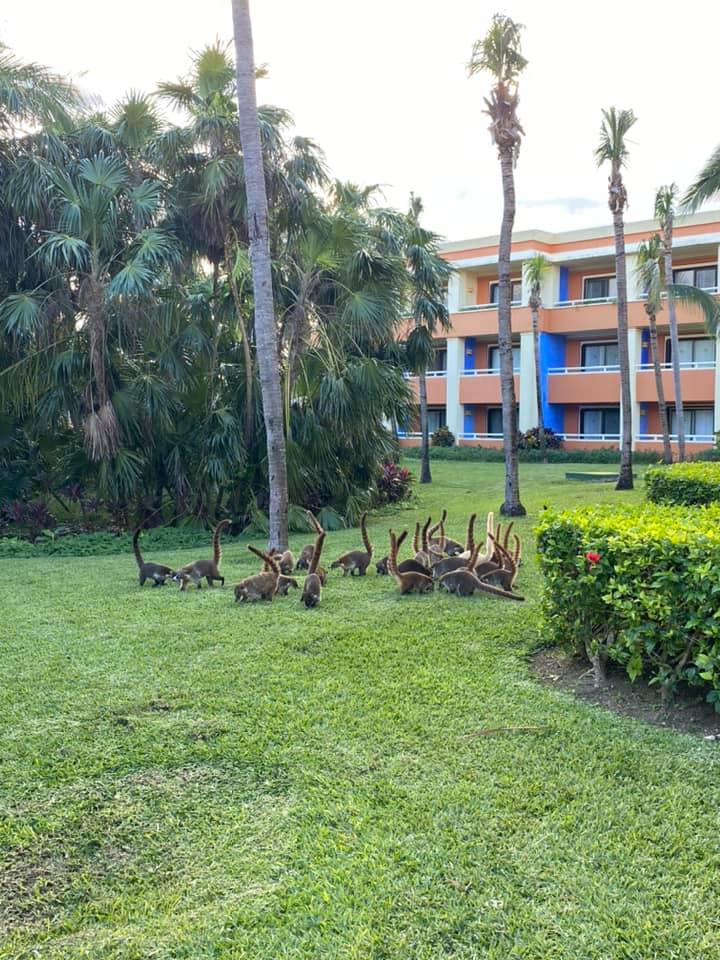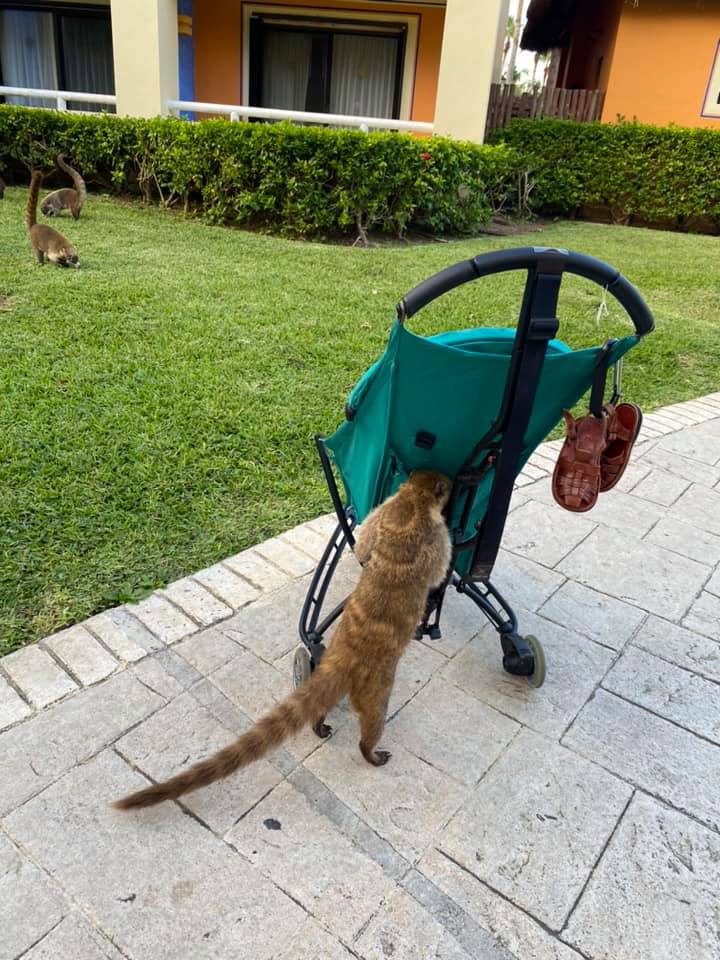 sneaky little thing trying to get some crumbs out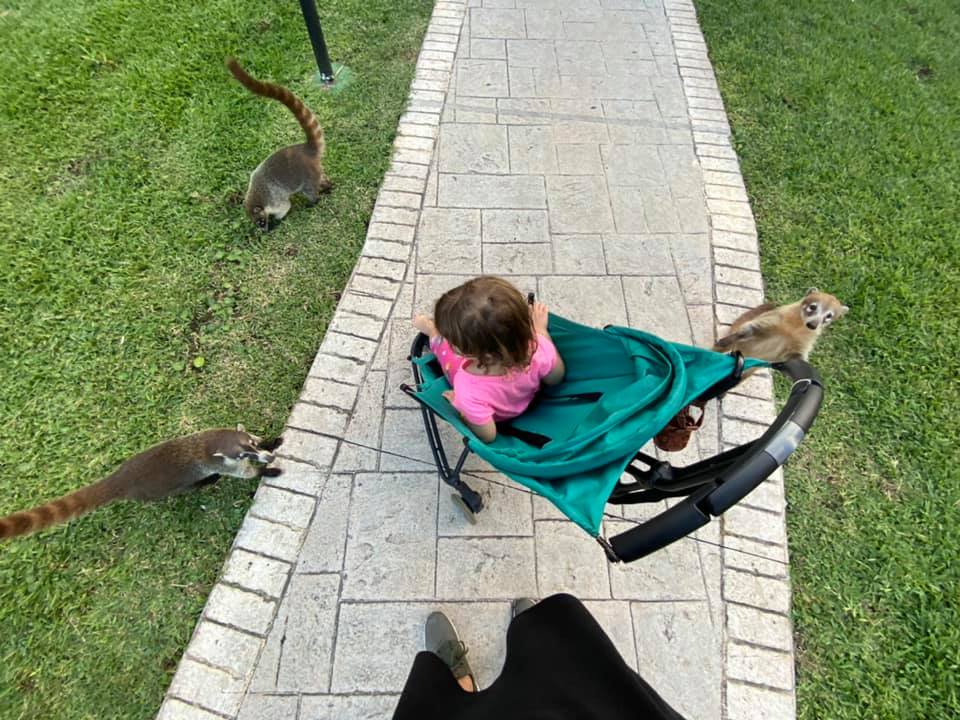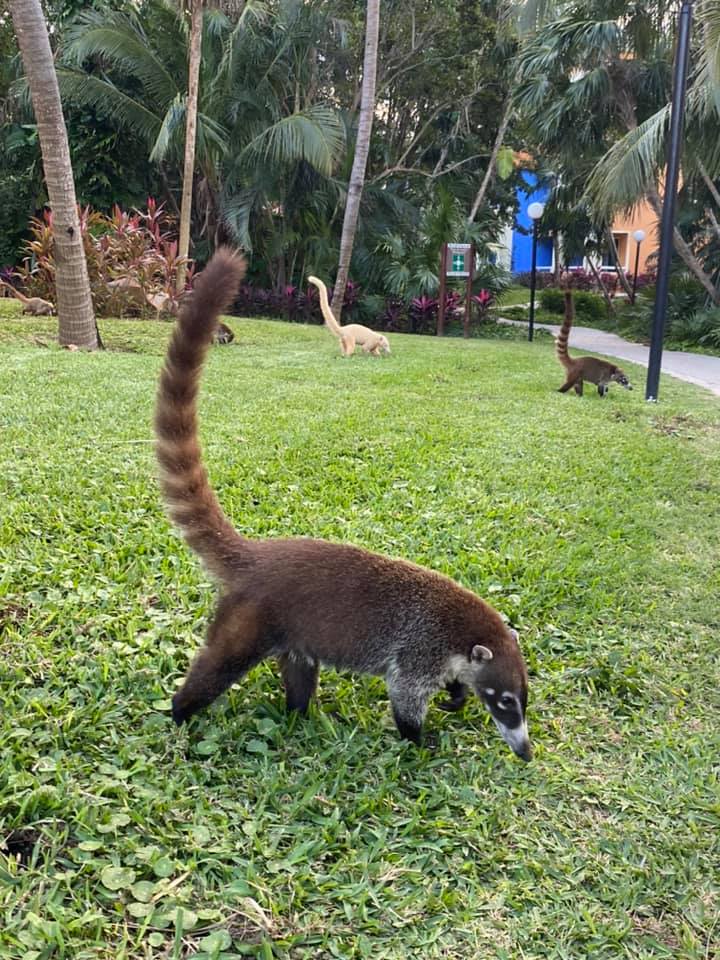 Coatis roaming around the hotel grounds, even an albino in the back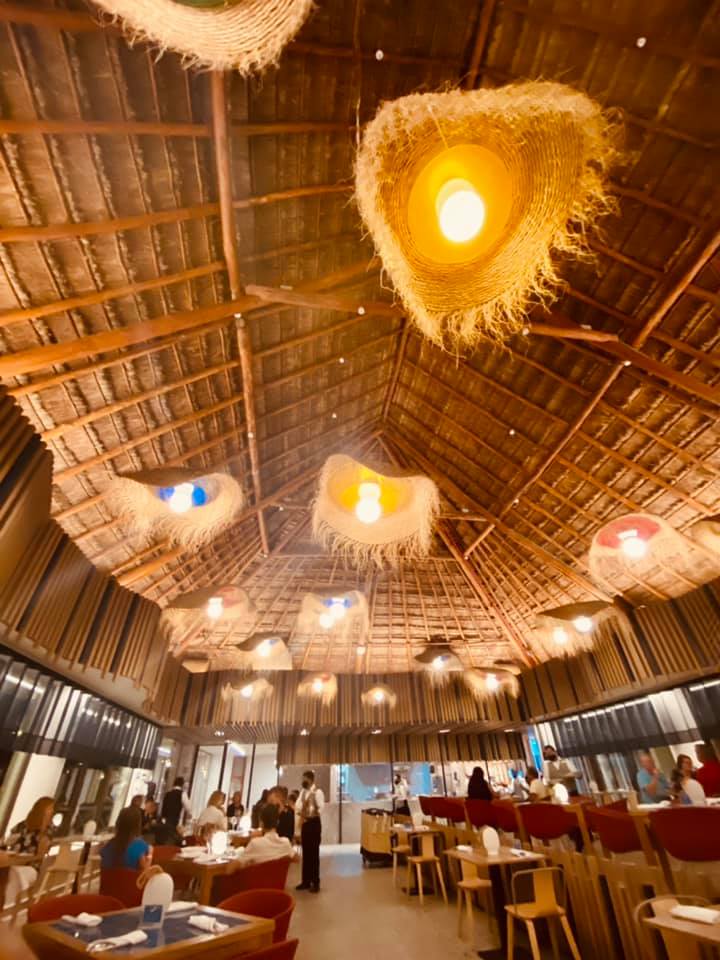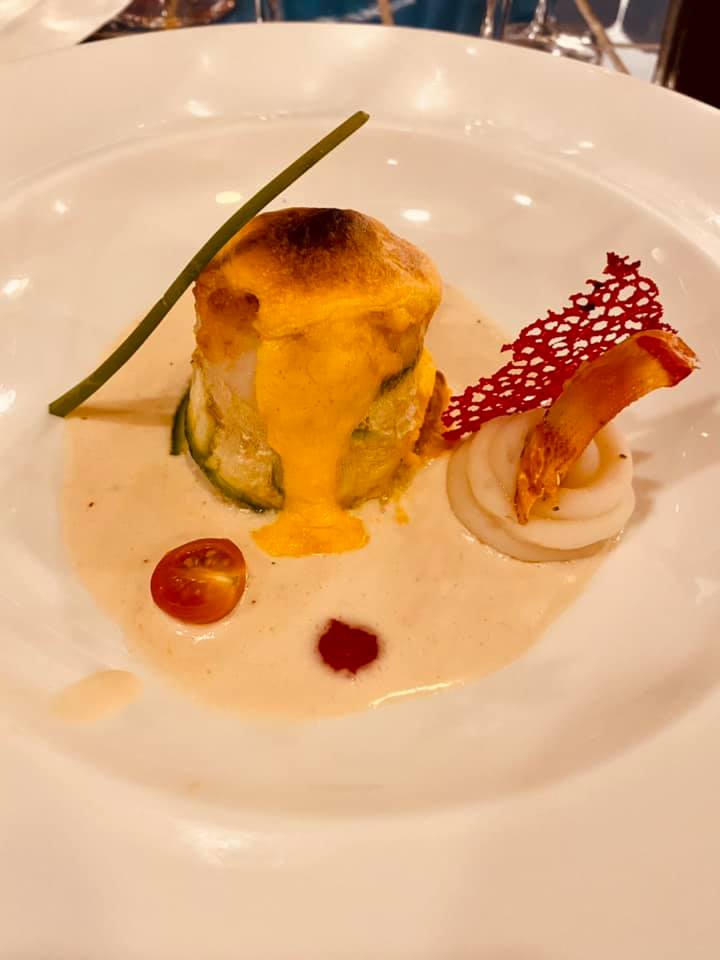 Tulum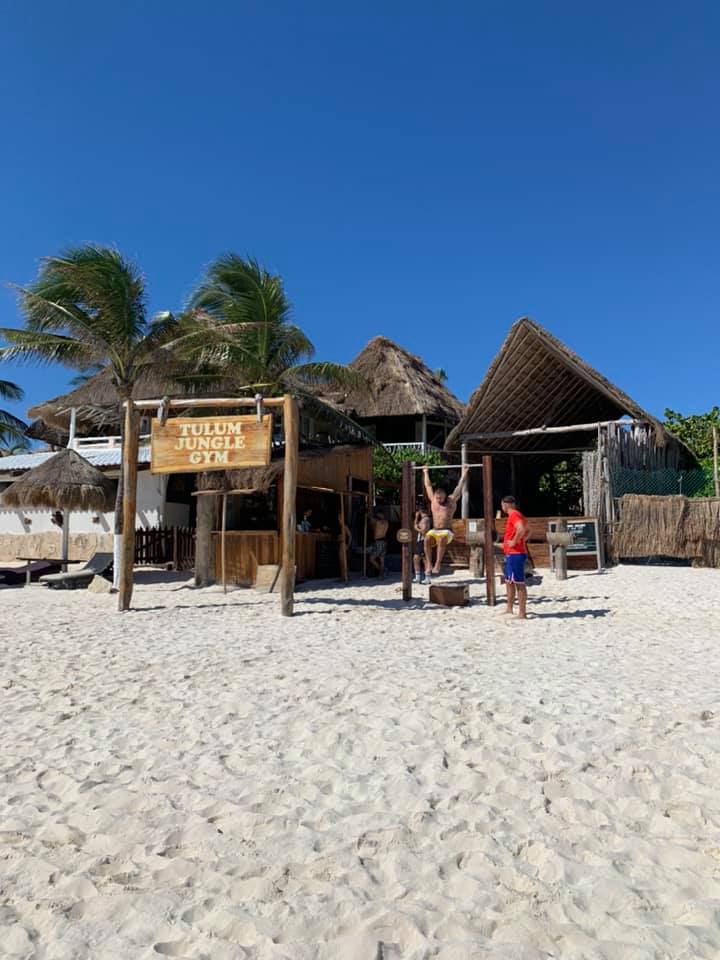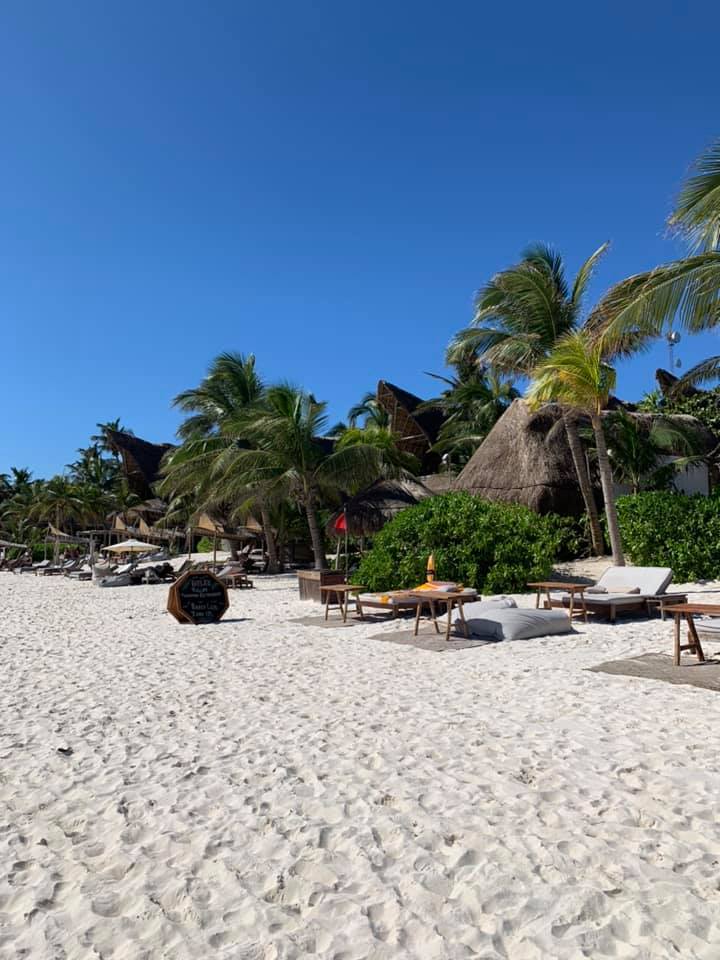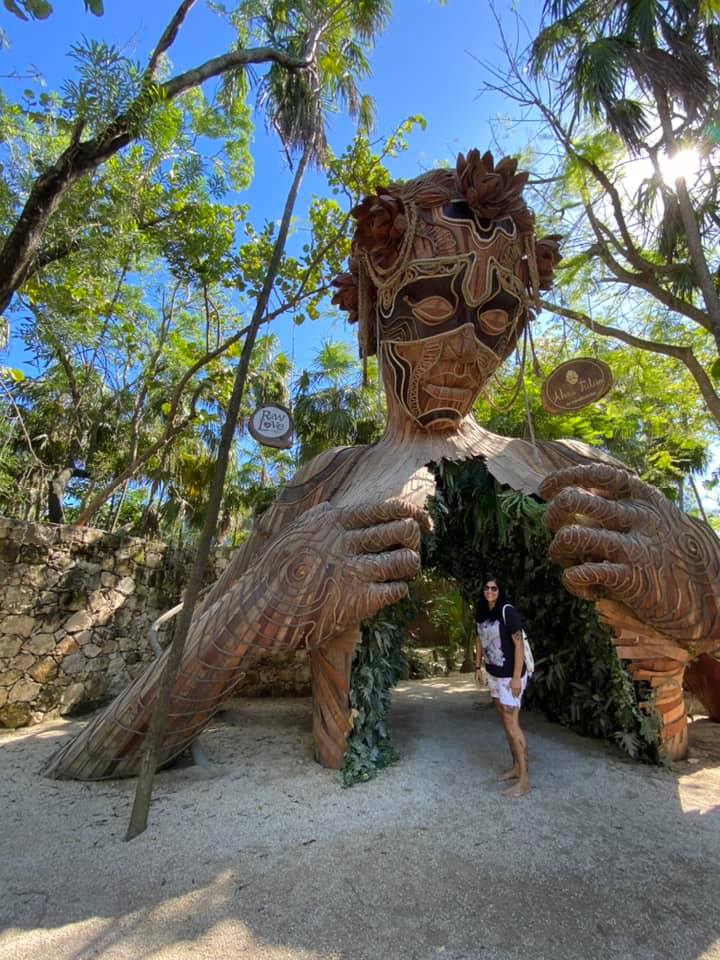 Ahau, Tulum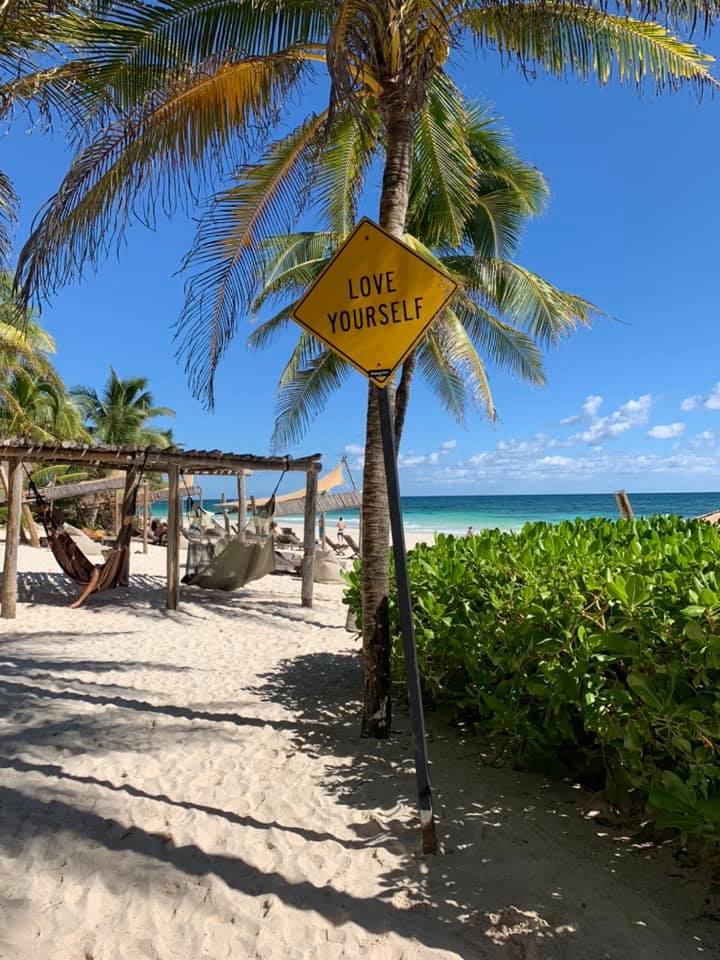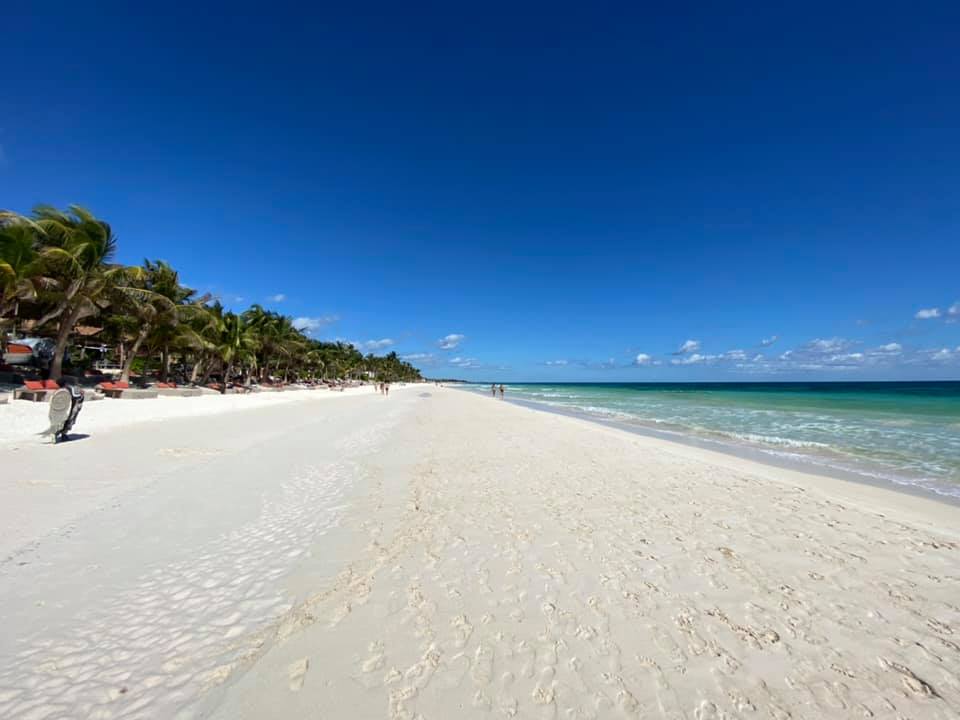 Tulum beach, one of the most beautiful in the world in my opinion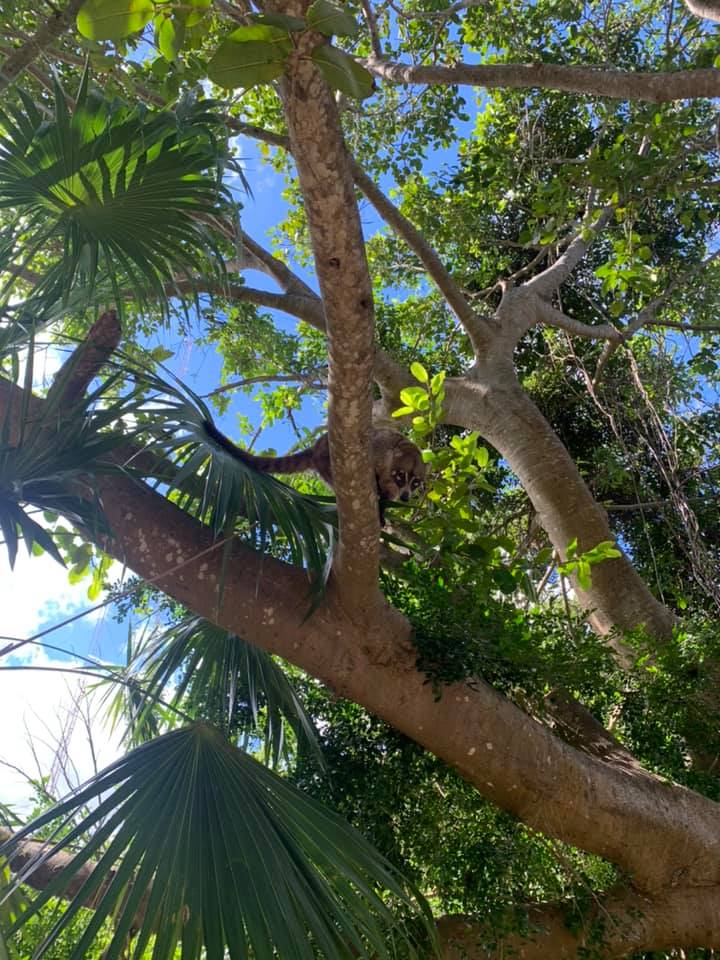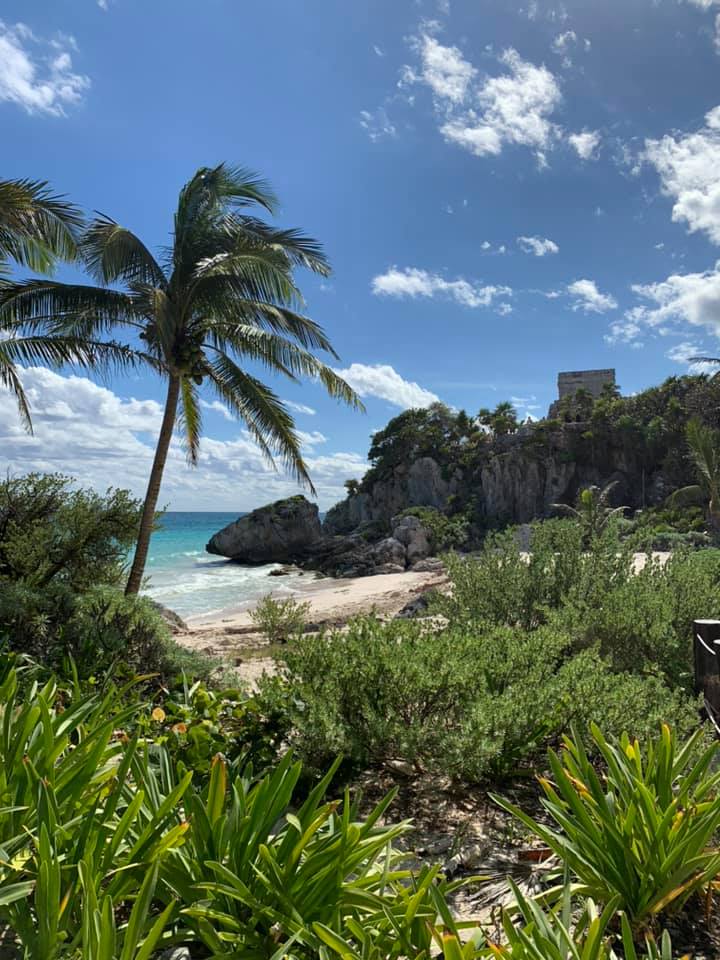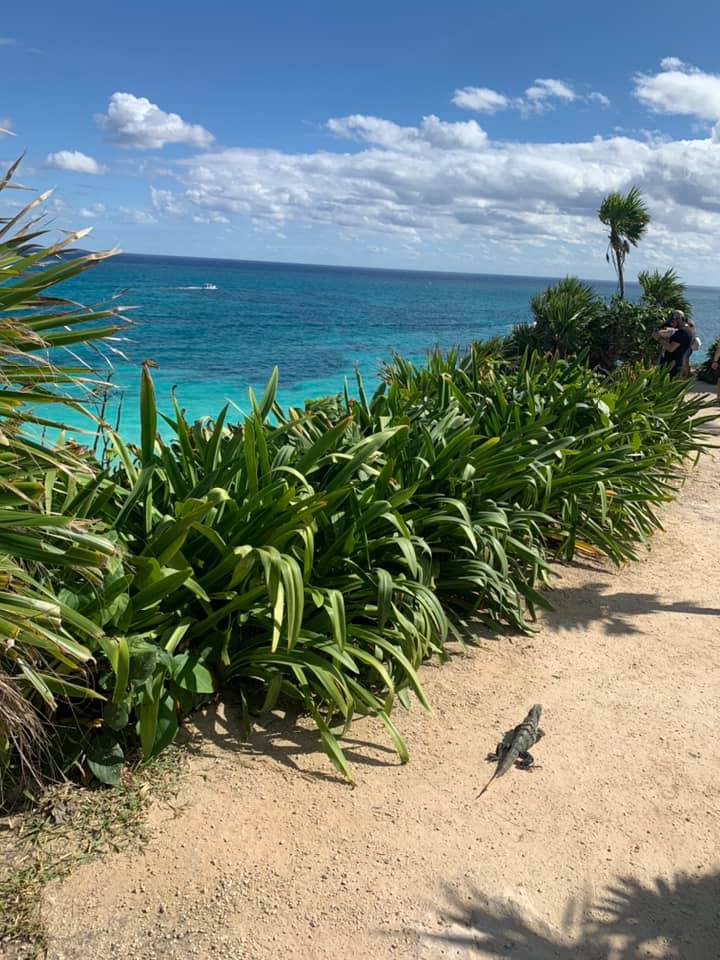 iguana with a view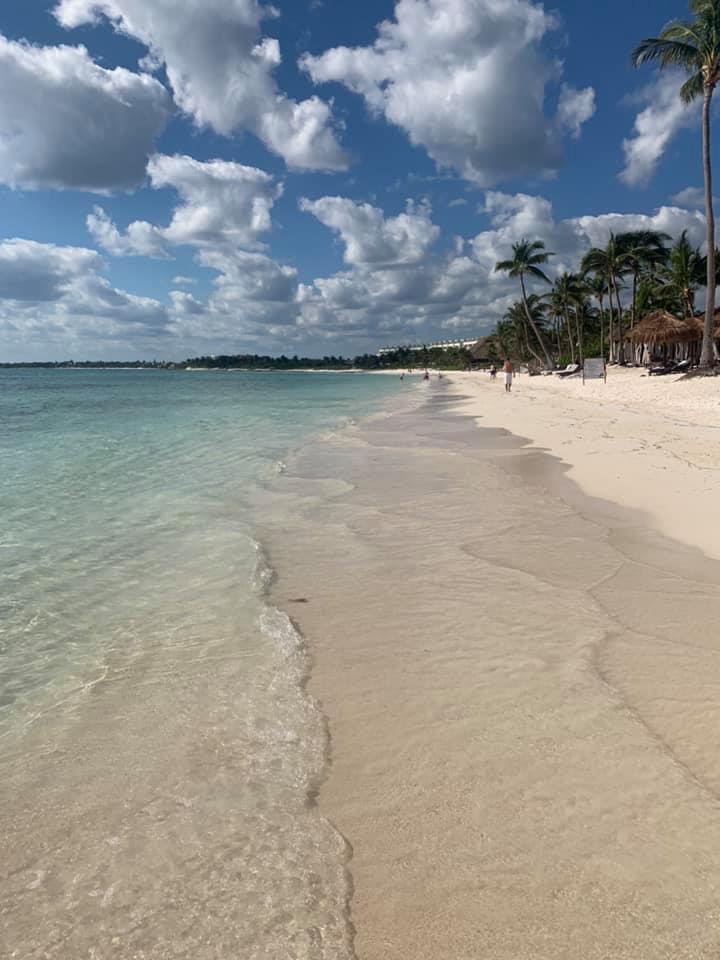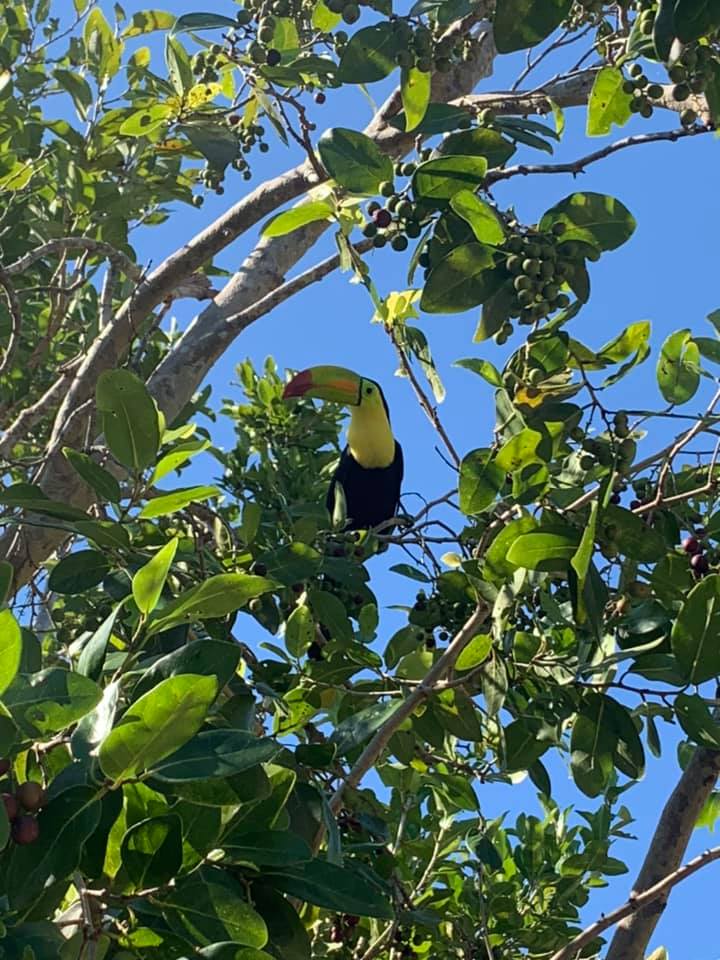 tucan, my favorite bird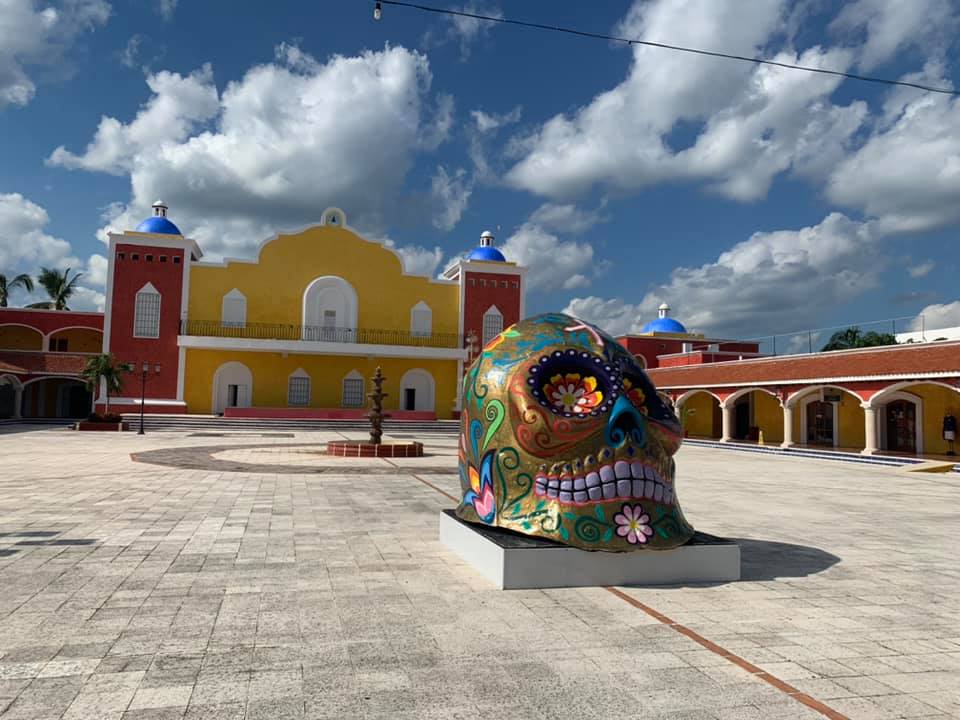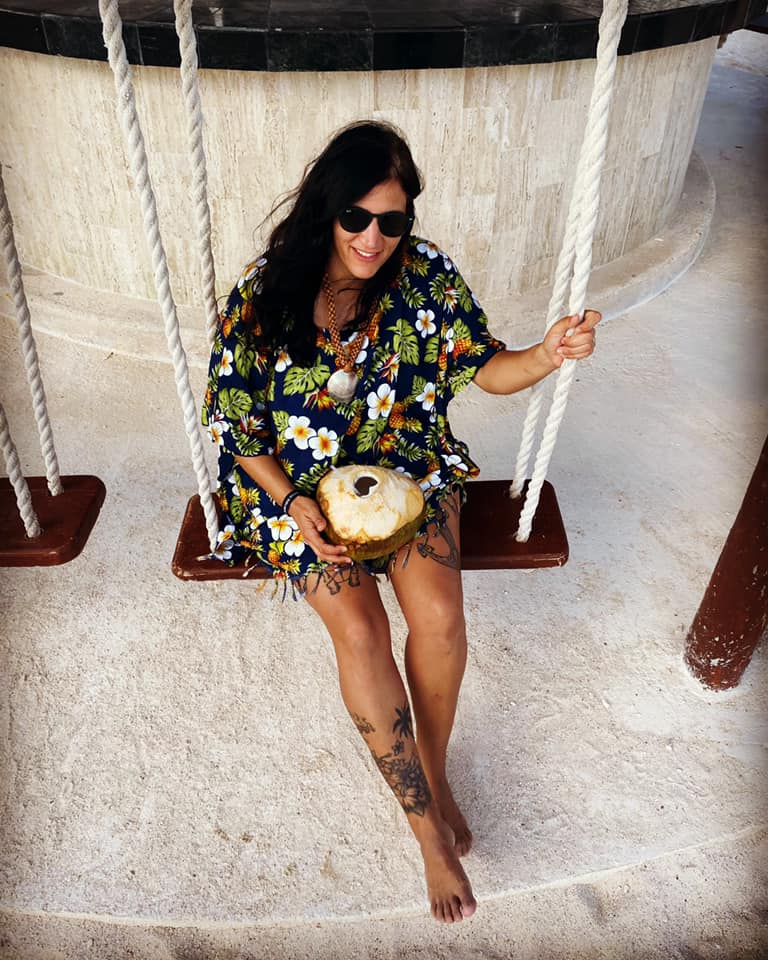 yes to drinking coconuts in 28 degrees (celcius) heat in December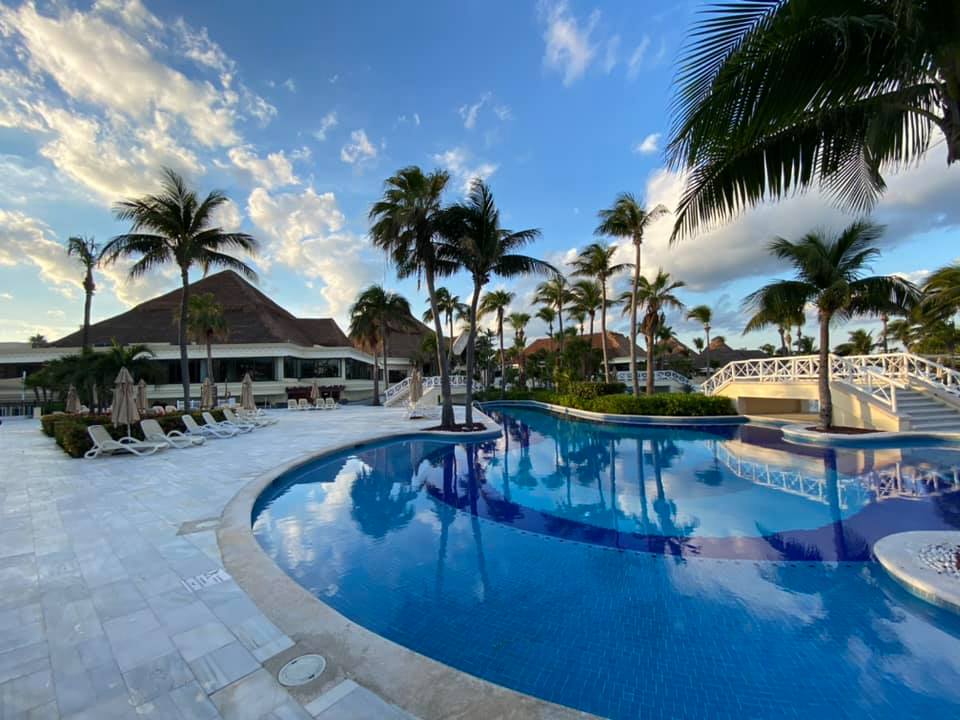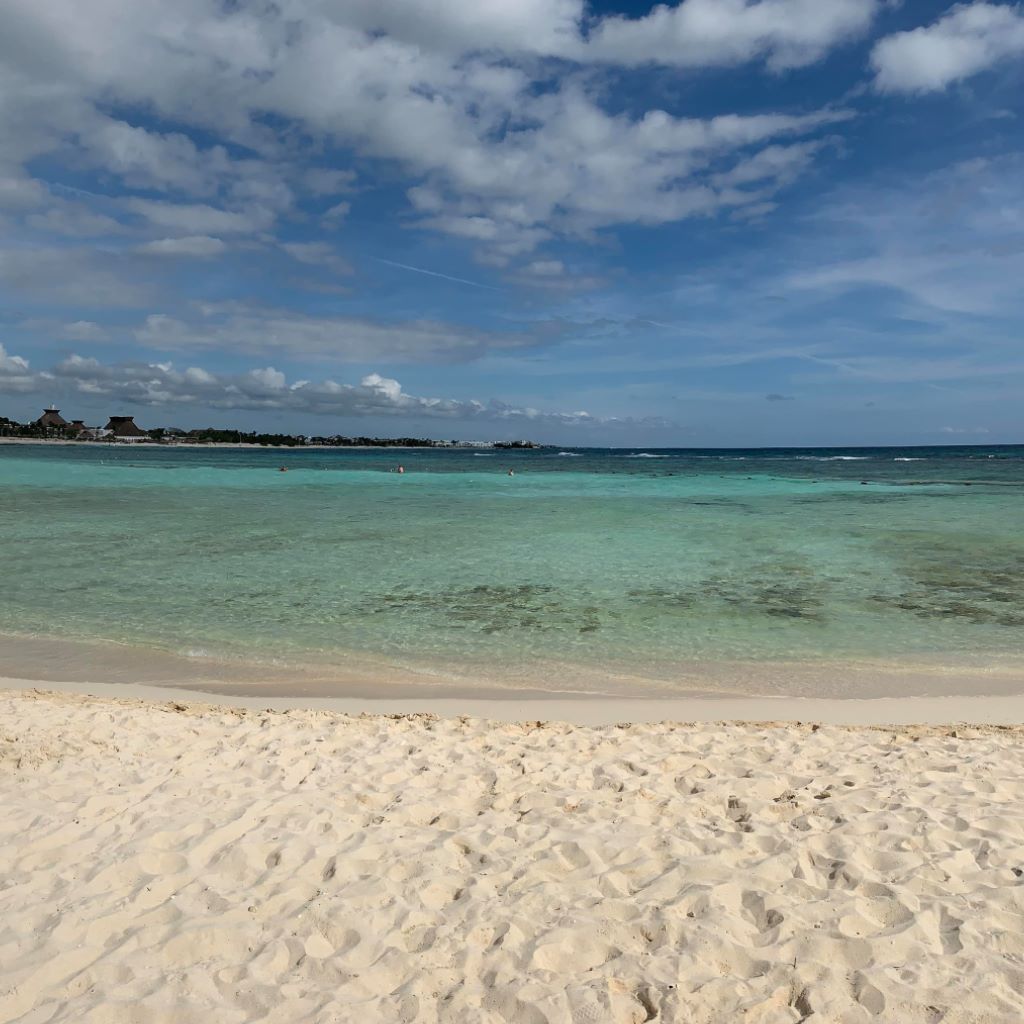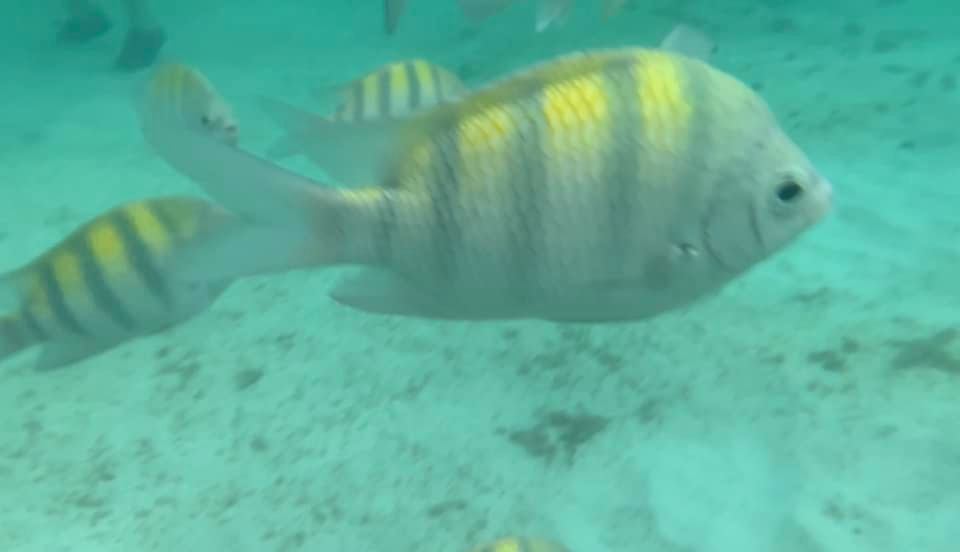 Cancun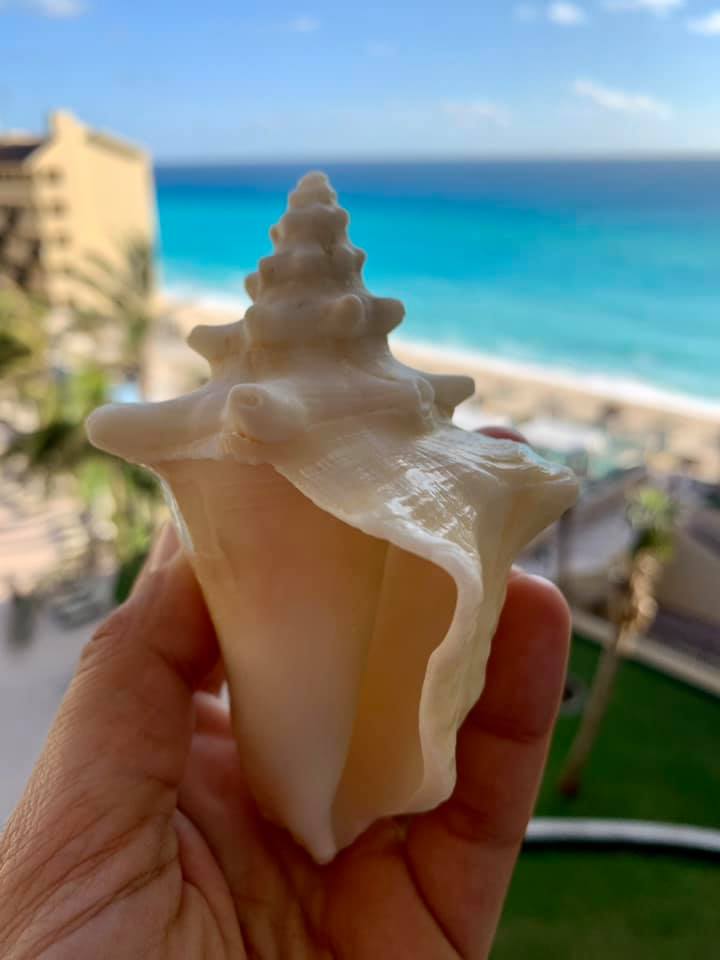 found this beauty on the beach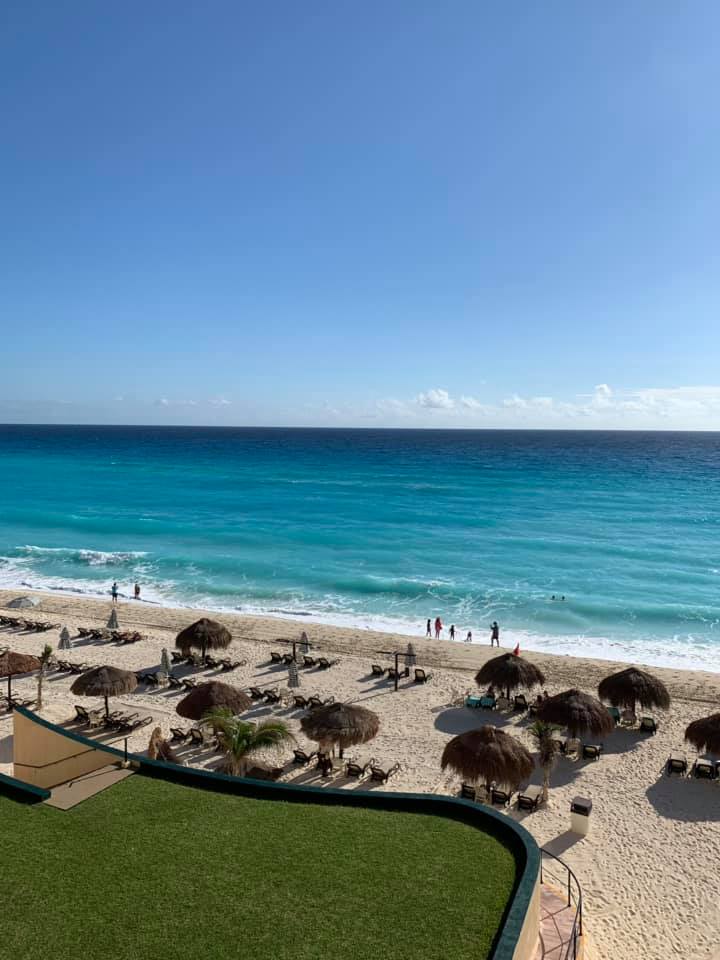 last days are the hardest