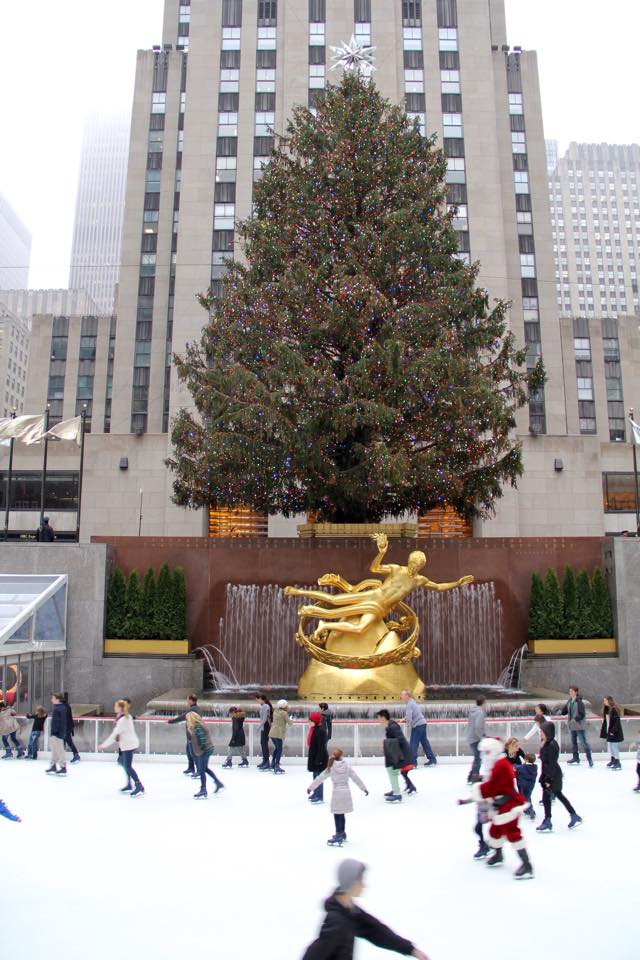 Rockefeller Center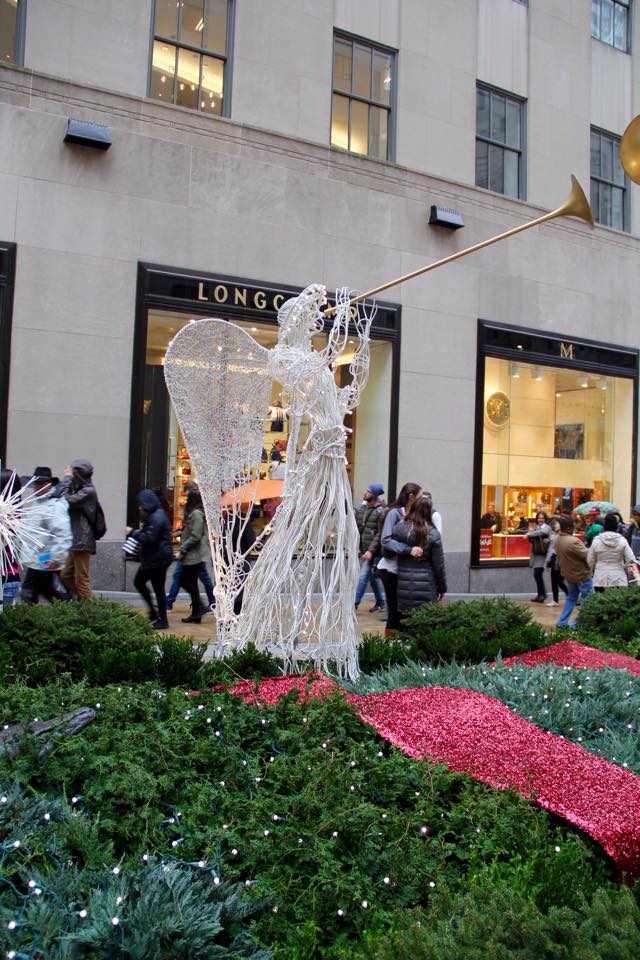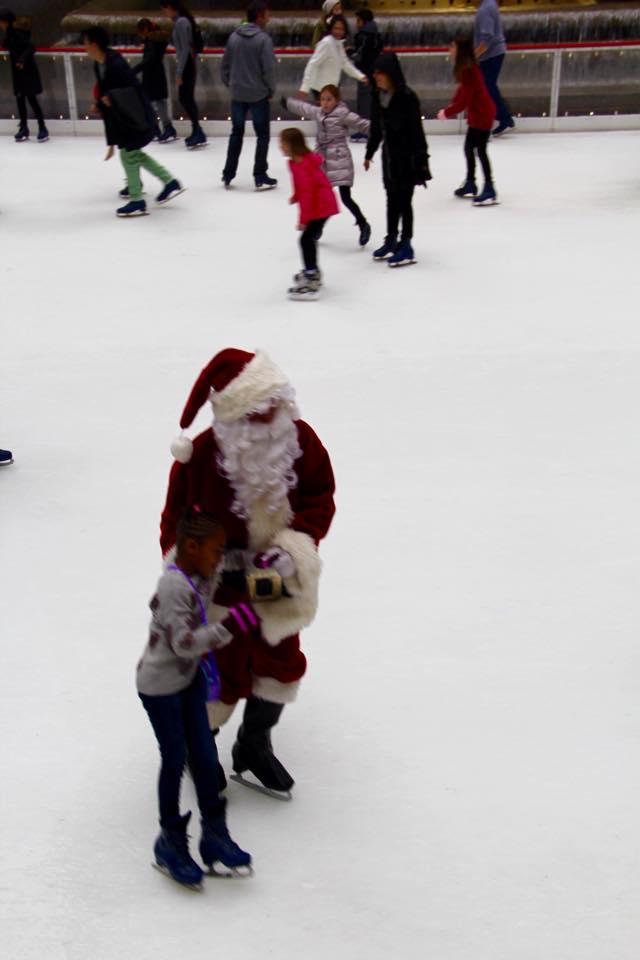 ice skating with Santa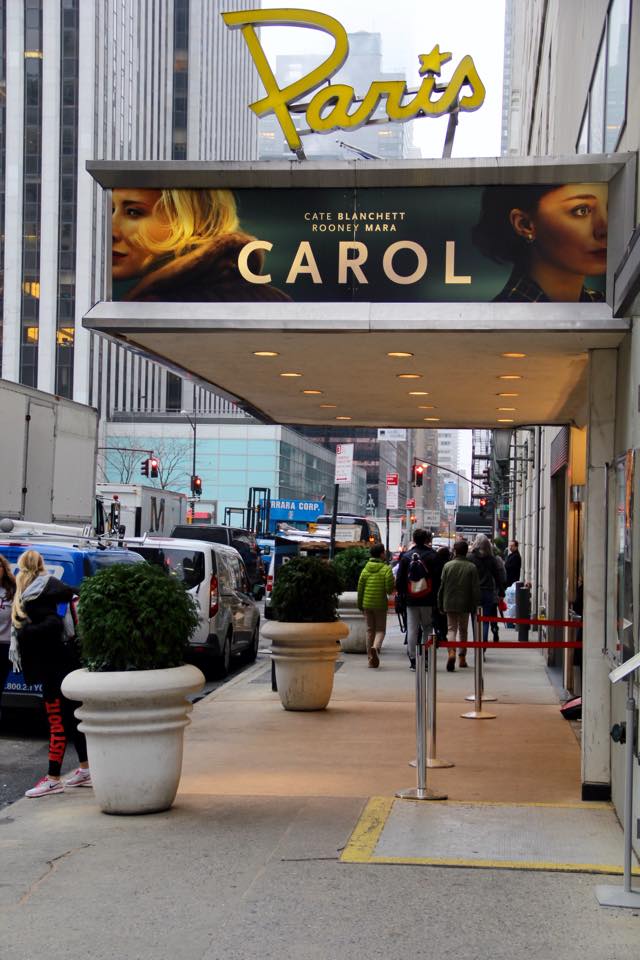 great movie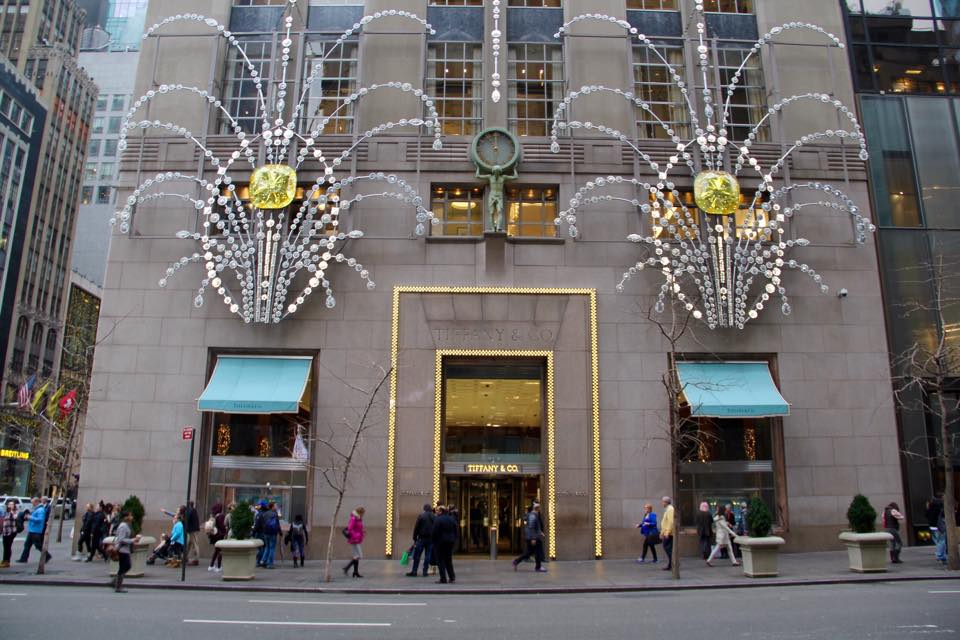 5th Avenue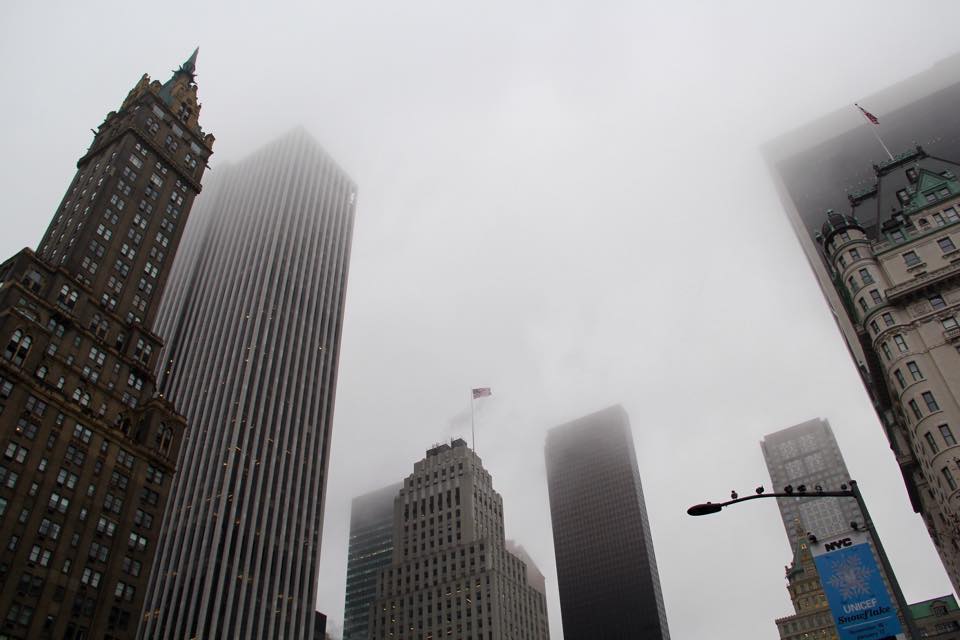 I am kinda getting a white christmas lol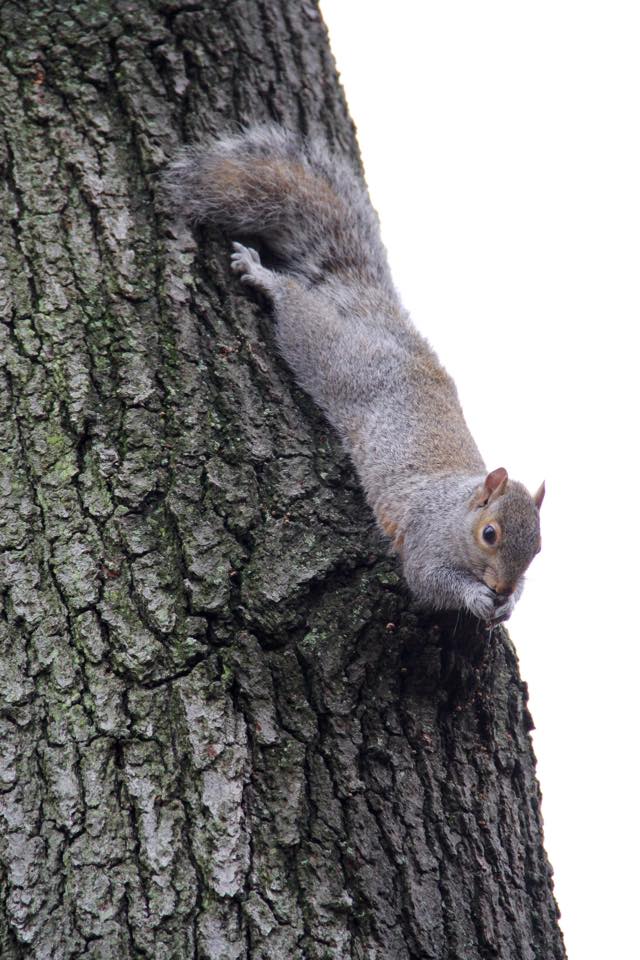 and then this guy was hanging from the tree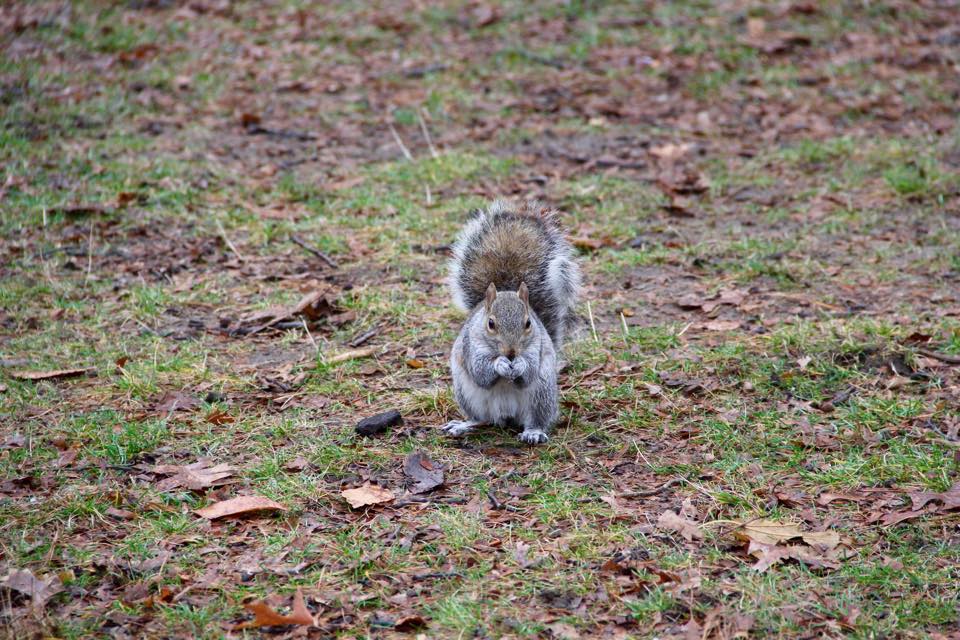 Central Park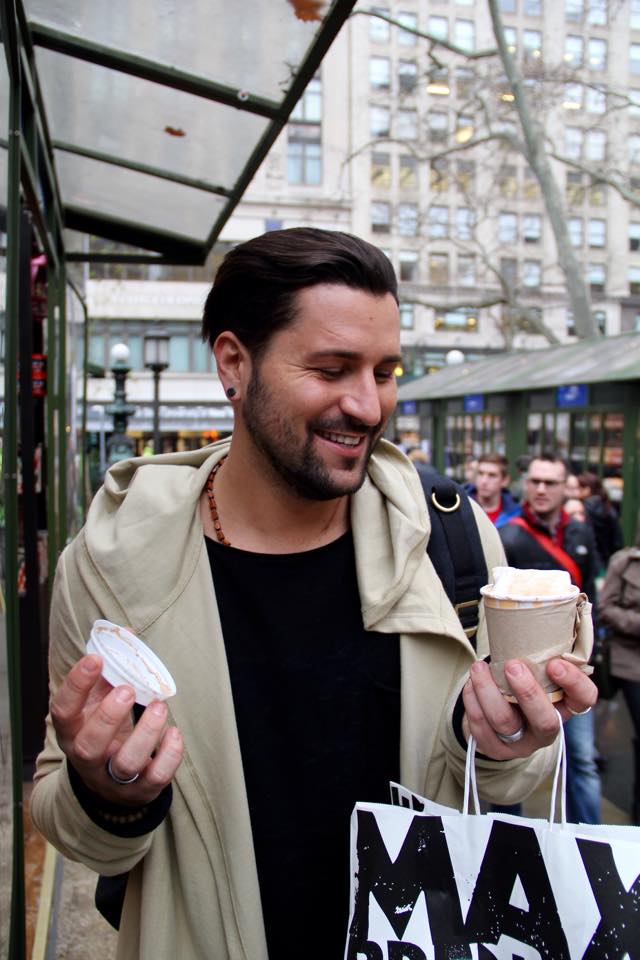 sweetest hot chocolate in the world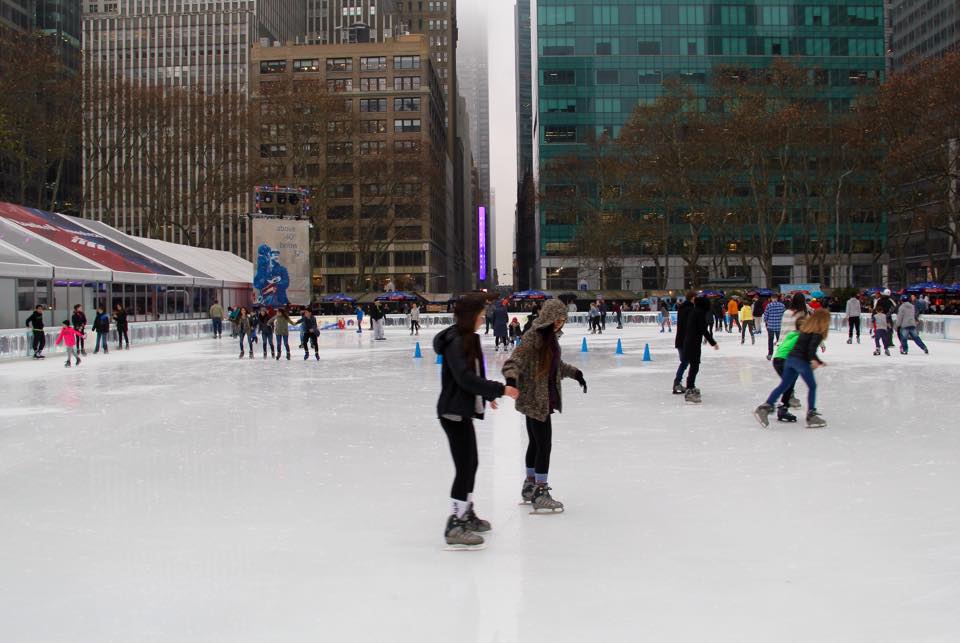 Bryant Park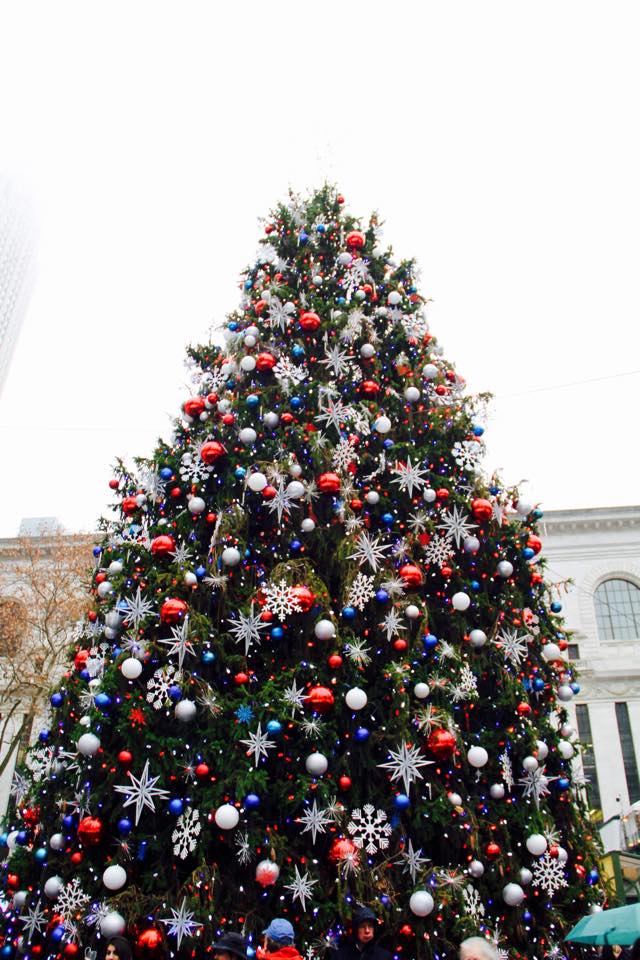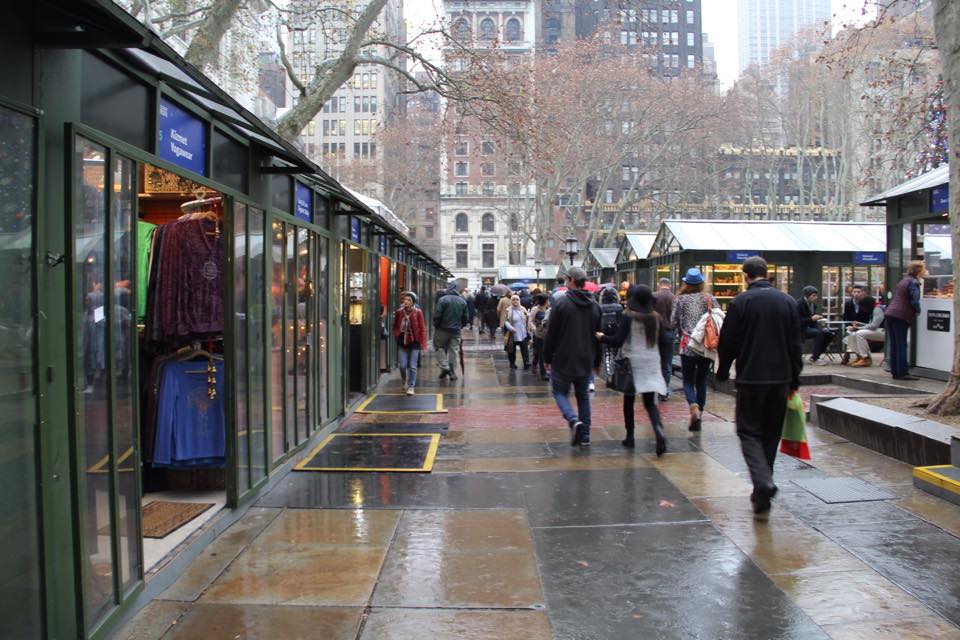 christmas market @ Bryant Park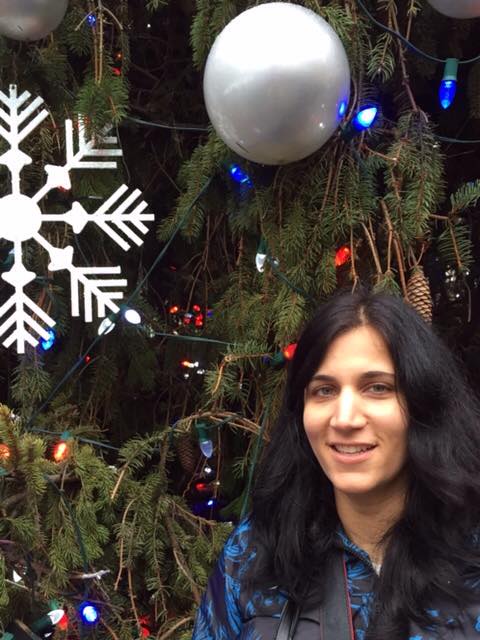 preparing the care packs for the homeless with sweaters, socks, raincoats, hats, blankets, gloves, water, toothbrushes and swiss chocolate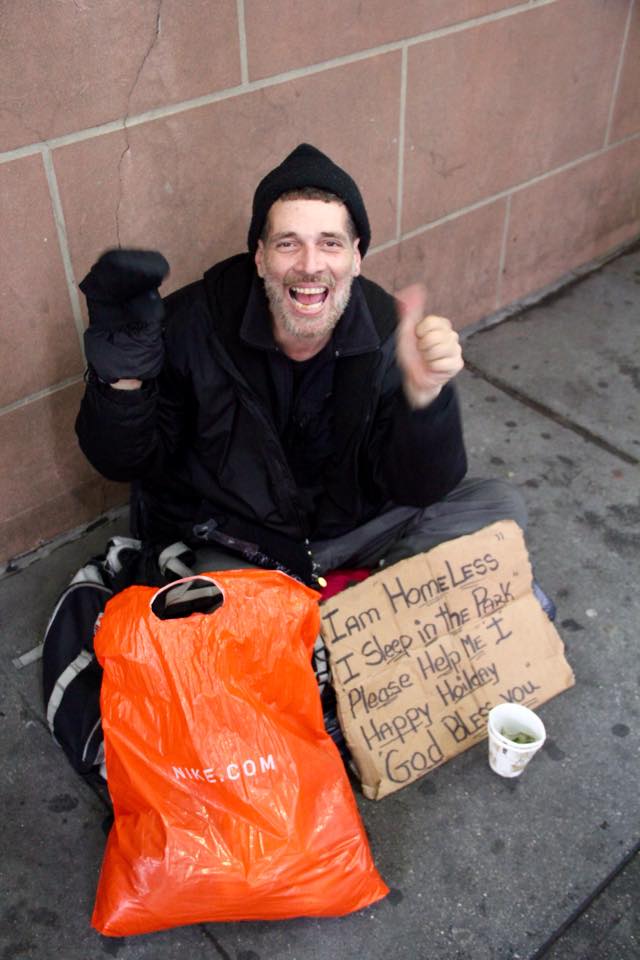 homeless people are not the problem, they are the result of the problem!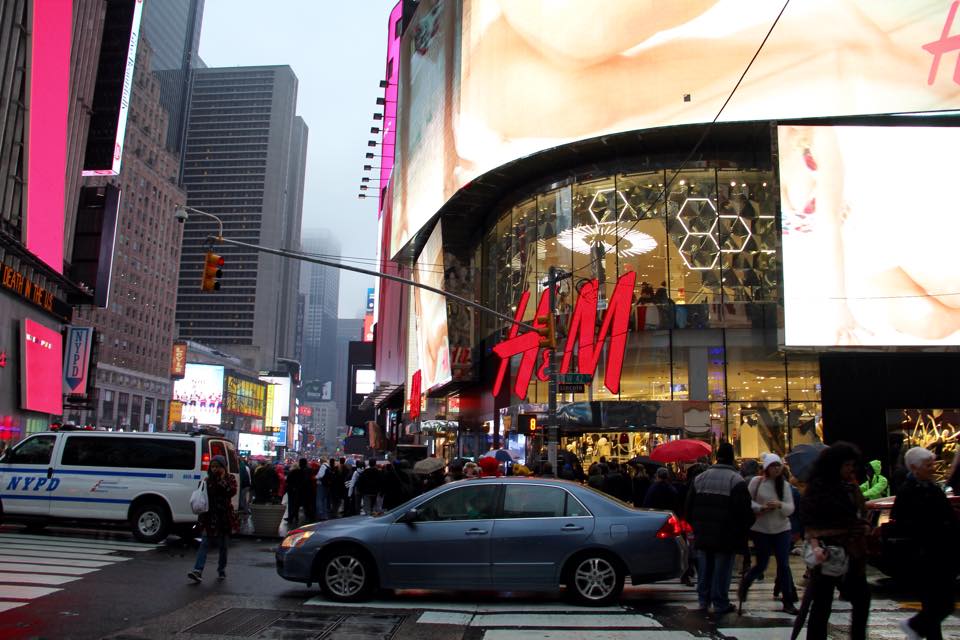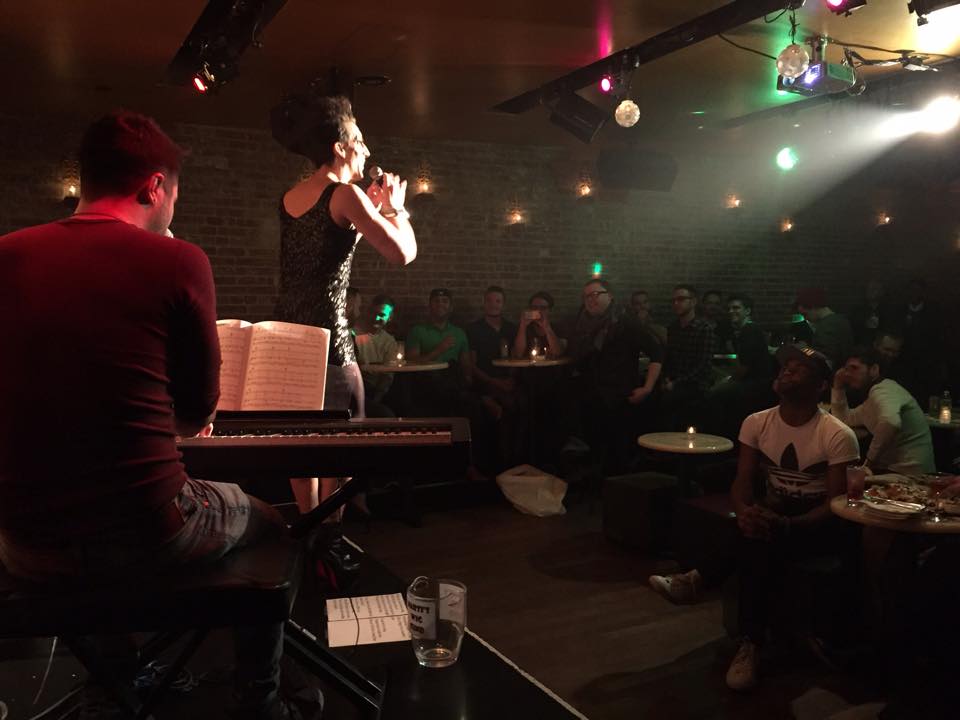 drag show in hells kitchen
to bad this cutie wasn't for sale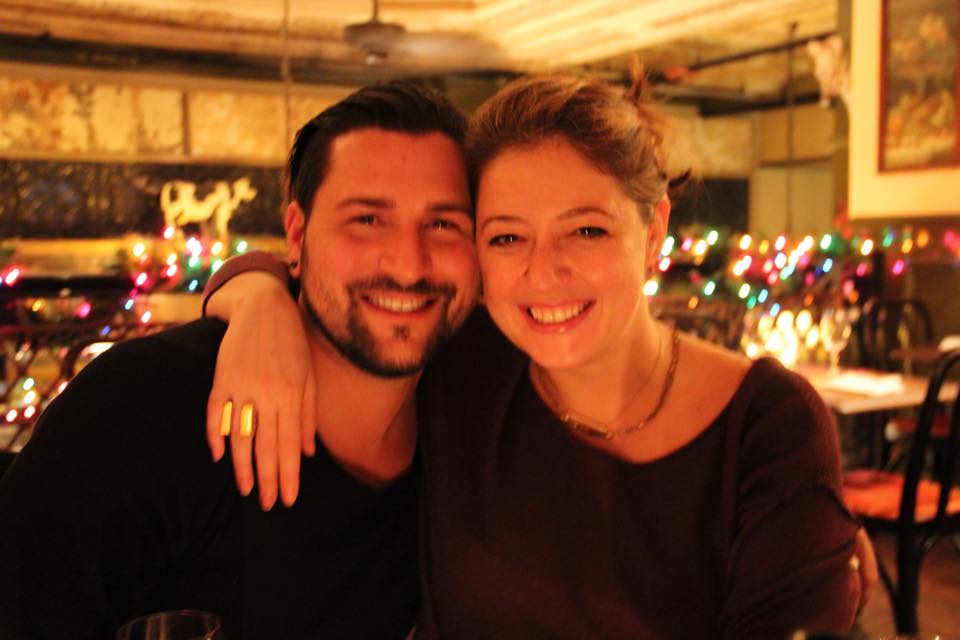 celebrating their engagement
dinner with friends
you know you are in a good neighbourhood when your hotel is right next to a parole office center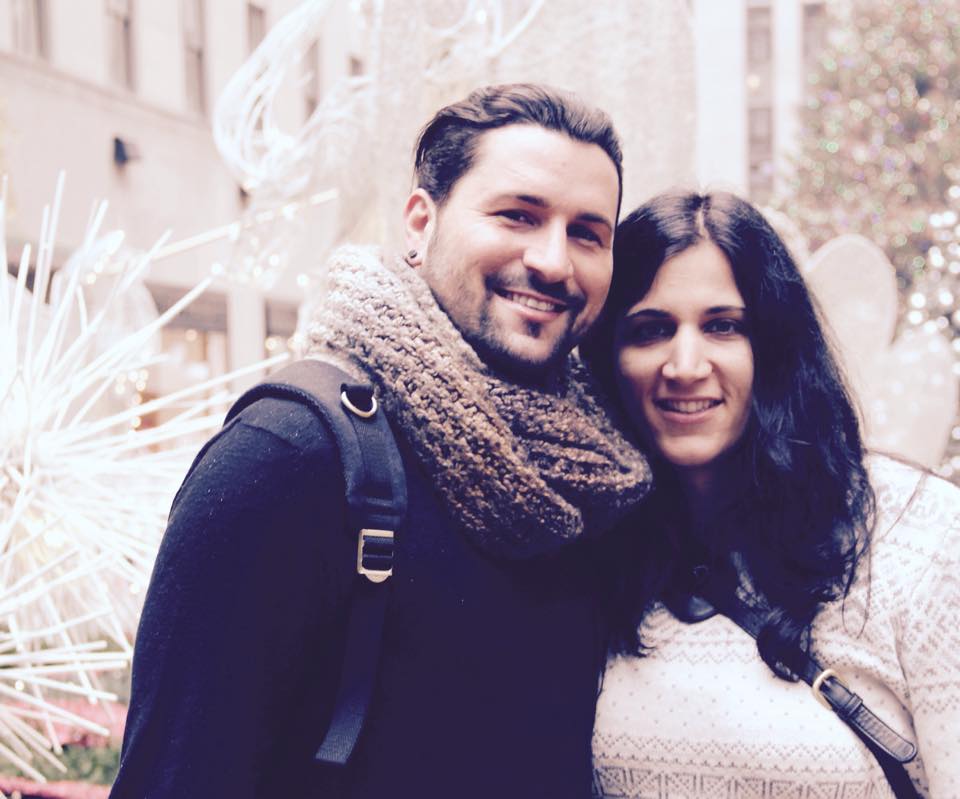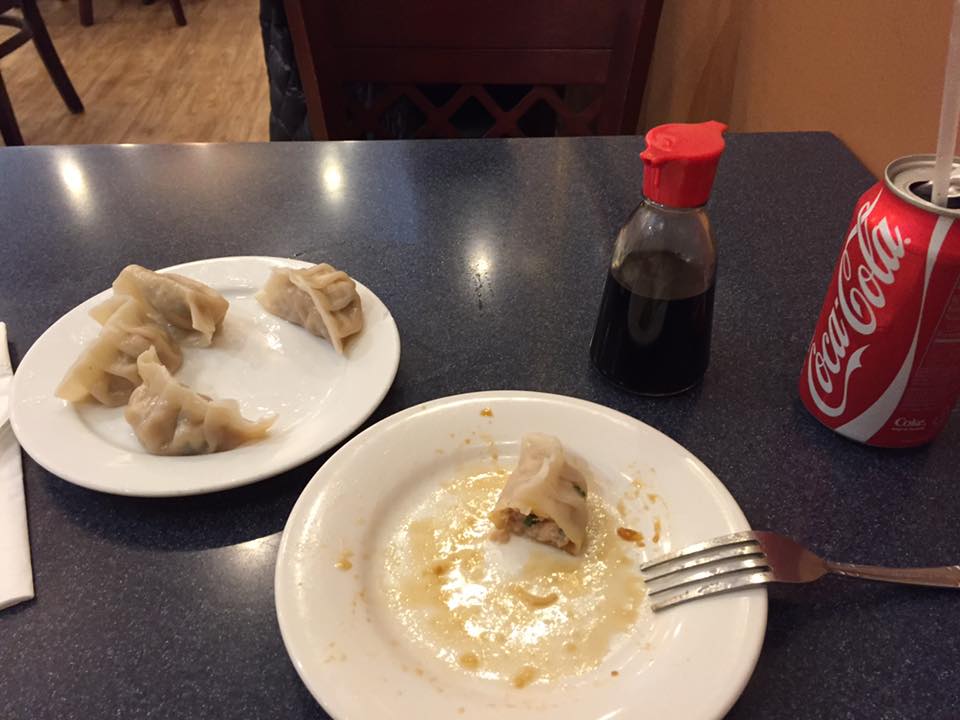 Dim Sum lunch after the best hot stone massage in Chinatown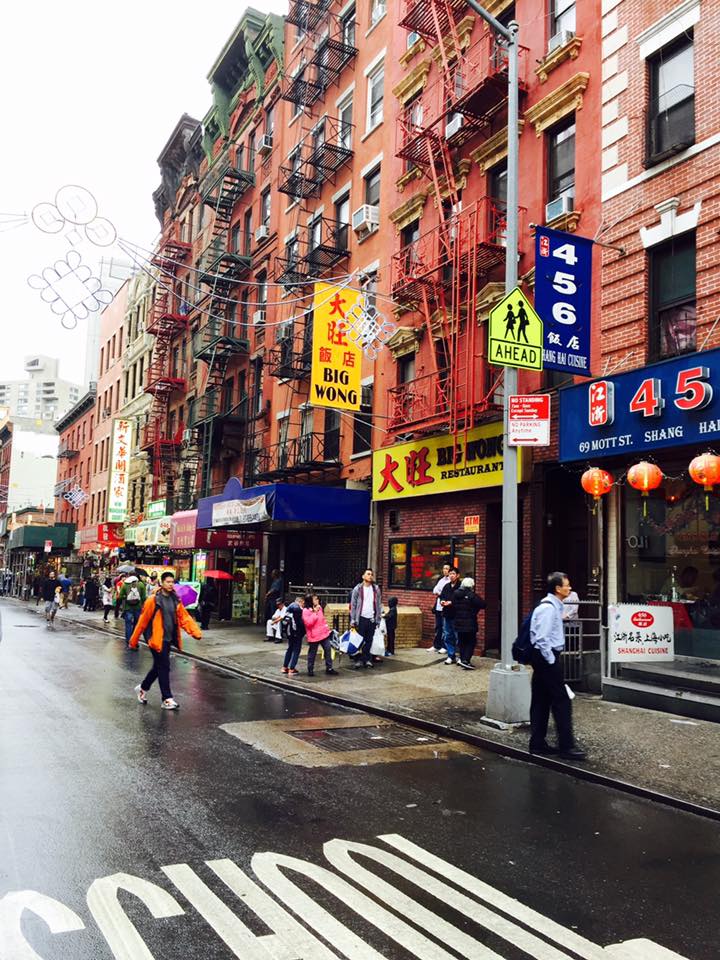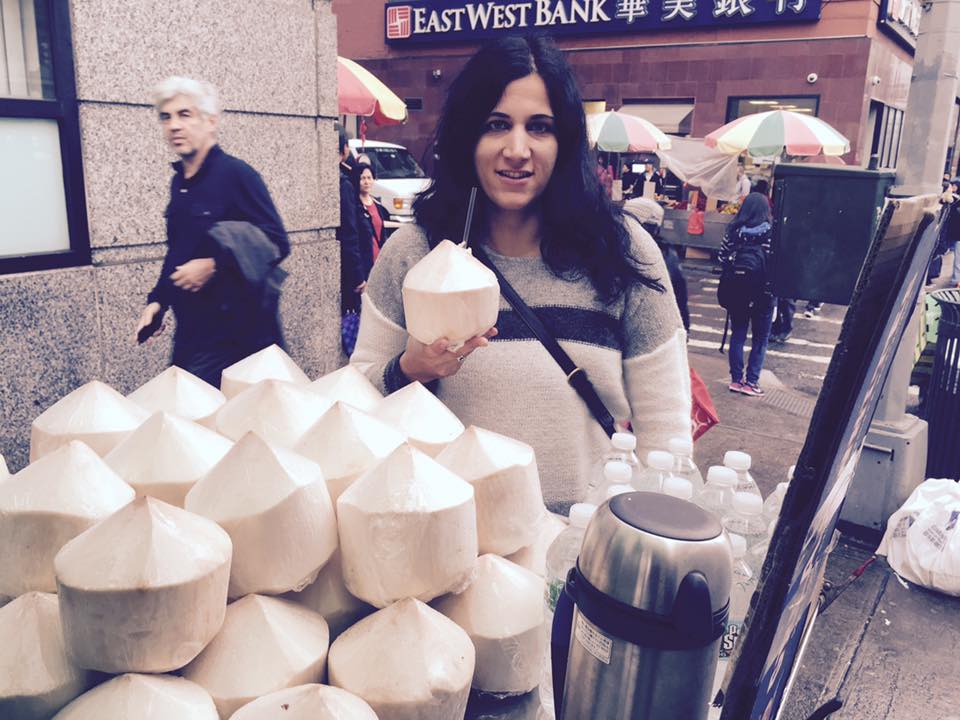 I will find my coconuts anywhere in the world lol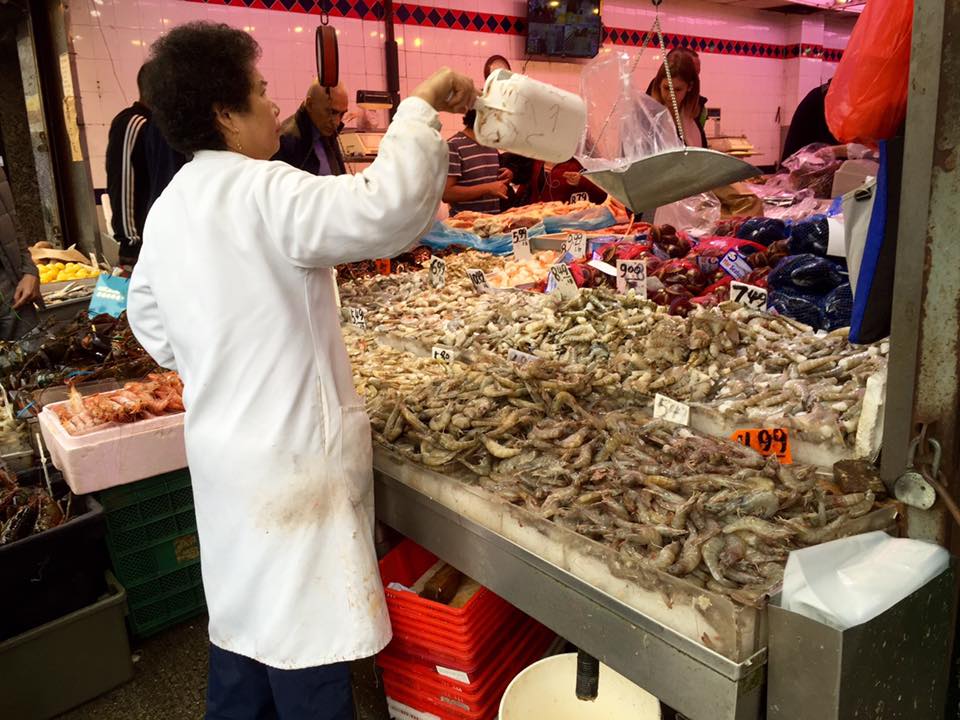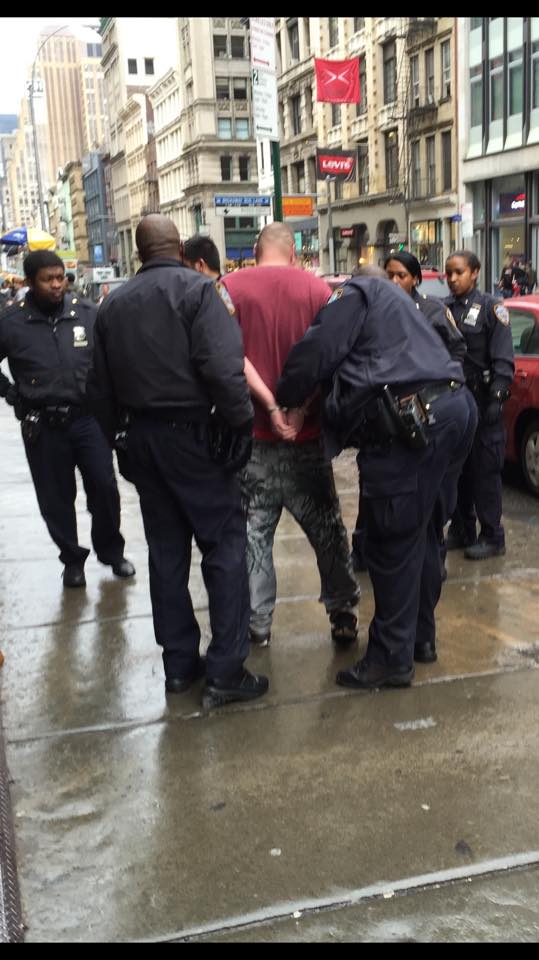 a little bit of action in the city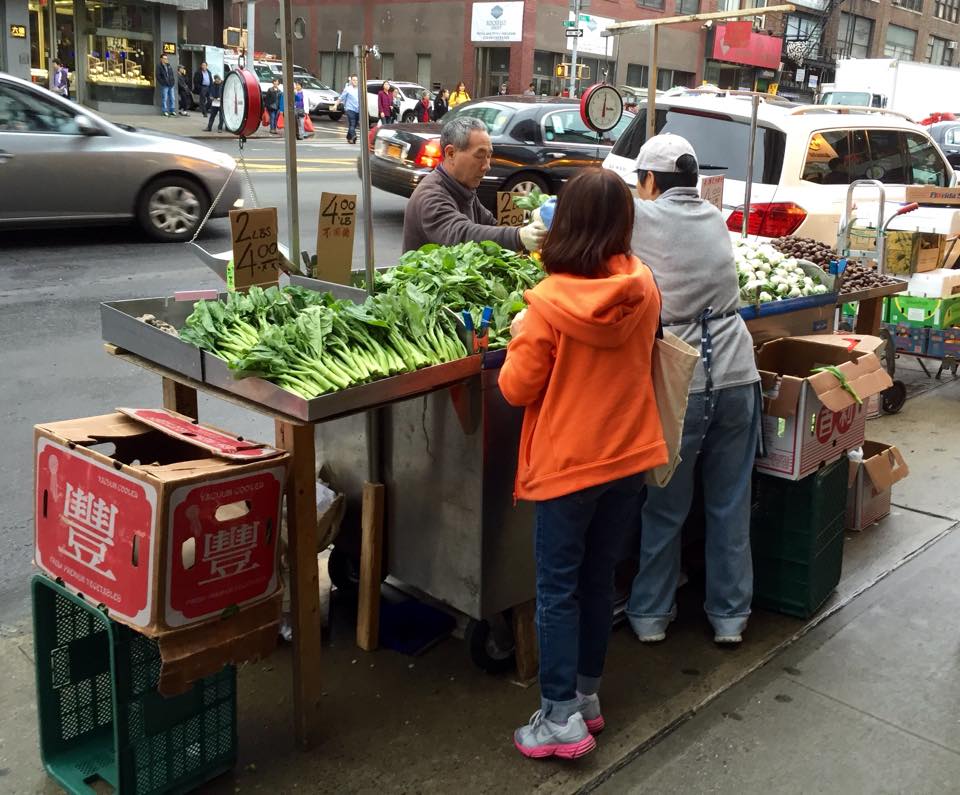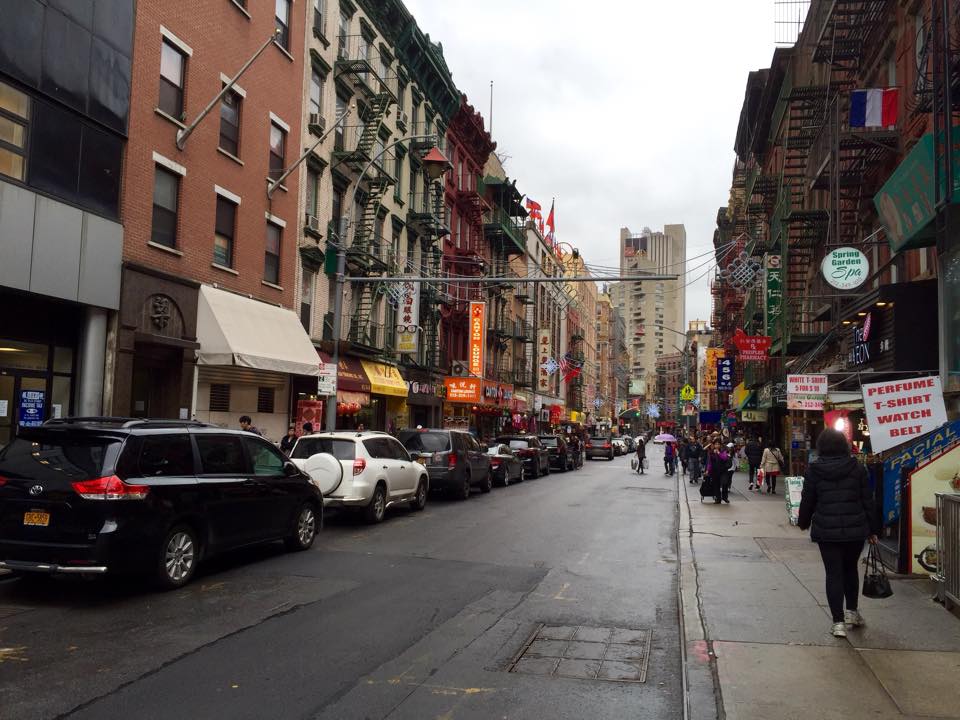 chinatown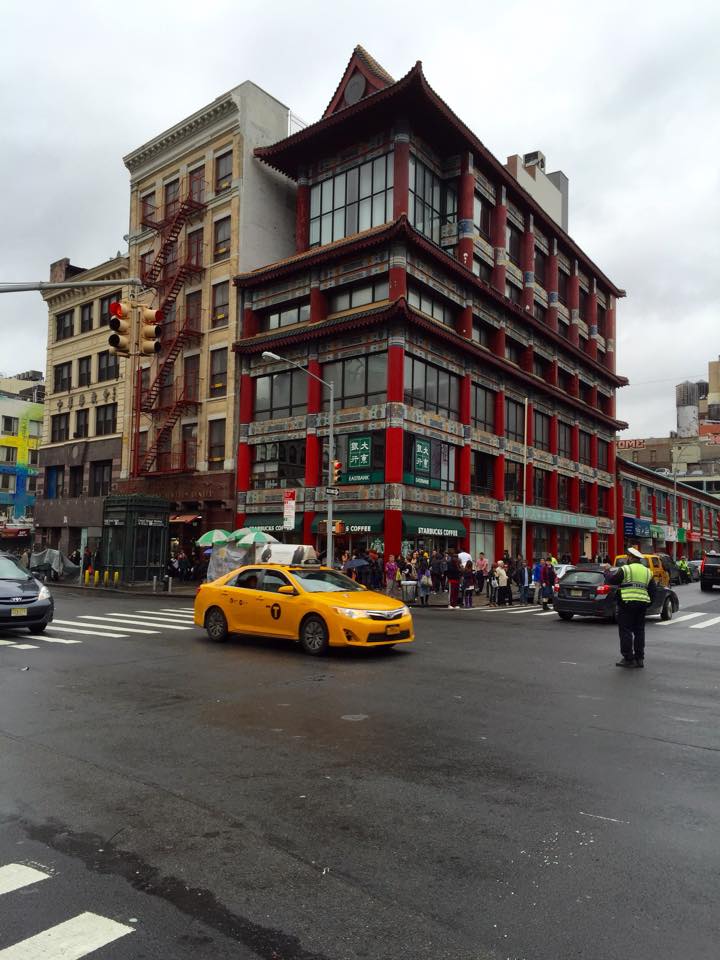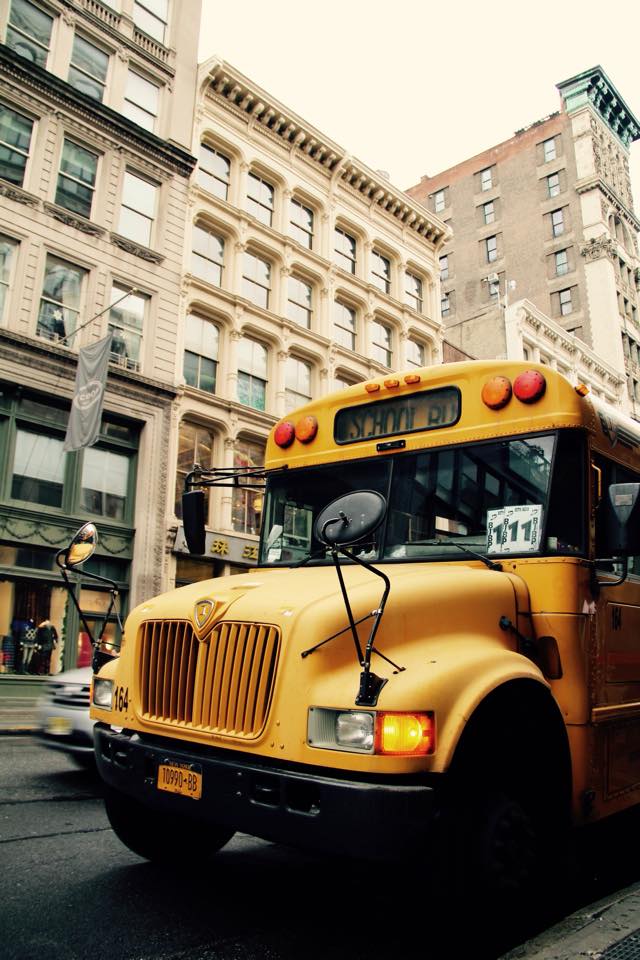 SOHO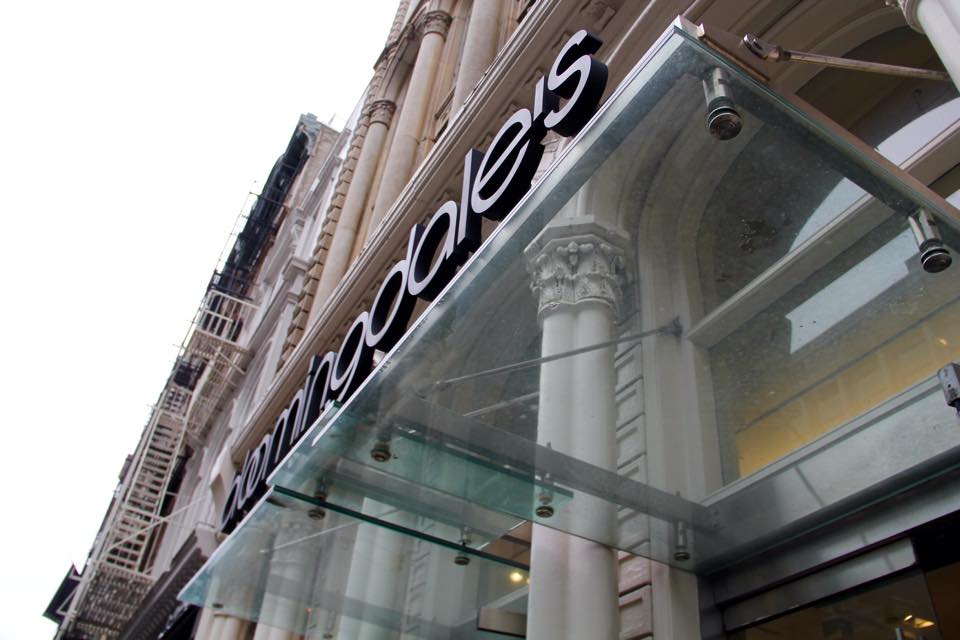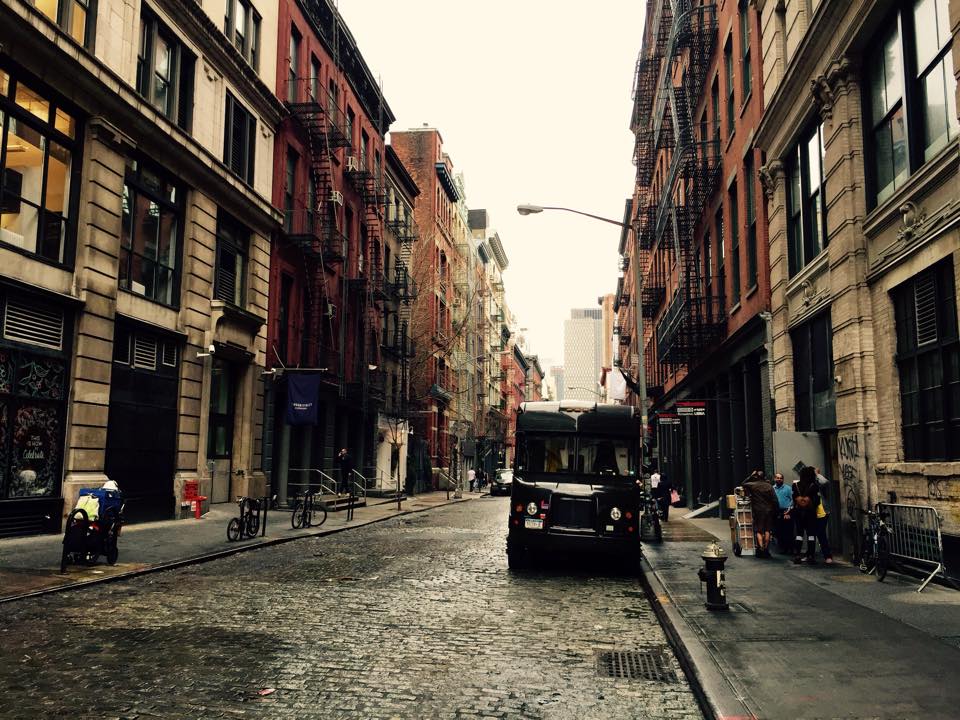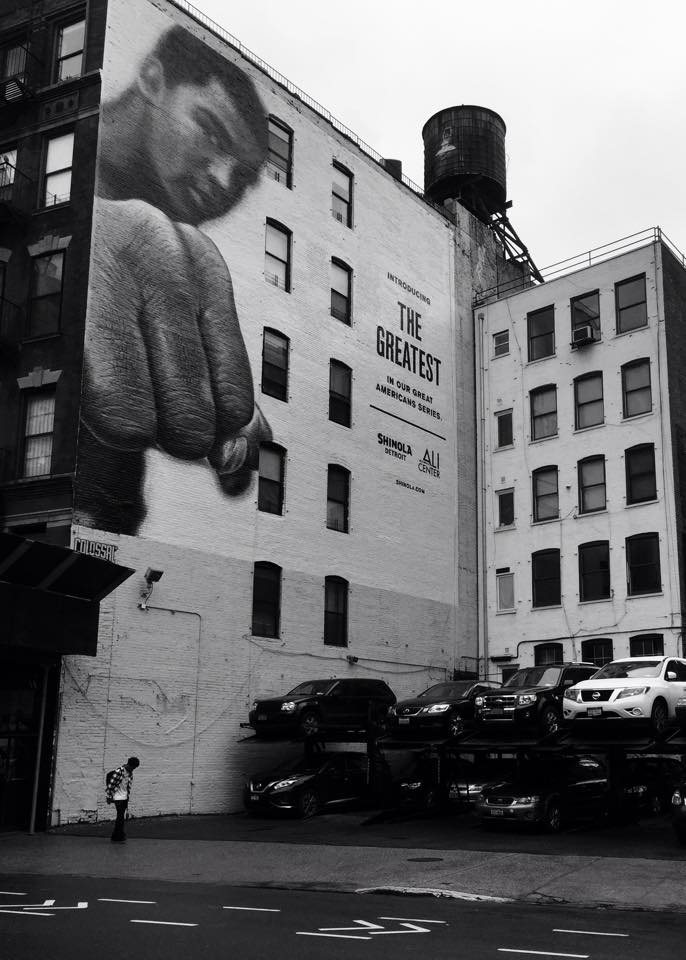 Excuse me! What the heck is going on here!?
very romantic...not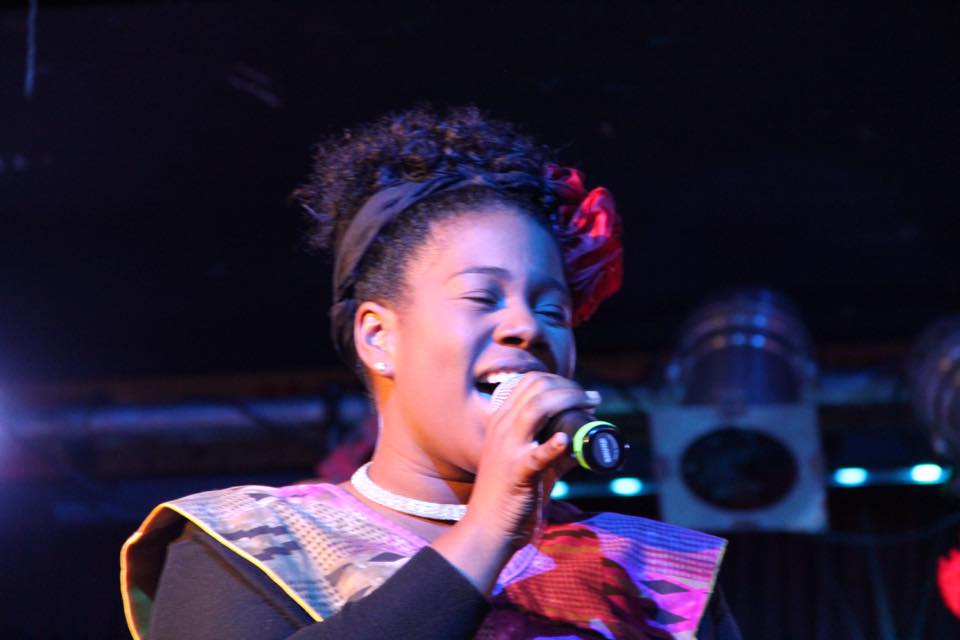 Harlem Gospel Singers concert on christmas eve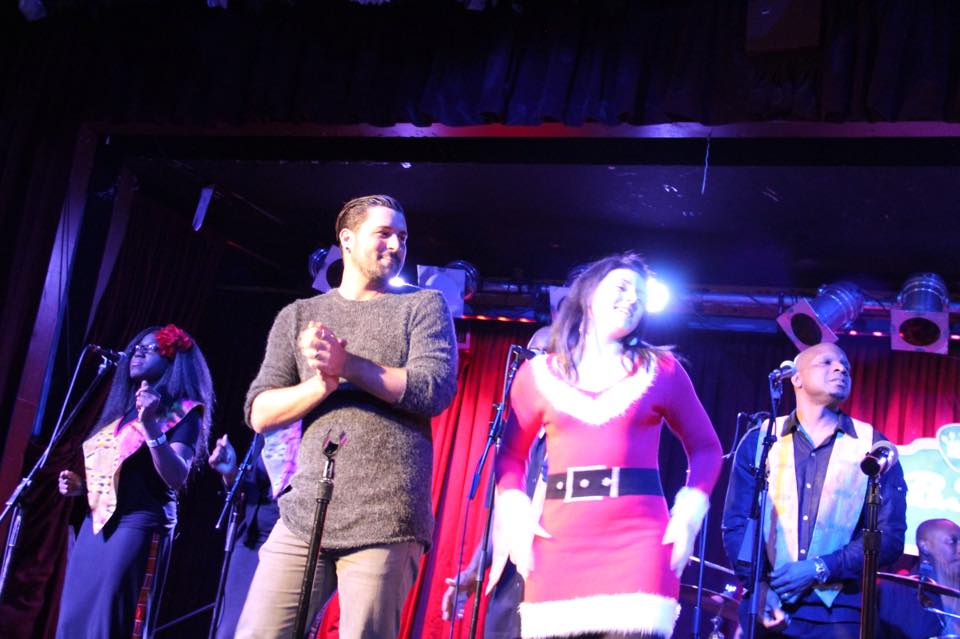 Uli had to go on stage and sing 'oh happy day'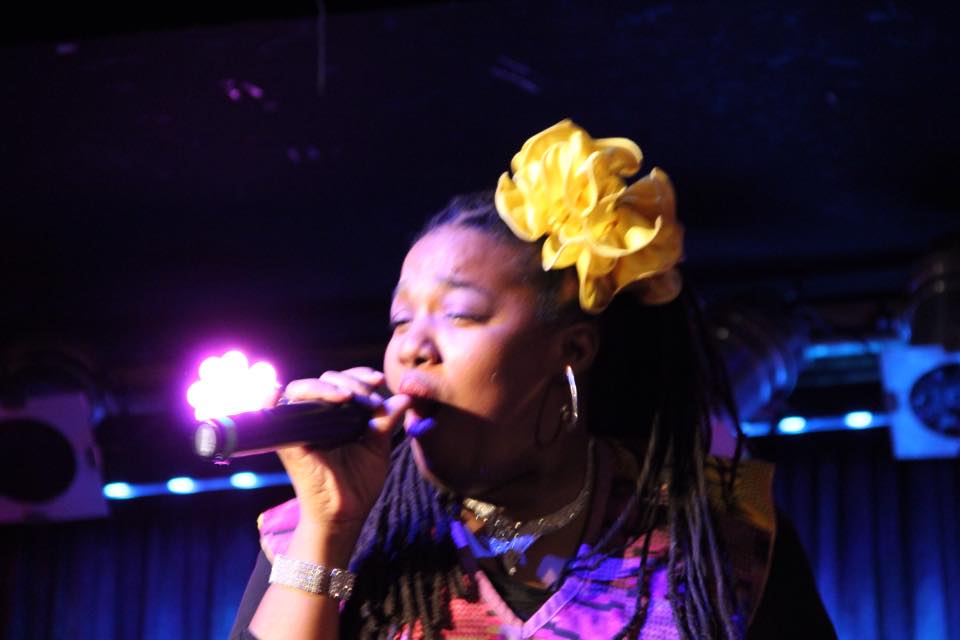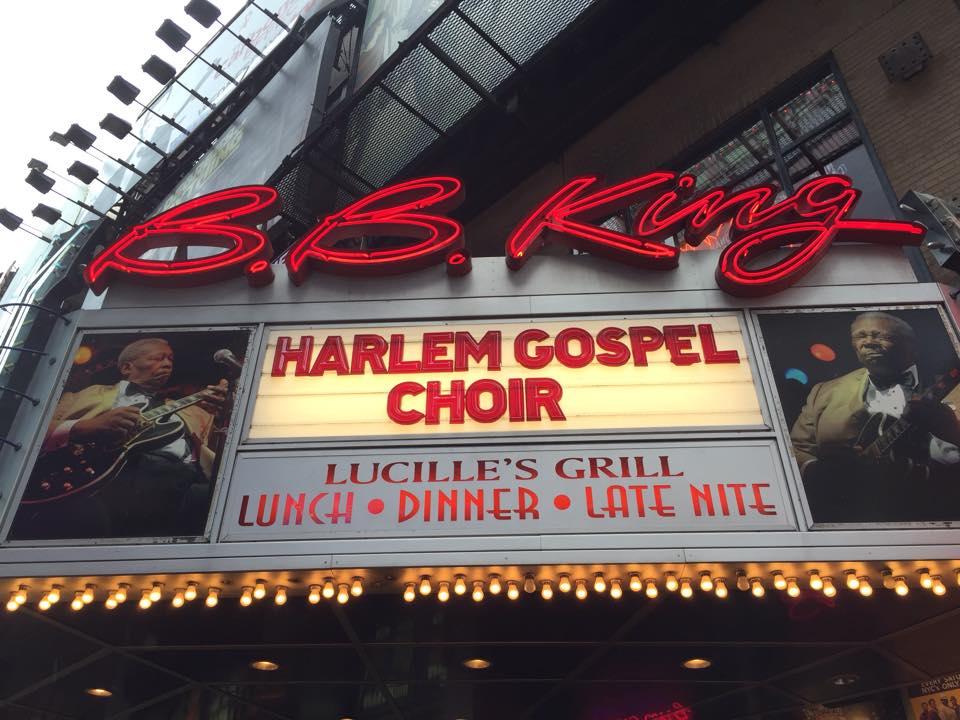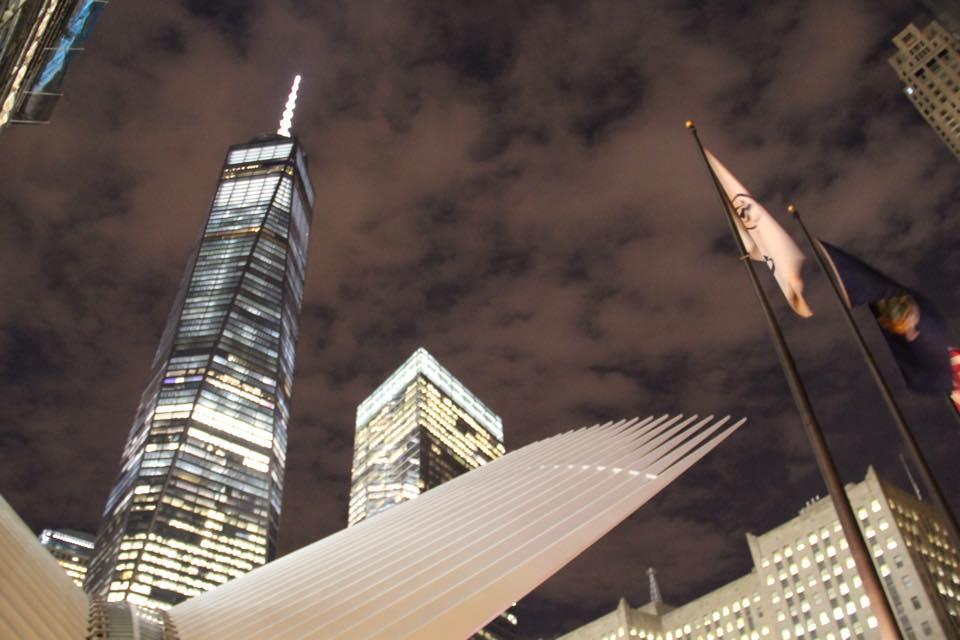 WTC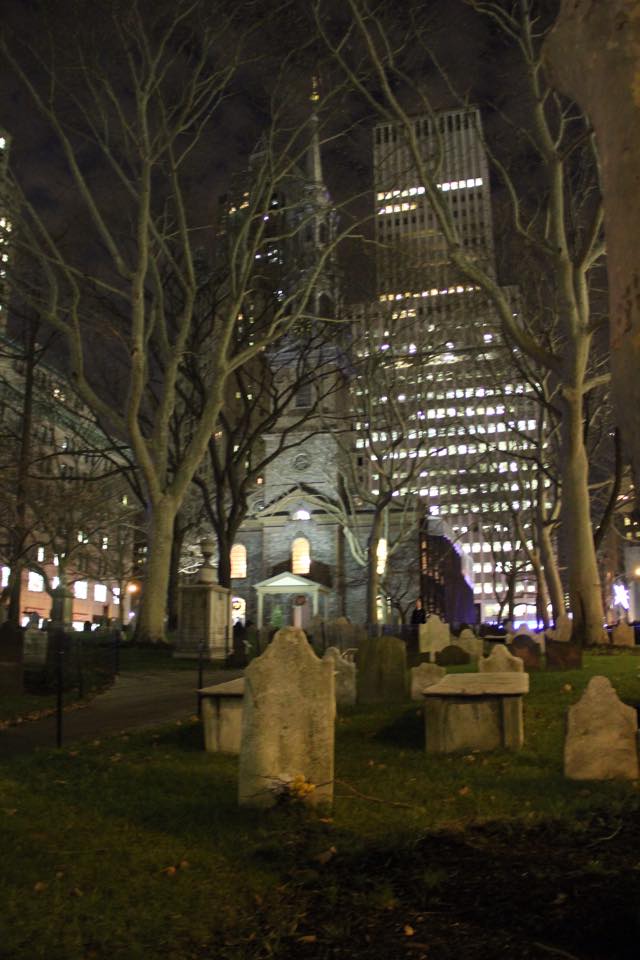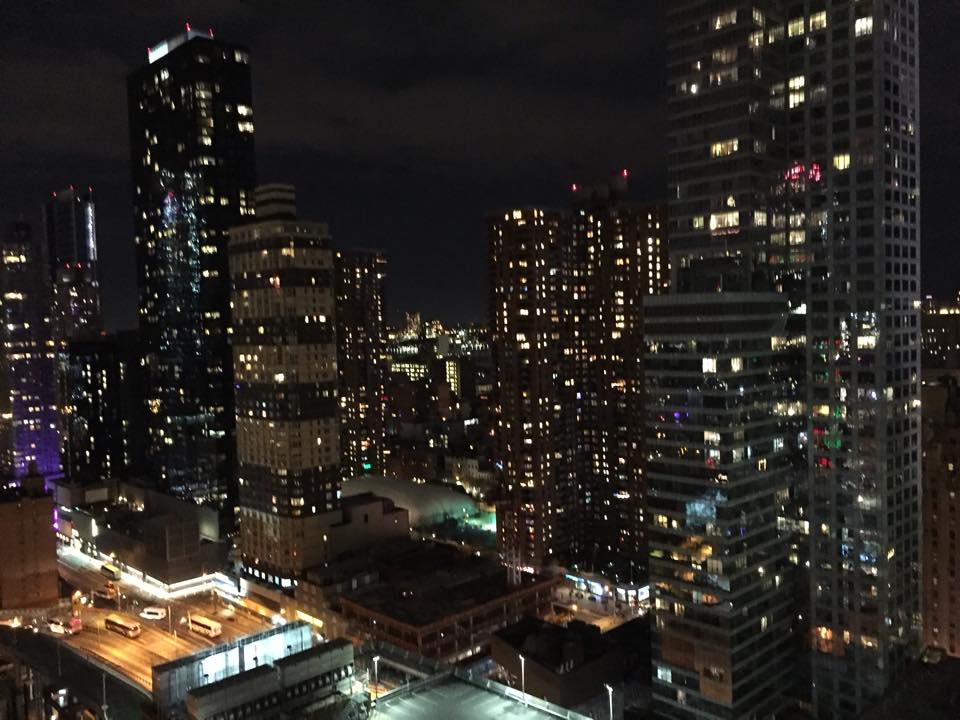 the view from our room