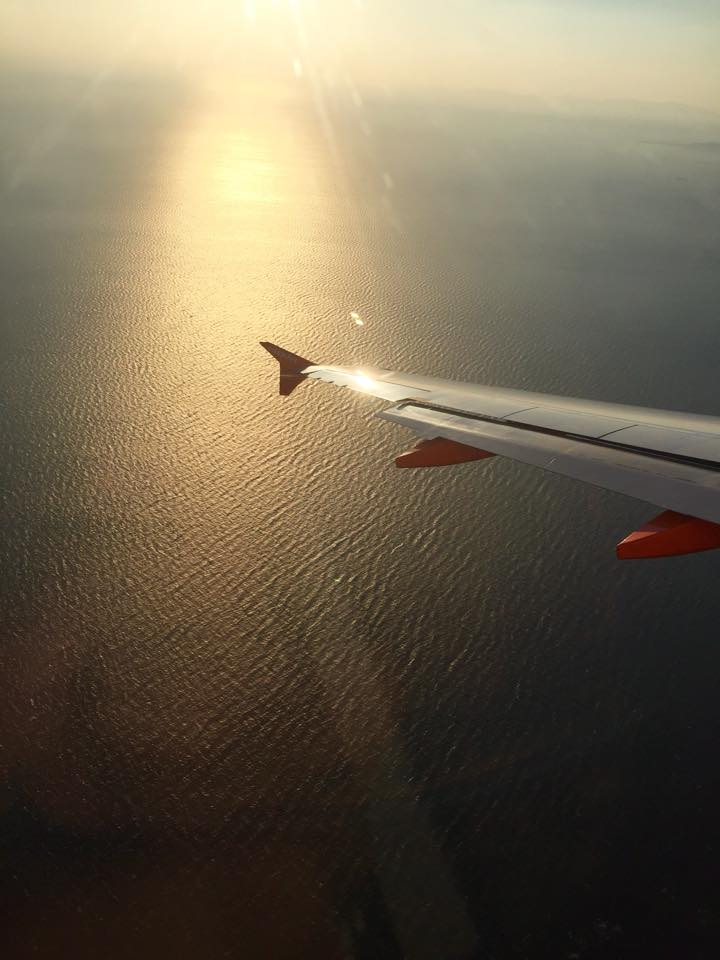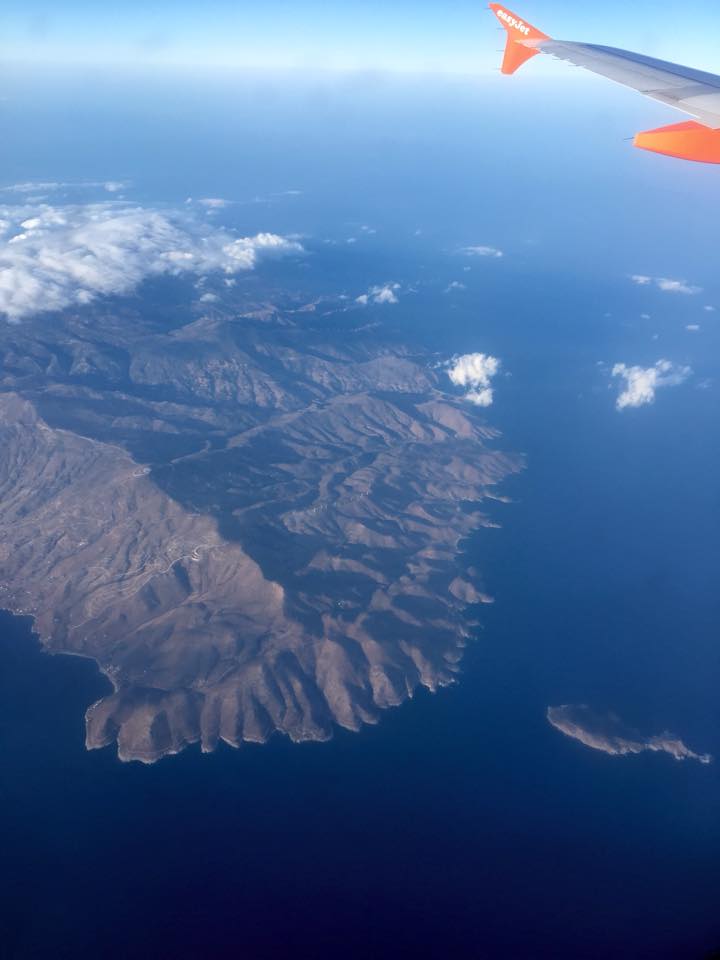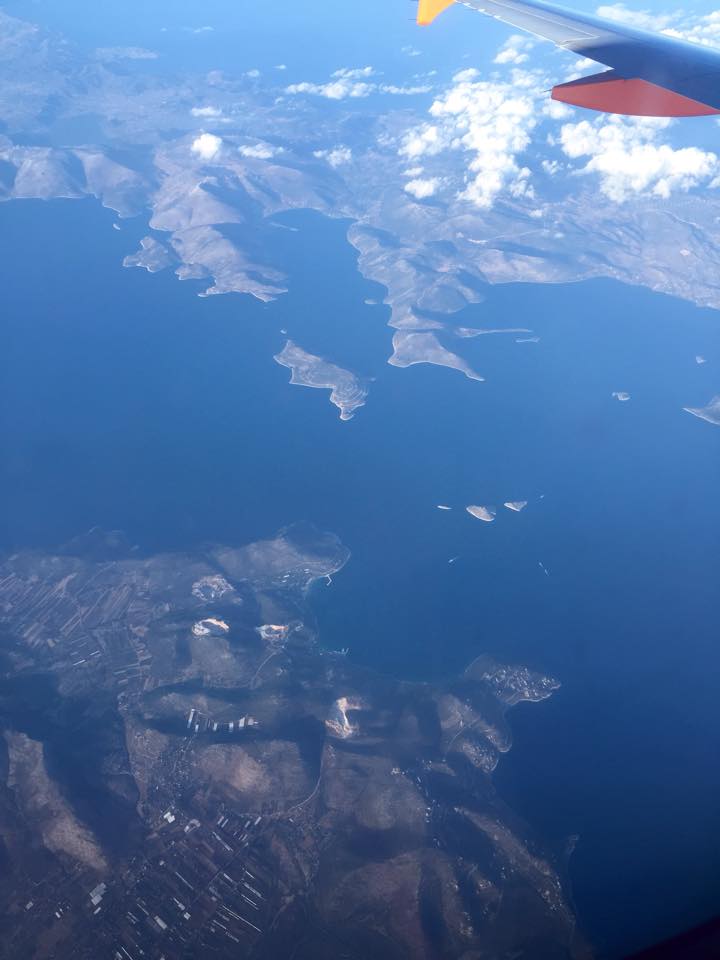 Mykonos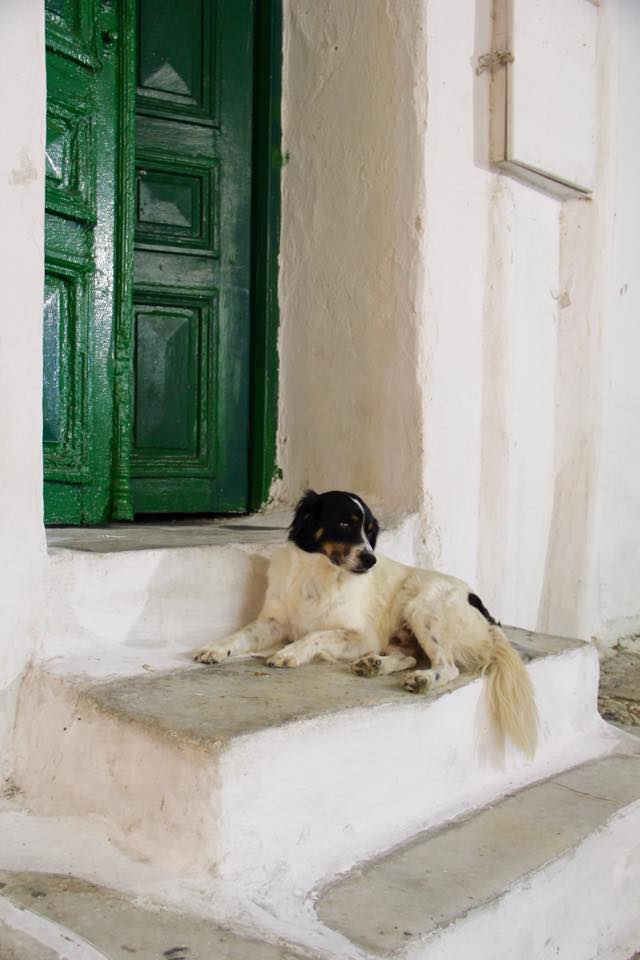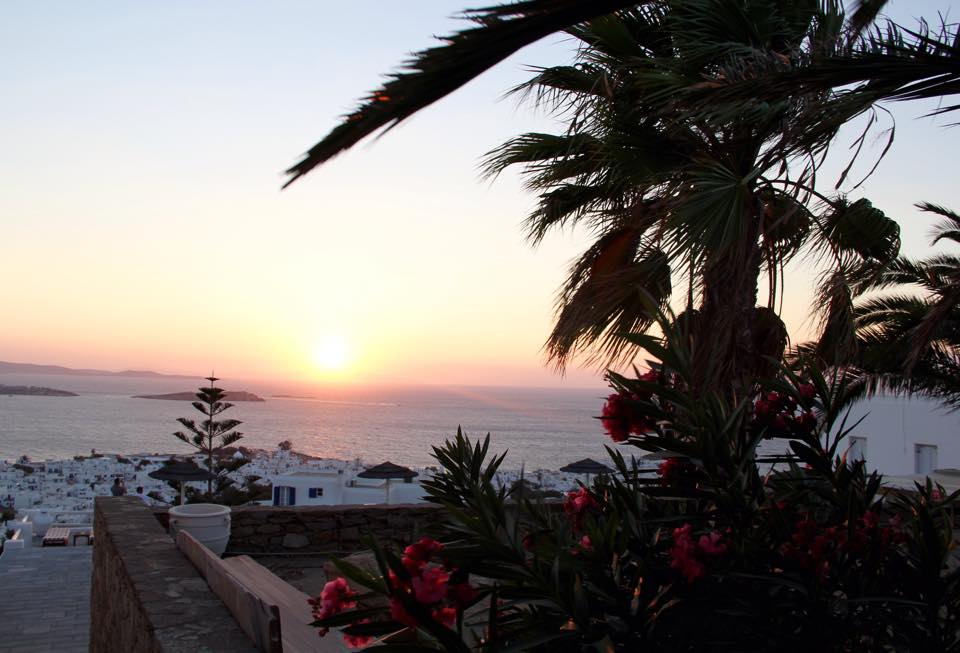 nice arrival in Mykonos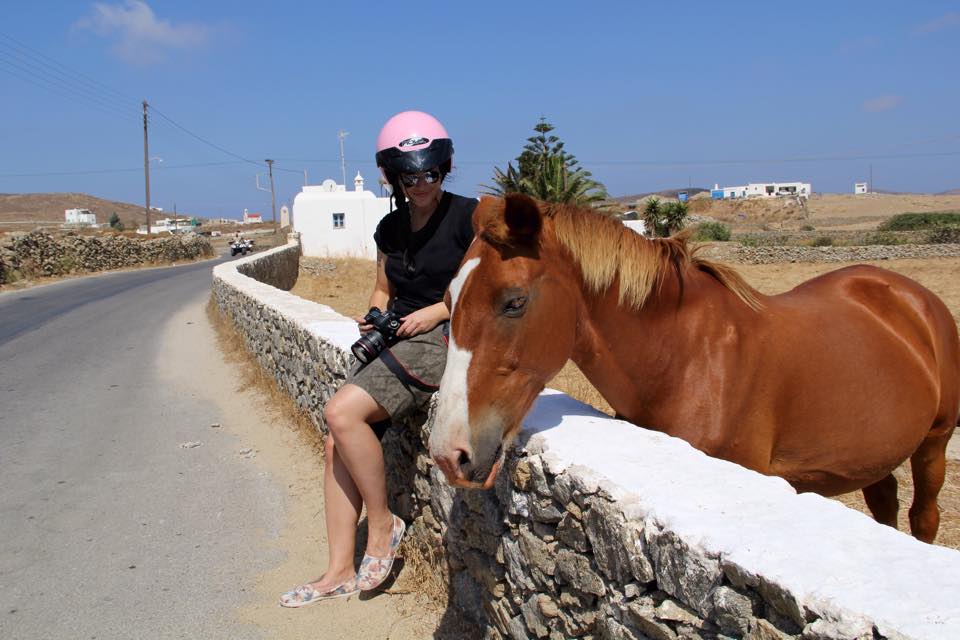 two cuties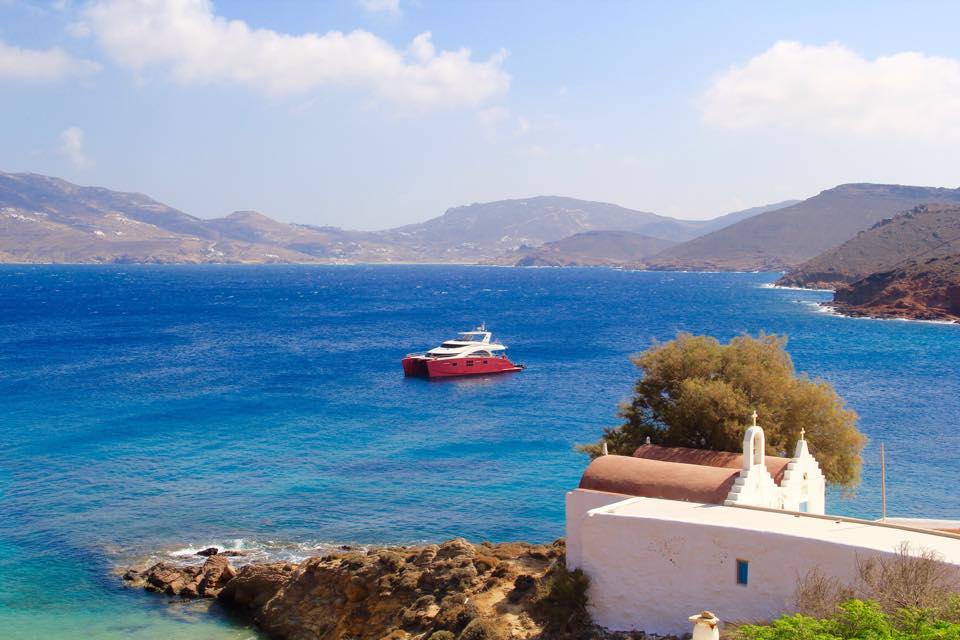 another Sunday afternoon
a massage, always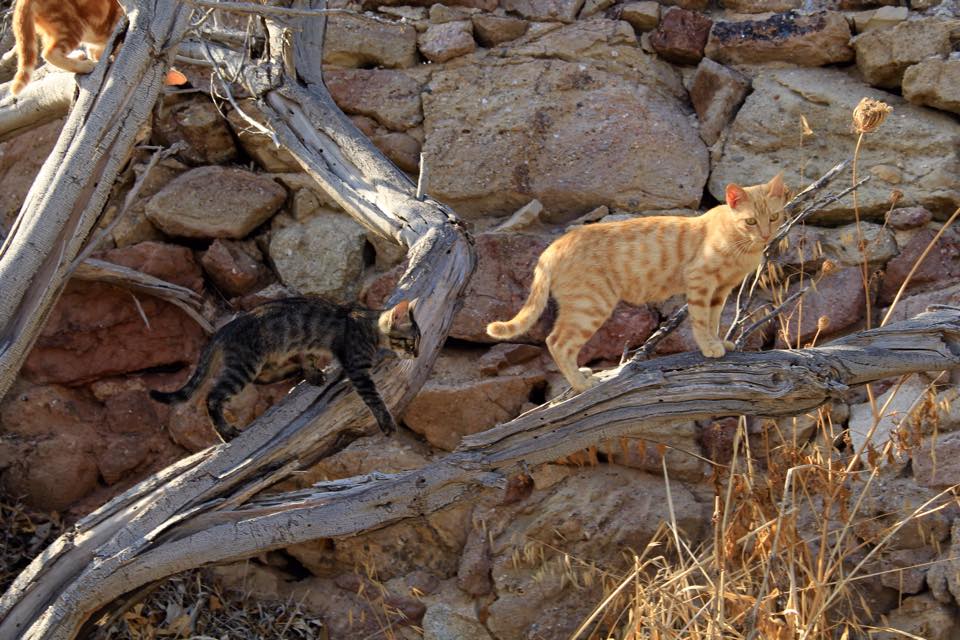 Miauuuu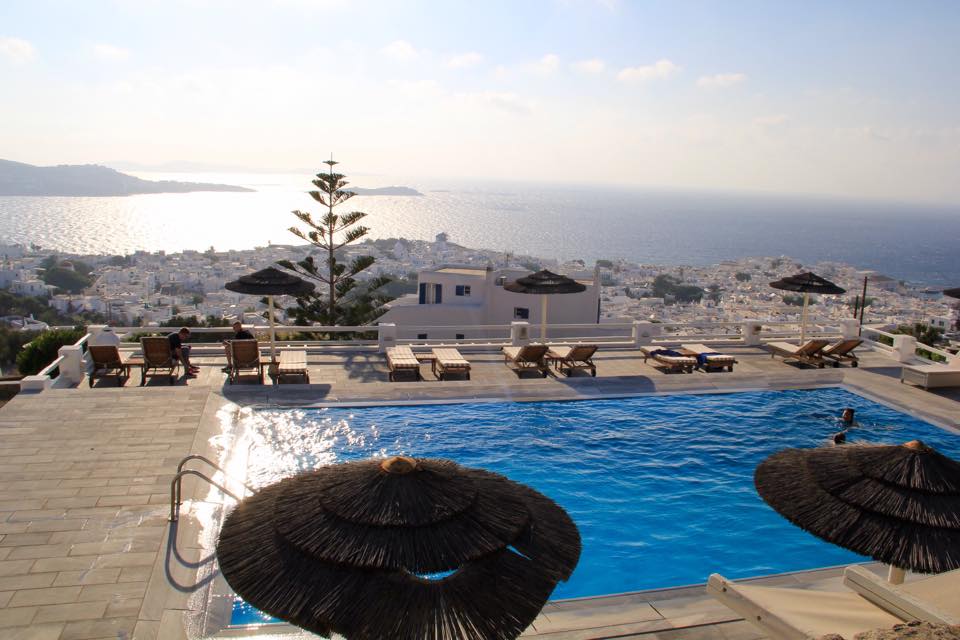 Alkyon, our hotel overlooking Mykonos Town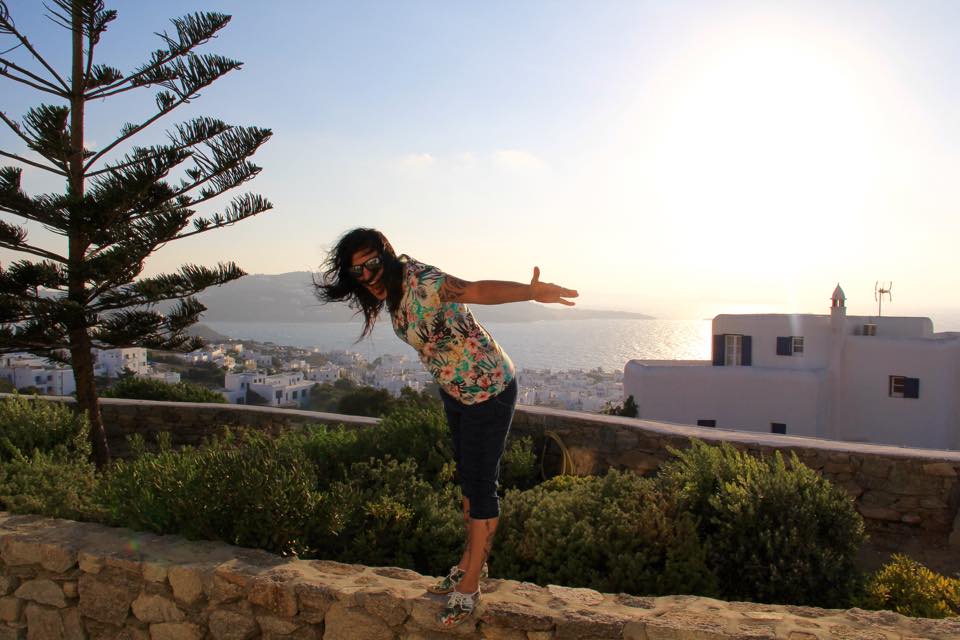 it's windy
my island shoe collection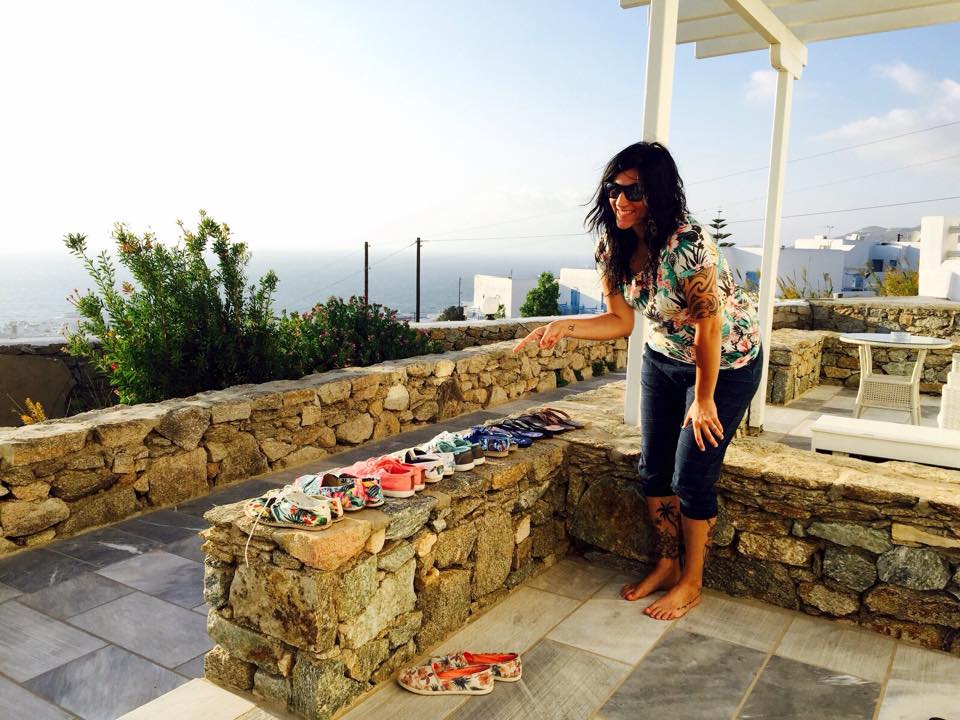 what can I say, I love shoes lol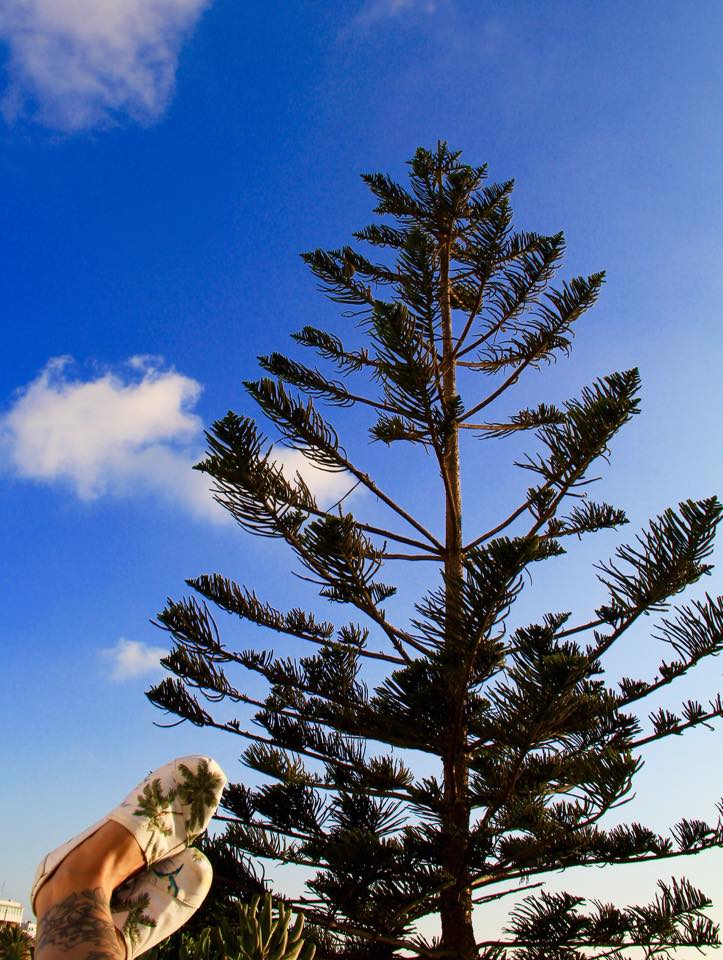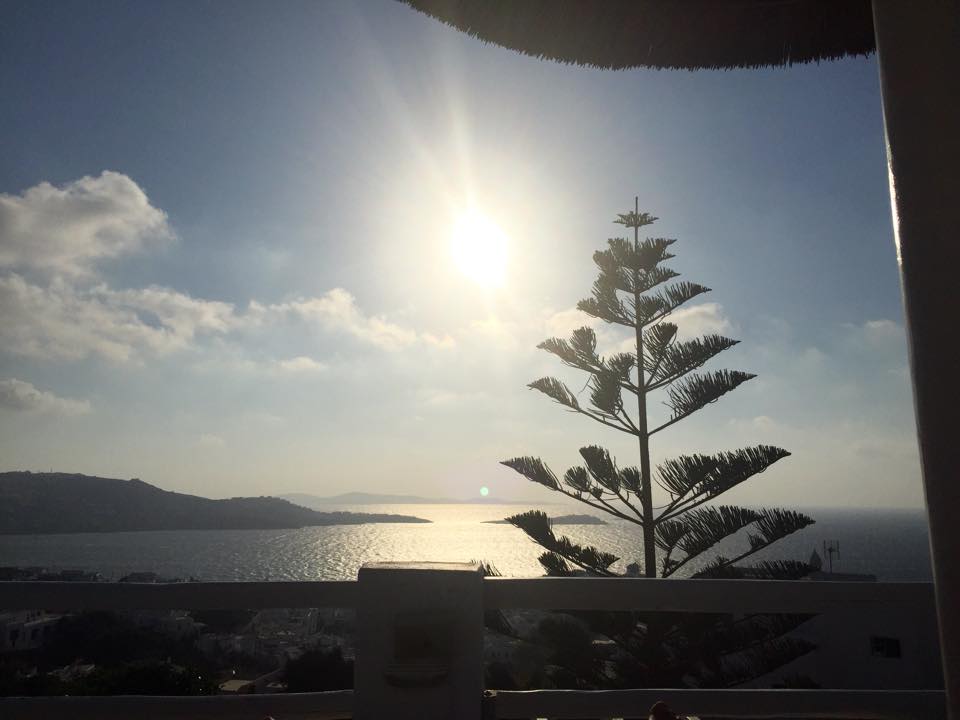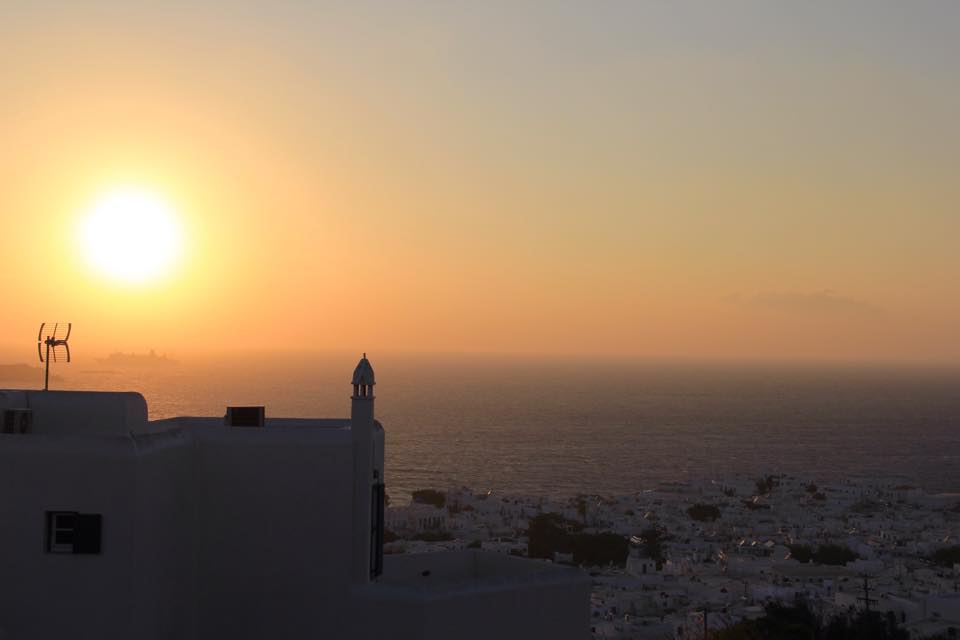 not edited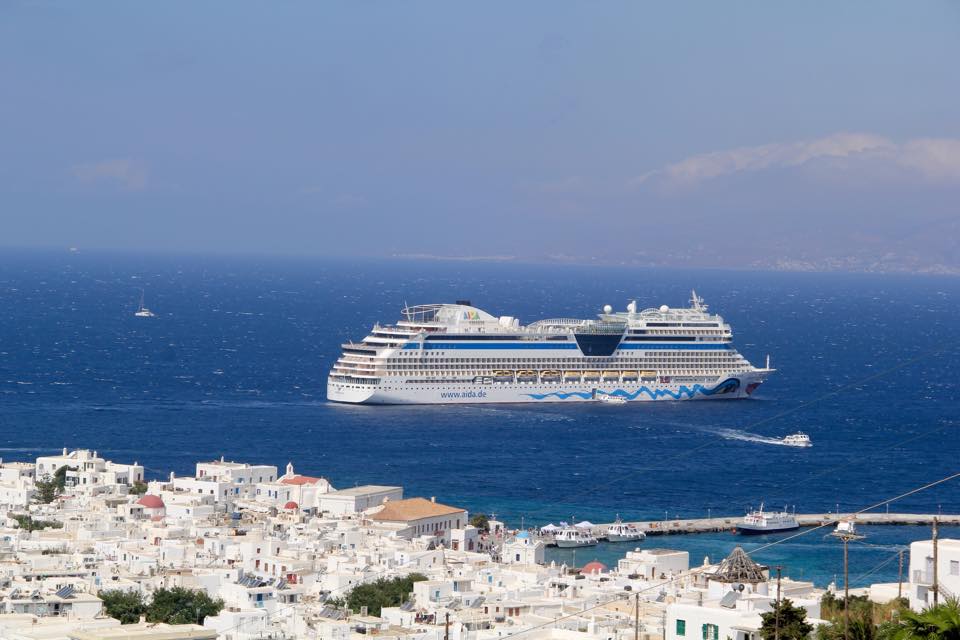 AIDA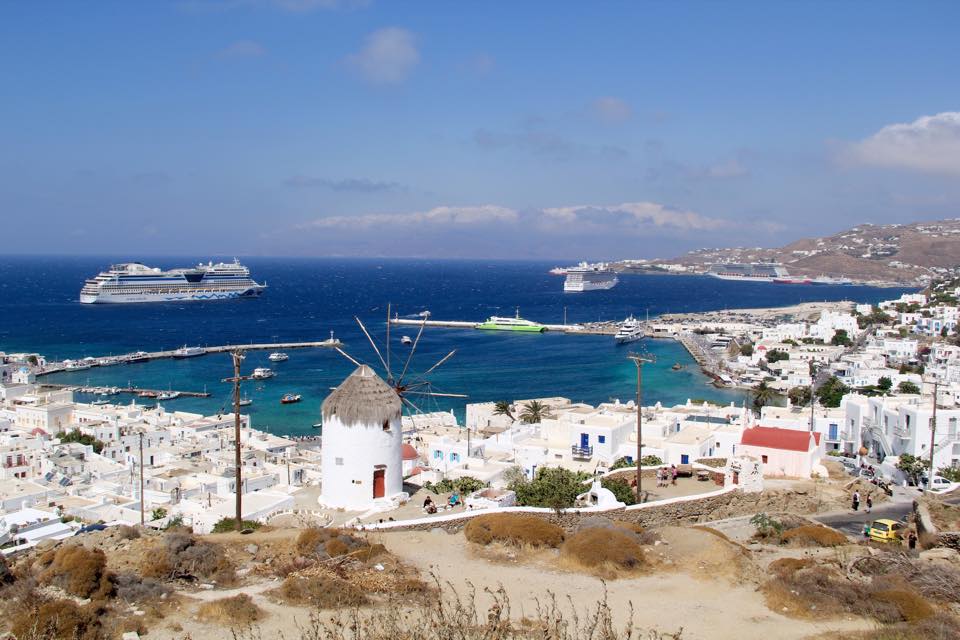 Mykonos Town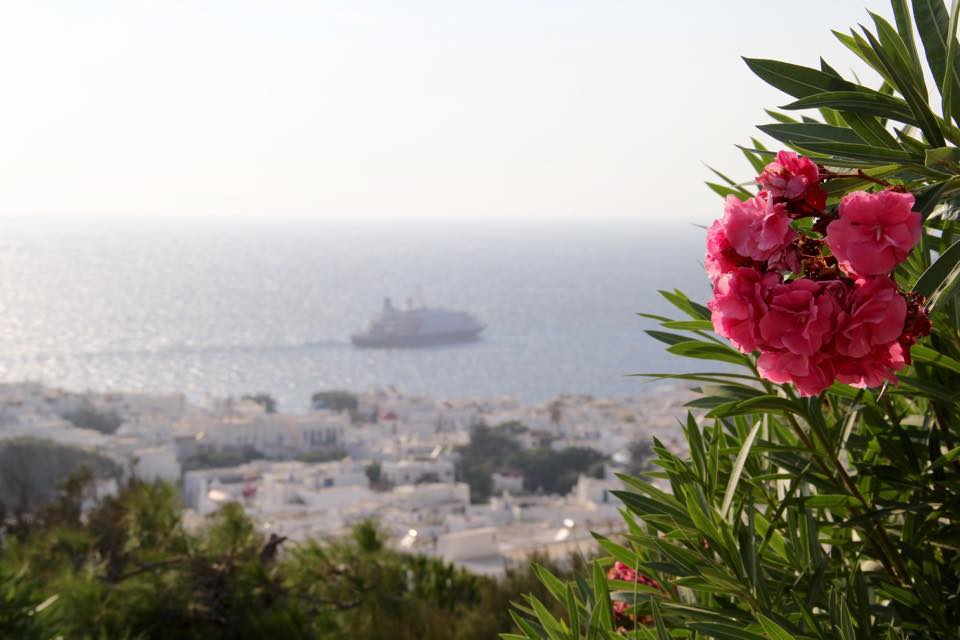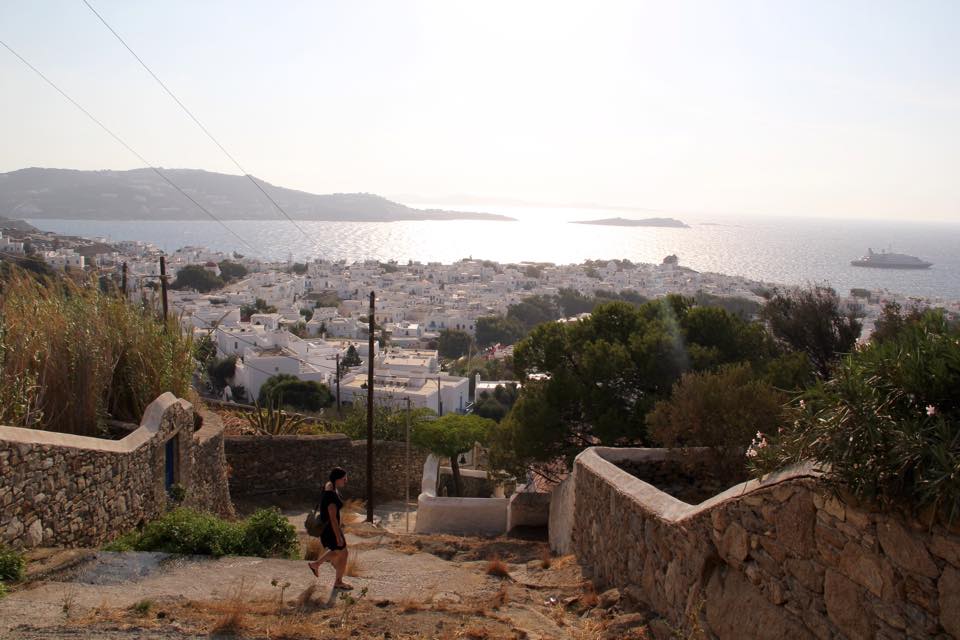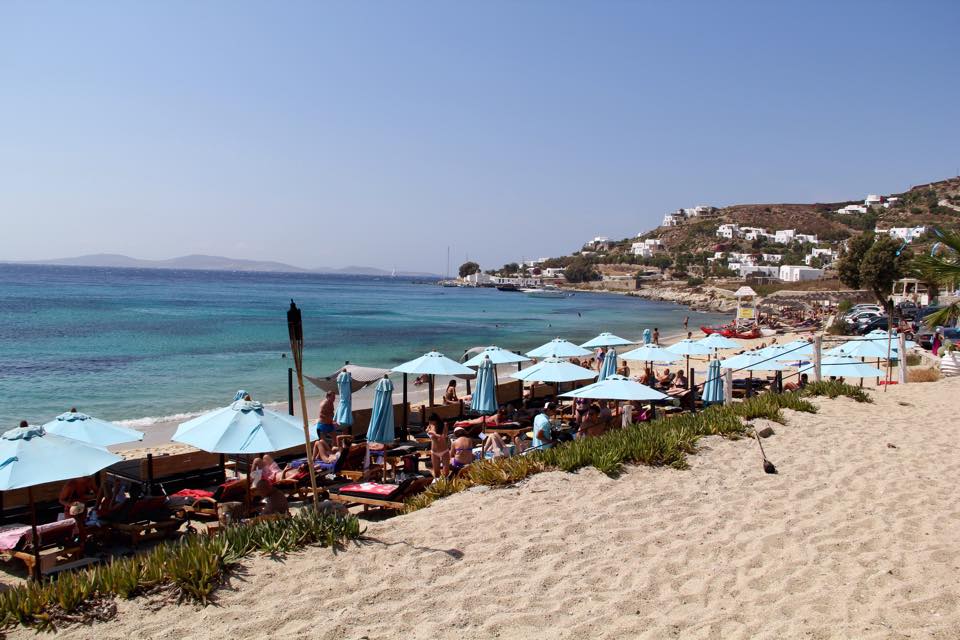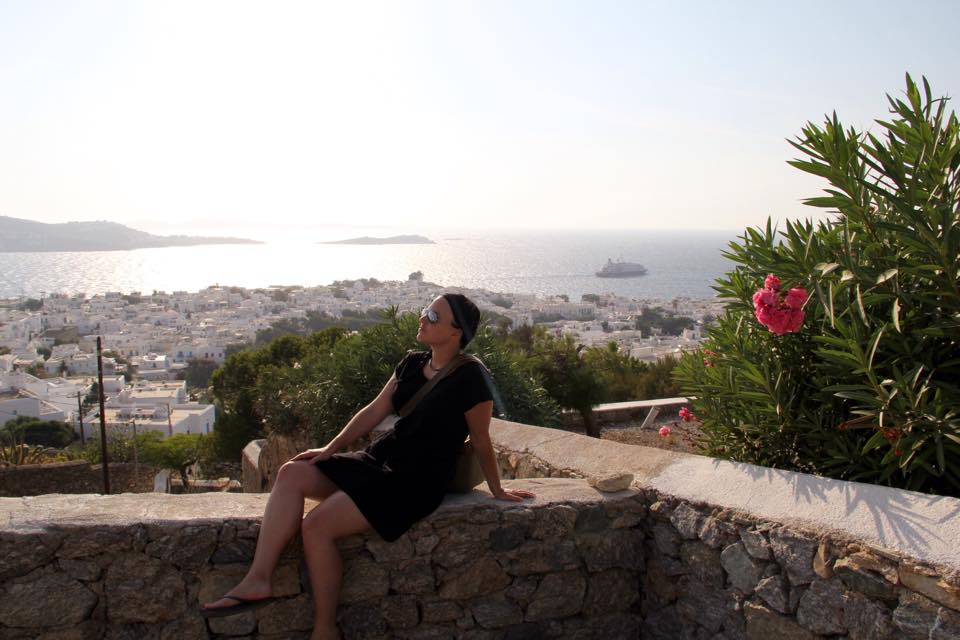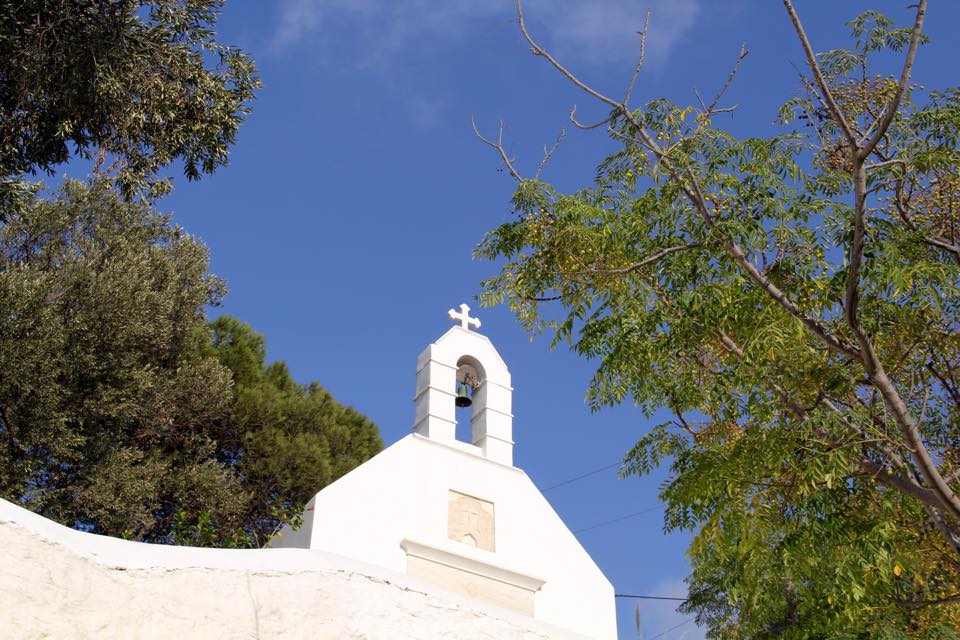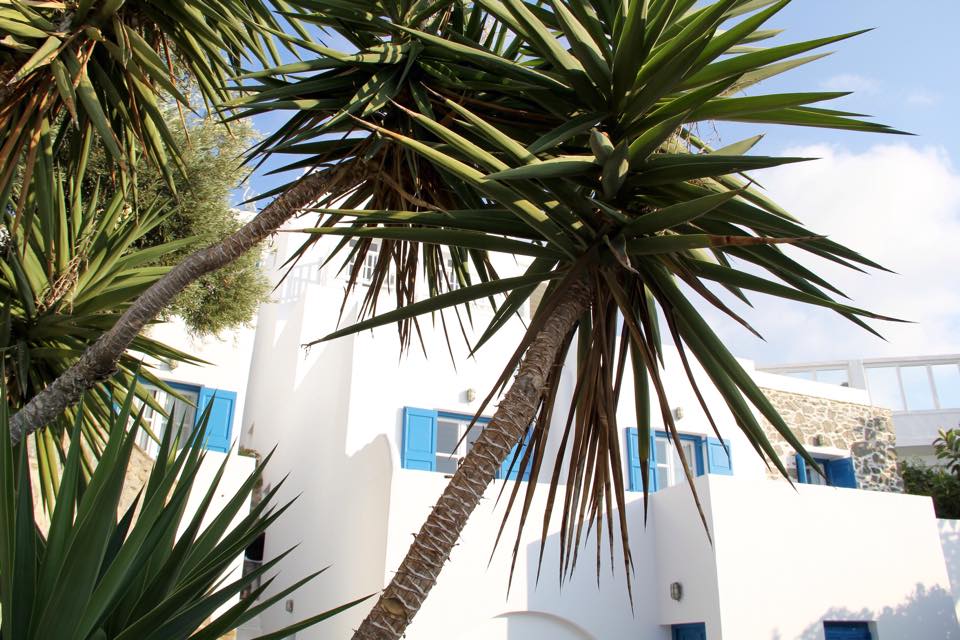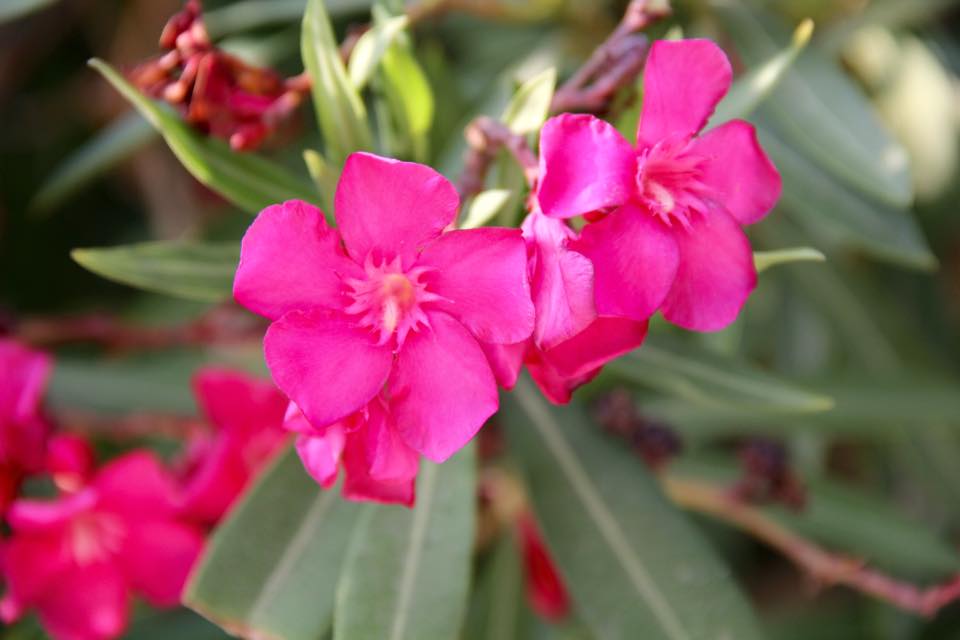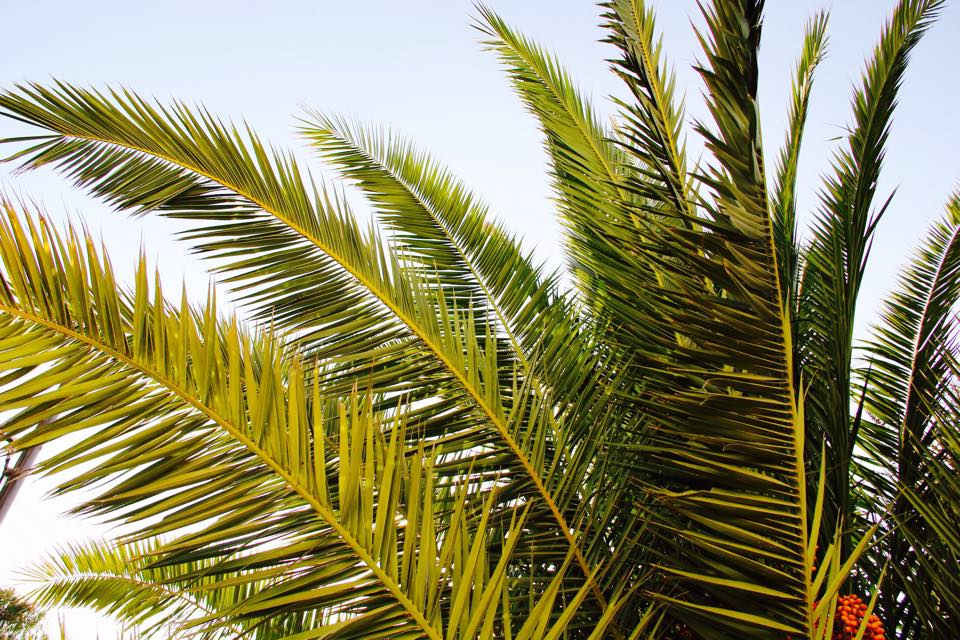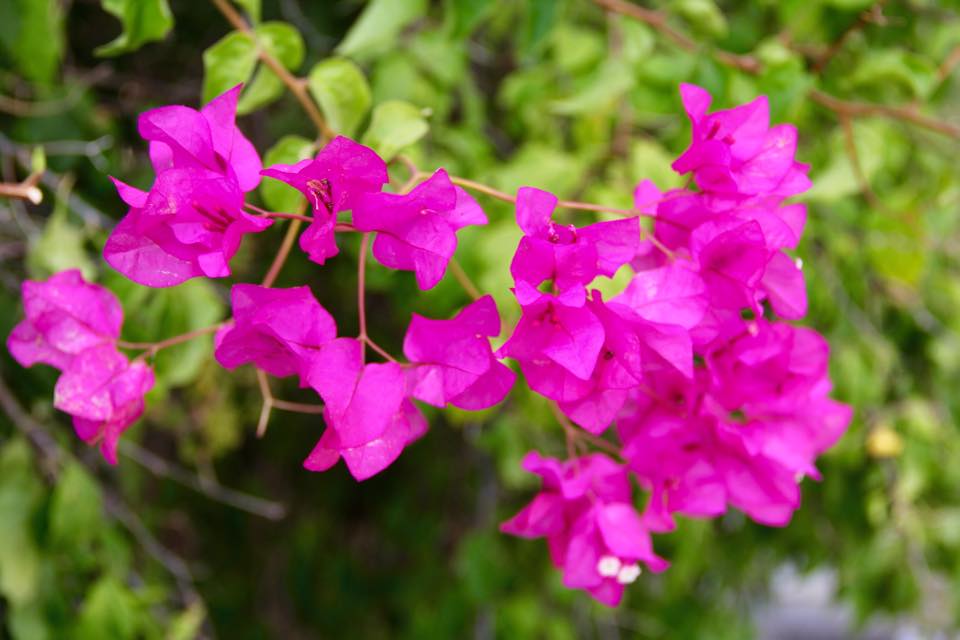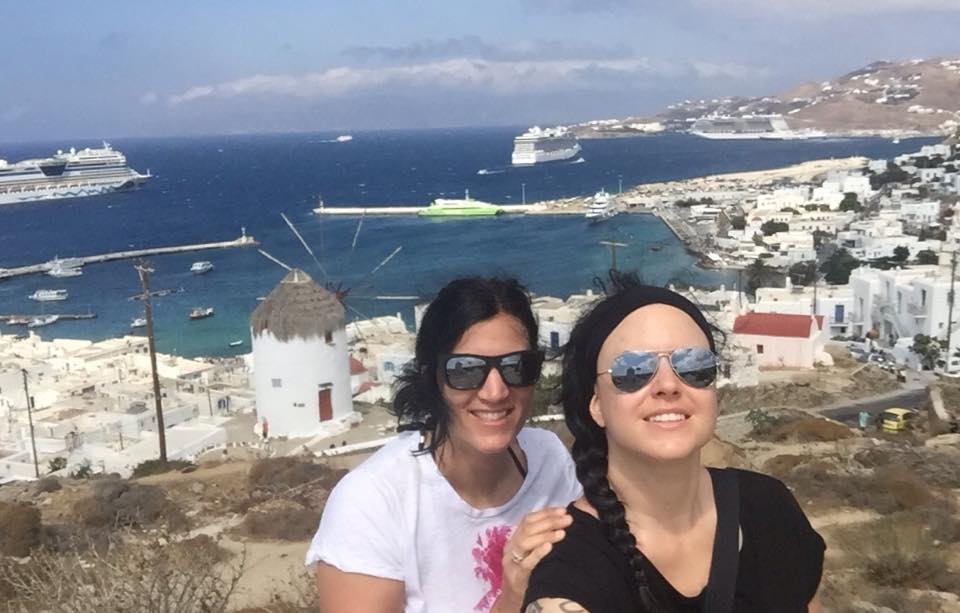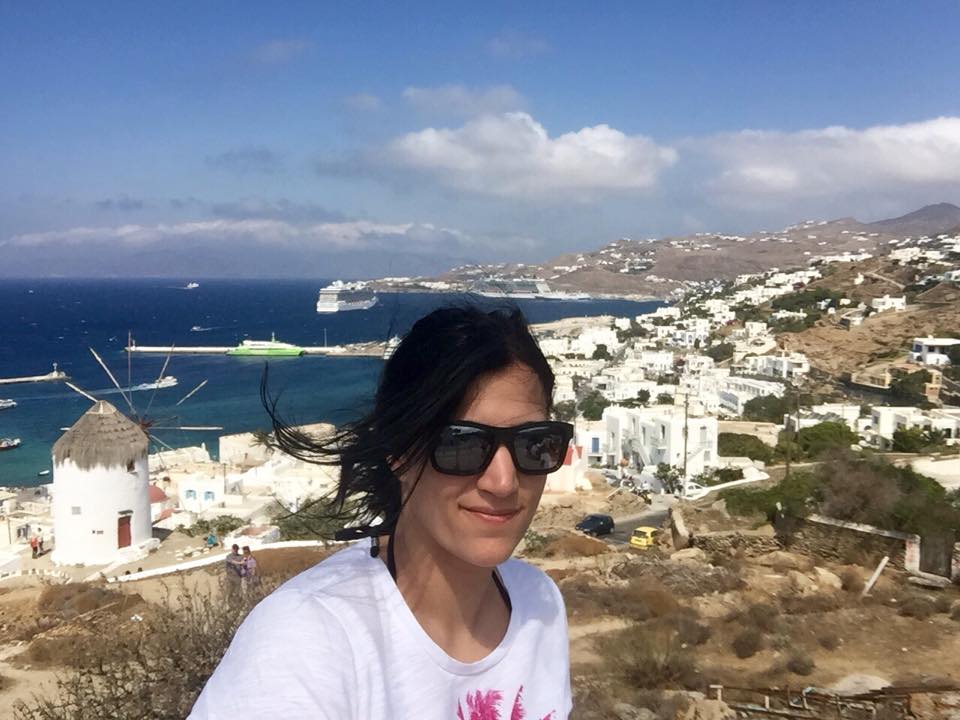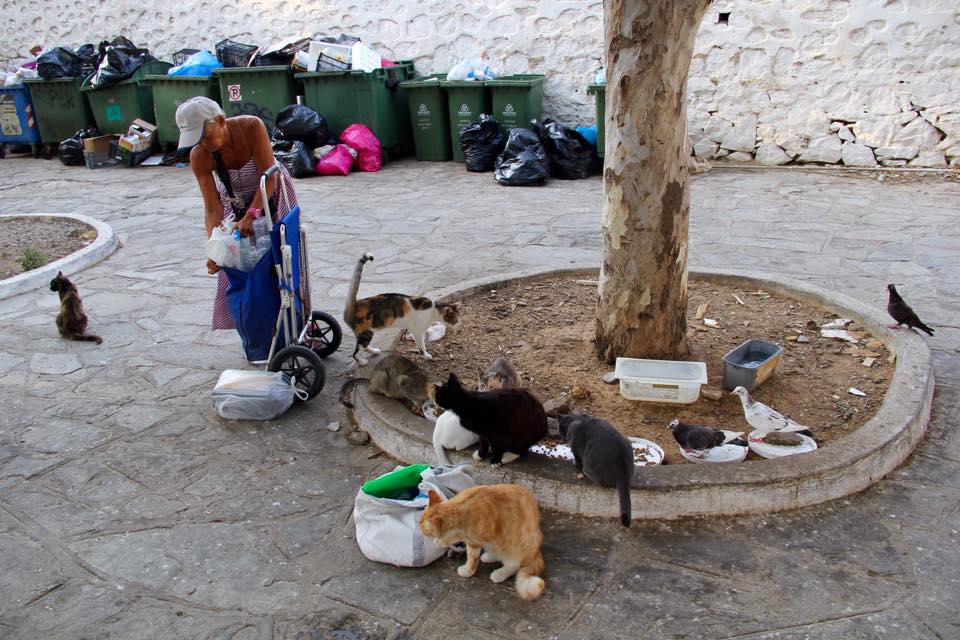 the cat lady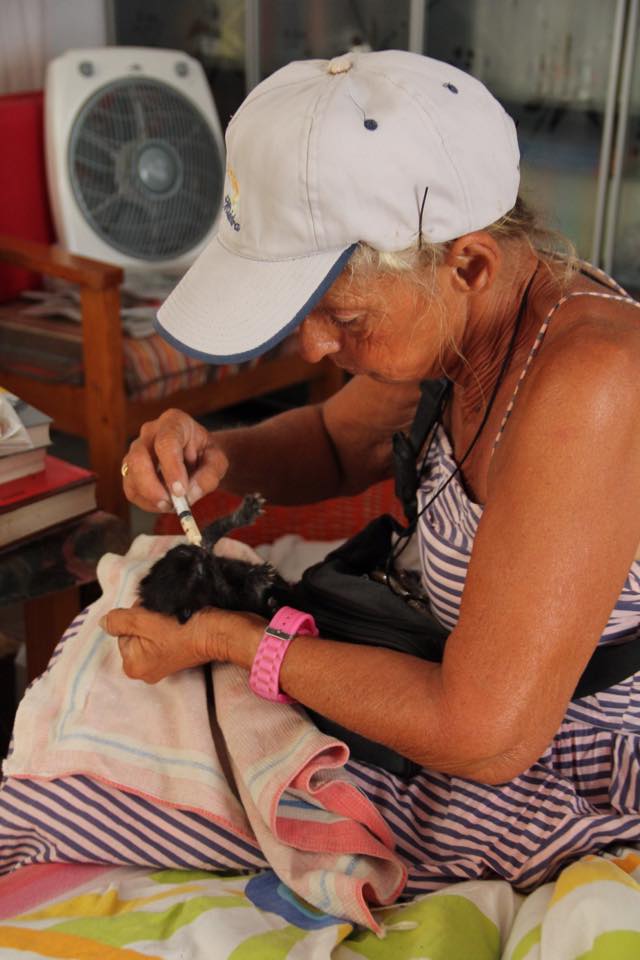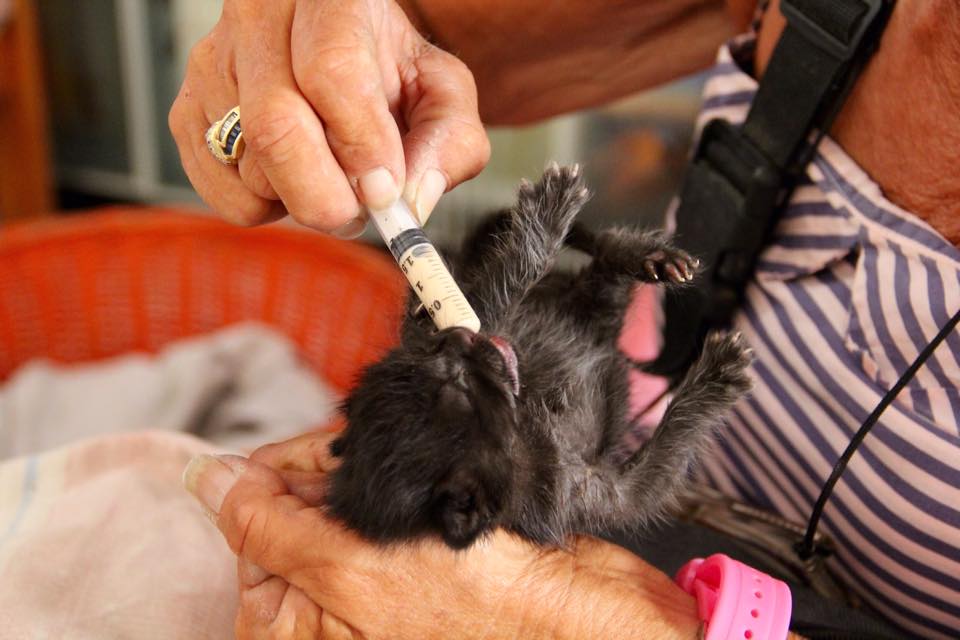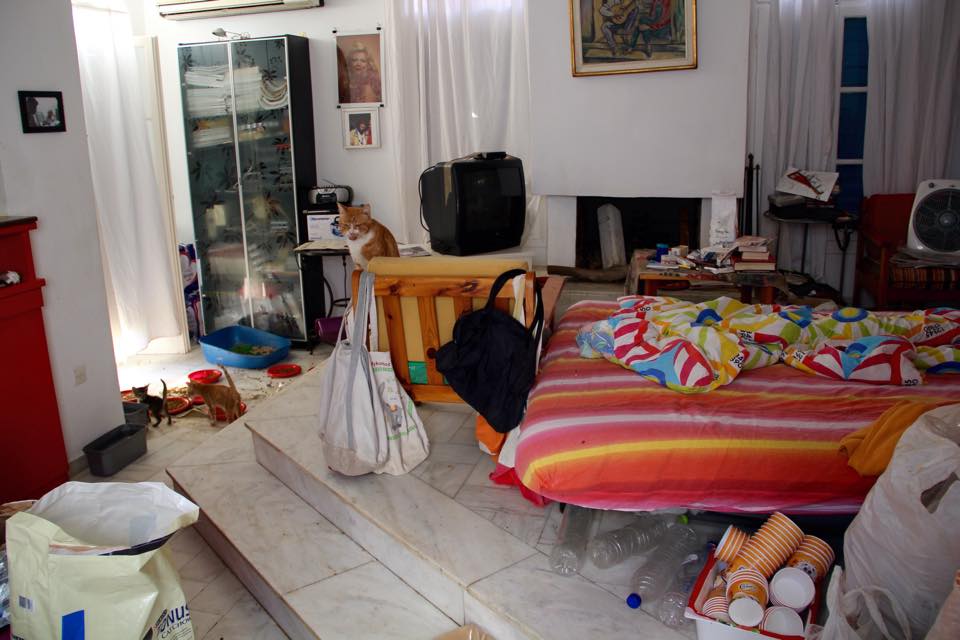 animal hoarder?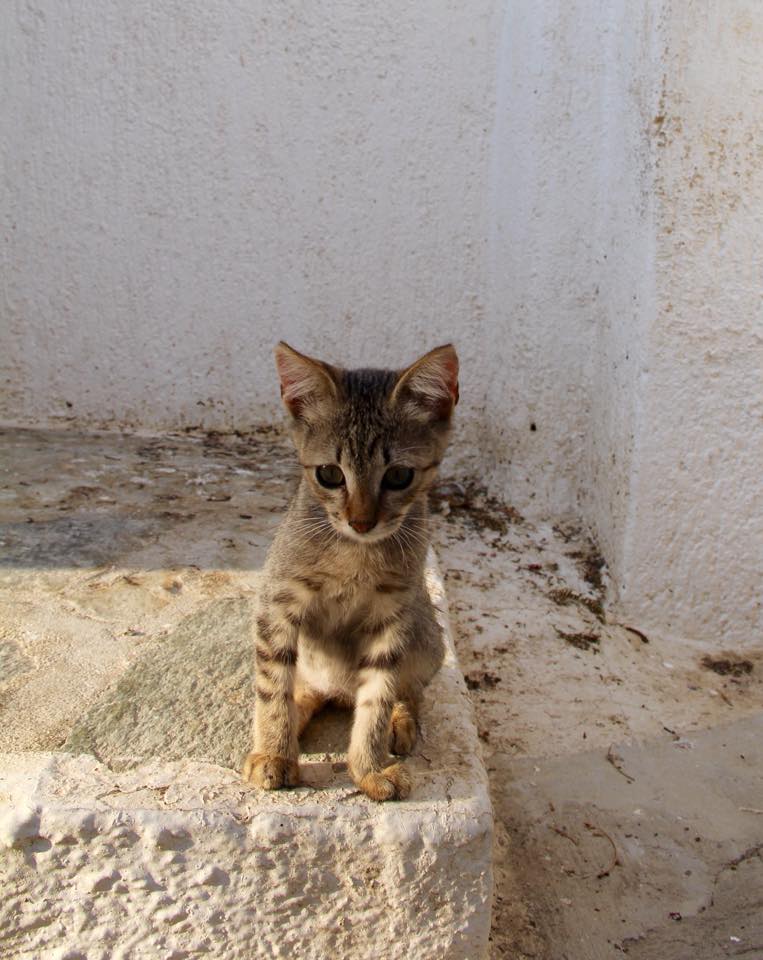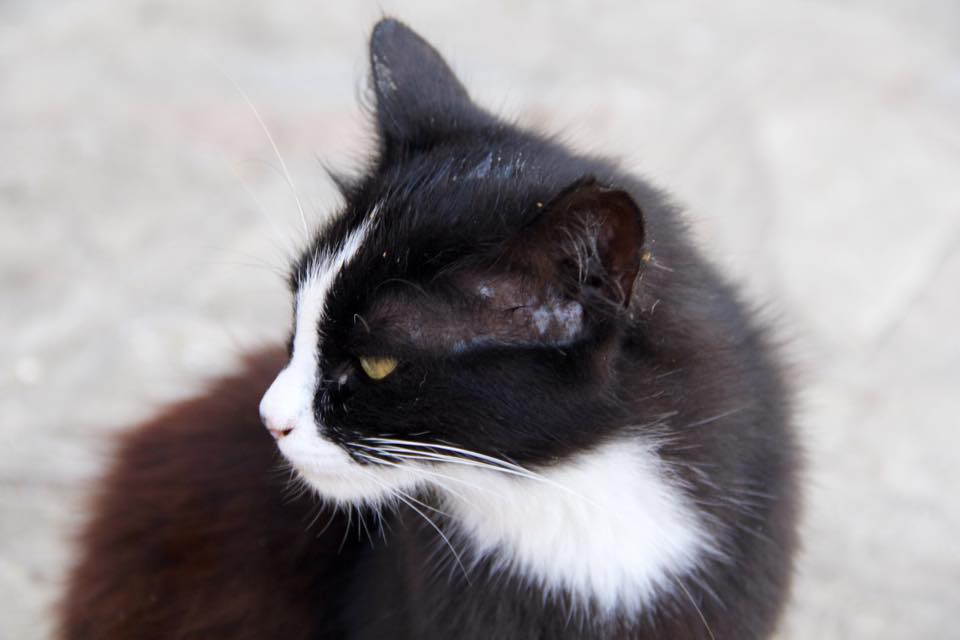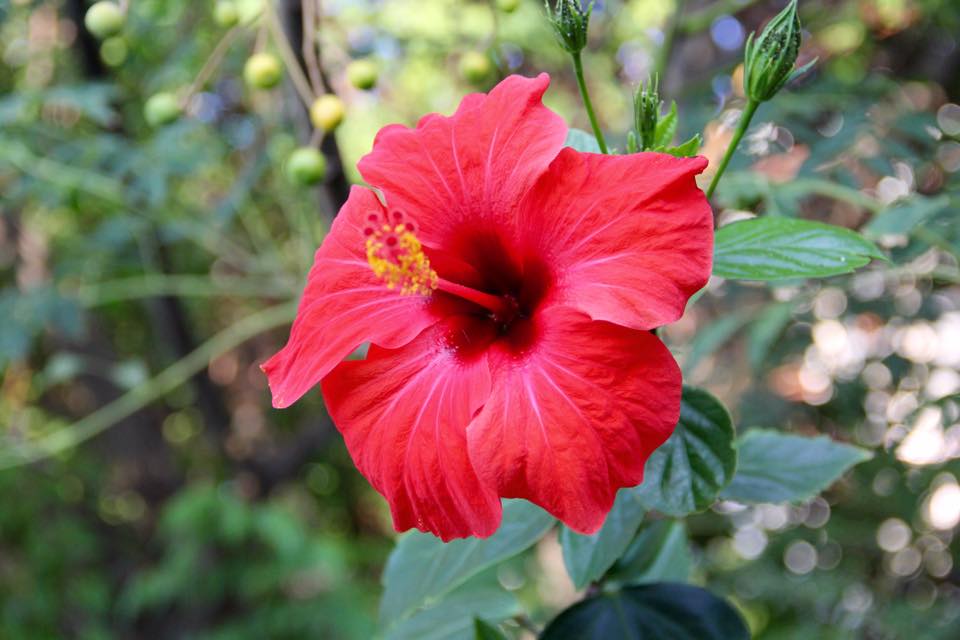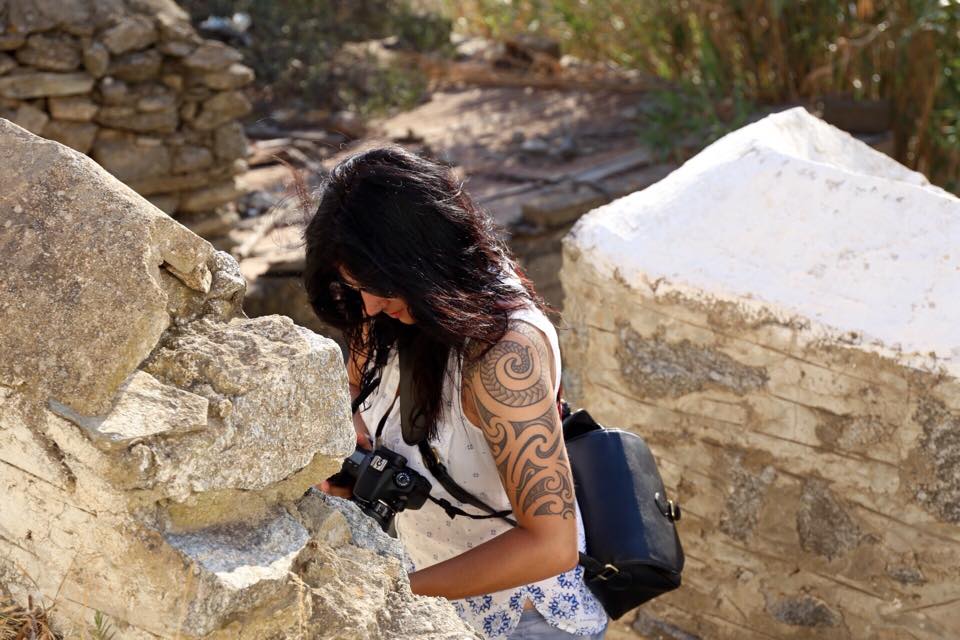 in the streets of Mykonos Town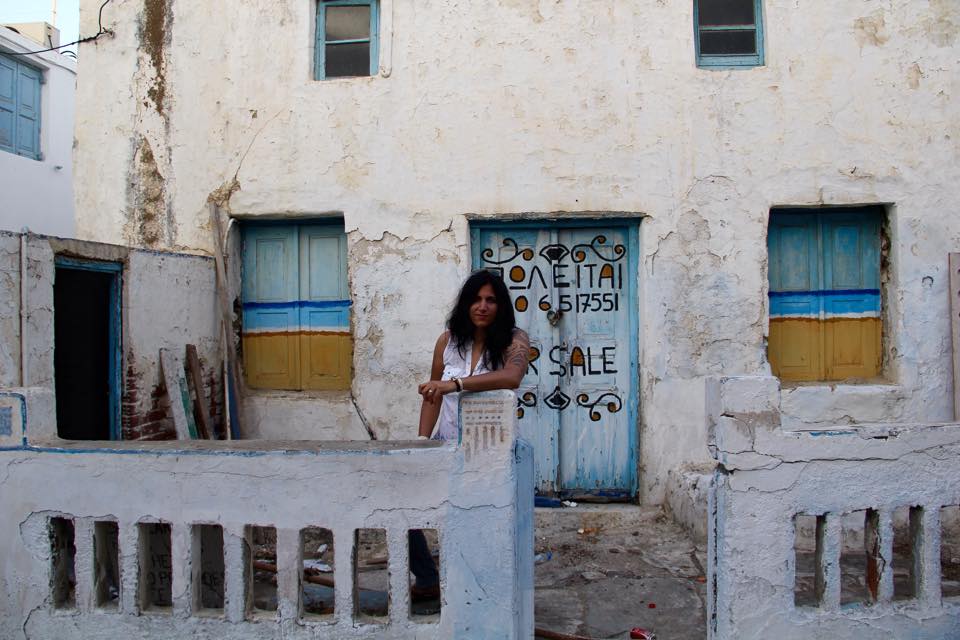 great dinner at Marco Polo Restaurant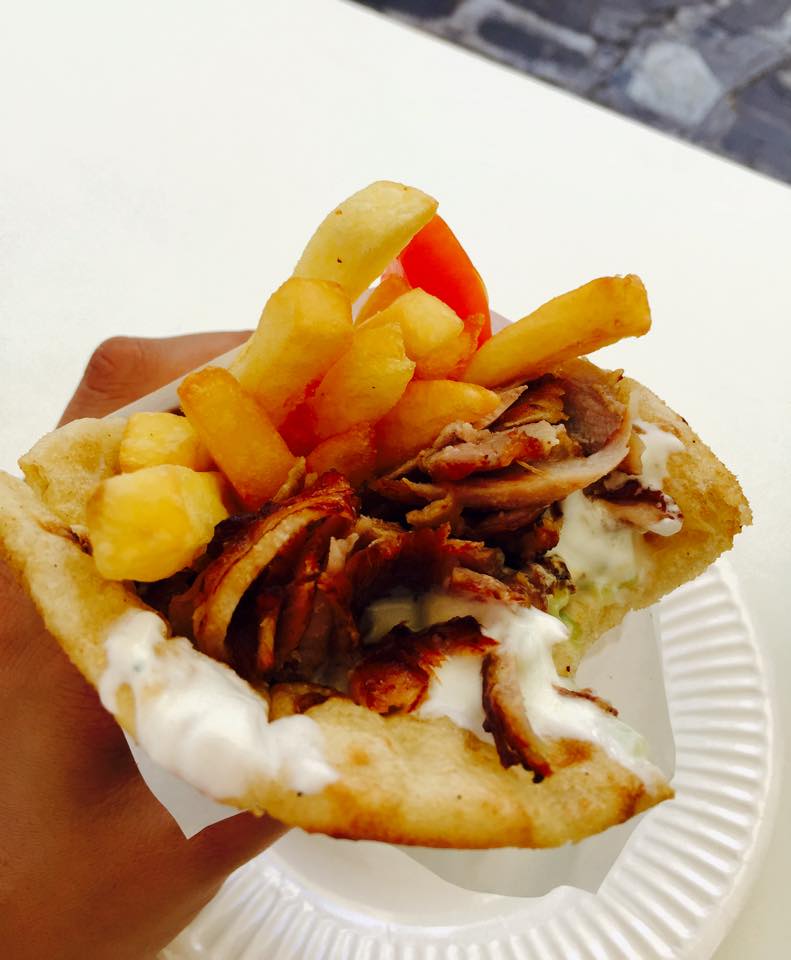 Gyros

lighthouse Mykonos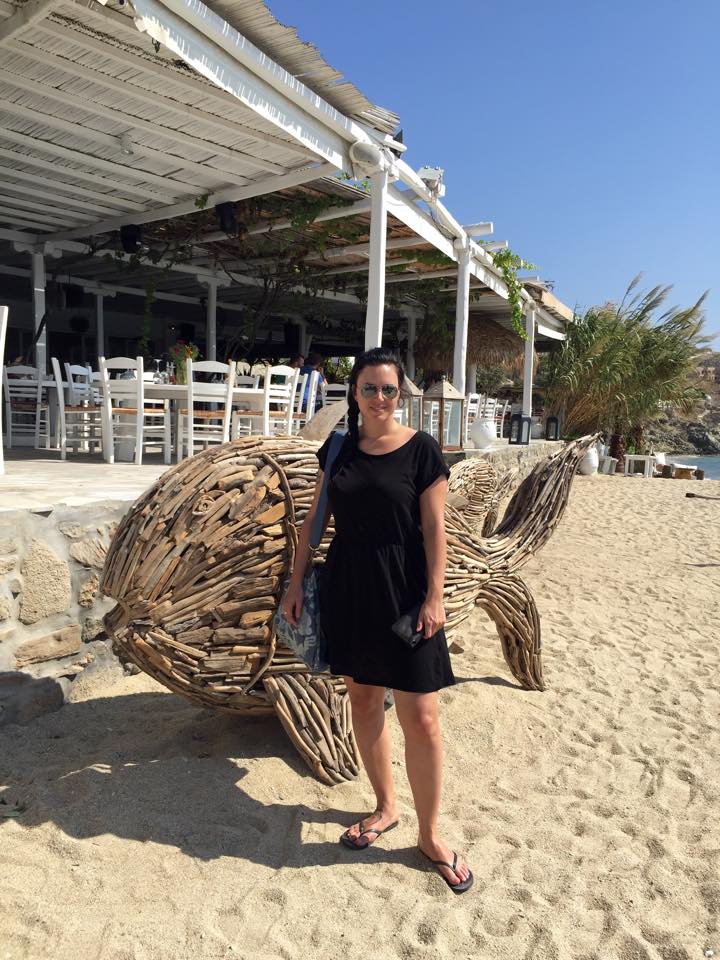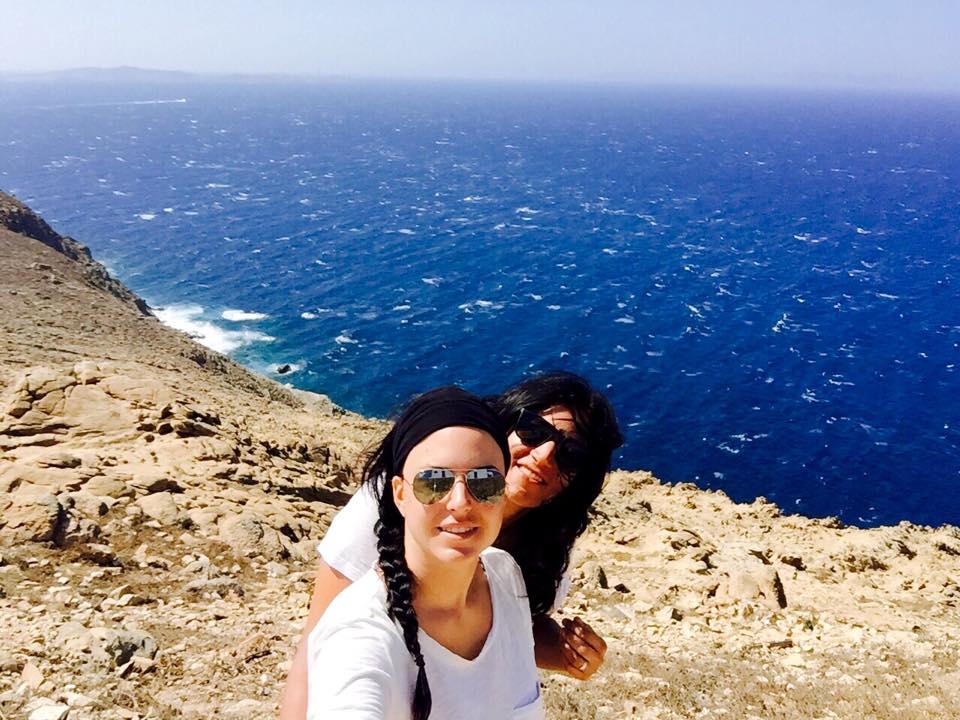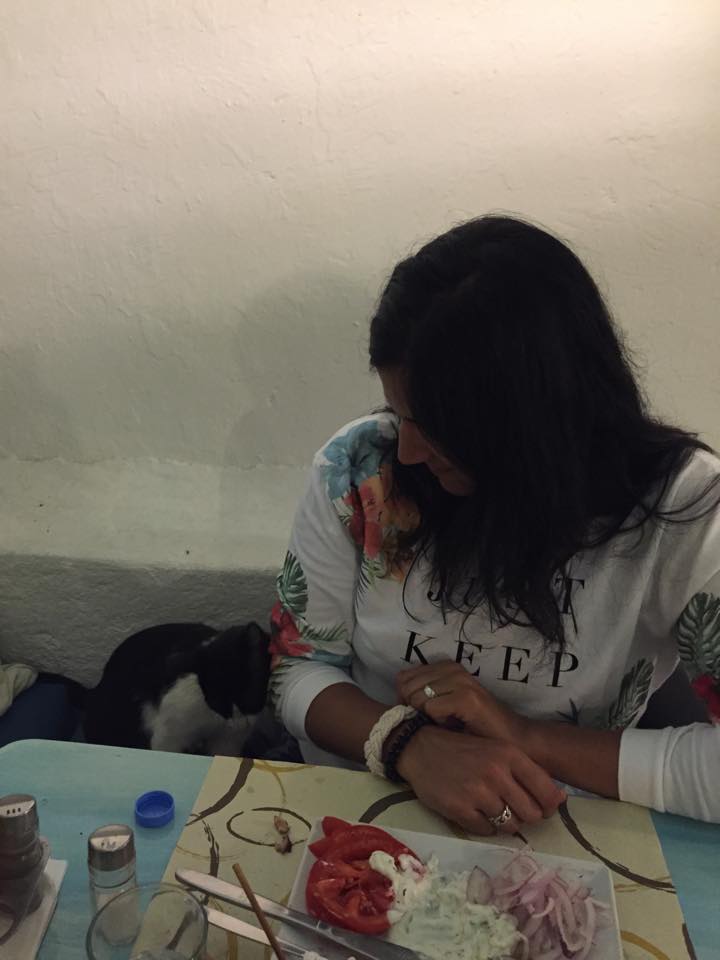 making new friends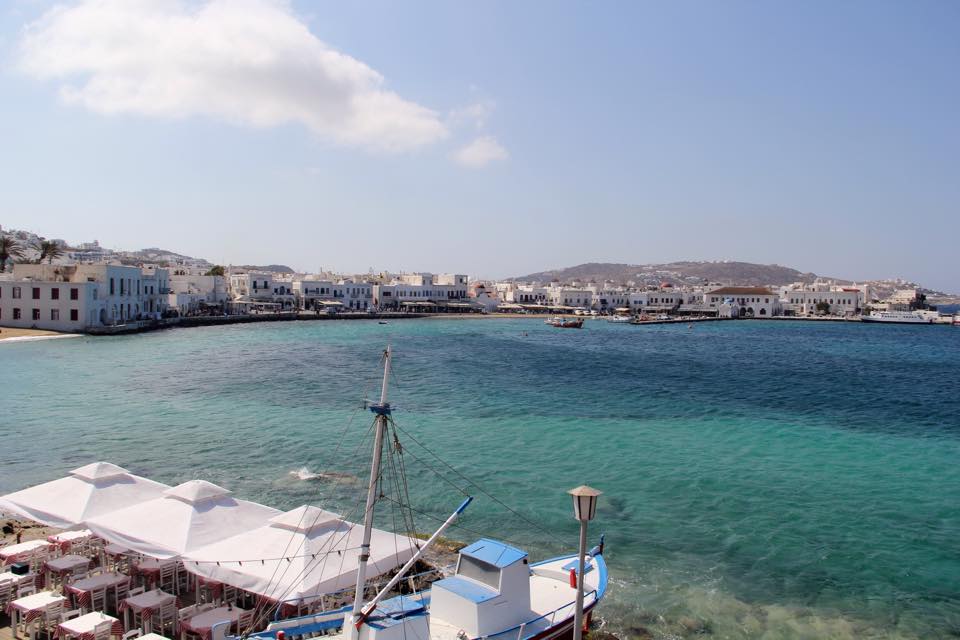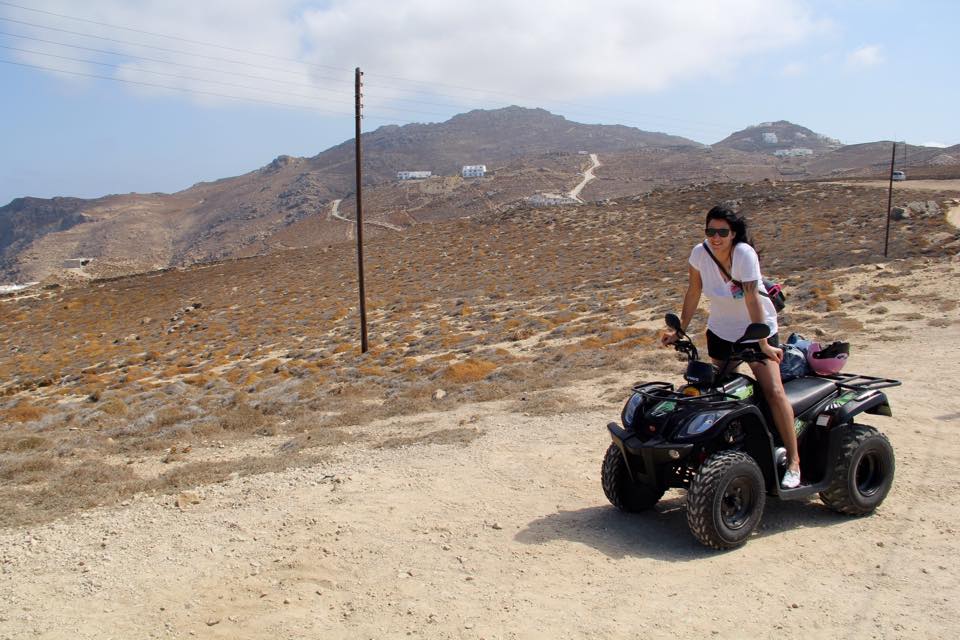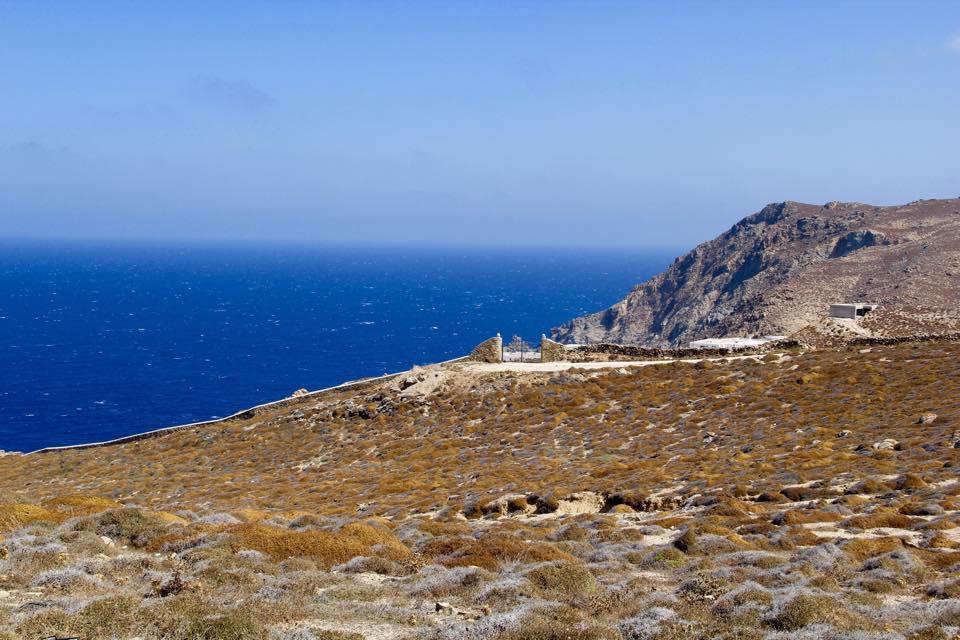 the gate to the sea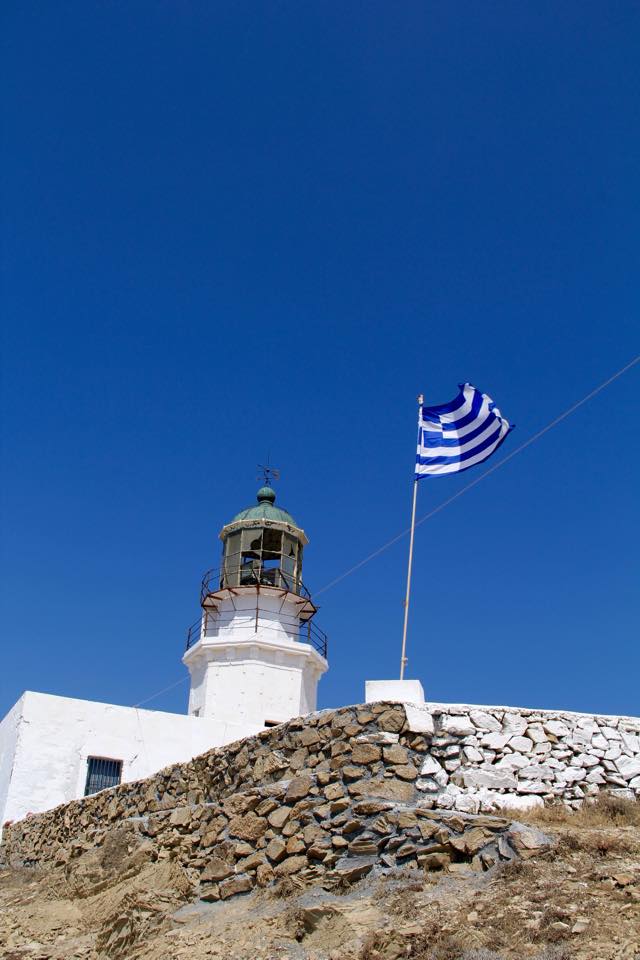 lighthouse, highest point on the island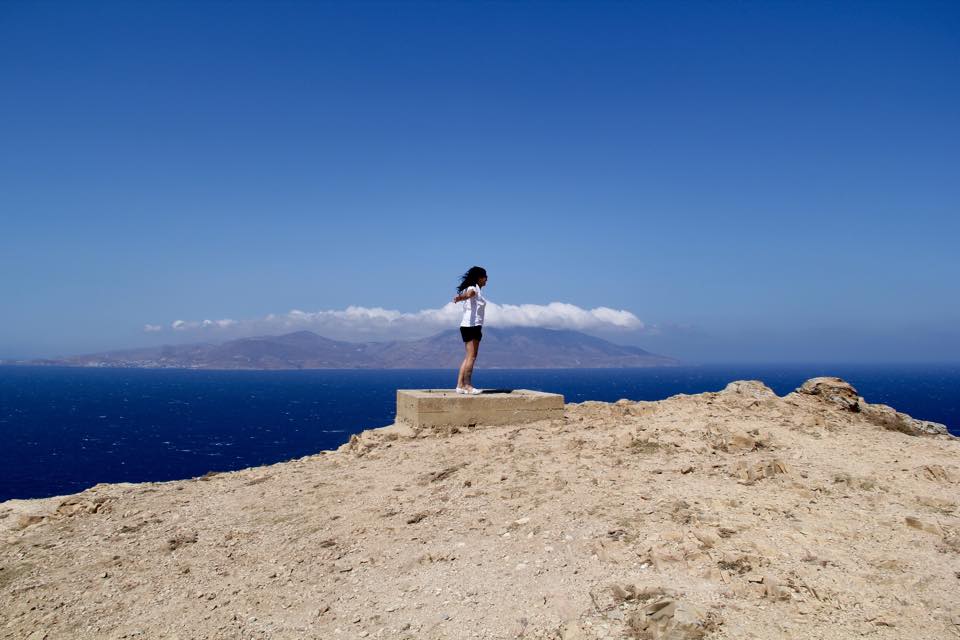 just a little bit windy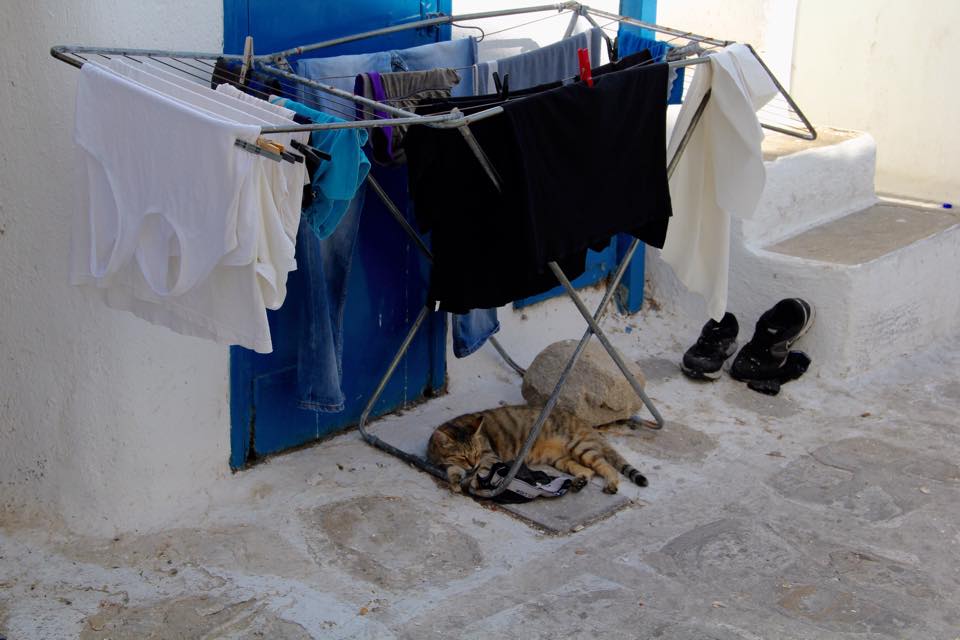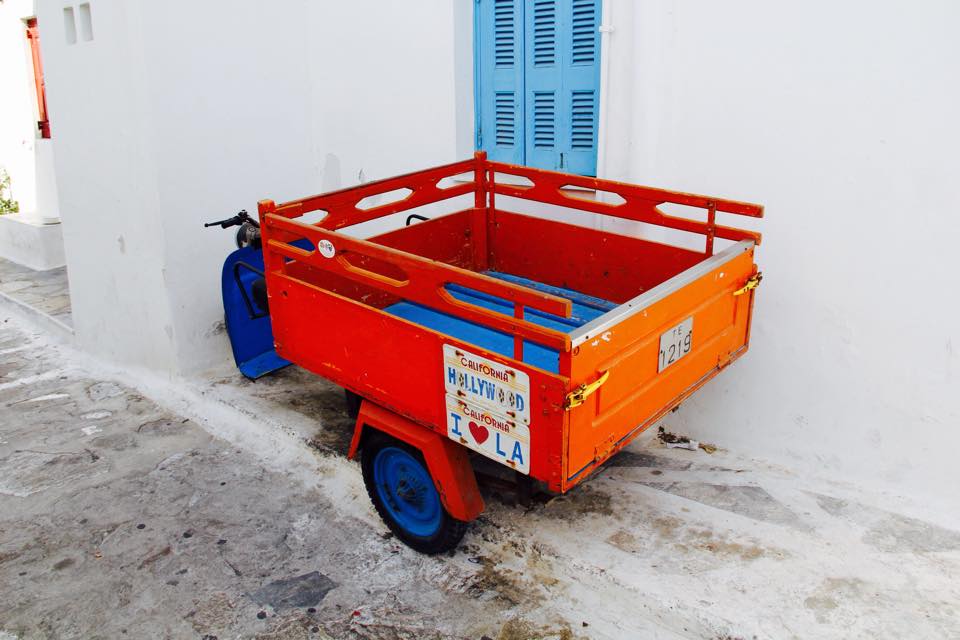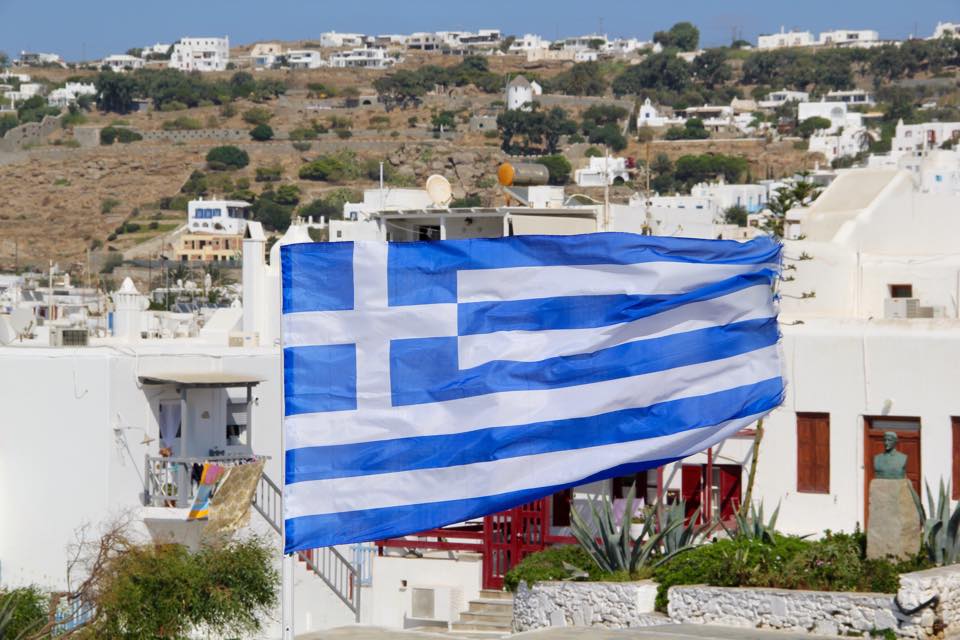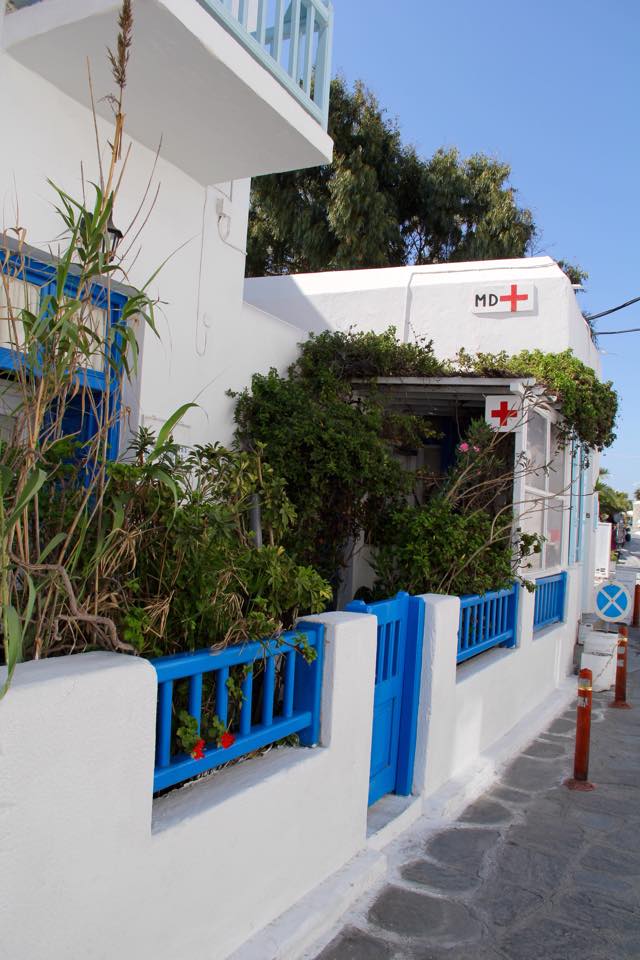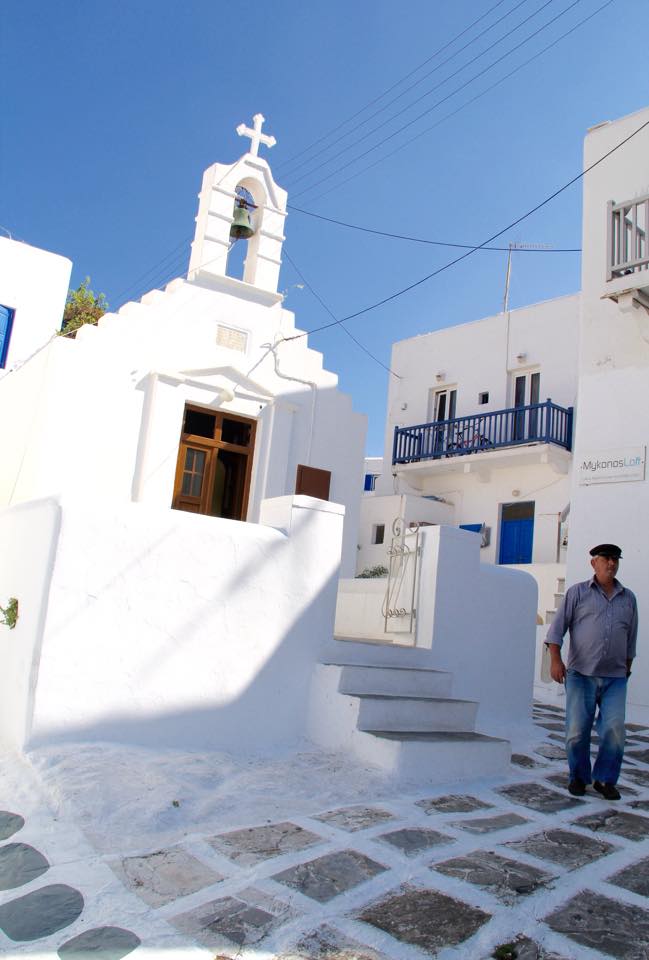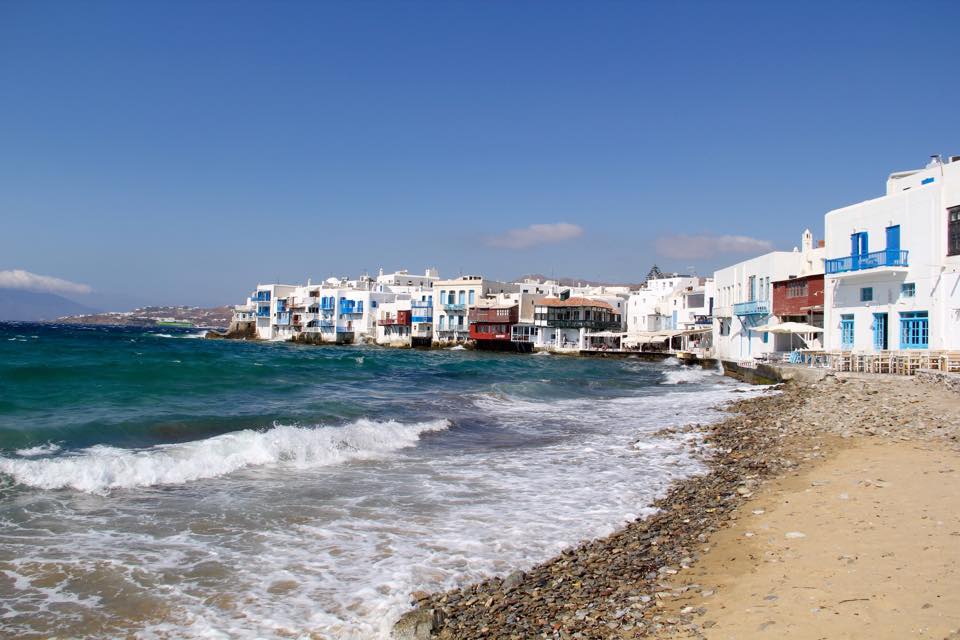 little Venice, Mykonos Town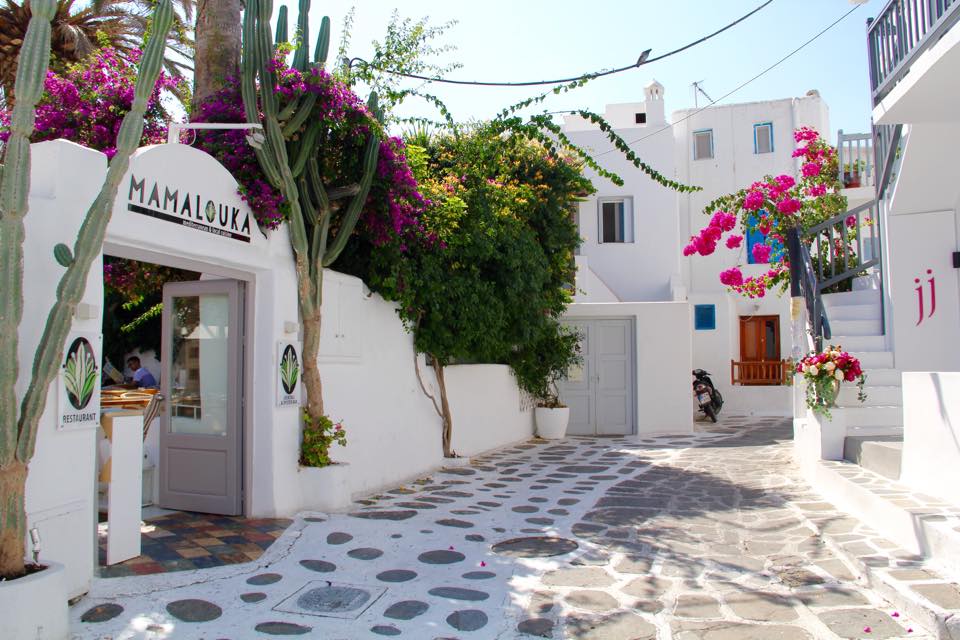 love everything about it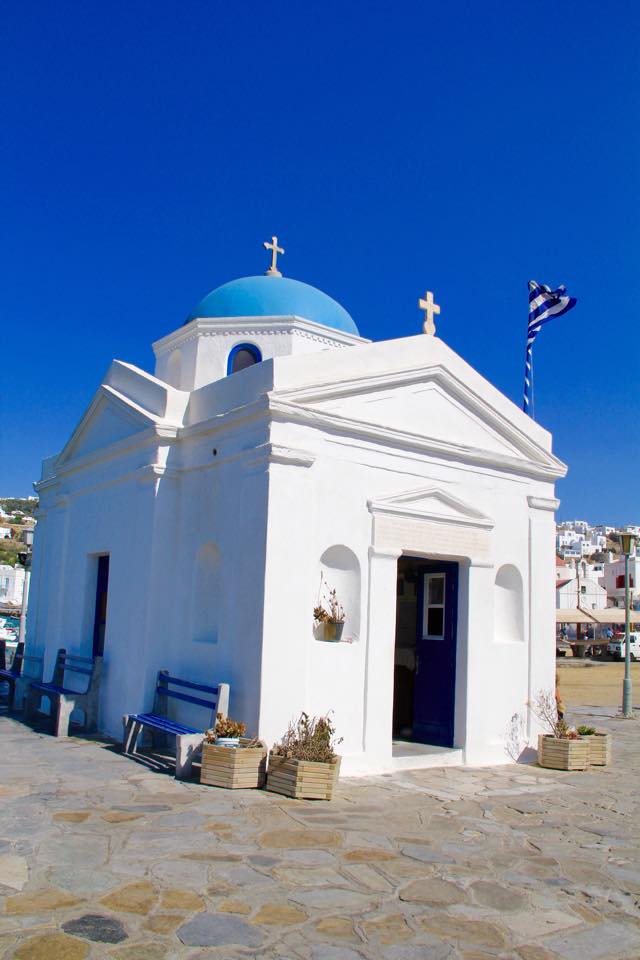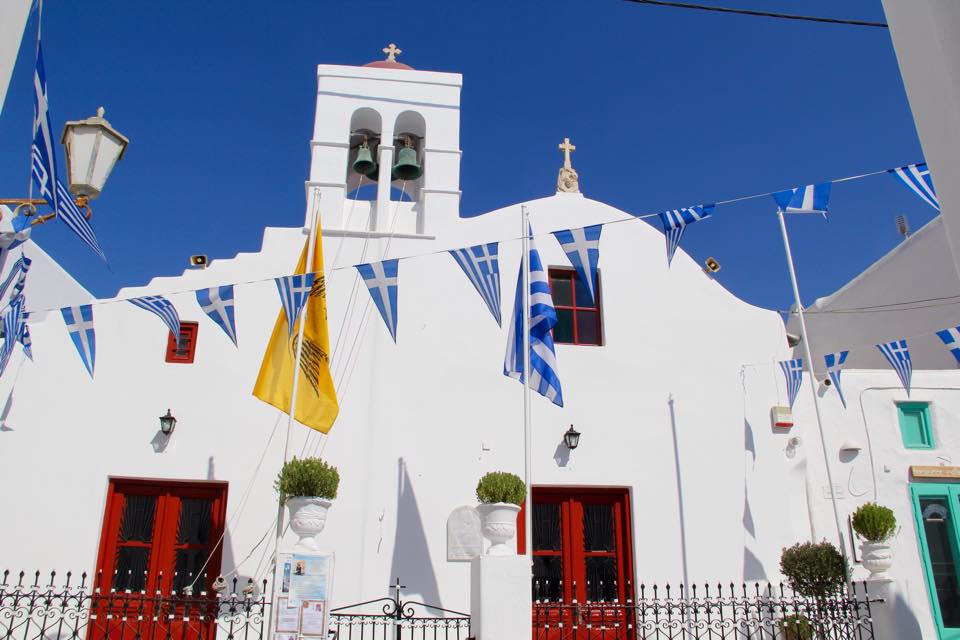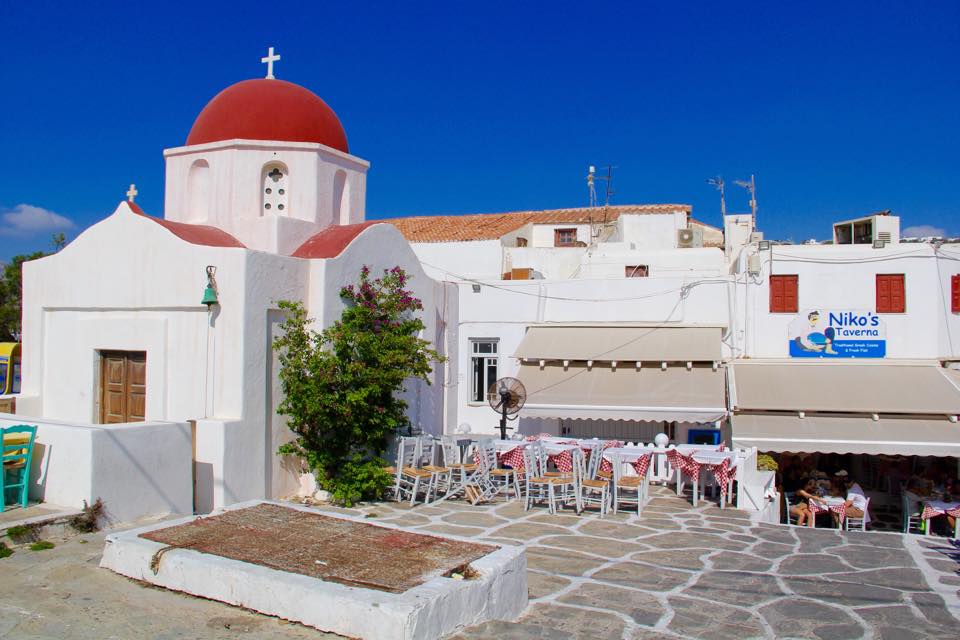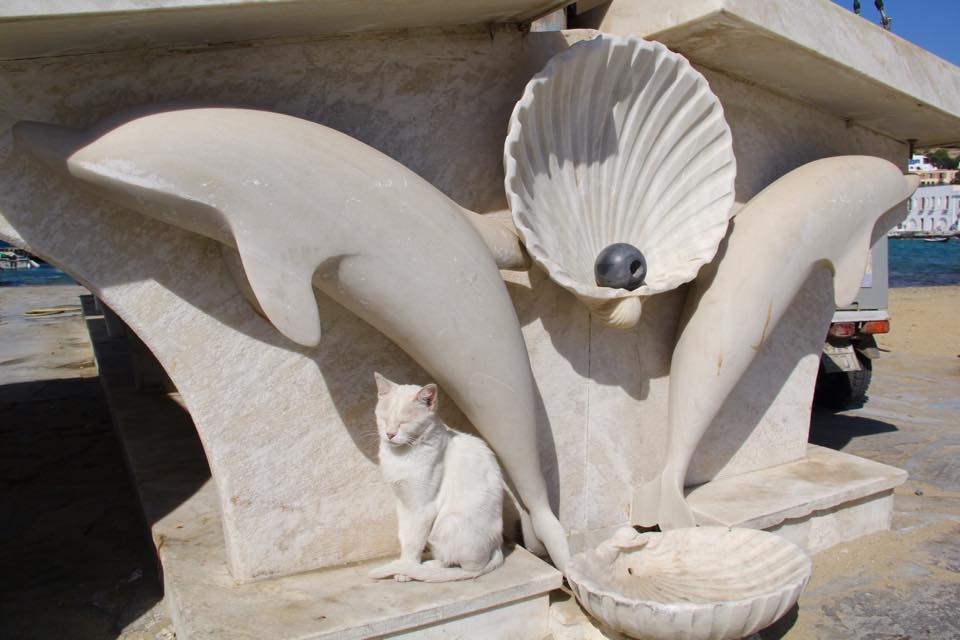 when the cat becomes part of the statue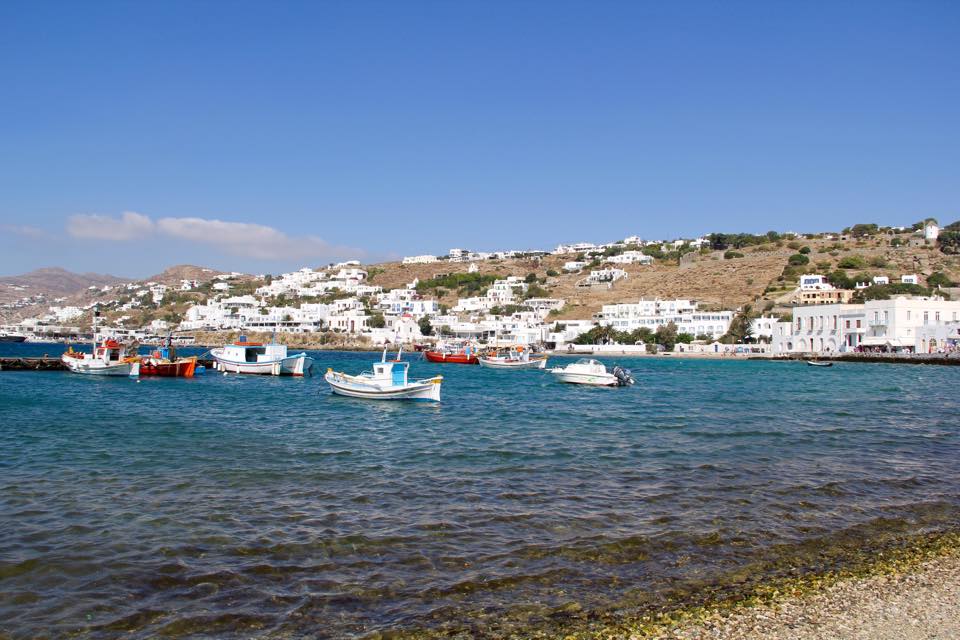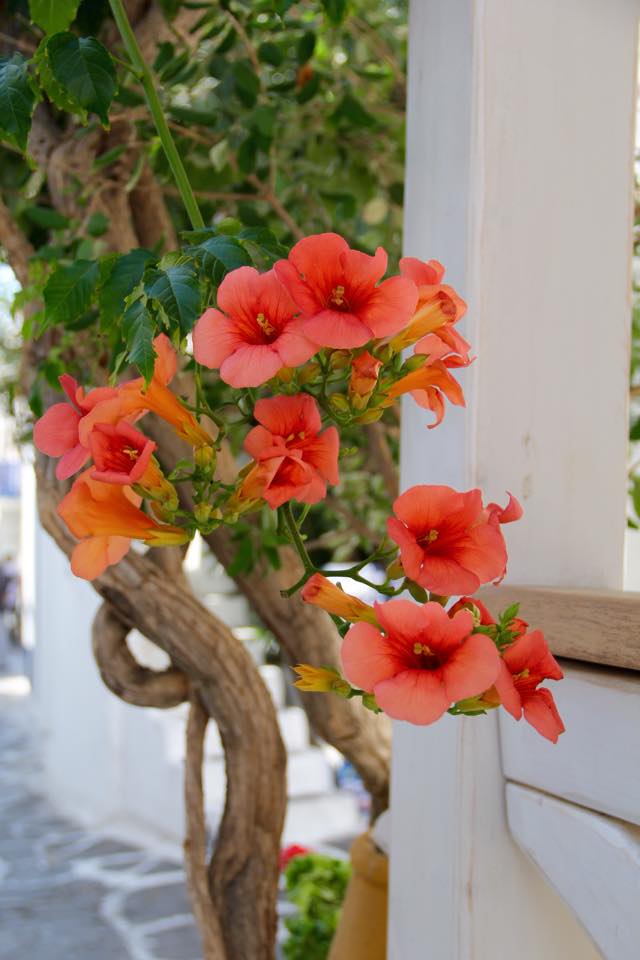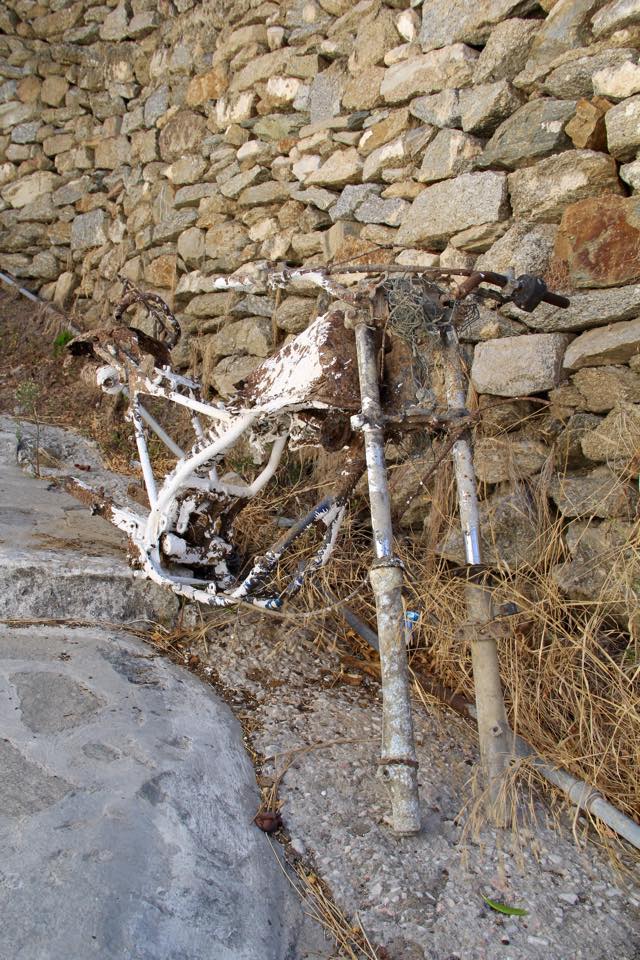 when a bike turns into art...unintentially
best sunsets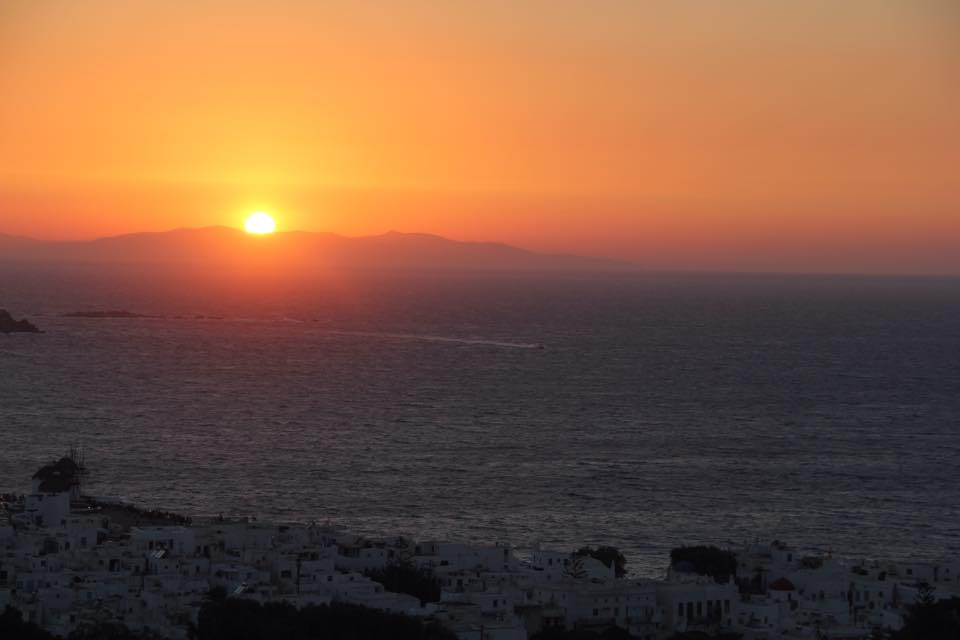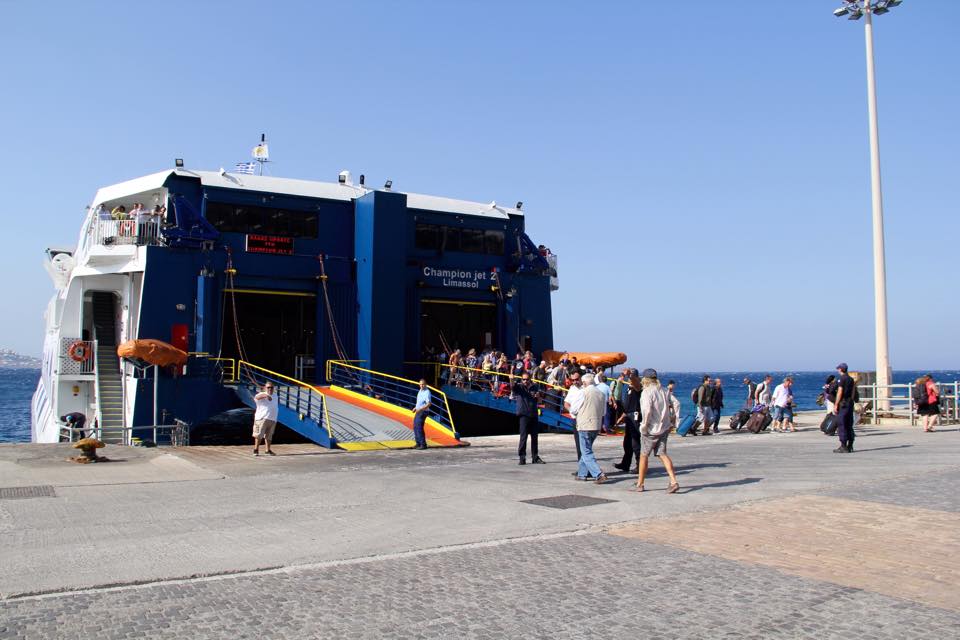 ferry from Mykonos to Santorini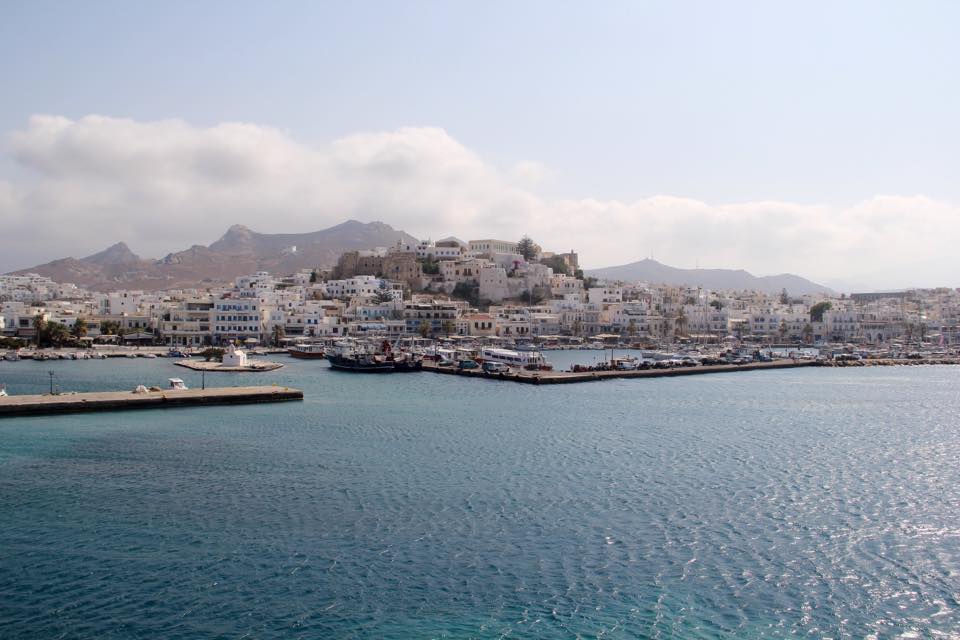 Naxos
Santorini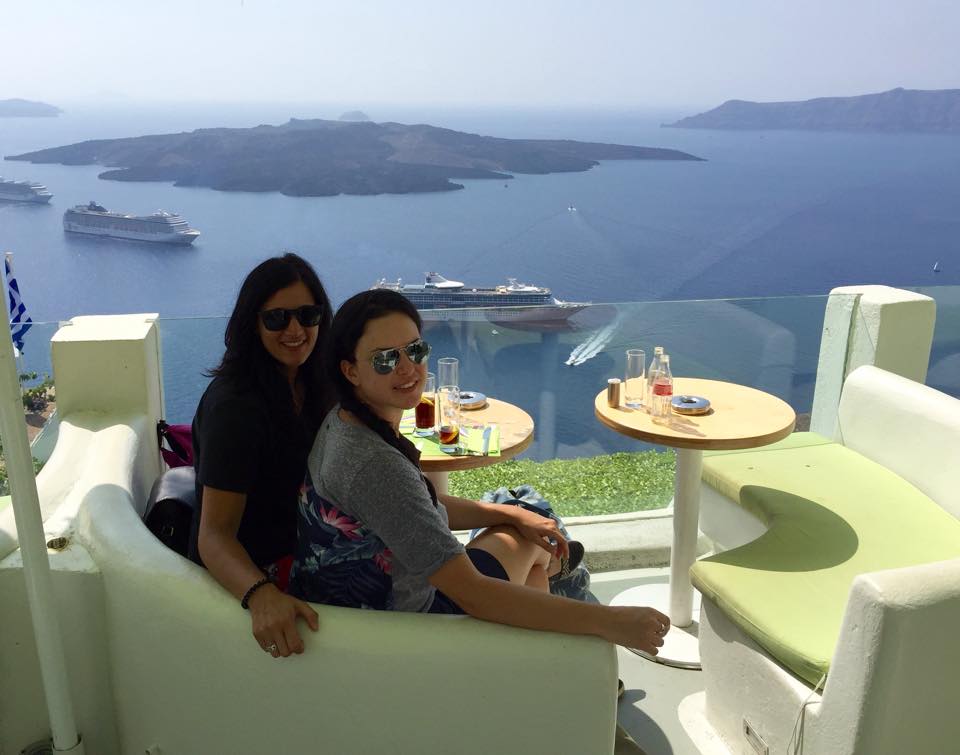 just arrived in Santorini and we are having lunch at this beautiful place❤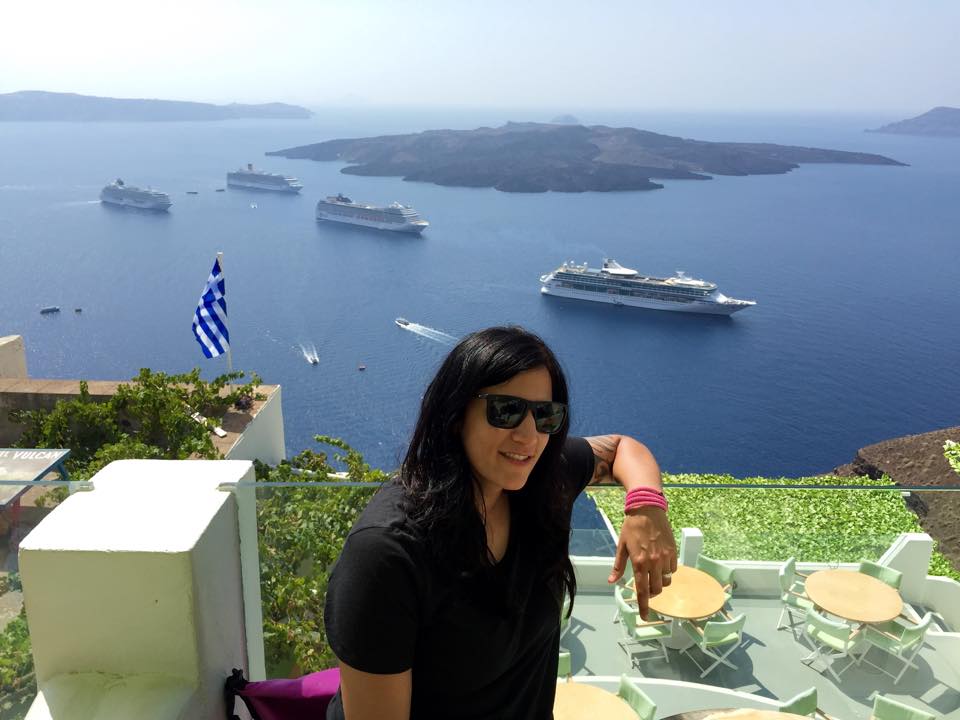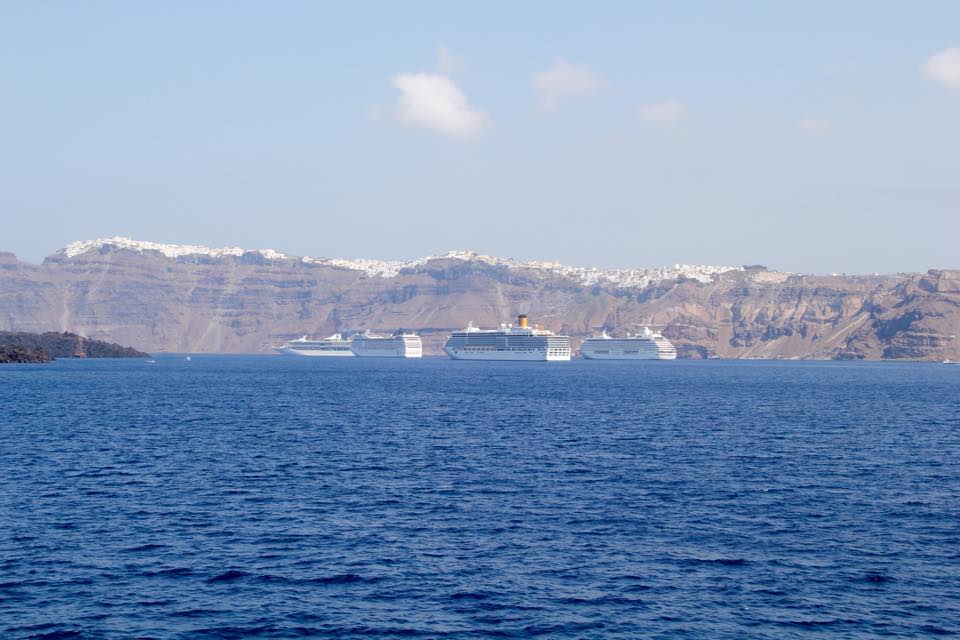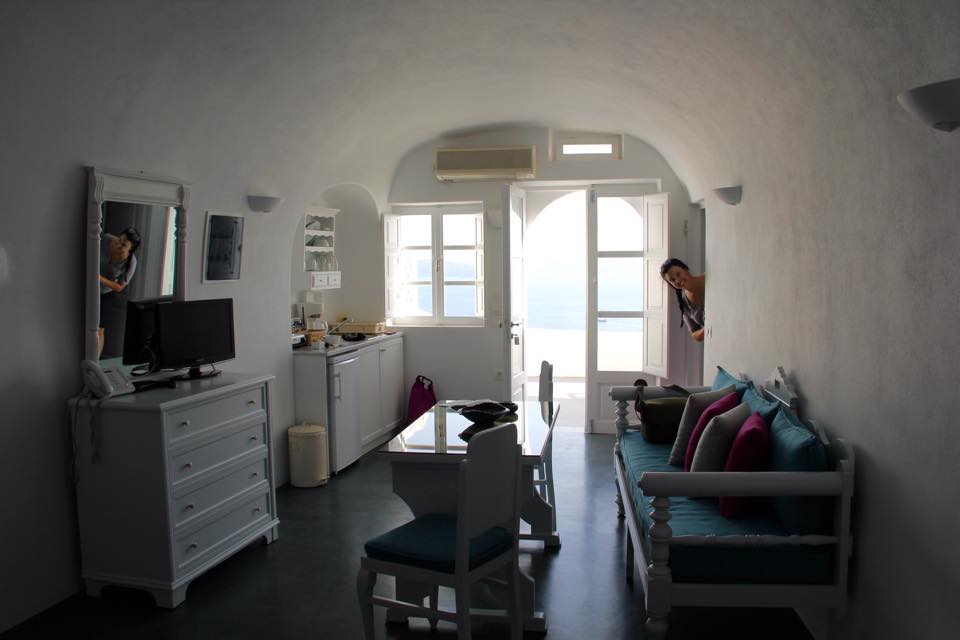 our cave hotel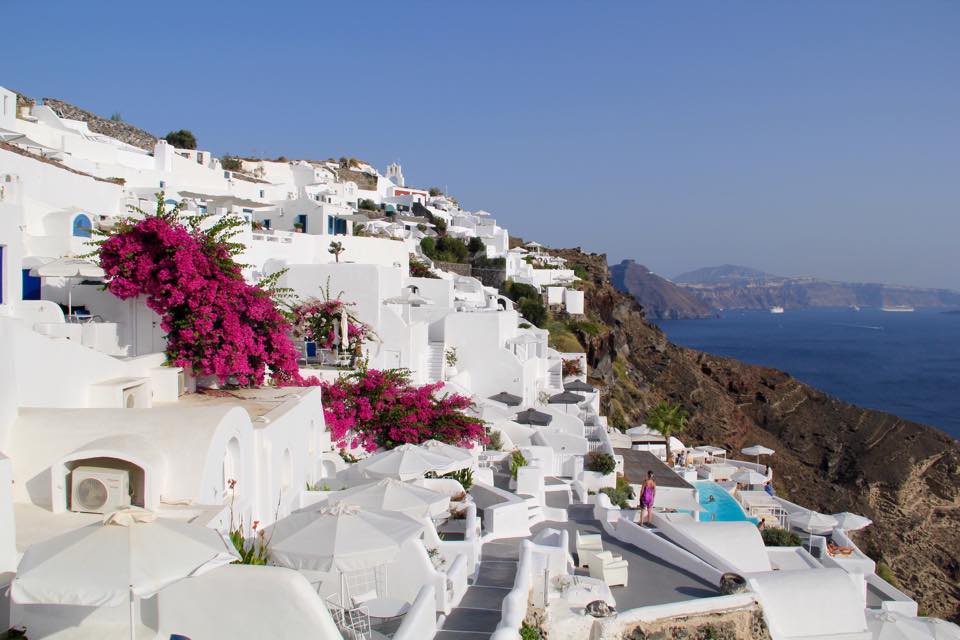 spending one night in Oia - check off my bucket list

waking up to this view!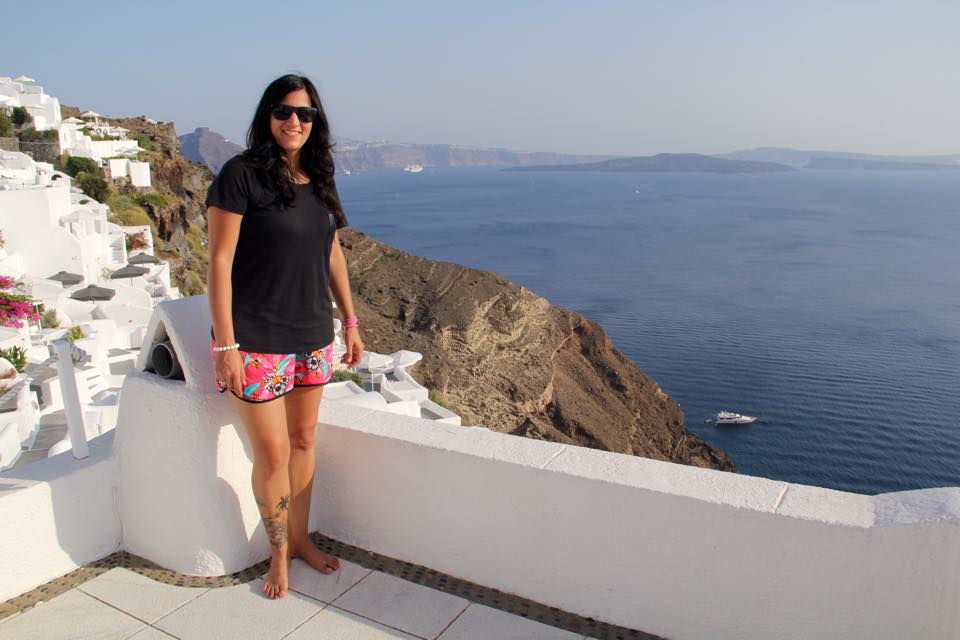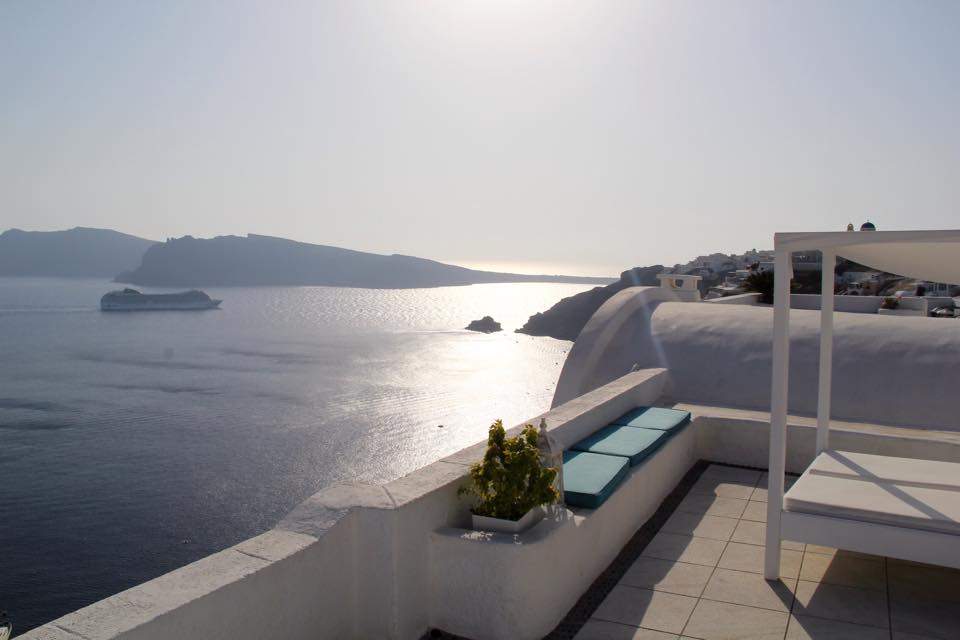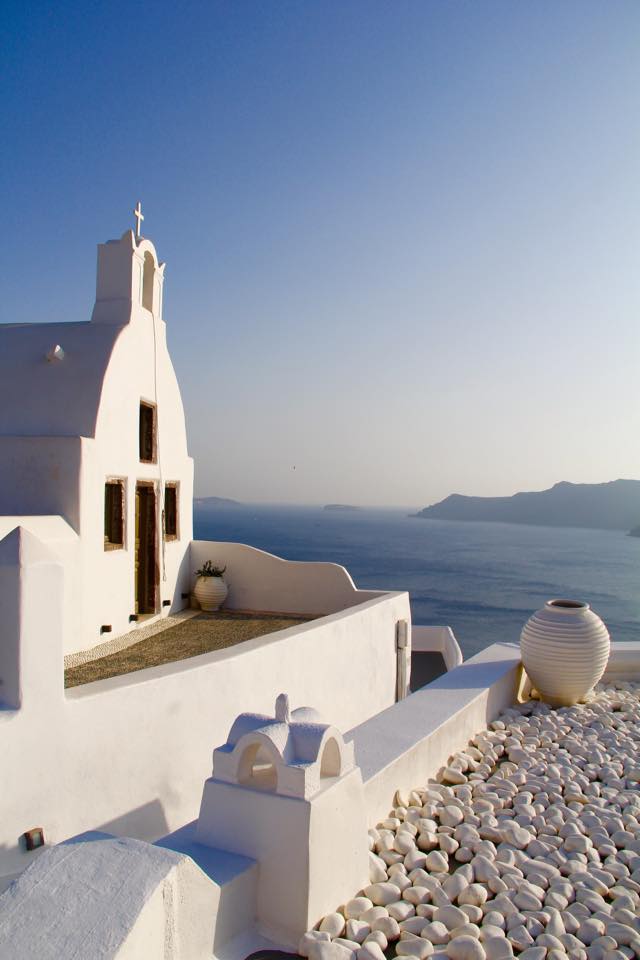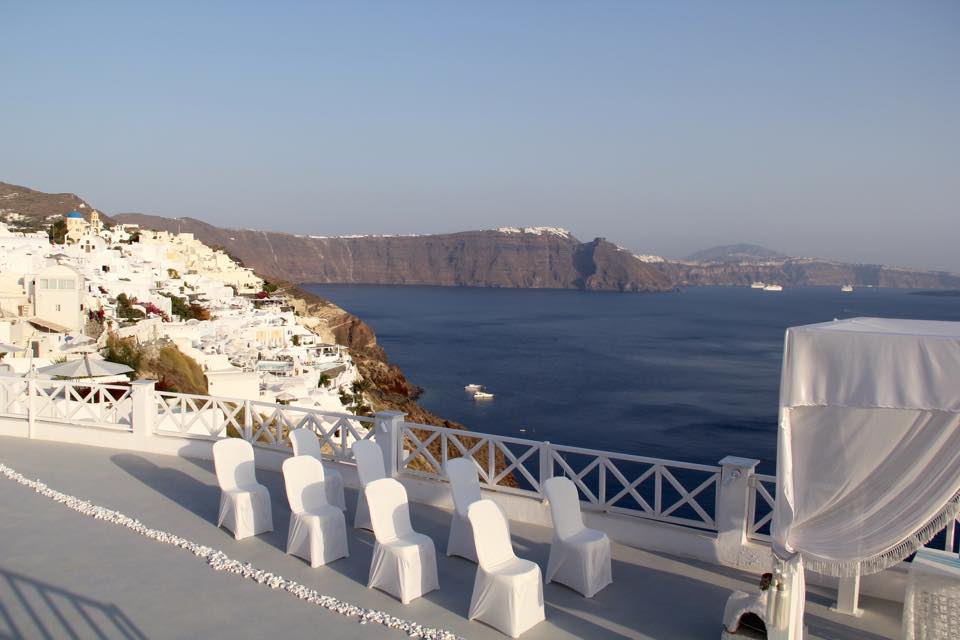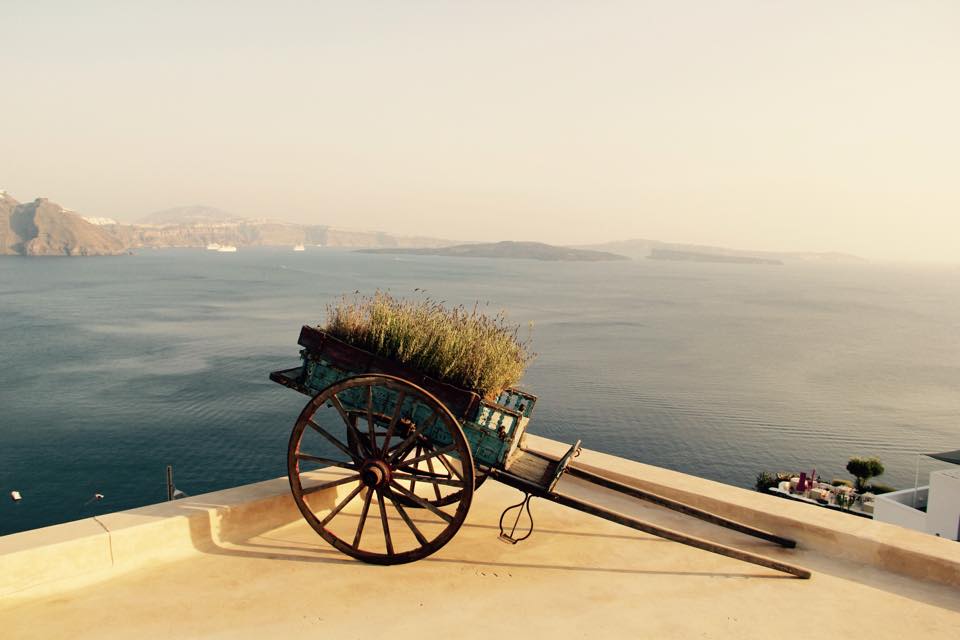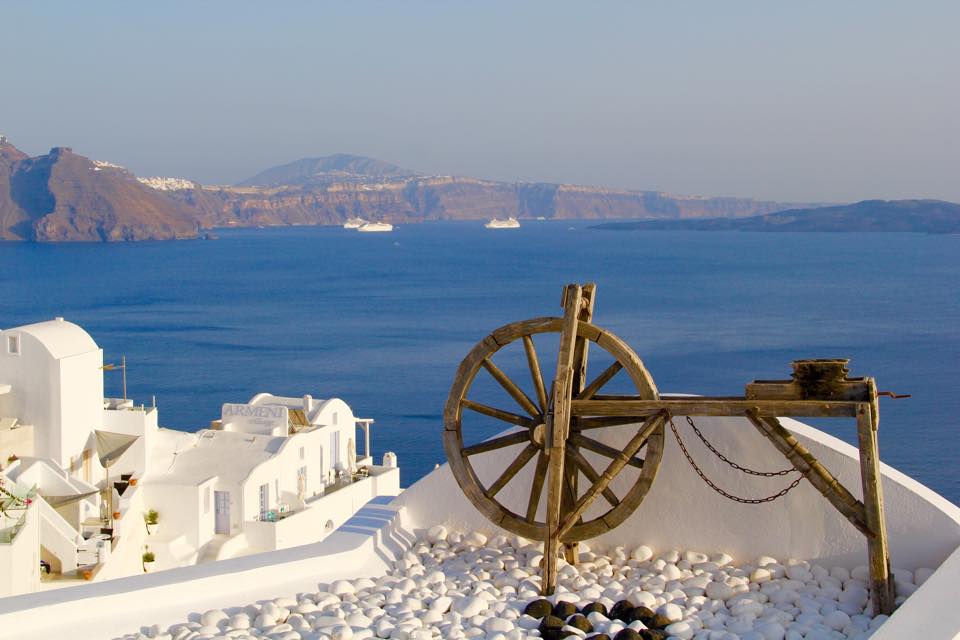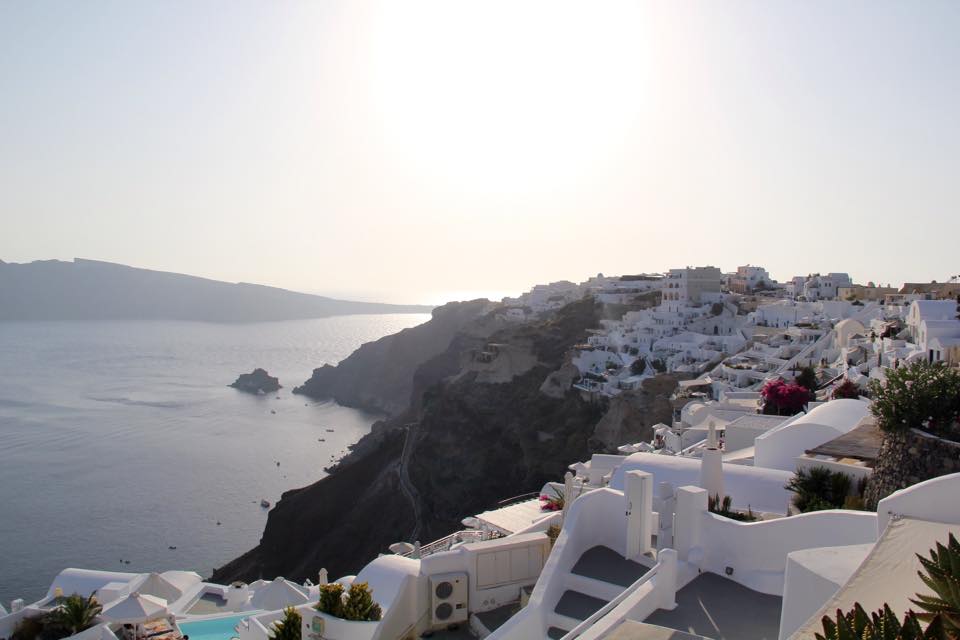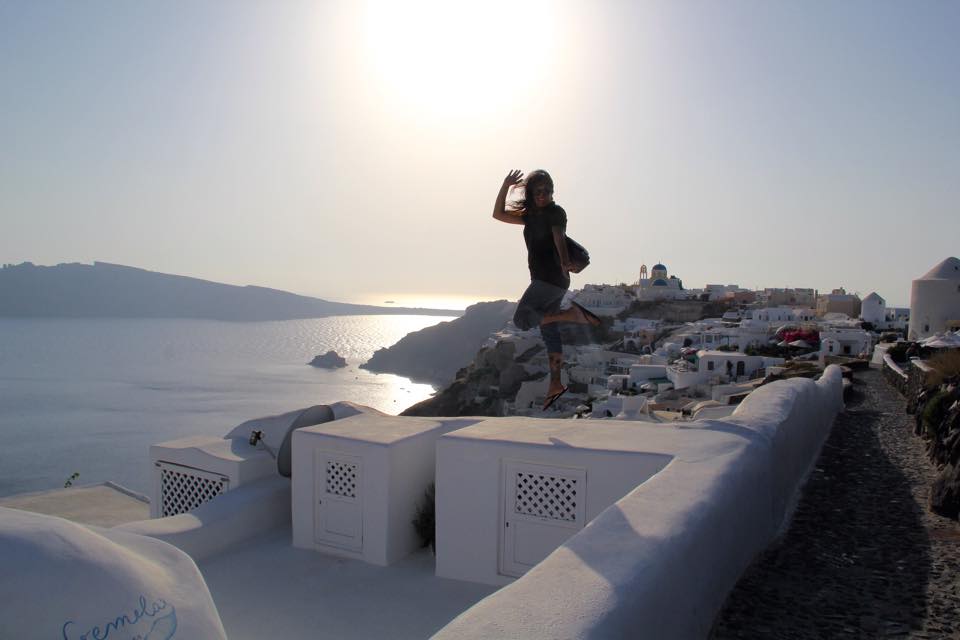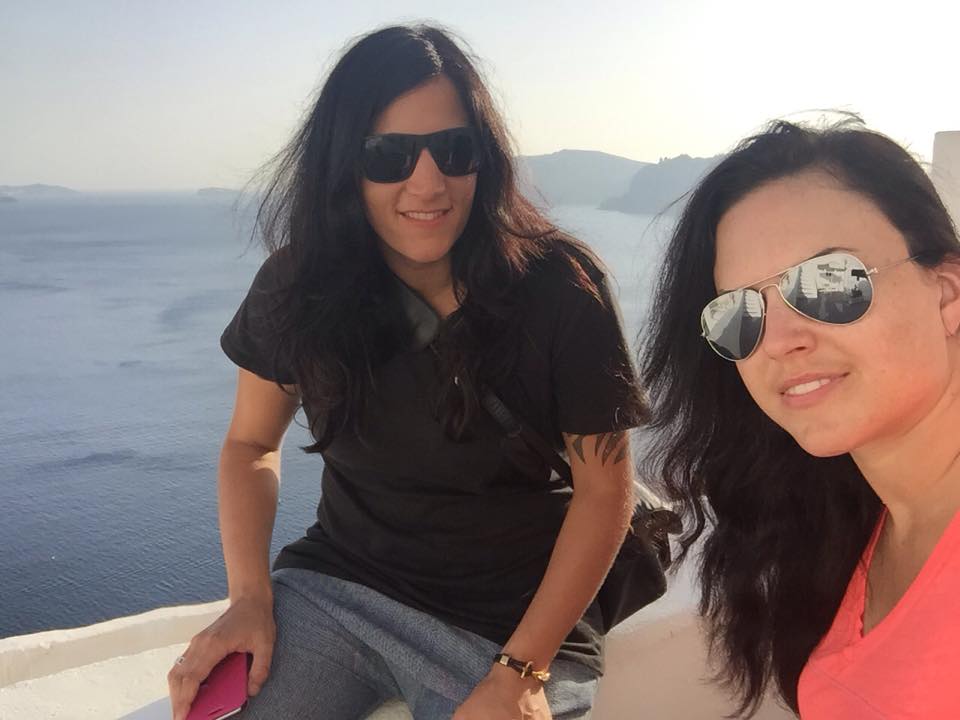 happy girls in paradise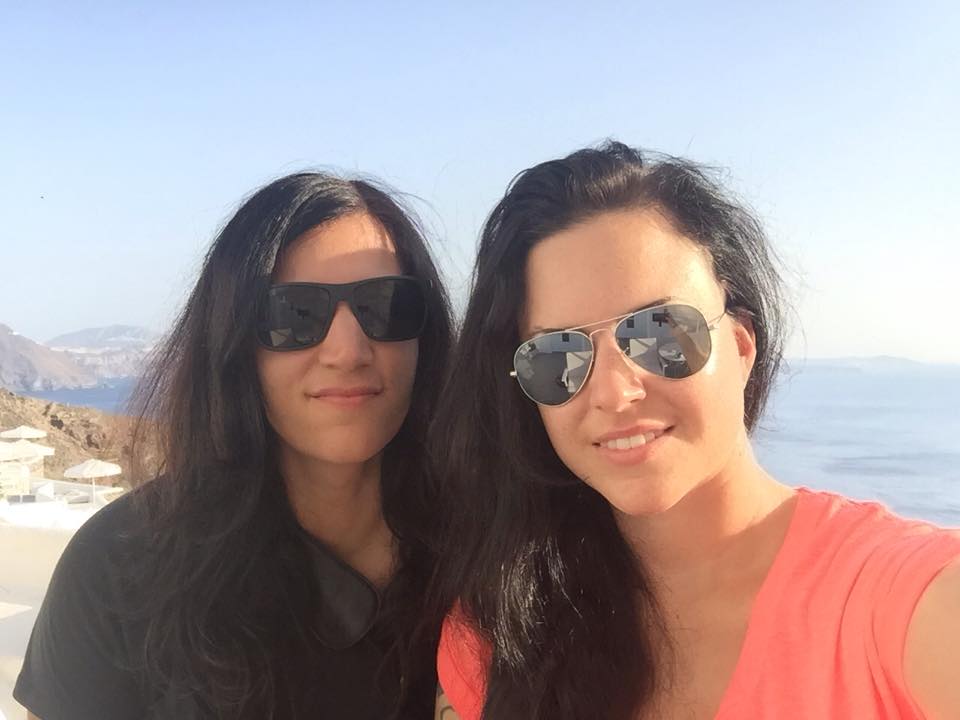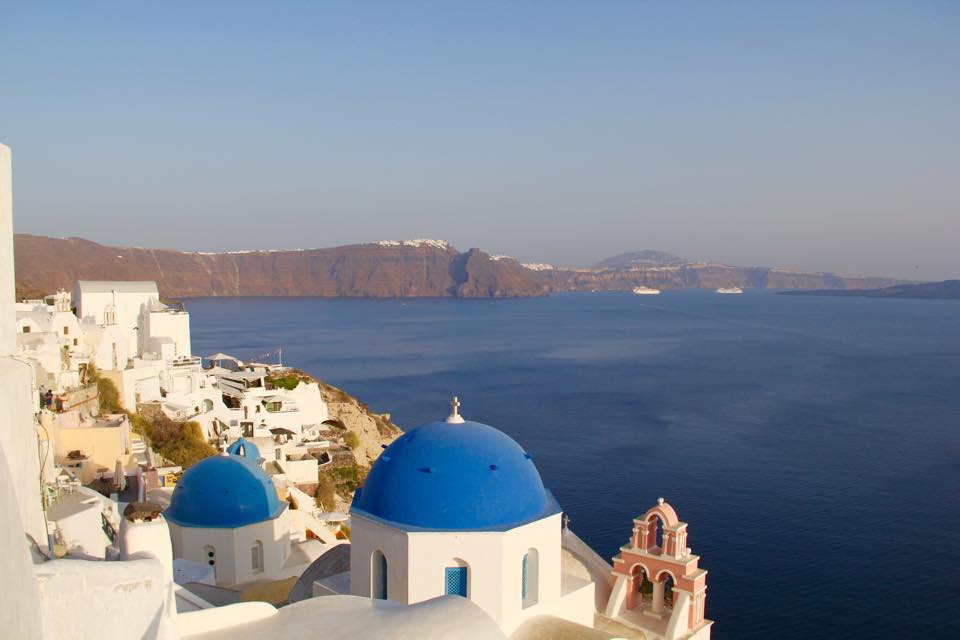 Oia one of my most favorite town's in the world!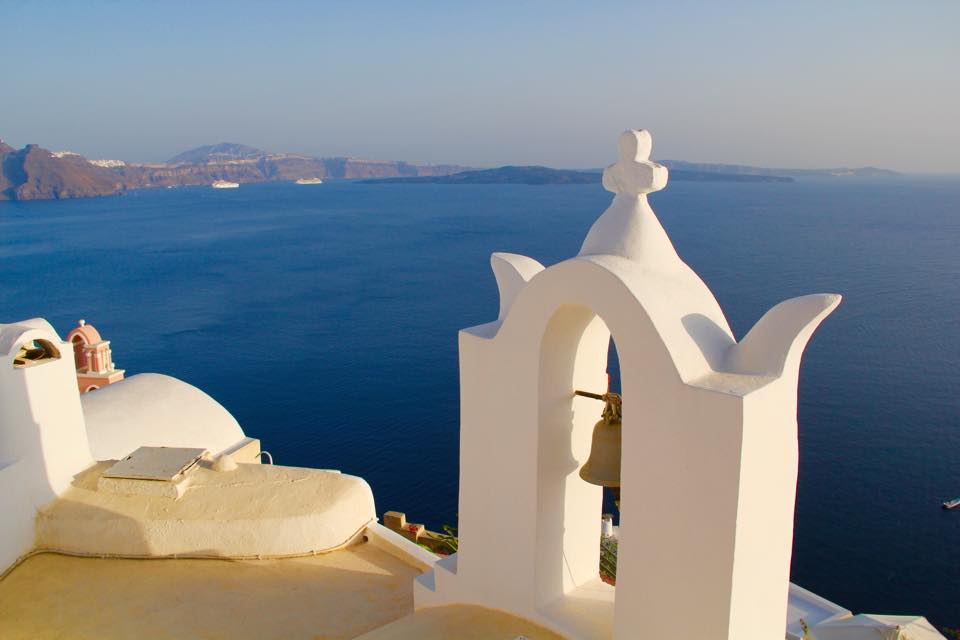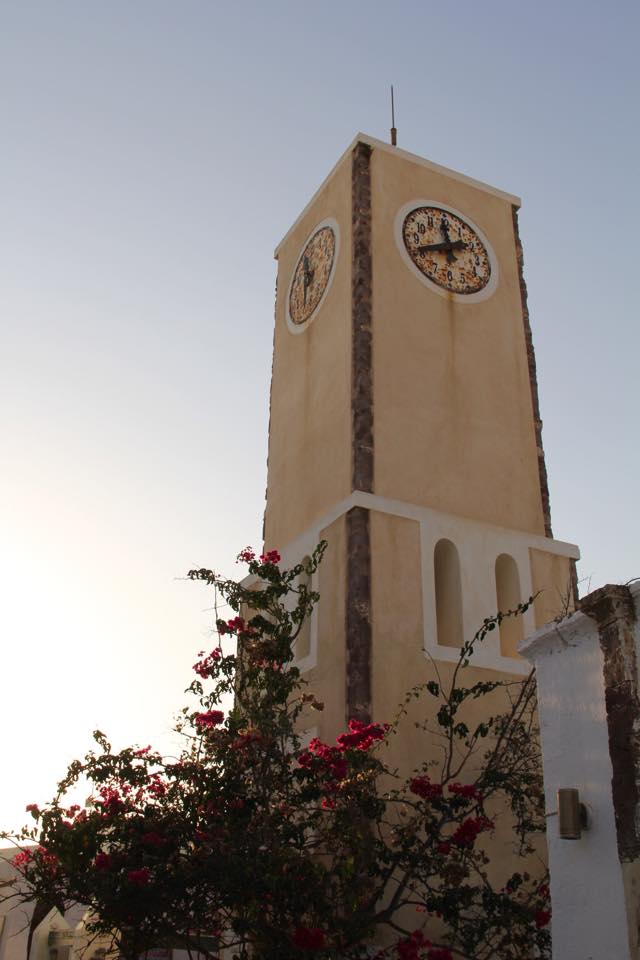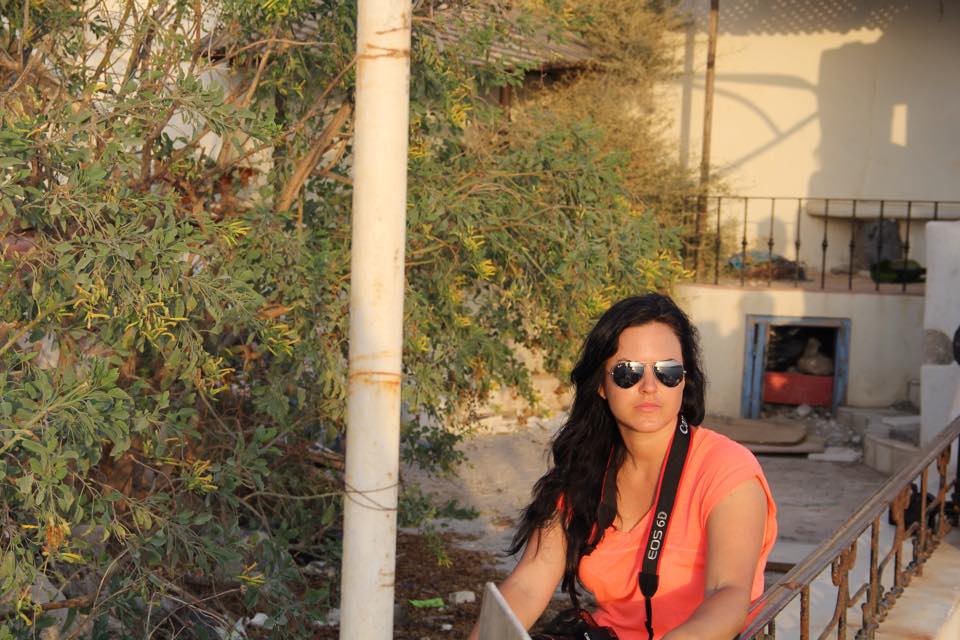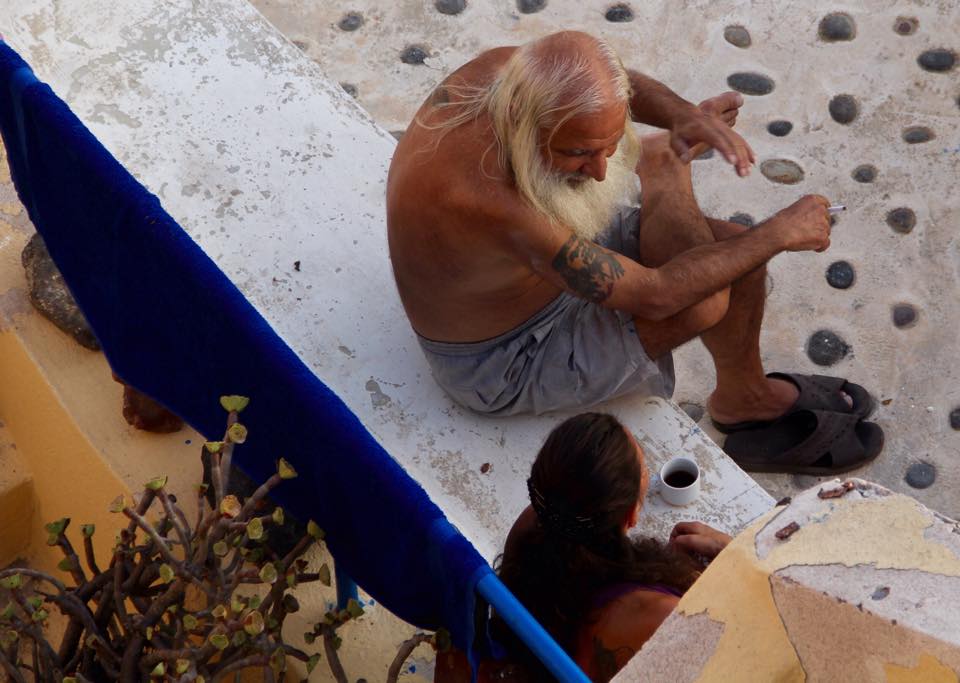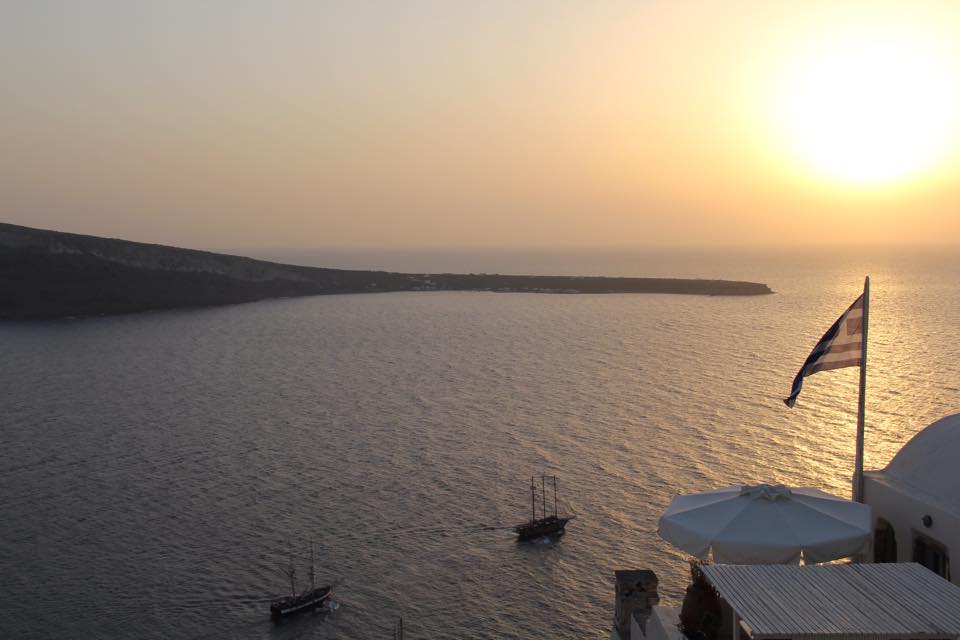 sunset in Oia, Santorini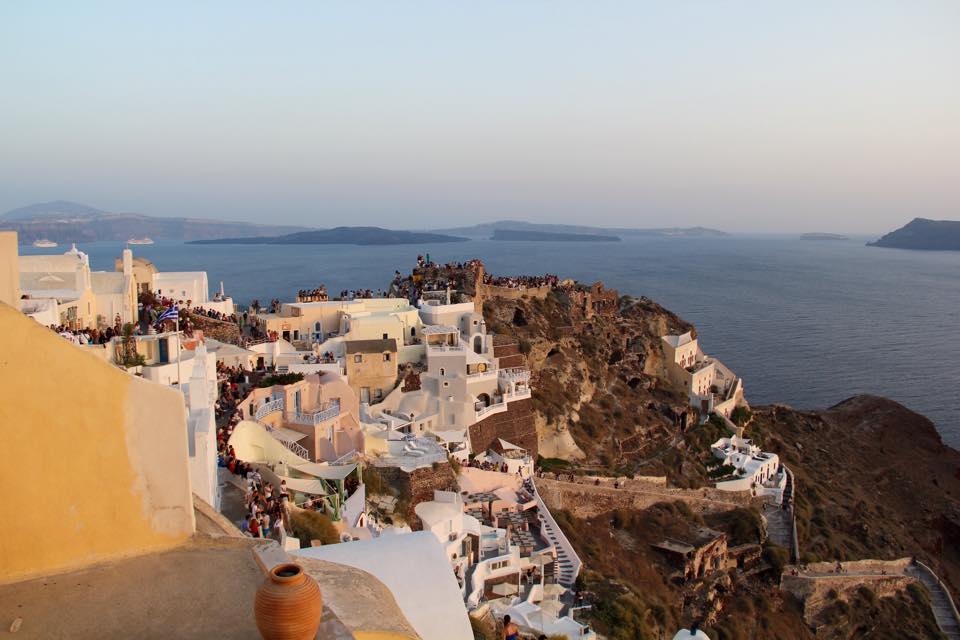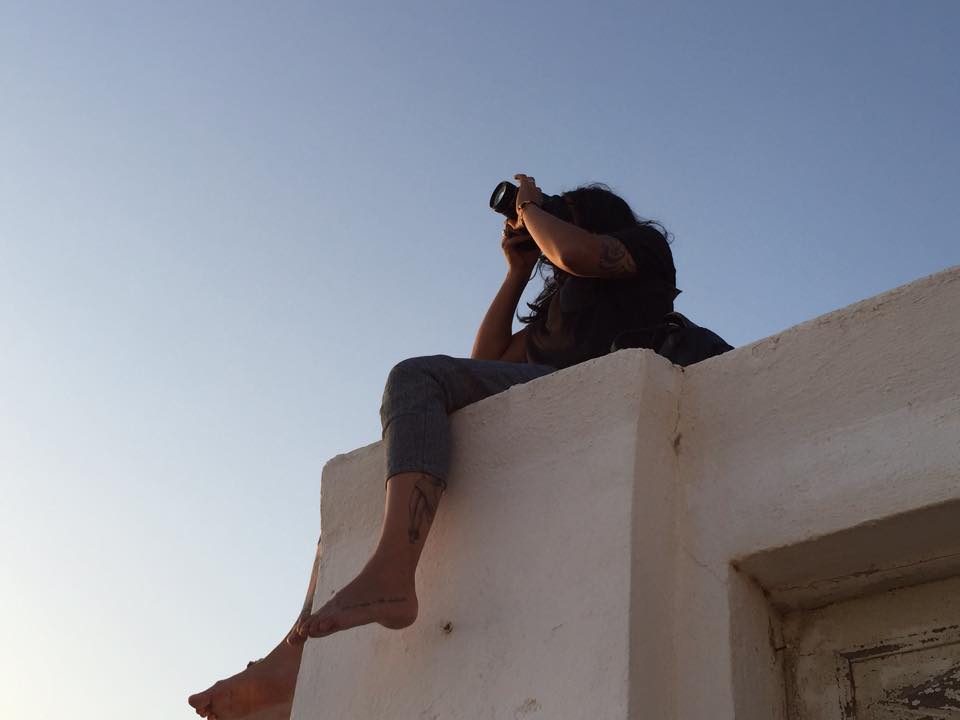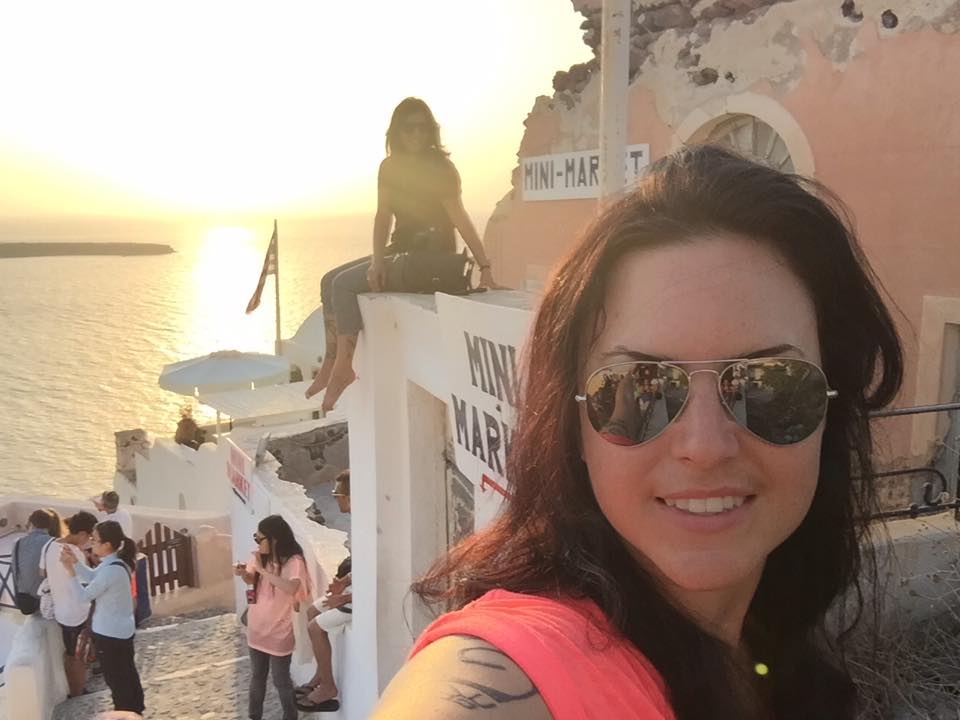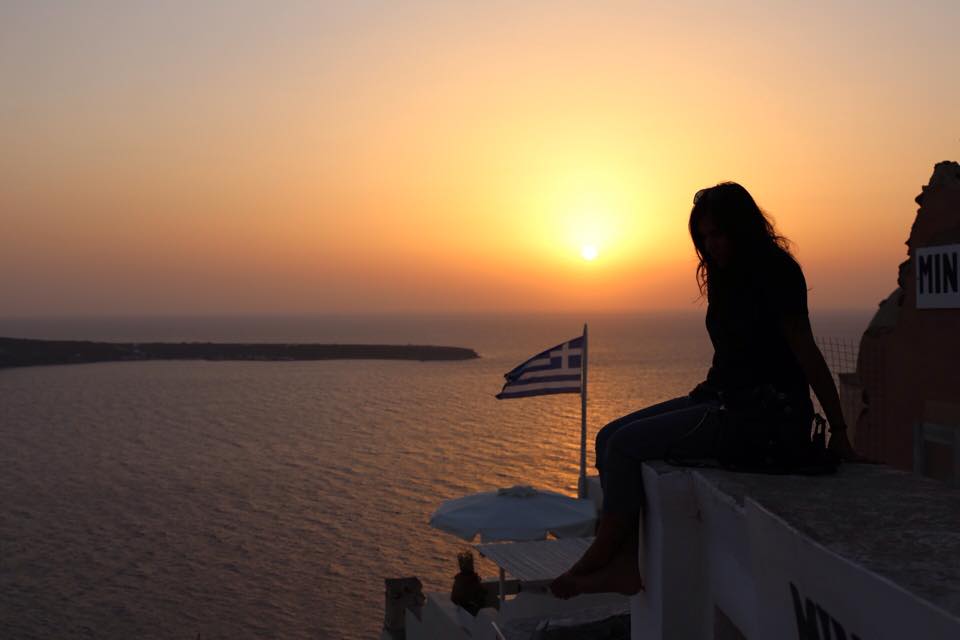 everyone came to see the sunset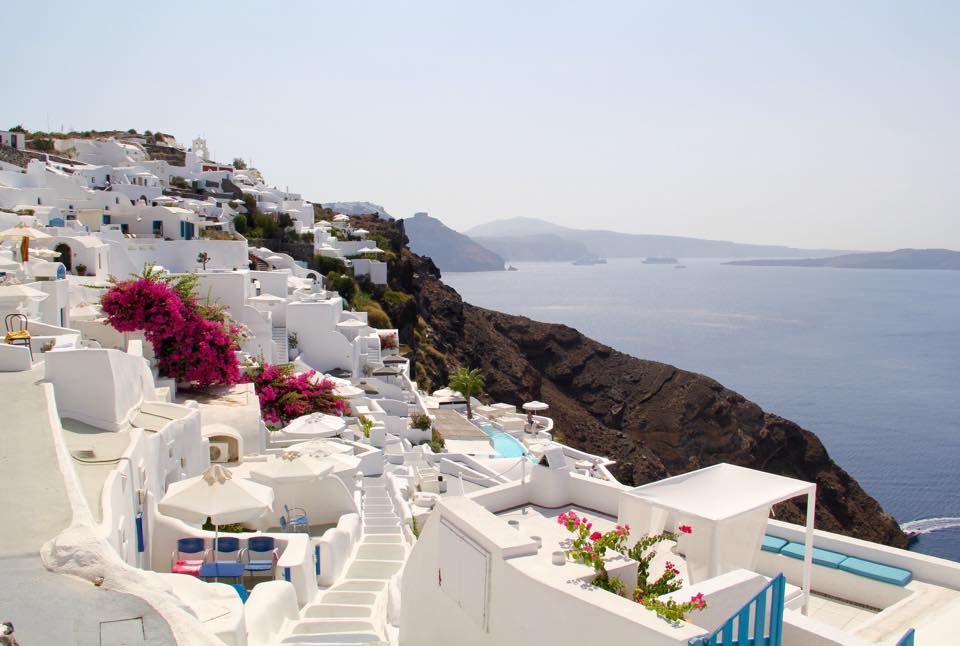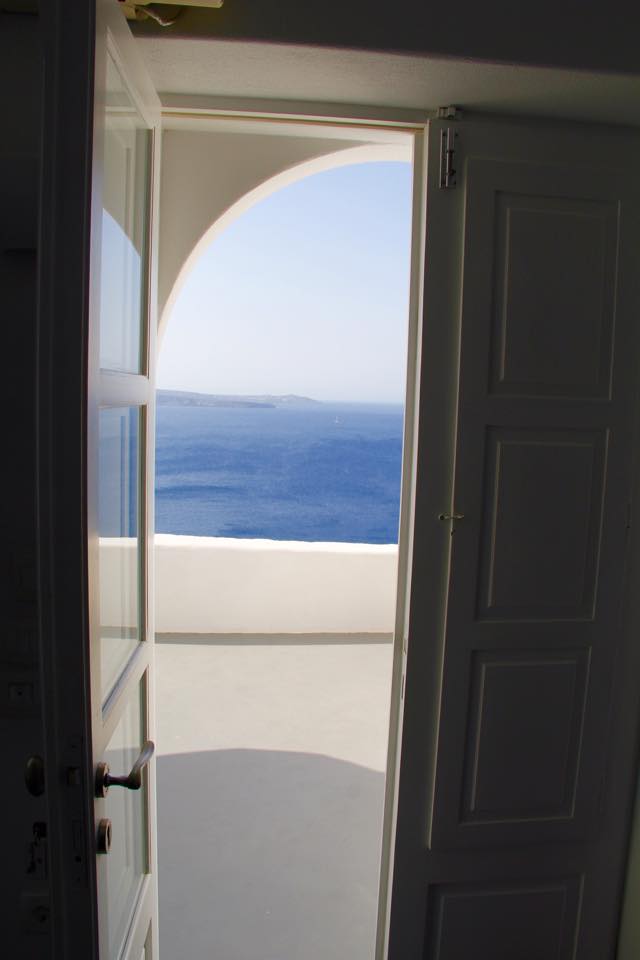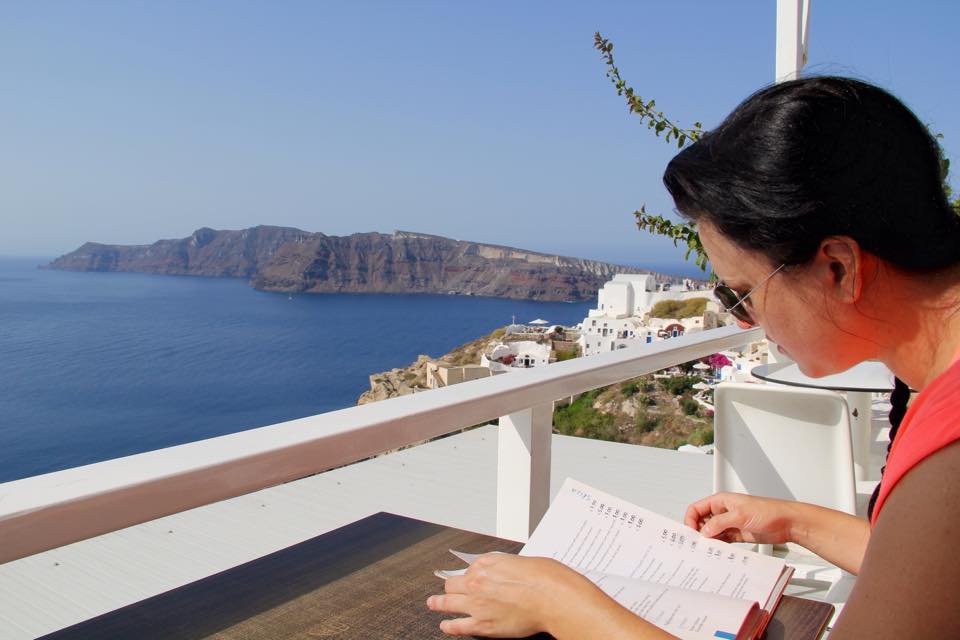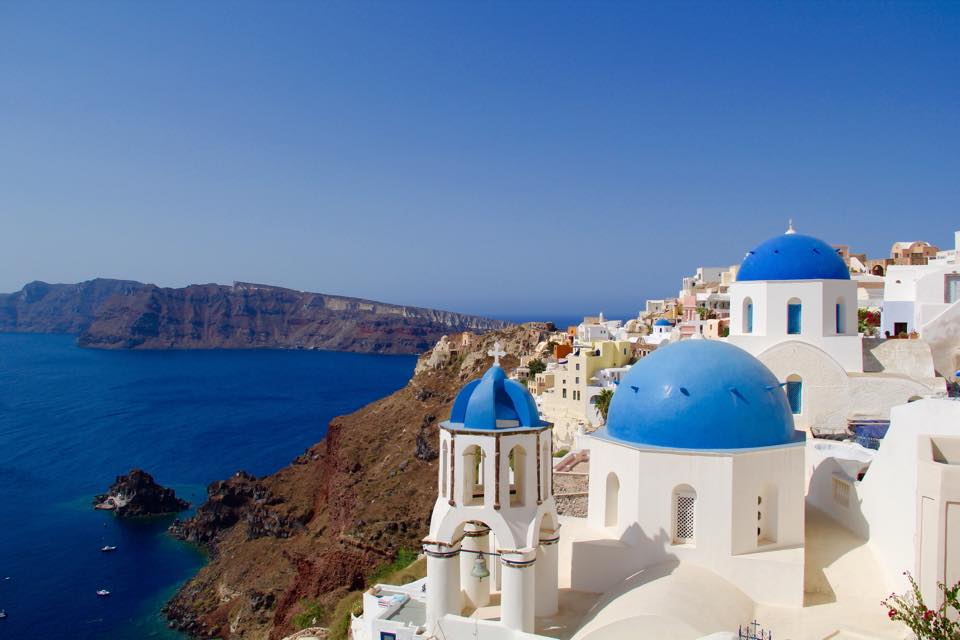 Santorini postcard pictures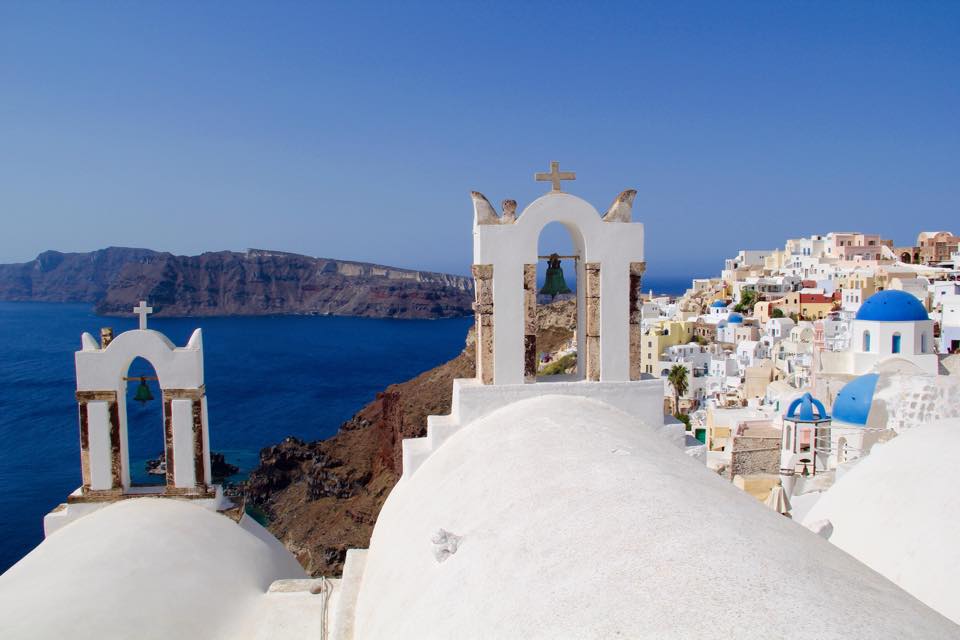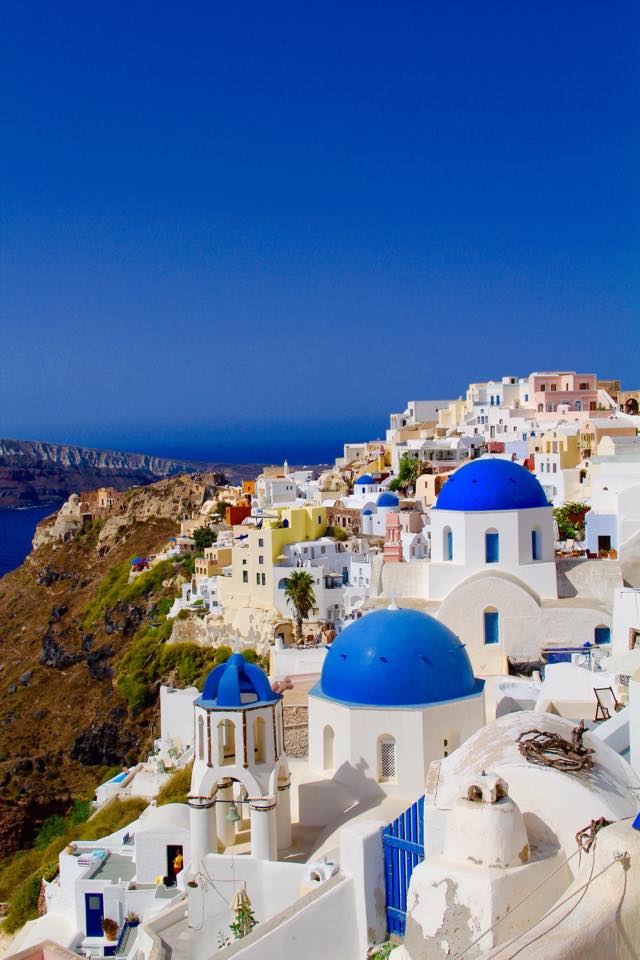 Santorini postcard pictures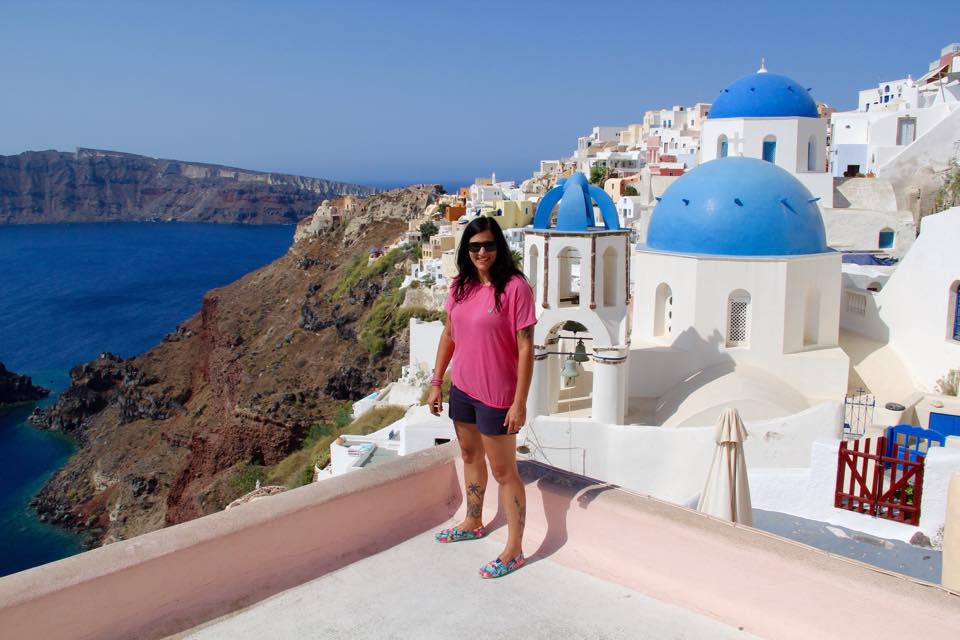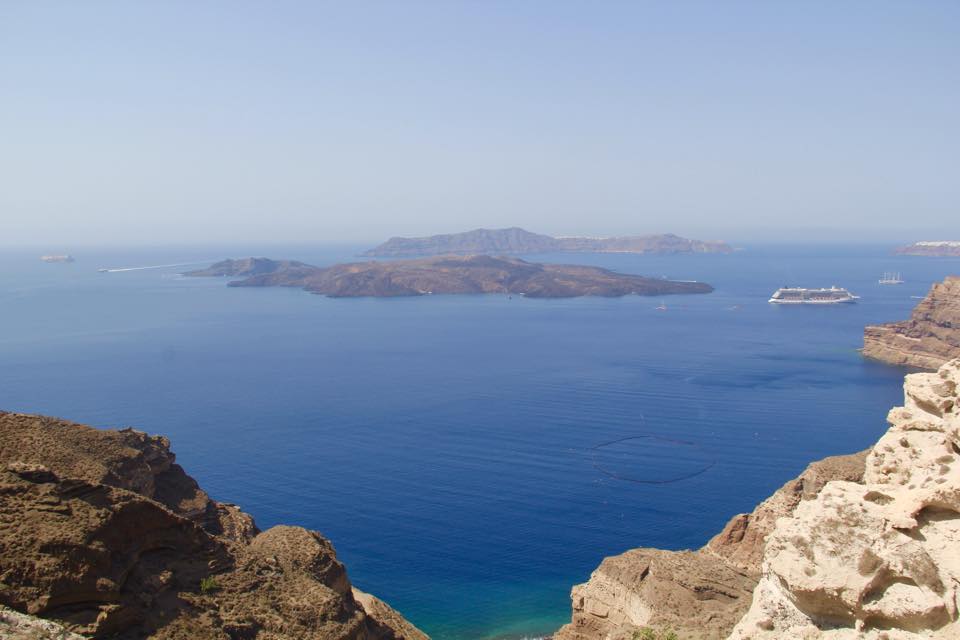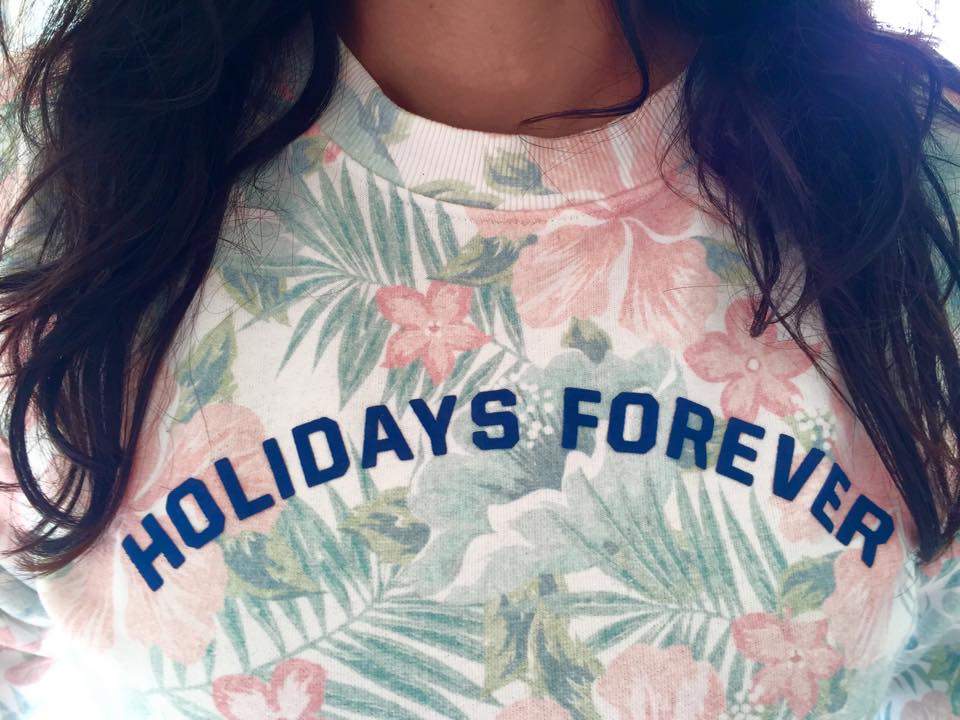 I wish...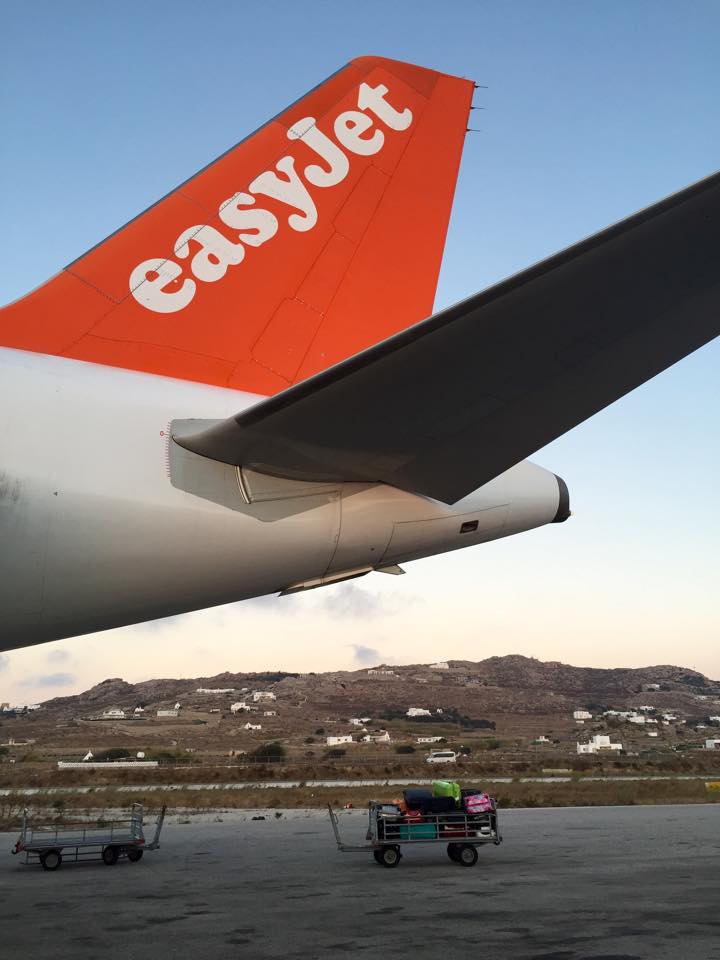 my suitcase visible at all times