San Vito Lo Capo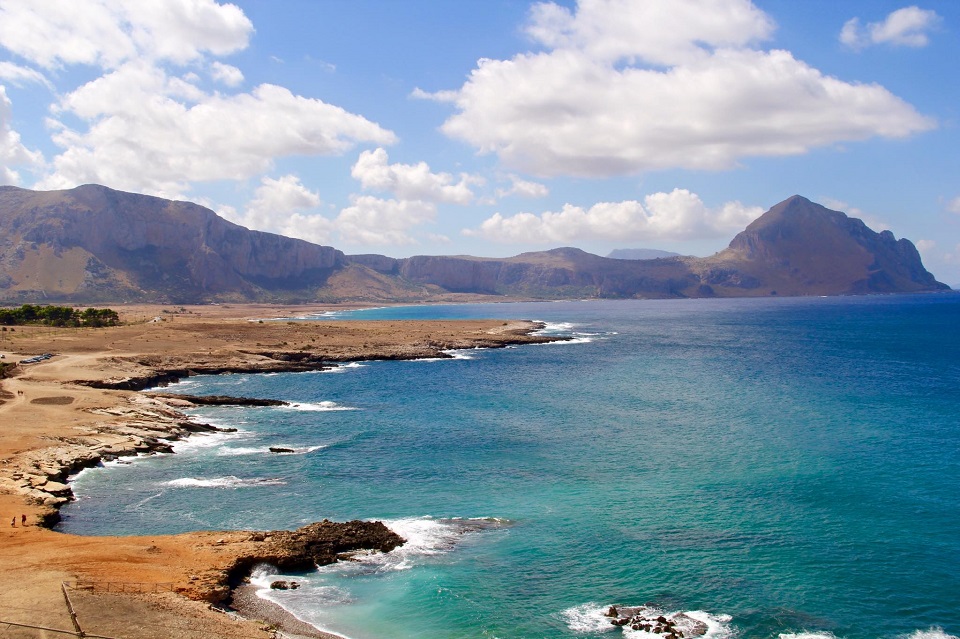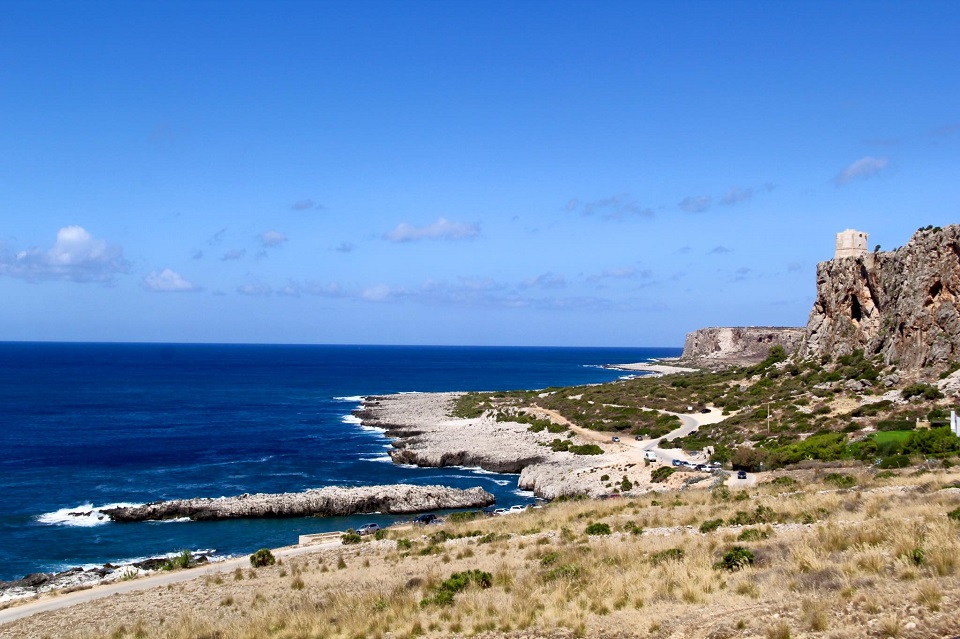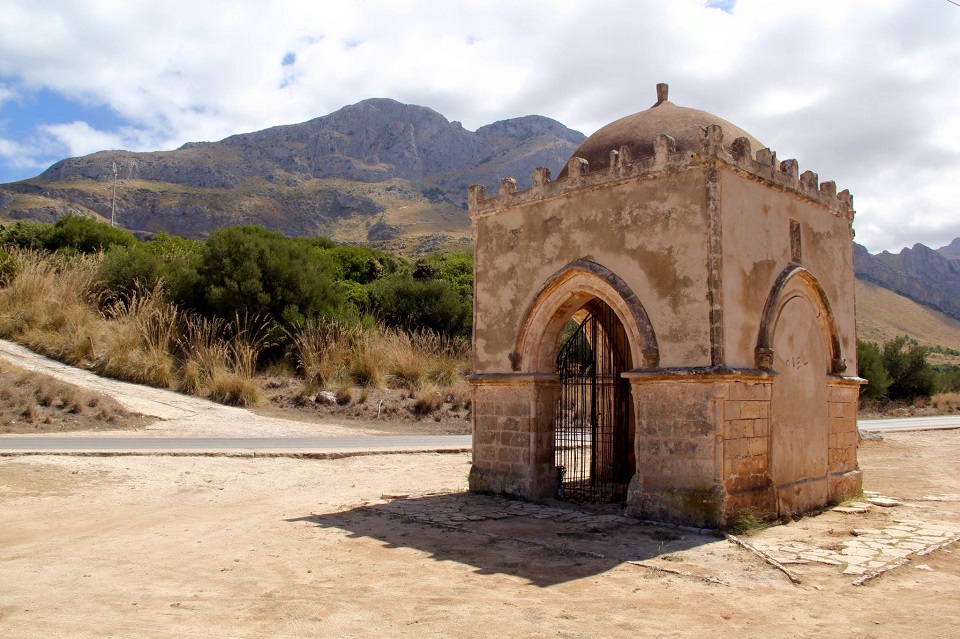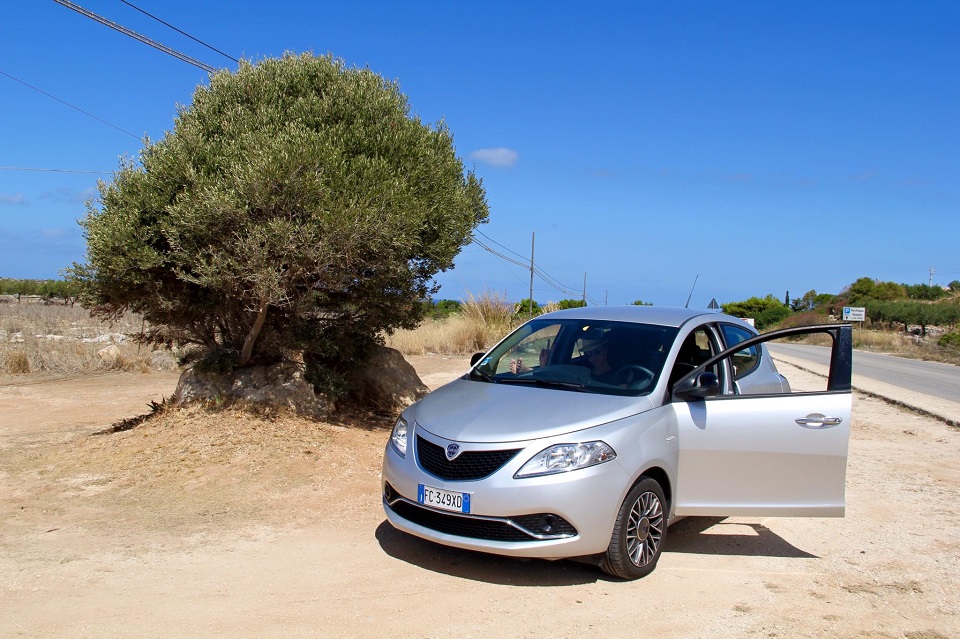 on the tracks of the Mafia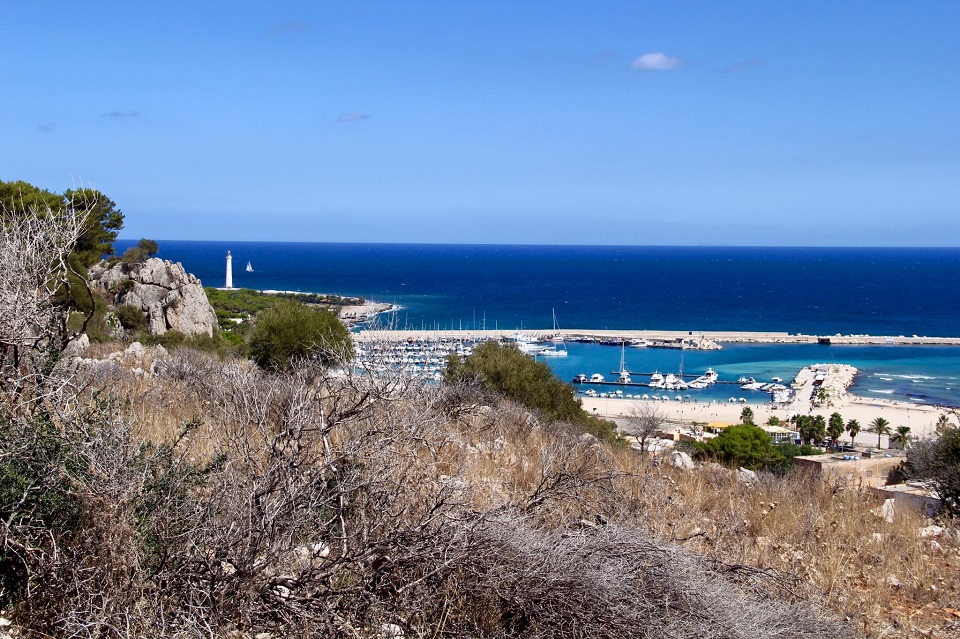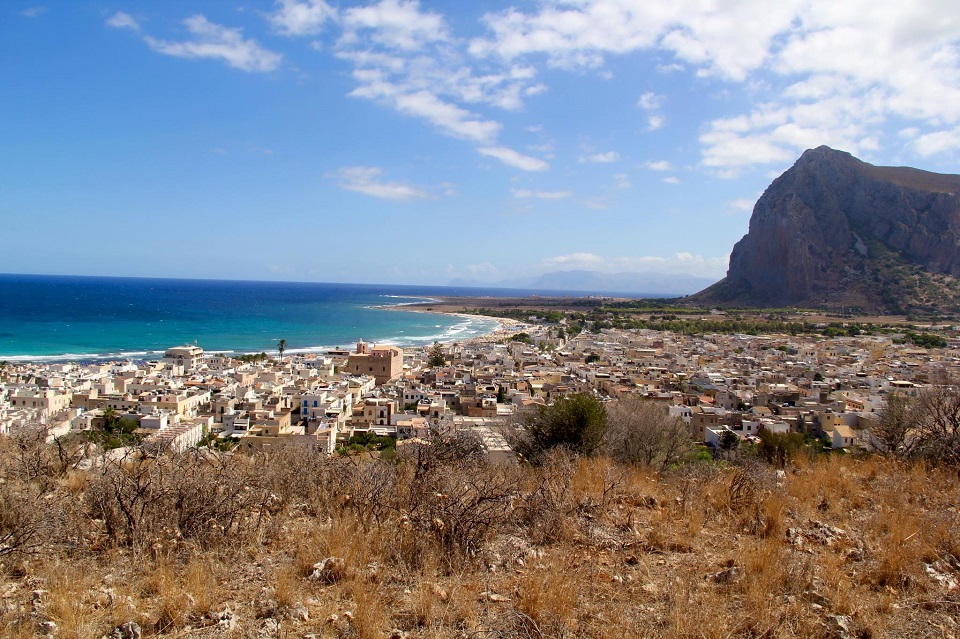 San Vito Lo Capo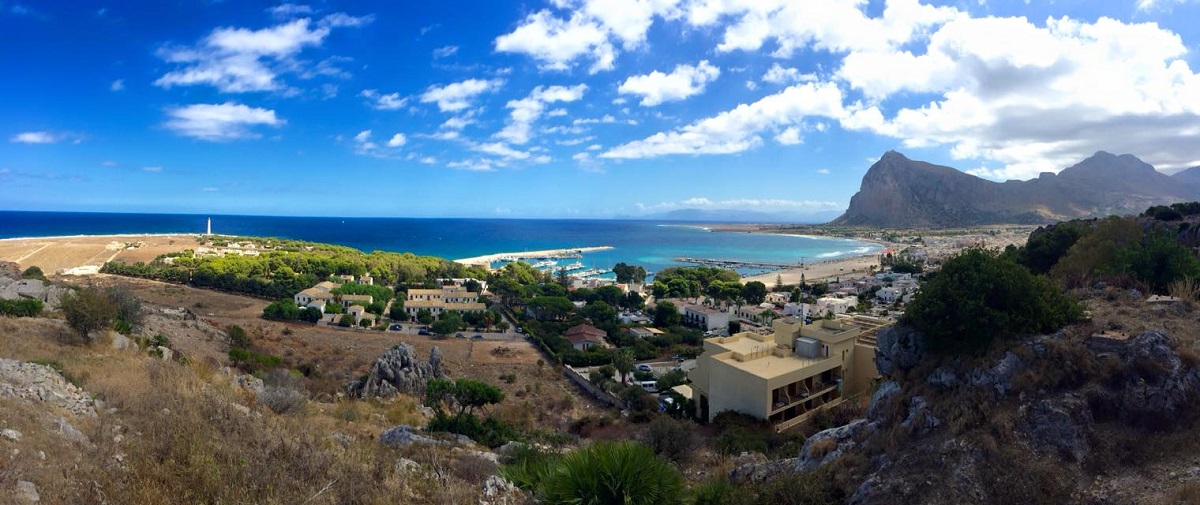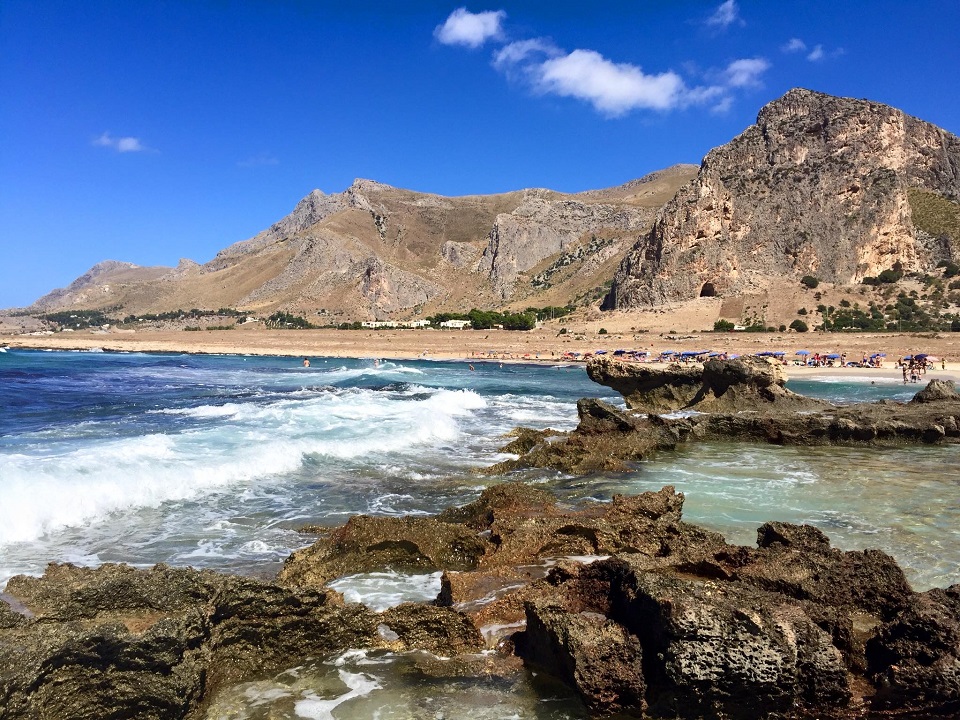 chilling out: the art of doing nothing without being bored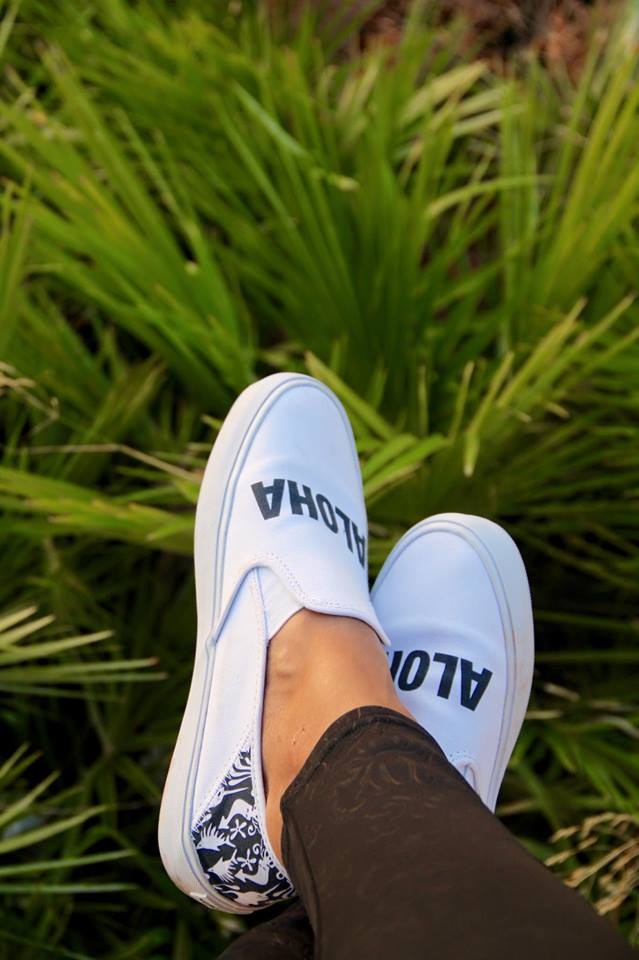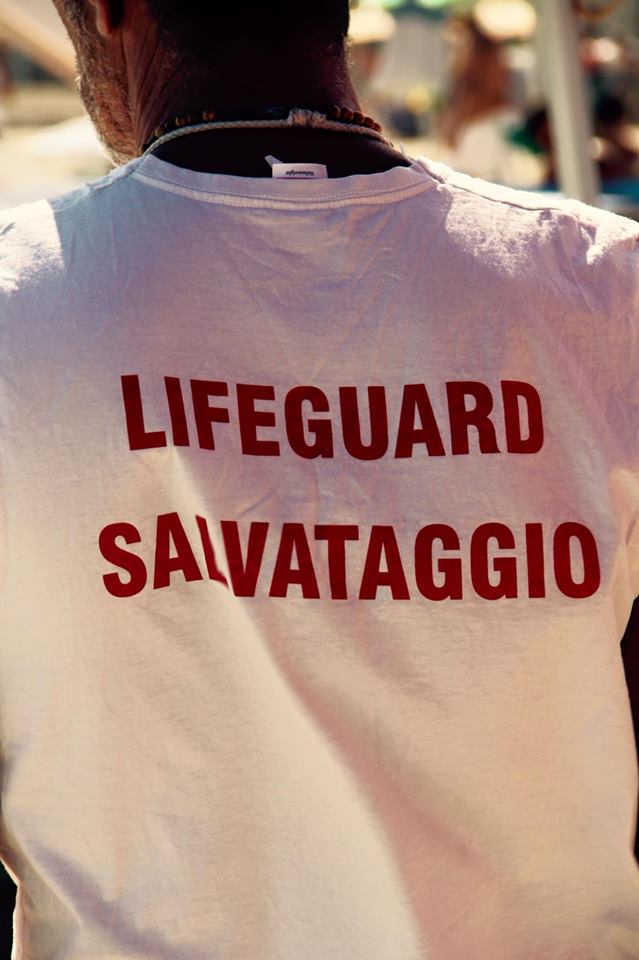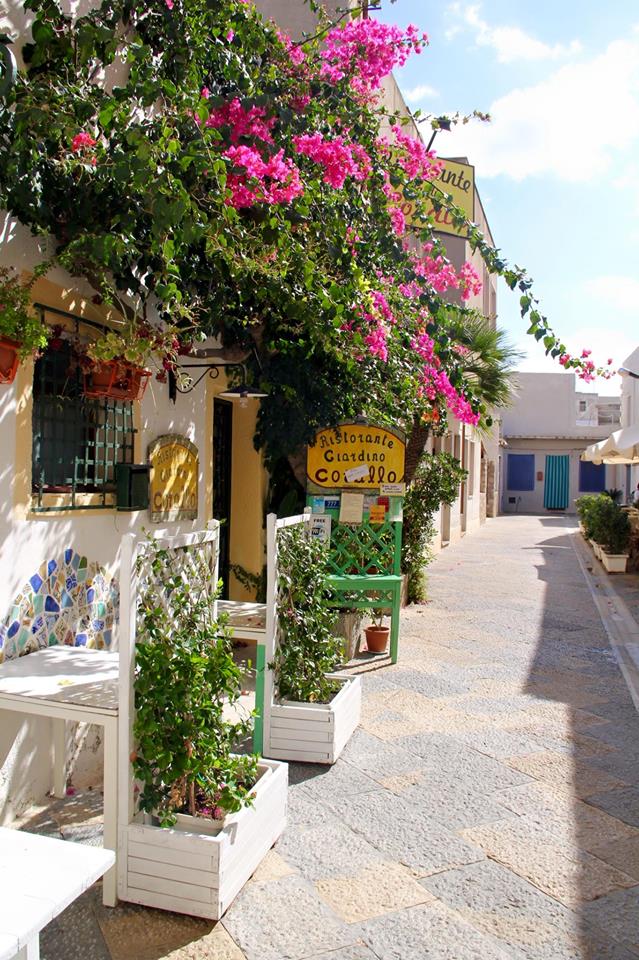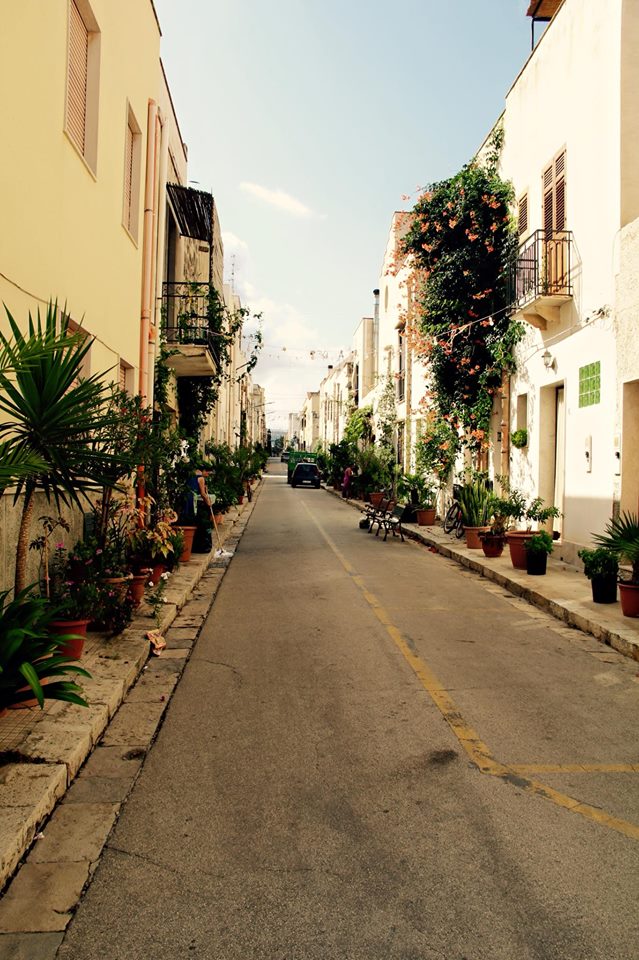 cute street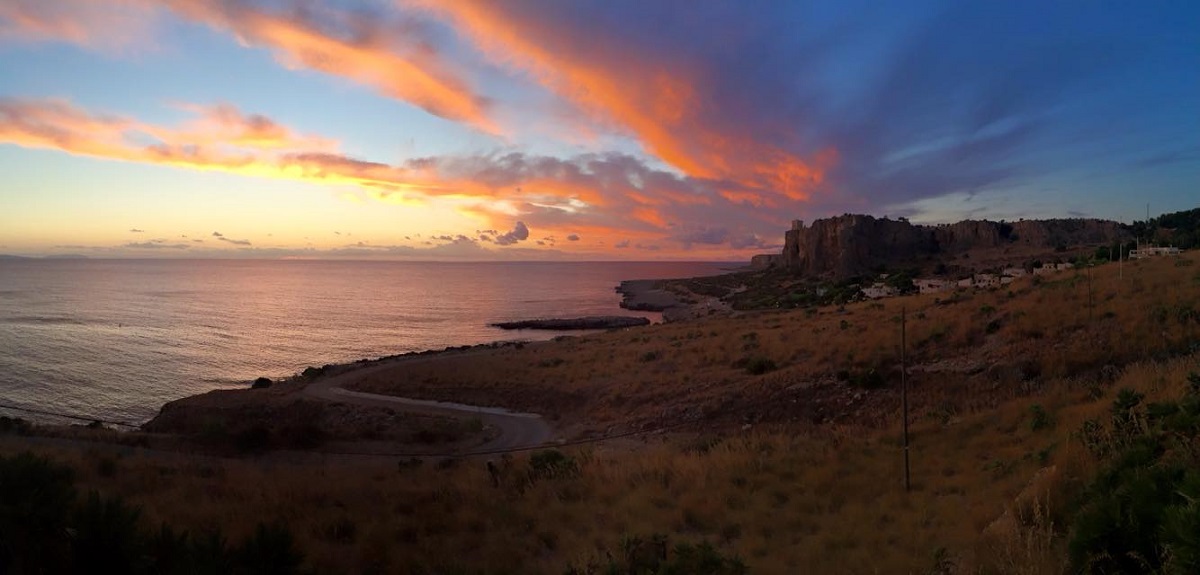 watching the sunset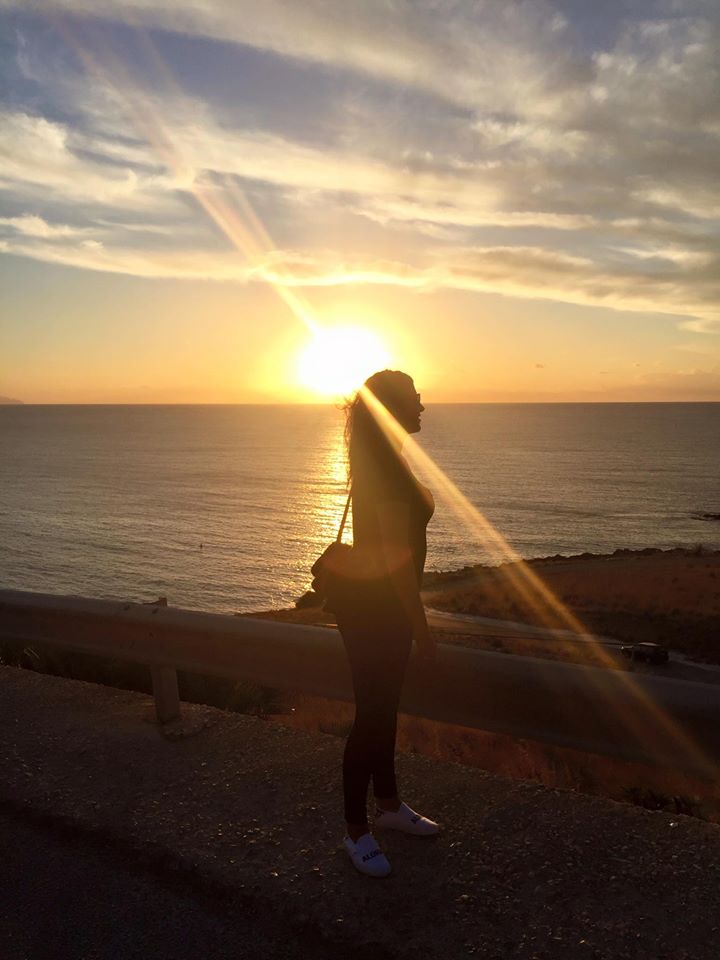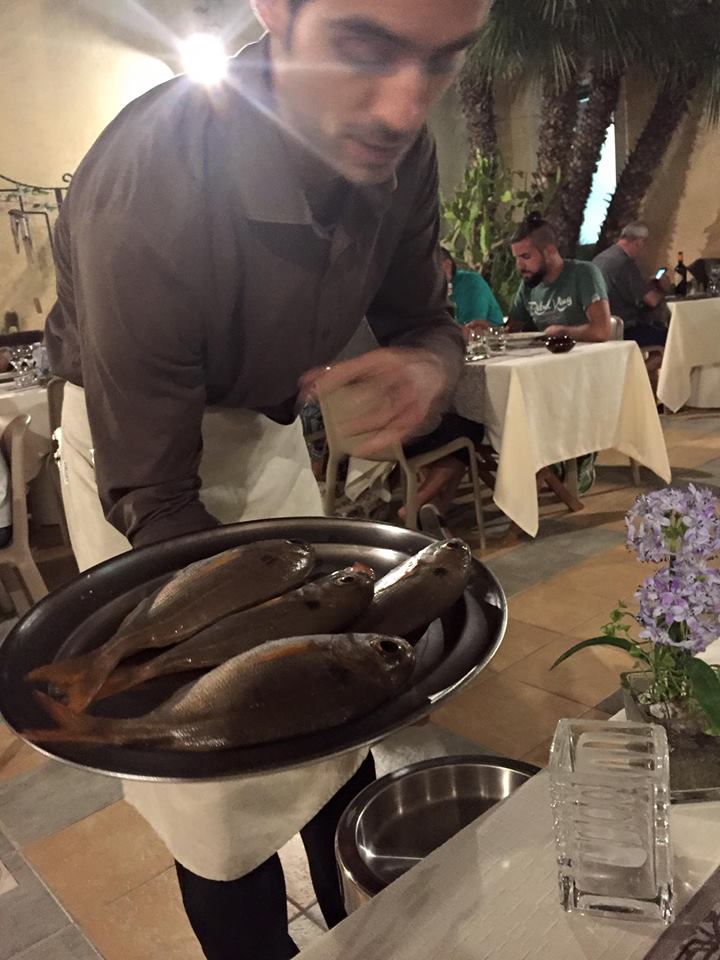 catch of the day
Zingaro National Park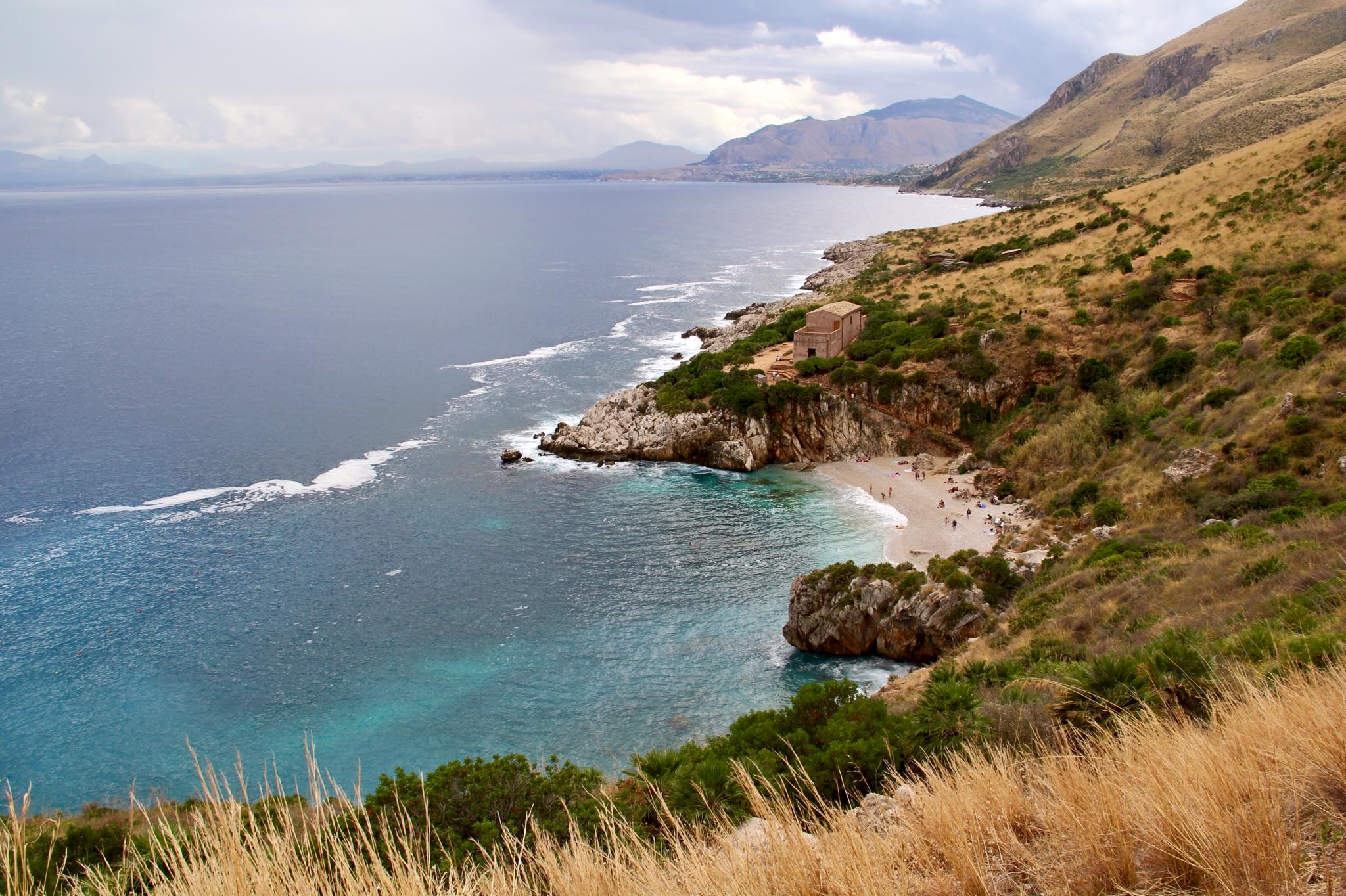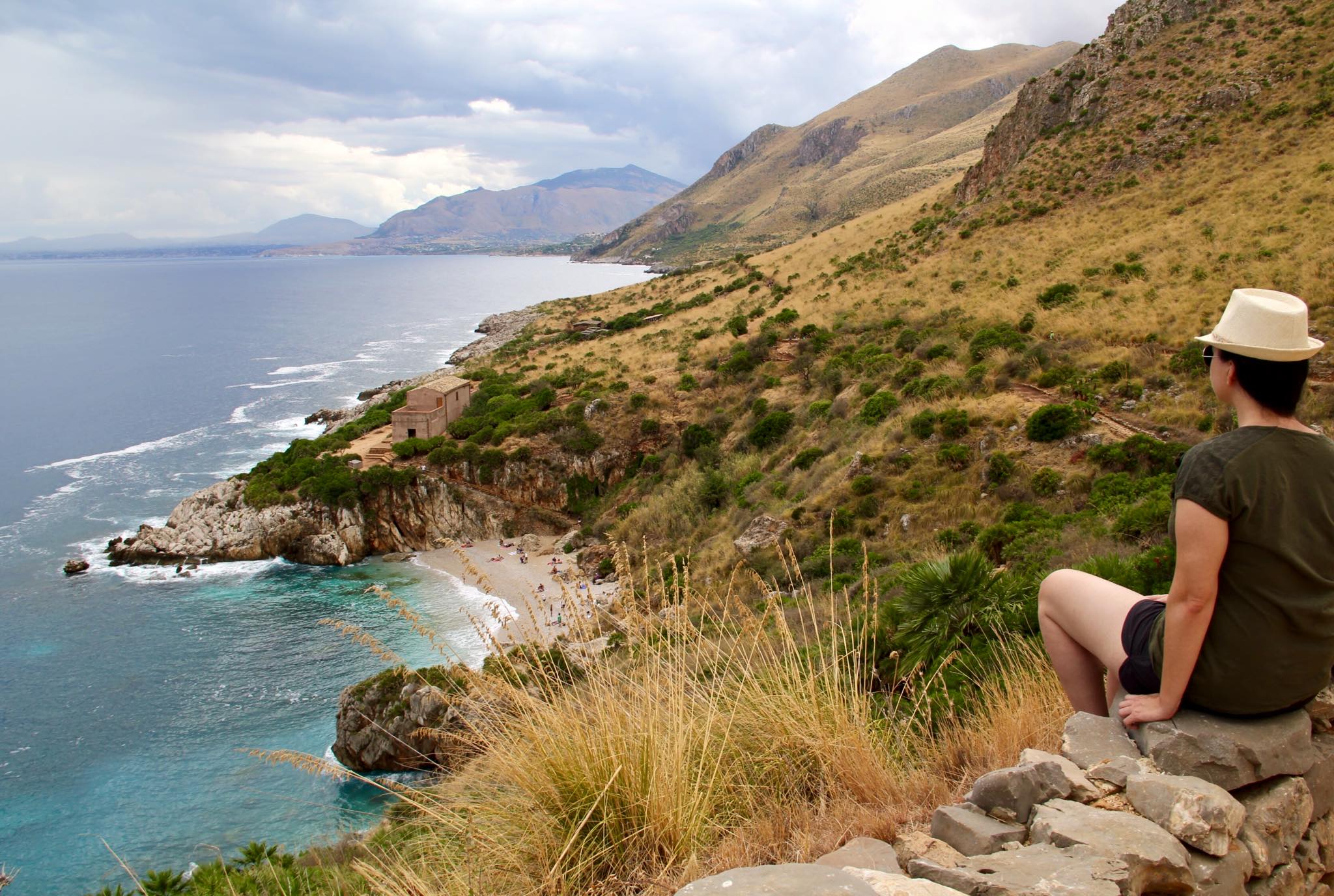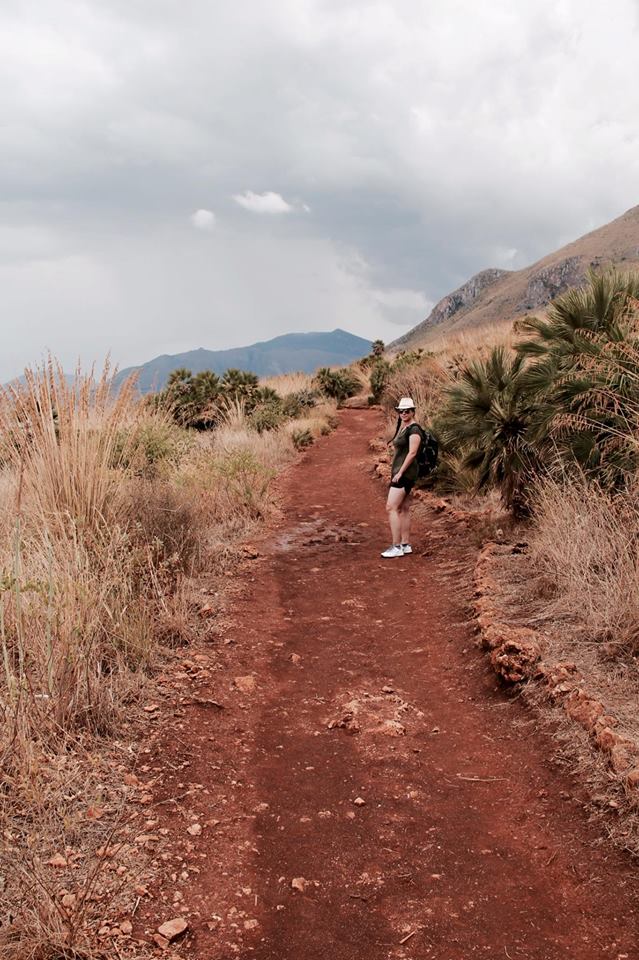 7 km walk in Zingaro National Park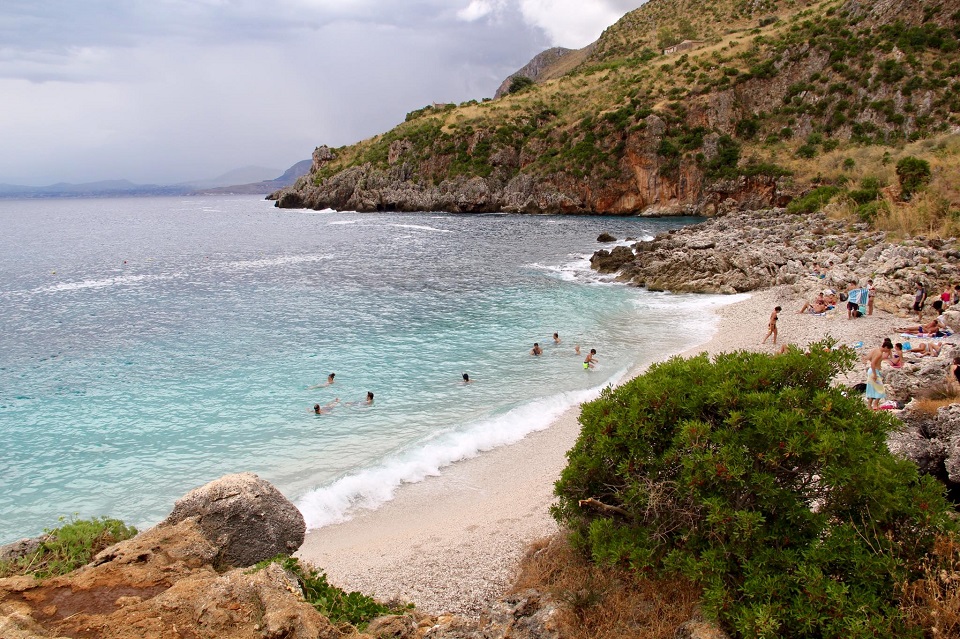 cute little beach in Zingaro National Park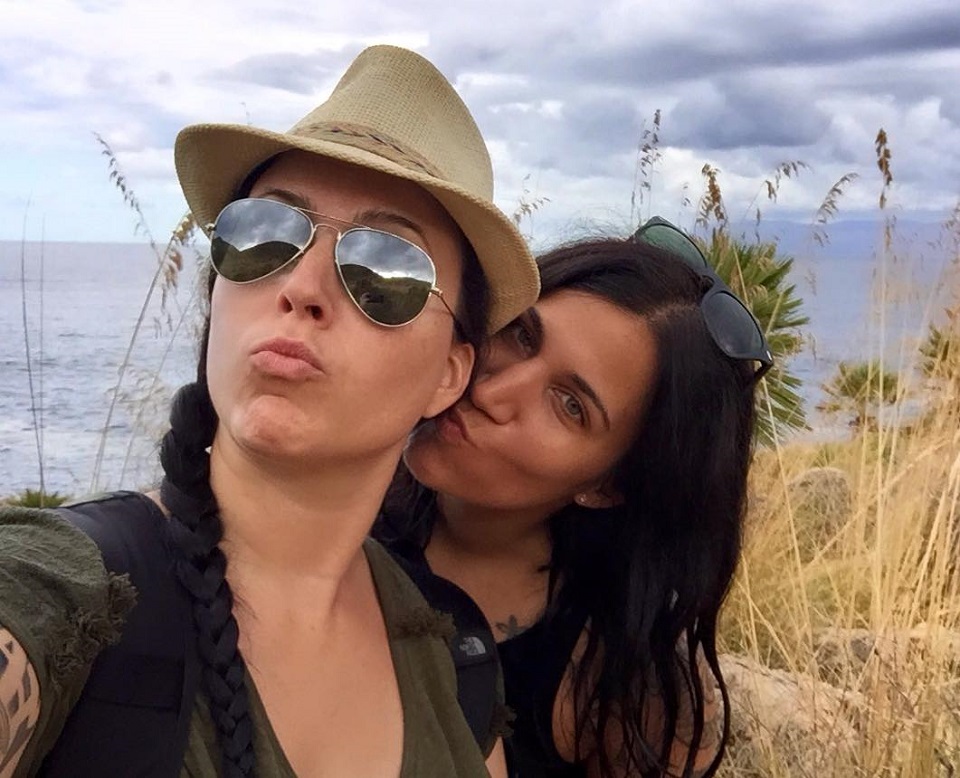 kisses and duck faces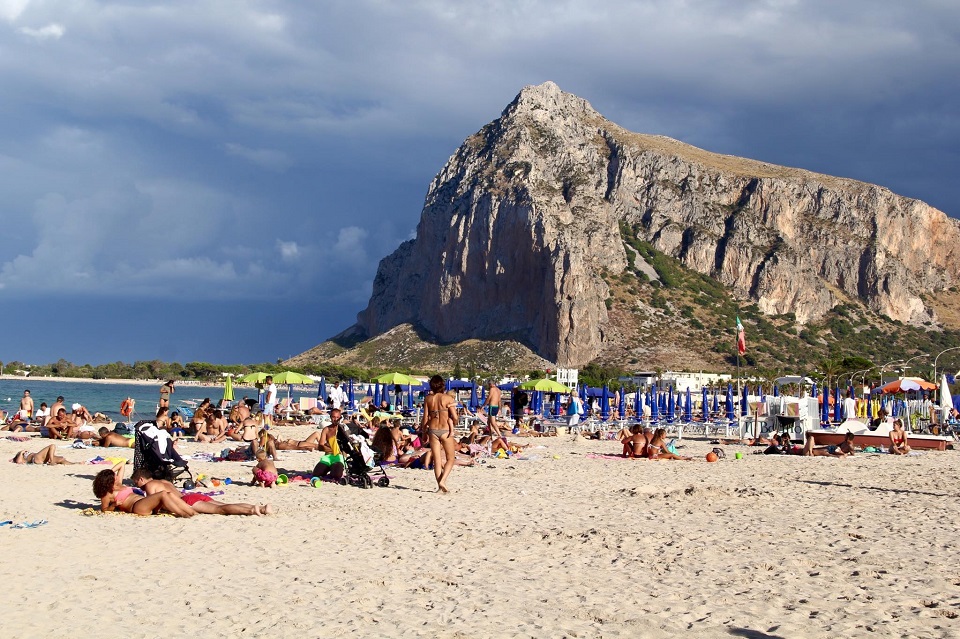 San Vito Lo Capo Beach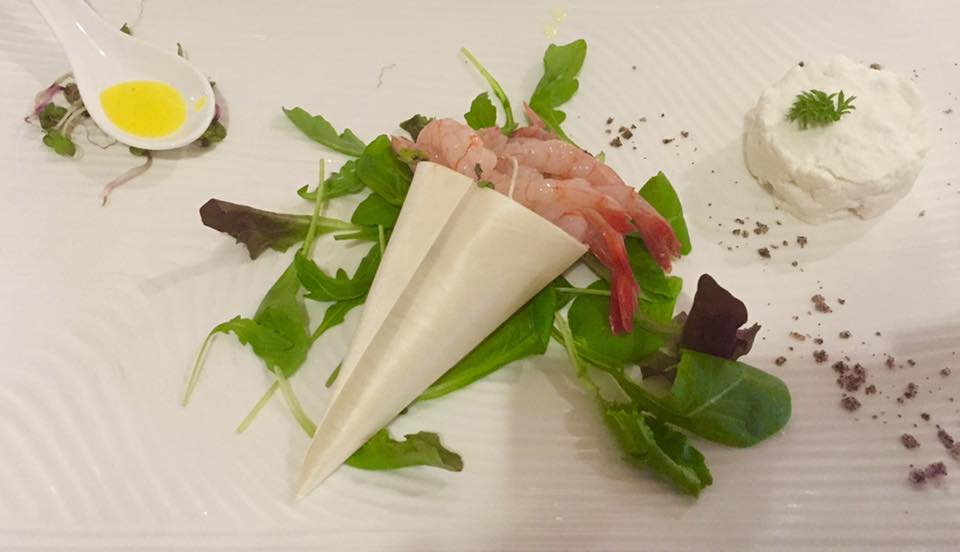 shrimps with saffron sauce, ricotta and vanilla salt — at Zingaro Hotel Ristorante.
Cefalù
definitely a place to recommend: Hotel Kalura in Cefalù with a private beach and a stunning view! — at Hotel Kalura Sicily.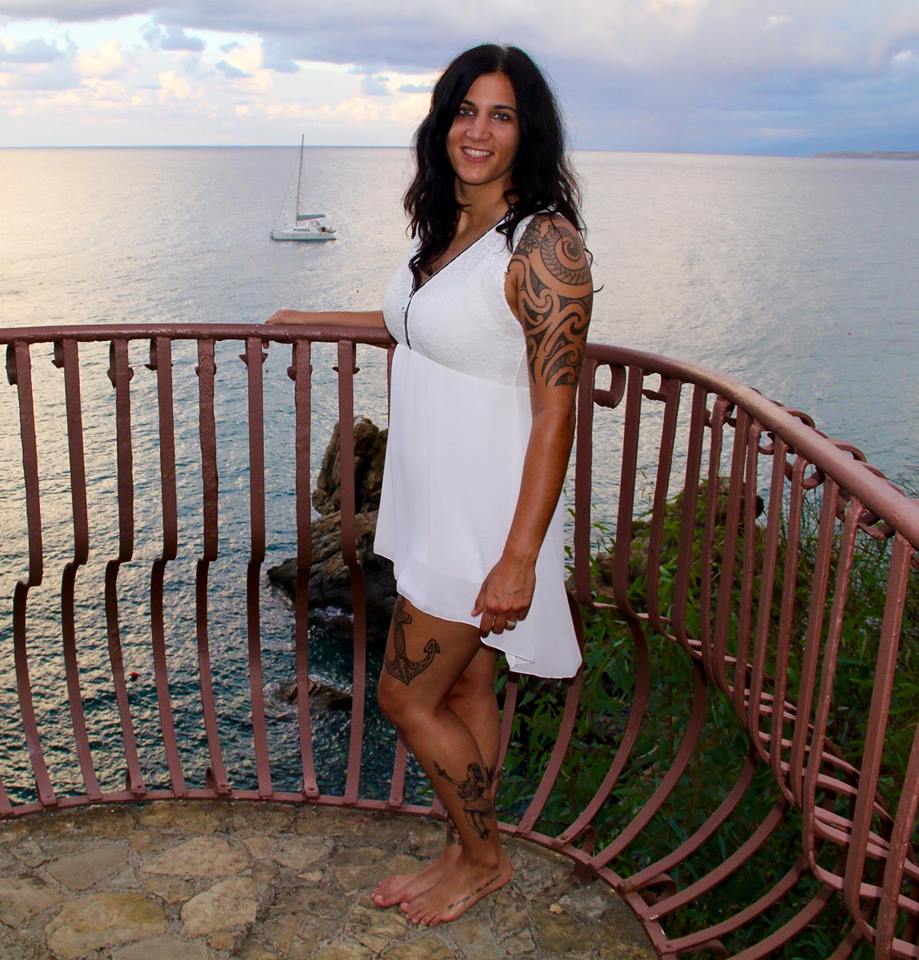 once a decade I'll wear a dress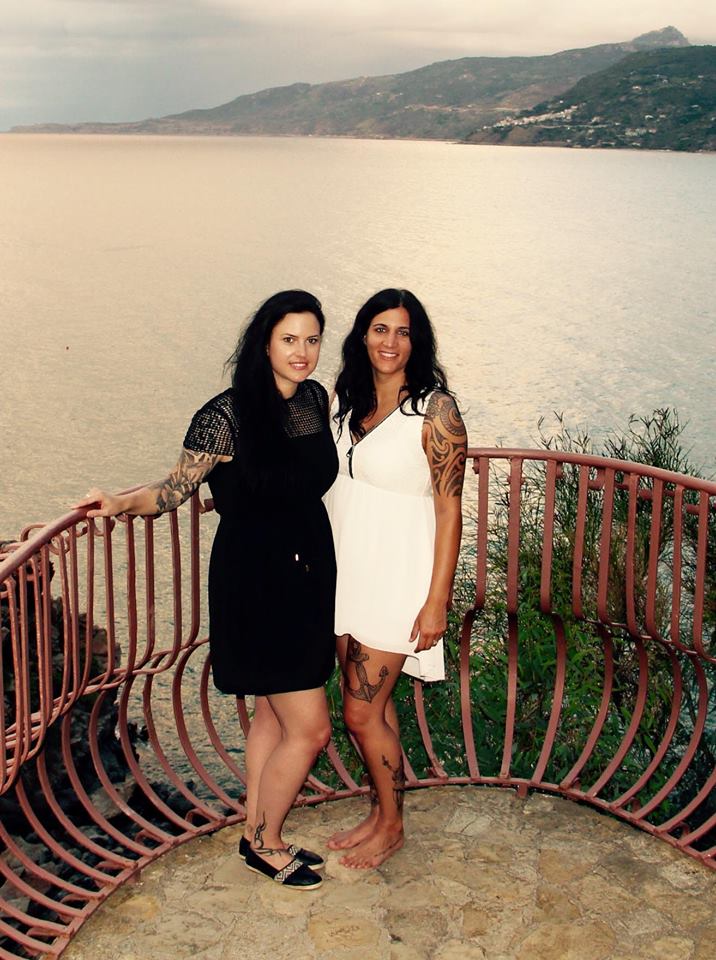 our 25th vacation together and never a dull moment
❤️
❤️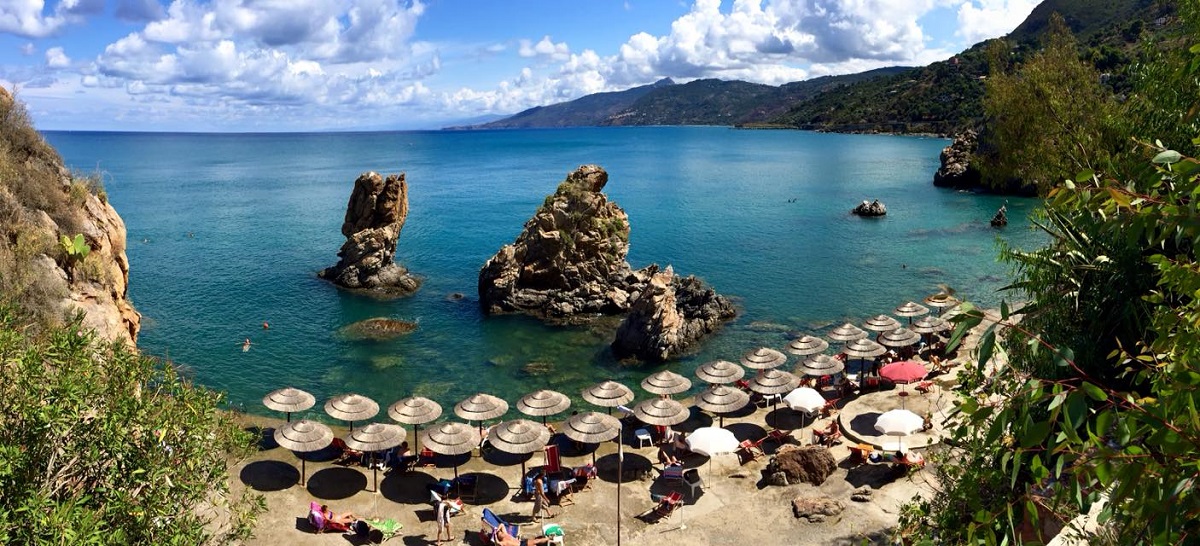 private beach at Kalura Hotel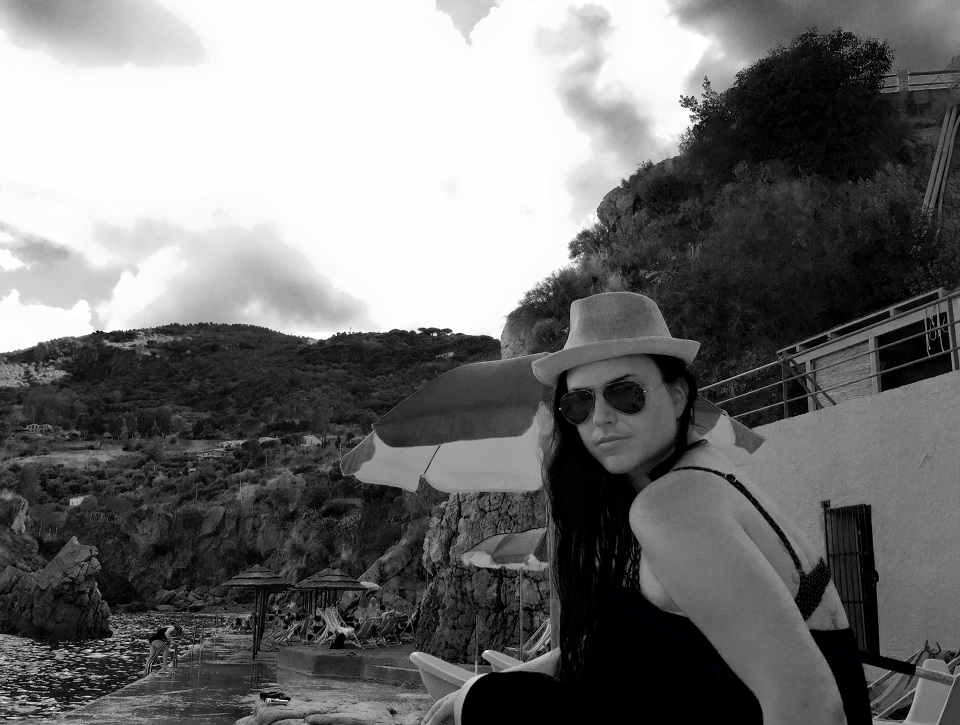 beautiful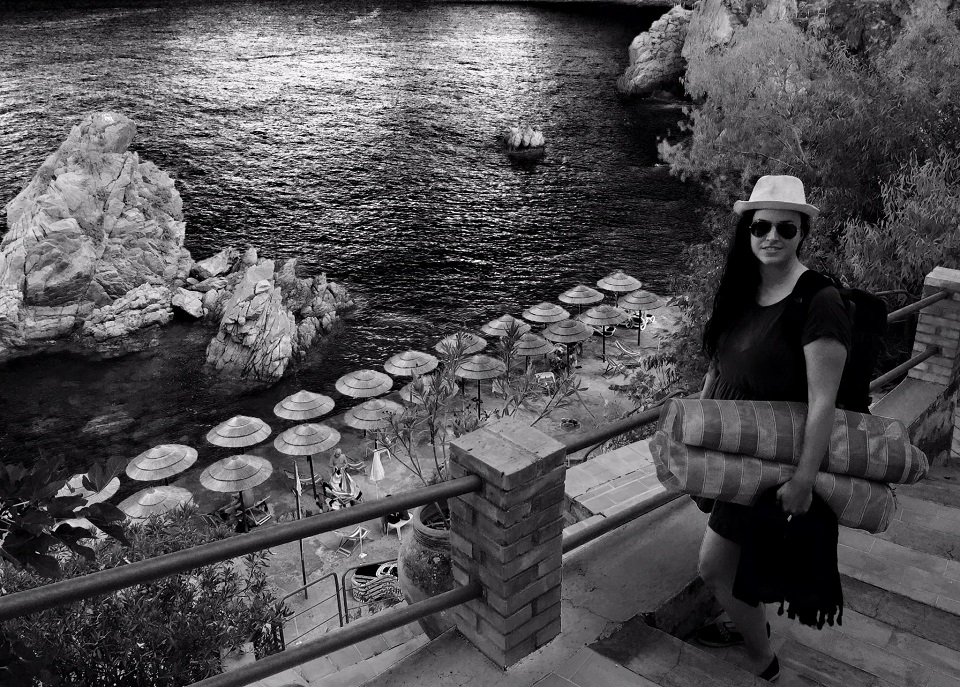 sometimes it is just black and white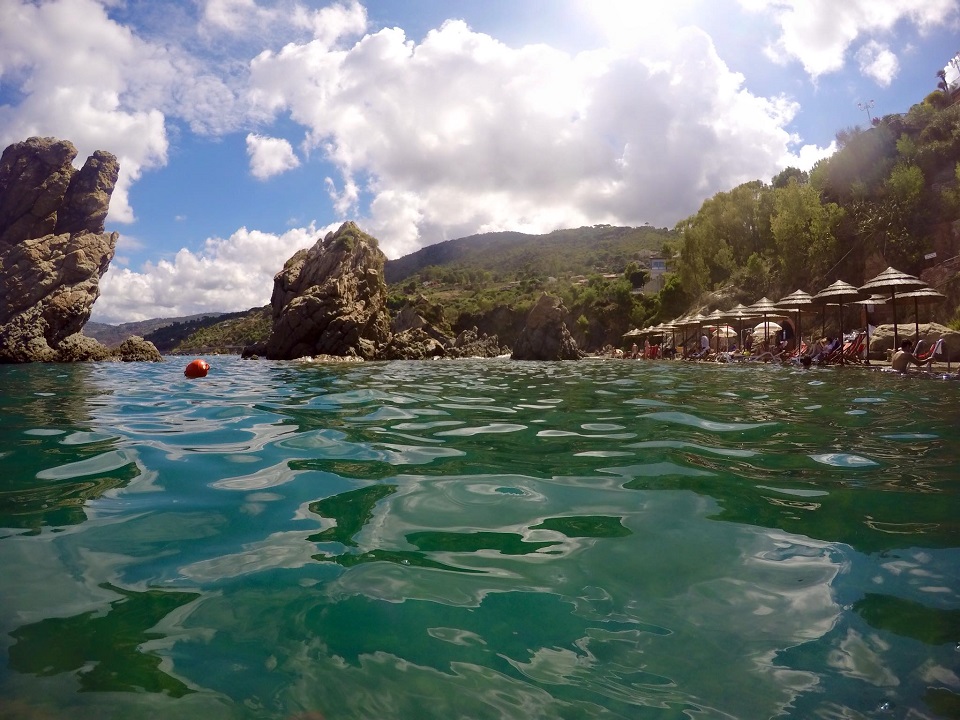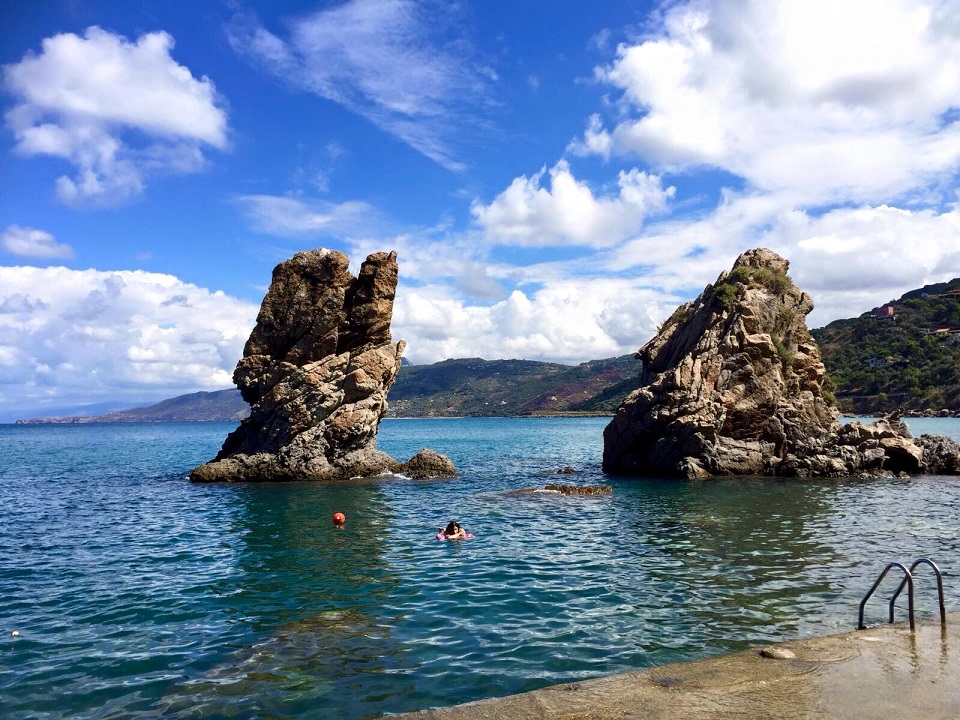 in my element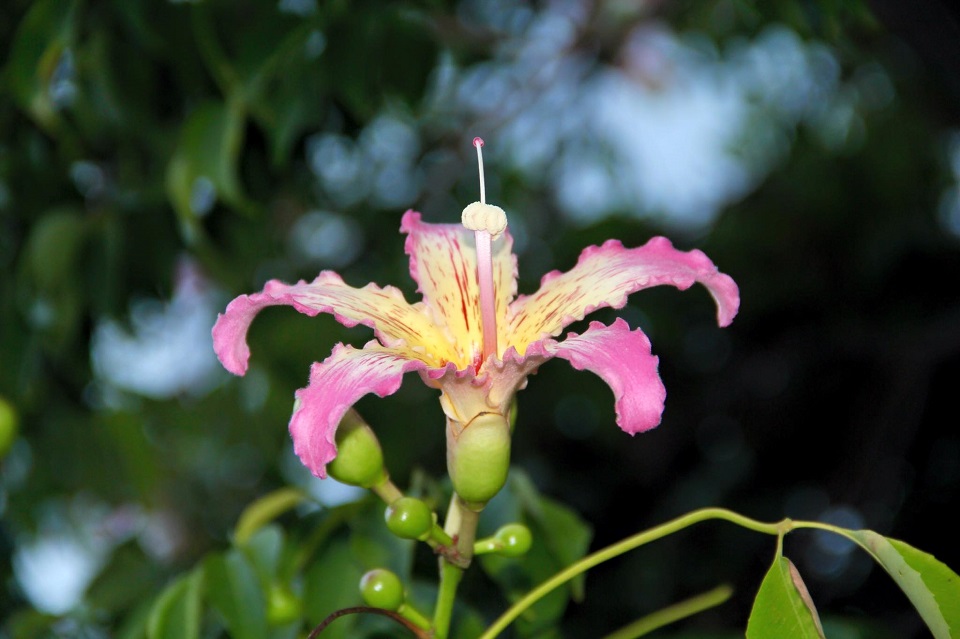 loving the flora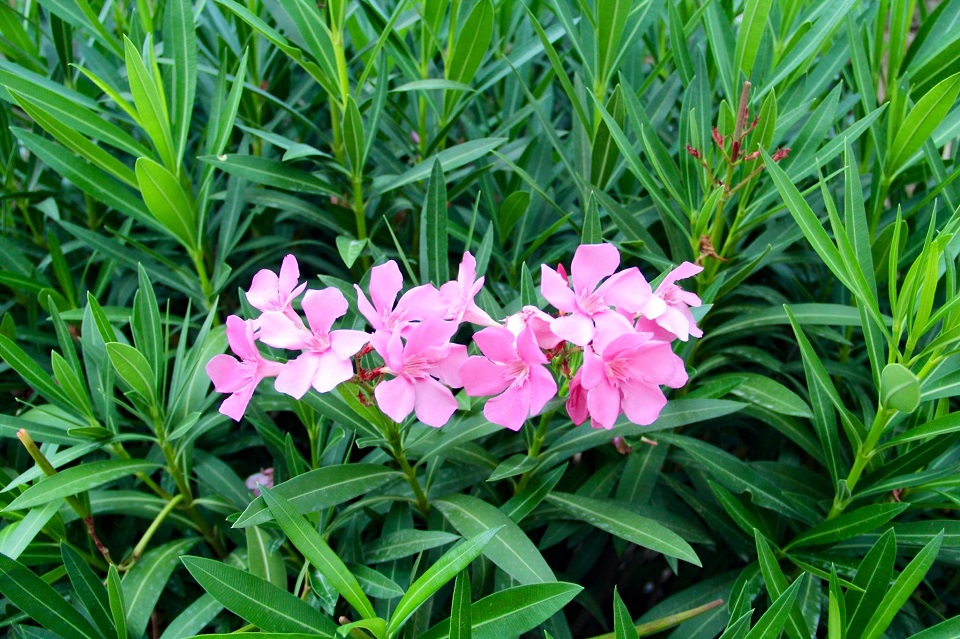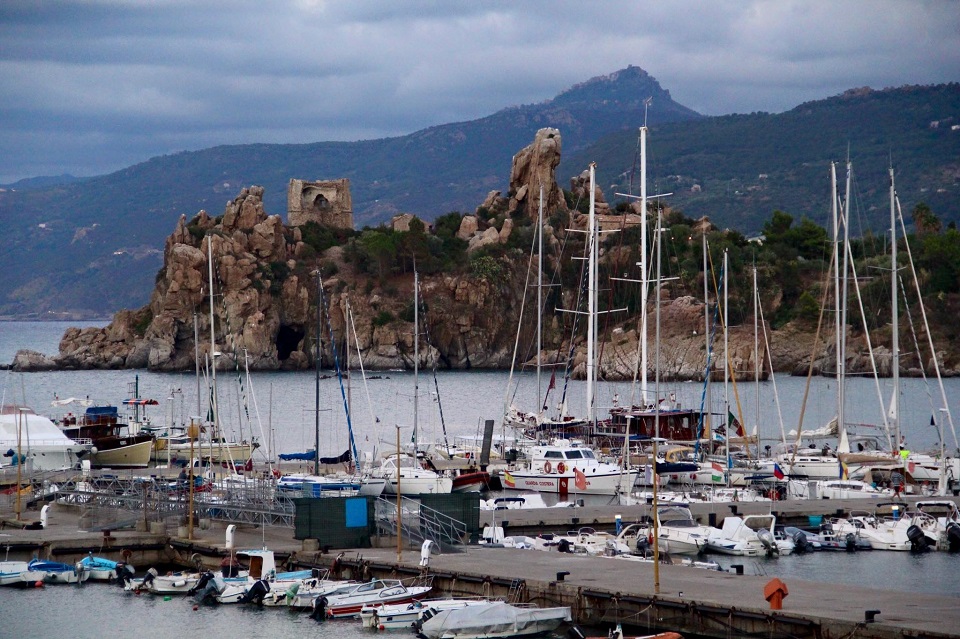 Cefalù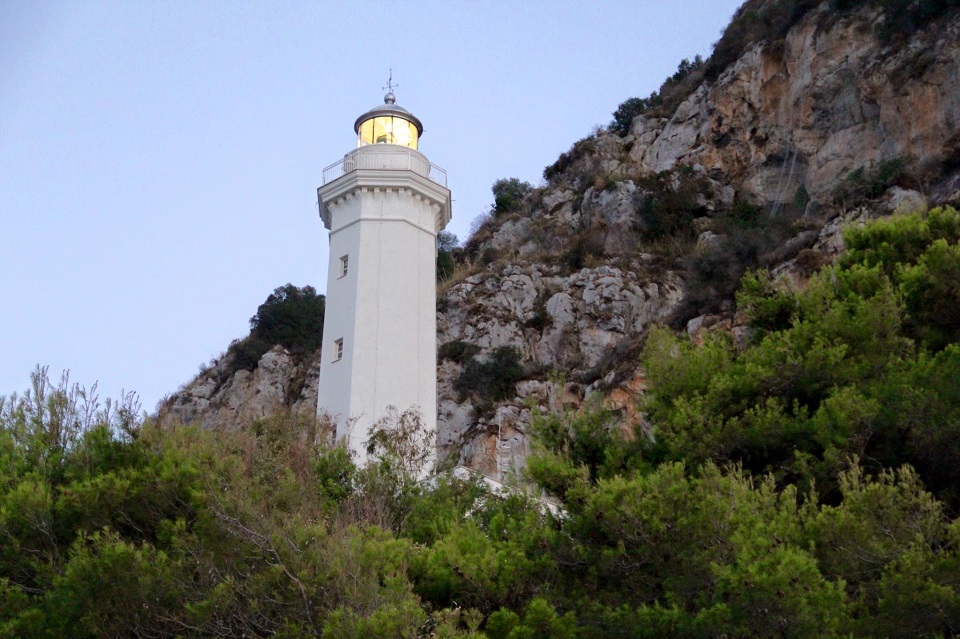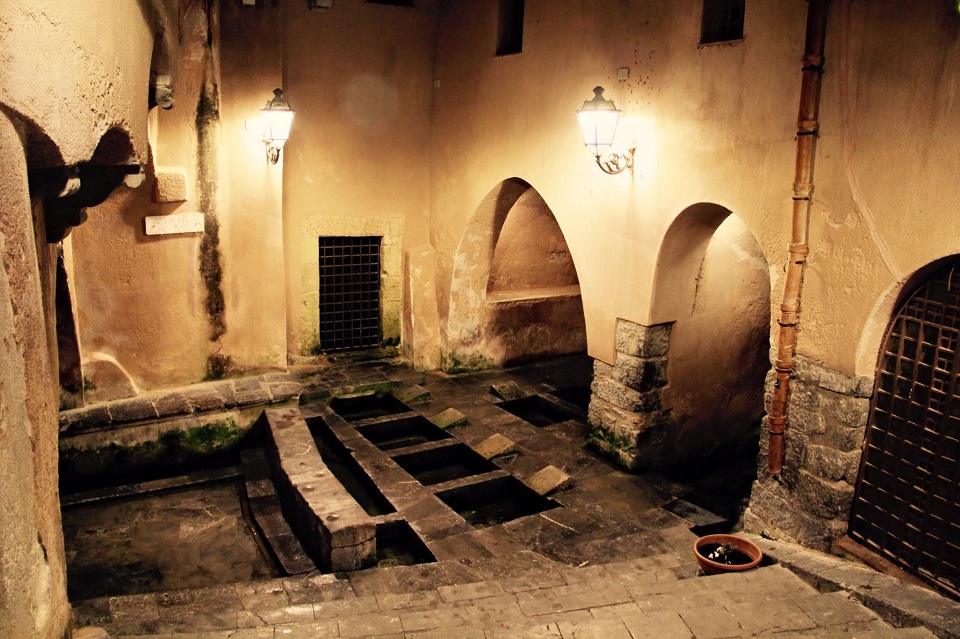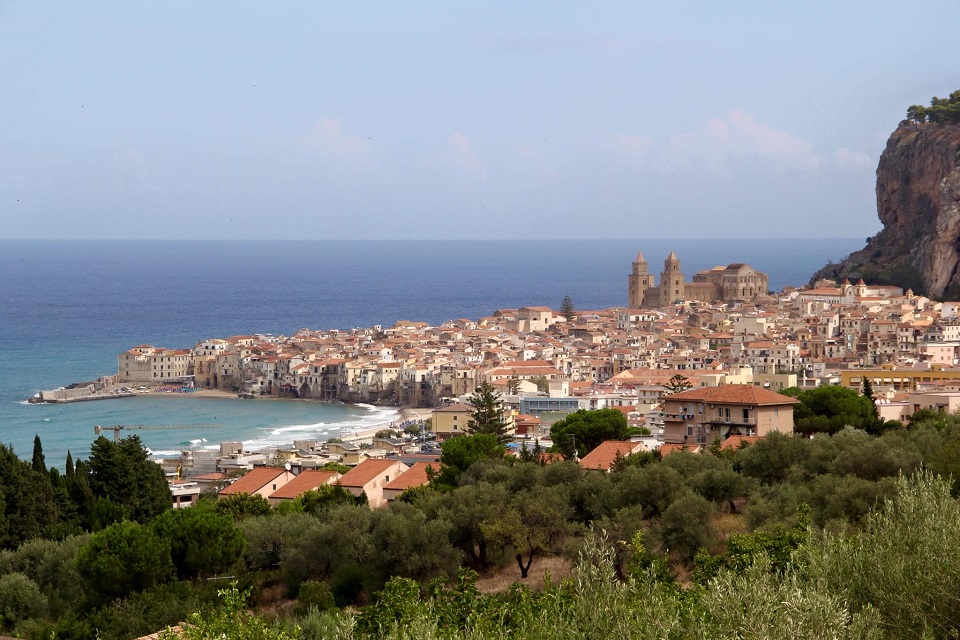 goodbye Cefalù
Taormina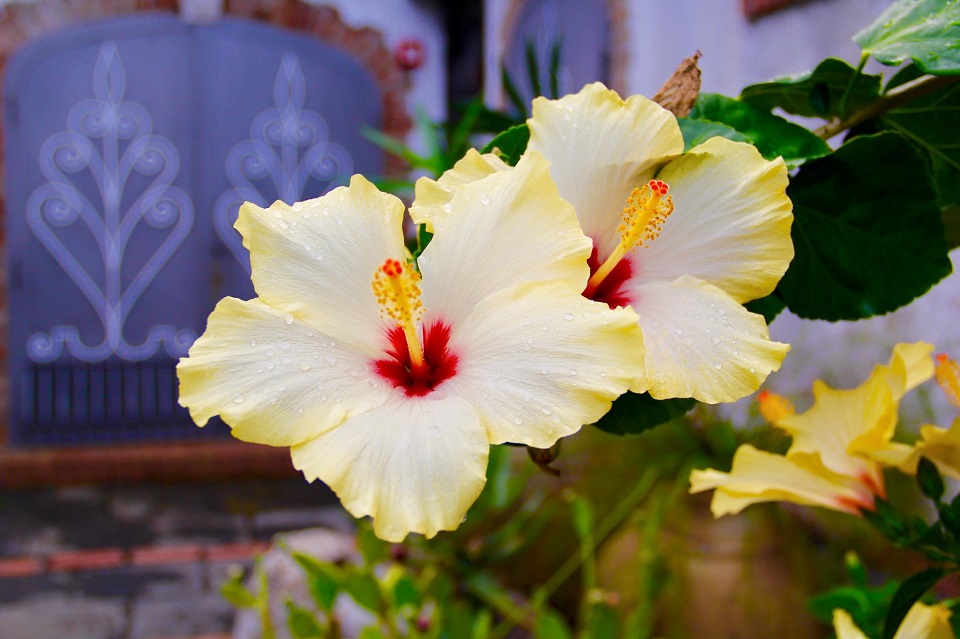 my favorite flower: hibiscus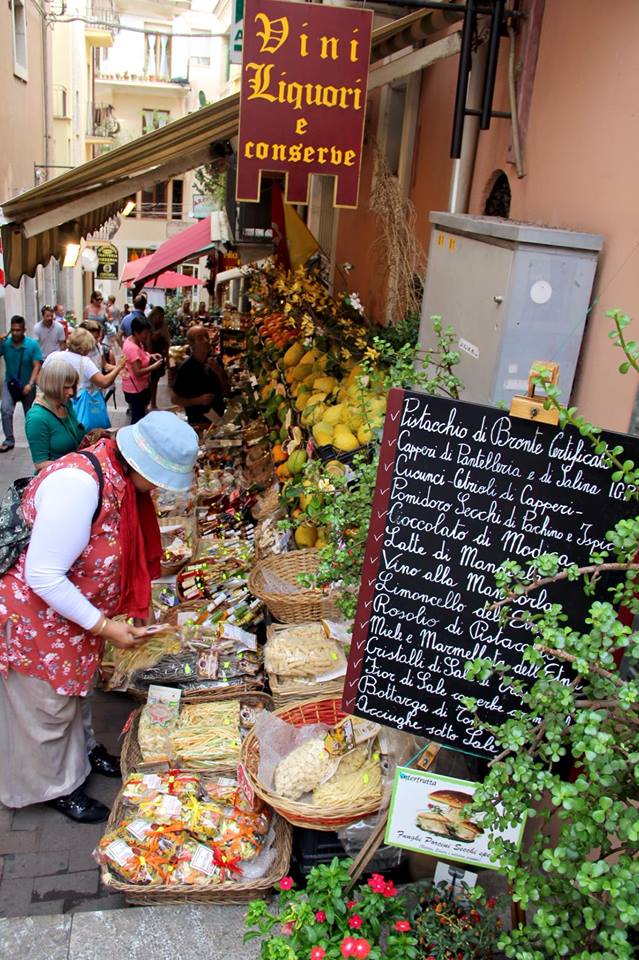 Taormina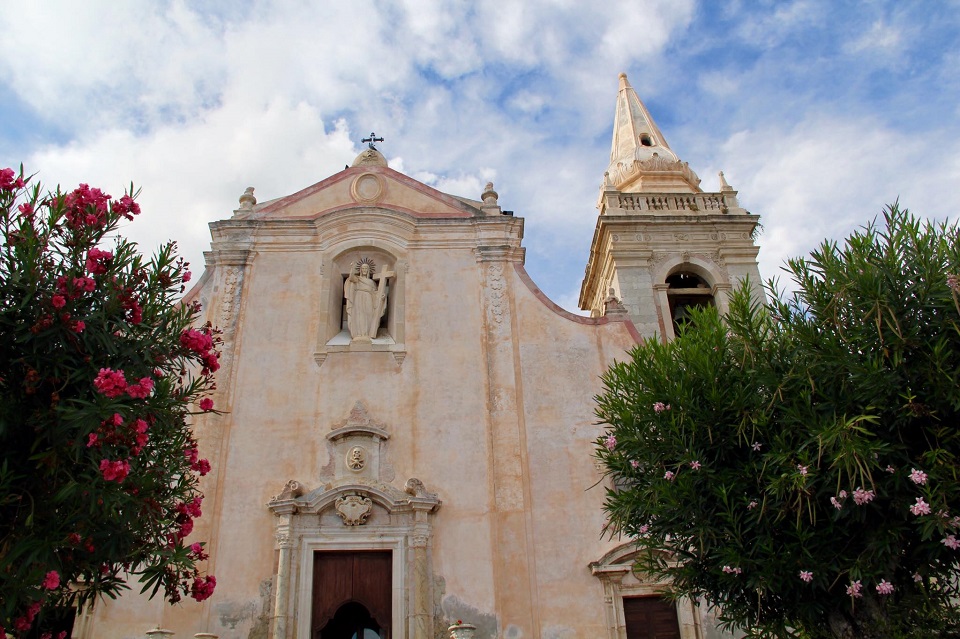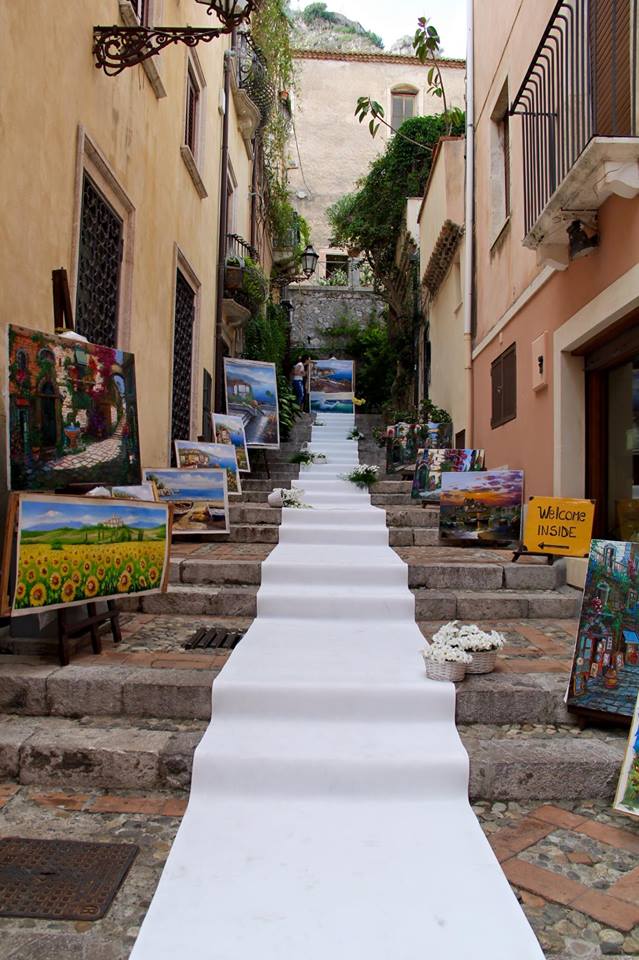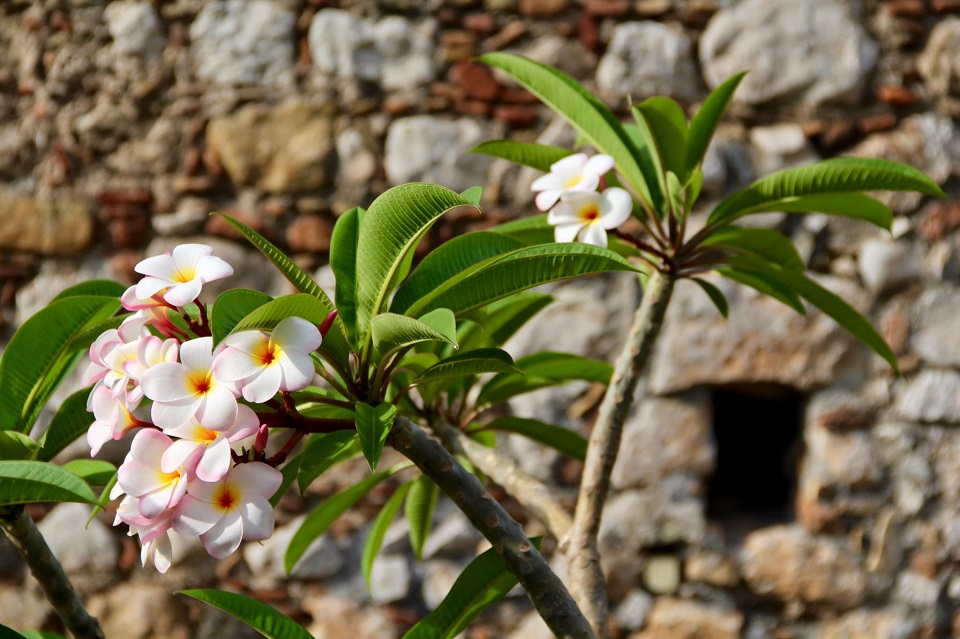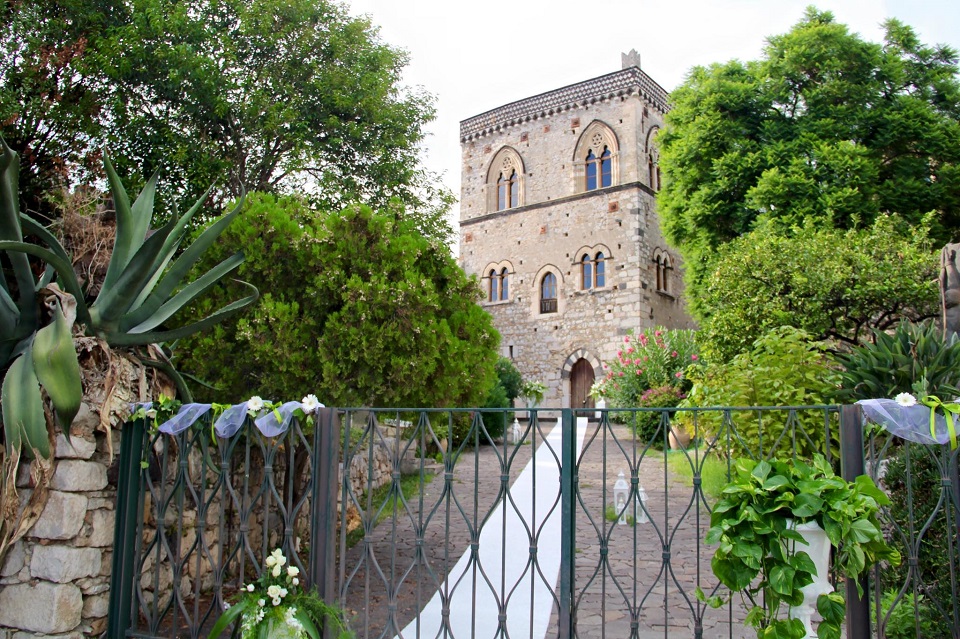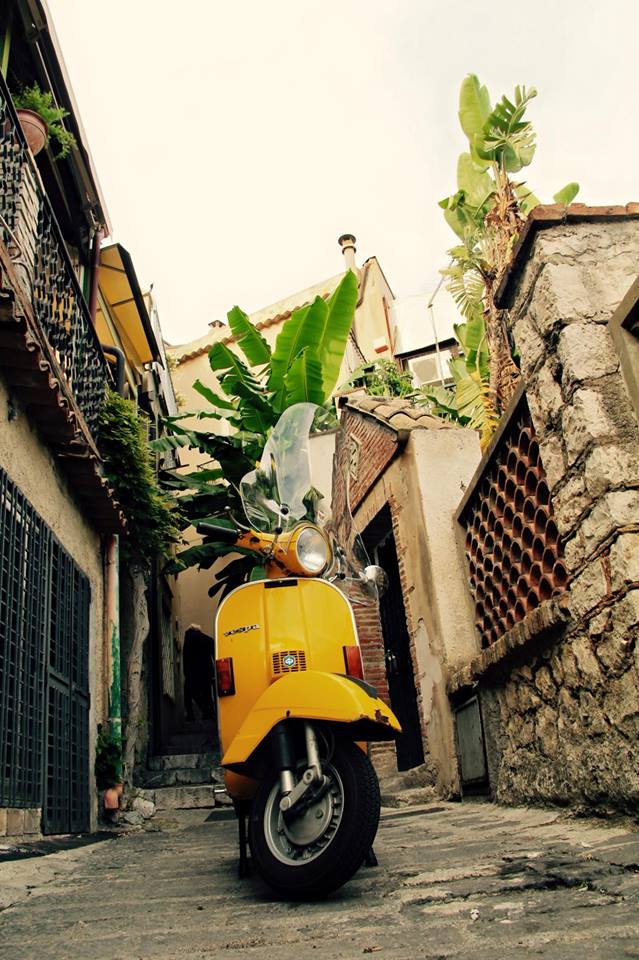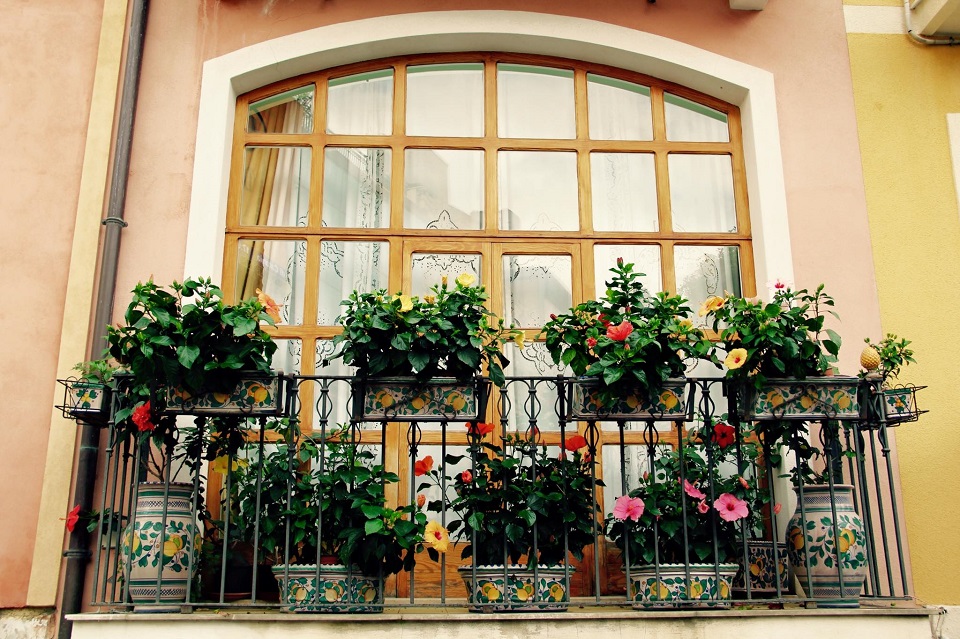 ancient Greek theatre with the most spectacular view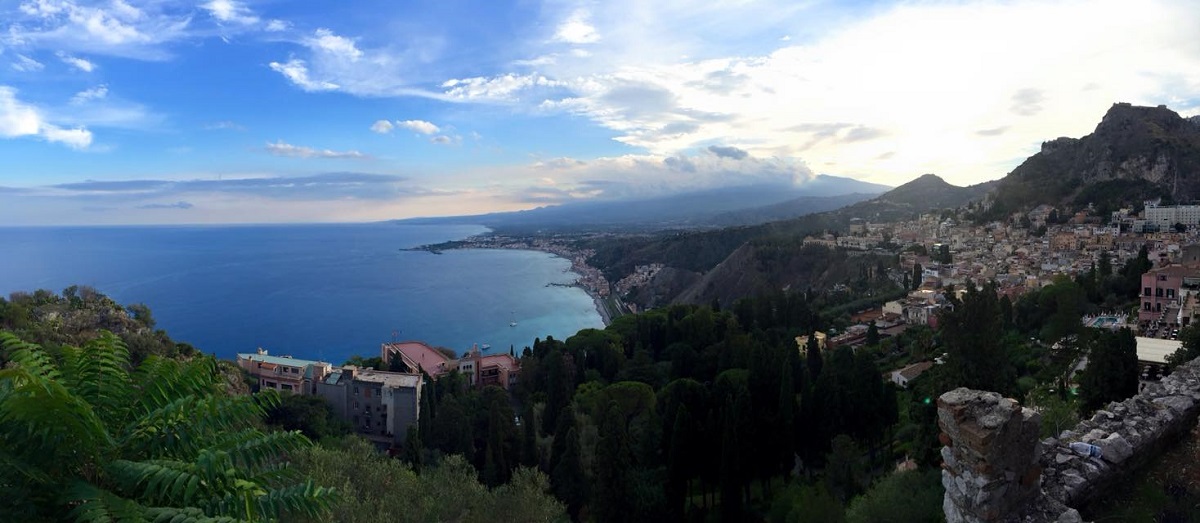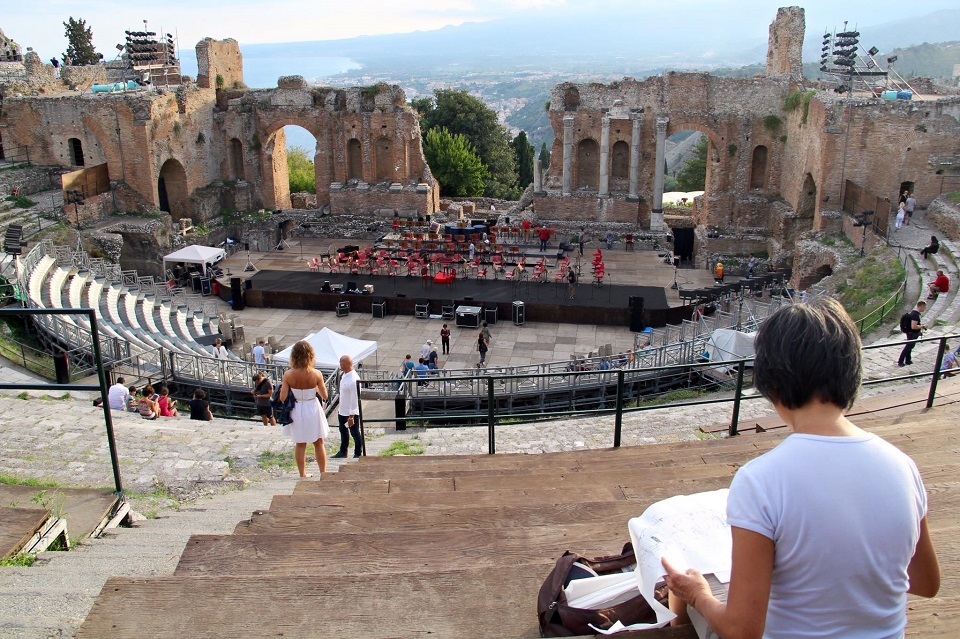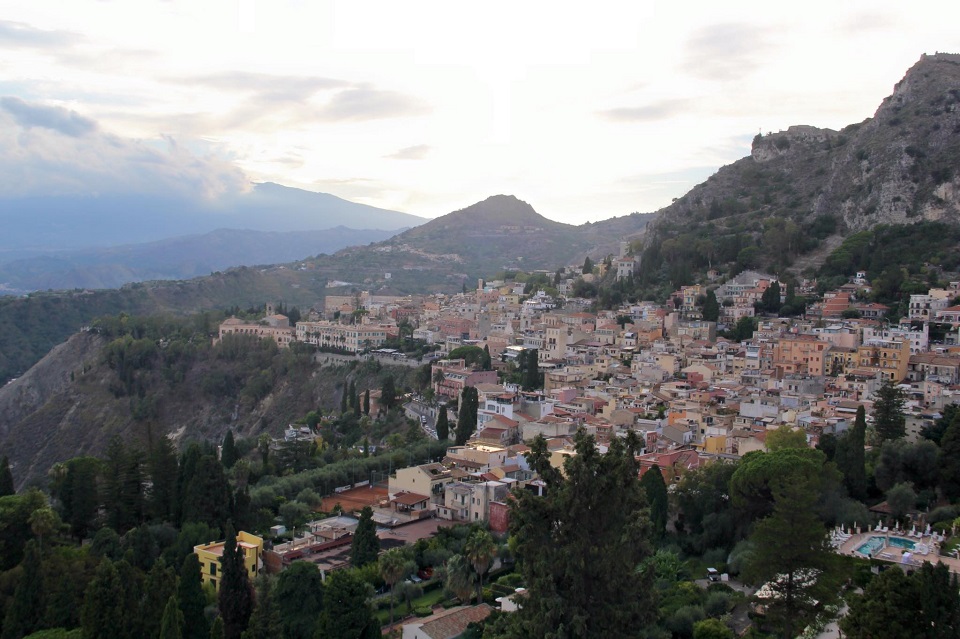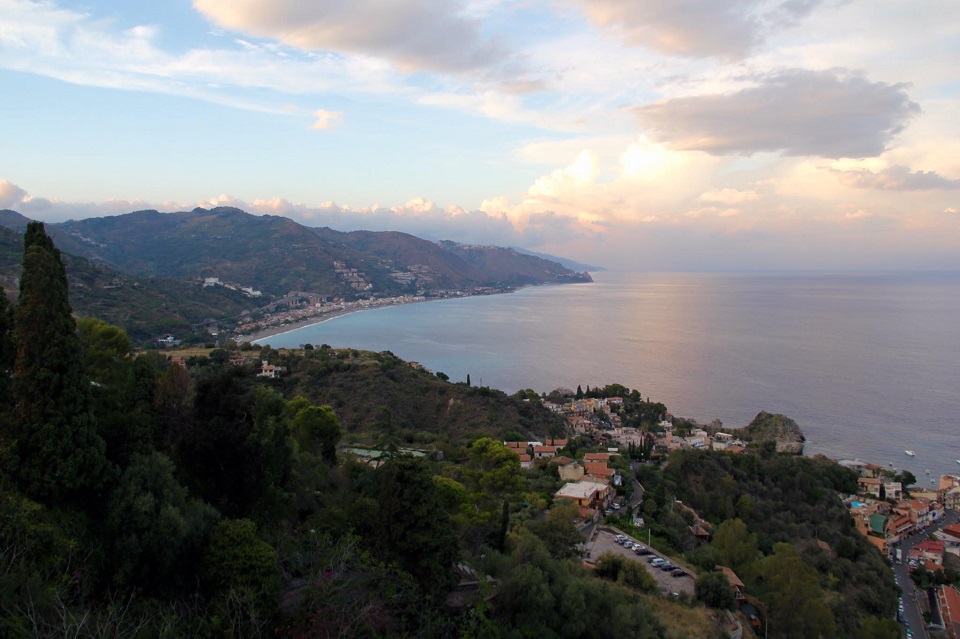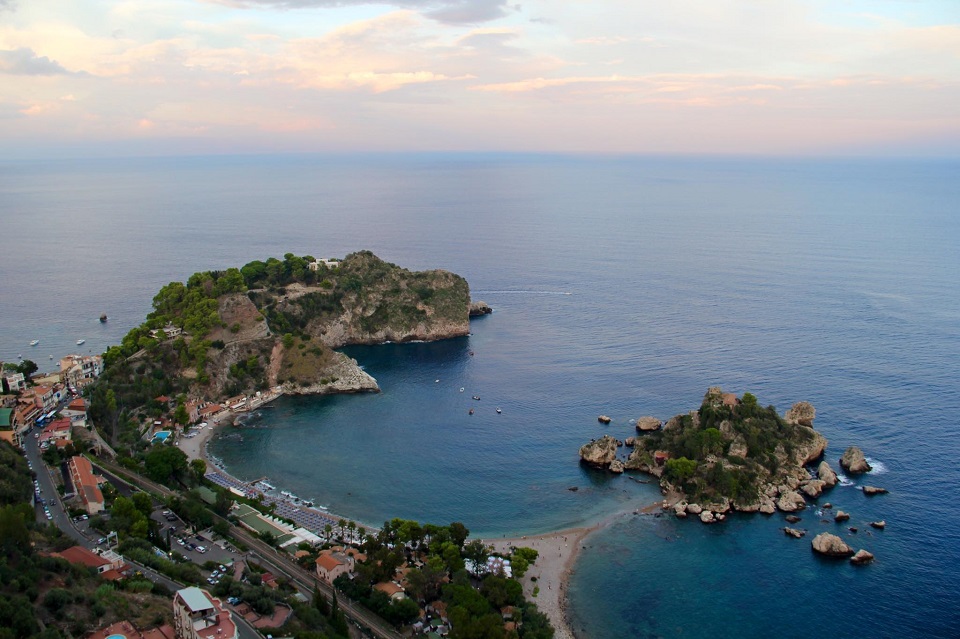 Isola Bella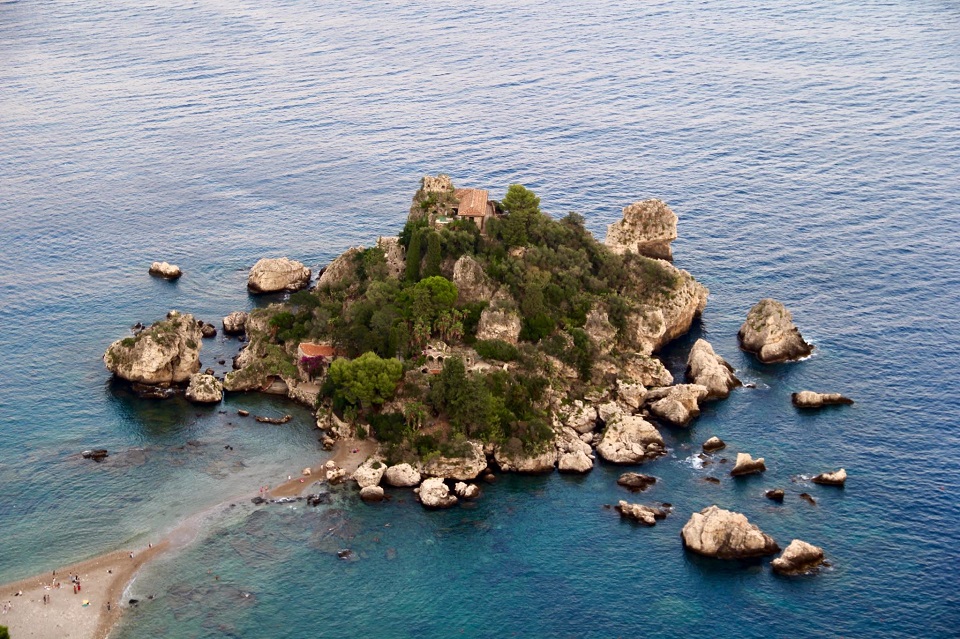 Etna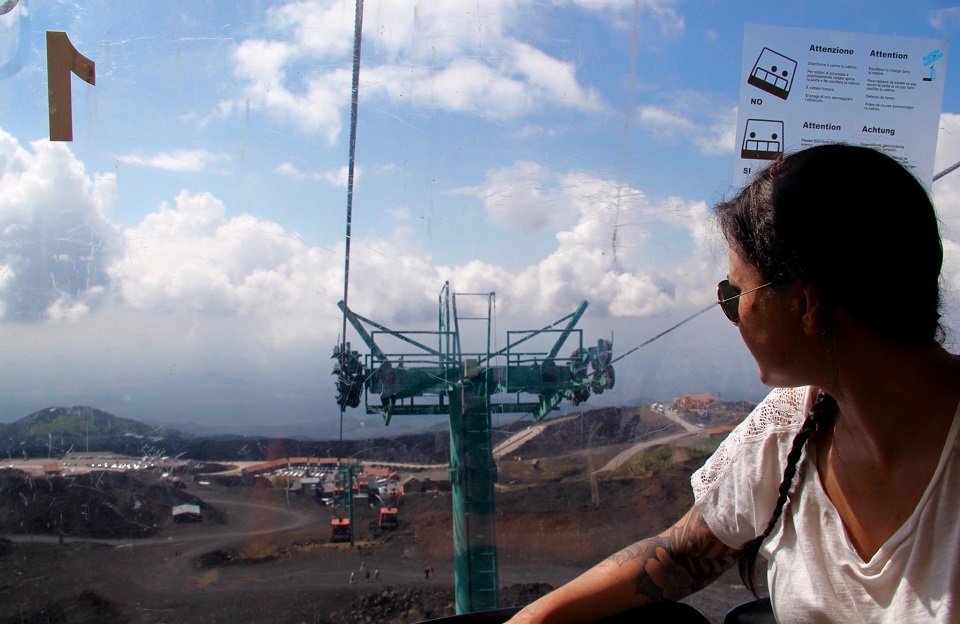 on the cable car up to Mount Etna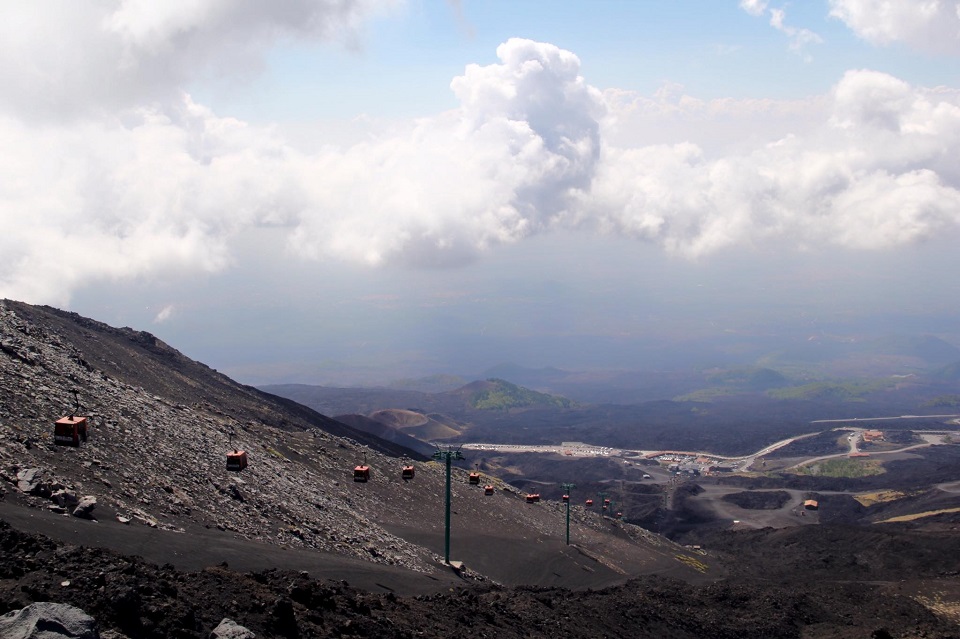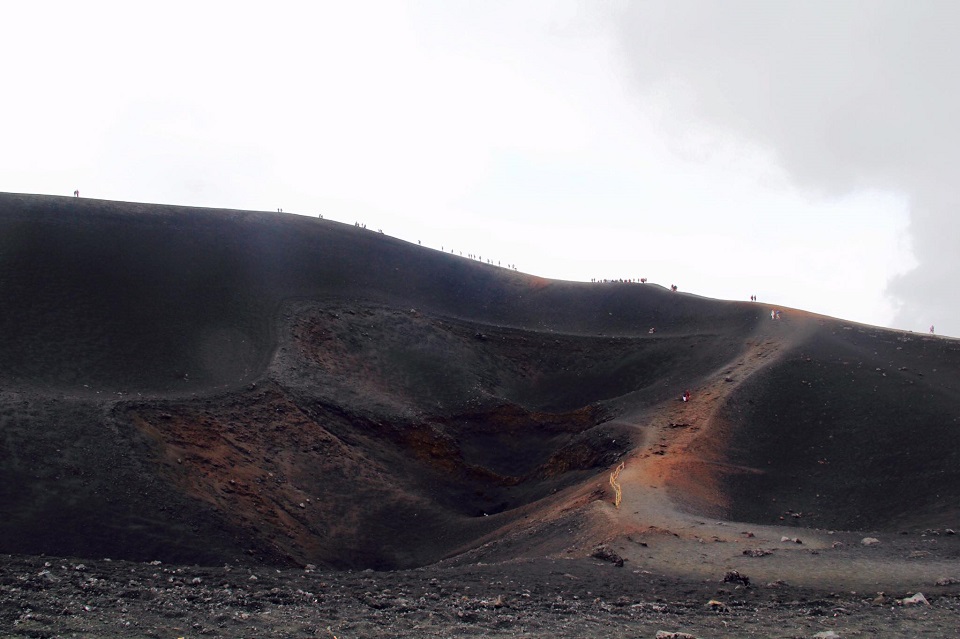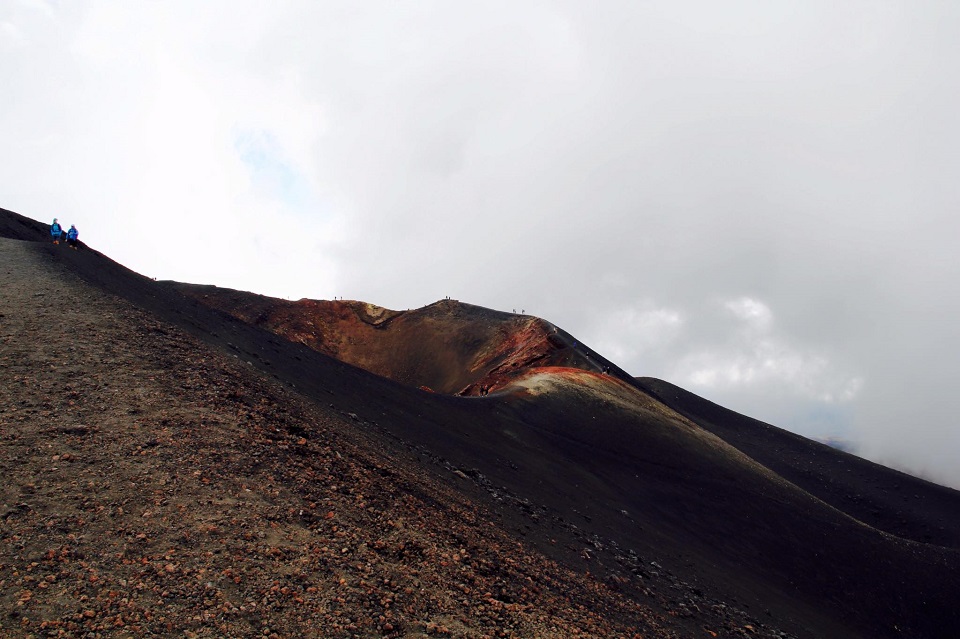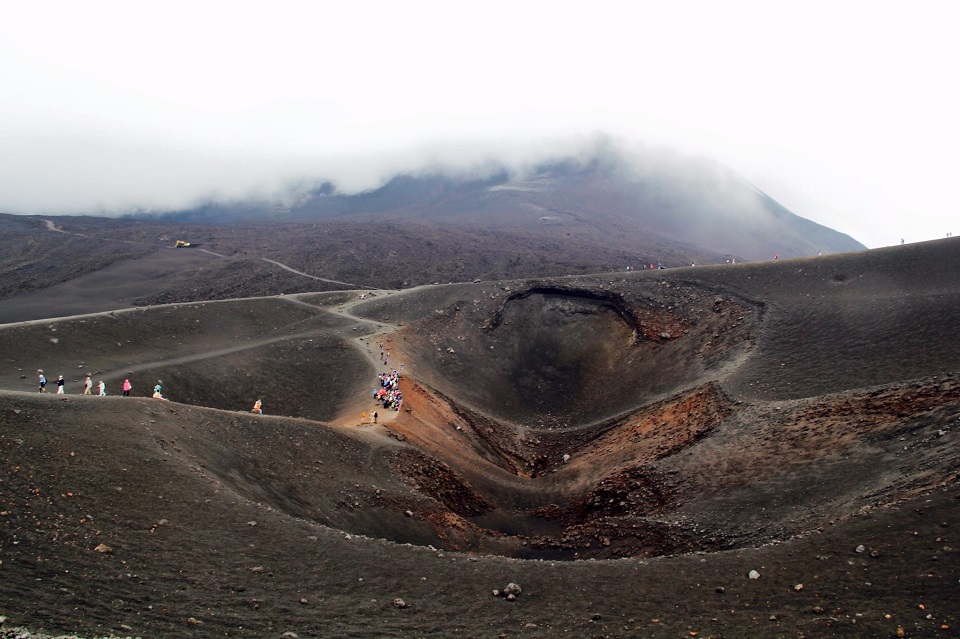 Etna, largest active volcano in Europe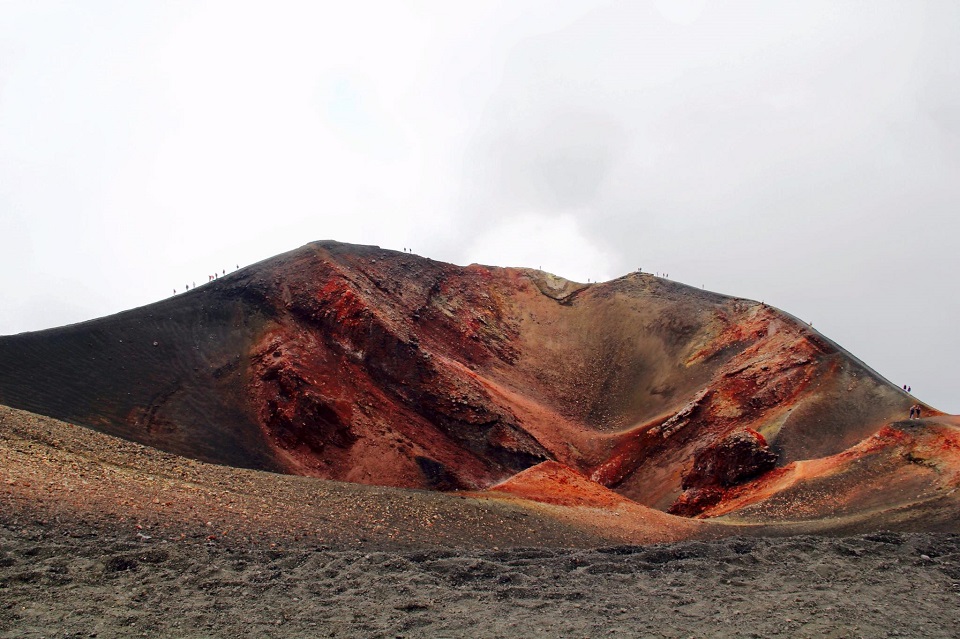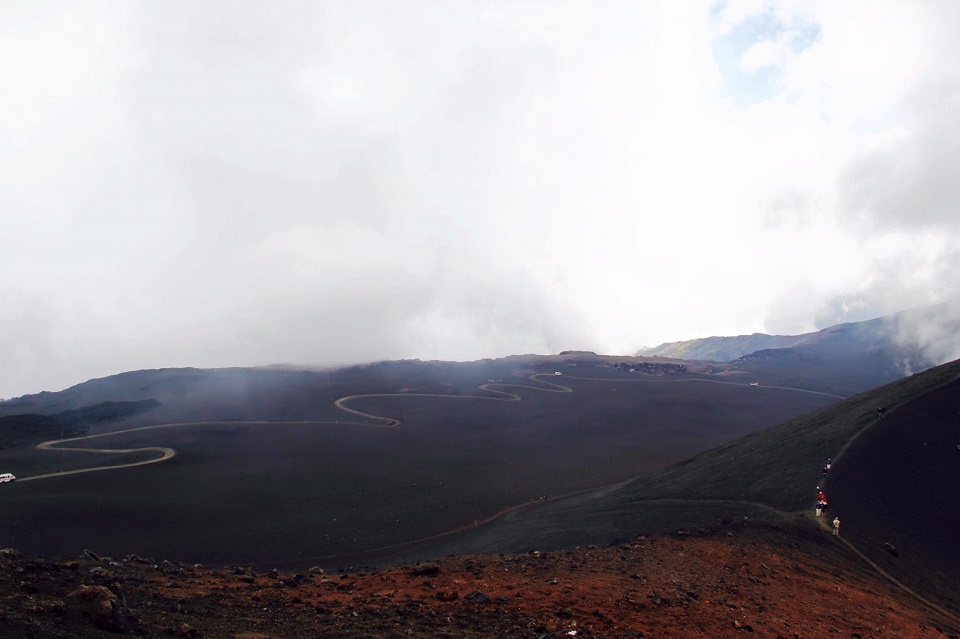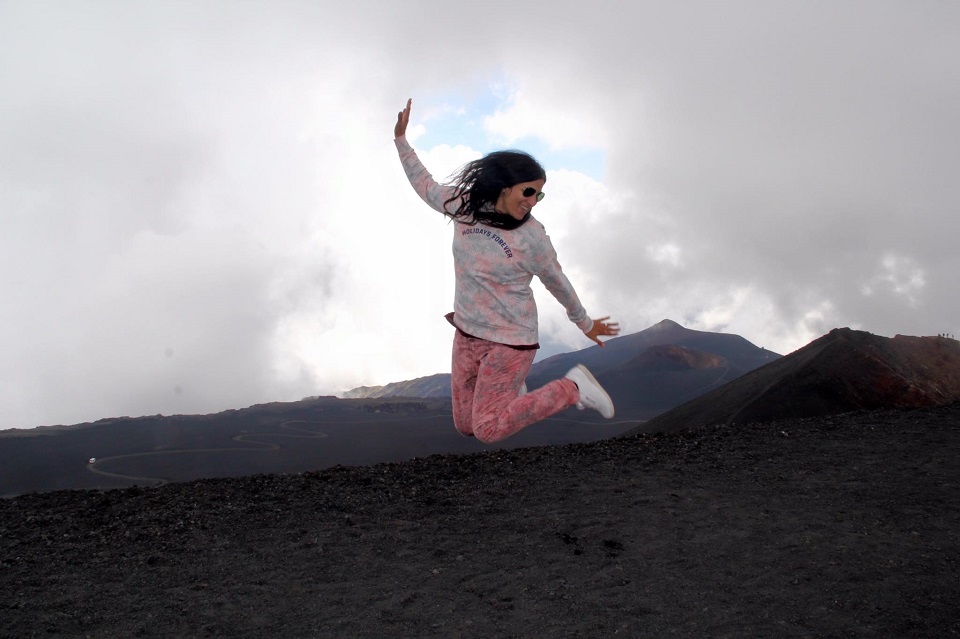 jump Etna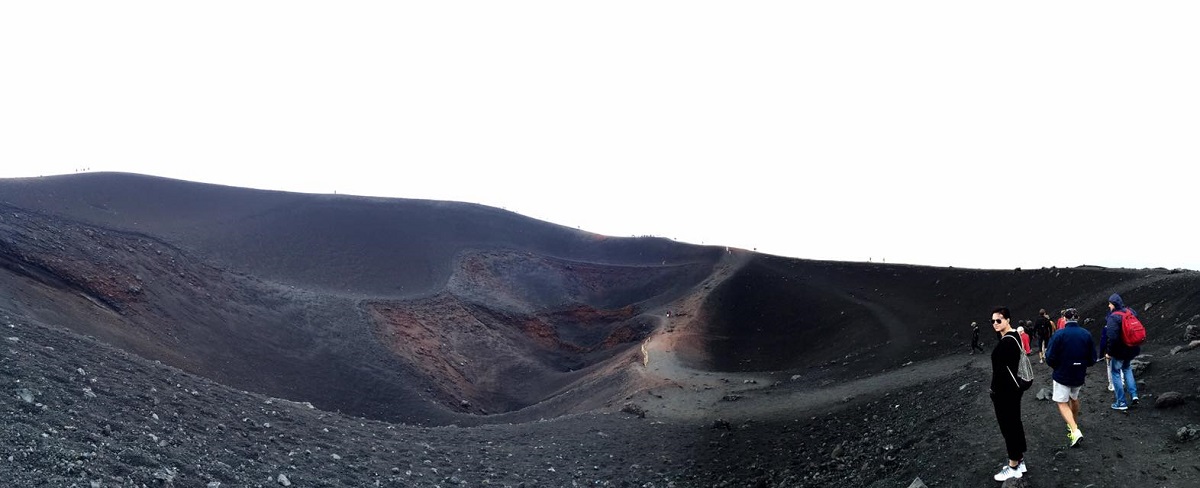 it was freezing cold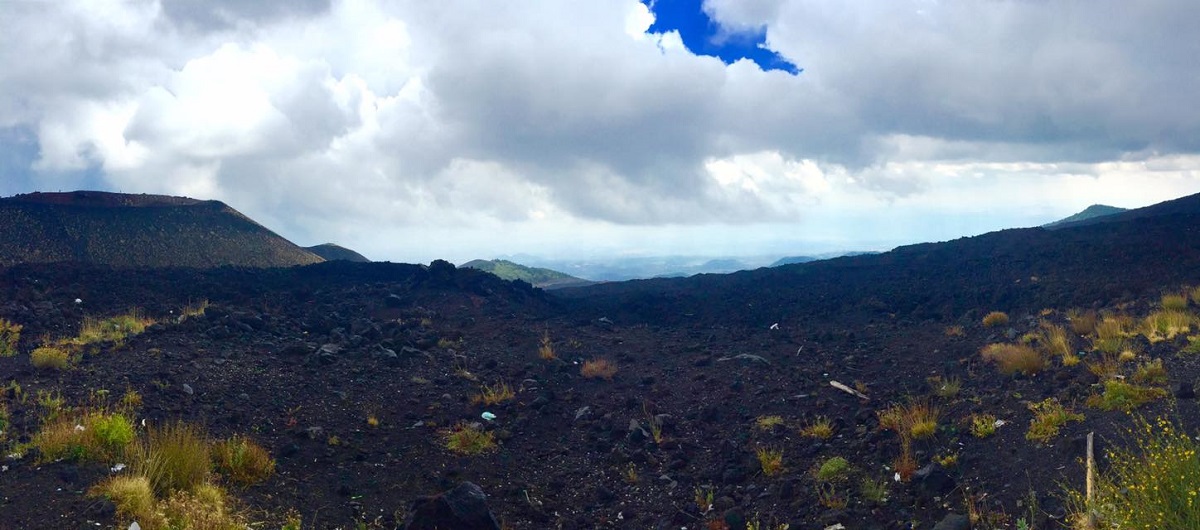 Castelmola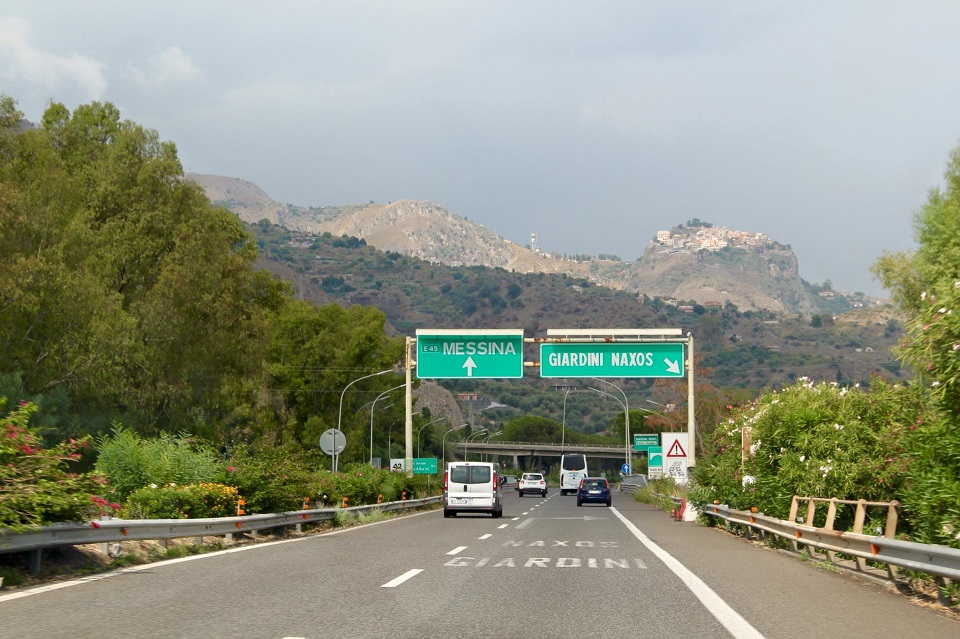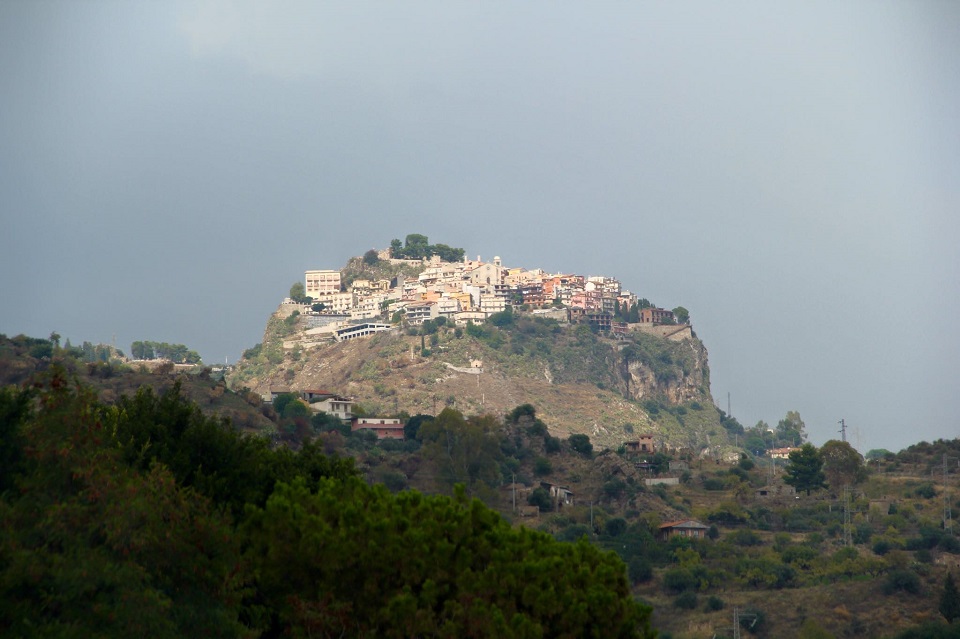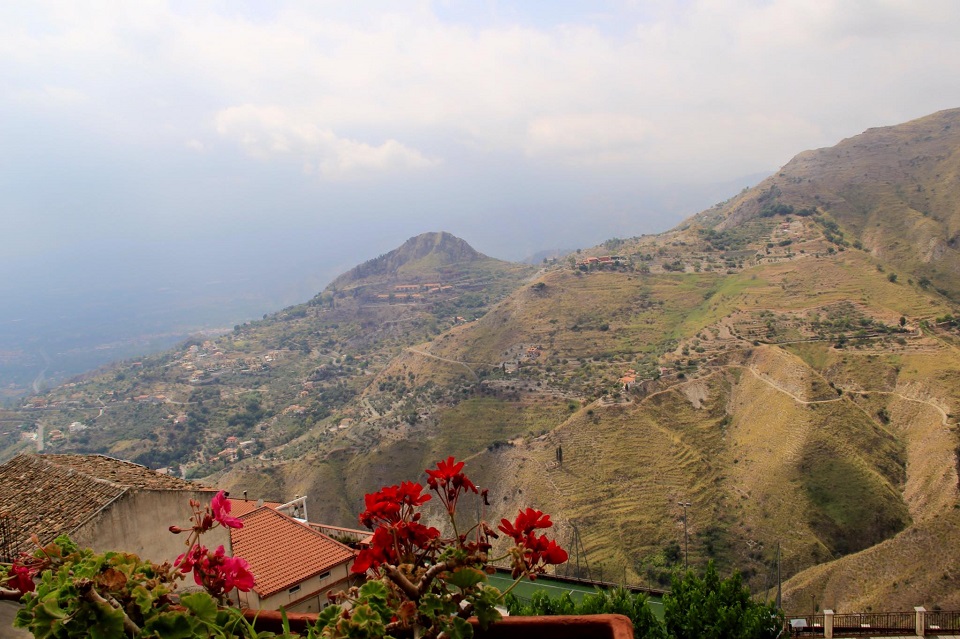 Castelmola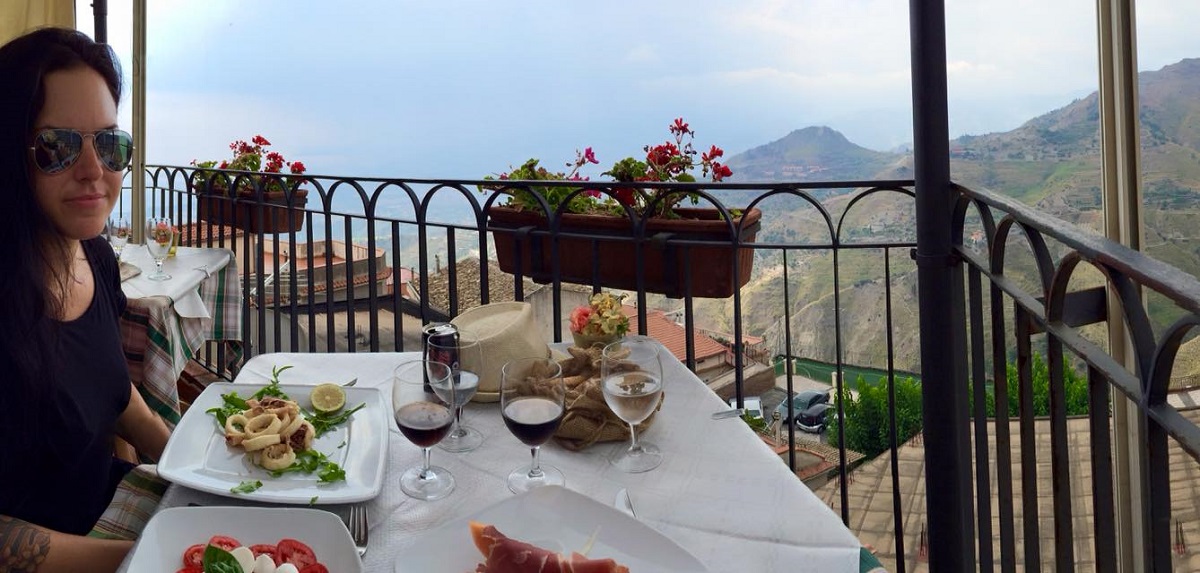 lunch with a view
delicious italian antipasti
homemade panciotti with shrimps and scallops - sooo yummi!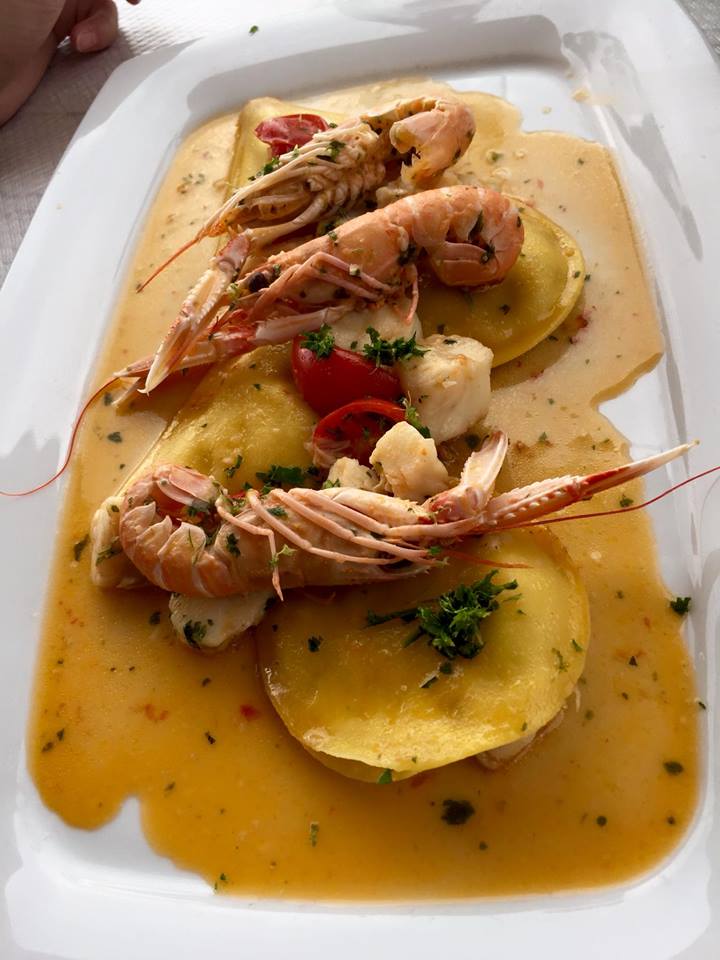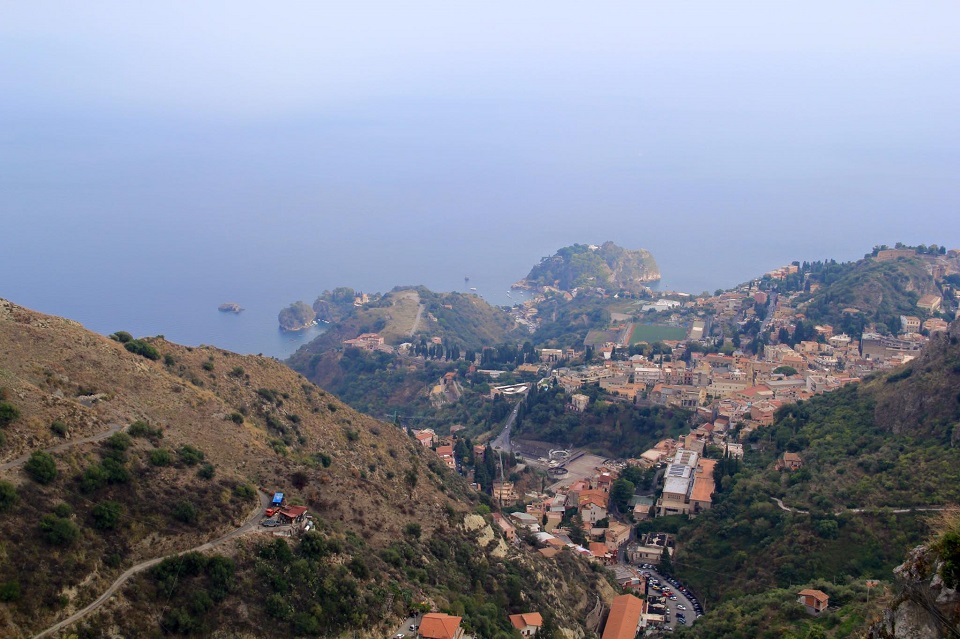 looking down to Taormina and Isola Bella
Taormina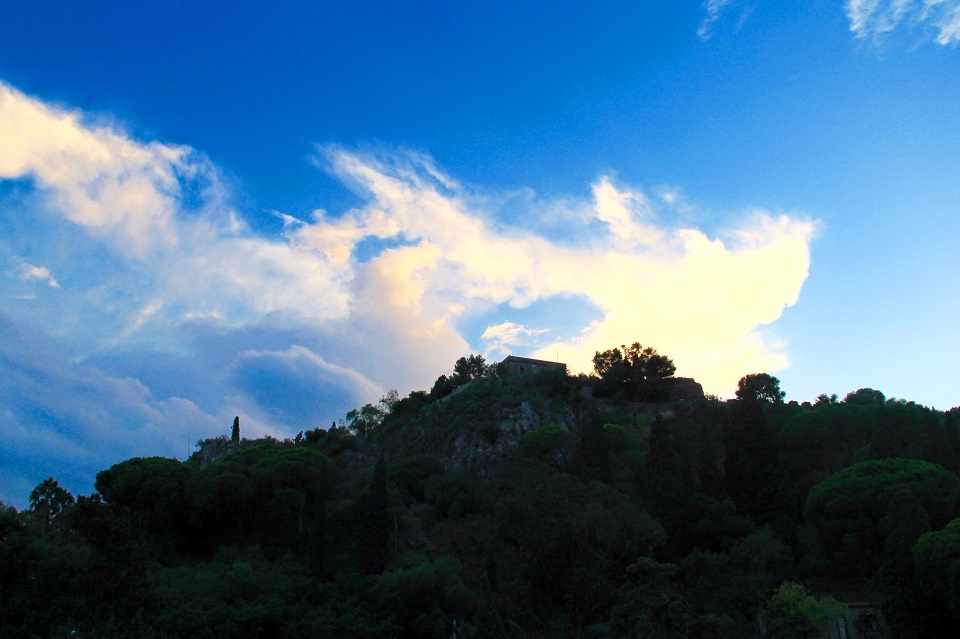 Am I just a romantic or is that a heart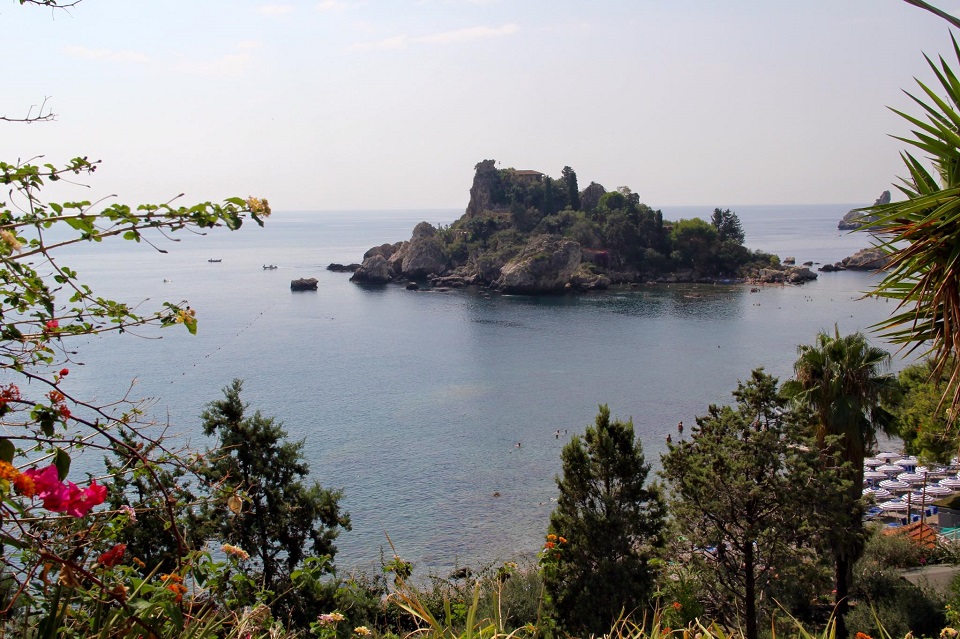 Isola Bella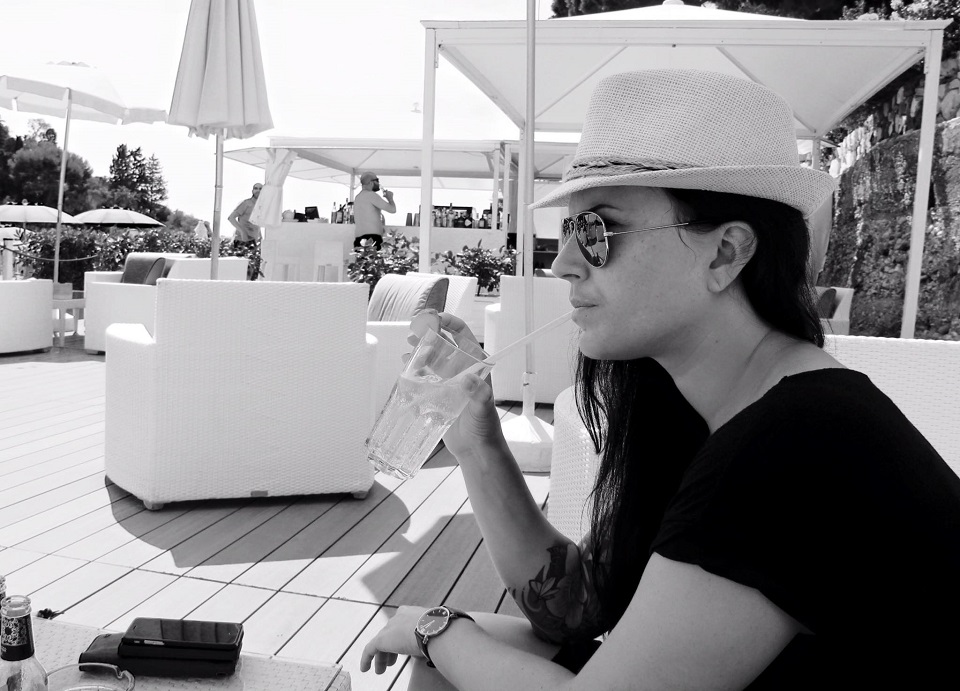 Catania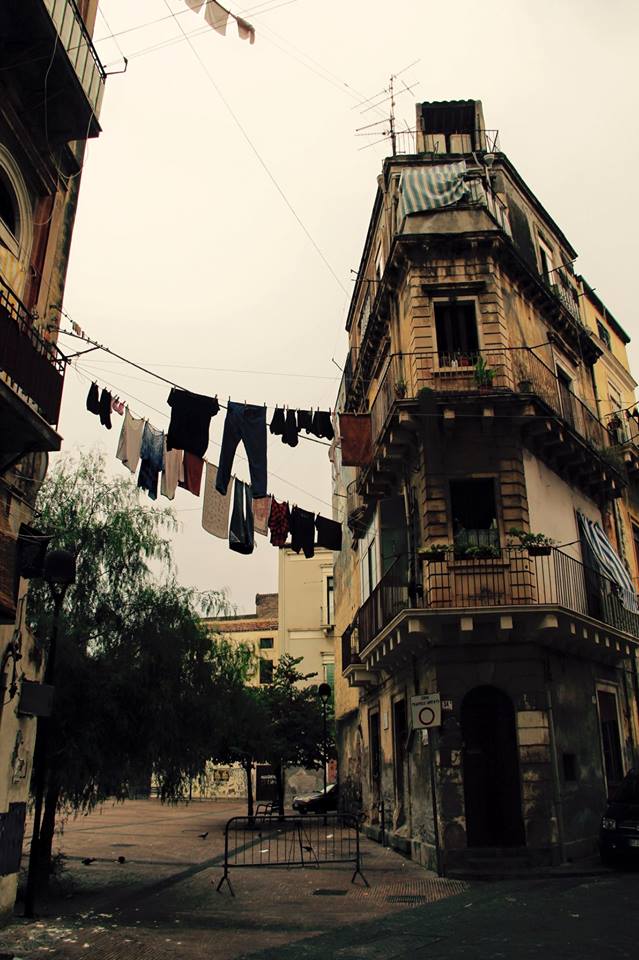 Catania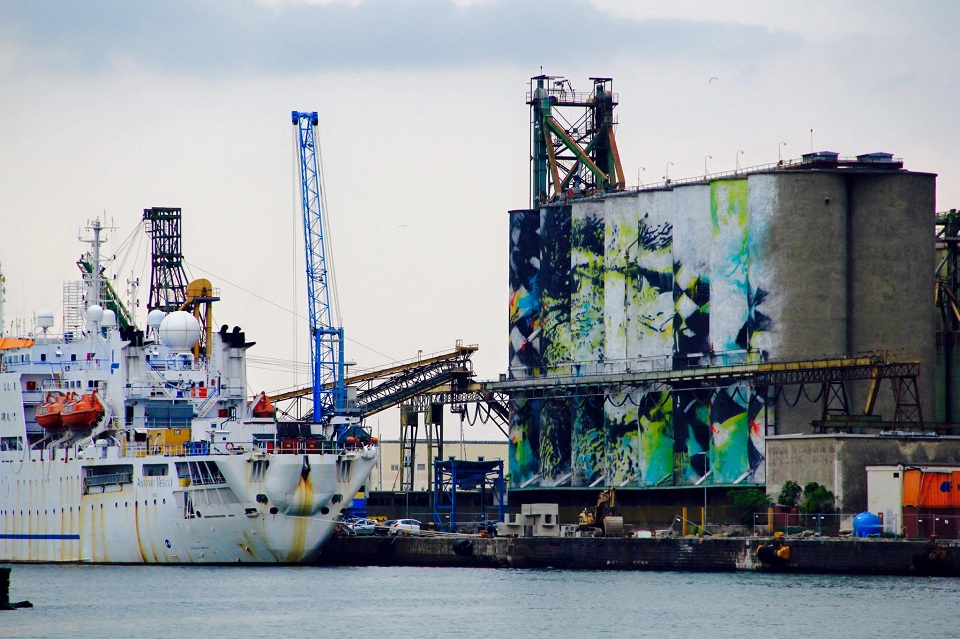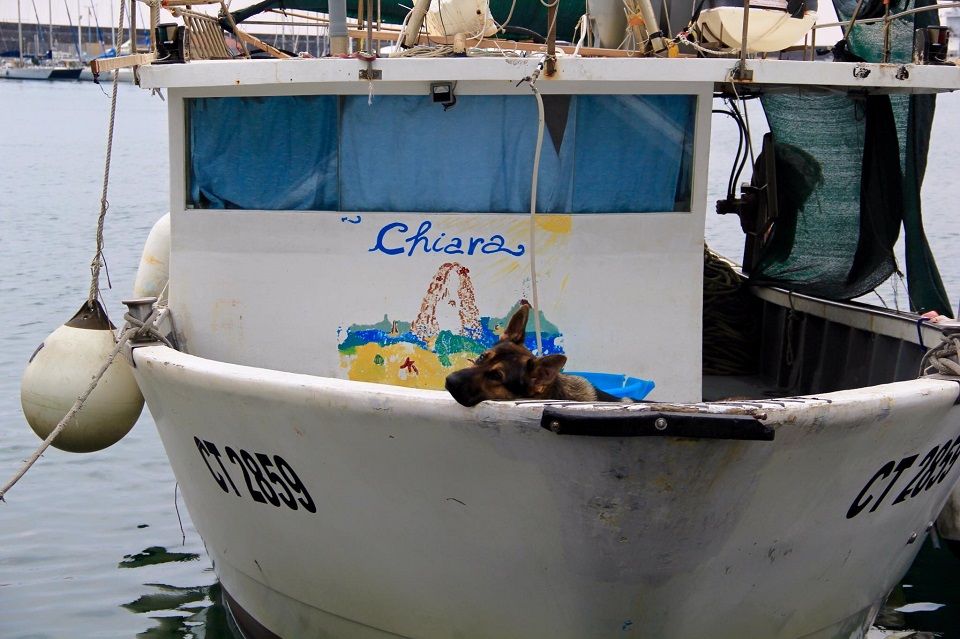 cutie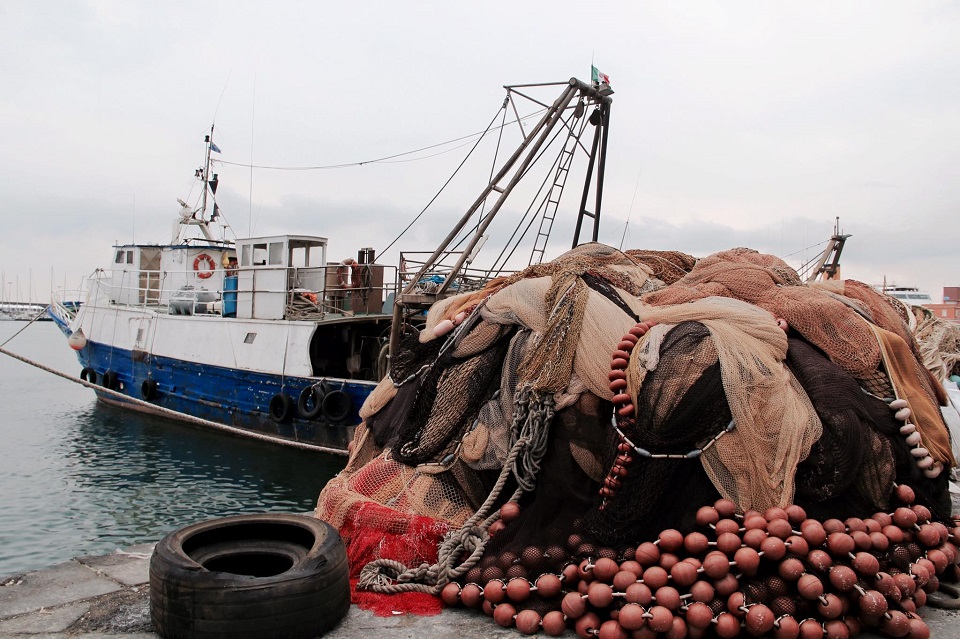 port of Catania