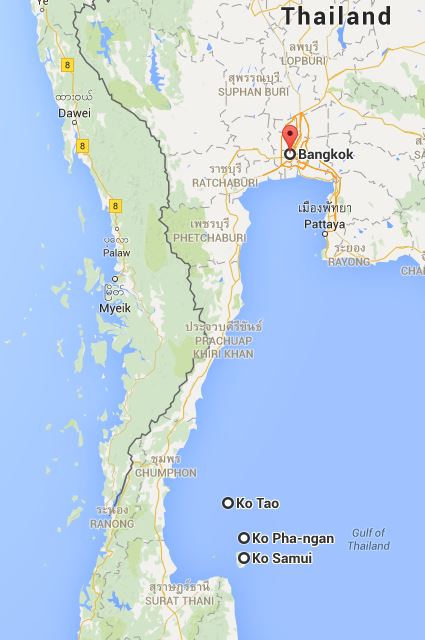 Bangkok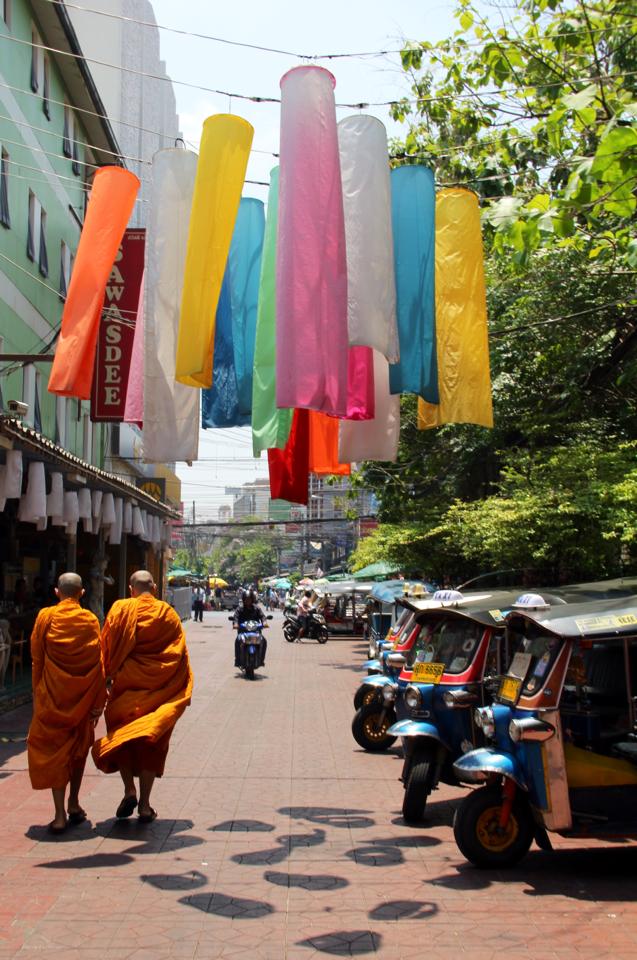 I love my new camera: EOS 60D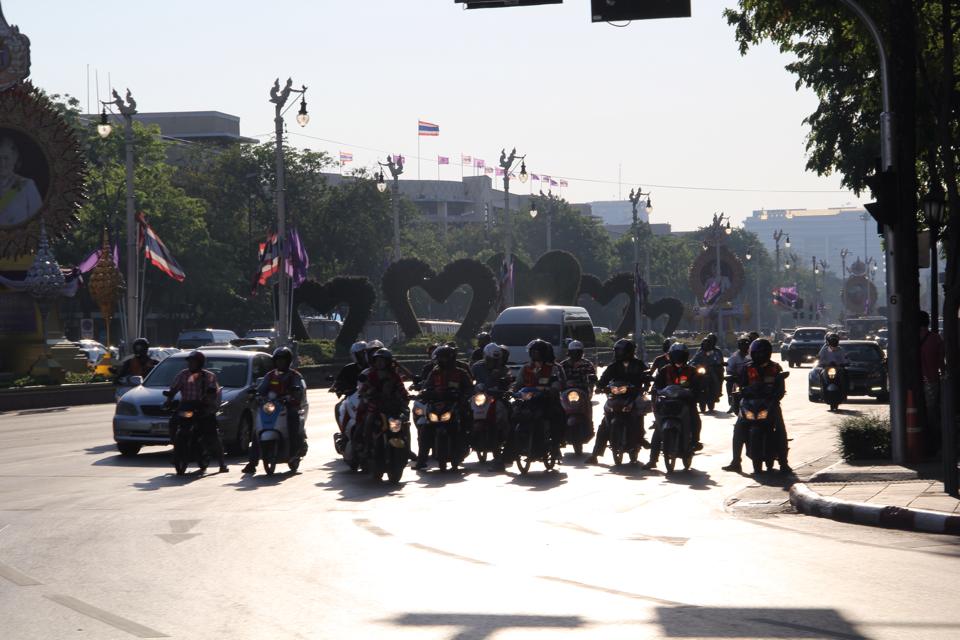 Bangkok Traffic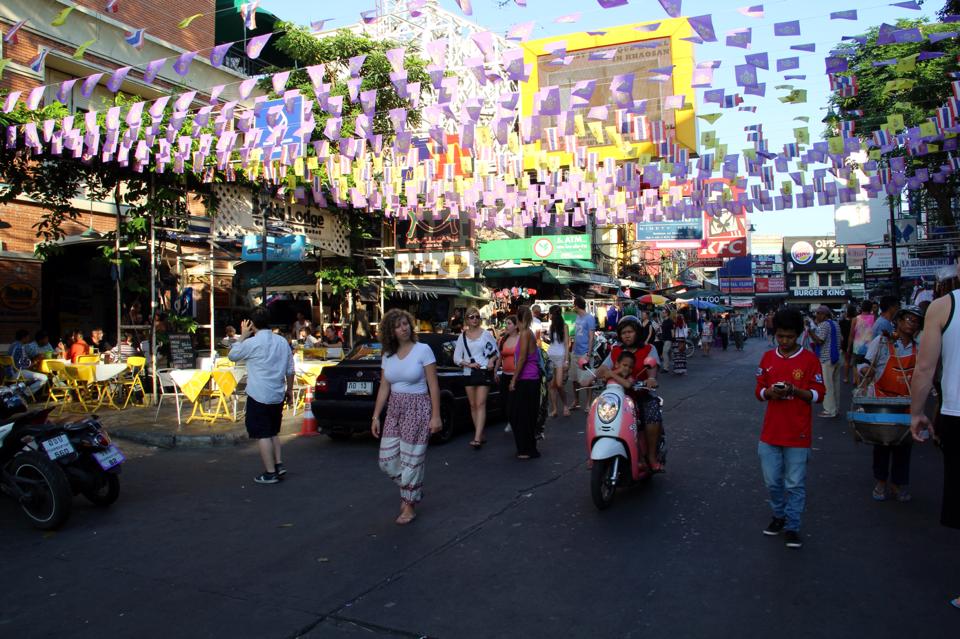 Khao San Road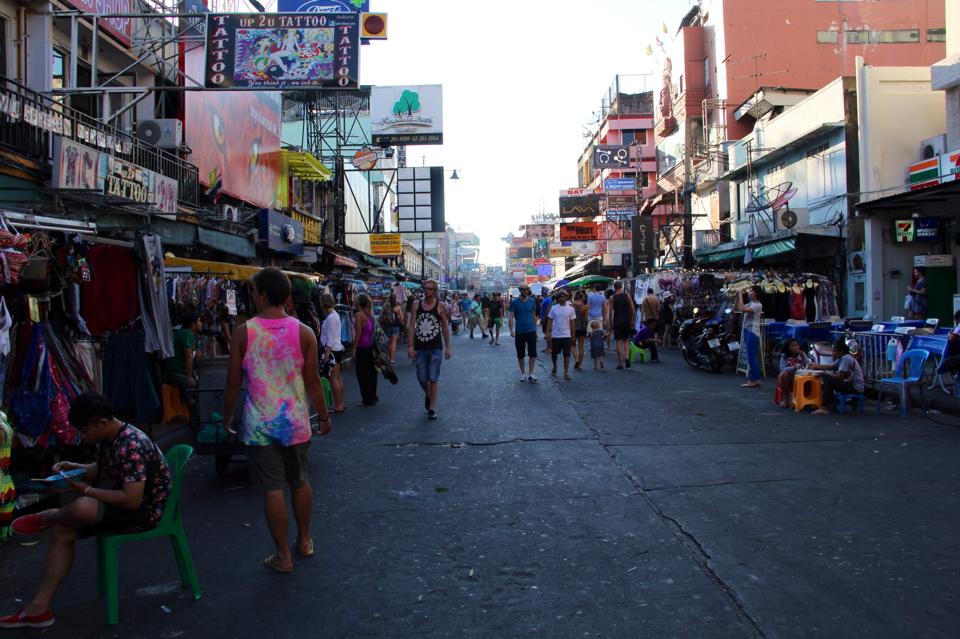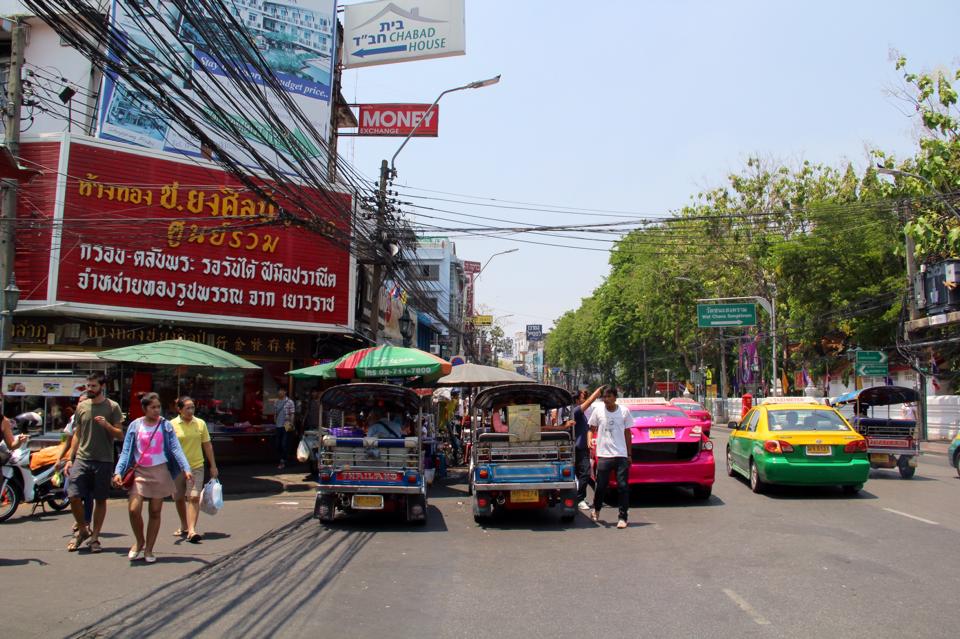 this is how you do it with the electrical cables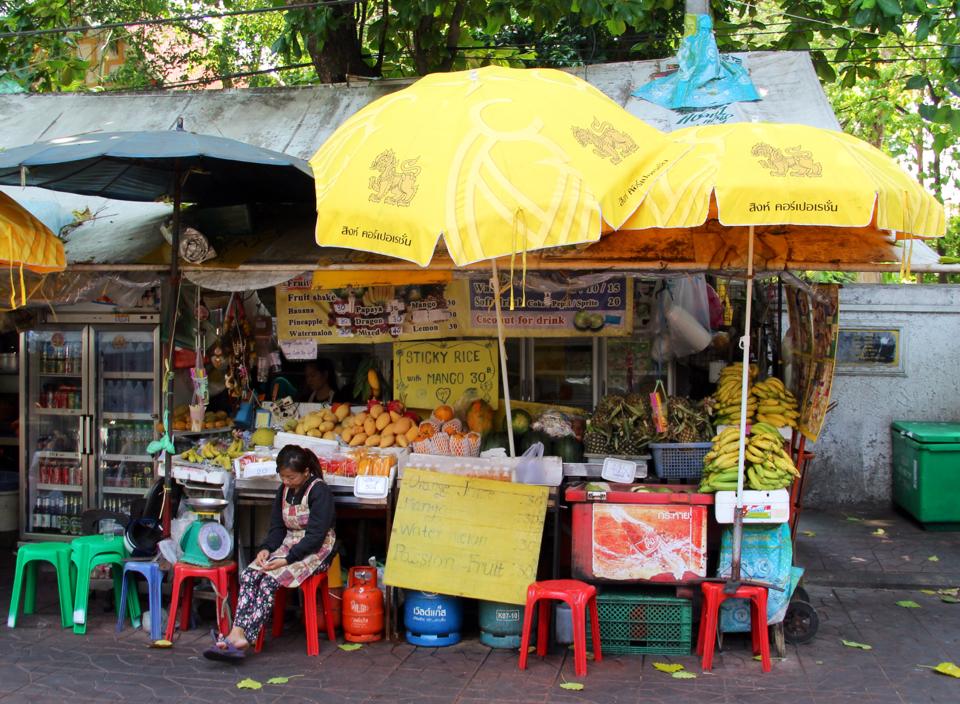 a juice a day keeps the doctor away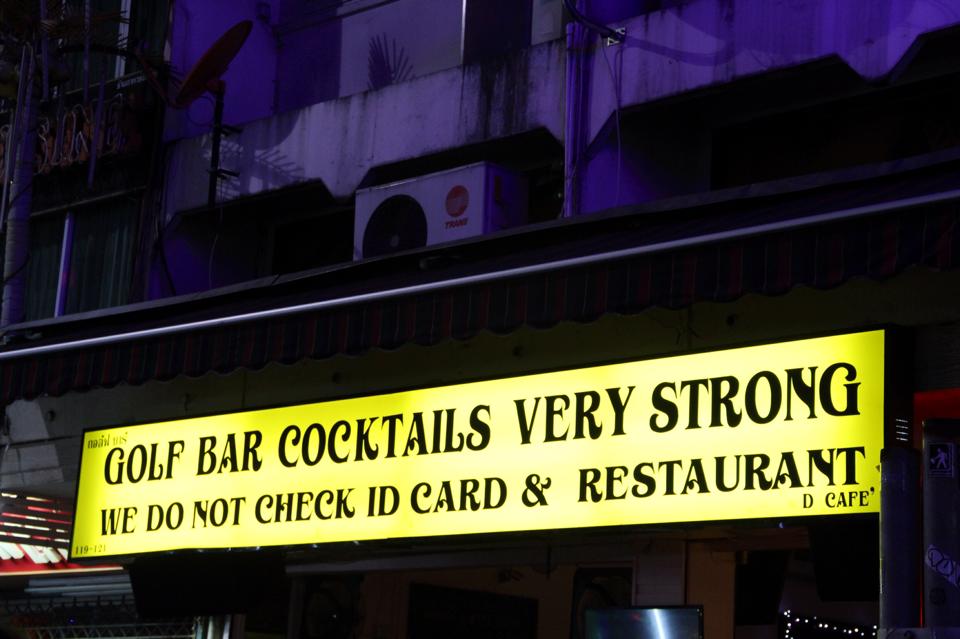 what a name for a restaurant/bar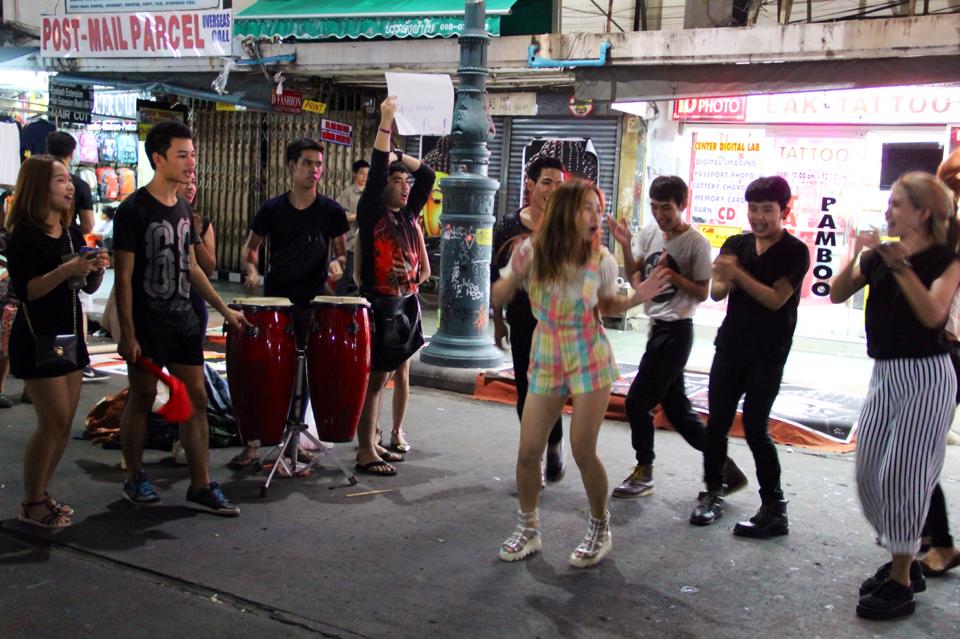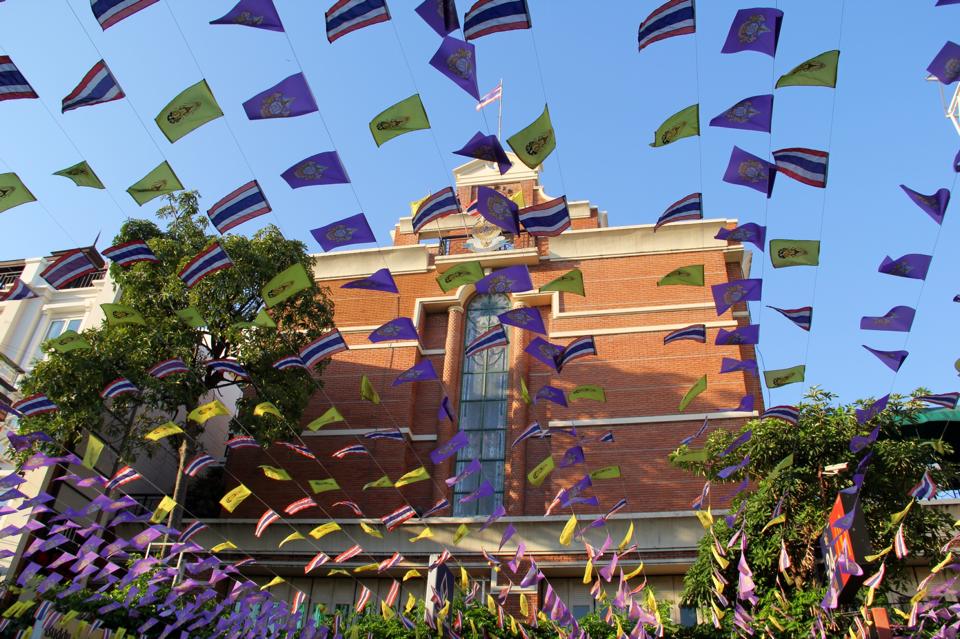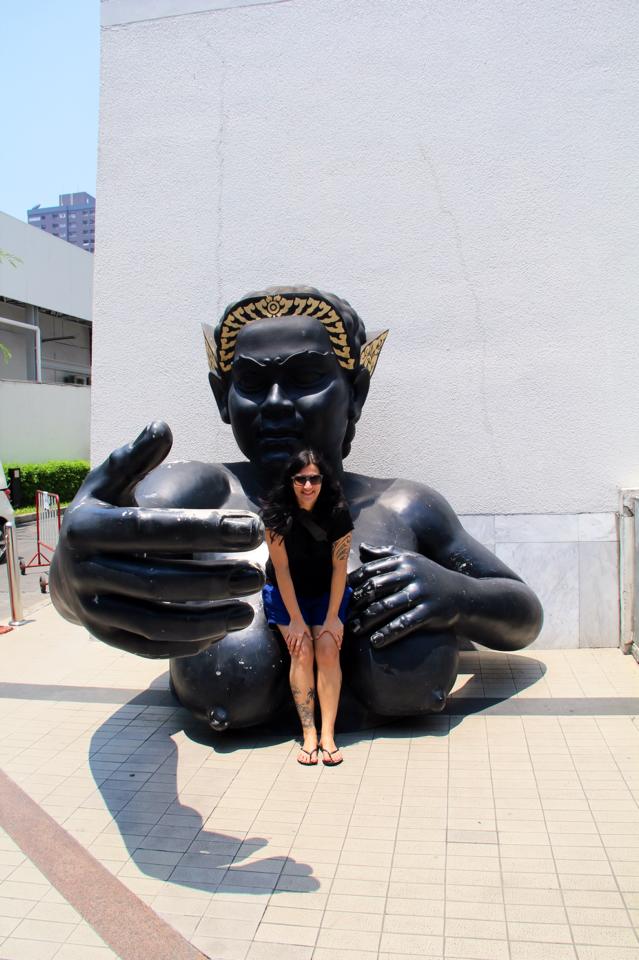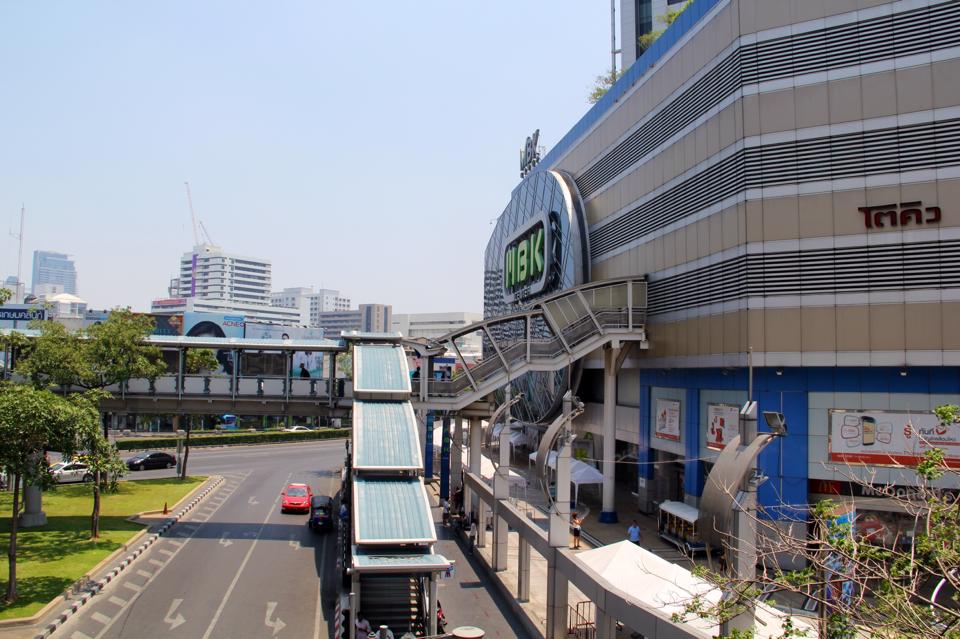 MBK shopping mall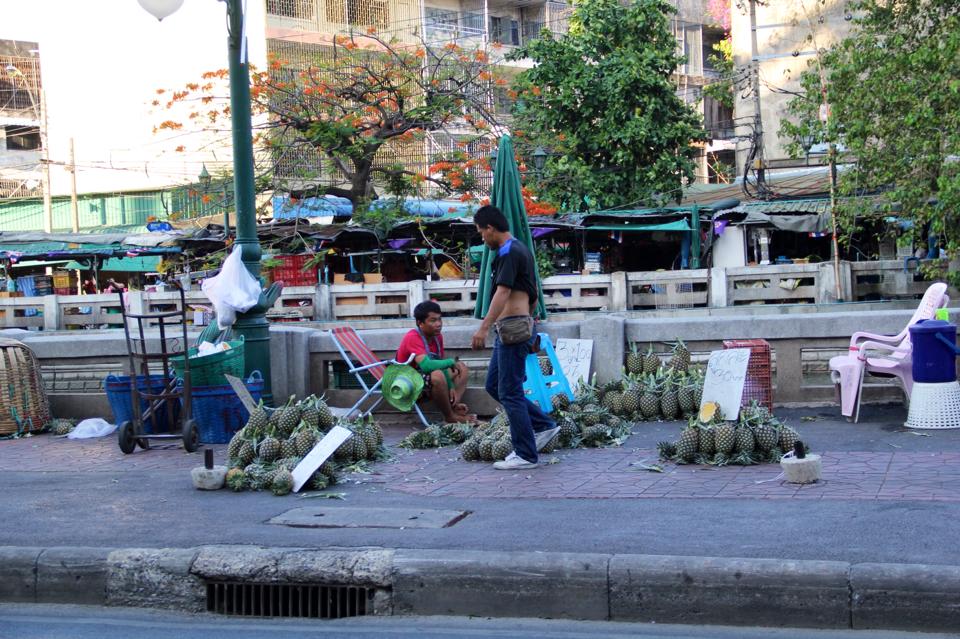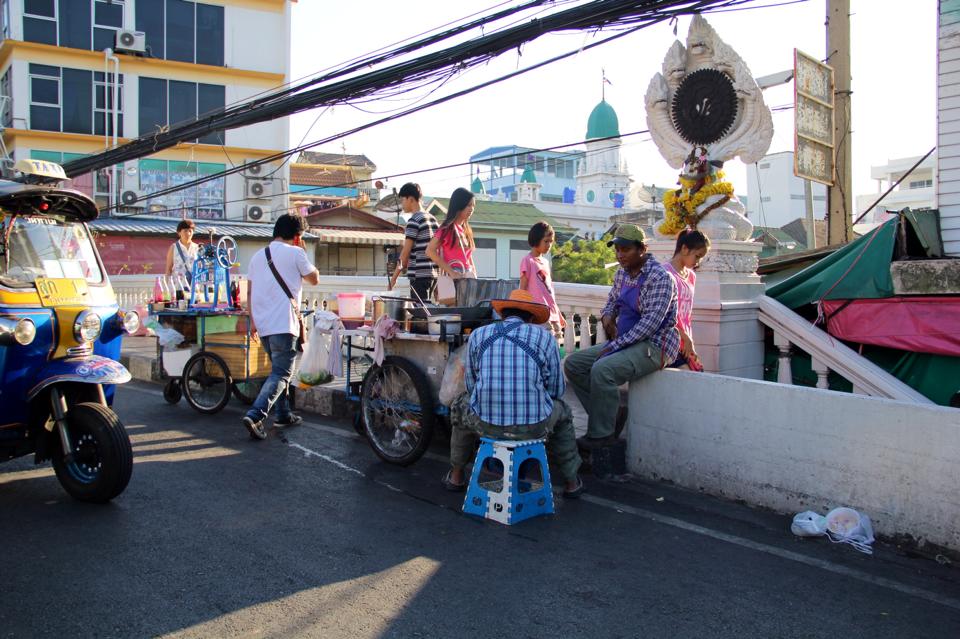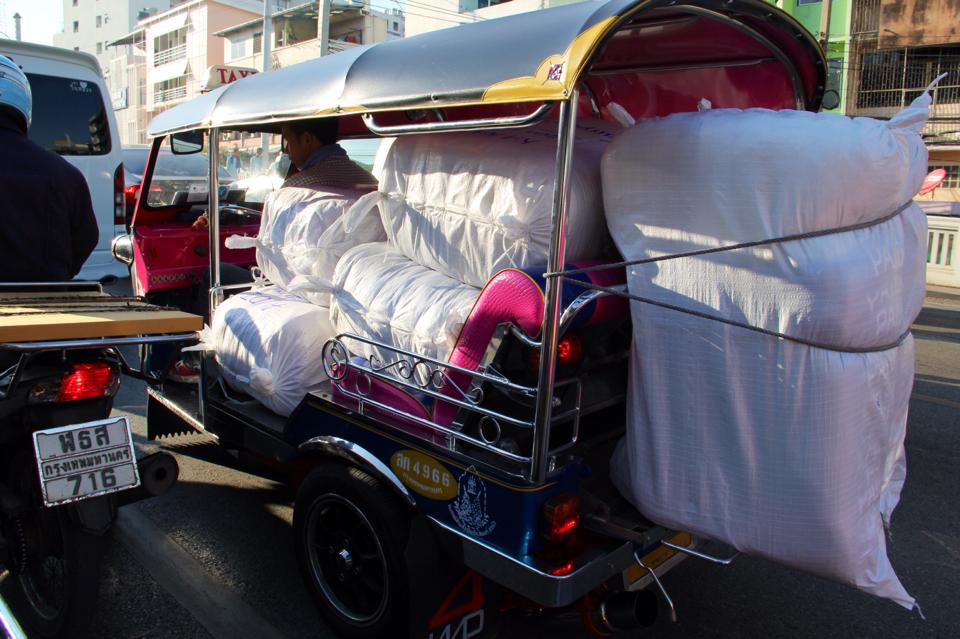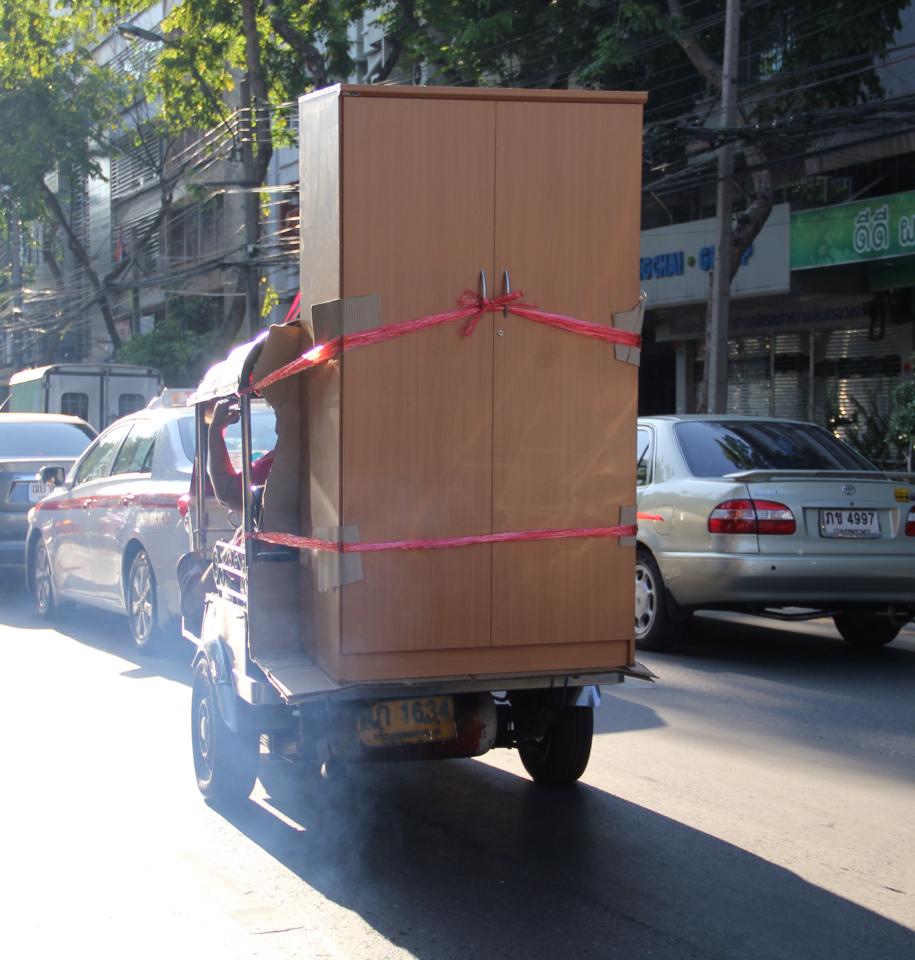 U-HAUL Thai style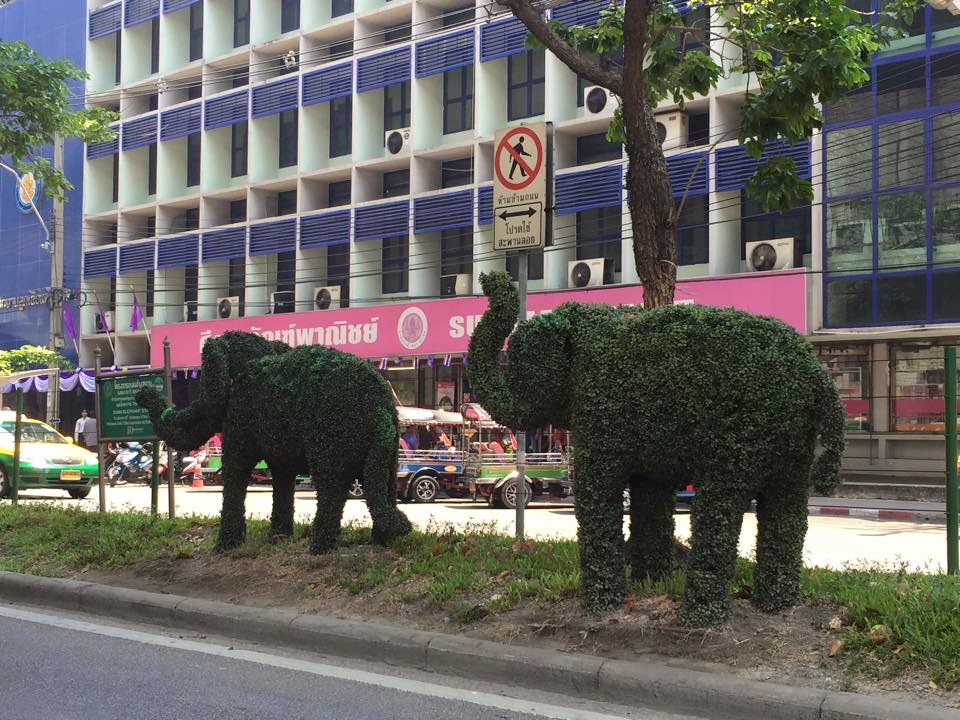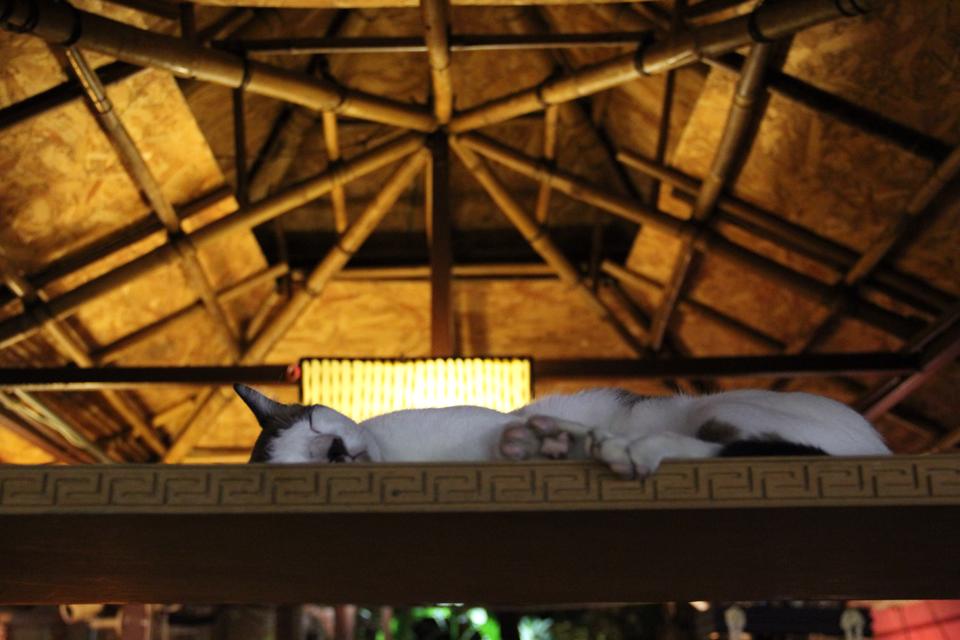 photo by Deb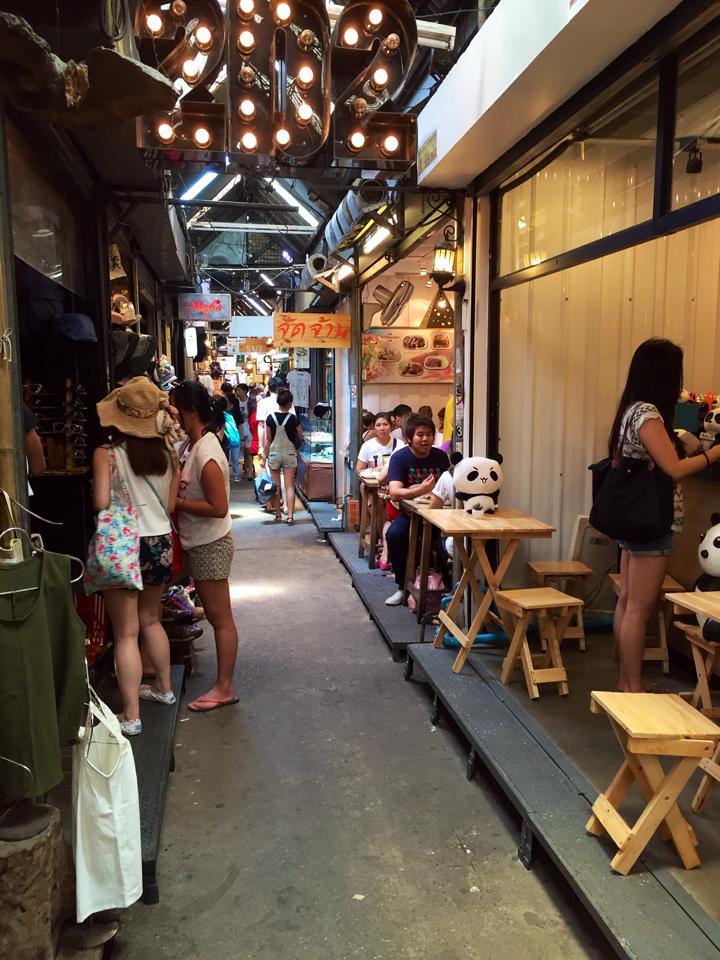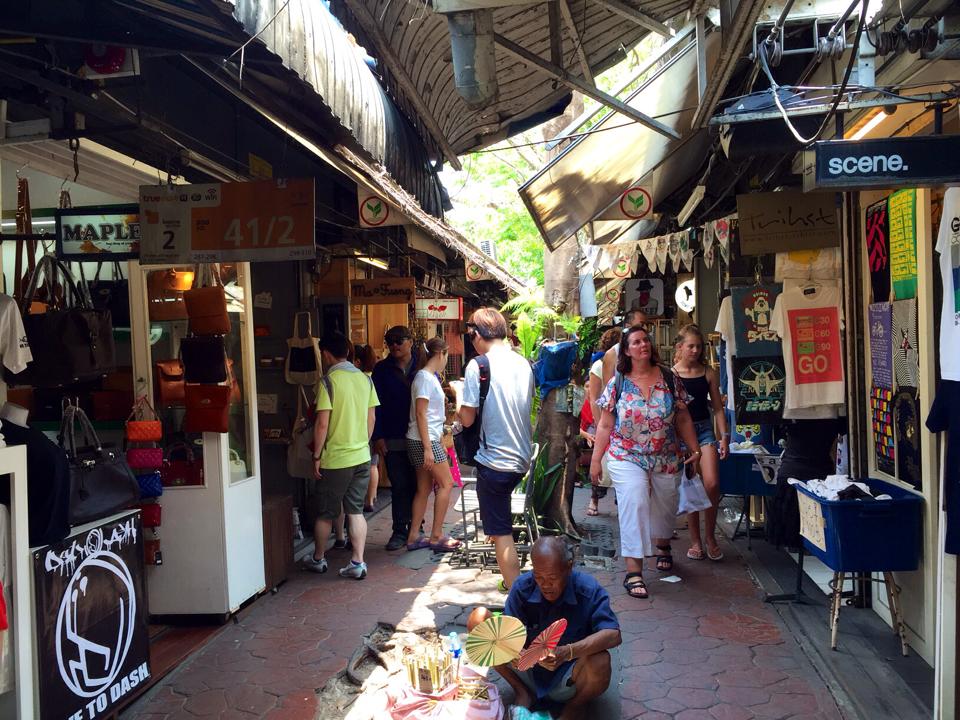 I love the weekend market in Bangkok, biggest market in the world with 8000 stalls and 200'000 visitors per weekend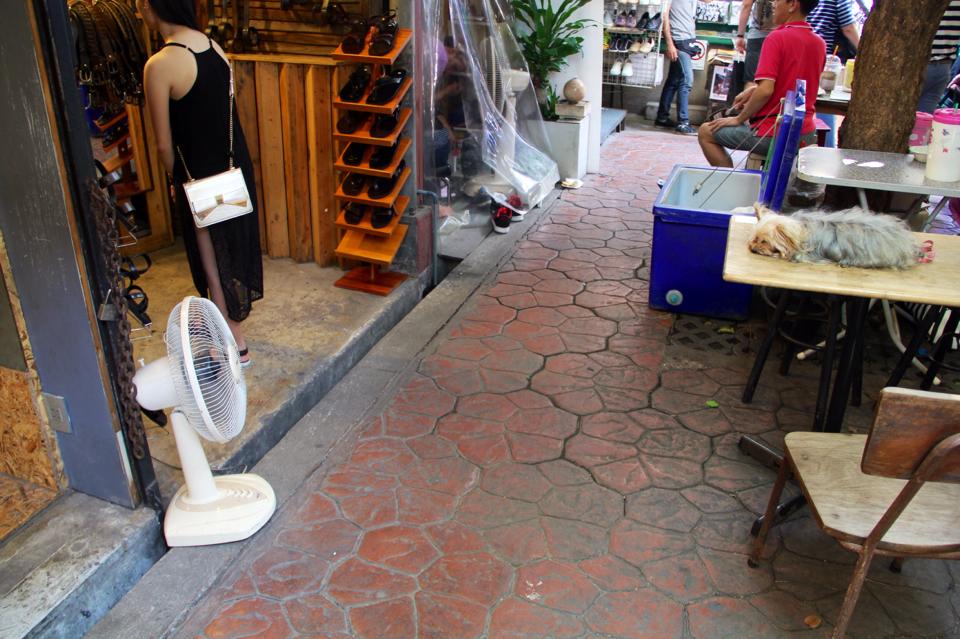 he found the perfect spot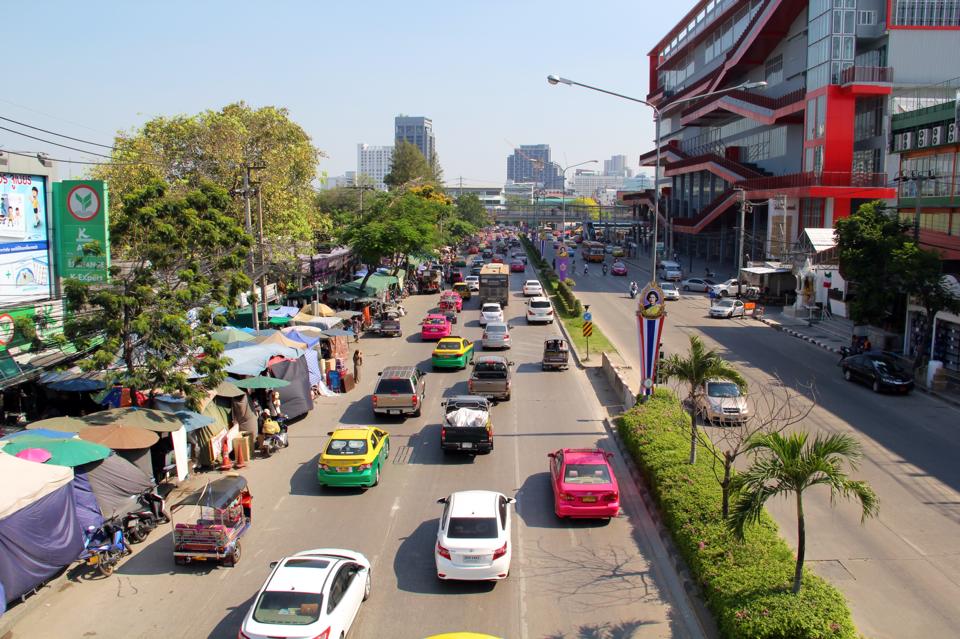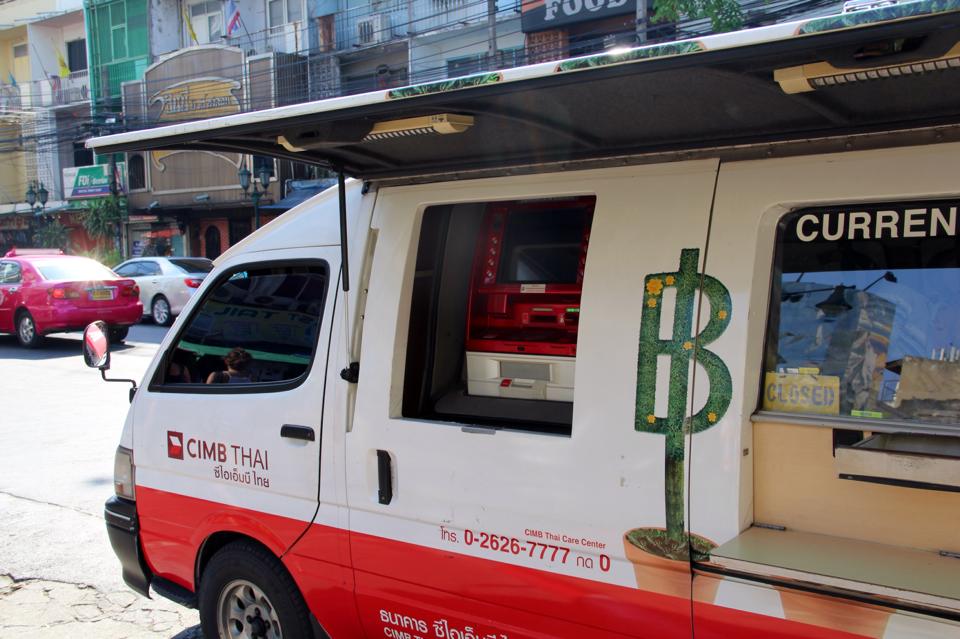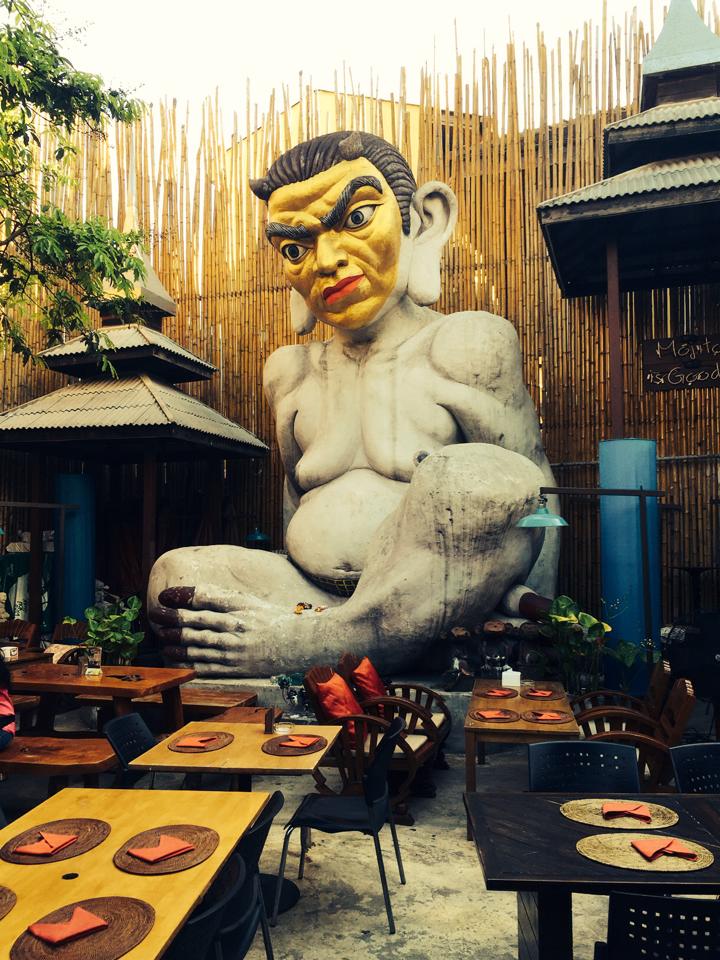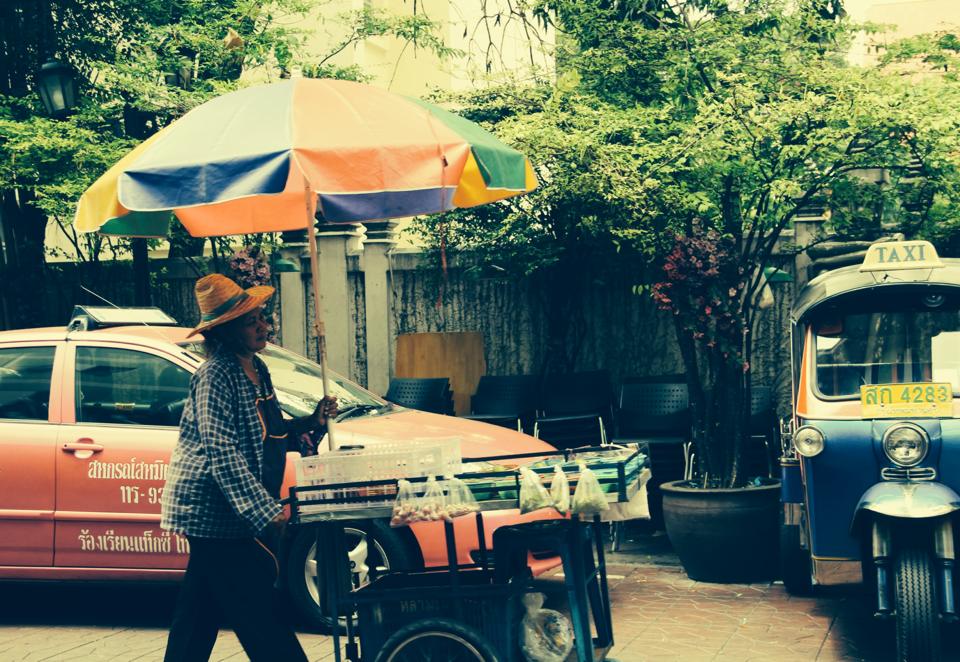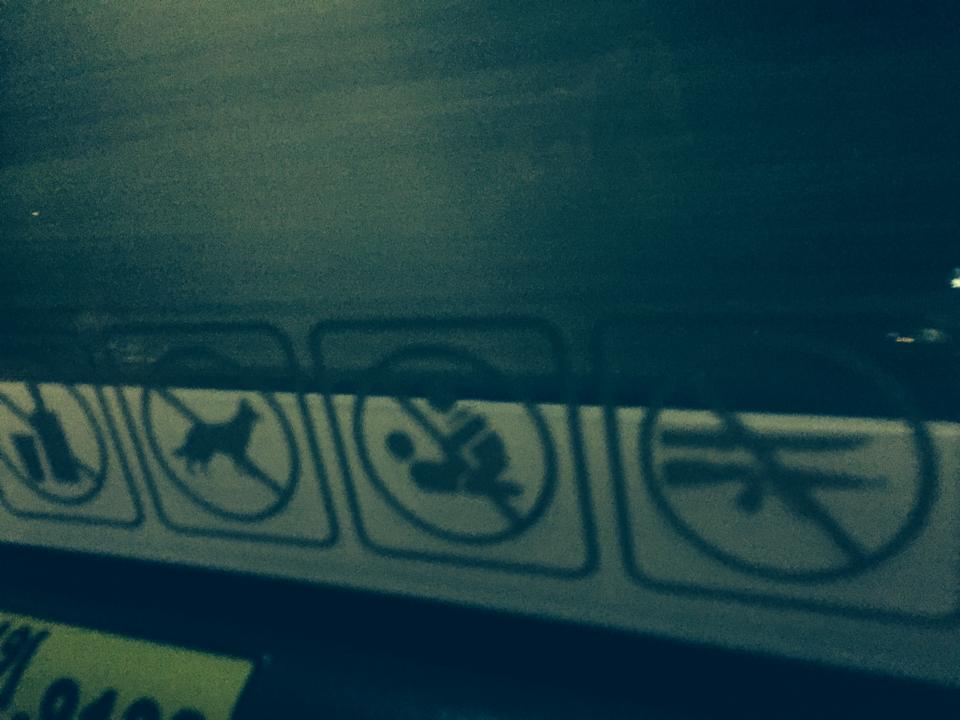 Koh Tao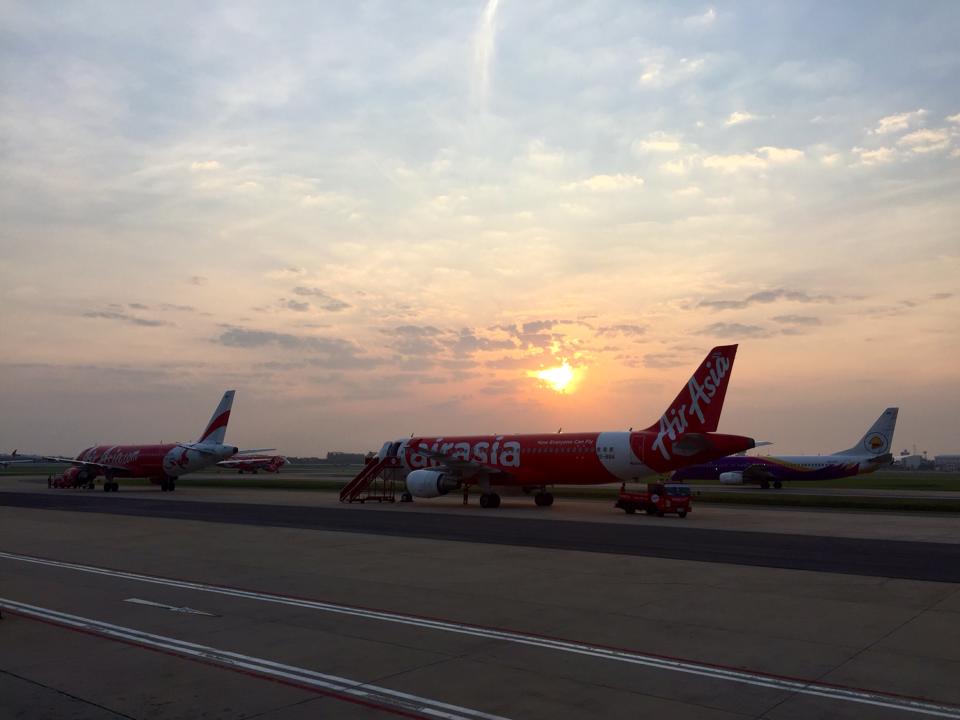 bye bye Bangkok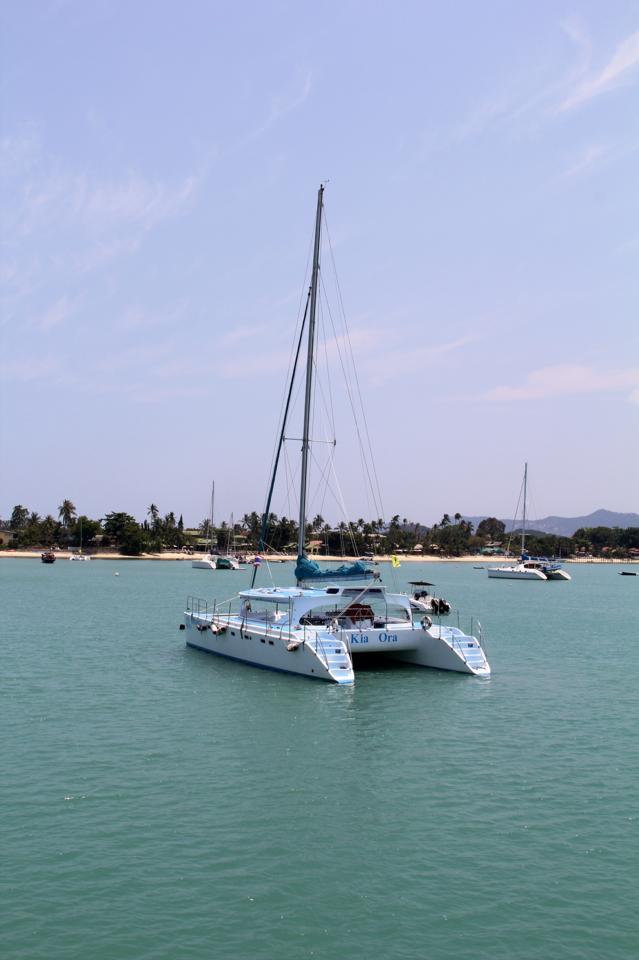 our 5 hour boat ride to the island of Koh Tao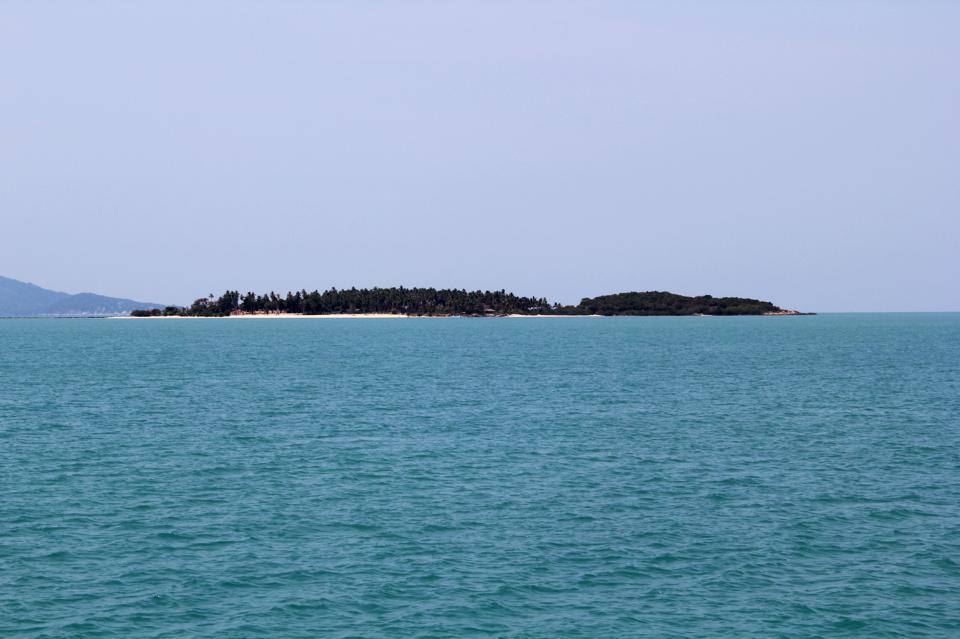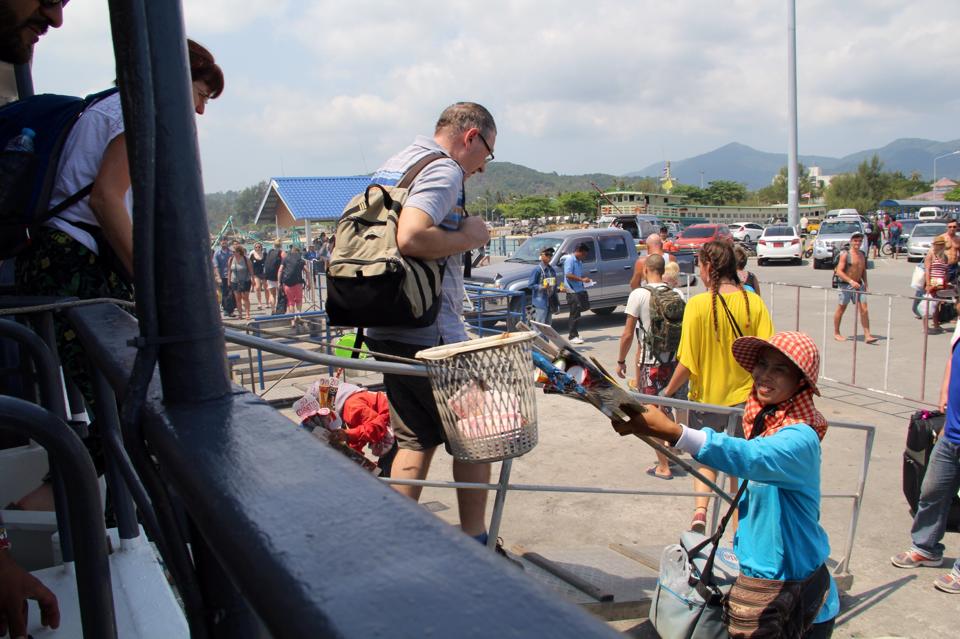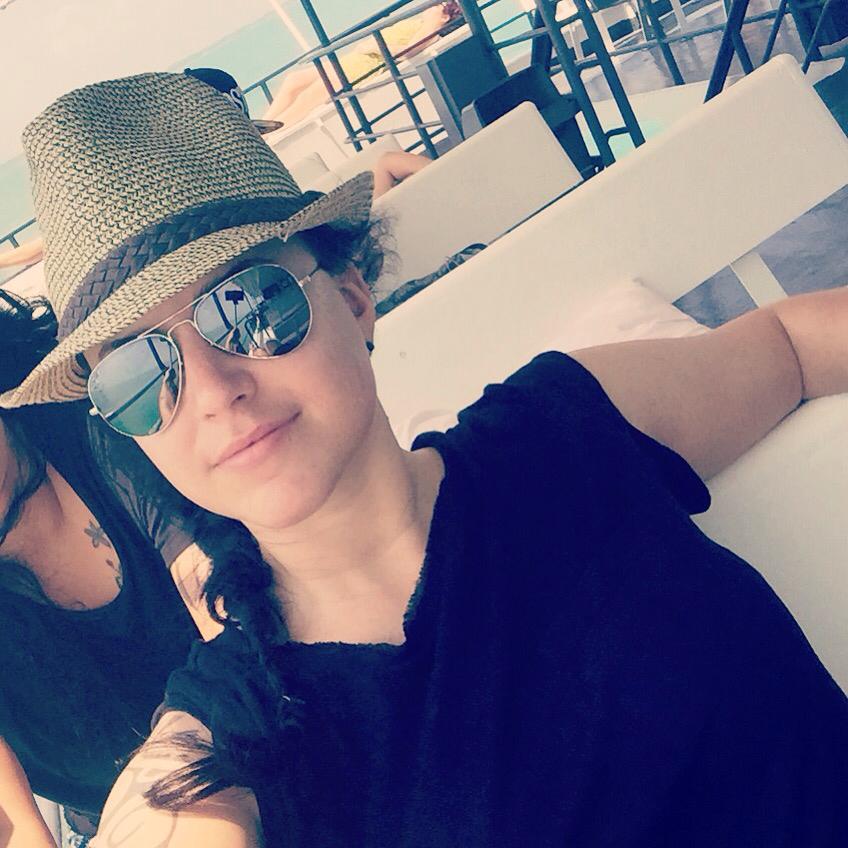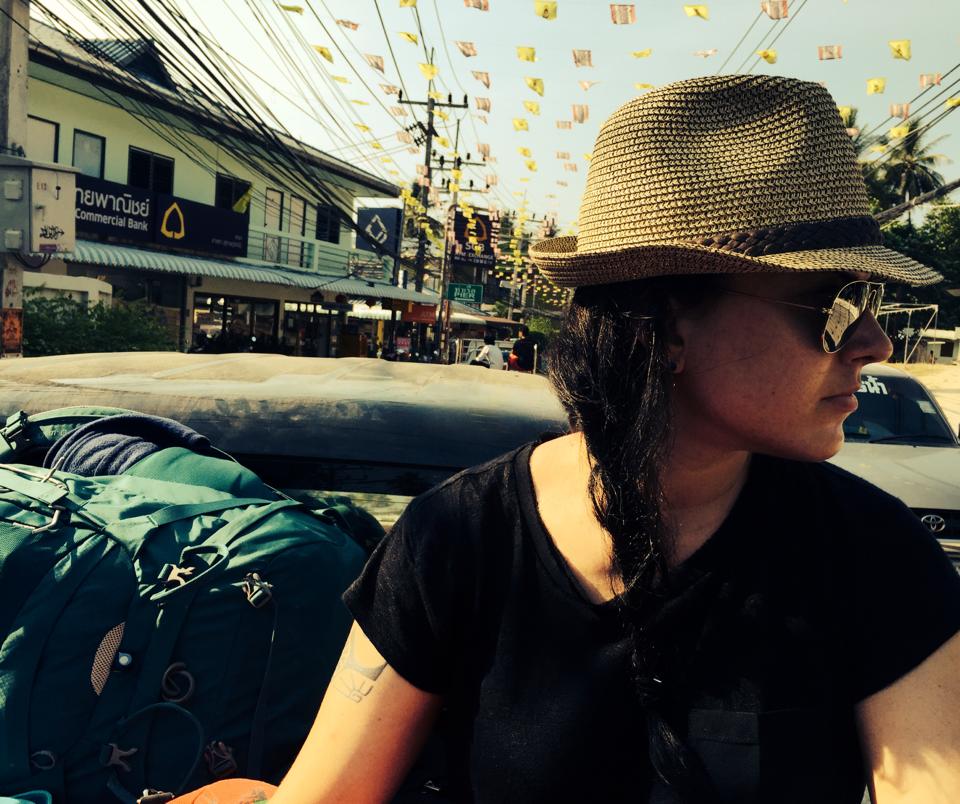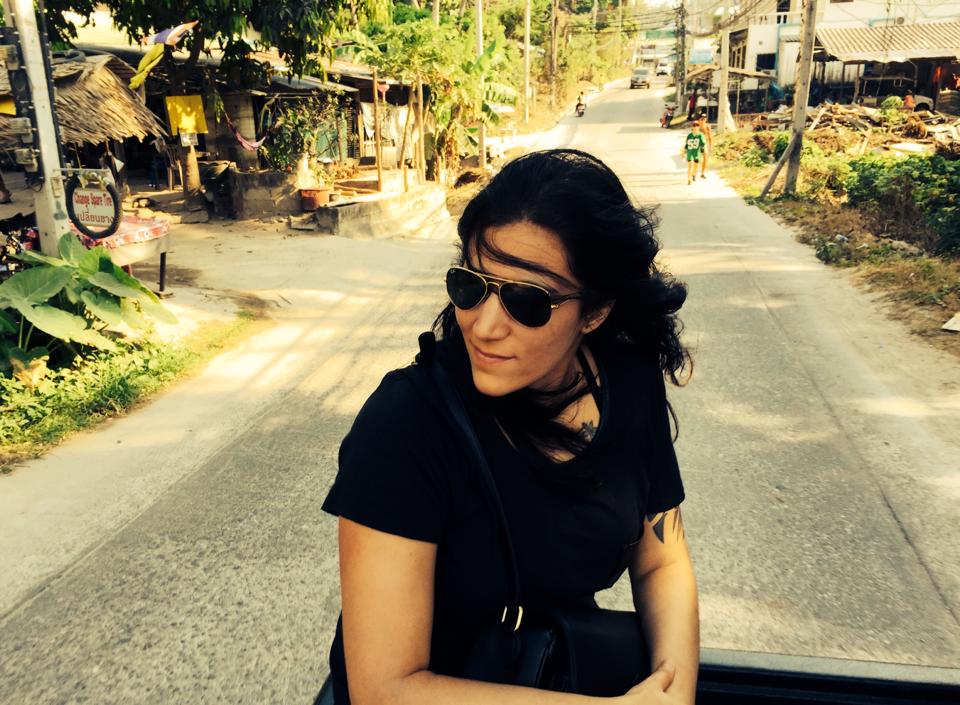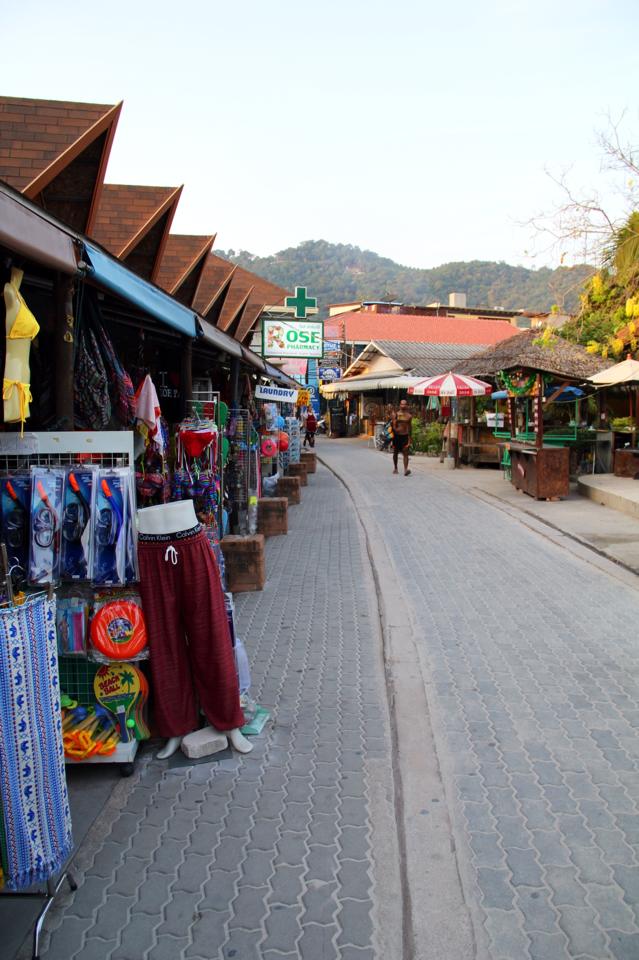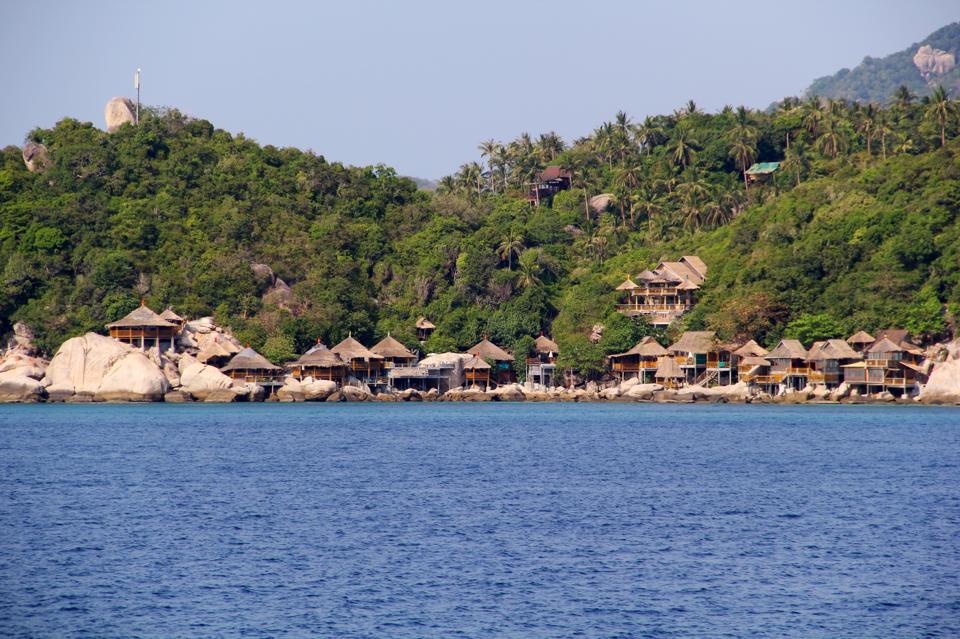 Koh Nang Yuan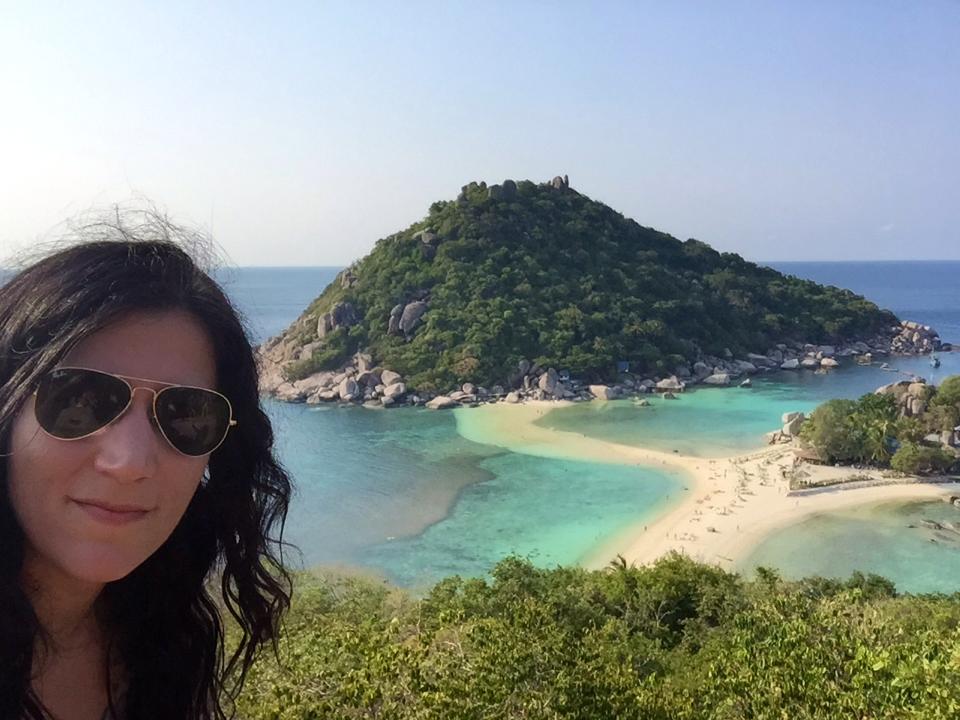 visiting the beautiful Koh Nang Yuan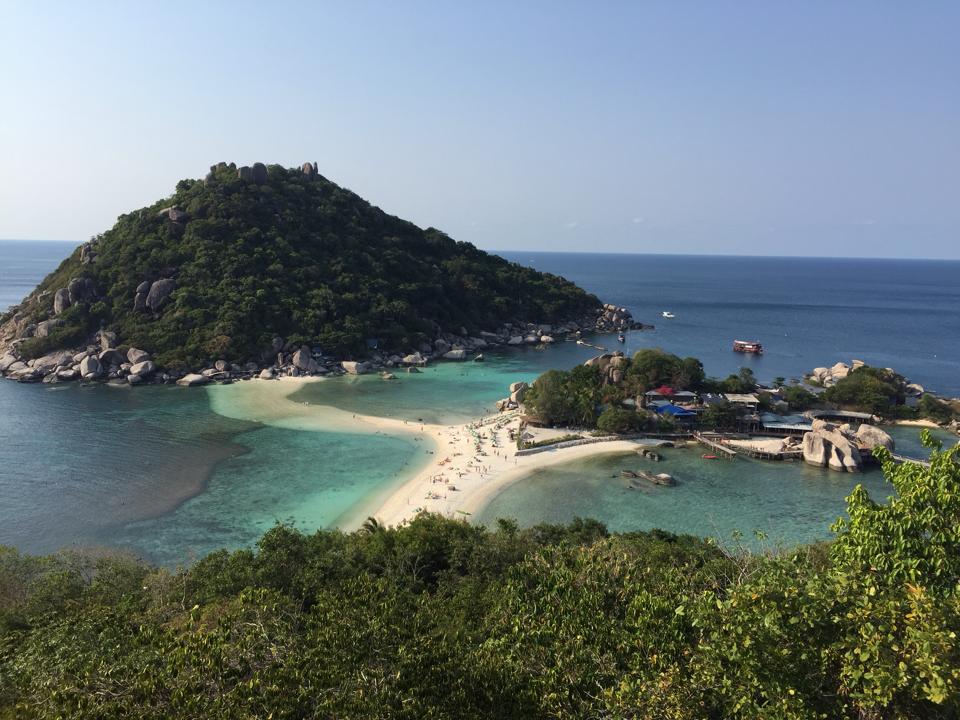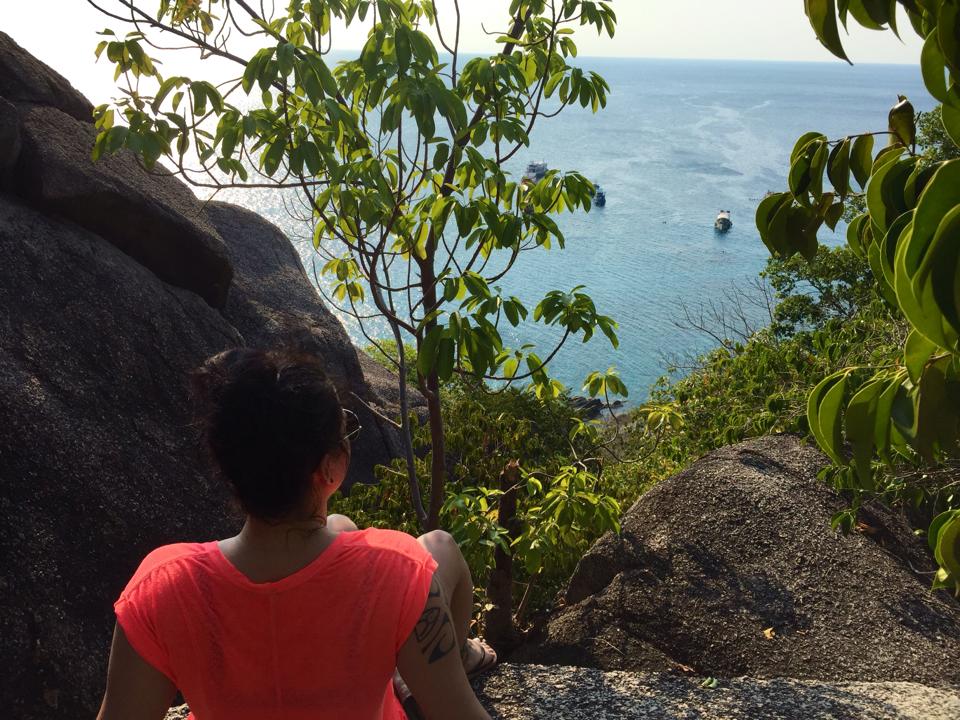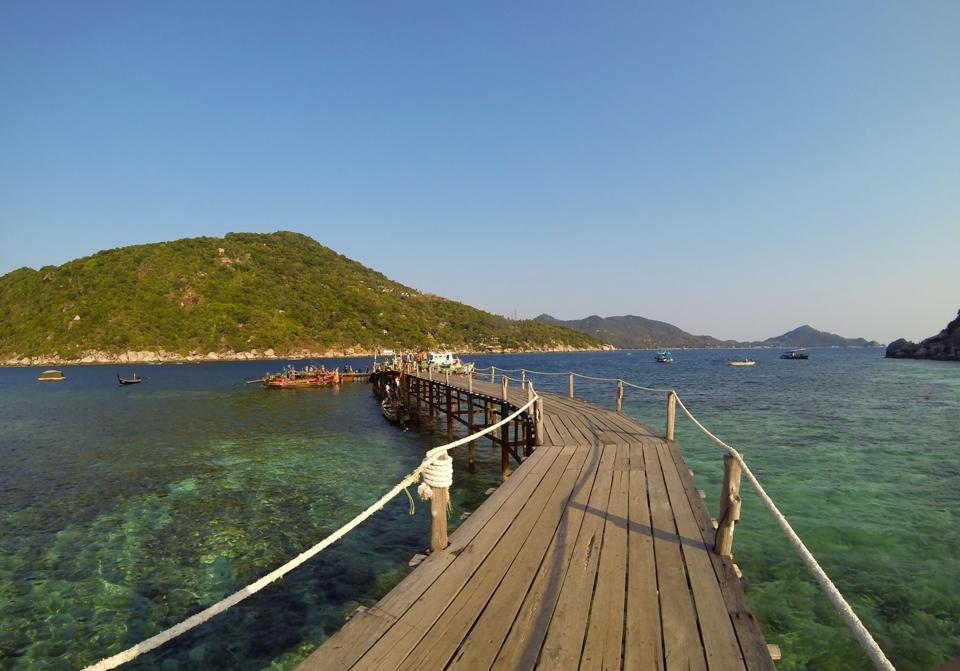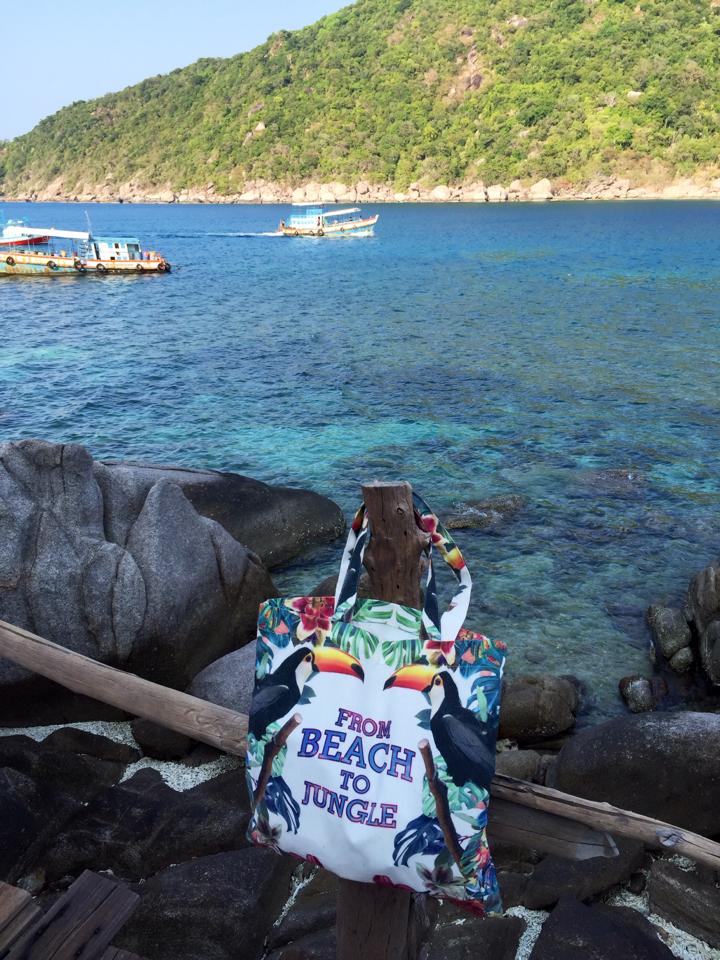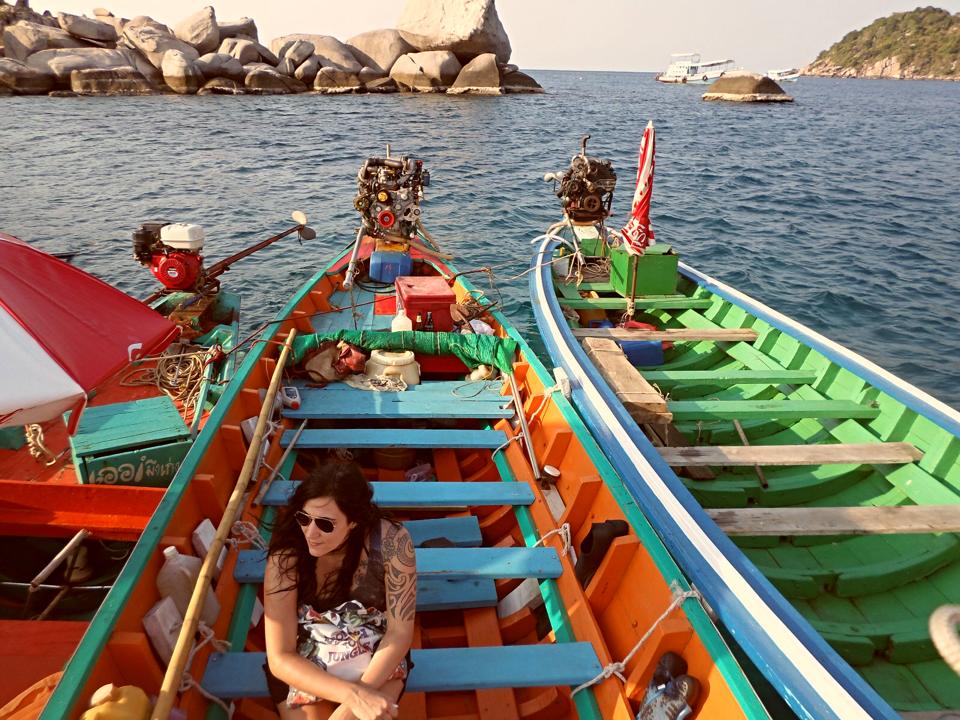 I love it I love I love it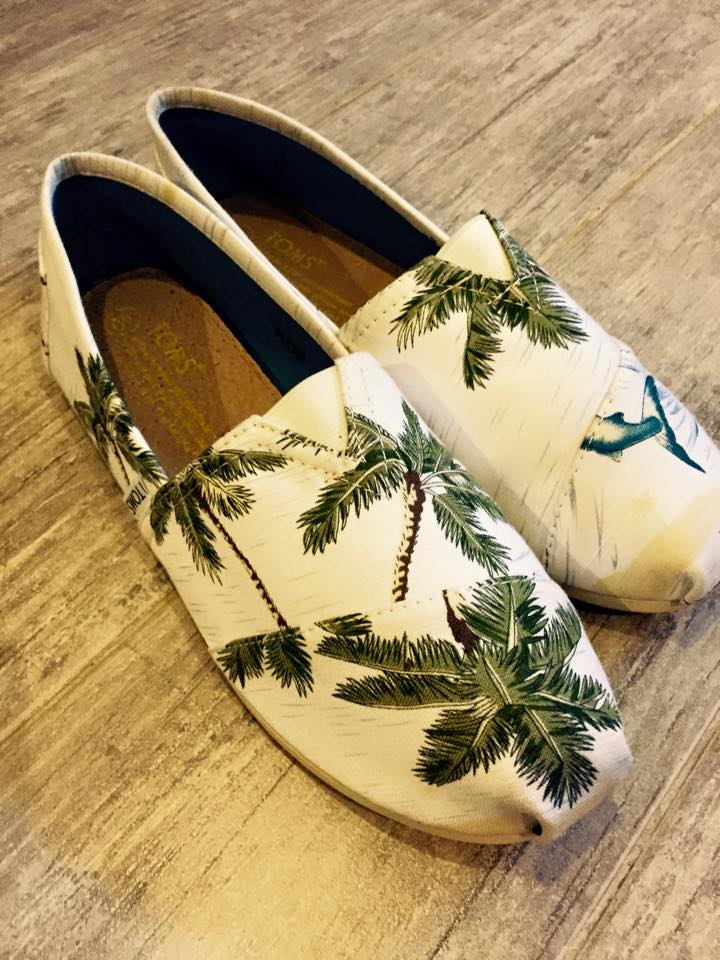 my new Toms
my new Toms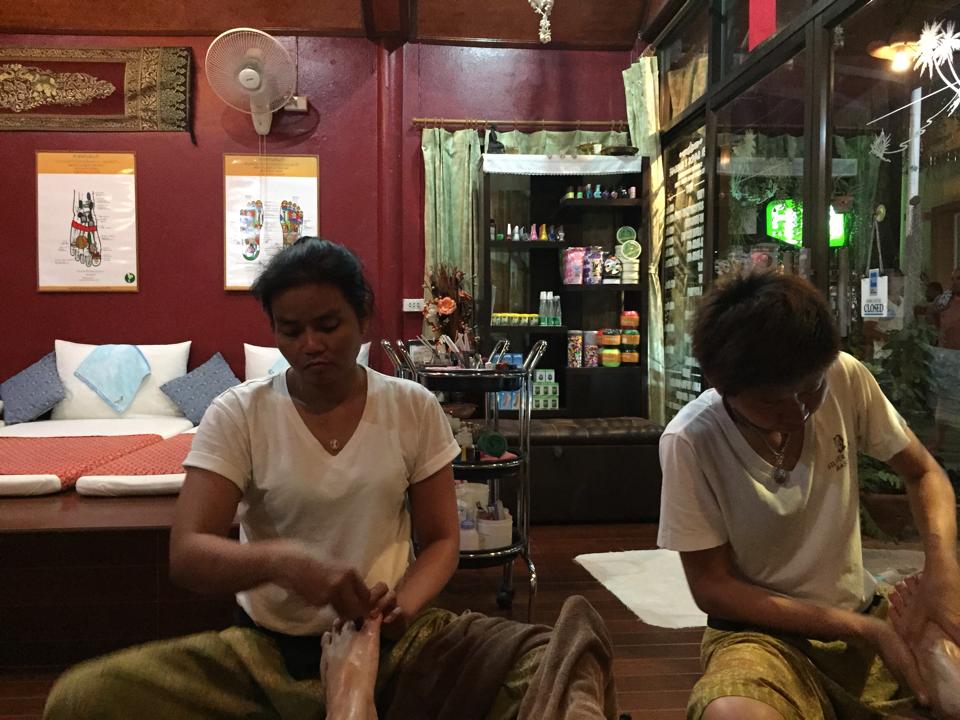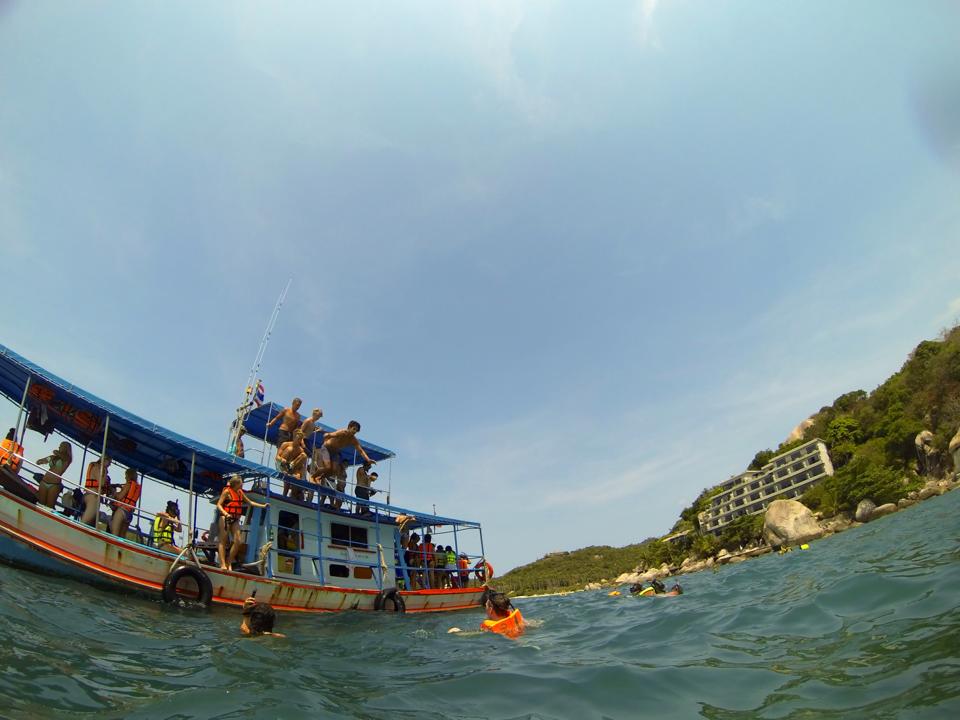 snorkelling trip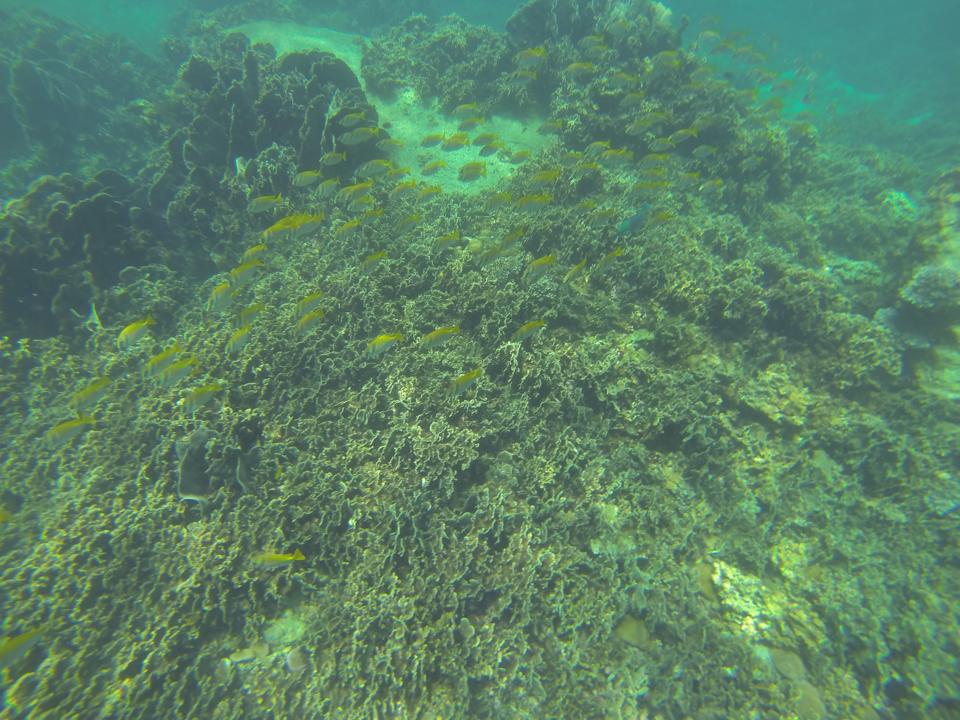 underwater world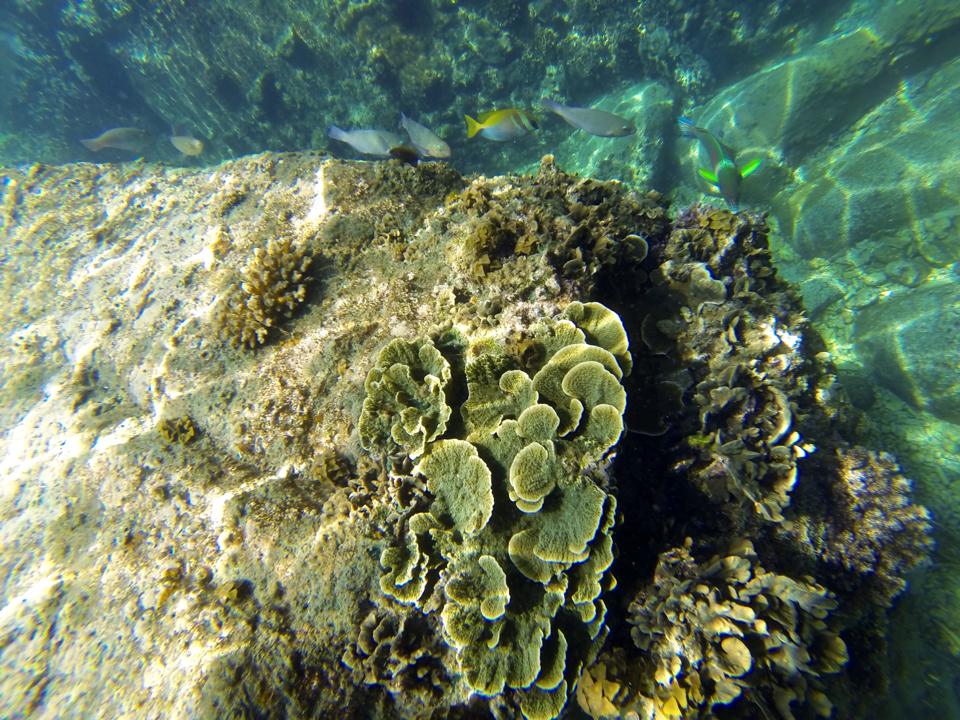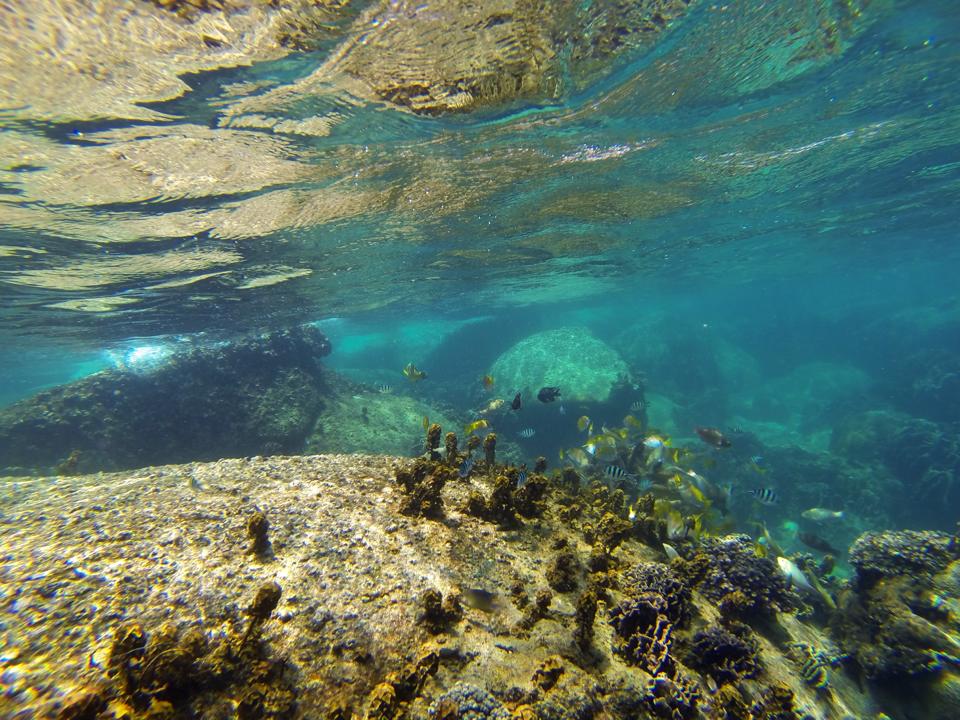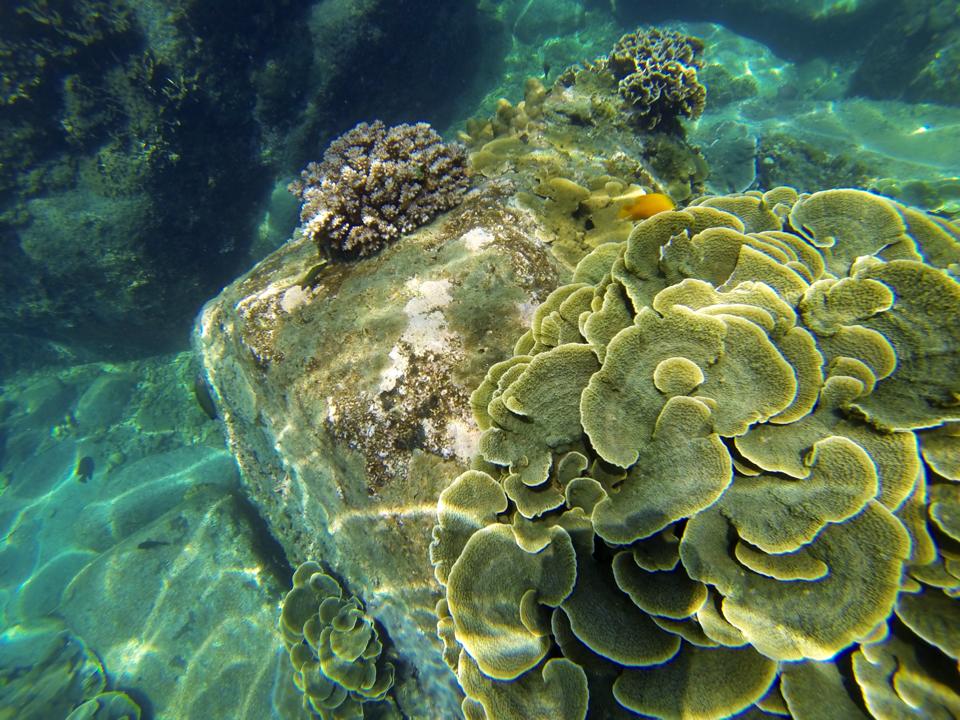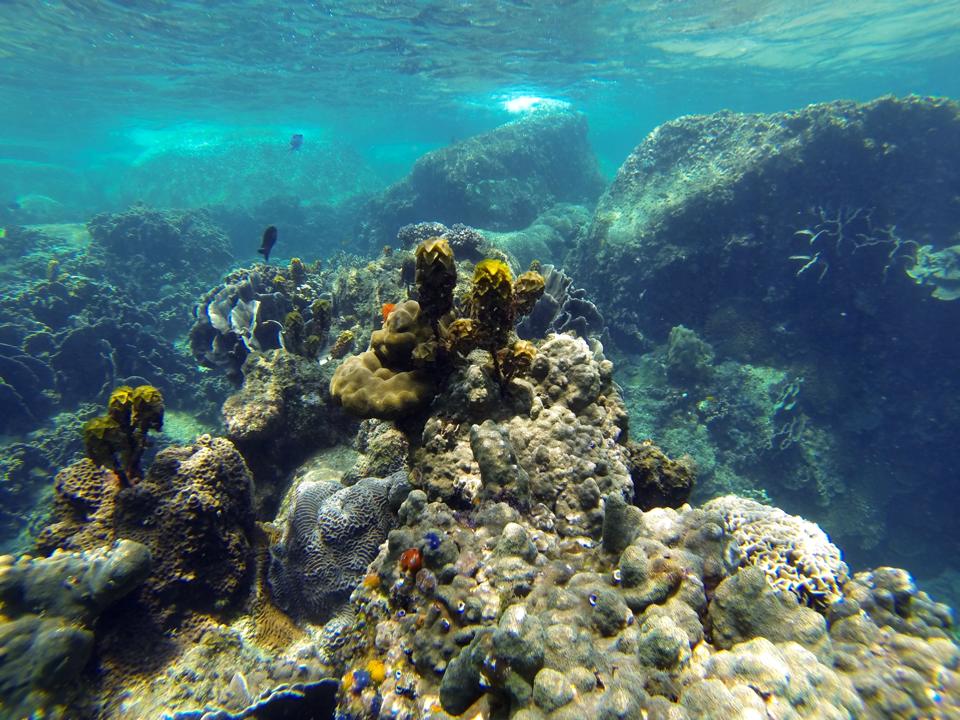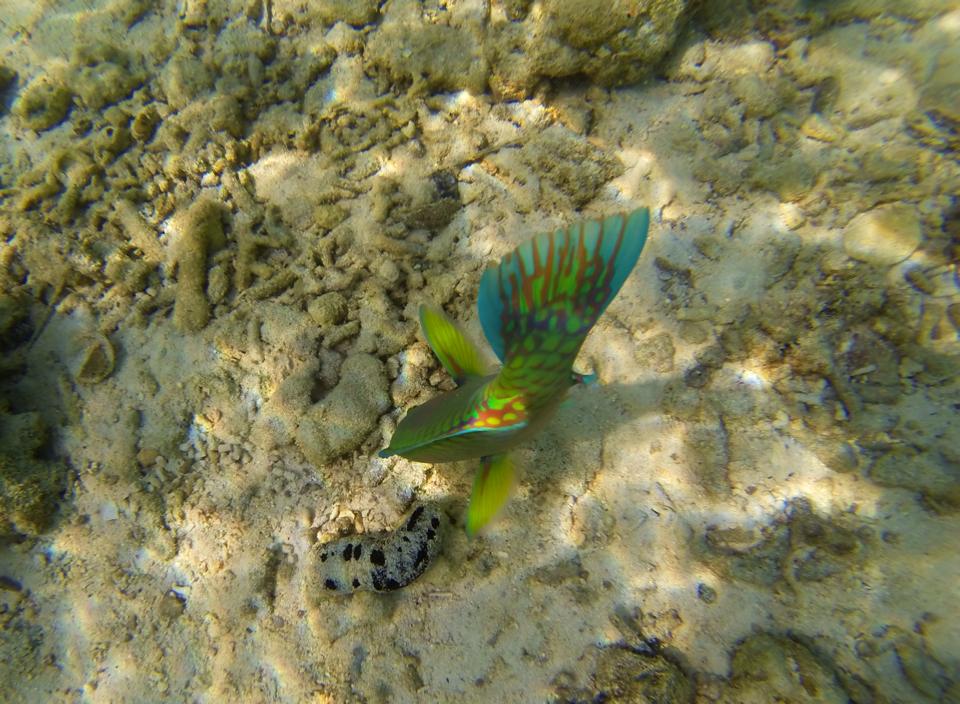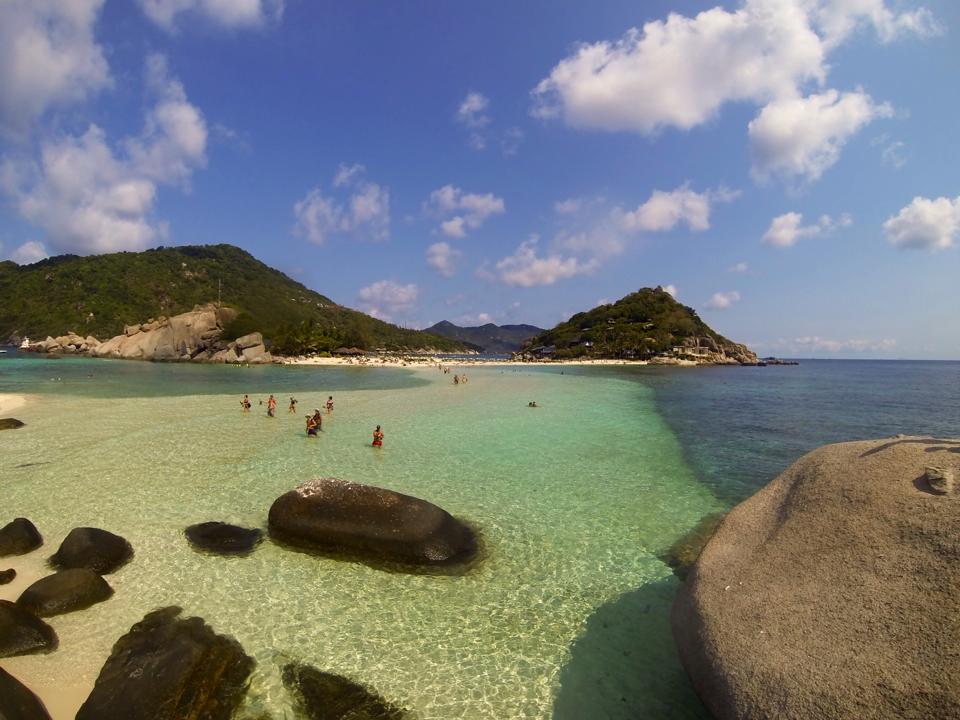 paradise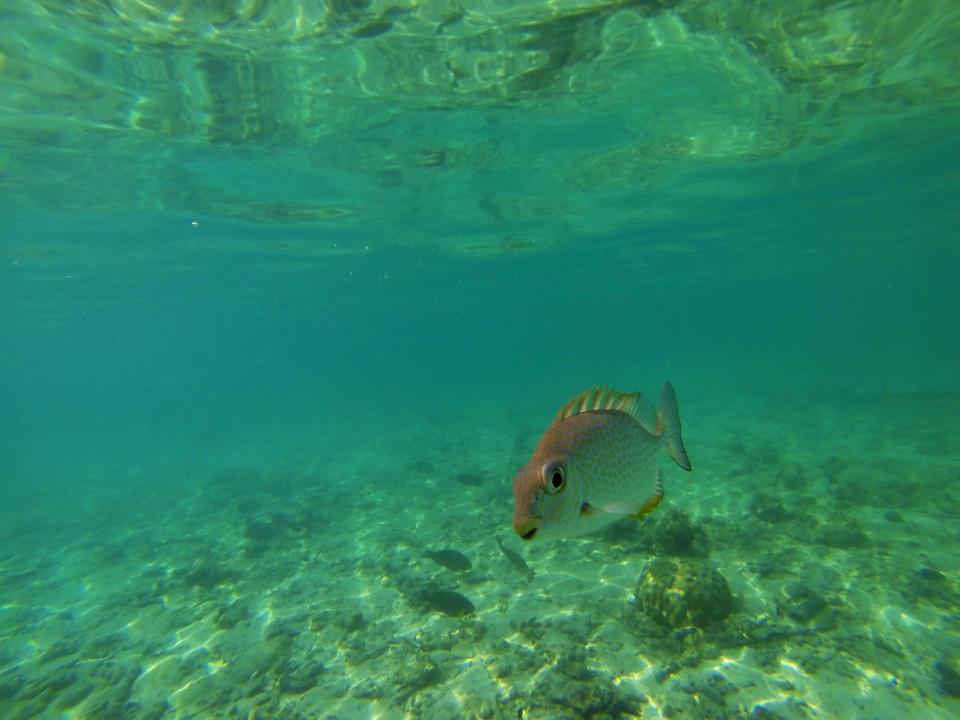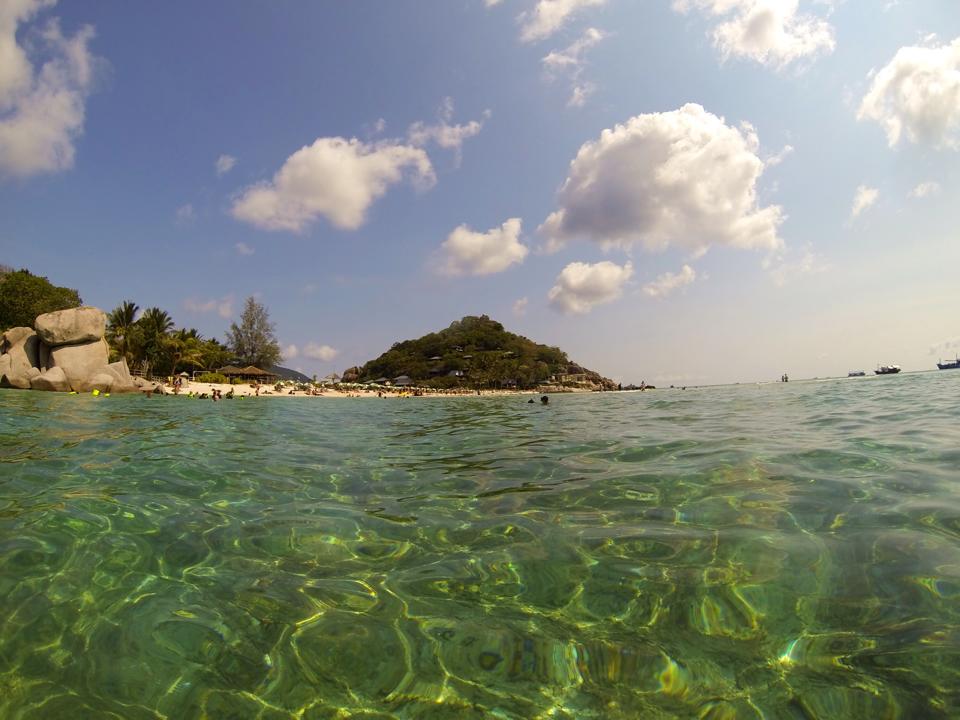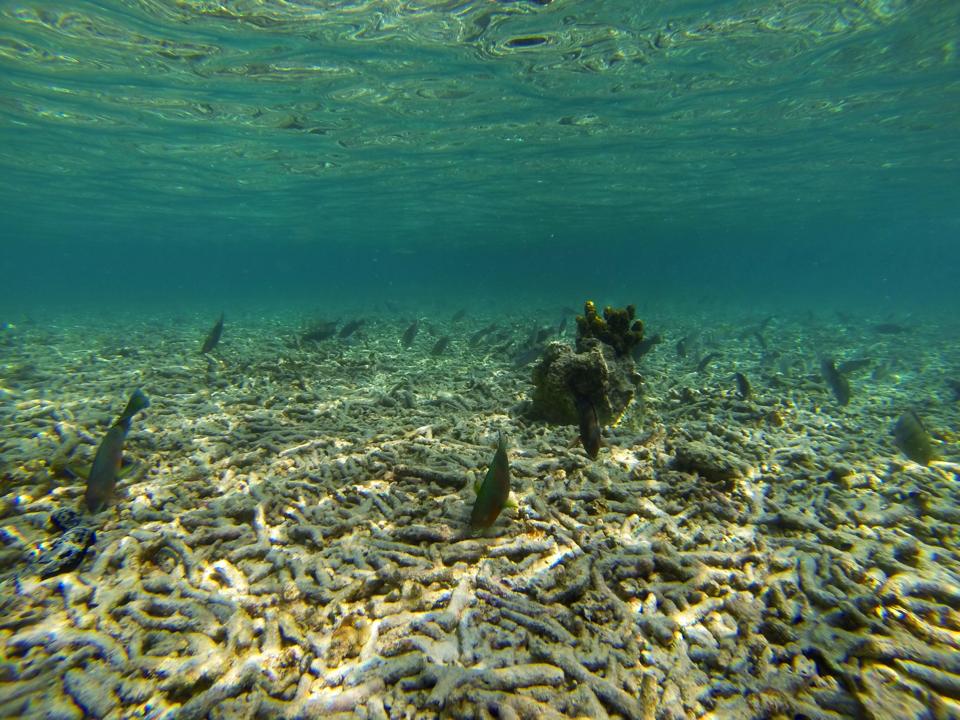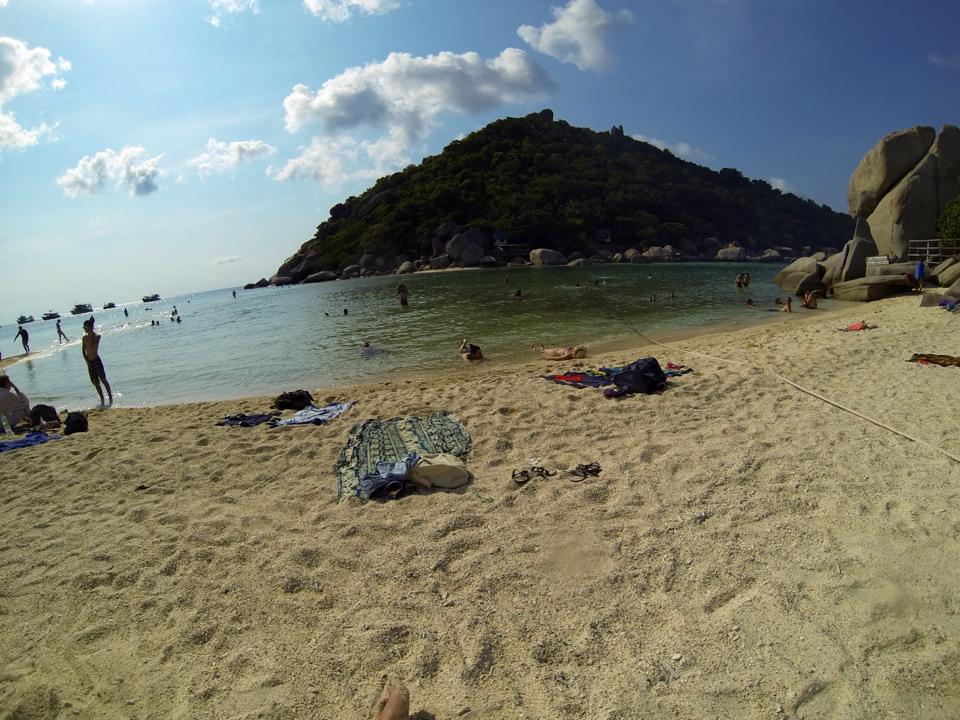 Debbie relaxing in the water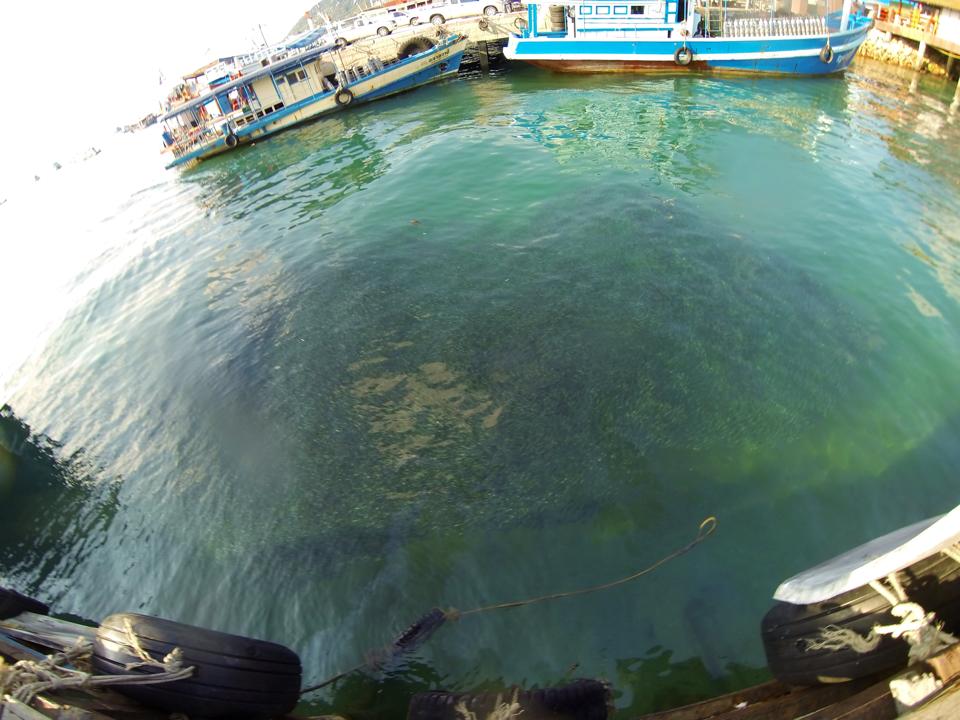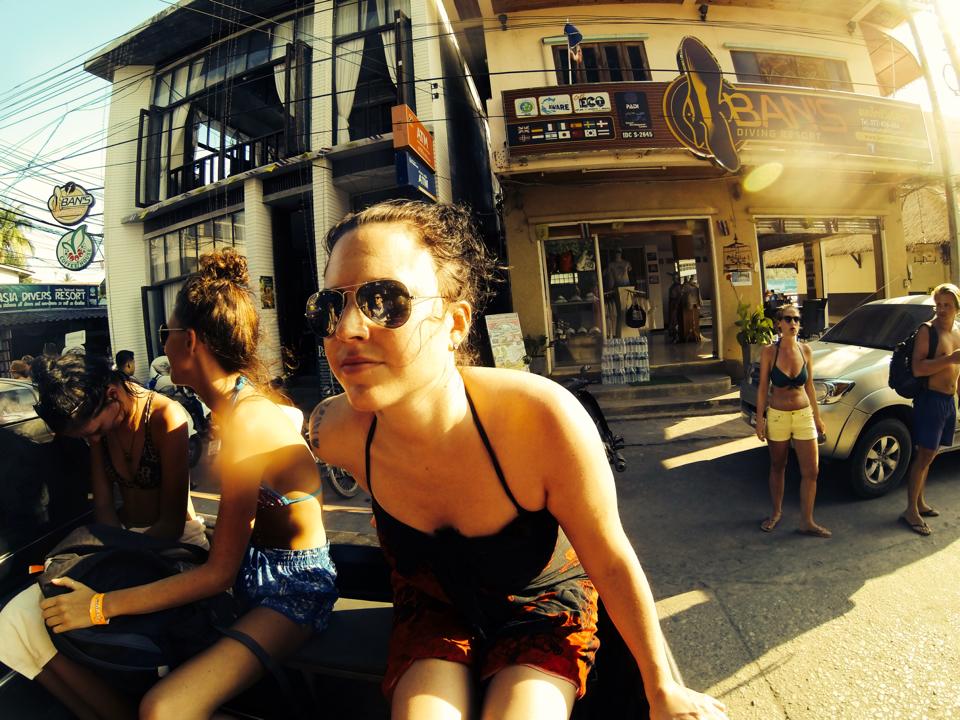 this is Thailand, same same but different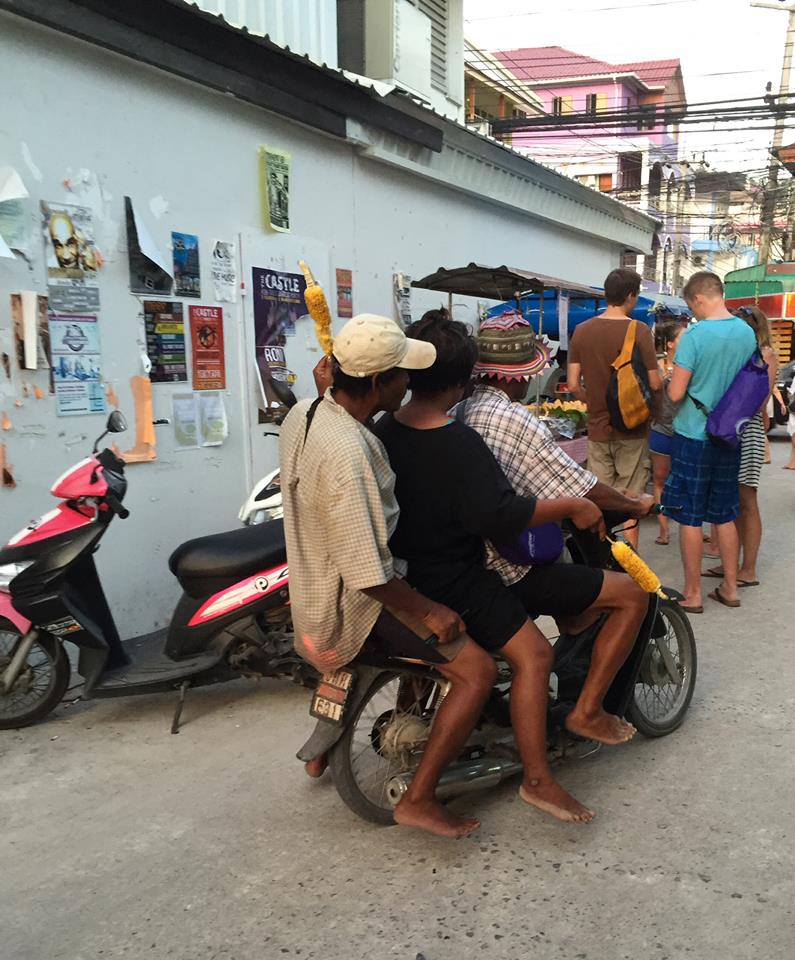 a scooter can easily fit 4-6 people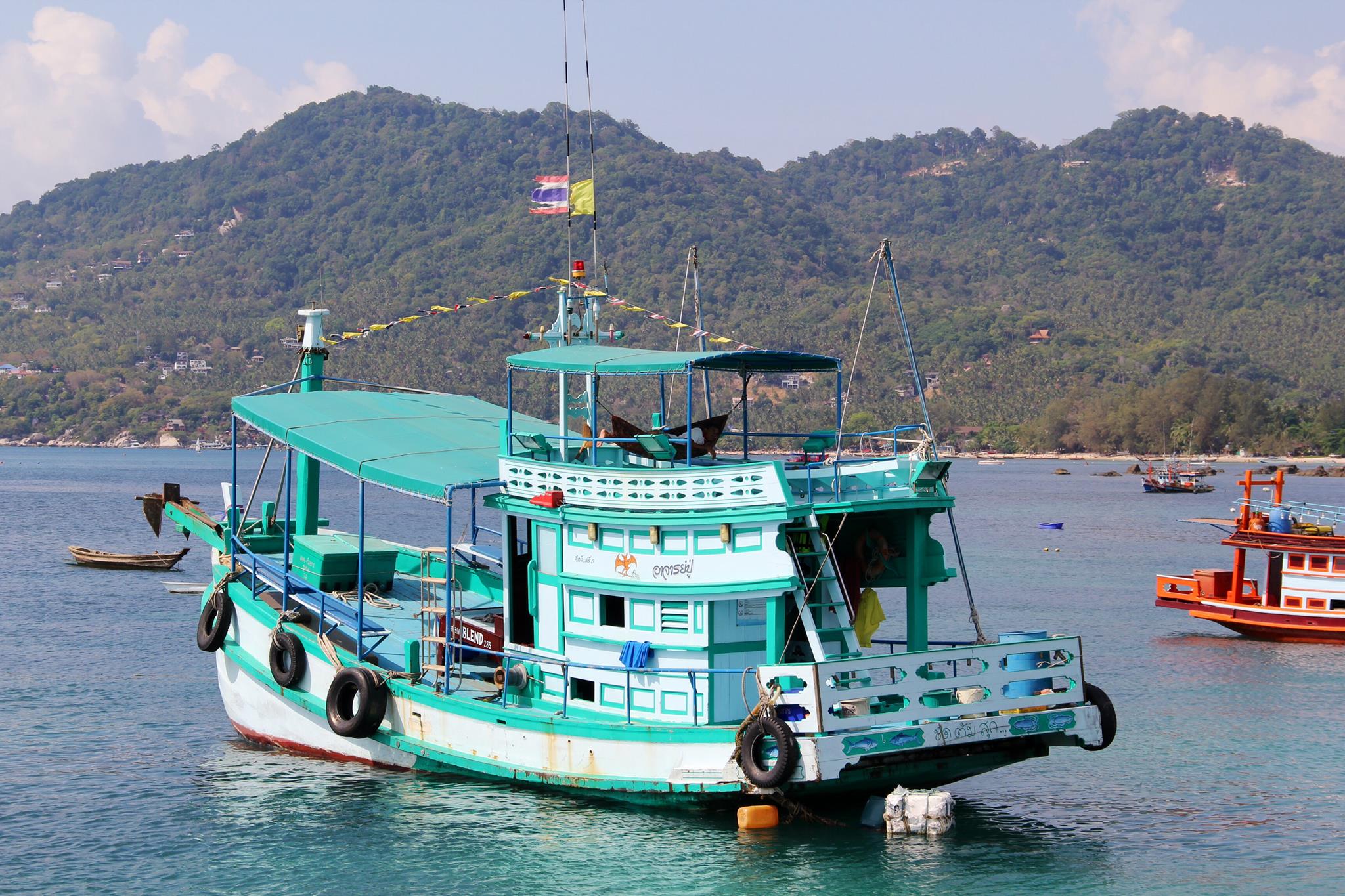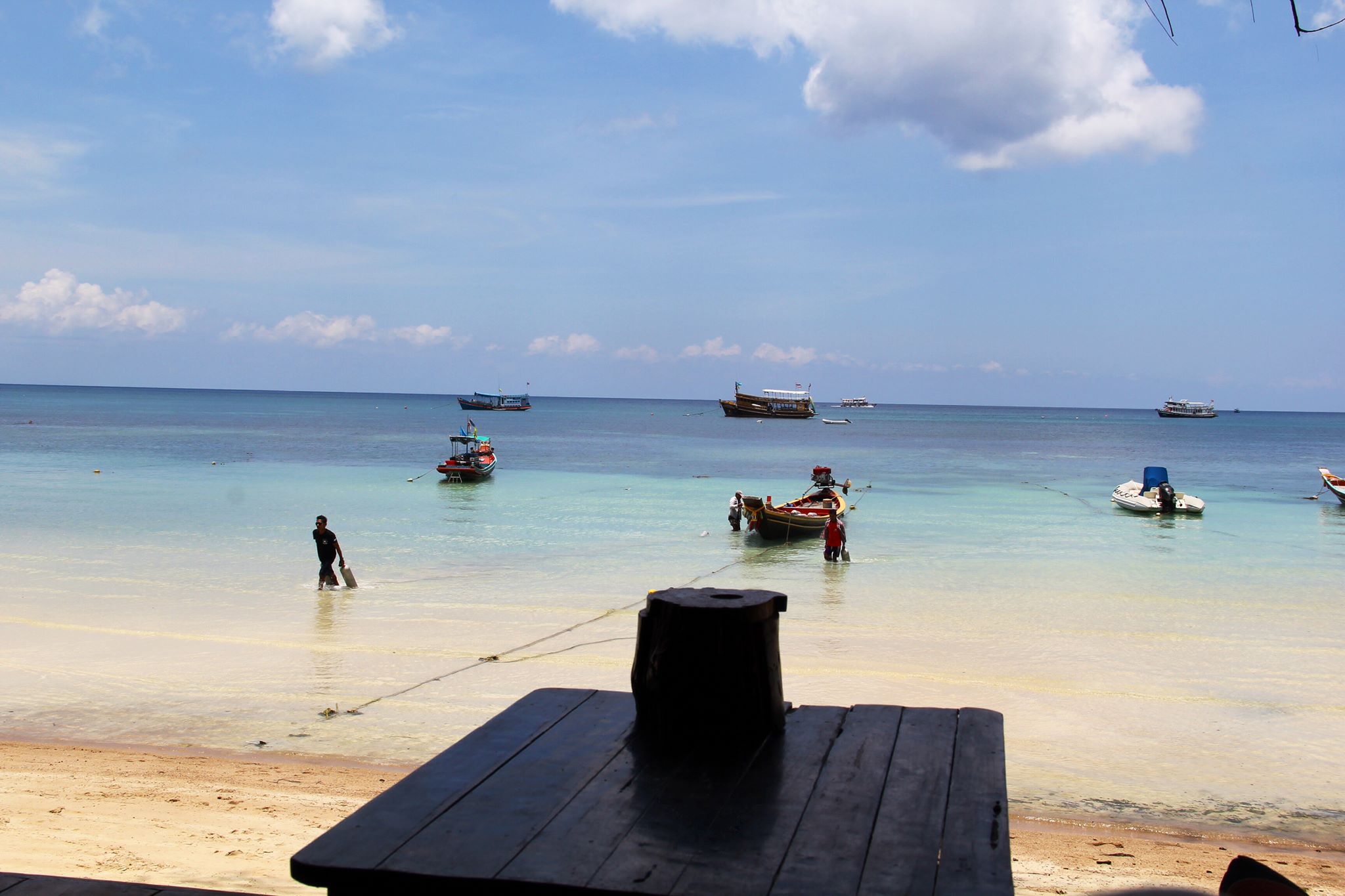 Sairee Beach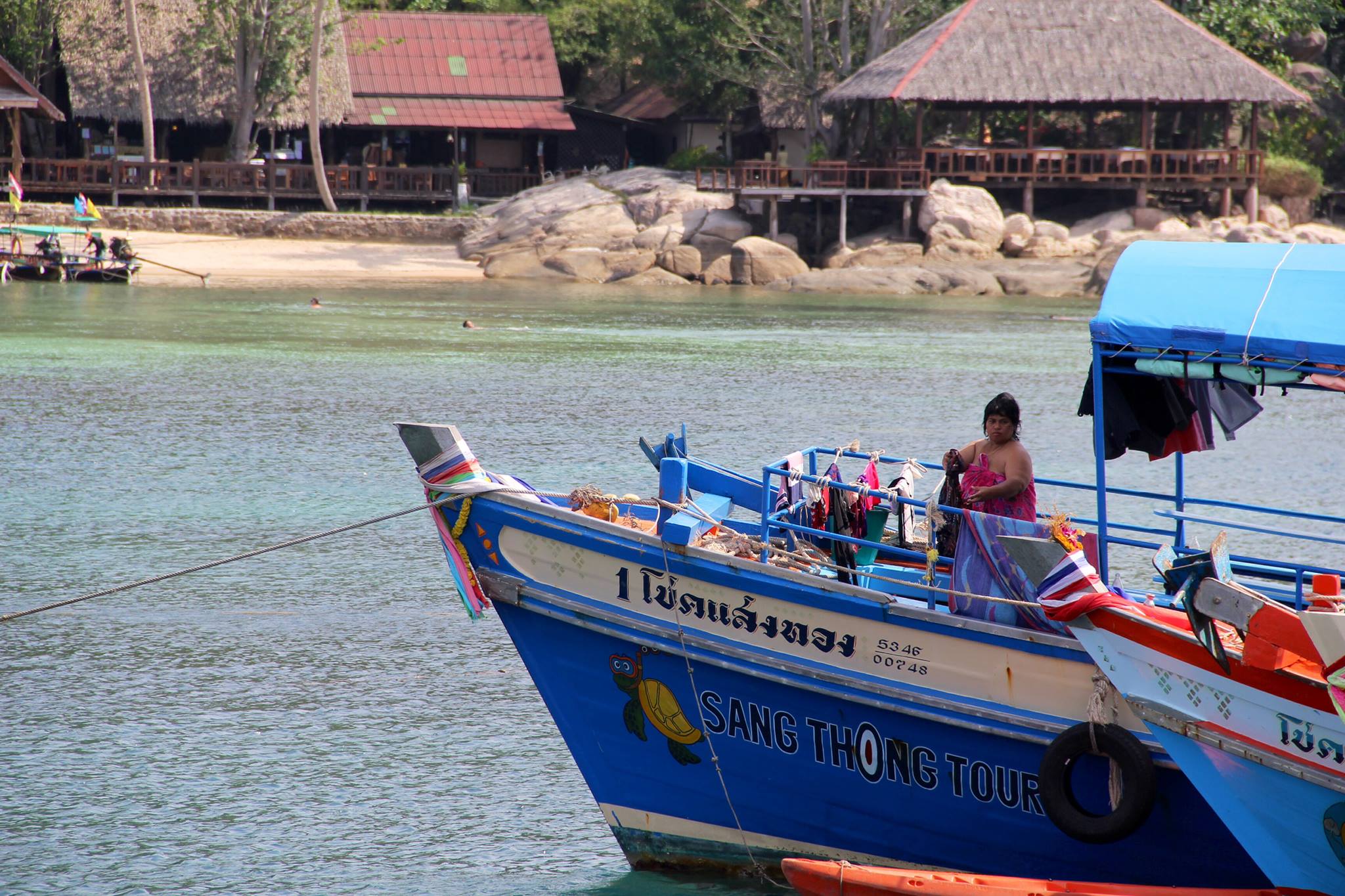 Koh Phangan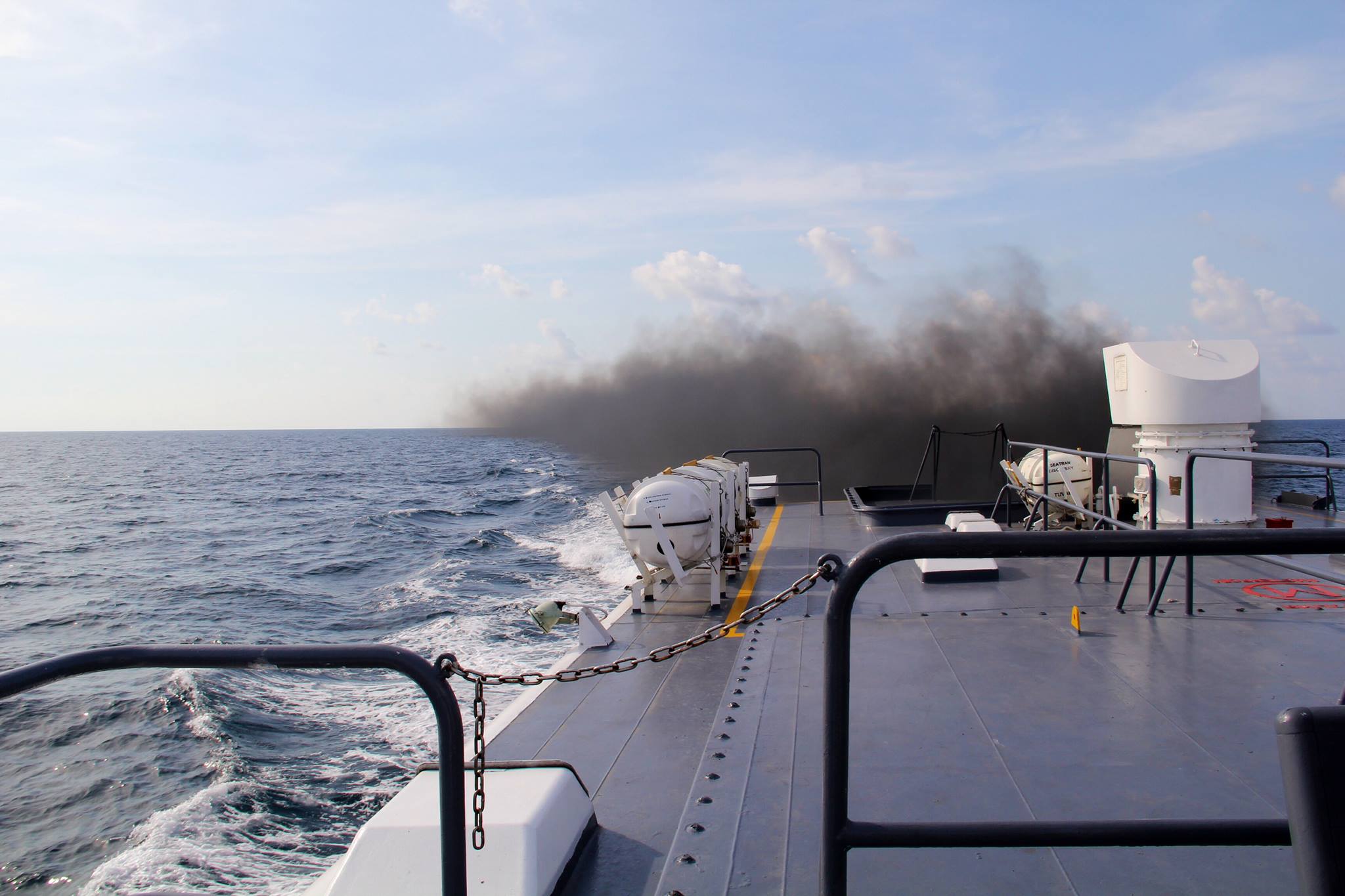 this can't be good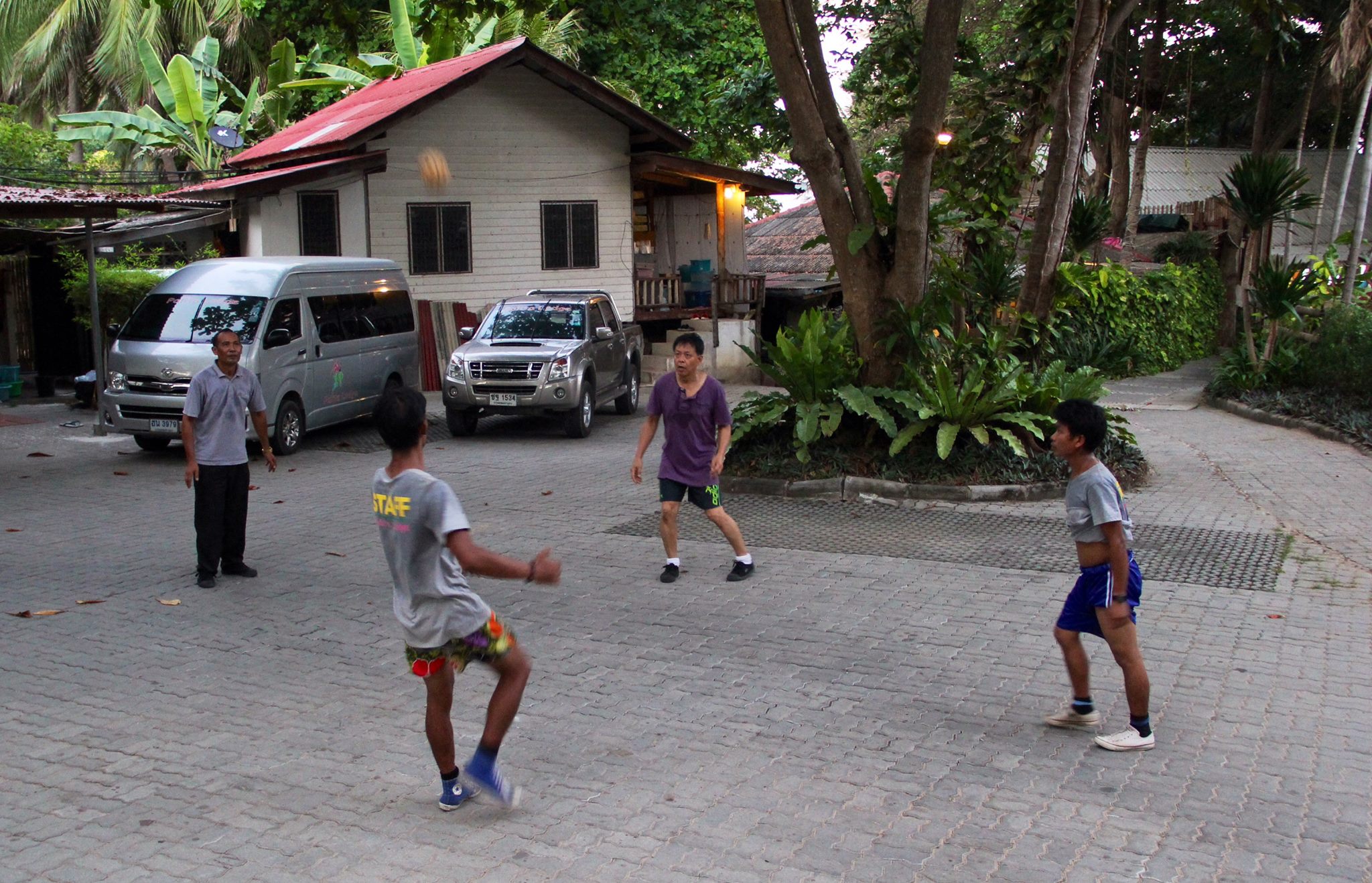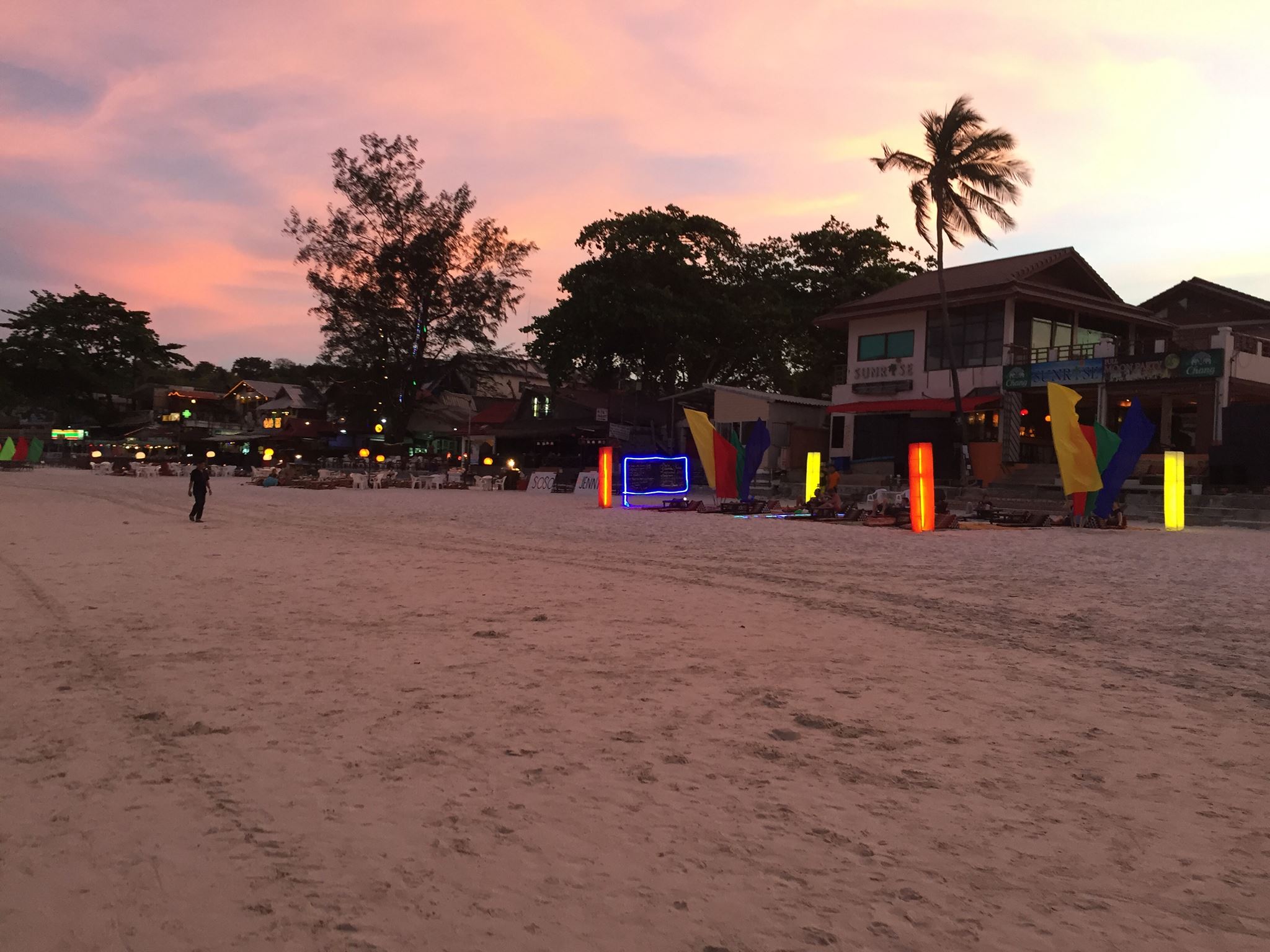 the full moon party beach minus the full moon party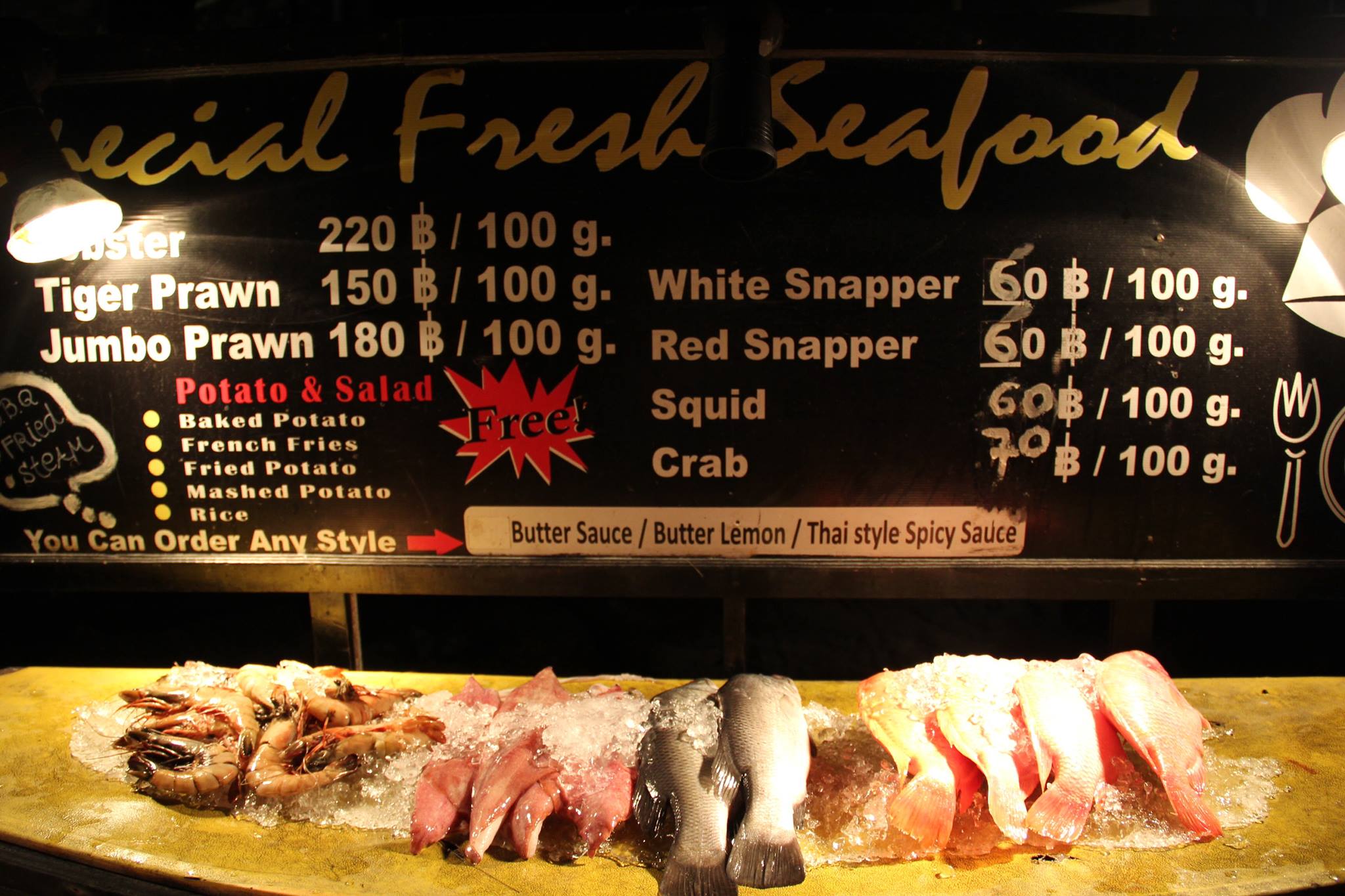 delicious fresh seafood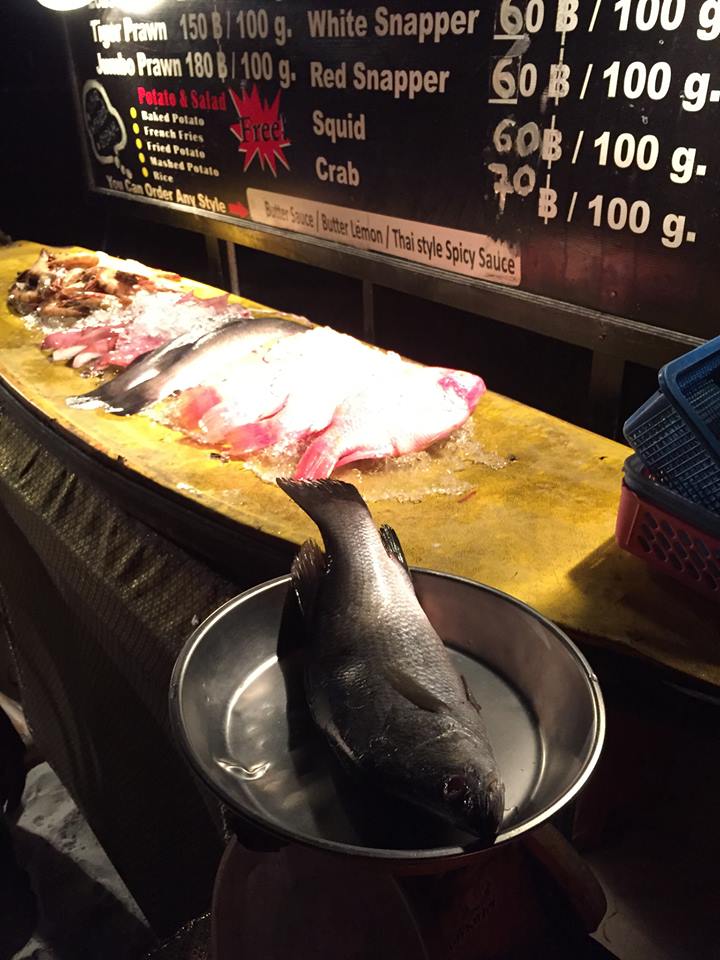 Deb chose the white snapper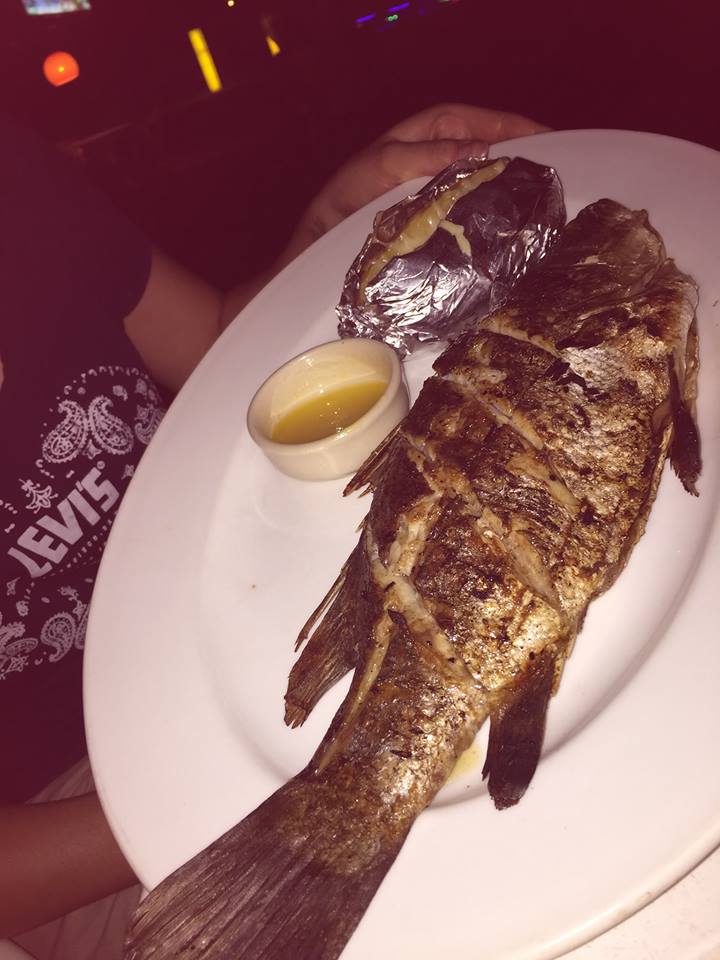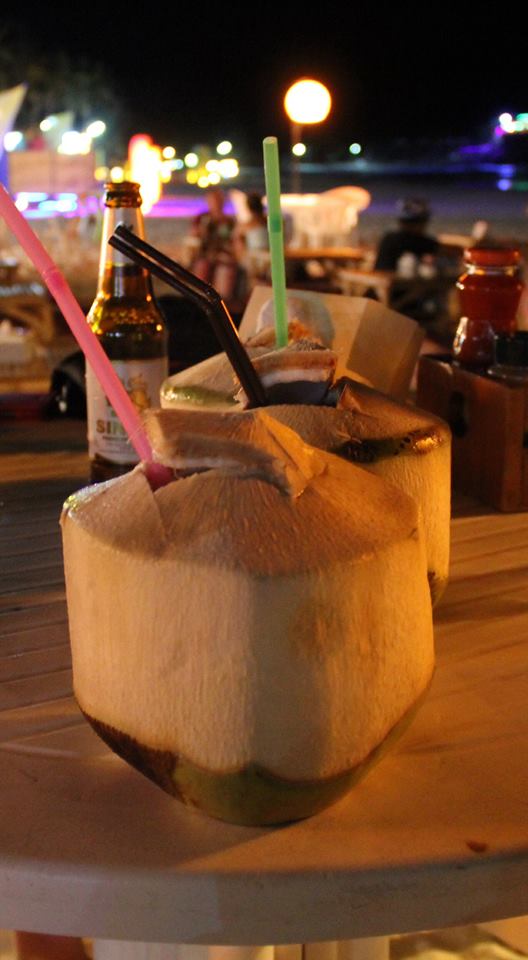 coconuts that's all I drink, these must be 22, 23 and 24 lol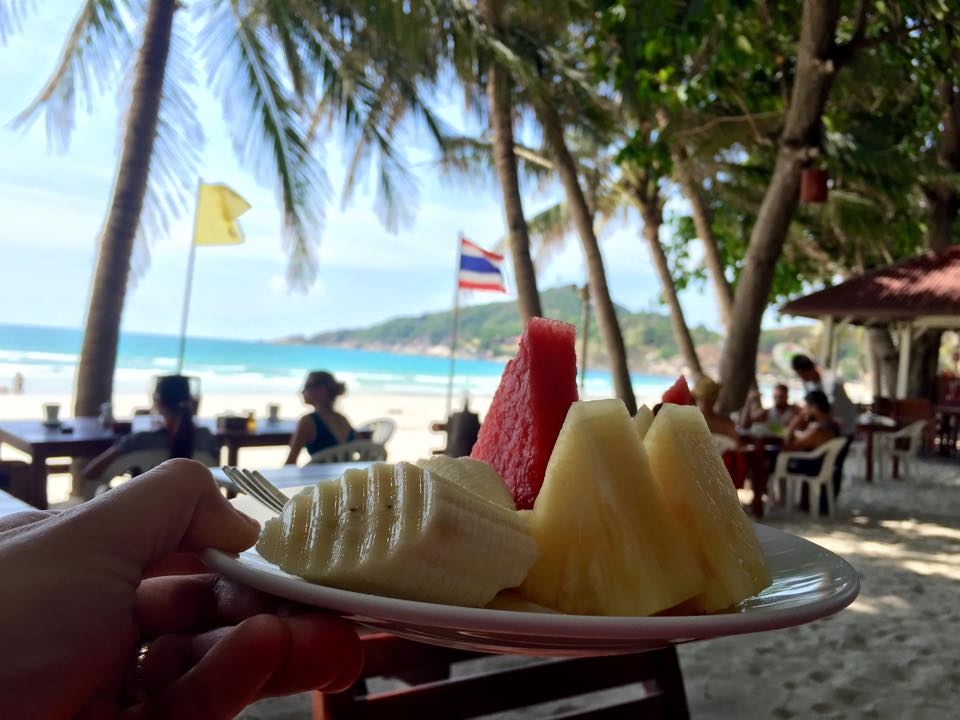 nice way to have breakfast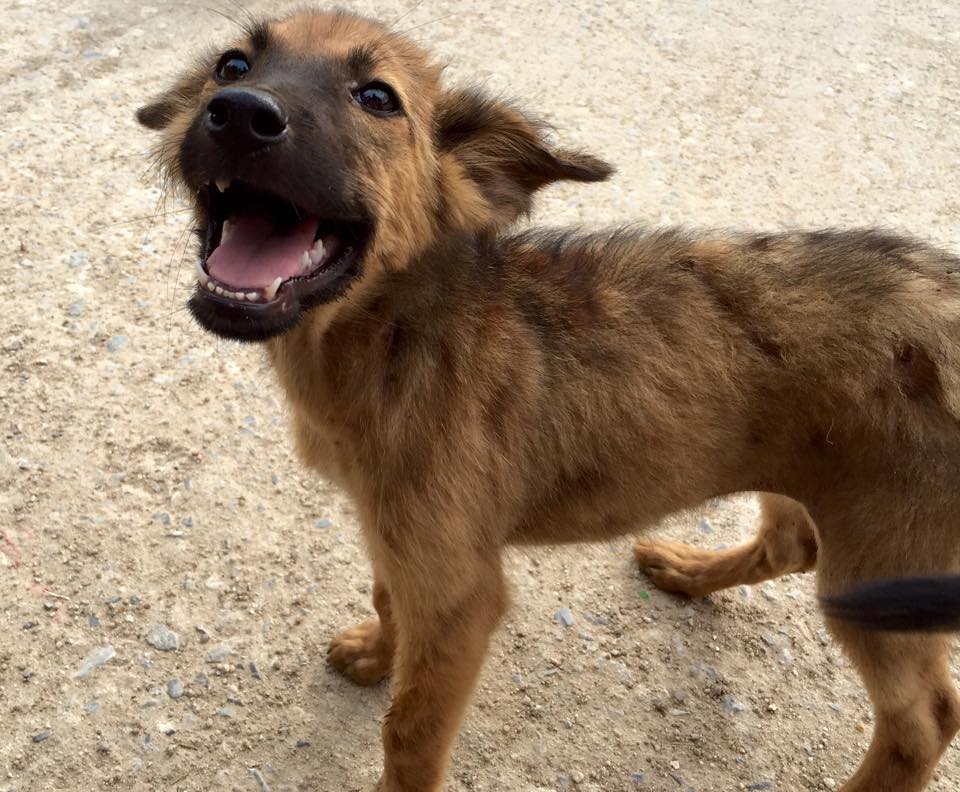 cute little puppy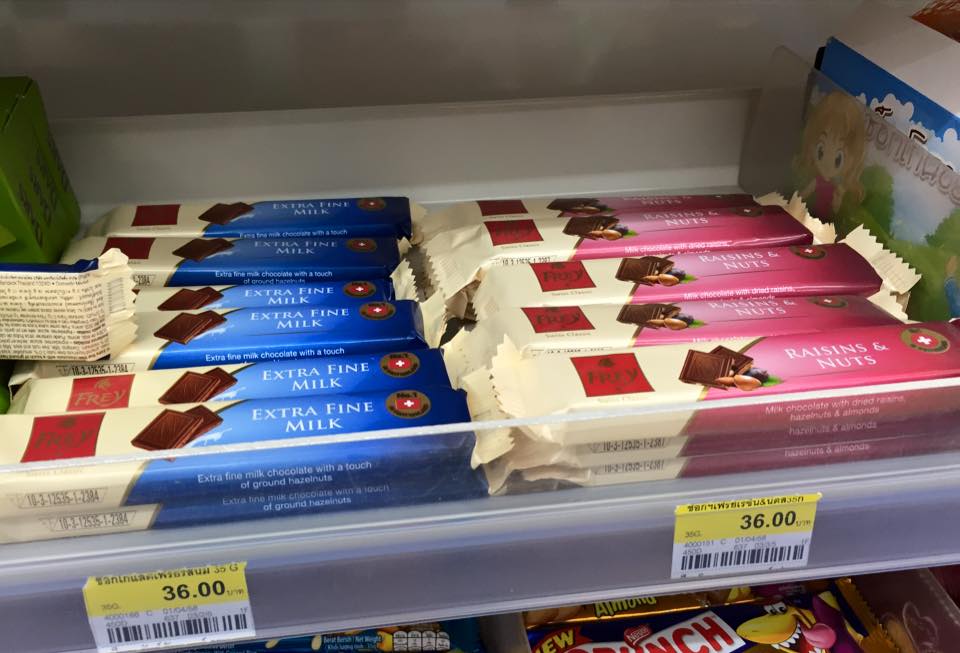 Swiss Frey chocolate in 7 Eleven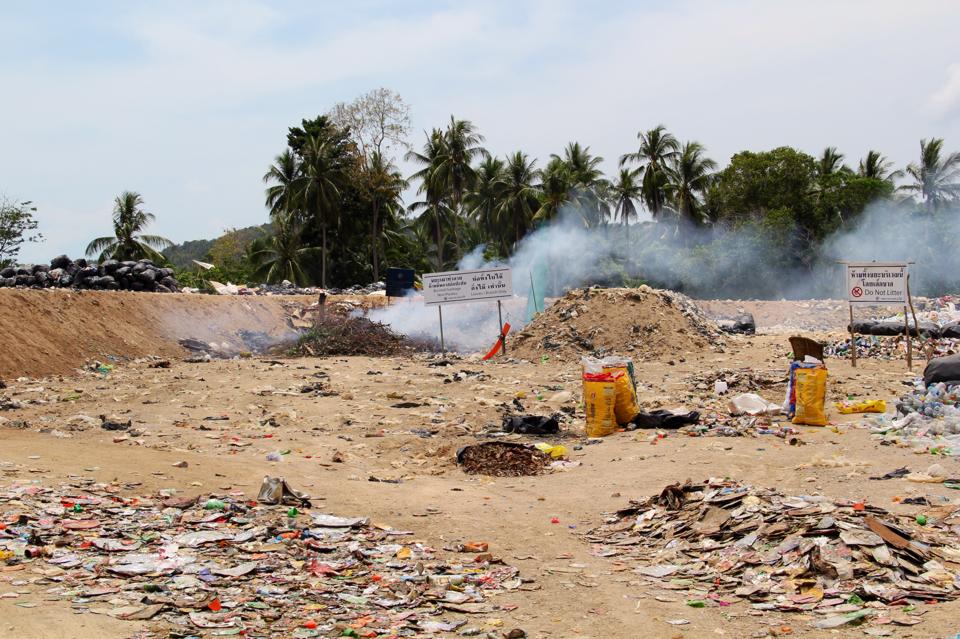 dump site Thai style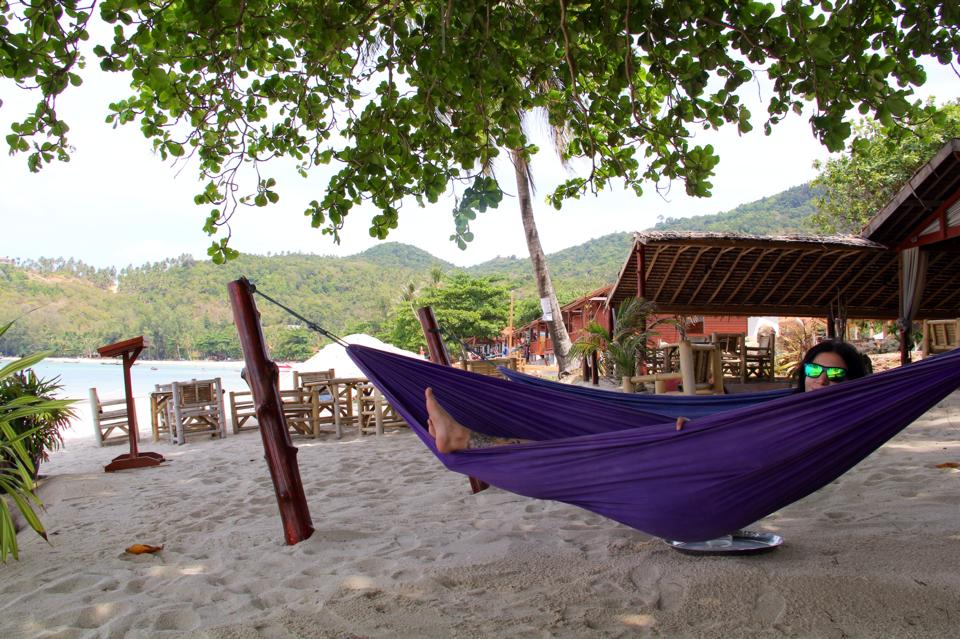 Tong Nai Pan Yai Beach on Koh Phangan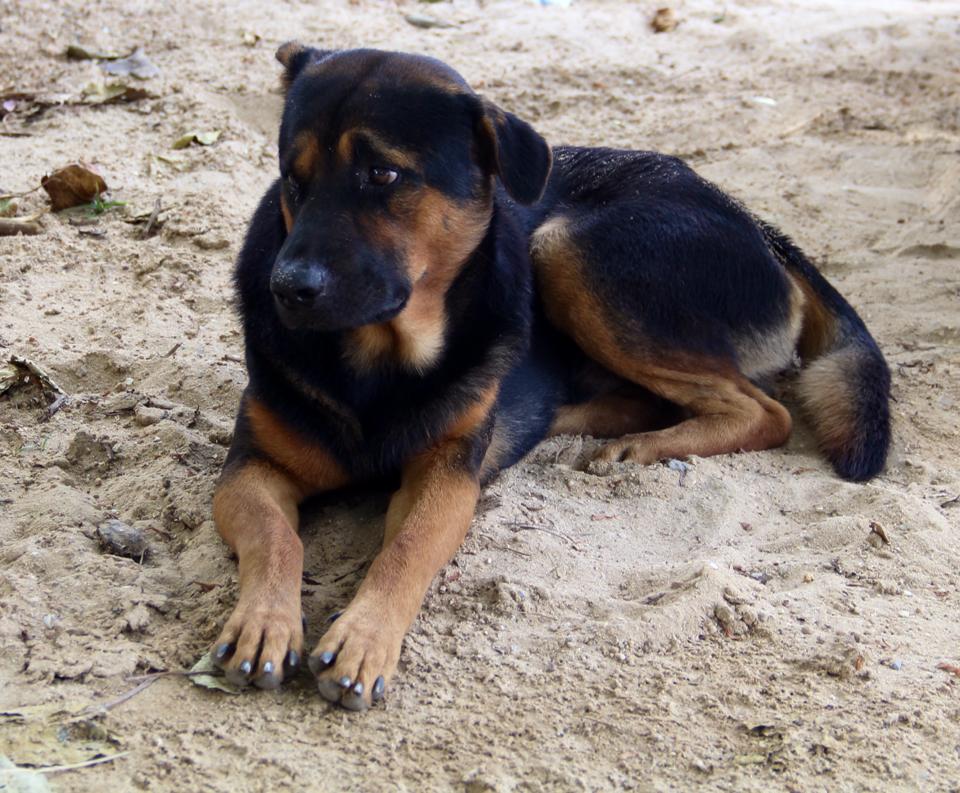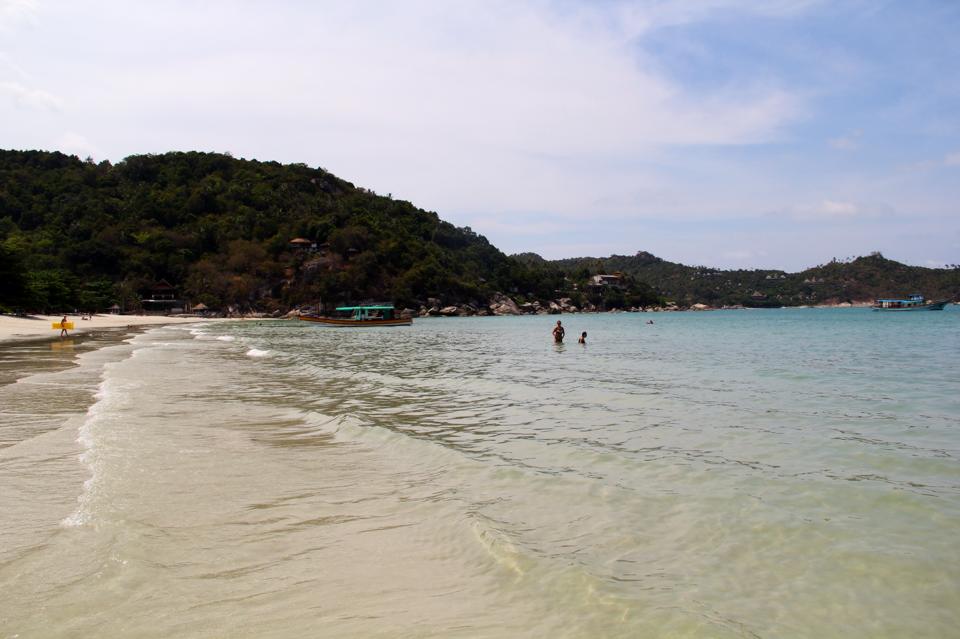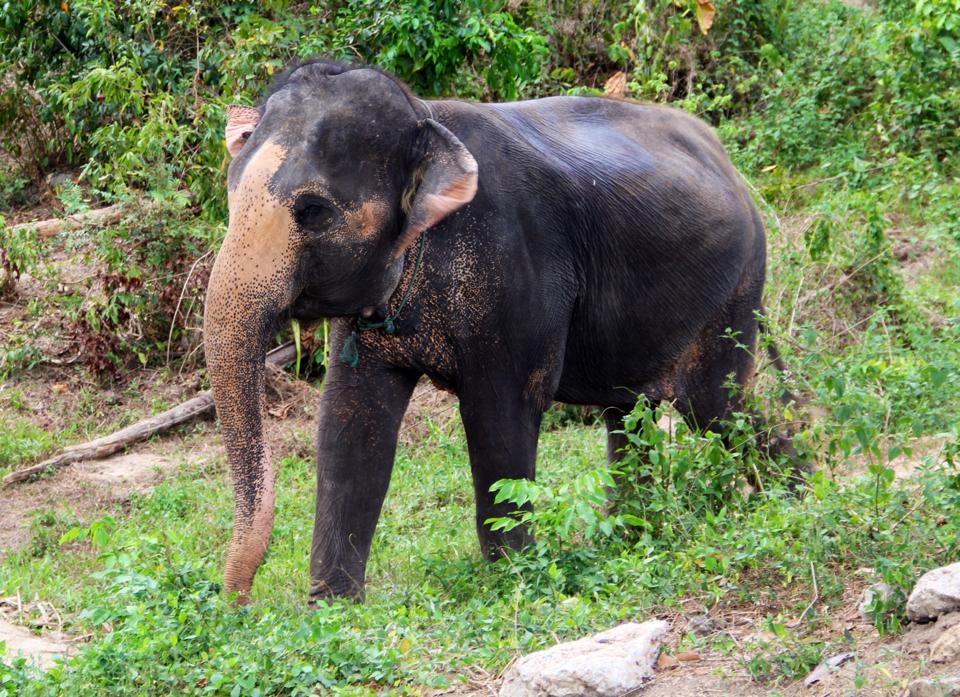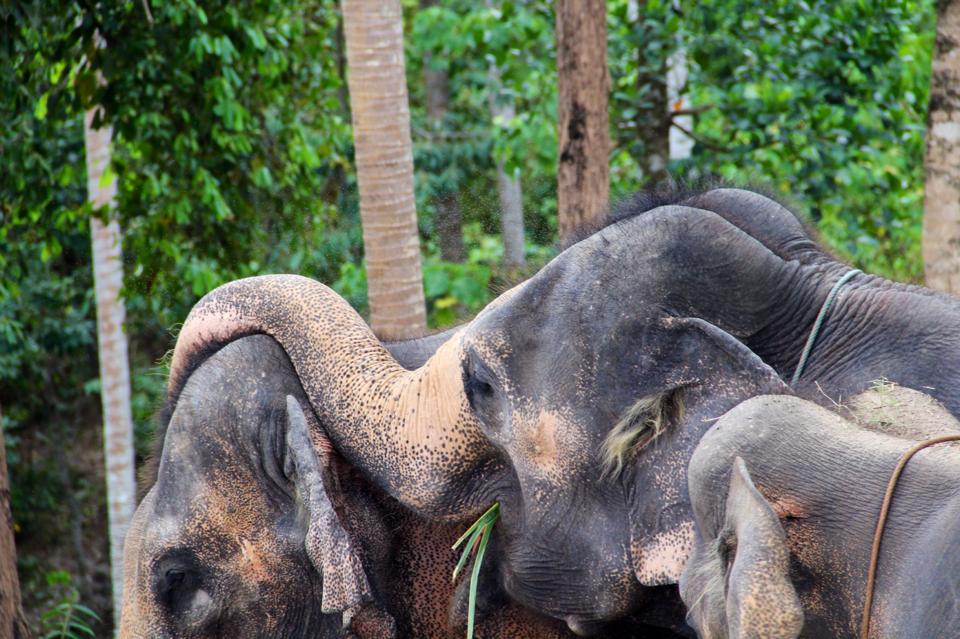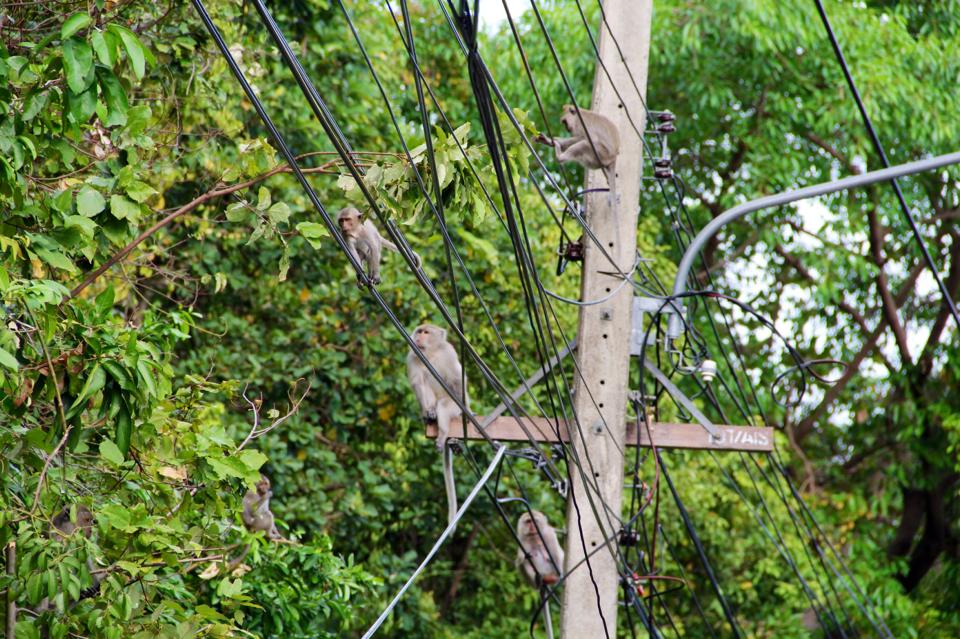 crazy monkeys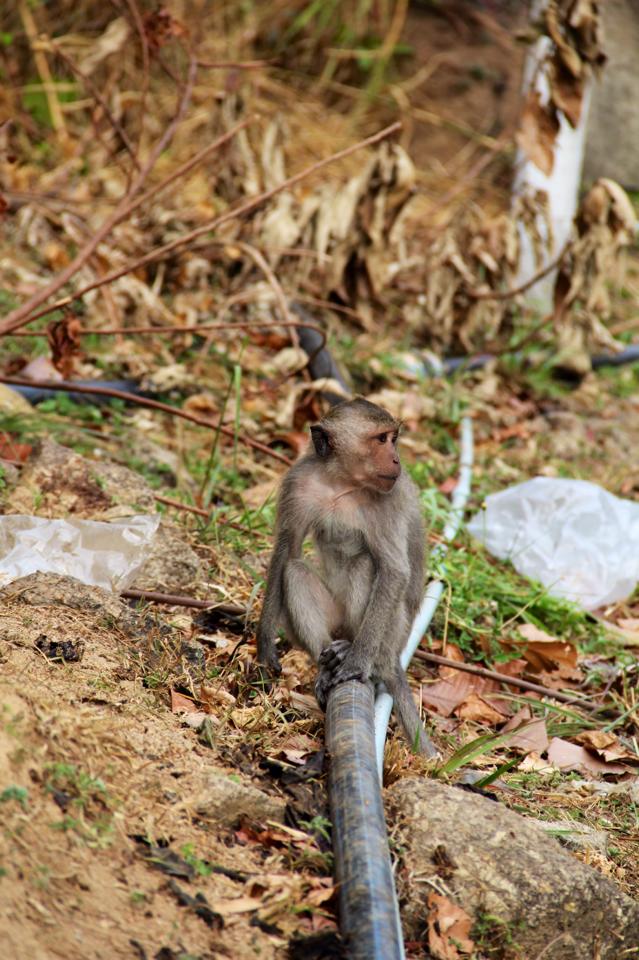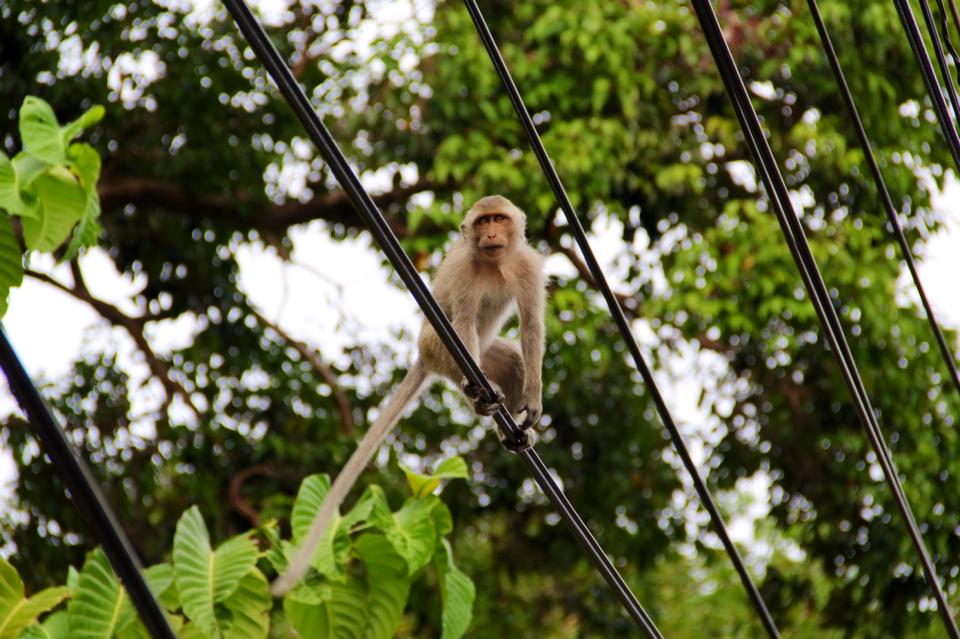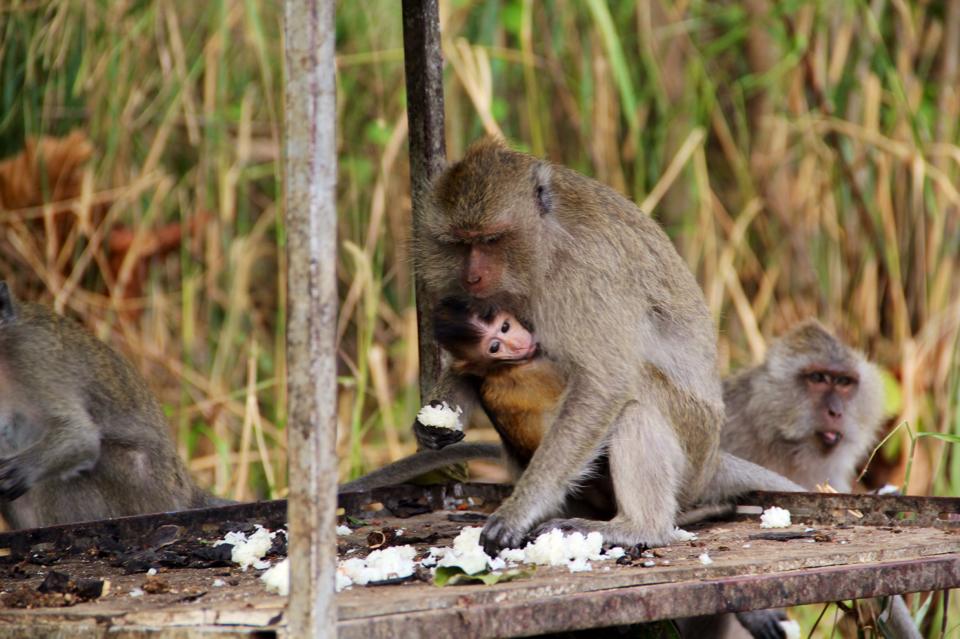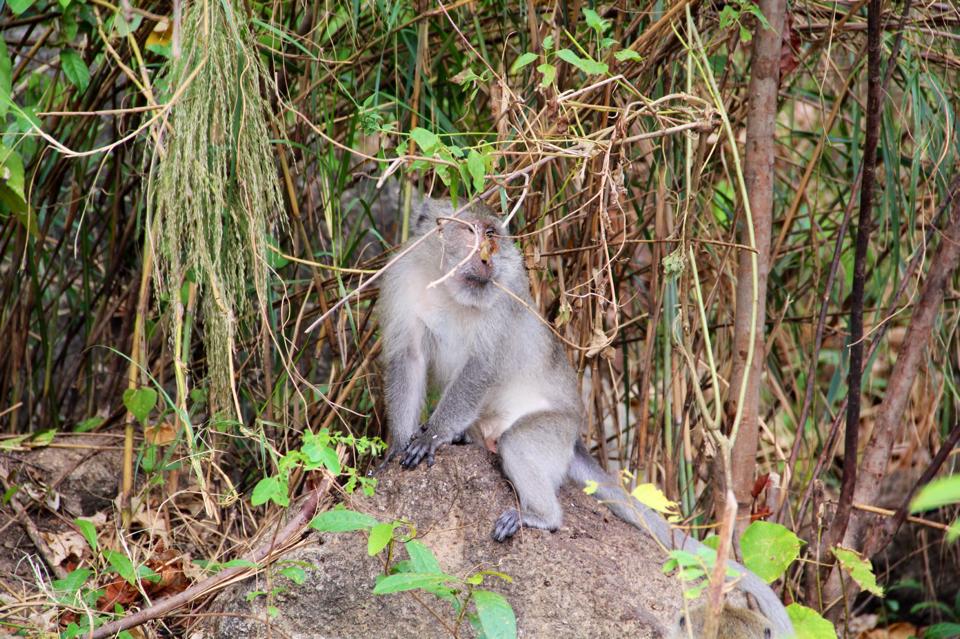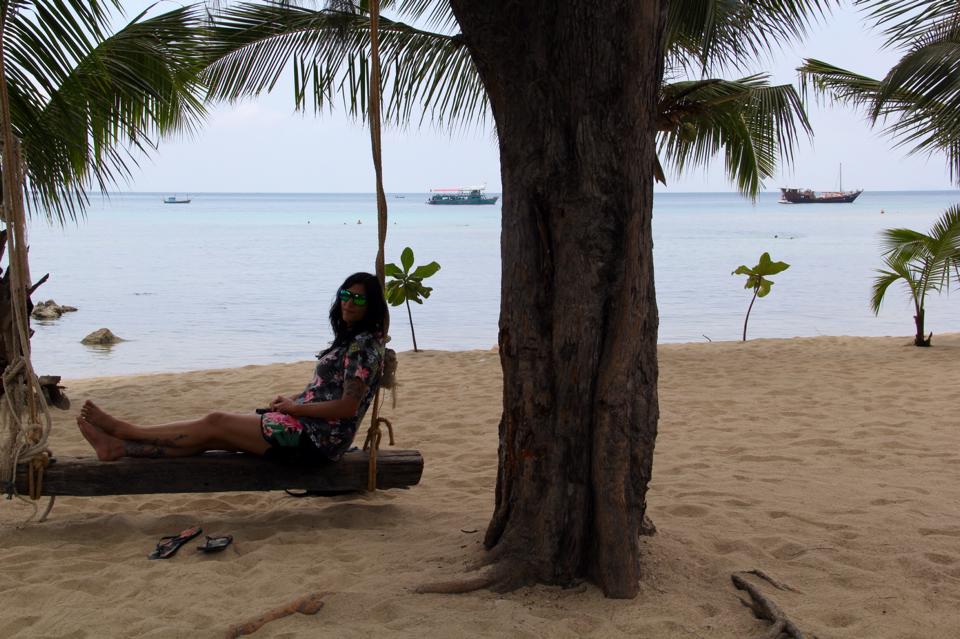 Mae Haad Beach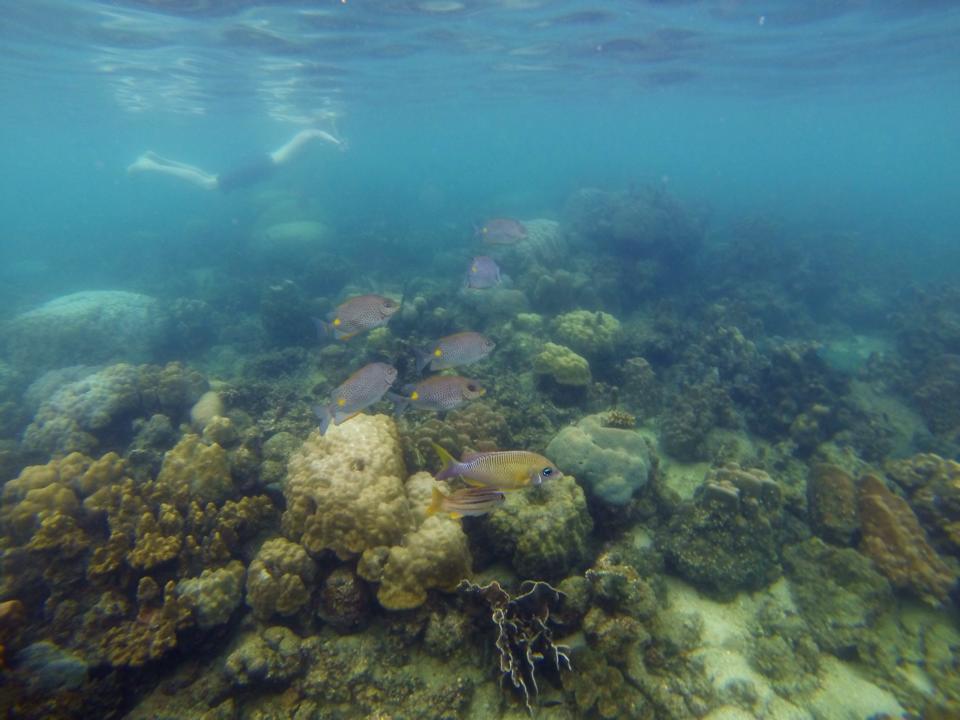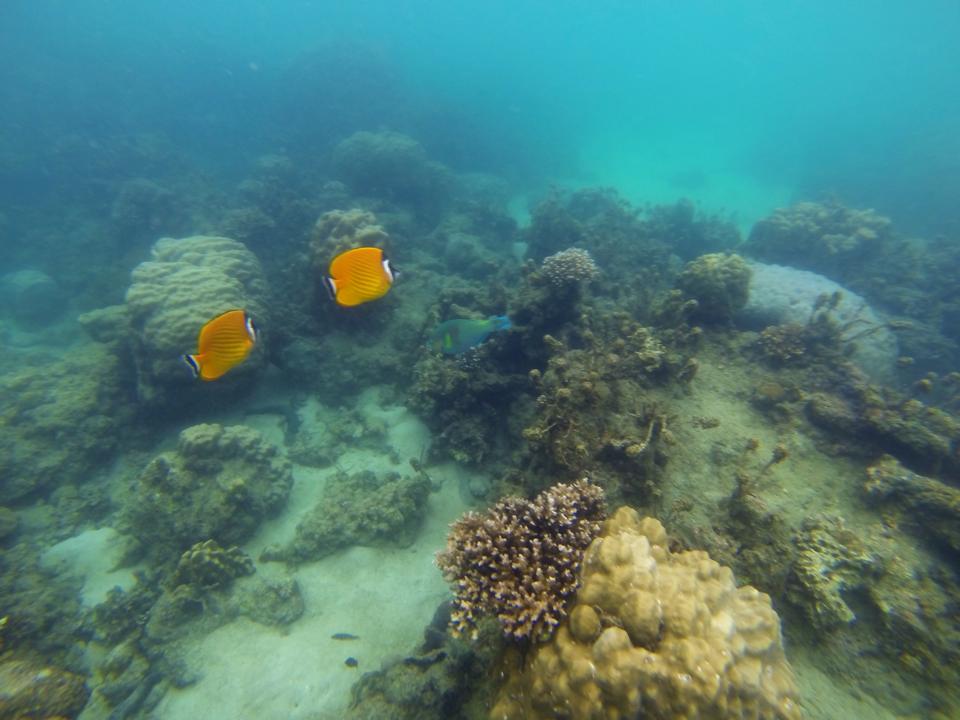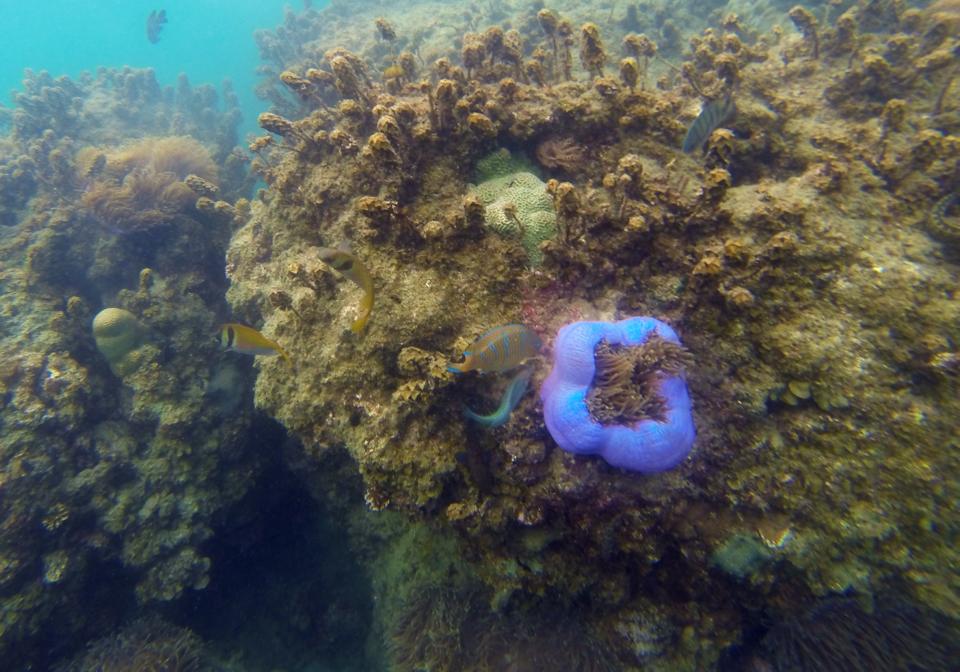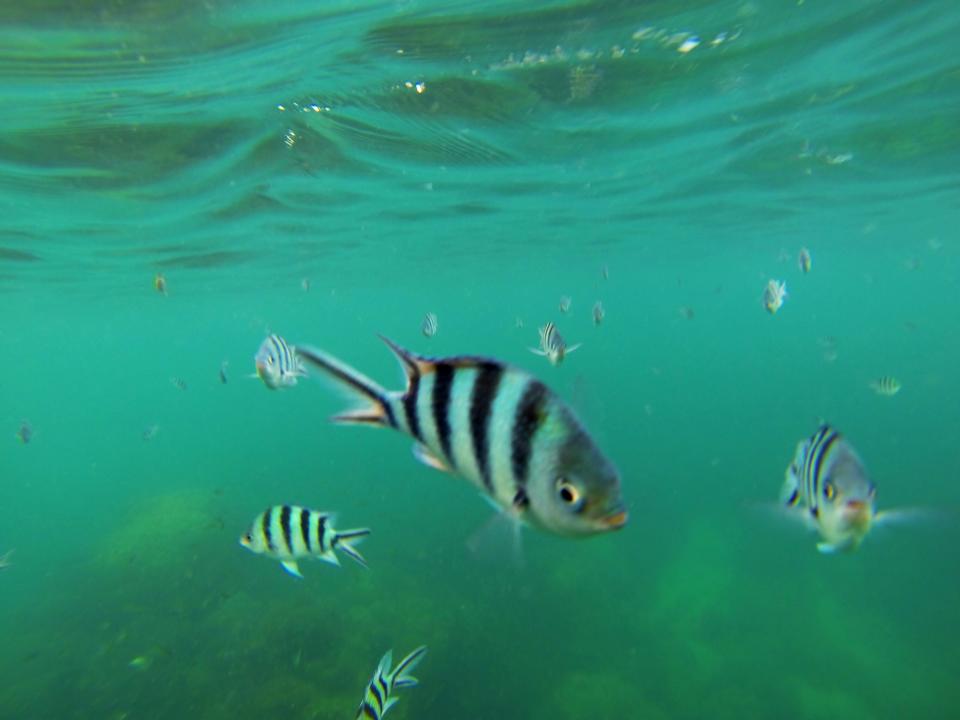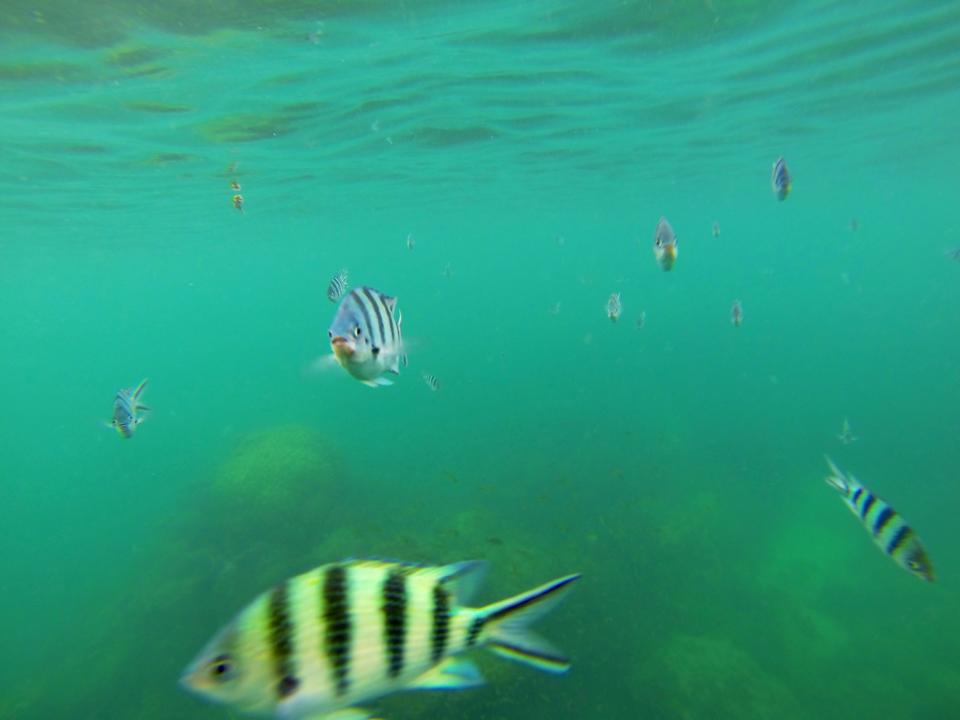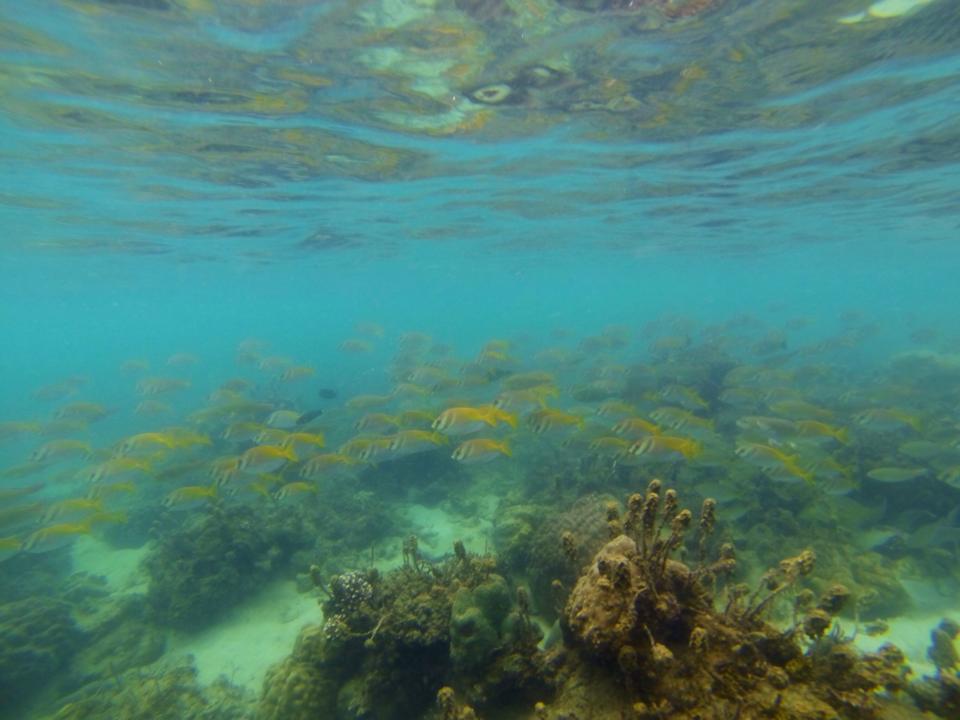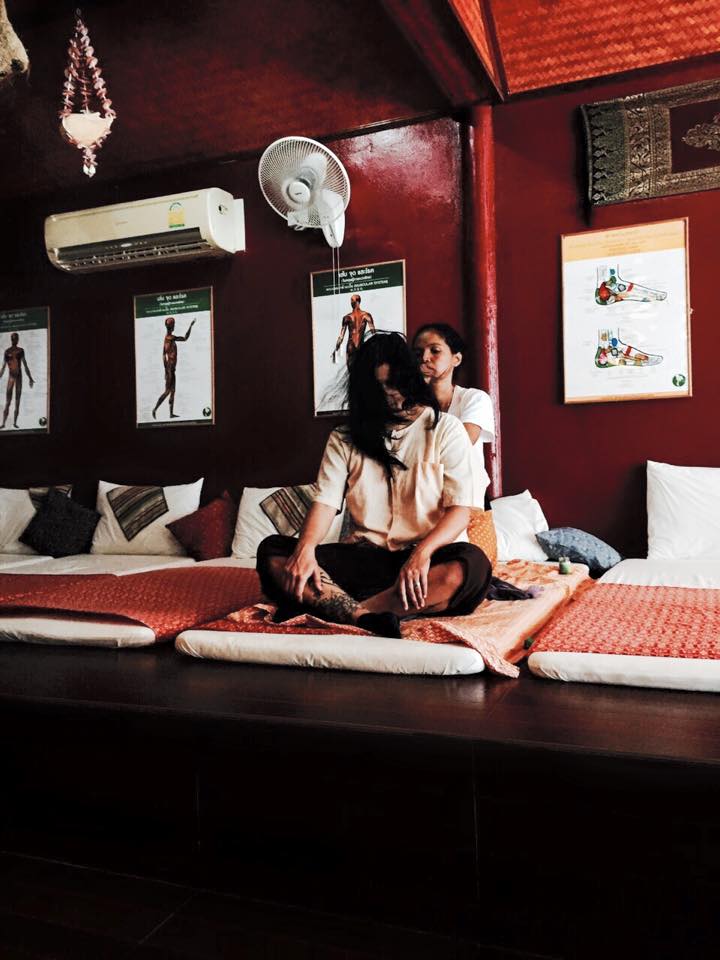 at least one Thai massage a day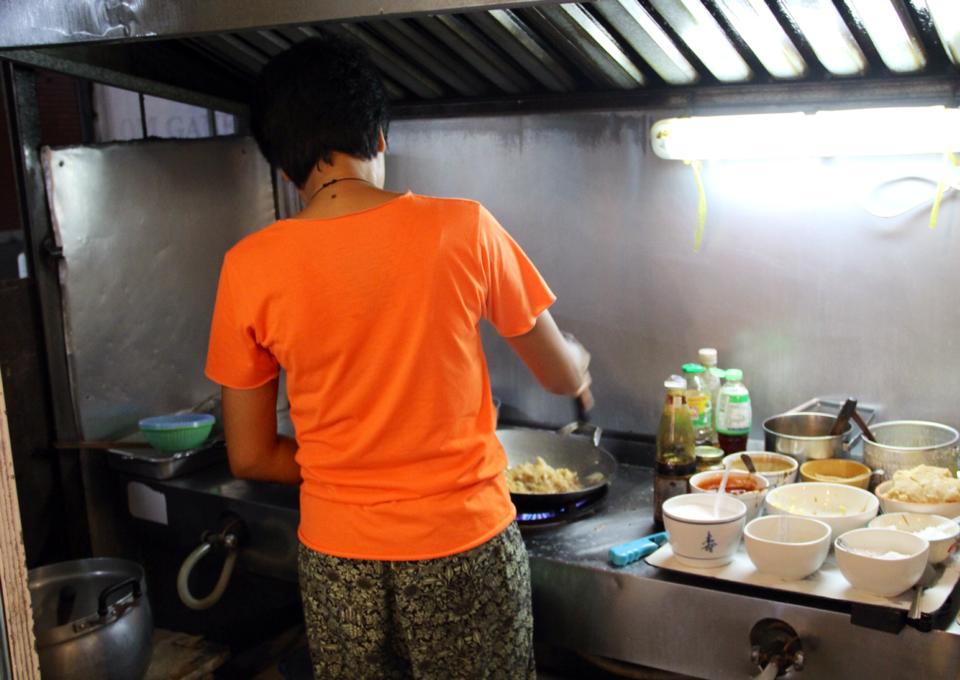 she's preparing my delicious padthai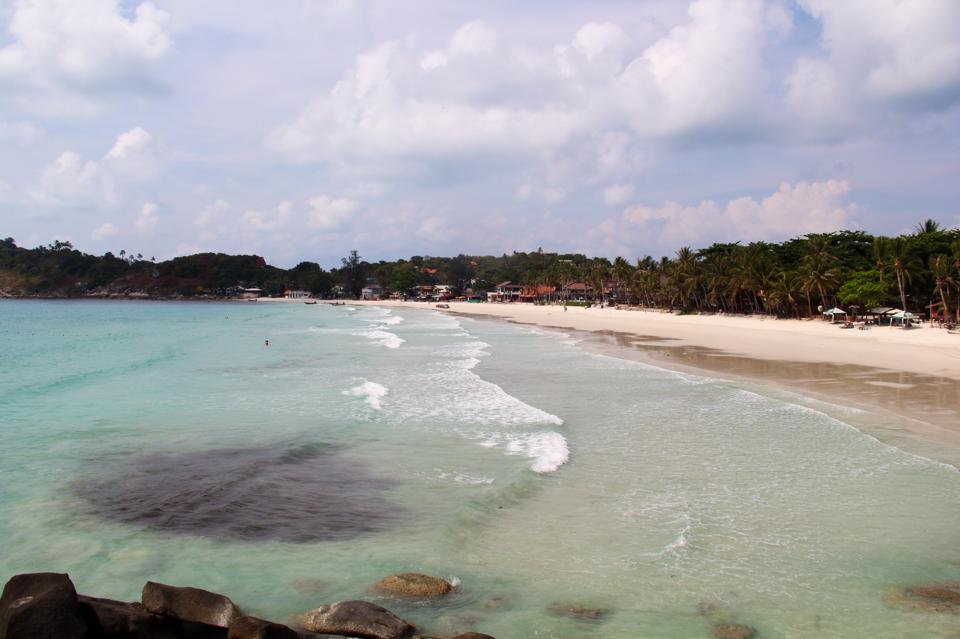 Haad Rin Beach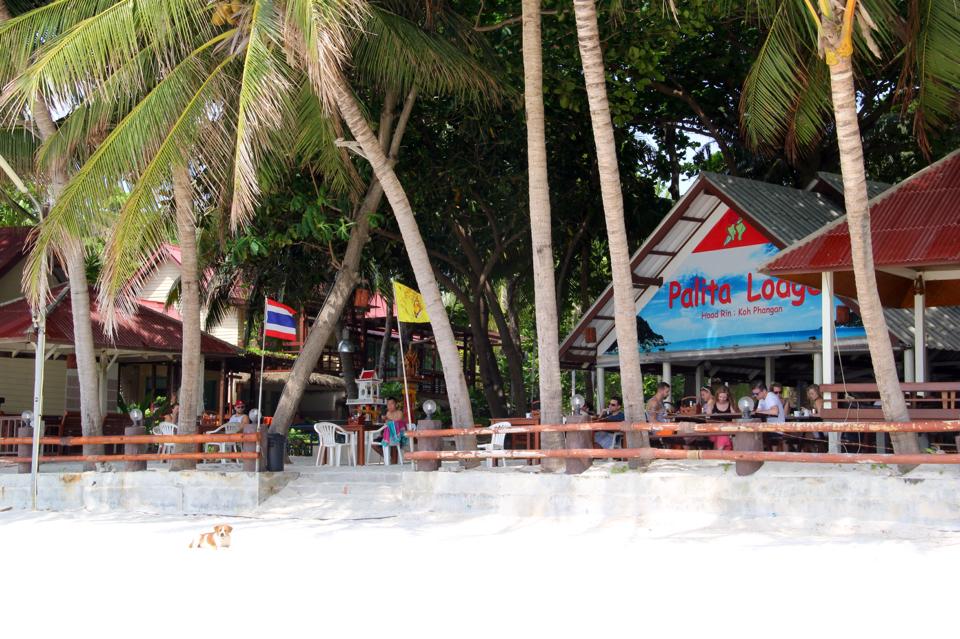 our hotel the Palita Lodge, loved it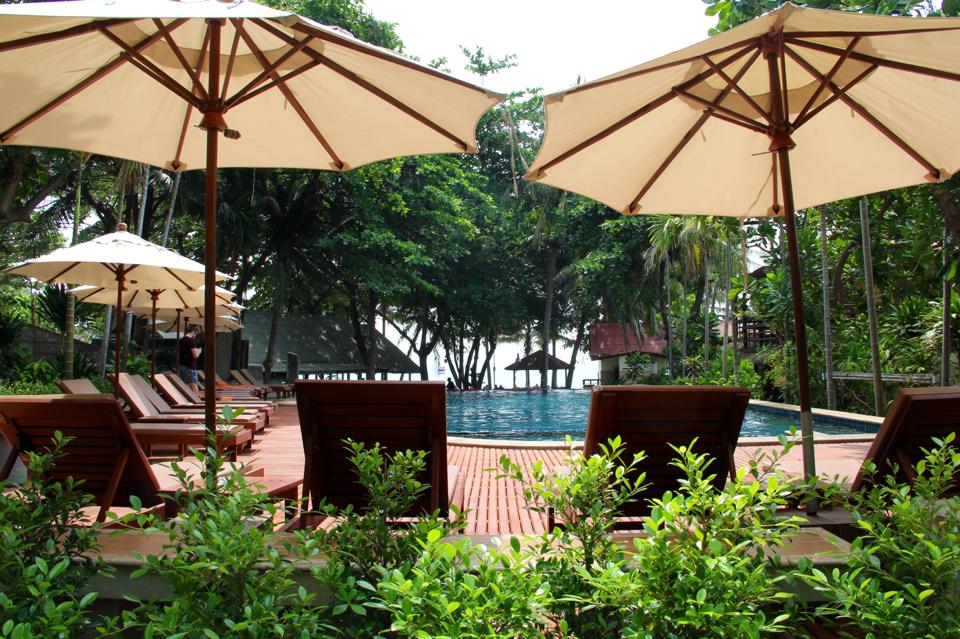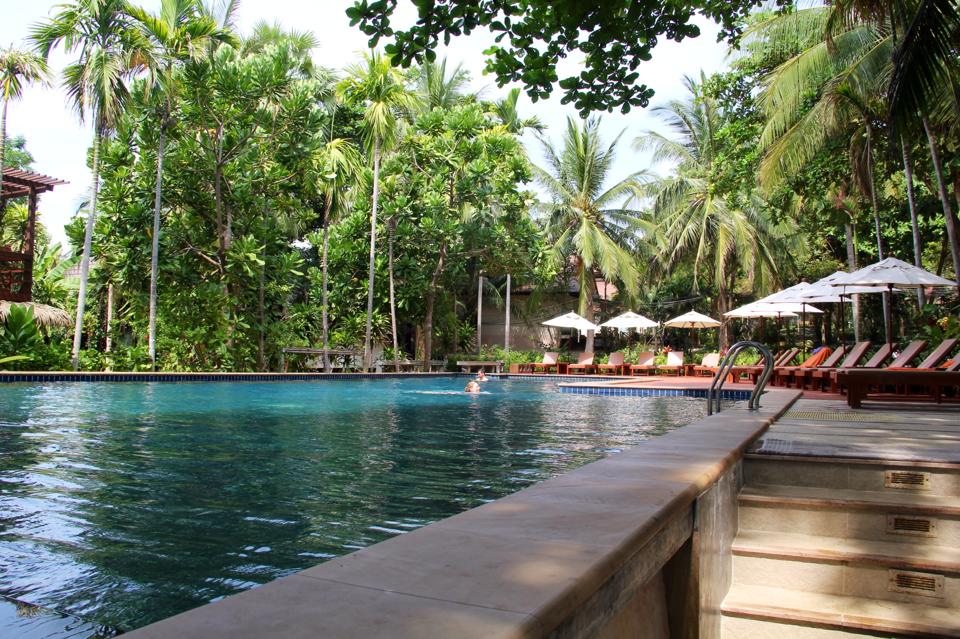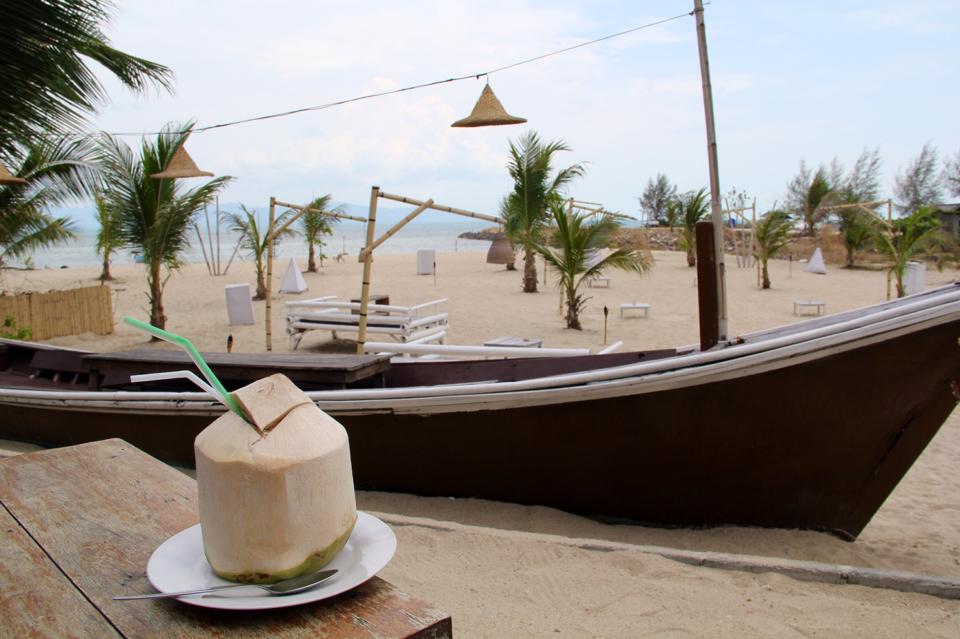 lunch at the Fishermens bar and restaurant - top rated on tripadvisor and well deserved!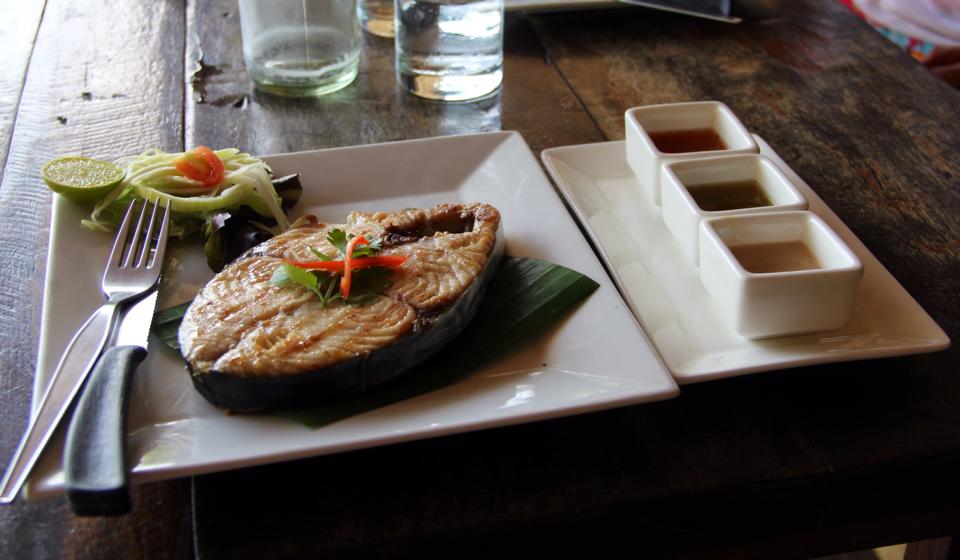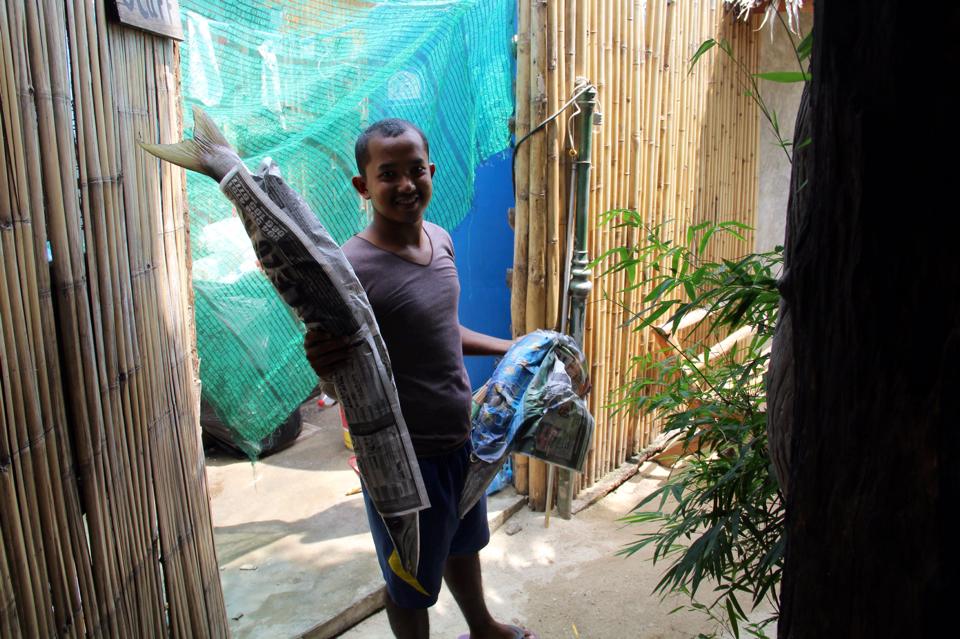 catch of the day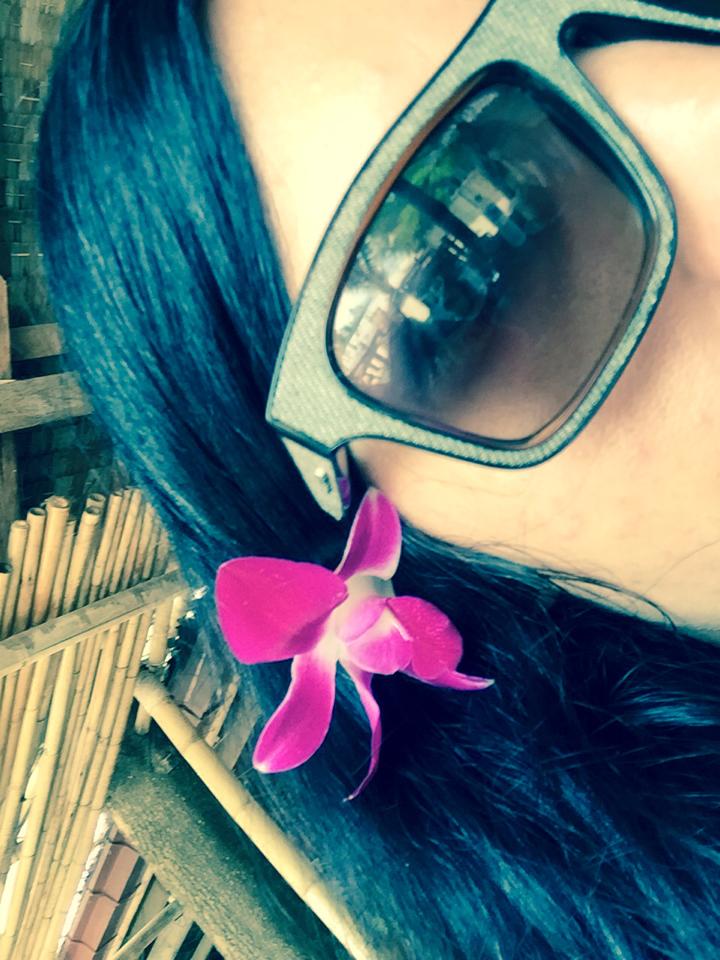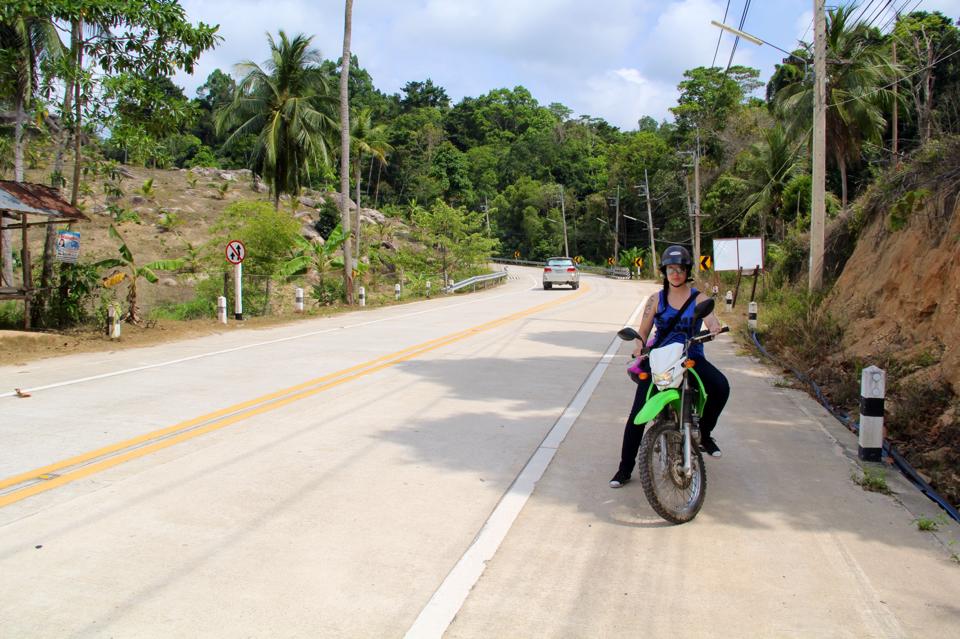 motorcycle tour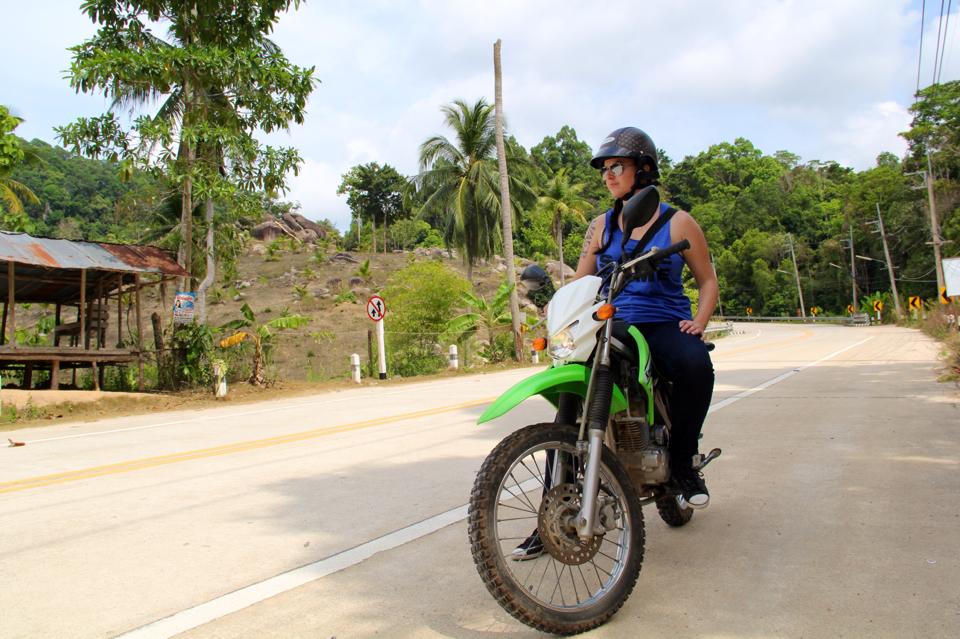 she couldn't bring her ducati monster, so the enduro has to do it for now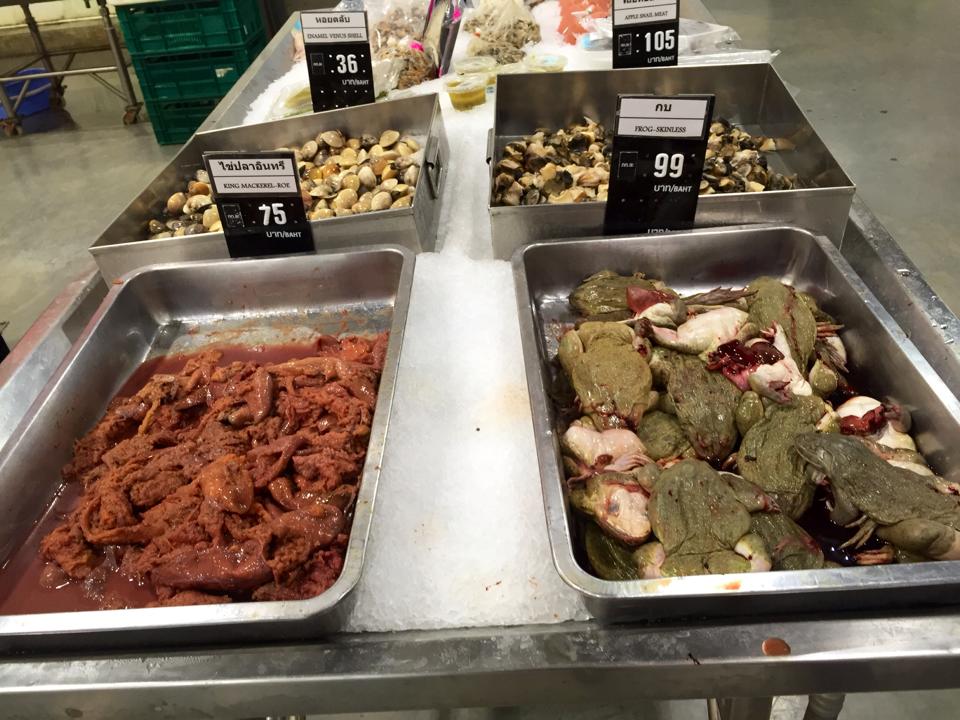 ewwwww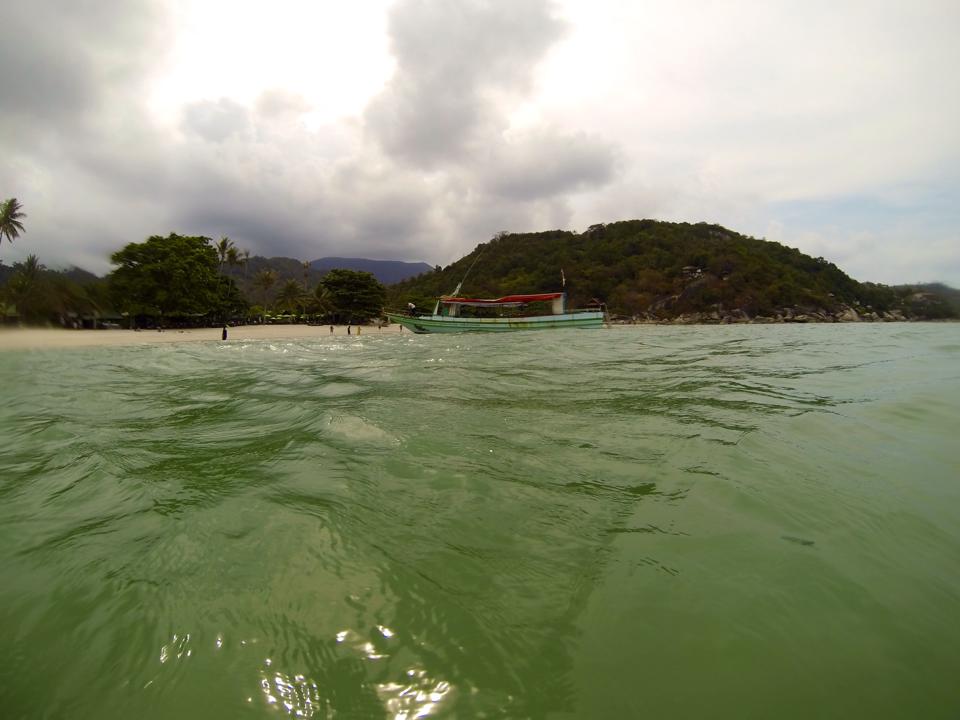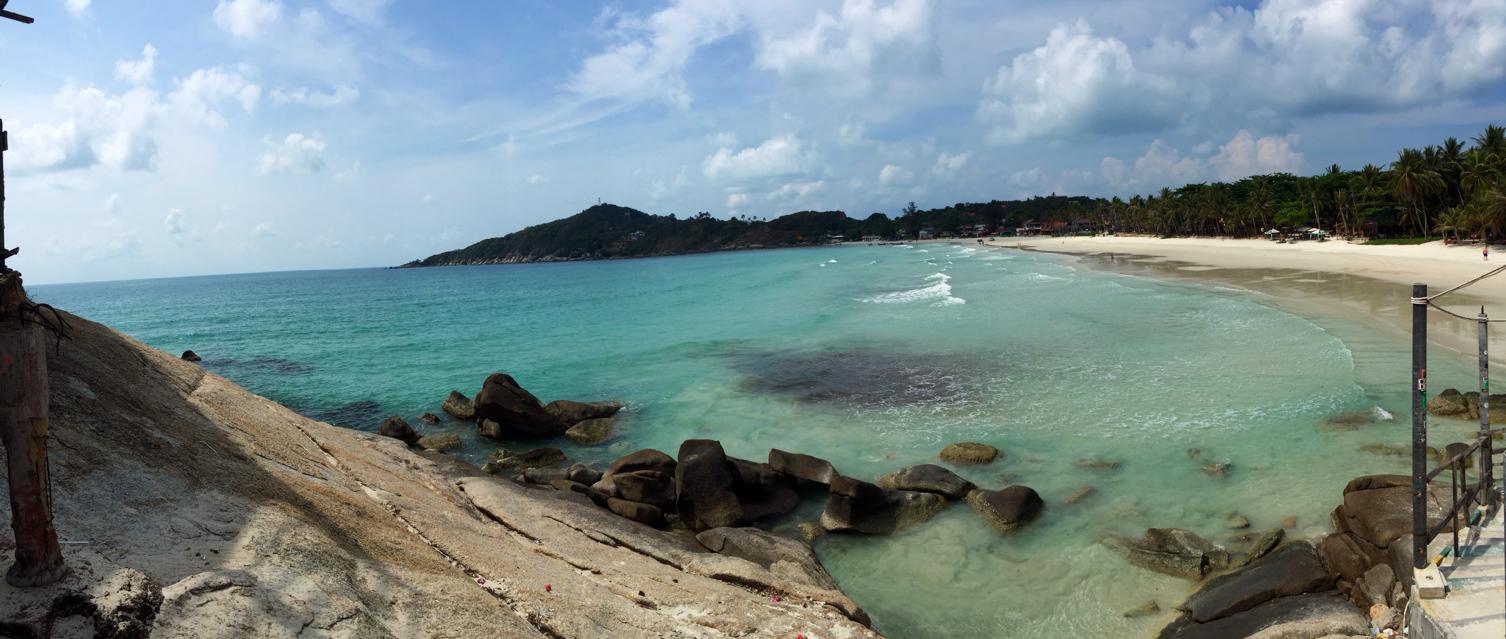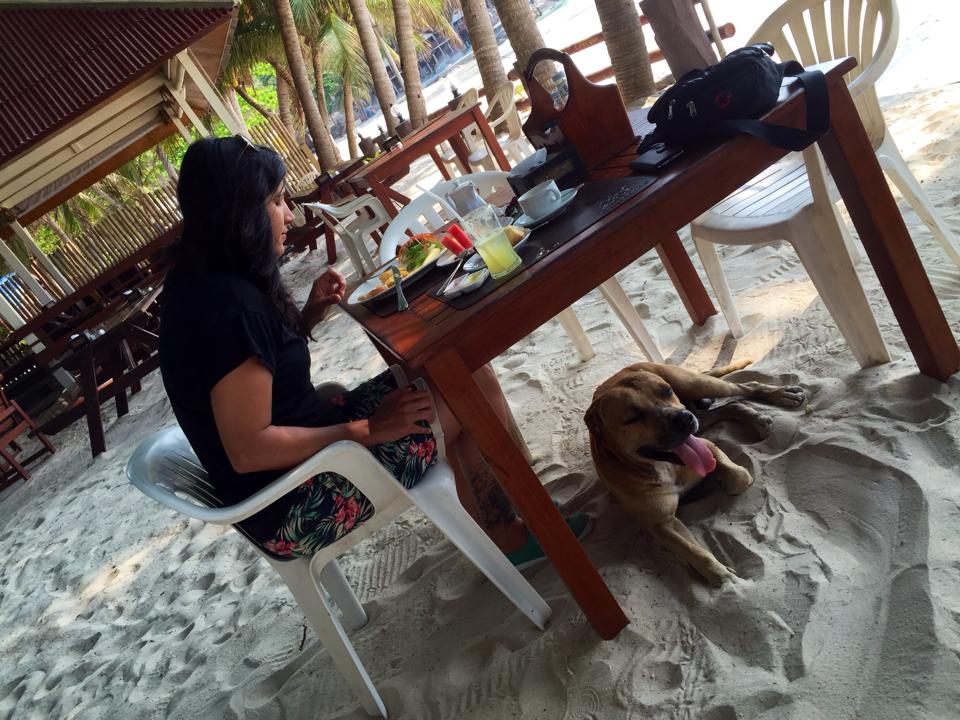 he's keeping me company at breakfast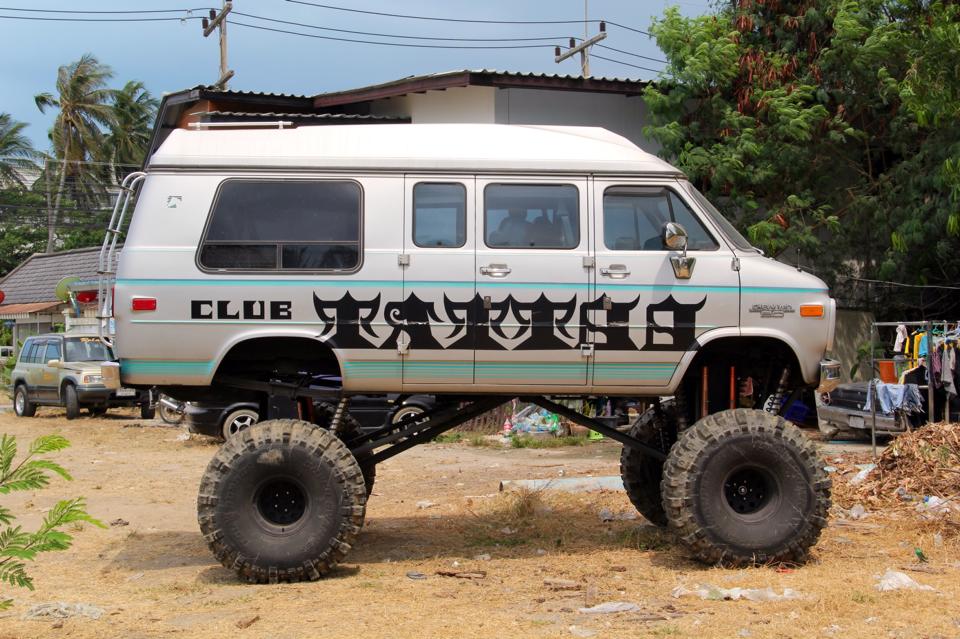 pimp my van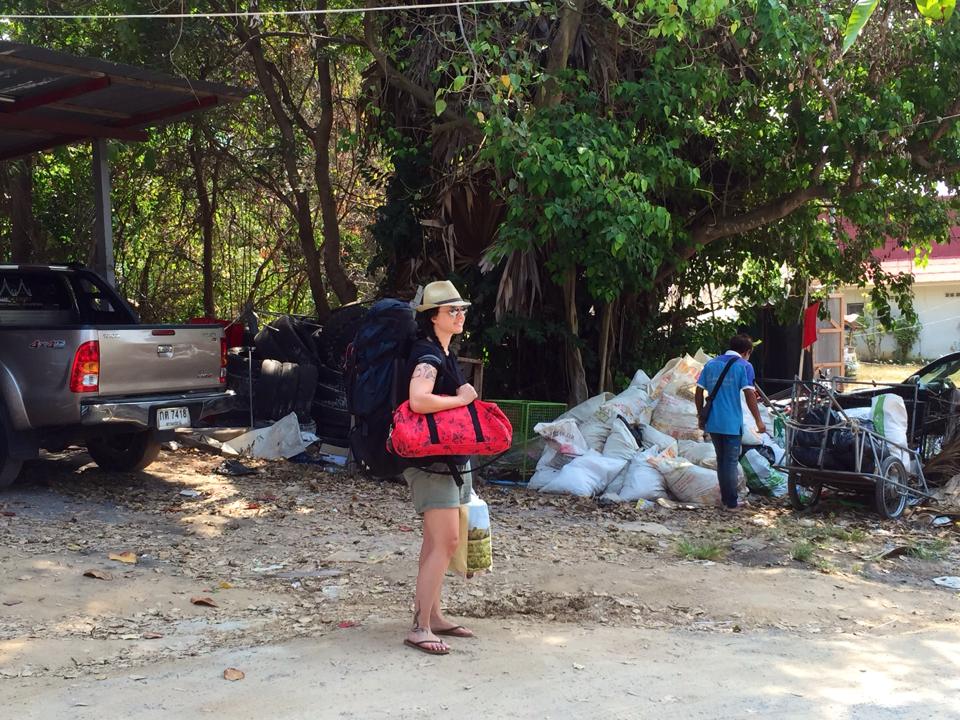 waiting for our pick up
Koh Samui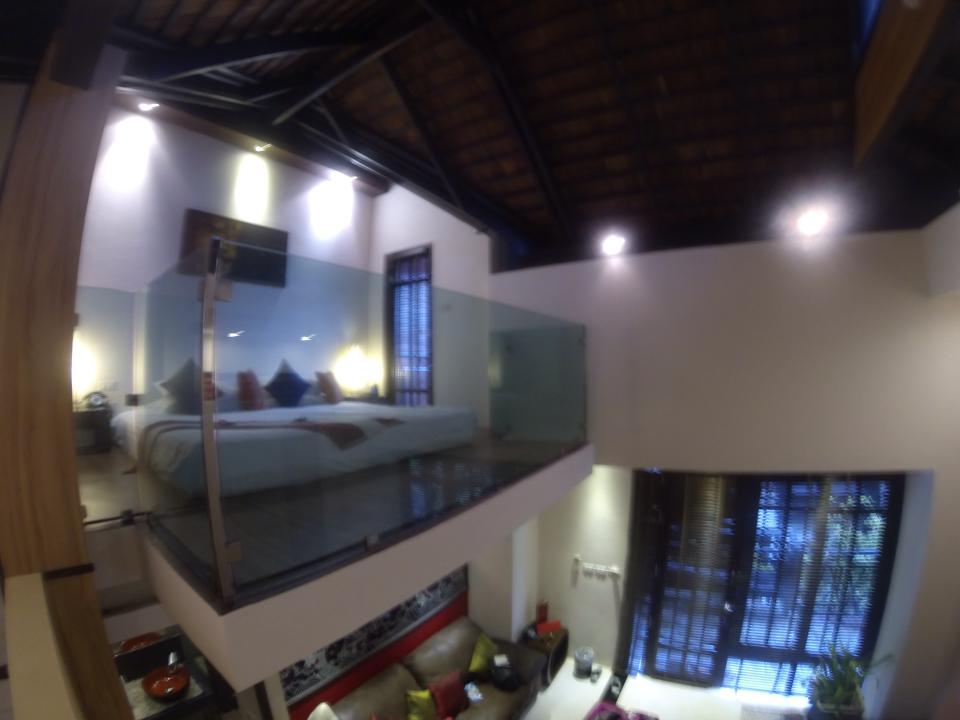 Kirikayan Luxury Pool Villas & Spa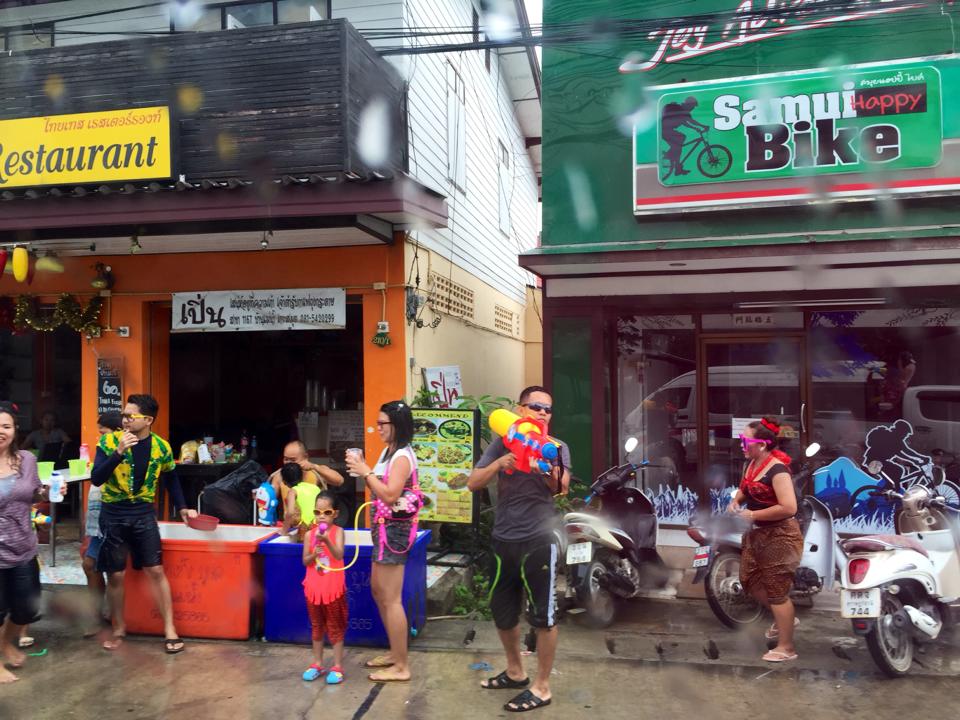 Songkran Festival - the Thai new year, it's all about getting people wet and rubbing baby powder in their faces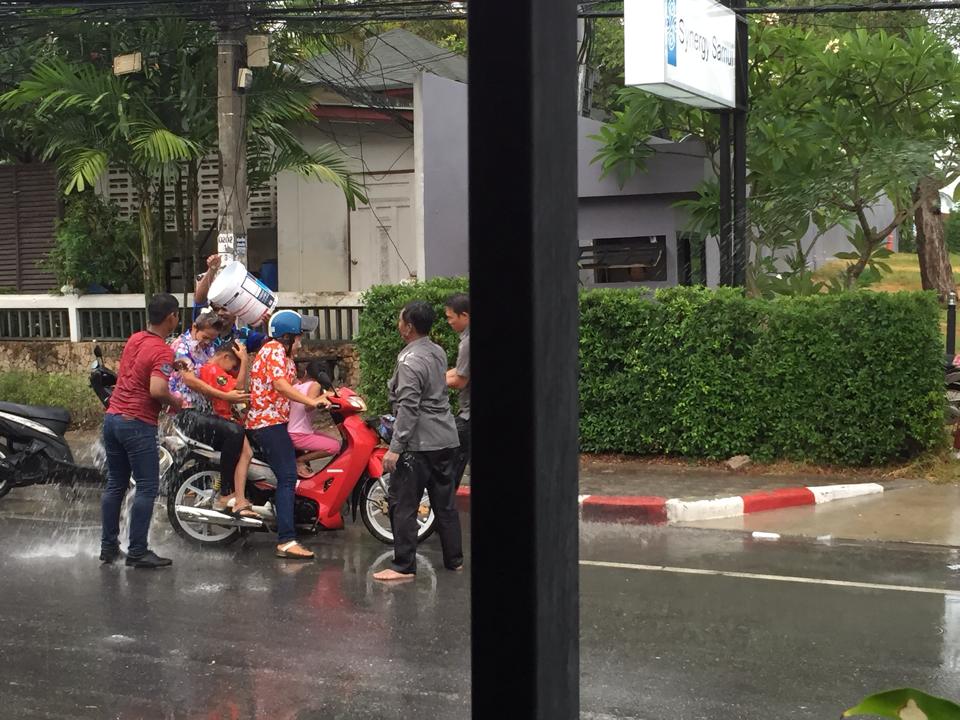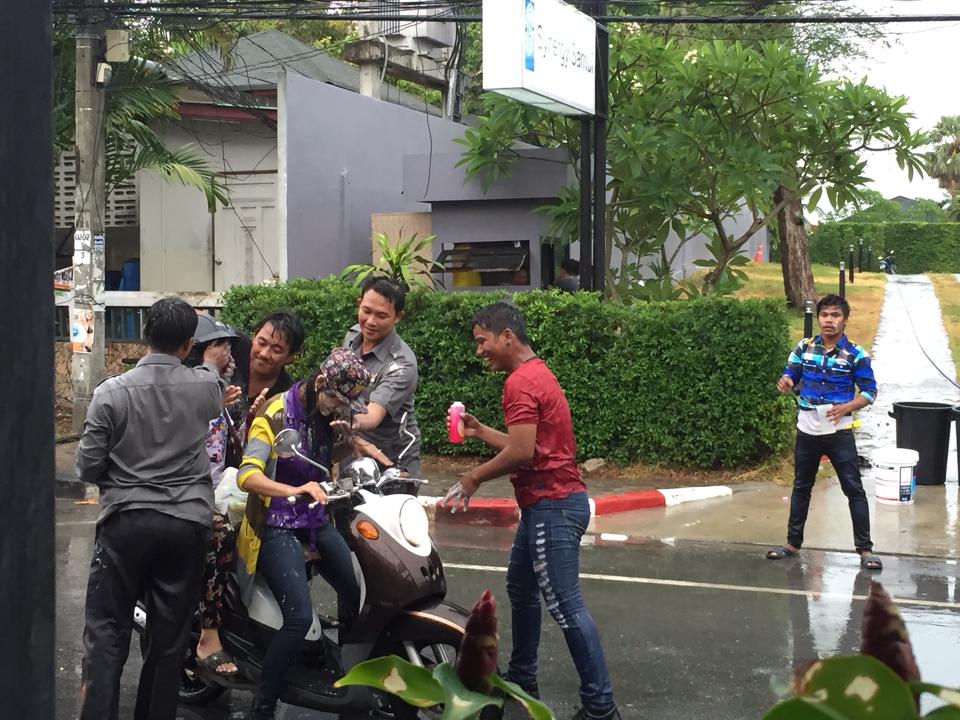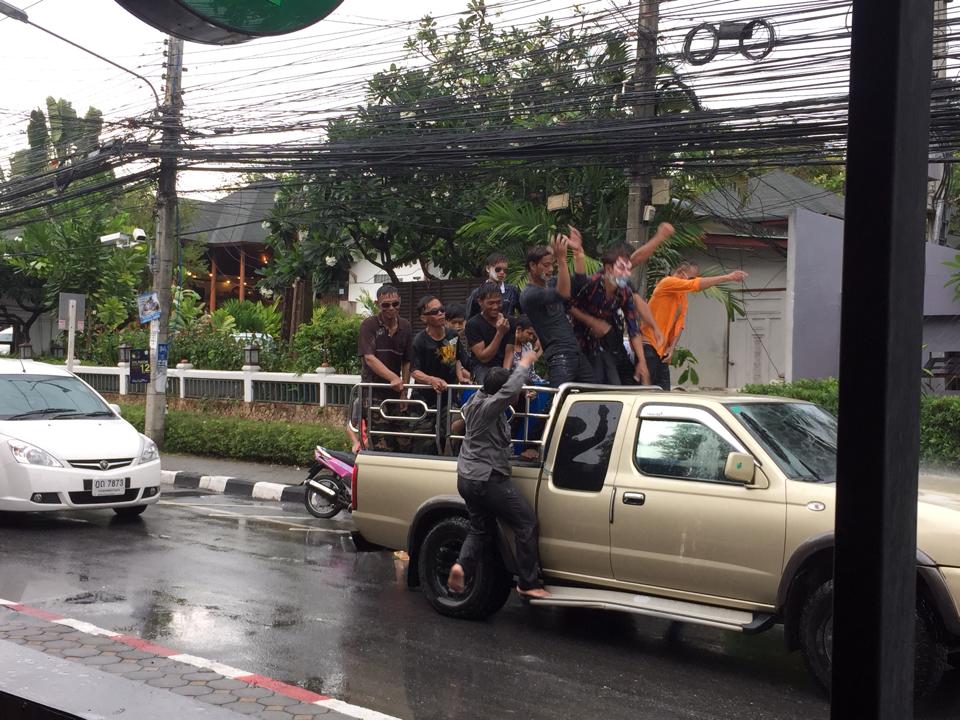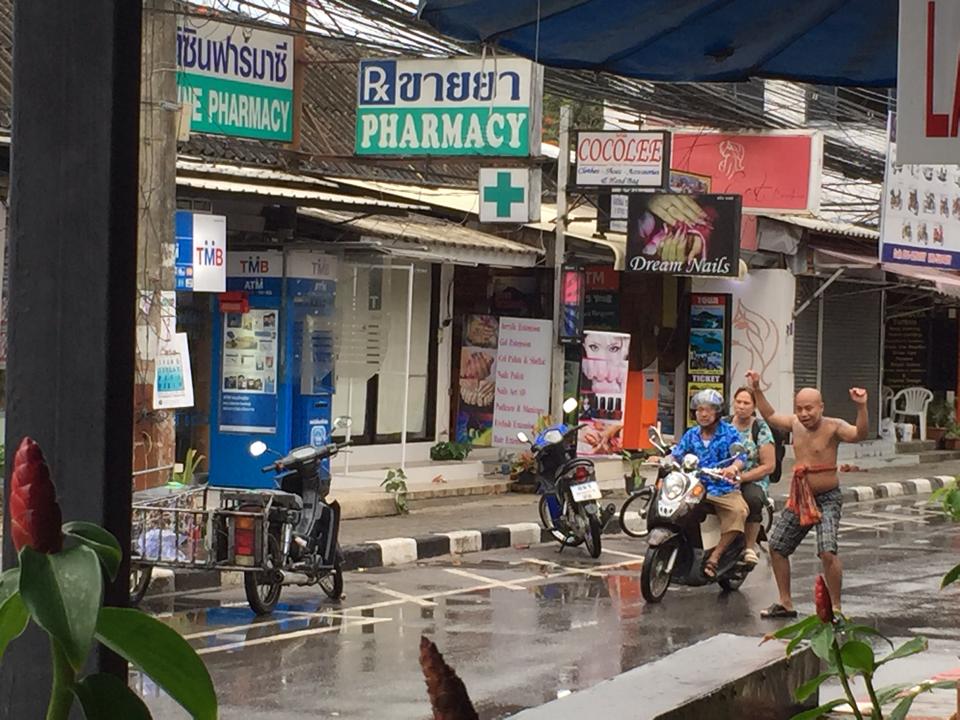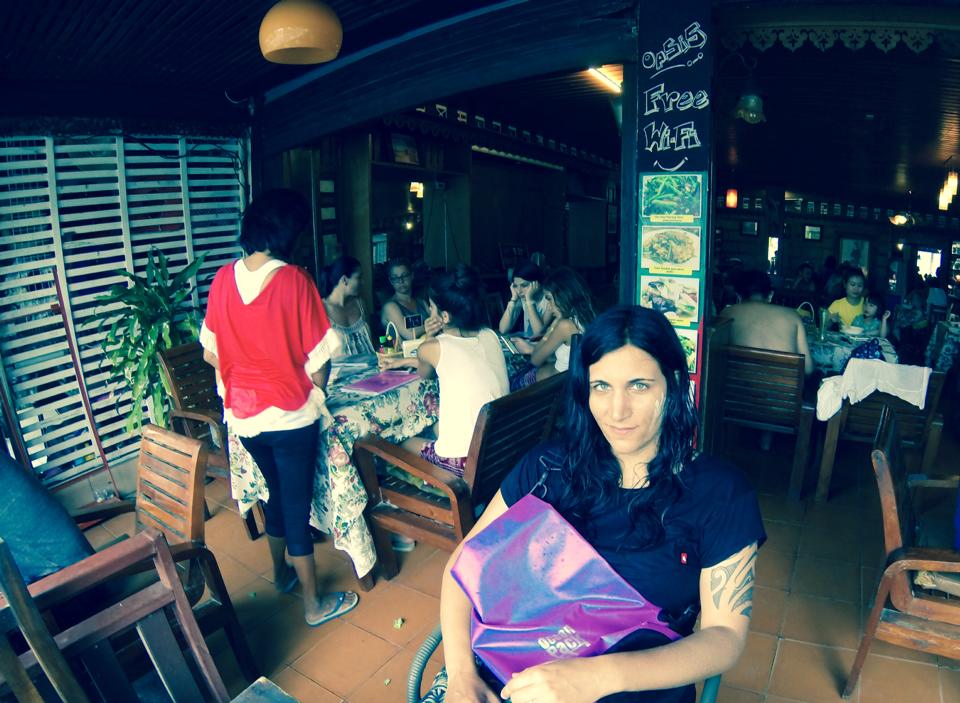 they didn't spare me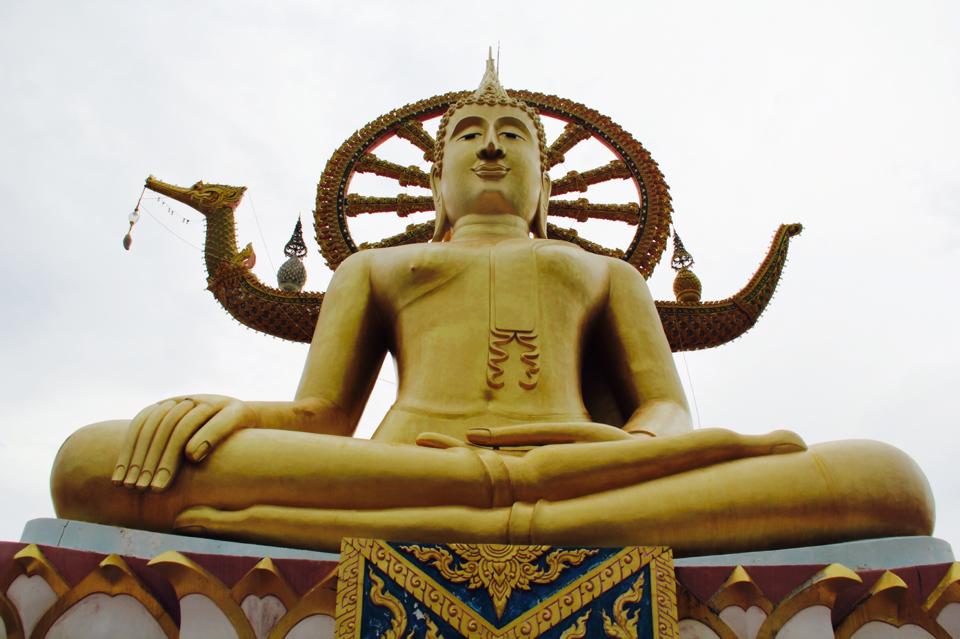 Big Buddha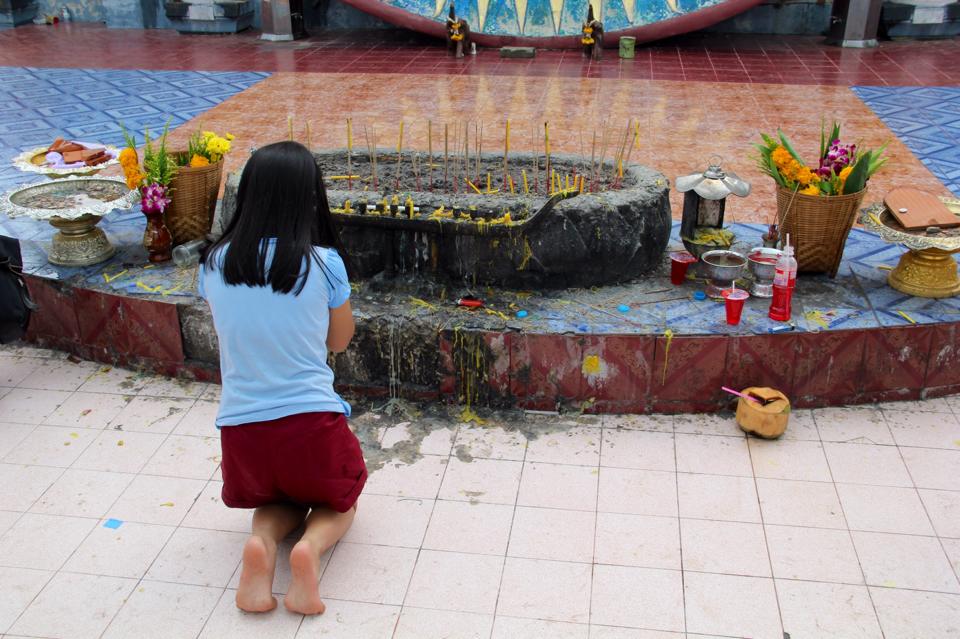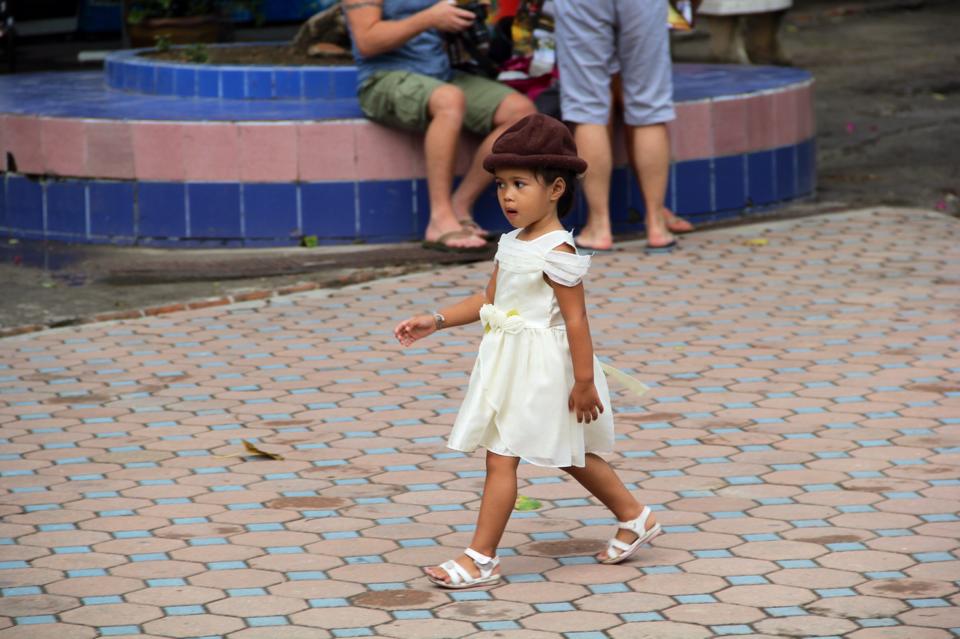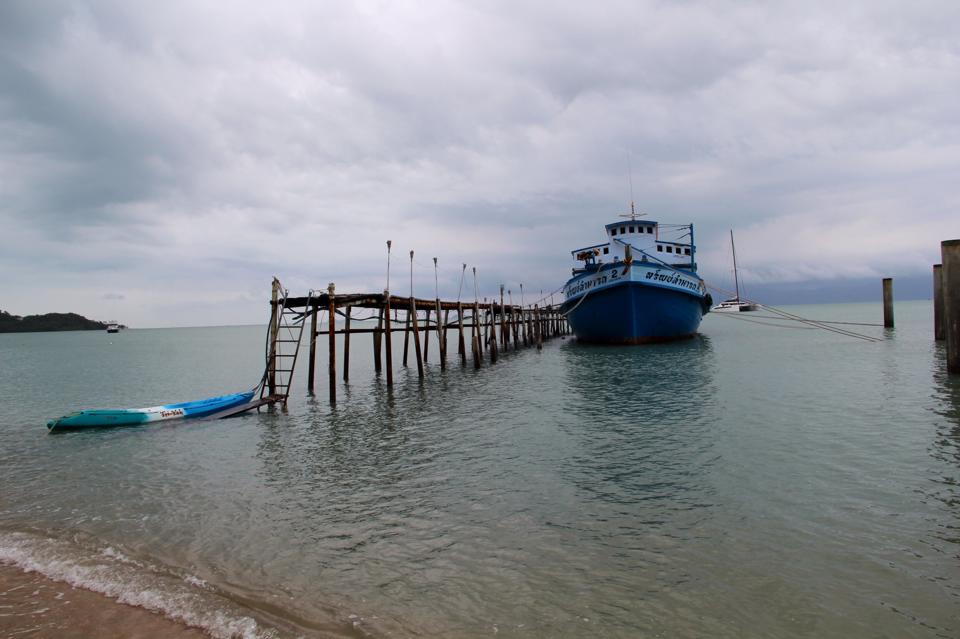 Fisherman's Village Bophut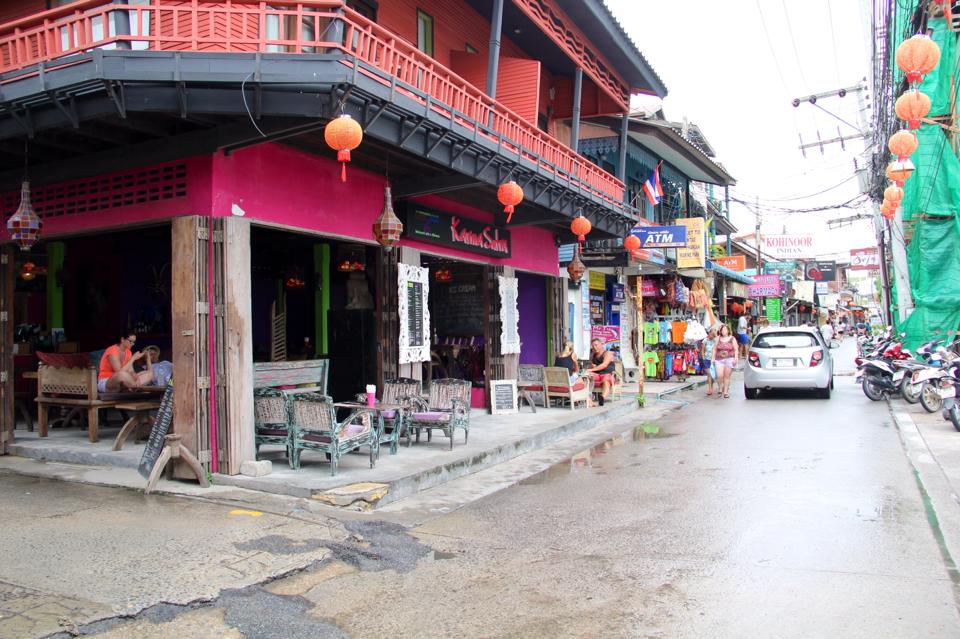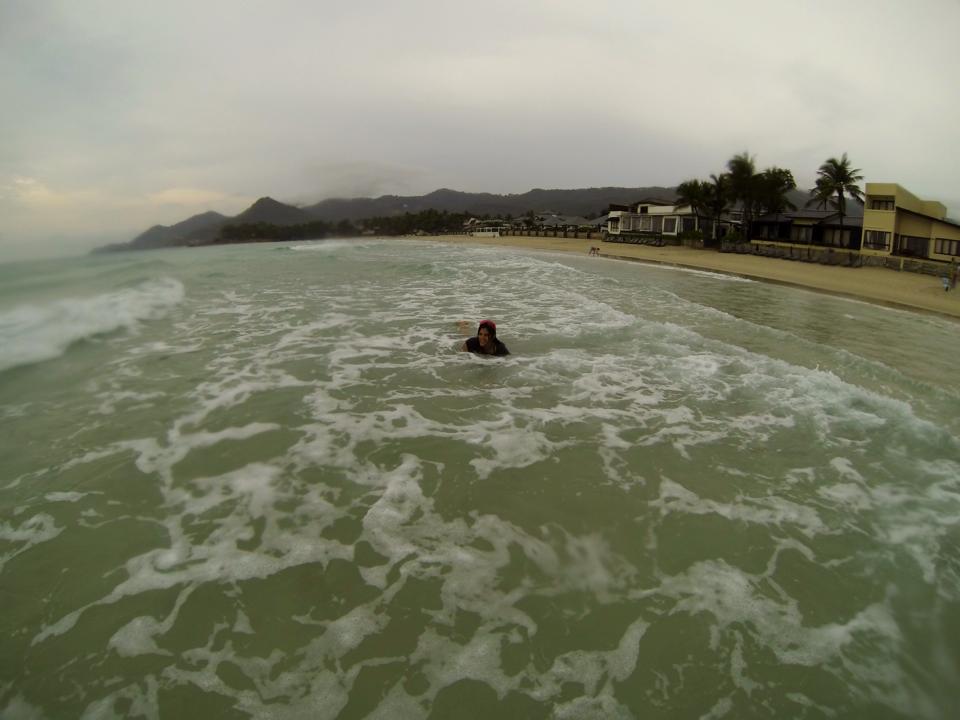 when it's raining and you are wet already just jump in the ocean with your clothes on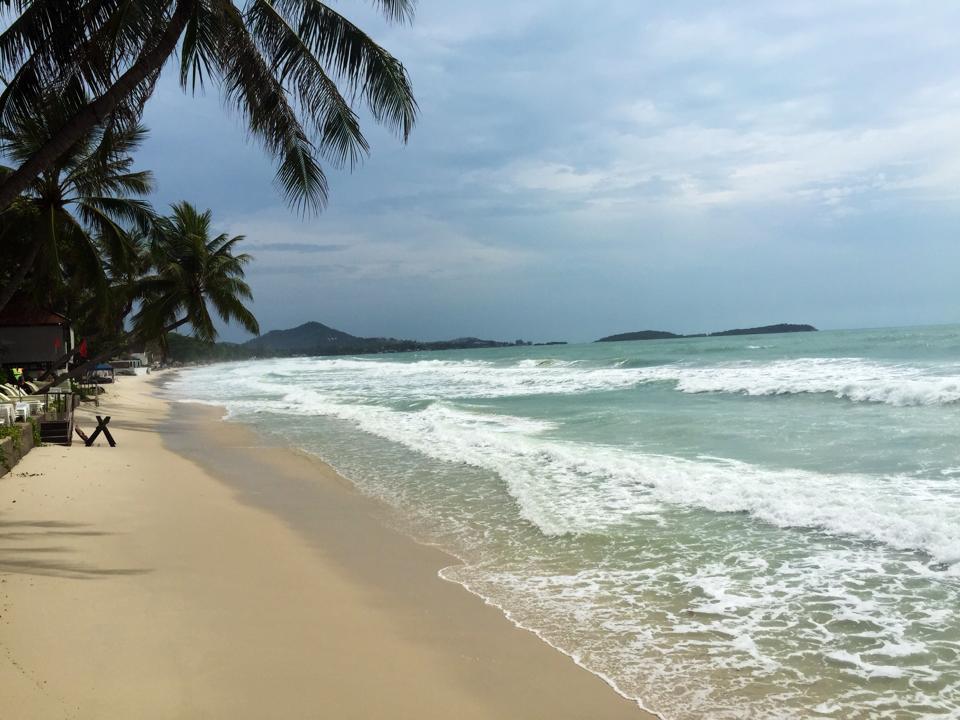 out hotel beach @ Samui Paradise Chaweng Beach Resort & Spa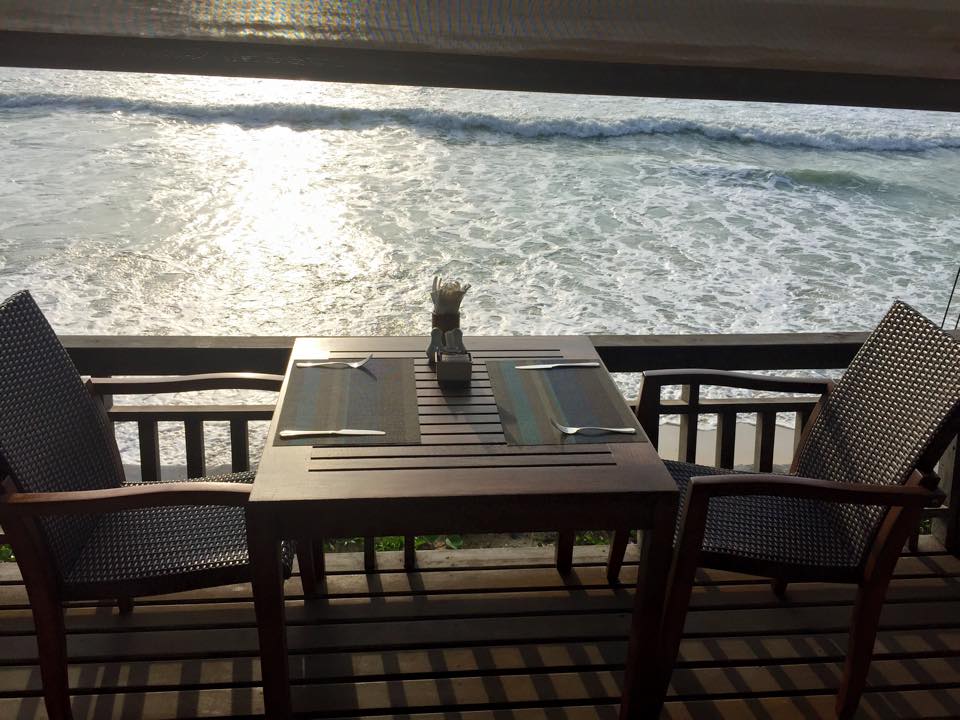 I will miss breakfasts like this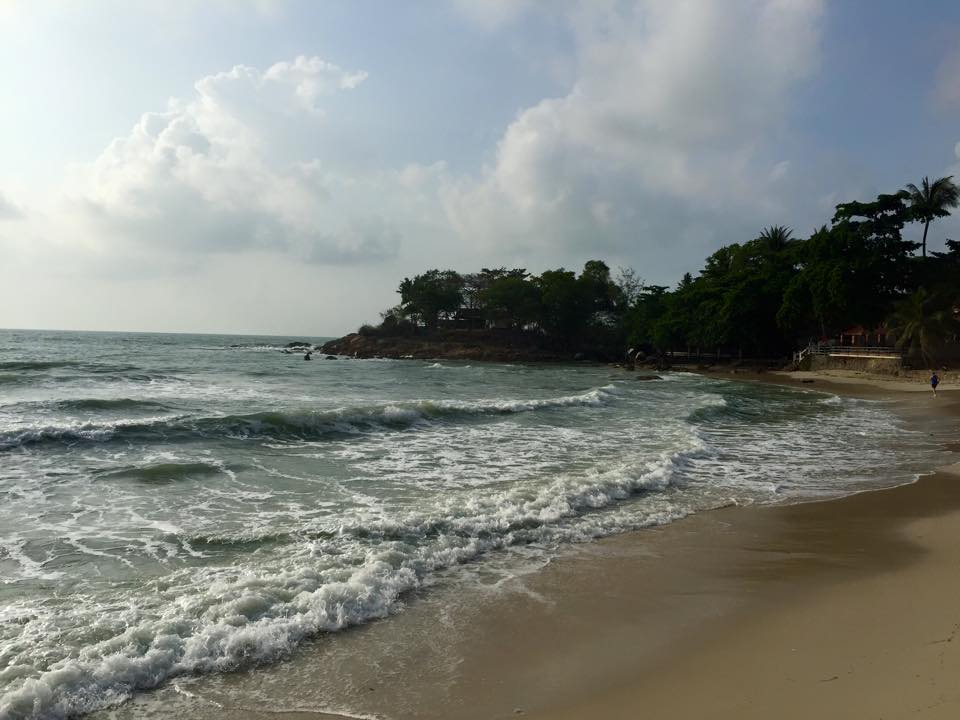 finally after three days of rain, the sun came out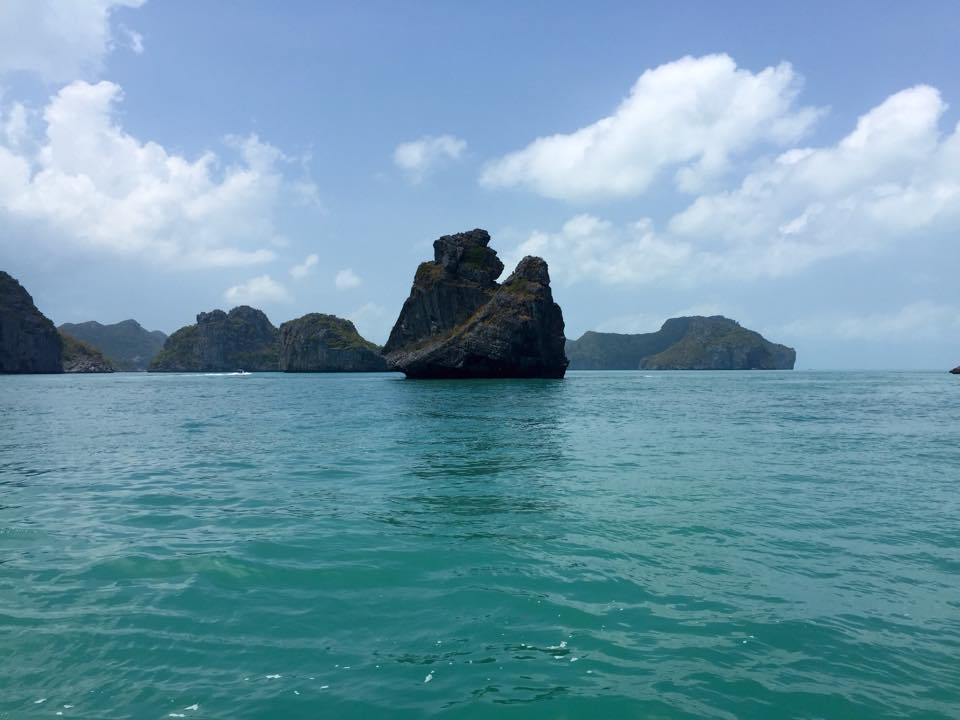 Anthong Marine National Park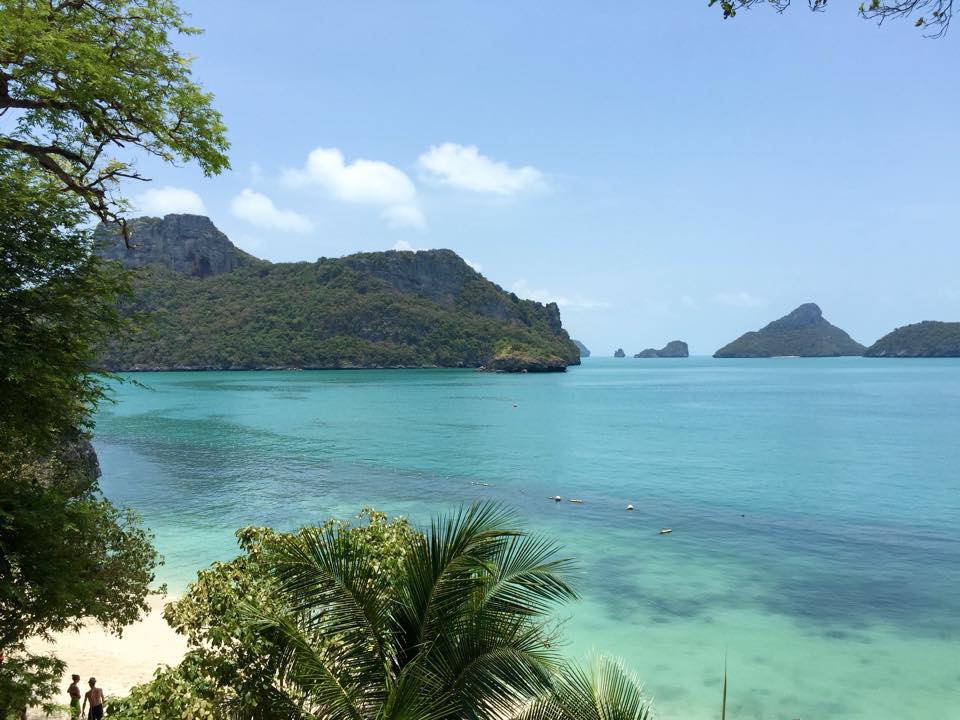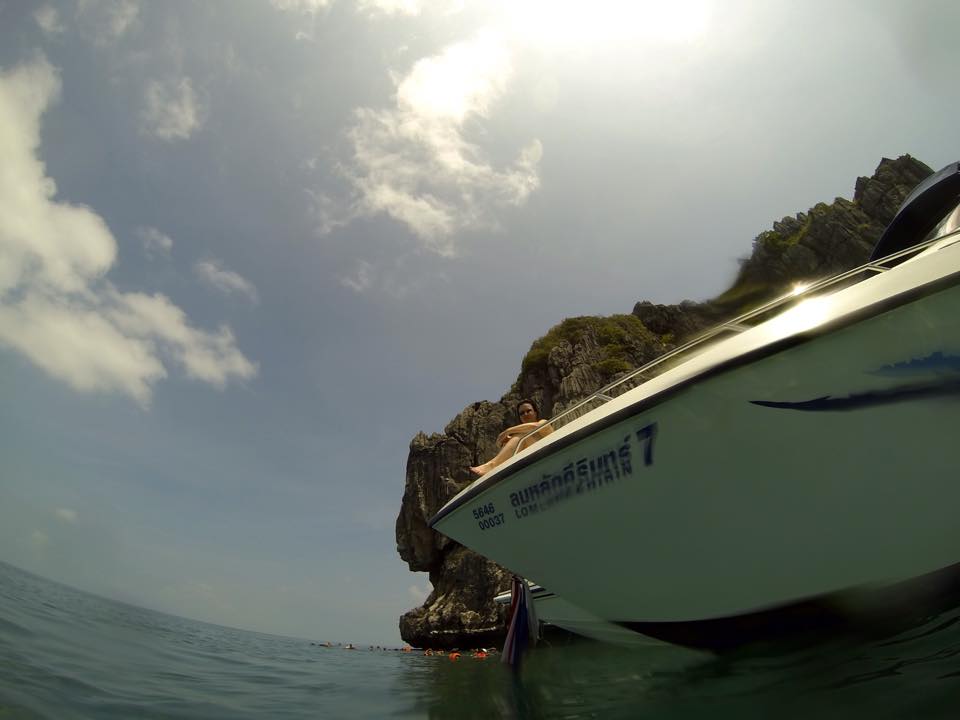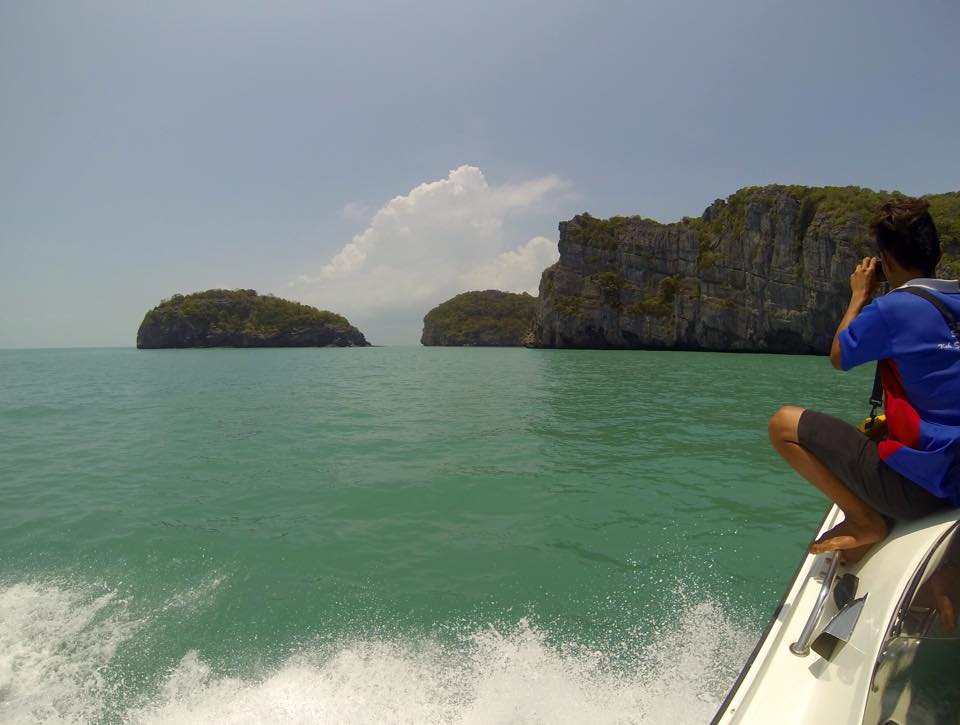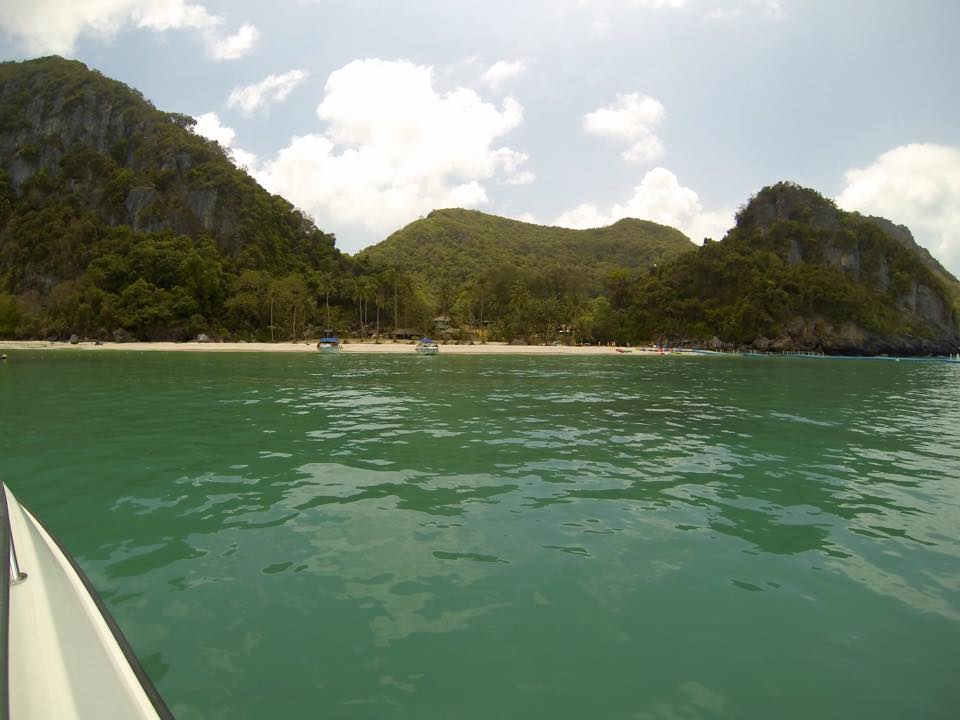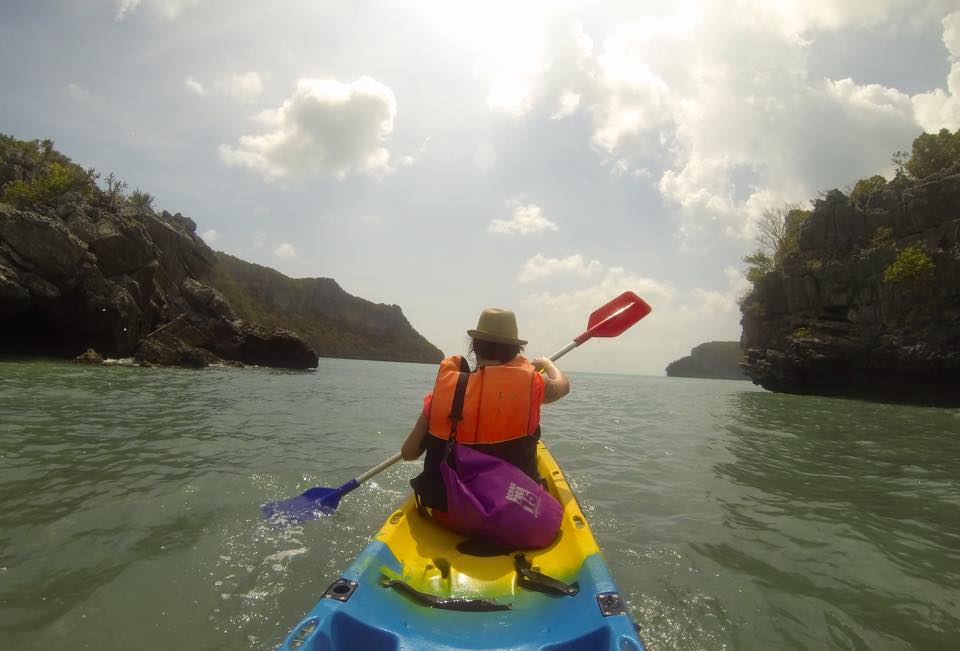 kayaking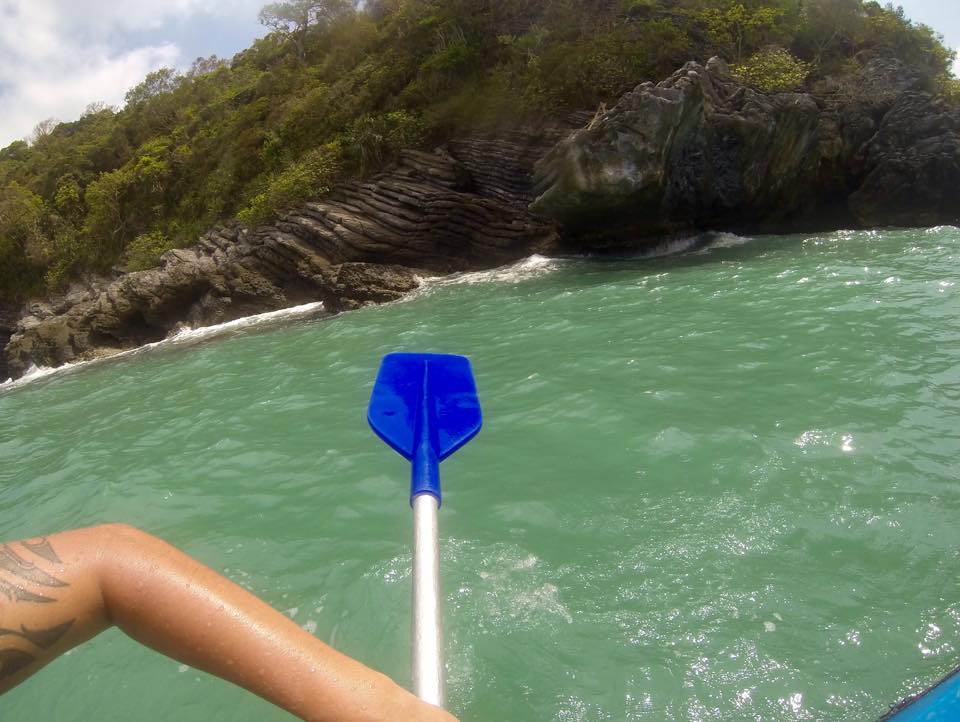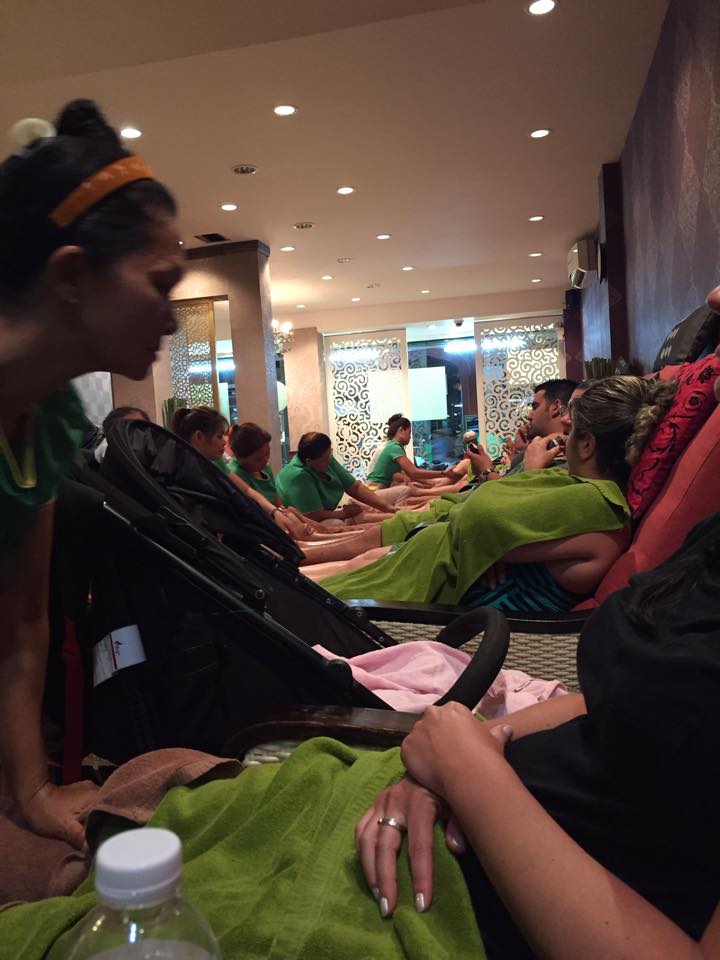 they bring their kids, ice cream and talk on the phone, nooo people don't wanna relax when they are getting a massage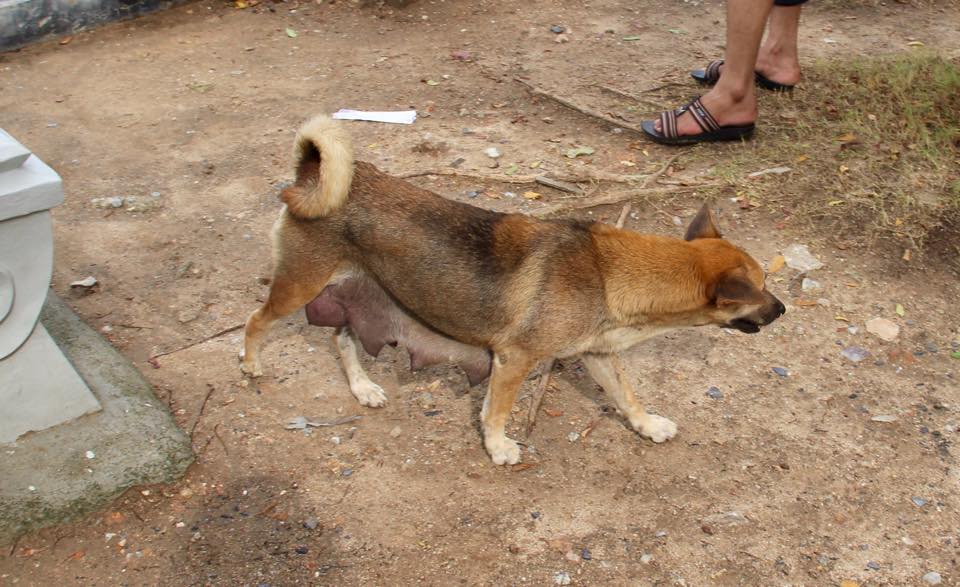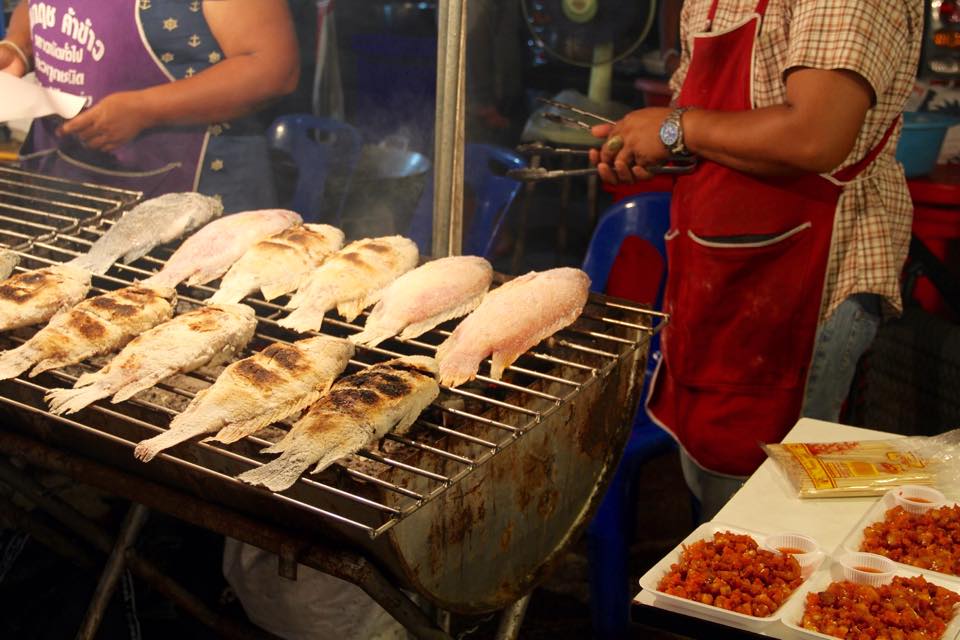 Chaweng Night Market, Koh Samui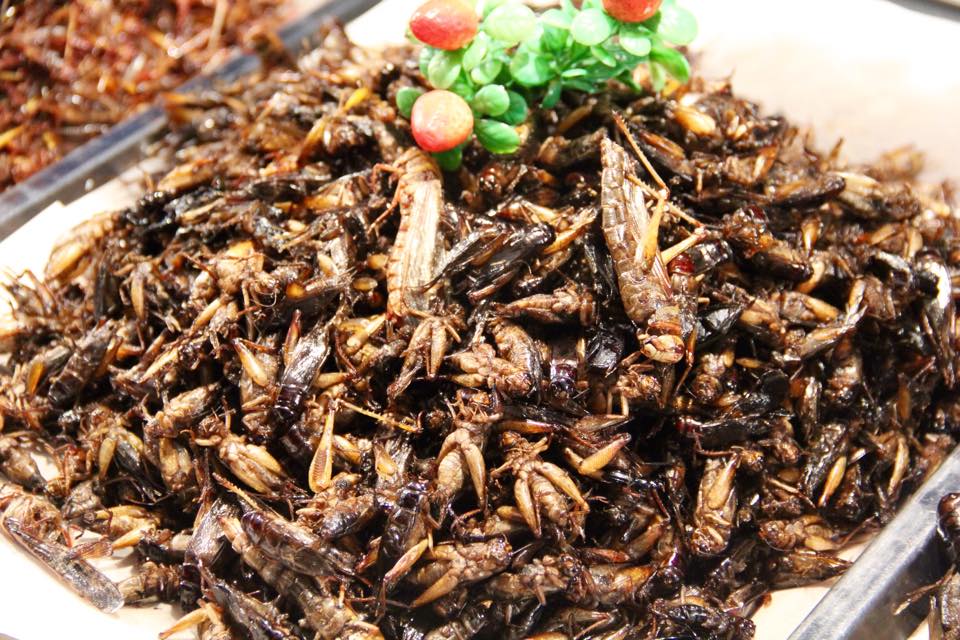 anyone craving some protein?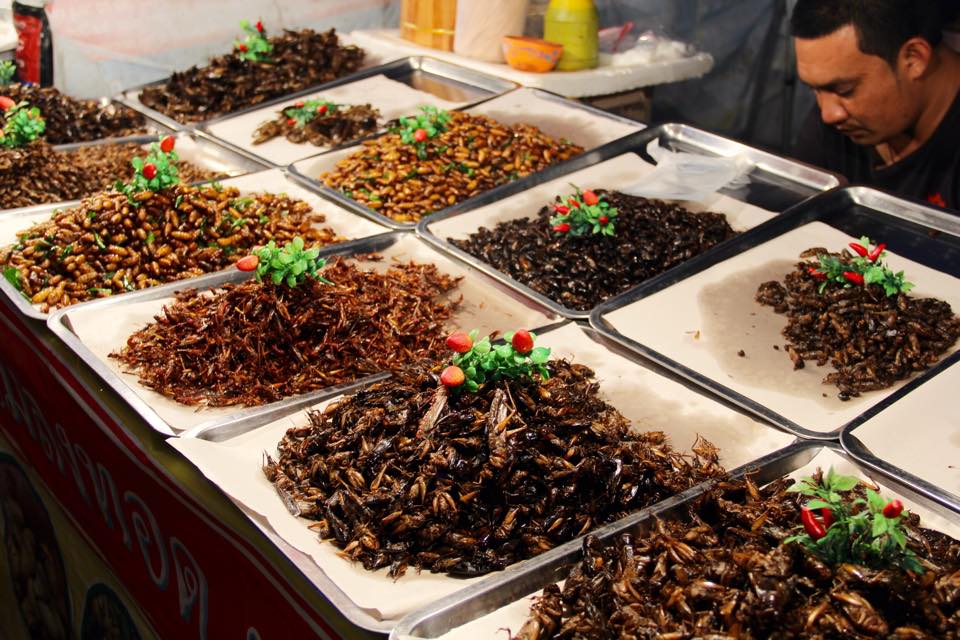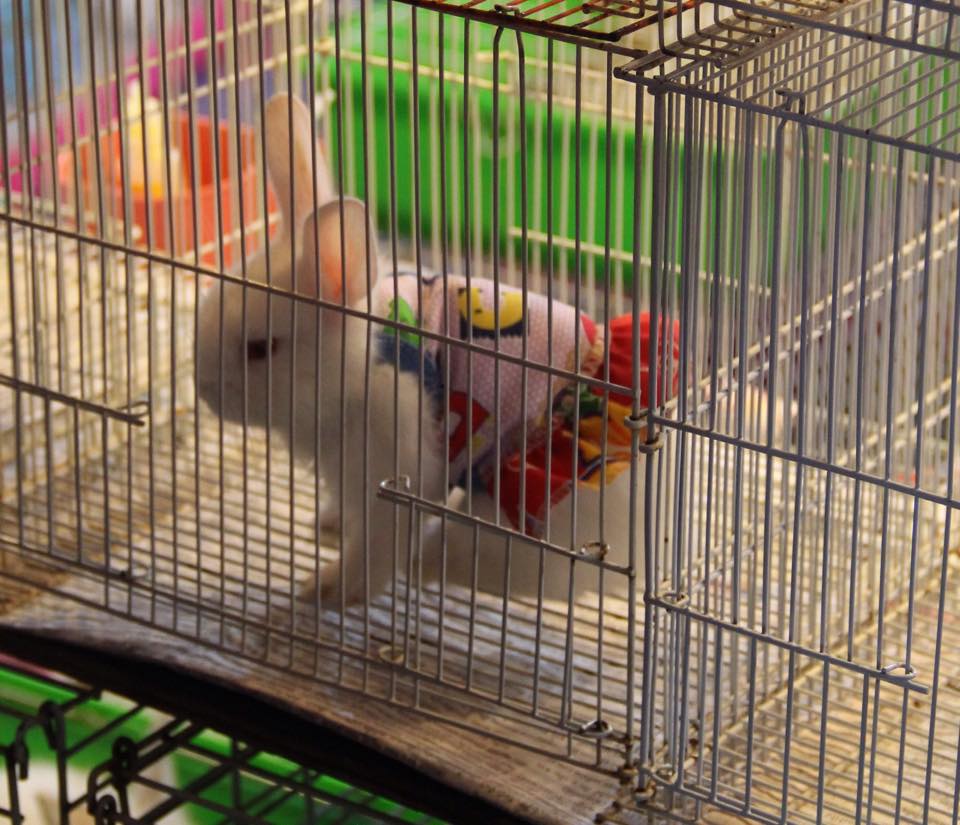 cruelty!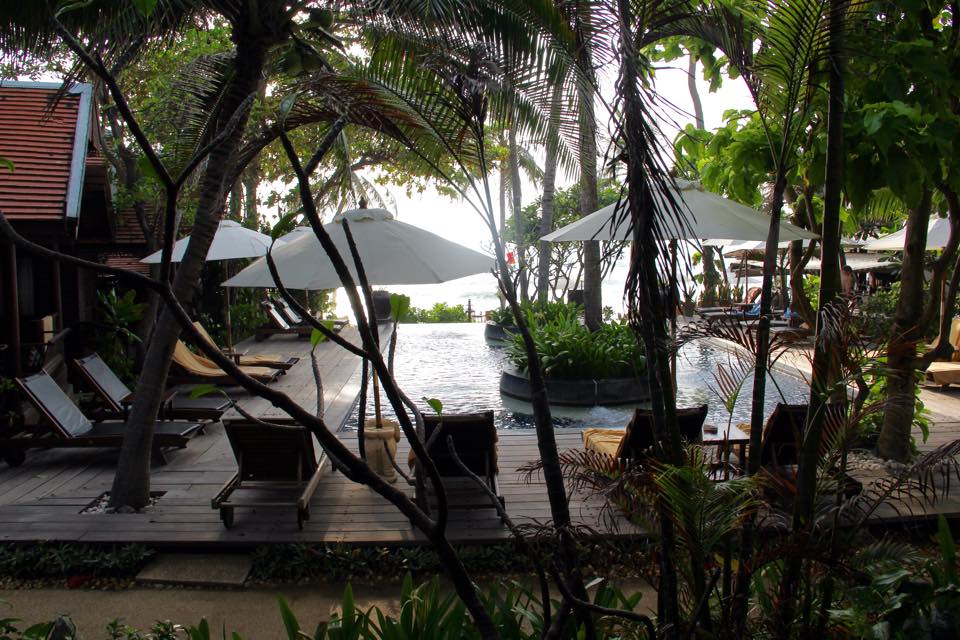 relaxing time at Samui Paradise Hotel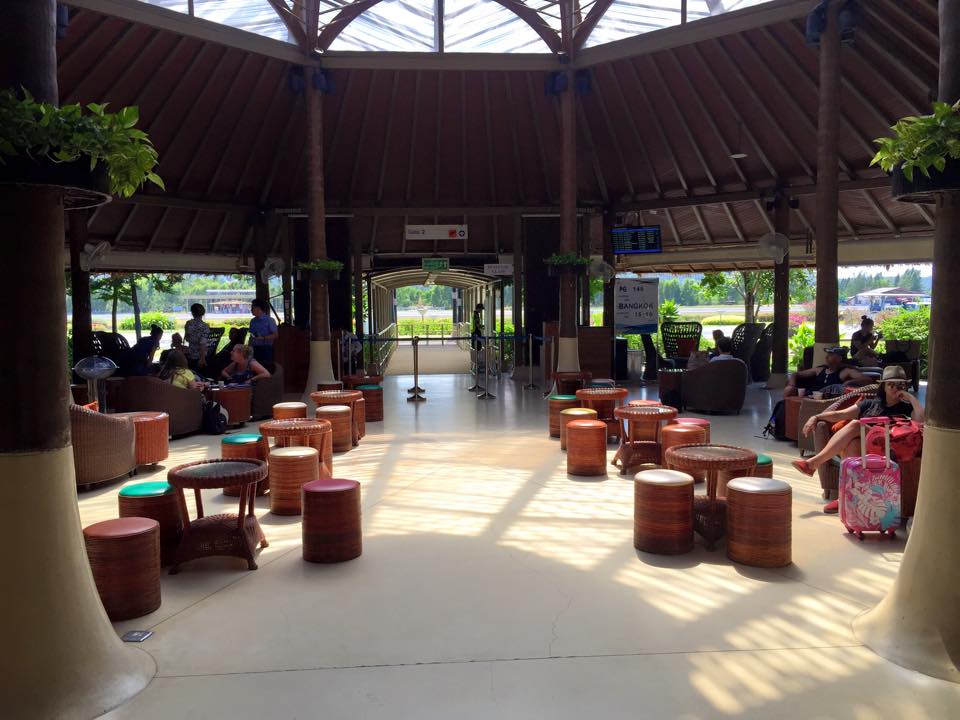 love Samui Airport - on the way back to Bangkok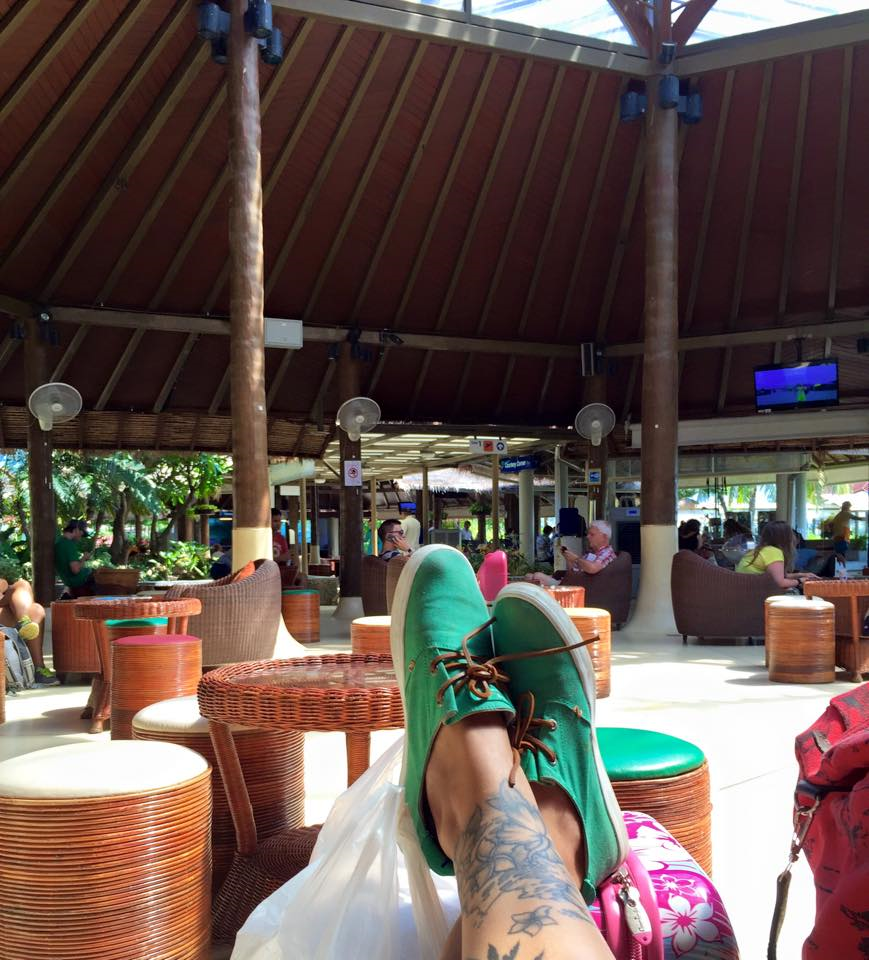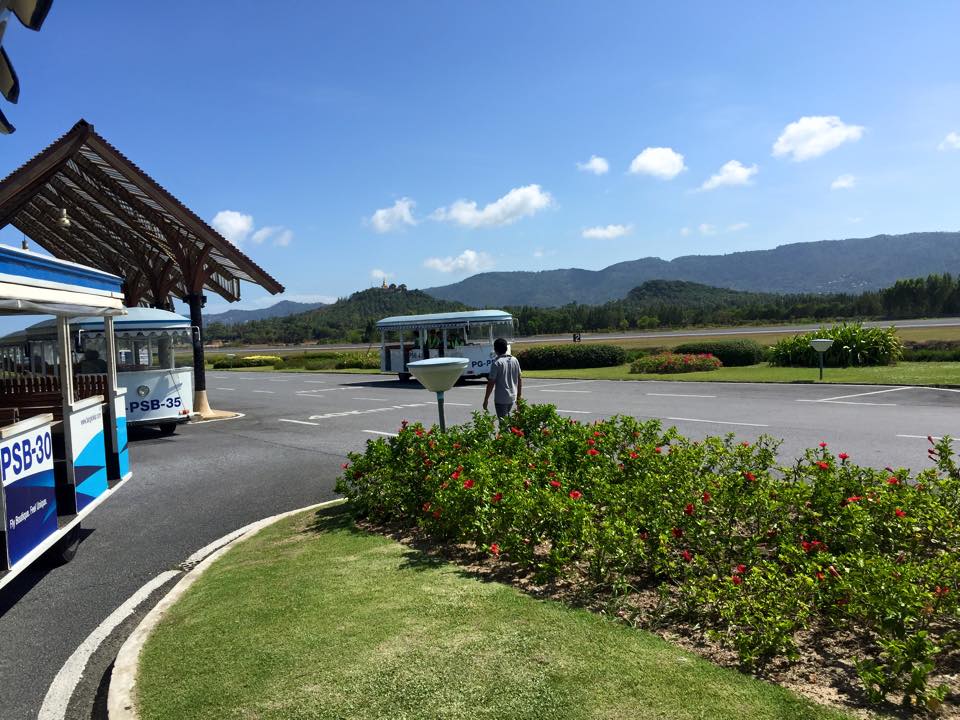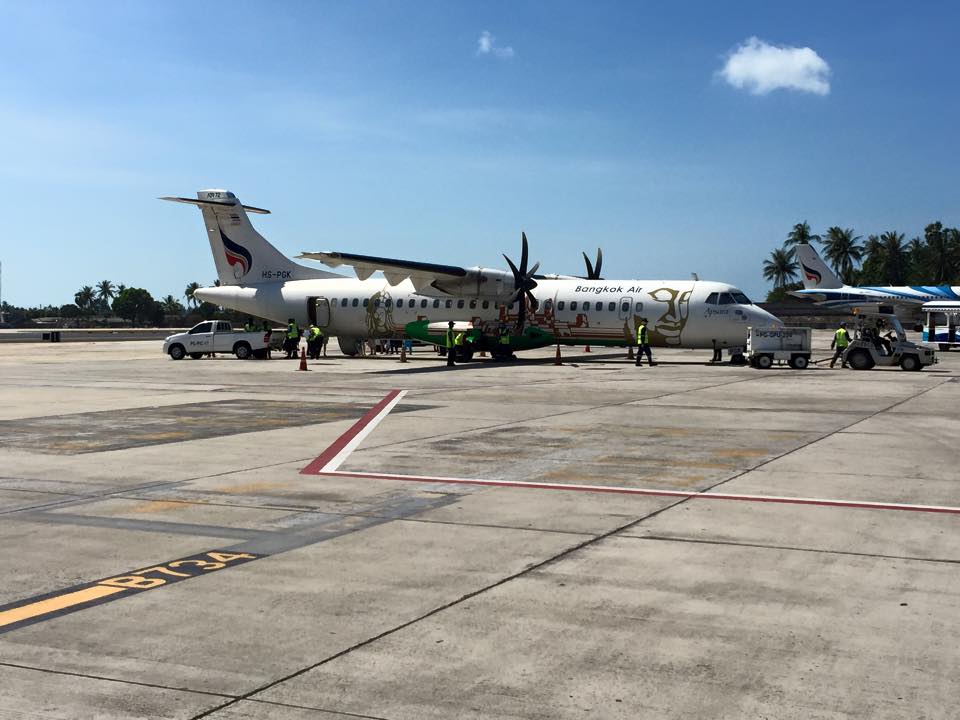 back to Bangkok on this thing
bye bye Samui
Bangkok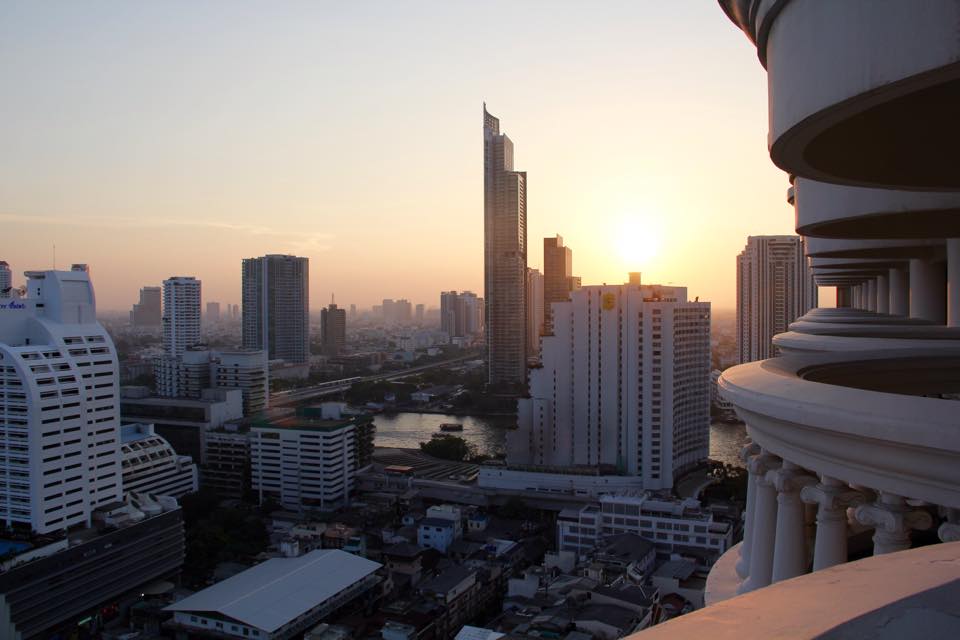 checked into the Lebua Hotel for our last night in Bangkok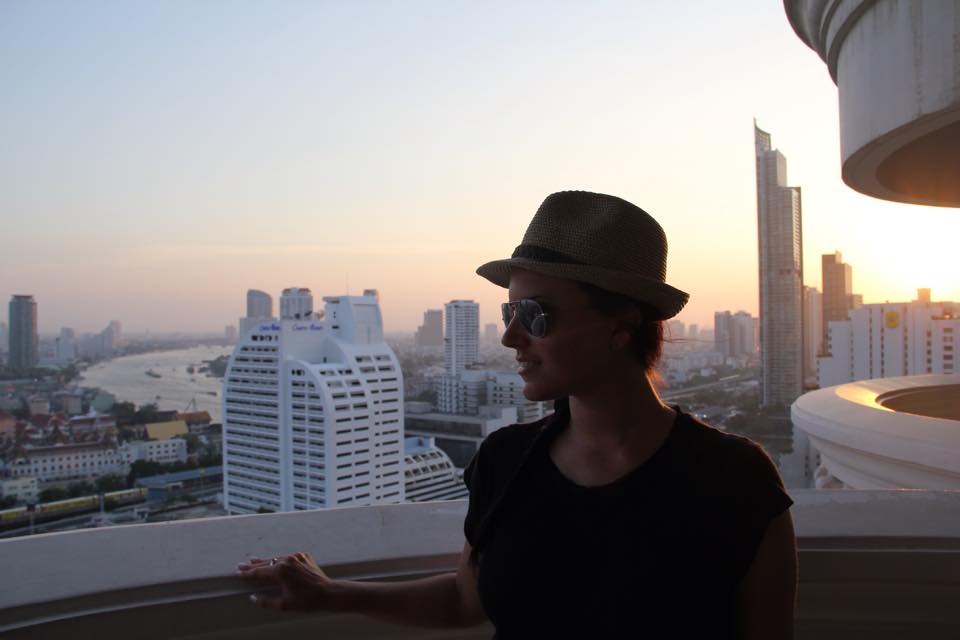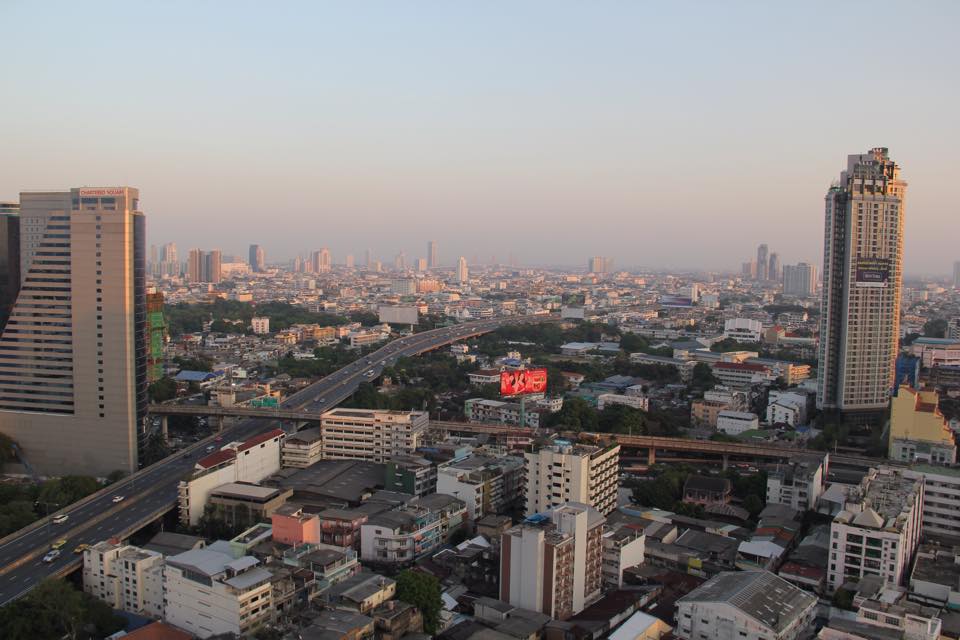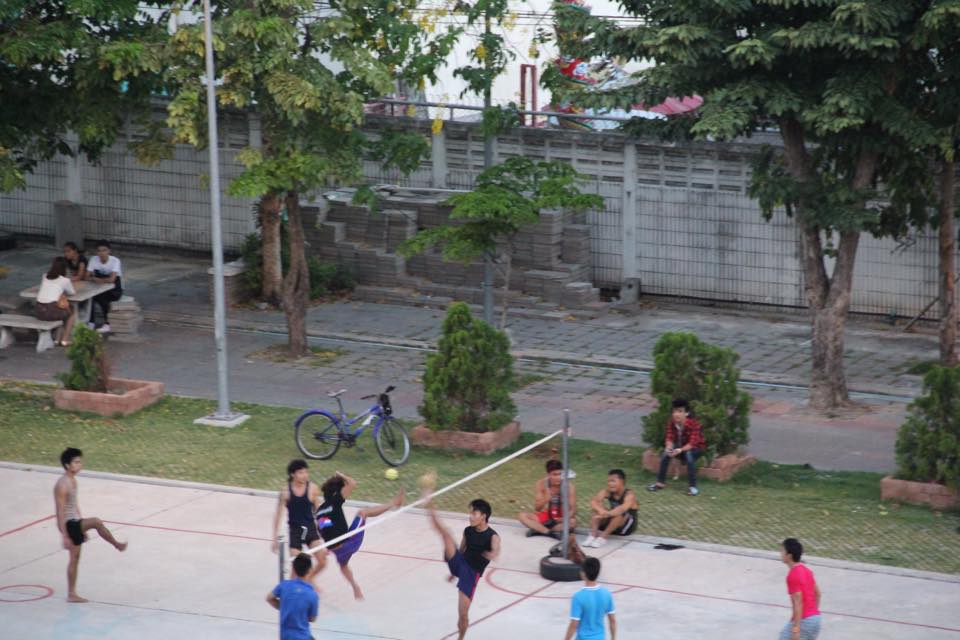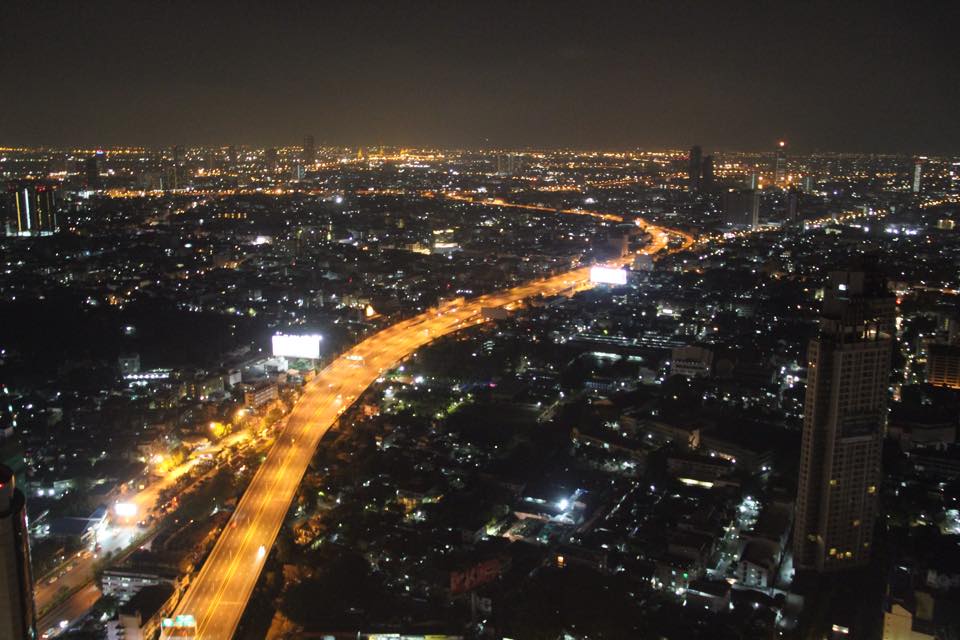 Hangover II bar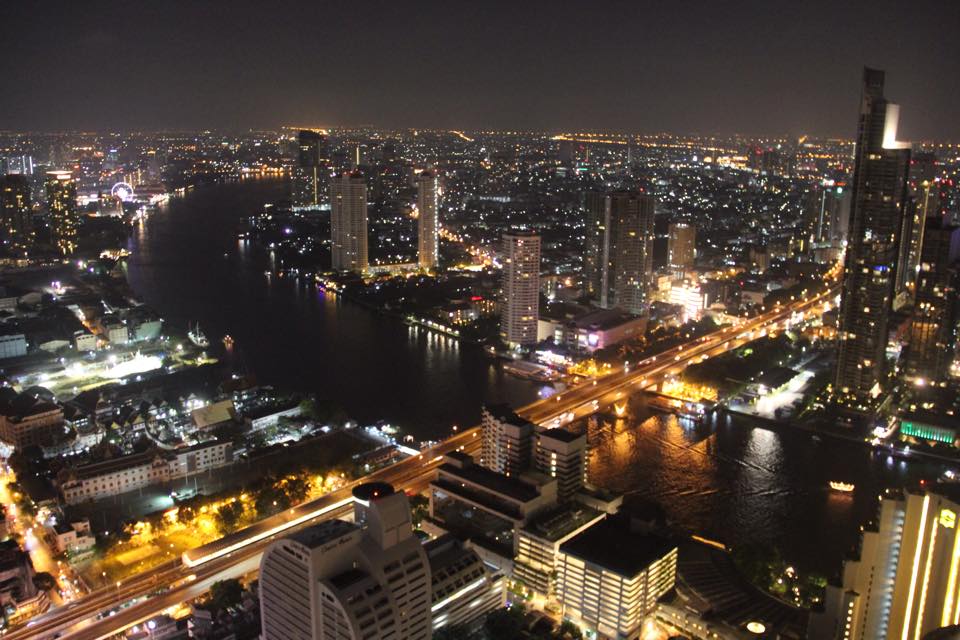 Bangkok by night