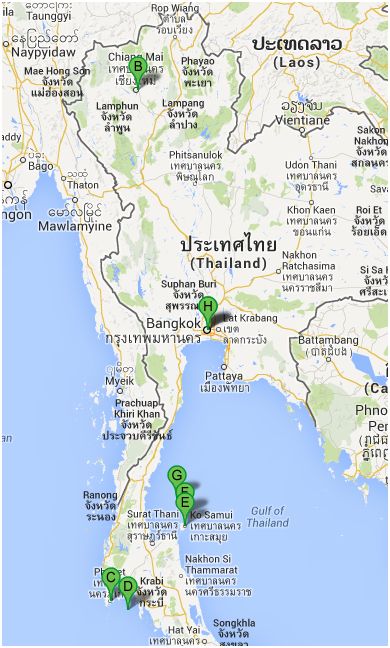 Bangkok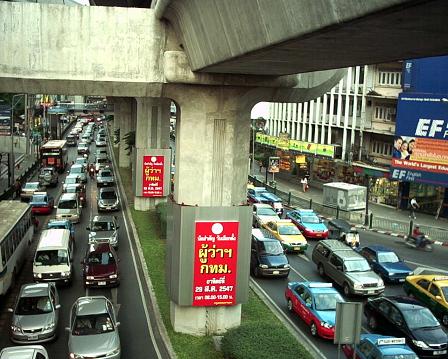 rush hour in Bangkok
no they are not dead just having a nap
Chiang Mai/Chiang Rai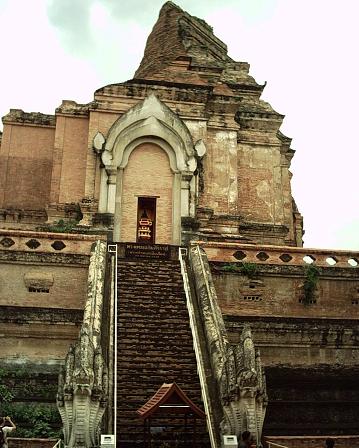 temple in Chiang Mai
buddhist monks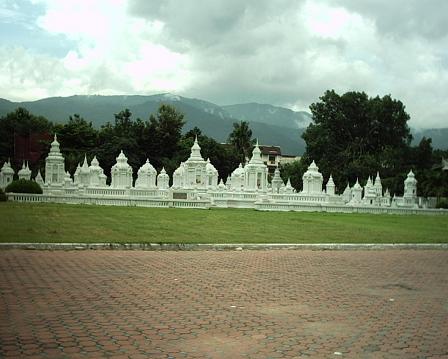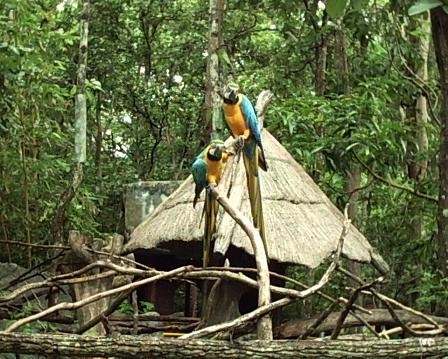 Chiang Mai zoo
pandas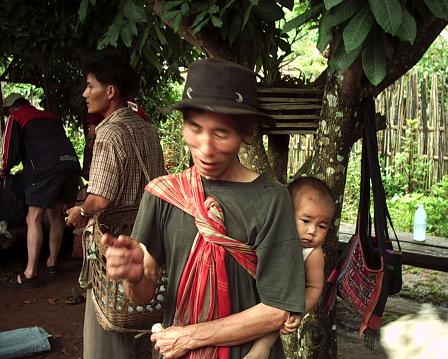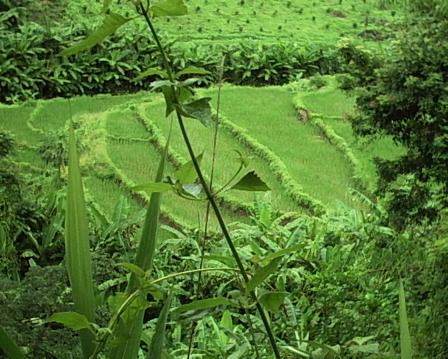 trekking
Sandra and I trekking in the jungle! I am the real survivor queen!
after trekking! That was the worst trip of my whole life!
one of the houses from tha akha tribes in the jungle...we had to sleep in one of those..very cozy!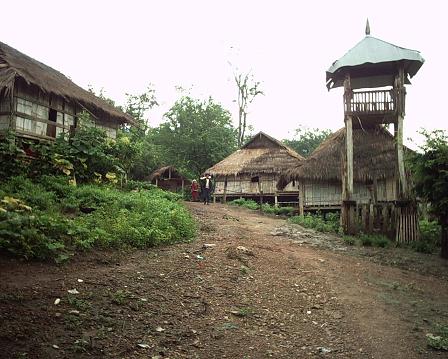 little buddha baby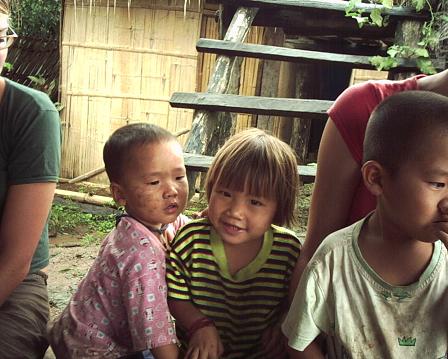 bamboo rafting on some river by Chiang Rai, that was save...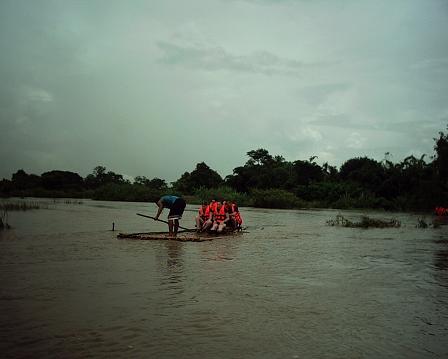 no, we did not die...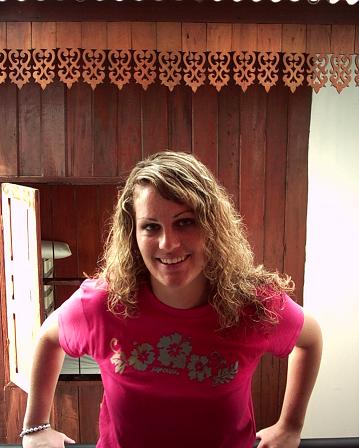 Phuket
Leonardo was here...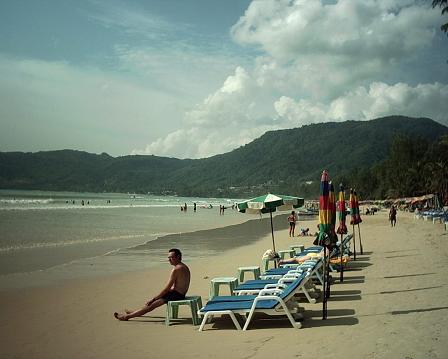 Patong Beach
Phi Phi Islands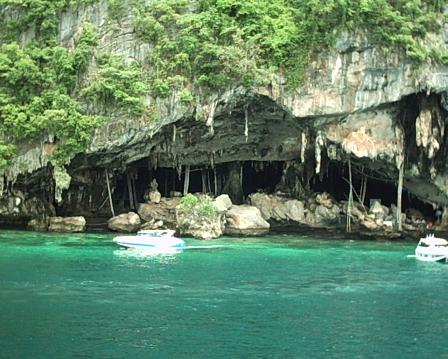 viking cave
Koh Phi Phi Don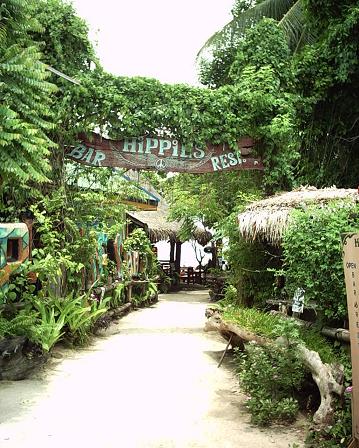 great bar
aqua de coco, my fave
the beach! What else can I say!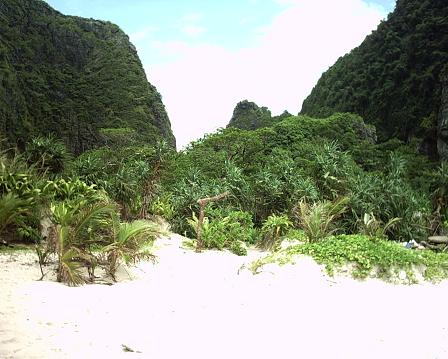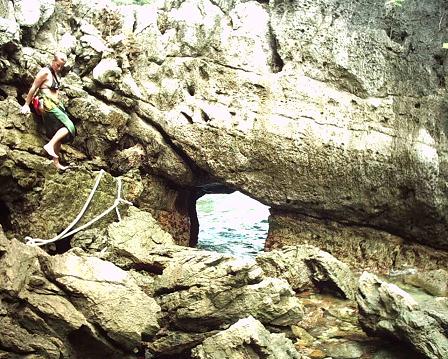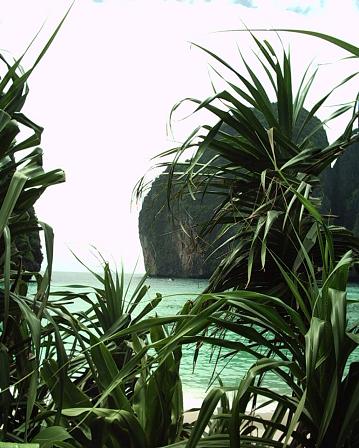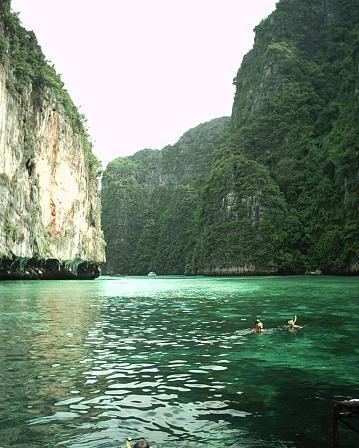 snorkeling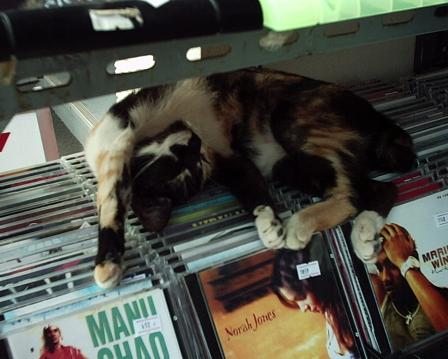 kitty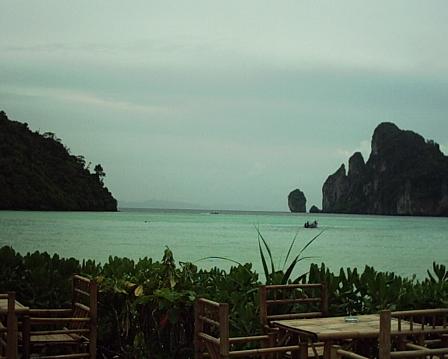 WOW, what else can I say
the little pier on Phi Phi island
Koh Samui
Ko Samui, this was the beach from our hotel! Very cozy!
nice view, me on Koh Samui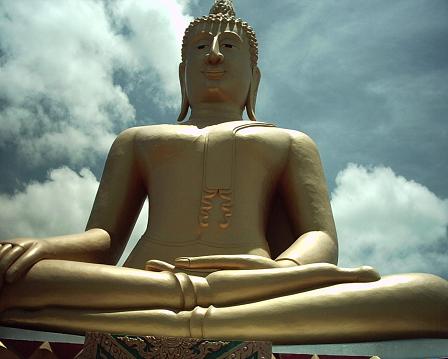 big buddha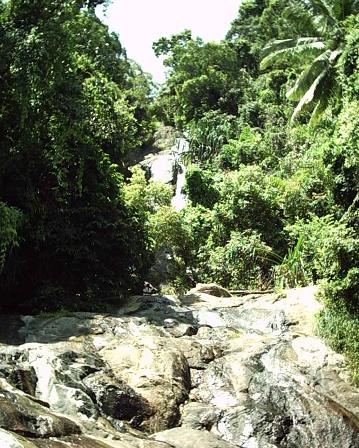 Koh Phangan
Koh Phangan, too bad we missed the famous fullmoon party
how romantic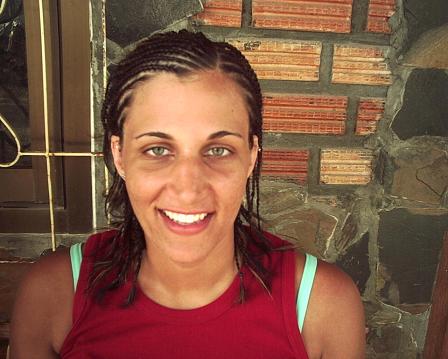 after a long night
Koh Tao
gotta love this pic, taken near Ko Tao
Koh Tao, the divers island, it rained to whole time when we were there
our bungalow on Koh Tao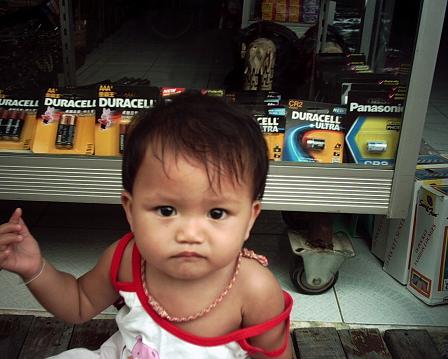 my cutie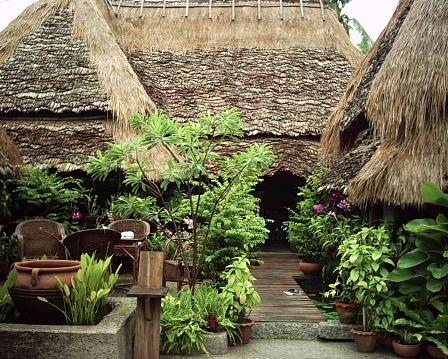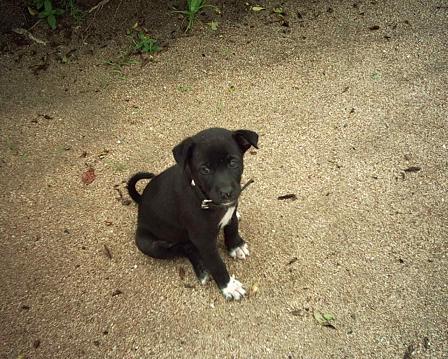 my favorite puppy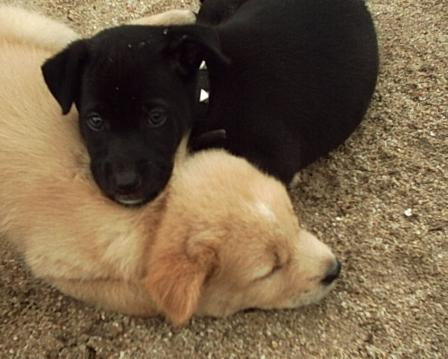 ooooohh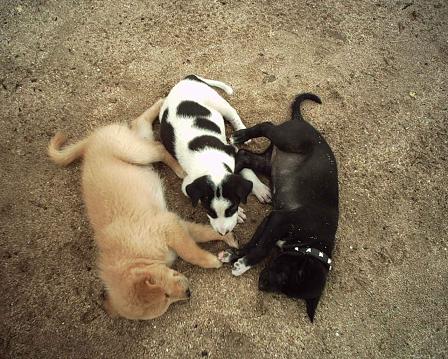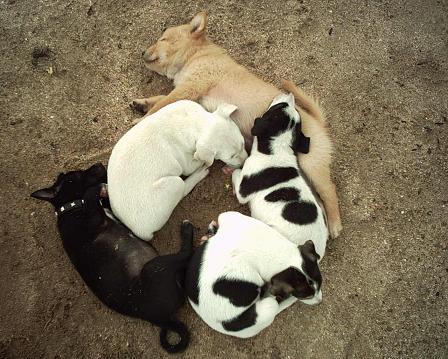 there are no words to describe that...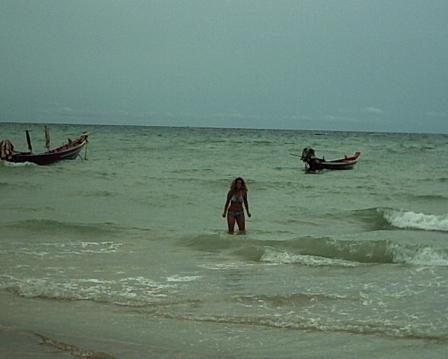 brrr I think Sandra is cold lol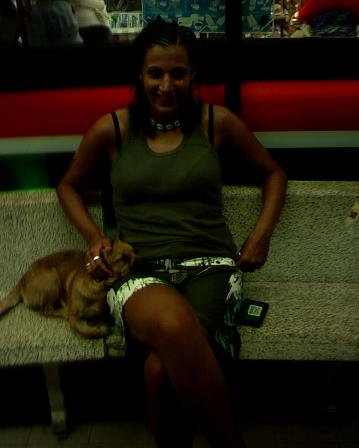 I have no problems finding new friends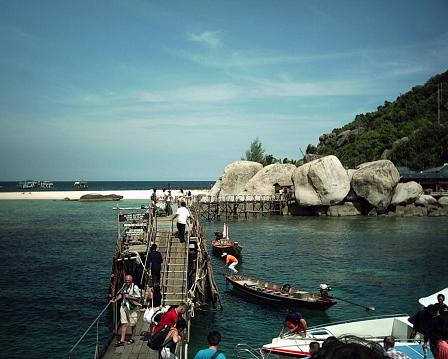 Bangkok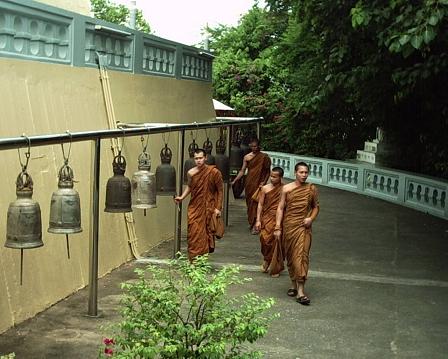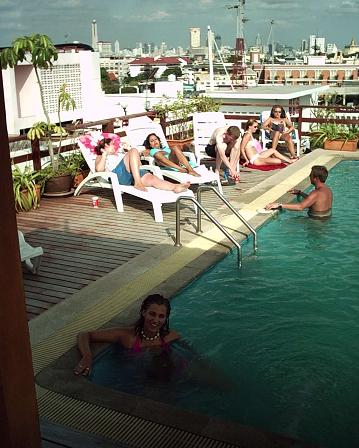 Kao San Road
May the Lord give strength to the Tsunami survivors, may the victims rest im peace in God's heavenly grace and may fellow family members have the courage to move on.