Turkey 2007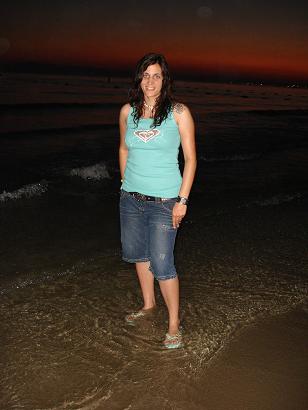 sunset in Side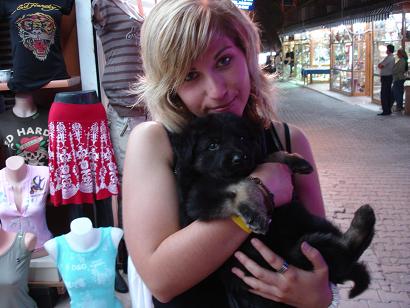 how cute is this?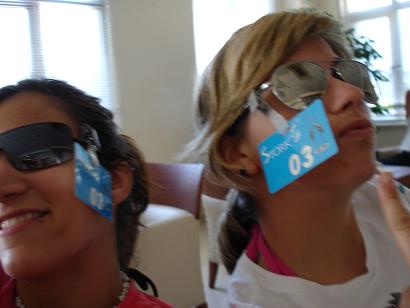 that tour was damn boring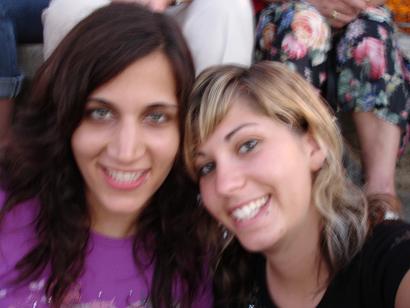 before the big fight with the German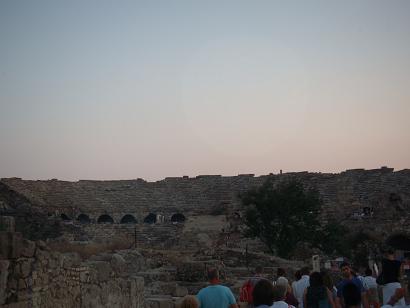 amphitheatre
the roman amphitheatre where we watched the fire of Anatolya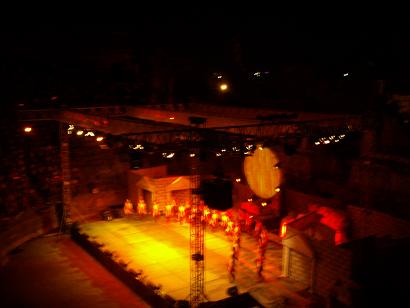 the fire of Anatolya show
posin'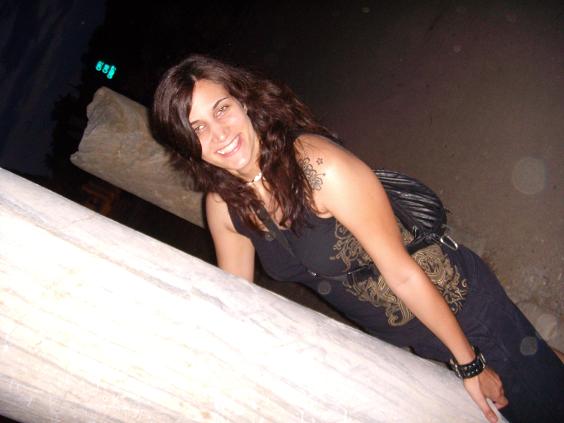 quading, I love it!
I am taking you right home puppy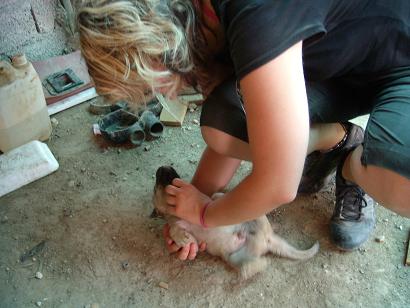 what can we say, we just love puppies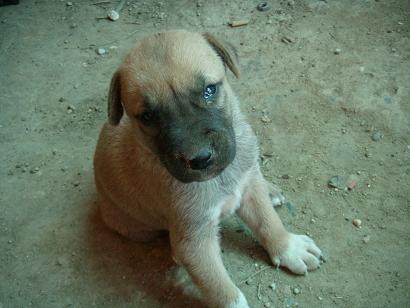 oh my gosh, what a cutie!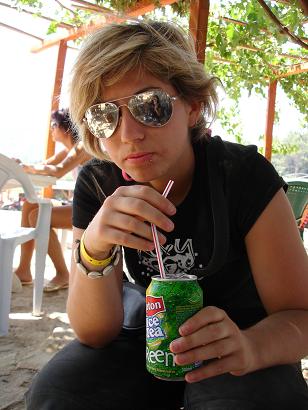 n'joying the last sun on the balcony
overlooking Antalya's oldtown and the sea
a drink just before river rafting
waterfall in Antalya
Antalya