New York City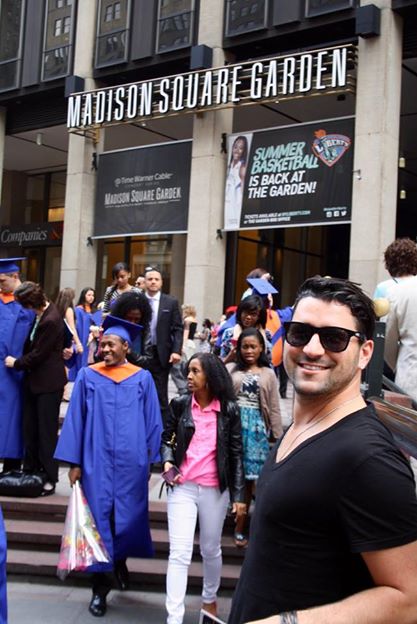 Madison Square Garden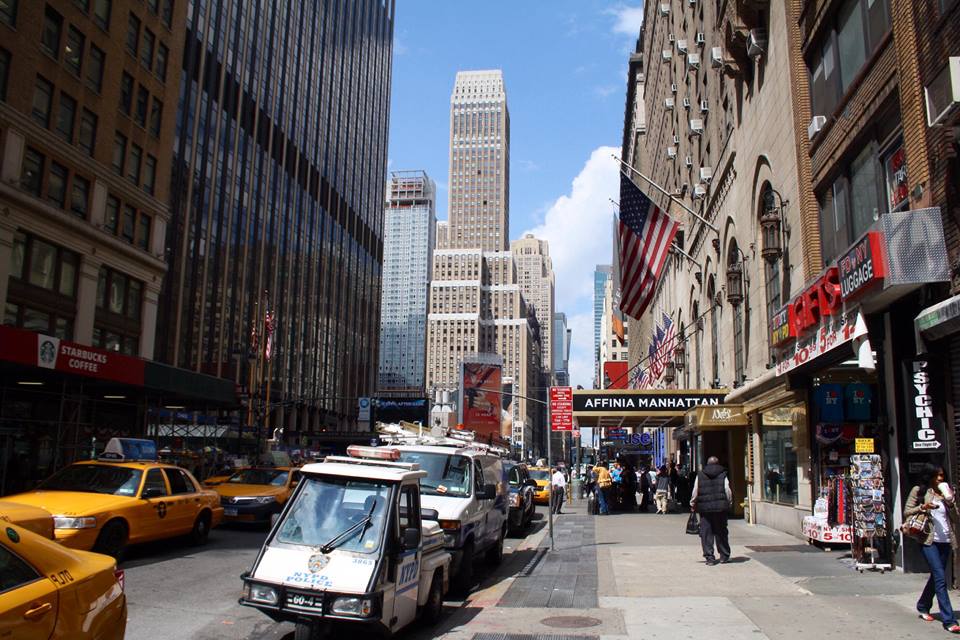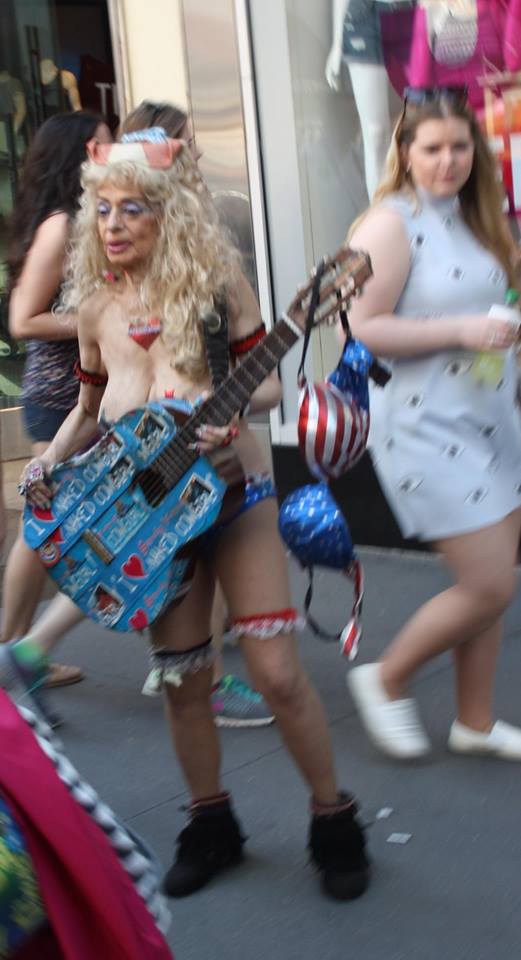 what??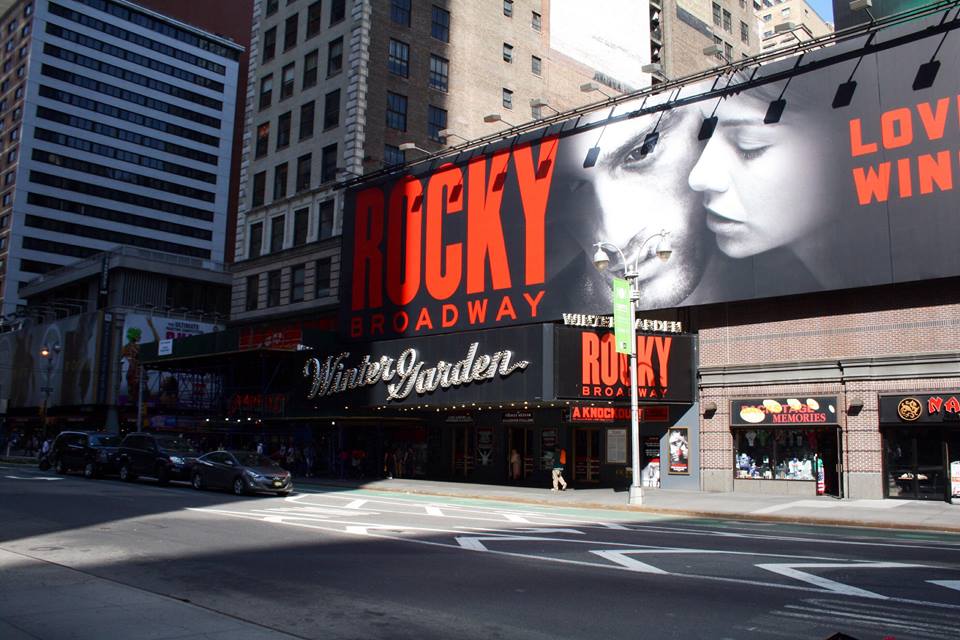 broadway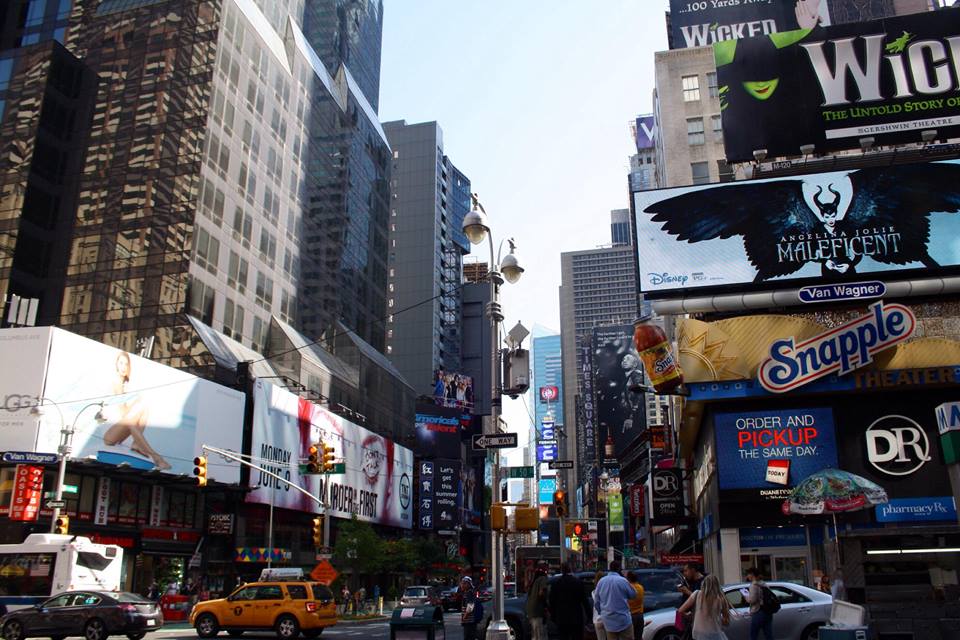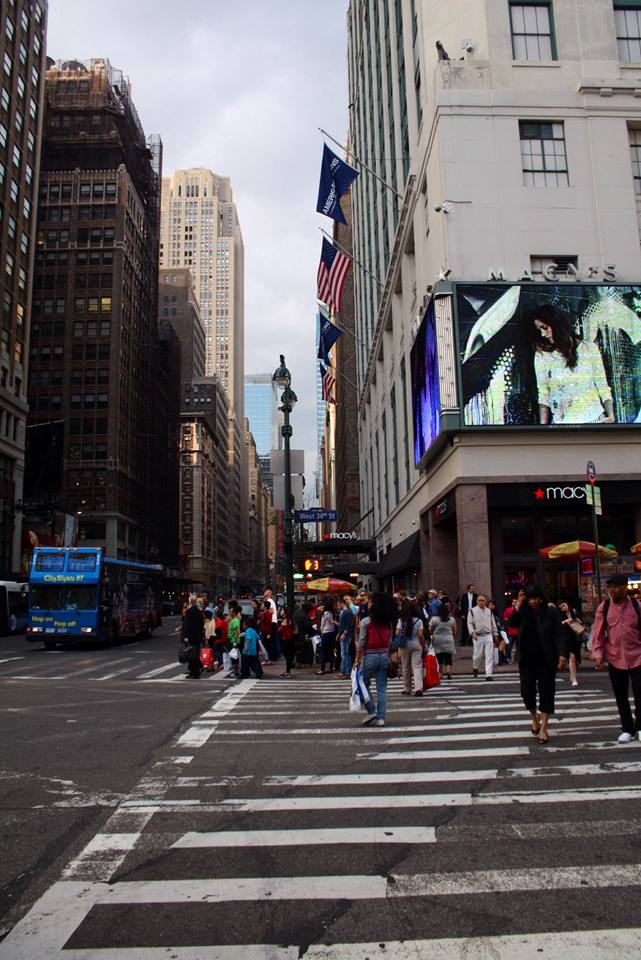 one of my favorites: Macy's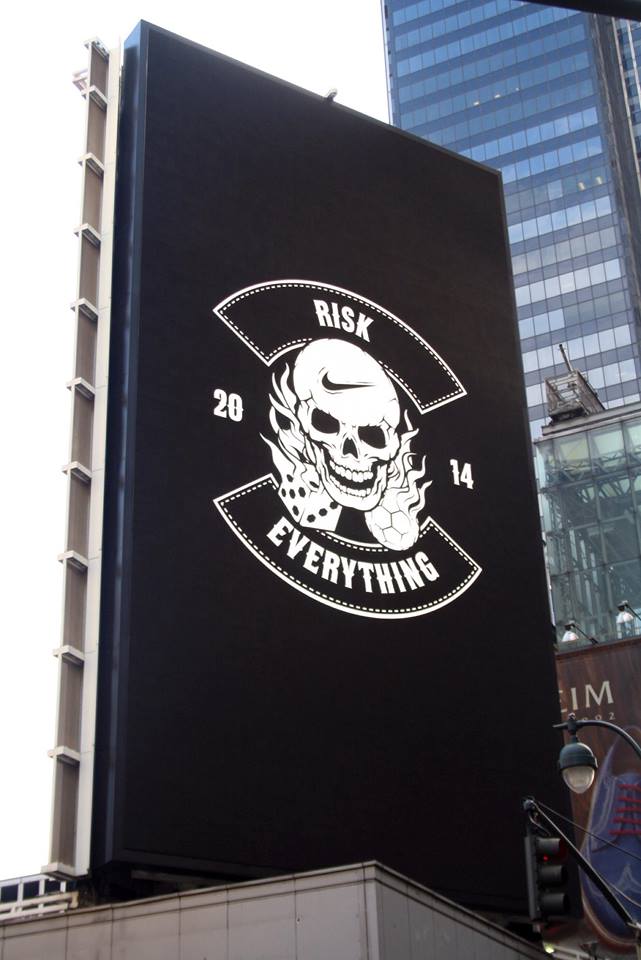 hit and run in Chelsea, unfortunately two were severly injured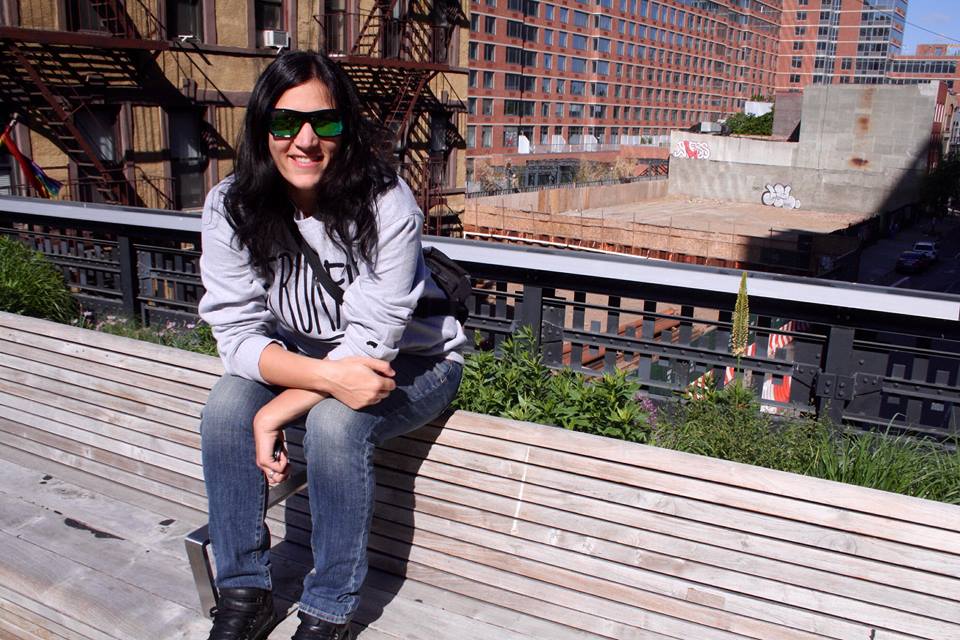 high linke park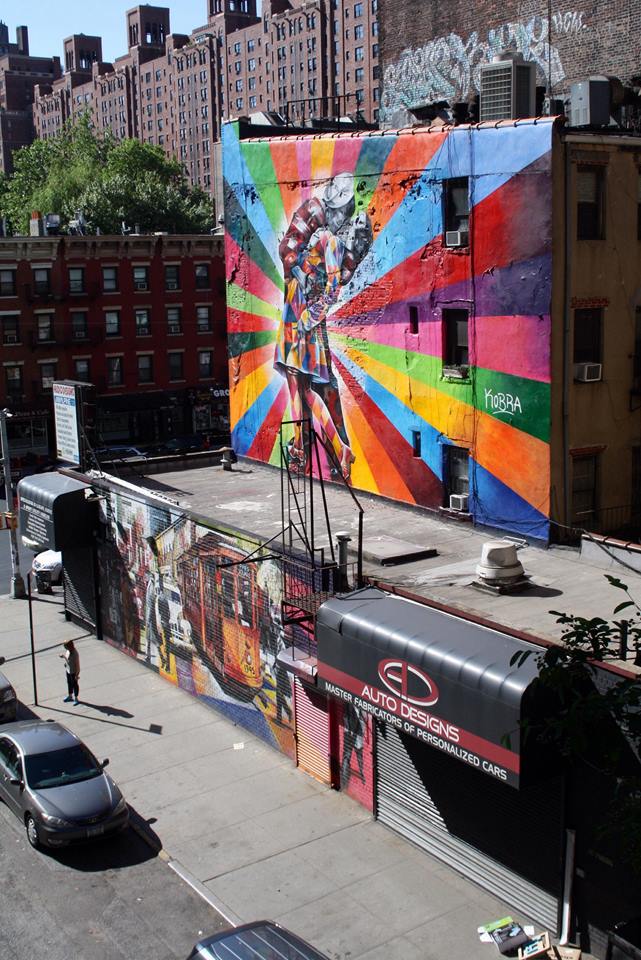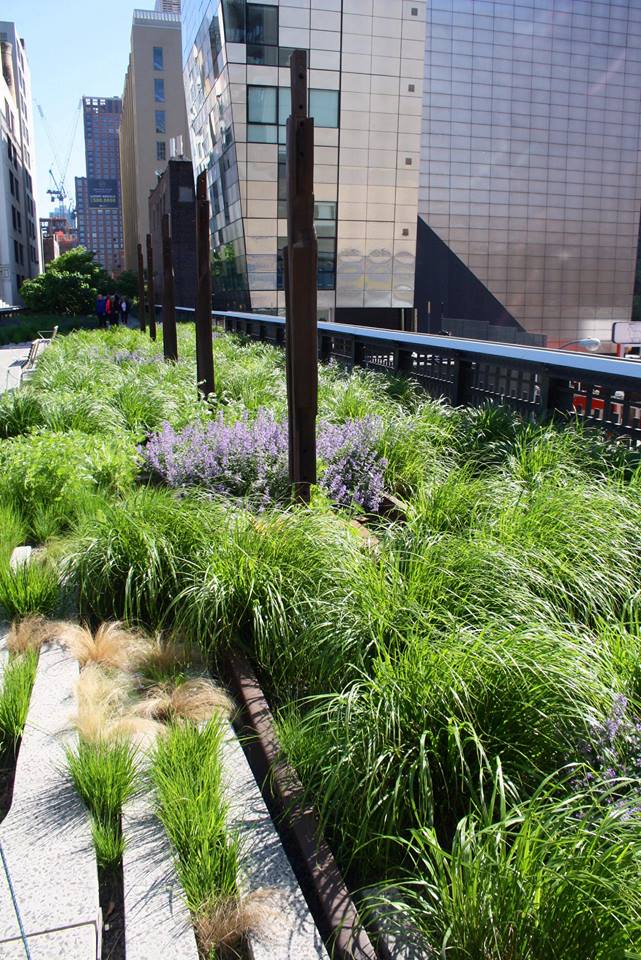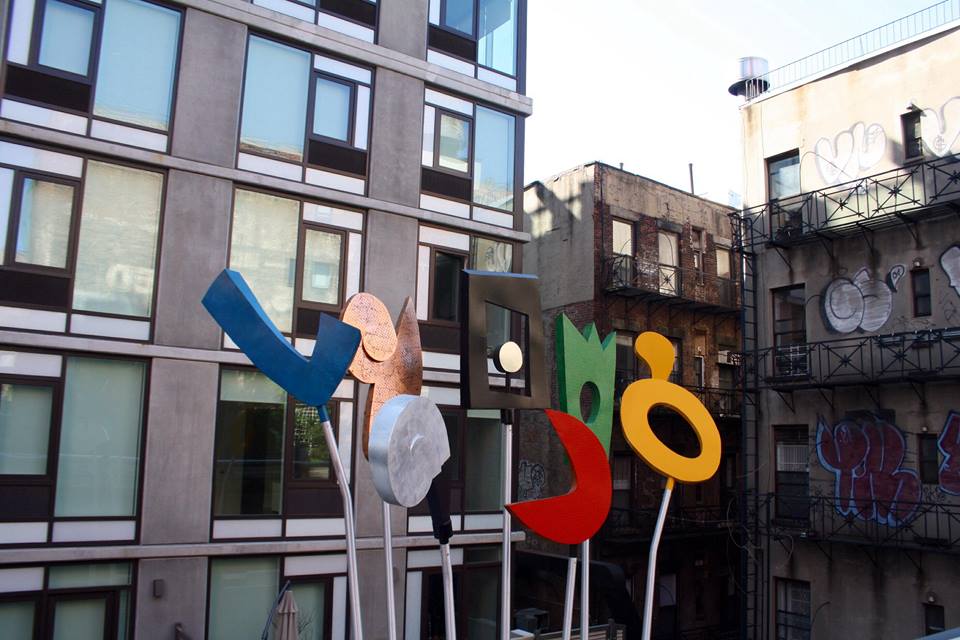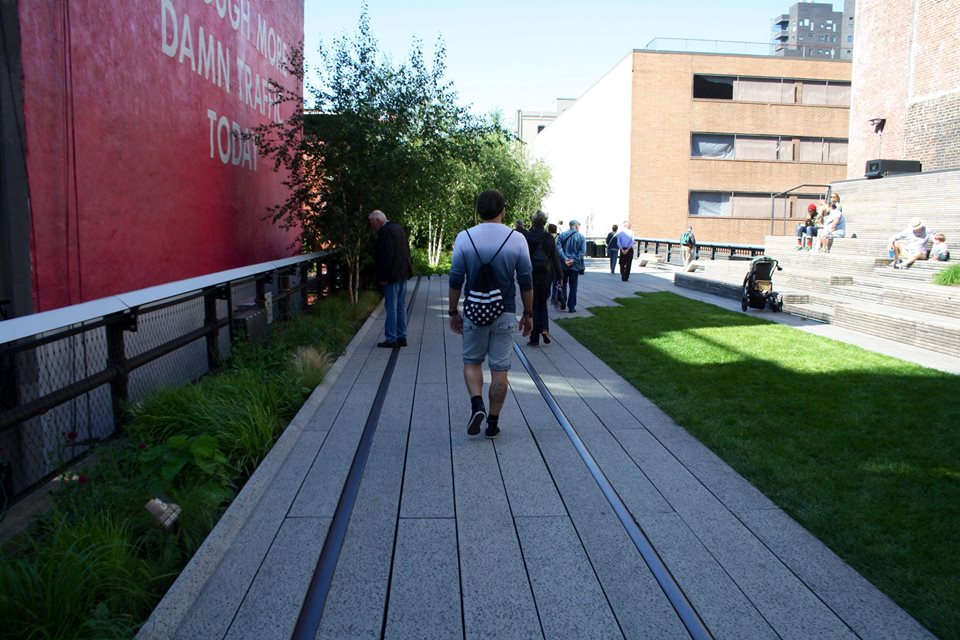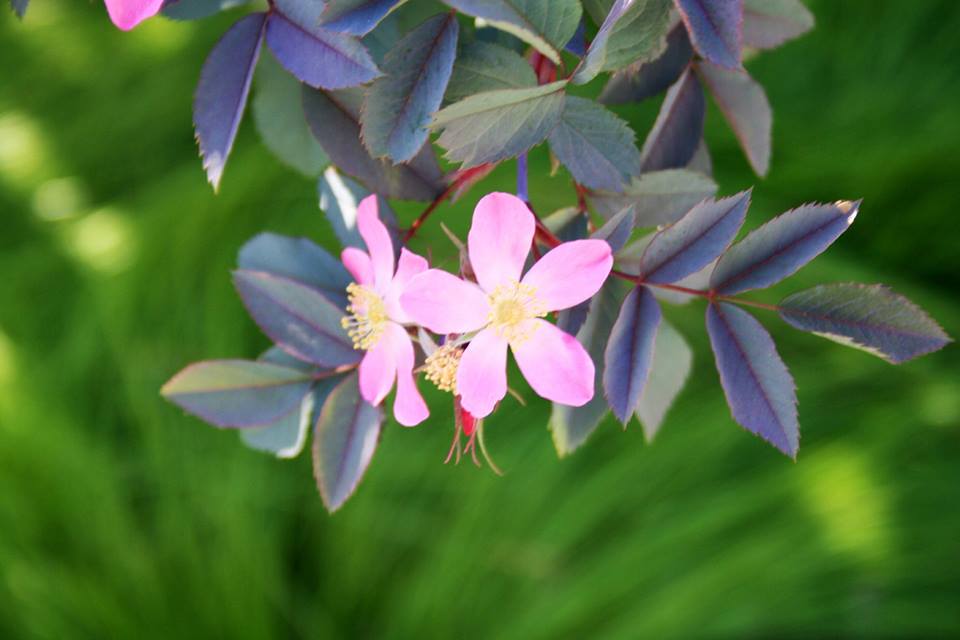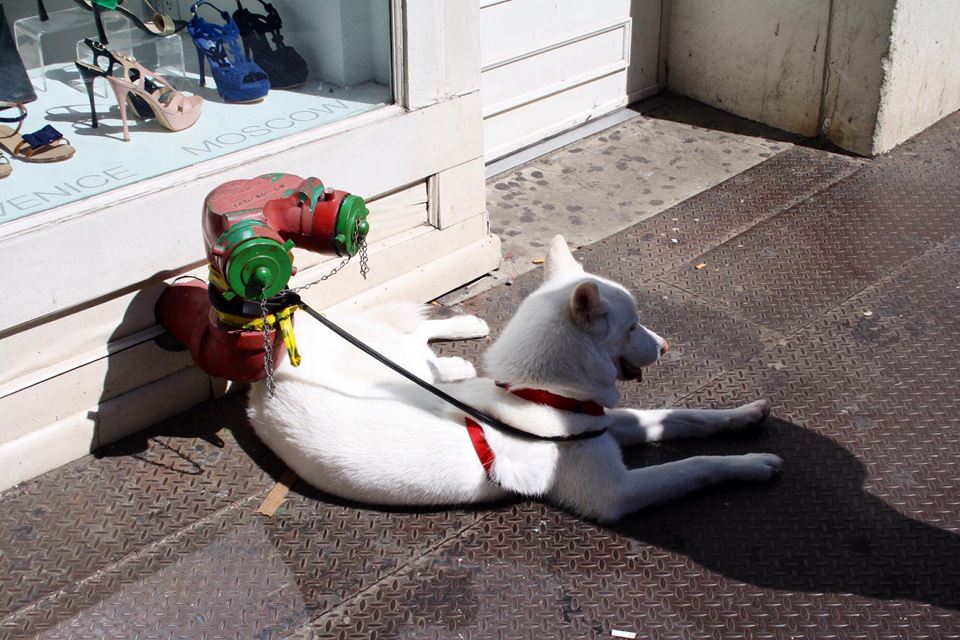 dog chilling in SOHO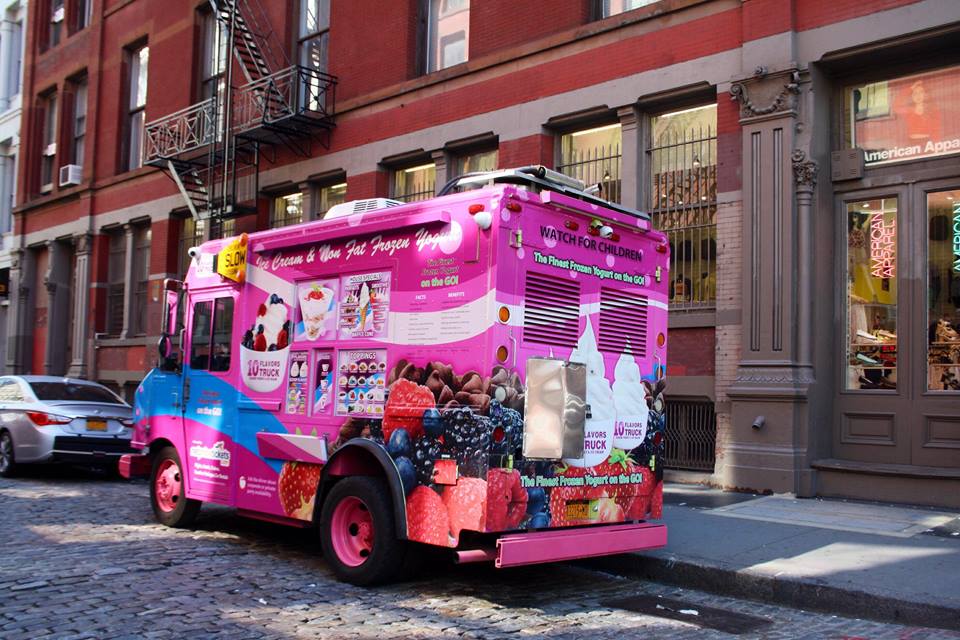 new business idea for me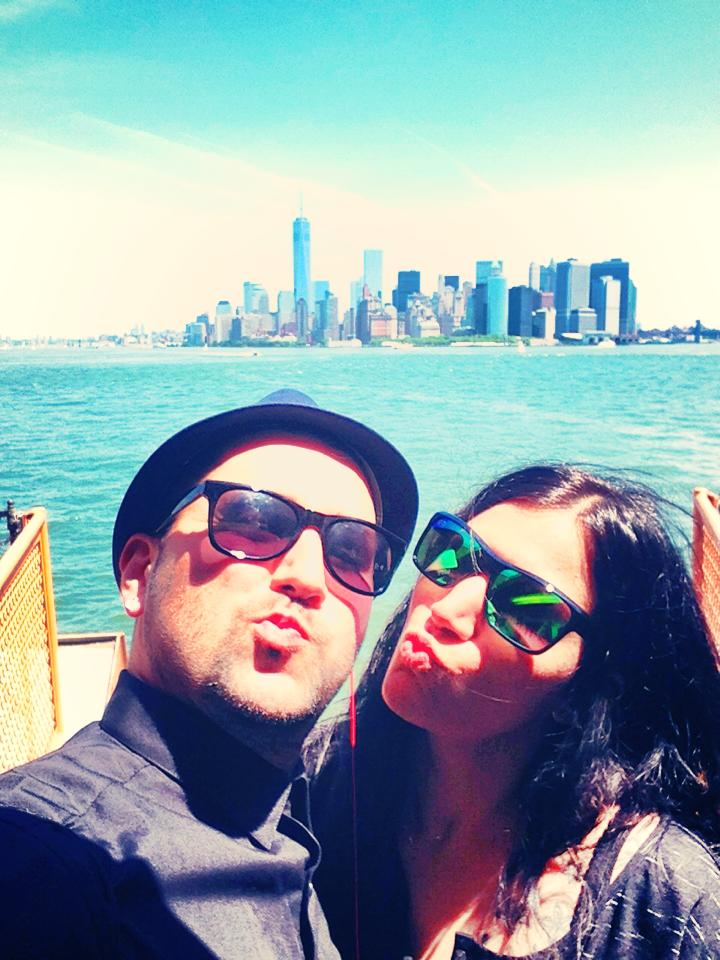 last day in NYC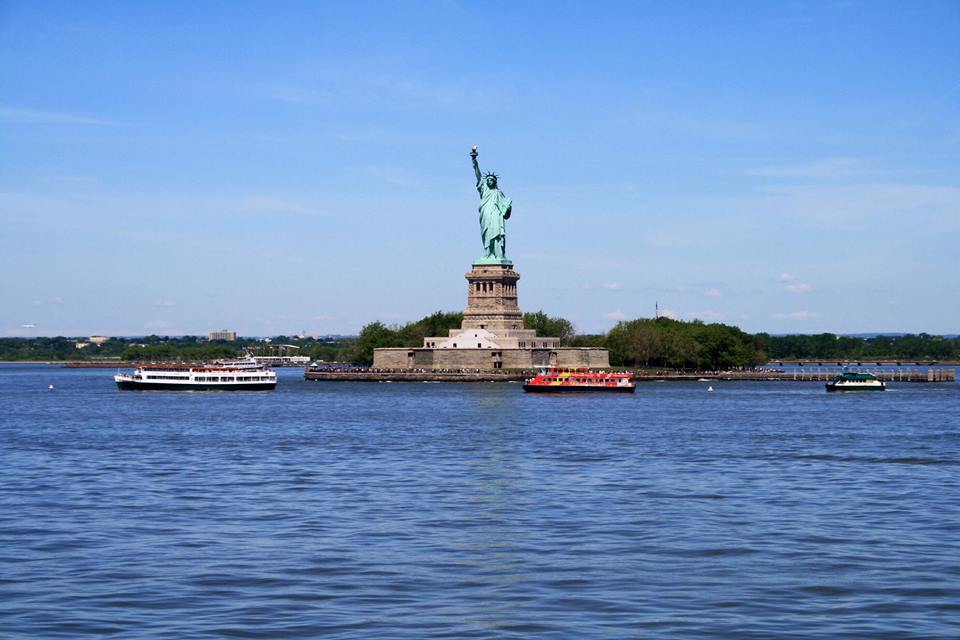 statue of liberty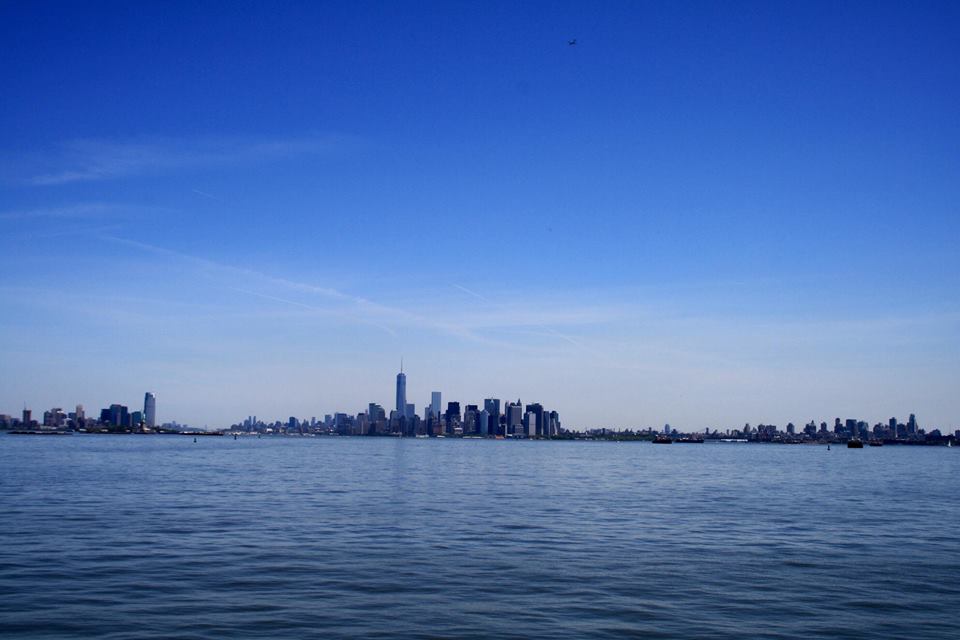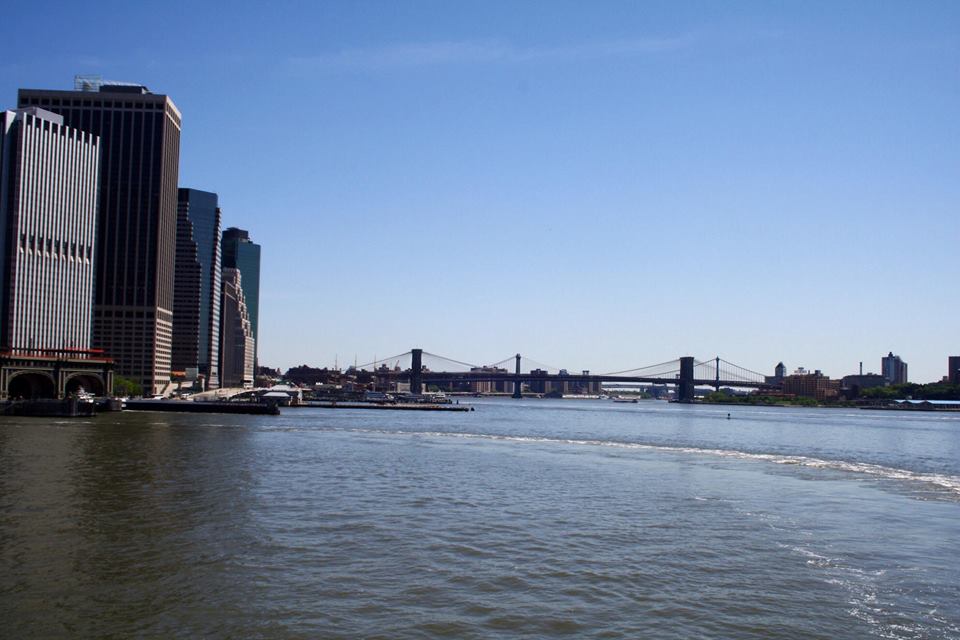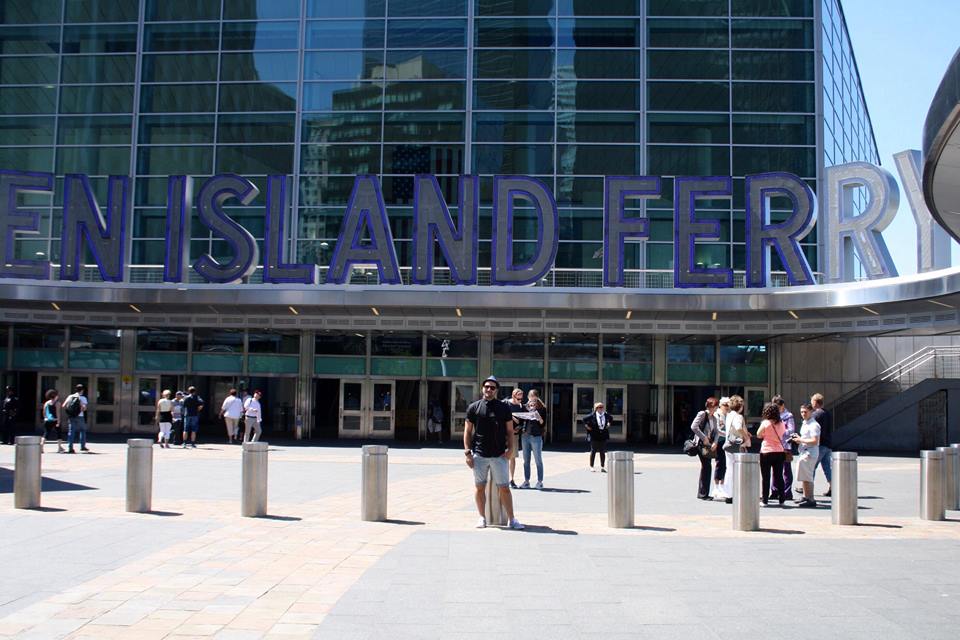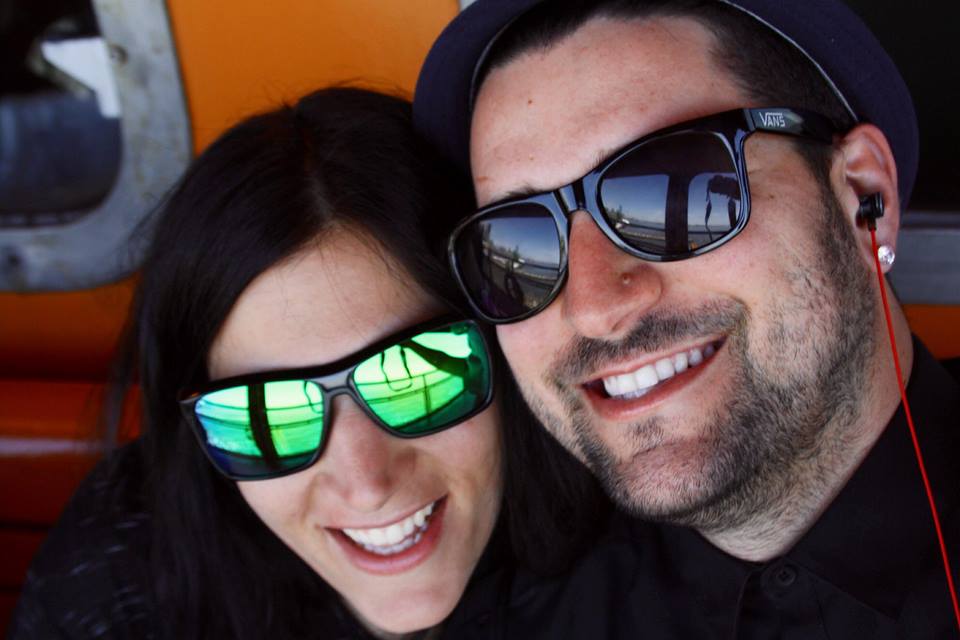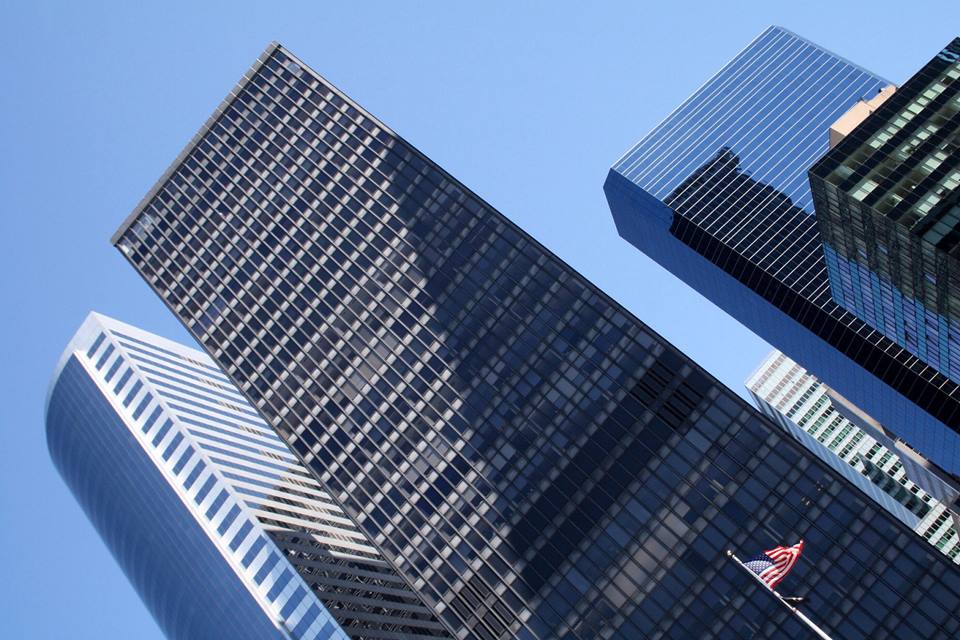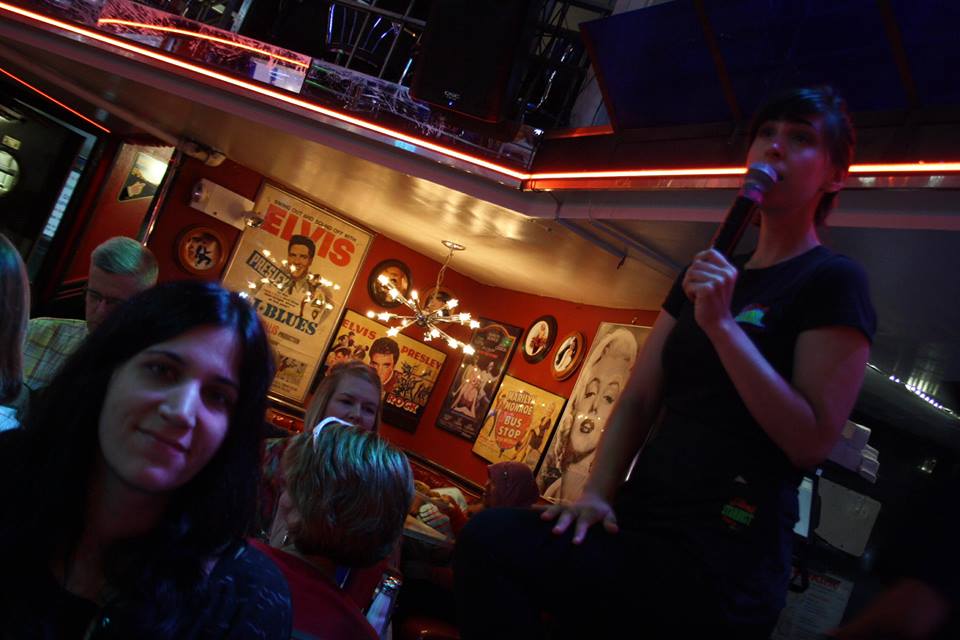 Ellen's stardust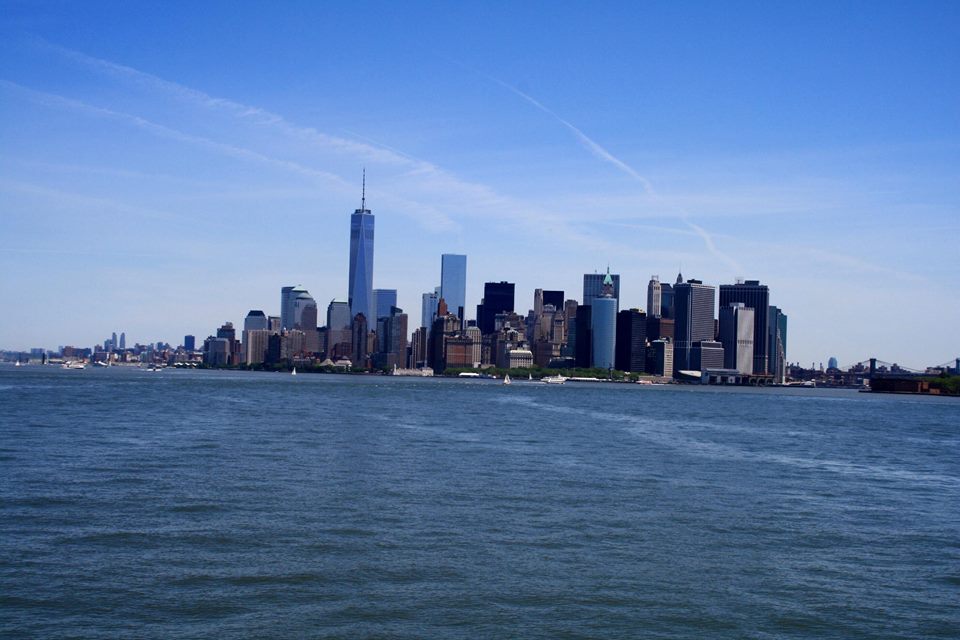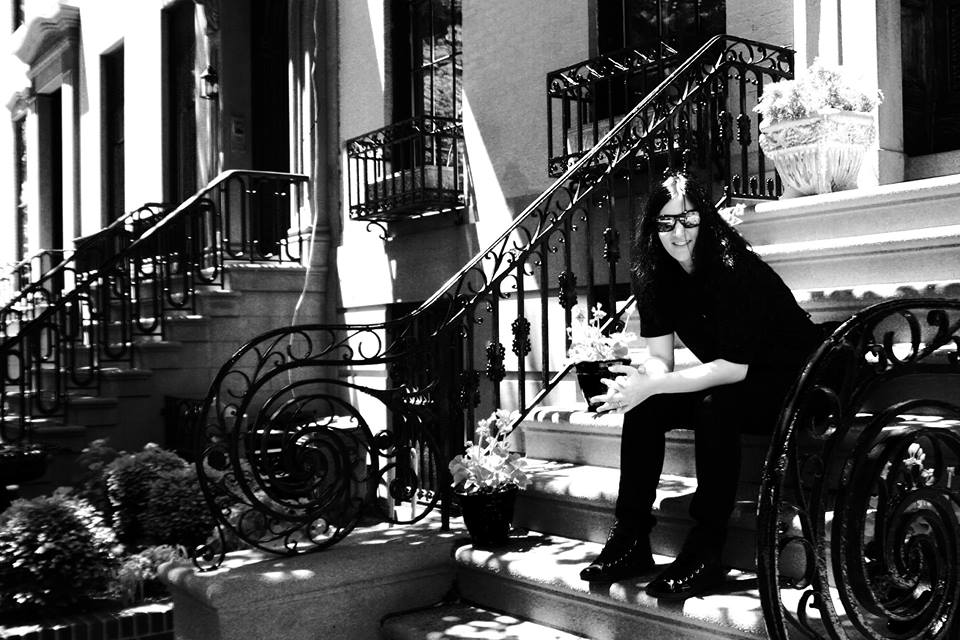 Brooklyn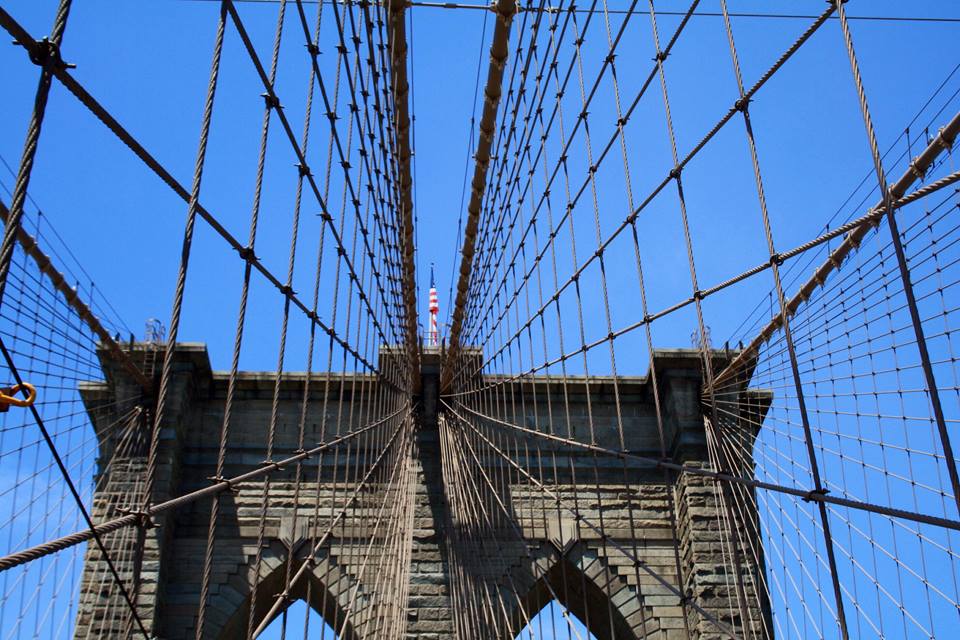 Brooklyn Bridge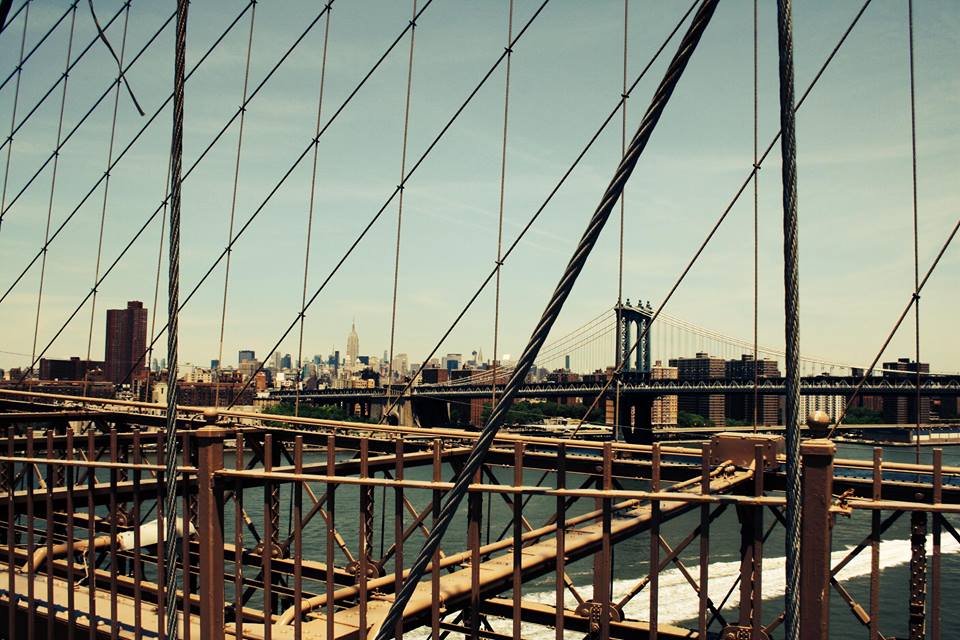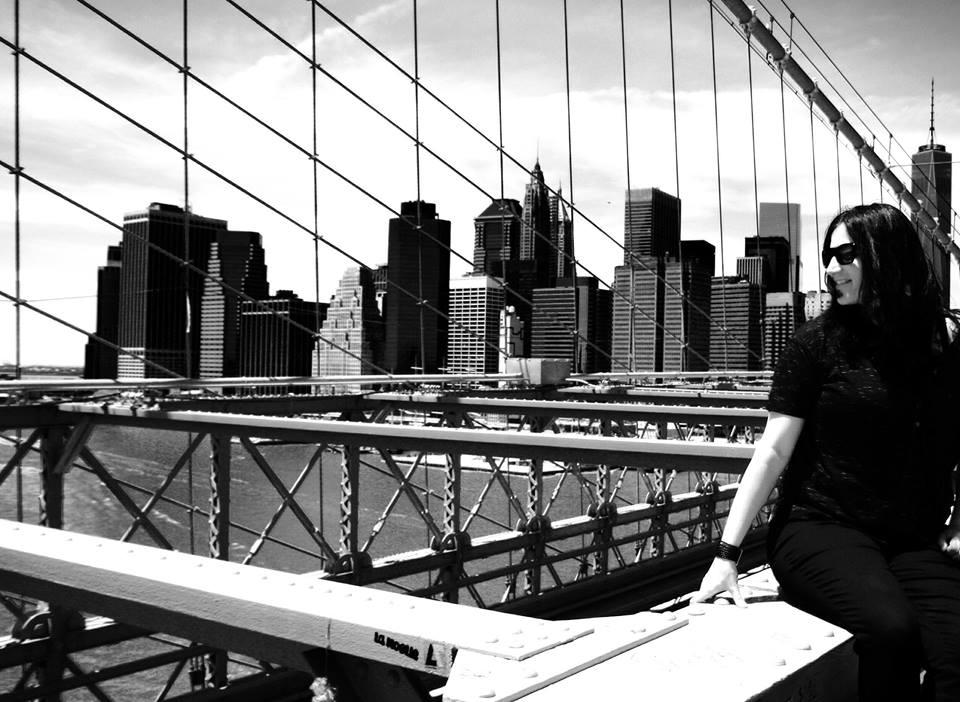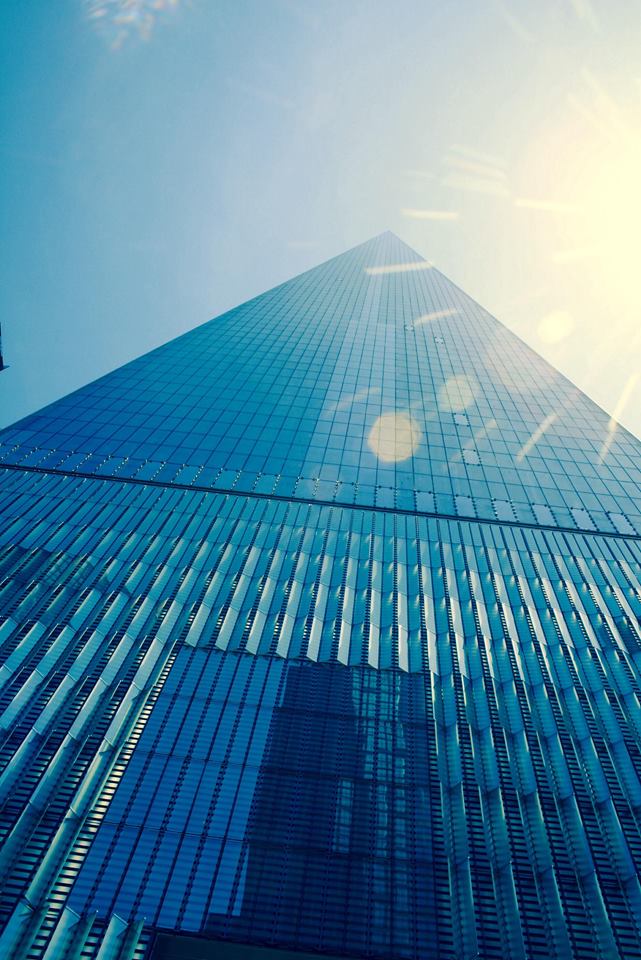 the new WTC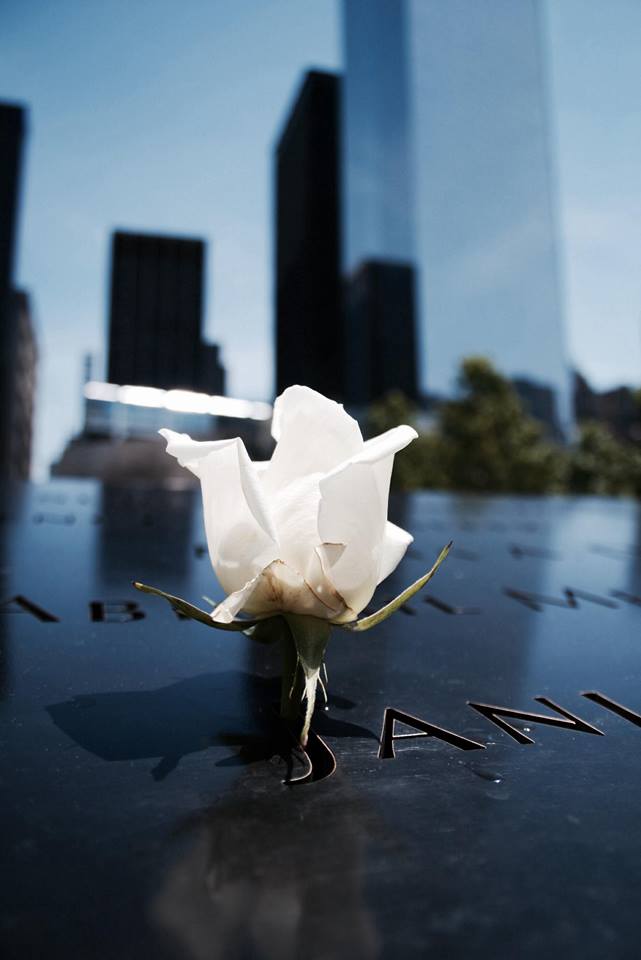 911 memorial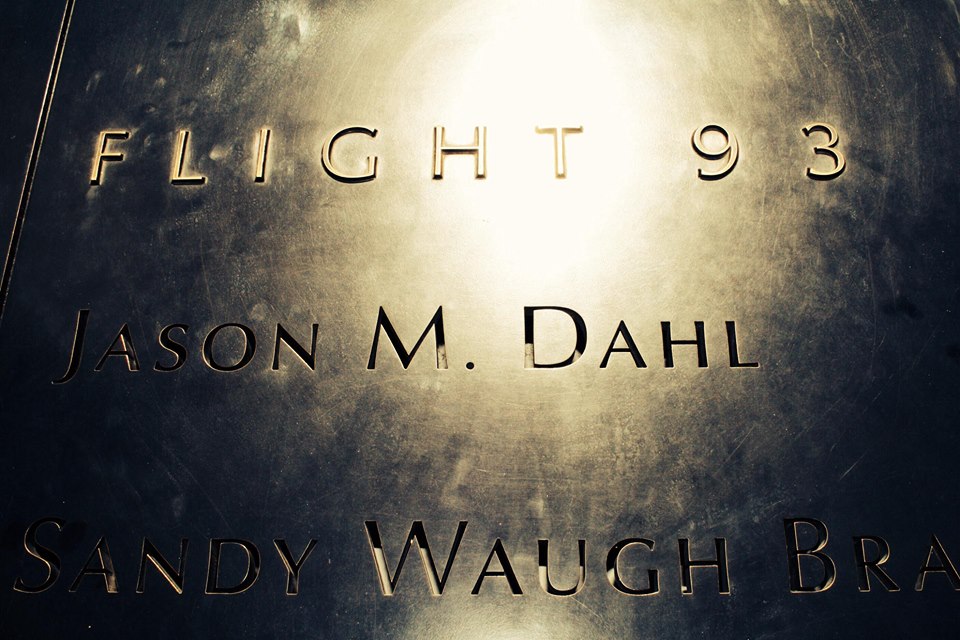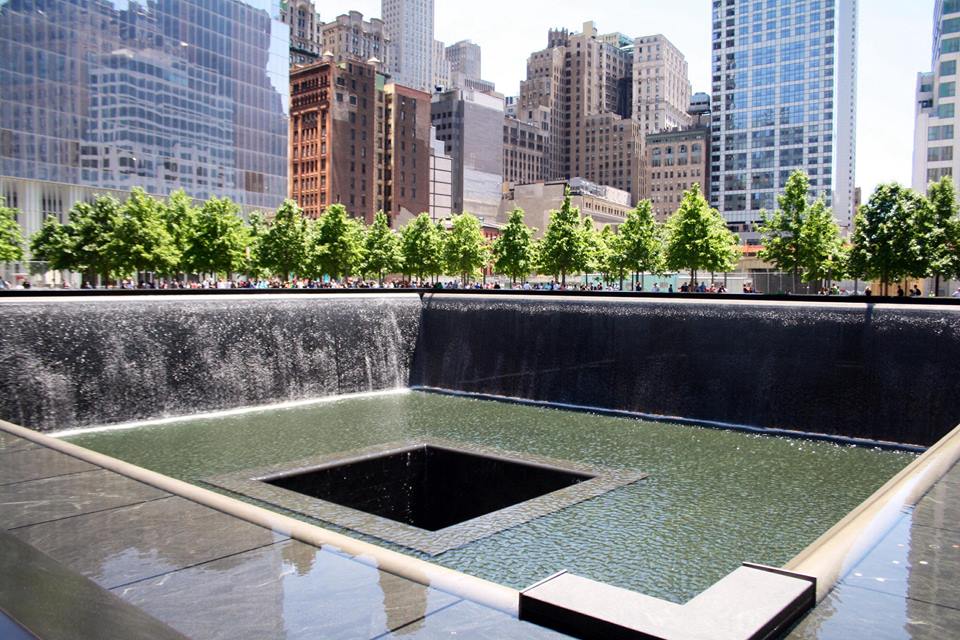 one of the memorial fountains where the south tower used to be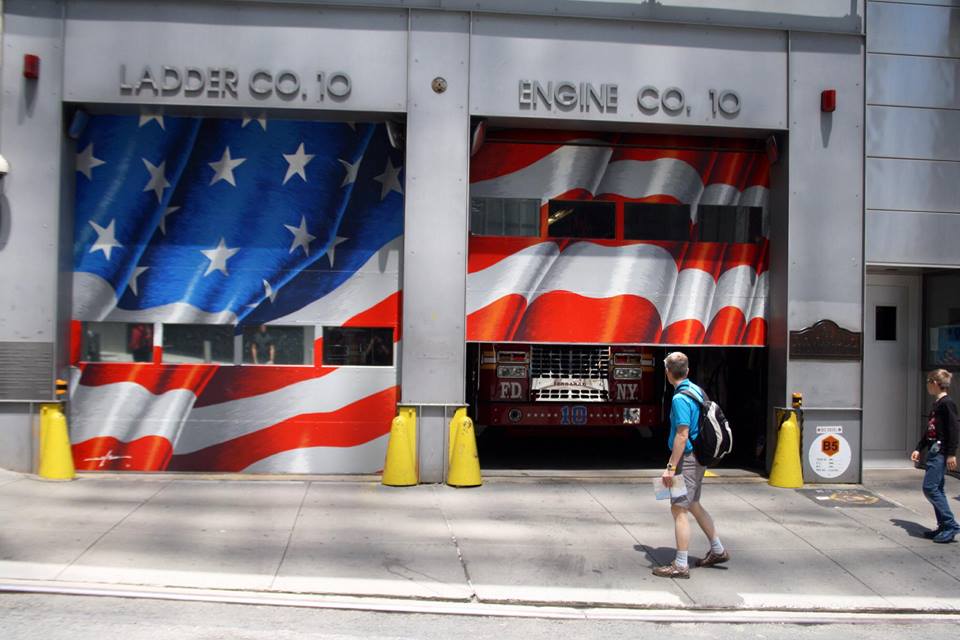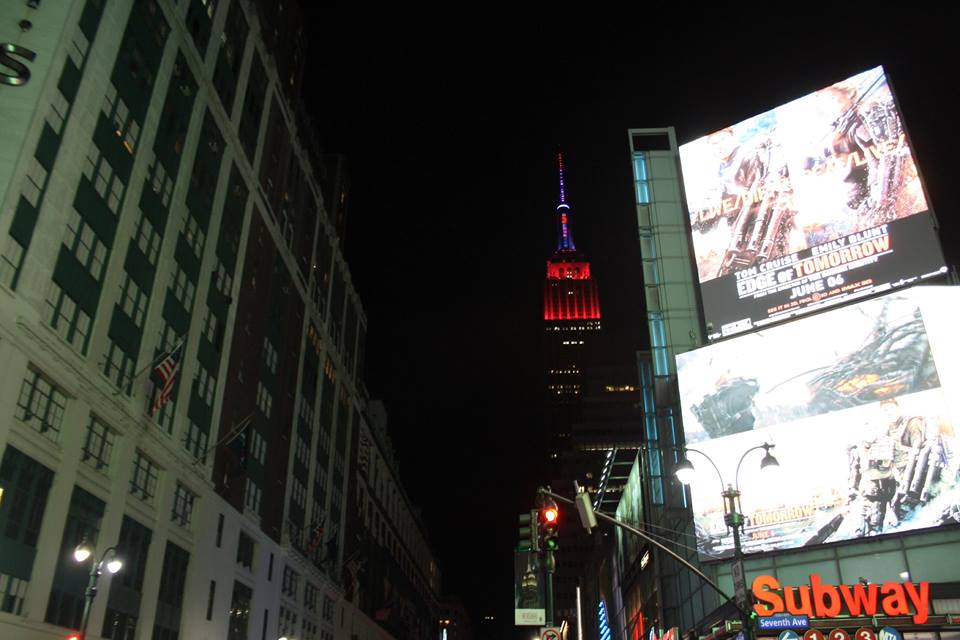 the empire state building
New Orleans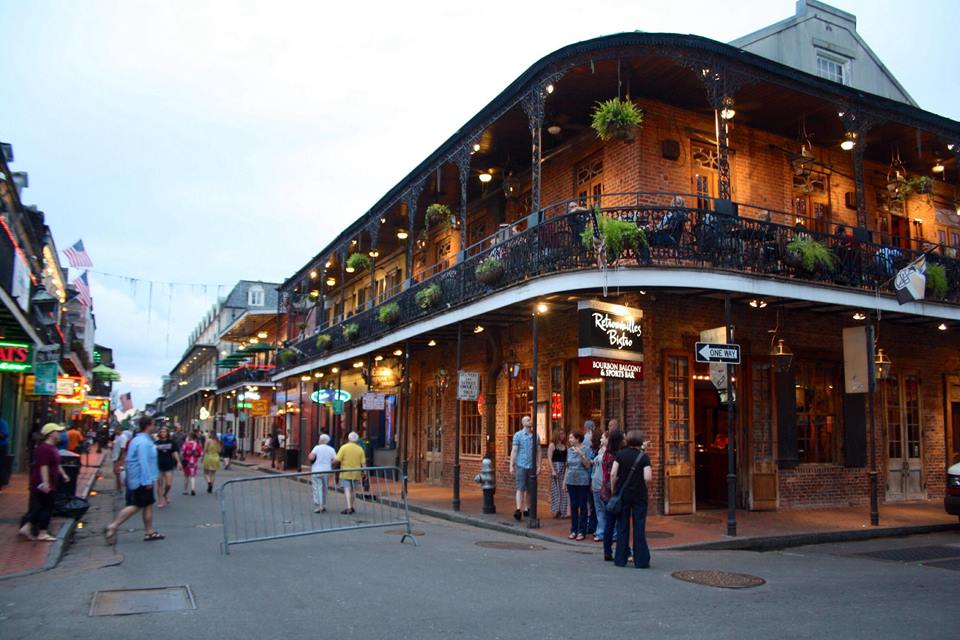 Bourbon street in the French Quarter of New Orleans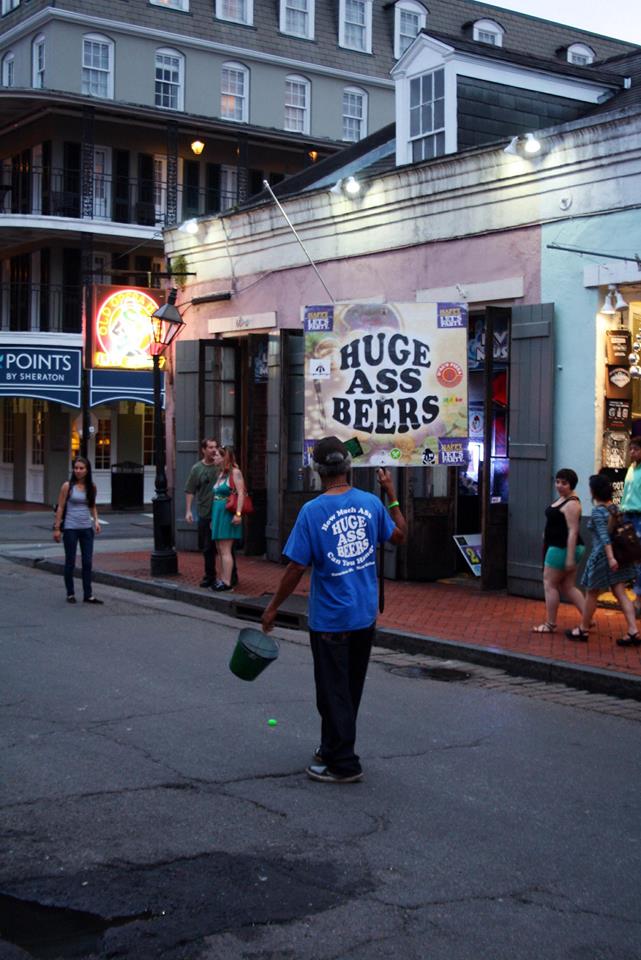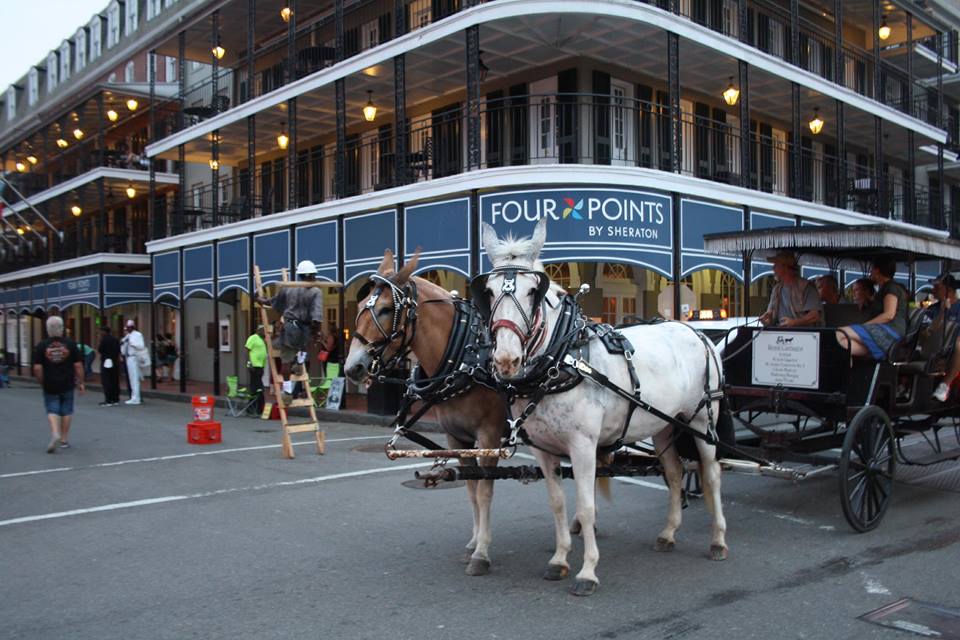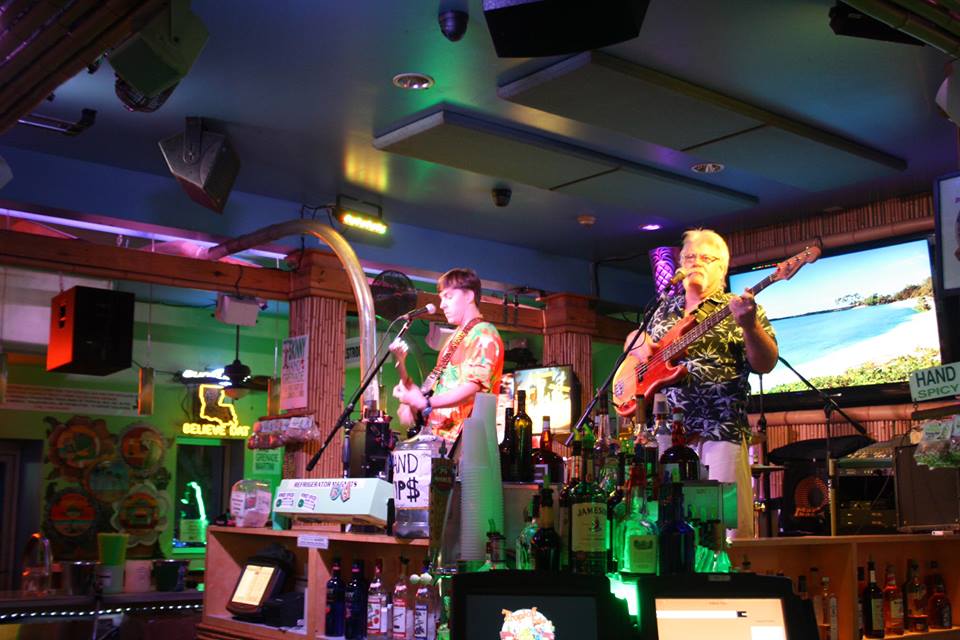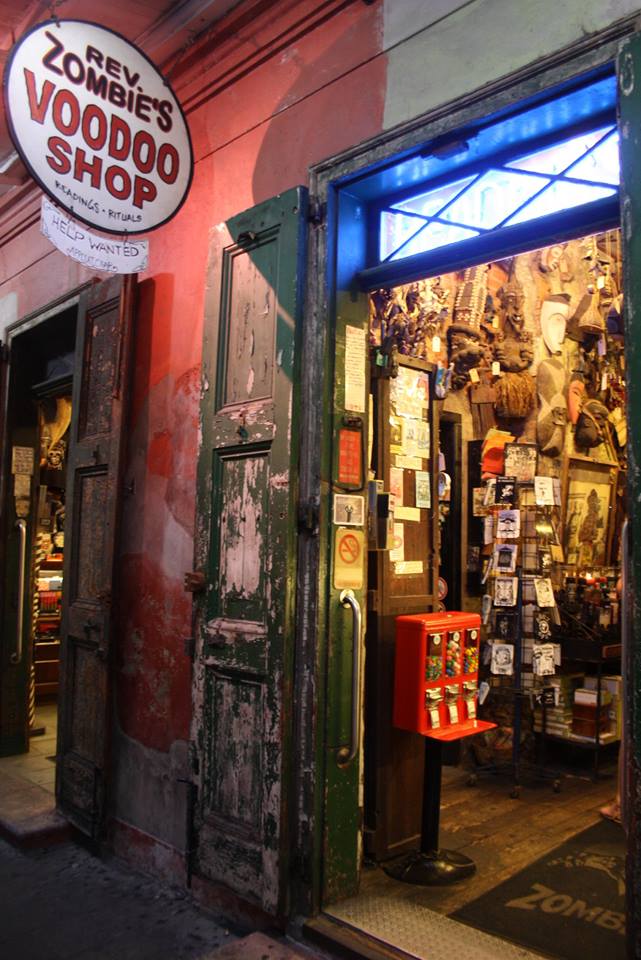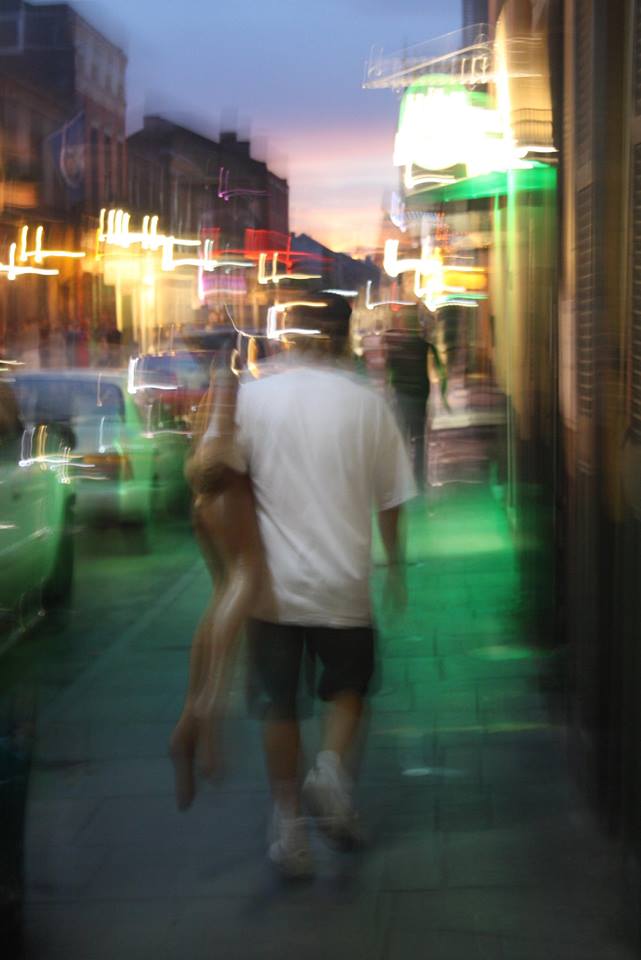 I must admit there are some crazy people in NOLA but I love it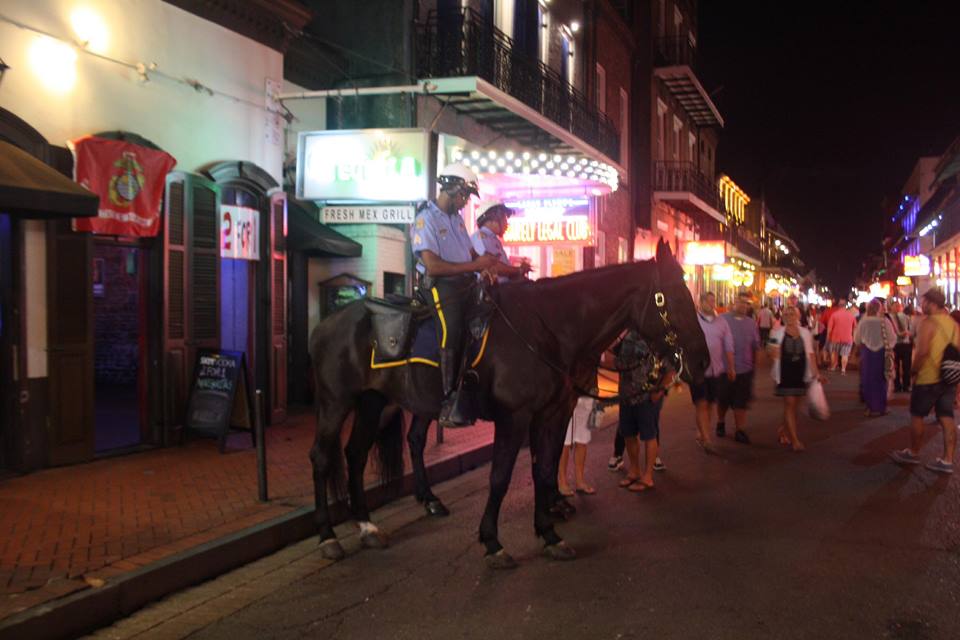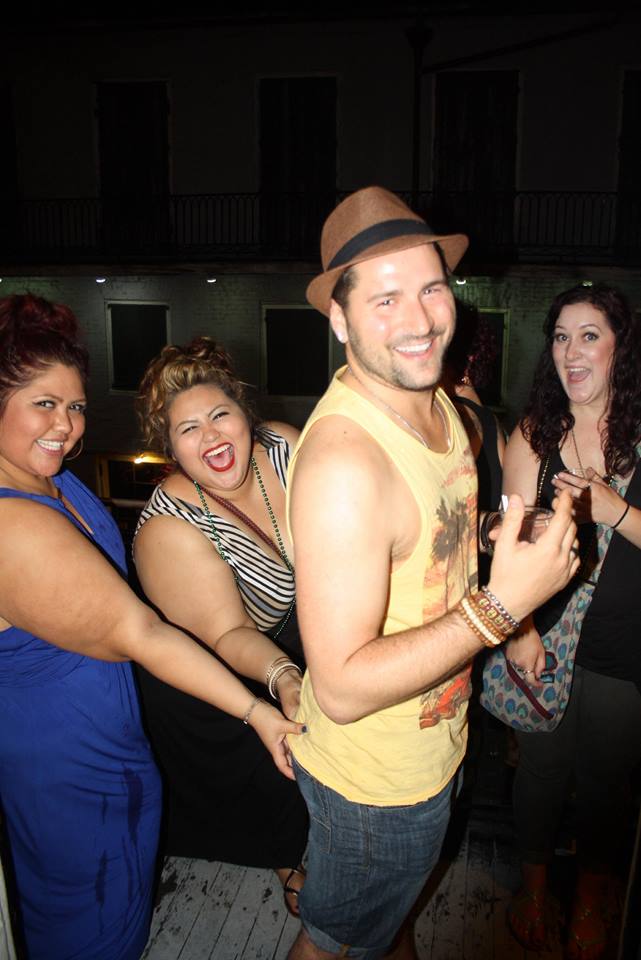 muahhahaa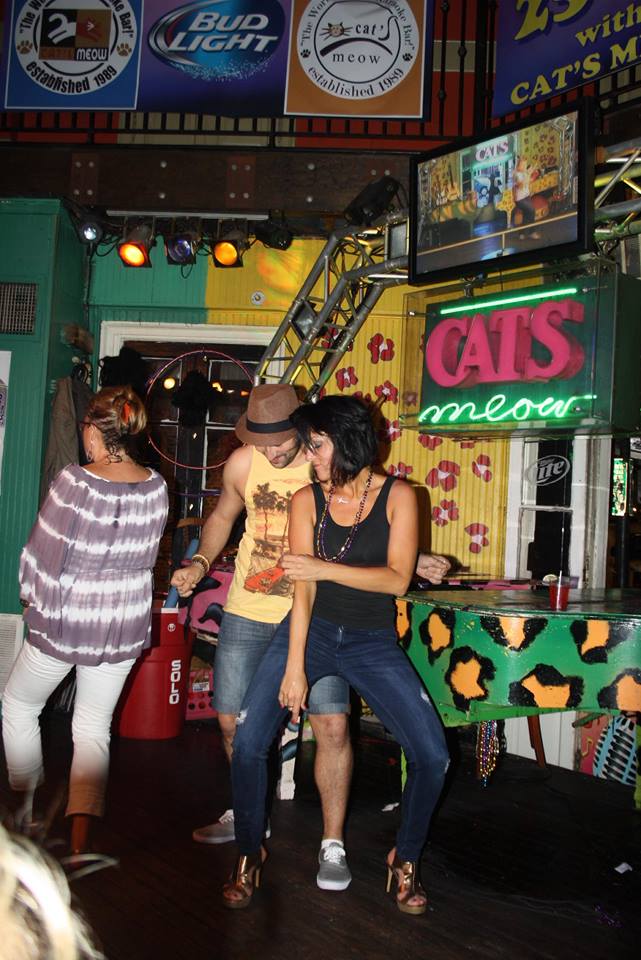 Uli on stage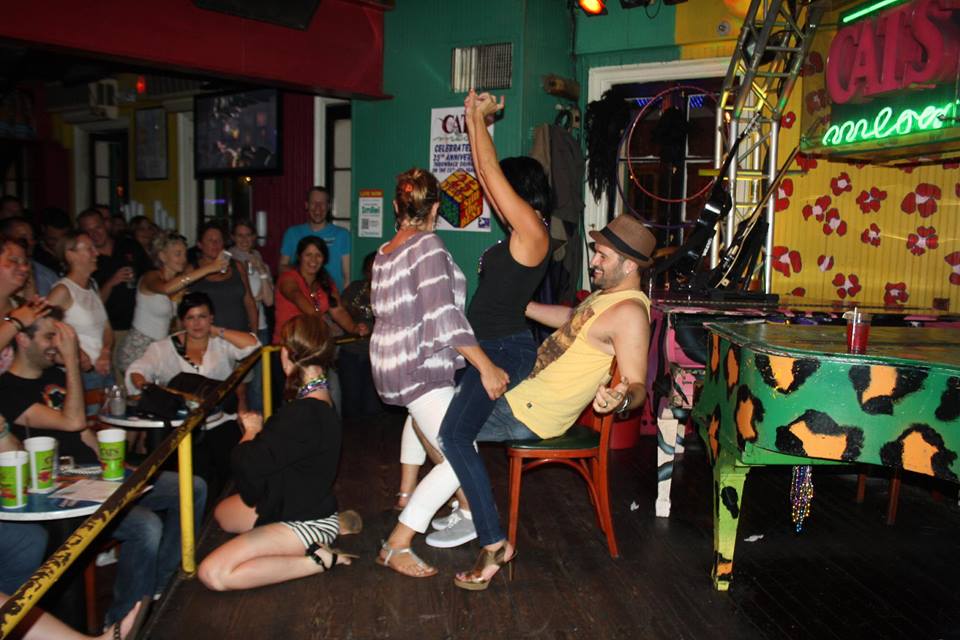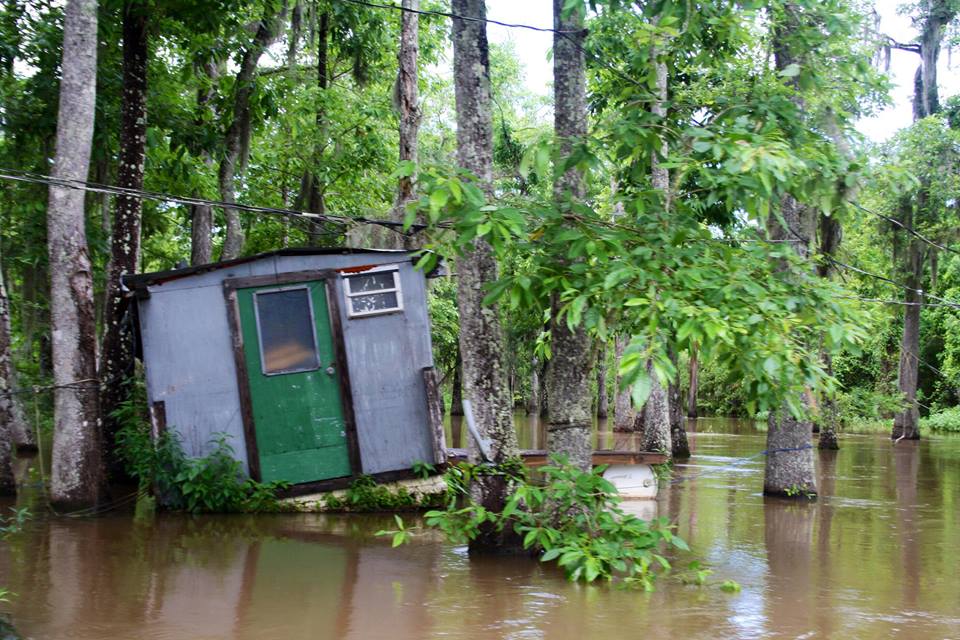 the swamps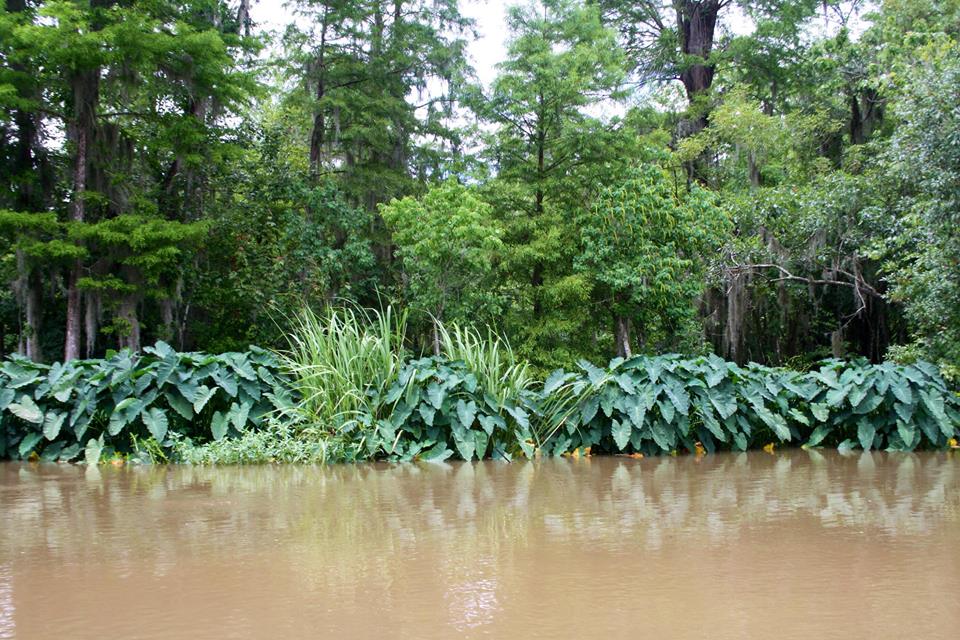 honey island swamps, Louisiana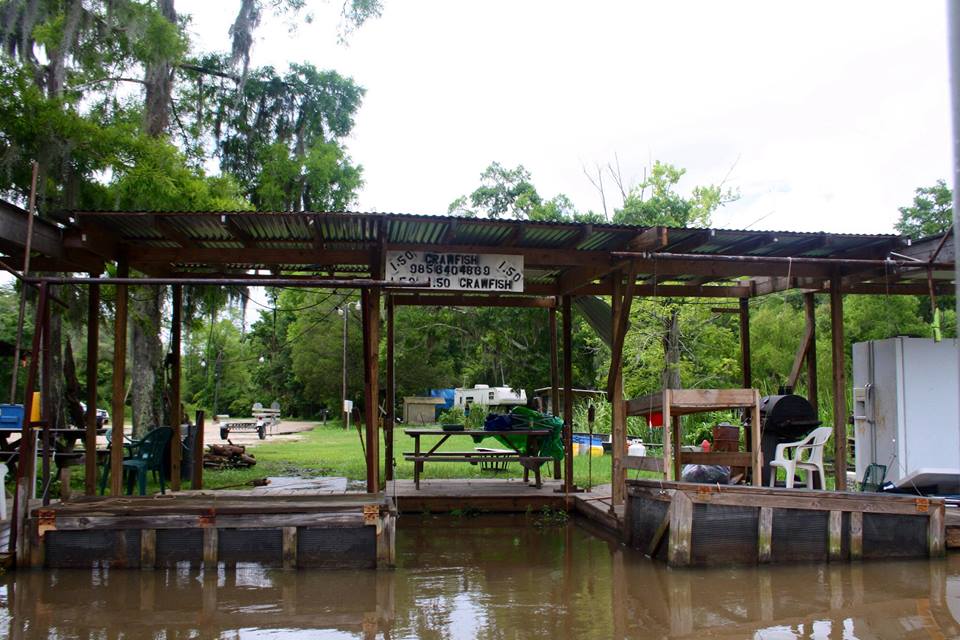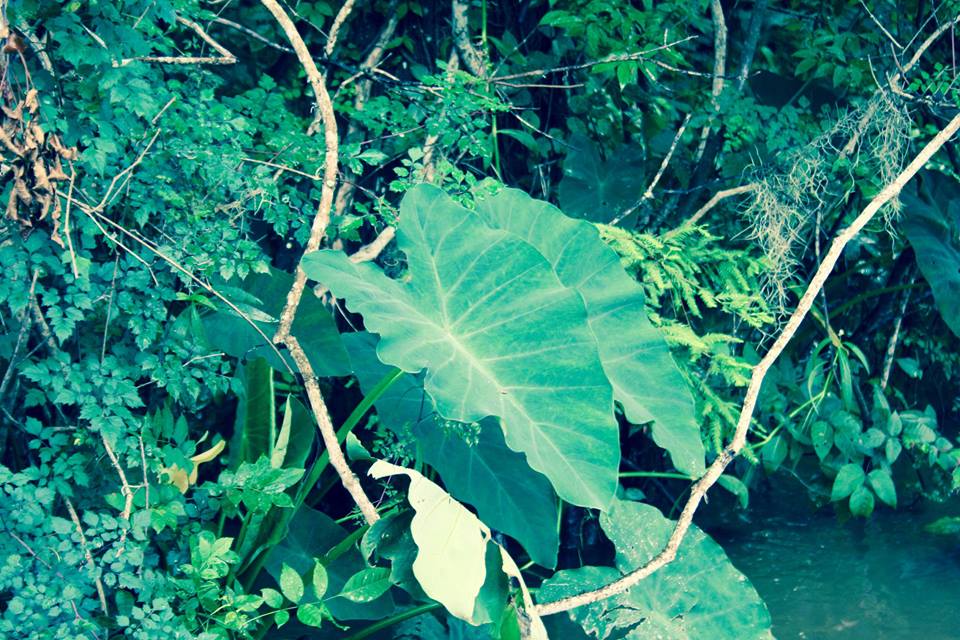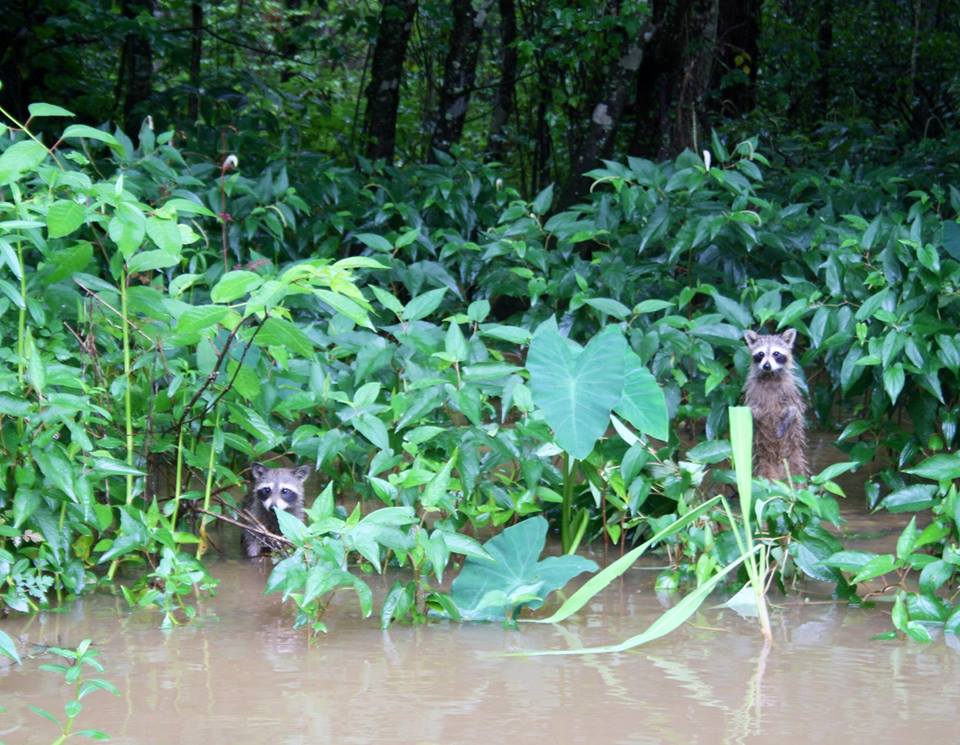 racoons so cute!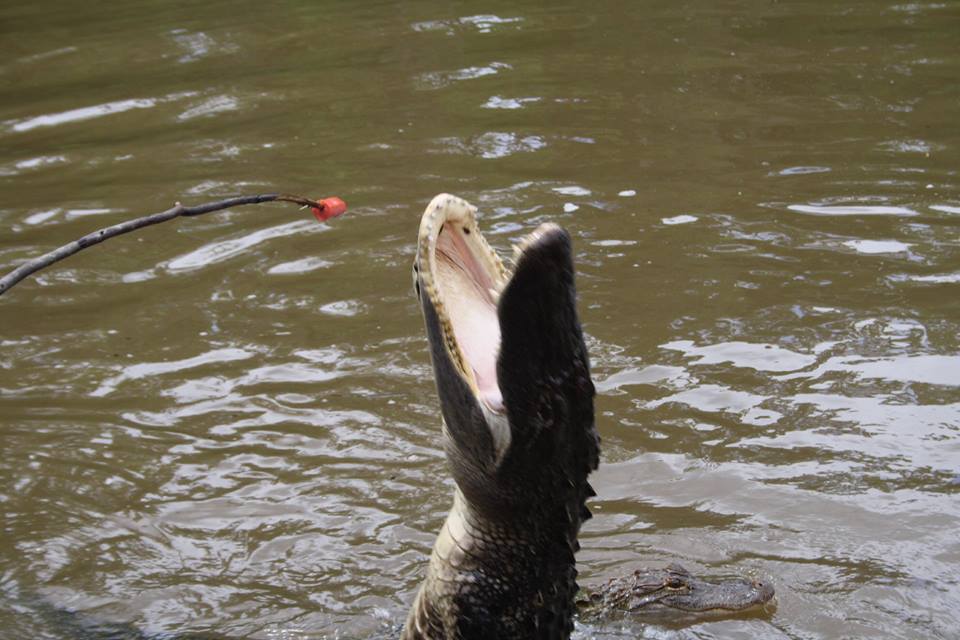 feeding the gators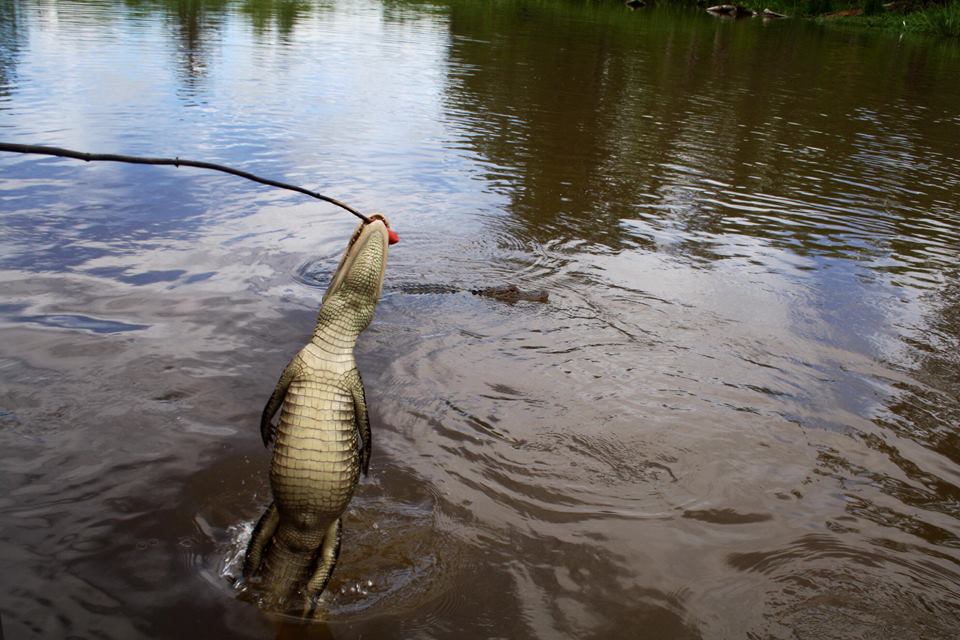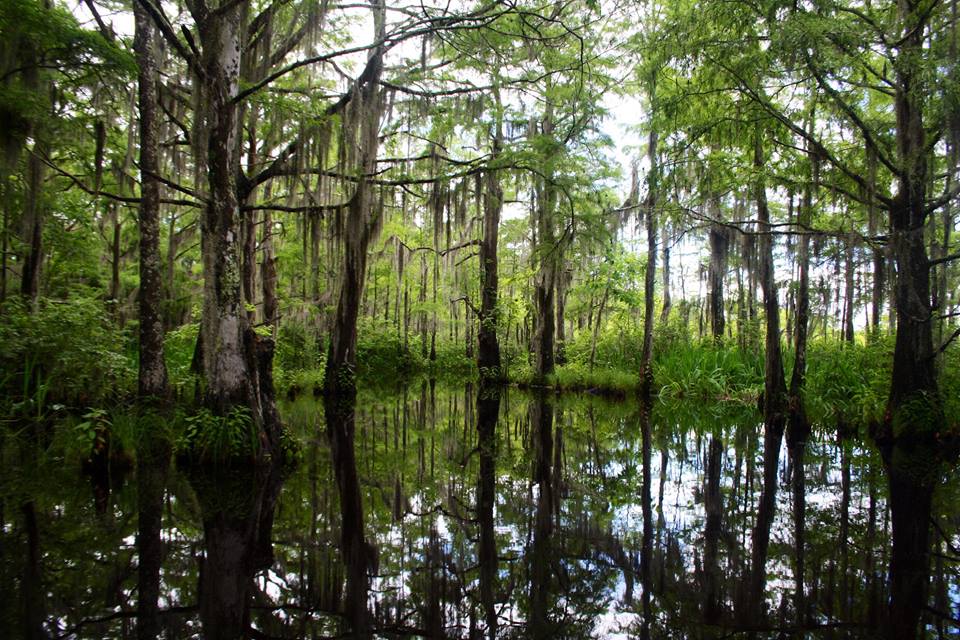 mystic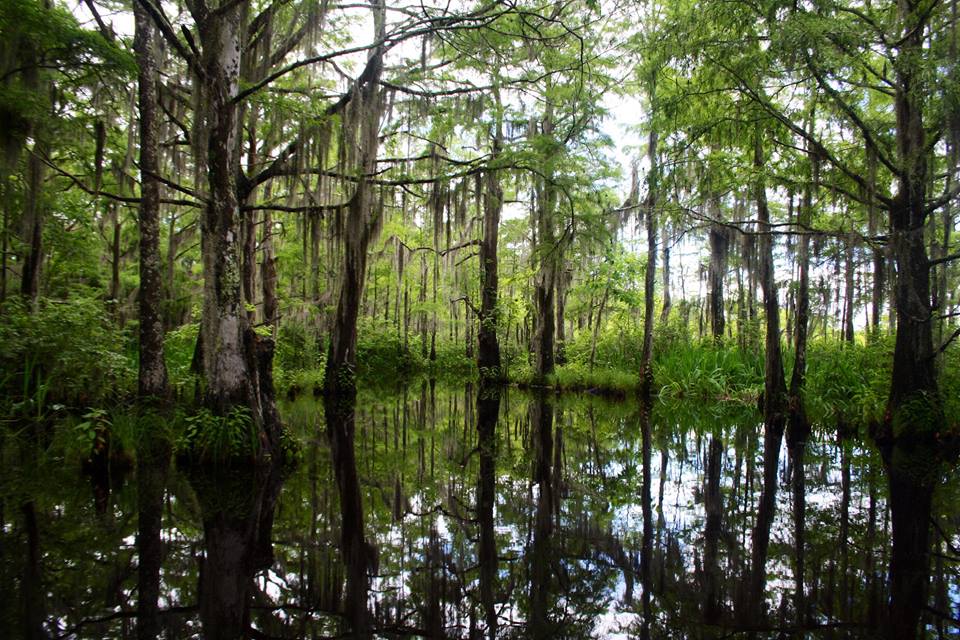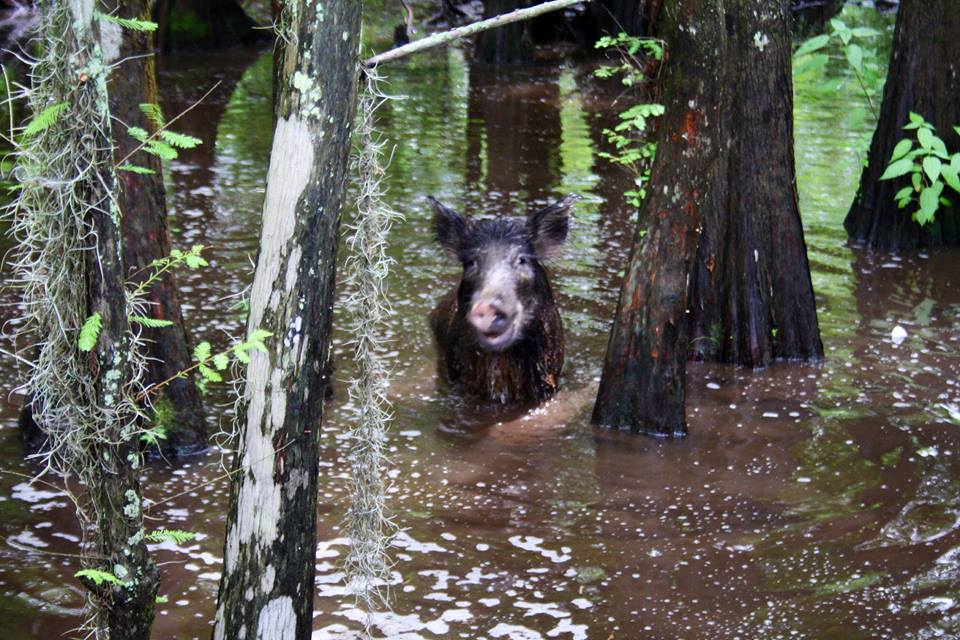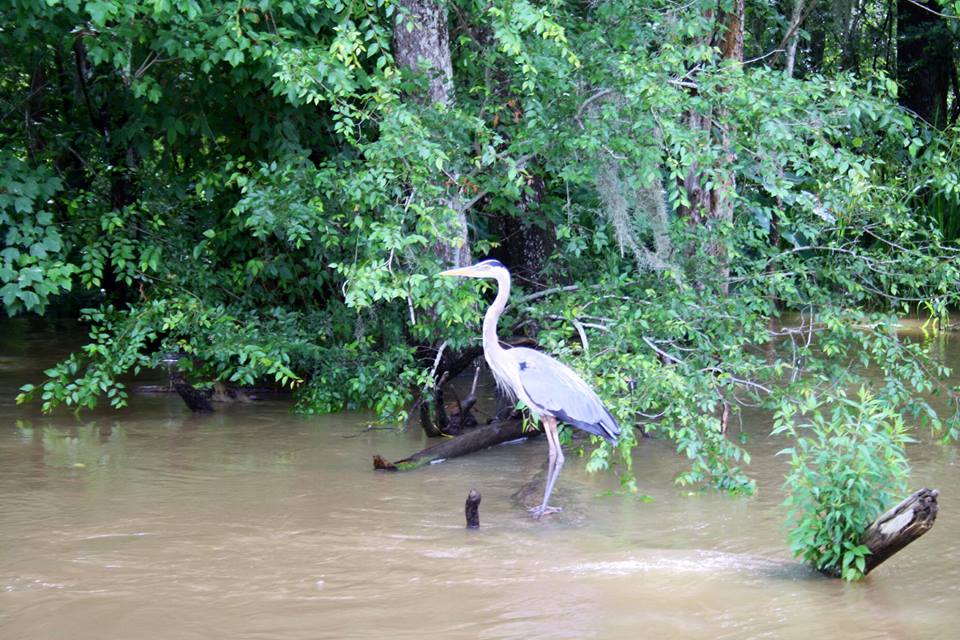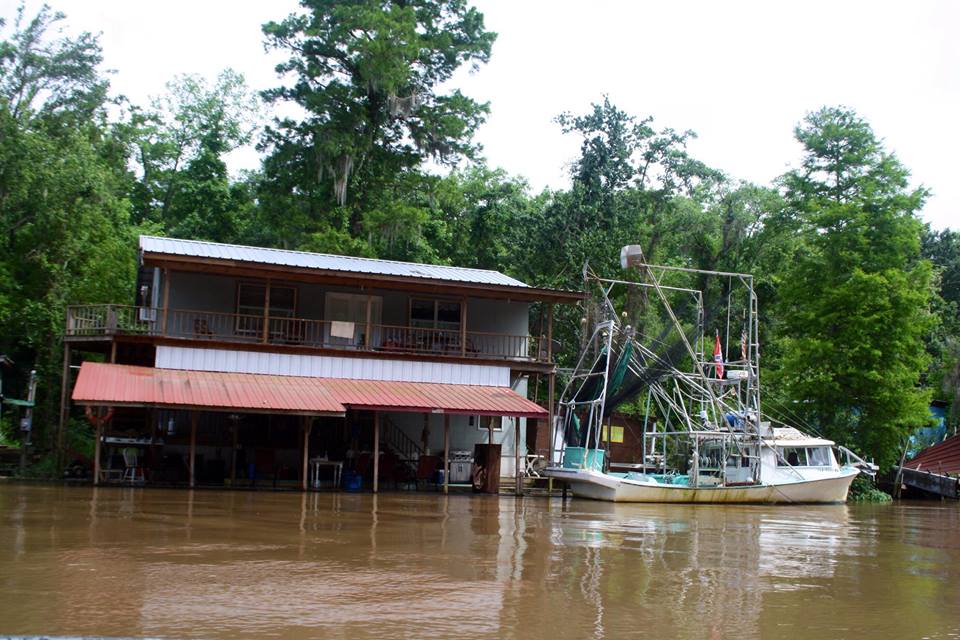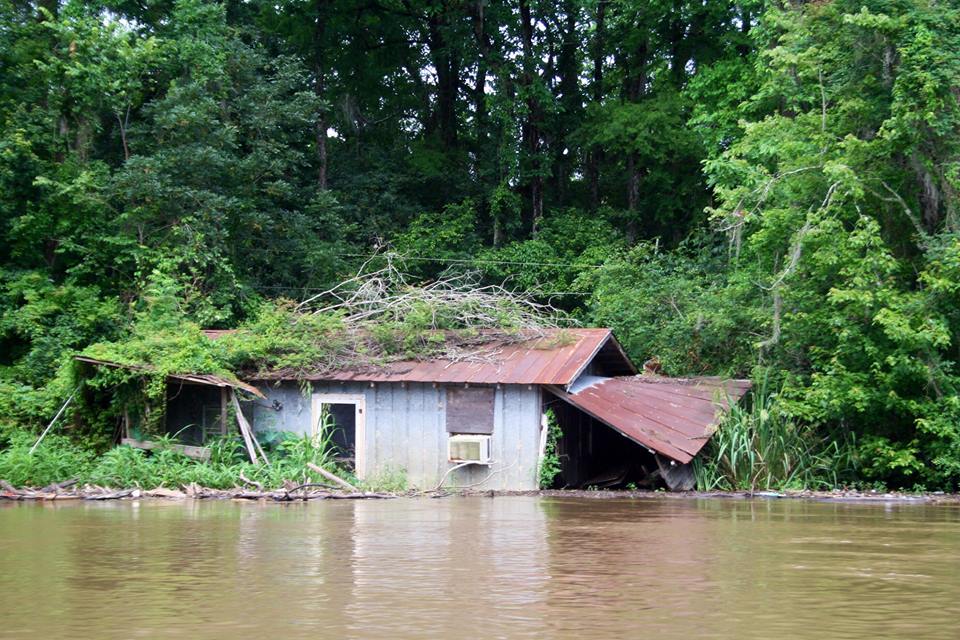 leftovers of hurricane Katrina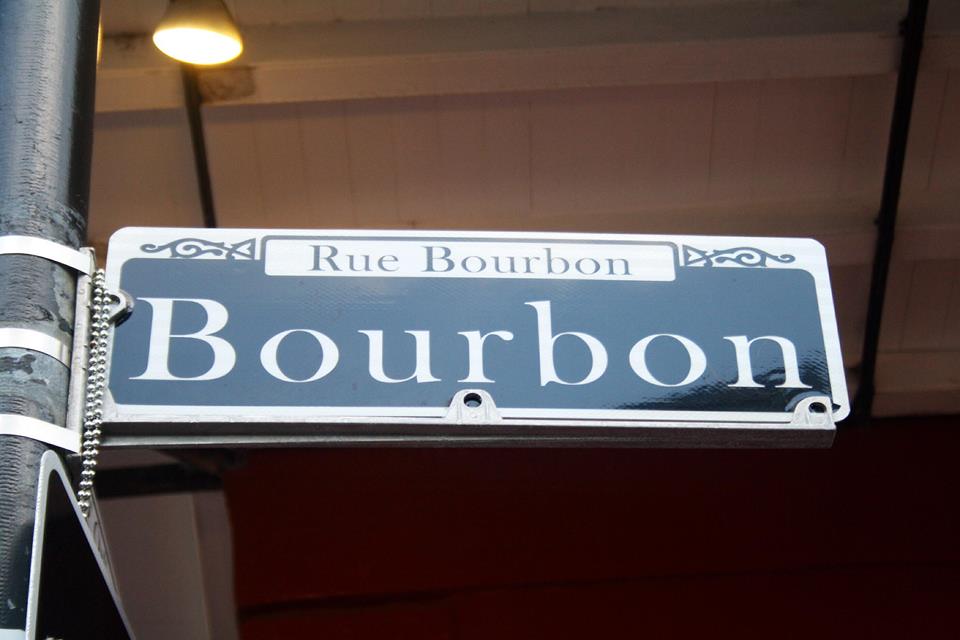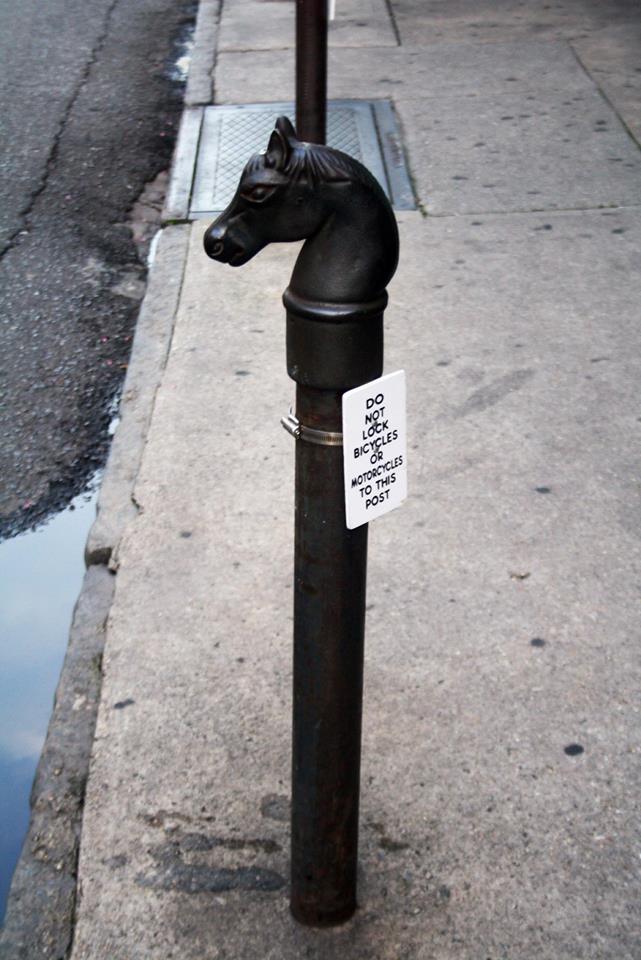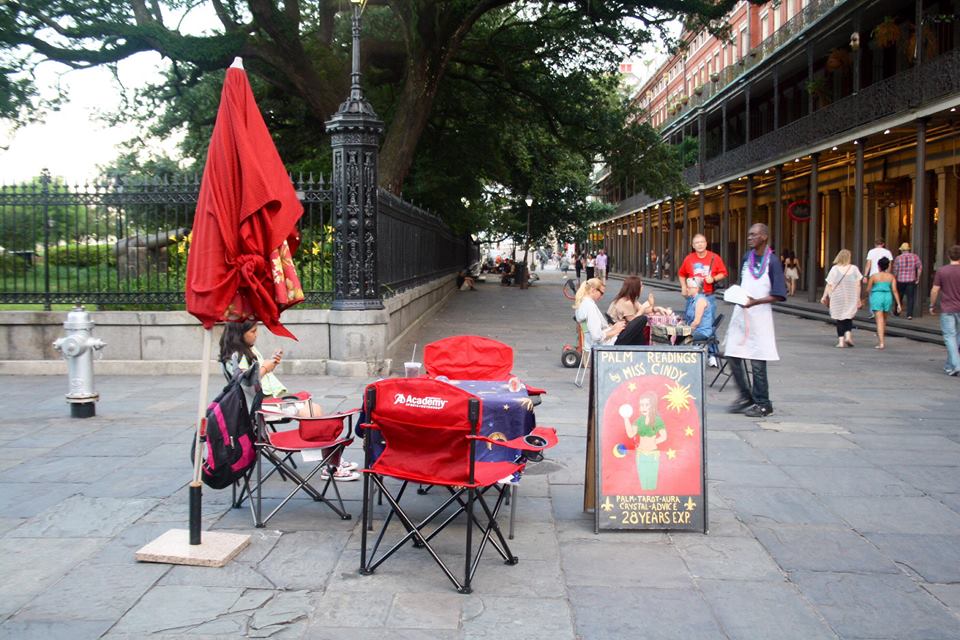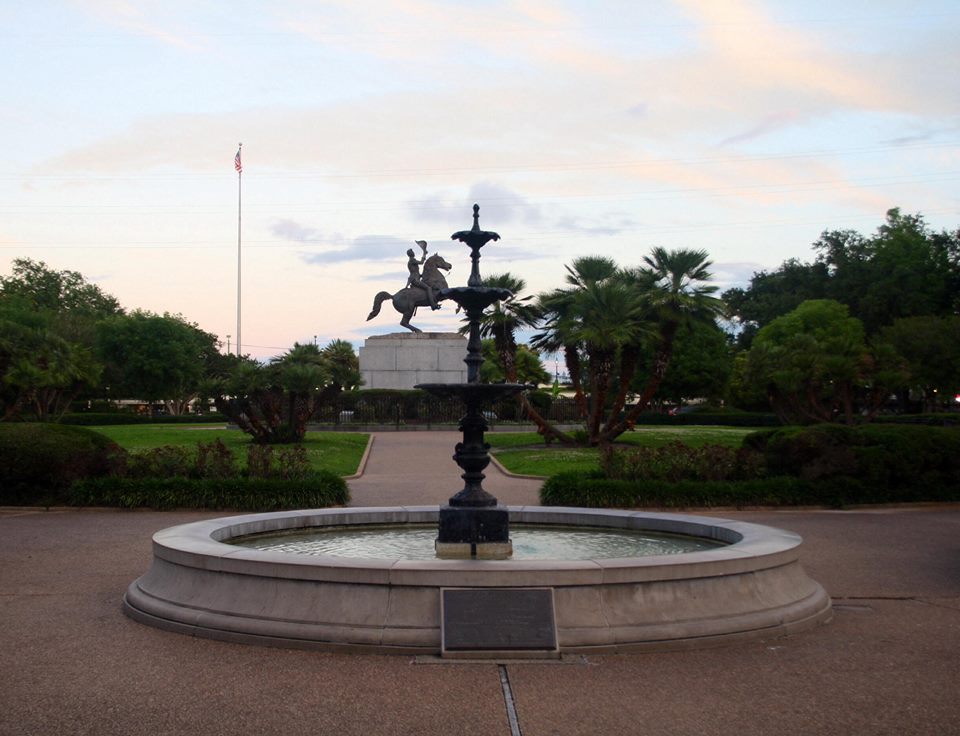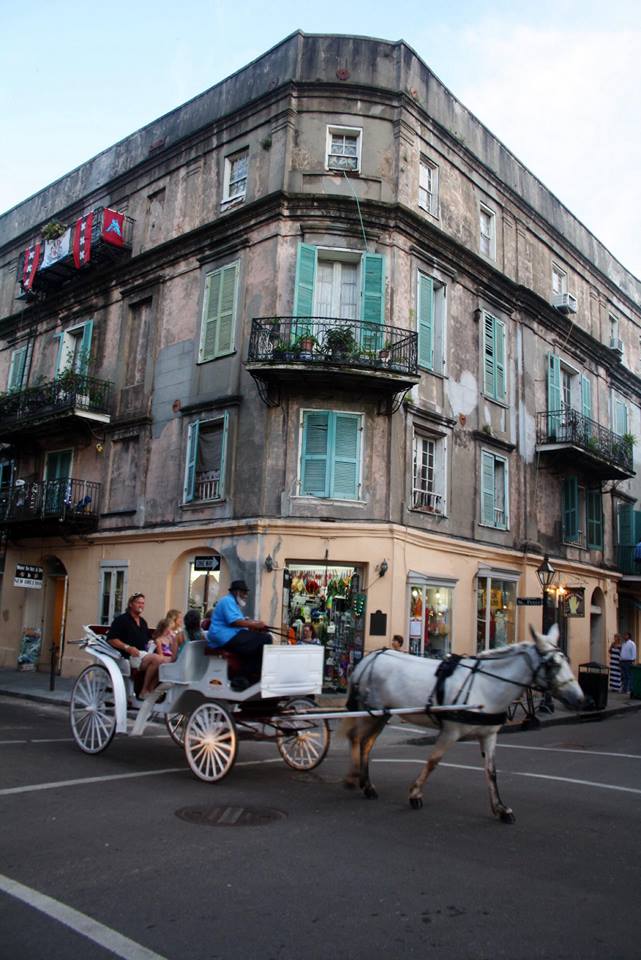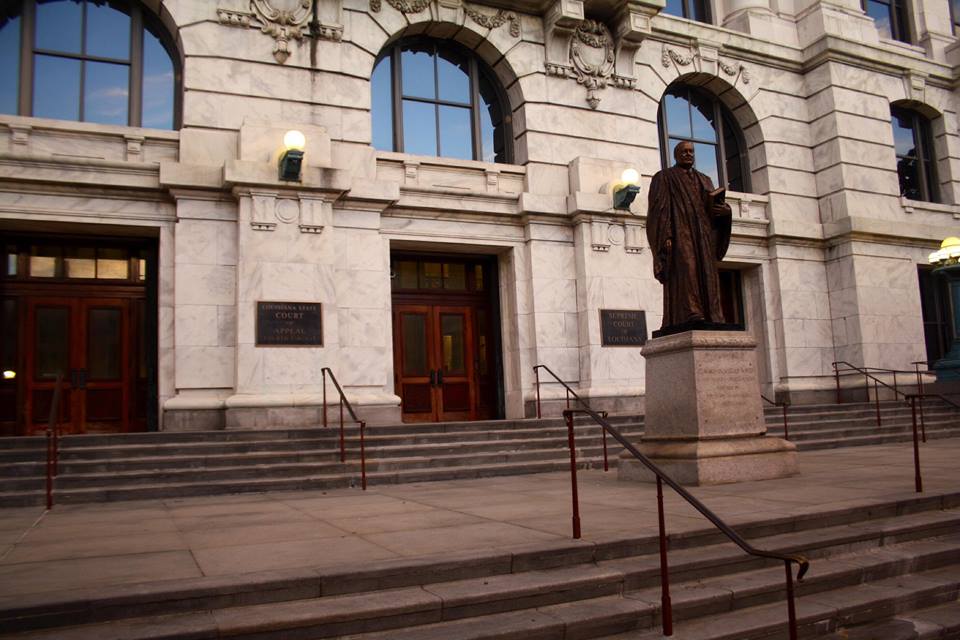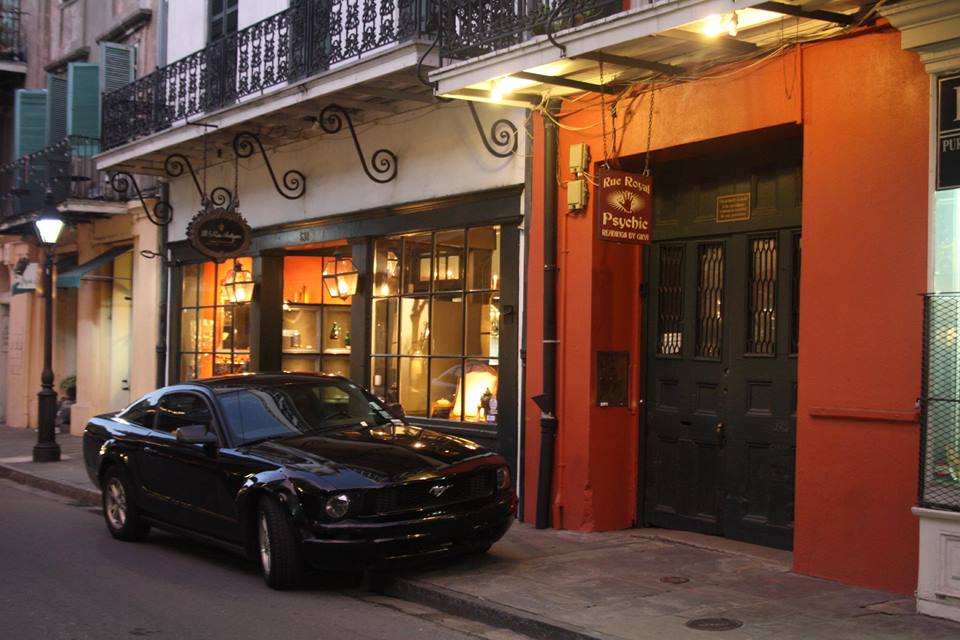 Memphis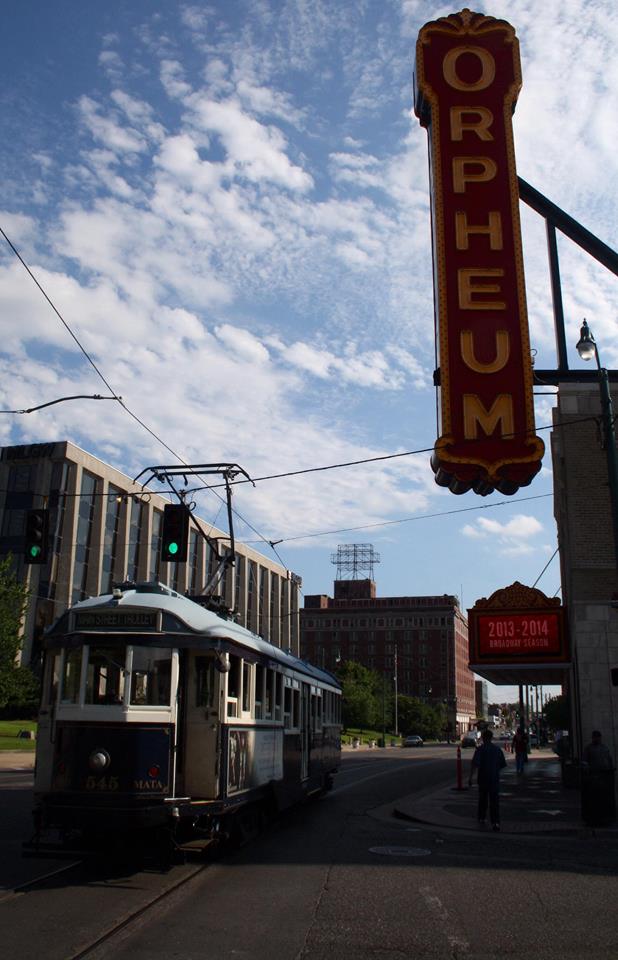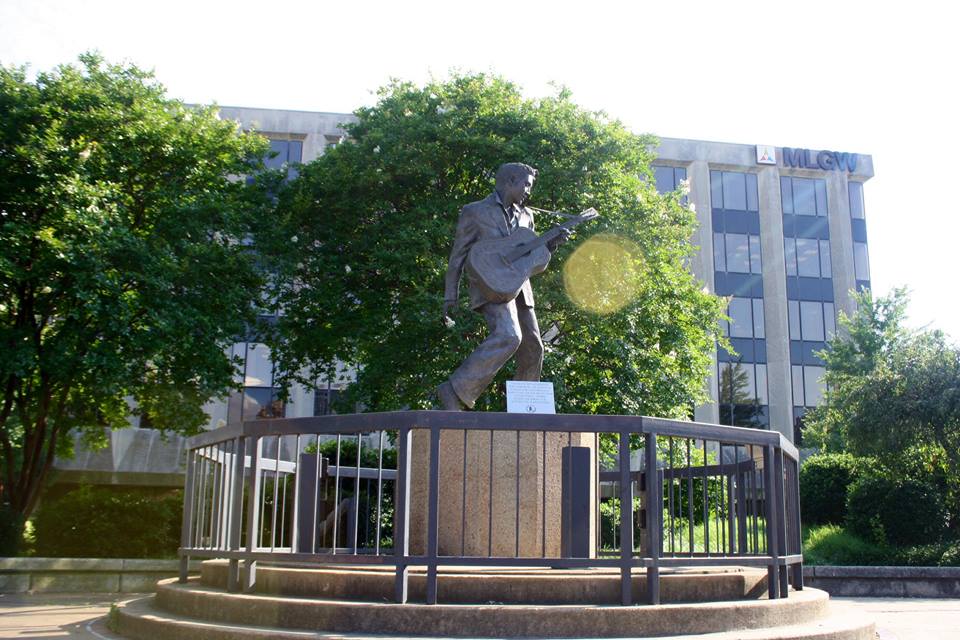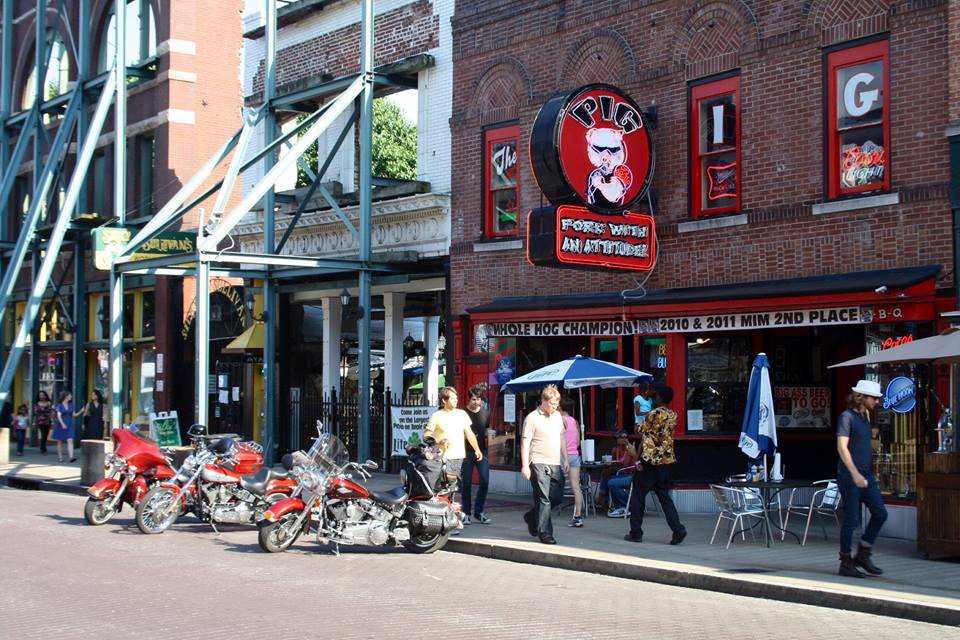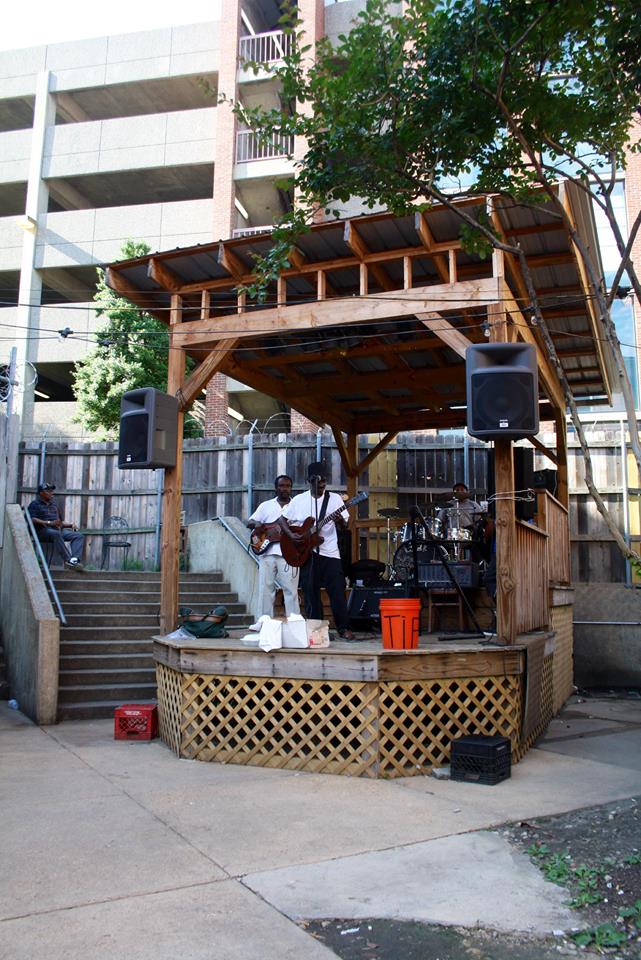 the city of blues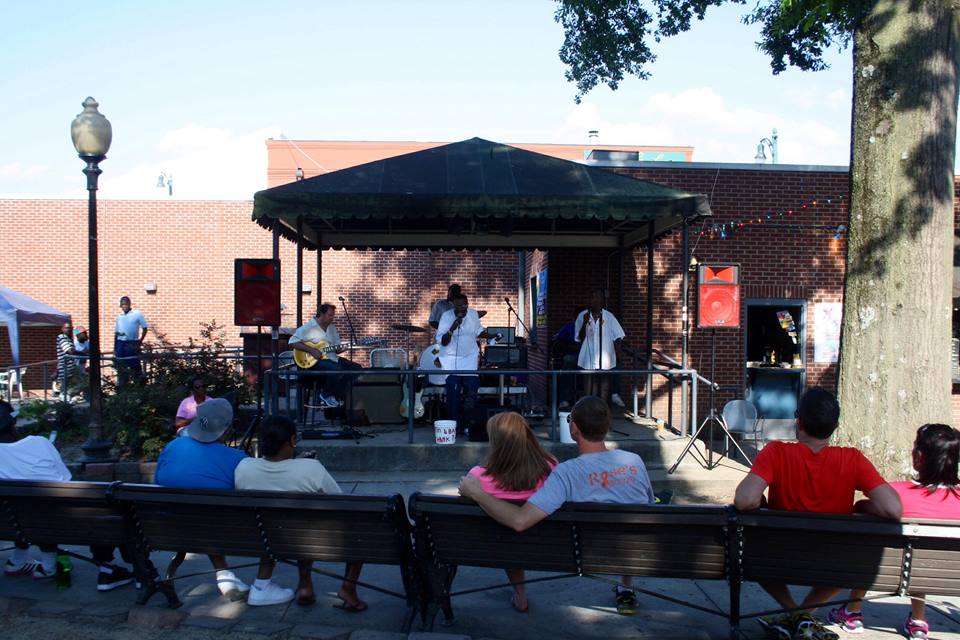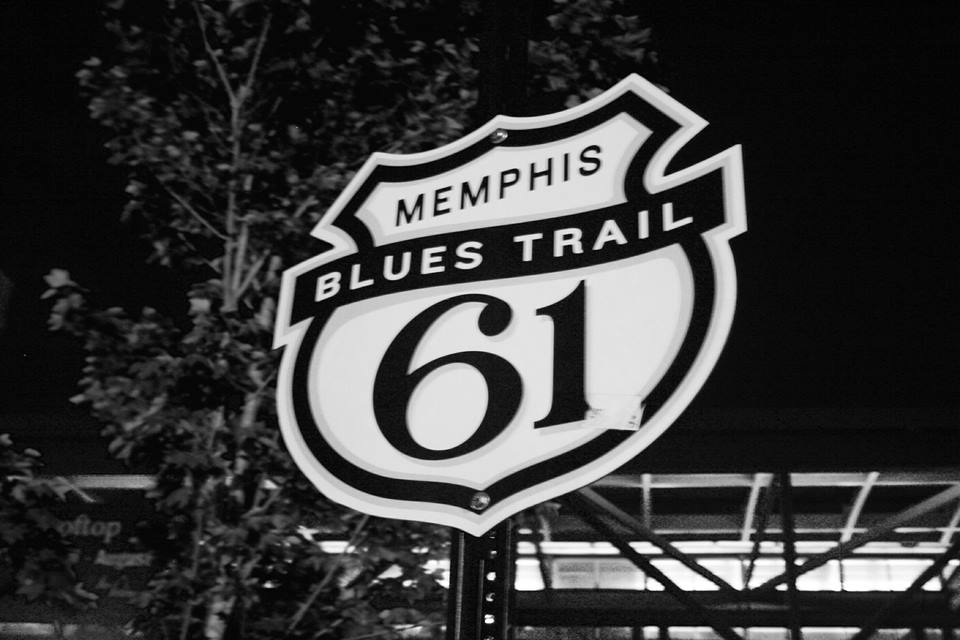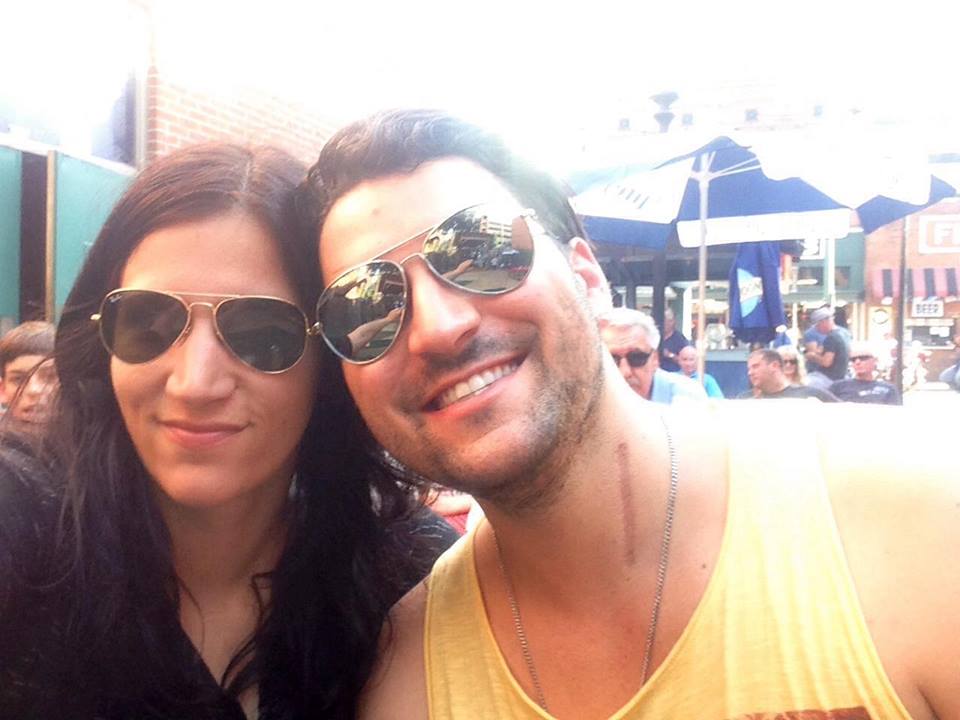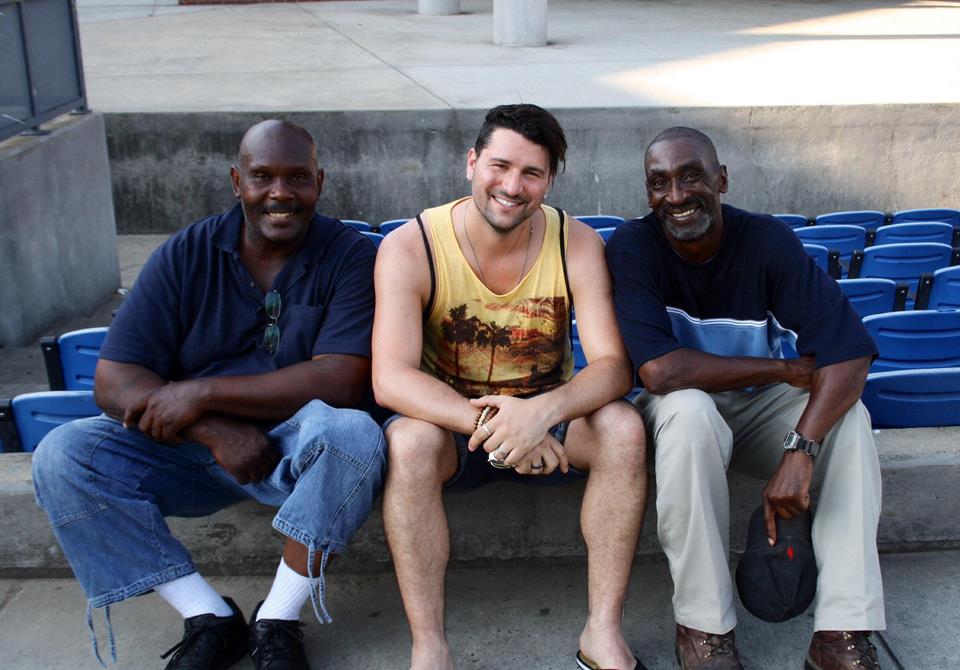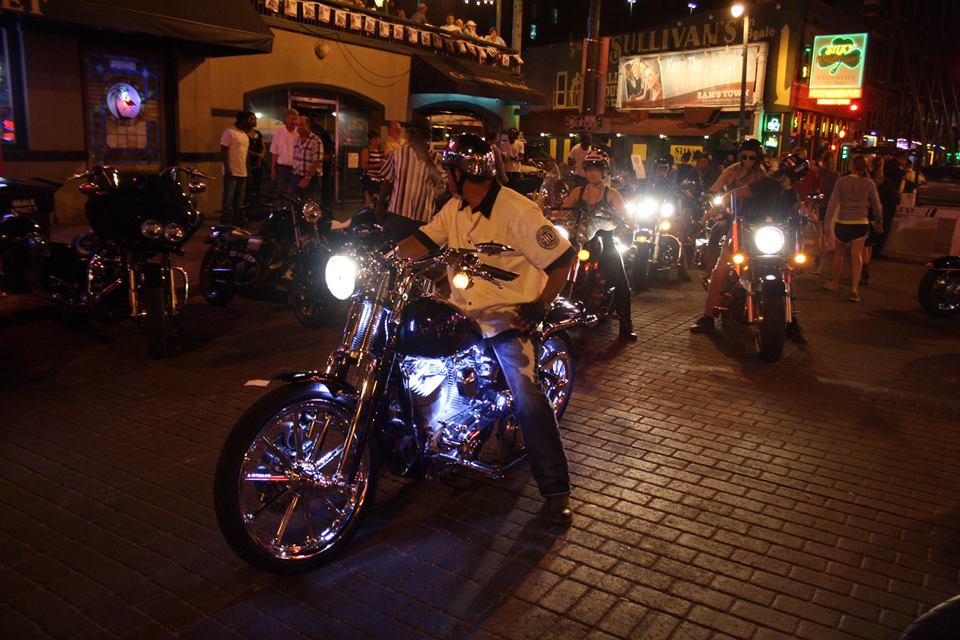 wednesday is biker night @ beale street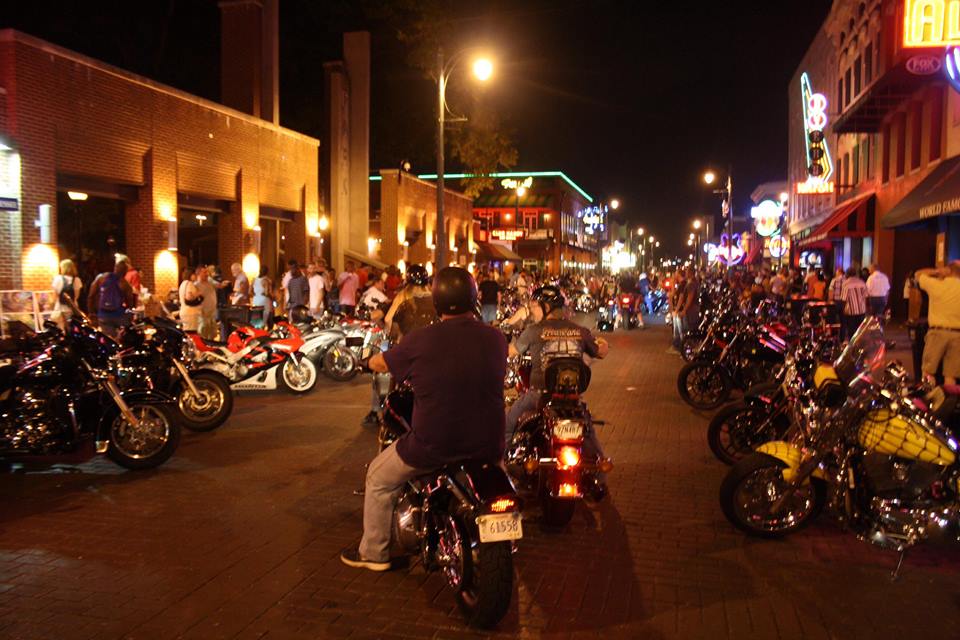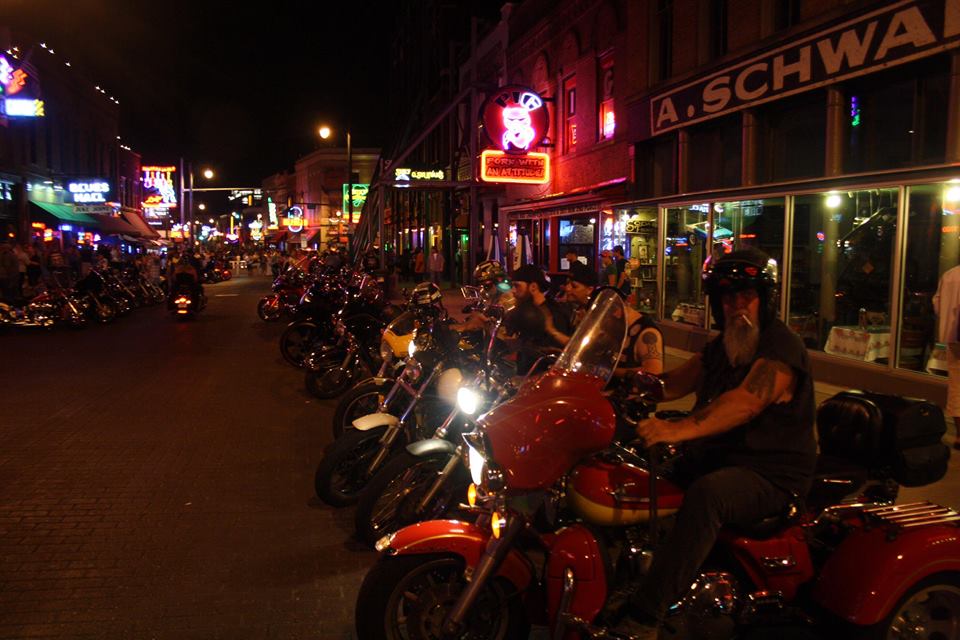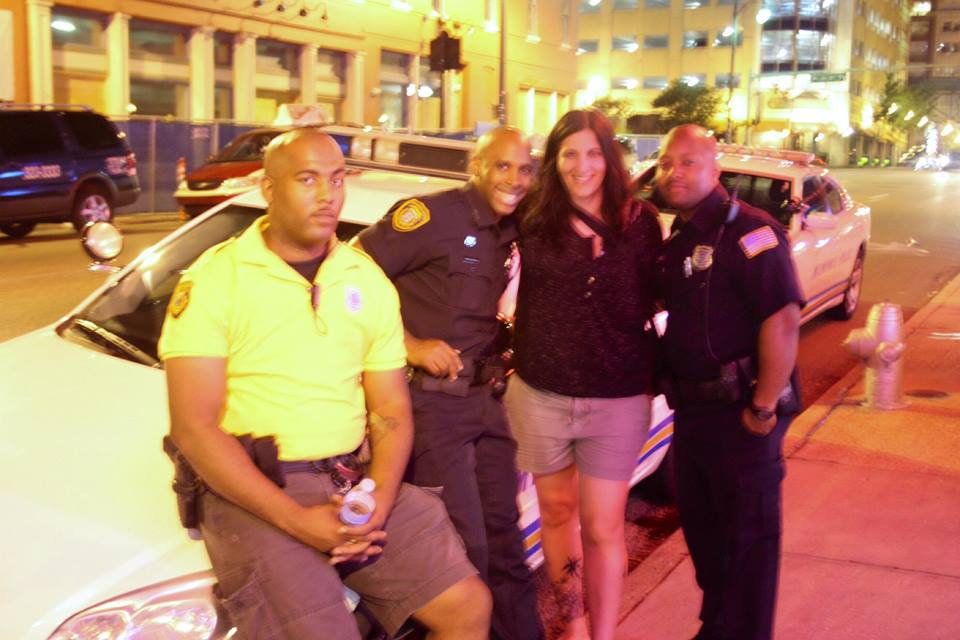 one great concert after another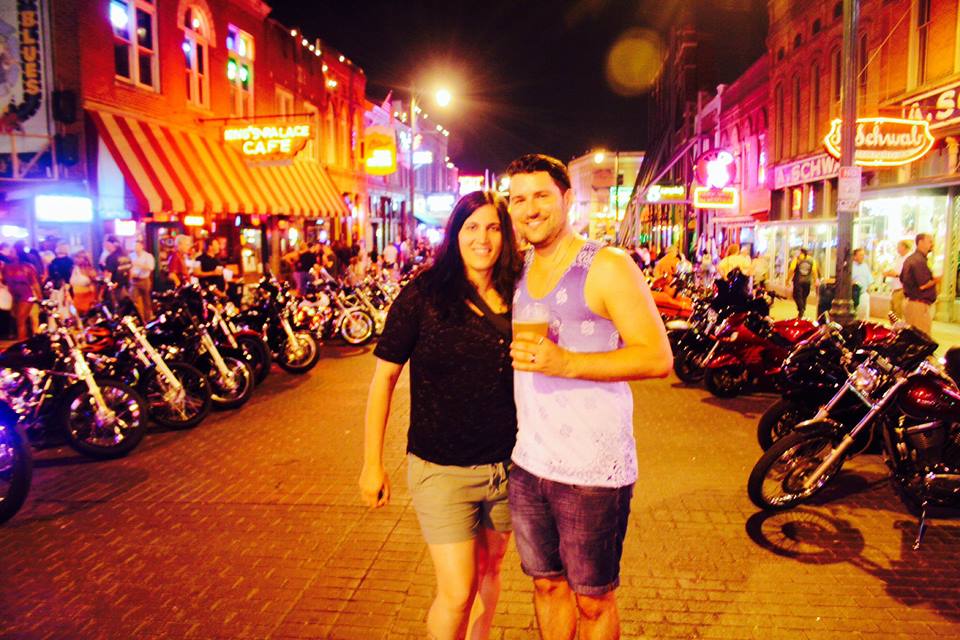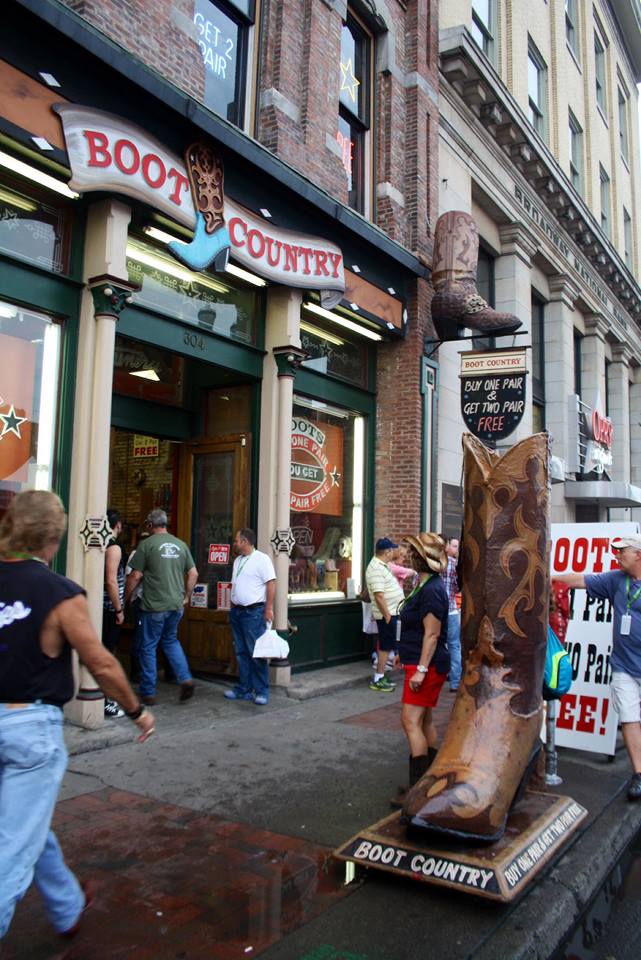 after the city of Jazz (New Orleans), the city of blues (Memphis) we arrived in Nashville, the country music capital of the world!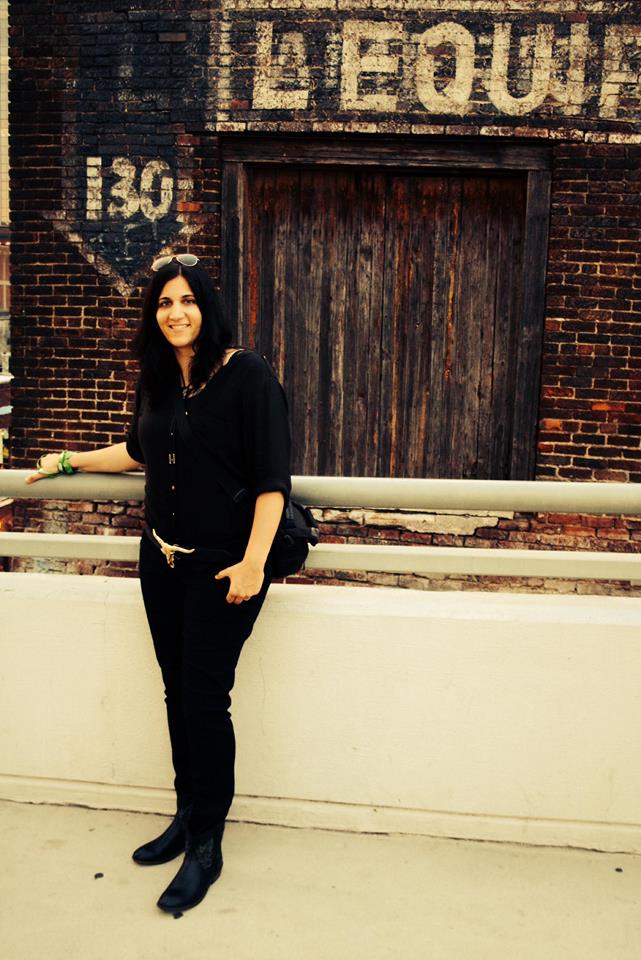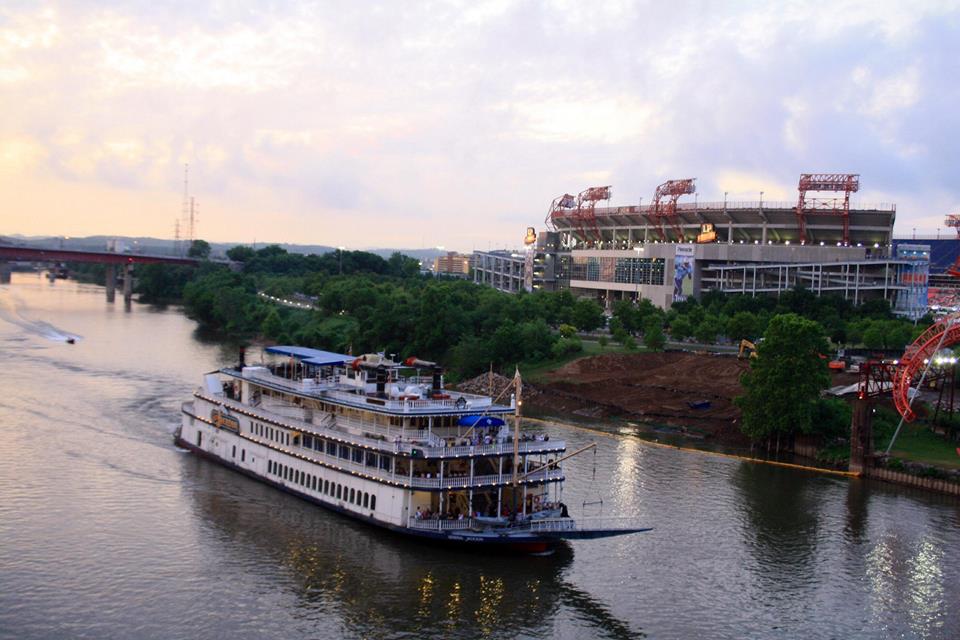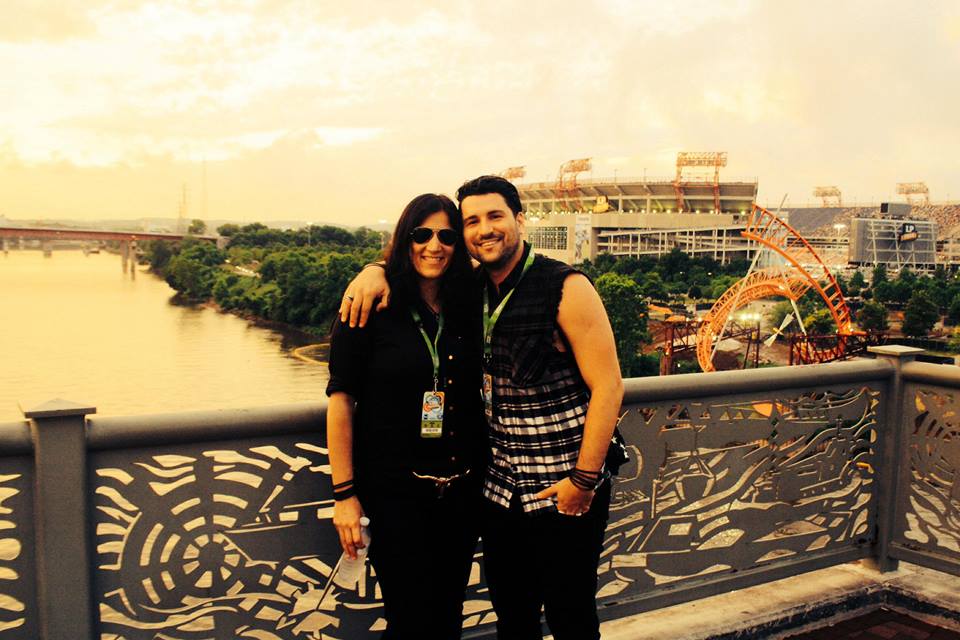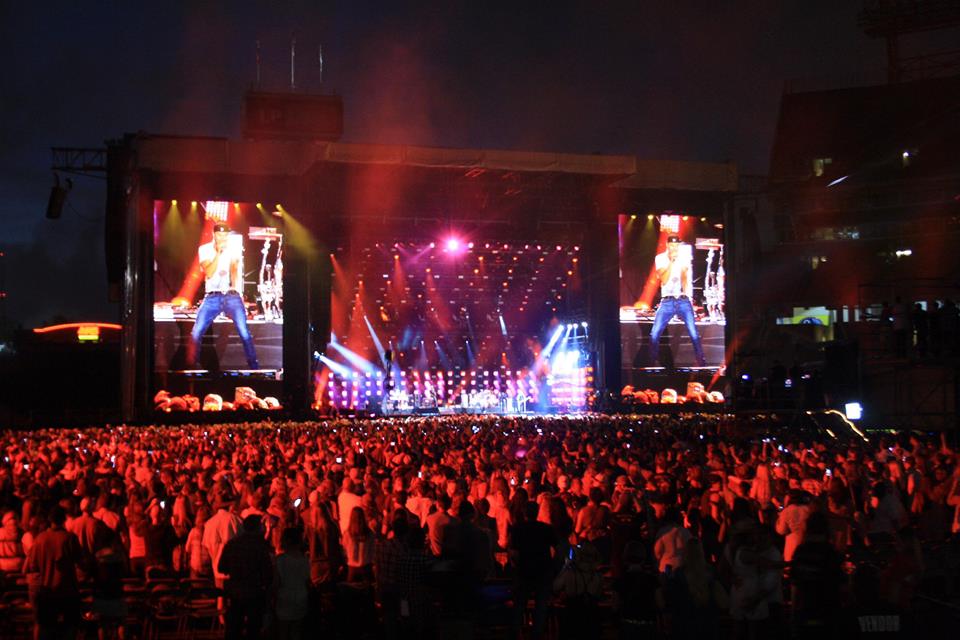 Luke Bryan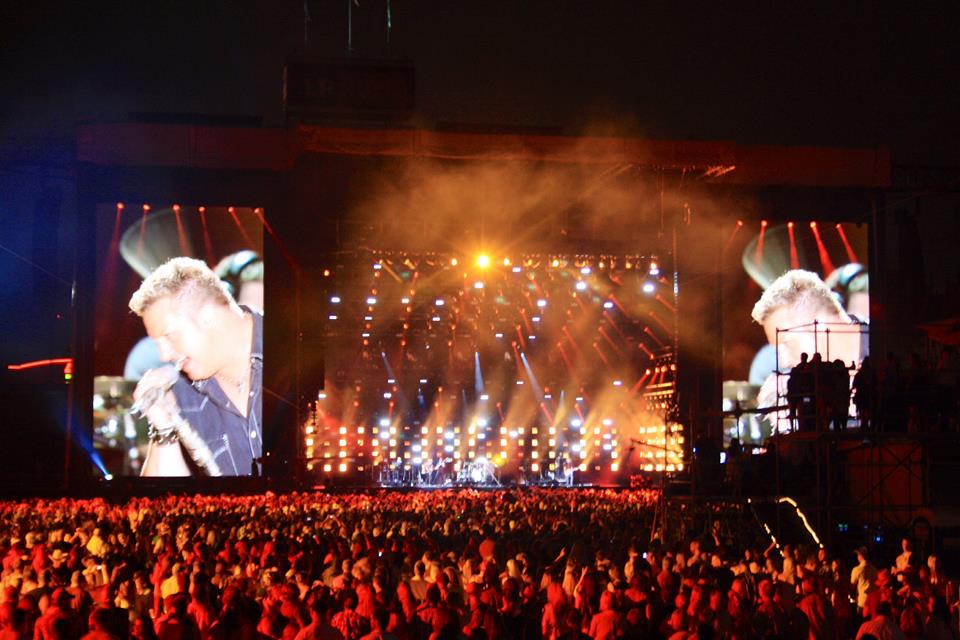 my all time favorites: Rascal Flatts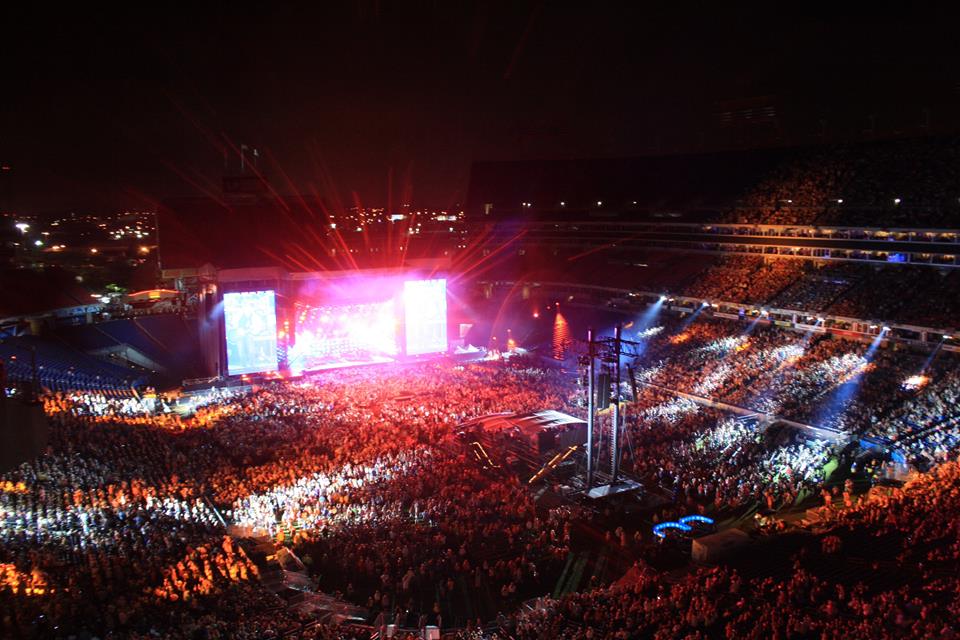 LP Field football staium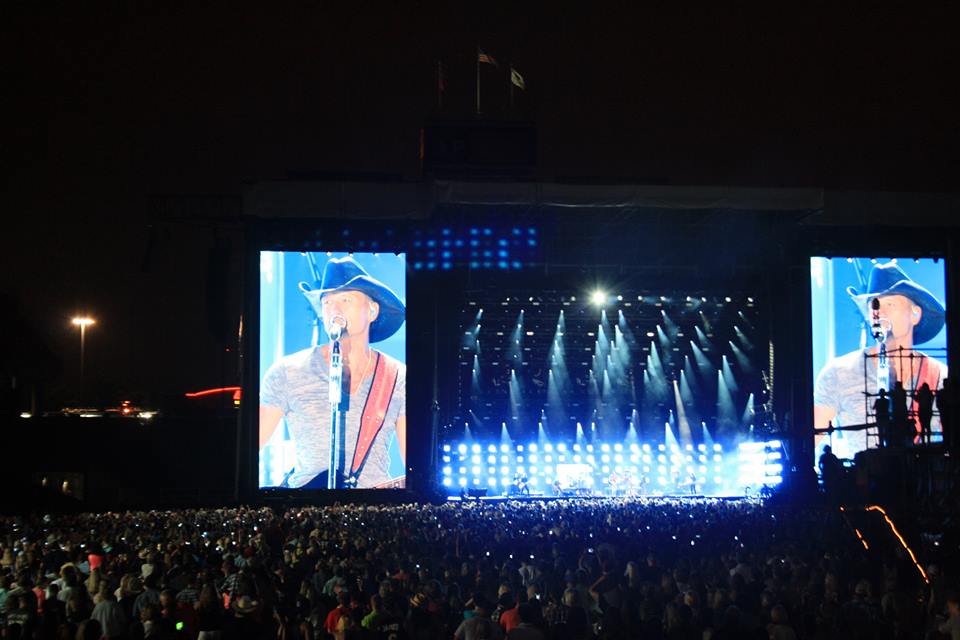 Tim McGraw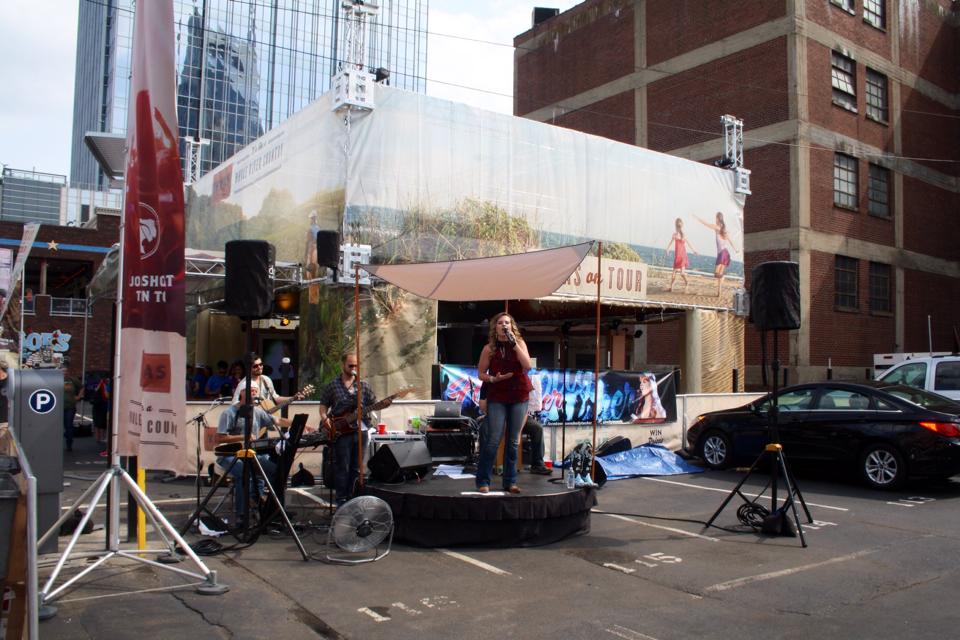 Holly Tucker from the voice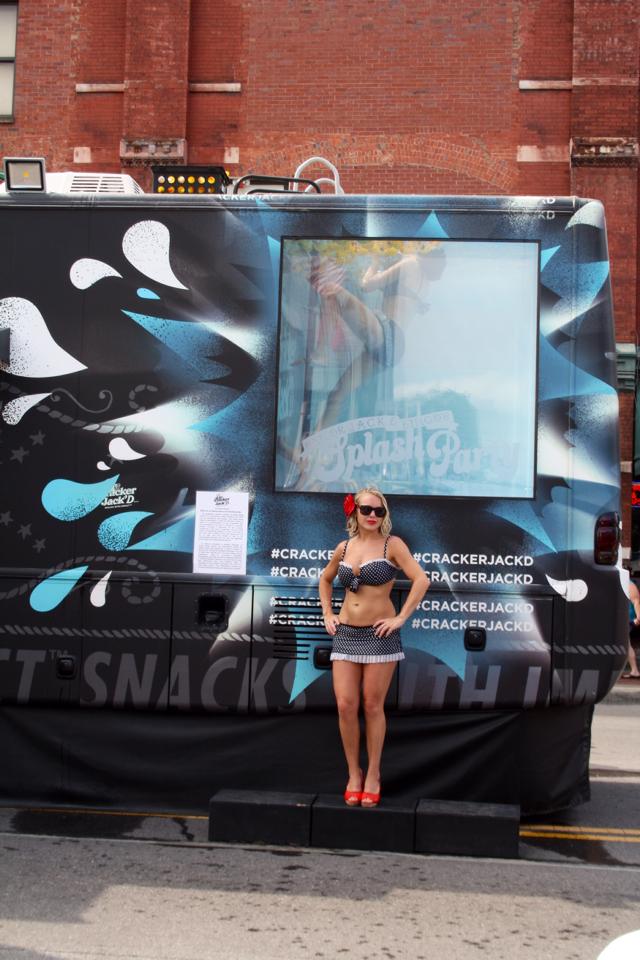 fresh squeezed lemonade on a hot day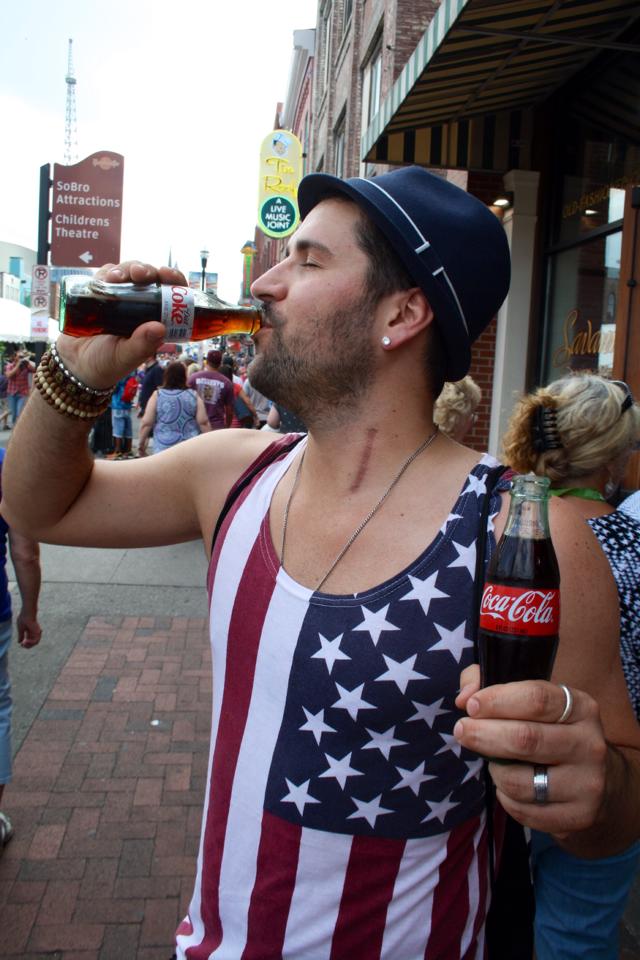 the coke man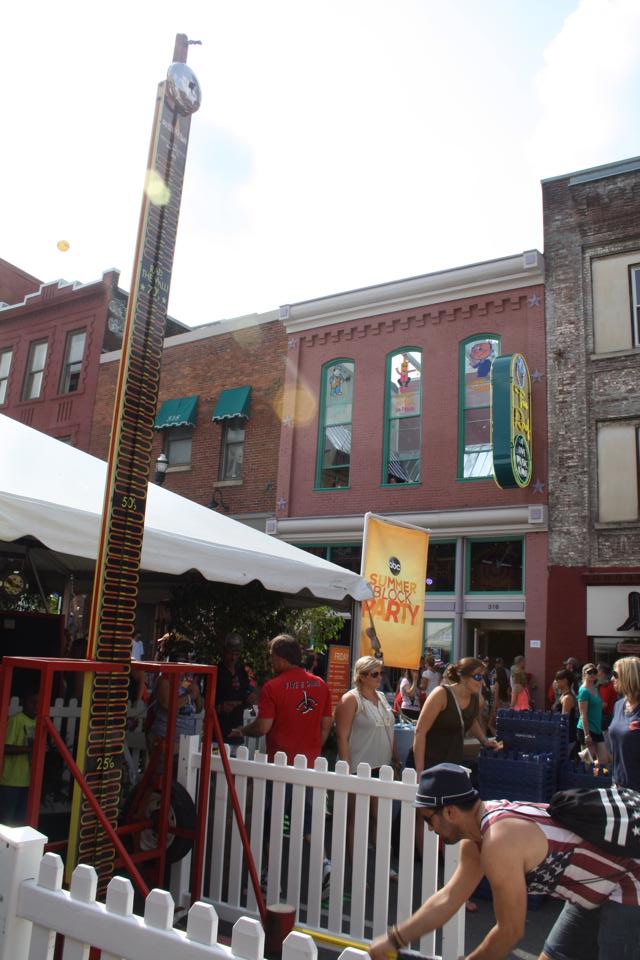 hitting the jackpot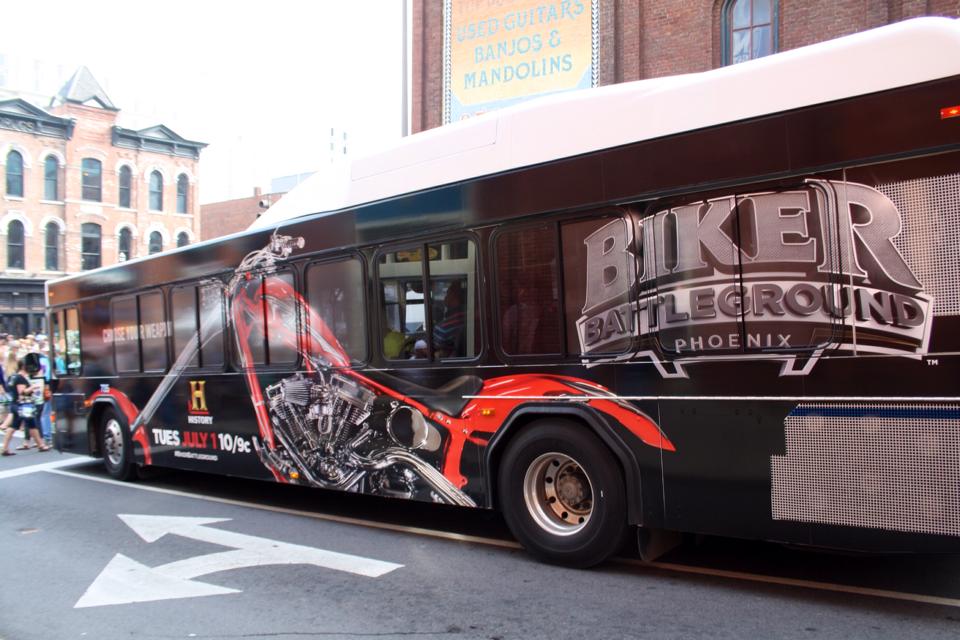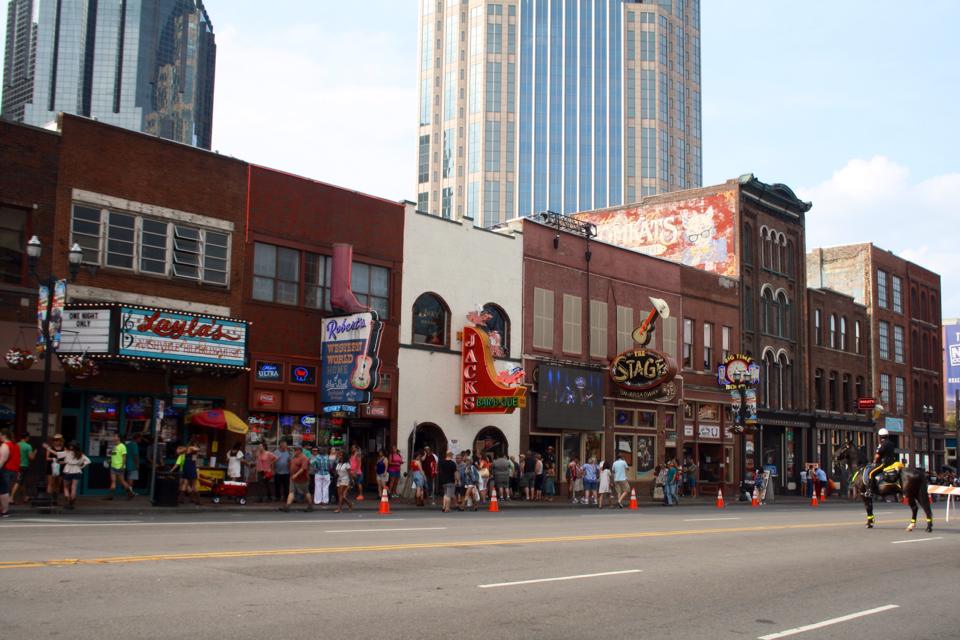 broadway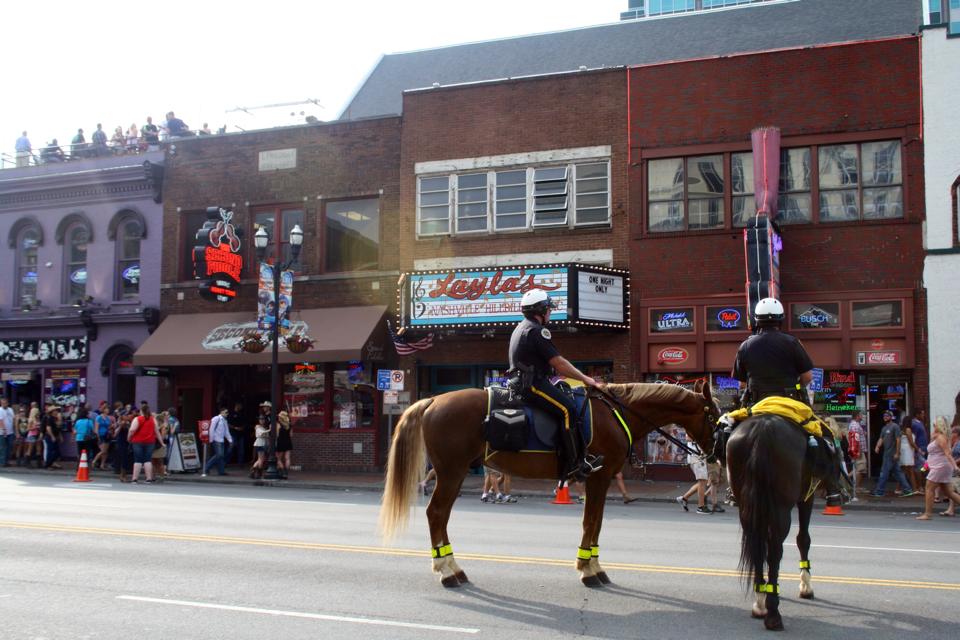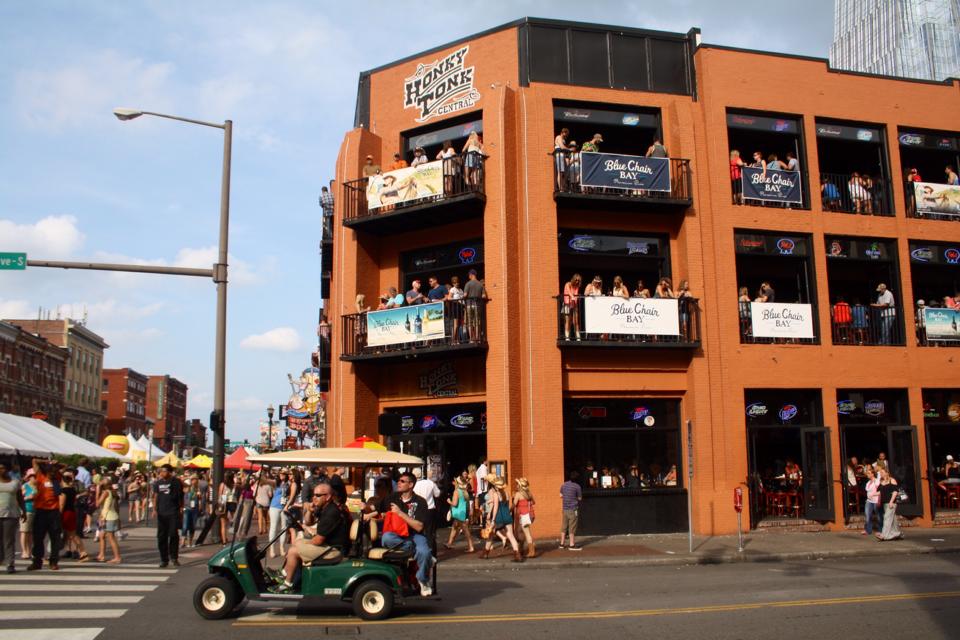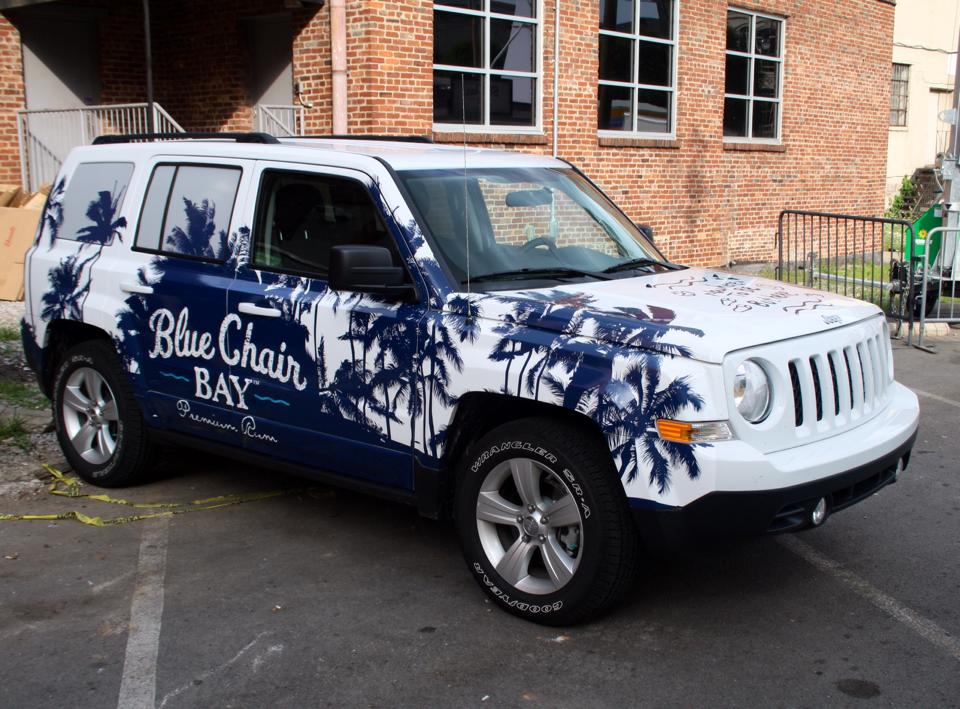 I'll take it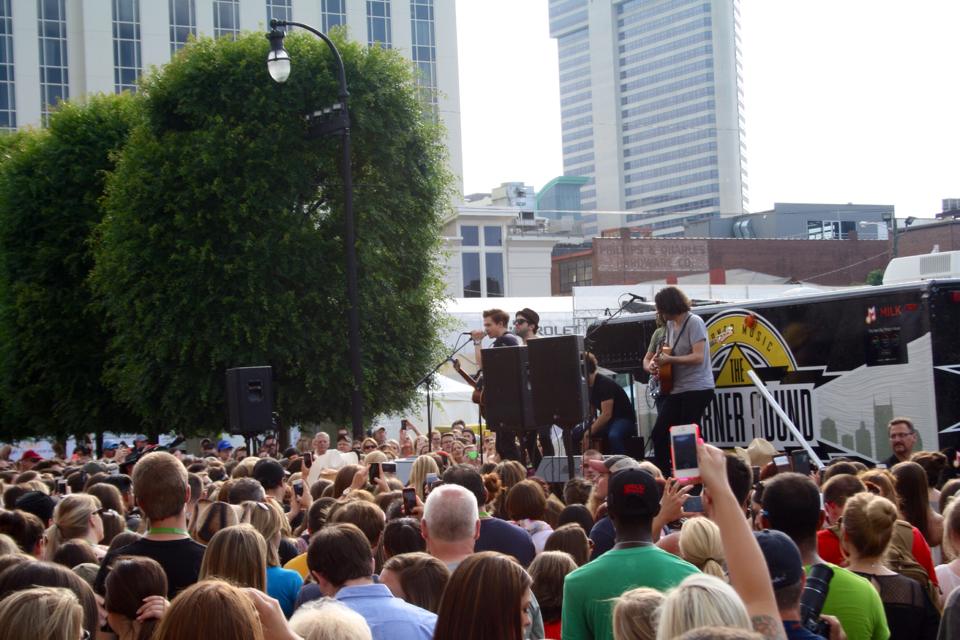 Hunter Hayes - the Justin Bieber of the country singers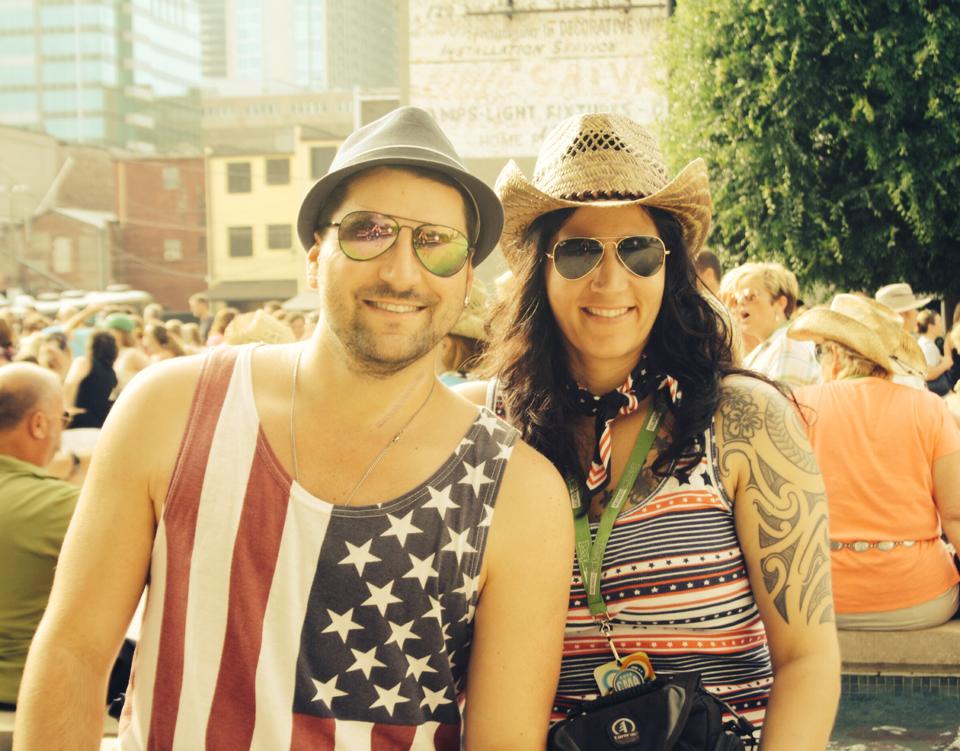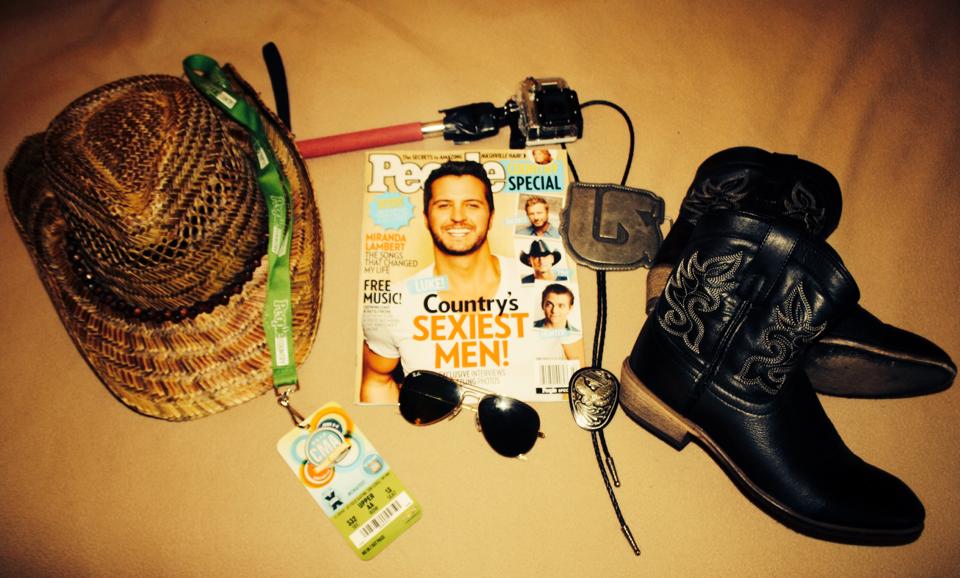 ready for the concerts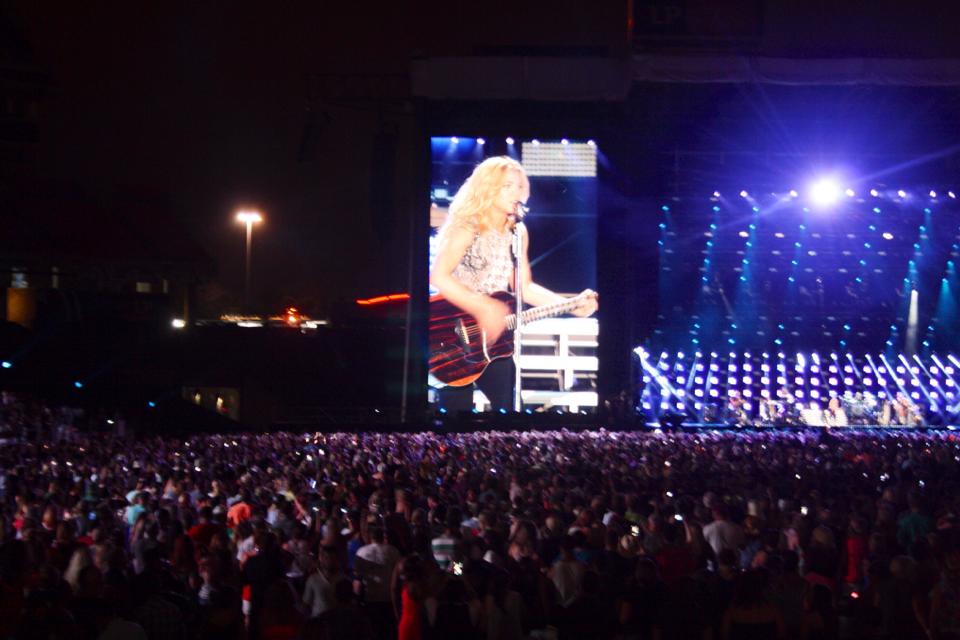 the Band Perry, always great live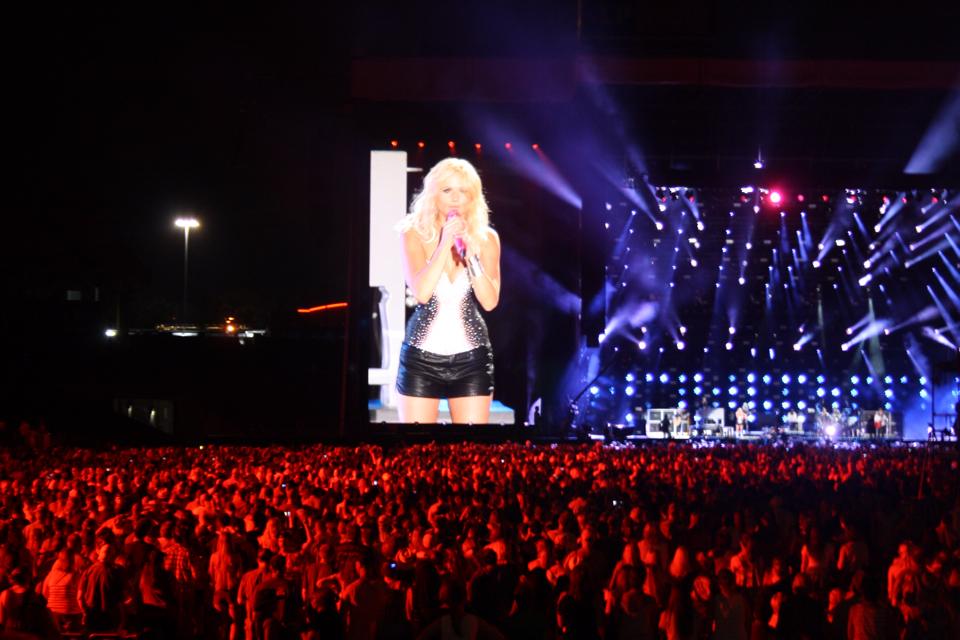 Miranda Lambert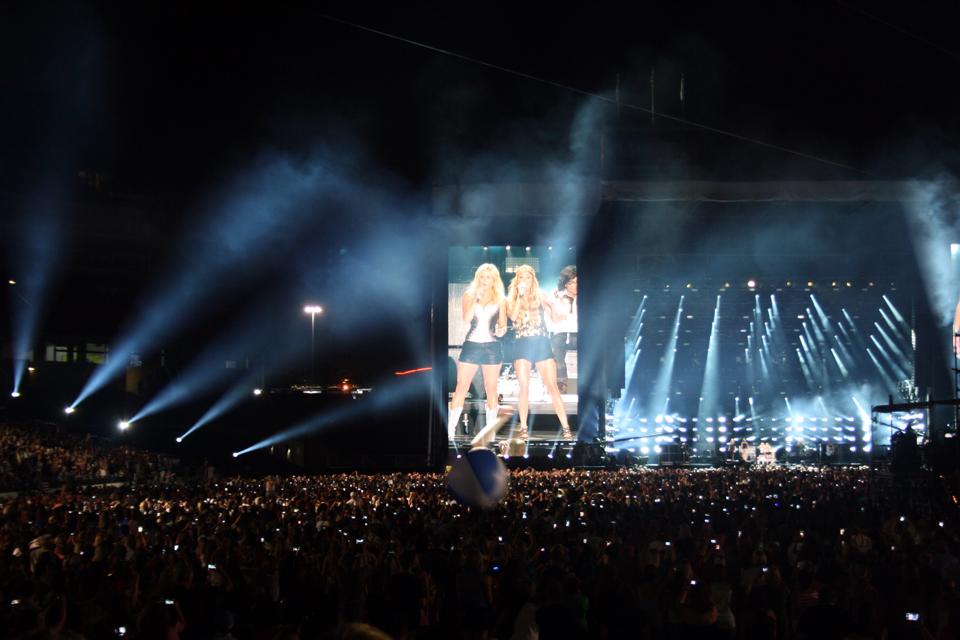 performing their new single: Miranda Lambert and Carrie Underwood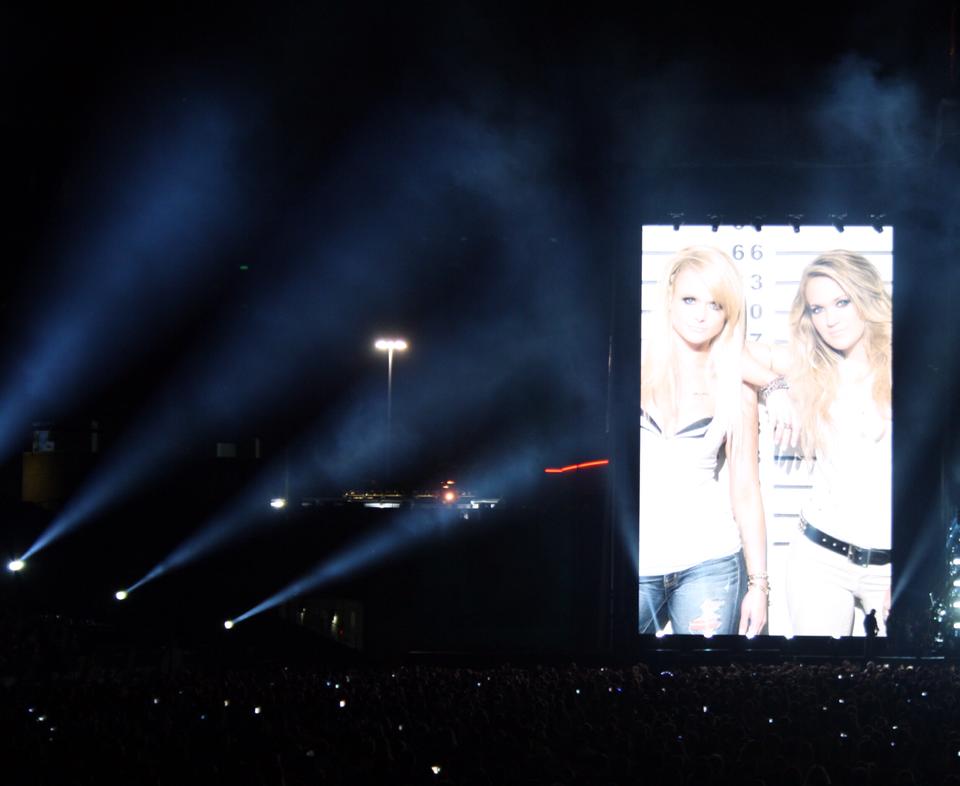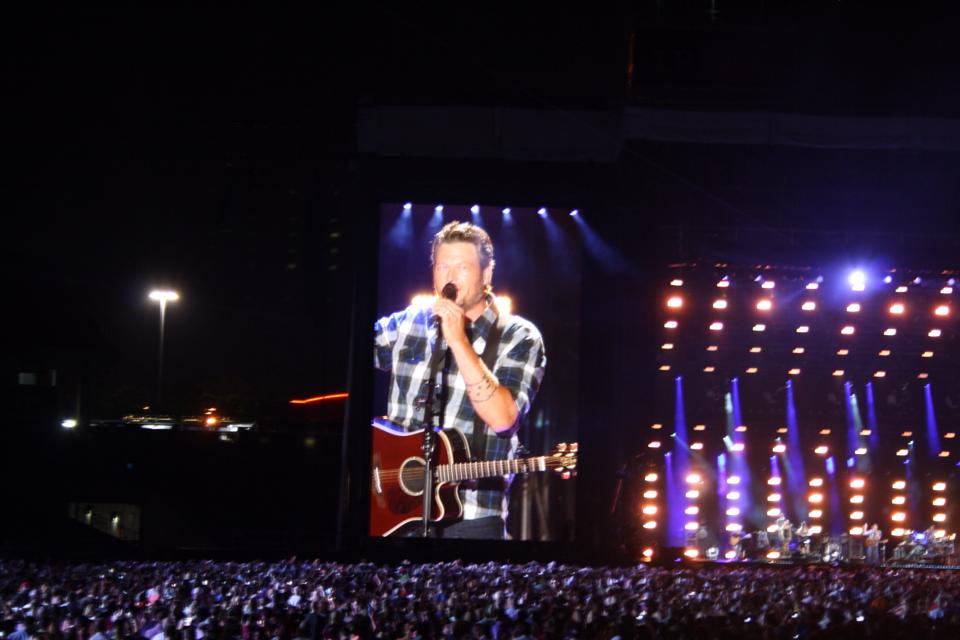 Blake Shelton, love him!
the riverfront stage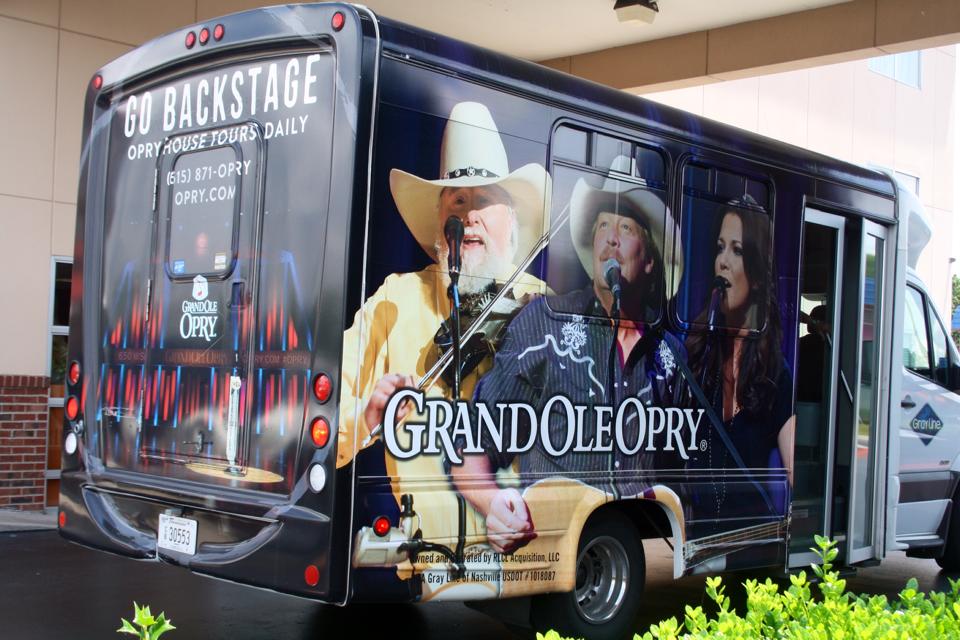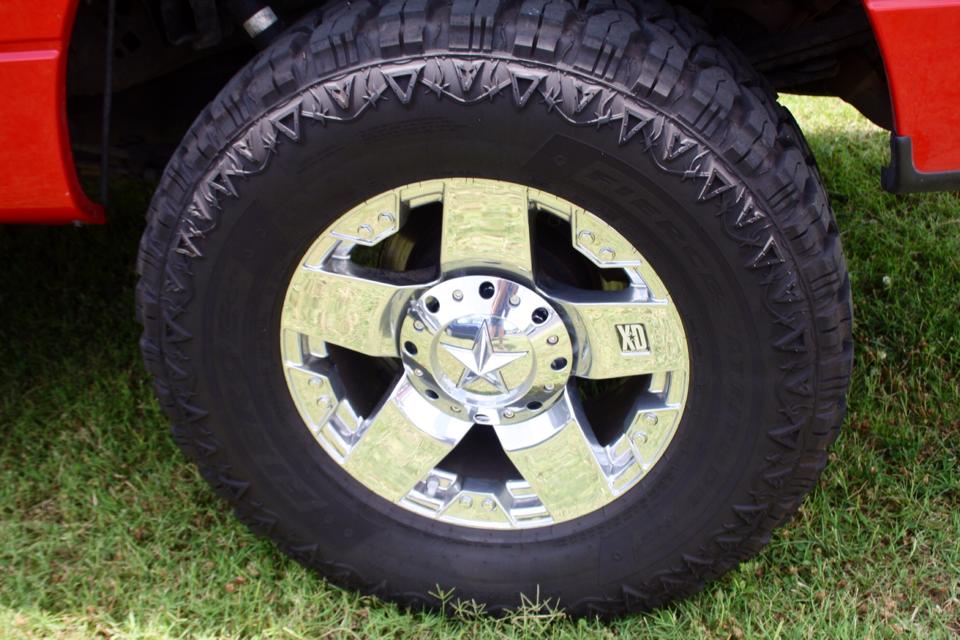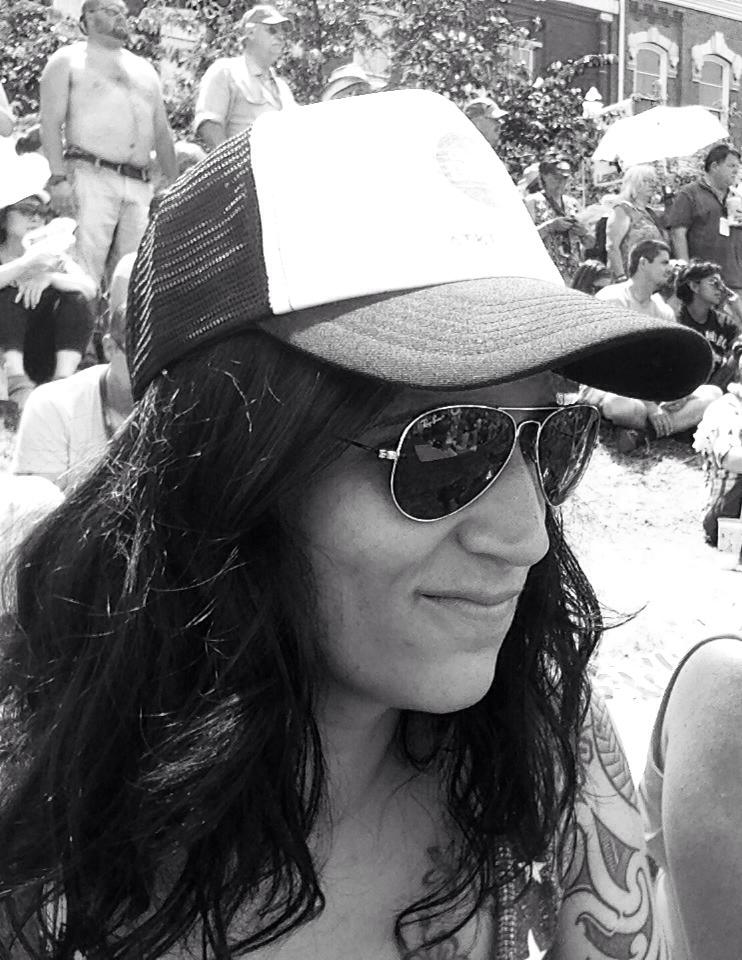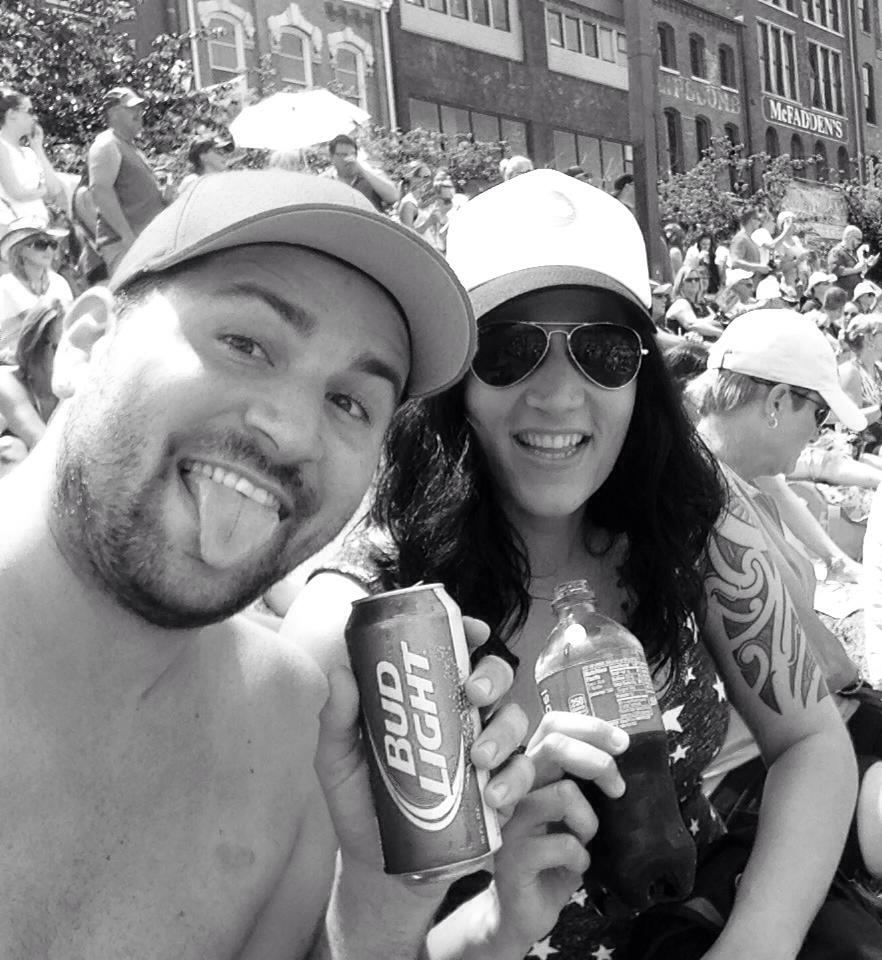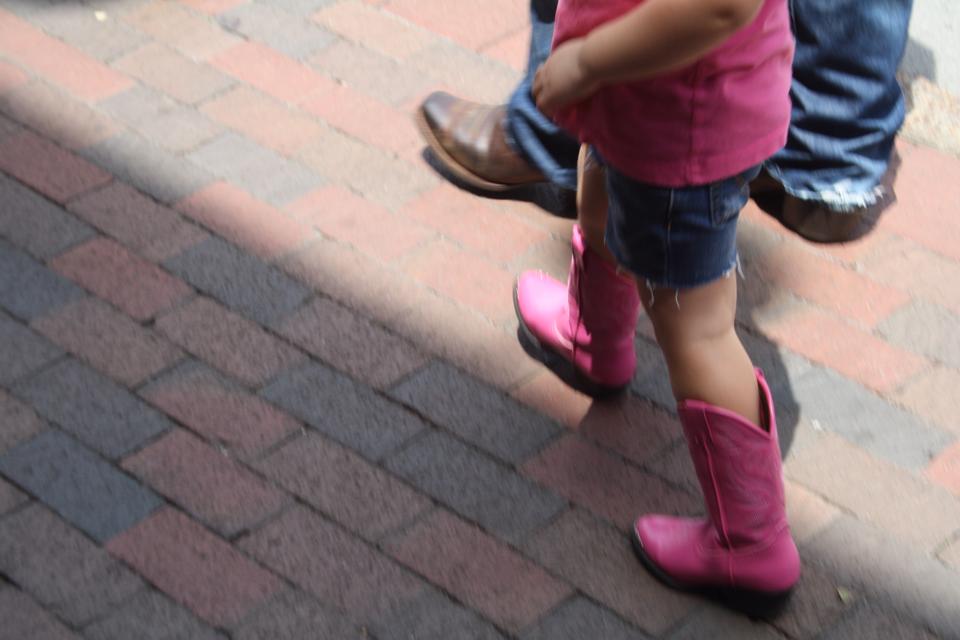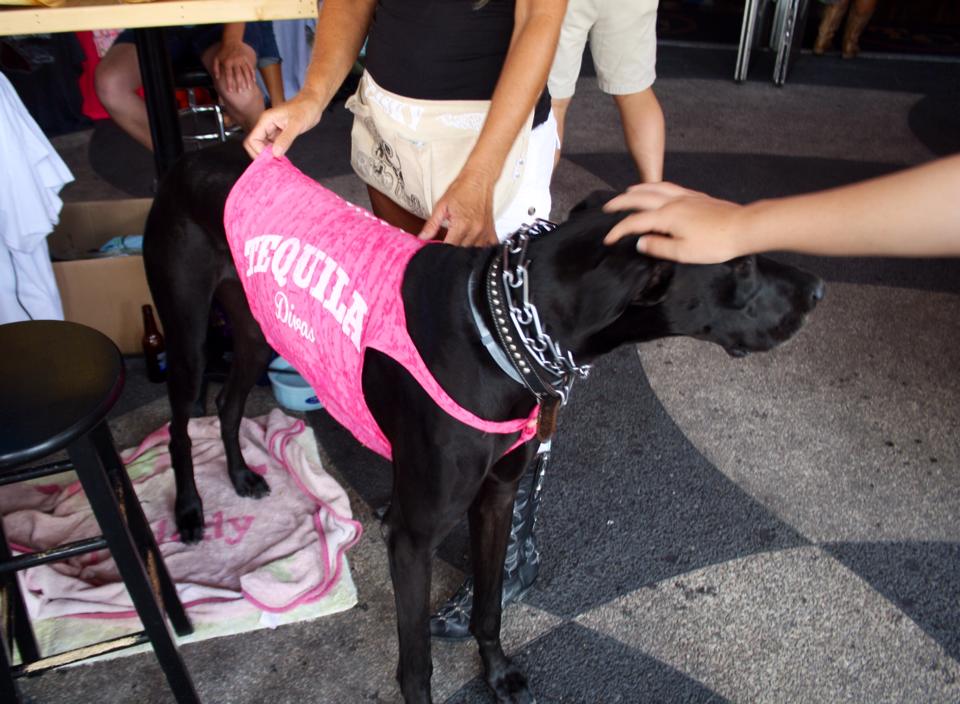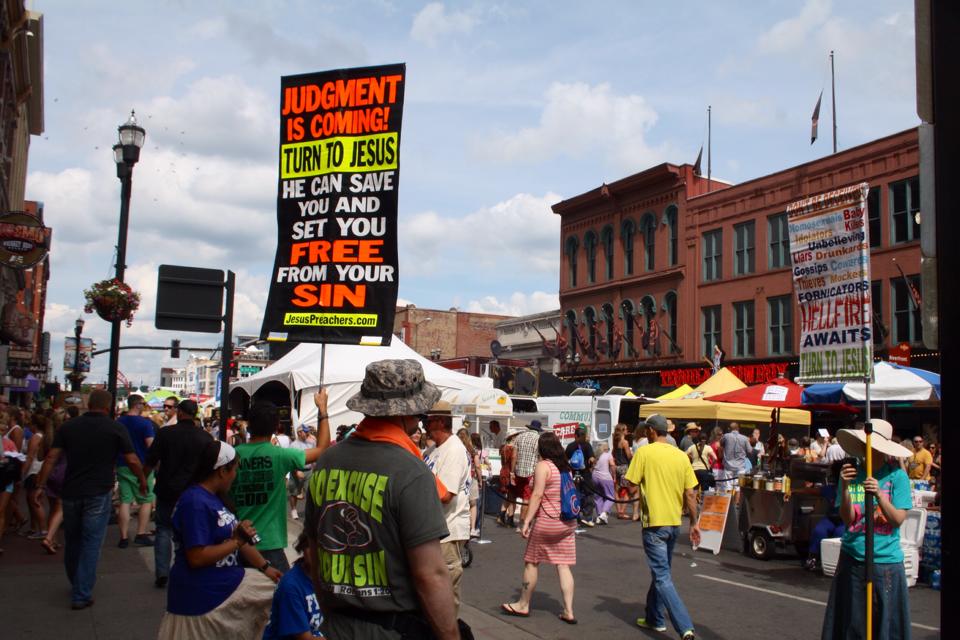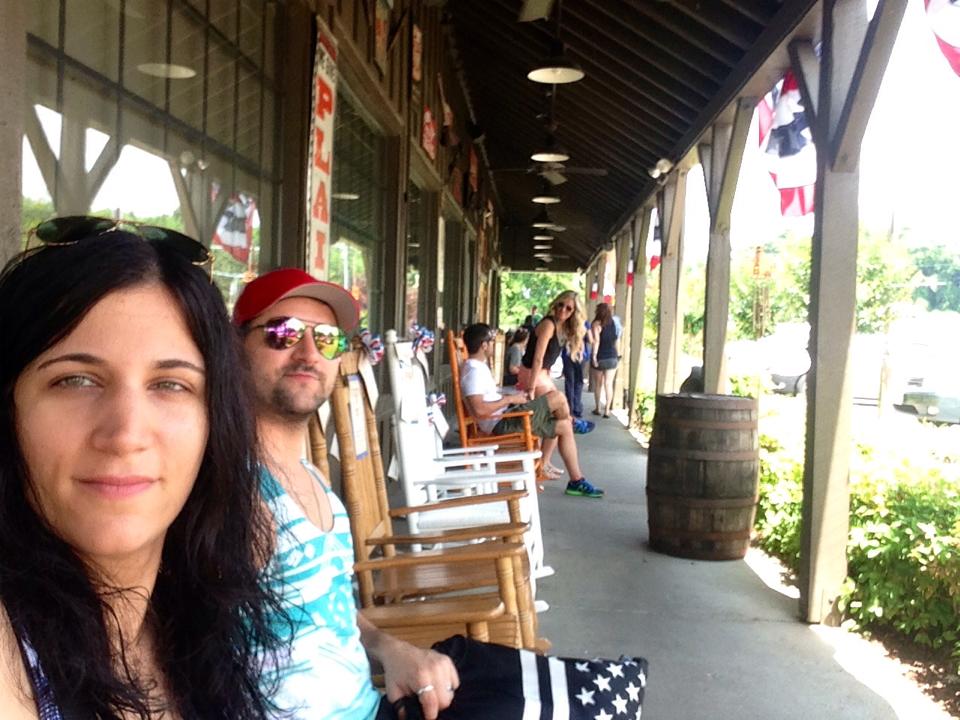 rocking the rocking chairs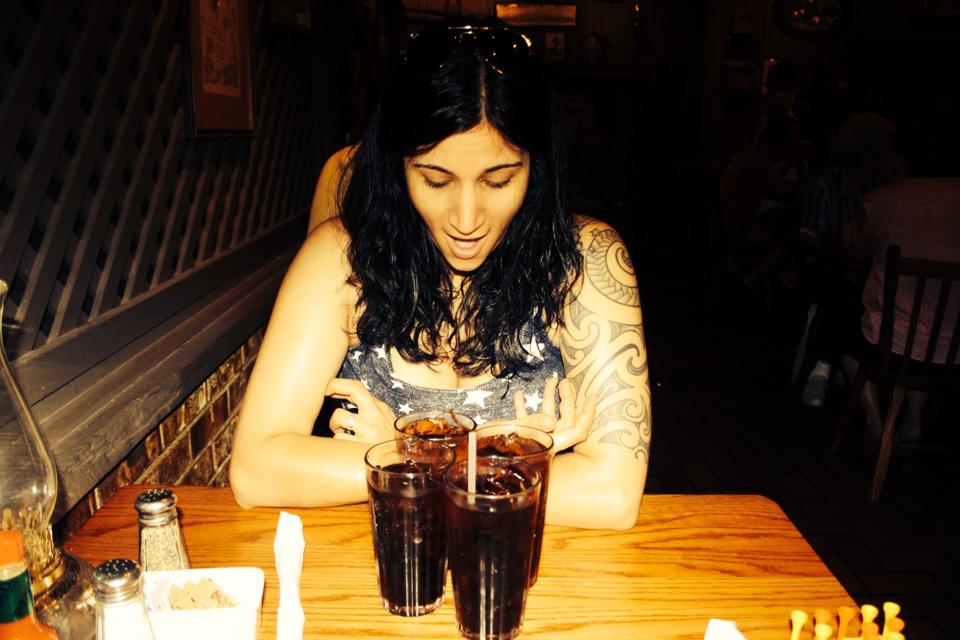 what I actually just ordered 1 coke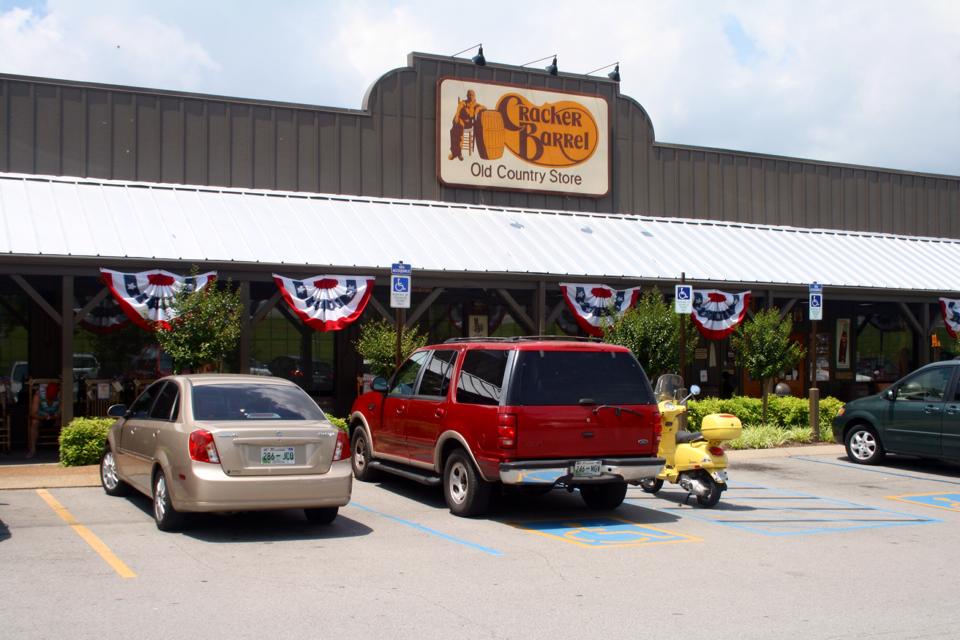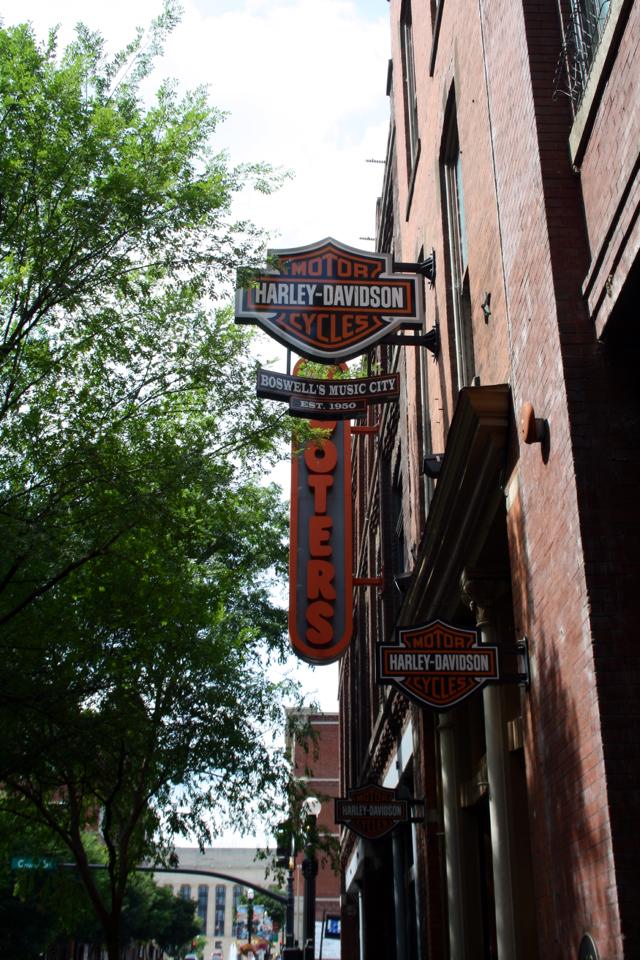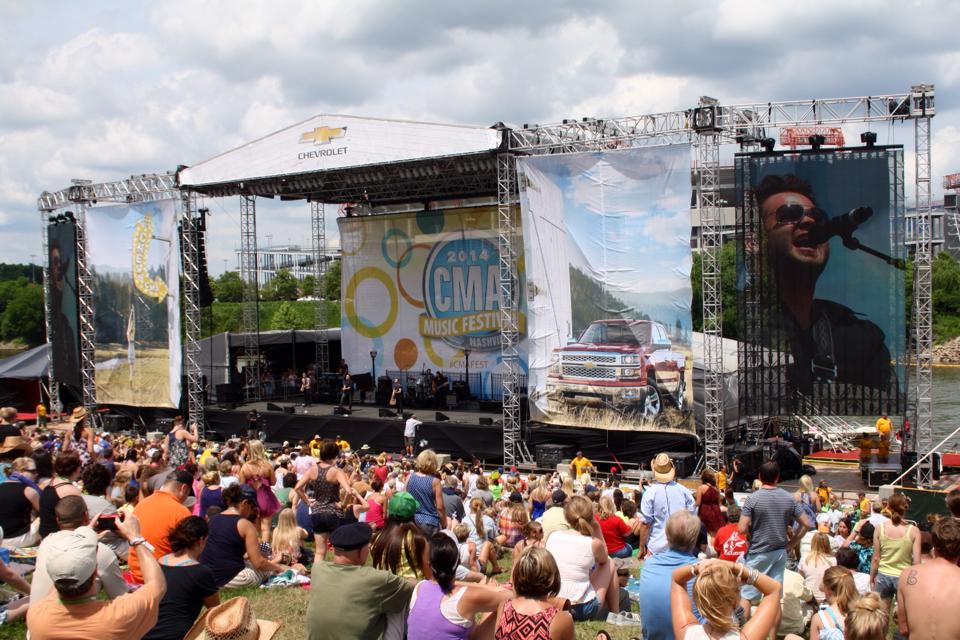 the Swon Brothers from the voice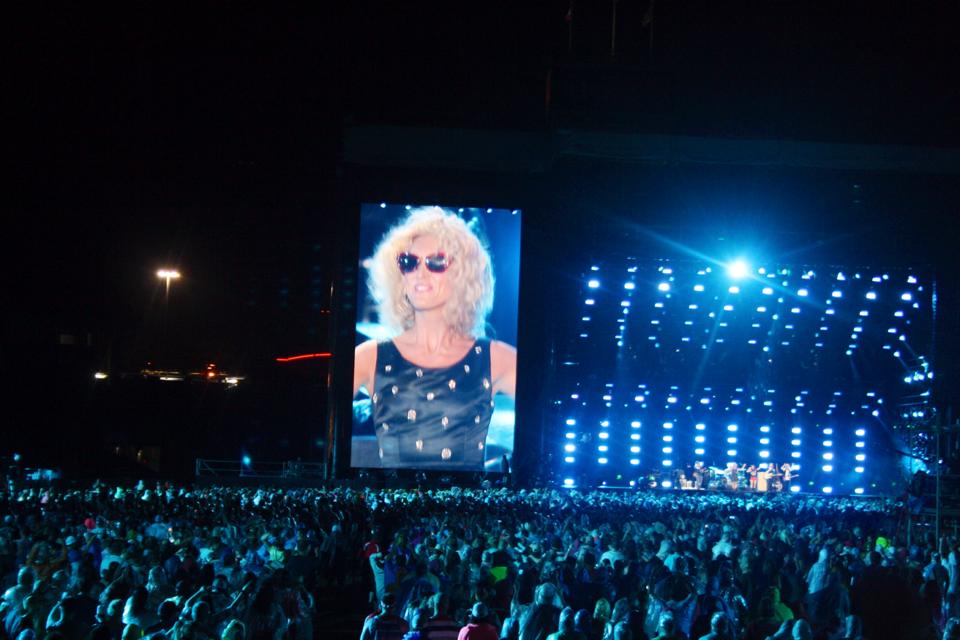 Little Big Town, one of the best concerts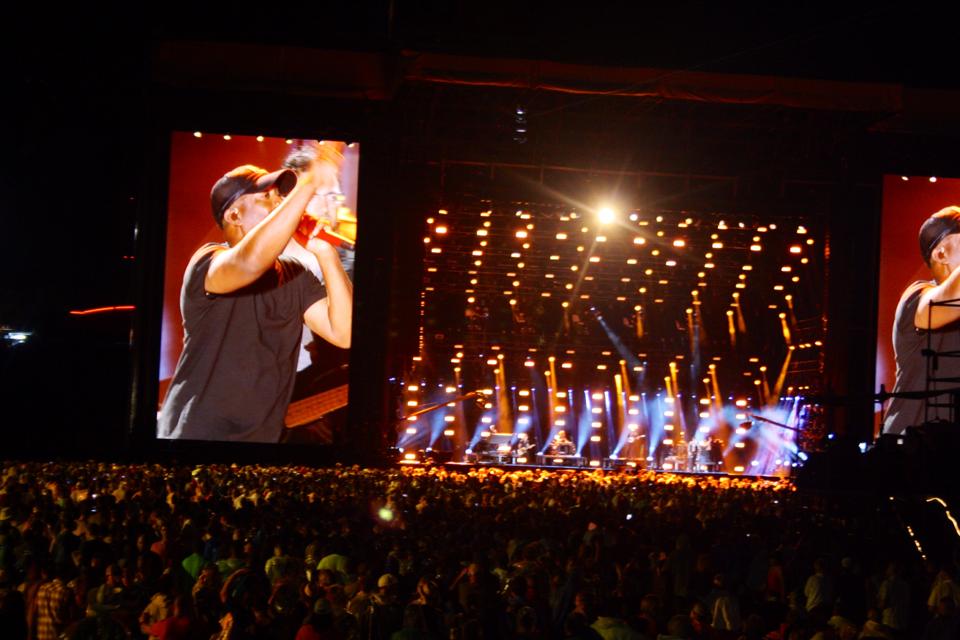 Darius Rucker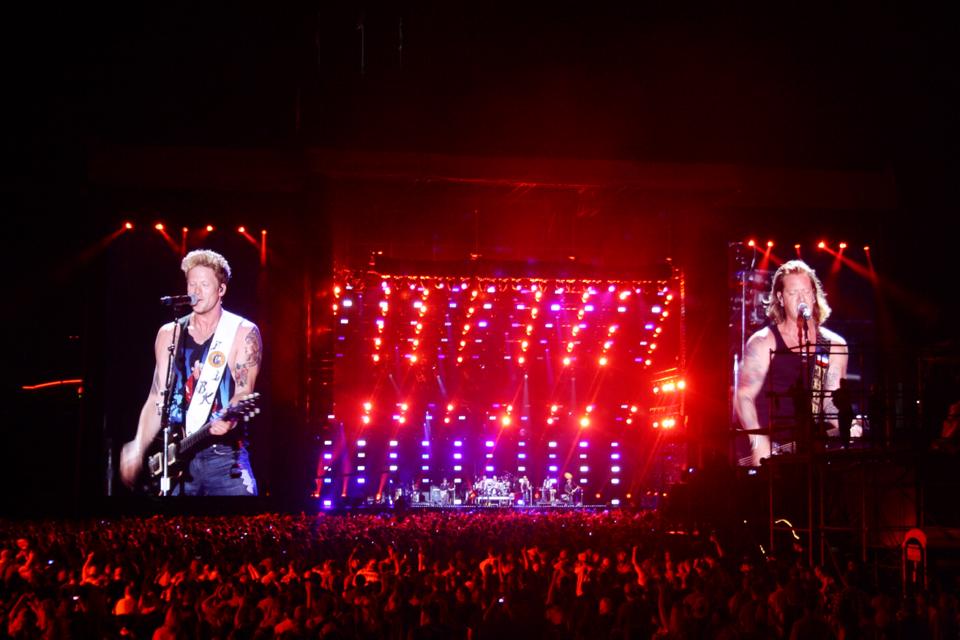 Florida Georgia Line, I wasn't a fan before but definitely am now
Keith Urban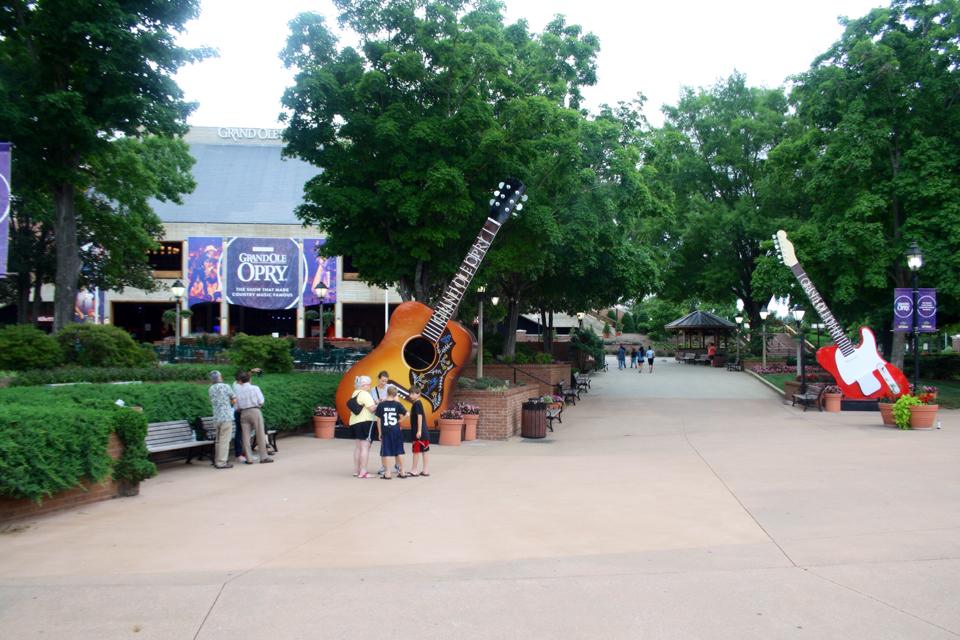 The Grand Ole Opry, where it all began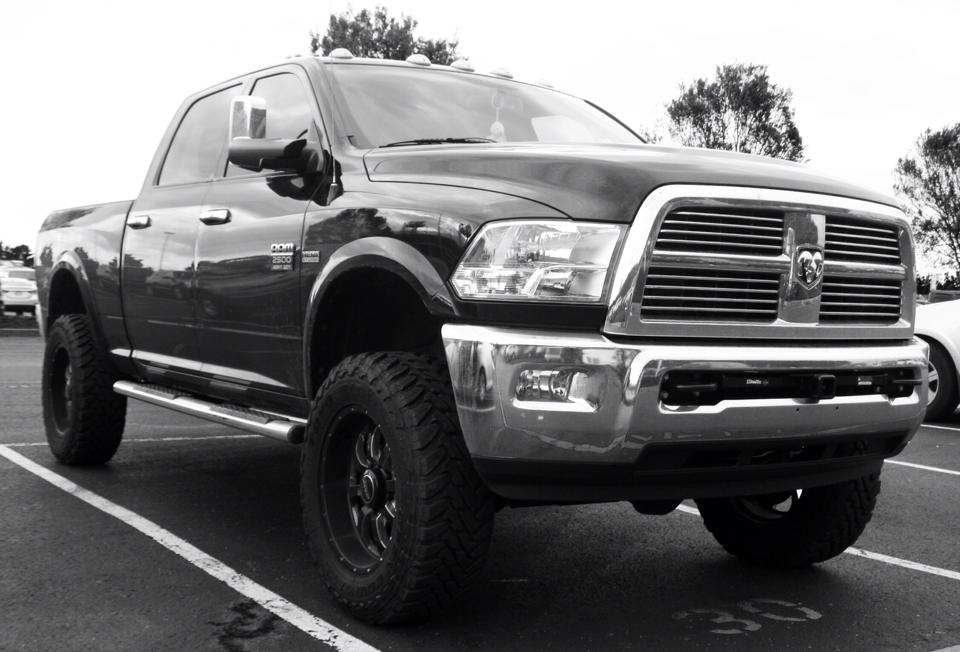 that's my style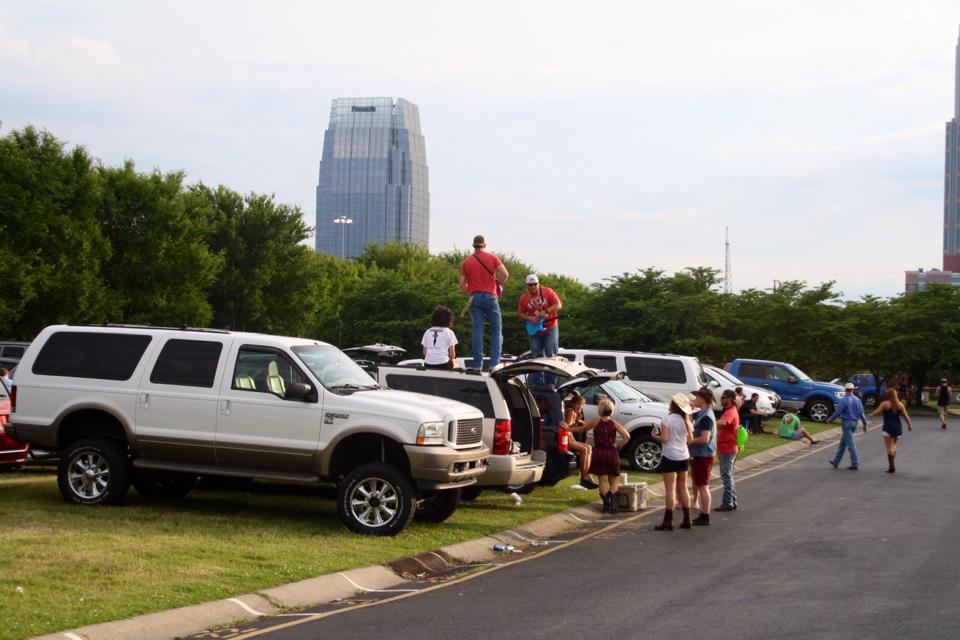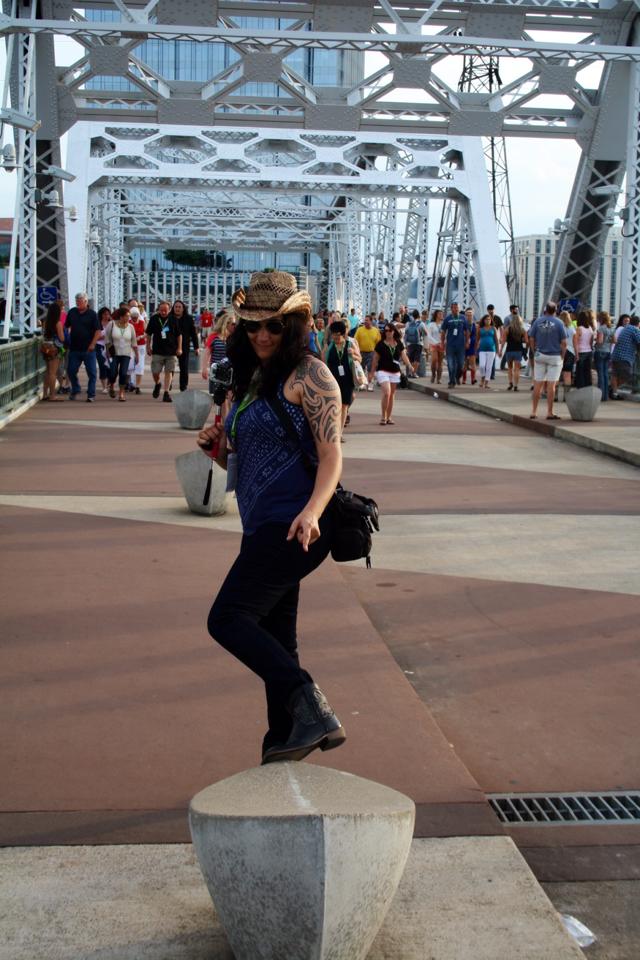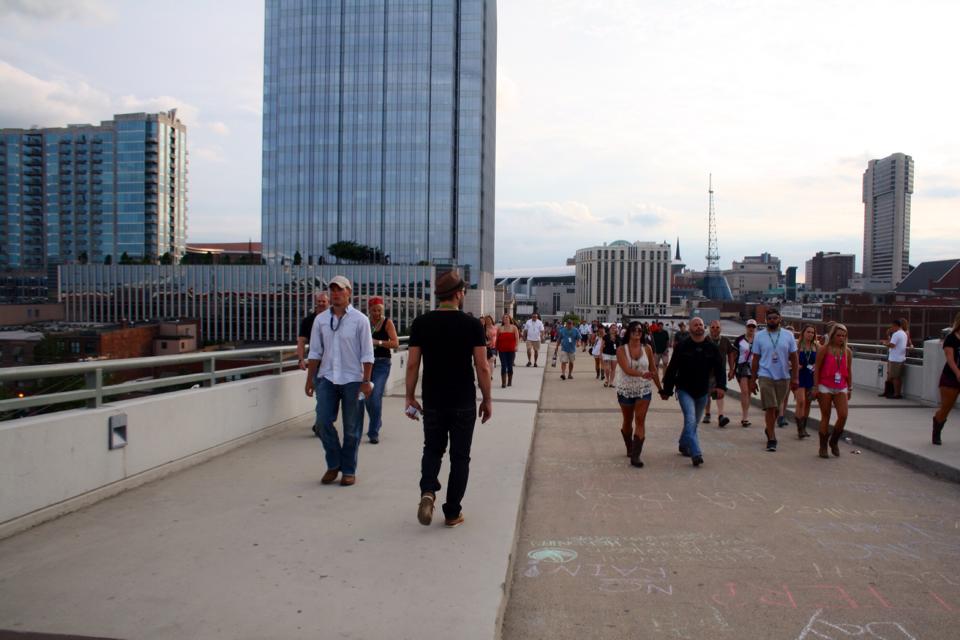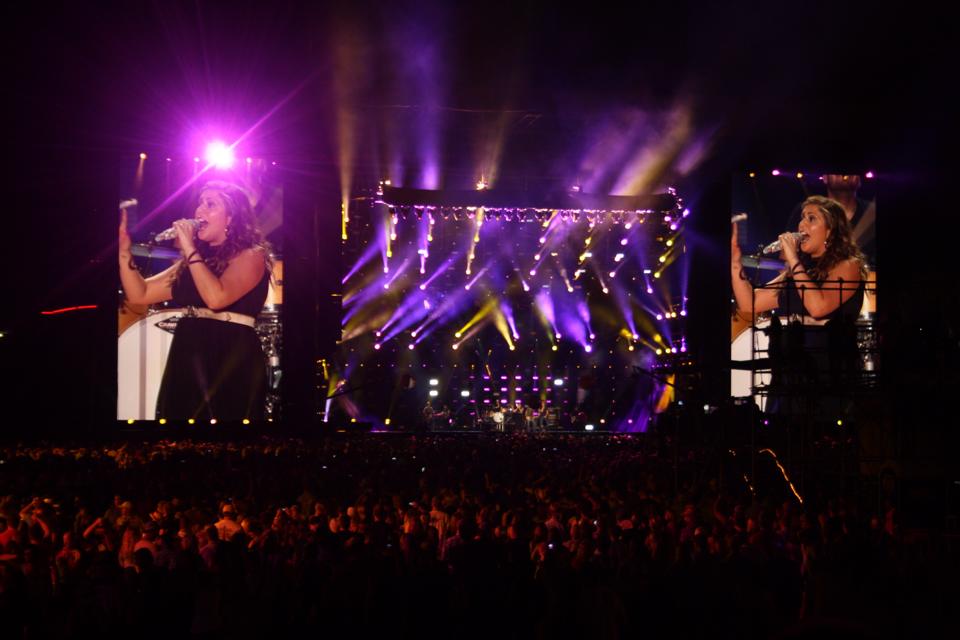 Lady Antebellum, wanted to see them perform live for years! One word: awesome!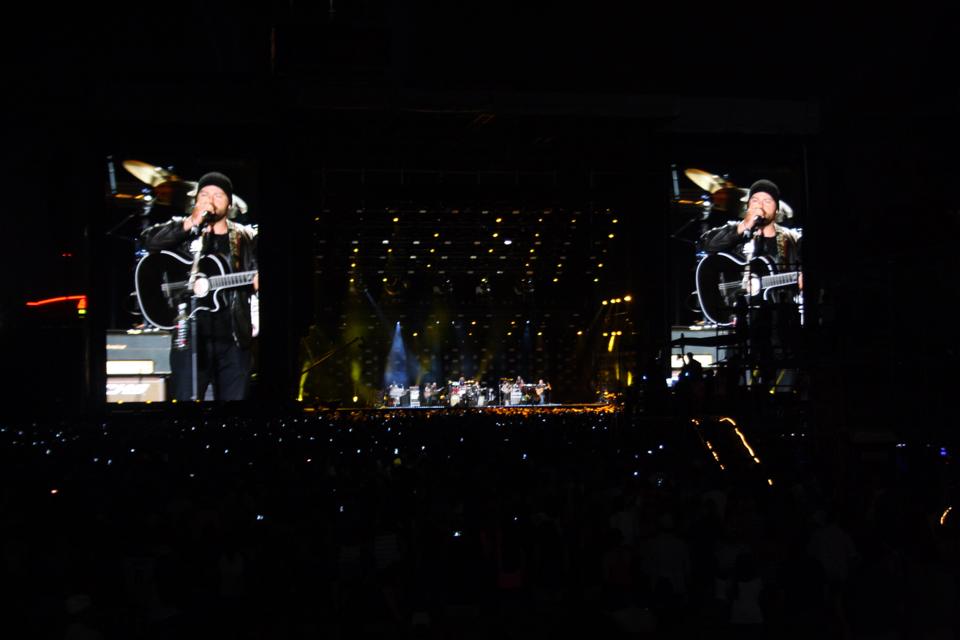 the end of a great festival, Zach Brown Band, we had so much fun in Nashville!

Chicago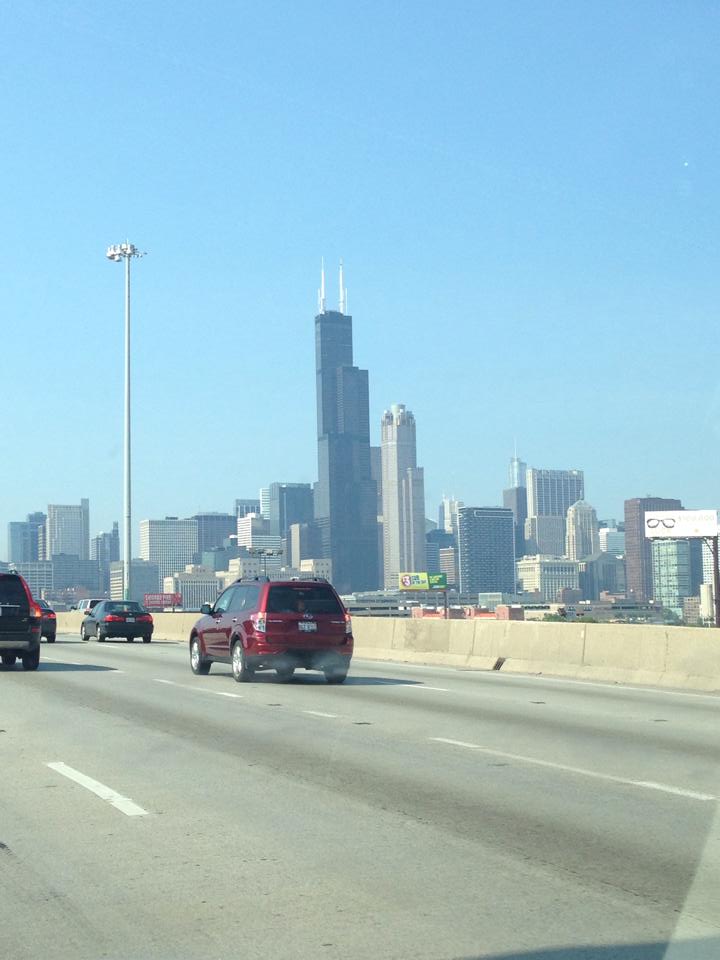 Welcome to Chicago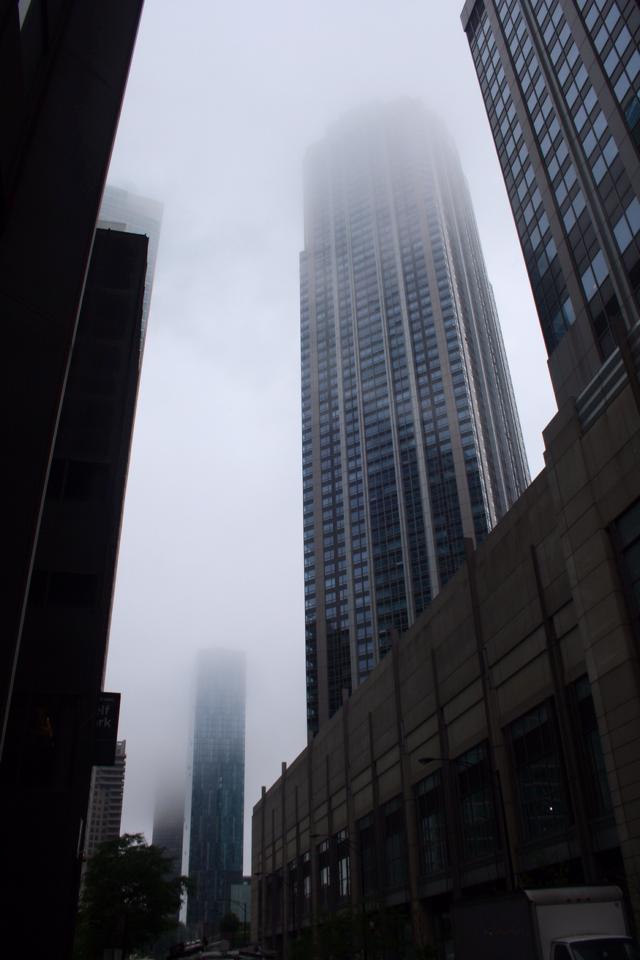 the windy city in the mist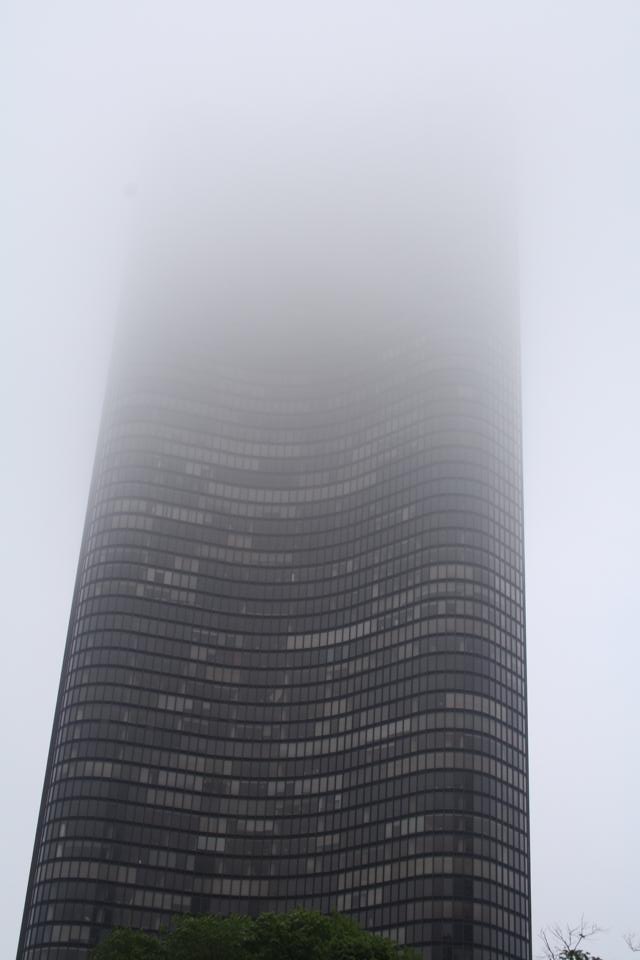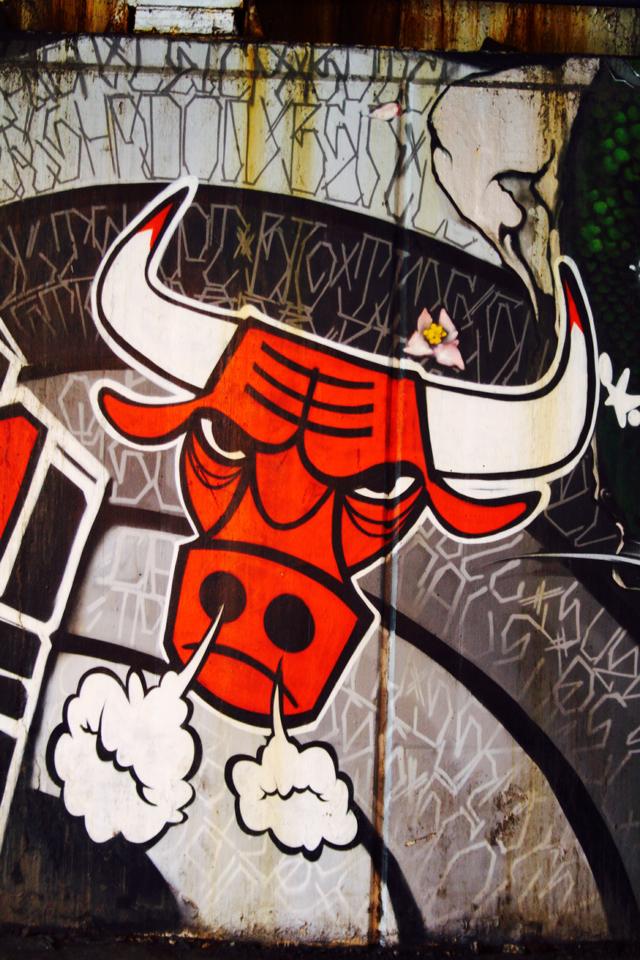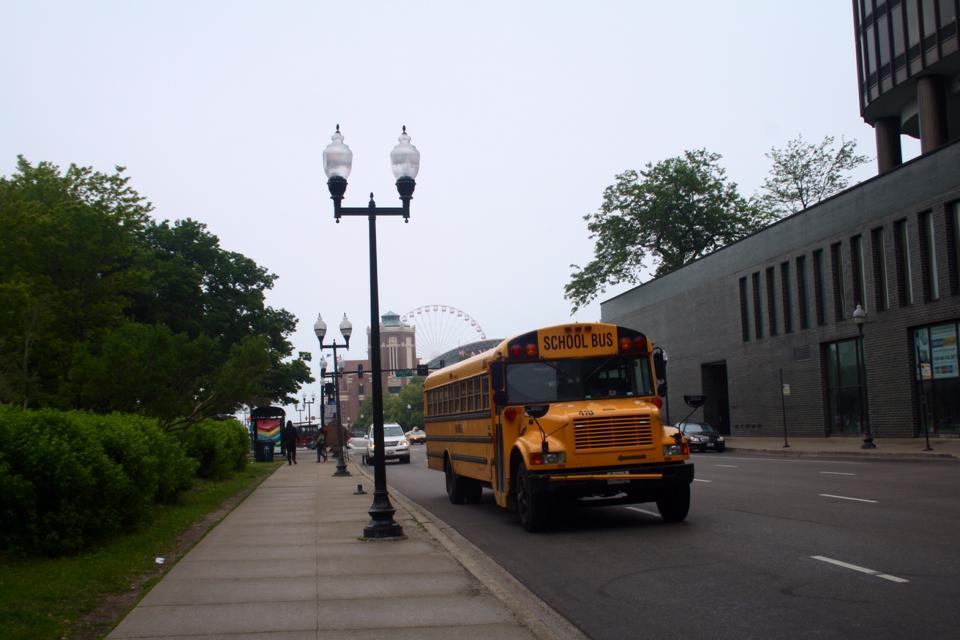 Navy Pier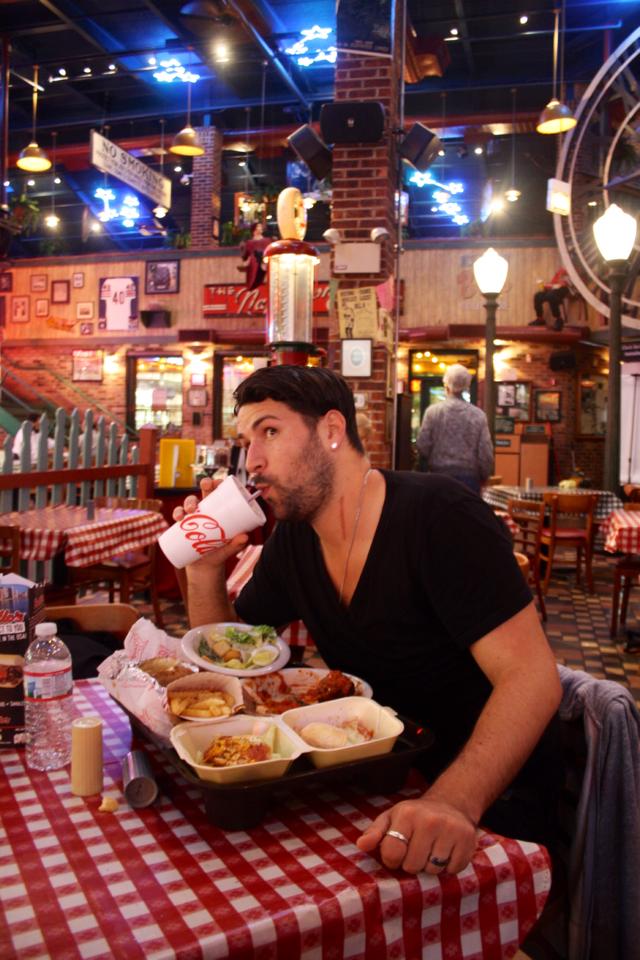 after Vince Vaughn, Harrison Ford etc. we had to eat here as well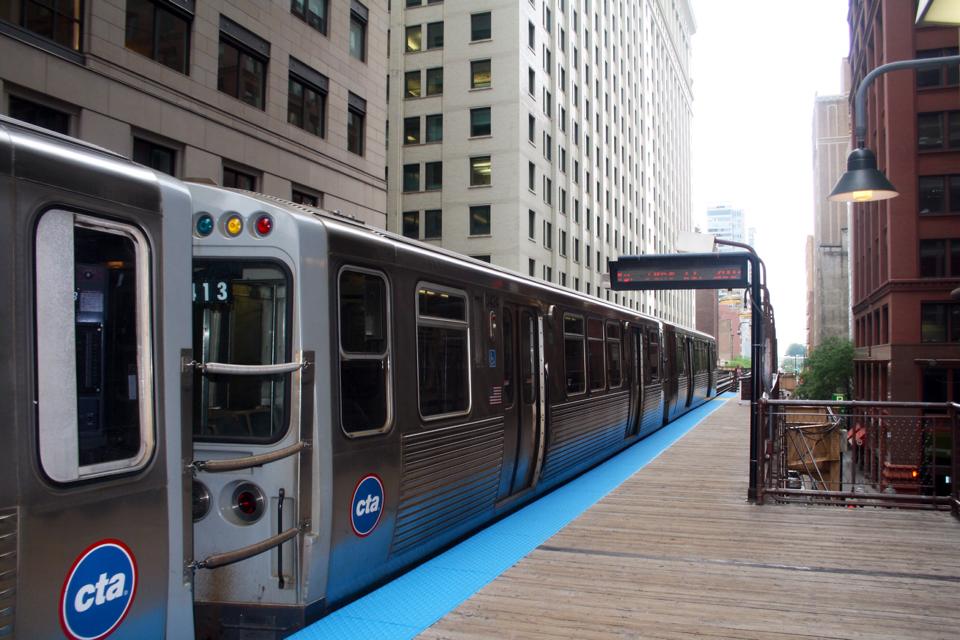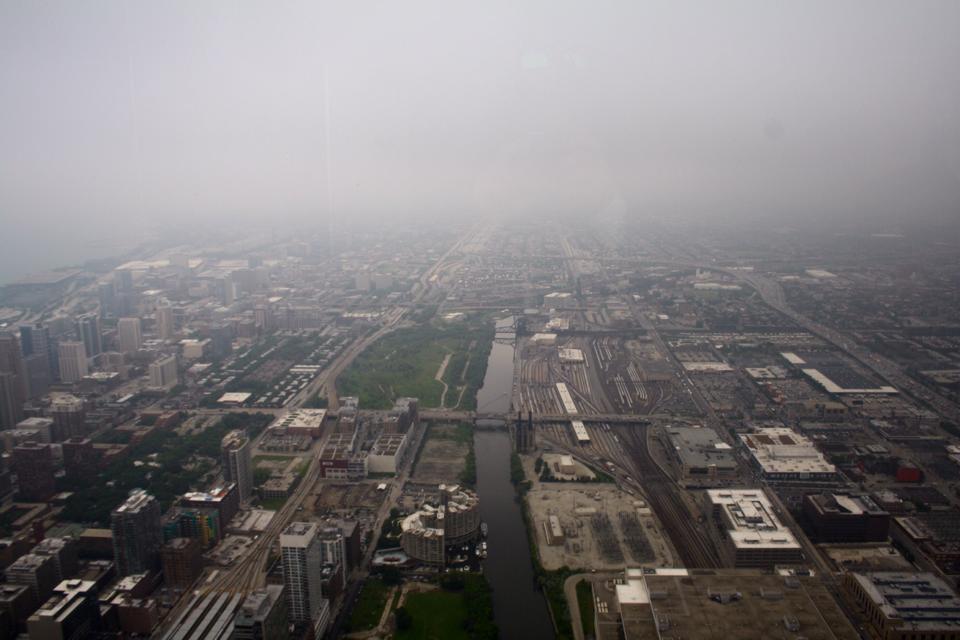 the view from Willis Tower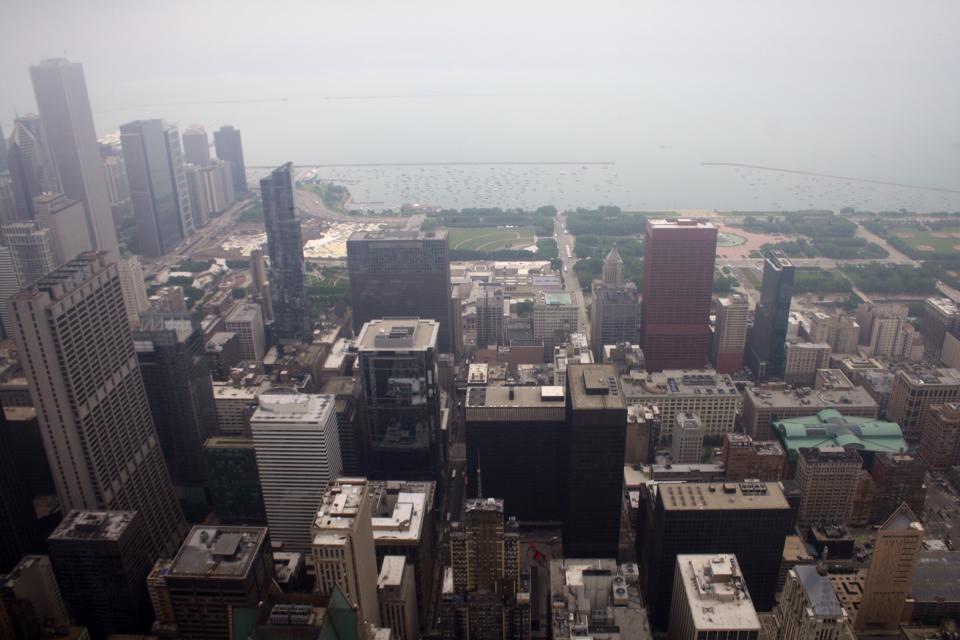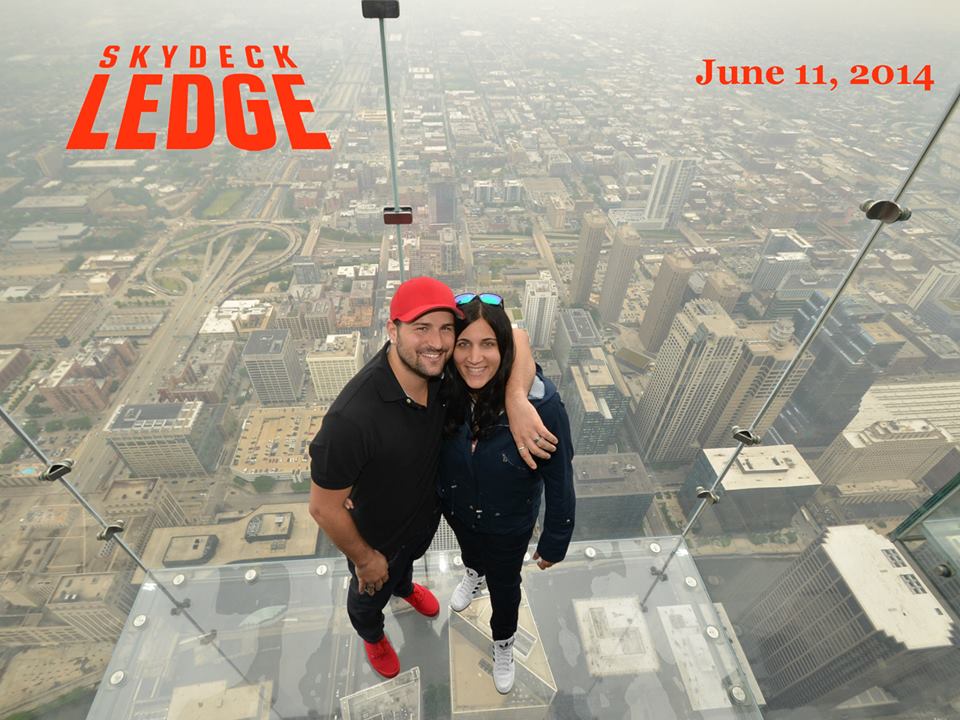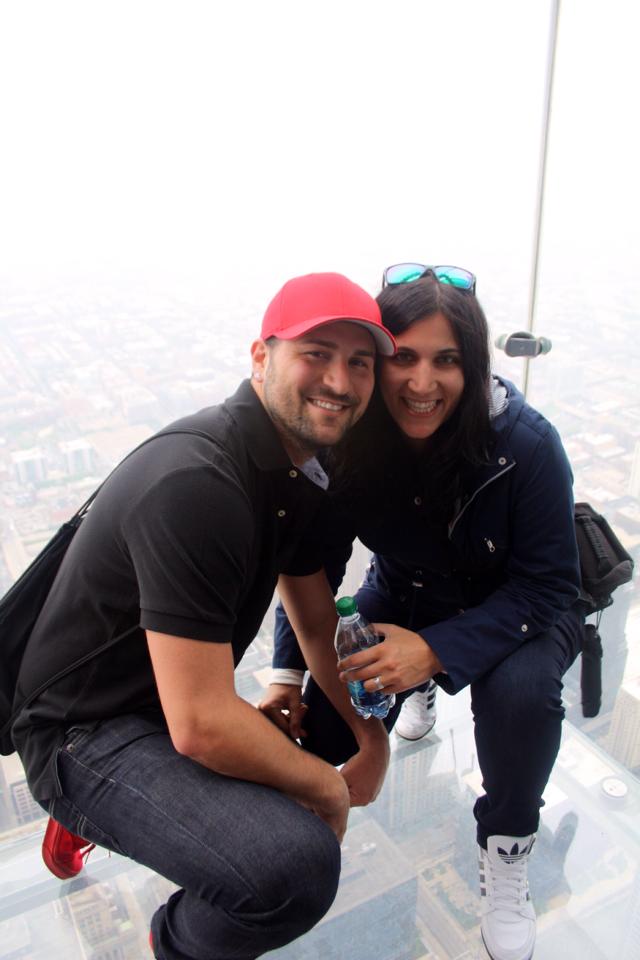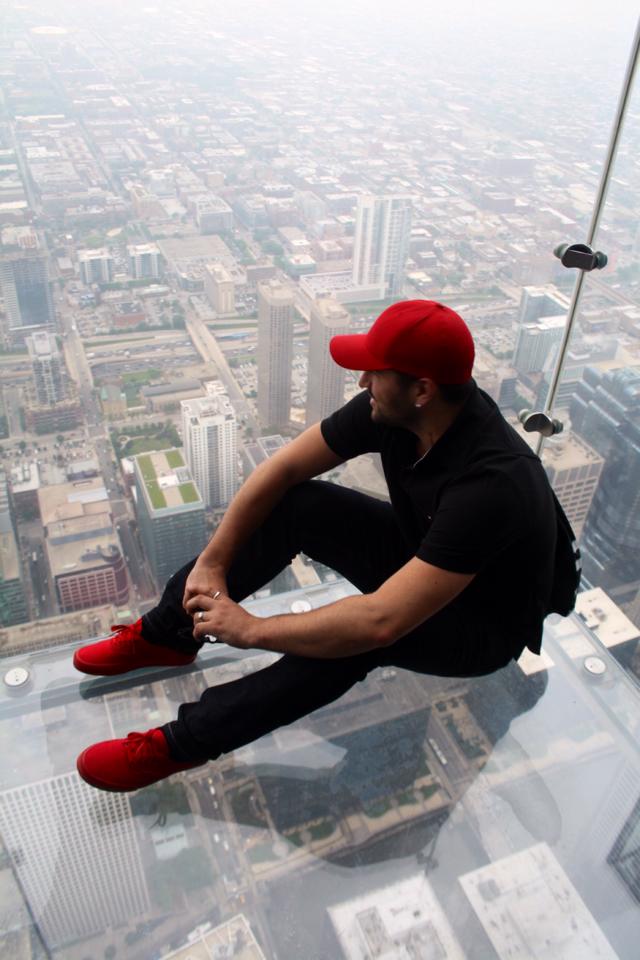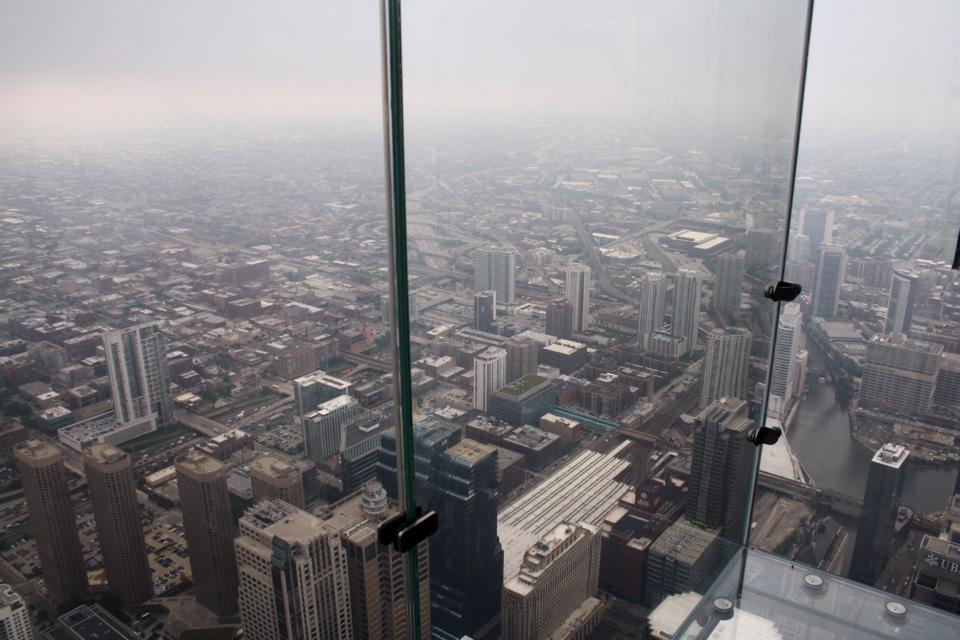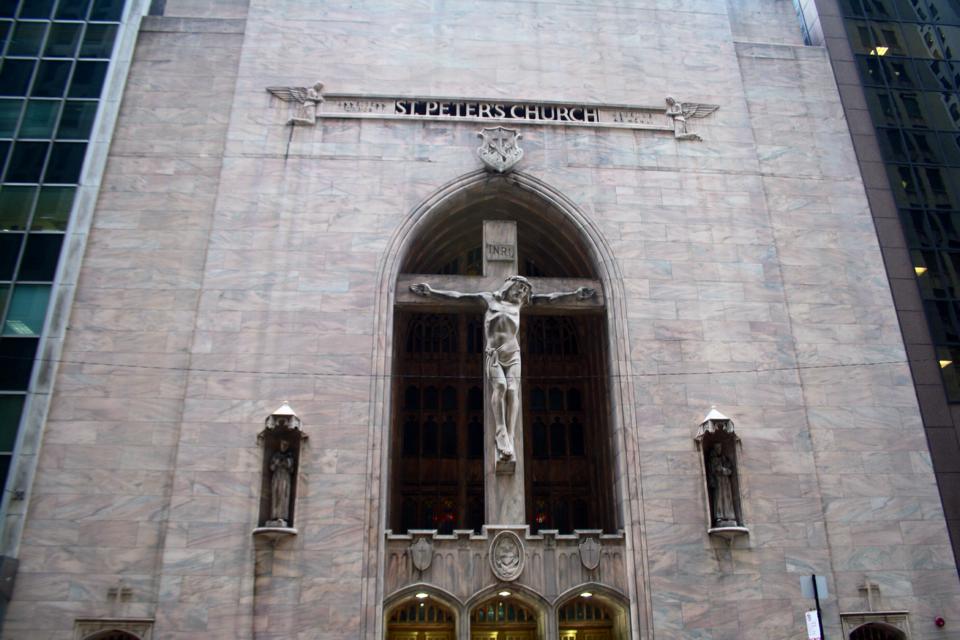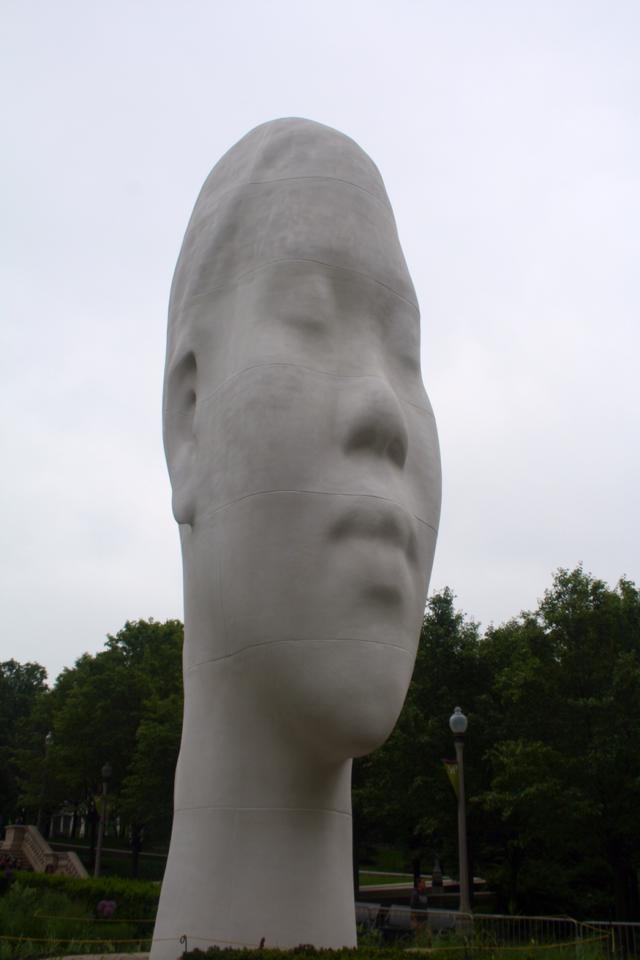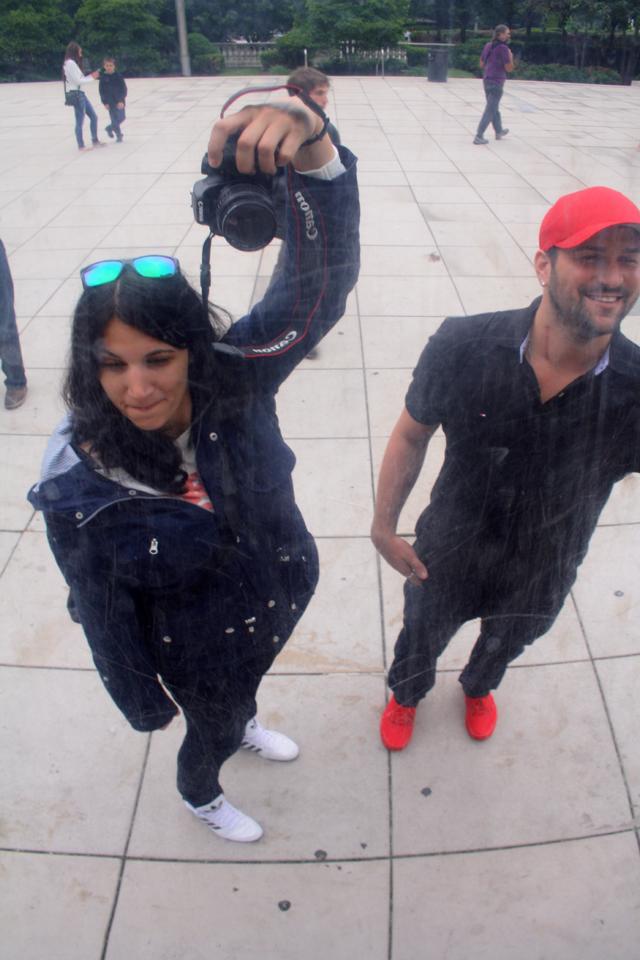 The Bean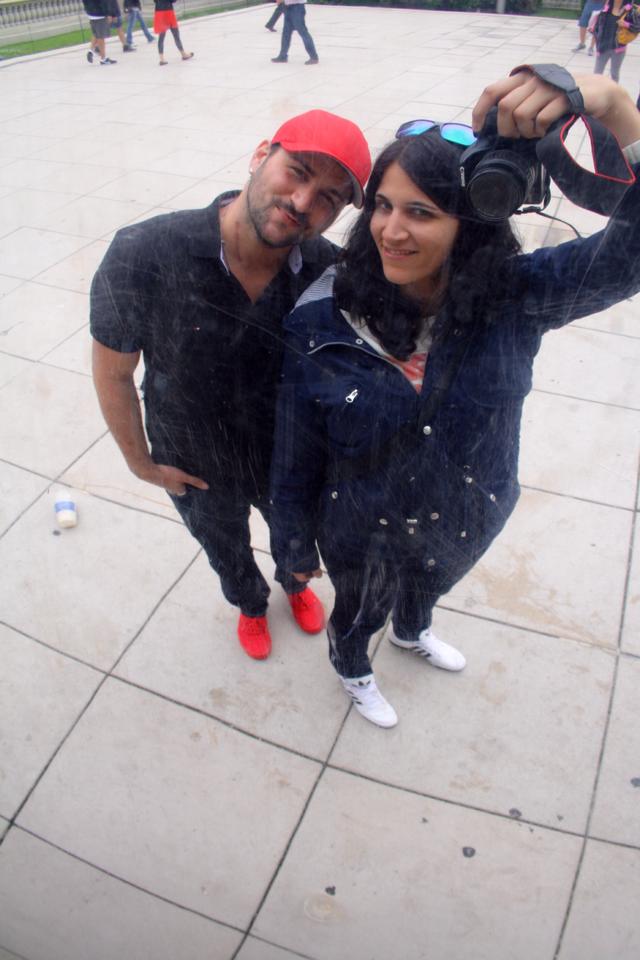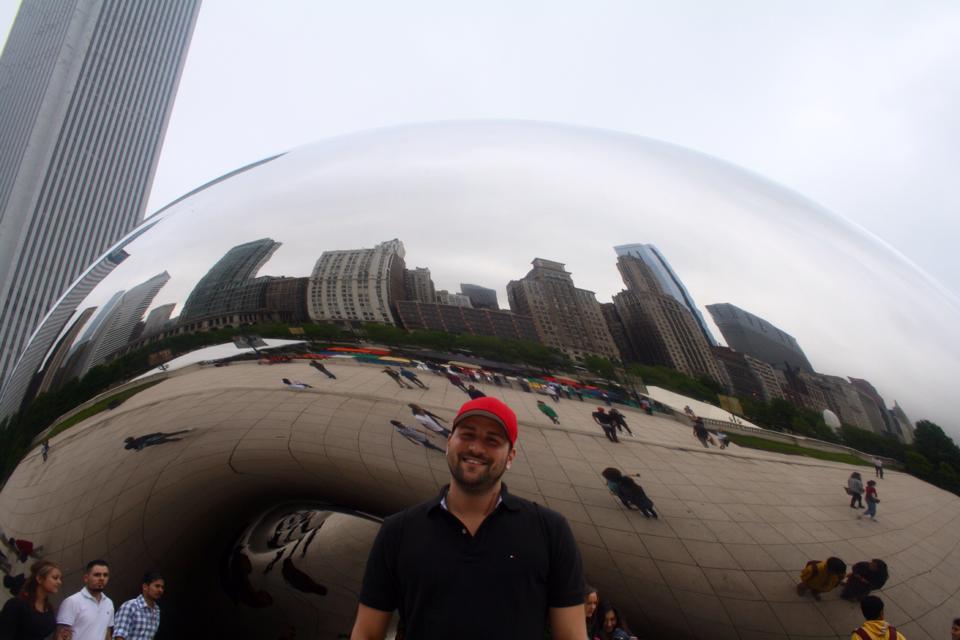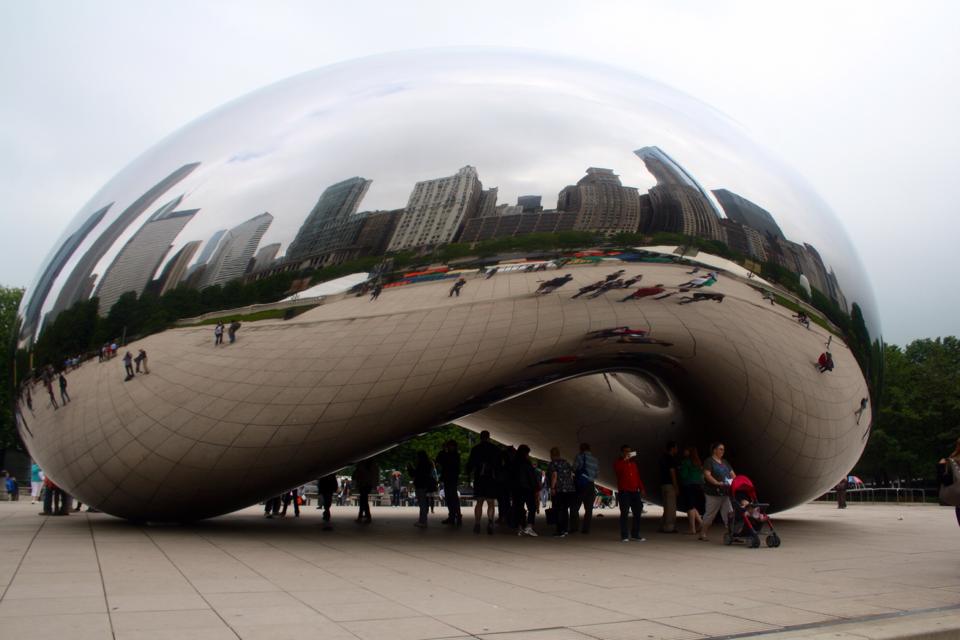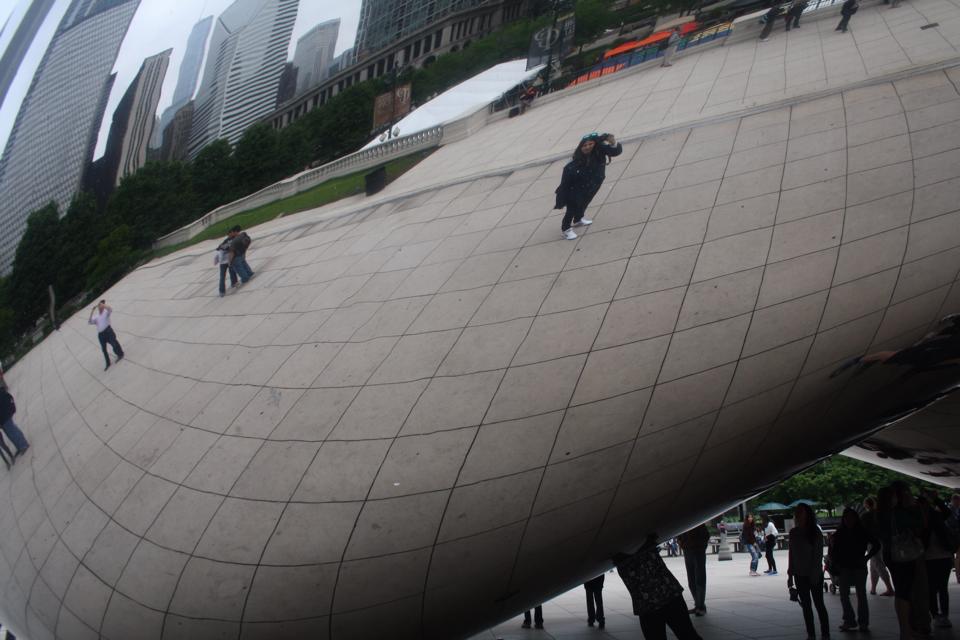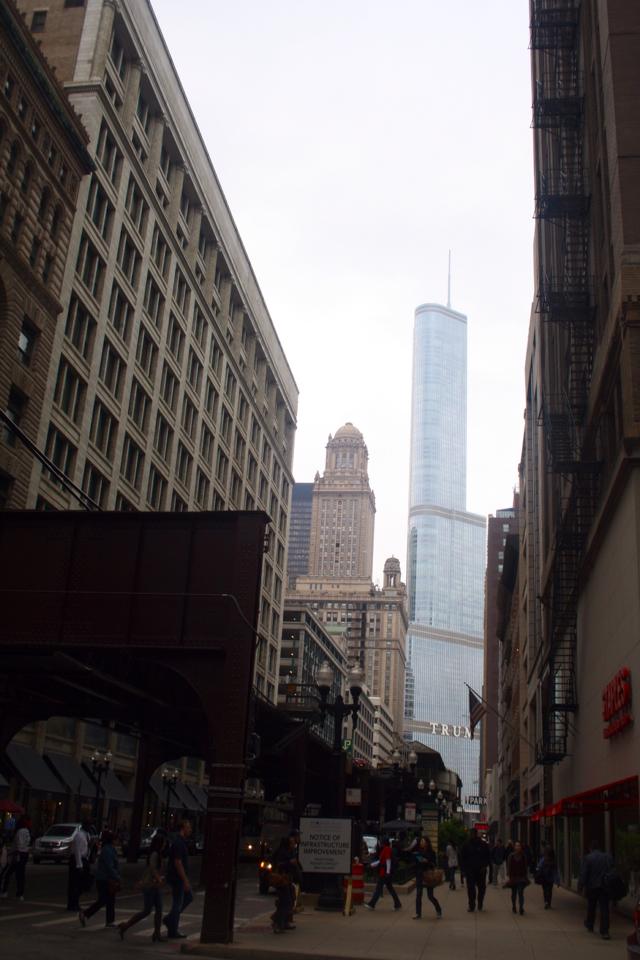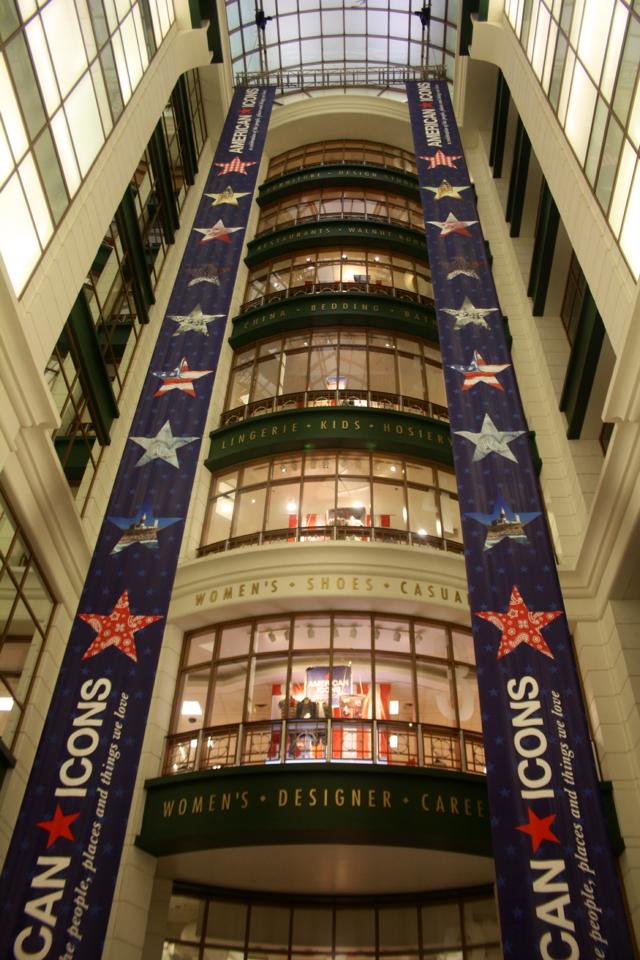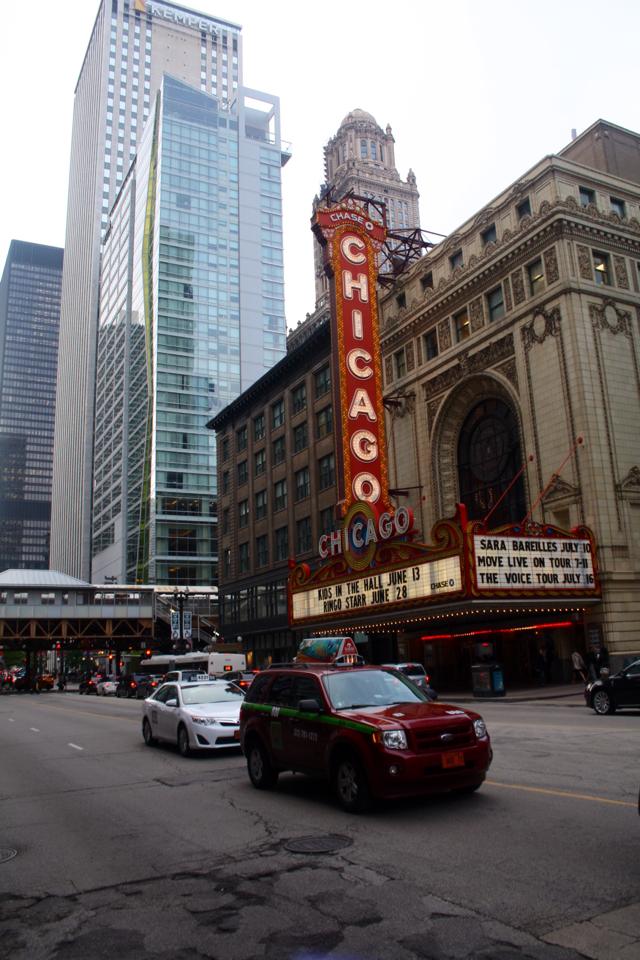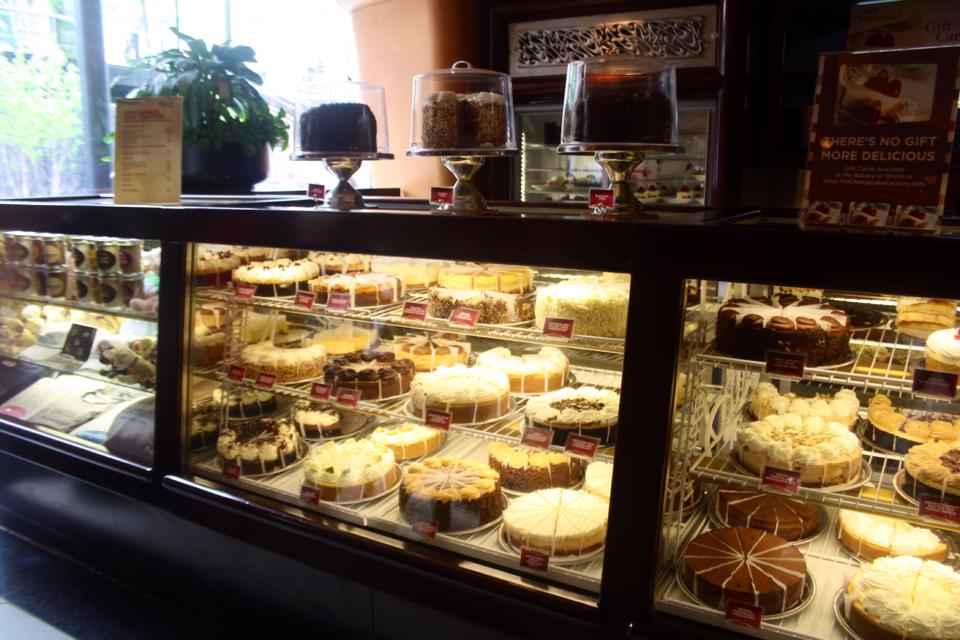 yummi, Cheesecake Factory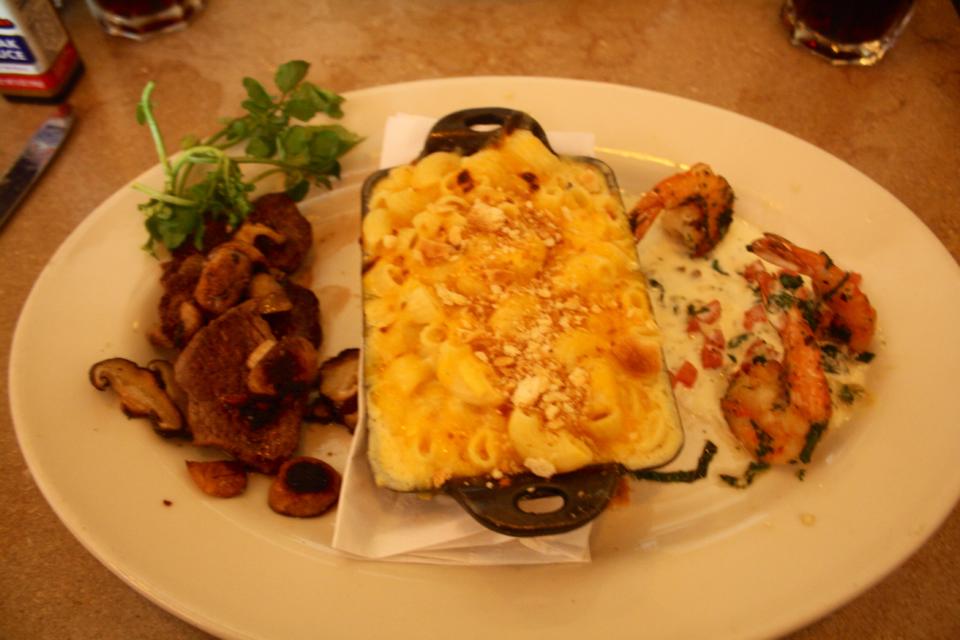 Surf and Turf, the best!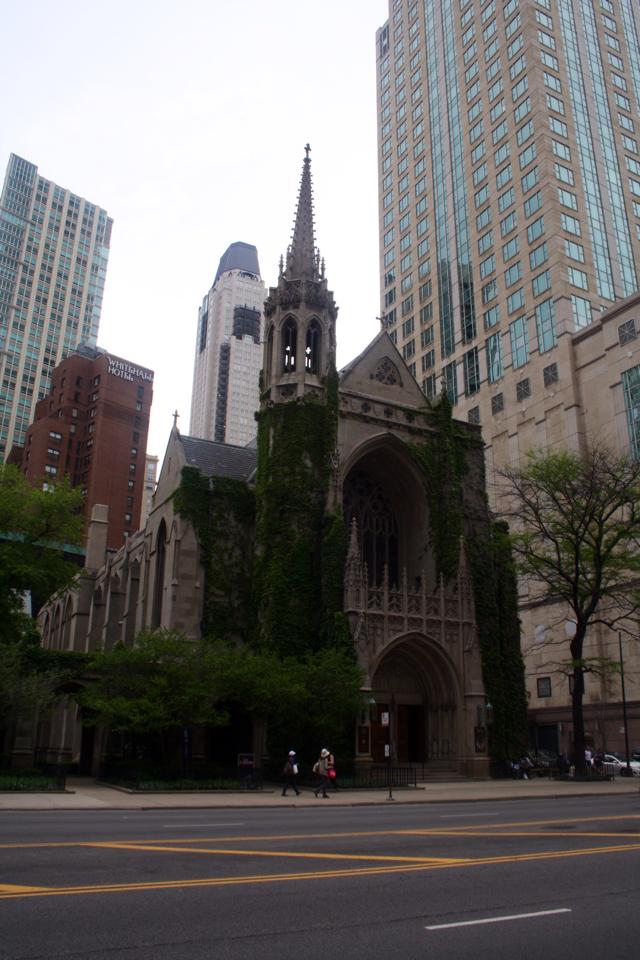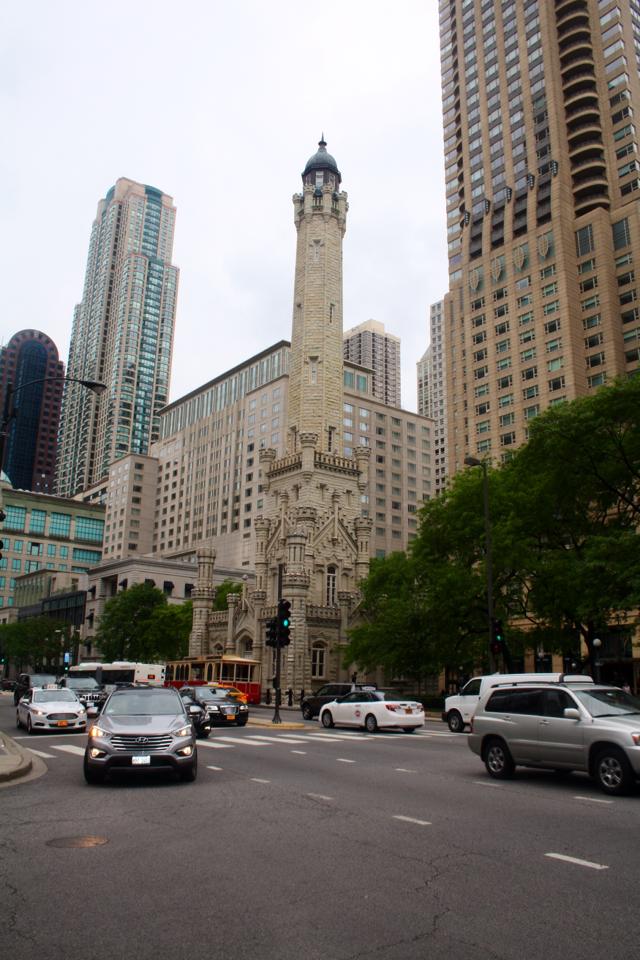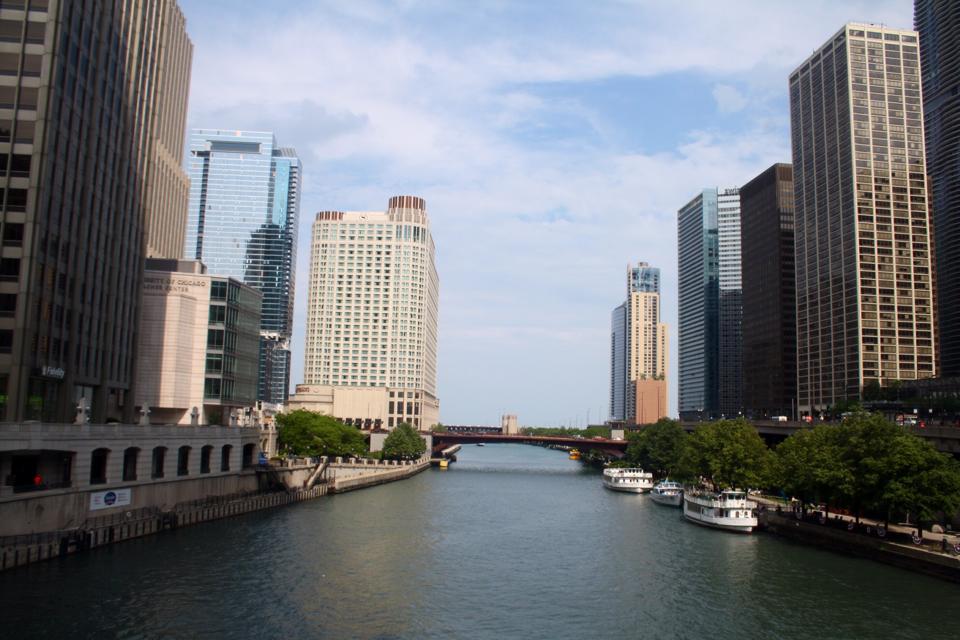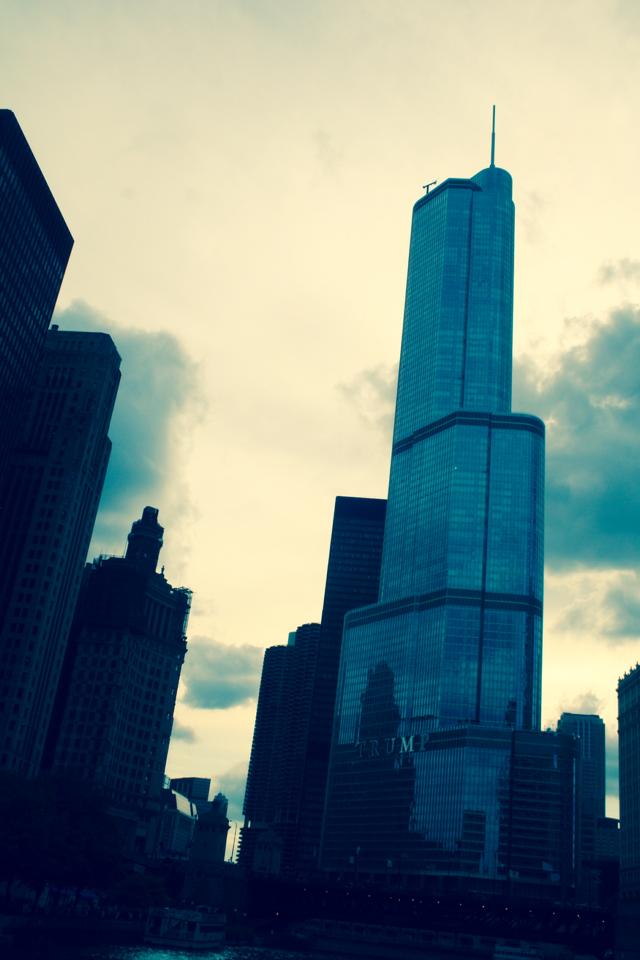 Trump Tower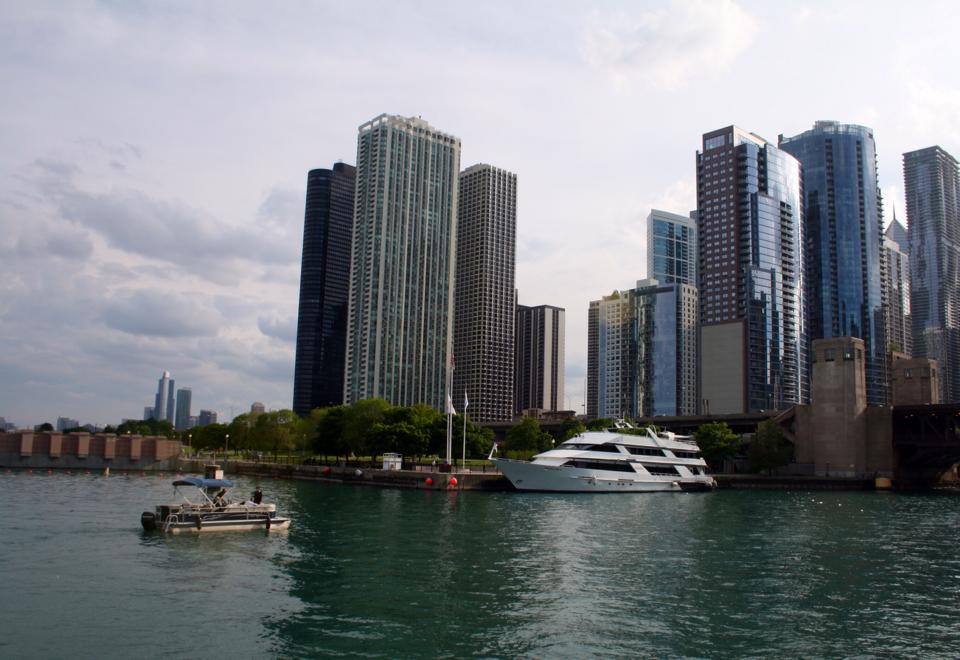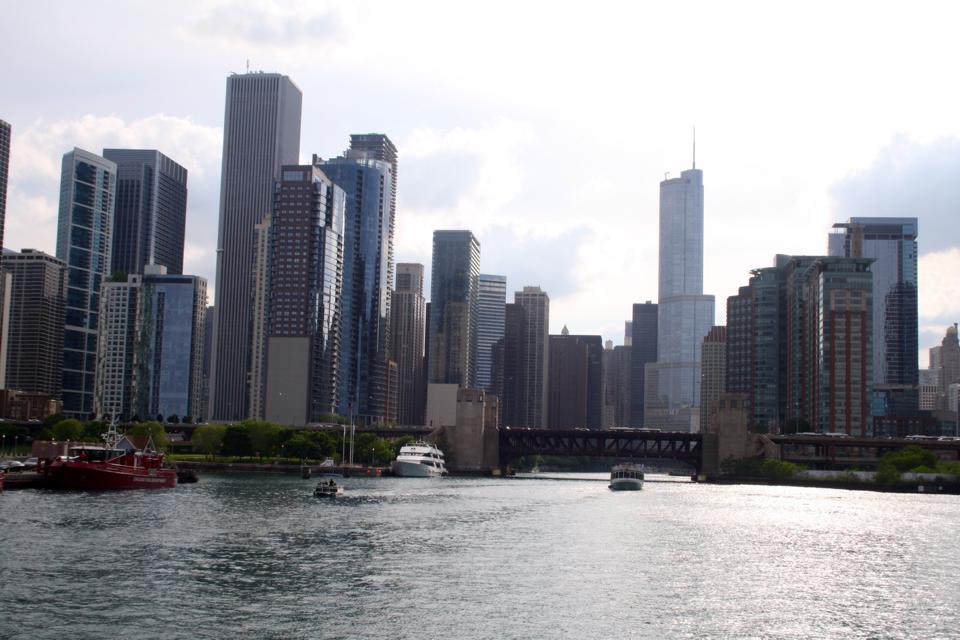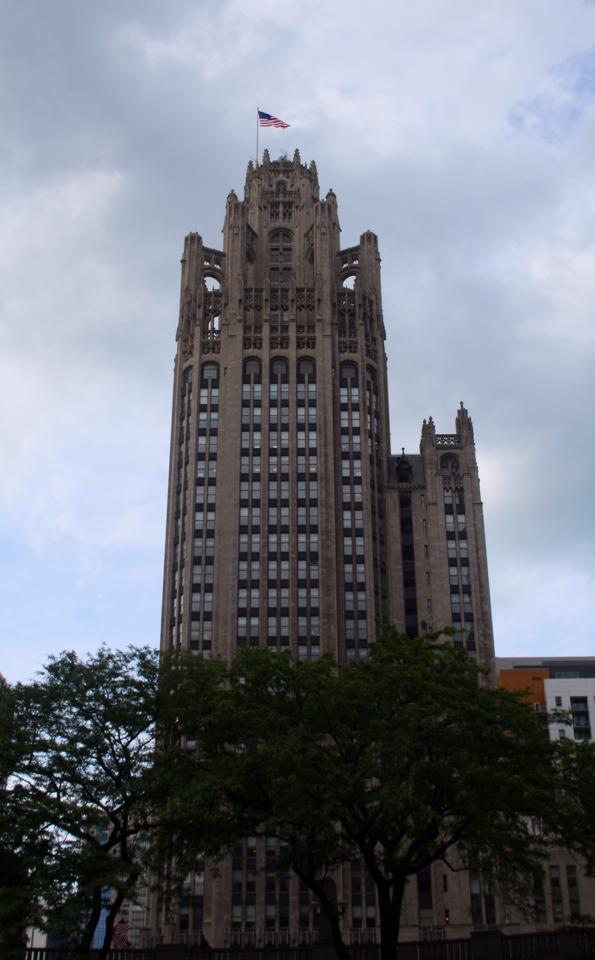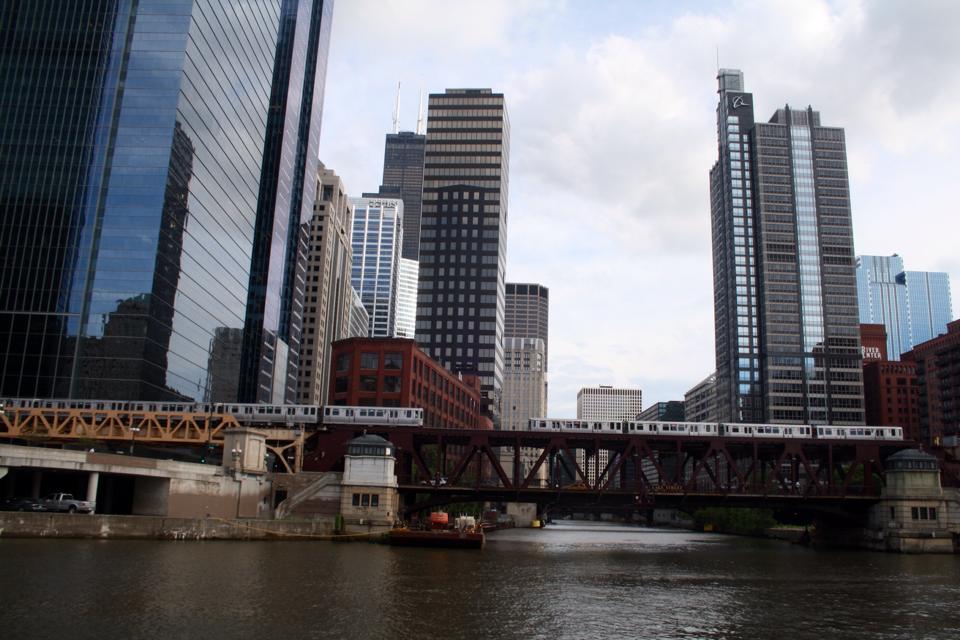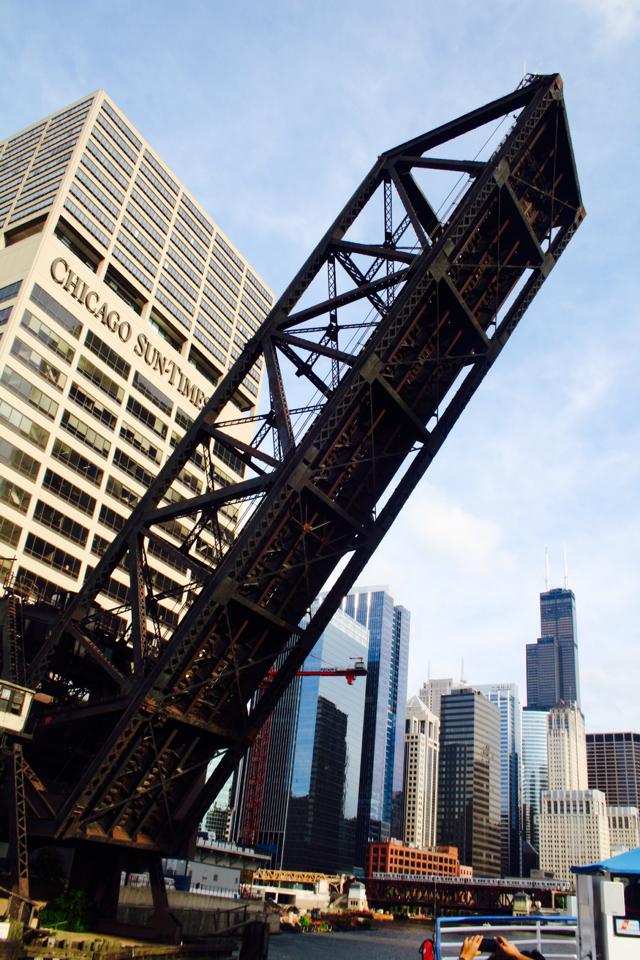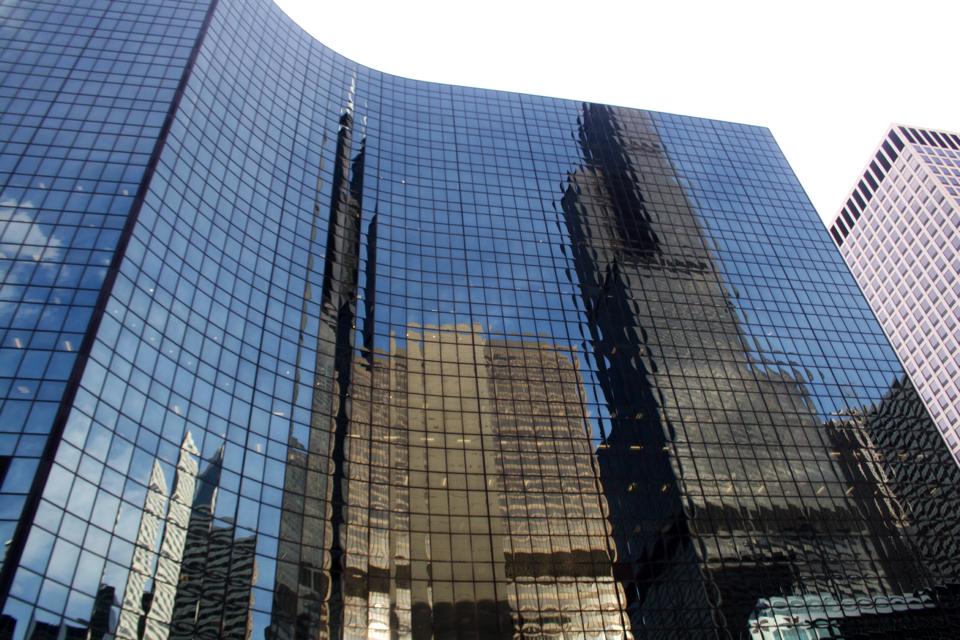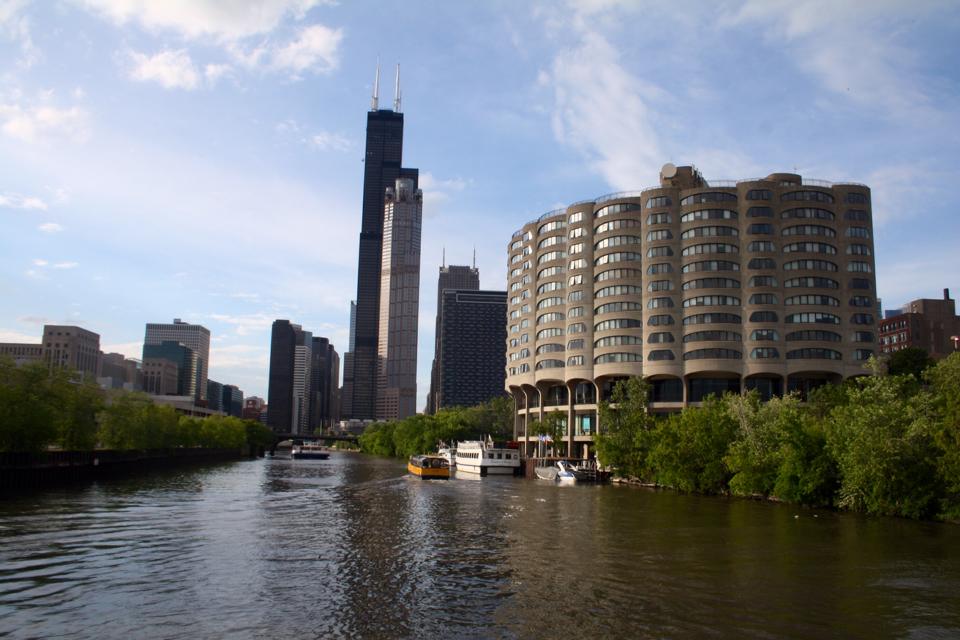 architecture river boat tour